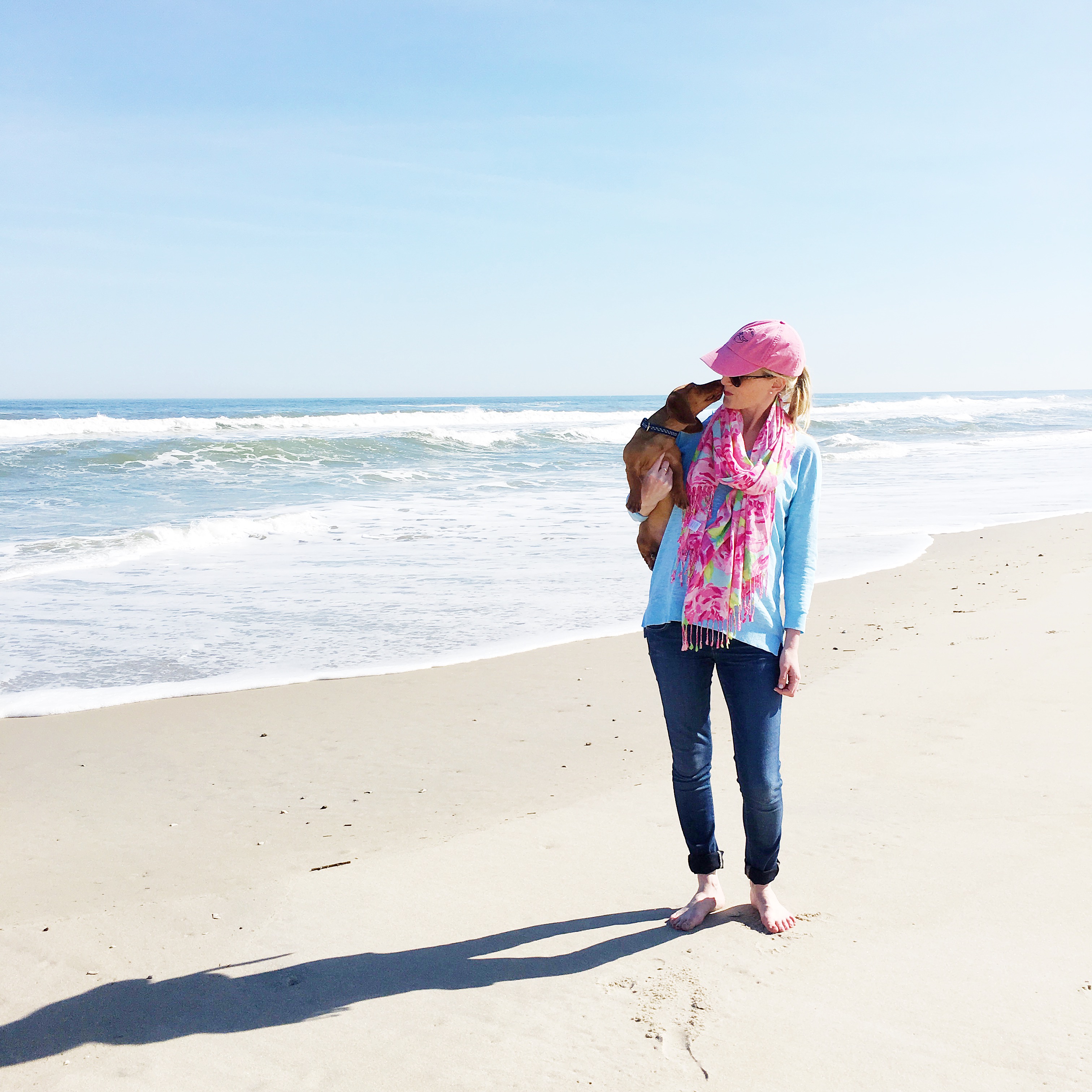 Lilly Pulitzer Scarf c/o / Paige Jeans (Love this darker pair and this white pair, both of which are on sale! I'm wearing the maternity version.) / Similar Sunglasses (On sale!) / Vineyard Vines Collar
I have another post that's going up today, but there's a nasty stomach bug going around the house right now… so I'm keeping things short and sweet for the time being. (Making sure that I get enough rest and keep my distance! Stomach flu + pregnancy = no bueno.) The upside is that I think it's passing quickly, as Mitch and Dad have already started to improve. (Poor guys!)
While the stomach bug has certainly been a bit of a downer, we've had SUCH a great trip so far. Here's what we've been up to: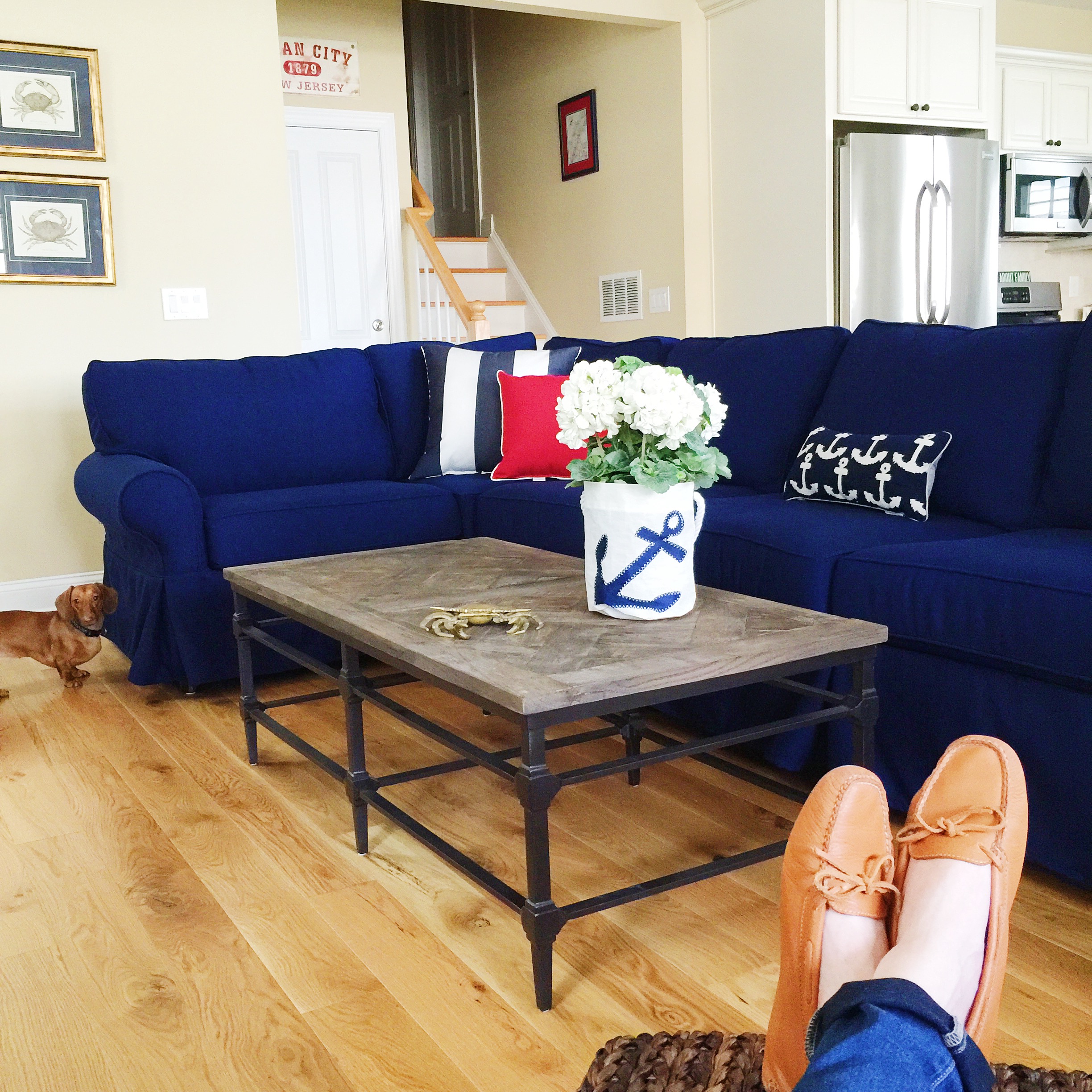 Couch / Coffee Table (Mitch and I have the less expensive version) / Paige Jeans (Love this darker pair and this white pair, both of which are on sale! I'm wearing the maternity version.) / Mocs c/o / Anchor Pillow / Brass Crab / Anchor Cover / Navy Striped Pillow (Also love this one!) / Ottoman
Relaxing in the new house. Can you spot little Noodle? She's the reason the rug is missing. FEAR OF ACCIDENTS! ;)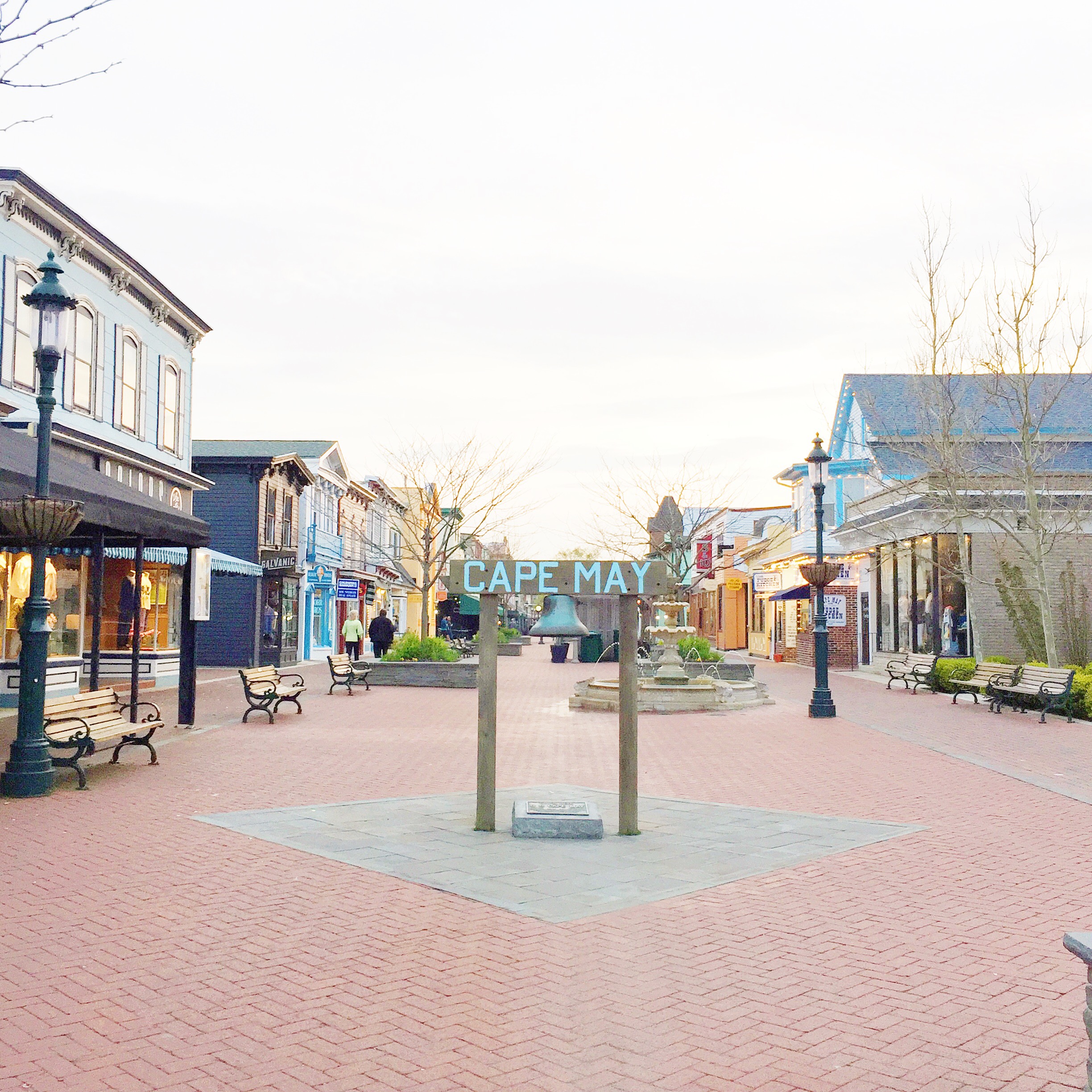 Visit to Cape May and The Ugly Mug.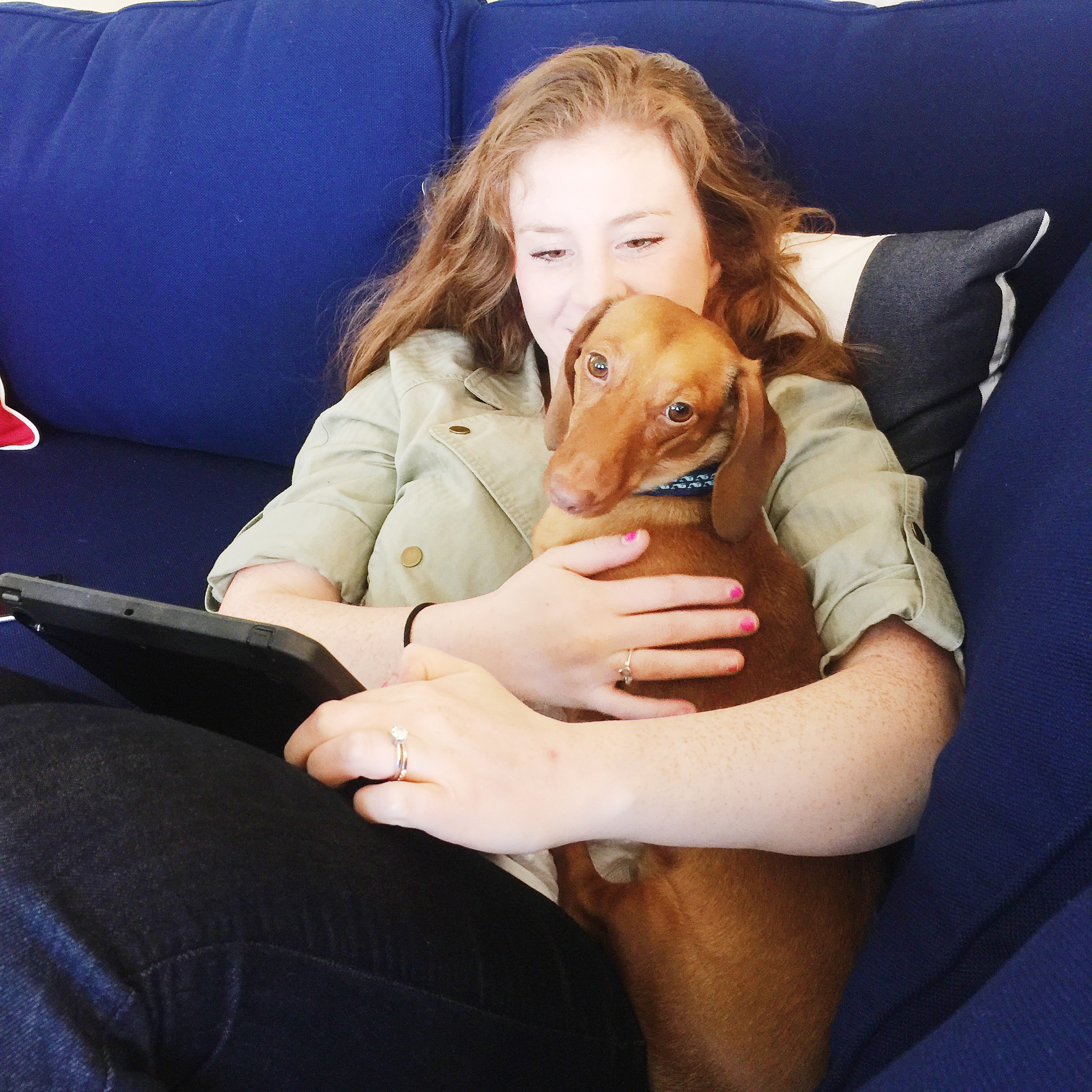 Patrick and Kim came for a couple of days. The gingers were inseparable.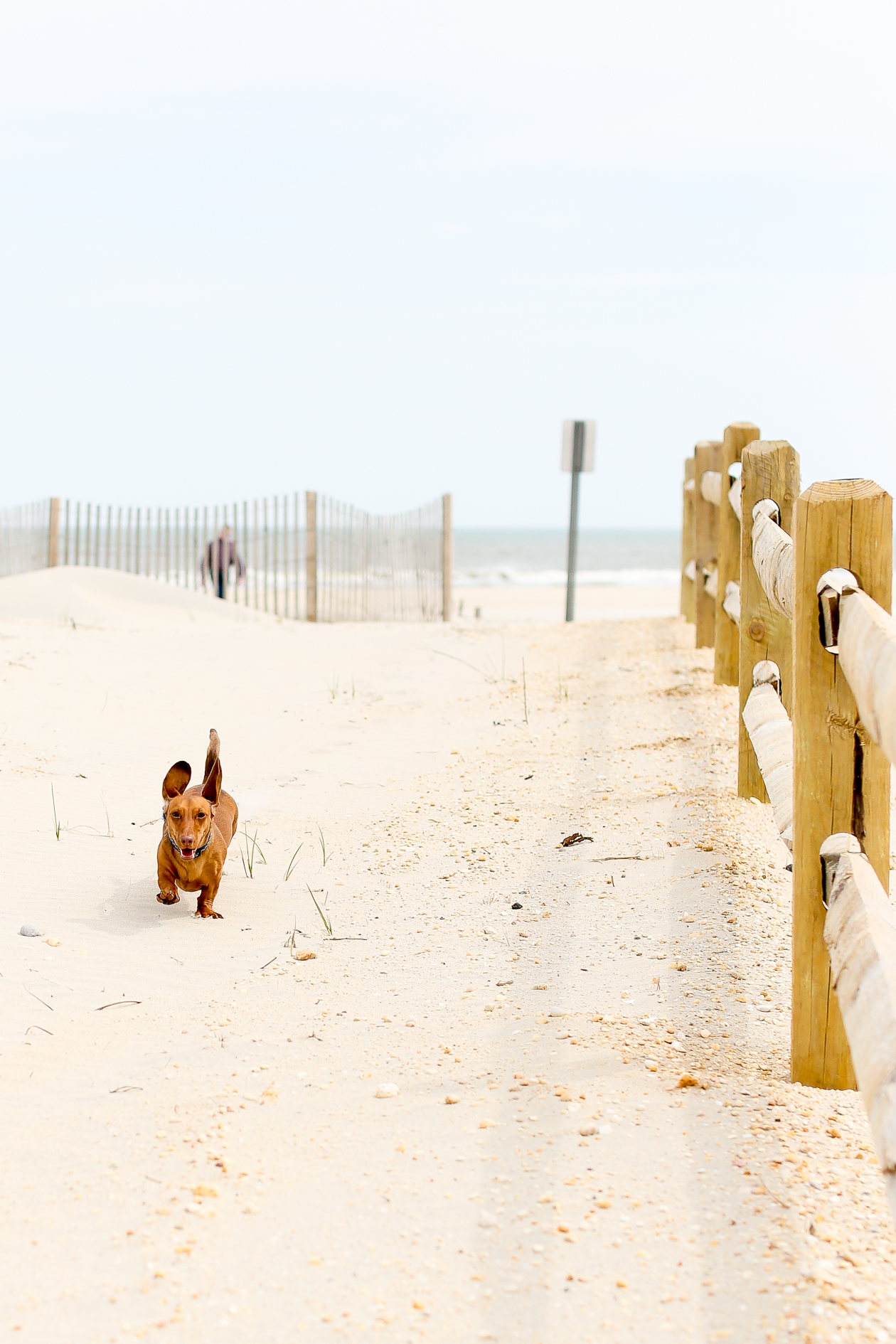 I can never getting enough of Noodle running photos. Is that pure joy or what?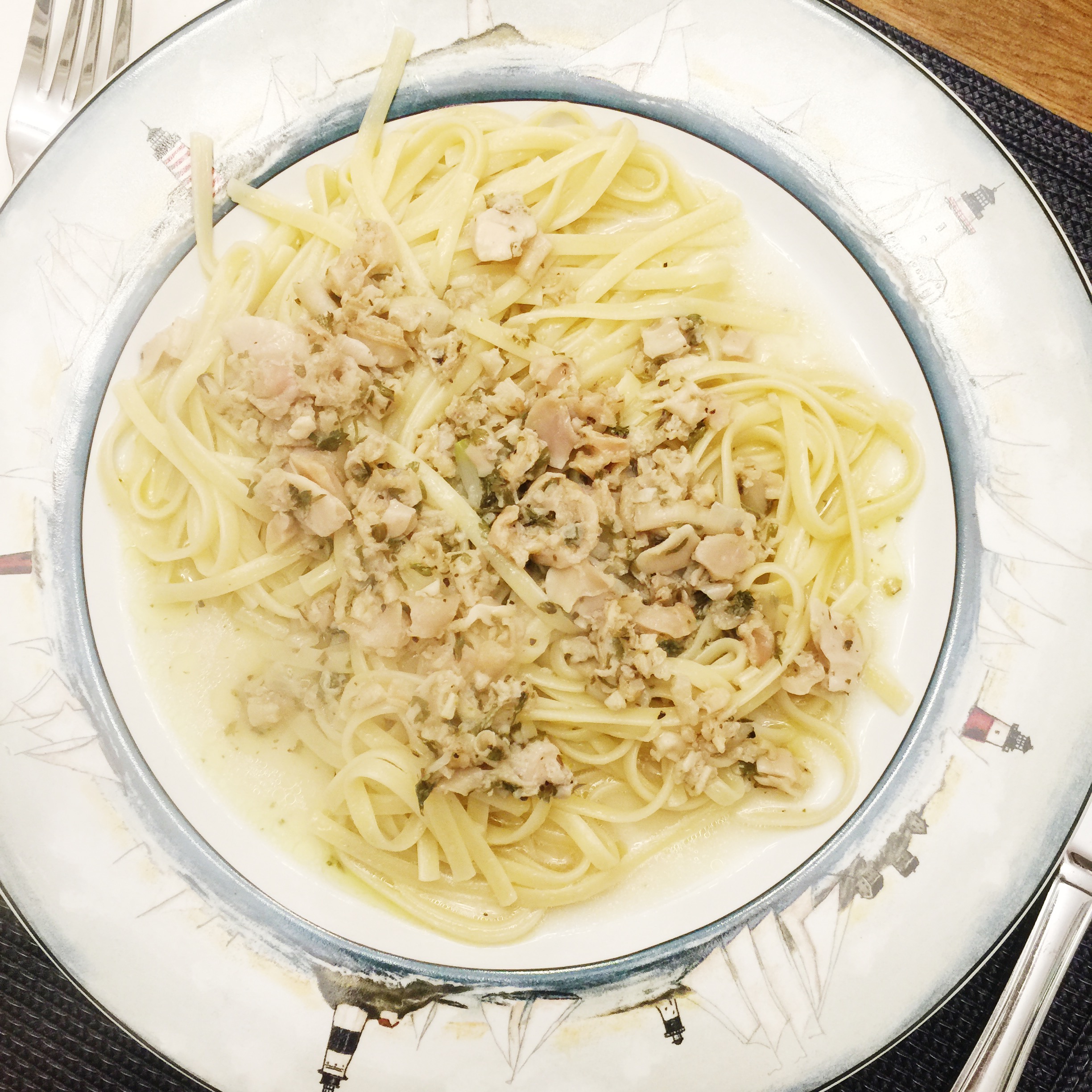 Linguine with clam sauce at home. Mom's specialty!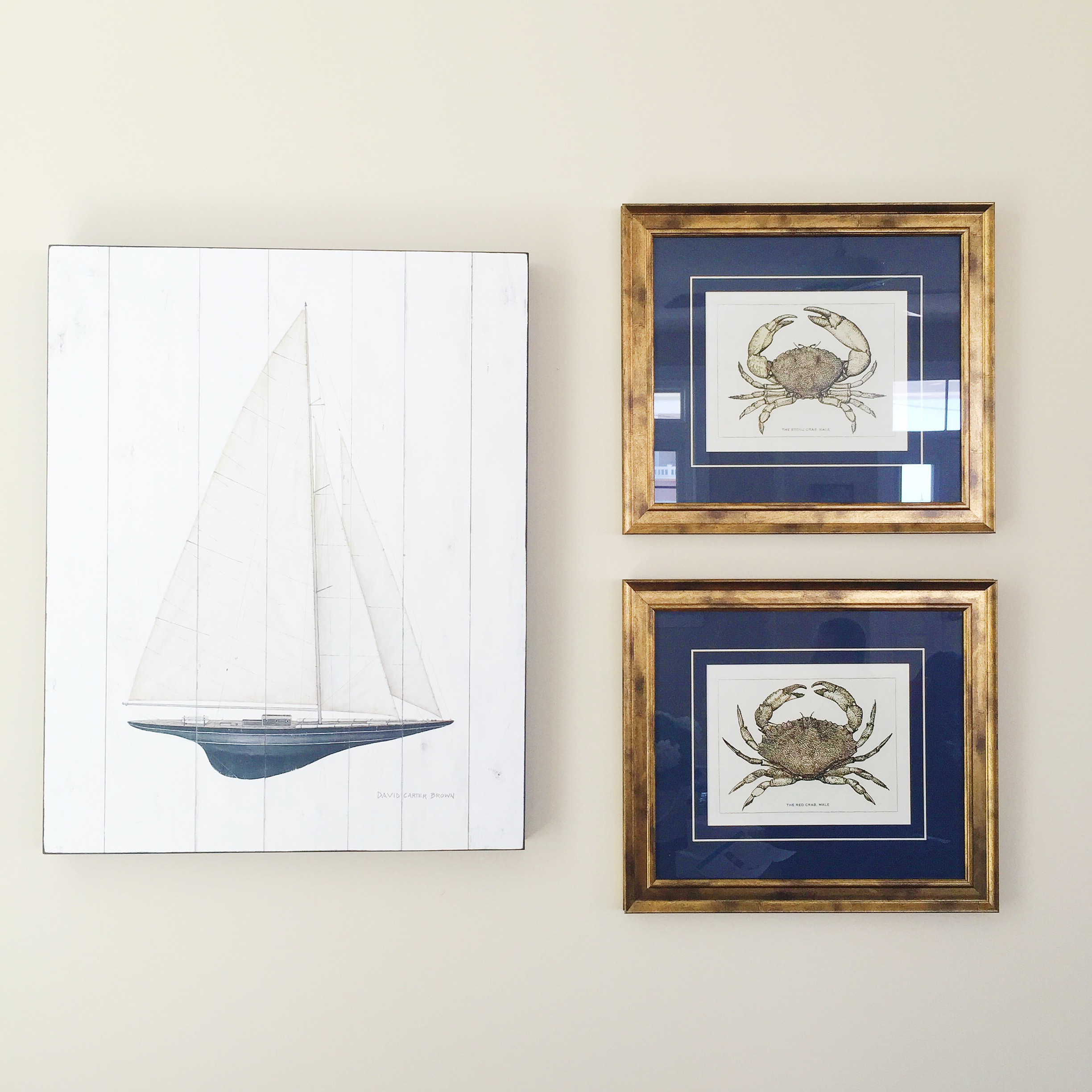 I KNOW. The cutest. Well done, Mom and Dad.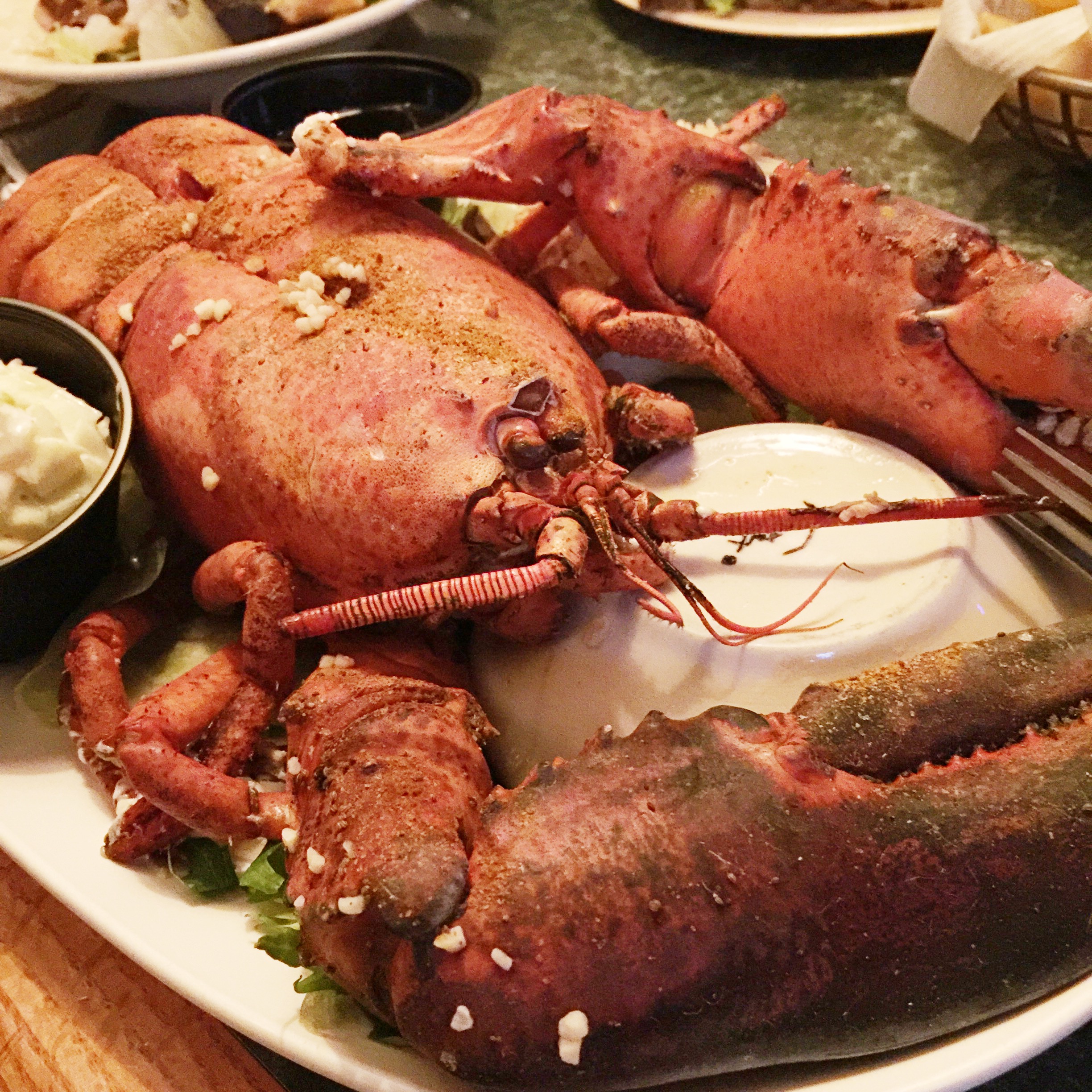 One of two lobsters I've eaten so far. Definitely going for a third tomorrow. ;)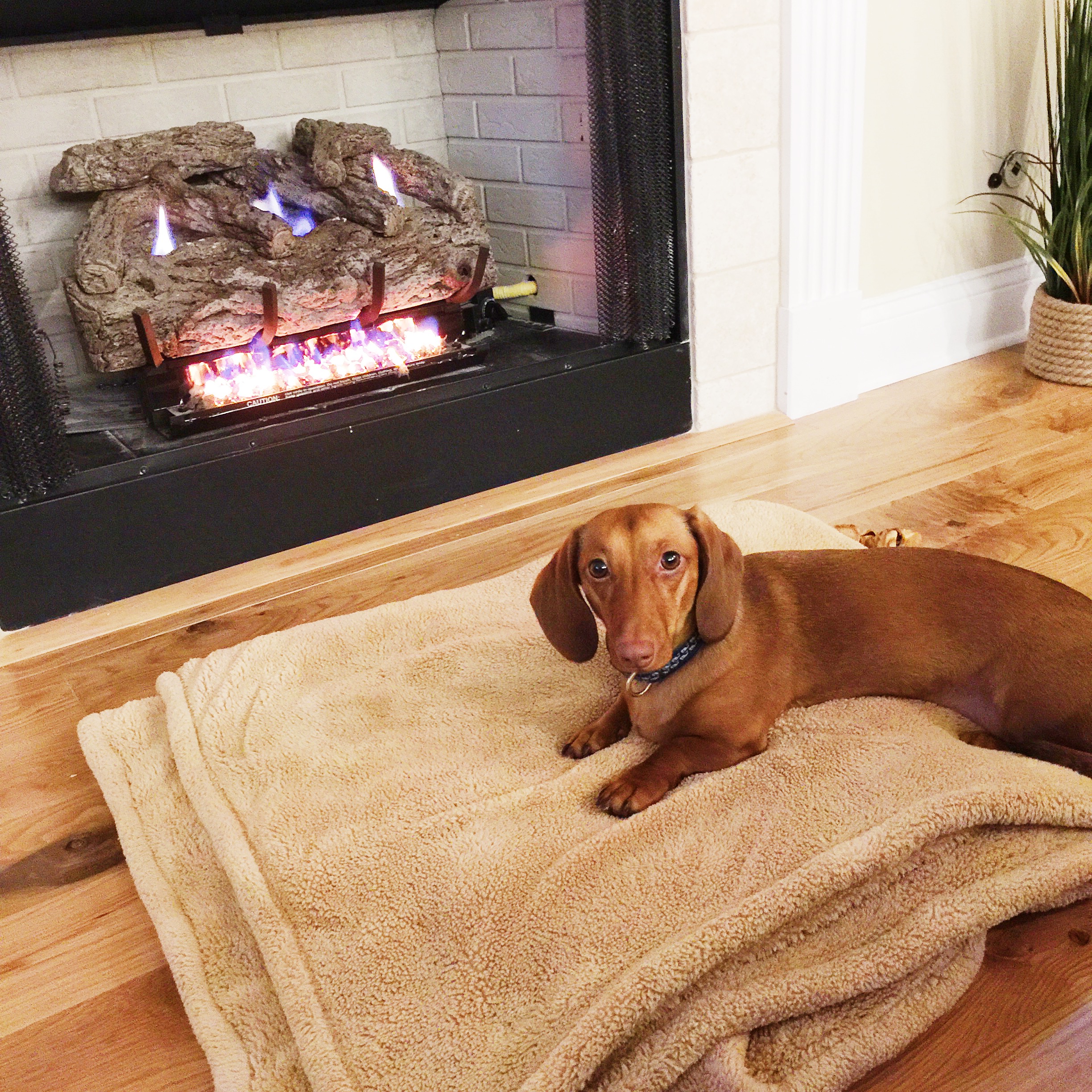 Noodle's favorite spot.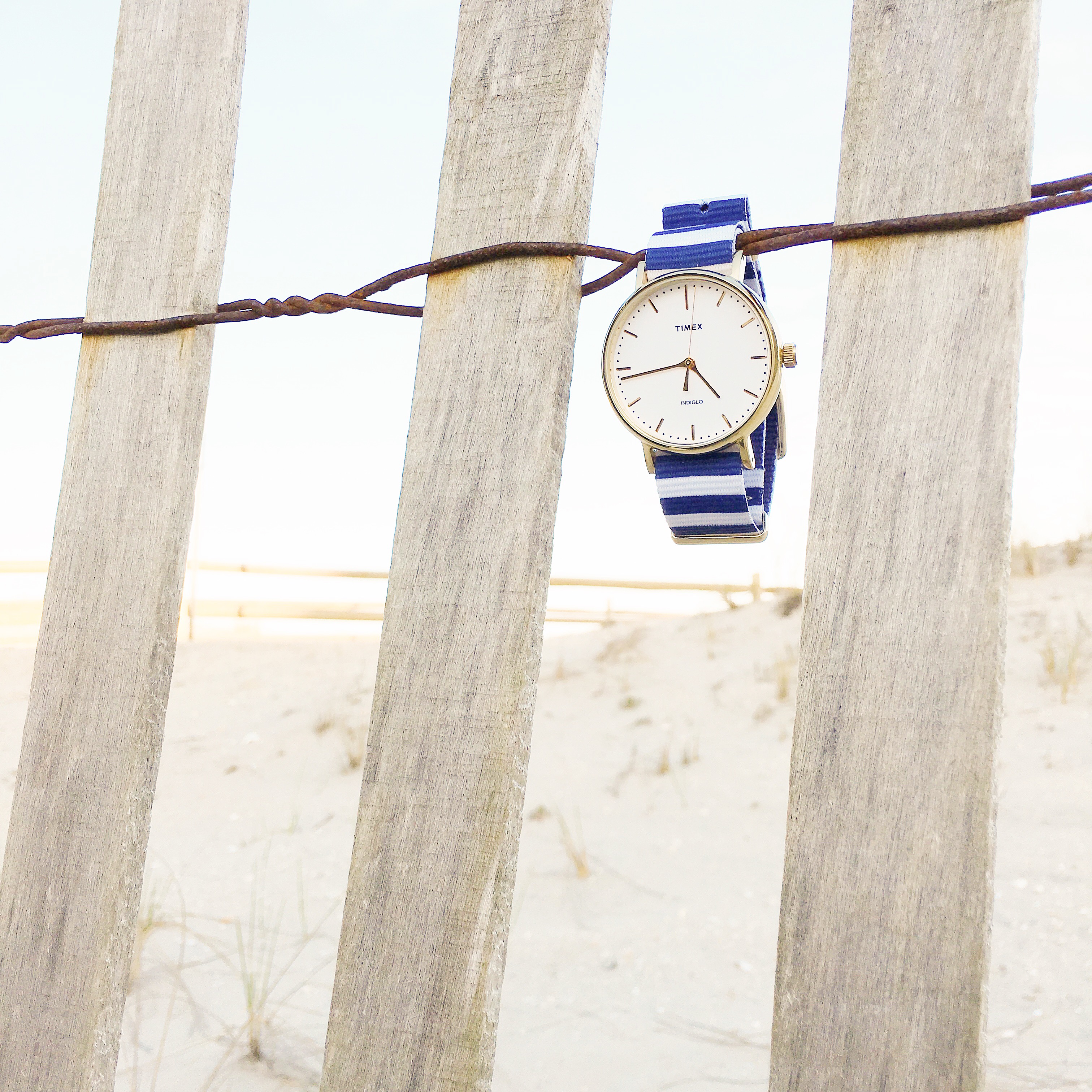 Did you catch my post on this adorable little striped watch? (I'm also talking about how to take photos into the sun with your DSLR camera.) So affordable, too!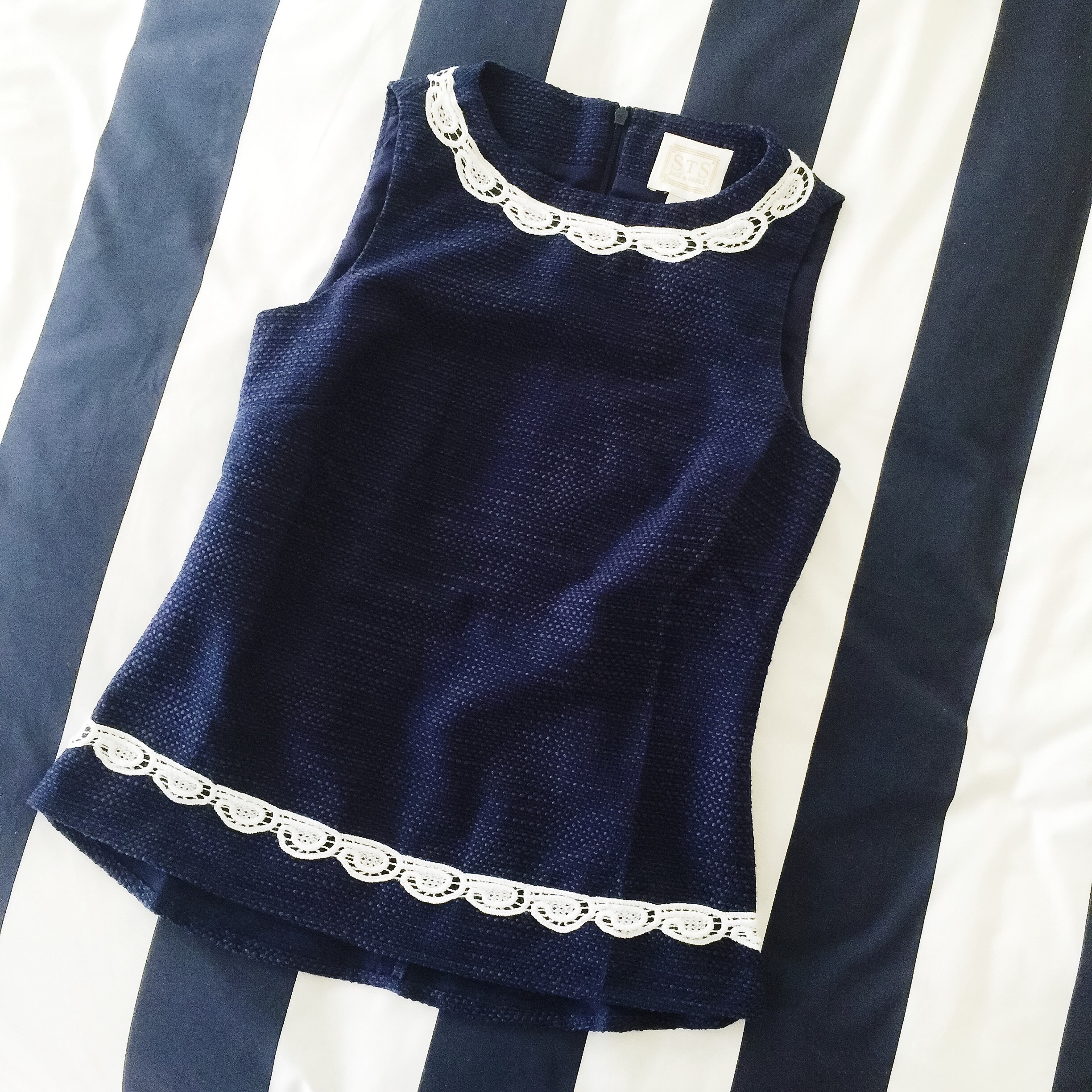 From yesterday's blog post. I'm obsessed with the new Sail to Sable line! Especially this top. :)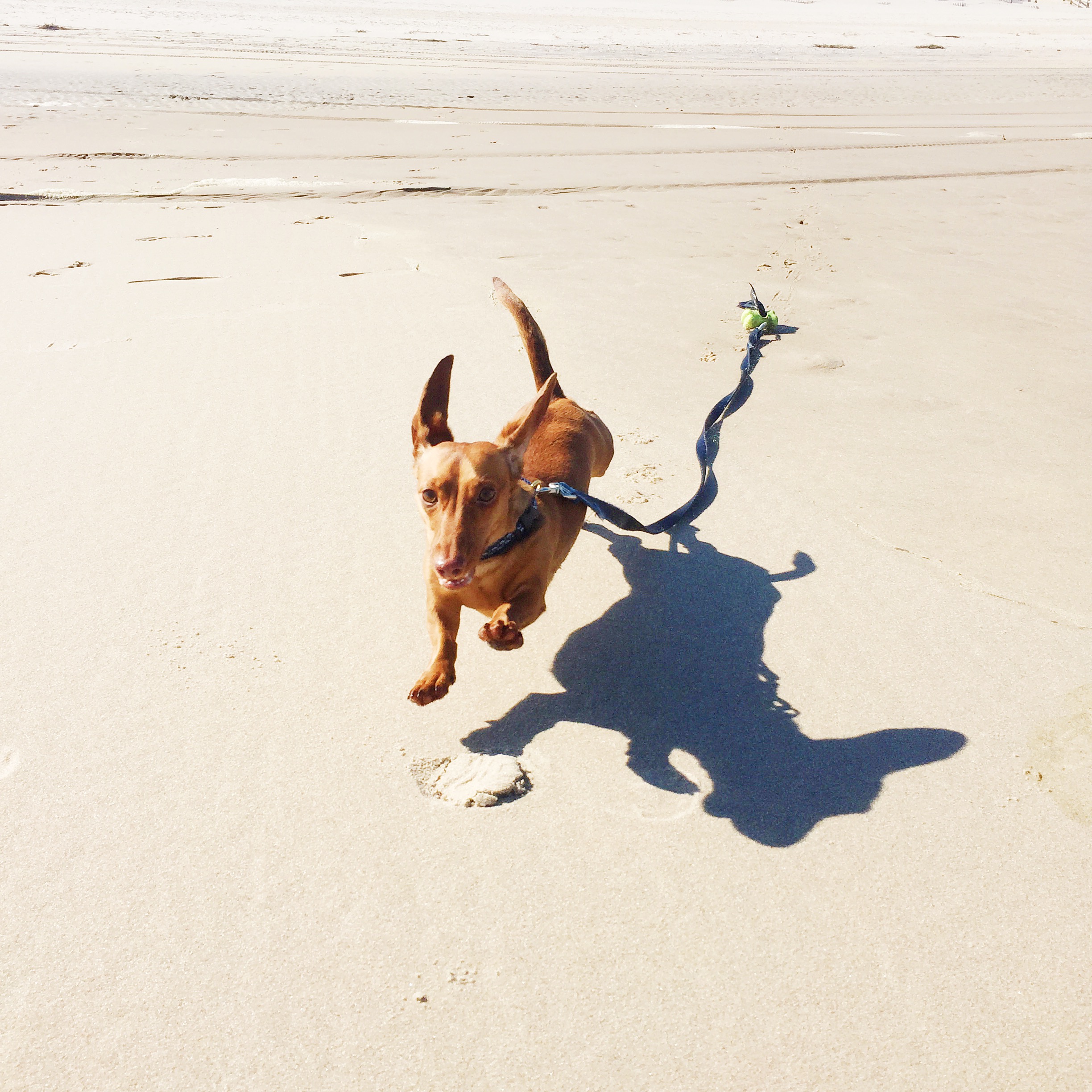 The funniest.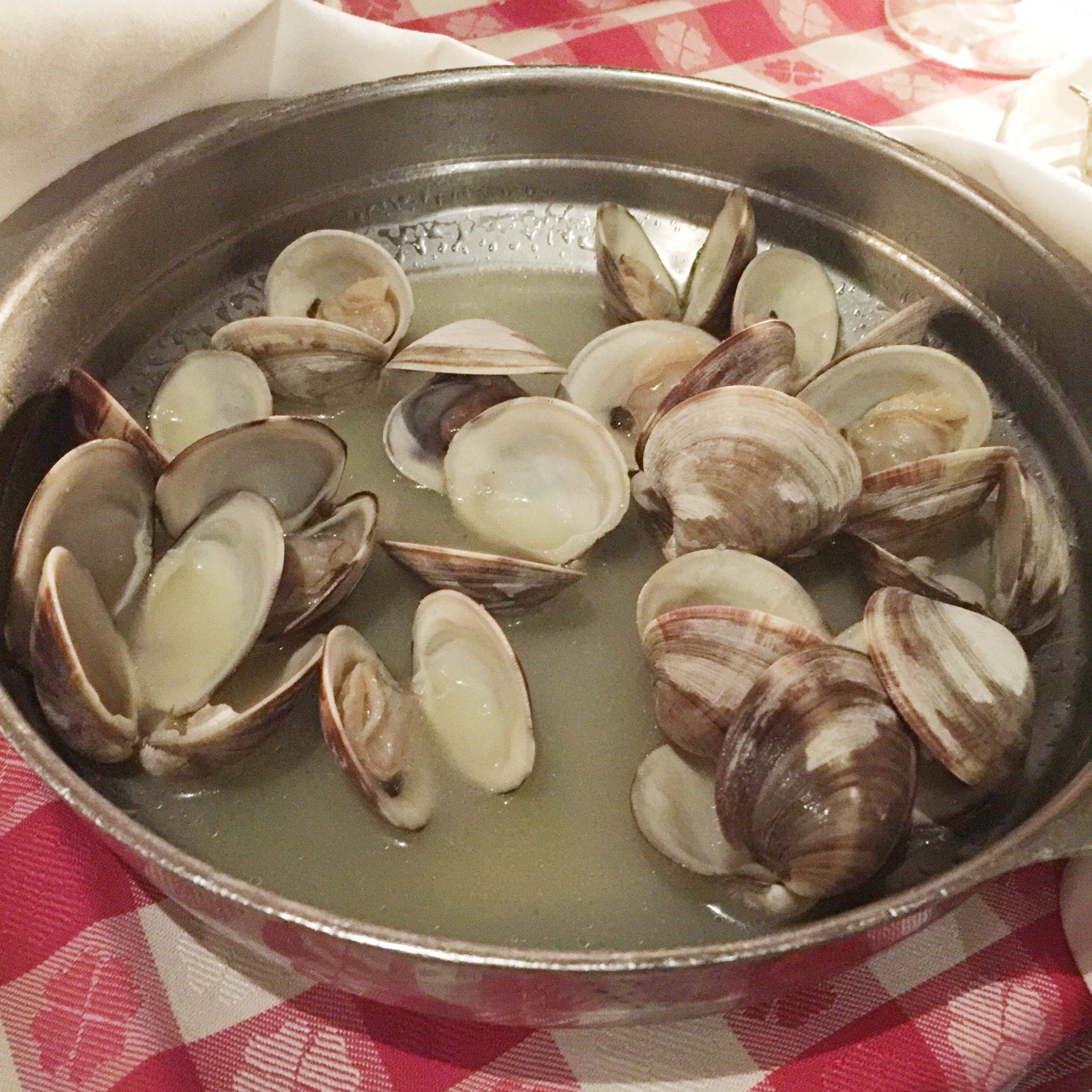 Steamers.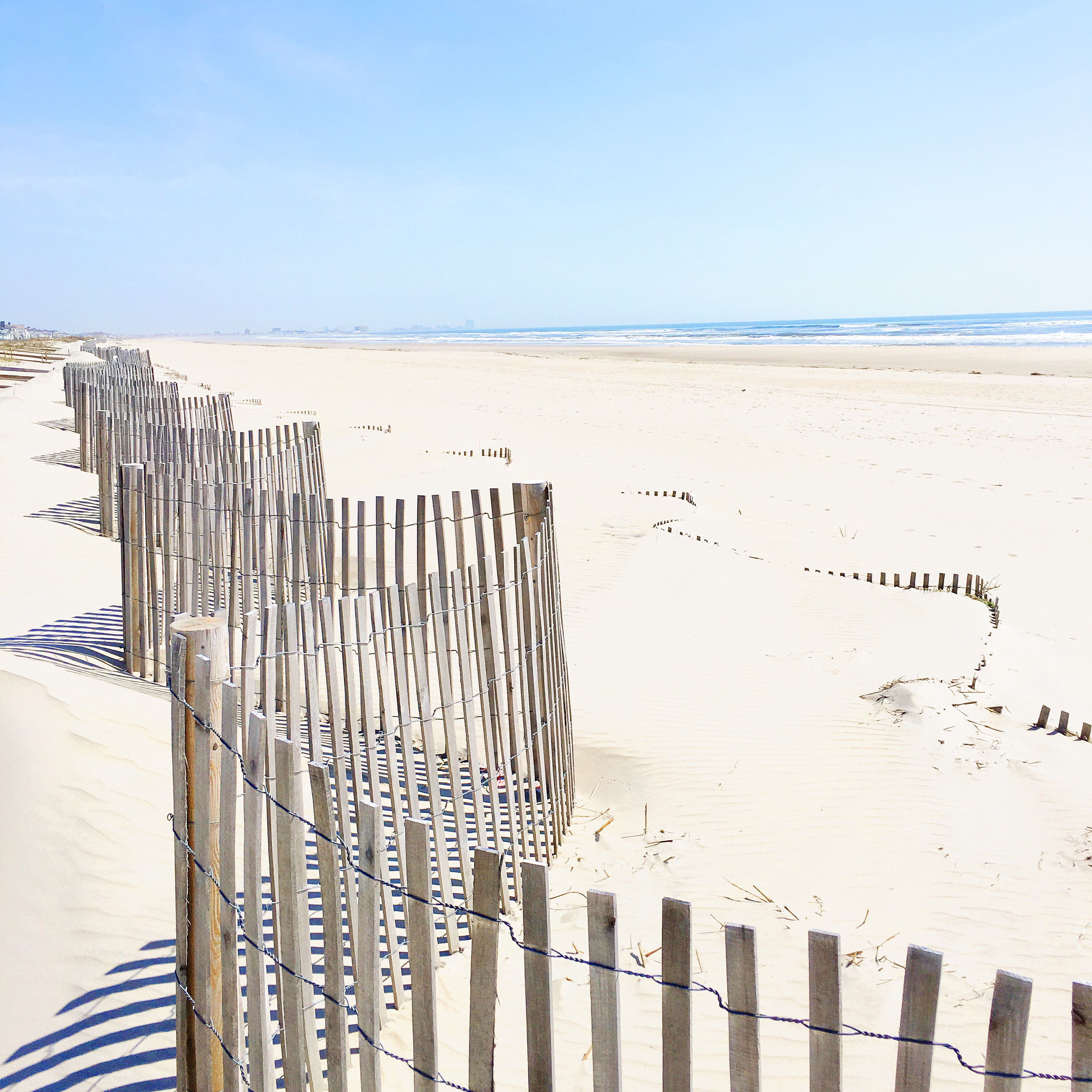 Mitch took this photo during one of our morning walks. So beautiful, right?!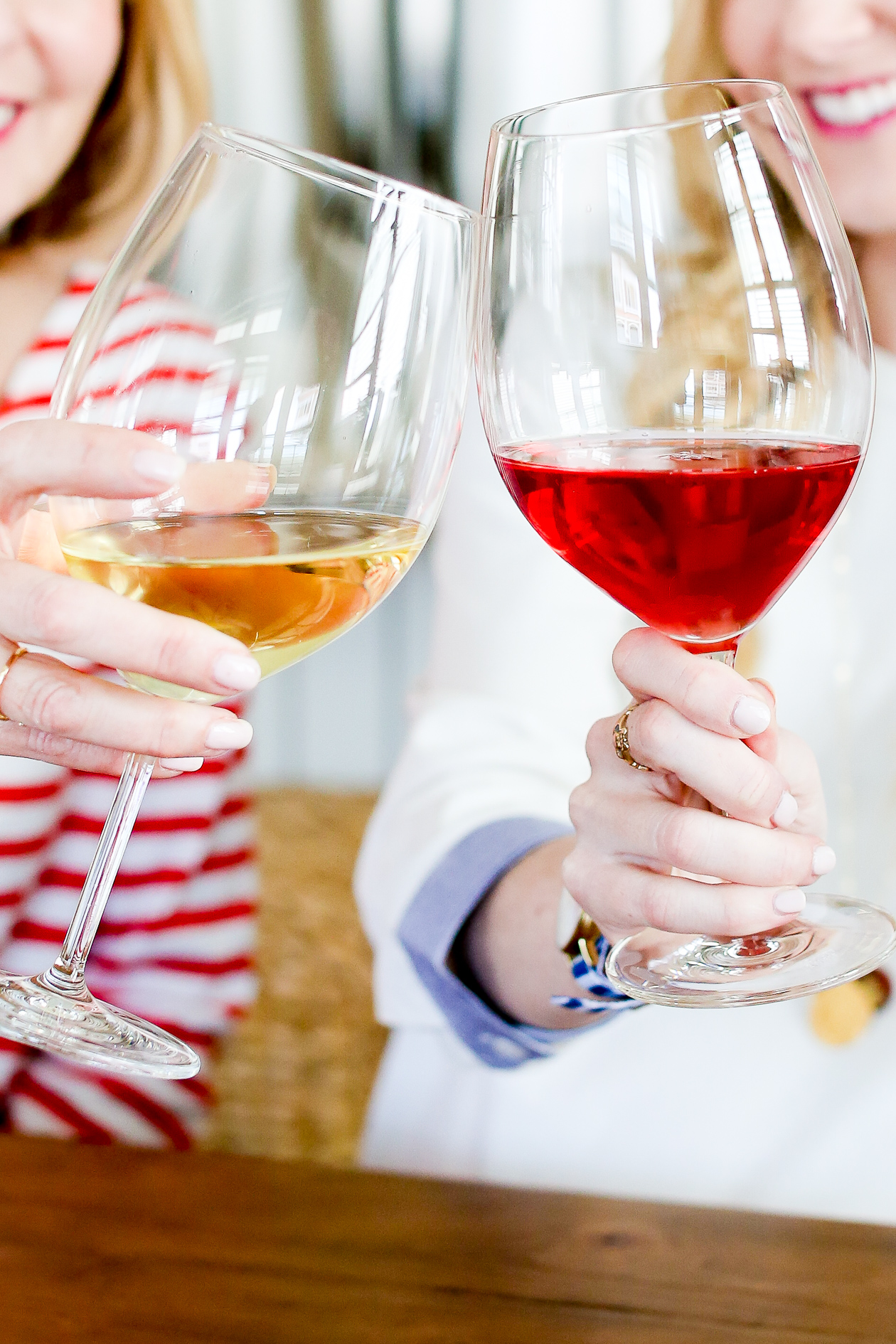 Wine time. Or juice time, for me.
Bed / Nightstands / Other Furniture from the Collection
AH! Mom, you're an amazing decorator. The lamps and decor are from HomeGoods, and the furniture is from PB Teen.
Toes in the water.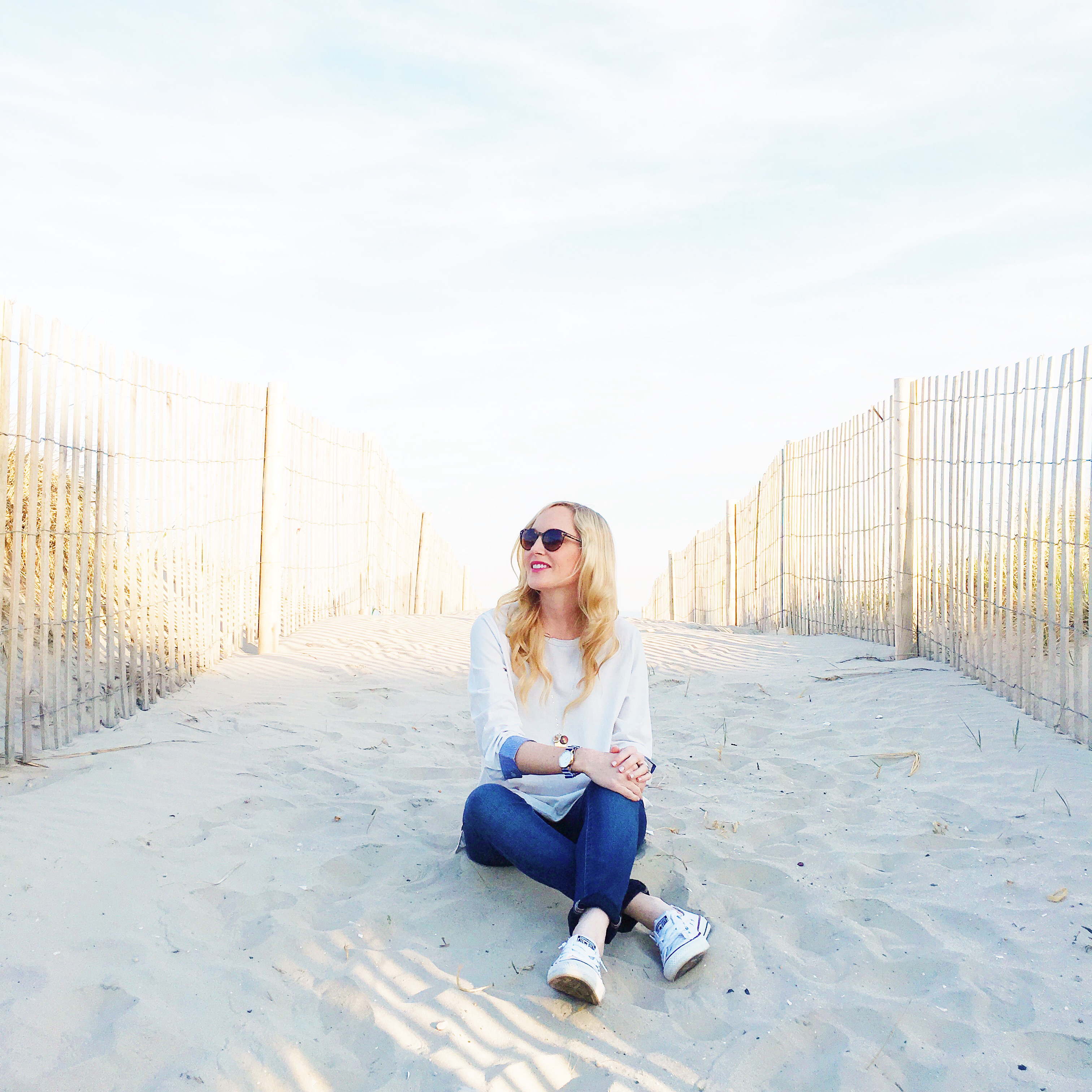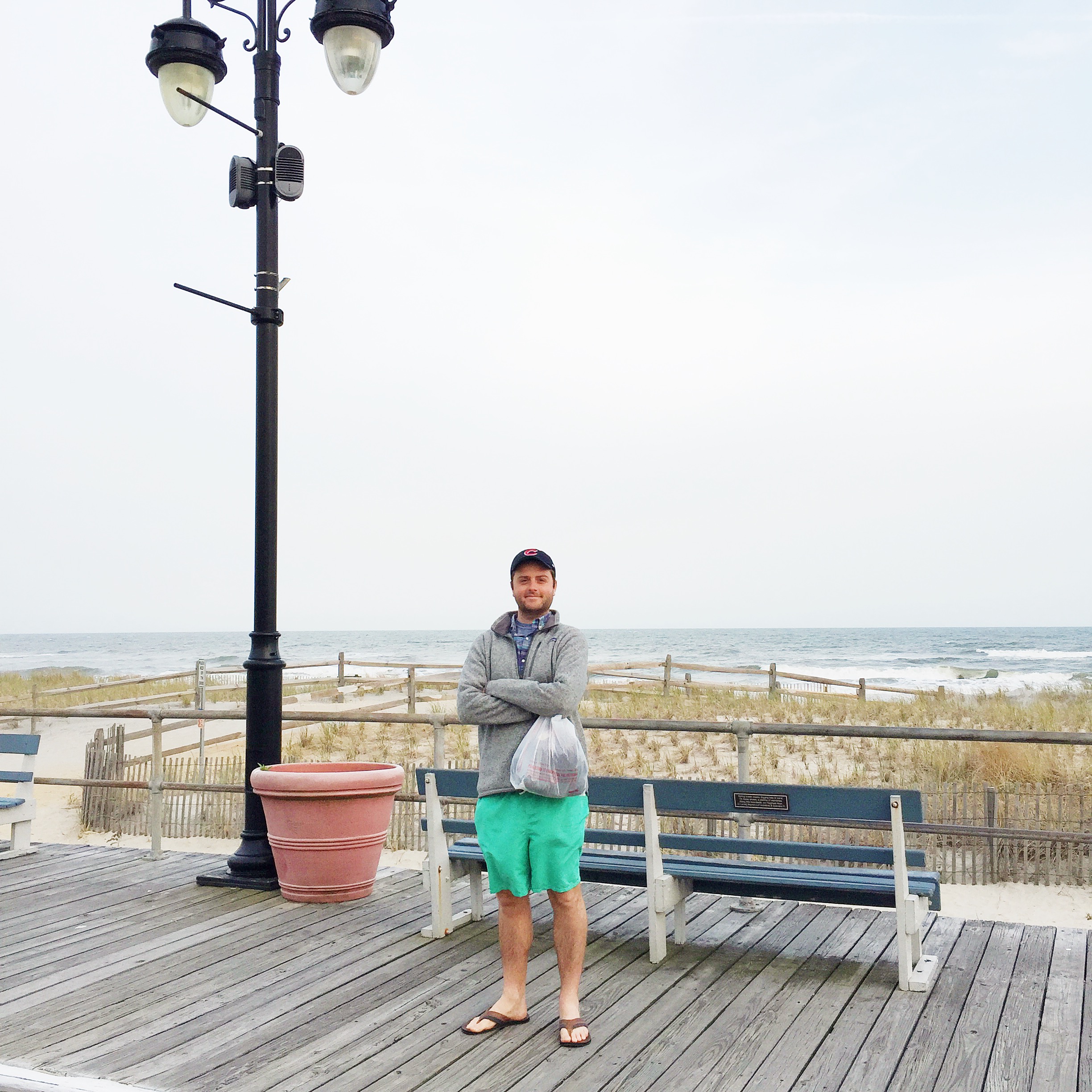 Shopping on the boardwalk.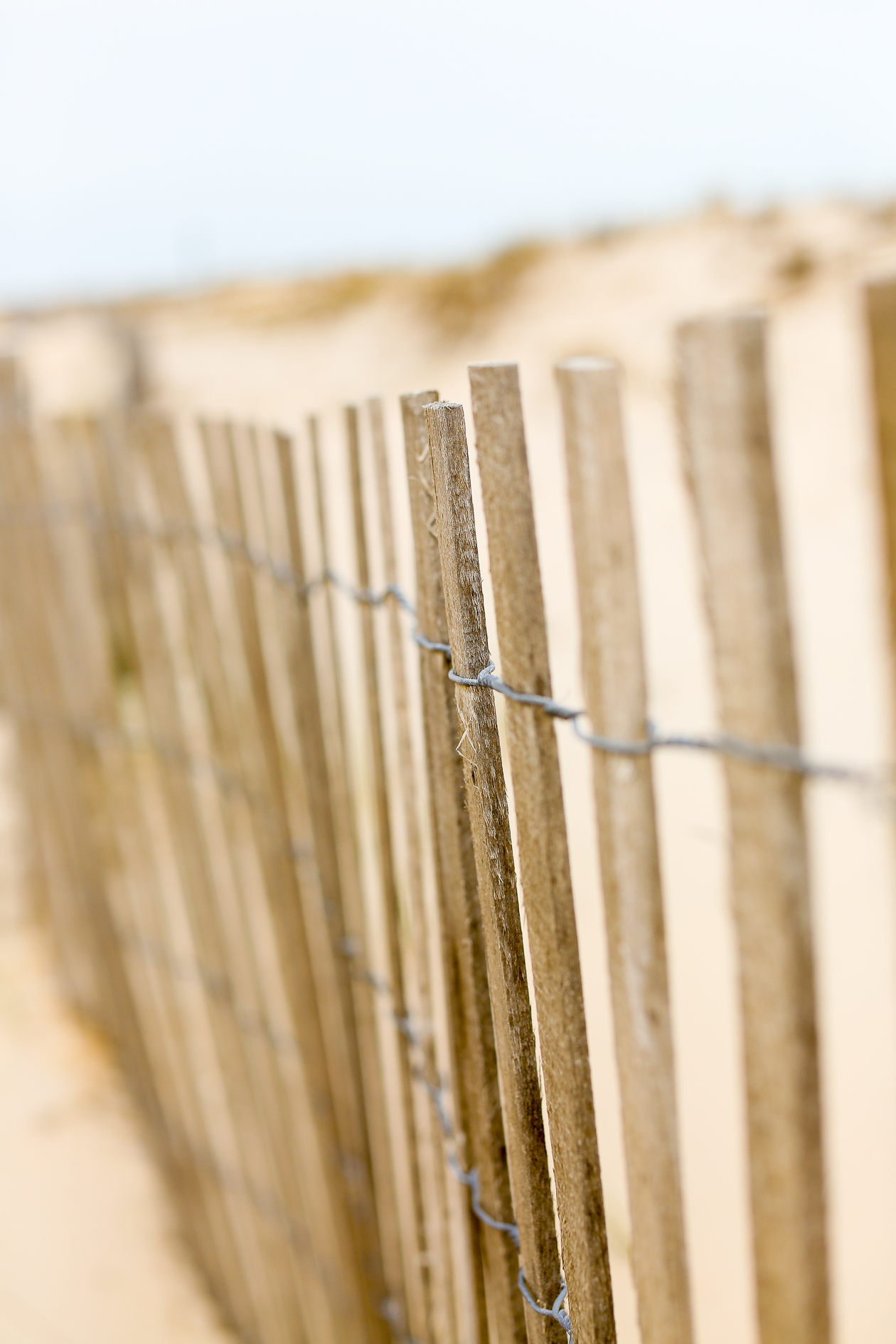 Little details.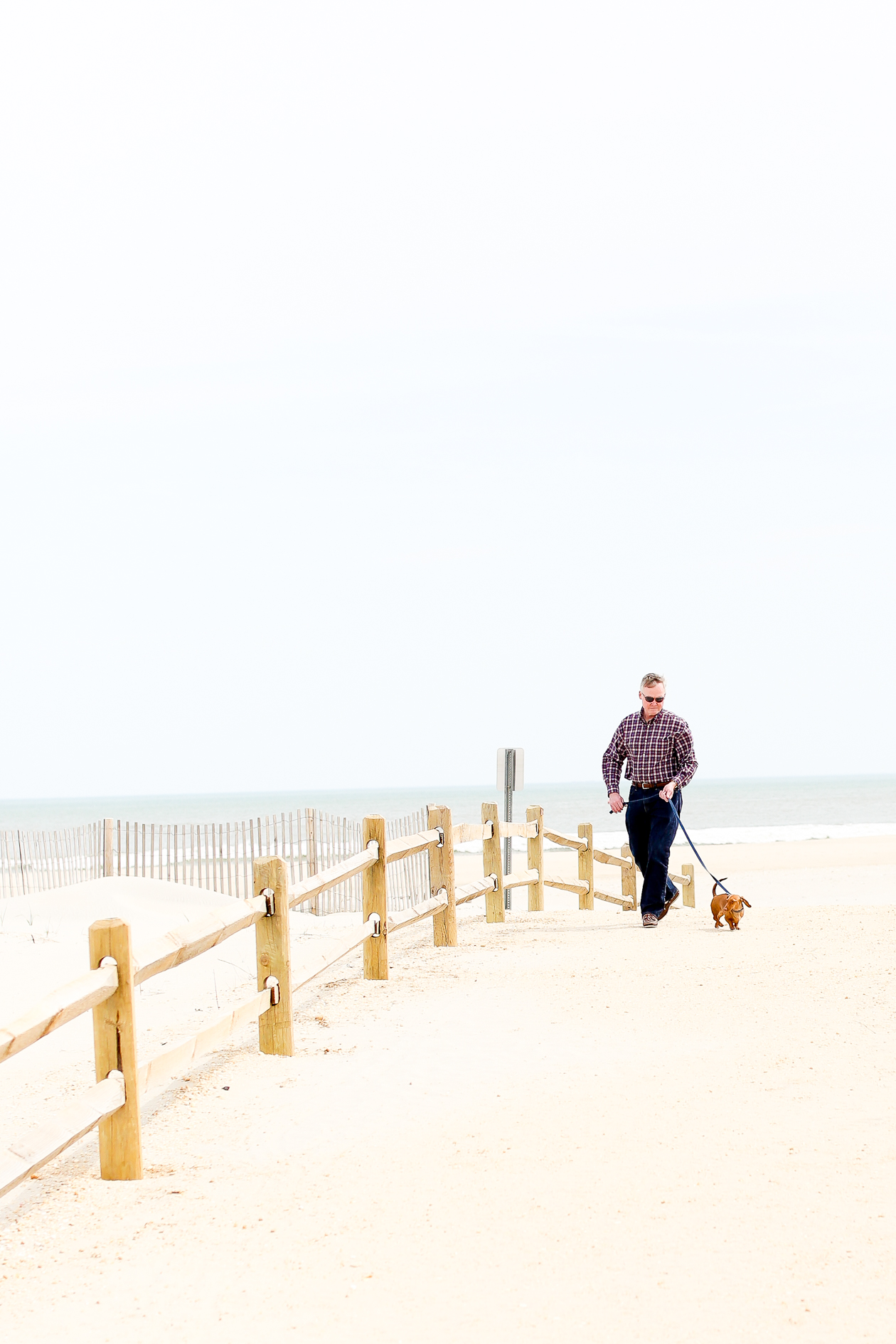 Dad, I adore you.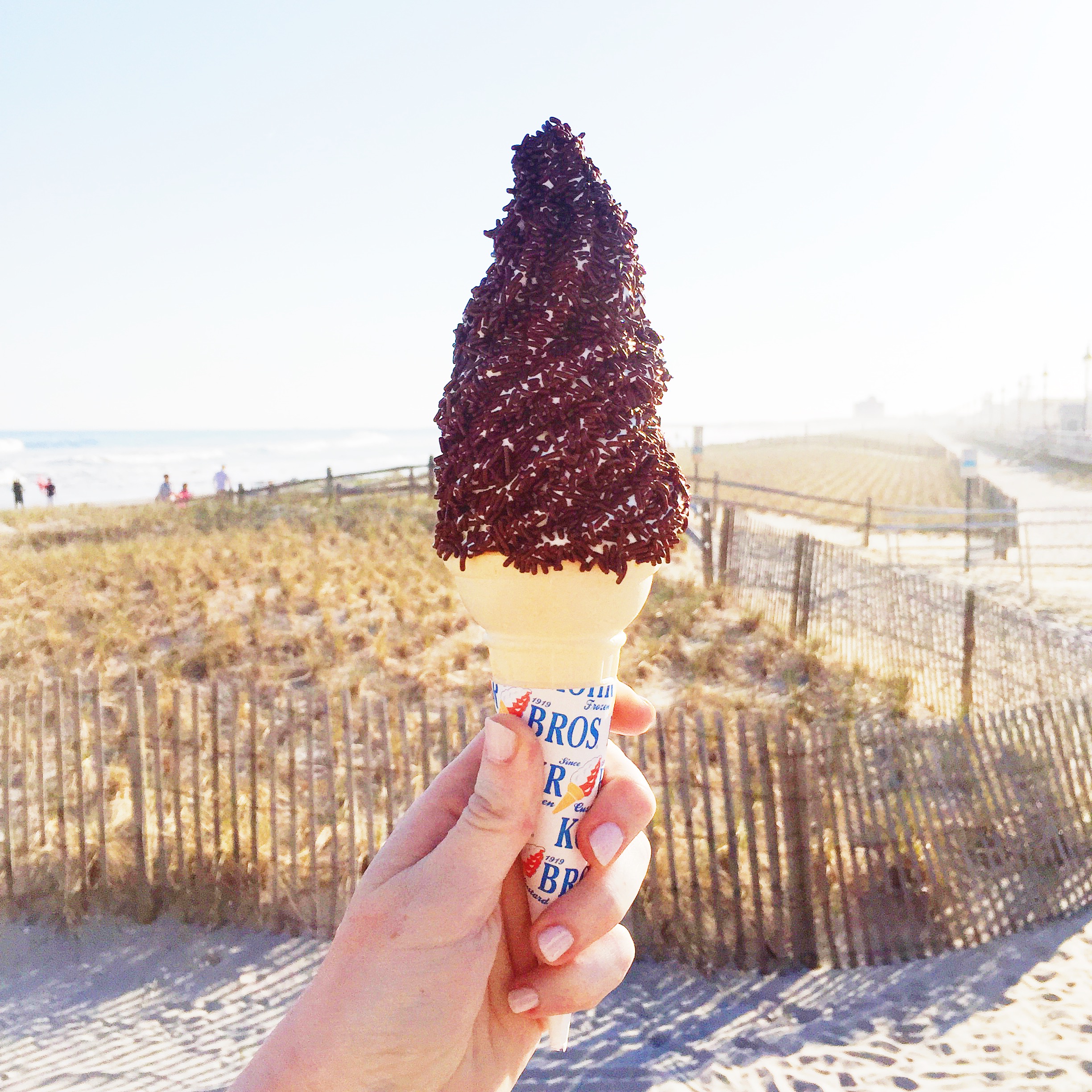 FINALLY. I've already eaten three.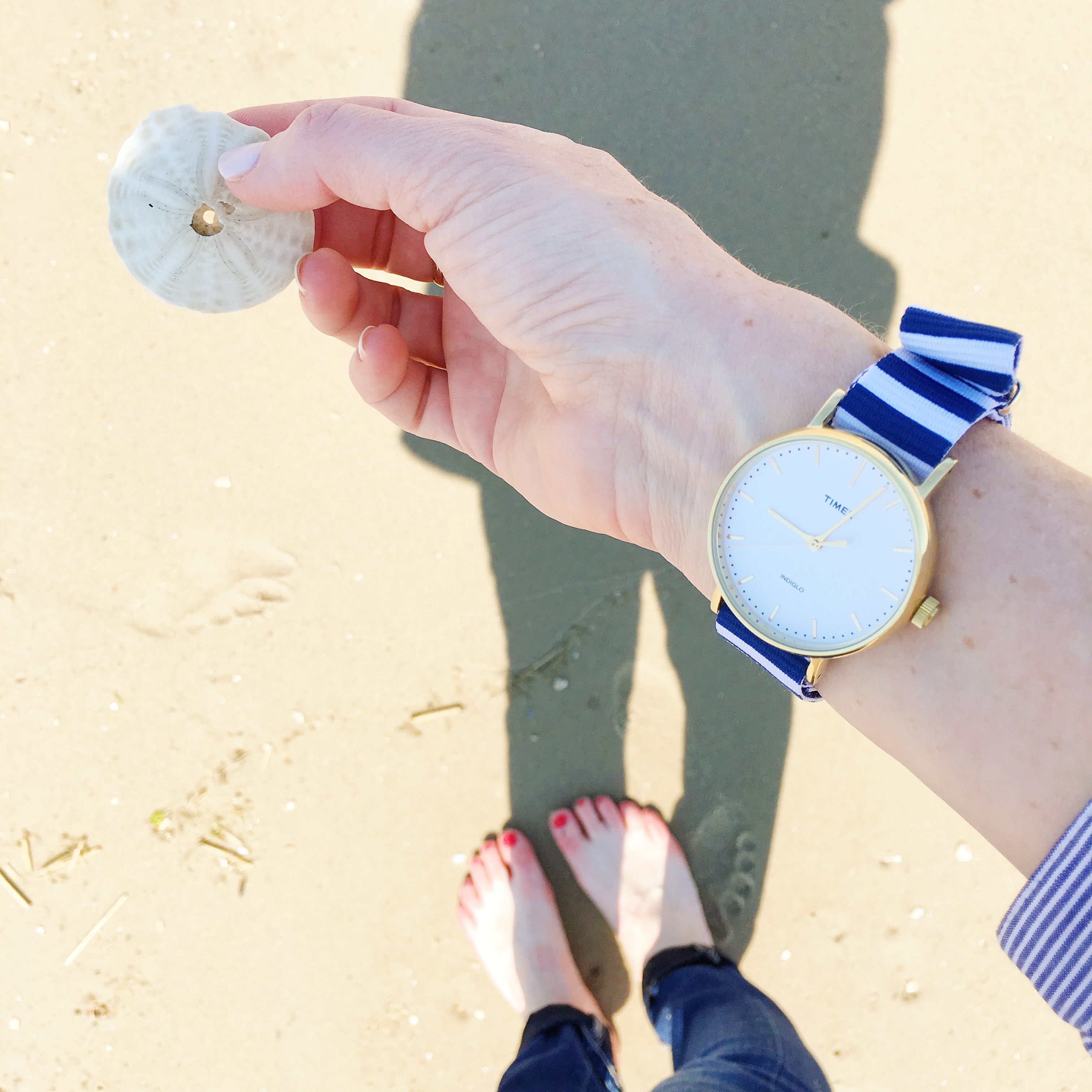 Well, this has never happened before!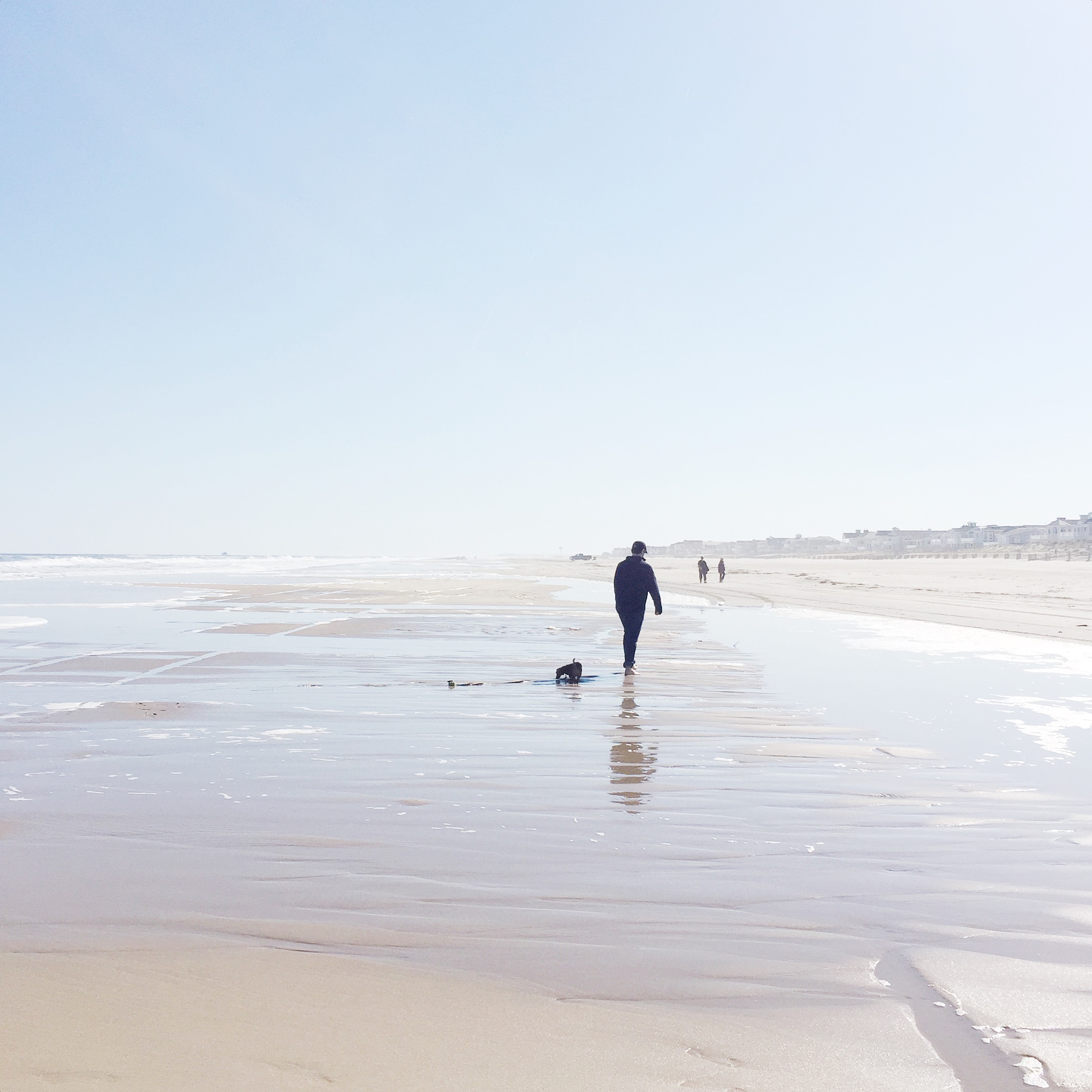 Another perfect day.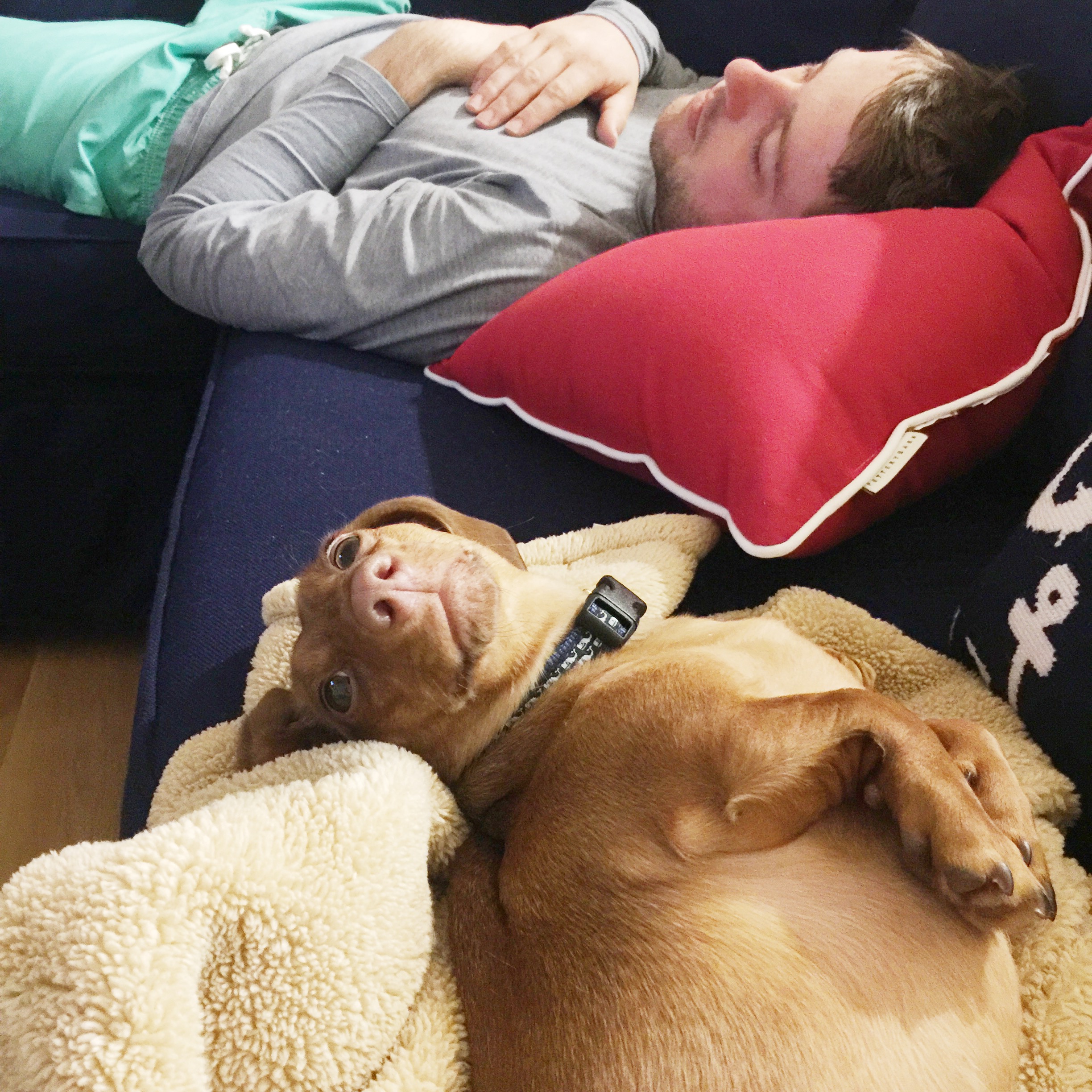 Oops. Stomach flu.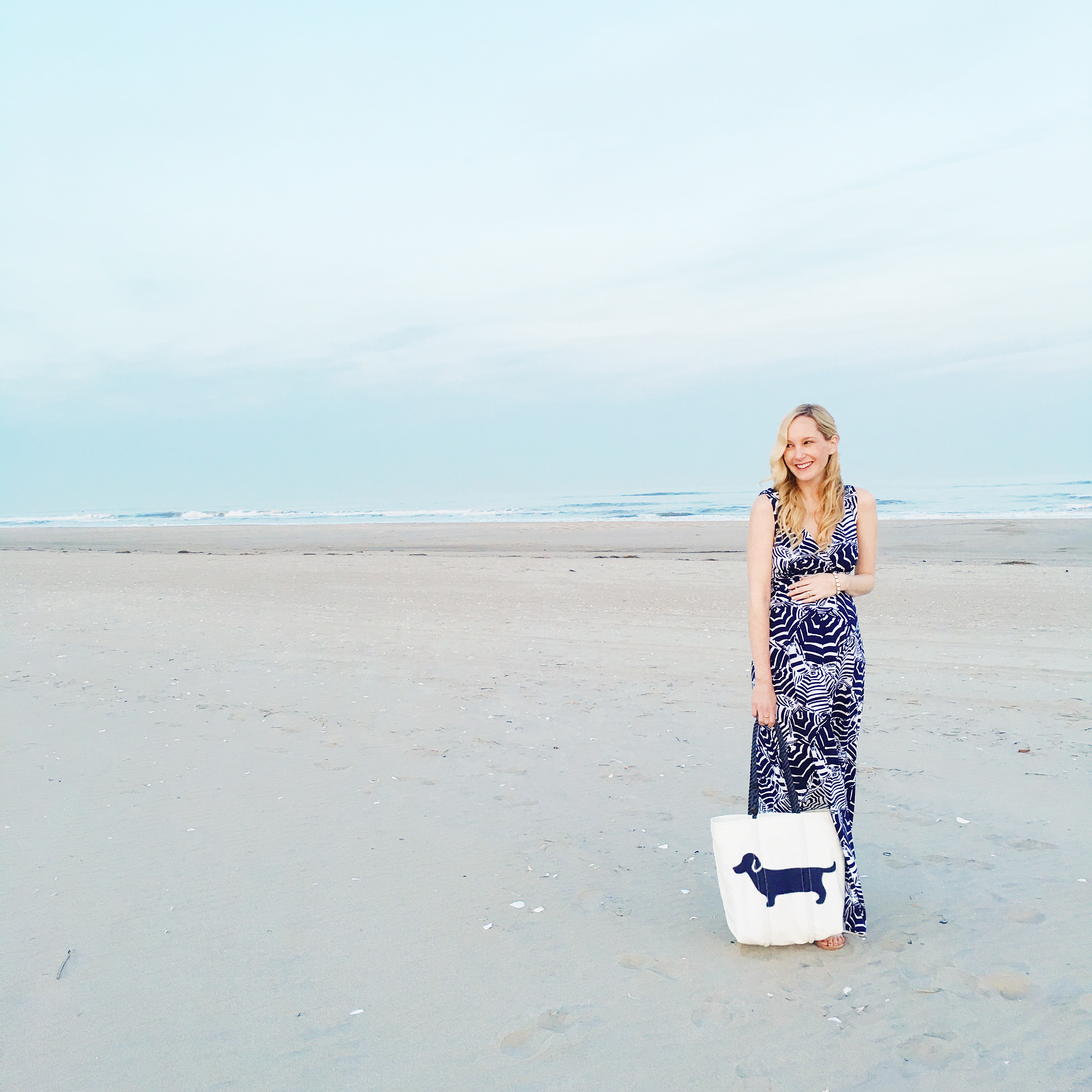 Taken before dinner at the beginning of the week. And yes, you'll be seeing me in the same three or four Lilly Pulitzer maxi dresses for the next three months. ;) Full post here. Tote here.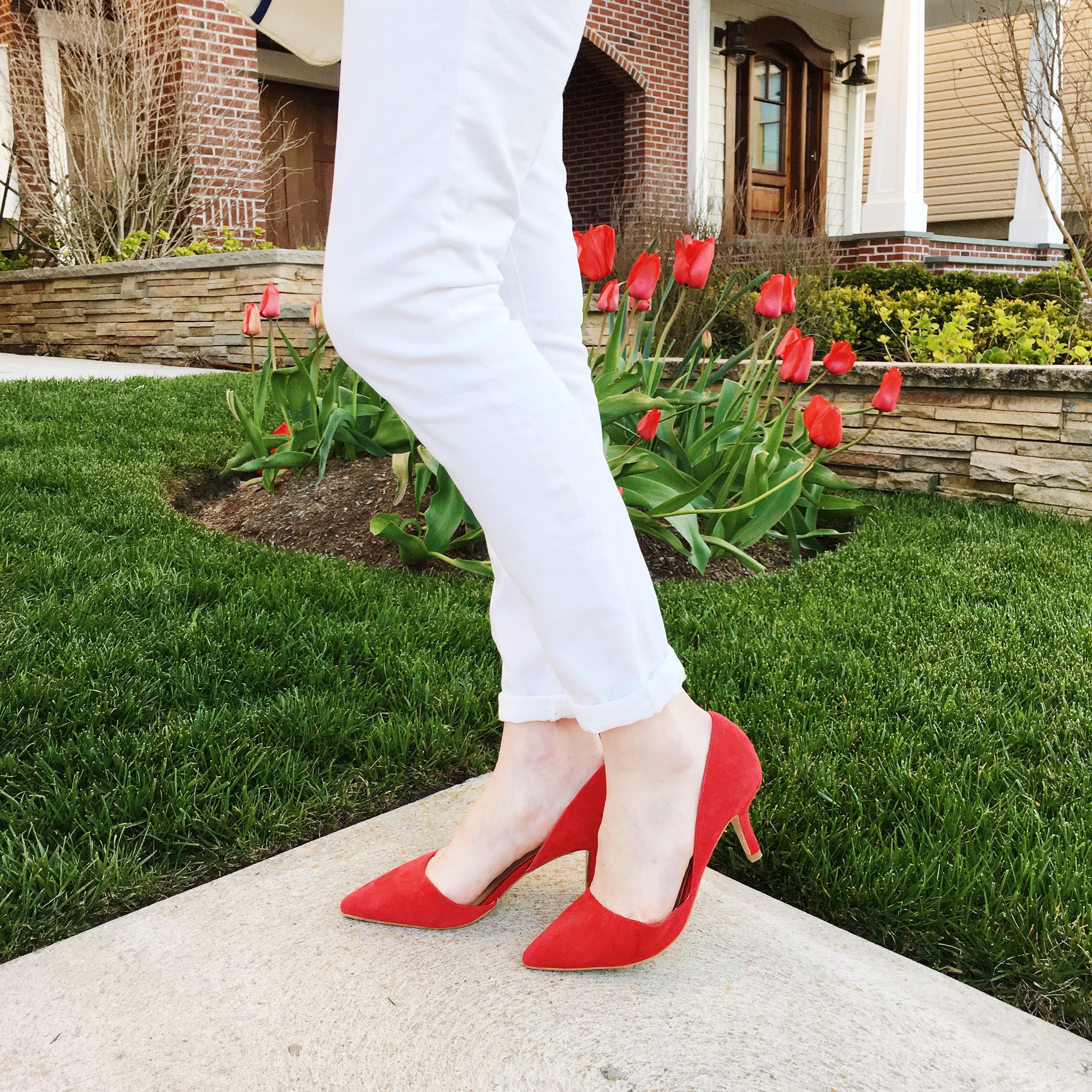 Shop the post: