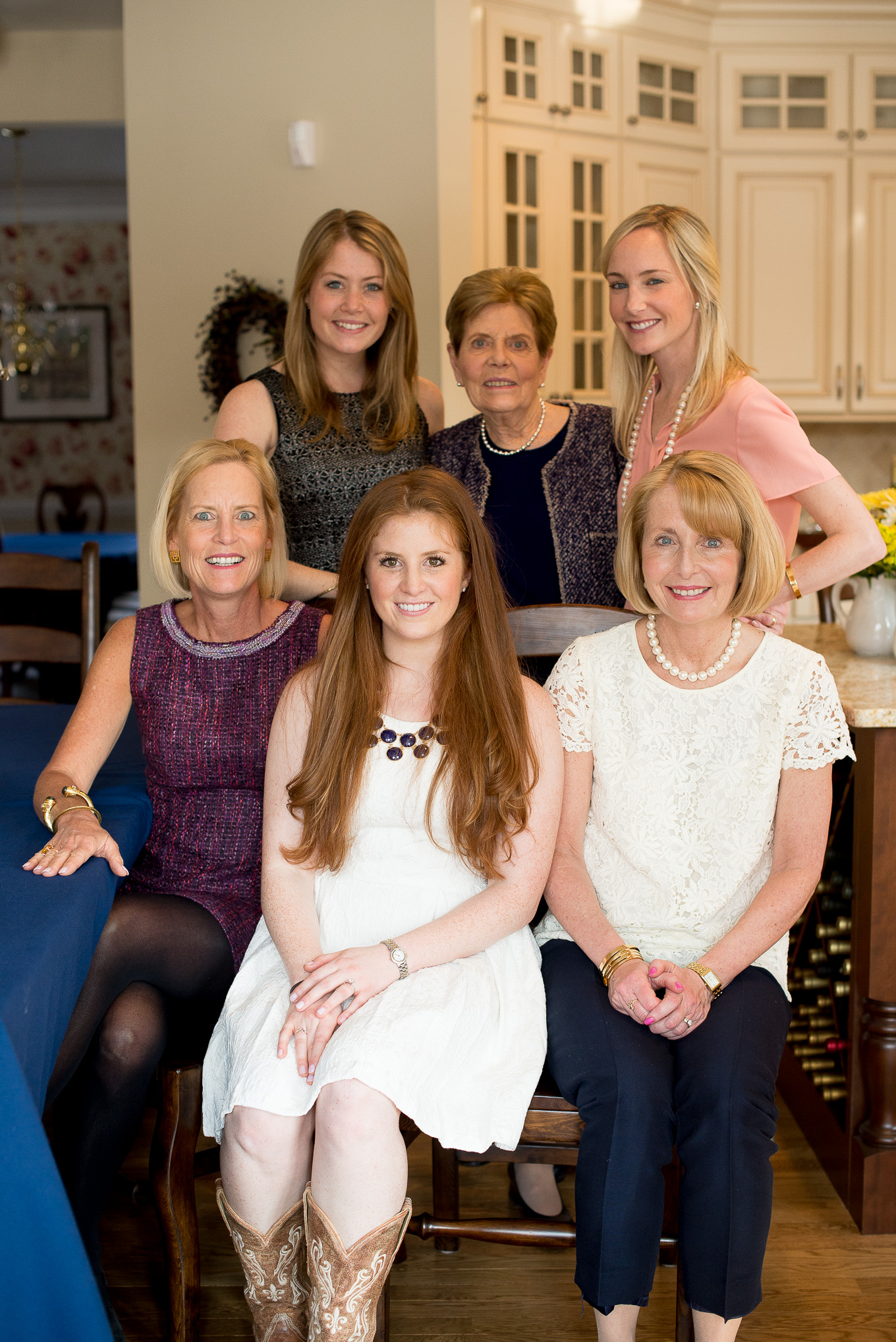 Today, I'm sharing some photos from Kim's bridal shower, which recently took place at my house my parents' house in Bucks County, Pennsylvania. (Is it weird that I still think of it as being my house, even though I'm all grown up?! Maybe it's because I still have 200+ Beanie Babies in my old bedroom closet. #truth)
What a beautiful shower. (And beautiful Bride-to-Be!) The moms did a fabulous job of organizing, decorating and planning the menu, and it was so nice to see family members, friends, and the gals from the bachelorette party.
Of course, I only ever remember to take photos at the very beginning and very end of important events. Too much excitement, I suppose! But I think the few shots I did manage to get really capture just how celebratory and fun the day was.
One month!
Oh, and happy birthday, Patrick. ;)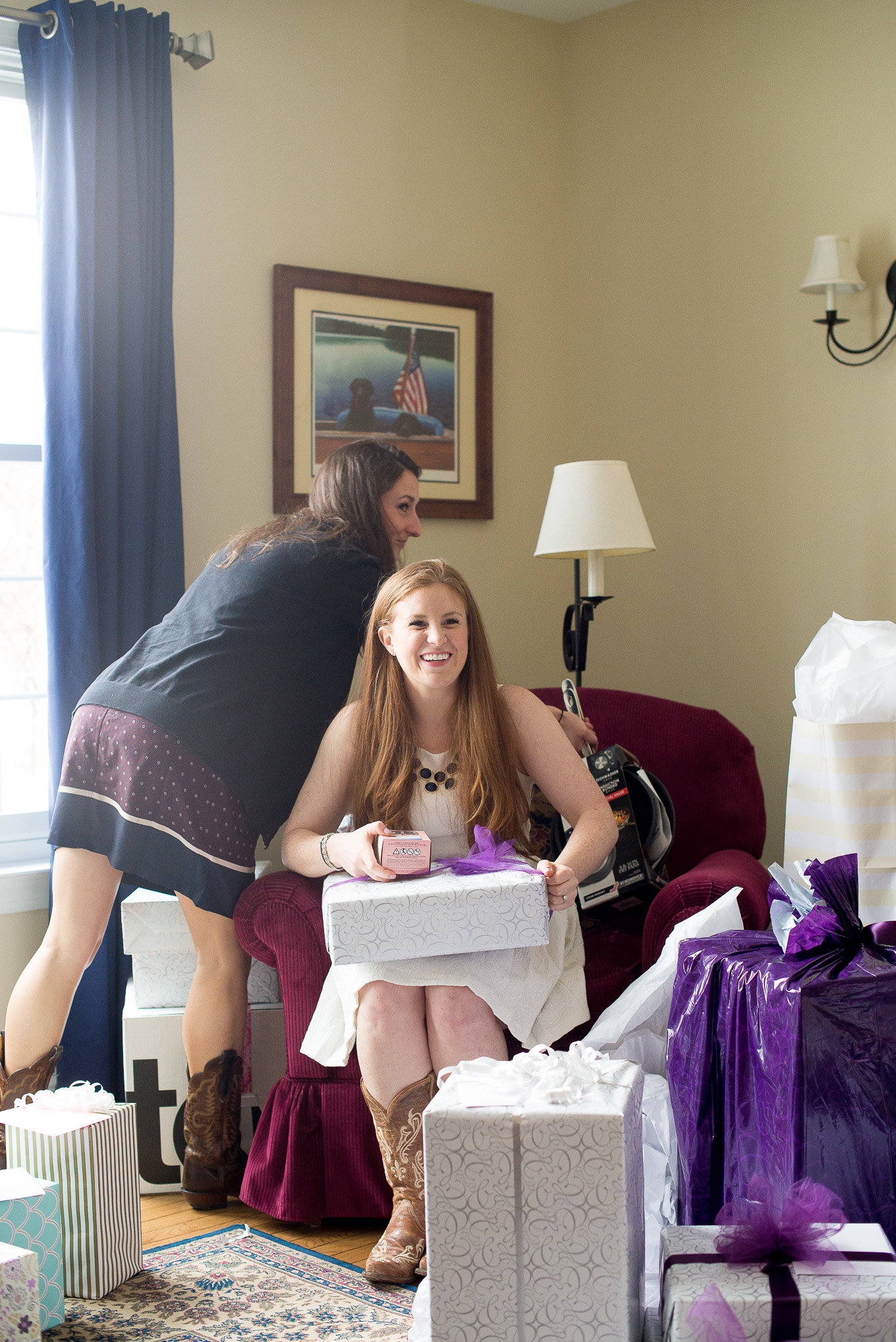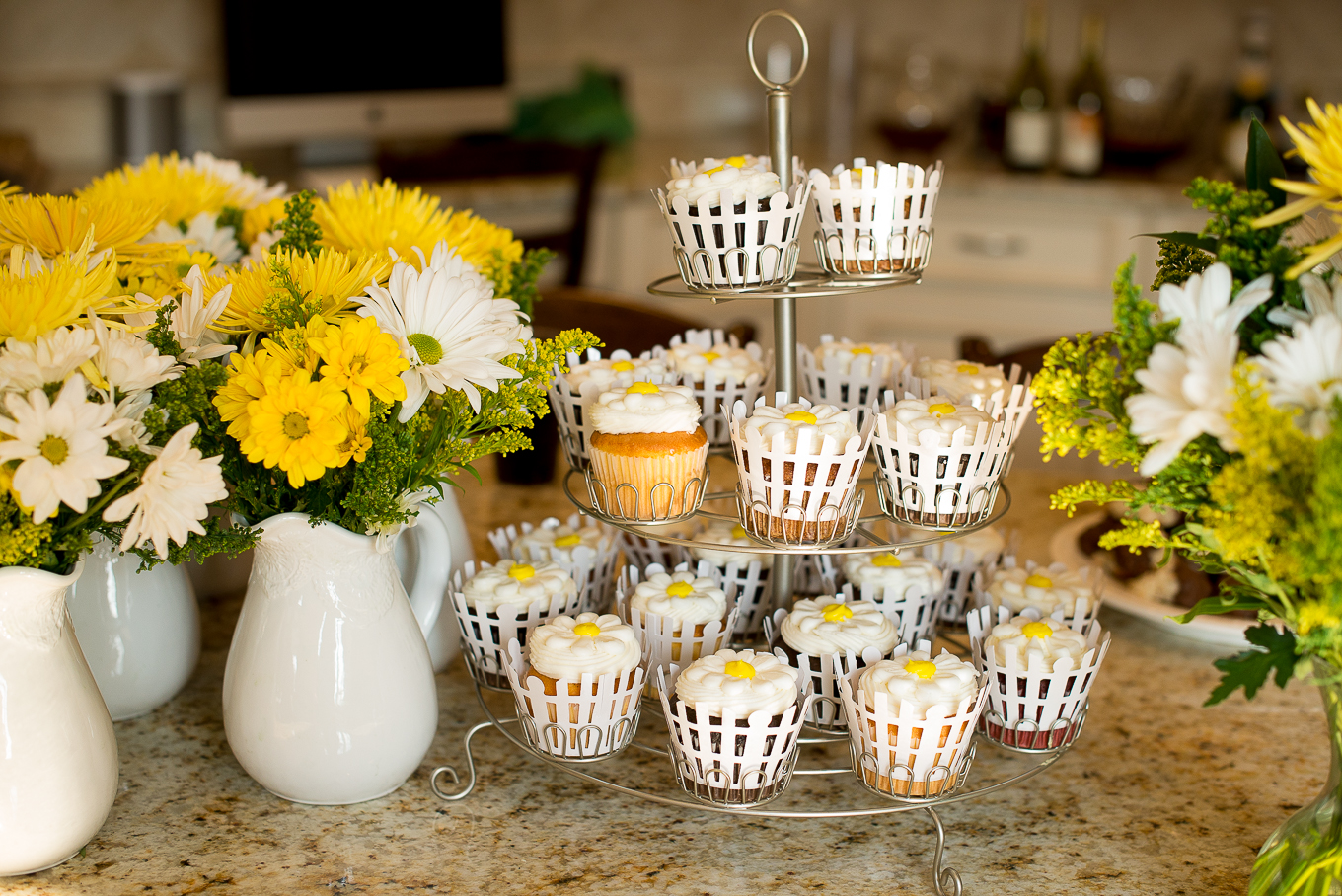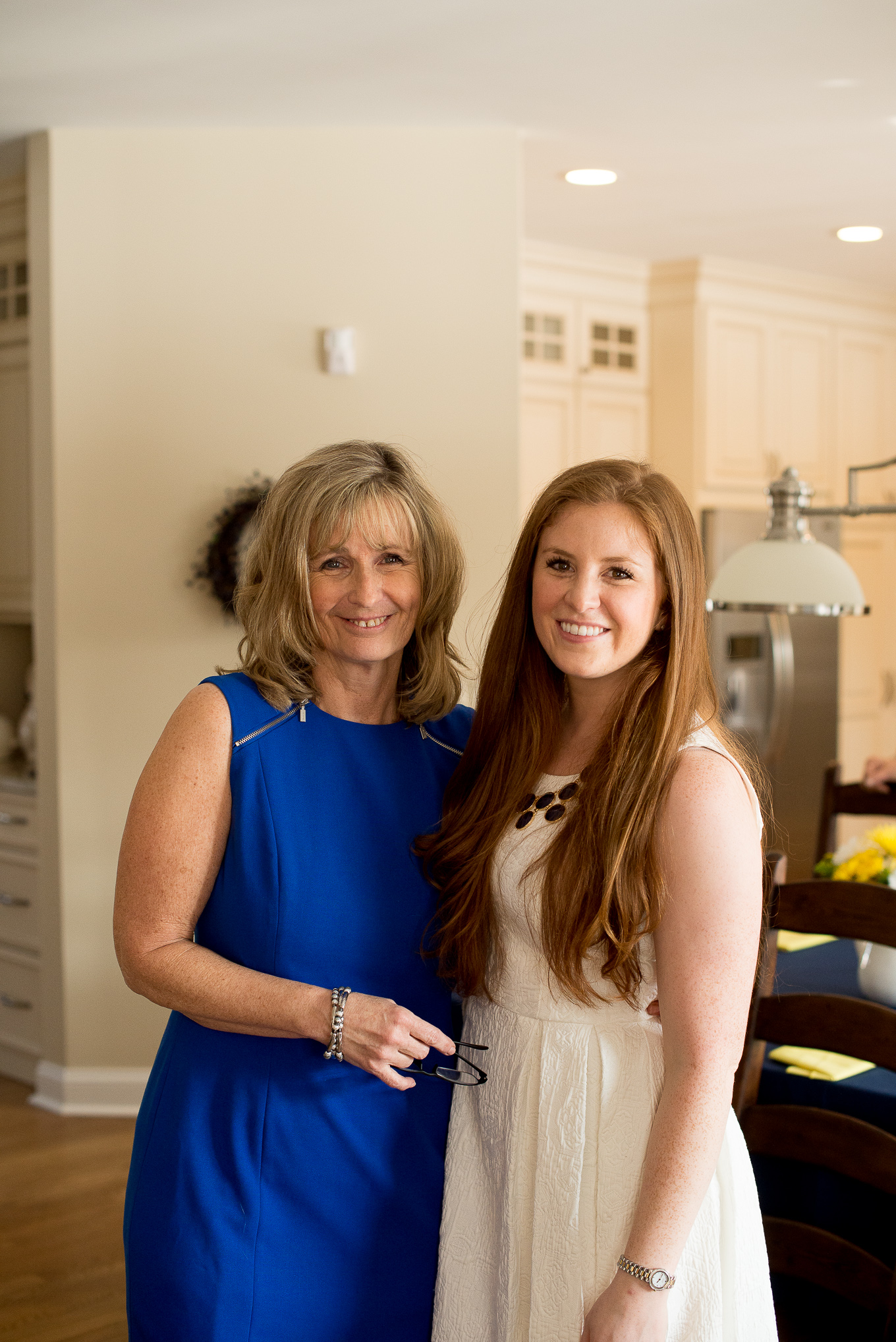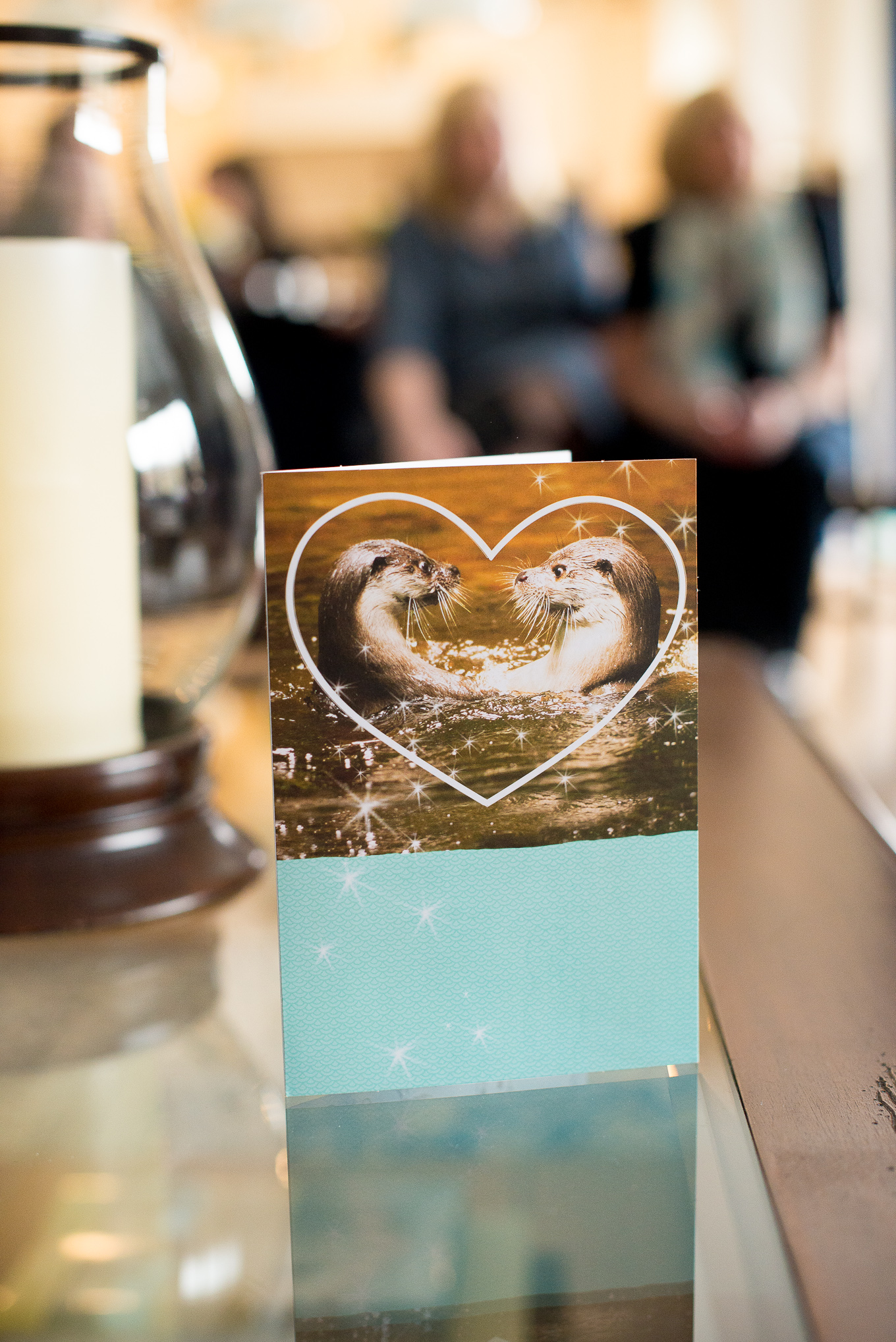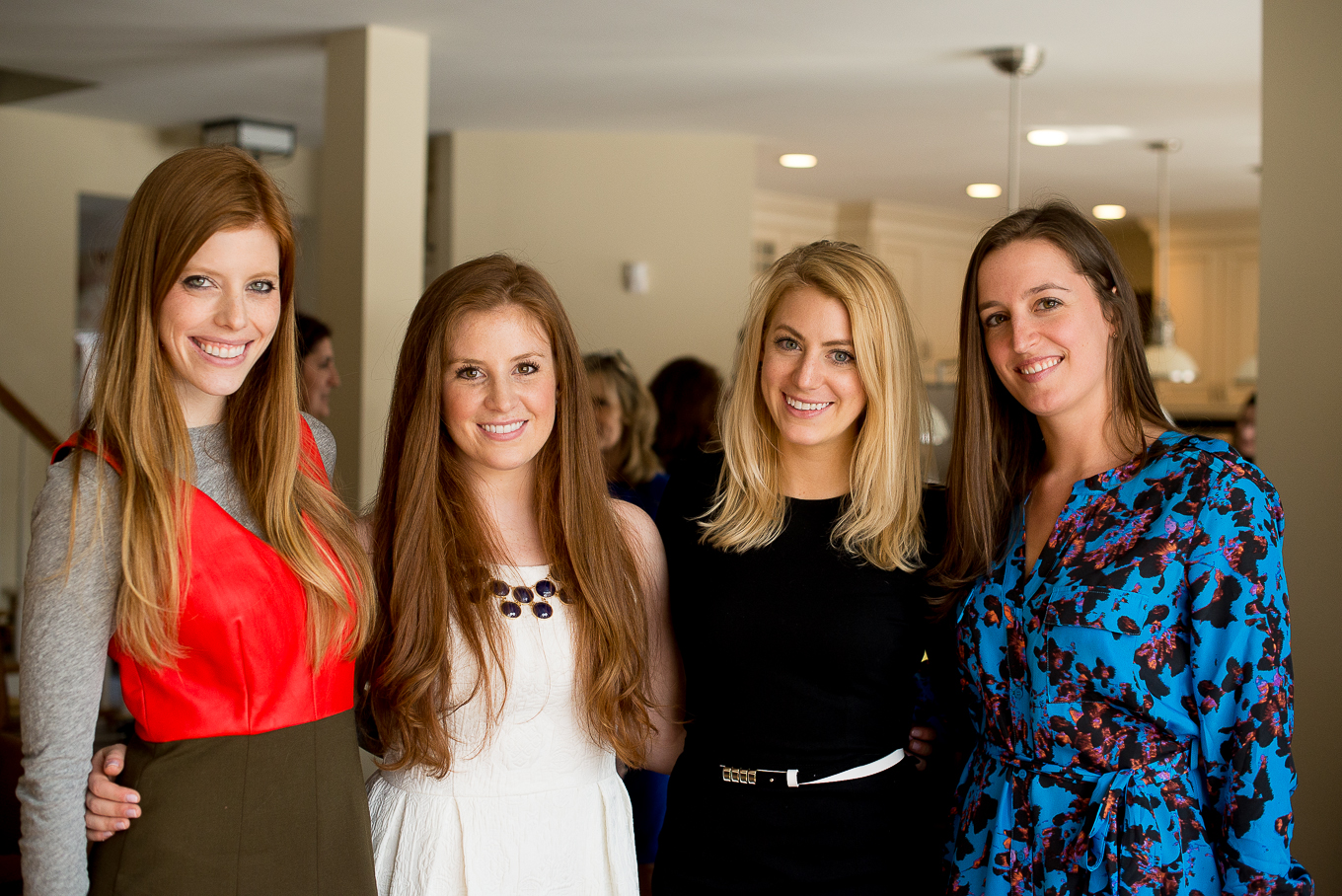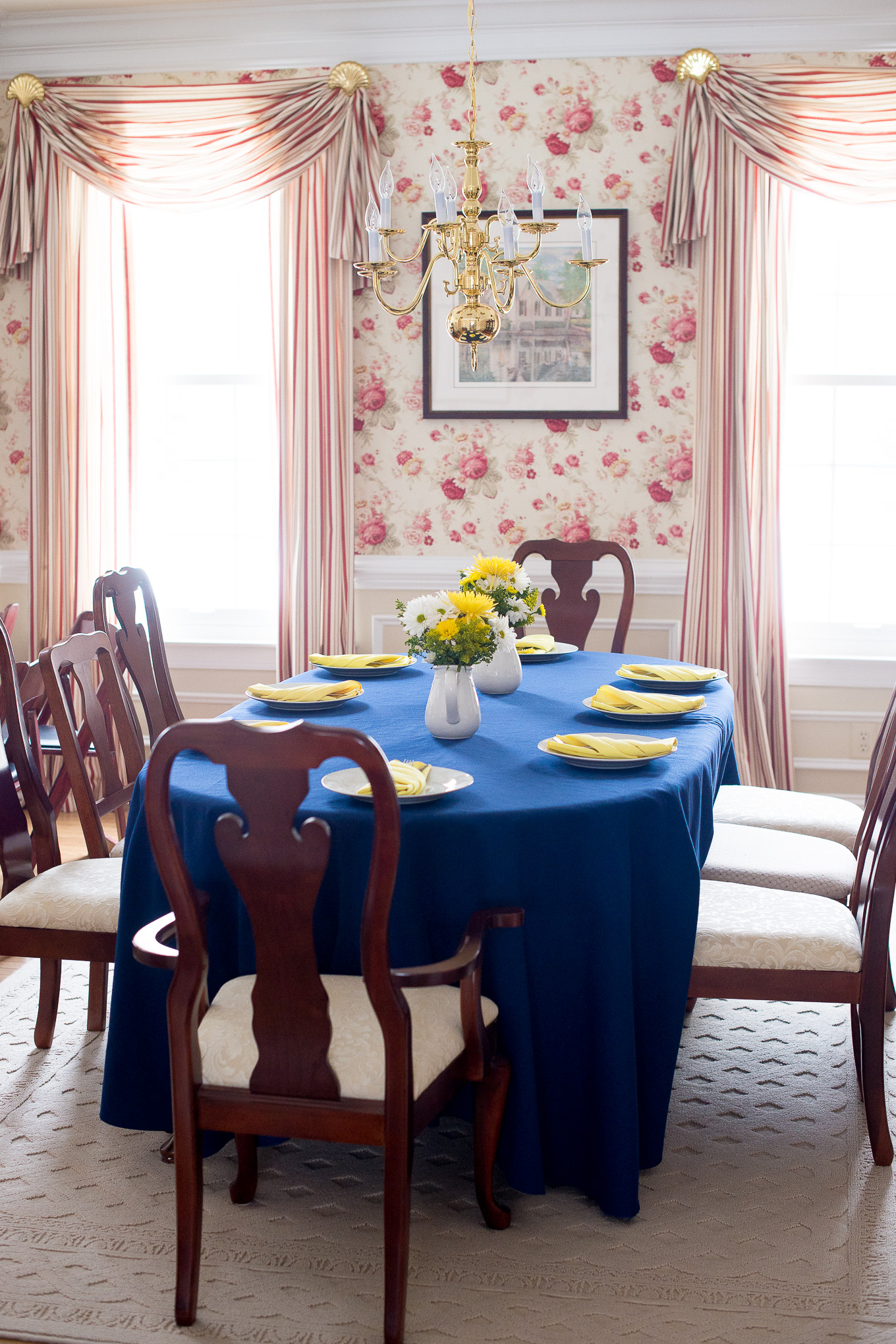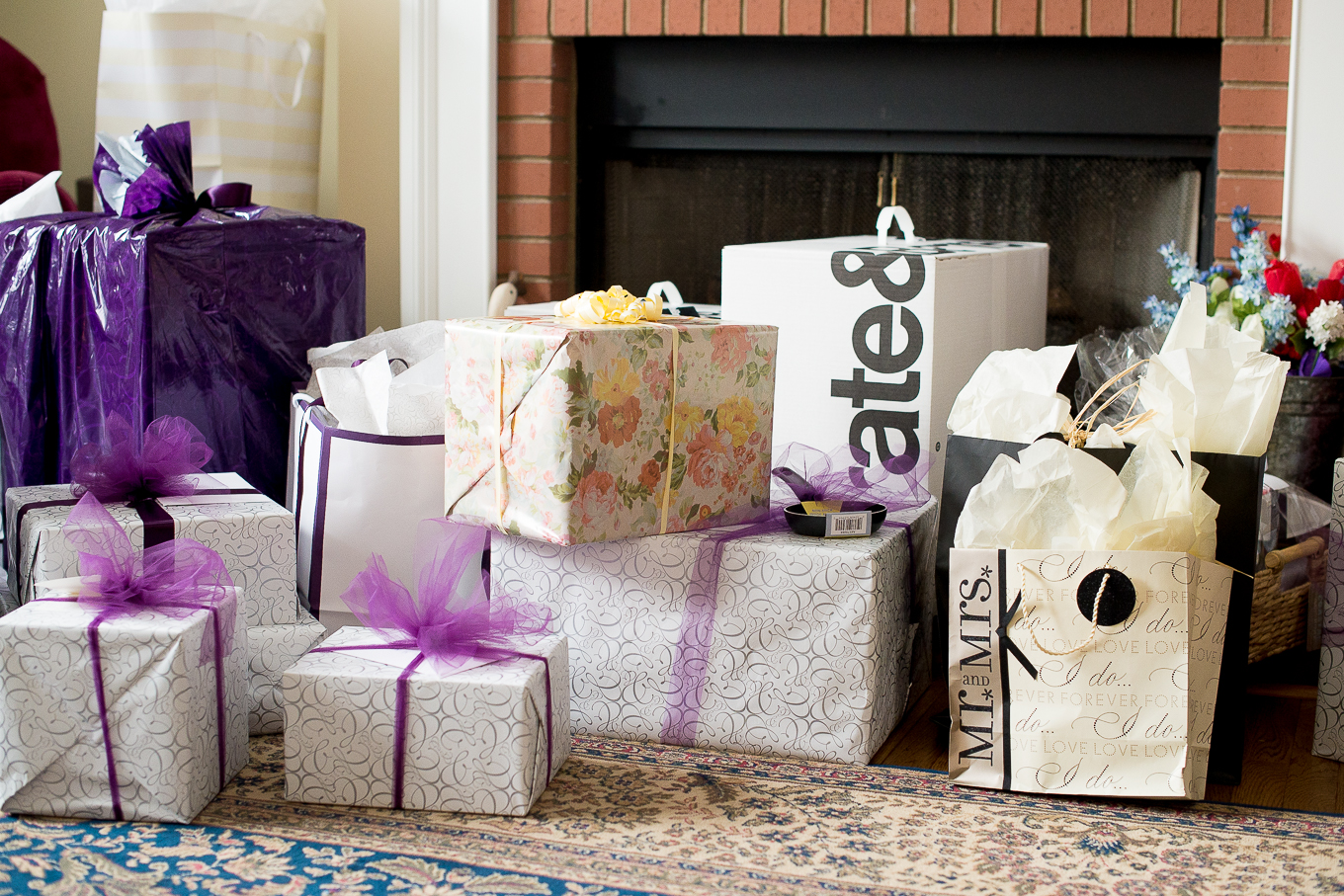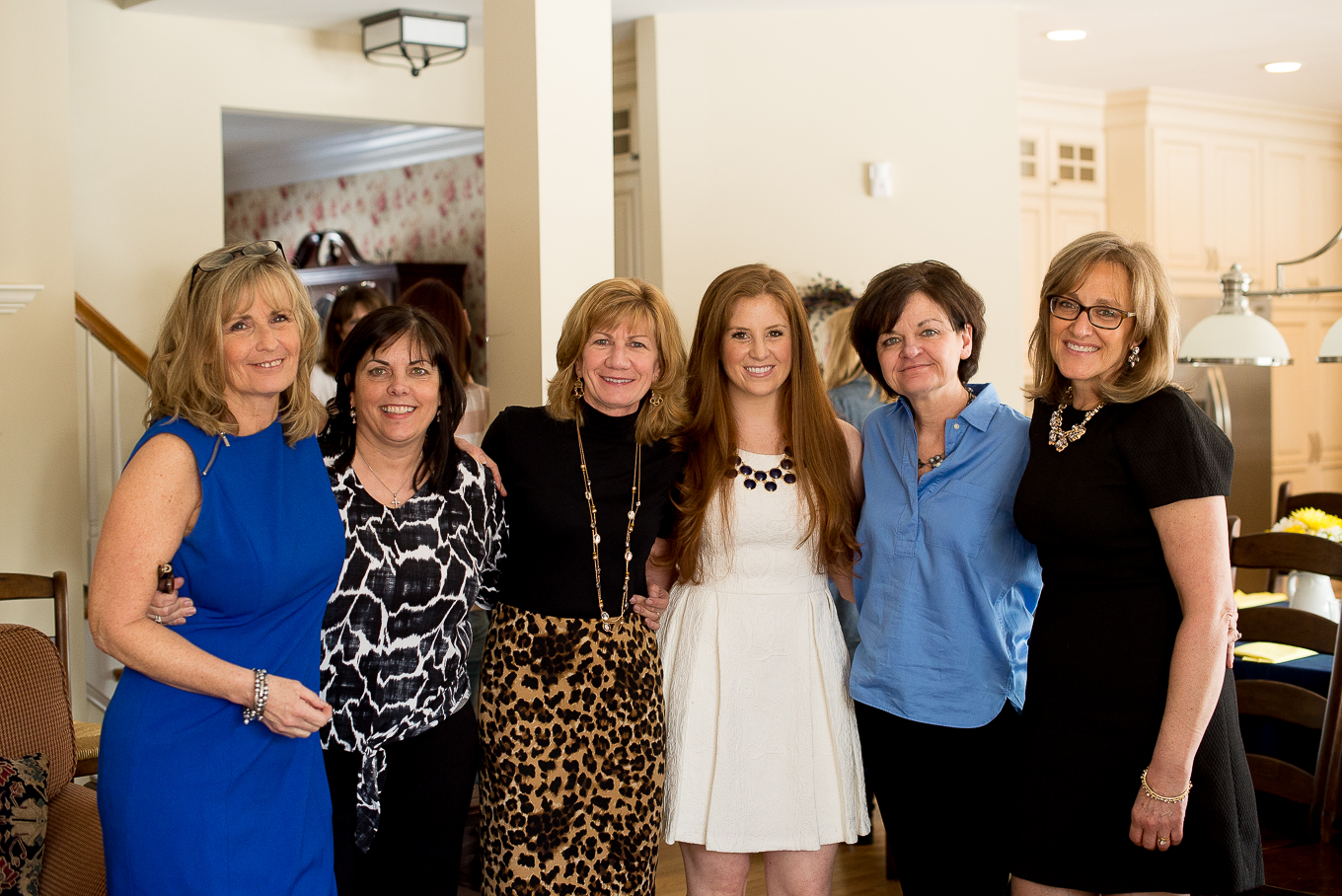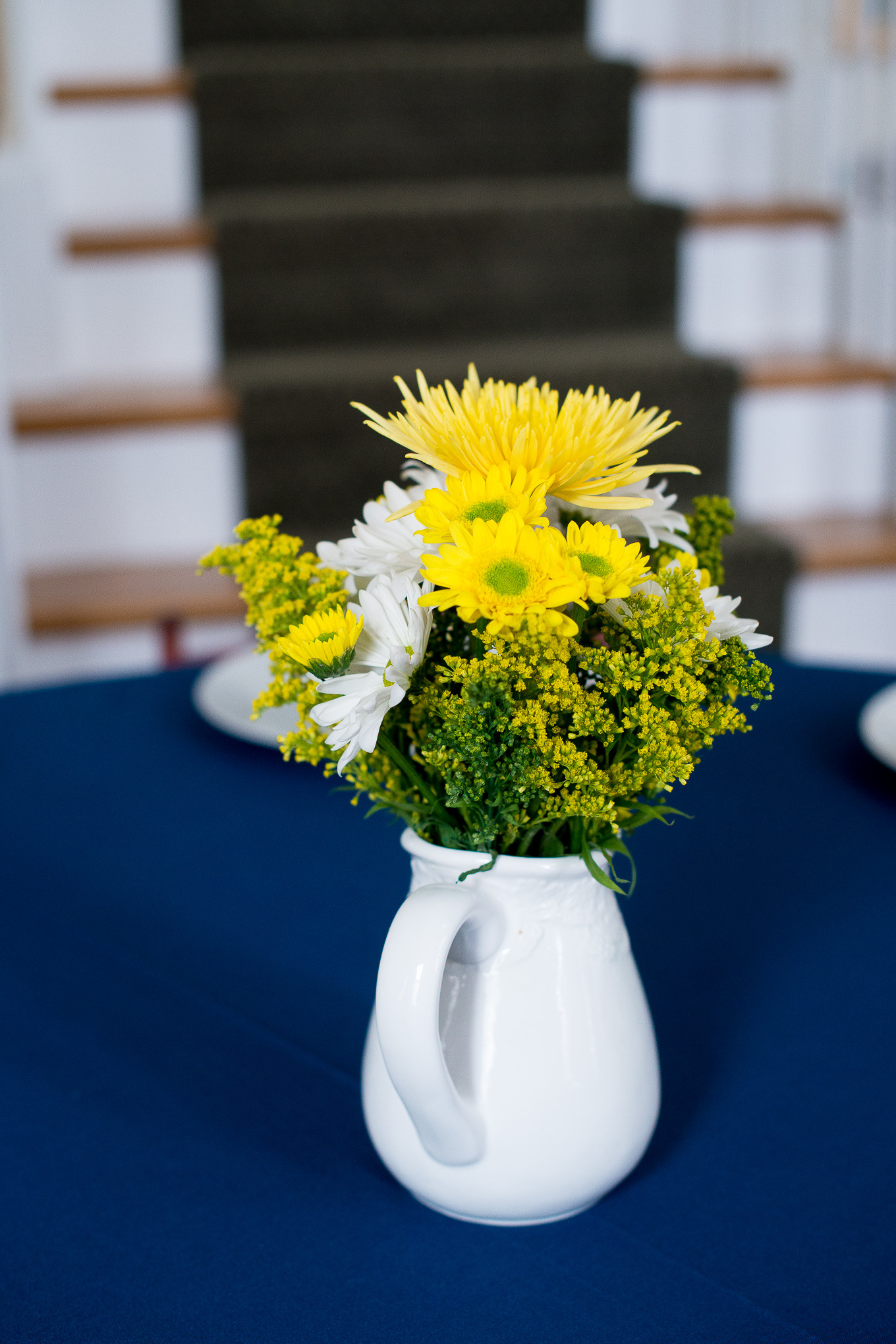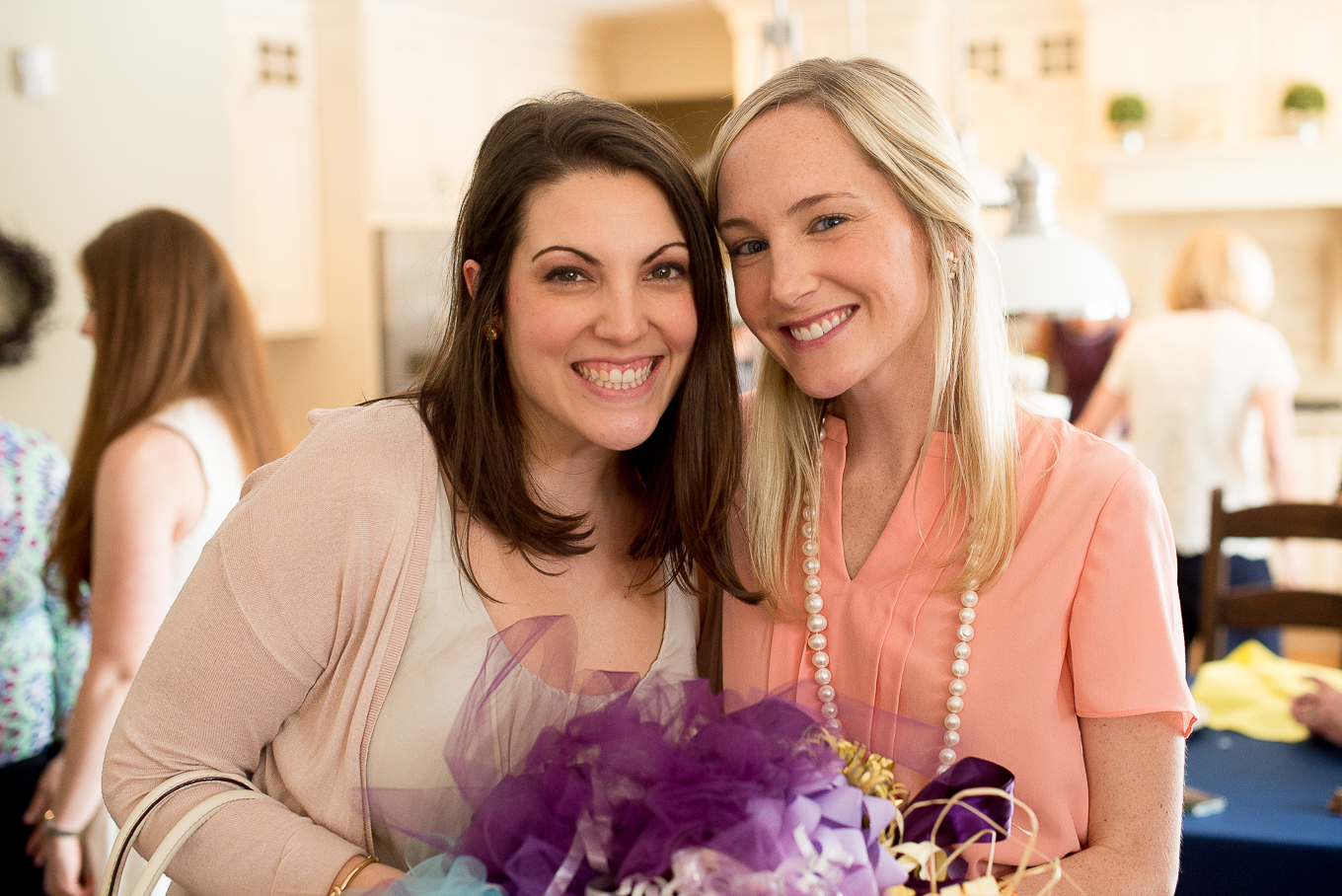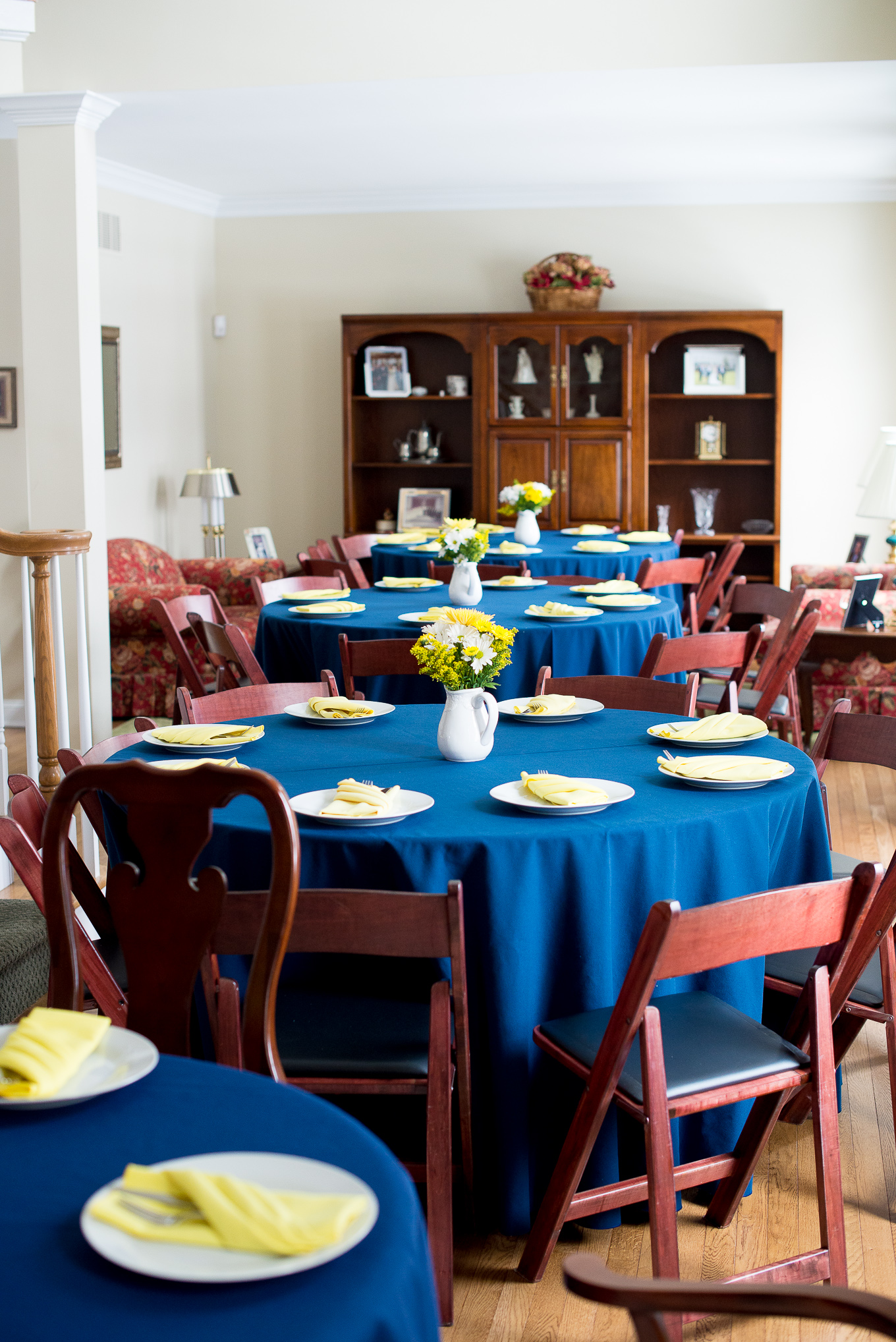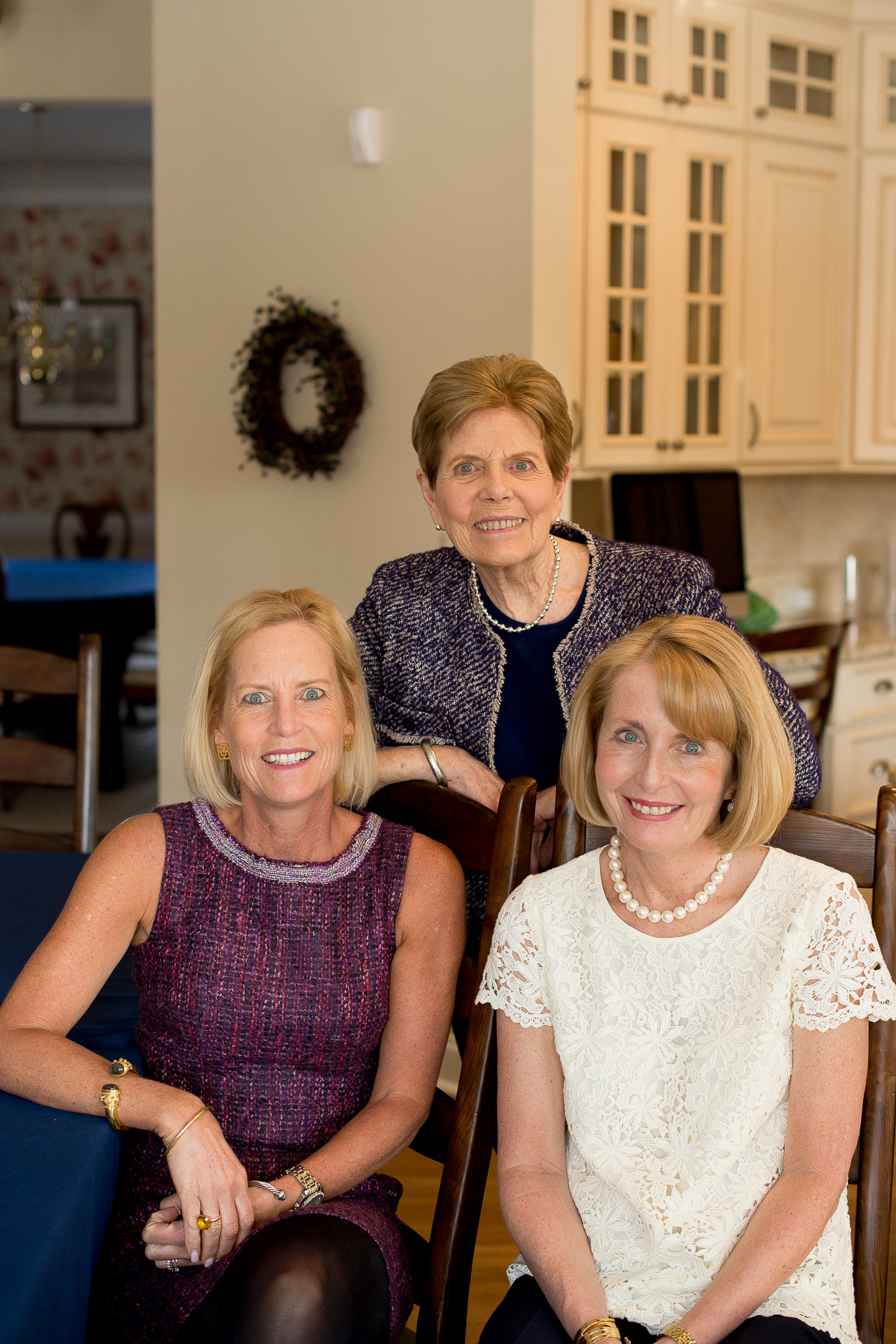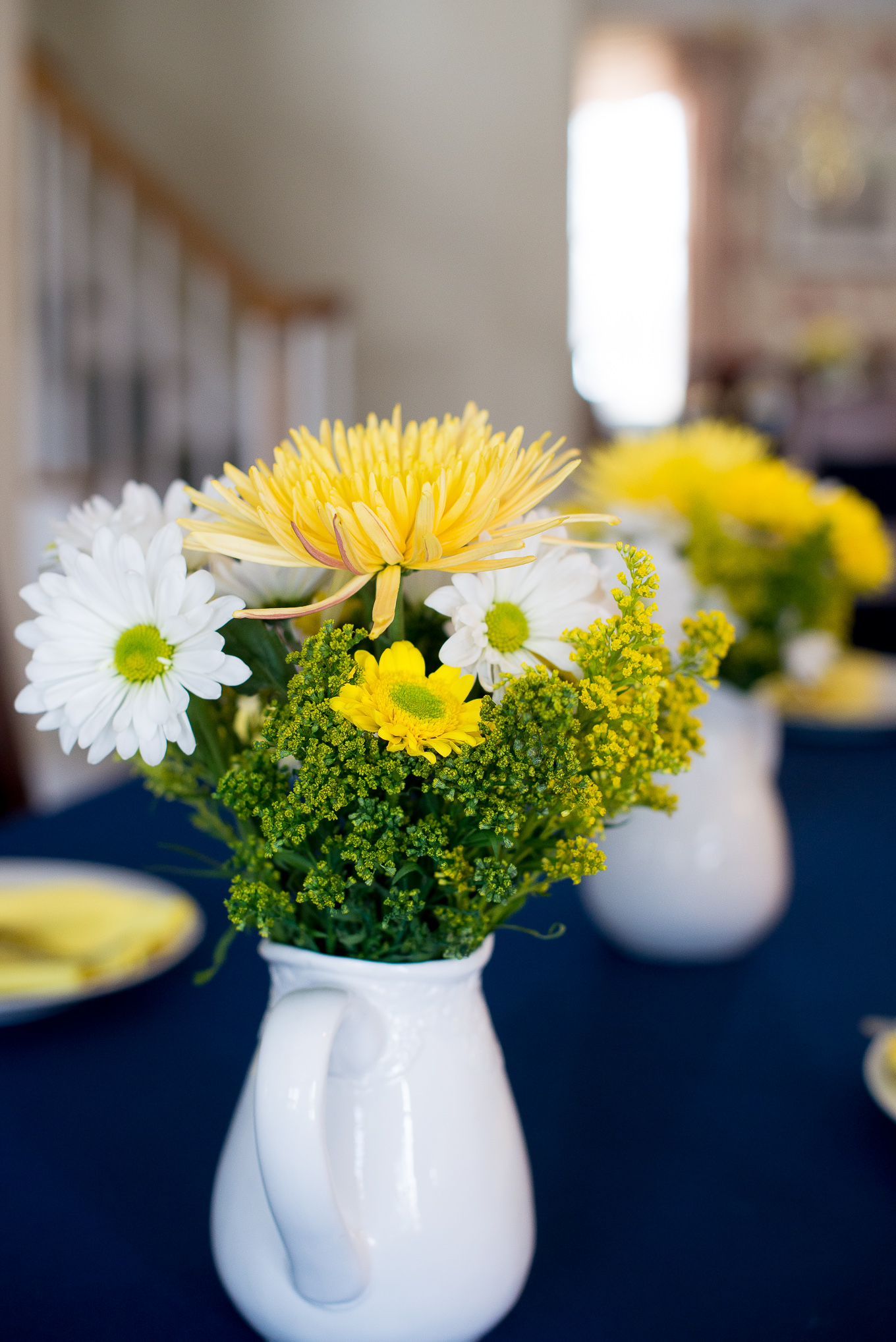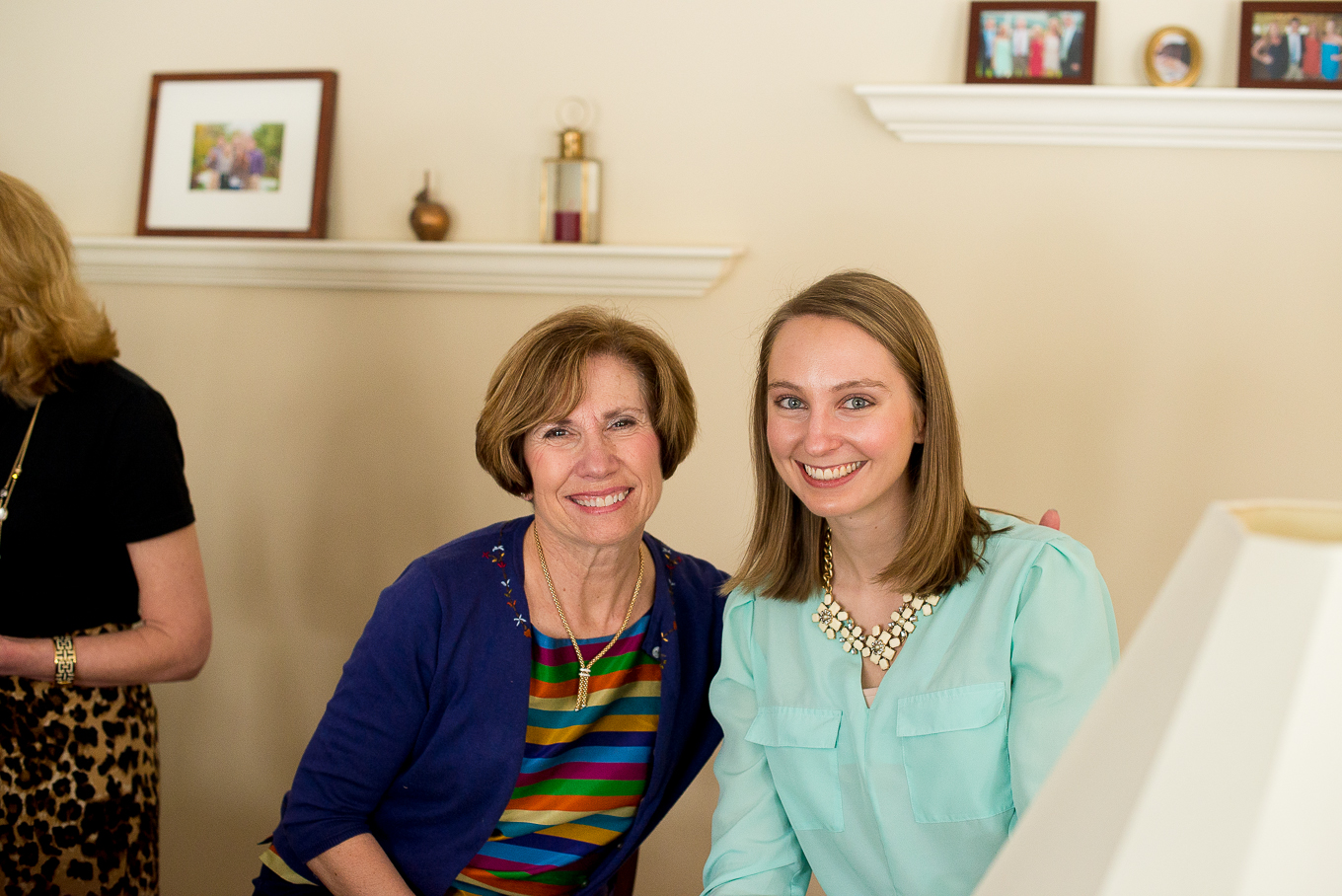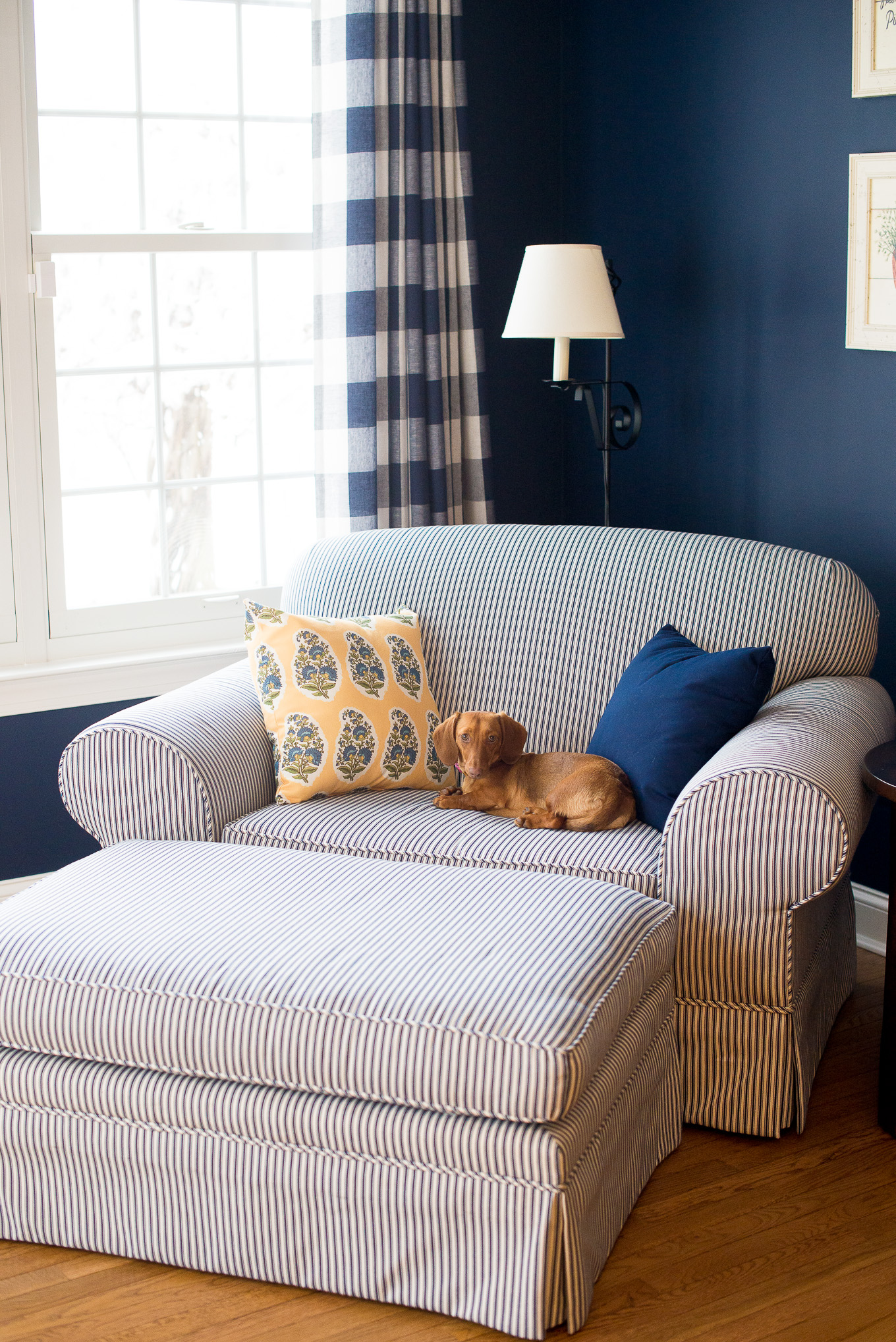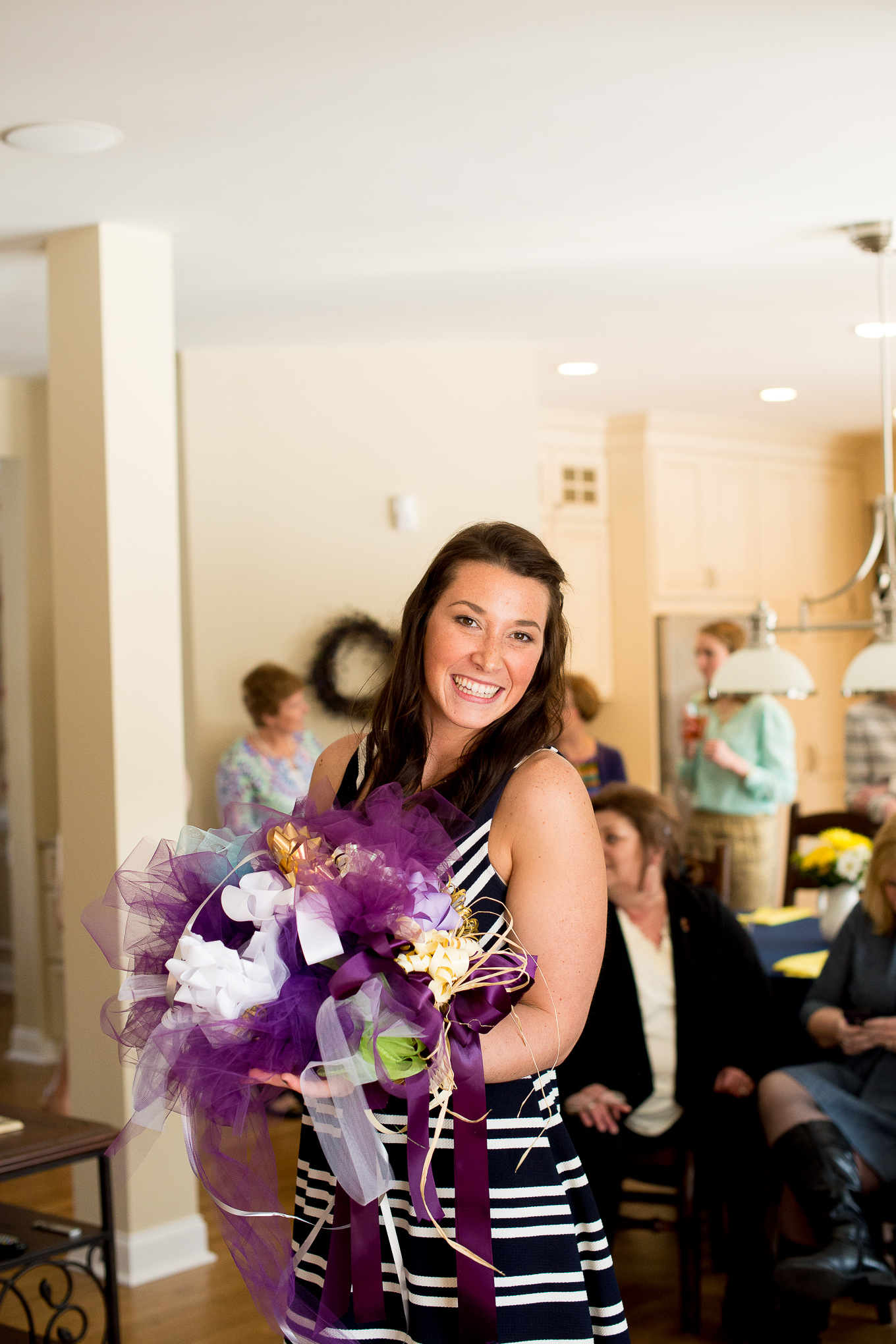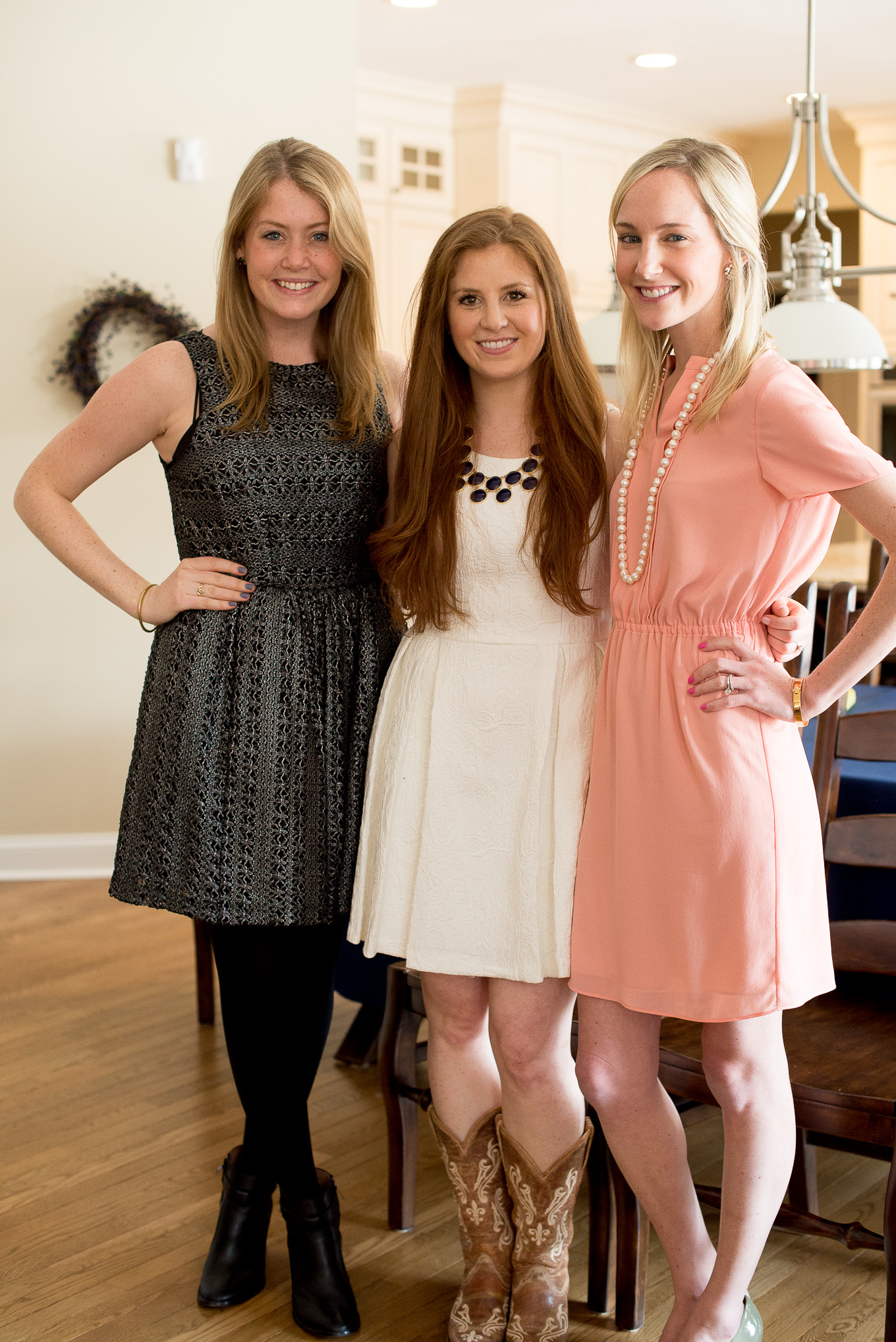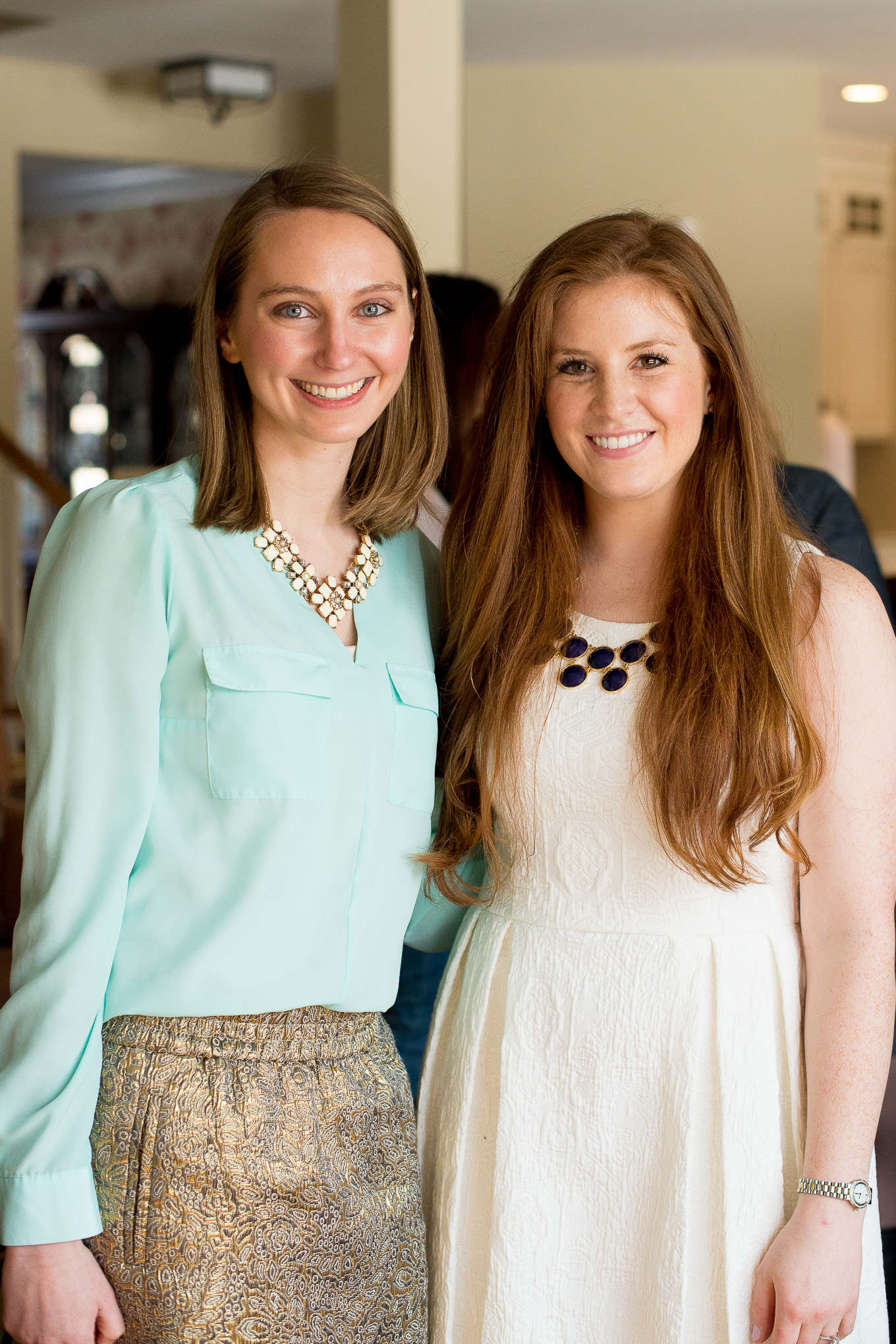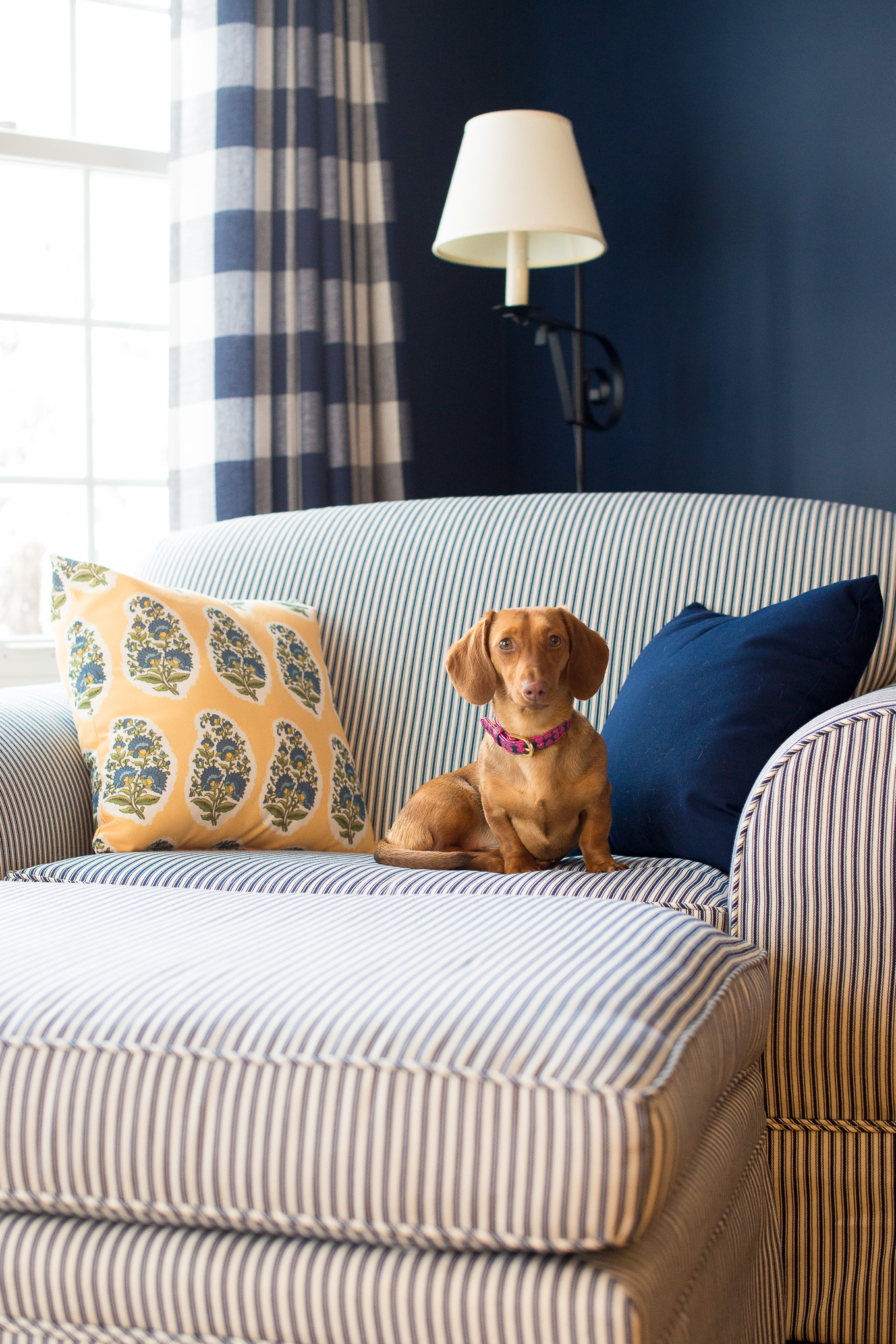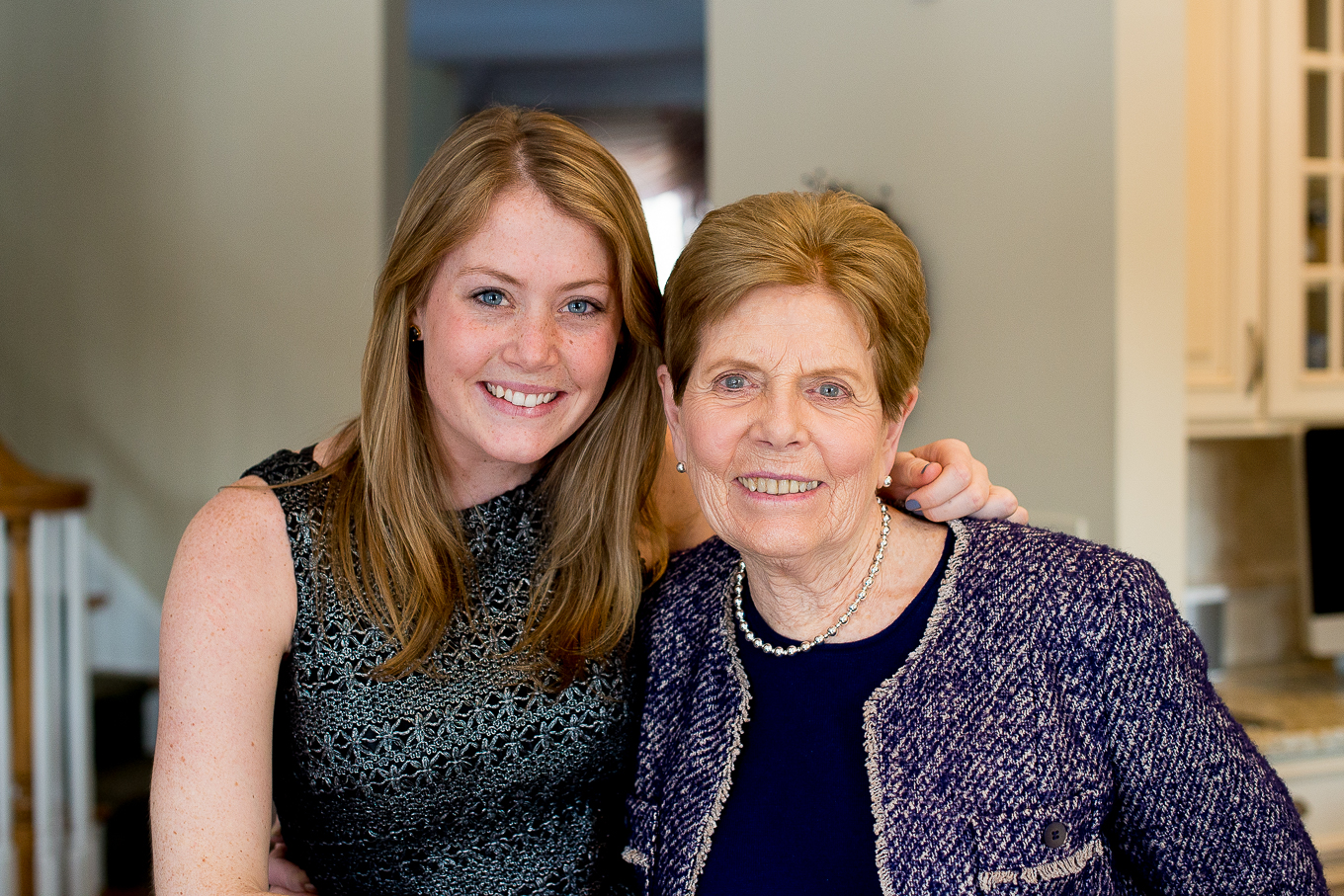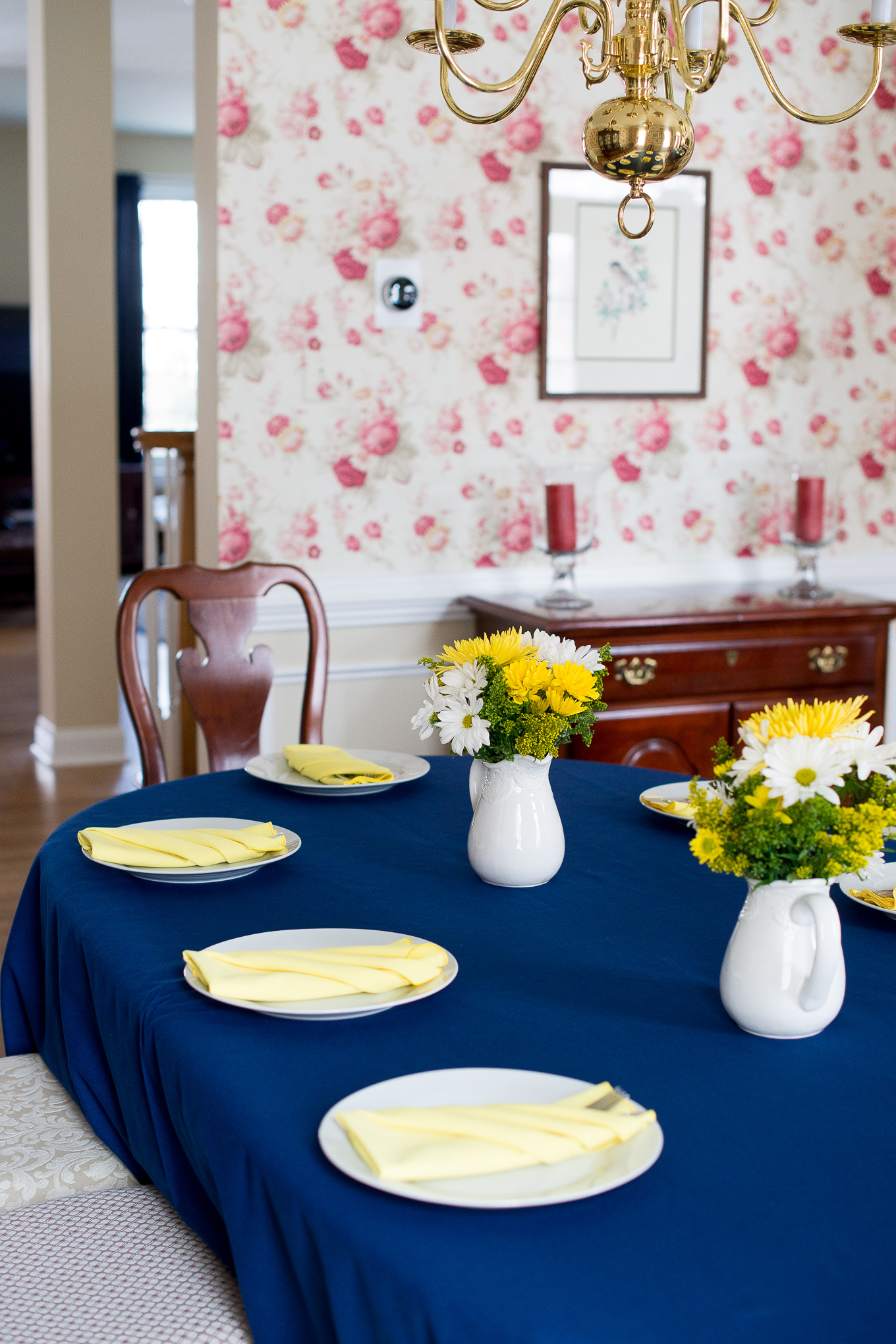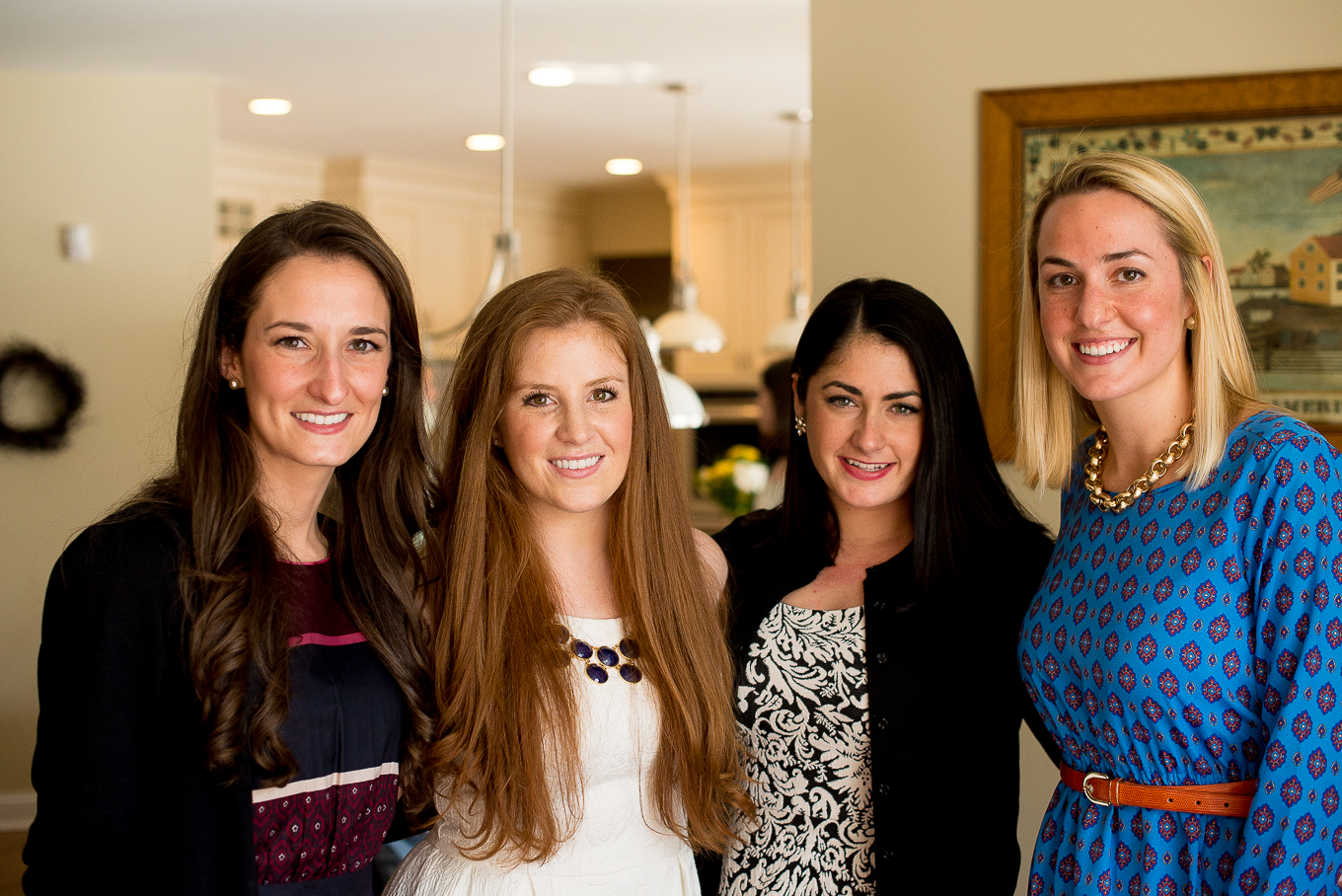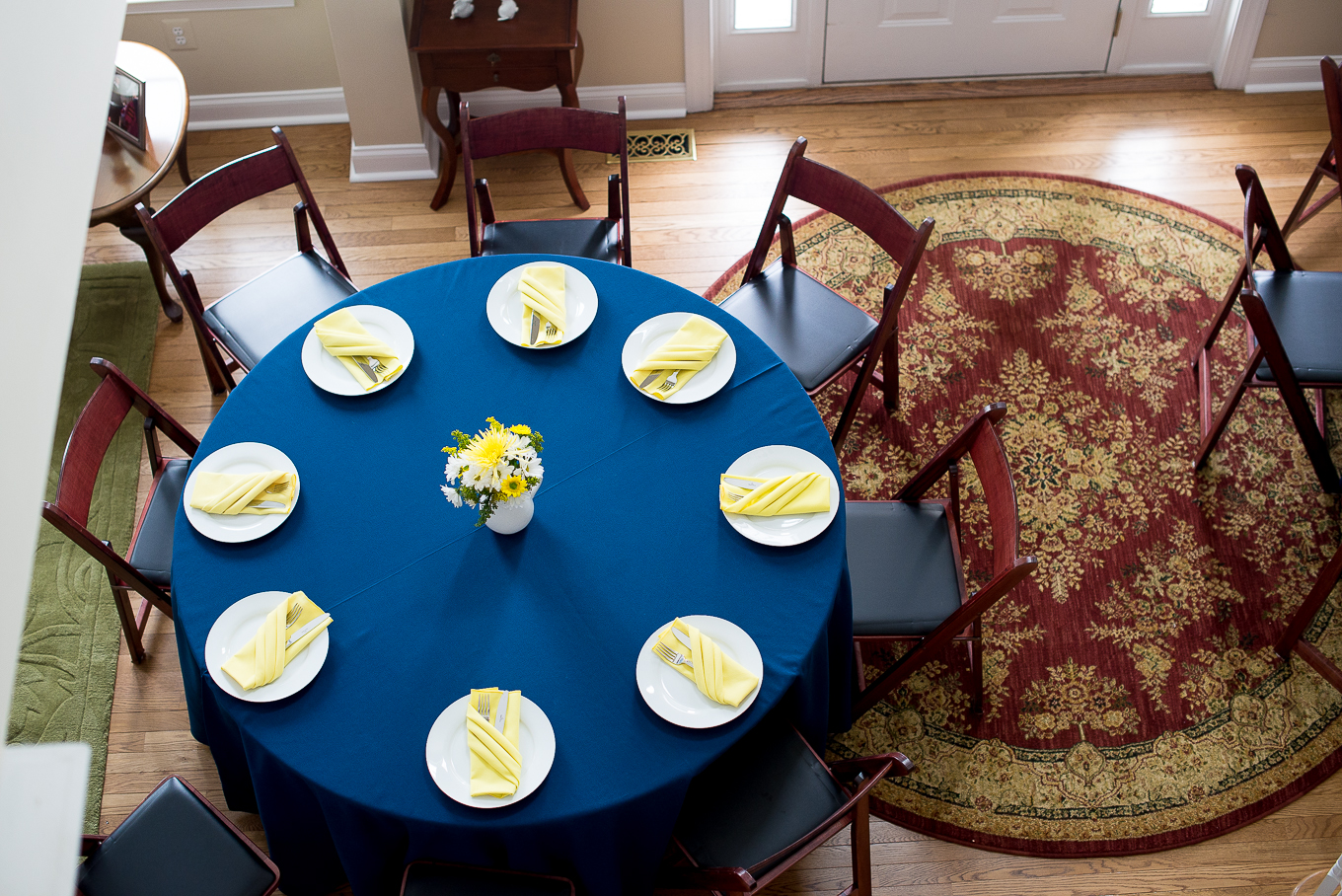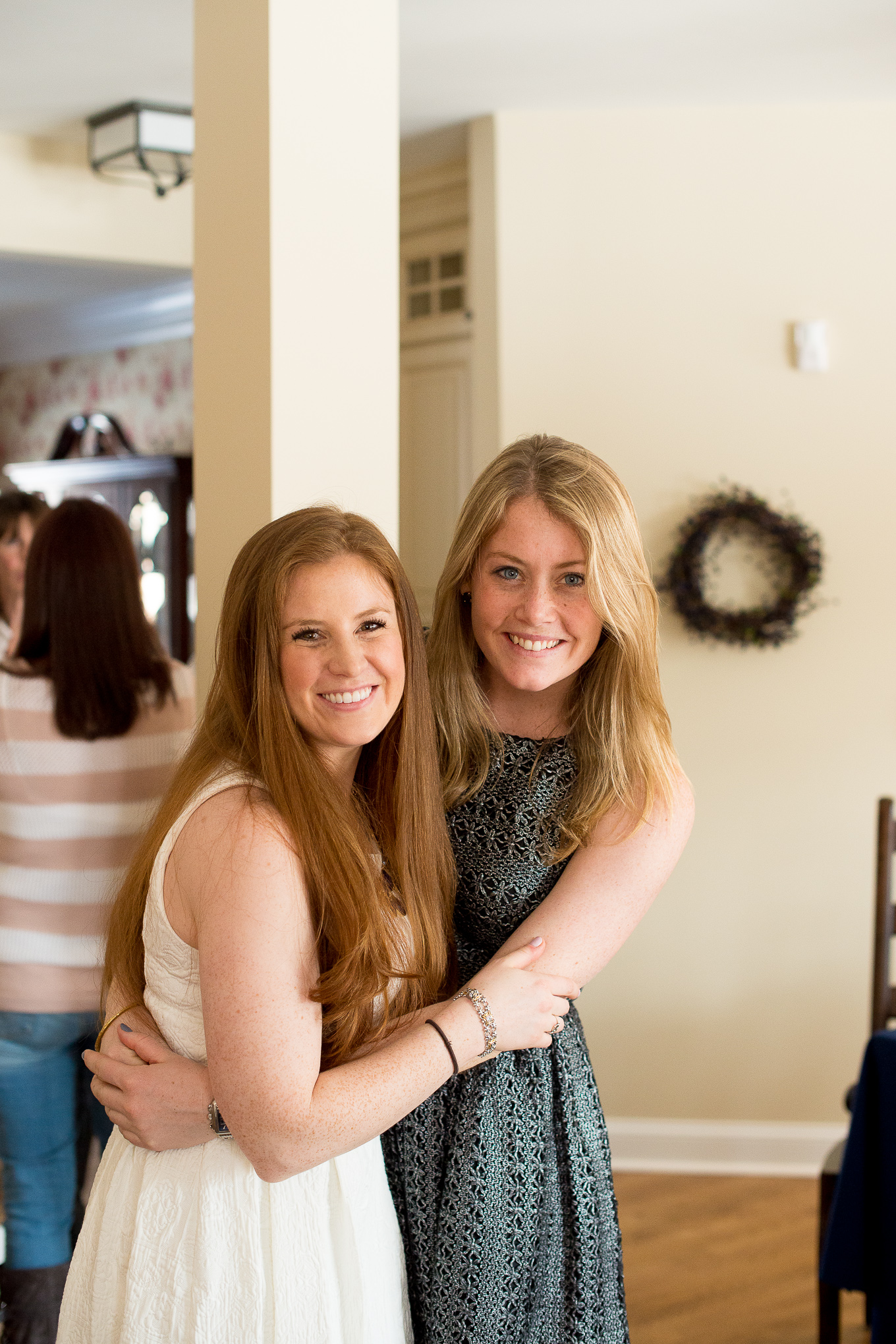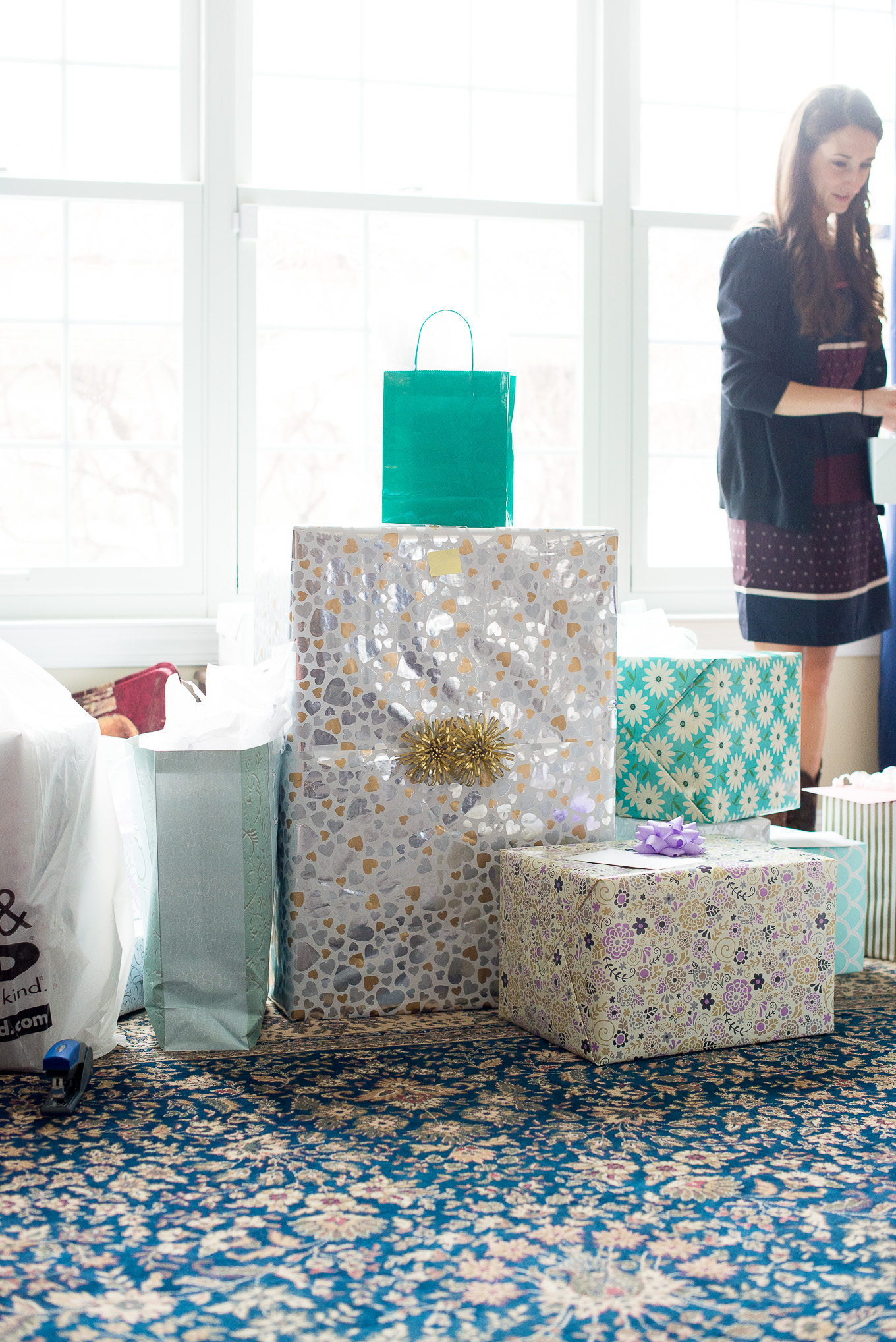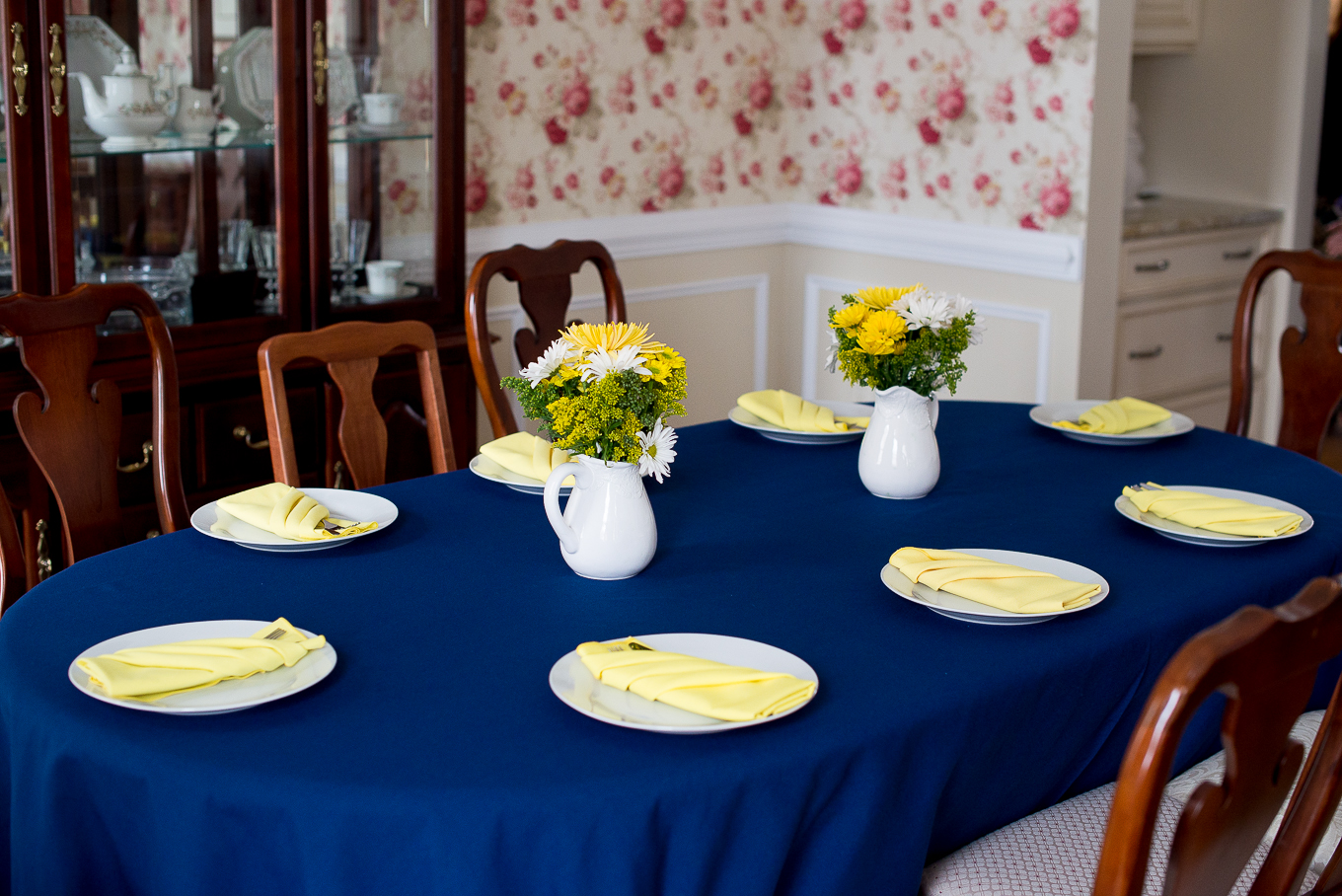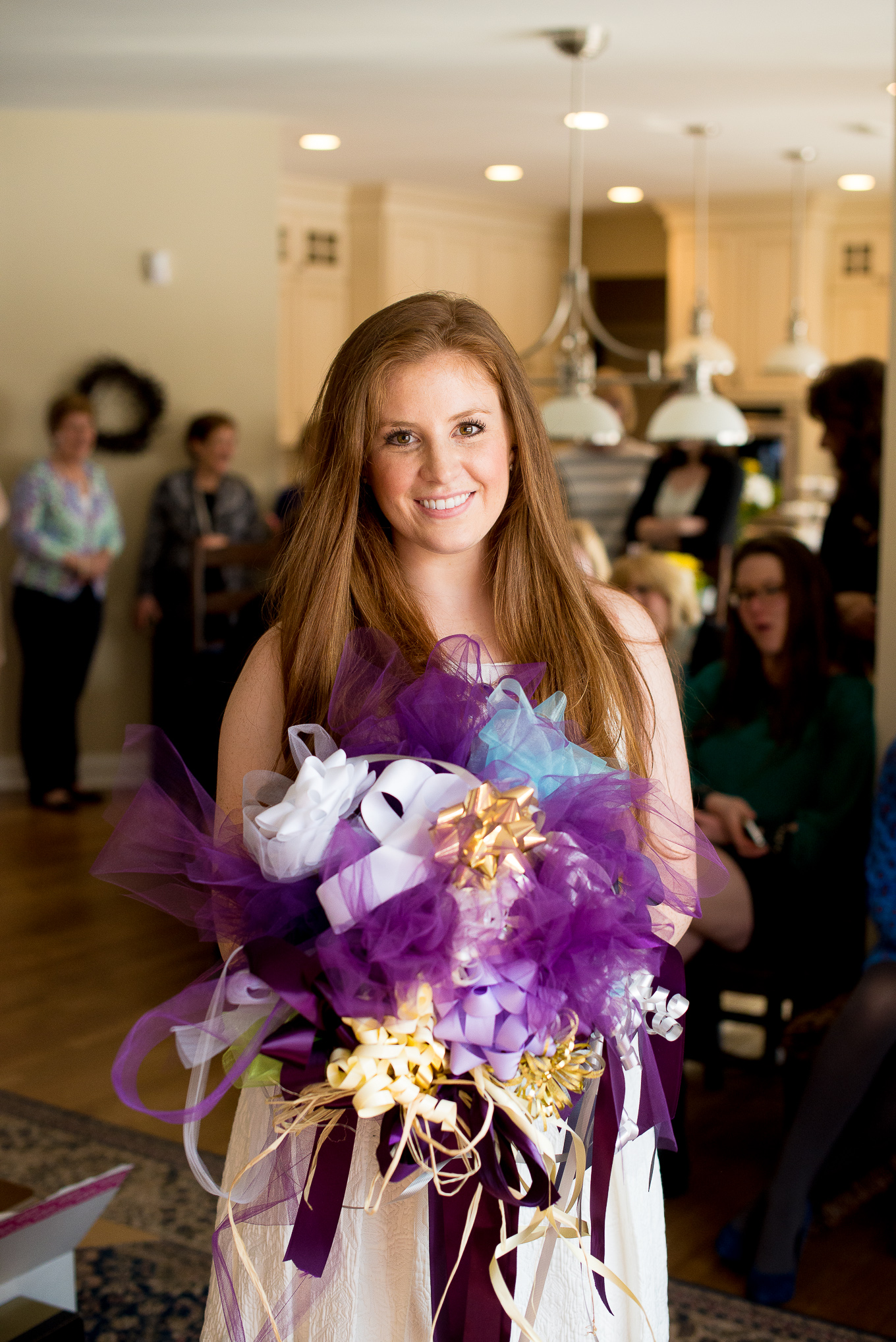 Congratulations, Kim!