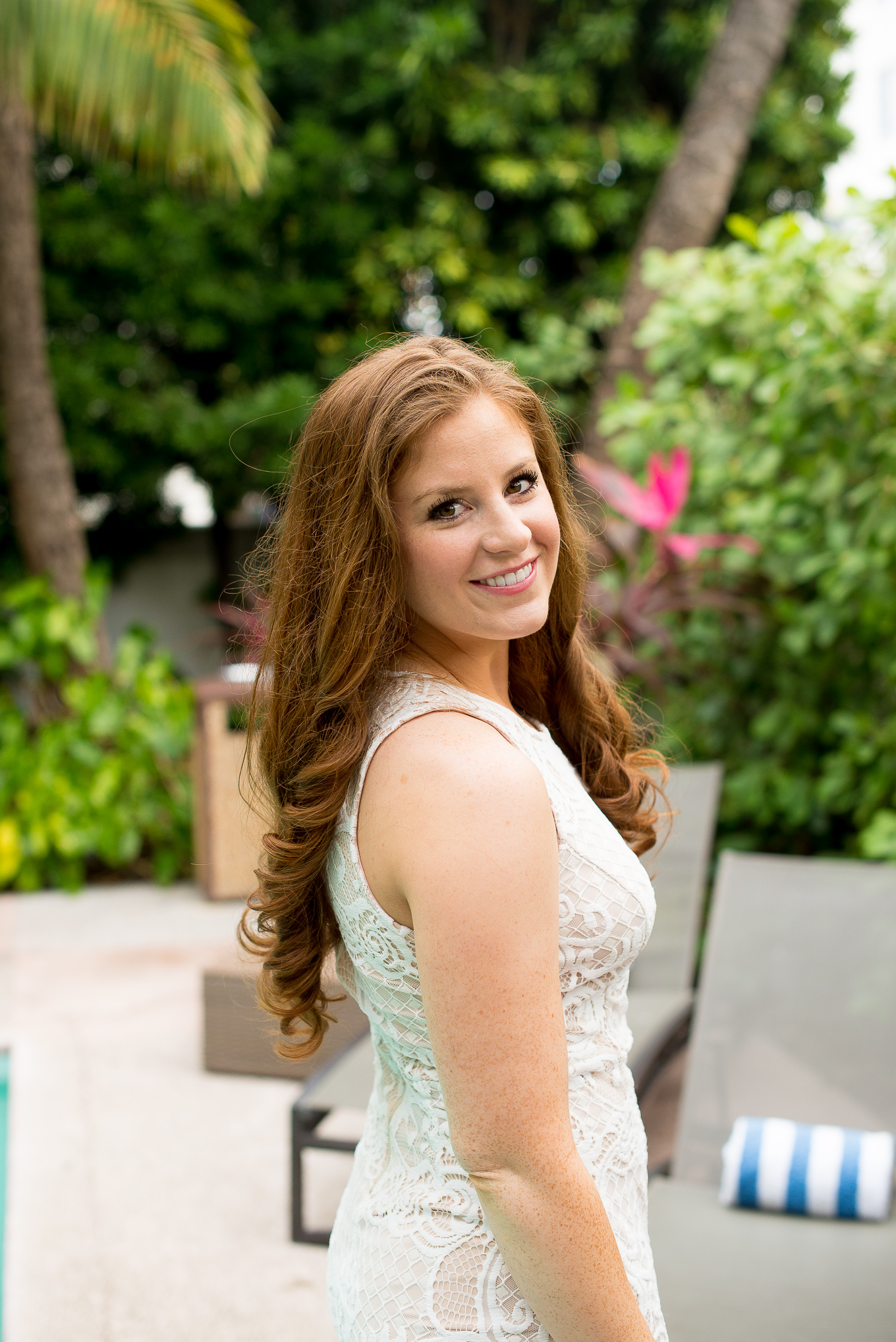 (The bride-to-be. Isn't she gorgeous?! She's wearing a dress from LuLu's; similar little white dresses here.)
A couple of weeks ago, I flew to South Beach (for the second time in two months!) for my future sister-in-law's bachelorette party. I had no problem getting there from Chicago, but everyone coming from the northeast? Quite the different story. Poor Kim had her flight flat-out cancelled, and so many of the other girls dealt with major delays from the snowstorm. (Remember the flight that skidded off the runway at La Guardia? Yeah. That occurred on the day Kim tried to fly out.) I spent the first night alone, but eventually–after much fighting with the airlines–everyone made it!
(Also, I can't believe it's been two years since my own bachelorette. Where did the time go?! It seems like just yesterday preparing for it and documenting it here, here, here and here, haha. A huge shout out goes to my amazing friends–and especially my MOH Annie–for making it so special and traveling long distances!)
Oh, bachelorette parties. They're typically attended by friends from all stages of a girl's life–childhood, high school, college, and post-college–and sometimes you find yourself in the situation where the only person you know is the bride. And that stresses me out like whoa. (I know. Ridiculous.) The funny thing is that every single time that this has happened to me, I've had such a great time. The girls are always super friendly and welcoming, and some have actually turned into friends!
But that doesn't stop me from worrying. ;)
That was the situation I found myself in for Kim's, but–not surprisingly–I had such a blast. Of course, spending quality time with Kim was awesome. (Girlfriend cracks me up.) But I also loved getting to know her Penn State friends, and putting names to faces after exchanging bridal party e-mails for so long. The girls were sweet, funny and welcoming, and I found that I had a lot in common with them. I seriously think I felt at ease within the first hour! Thanks for being so awesome, ladies. :)
As for the trip, we stayed at the Essex House off Ocean Drive, which was perfect. While it was beautiful, it was also a couple of steps from the beach, around the corner from great restaurants and bars, and close to Lincoln Road. (Best shopping in South Beach, in my opinion! It's so fun. The street is closed off for pedestrians, and the restaurants spill out into it.) My favorite restaurants/bars we visited were Yardbird (so classy!) and the Shore Club. (Surprise, surprise, right?) The Shore Club is where all the below blue-and-white striped photos–as well as all the pictures of the colorful outside seating area–were taken. Beautiful!
Oh! I also stayed at the Riviera Hotel for a night. Couldn't recommend it more. Rooftop pools, stunning rooms, and a free happy hour every night at a gorgeous outside bar. What could beat that?!
Anyway, it one of the best bachelorette parties I've ever attended, and it goes without saying that I can't wait for the wedding. (Seventy-two days! Eeee!) Love you, Kim… You're going to be such a beautiful bride!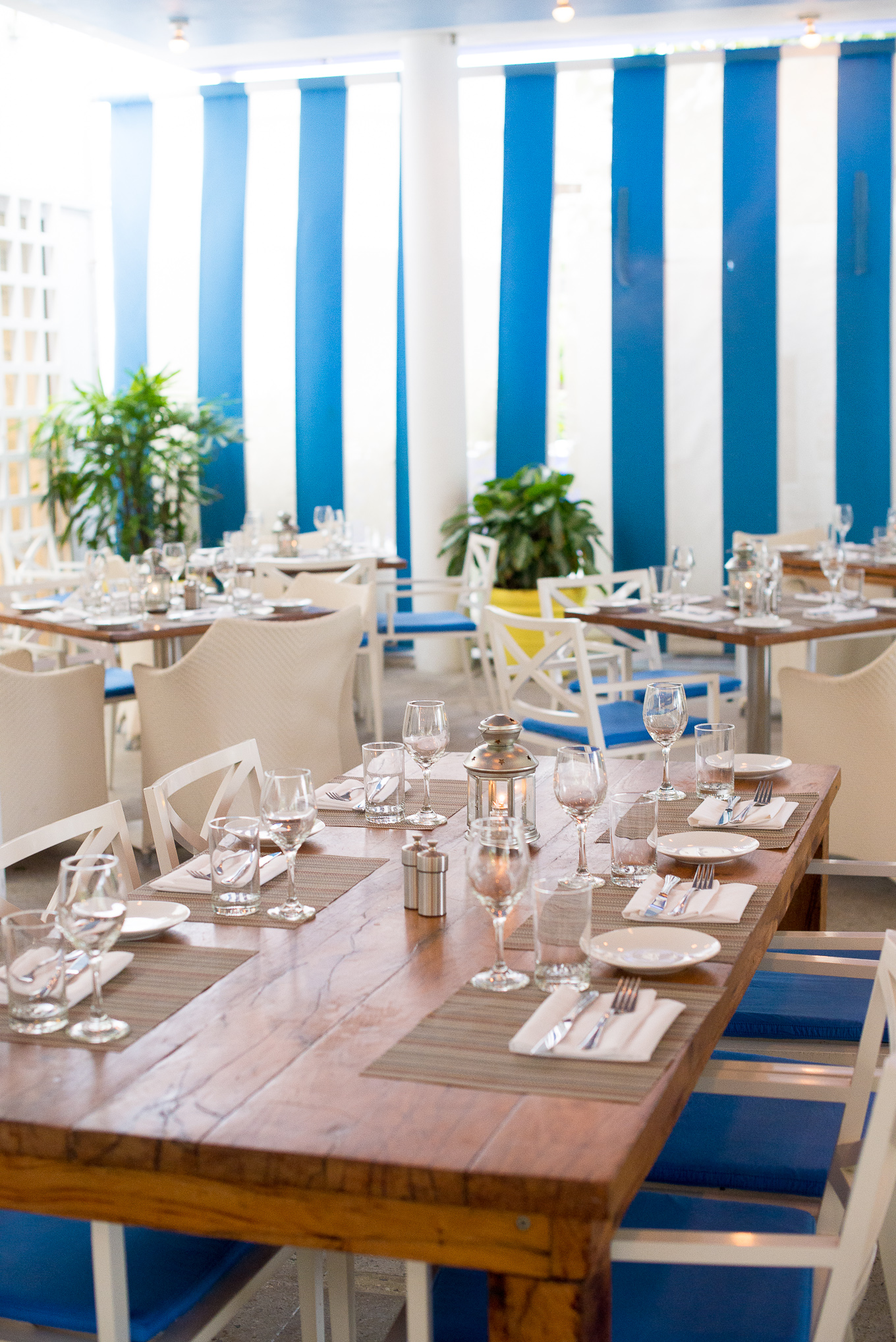 (I'm wearing an older Lilly Pulitzer T-Shirt Dress, newer Lilly T-Shirt dresses here! Favorite here!)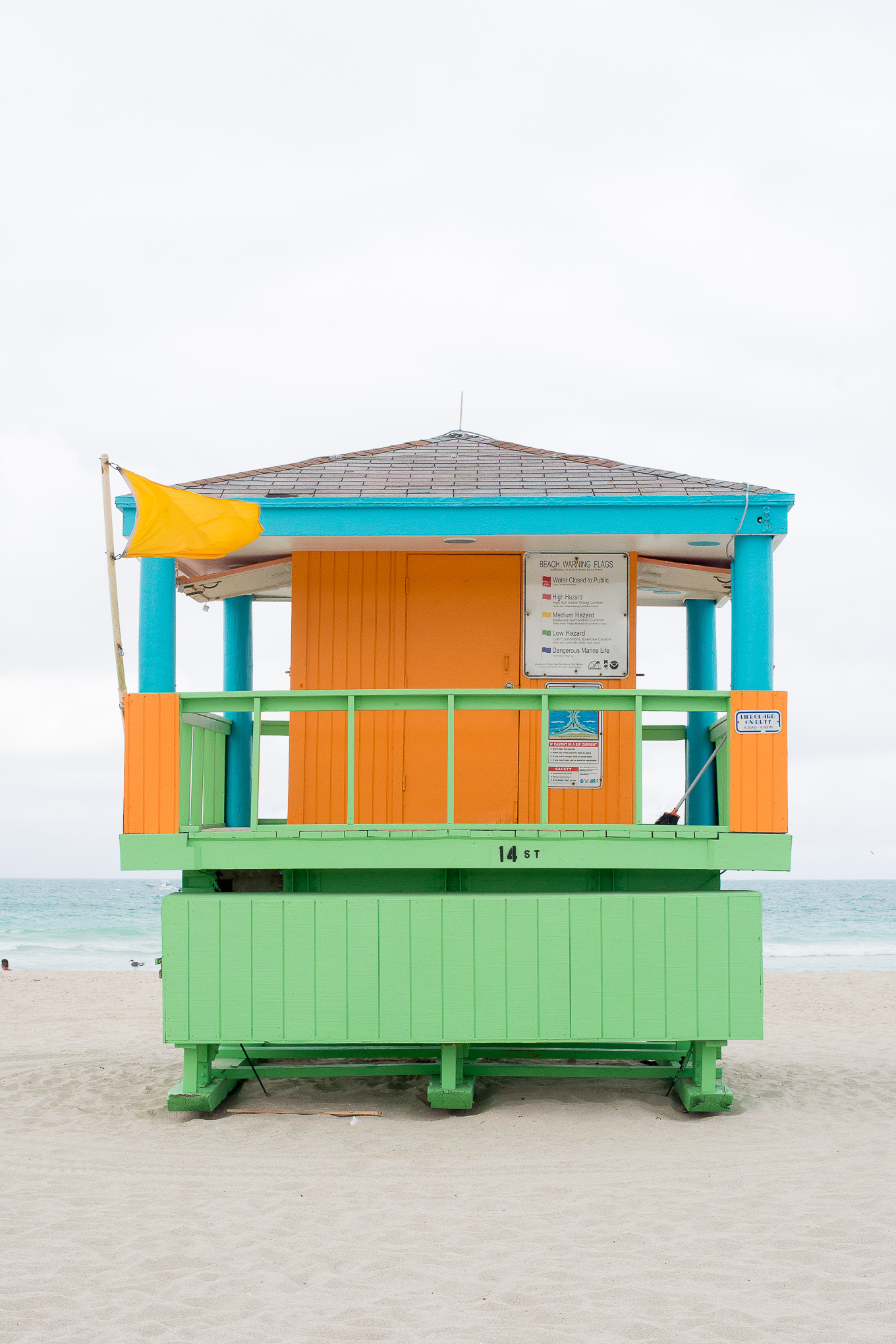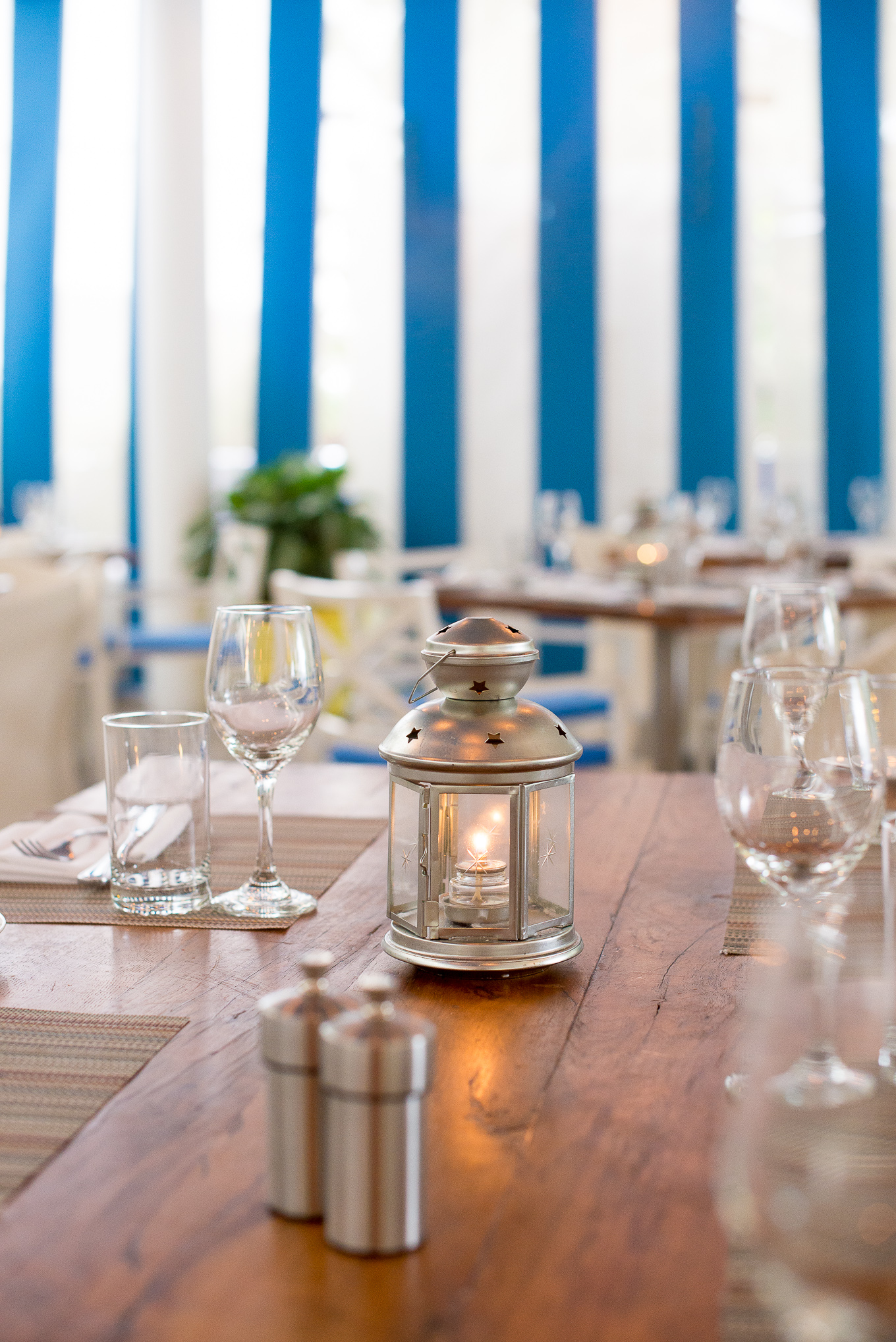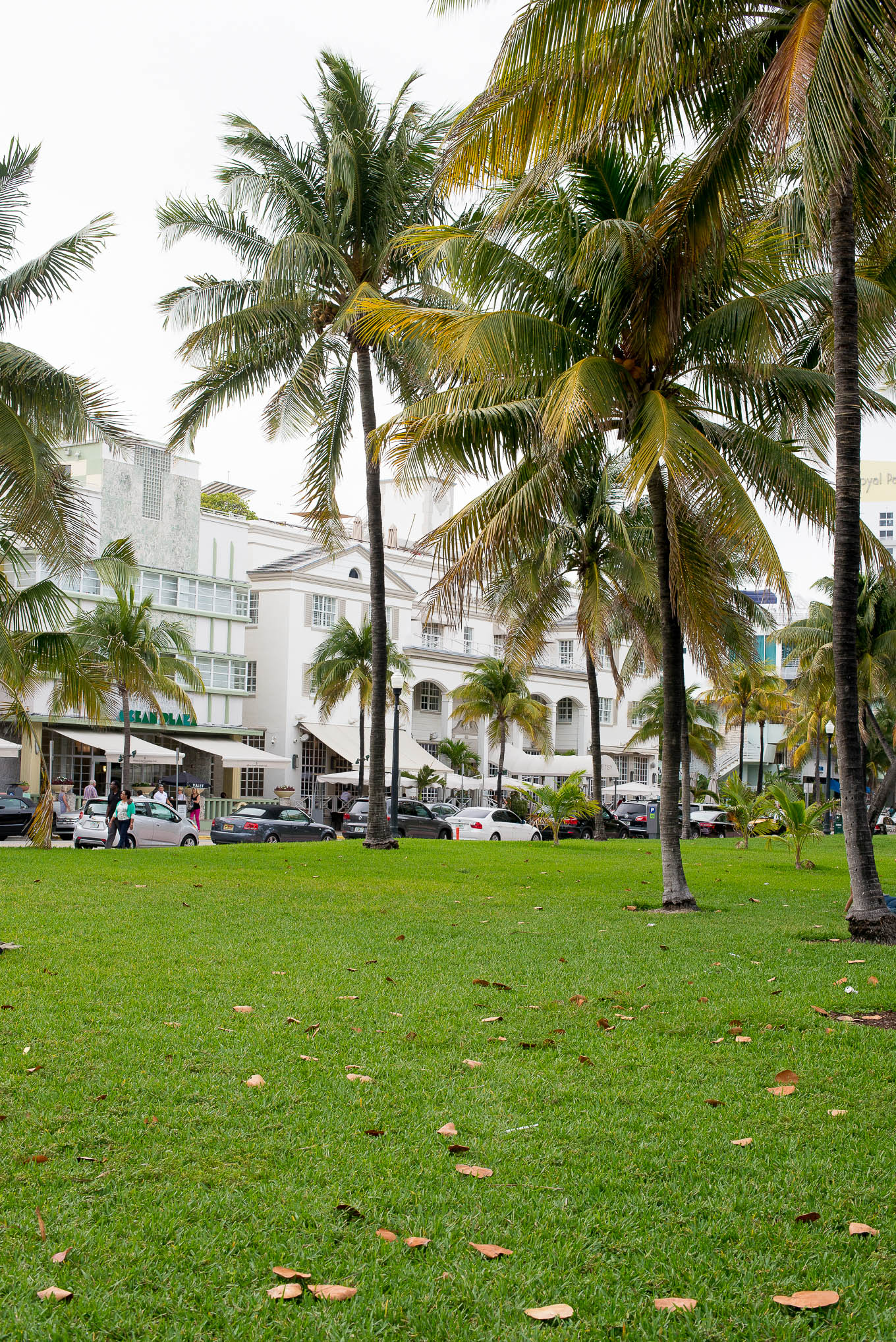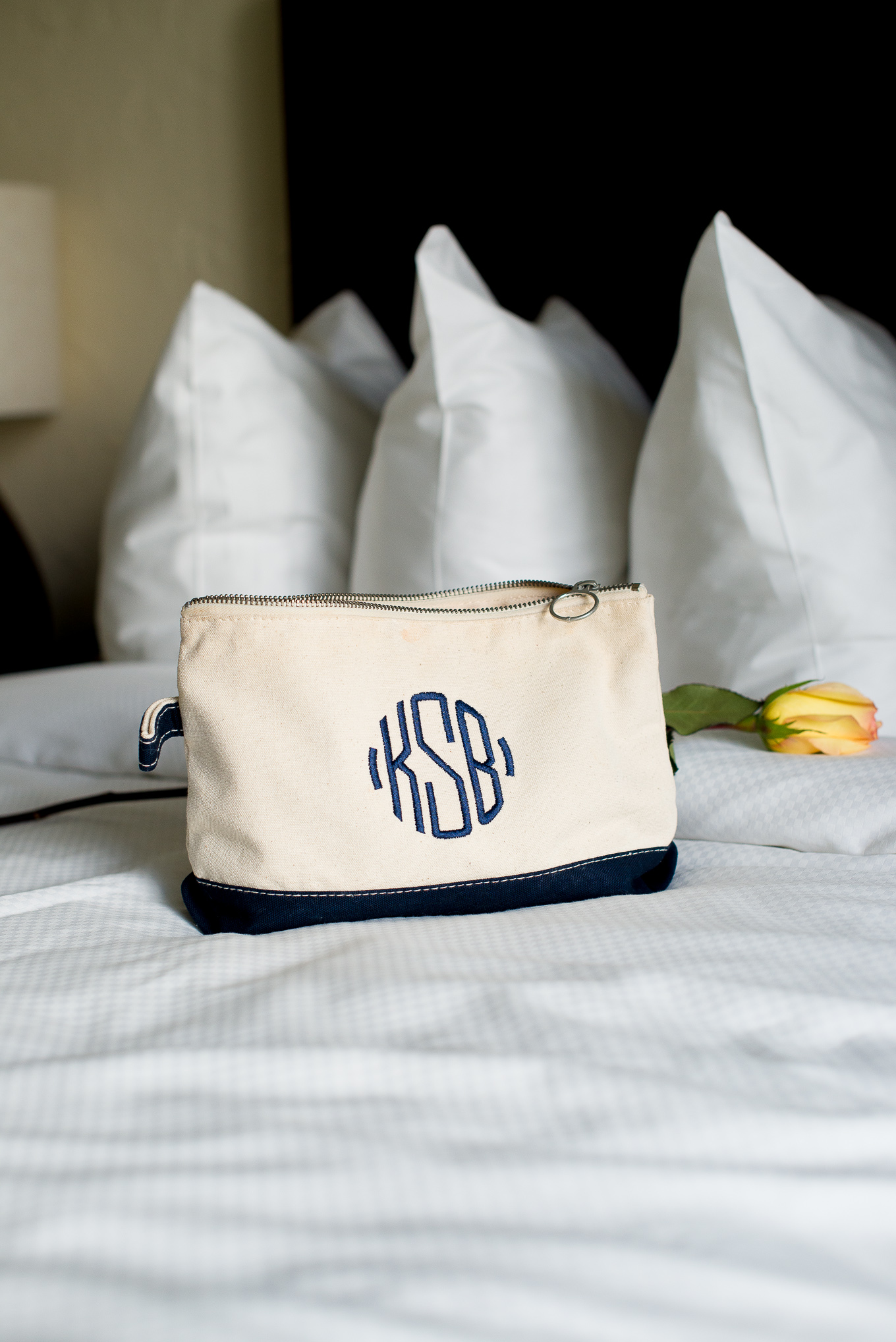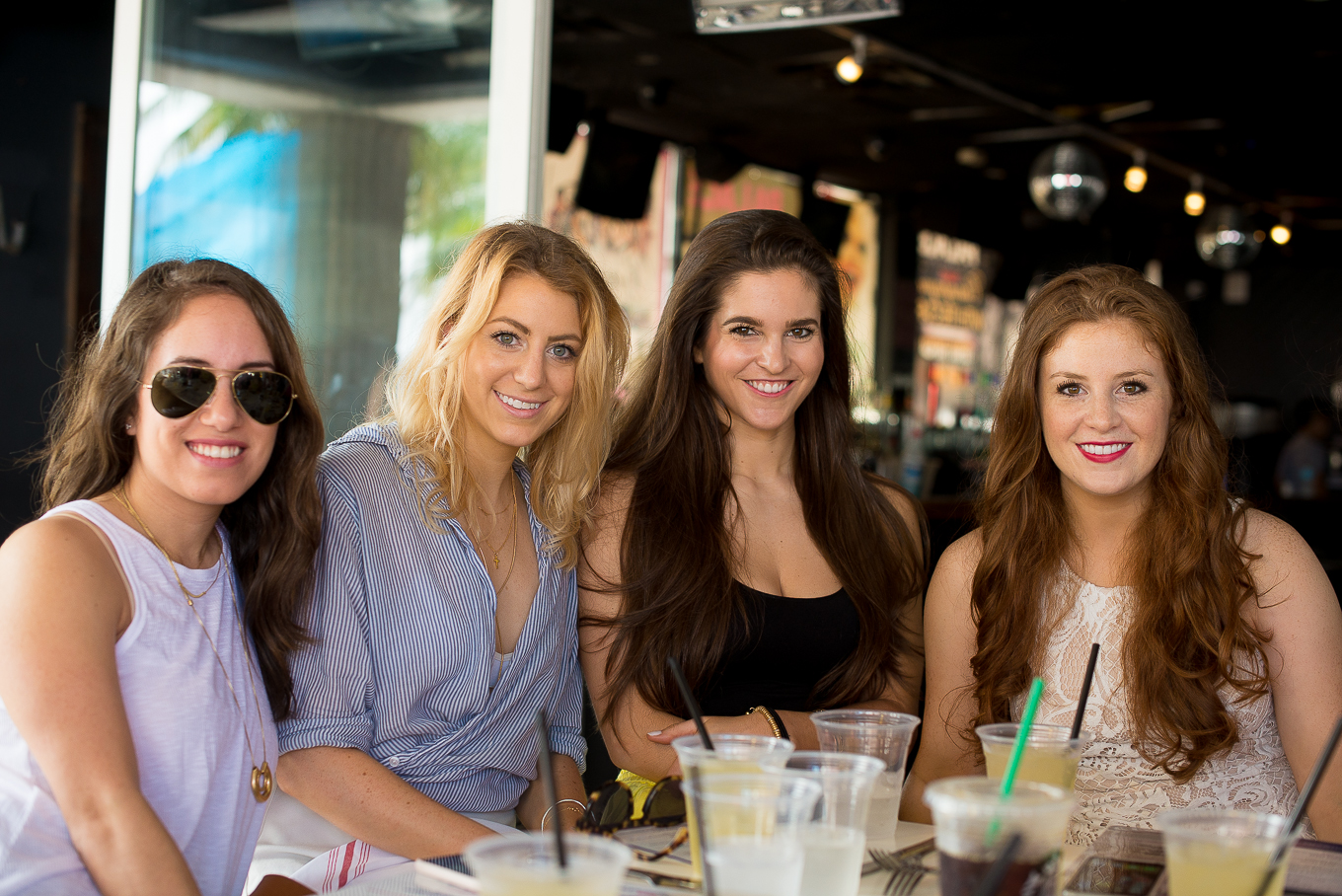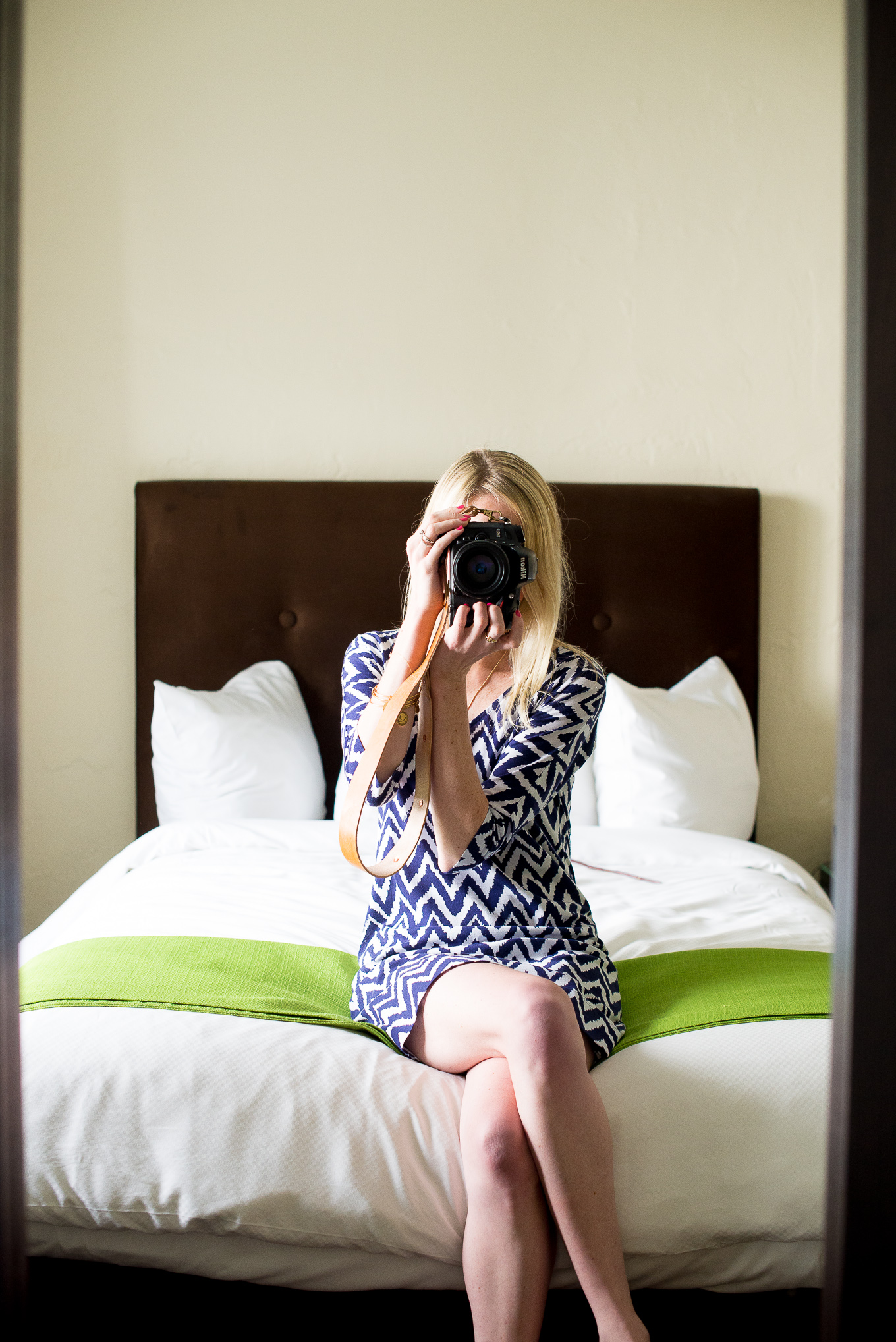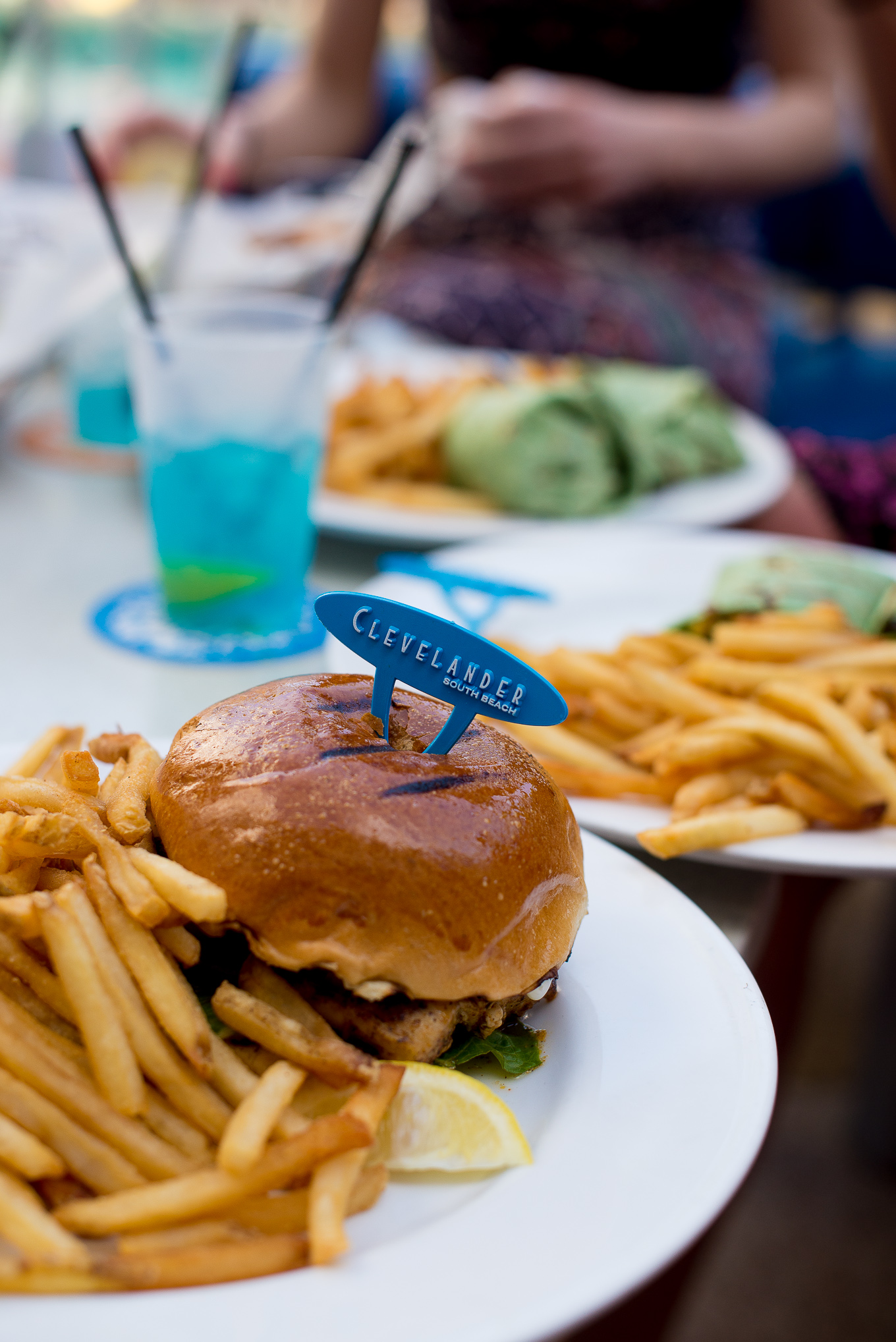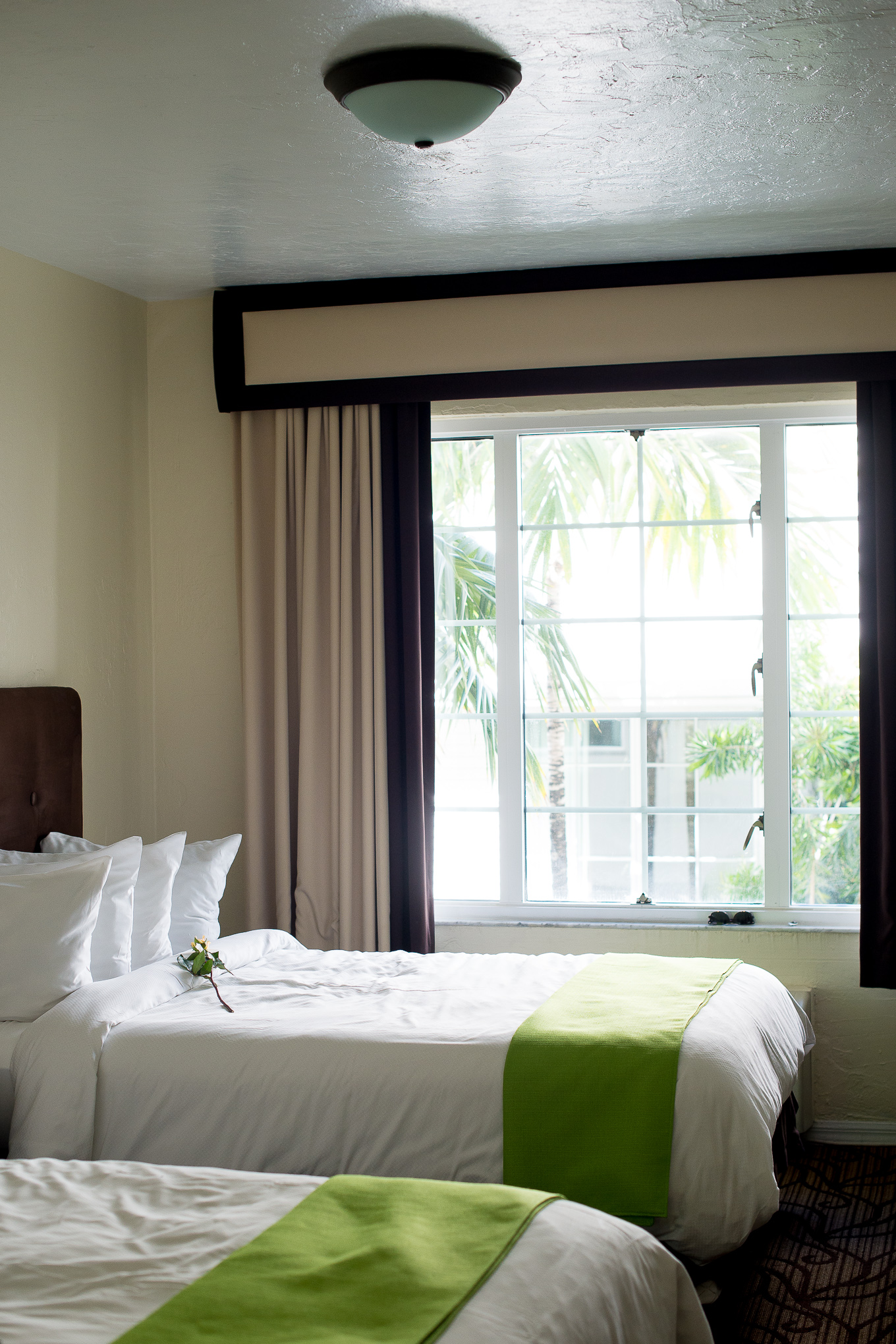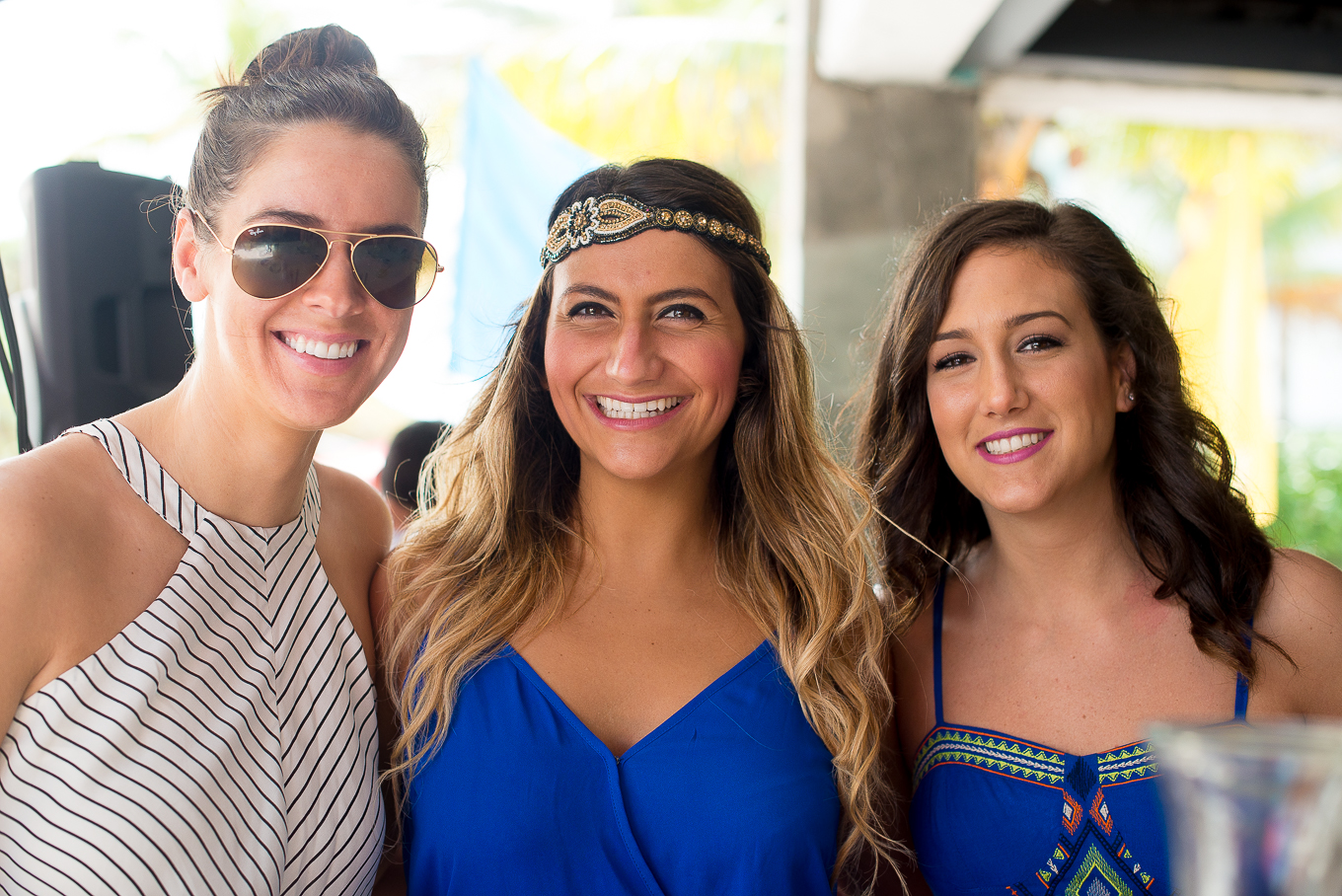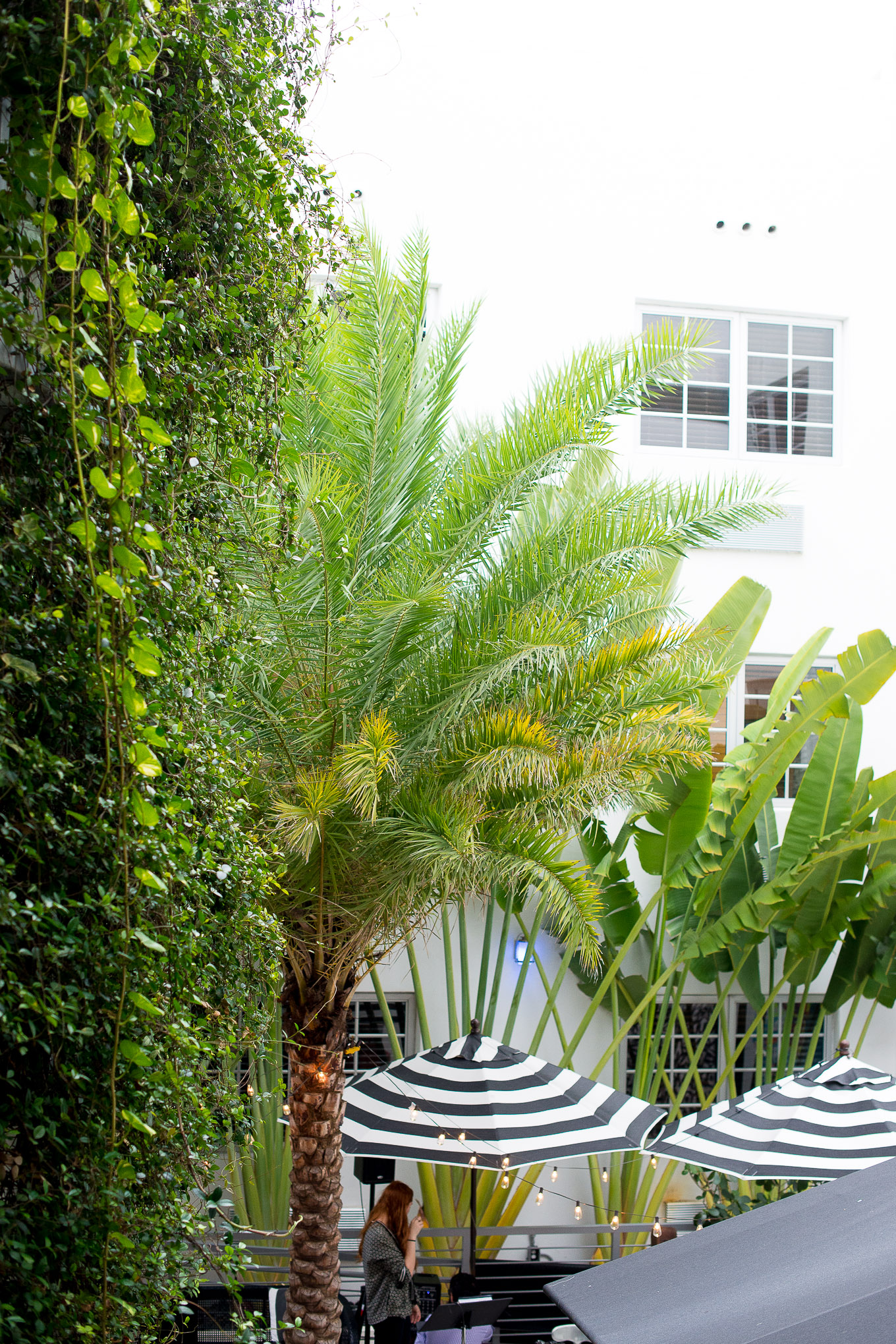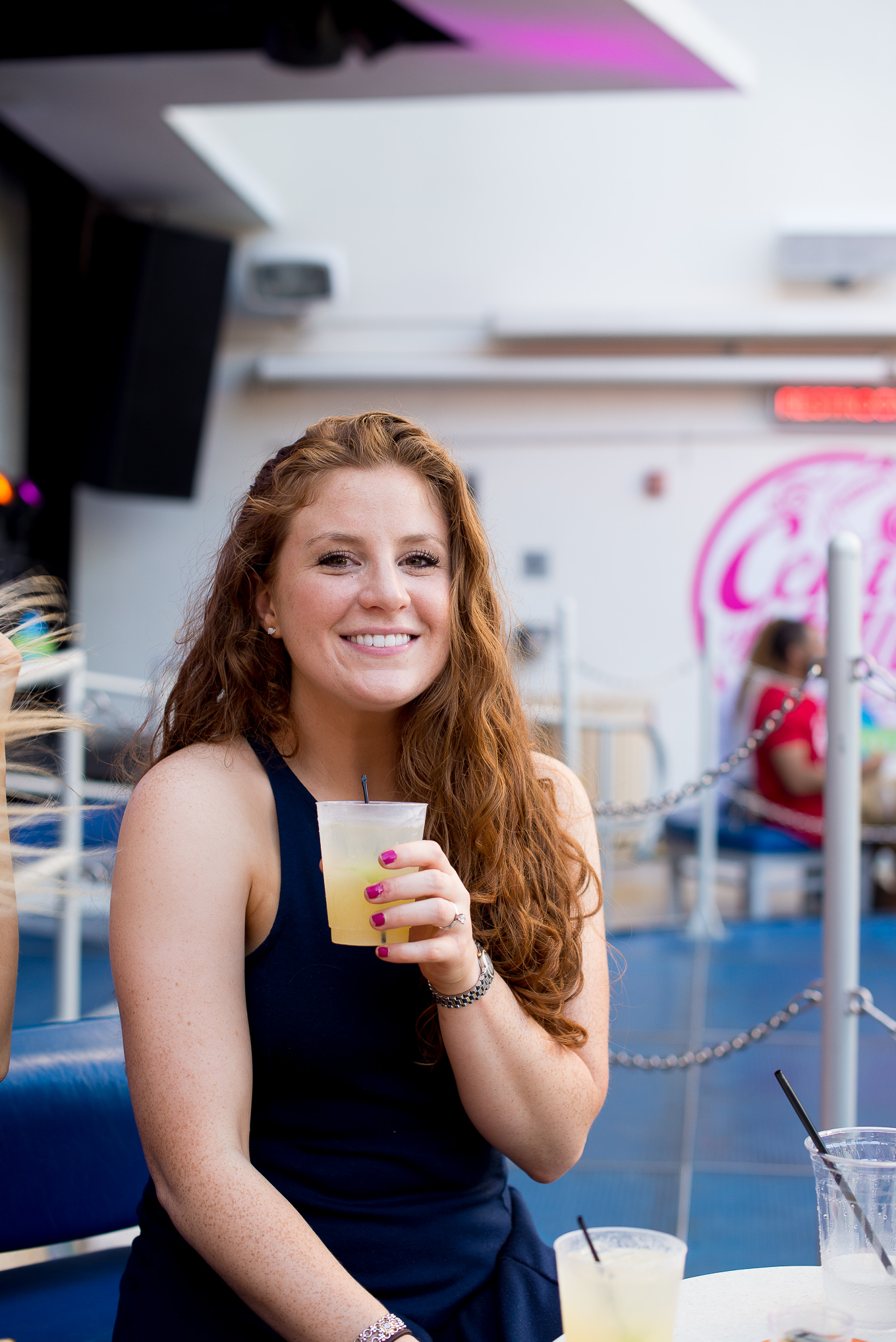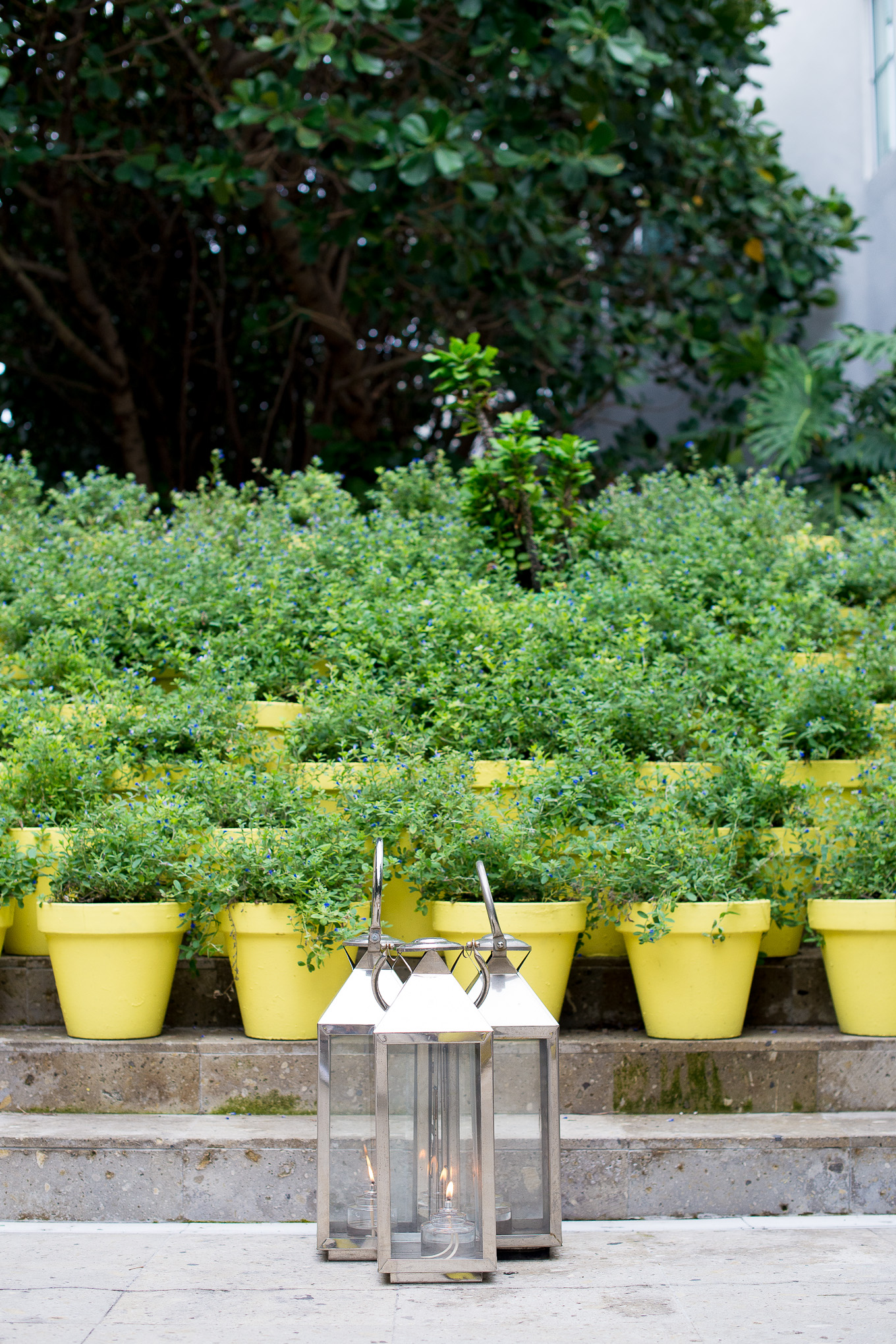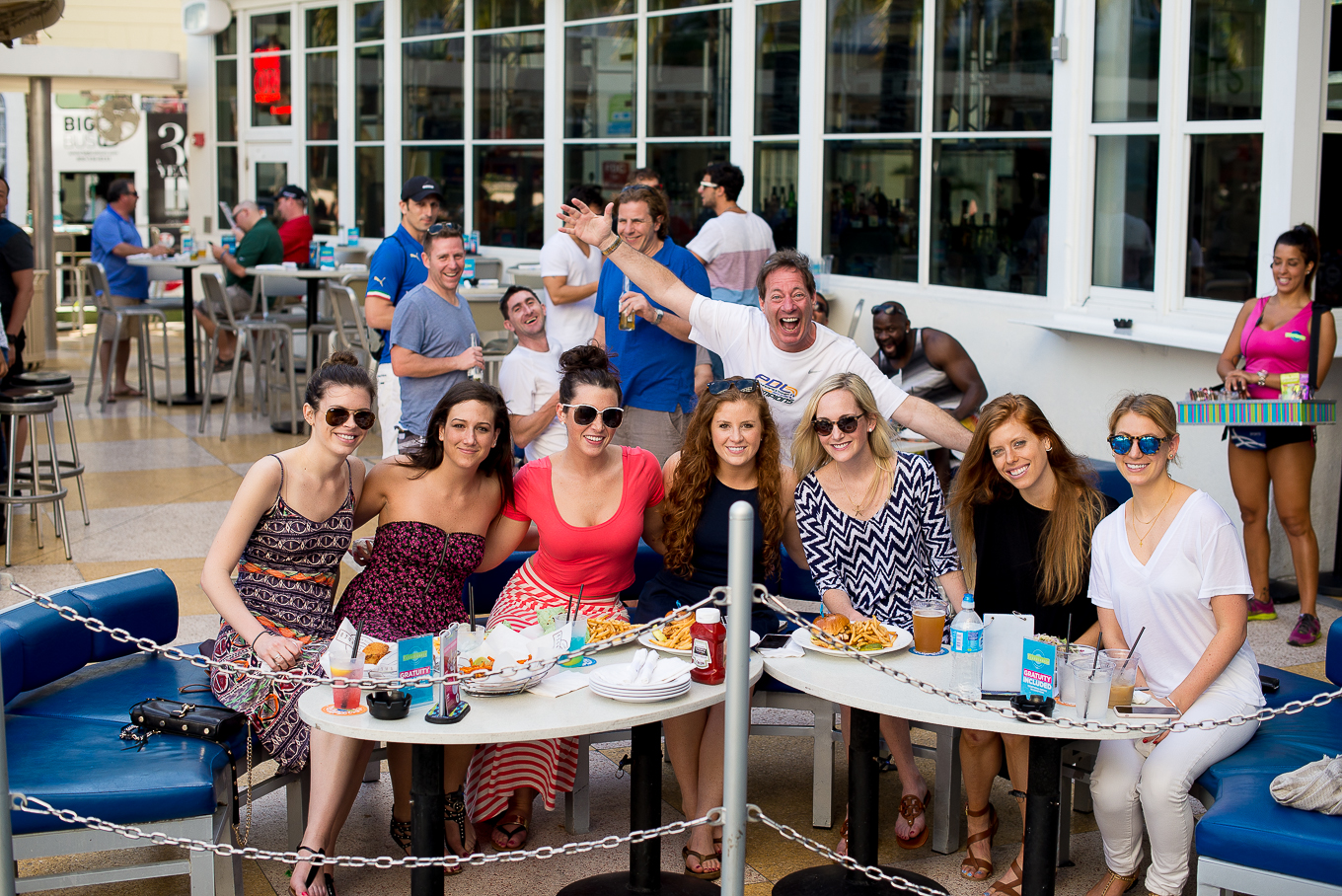 (Tory Burch Sandals, also available here and here… And how cute is it that we have matching engagement rings from New York City's Diamond District?! Remind me to tell you that story! / Kate Spade Sunnies, Old but newer styles here / CB Station Bag)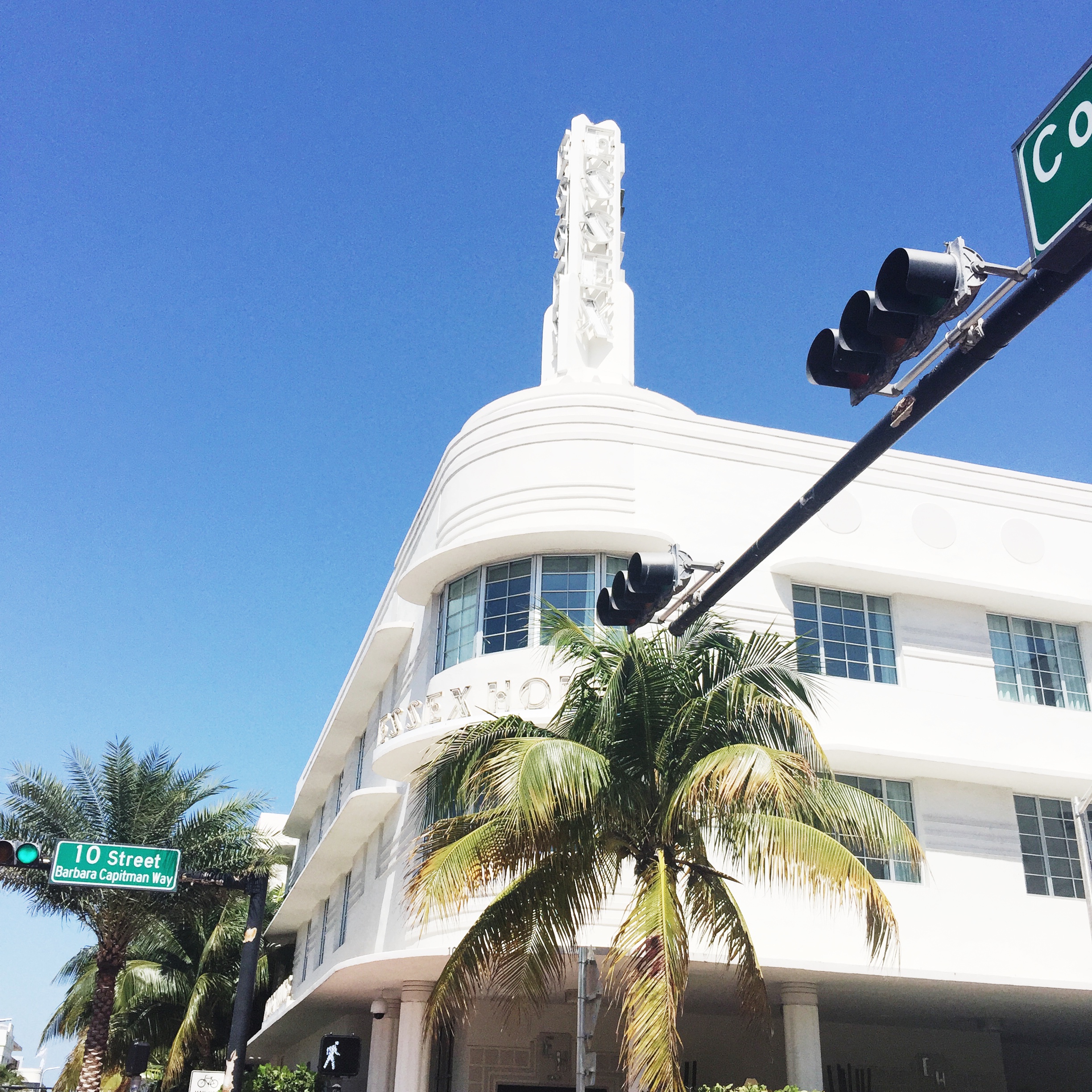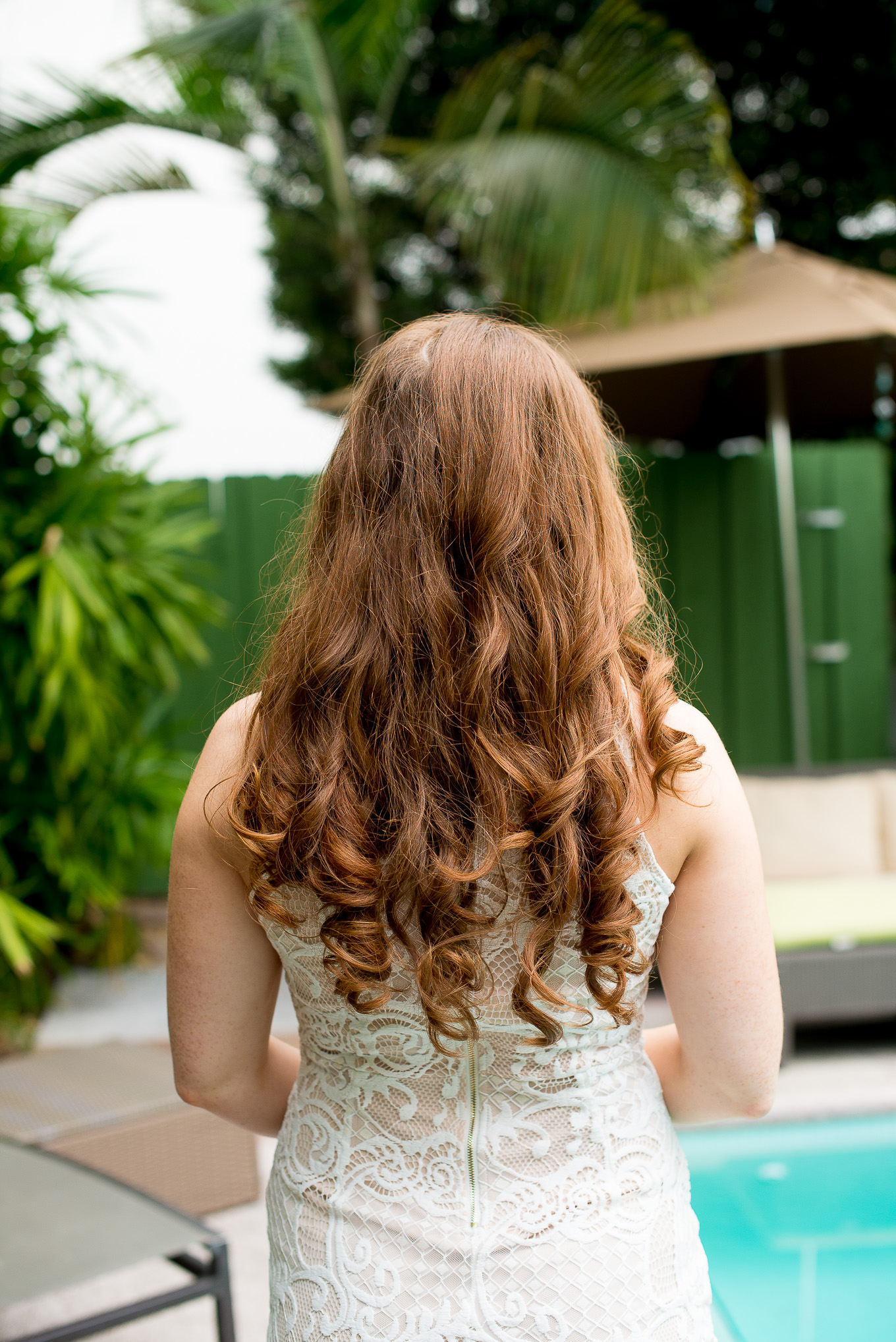 (#hairenvy)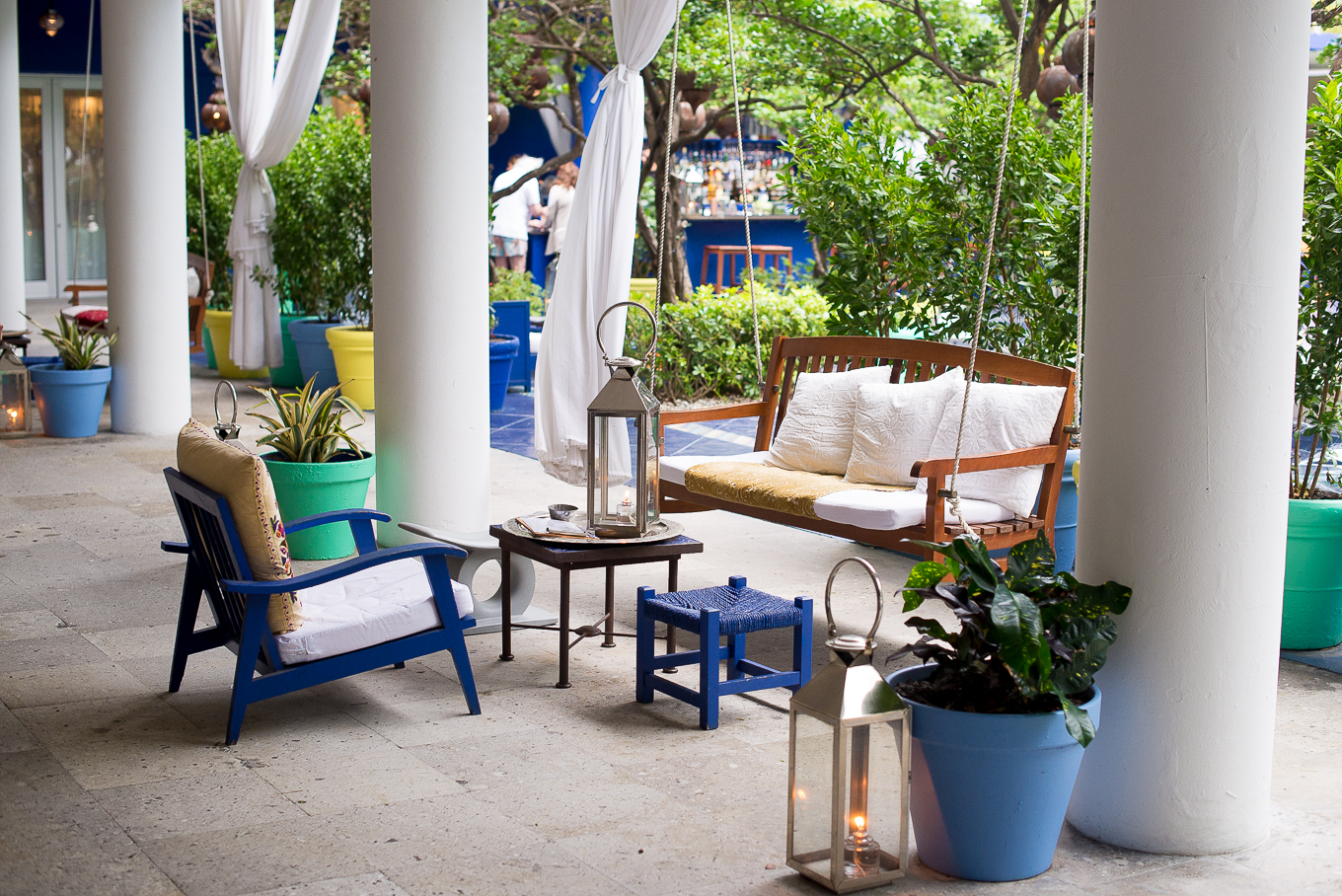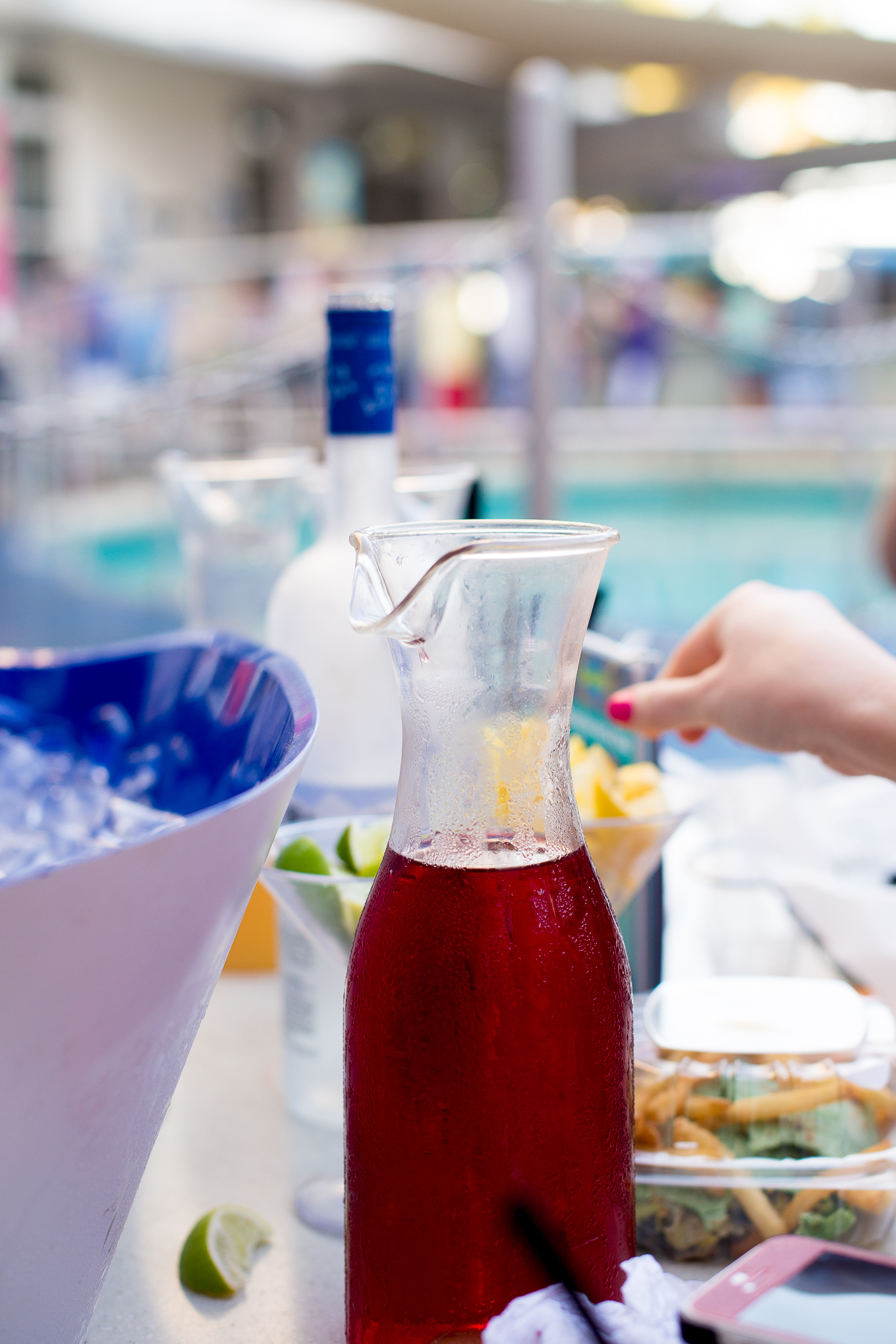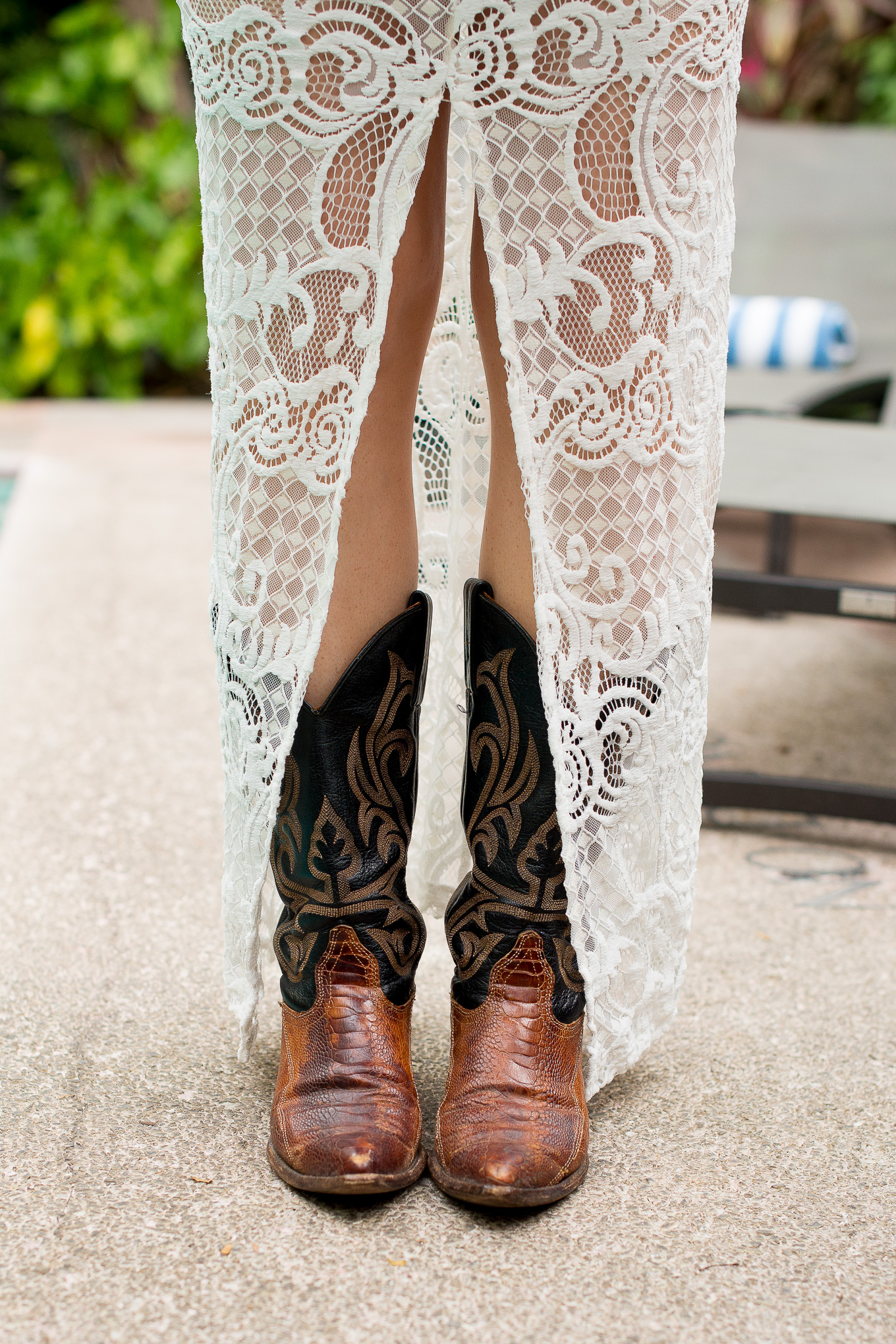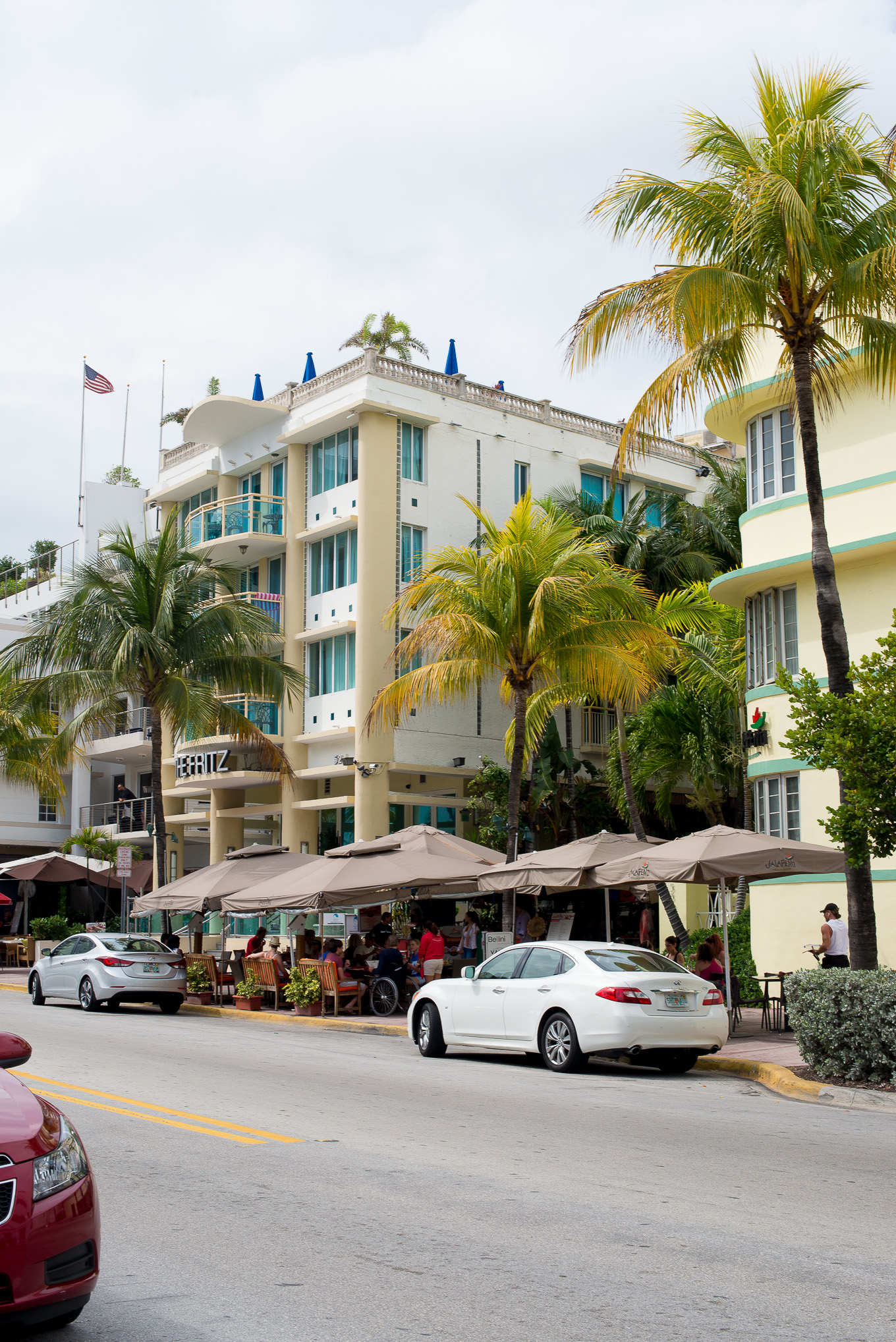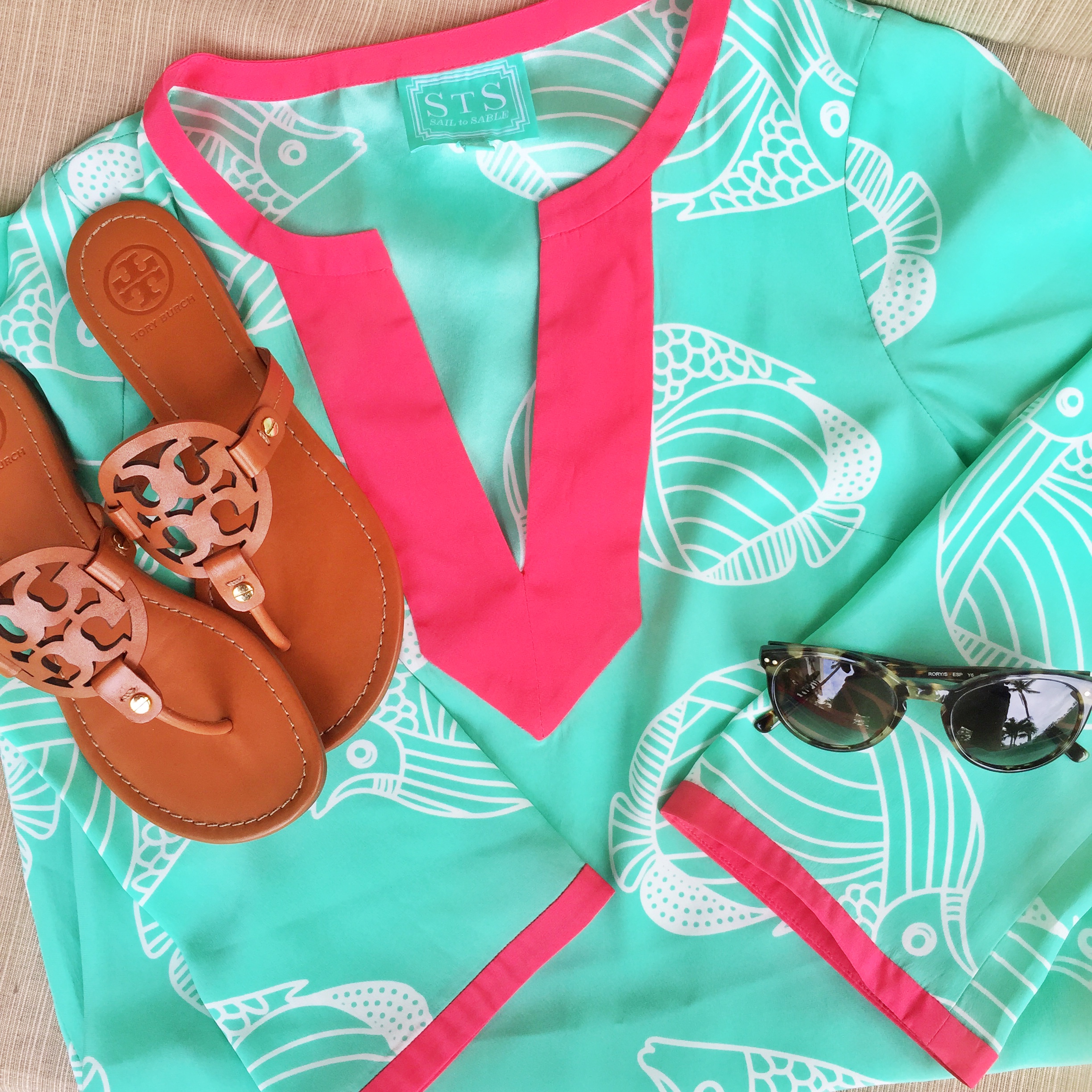 (Tory Burch Sandals, also available here and here / Sail to Sable Tunic (c/o STS) / Kate Spade Sunnies, Old but newer styles here)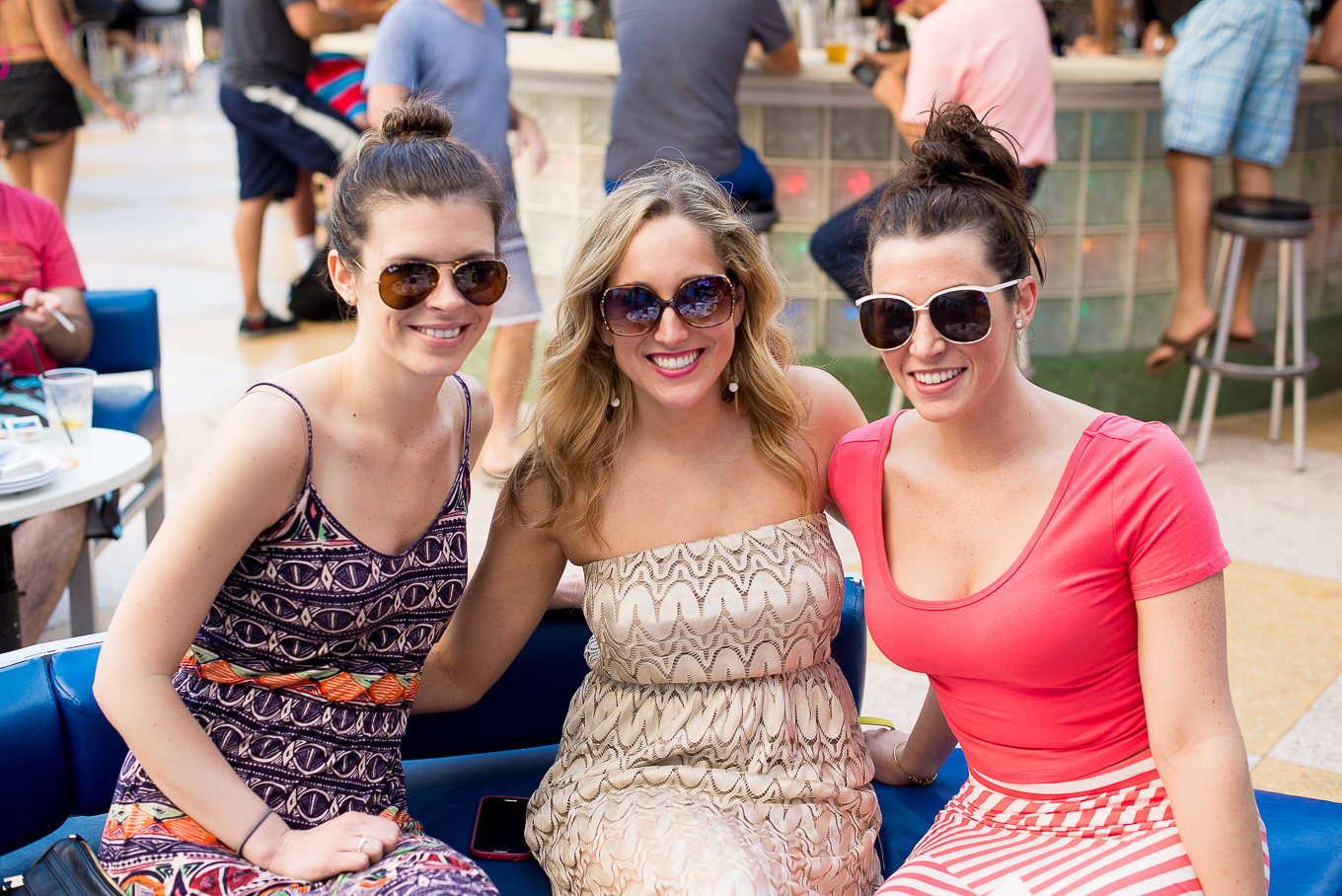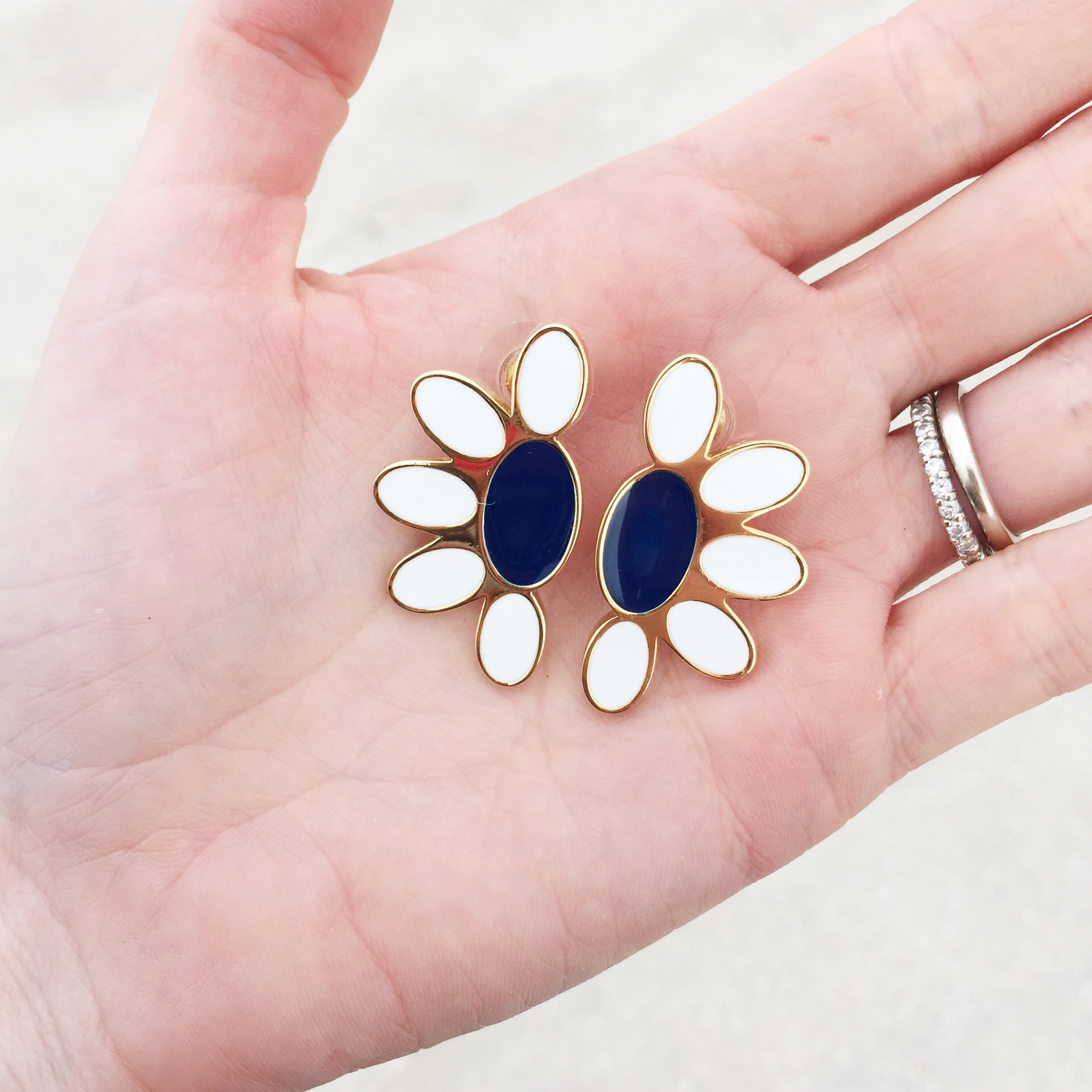 (Emma McKinstry Earrings c/o)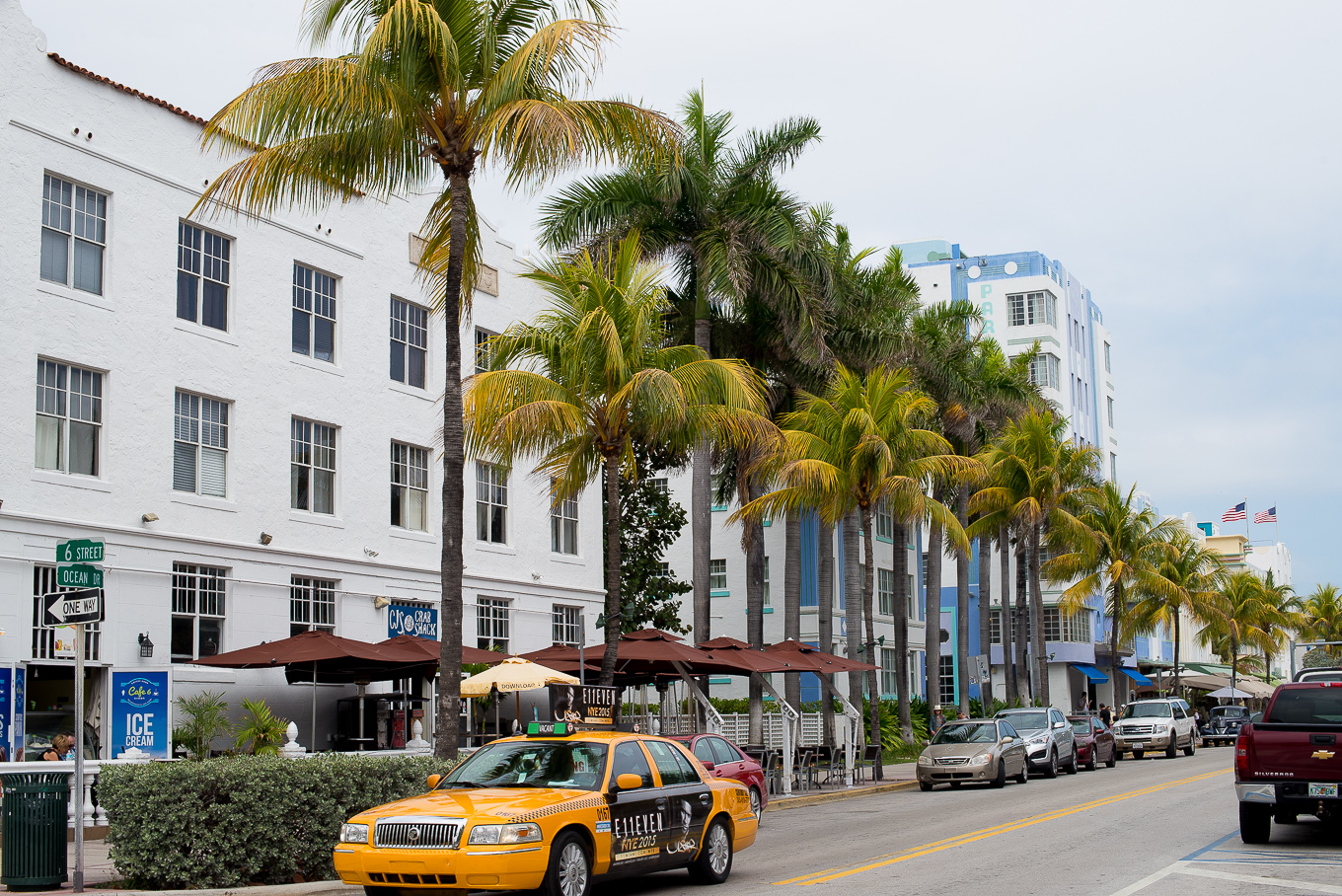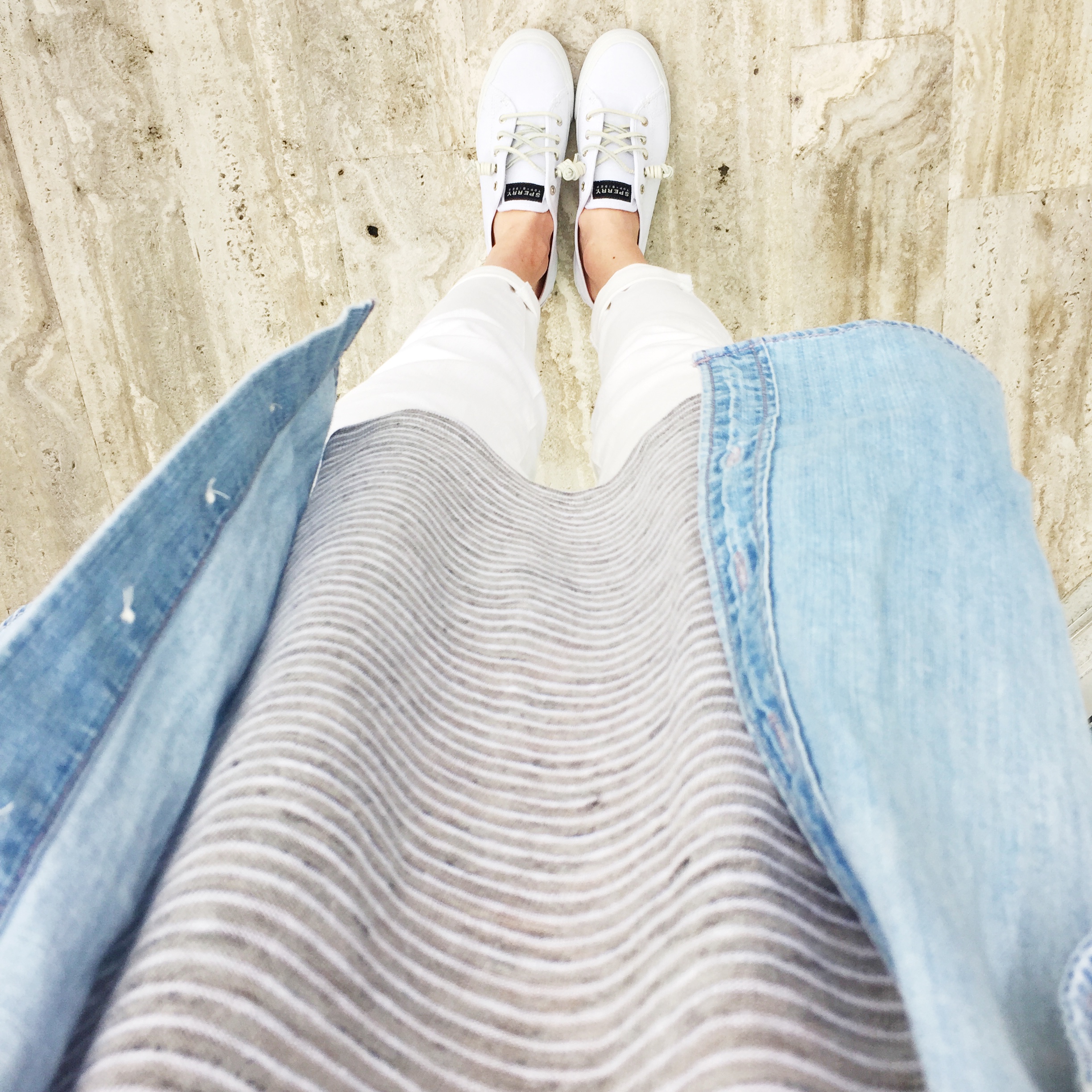 (Sperry Seacoast Sneakers (c/o) / J.Crew Keeper Chambray Shirt / Banana Republic Linen Striped Tee)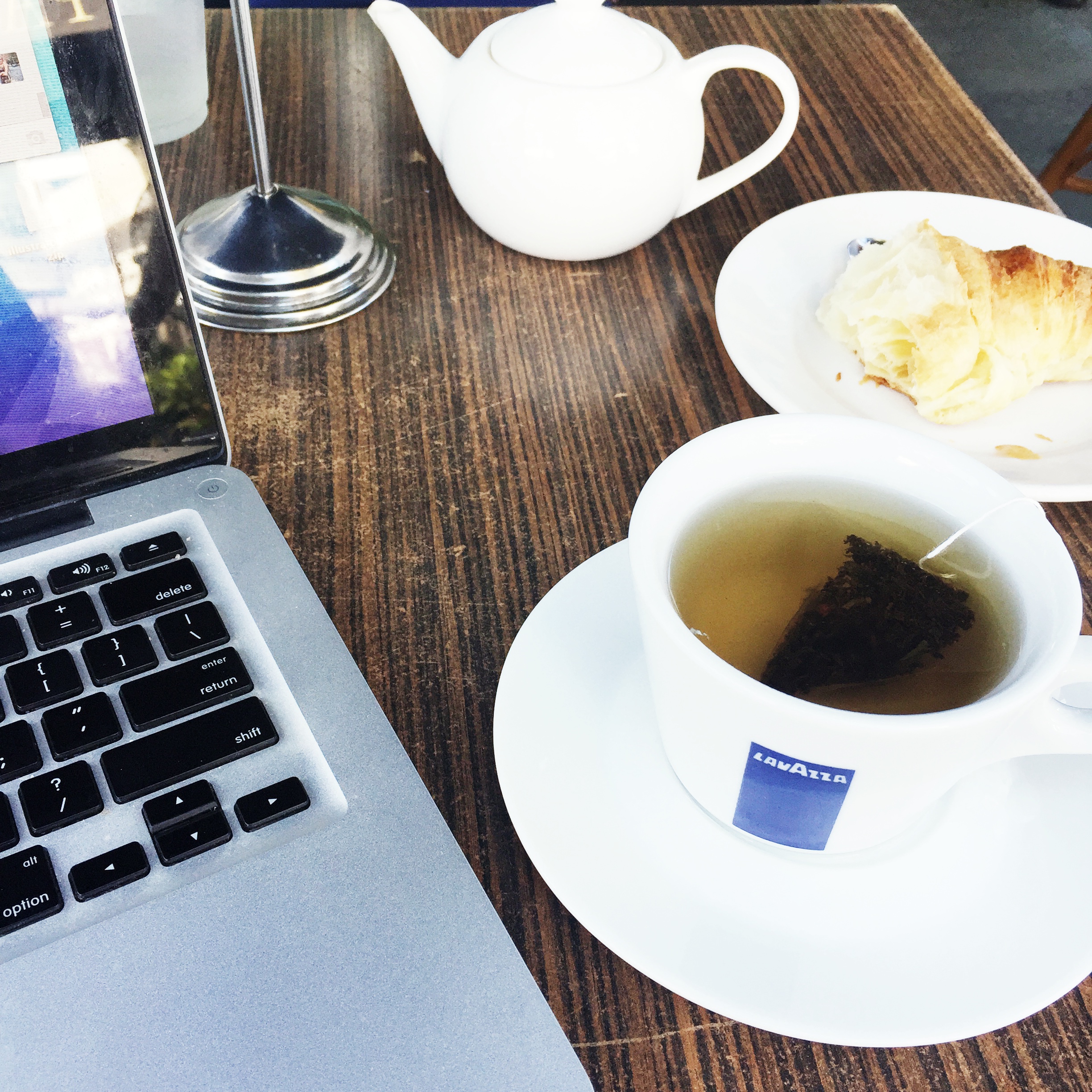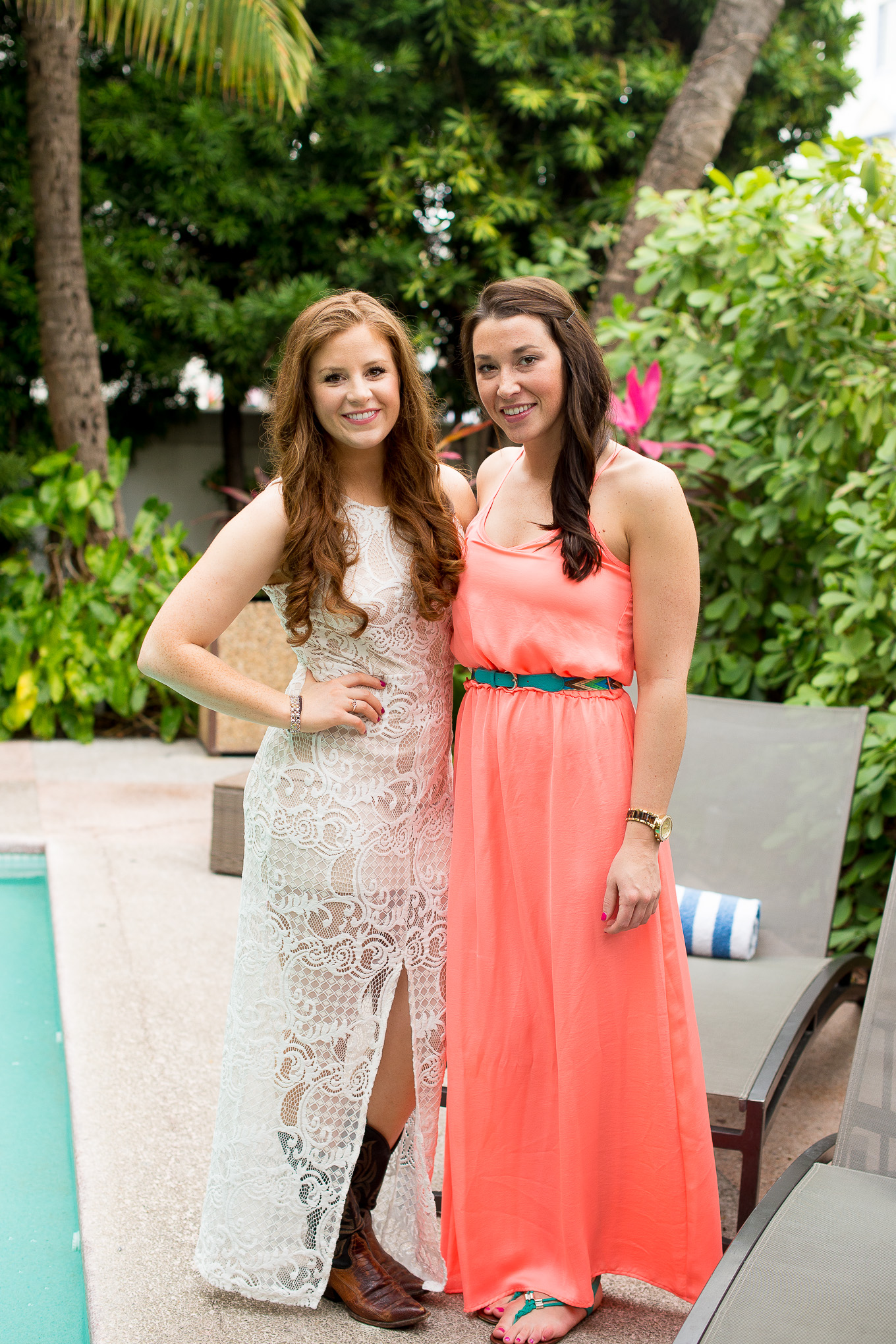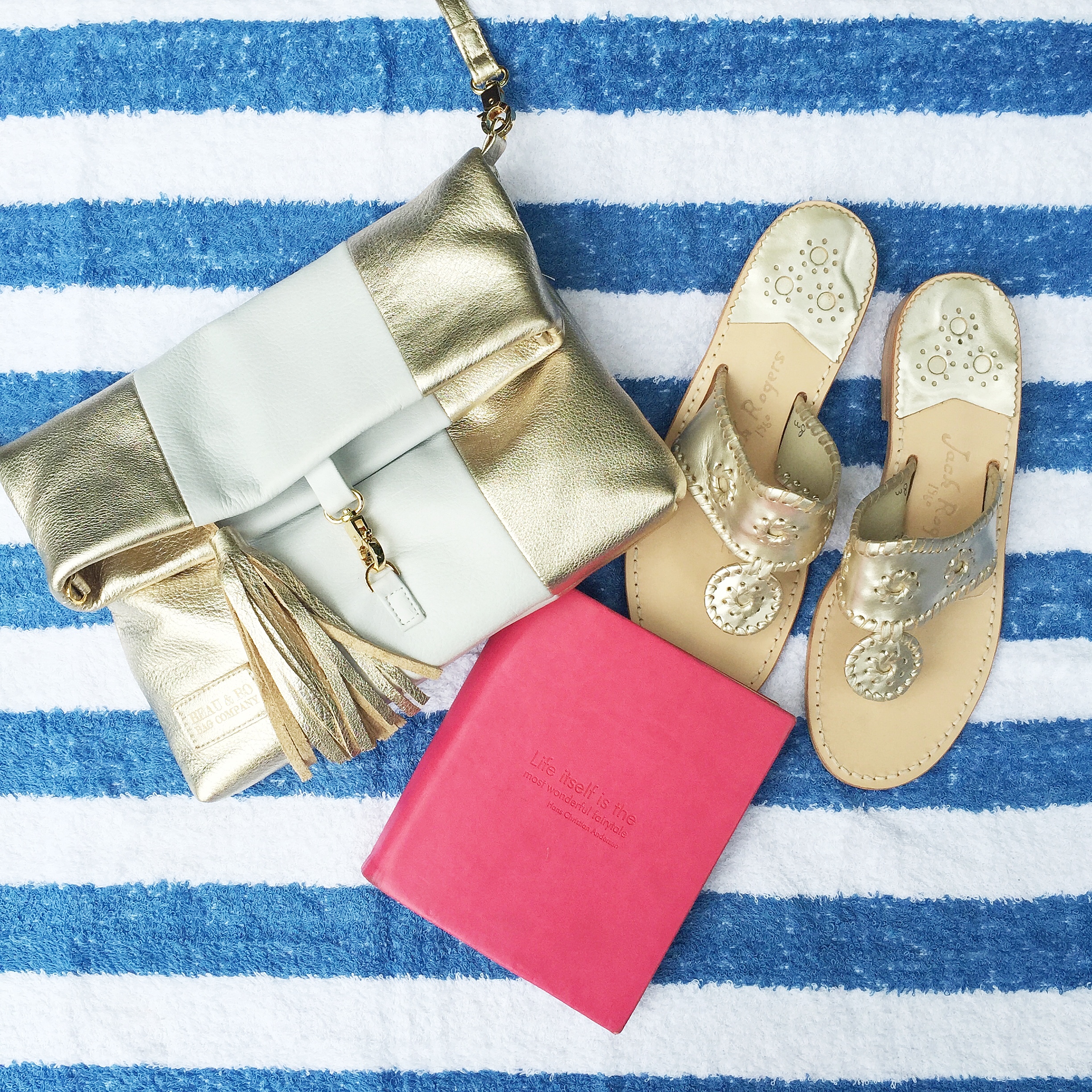 (Beau & Ro Bag c/o / Jack Rogers Navajo Sandals, sale version here)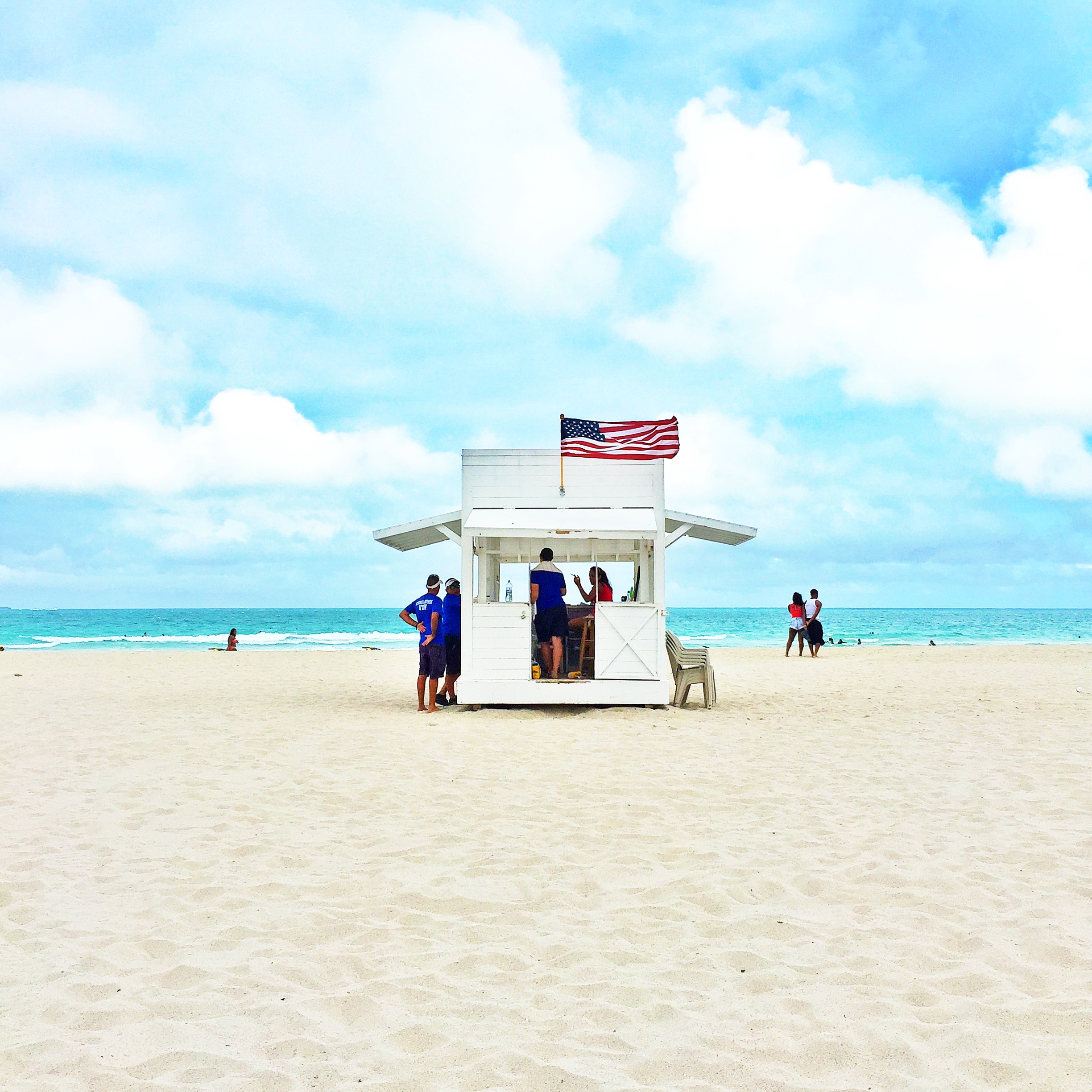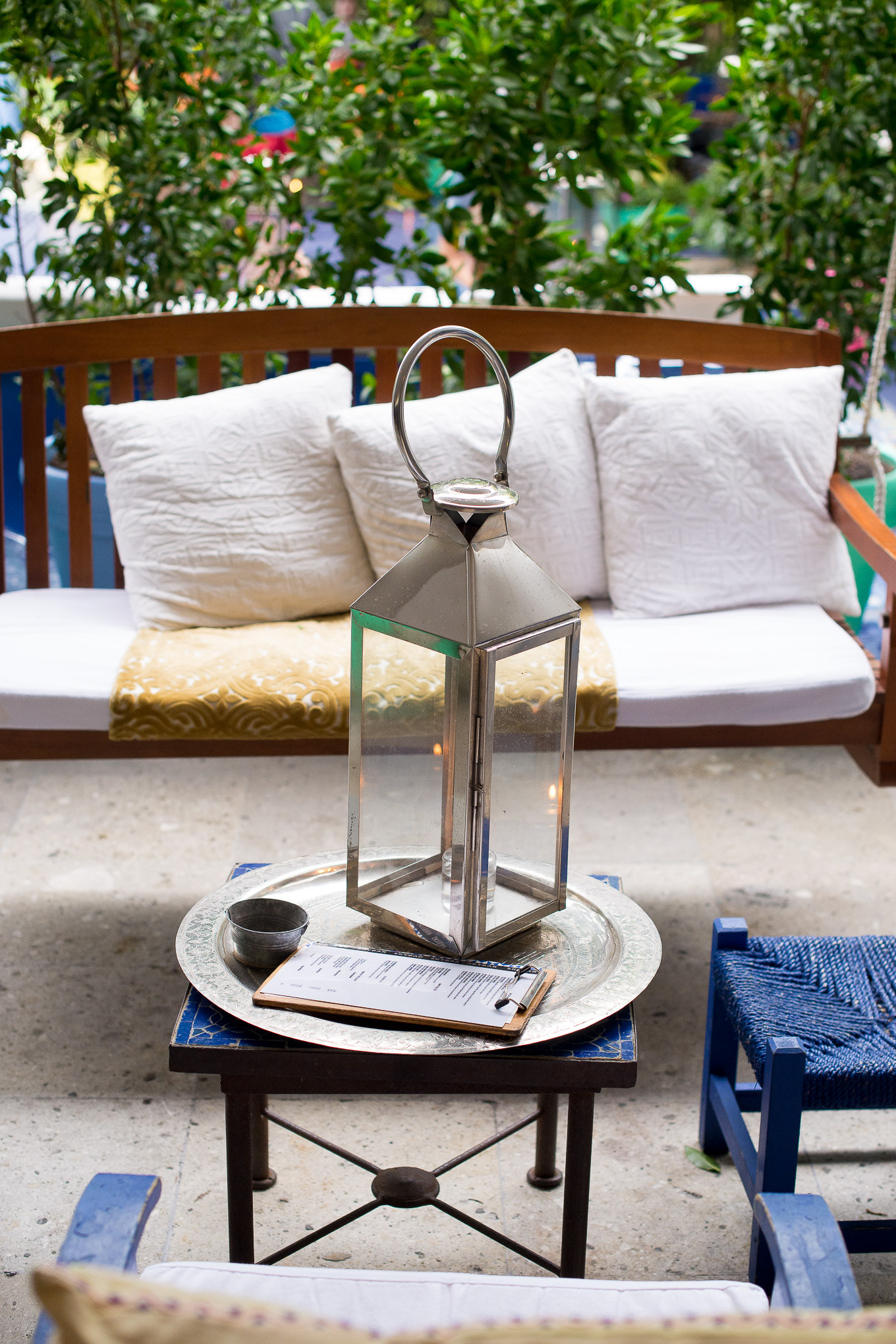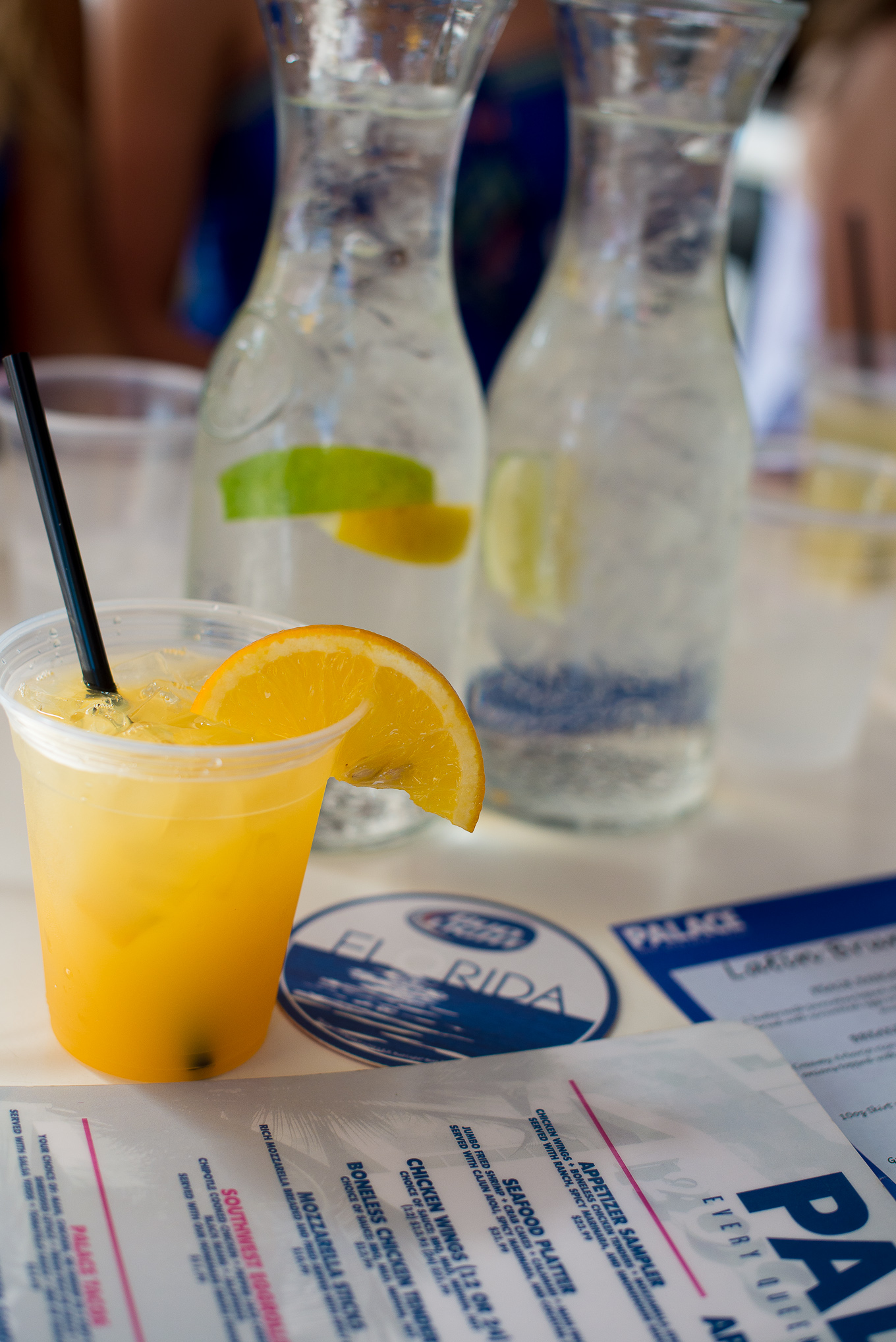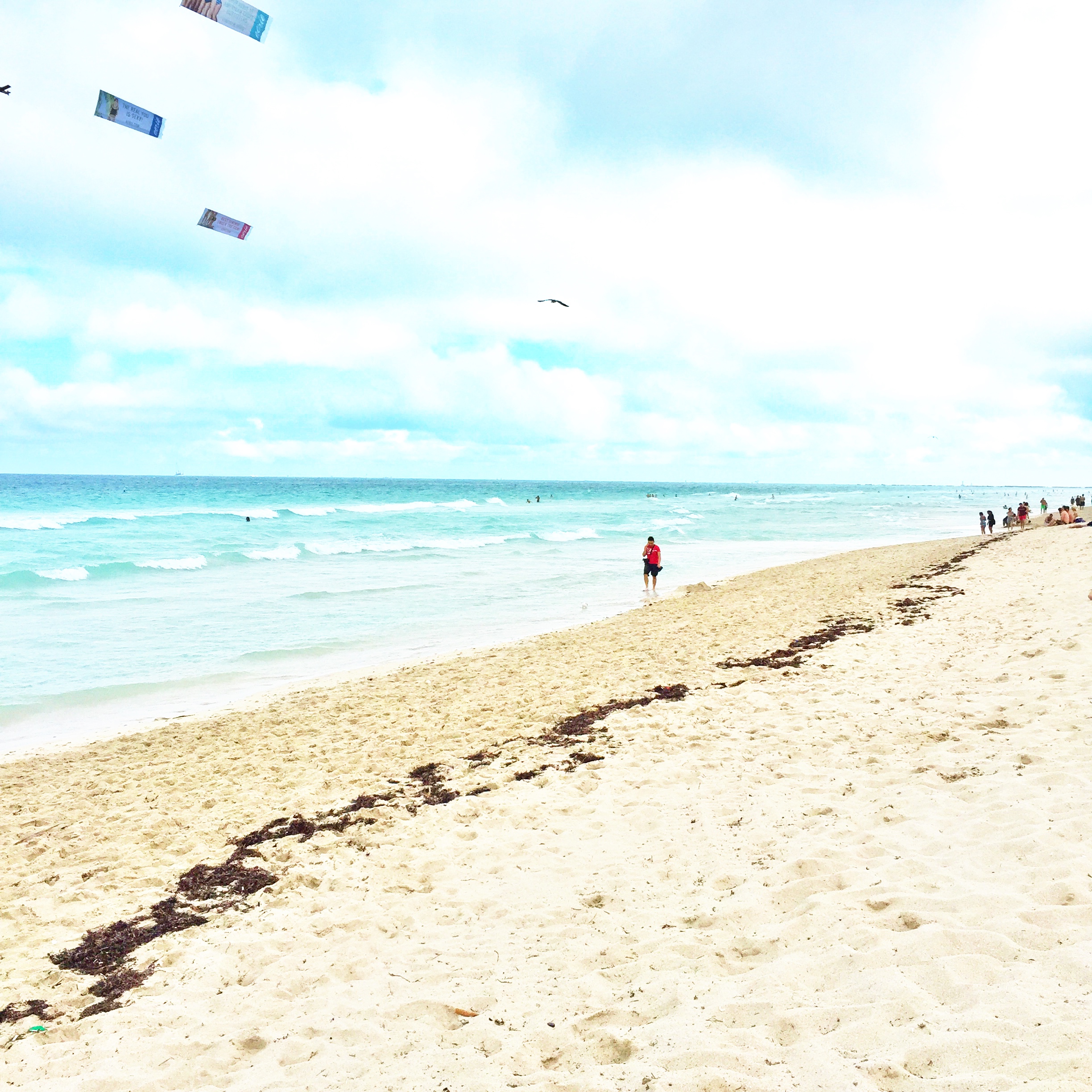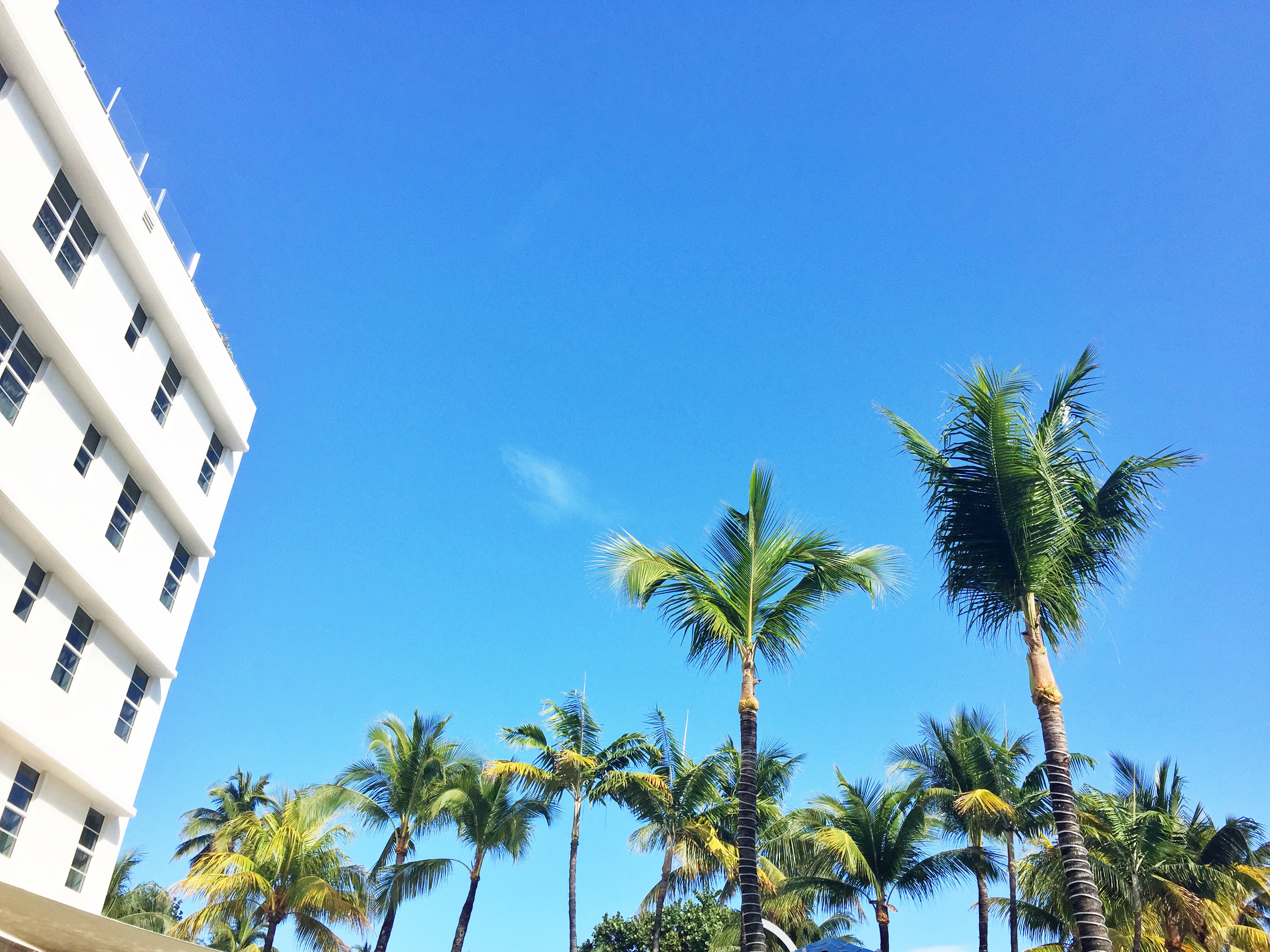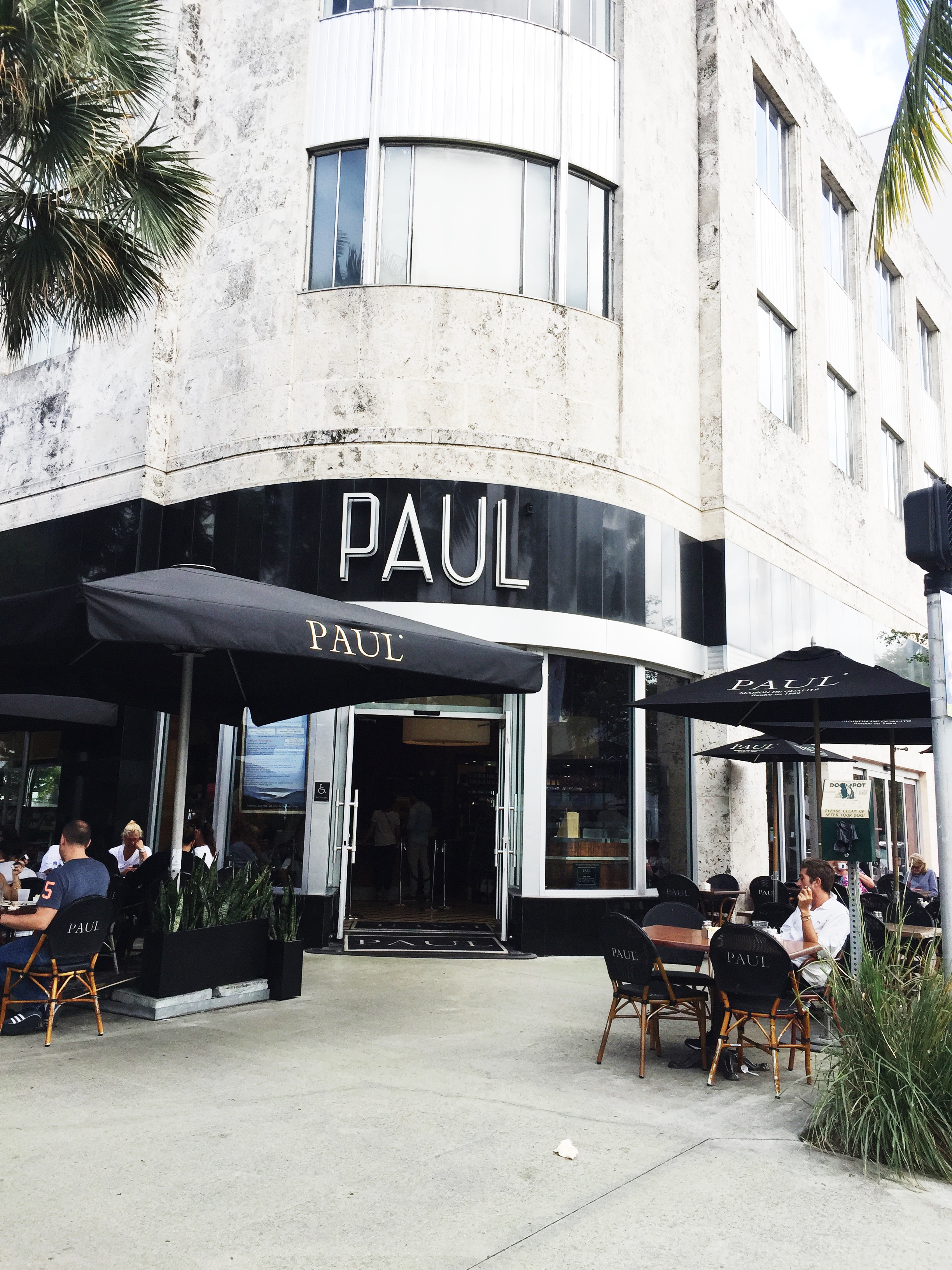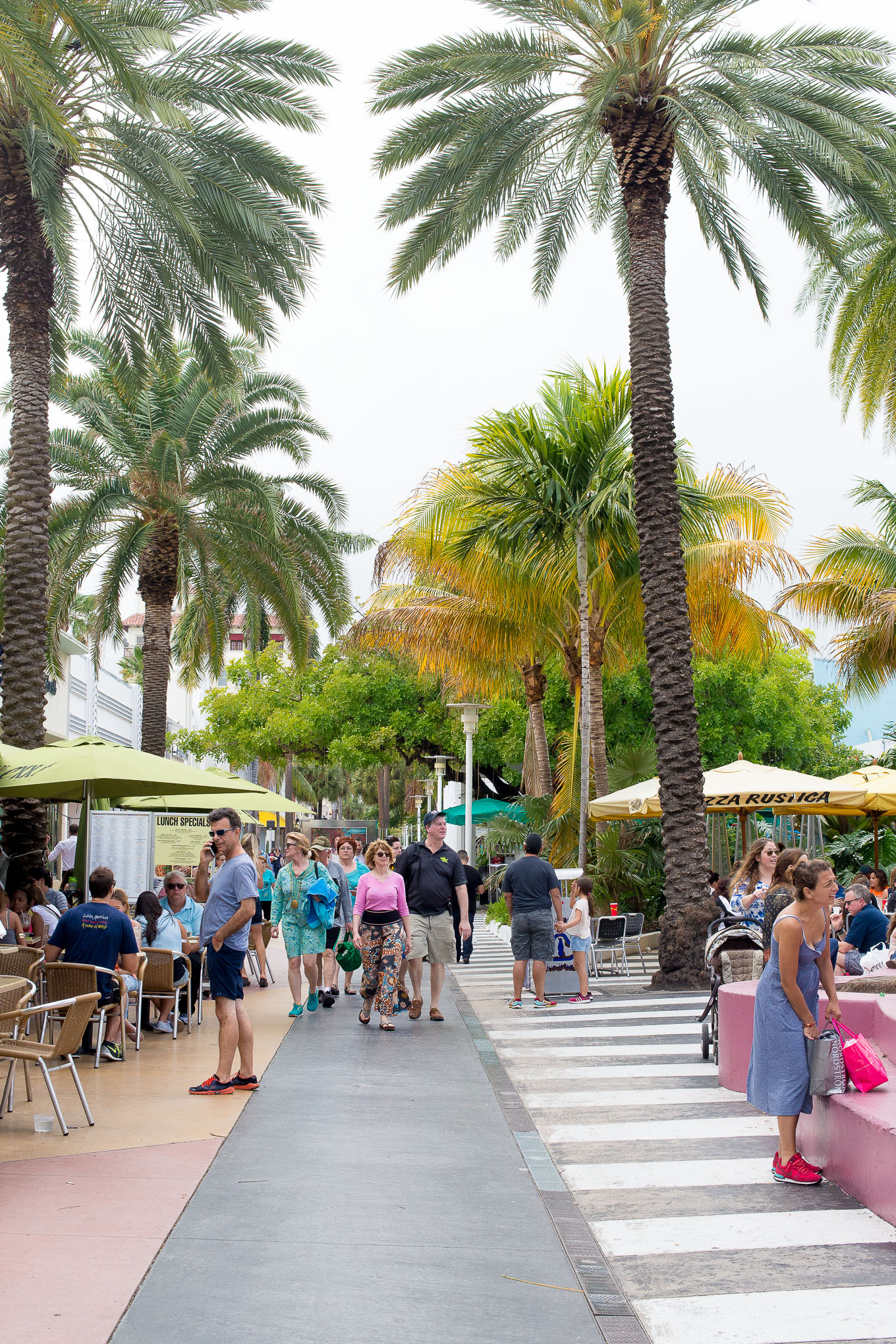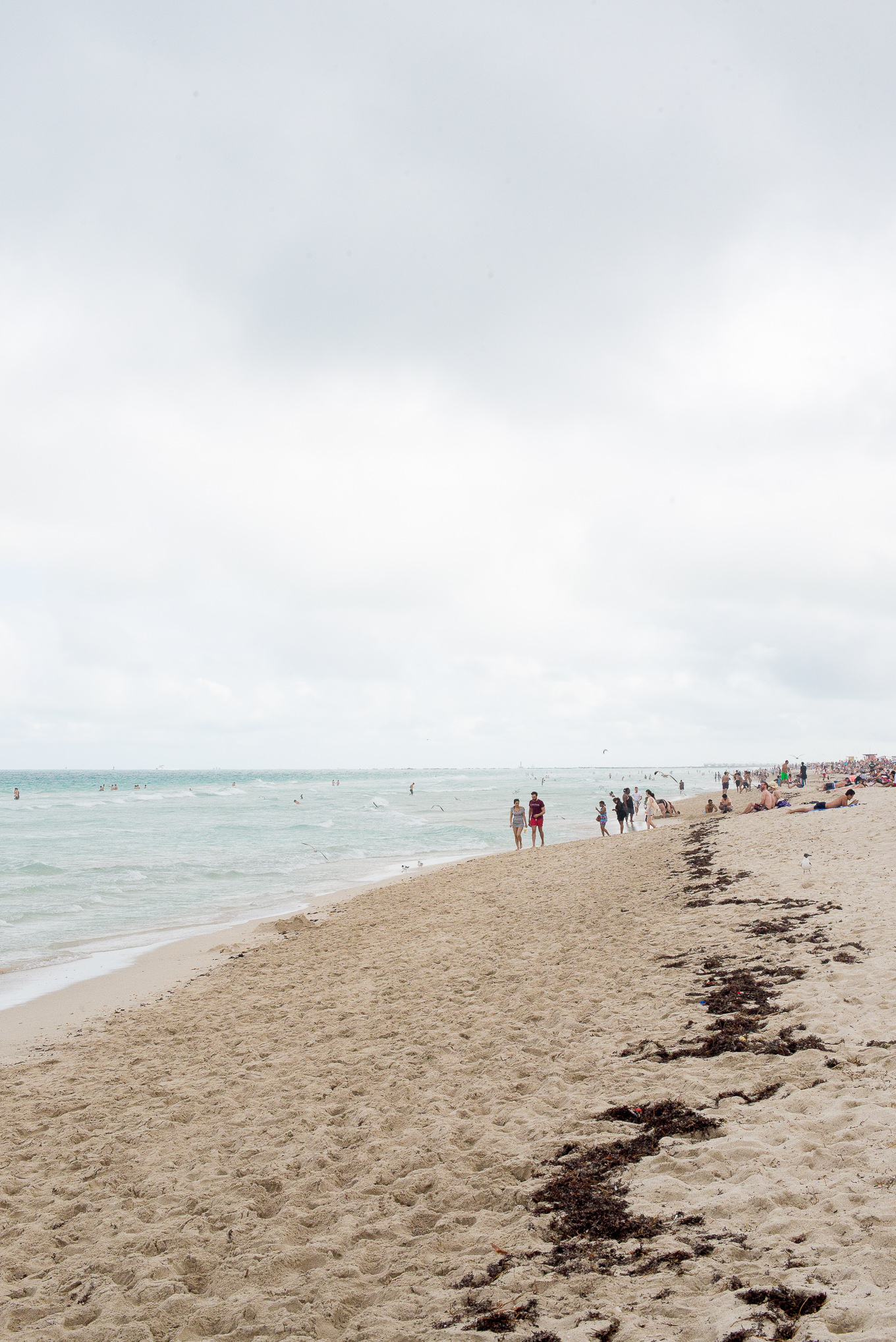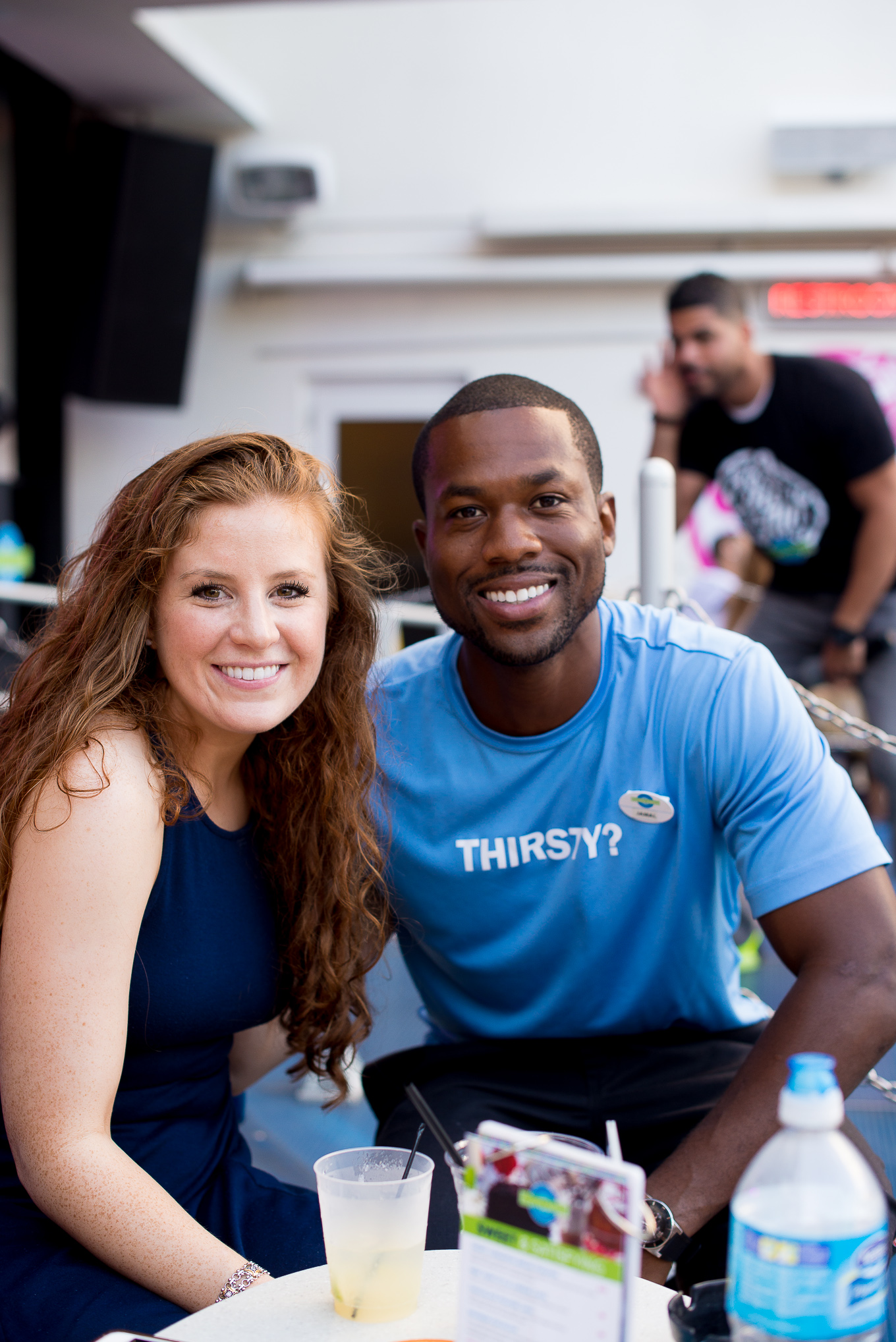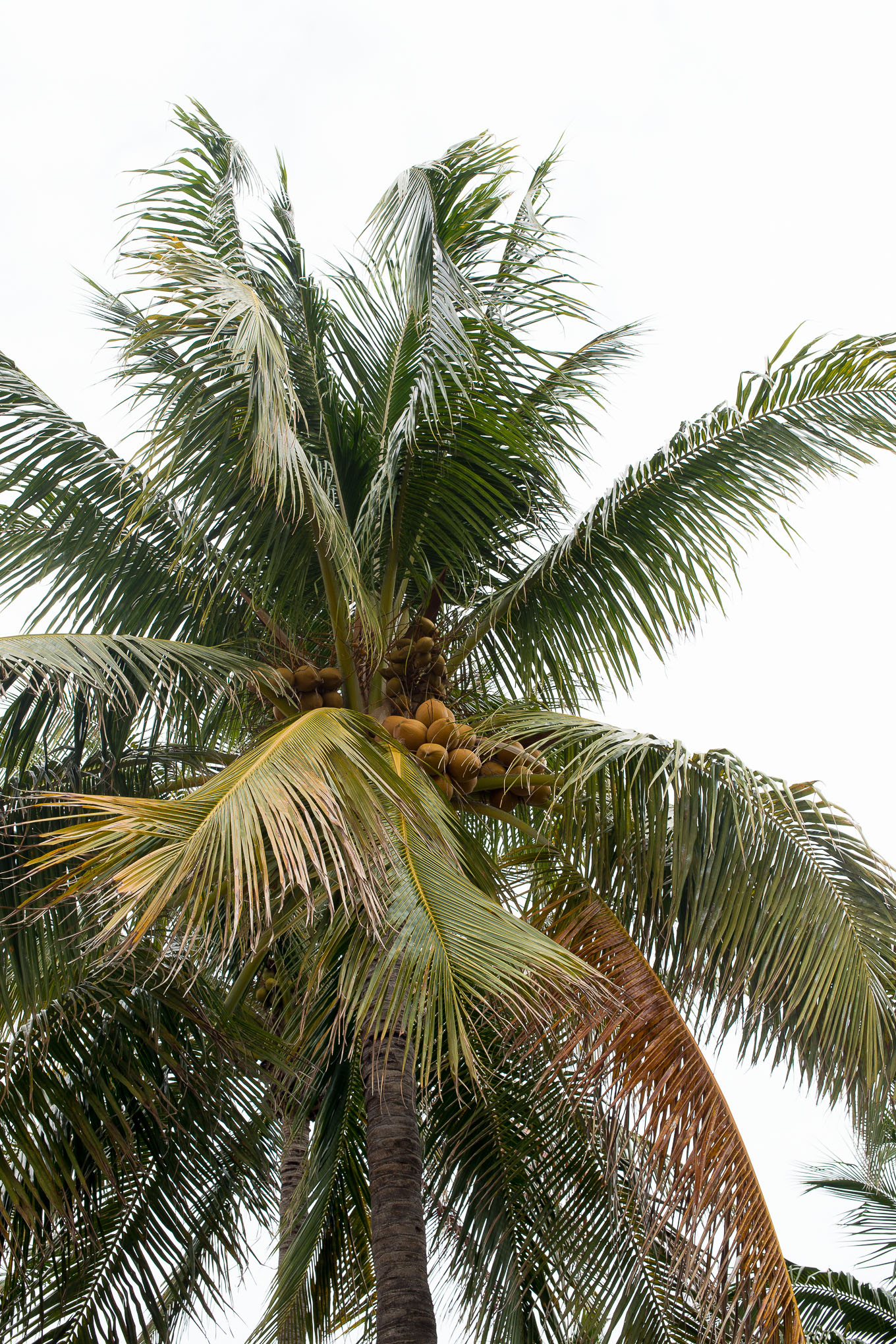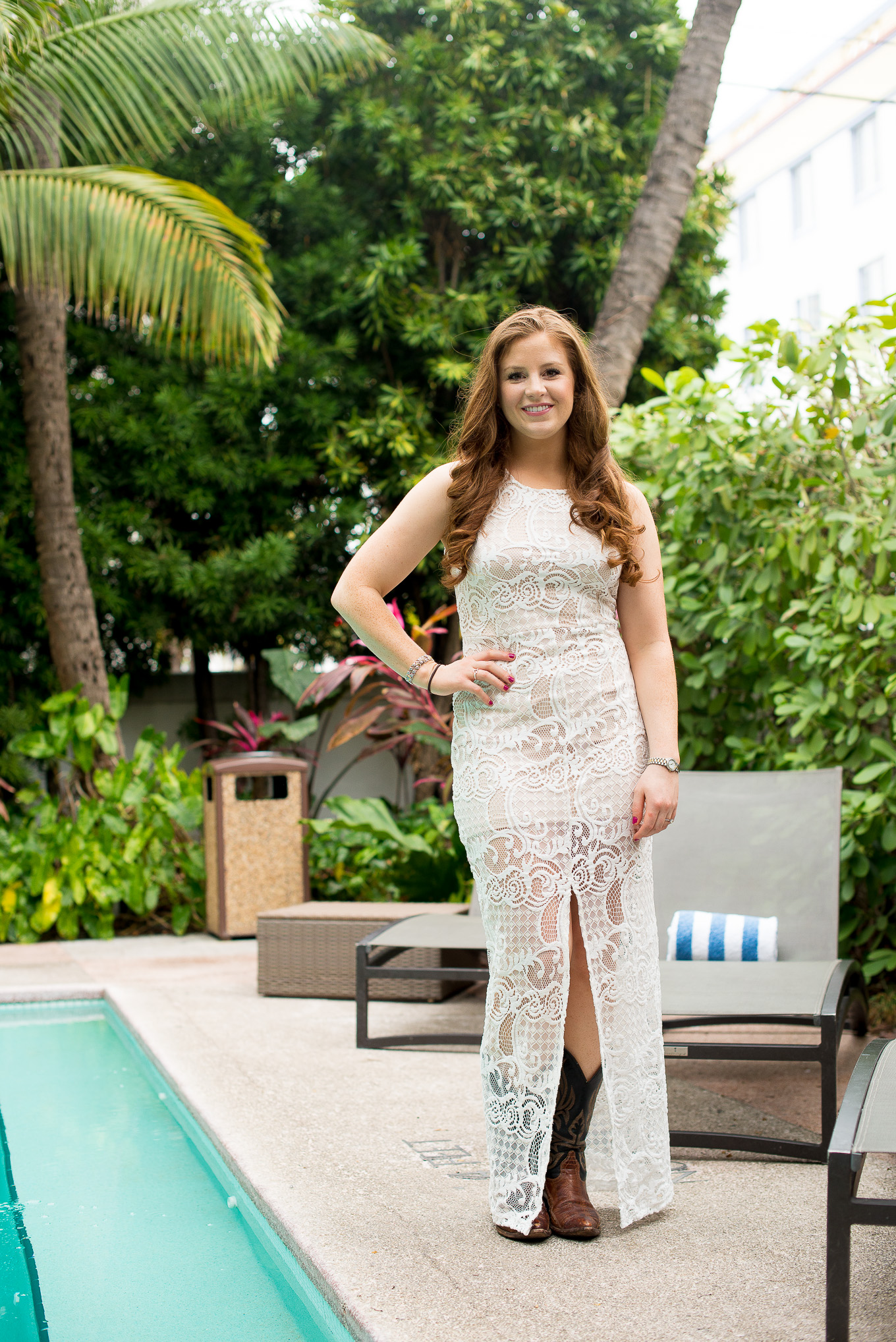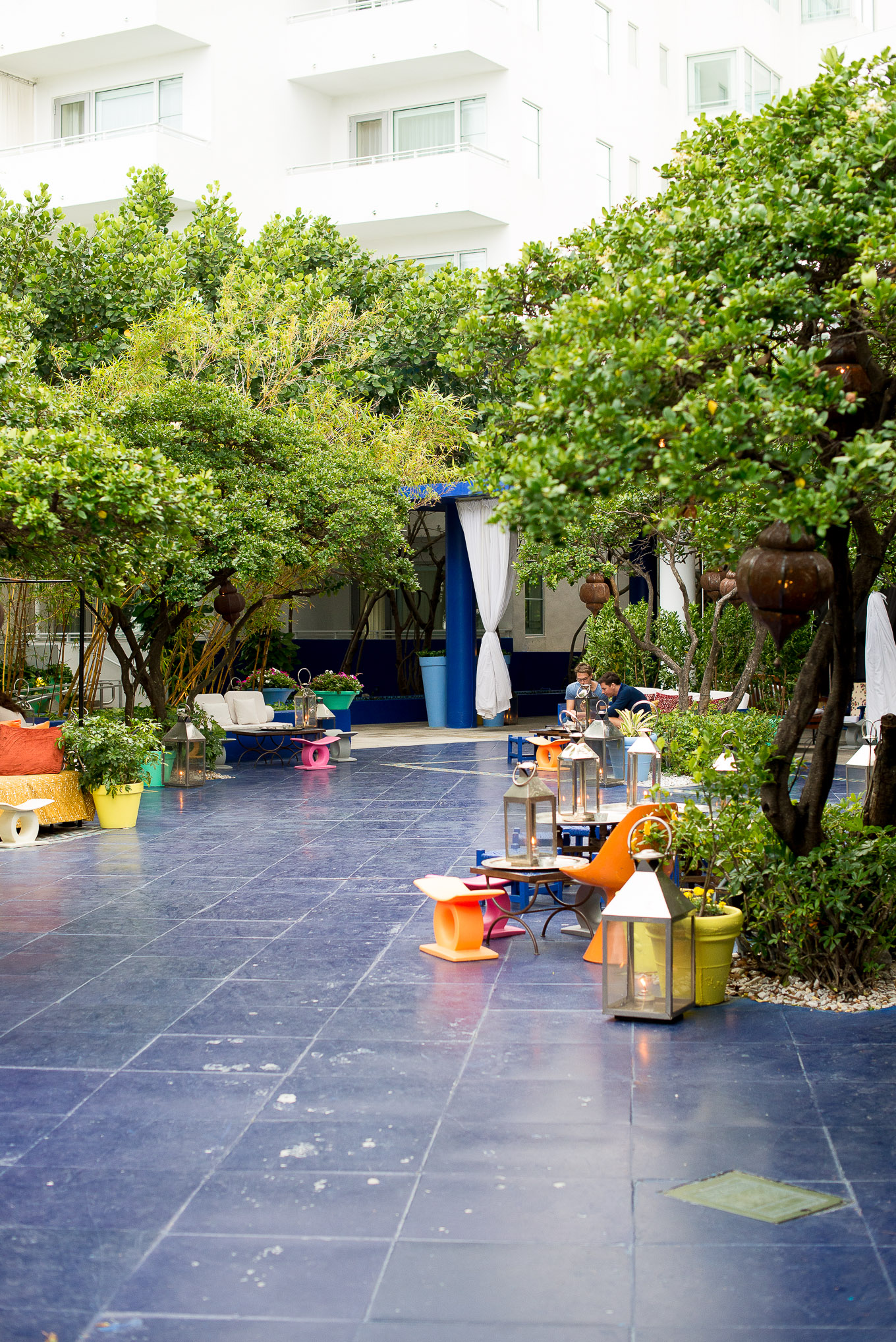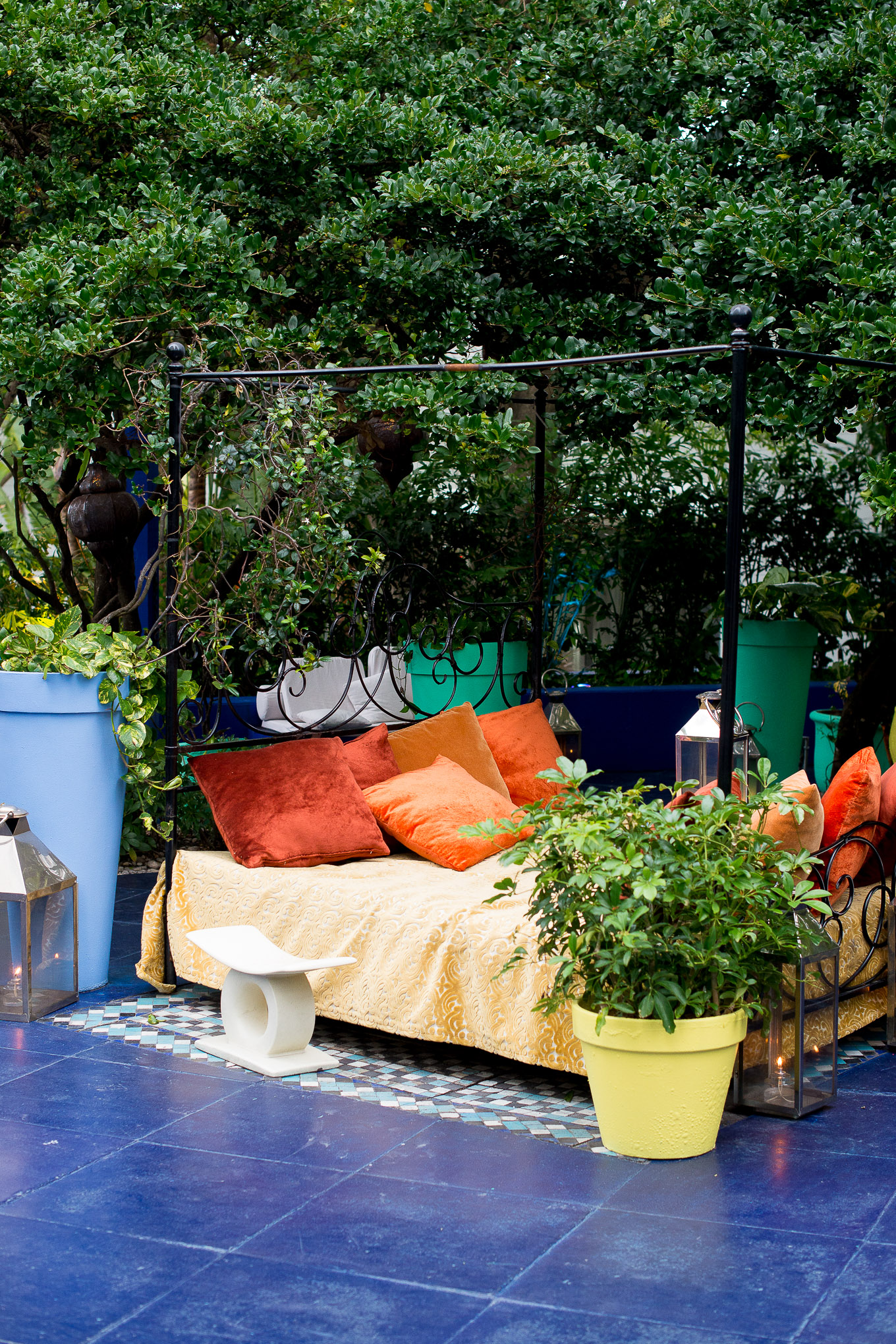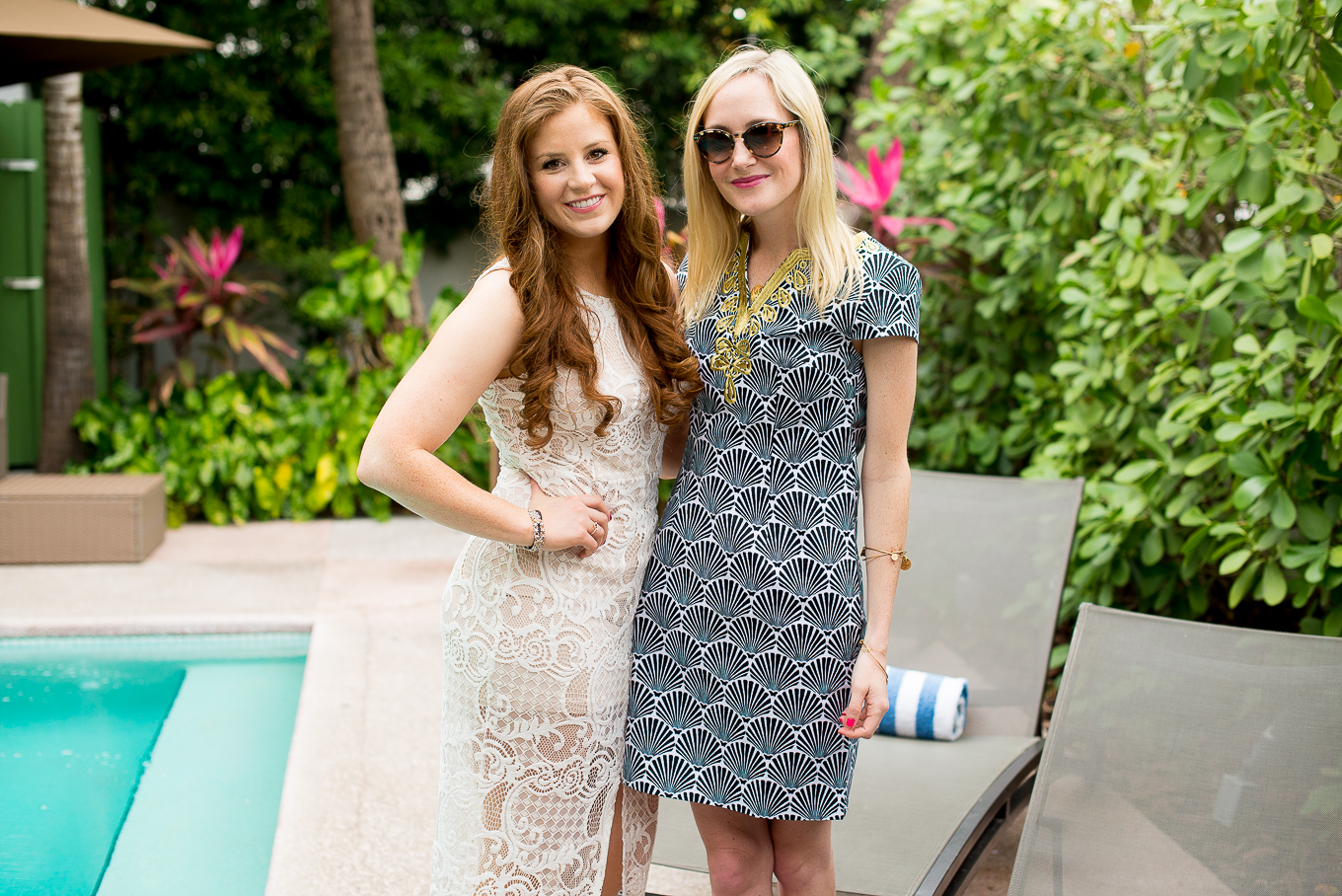 (Marley Lilly Dress c/o)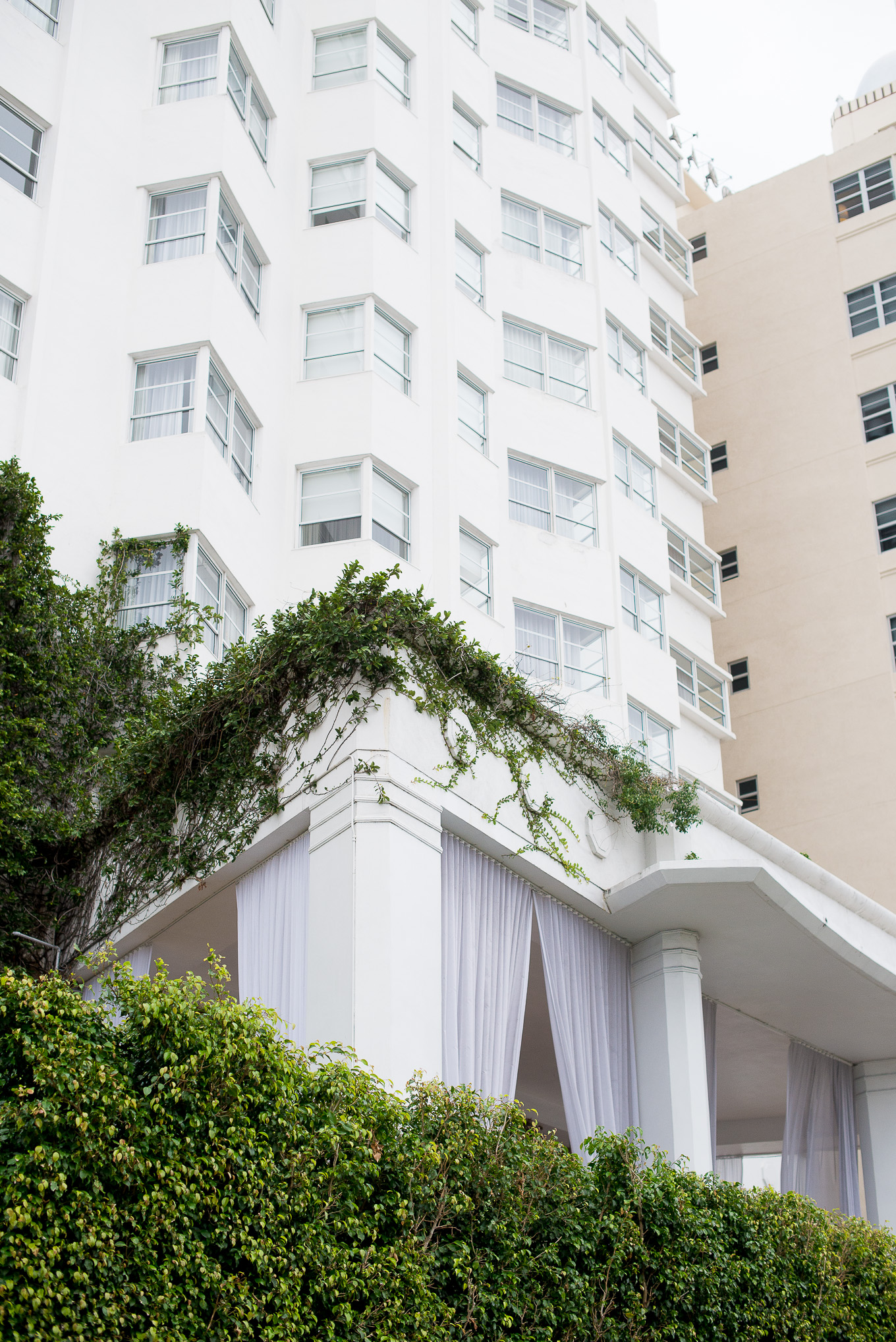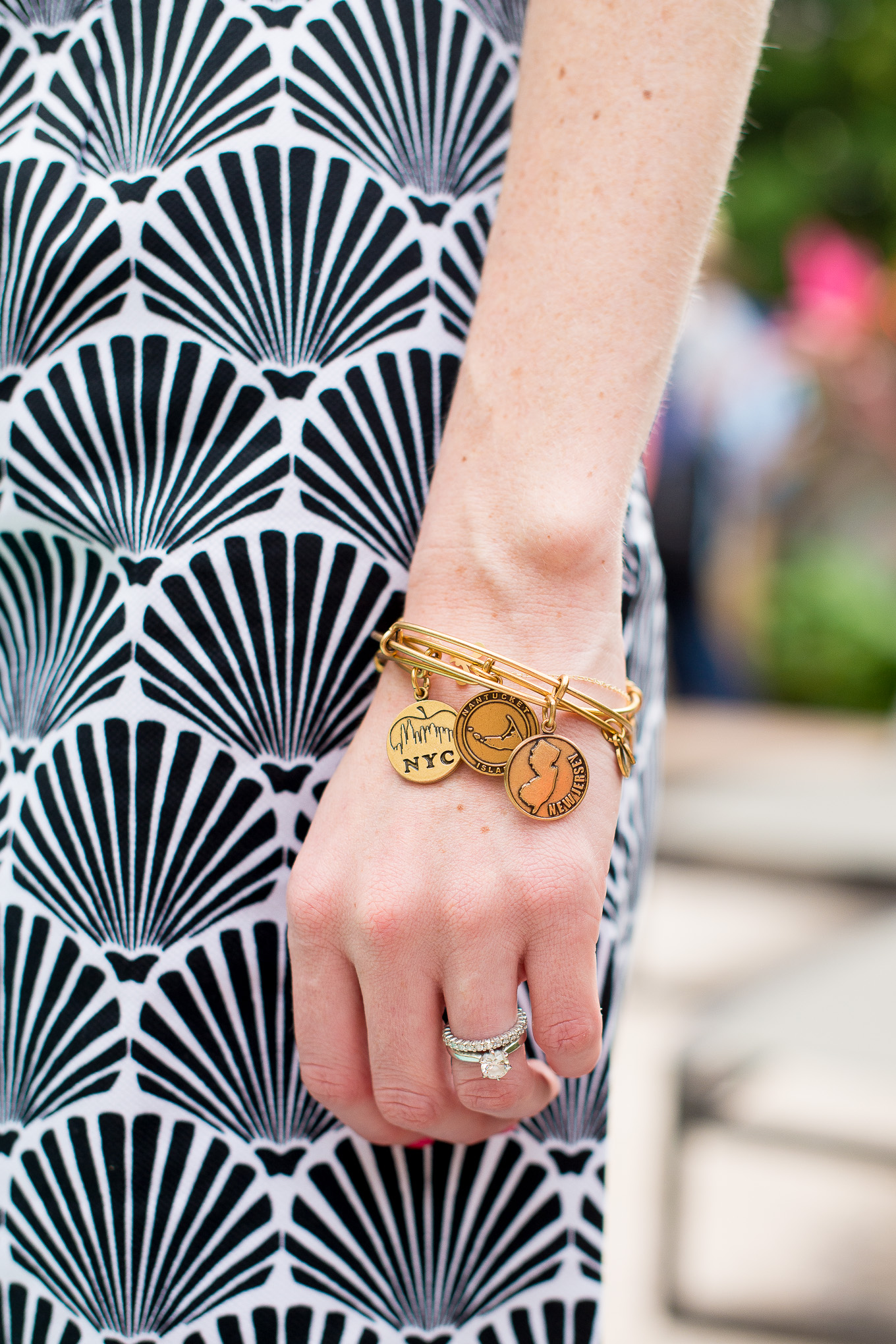 (Alex & Ani New York City, New Jersey and Nantucket Bracelets c/o Marley Lilly Dress c/o)
Let the countdown to the wedding begin!