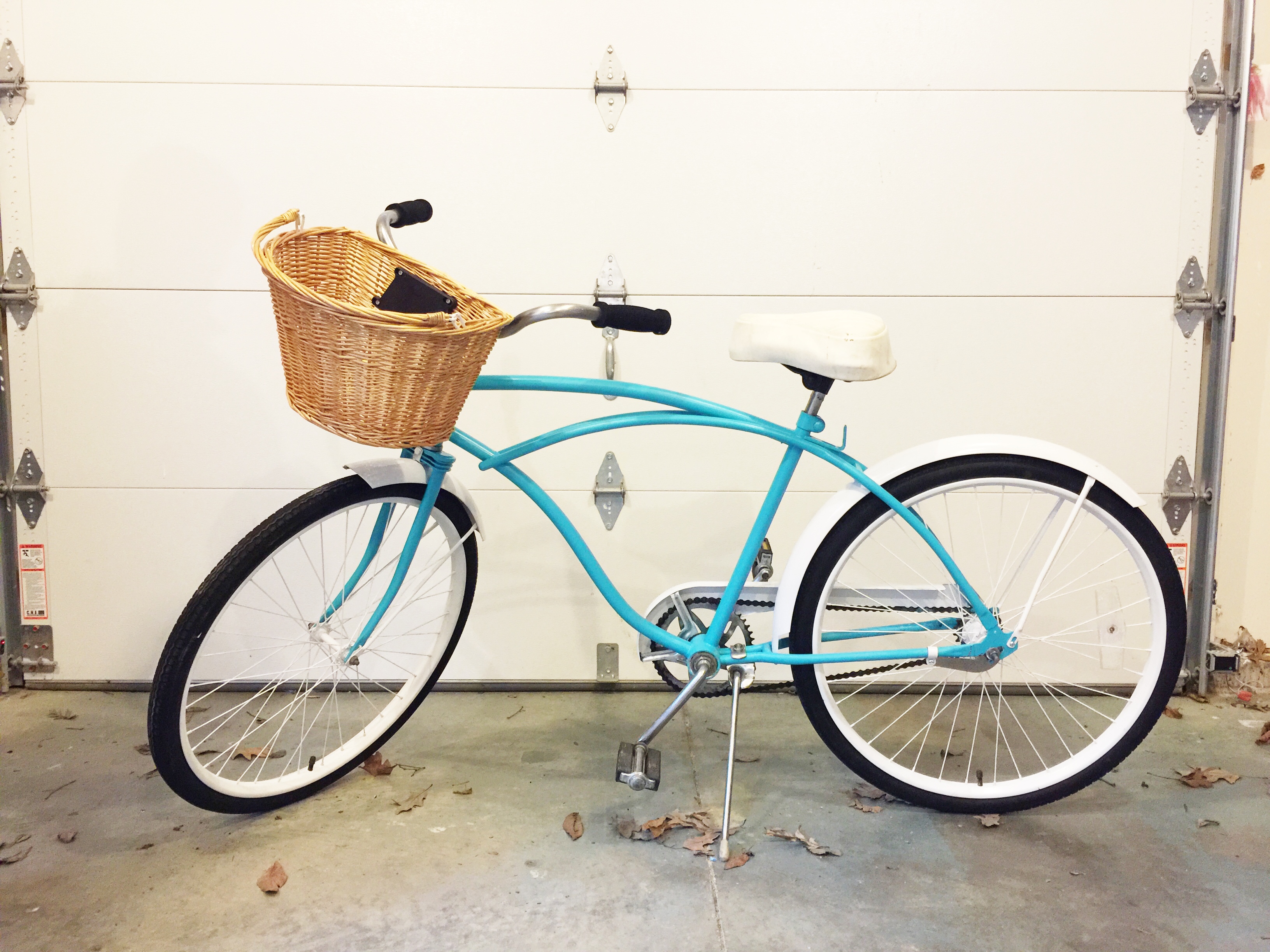 1. My new cruiser. My in-laws (along with the help of Mitch and my brother-in-law) restored an old cruiser from the 1960s or 70s for me for Christmas, and I'm completely in love! It's certainly one of the most thoughtful gifts I've ever received (along with this hand-drawn map of Ocean City, this book, and Go-Go My Walking Pup), and I'm beyond touched. Thank you so much, guys. :)
Above is a photo of what it looked like before. Can you get over the transformation?!
Part of the gift was that I got to pick the color! (When I "opened" it on Christmas morning, the bike was primed, which took countless hours of work on the part of my father-in-law. Goodness.) I went with "Tiffany Blue." What do you guys think?! Needless to say, I can't wait to ride it around Chicago this spring, and load up the basket with hydrangeas!
Again, thank you, Family!
2. This Go-Go My Walking Pup commercial, circa 1990. (Which I just found while writing the above paragraphs.) Hahaha. Guys, I wanted this more than anything when I was a kid, and my grandmother apparently stood in line at a KB Toys for hours to get it. (Thank you, Grammie!) Opening the gift–which was hidden behind the tree–on Christmas morning on Long Island remains one of my happiest childhood memories. Oh, Go-Go. Whatever happened to you?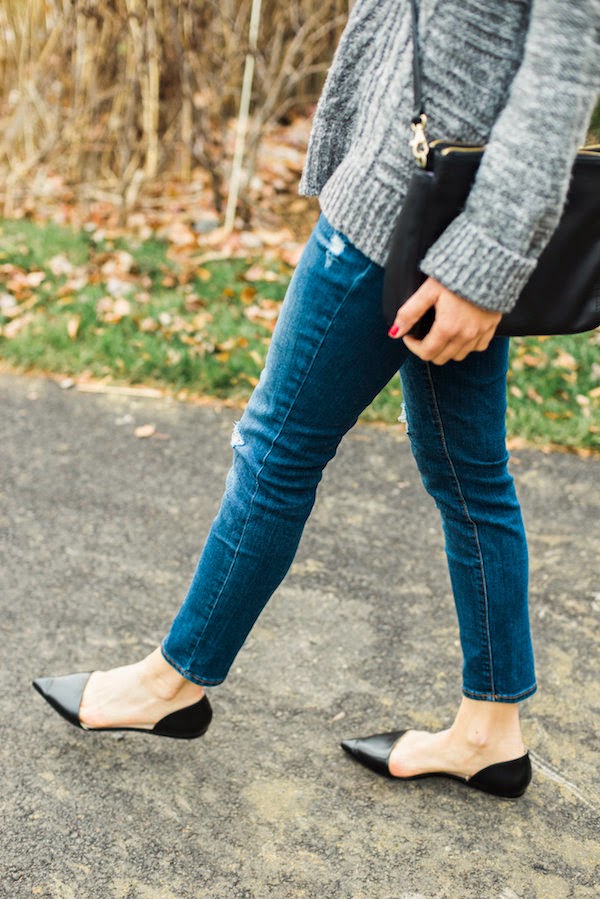 3. "Sweater Style Tips" on Glitter Guide. Kelly in the City is featured again! So exciting. :) Thanks, Glitter Guide! (Image courtesy of Krista A. Jones.)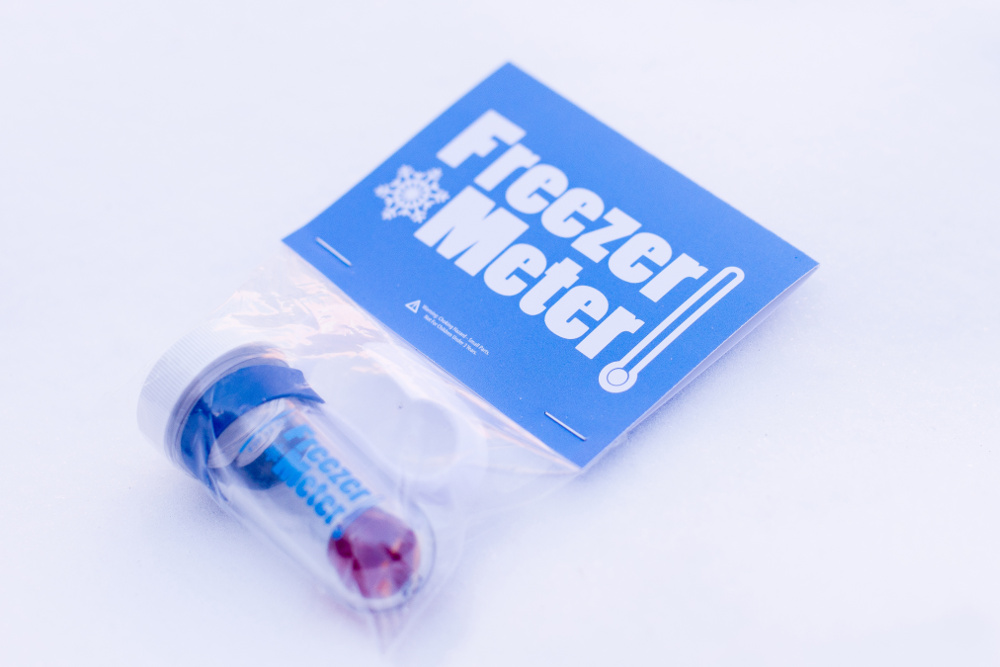 4. The Freezer Meter. Mitch, along with our friends Shawn and Ryan, recently released brought their second product to market, and I'm so proud of them. (Couch Clamp was their first.)
The Freezer Meter is an expertly designed device that tells you when the food in your freezer is unsafe to eat. Let's say your away on vacation or your home experiences frequent power outages. As temperatures in your freezer rise, the ice in the Freezer Meter melts. The indicator ball drops over time, and tells you whether your food is still edible. According to the FDA, frozen food may be hazardous to your health if left at room temperature for two hours.
So it seems that everyone needs a Freezer Meter! :) Buy it on Amazon, eBay, Etsy or through the product's website. Congrats, guys!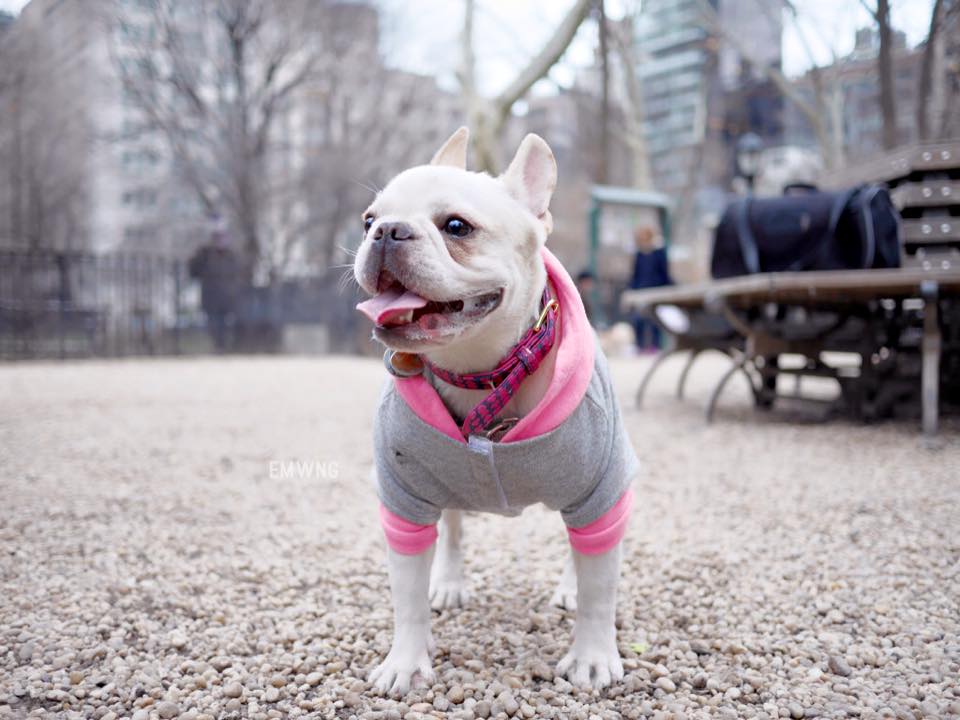 5. Harriett. My good friend Mandi's dog is basically a celeb. (Check out her Insta here.) And recently, Mandi took her to Madison Square Park for a photo shoot with some of Harriett's French Bulldog friends. Hilarious. And so freakin' adorable. Photos courtesy of Emily Wang.
Holy cuteness, right?
6. The new Gerard Yosca Flowerball Line. Which is totally making me wish away January, February and March! I'm crazy about this pendant, these earrings, and this cuff. Check out the whole collection here. Gerard Yosca kills it again!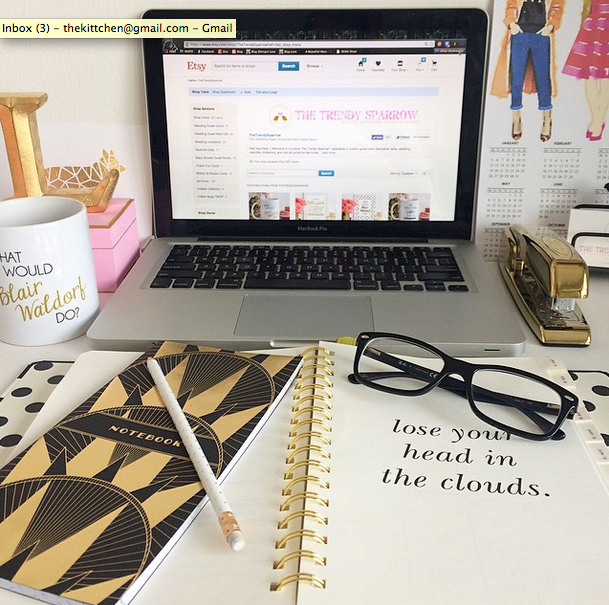 7. "Tips for Organizing Your Editorial Calendar" by Kit Graham. I resisted keeping an editorial calendar for about a year, and now I can't live without mine. I use this Lilly Pulitzer planner (in a different pattern), but like Kit says: figure out what works for you. Some bloggers swear by Google Calendar or other digital organizers, while some are all about paper. Whatever works!
I also love what she says about staying ahead. This is something I really struggle with, as I've always been a procrastinator. This year, though, I'm trying to be better. Thanks for the inspiration, Kit!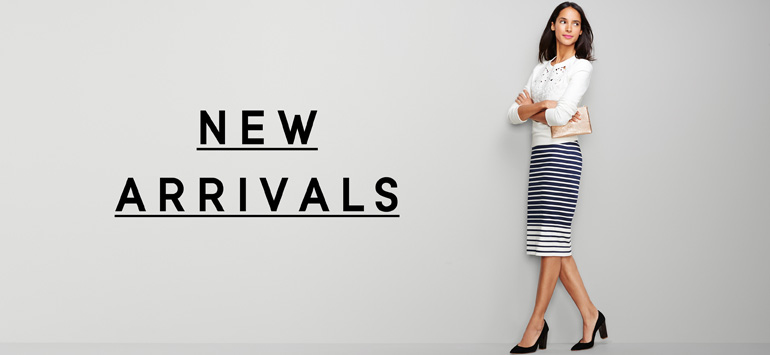 8. J.Crew Factory's New Arrivals. Is it ridiculous to say that I sometimes love the Factory more than J.Crew itself?
I mean, all the scalloped goodness?! I can't take it.
9. Madewell's Current Sale. Take 30 percent off your order (and get free shipping!) with code "UPANDUP." Above are some of my favorites!
10. Brooks Brothers' Red Fleece New Arrivals. Do I spell spring?! No. Heavens, no. But a girl can dream!
Happy Friday, all!