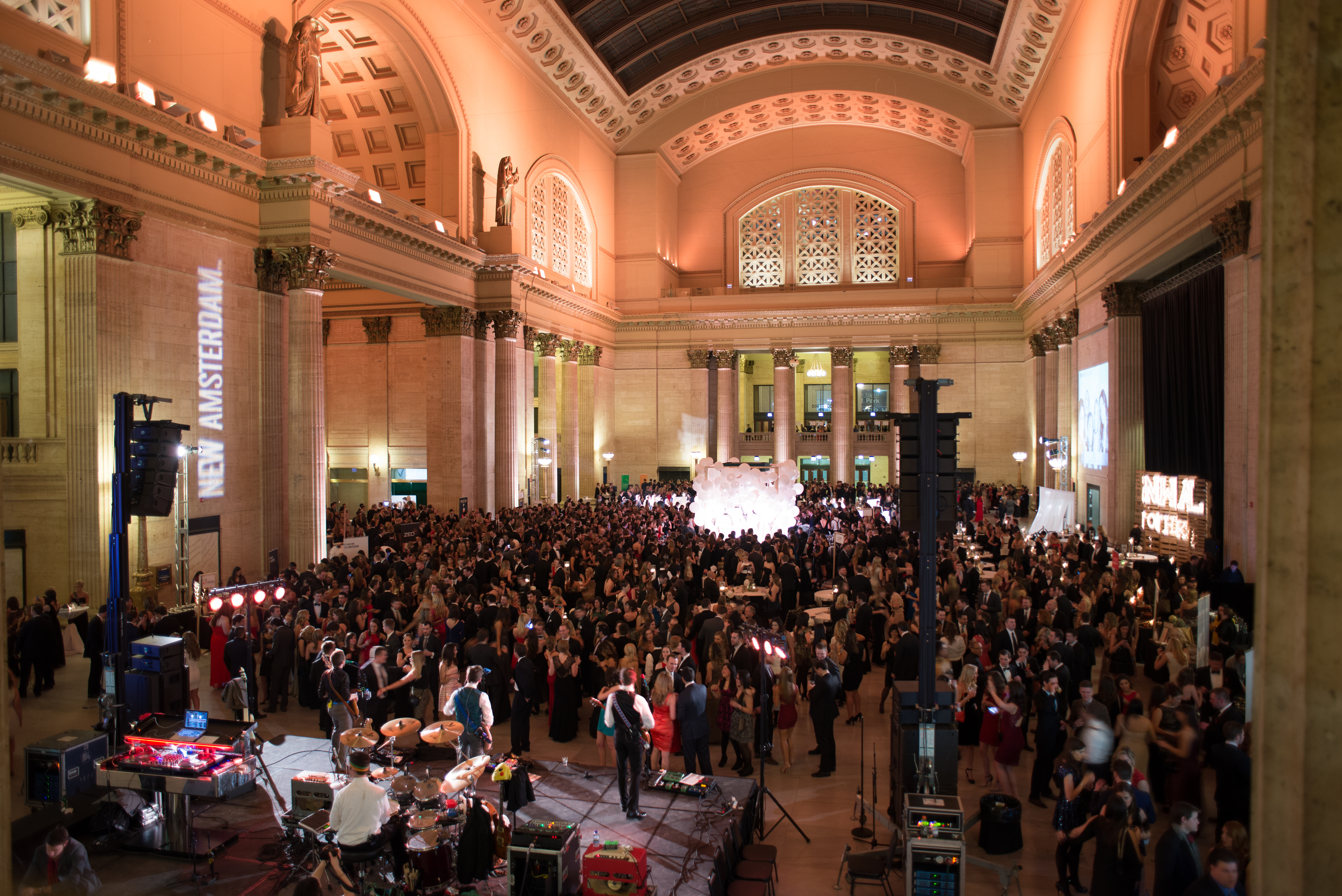 Guys, the 27th annual black tie (optional) Snowball, hosted by the Junior Council and the Robert & Ann H. Lurie Children's Hospital of Chicago, is almost here! It's for such a good cause, and I hope you can make it!
The event, which benefits the pediatric and adolescent HIV and AIDS programs at the hospital, is scheduled to take place on Saturday, February 7th from 8 p.m. – 1 a.m. at Union Station. Mitch and I–along with Jess of The Golden Girl, her amazing boyfriend Neal, and our new friend Christine of Life with a Side of Coffee–will be there… and we'd love to dance the night away with you. Tickets start at $145, and they're still available!
Of course, this will be the first time I attend the Snowball, as this is my first year in Chicago. But from the moment I heard about it, I knew I would attend. Two people in my life–a friend and a past student–have been affected by HIV, so it's a cause that means a lot to me. (Both are doing well, and I'm so thankful for that!) If you can't attend, though, you can still donate or participate in the silent auction. (A weekend in Napa or Nashville?! Hell-oooo.) Every little bit is truly appreciated!
Food sponsors include Summer House, my favorite restaurant in Chicago; ZED 451, which I went to with my friend Allie — so proud of myself; and Café Ba-Ba-Reeba, which I went to with my mom, grandmother and aunt. There are so many others, too! Alcohol sponsors include Tito's Vodka, Buffalo Trace, Anheuser Busch, Goose Island and Stella Antois. Event sponsors can be found here!
Entertainment will be provided by Rod Tuffcurls & The Bench Press, and the Snowball After Party will take place from 1 a.m. – 4 a.m. at Cuveé Chicago. Transportation will be provided by the Chicago Trolley Company, and all "Snowballers" will be given express entry into Cuveé with a glass of champaign upon arrival!
Again, hope to see you there! And if you're planning on coming to the Snowball, please drop me a line at KellySLarkin@gmail.com so we can hang out. :) Check back soon to see what I'm wearing to the event!
Date: Saturday, February 7th, 2015
Time: 8 p.m. – 1 a.m.
Instagram / Facebook / Twitter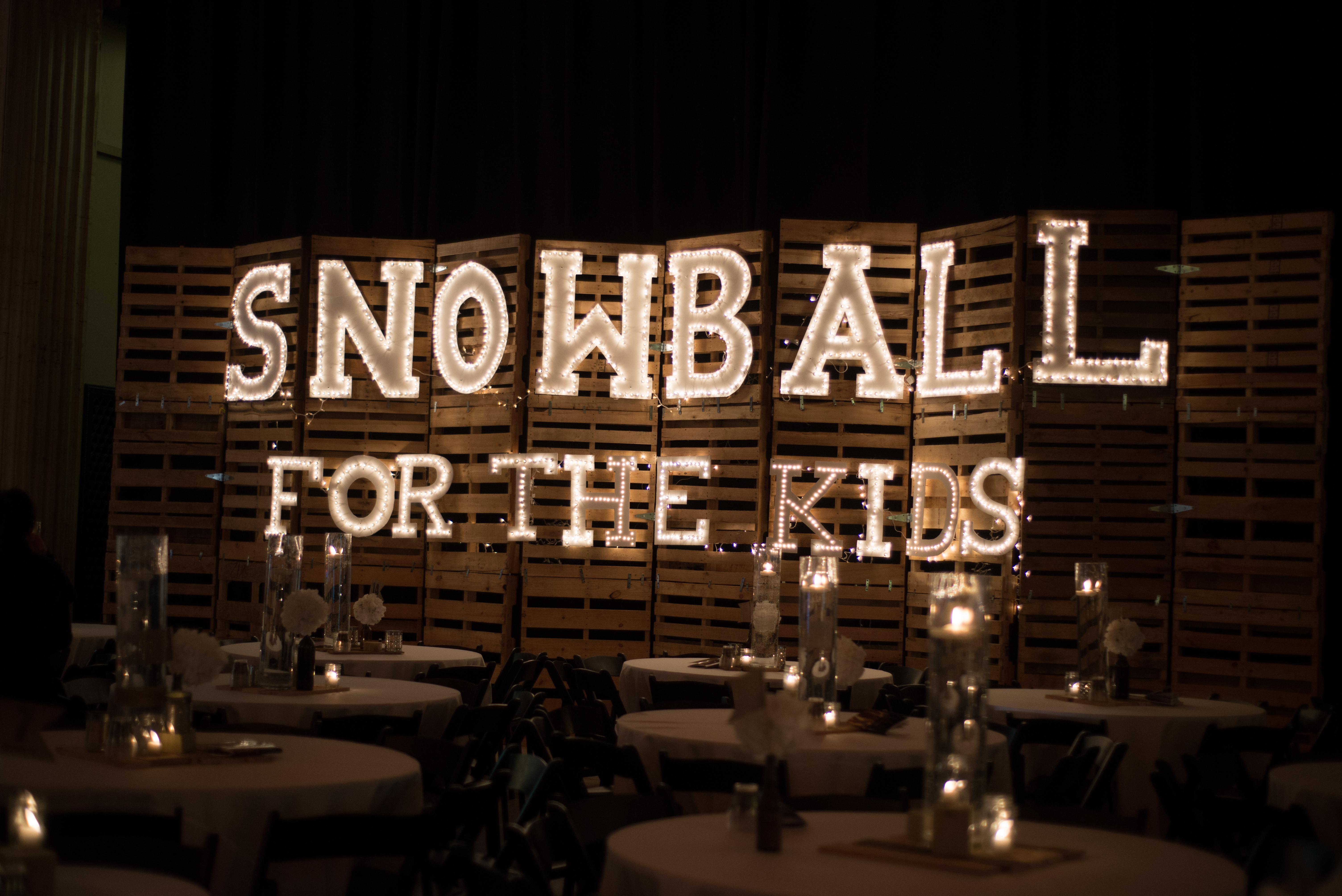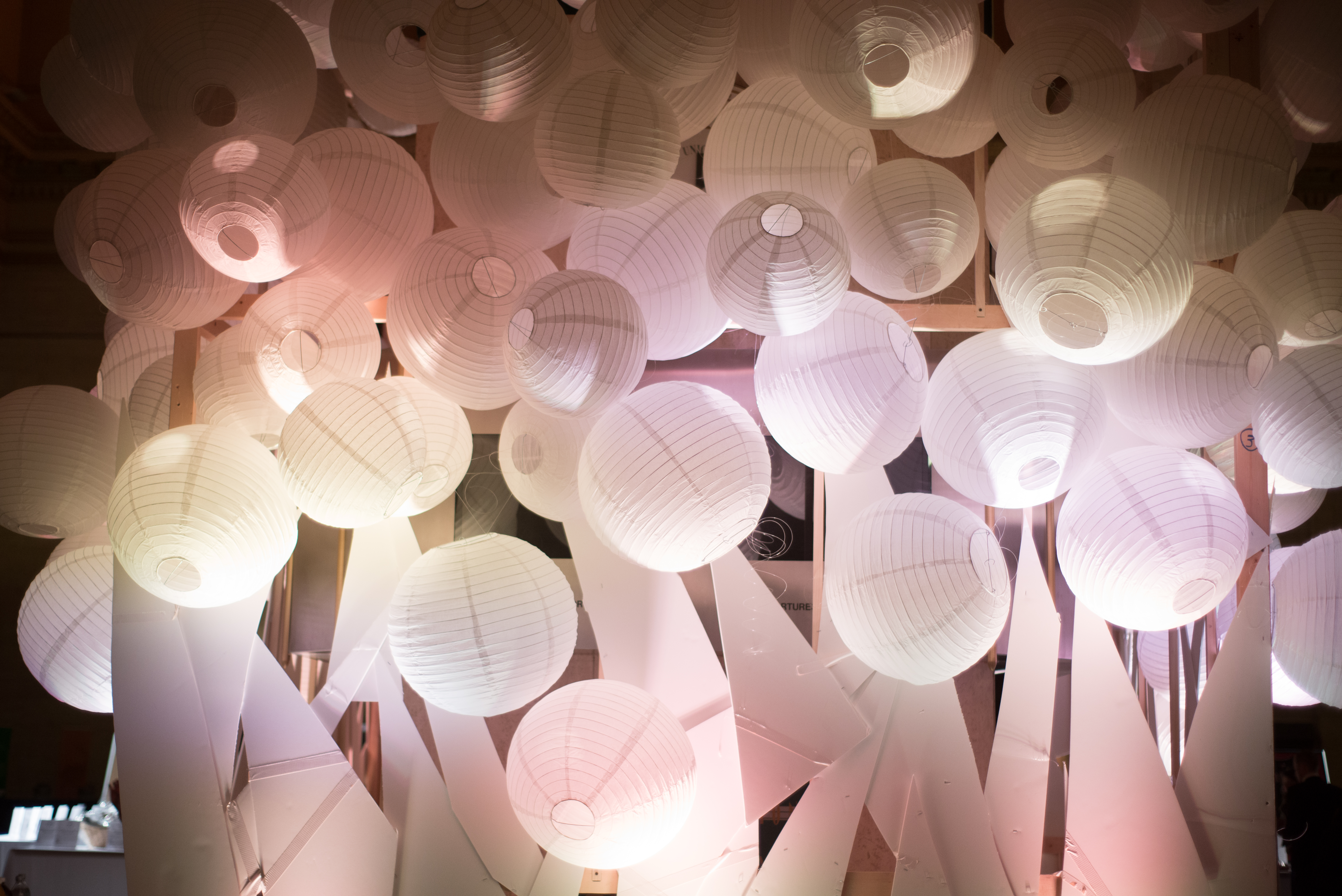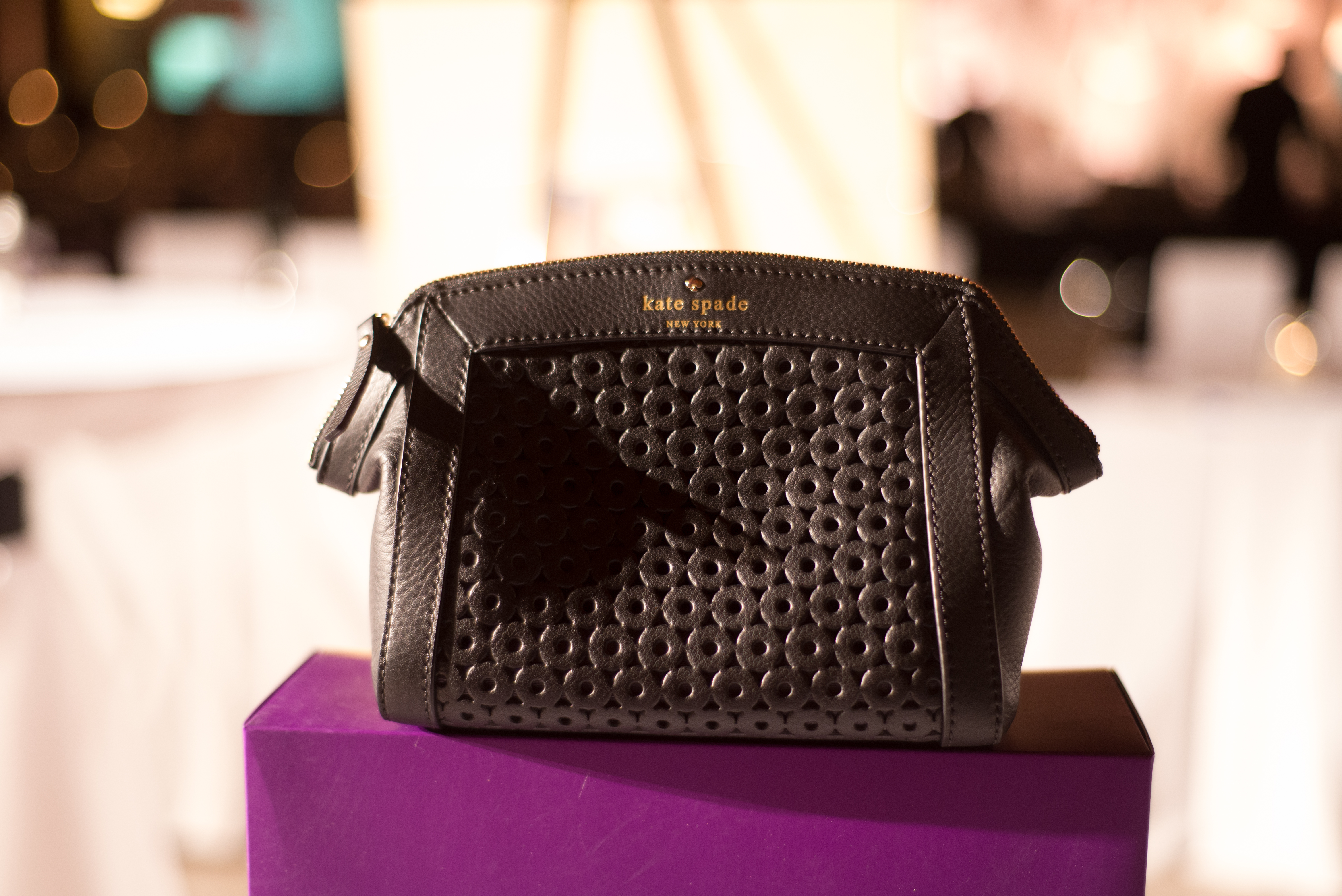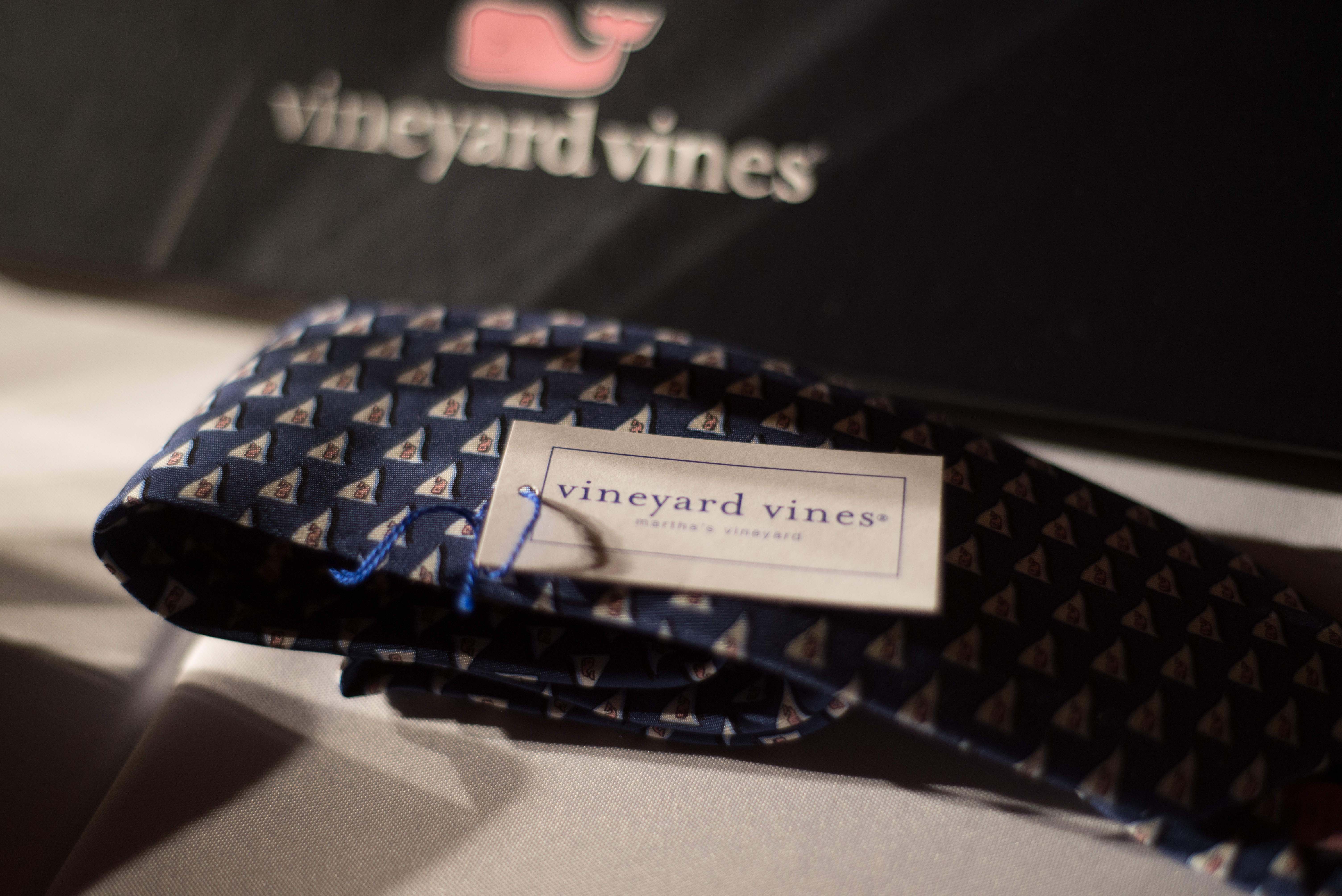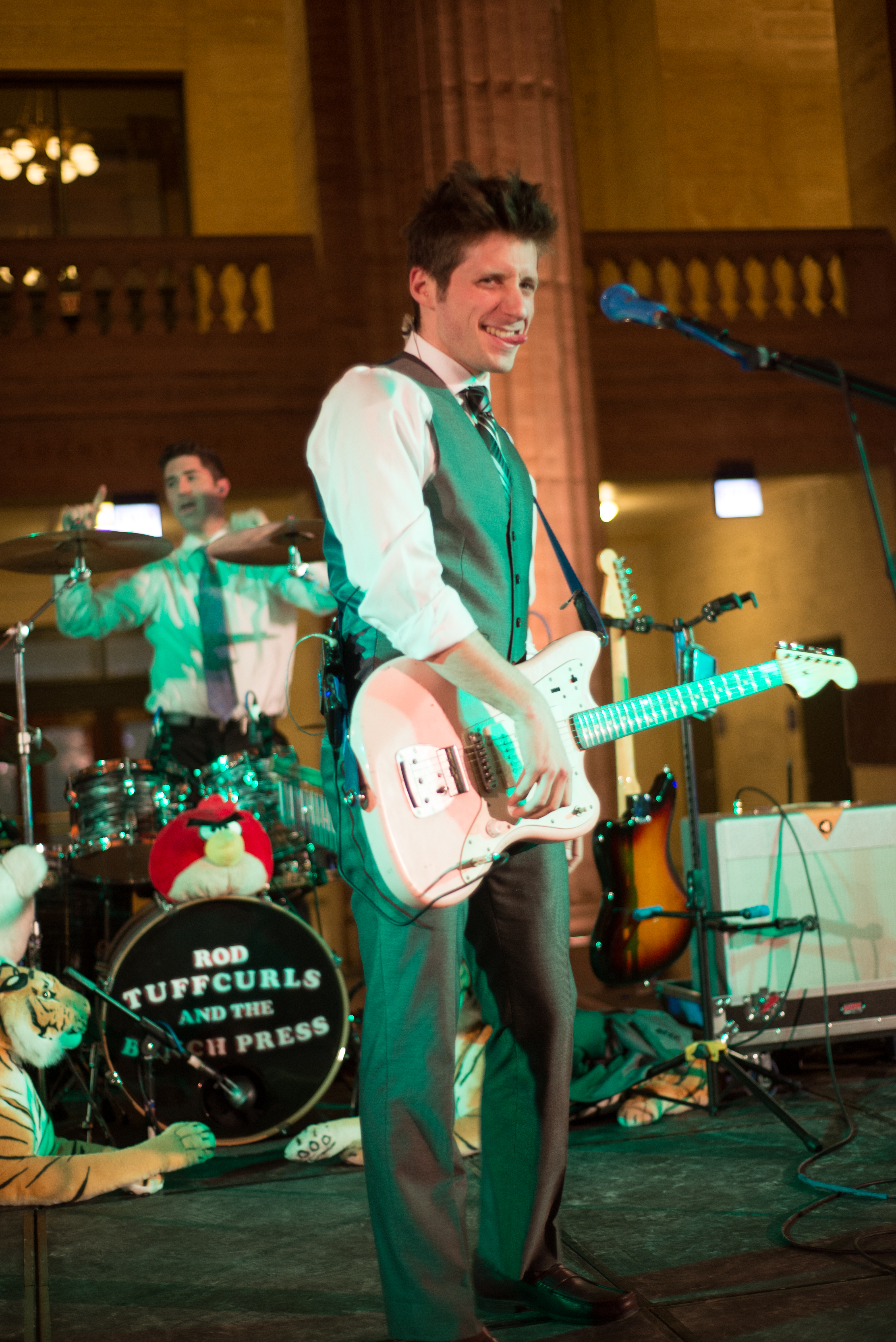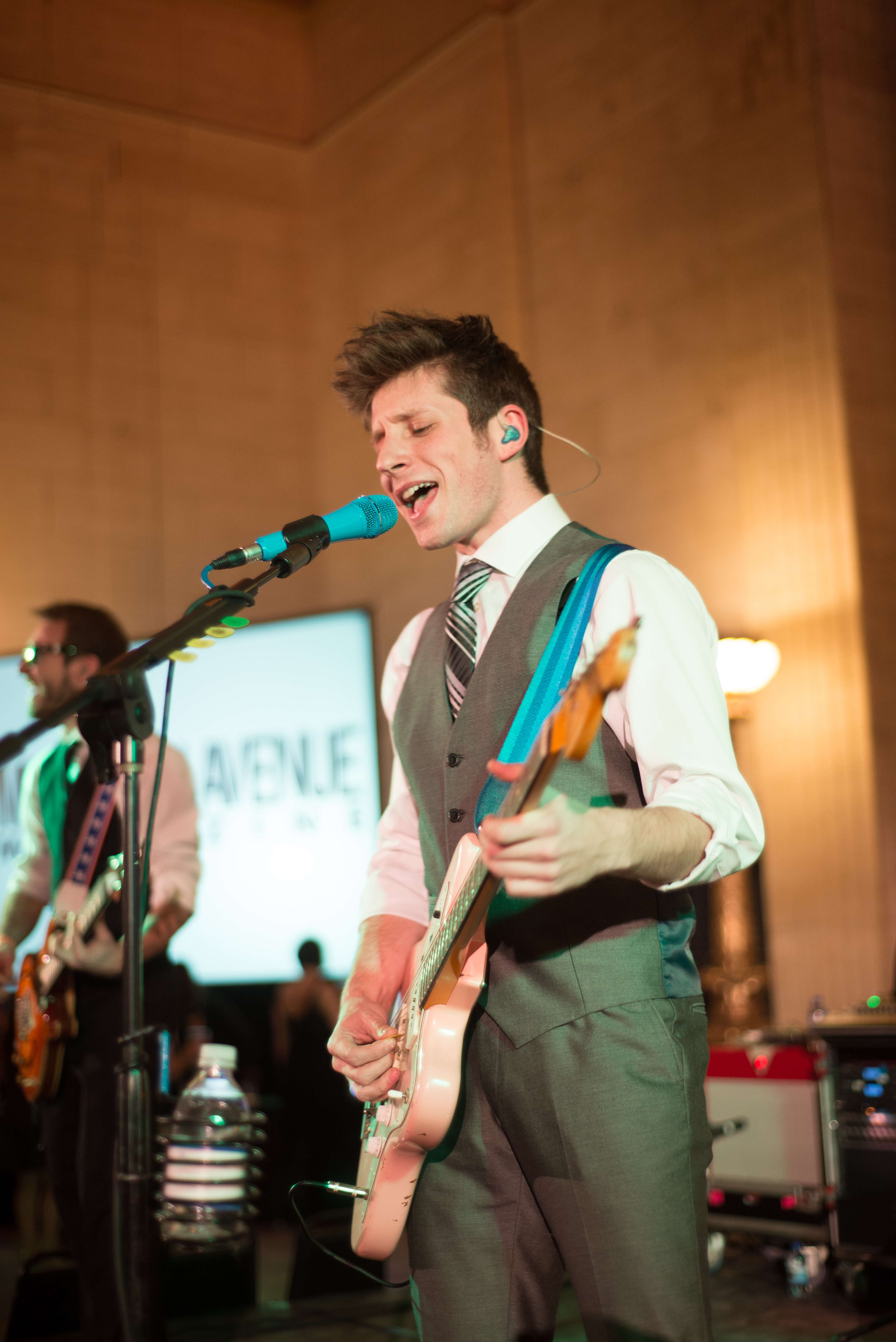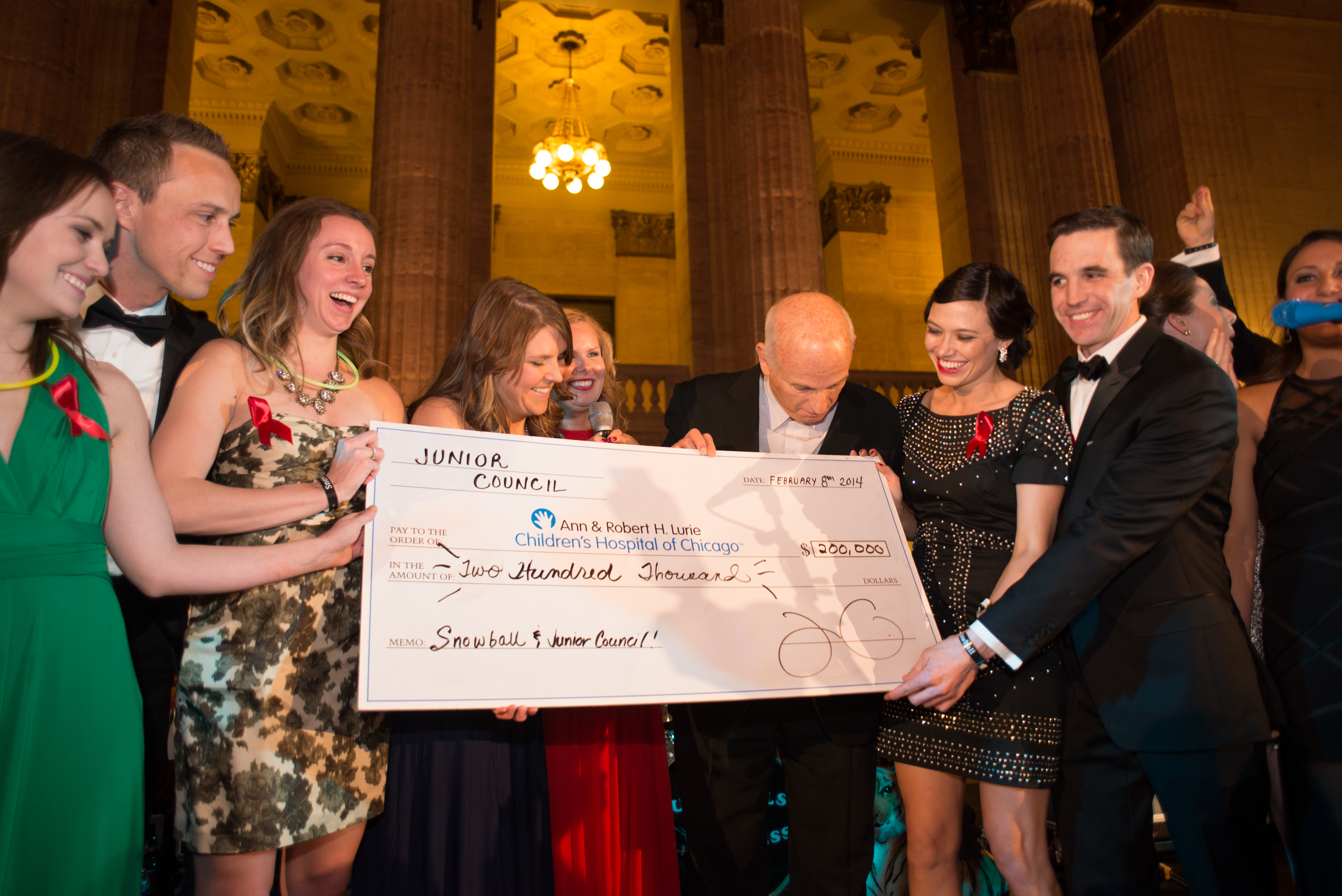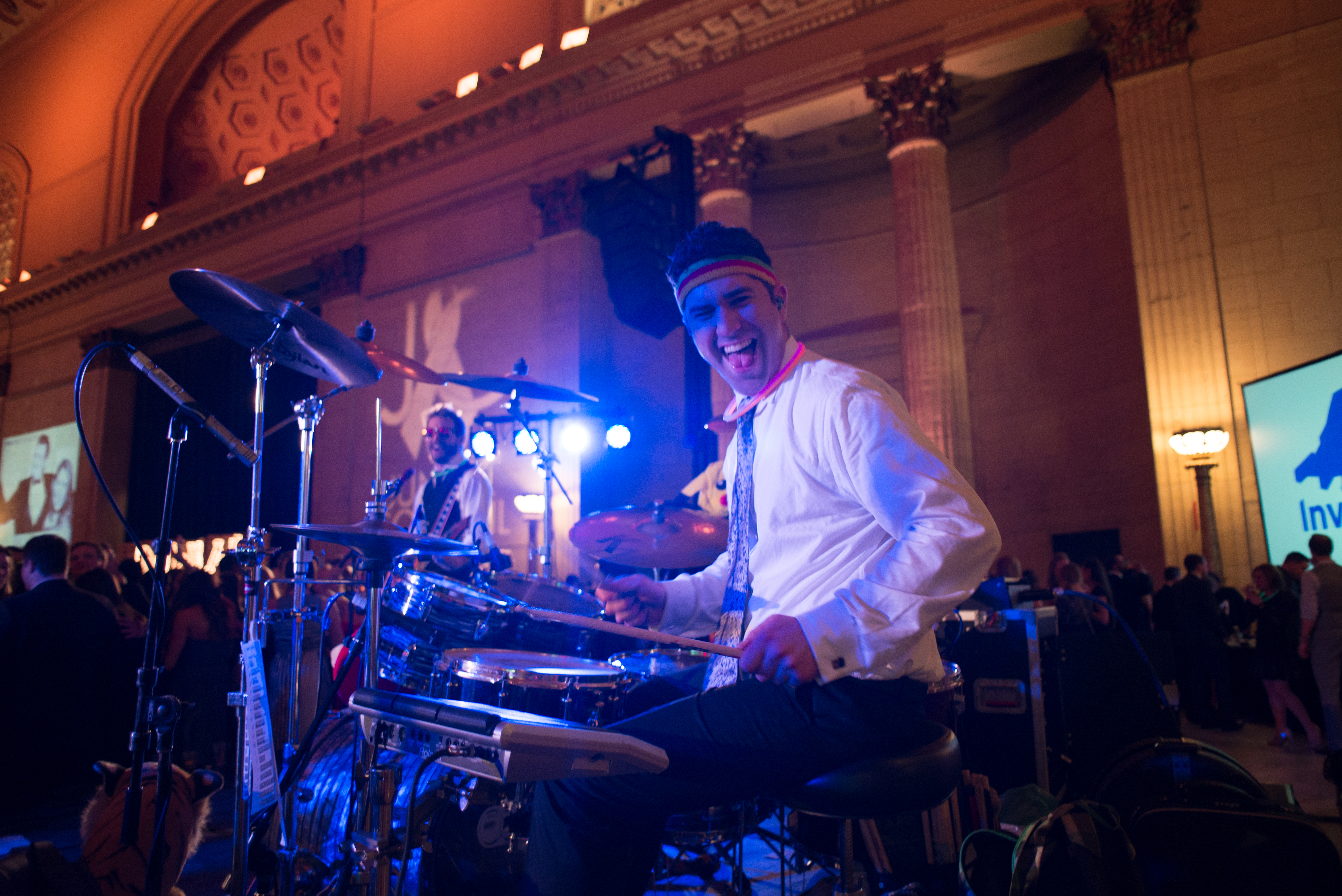 Photos courtesy of Palema Yasuko // Junior League 27th Annual Snowball