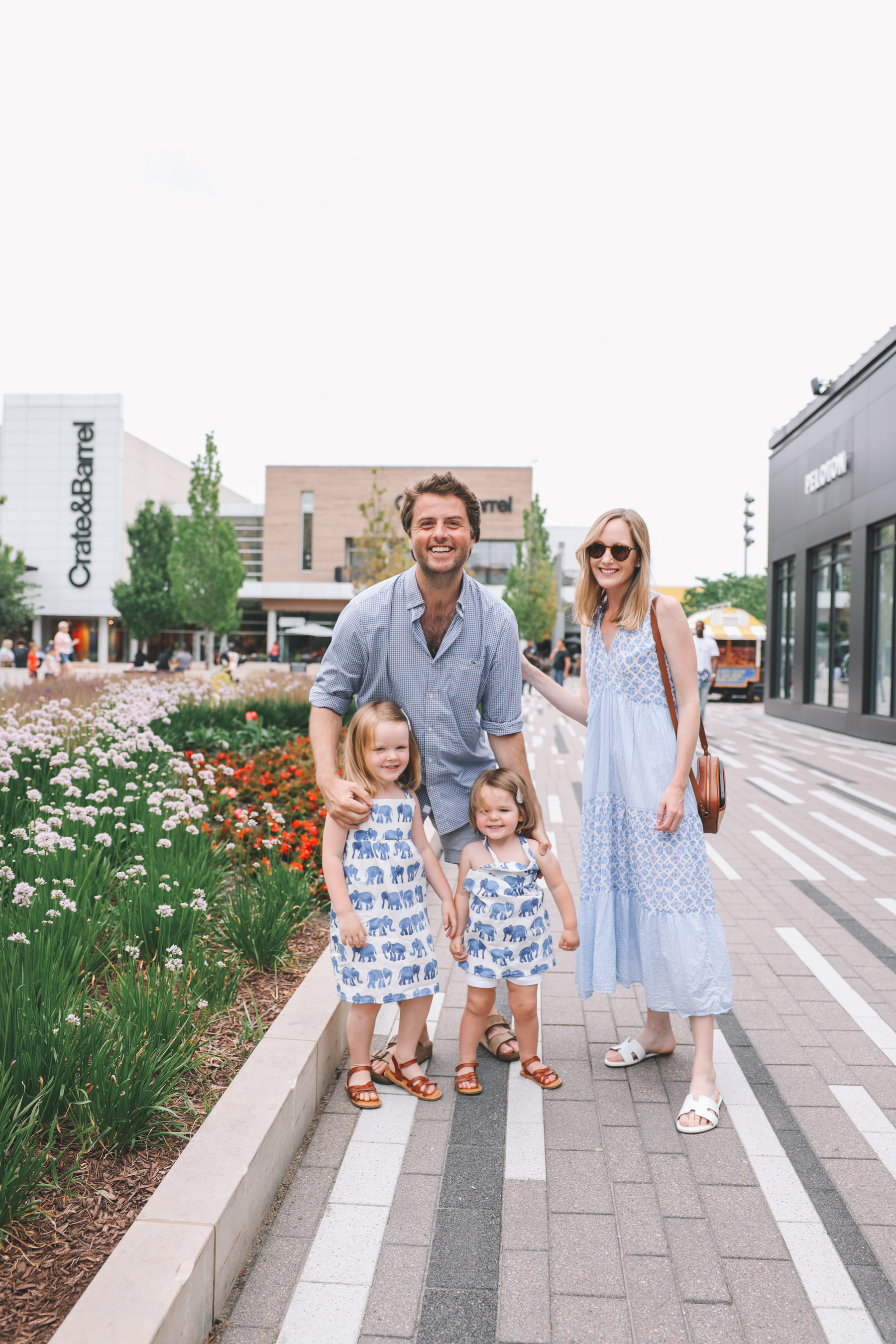 Newer Vineyard Vines Dresses / Sandals / Crossbody Bag (42 percent off!) / Sunglasses / Girls' Elephant Dresses, Sandals and Clips / Mitch's Wrinkle-Resistant Shirt, Shorts and Sandals
Family shopping trip!
We recently went up to Oakbrook Center—the best outdoor shopping experience ever—for a partnership, and Lucy loved it. Mitch and I were cracking up. She was strutting around like she owned the place, and just adored going into stores and checking everything out.
So I thought I'd share a few of my favorite snaps from the day! Head to Instagram to see the video we shot. :)
xoxo
Shop the post:
Newer Vineyard Vines Dresses / Sandals / Crossbody Bag (42 percent off!) / Sunglasses / Girls' Elephant Dresses, Sandals and Clips / Mitch's Wrinkle-Resistant Shirt, Shorts and Sandals