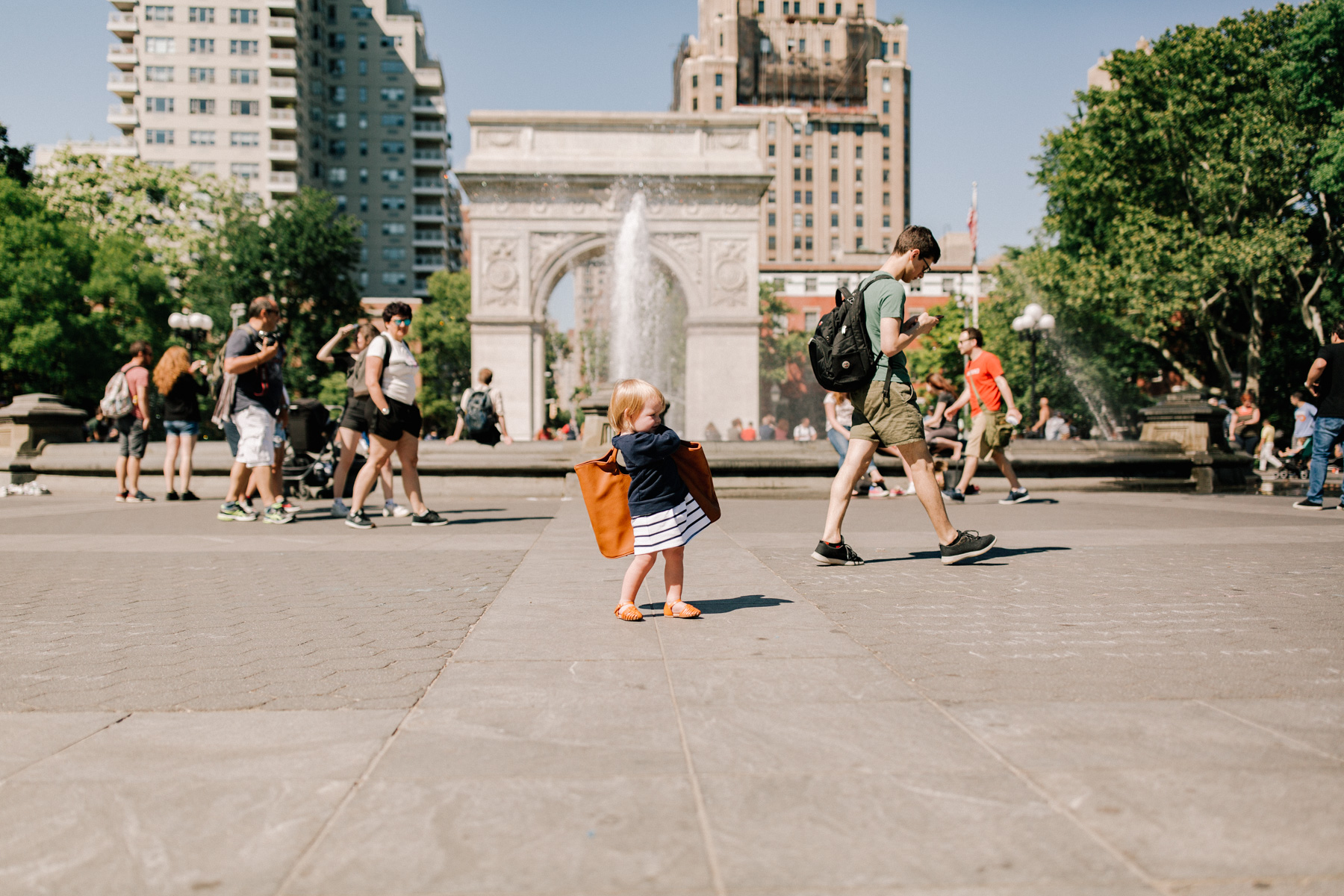 J.Crew "New York" Sweatshirt (Here's the adult version!) / Huarache Sandals (Adult version here!) / Brown Leather Tote / Gap Kids Dress
*Today's Question of the Day is in red at the end of this post. Answer to be entered to win $50 to shop the Nordstrom Anniversary Sale!*
Oops! The Larkins had a bit too much fun at the Winnetu's Clam Bake last night, and hitting publish on this post slipped our minds as we drifted off to sleep with full bellies. ;)
A couple of days ago, I put up an Instagram from an afternoon in Washington Square Park with Emma. I actually wrote about the day here–but I felt that the cuteness from the park deserved its own post!
I imagine that one day, Emma will move to New York looking for adventure, just as her parents once did. And I love that she'll have these photos of herself, struttin' her stuff around the Big Apple. Or maybe she'll go elsewhere for that adventure! Regardless, haha, I love how the snaps portray her big personality, and I'll always treasure them. :)
Below are far too many pics of my little girl in the big city! 😂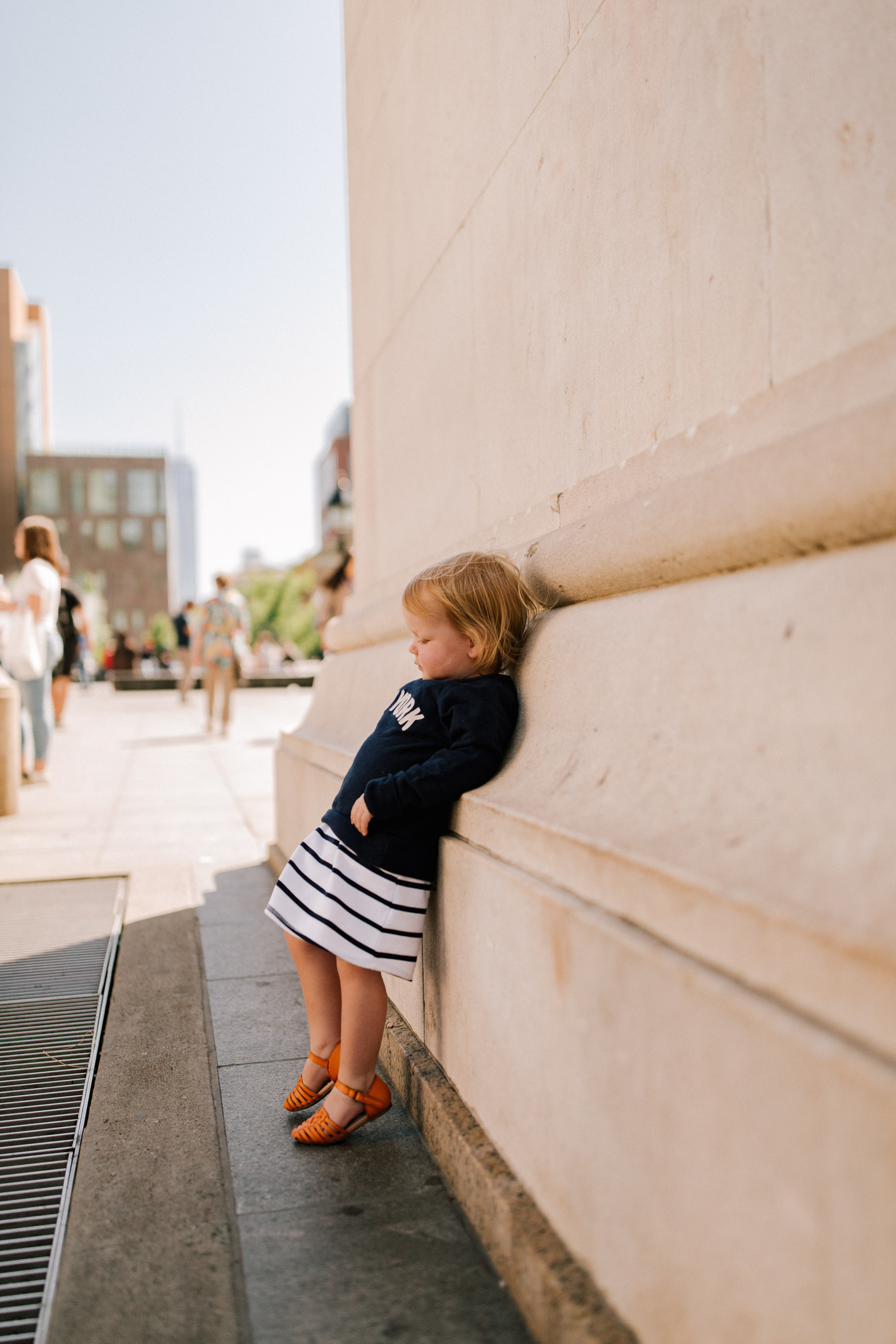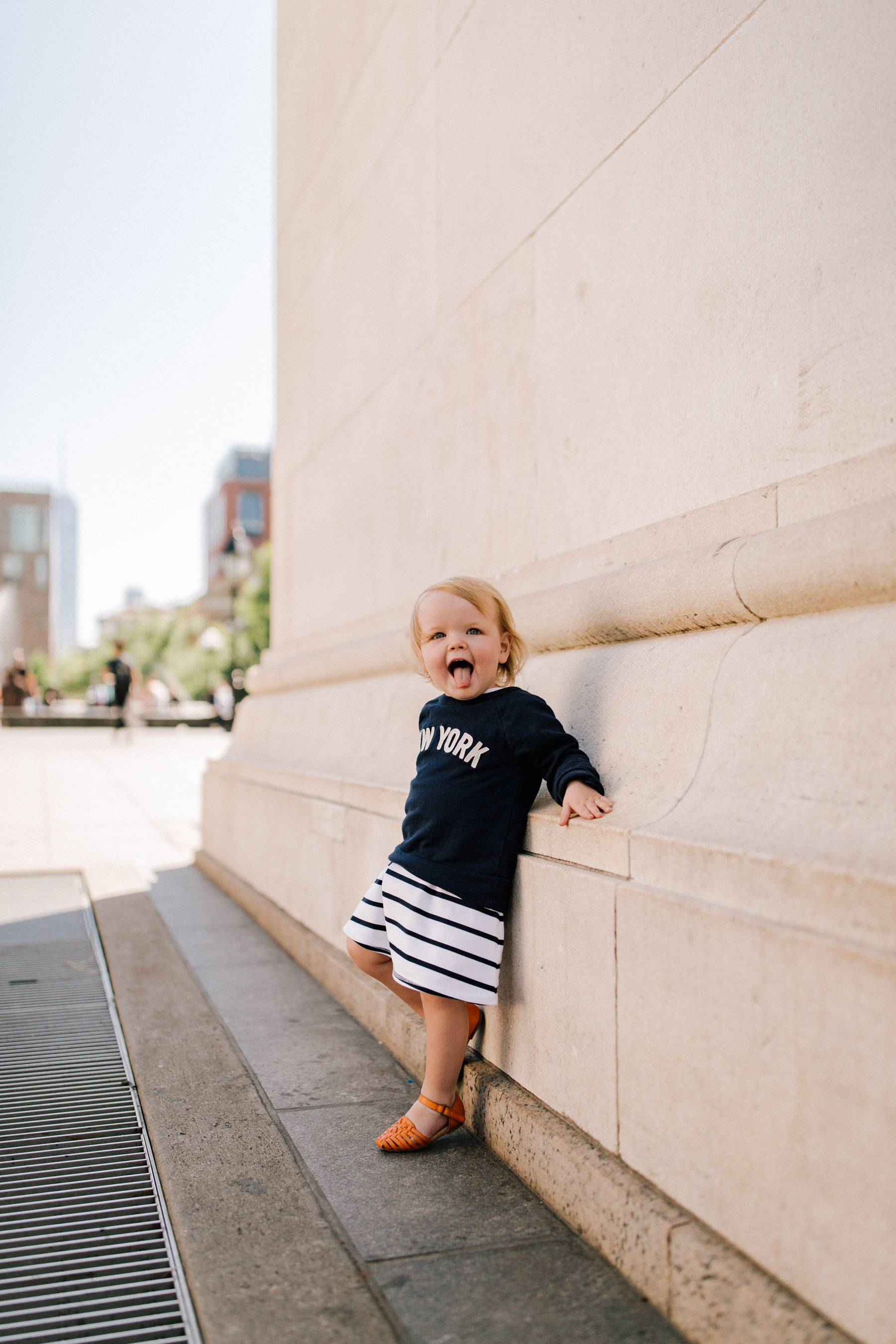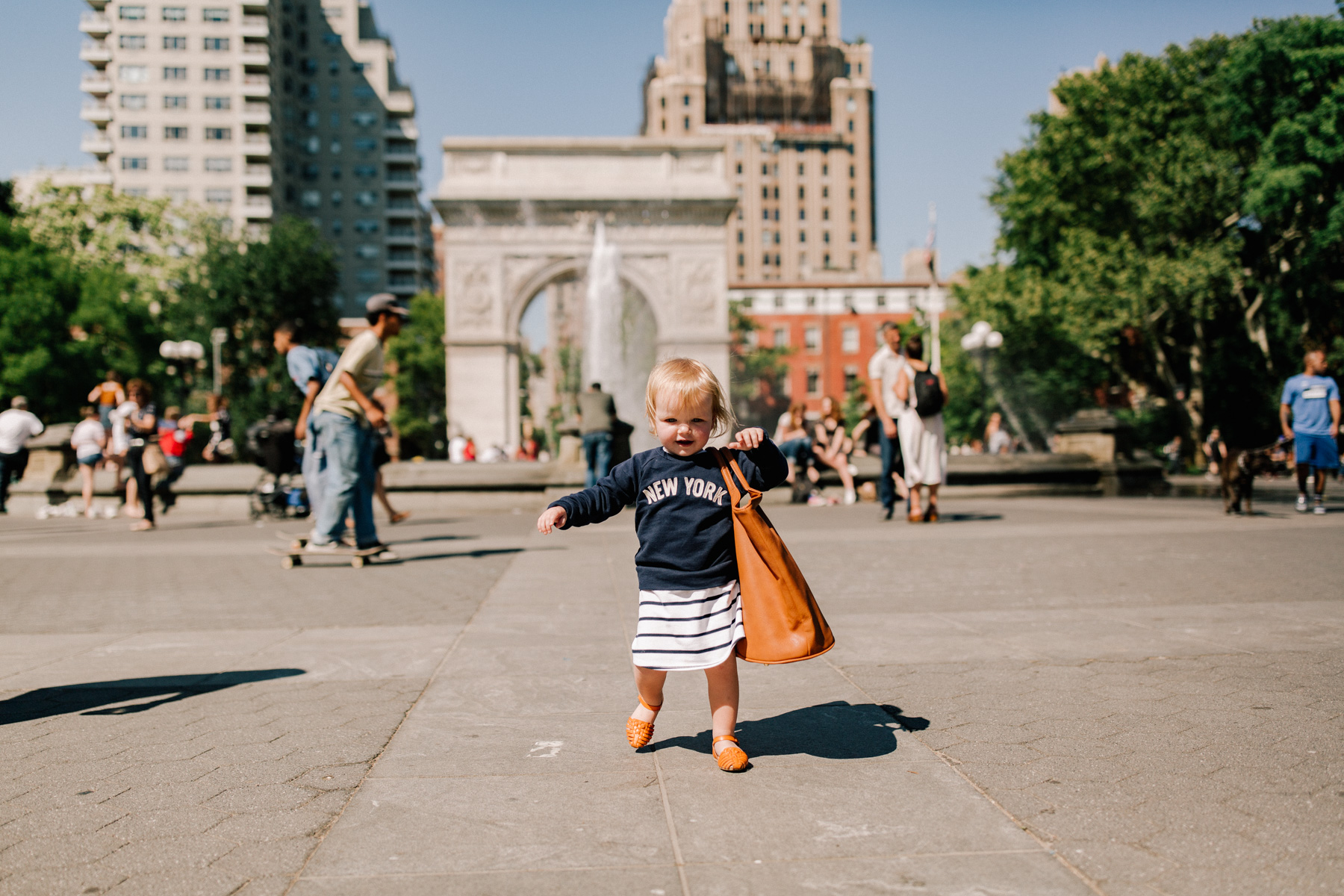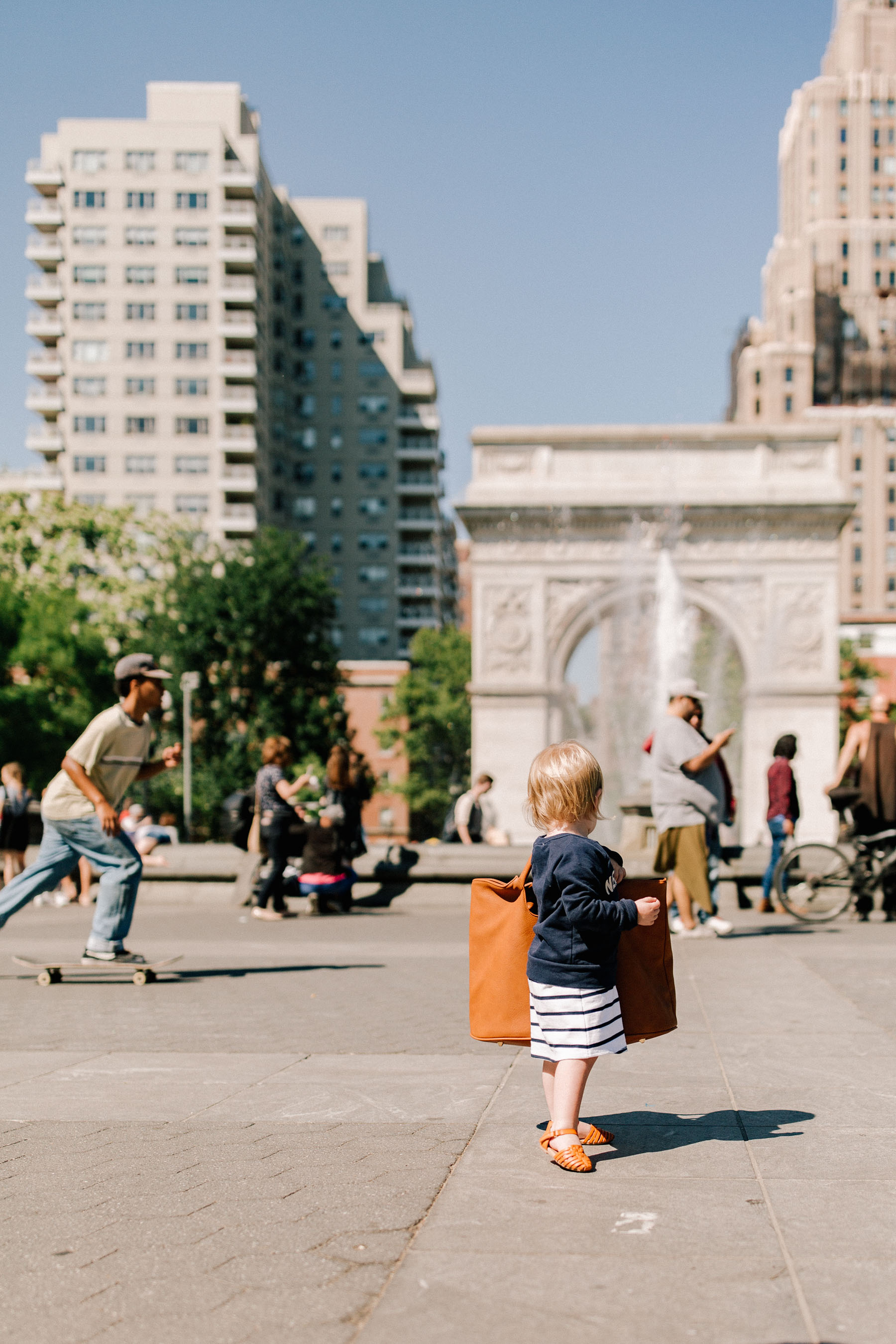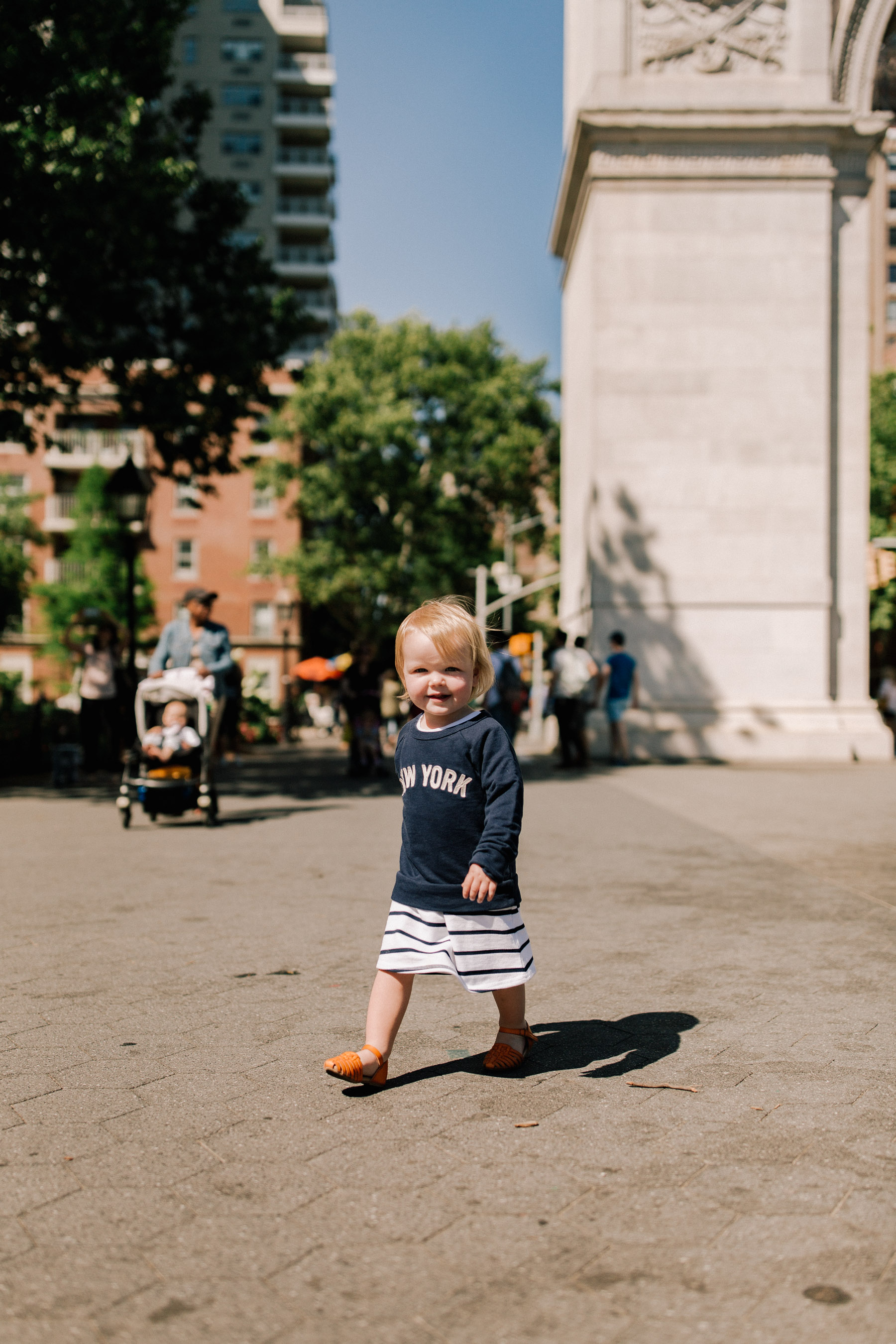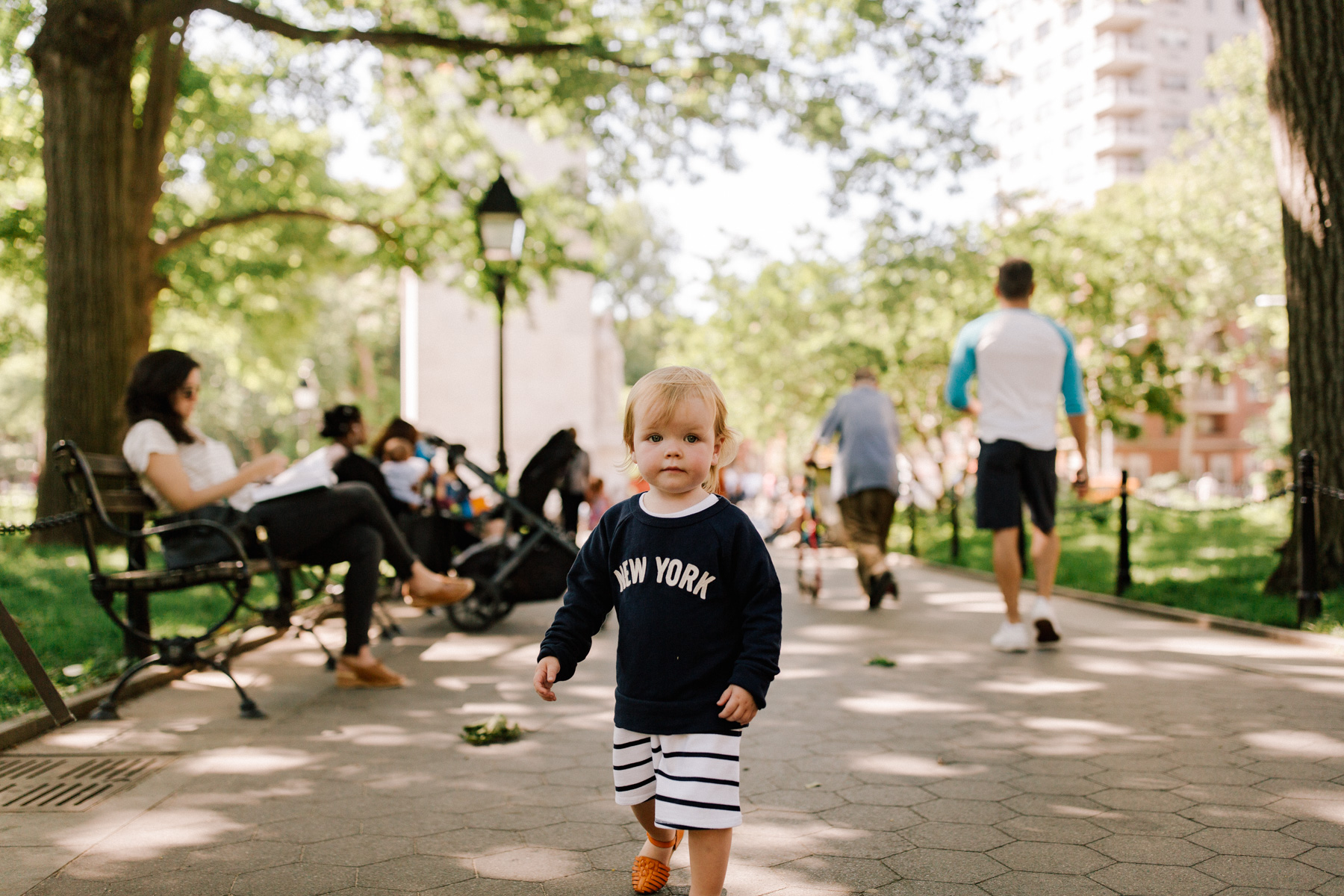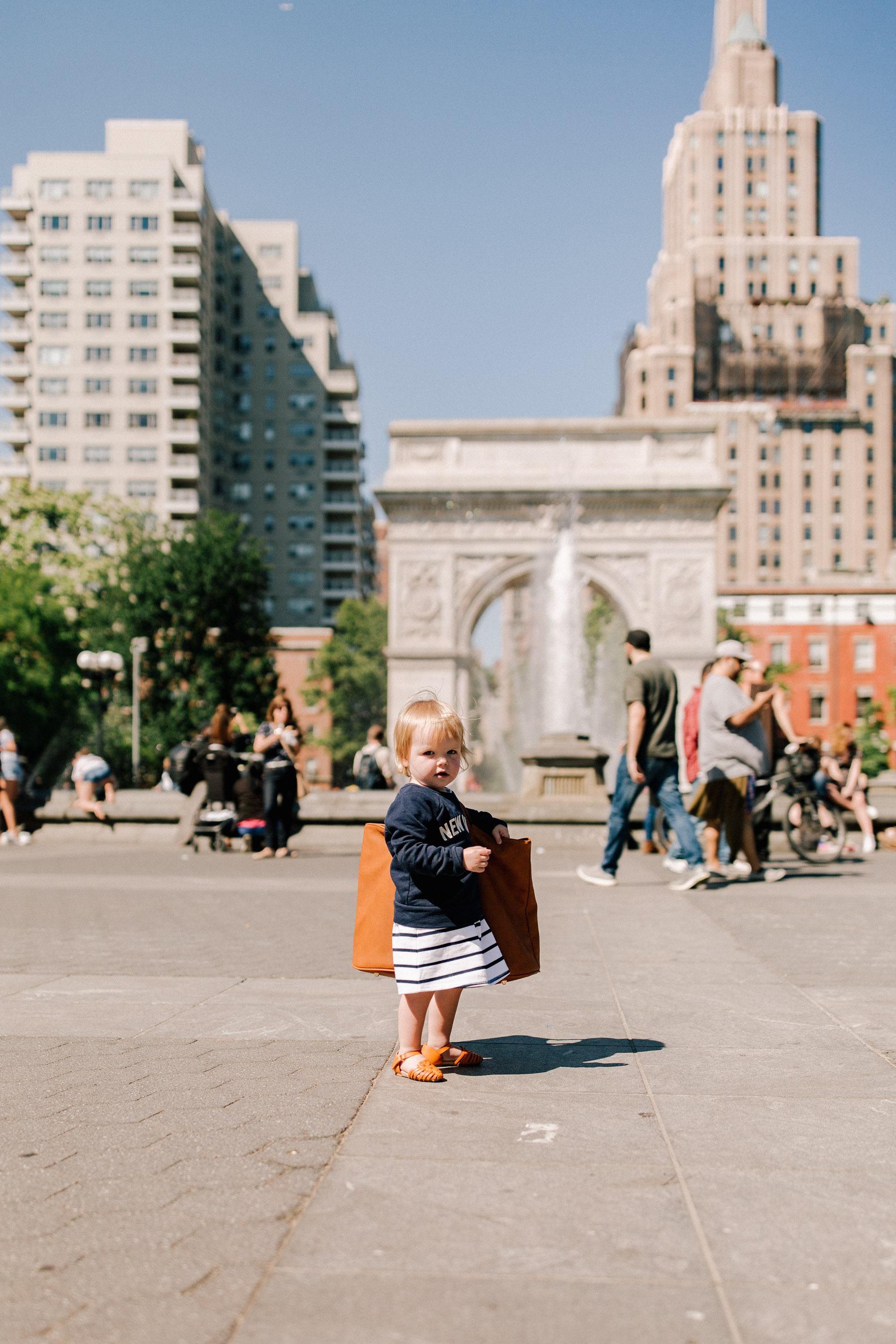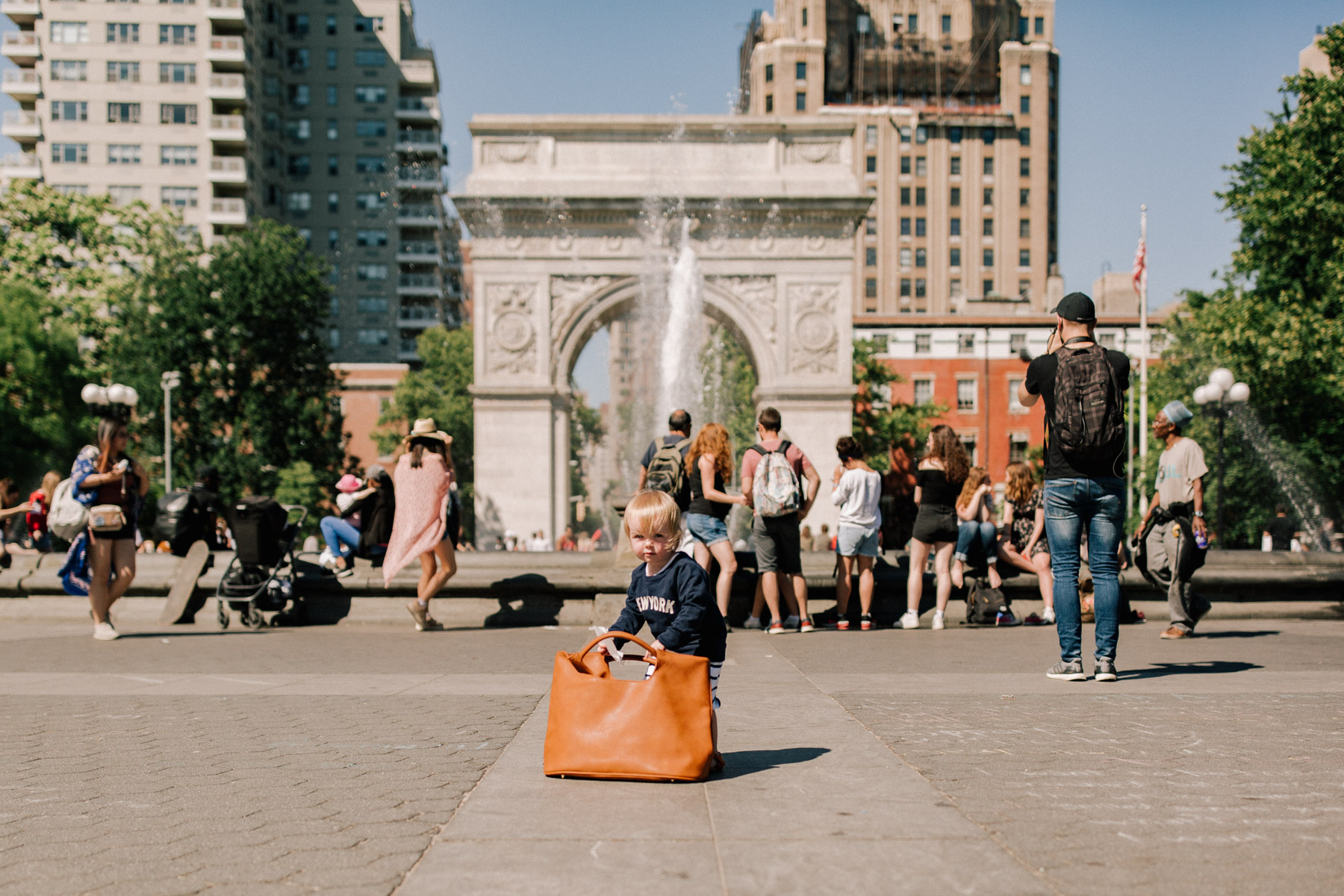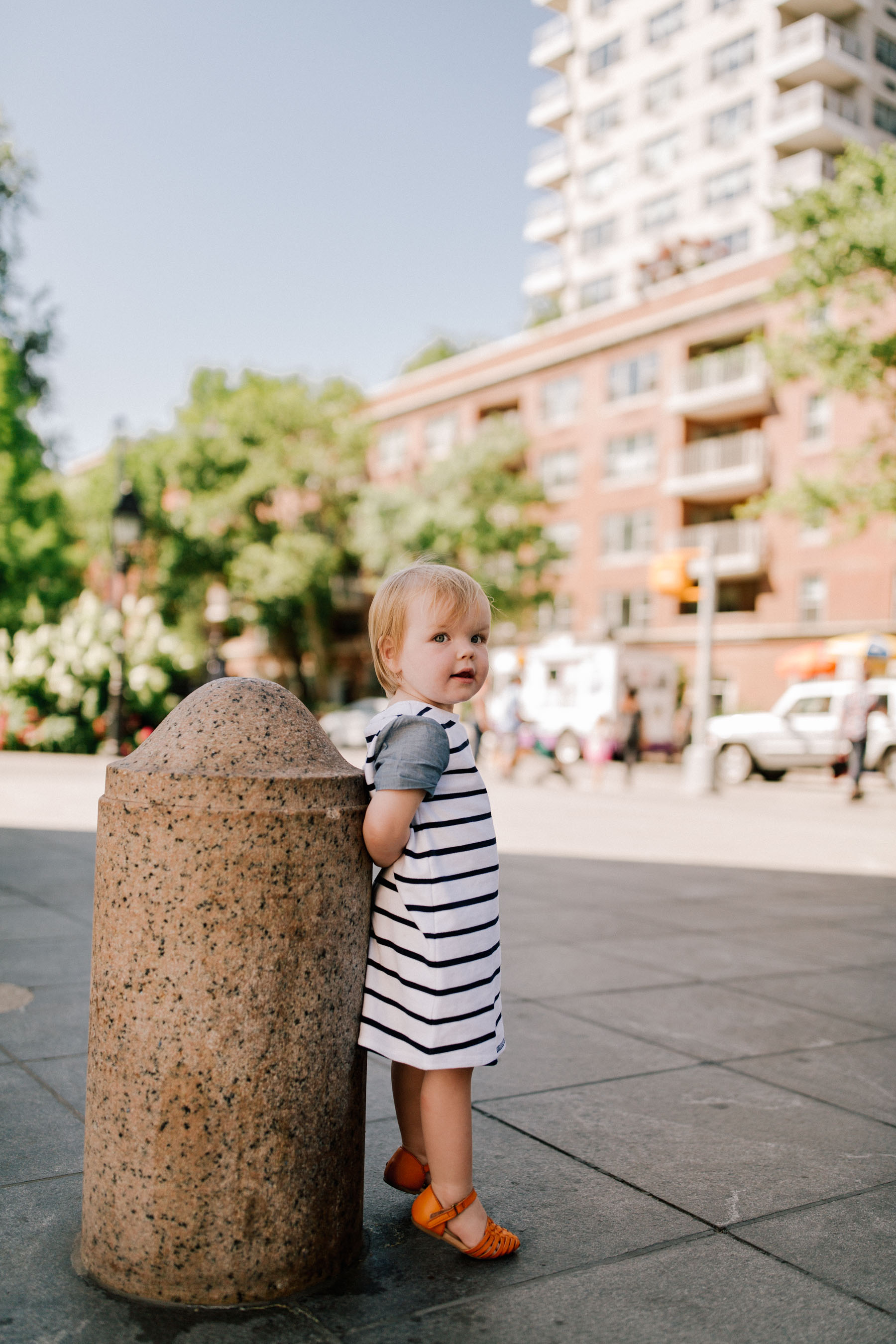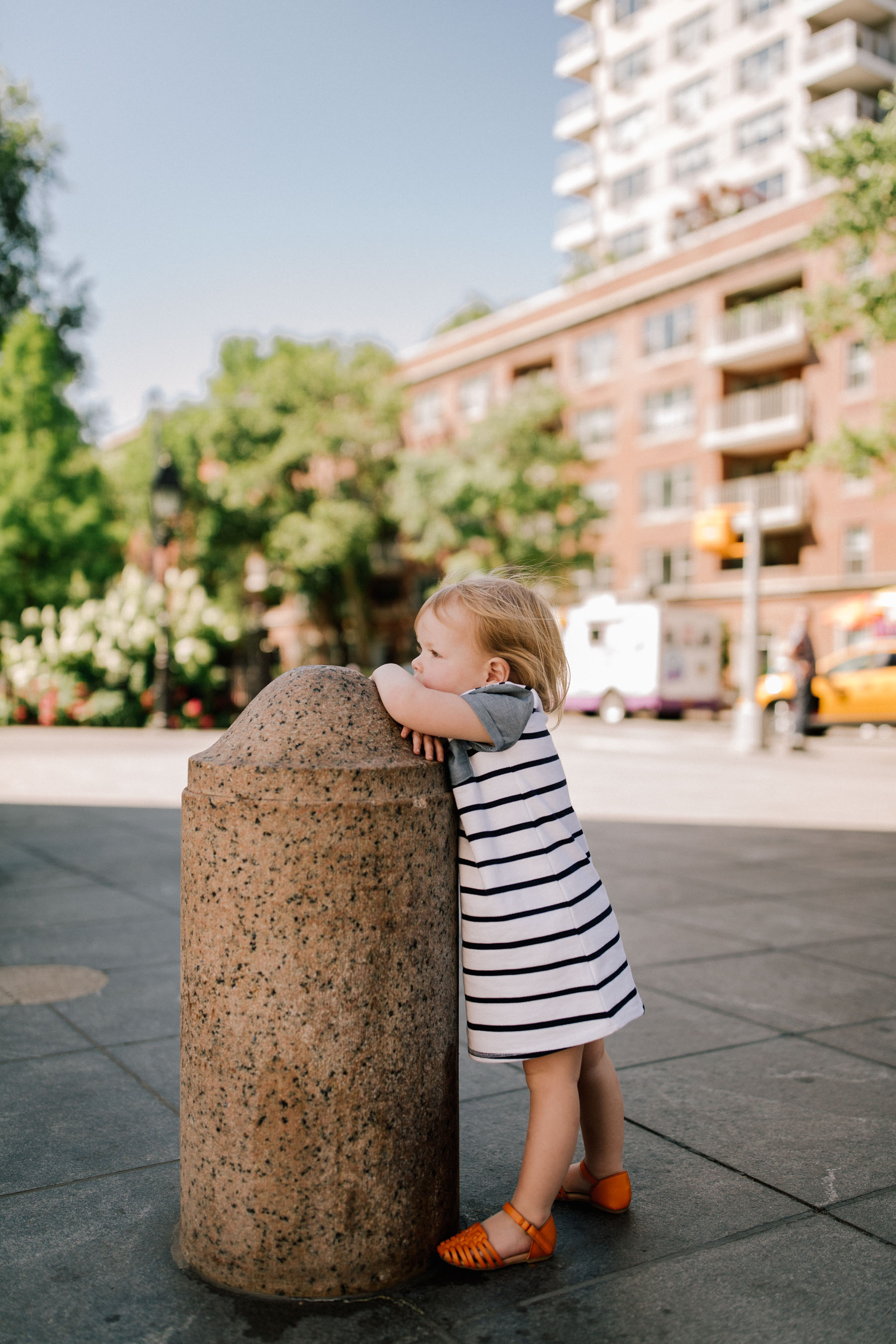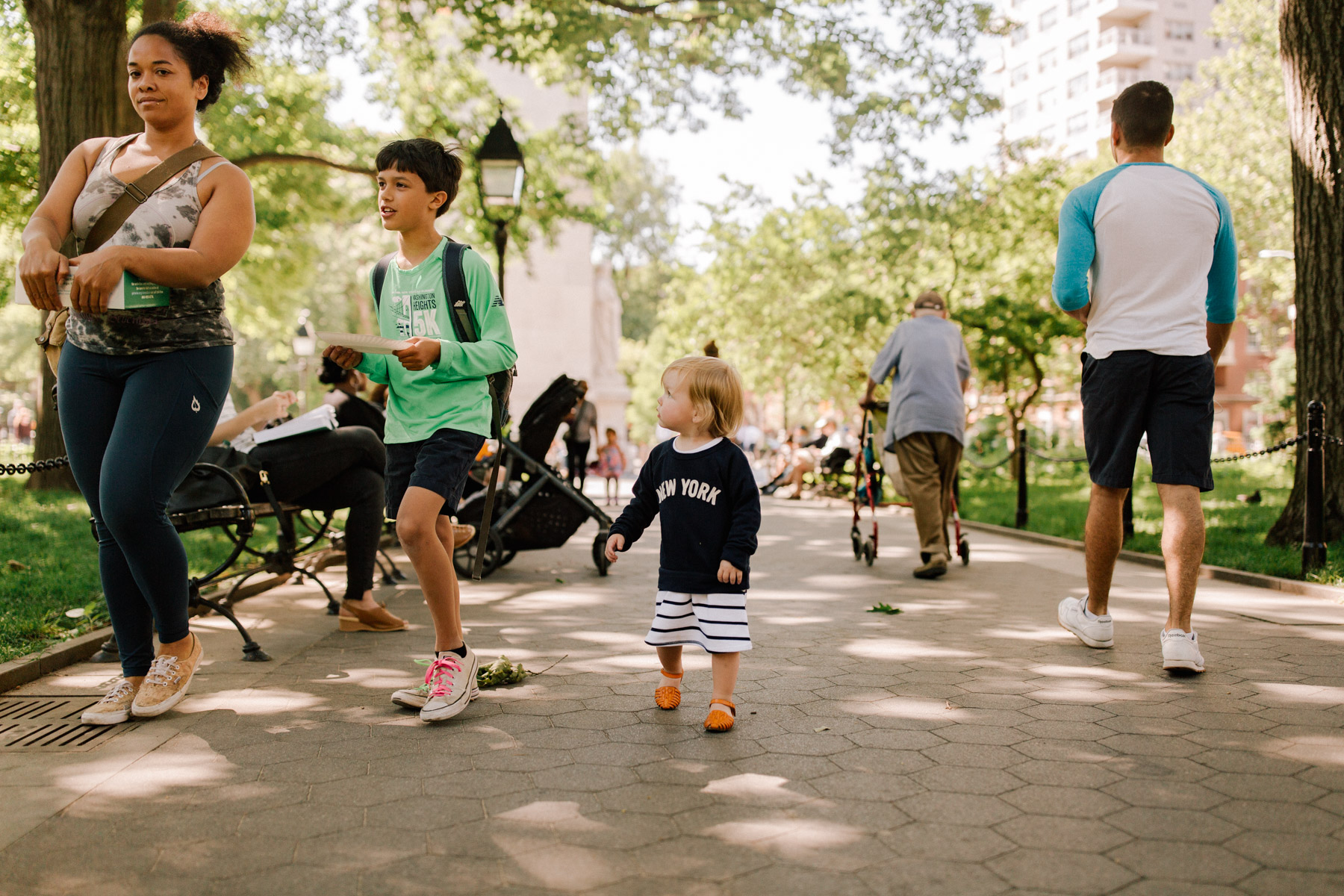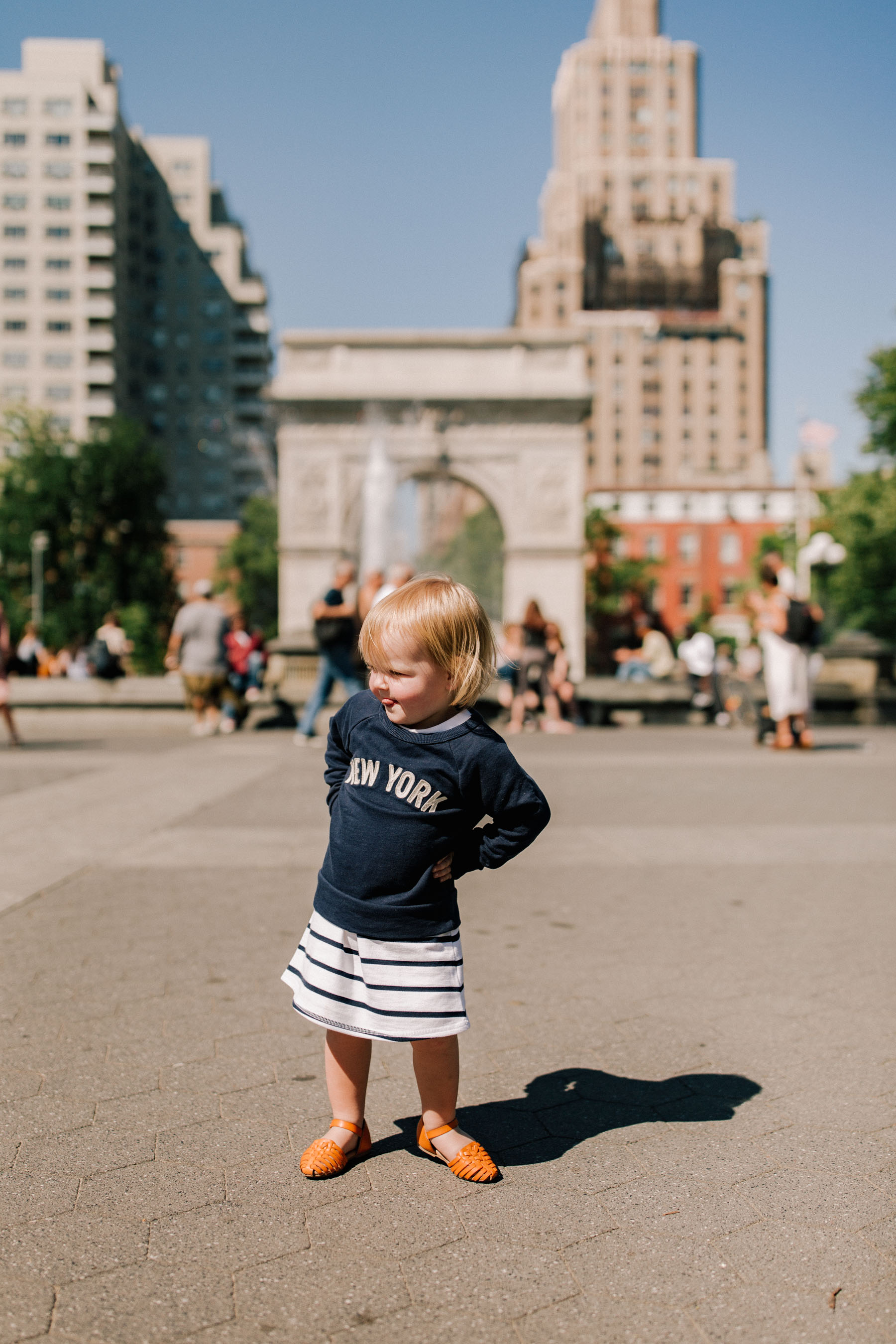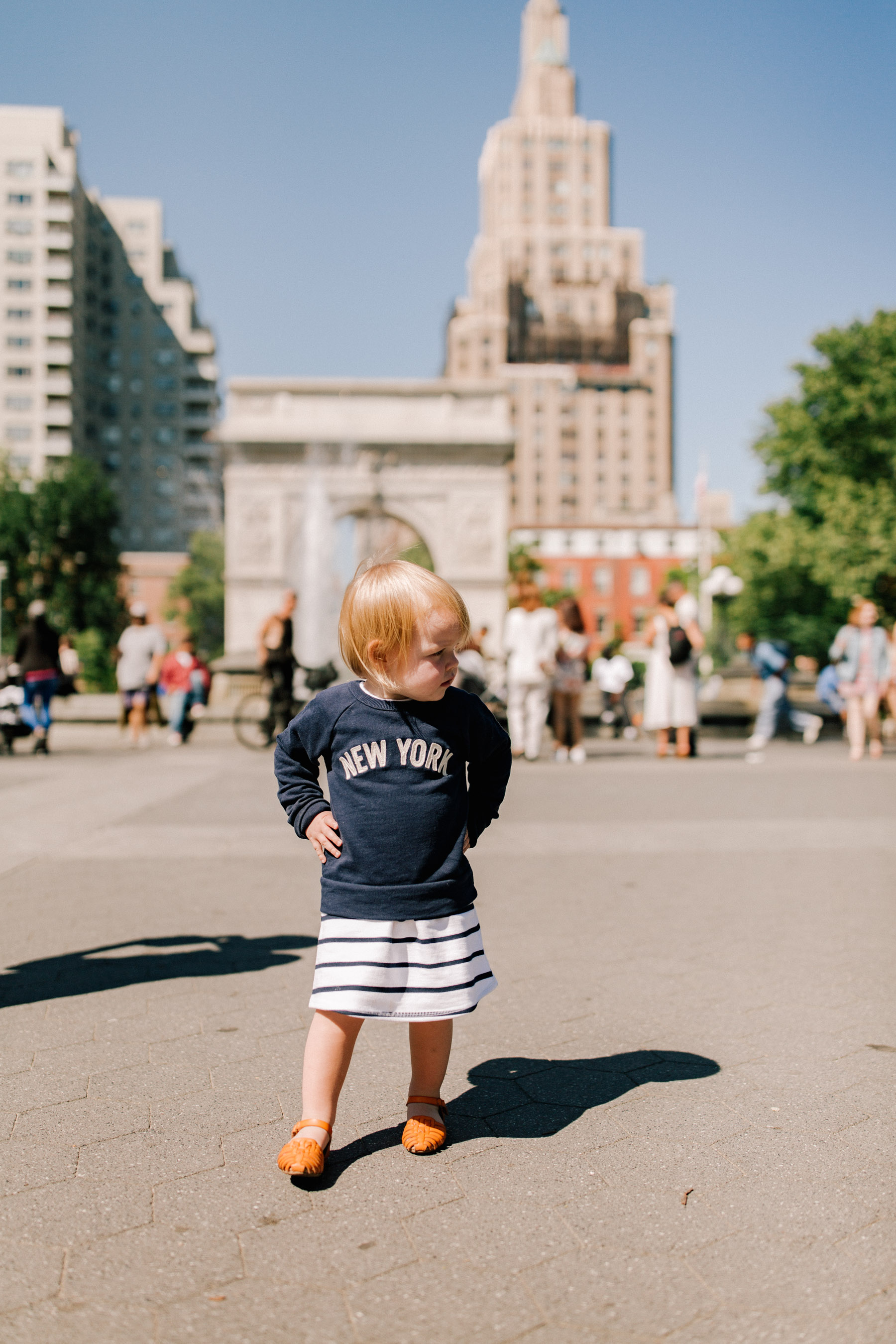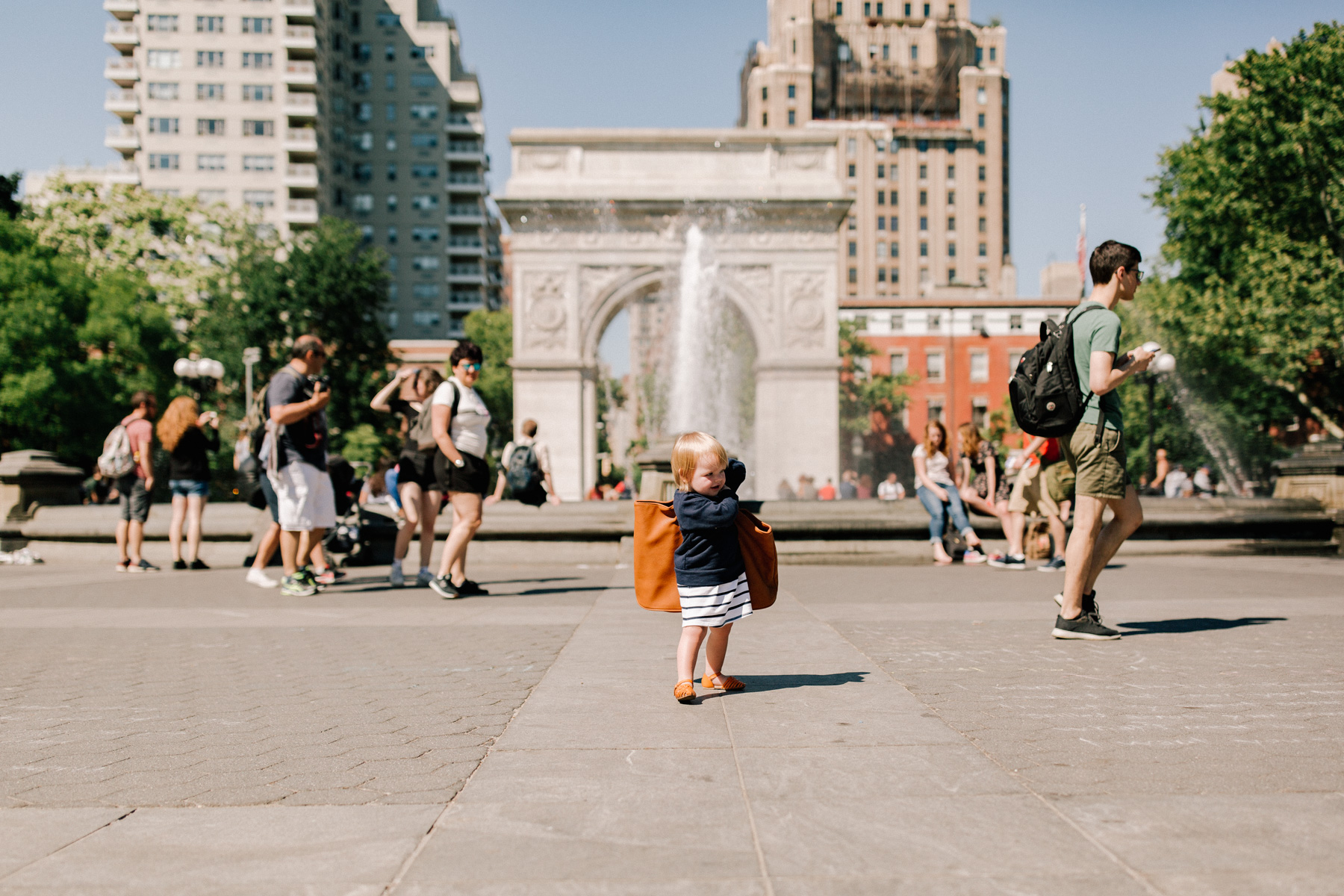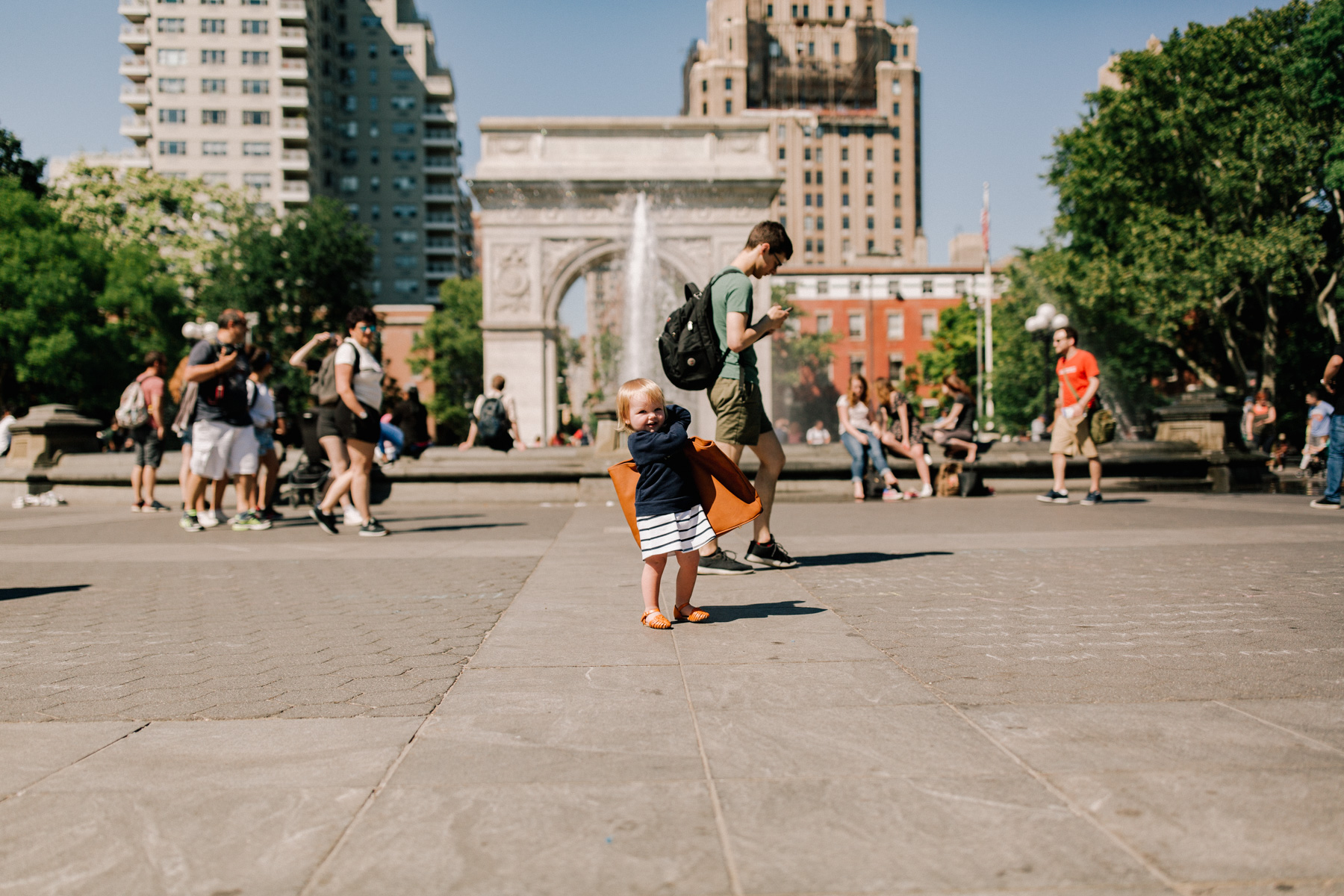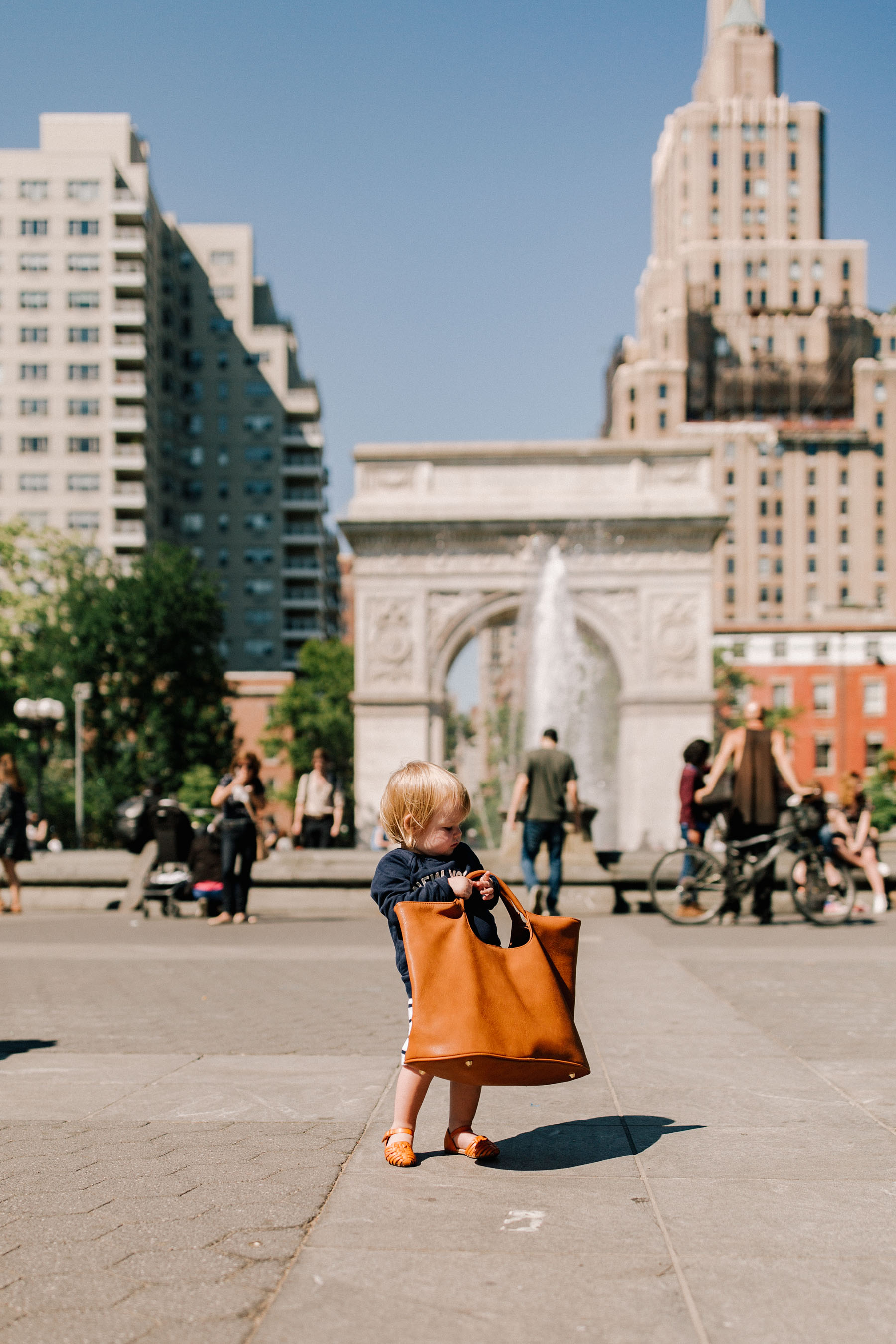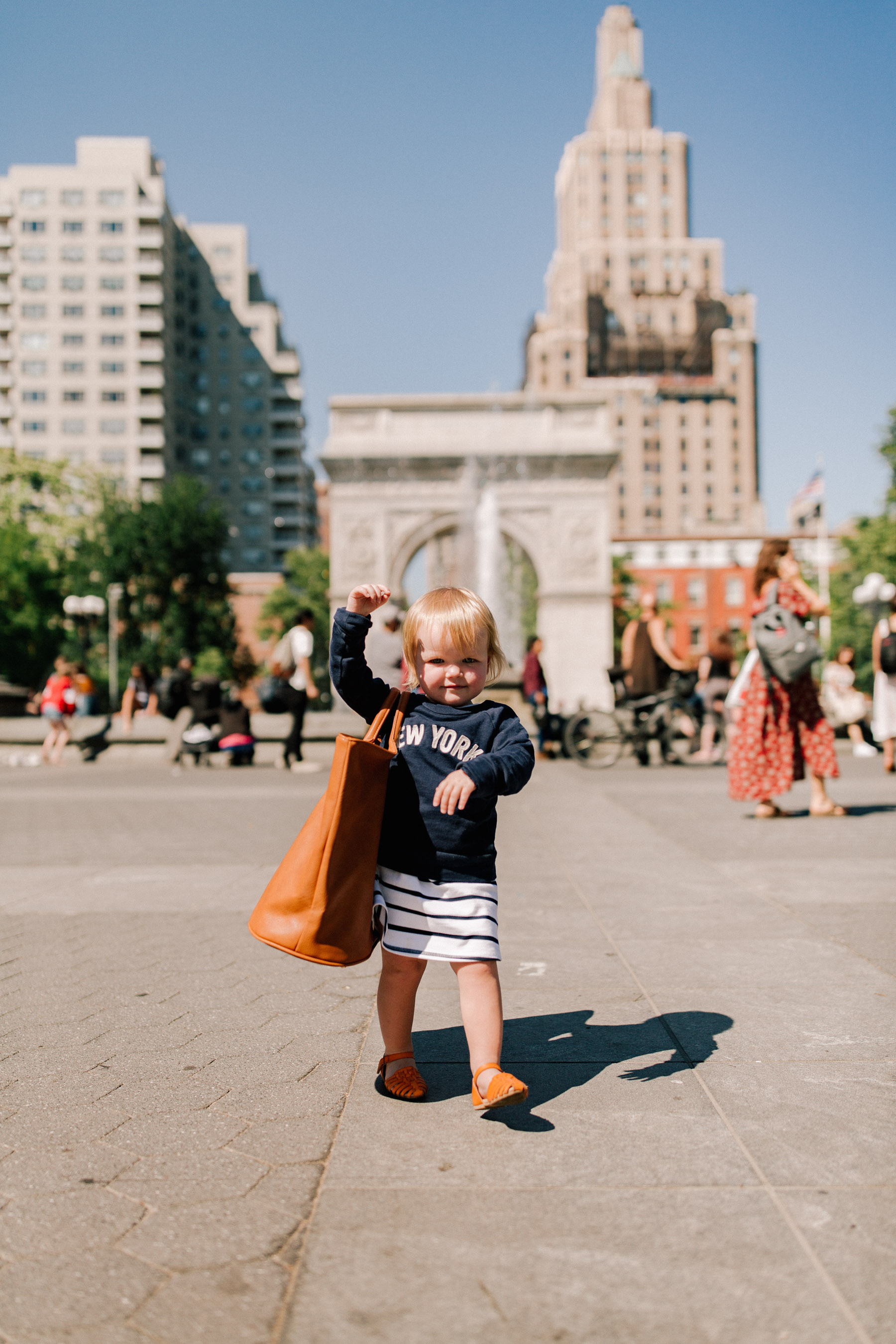 Shop the post:
J.Crew "New York" Sweatshirt (Here's the adult version!) / Huarache Sandals (Adult version here!) / Brown Leather Tote / Gap Kids Dress
Answer the Question of the Day to be entered to win $50 to shop the Nordstrom Anniversary Sale: What your earliest memory? (Or just one that sticks out!)
Remember to leave your e-mail address in the following non-spammy format: kelly [at] kellyinthecity [dot] com.
Congrats to the winners thus far:
Lauren V.
Maggie P.
Kaitlin M.
Grace M.
Jeanne C.
Cindy G.
Nicole N.
Sophia K.
Alexandra N.