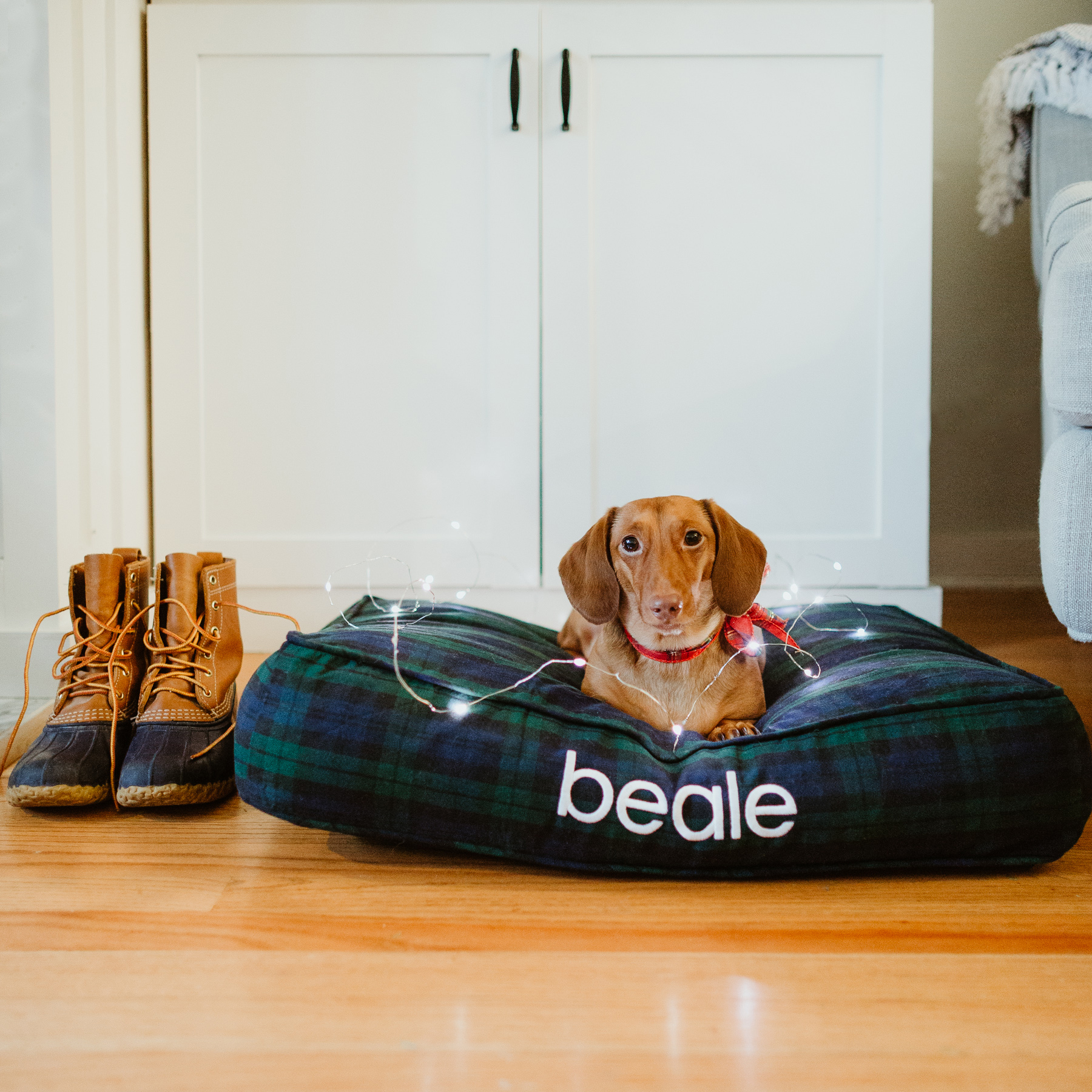 Navy L.L.Bean Boots (Note: This is my favorite pair because the super soft leather requires zero break-in time and the shearling lining is insanely warm!) / Black Watch Plaid Dog Bed
The first L.L.Bean Boot giveaway I did was such a hit that I wanted to do one more before Christmas. :) Just like last time, the winner will be able to choose any pair of Bean Boots from the website! (Congratulations to Maggie S. for winning that one, btw!)
Entering is easy:
Edit: This giveaway is closed. Congrats to Hillary S. for winning!
Leave a comment in the comment section below. You can say whatever you'd like, as long as it's PG and relatively friendly. You can certainly talk about L.L.Bean, but randomness is also encouraged. I personally love scrolling through and reading entertaining comment threads, and from the feedback you've given me about these giveaways, it would seem that you do, too! :)
Be sure to leave your e-mail address in the following non-spammy format: kelly [at] gmail [dot] com.
Enter via Instagram for a bonus entry. Find the post featuring the above photo, "like" it, and leave a comment in the comment section!
A random winner will be announced and contacted in one week. Good luck!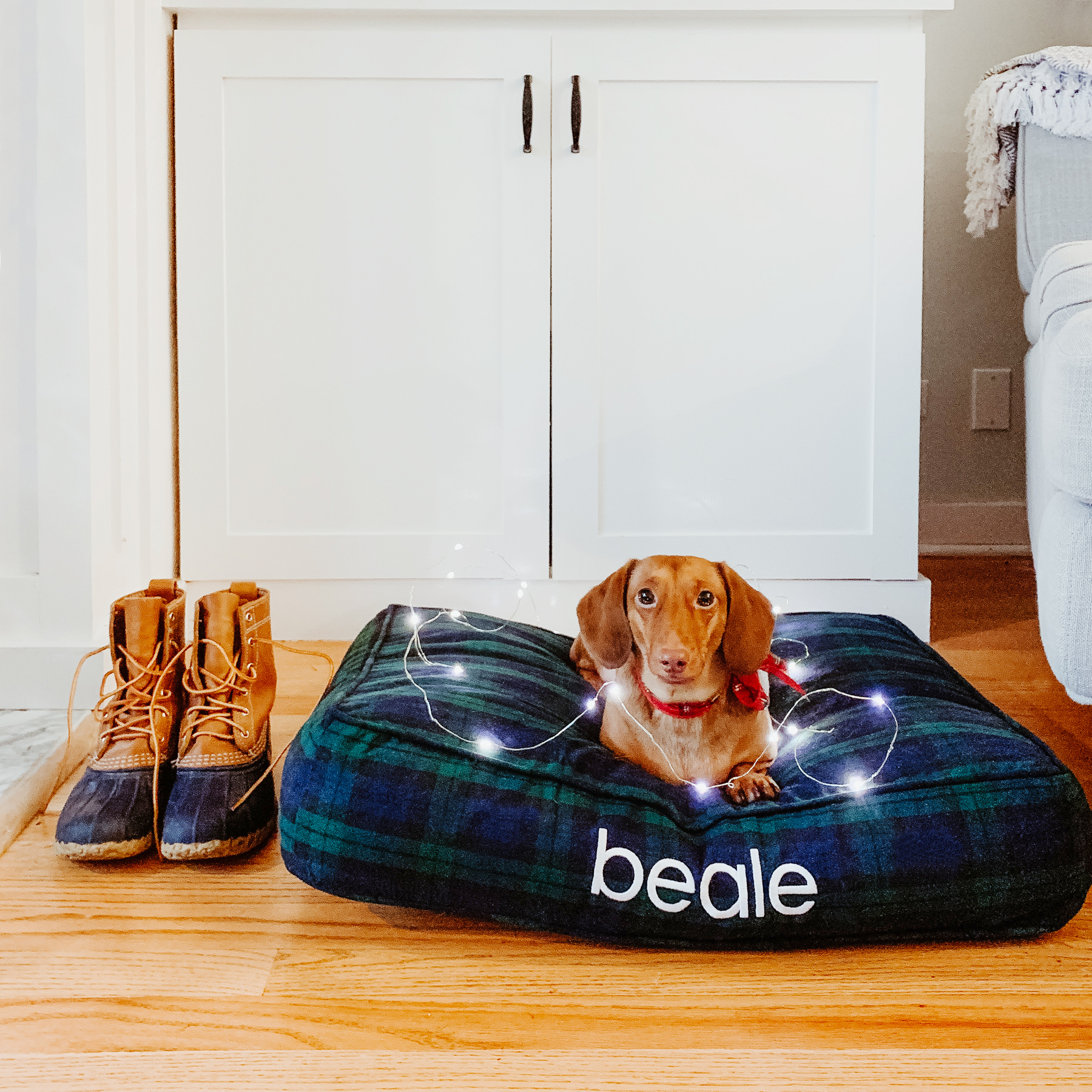 PS: If you're new here, I should probably explain the "Beale" pillow.
Emma called our dog, Noodle, "Beale" for the first two years of her life… and we have no idea why. 😂 It was the funniest thing, and Noodle totally responded to it, too. Eventually, pretty much everyone was calling her "Beale," and we even had this dog bed made for her. (Thank you so much to my friends at Monograms on Webster here in Lincoln Park, Chicago for embroidering it for us!)
Recently, though, Emma informed us that "Beale" is no more. It's "Noodle" now, and that's that. The end of an era! We're kind of sad, haha, but it was hilarious while it lasted.
Welcome back, Noodle!