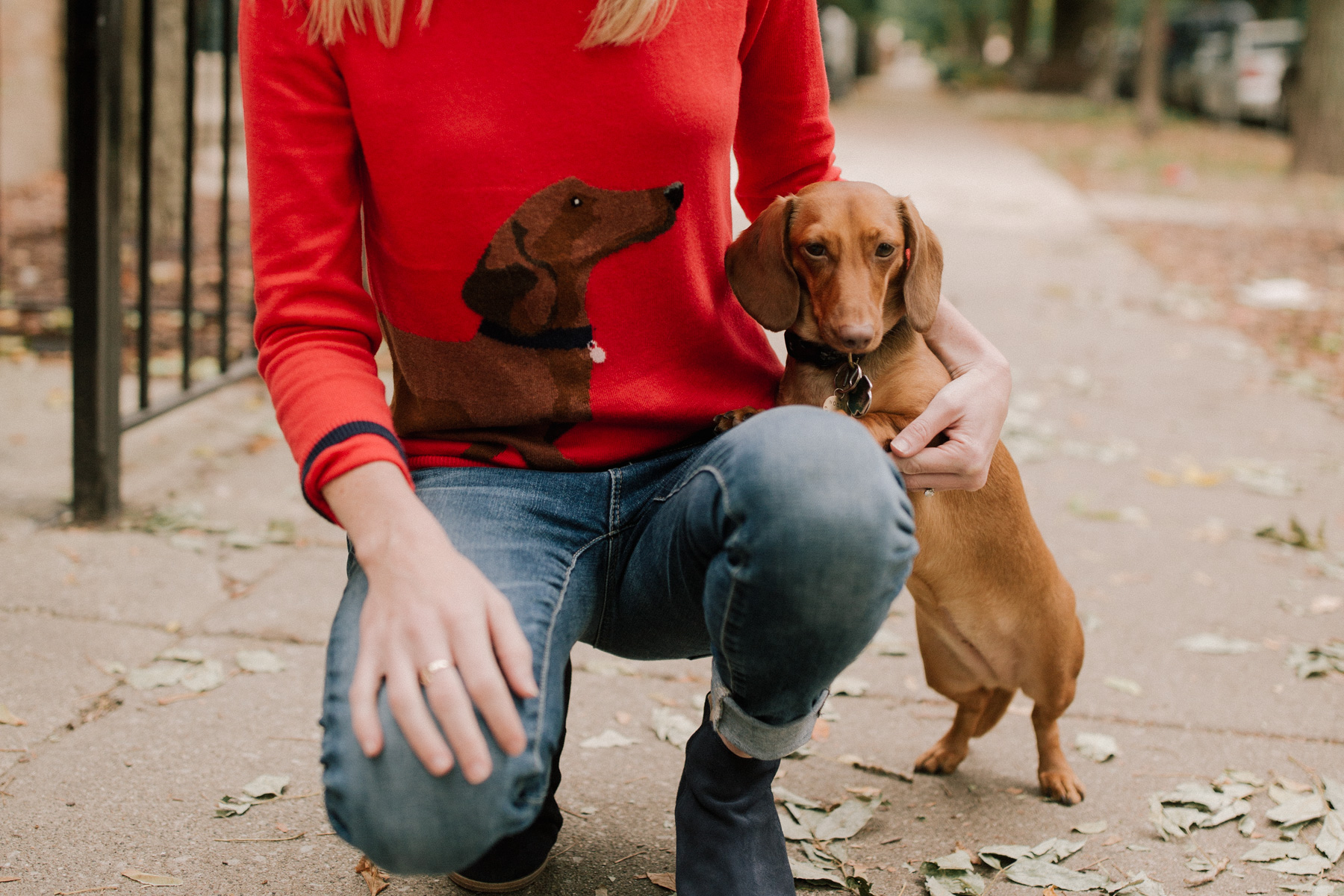 One of the cutest parts about having this blog is that readers are always sending me dachshund-related products. ☺️ And while I probably don't need to buy a single additional Noodle-inspired thing for the next couple of decades, I love it all. So I thought I'd round up some favorites for you today!
Dachshund Clothing

Let me know if I missed any current good ones, and I'll be sure to add them to the post. ;) Thanks so much!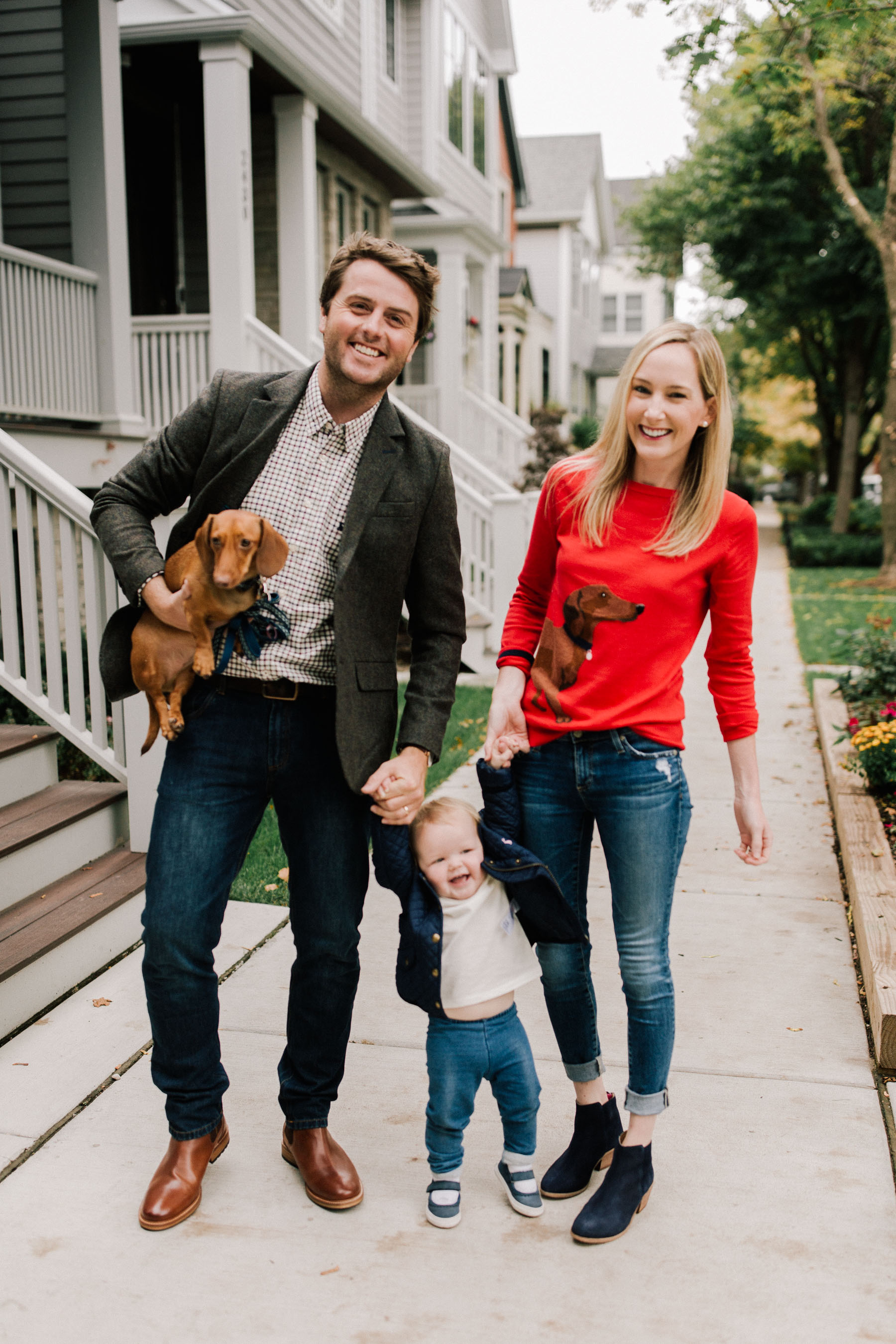 Throwback to last fall!