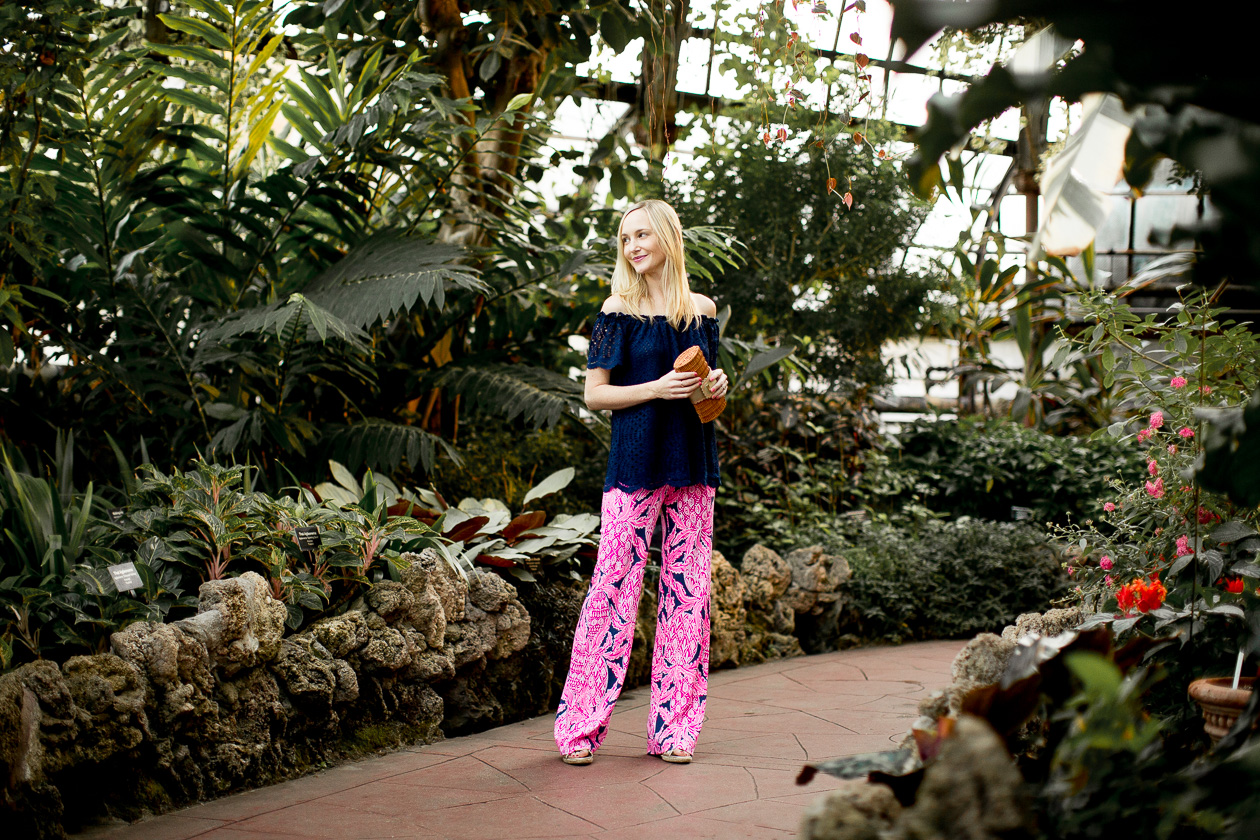 Sale product: Palazzo Pants
Today's the day!

It's the last day of the Lilly Pulitzer After Party Sale, which means that NEW STYLES HAVE BEEN ADDED. (This patchwork dress is my favorite from the new additions. Lilly also restocked the classic baby dress as well as the girls' anchor dress. New anchor swing dress for women, too!)
It's also time to announce the $500 giveaway winner as well as the Margot Dress winner.
$500 Giveaway Winner: Catherine H., a teacher from New Jersey (Selected by a randomizer, but I feel like the 2020 giveaway gods have been quite thoughtful this year. The Nordstrom giveaway winner's husband was pregnant with her second child and taking care of her husband who was battling cancer! He's doing very well, btw.) Catherine is teaching virtually this year and she has three little girls who will likely be seen in Ocean City next year in their Lilly. 😉
Margot Dress Winner: Samantha K., currently living in Connecticut with her family during the pandemic but is also about to graduate from the University of Chicago, where she's studying public policy and where she started a non-profit organization in partnership with local athletes to better communities across the country. Samantha is currently managing chronic illnesses, but is doing well and staying upbeat and active throughout 2020.
Congrats, Ladies!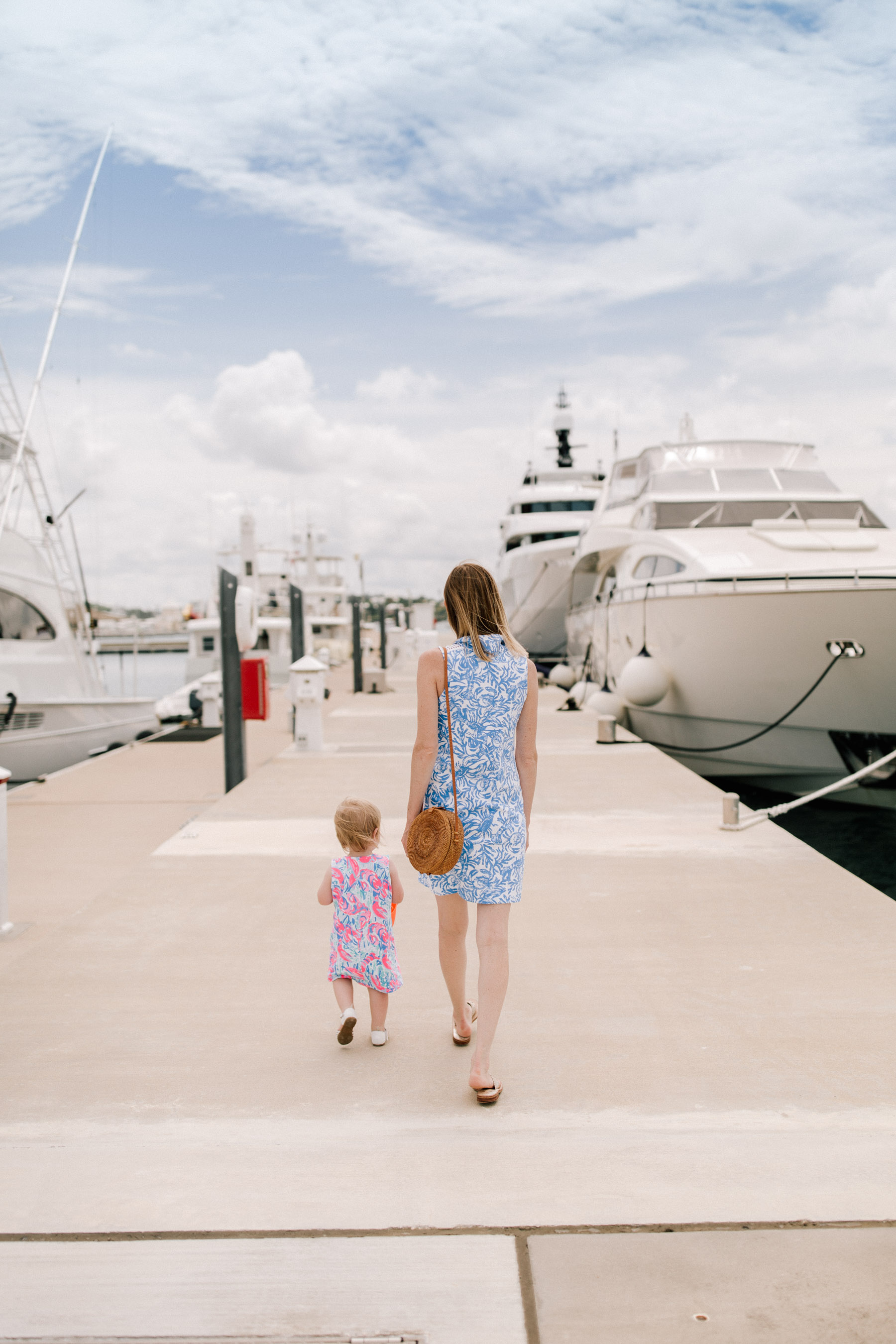 Sale product: Sleeveless Skipper Dress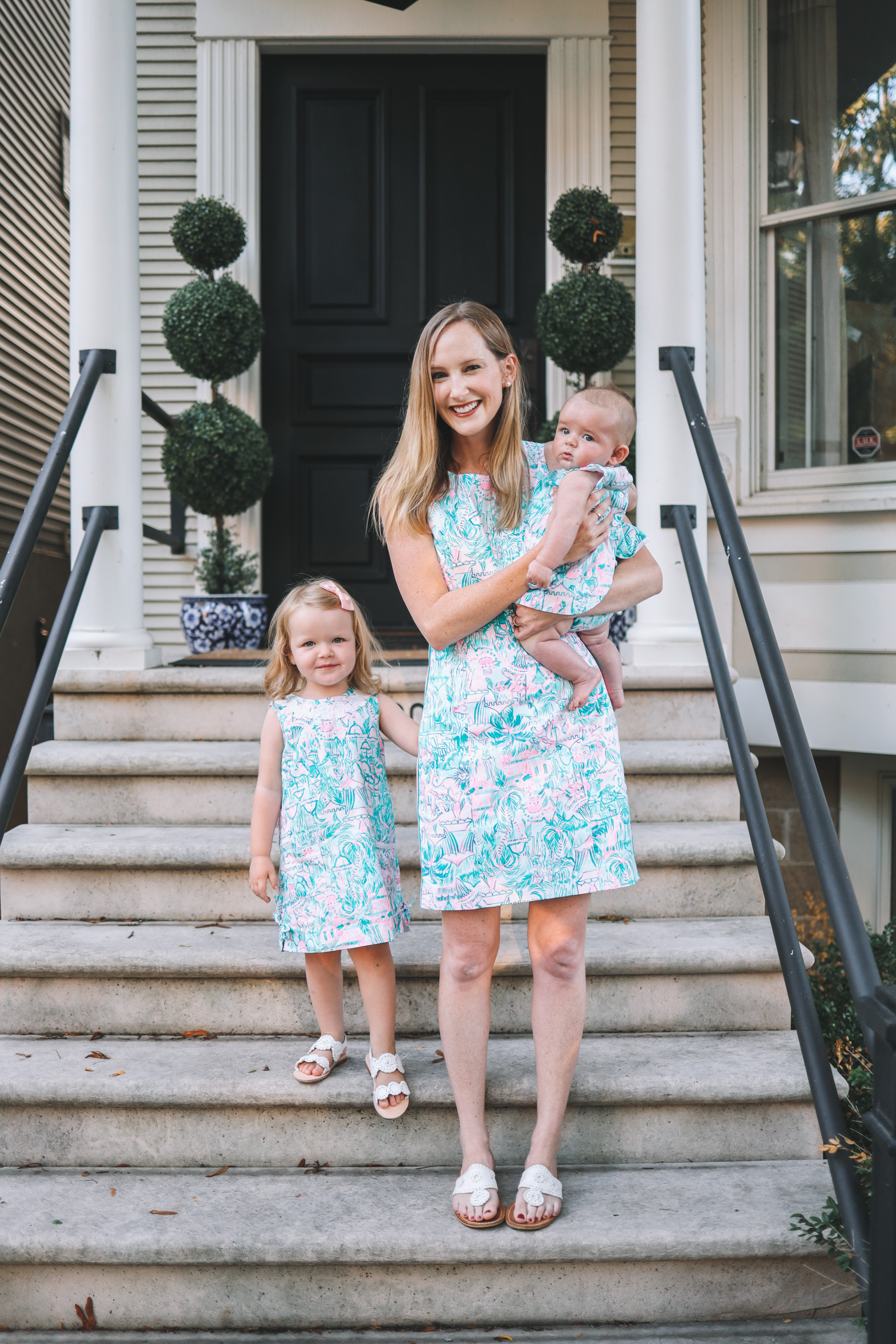 Sale products: Girls' Mini Classic Lilly Shift + Matching Baby Shift Dress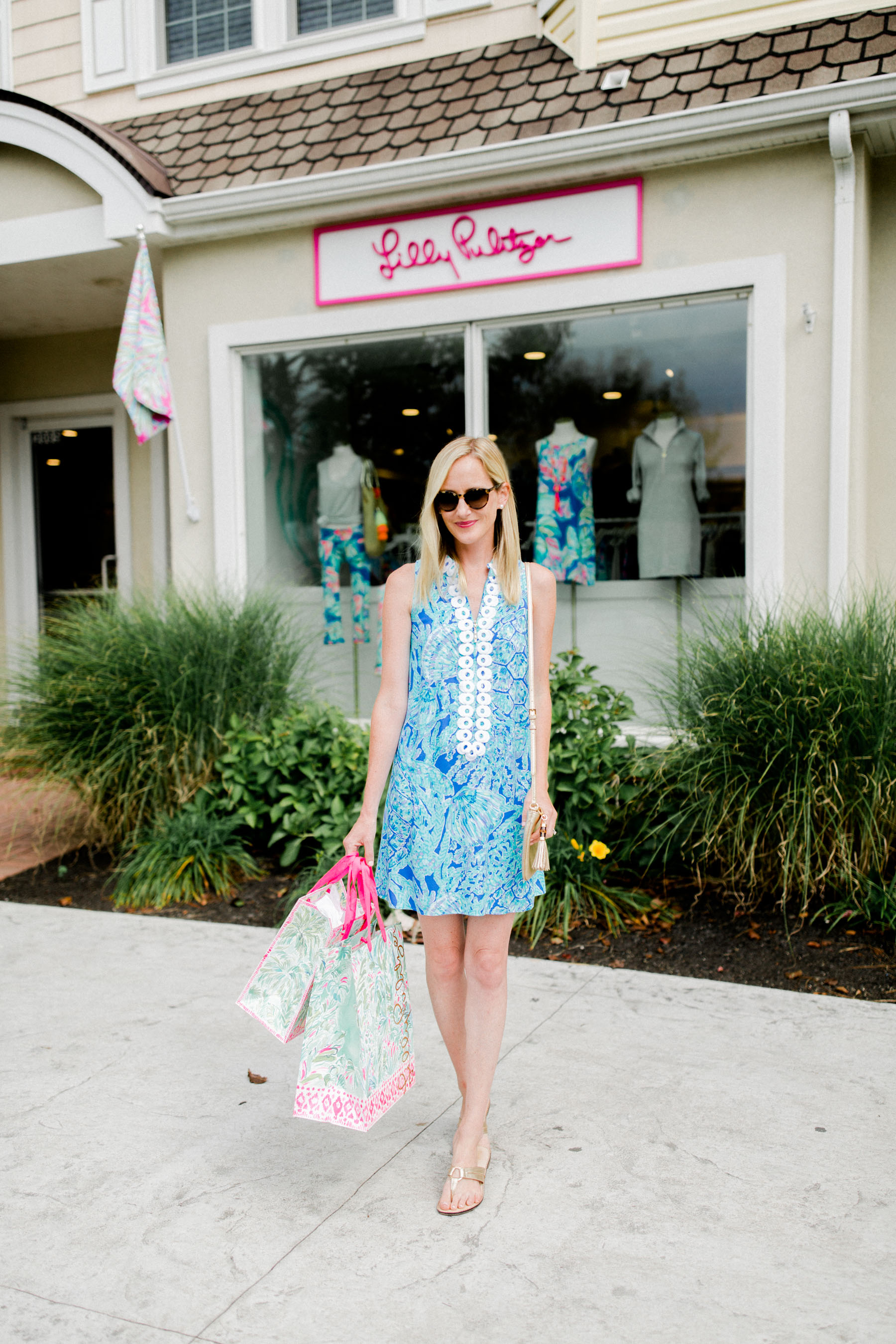 Sale product: Jane Dress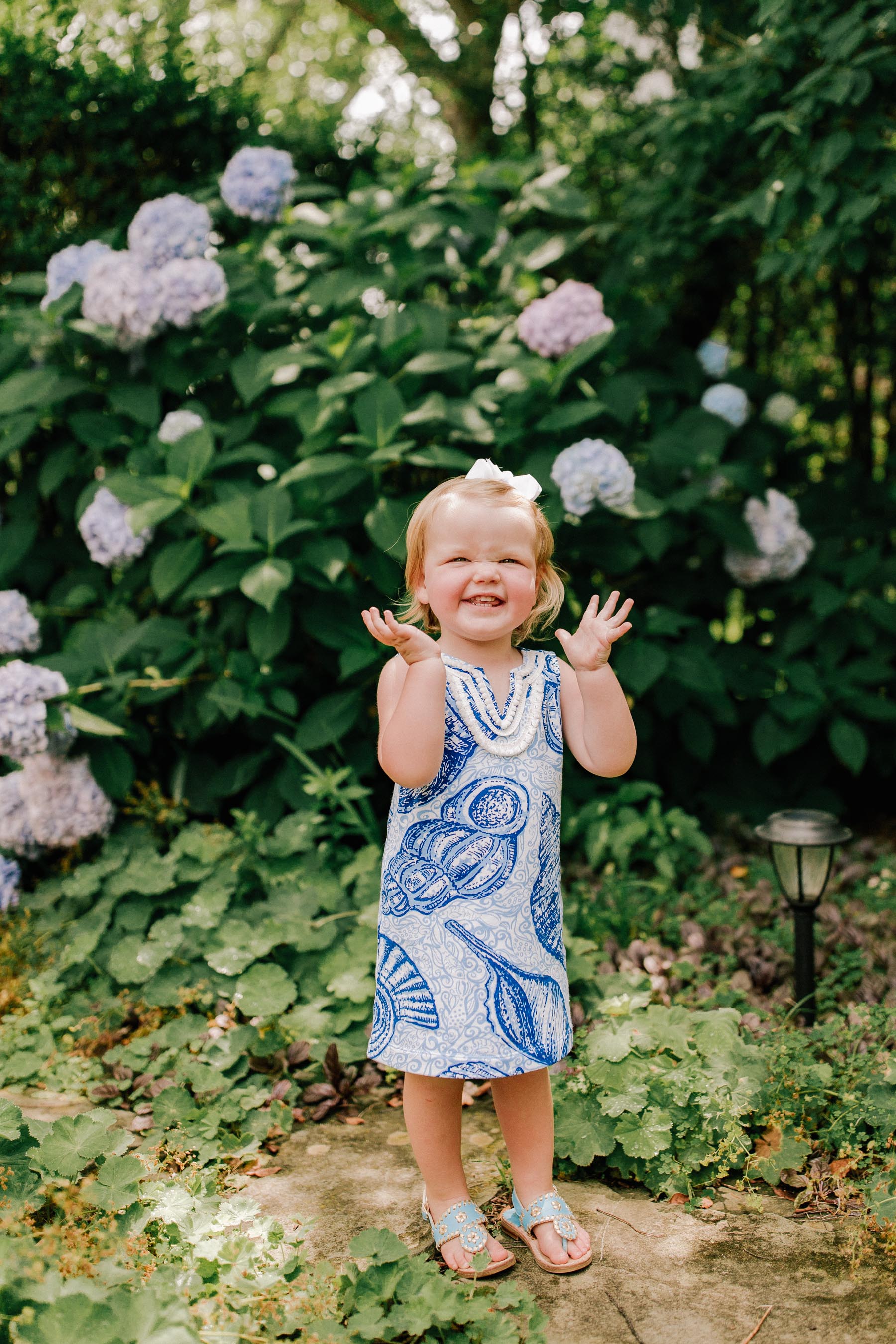 Sale product: Girls' Mini Harper Shift Dress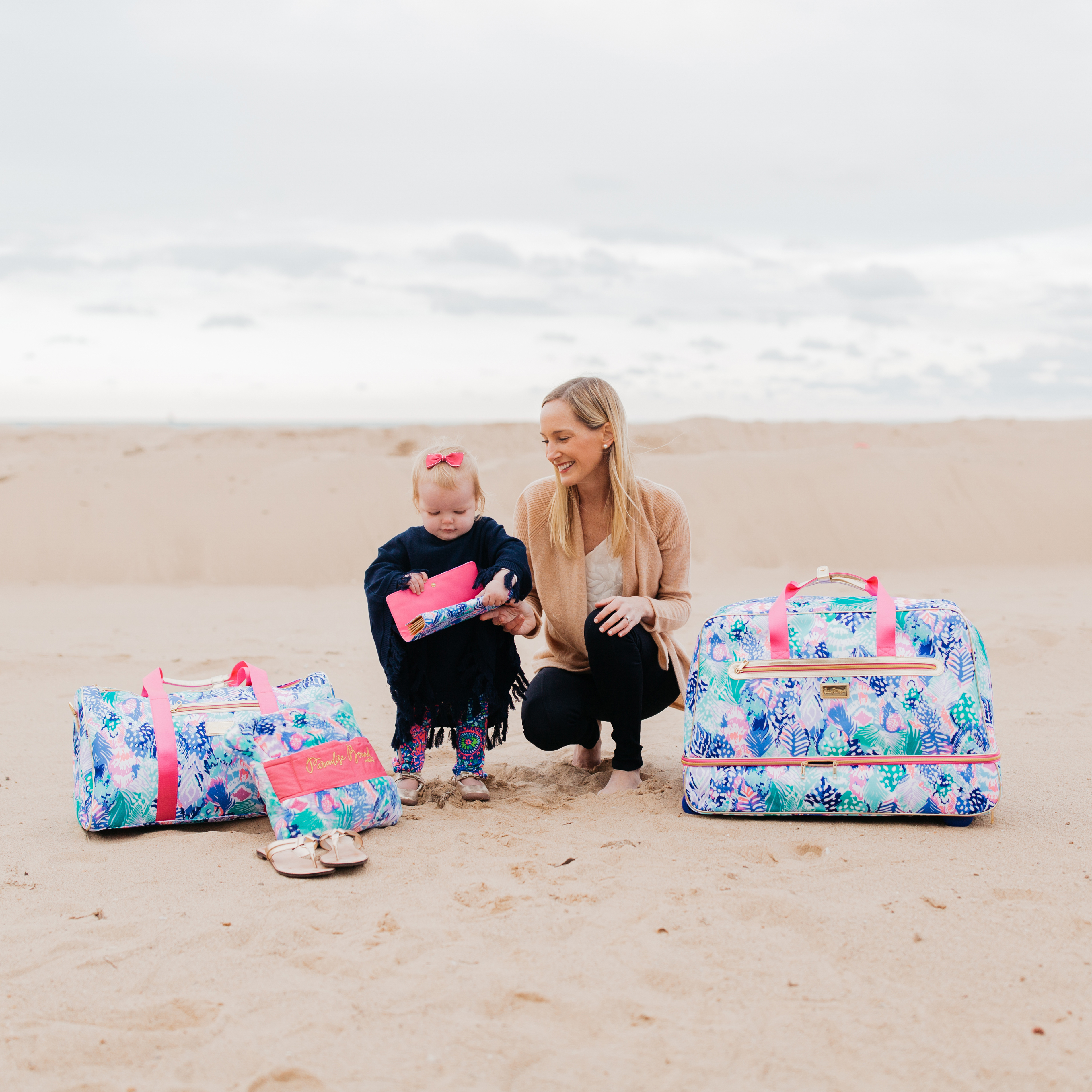 Sale product: Duffle bag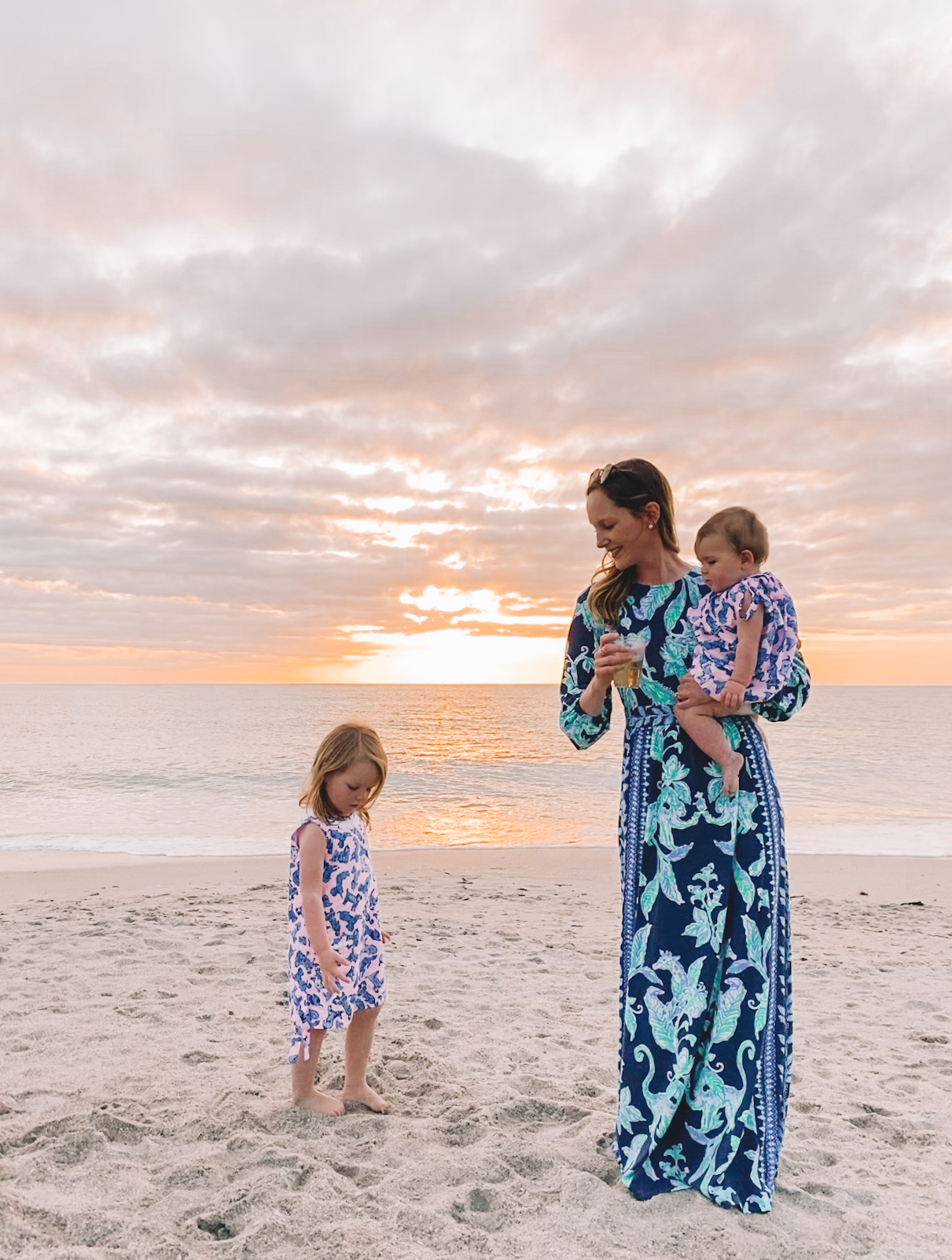 Sale product: Micole Maxi Dress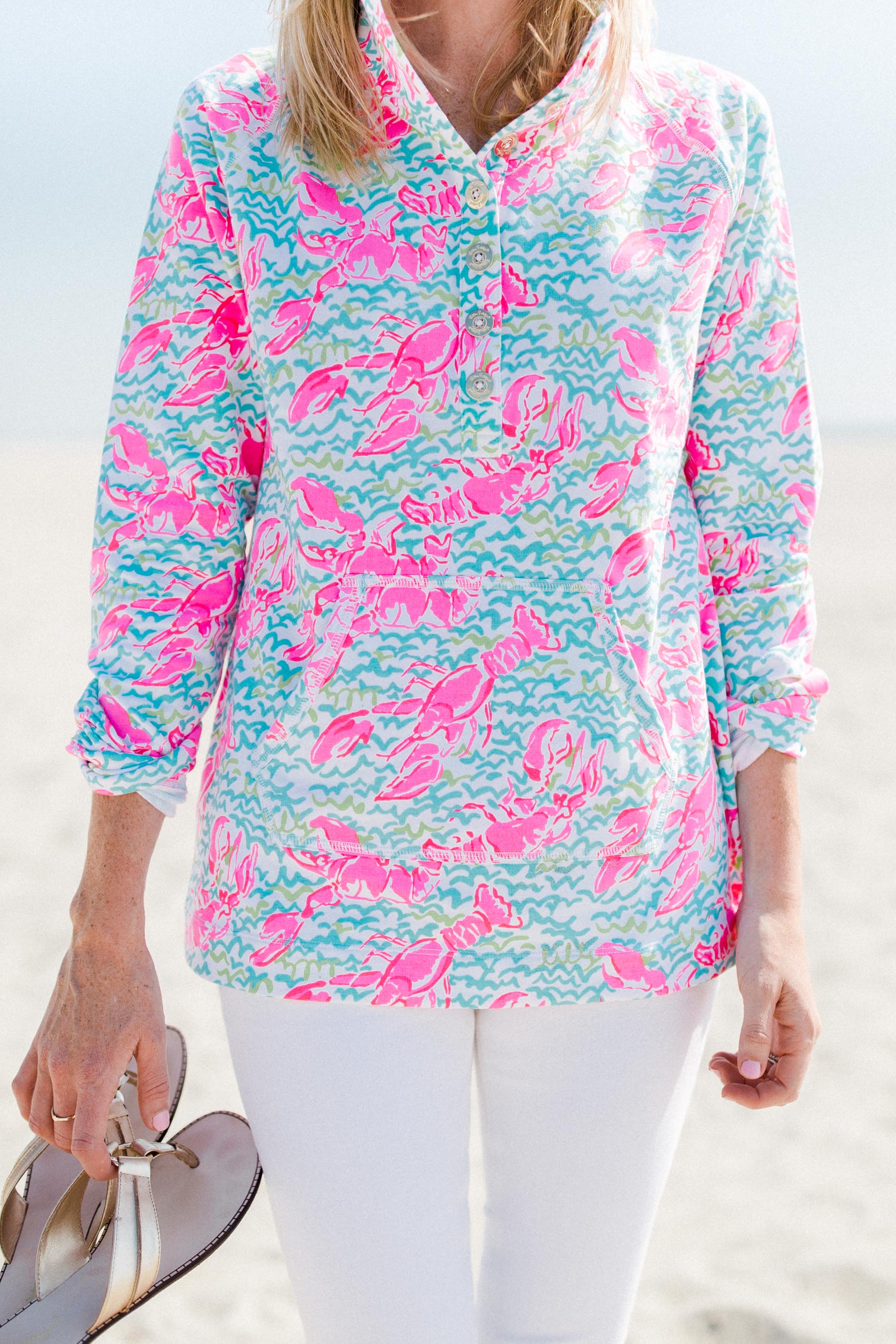 Sale product: UPF 50+ Skipper Popover or Round Hem Skipper Popover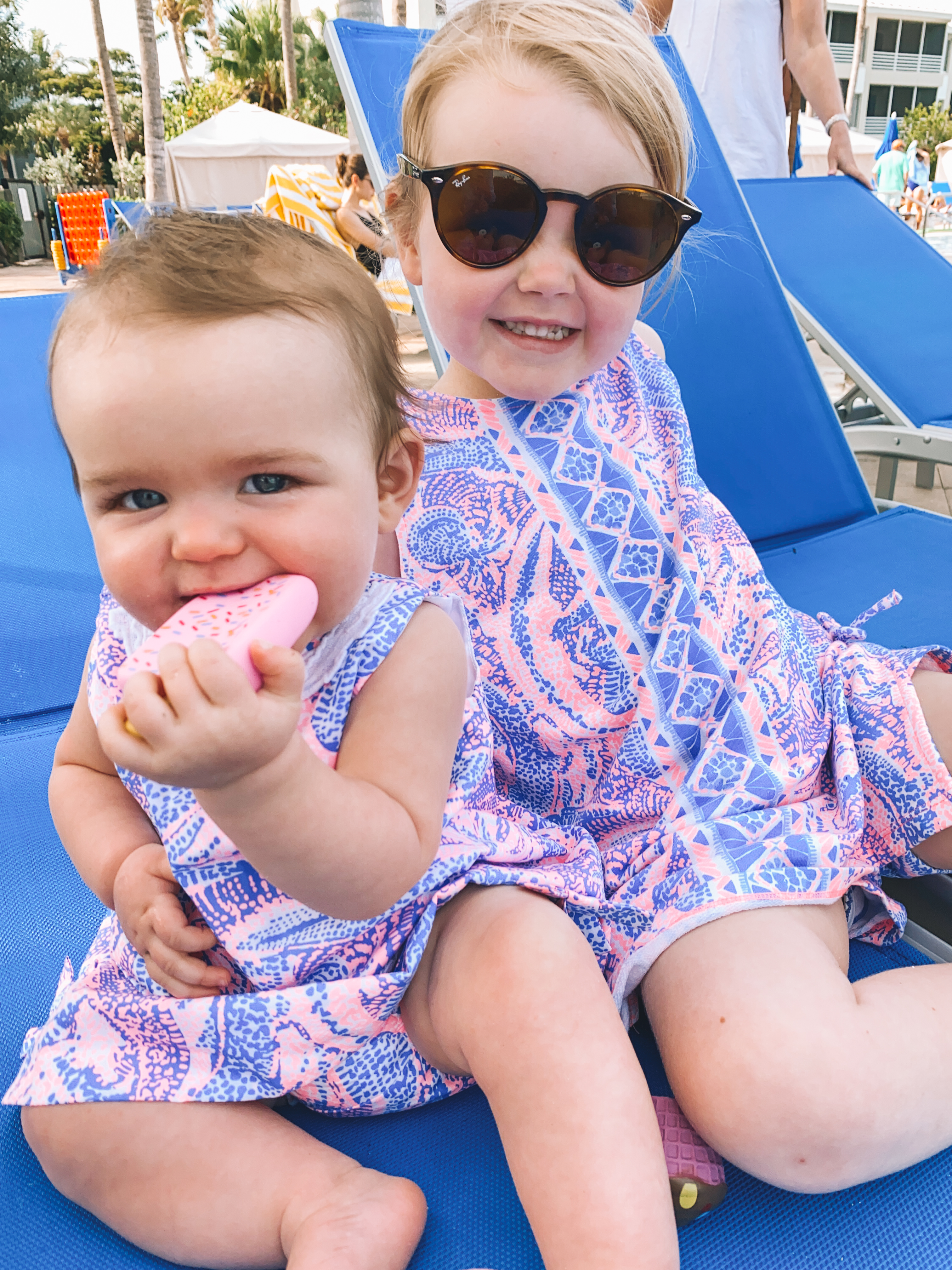 Sale product: Girls' Mini Donna Set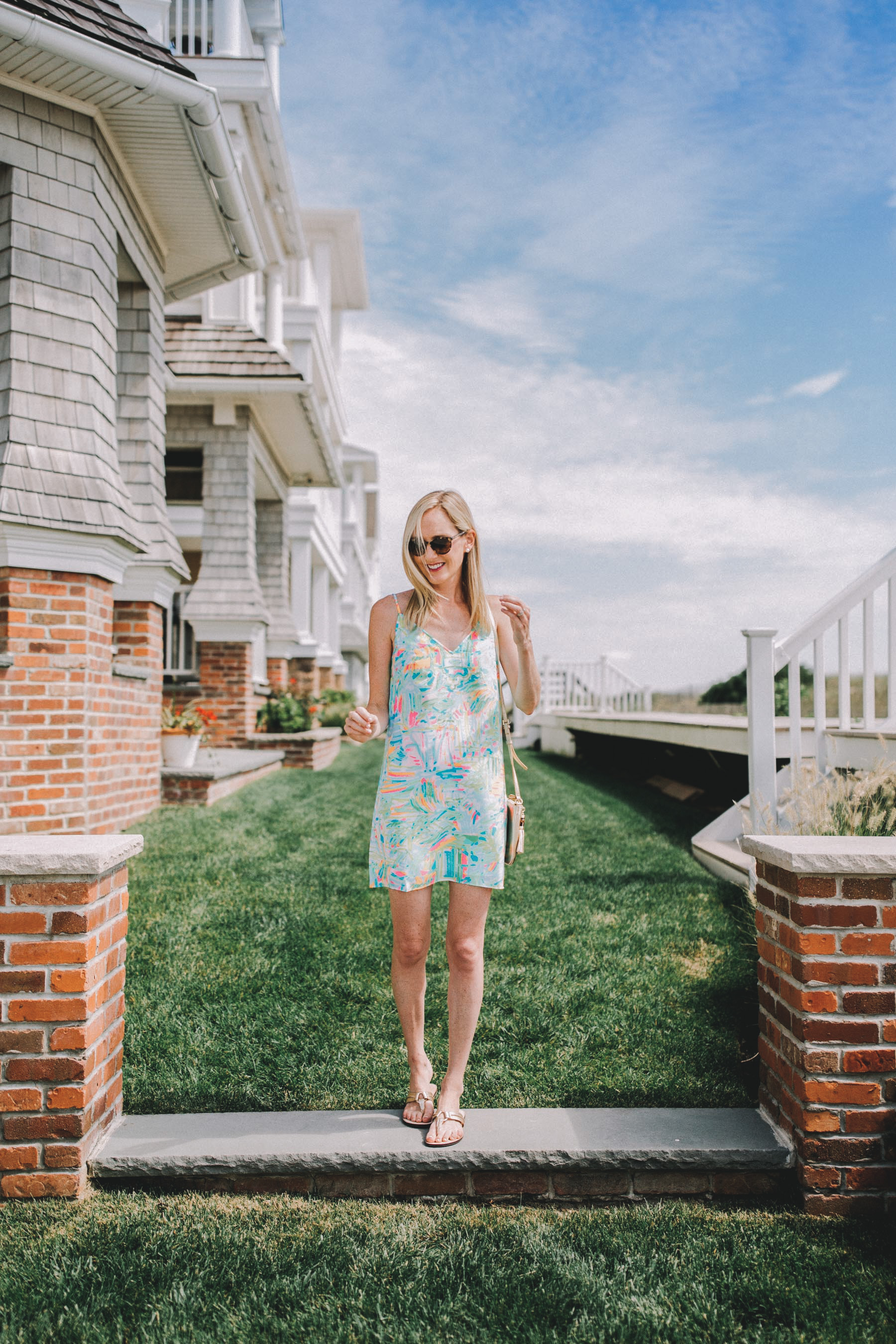 Sale product: Dusk Strappy Silk Dress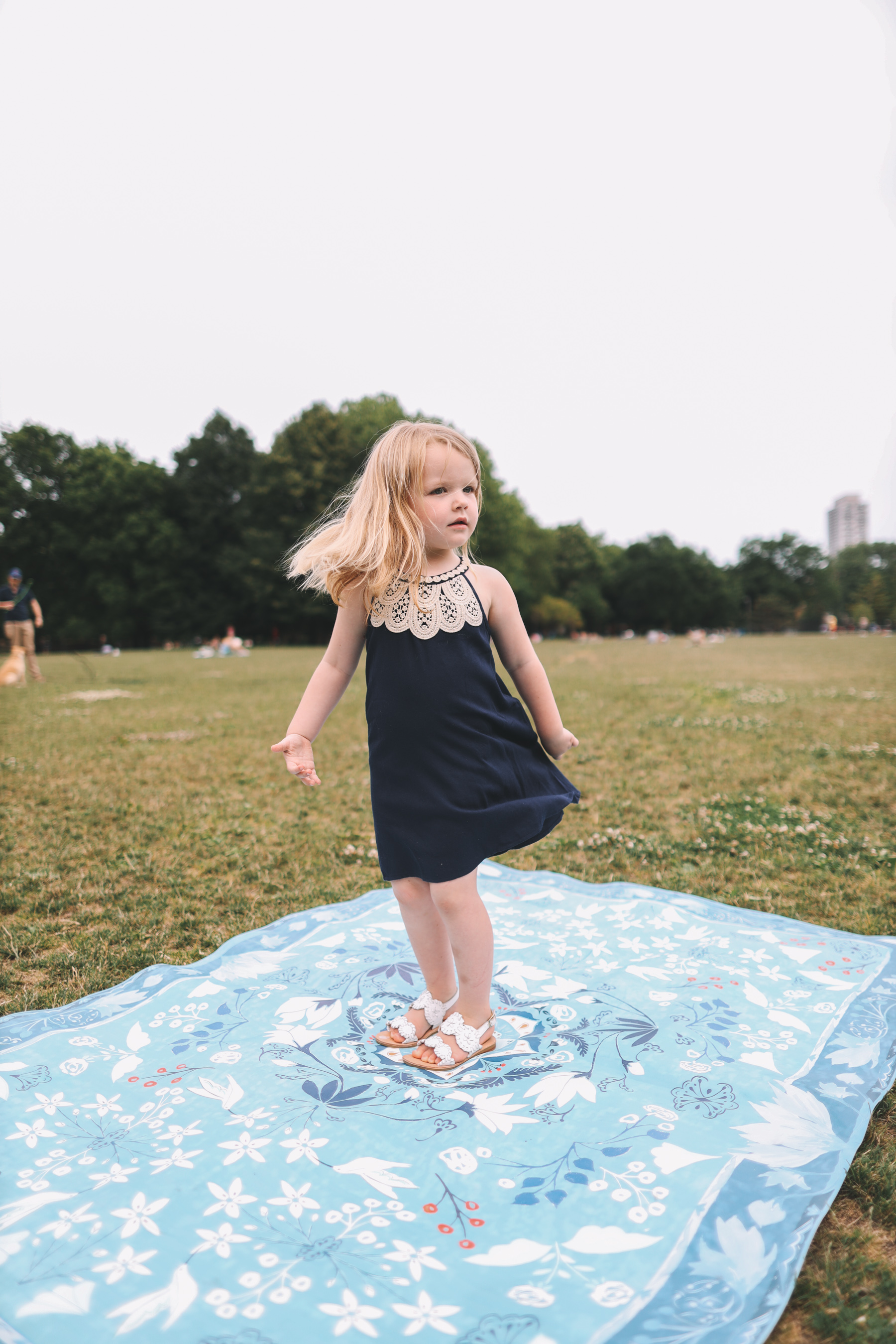 Sale product: Girls' Pearl Shift Dress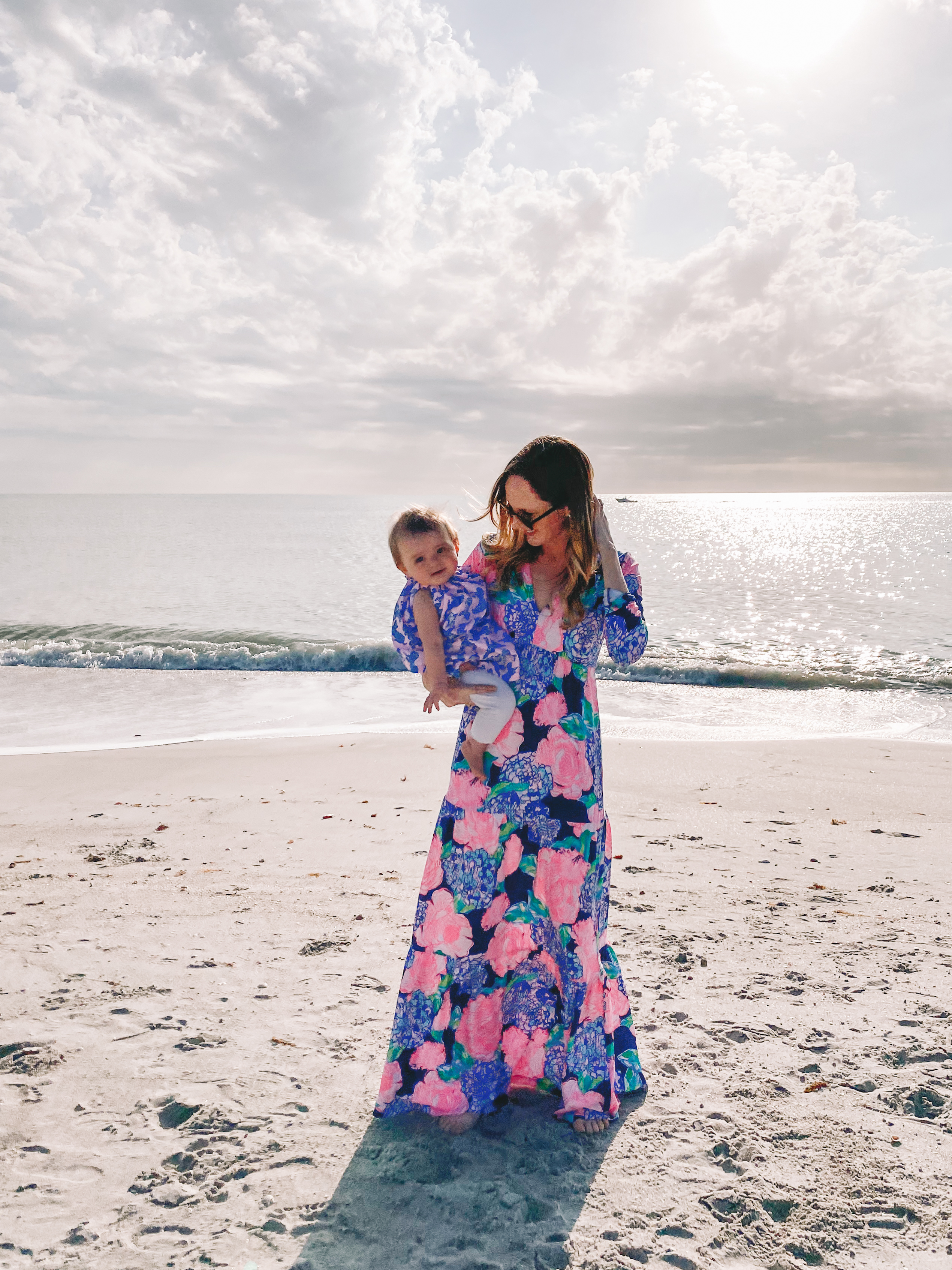 Sale product: Martinique Tiered Hydrangea Maxi Dress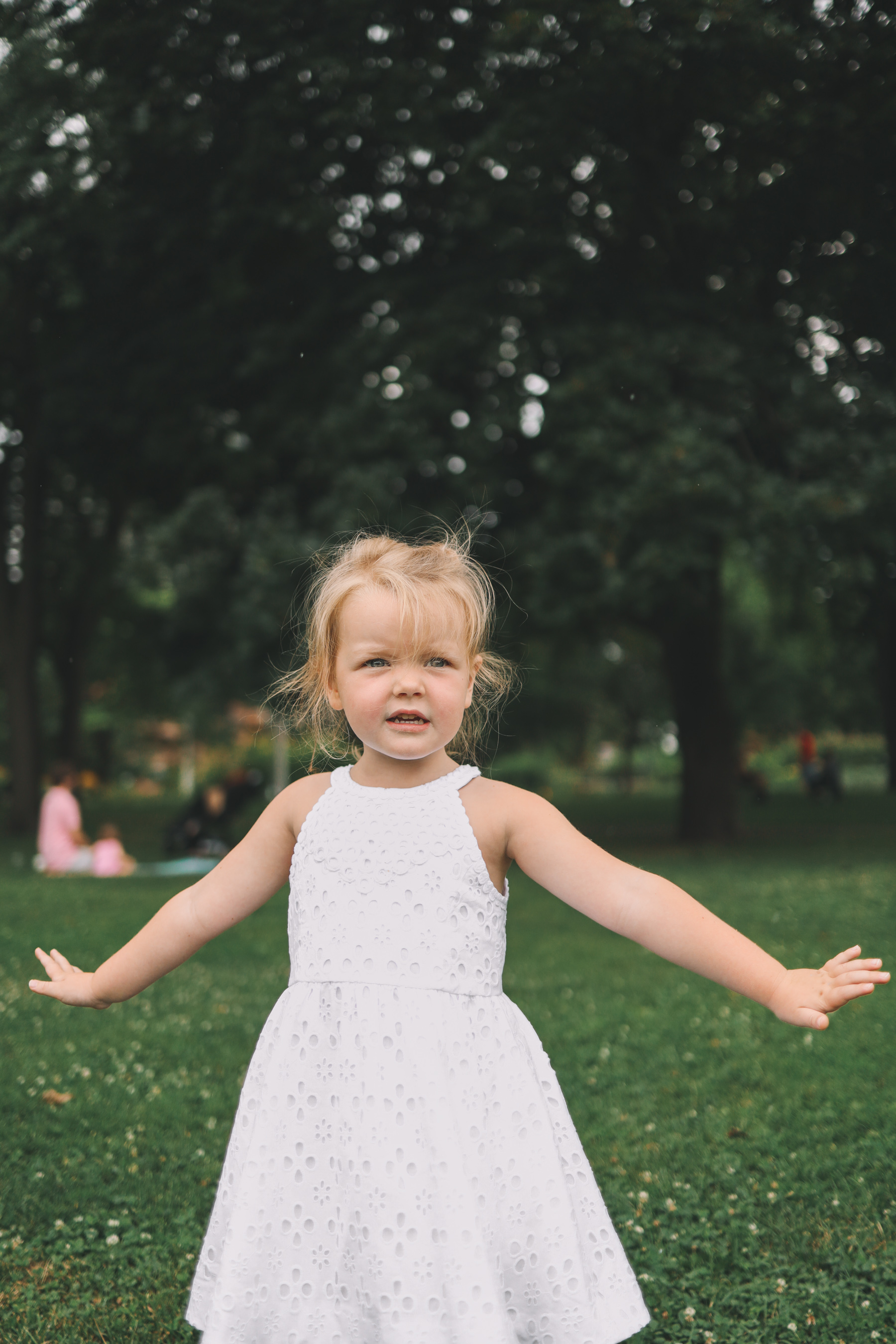 Sale product: Girls' Little Kinley Dress
New products added to sale