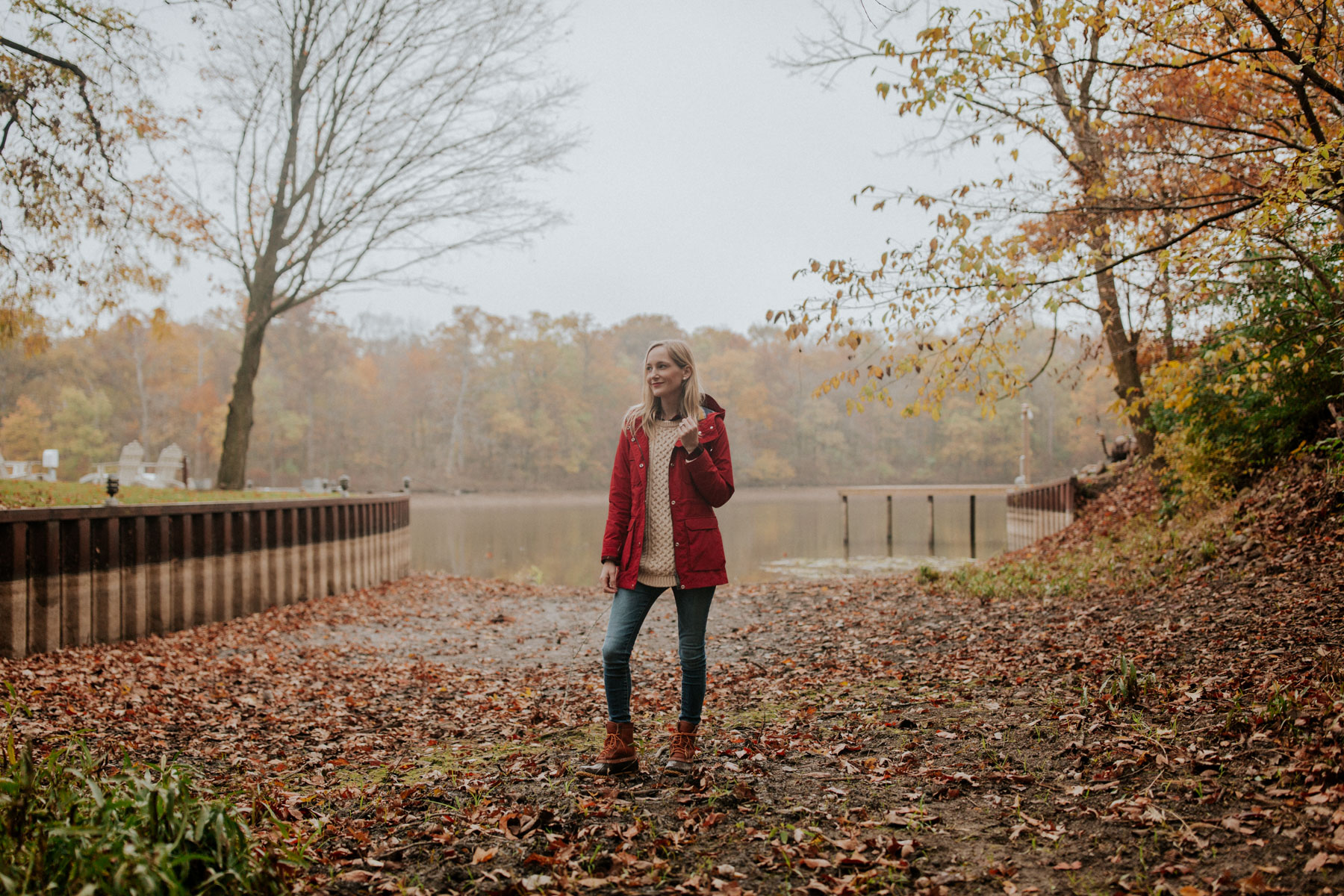 Penfield Kasson Jacket (Runs completely TTS. You can also find it here. Similar styles here and here.) / L.L.Bean Fisherman Sweater (Wearing size XS. Runs large. In the original, I wear a size medium, though.) / L.L.Bean Scotch Plaid Shirt, Slightly Fitted / Rag & Bone Jeans / L.L.Bean Shearling-Lined Bean Boots / Emma's Raincoat, Rain Boots (Matte here), Plaid Shirt and Jeans
We had the rainiest Larkin Family Fall Fest of all time, but it was still awesome. While we spent the vast majority of the weekend indoors on account of the torrential downpours, Mitch and I took advantage of a couple of "clear" hours on Saturdays, and ran around with Noodle and Emma in the midst. I loved every second of it.
About what I wore:
Anyway.
I have to say: a couple of years ago, I never would have thought to snap photos during something like this. I know this is going to make me sound ridiculous, but I probably would've been too self-conscious about my frizzy hair or mud-streaked jeans to share the experience.
With parenthood, though, I've come to care less and less about my physical appearance. I don't think I thought too much about it before, exactly, but I now have this incredibly liberating sense of self, if that makes sense. I no longer worry about the frizz, for example, or whether my pants are dirty or my shirt is wrinkled. Who cares if I'm covered in dog hair, lint or baby puke? No one! Yes, I do try to look somewhat put-together when I'm getting ready in the morning, but if I get messed up throughout the day, no big deal. It's been a lesson in perspective for me.
The appearance thing is a silly example of perspective. But I suppose what I'm trying to say is that motherhood has taught me what's truly important in life. (And now I'm getting déjà vu, which undoubtedly means I've talked about this on the blog before. Sorry! I clearly have "mom brain," too. 😂)
Obviously, becoming a parent isn't the only way to gain perspective. For many, it simply comes with years. But I wonder if any of you feel similarly. Have you "forgotten" about something that used to be on your radar? What was it that made you forget about it? Is life better now that you're not so focused on it?
Switching gears, the Nordstrom Fall Sale is on! (And yes, I realize the irony in that, announcement, haha.) So many of my fall staples–stuff you see on the blog all the time–are hugely discounted.
Here's what you shouldn't miss:
See more of my faves from the Nordstrom Fall Sale here.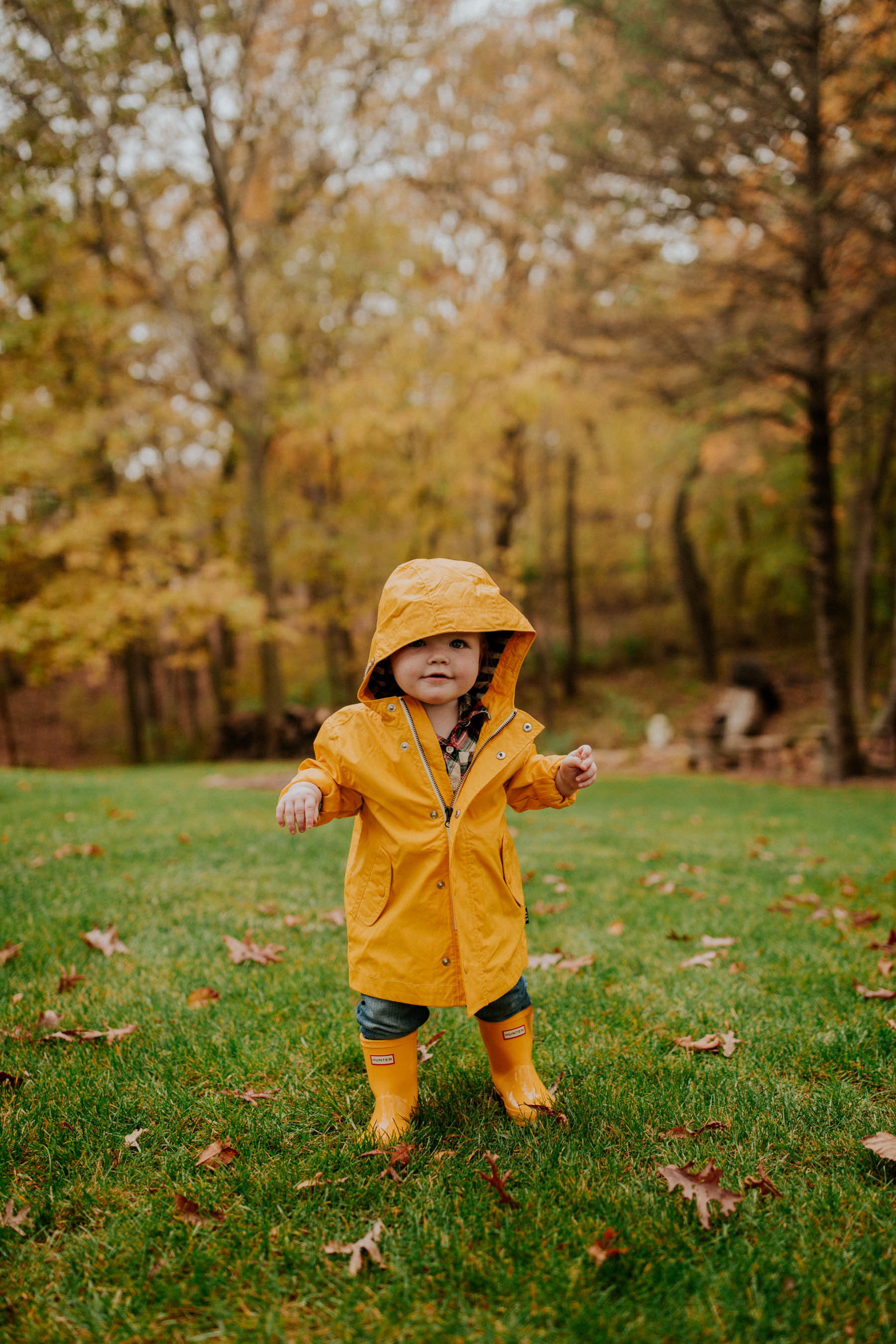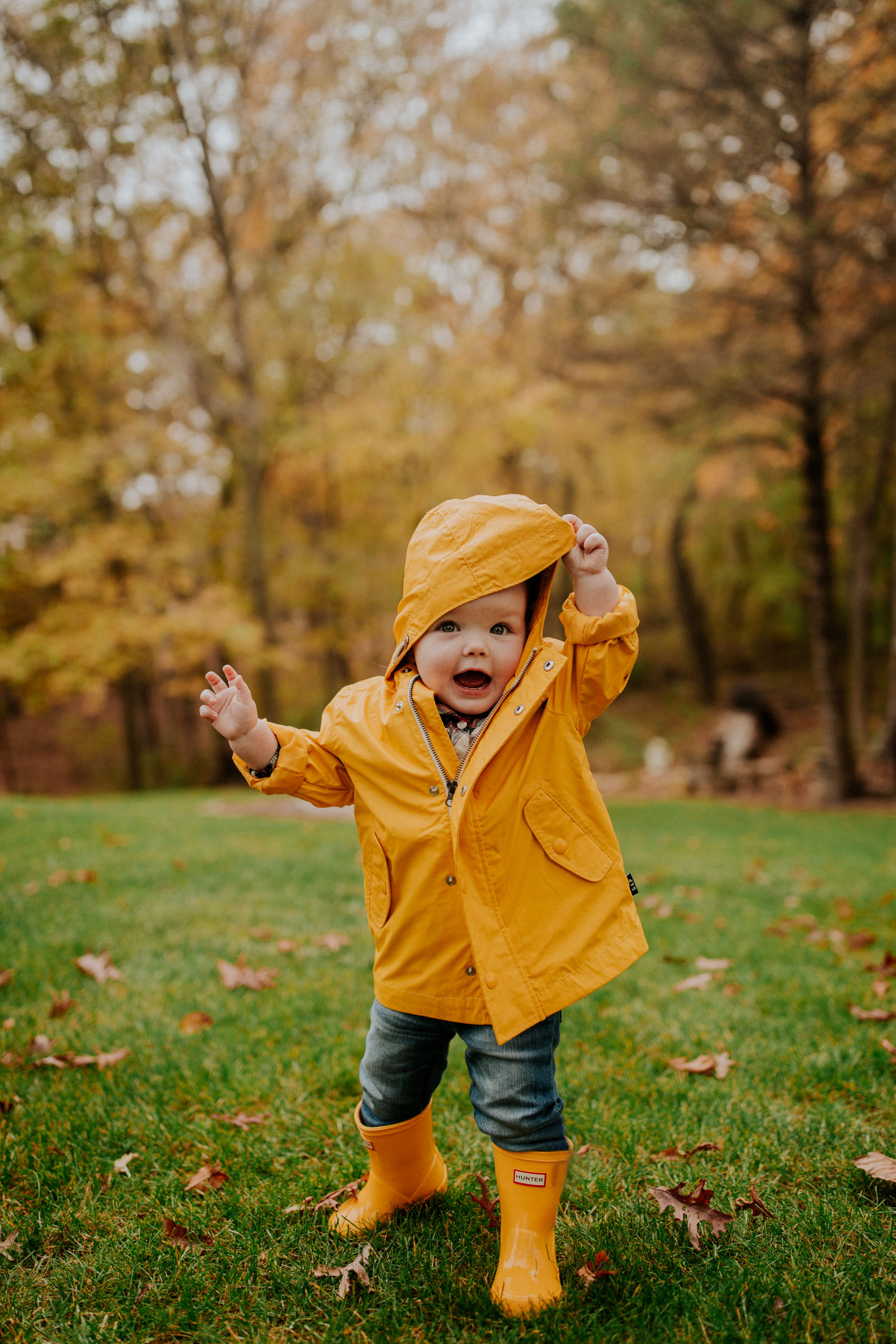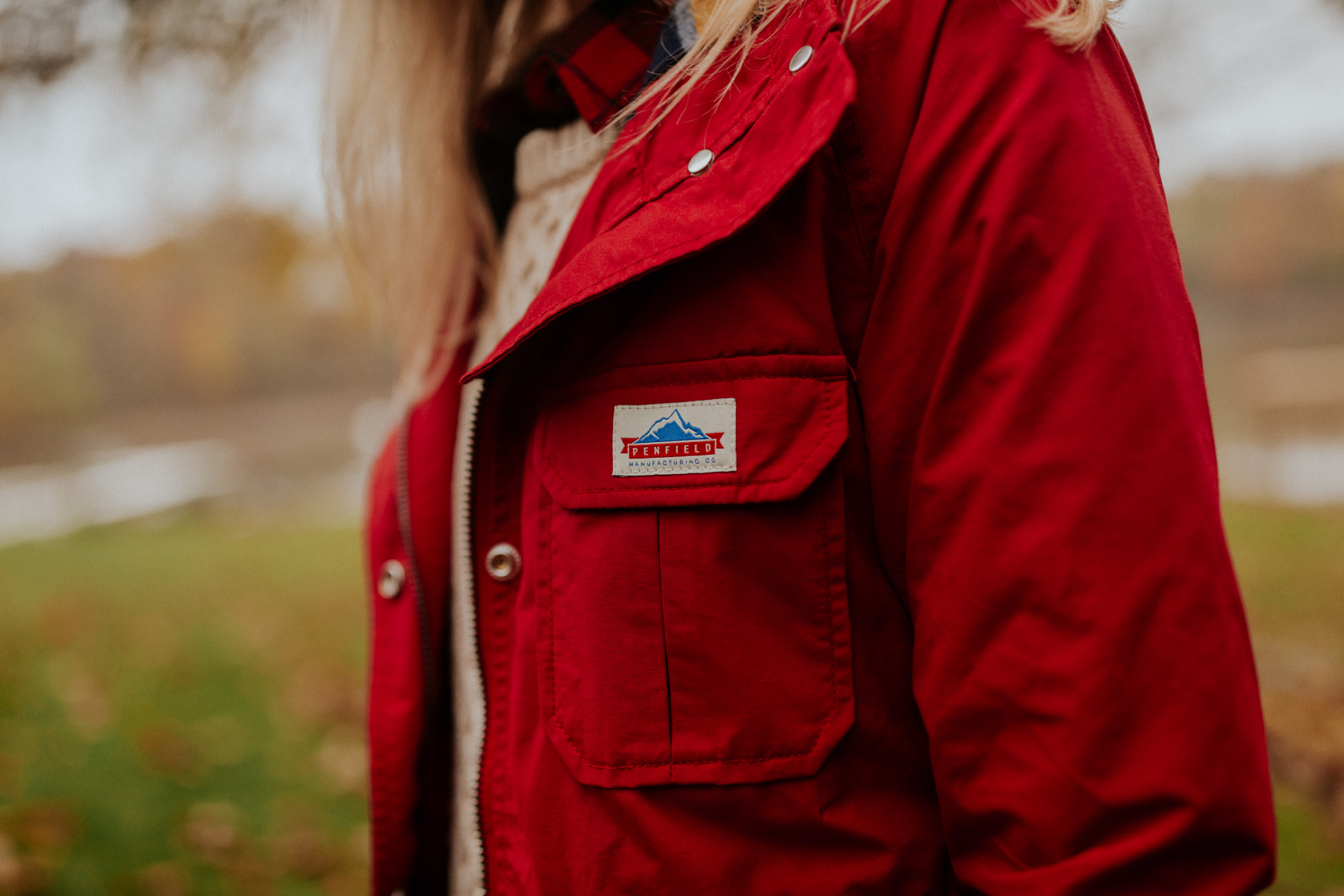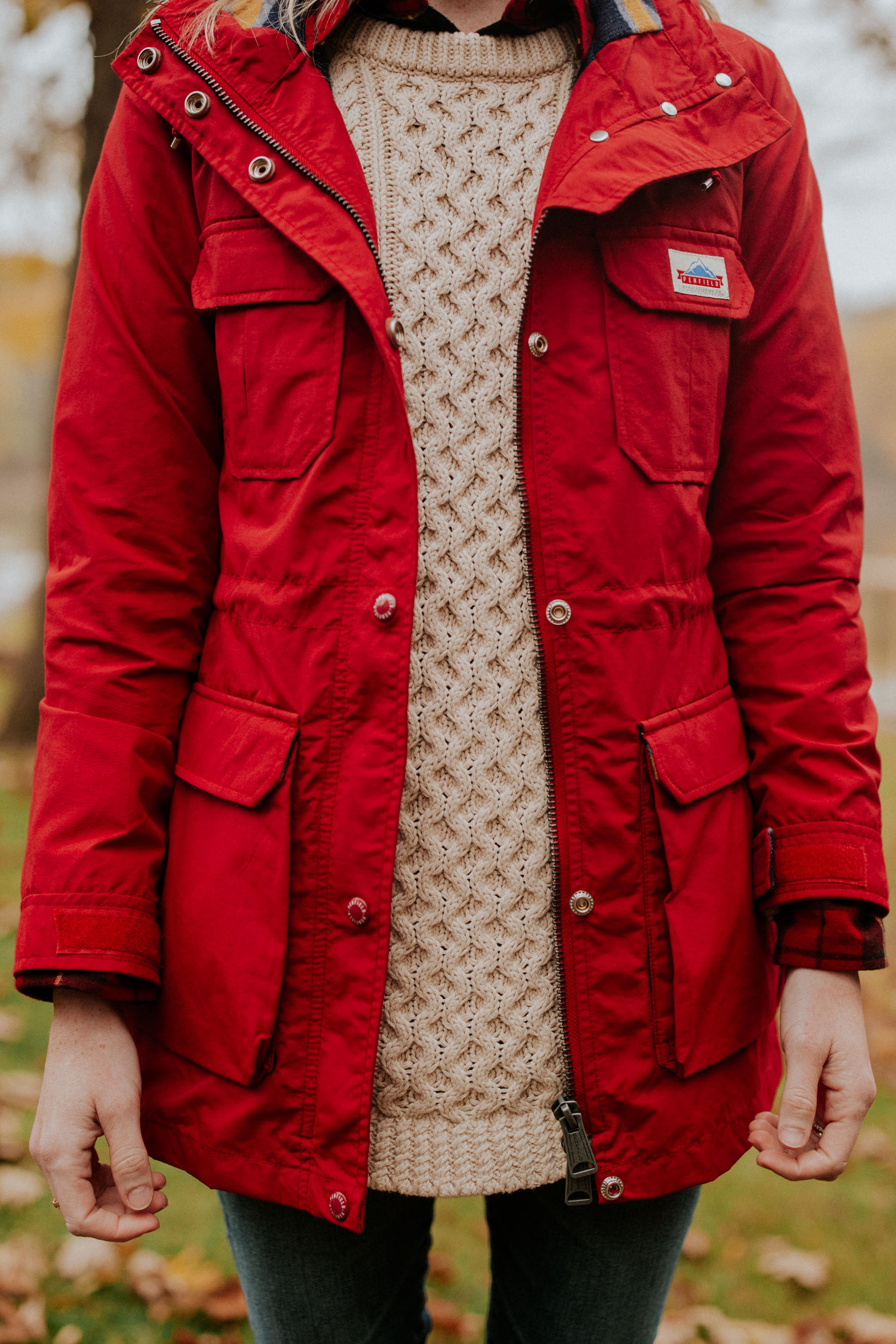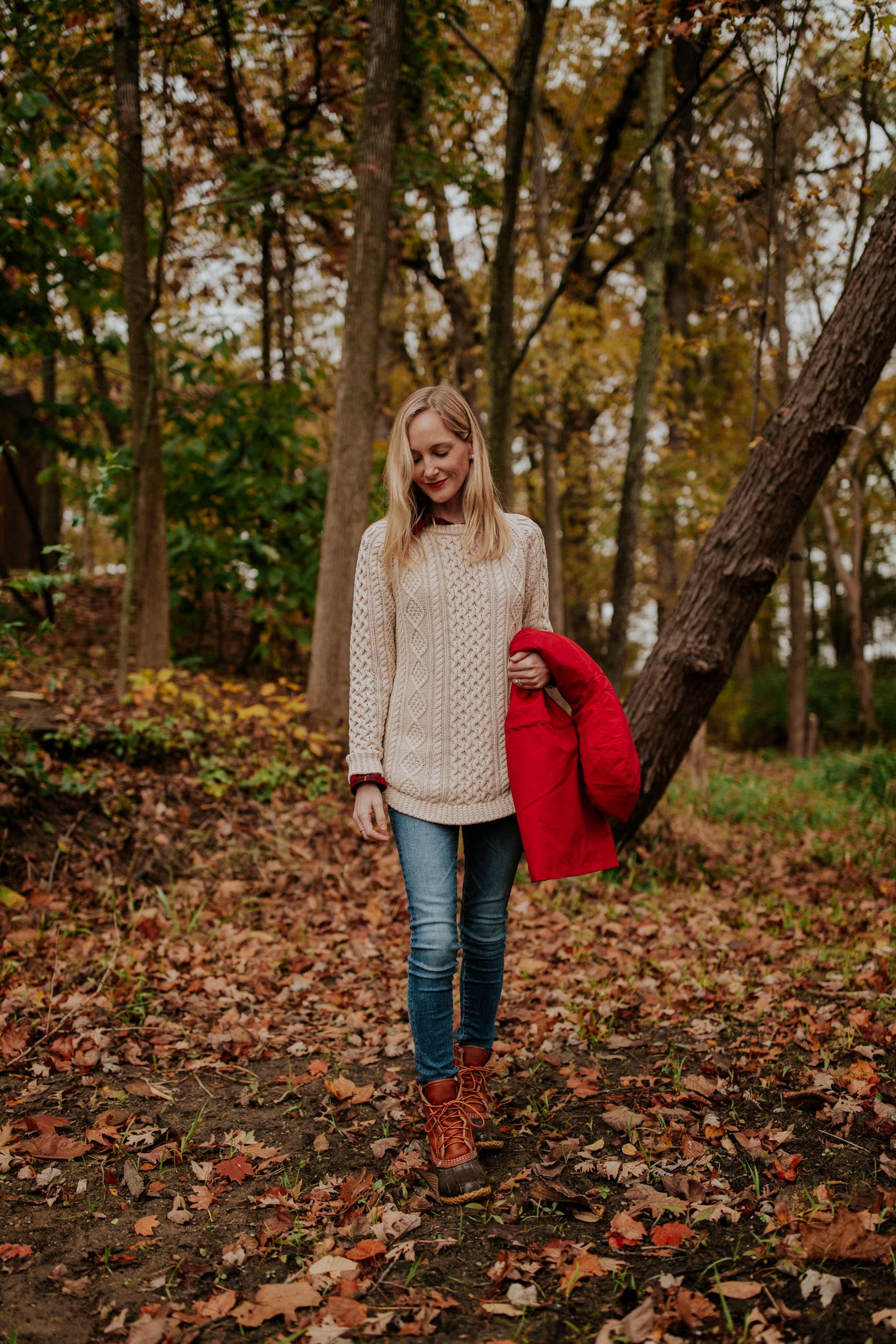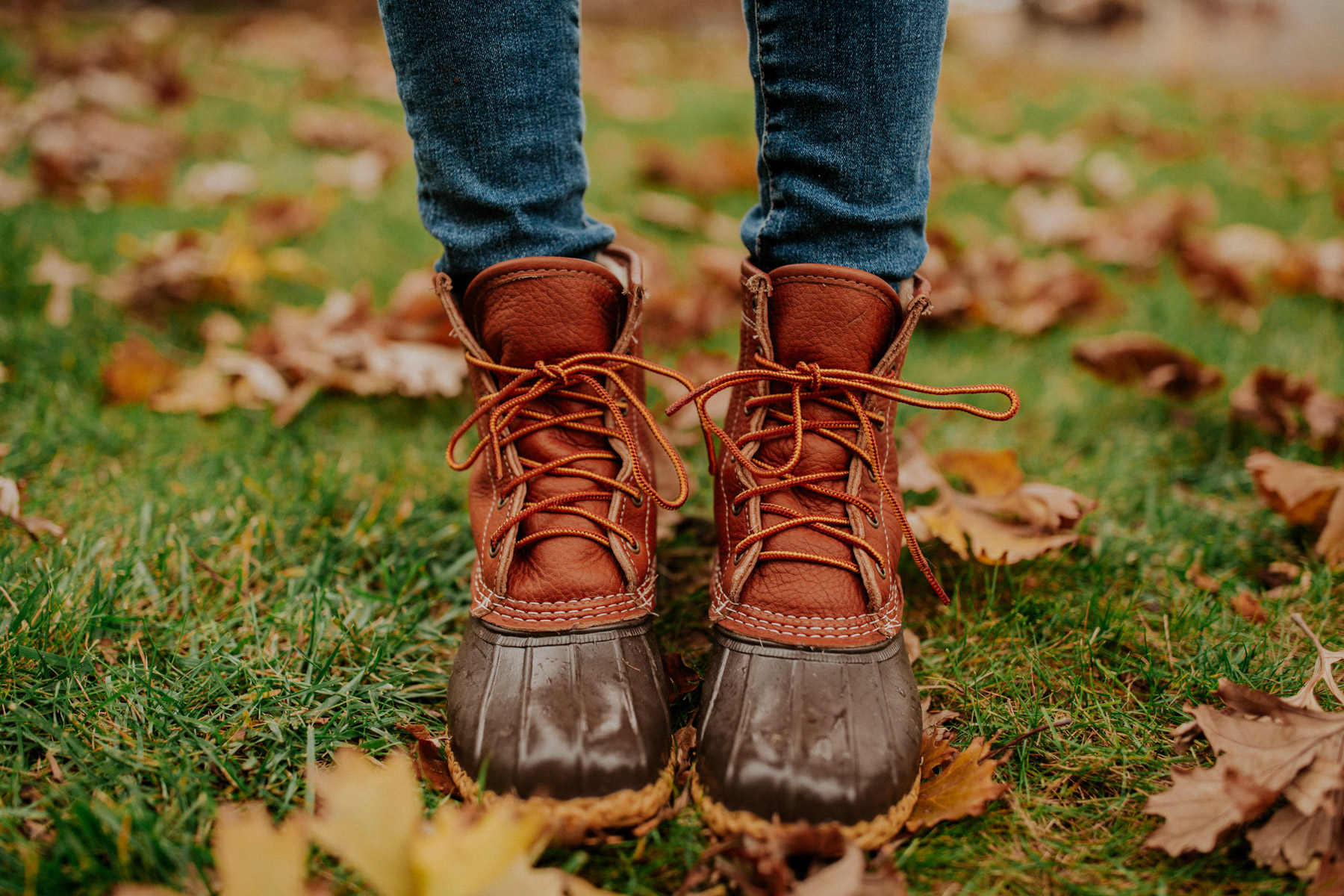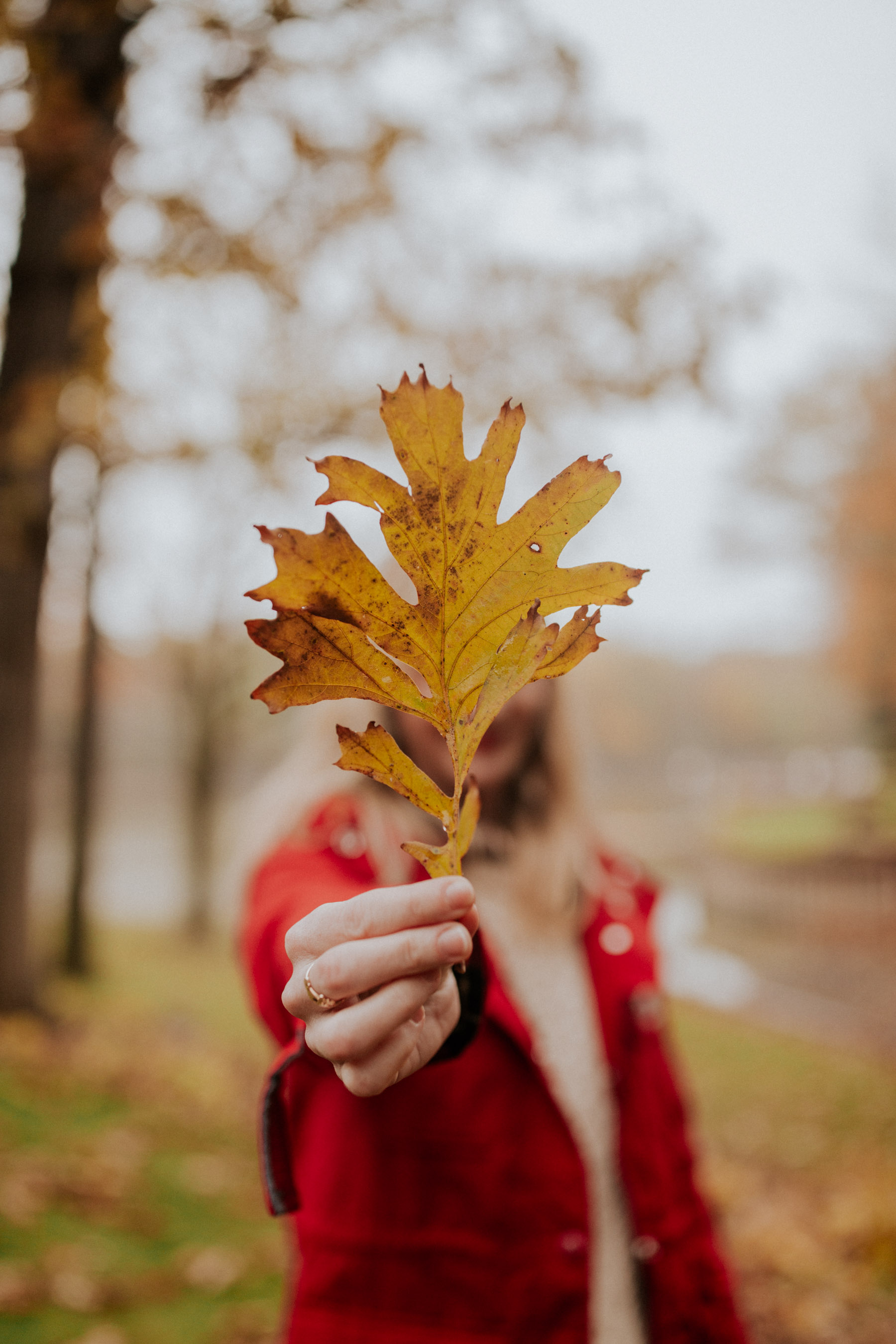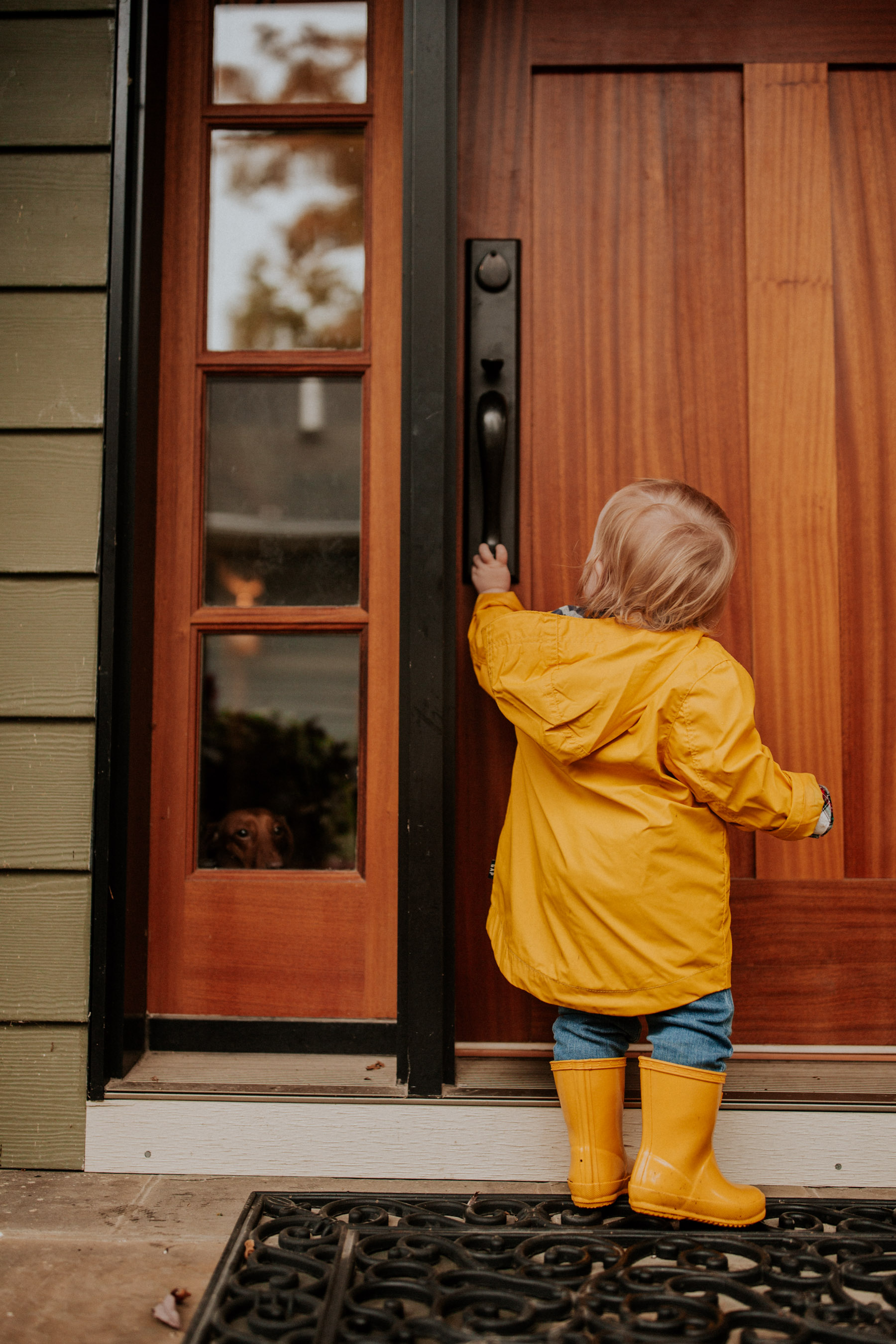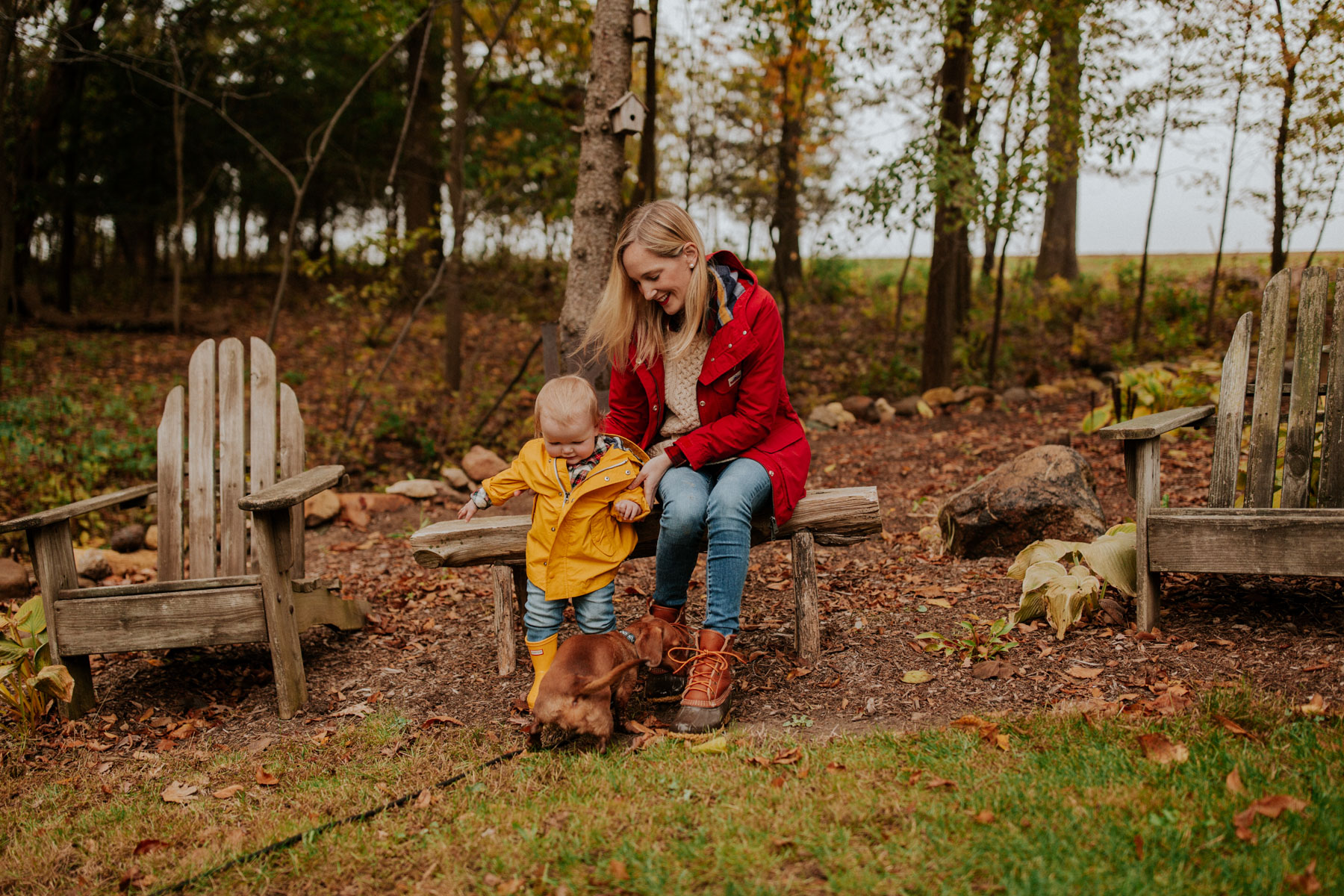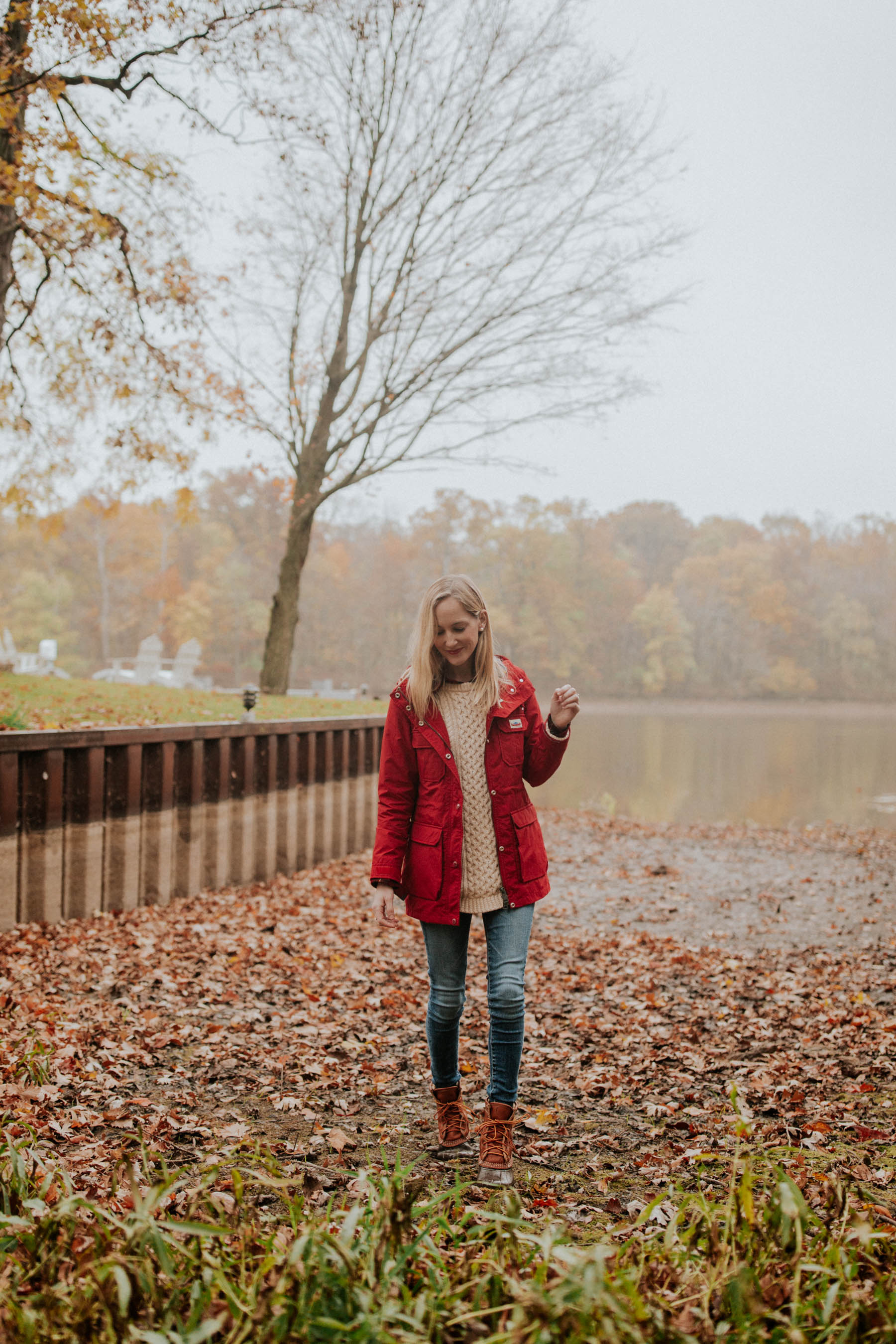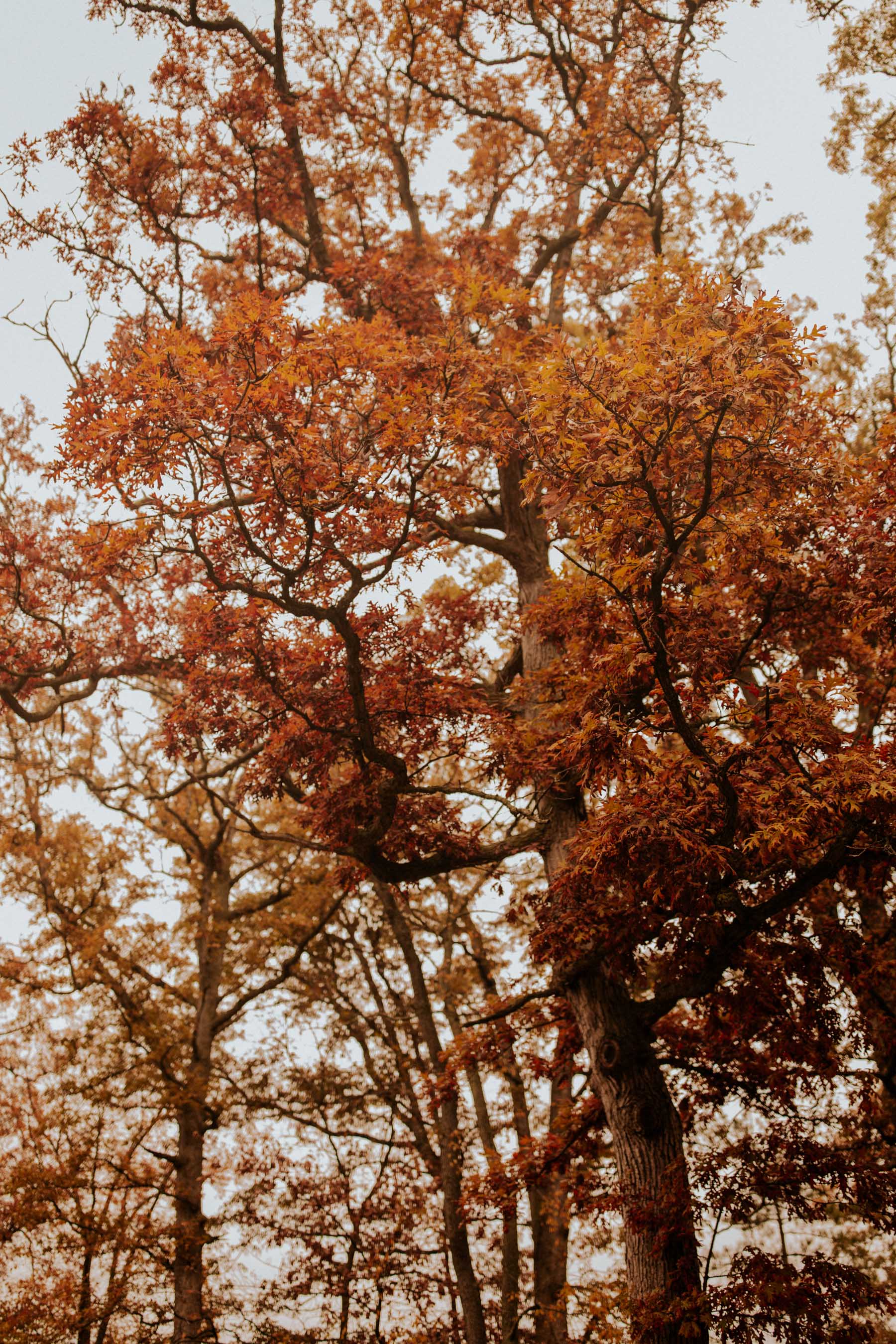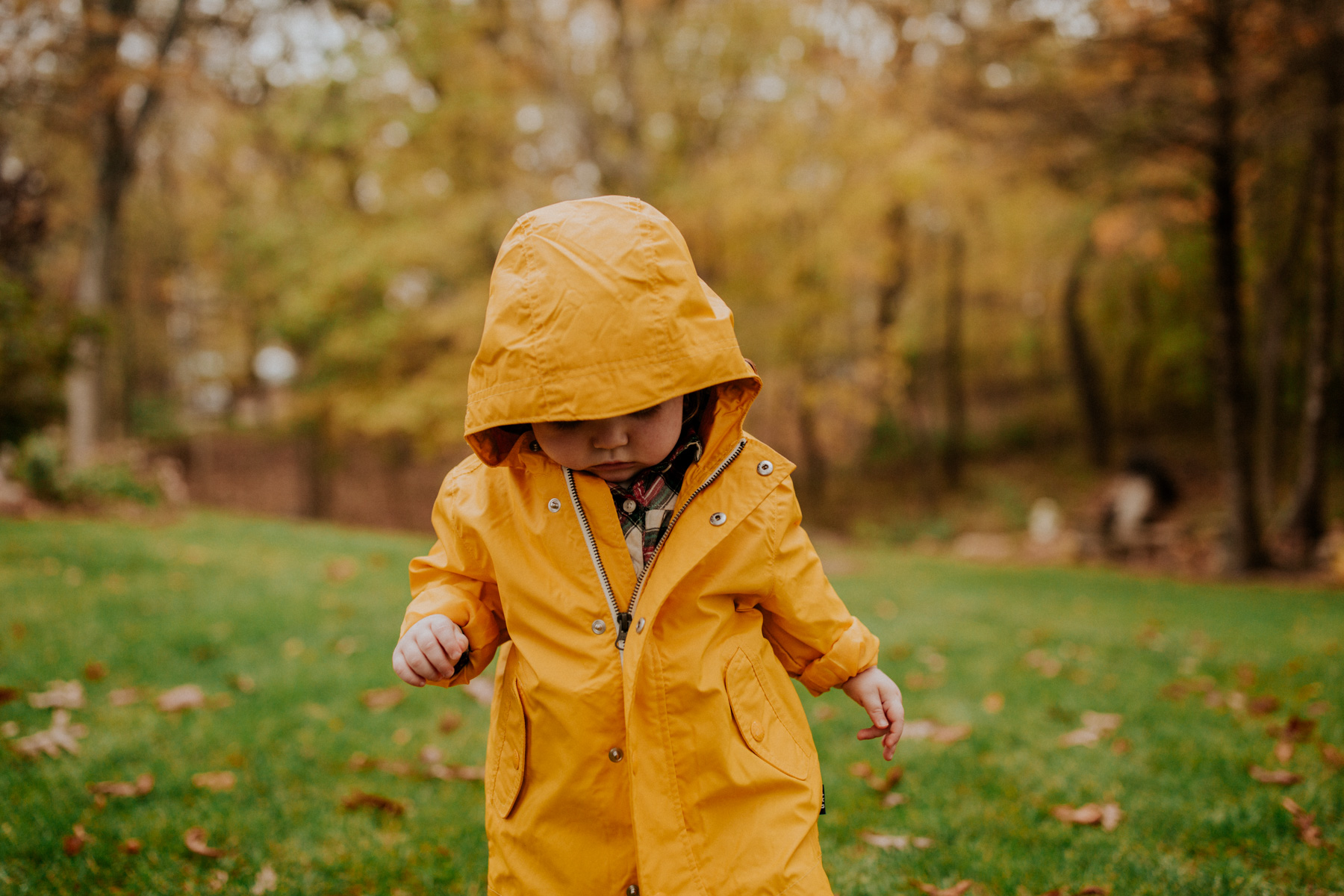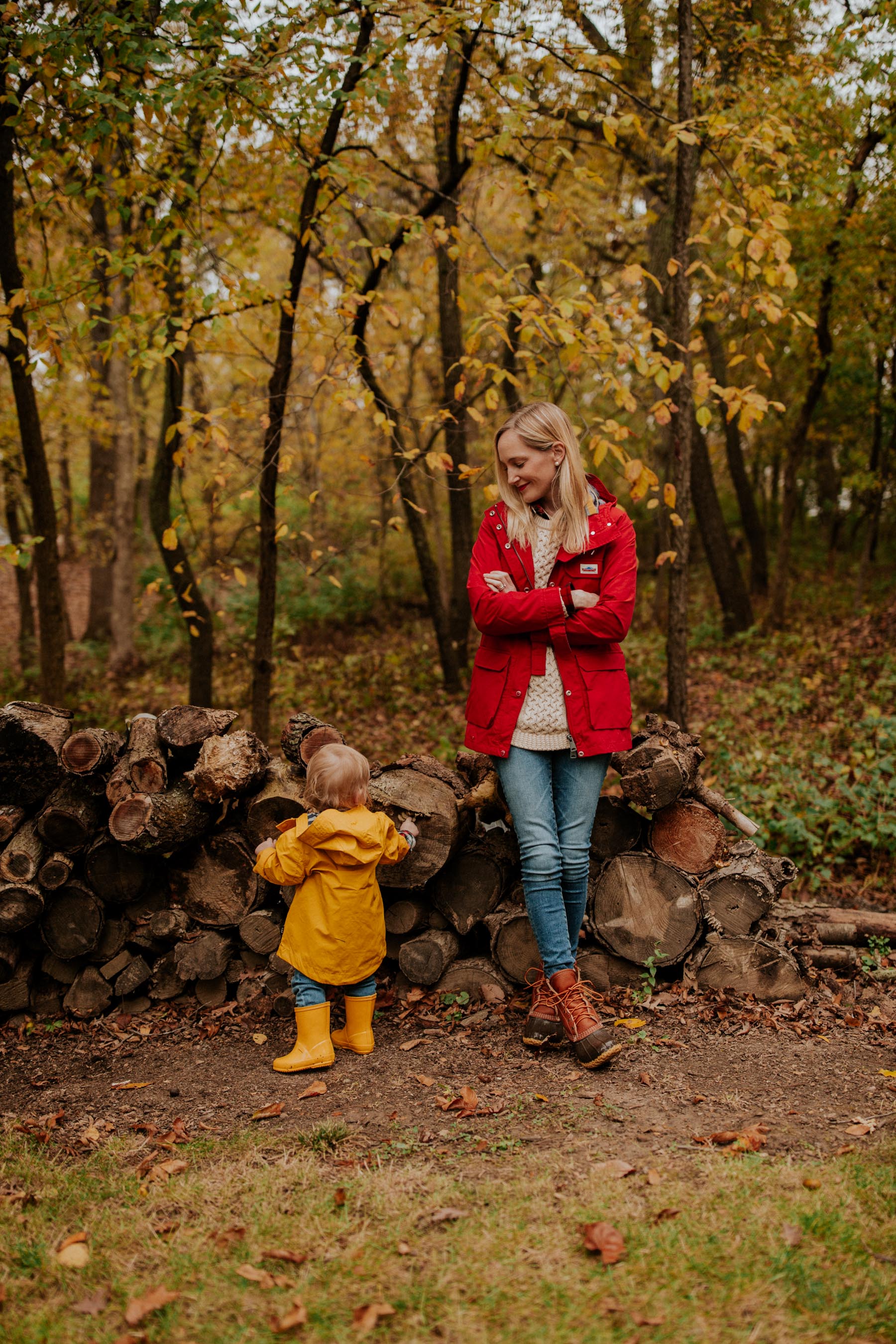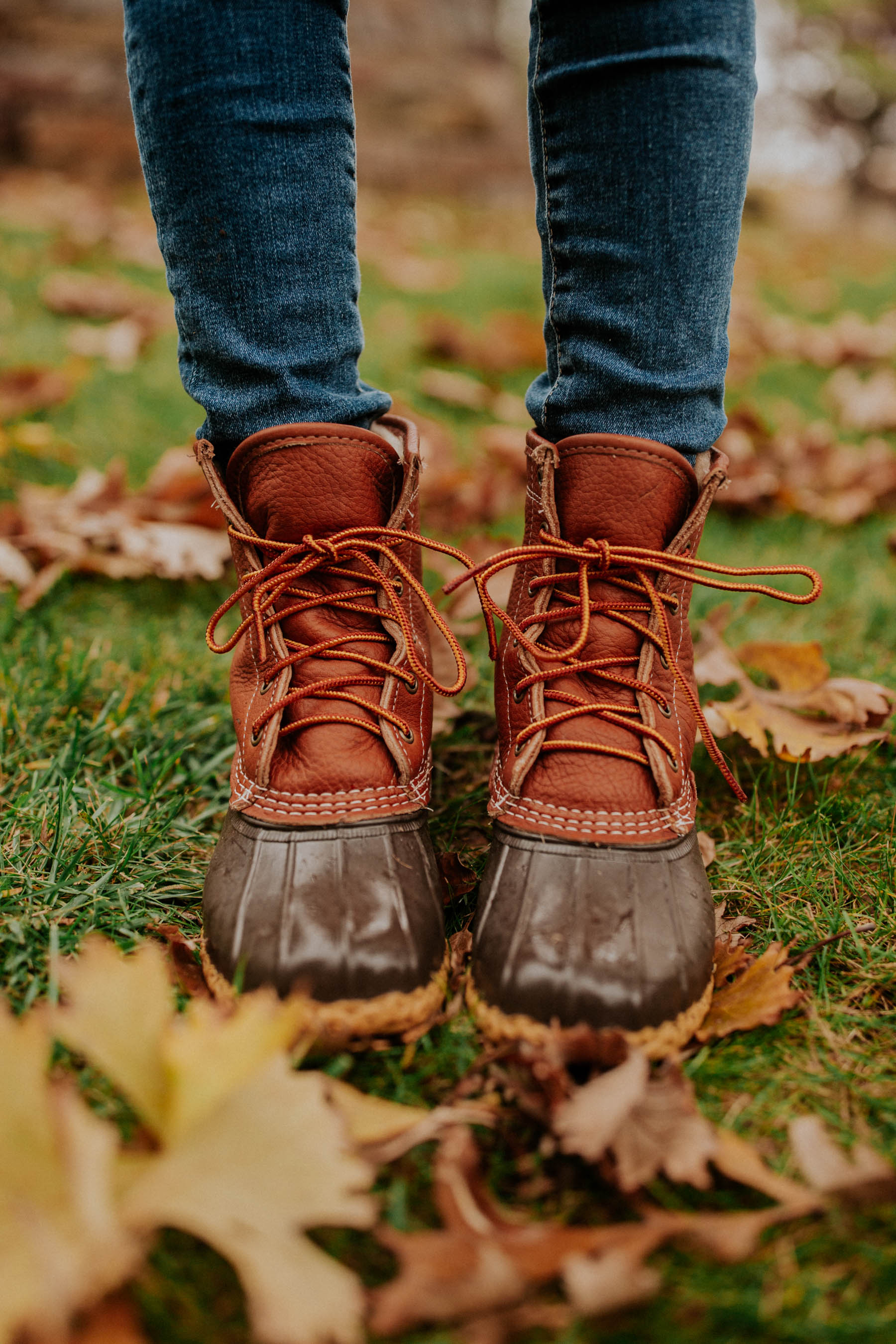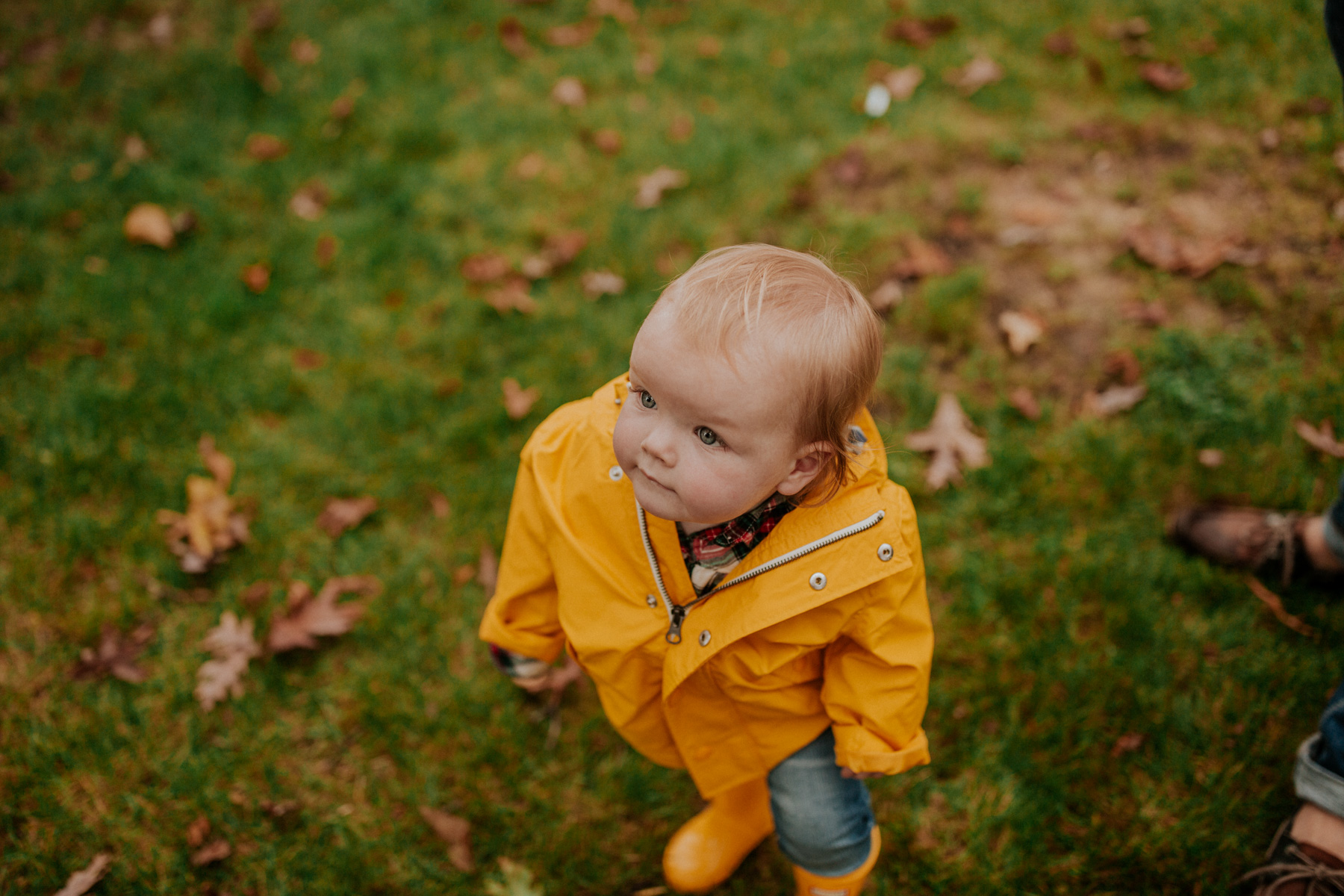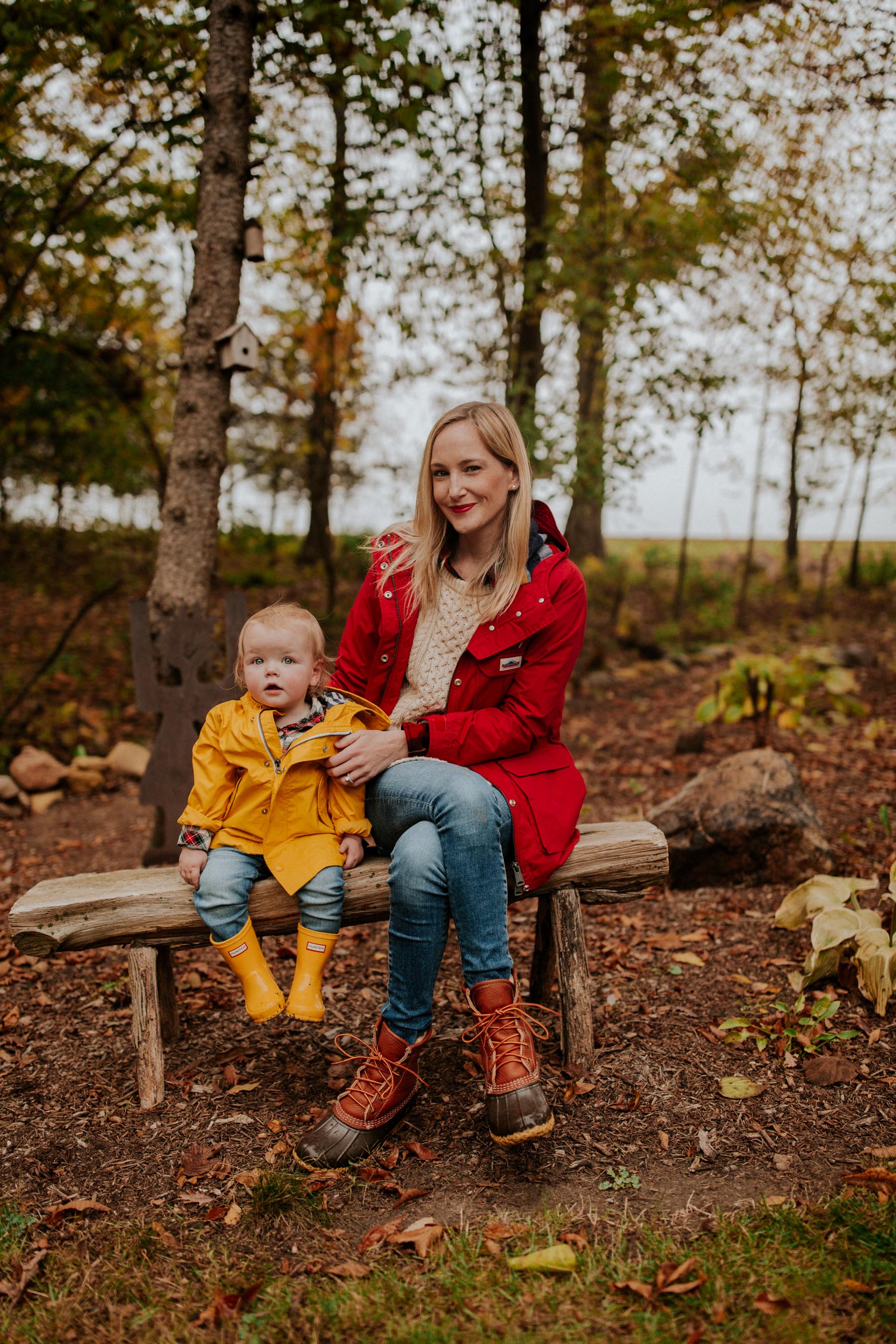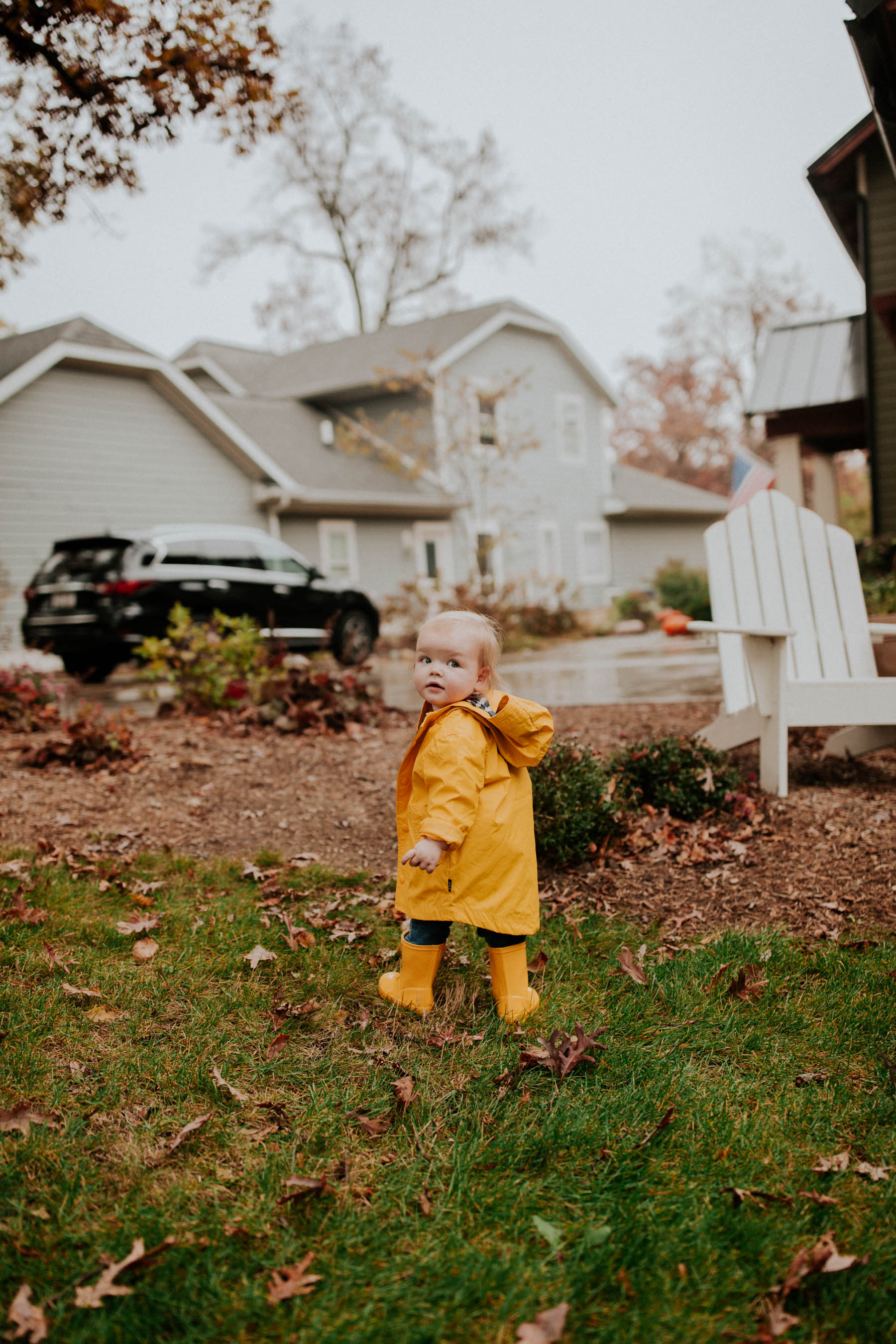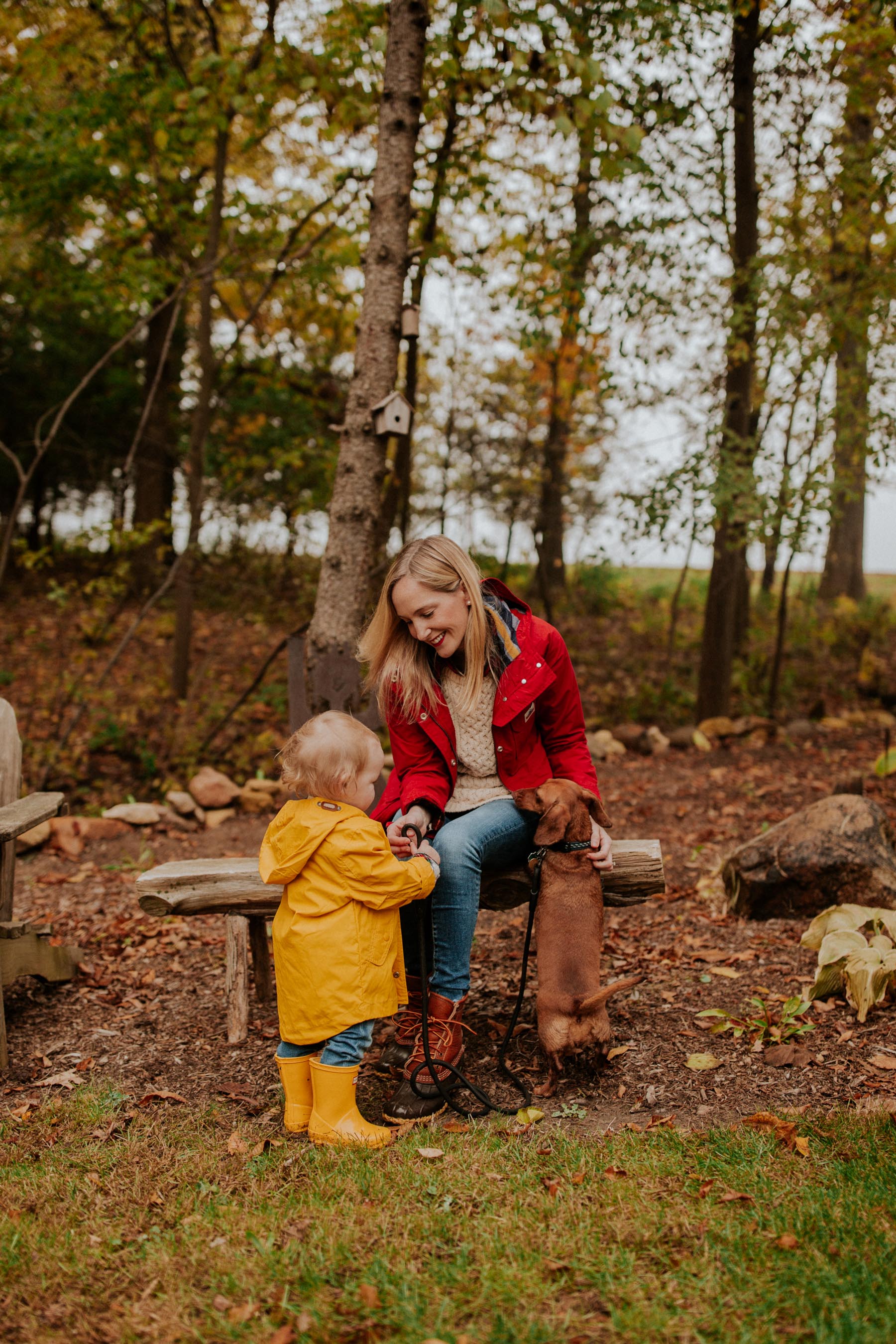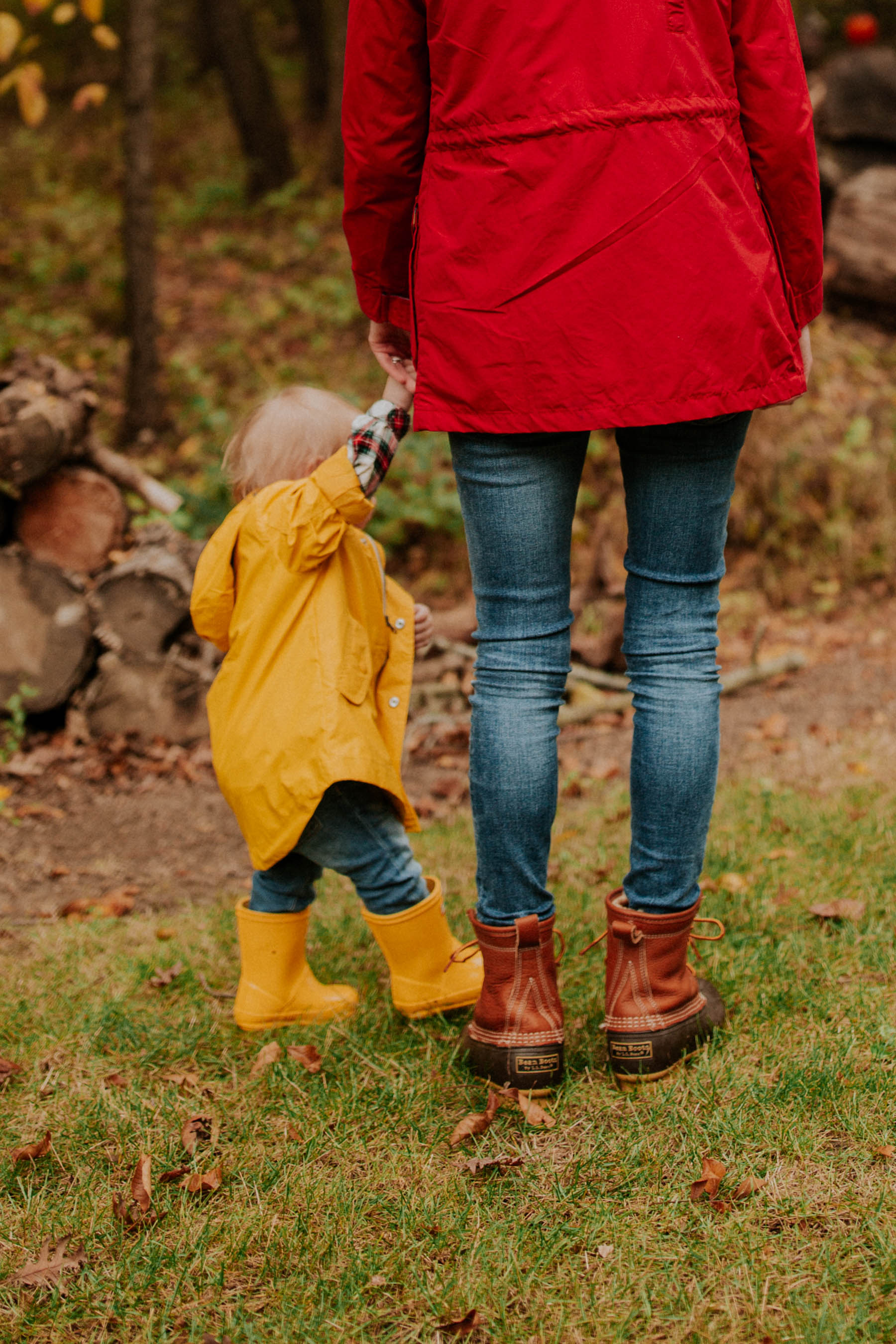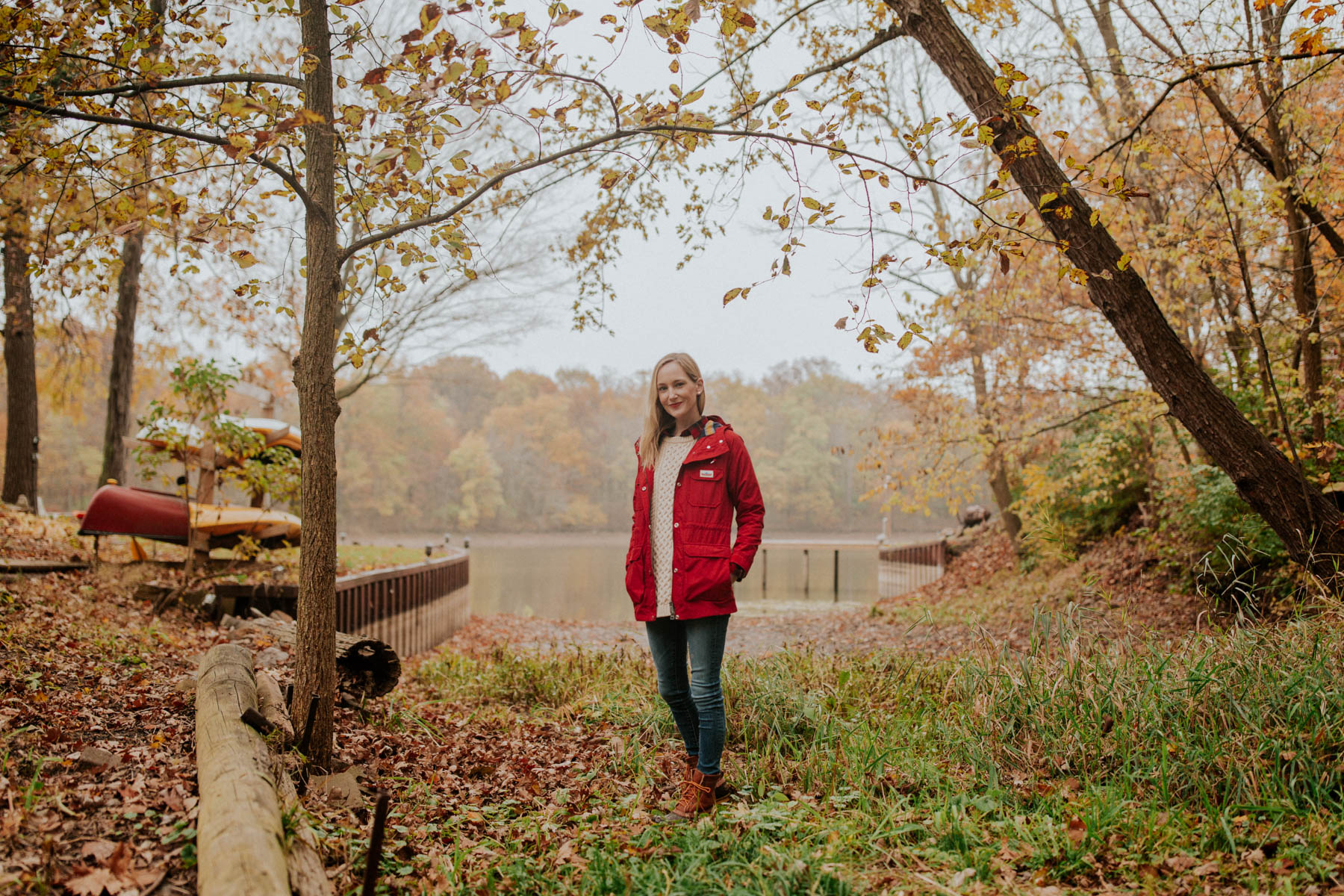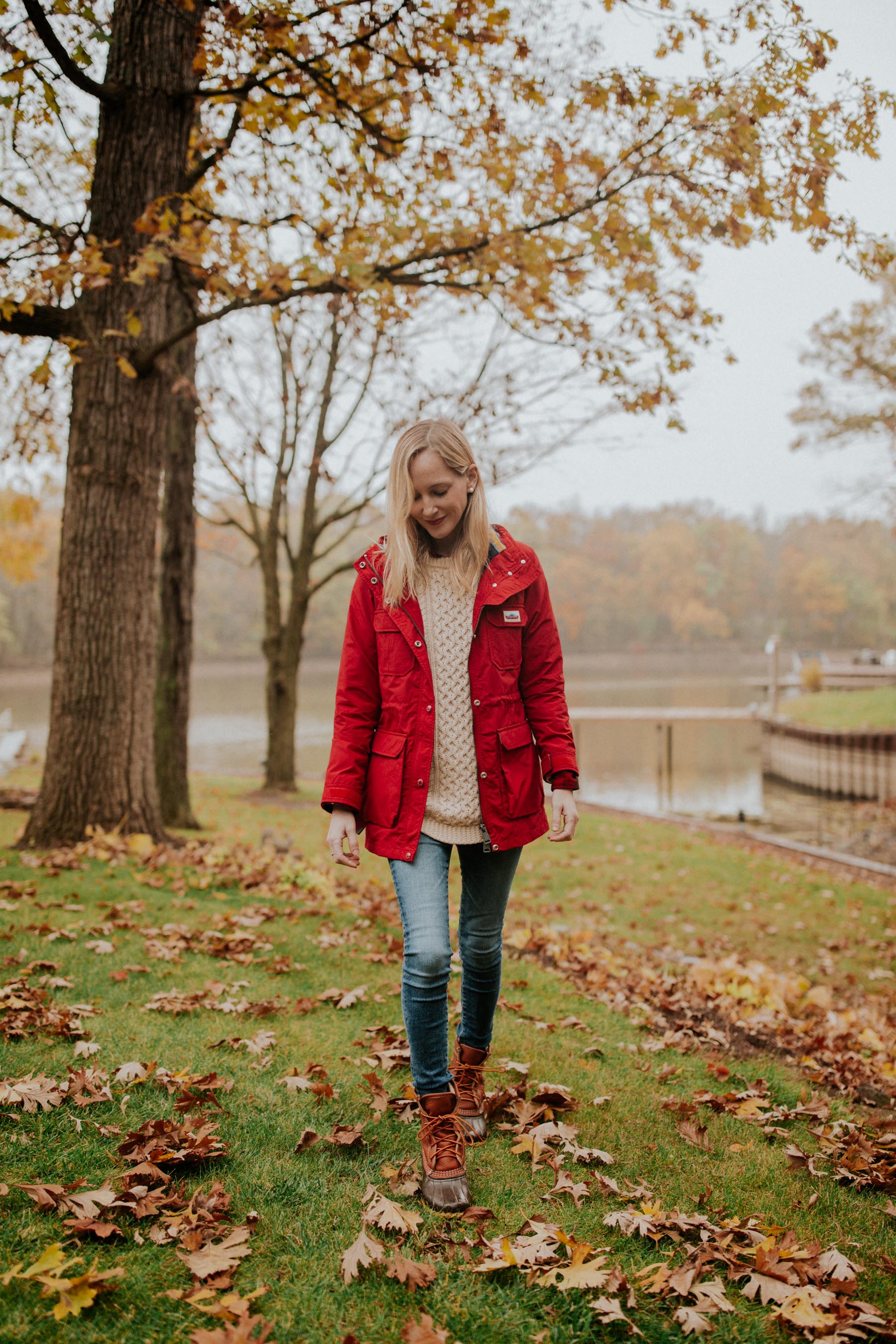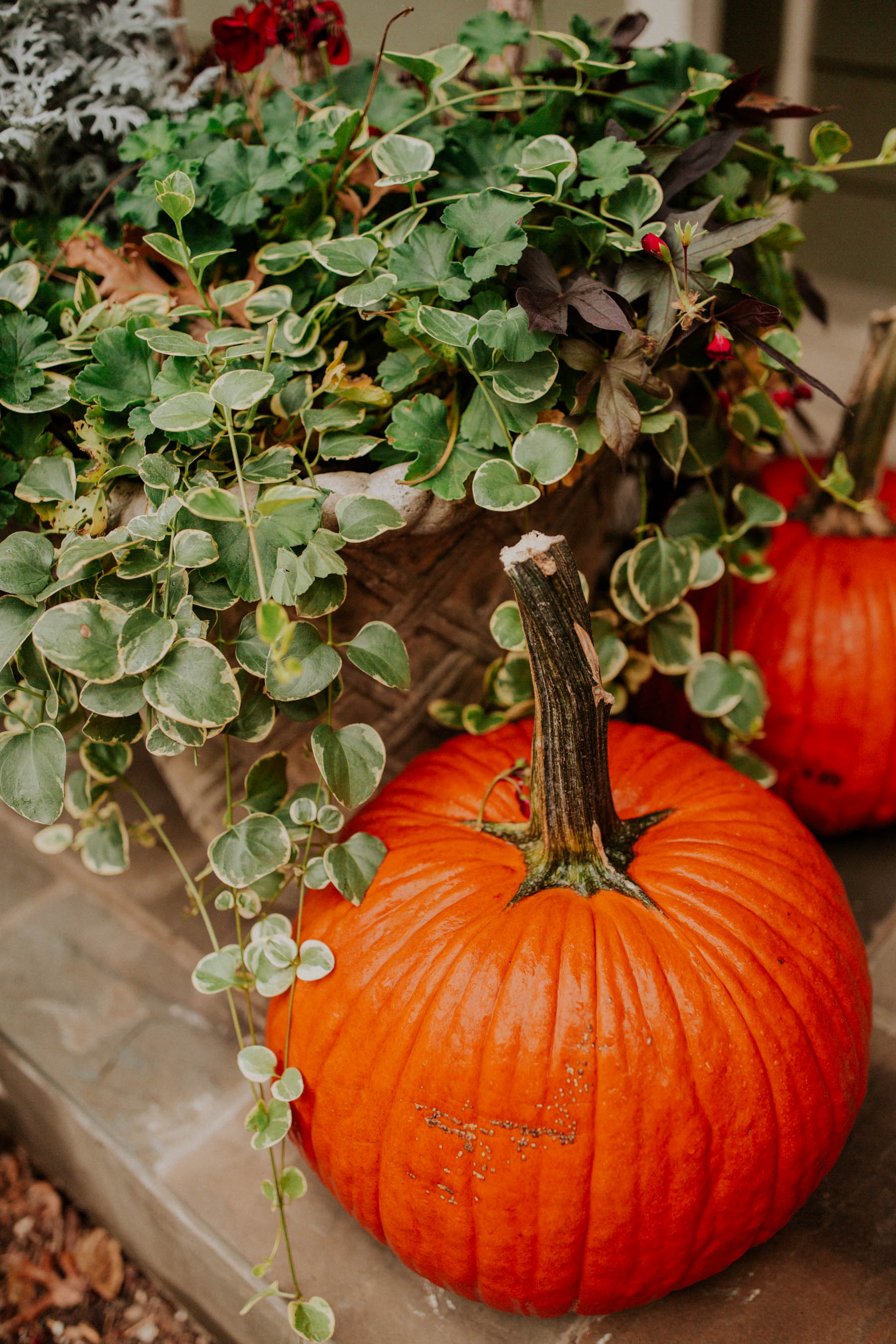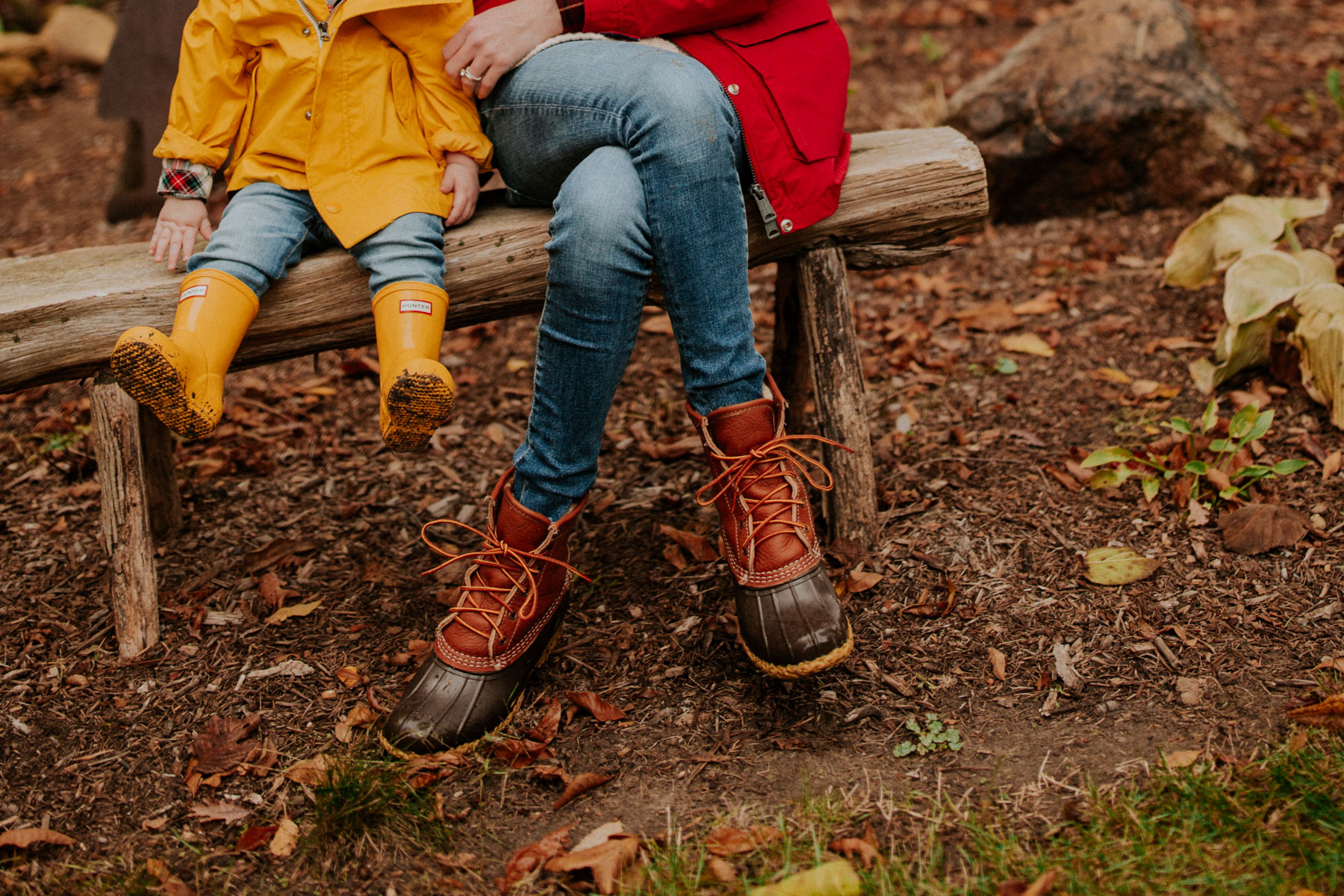 Shop the post:
Penfield Kasson Jacket (Runs completely TTS. You can also find it here. Similar styles here and here.) / L.L.Bean Fisherman Sweater (Wearing size XS. Runs large. In the original, I wear a size medium, though.) / L.L.Bean Scotch Plaid Shirt, Slightly Fitted / Rag & Bone Jeans / L.L.Bean Shearling-Lined Bean Boots / Emma's Raincoat, Rain Boots (Matte here), Plaid Shirt and Jeans