Plaid Scarf / Navy Boots (Similar on MAJOR sale!) / Sweater Dress (Also here in more sizes. And did you see this one?!) / Emma's Dress (Baby version here; Big kids version here.) / Emma's Mary Janes / Emma's Bow
Mitch, Emma and I are down at my in-laws' lake house for our annual Larkin Family Fall Fest. I'm incredibly excited about unplugging for a few days, rolling around in the leaves with my little girl, and spending some time behind the lens. I love visiting Lake Bloomington in the fall; the colors are absolutely stunning!
Anyway, the Nordstrom Fall Sale is on! And SO many of my fall staples–stuff you see on the blog all the time–are hugely discounted.
Here's what you shouldn't miss:
Other sale faves: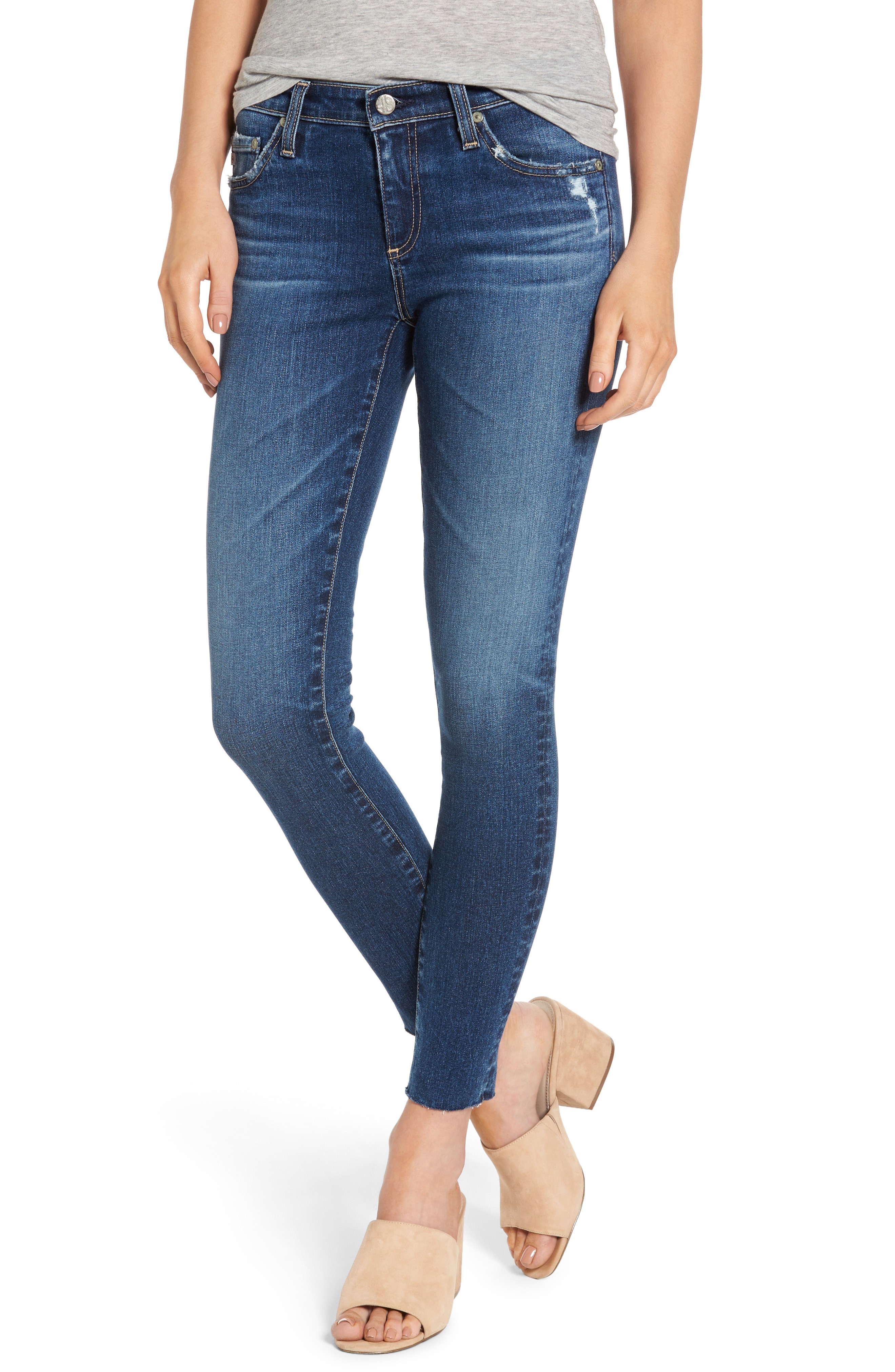 Here are those jeans. They're soft and stretchy yet they don't lose their shape throughout the day. I'd say I wear these jeans the most. :)