Tuckernuck Flag Sweater (The green is old, but the white is included in the sale!) / Jeans / Rothy's Washable Sneakers / Newer Utility Jacket (LOVE this quilted version. L.L.Bean has a good one, too.) / Goyard Tote / Sunglasses
The Tuckernuck Friends & Family Sale is on, and it's a great time to stock up on items that normally aren't discounted! Use code "BESTFRIEND" to take up to 30 percent off your order. (Runs through Thursday, September 16th at 11:59 pm EST.)
(20 percent off orders over $250; 25 percent off orders over $500; 30 percent off orders over $1,000.)
Below are the top 20 buys from the sale:
Royal Shirt Dress (Use code "BESTFRIENDS.") / Clara Williams Pearl Necklace (I also have the matching bracelet!) / J.Crew Rattan Camera Bag (See all Camera Bags here!) / $20 Amazon Essentials Sandals (SO comfy. Shop all super soft Amazon Essentials sandals here. No break-in time!) / Ray-Ban Sunglasses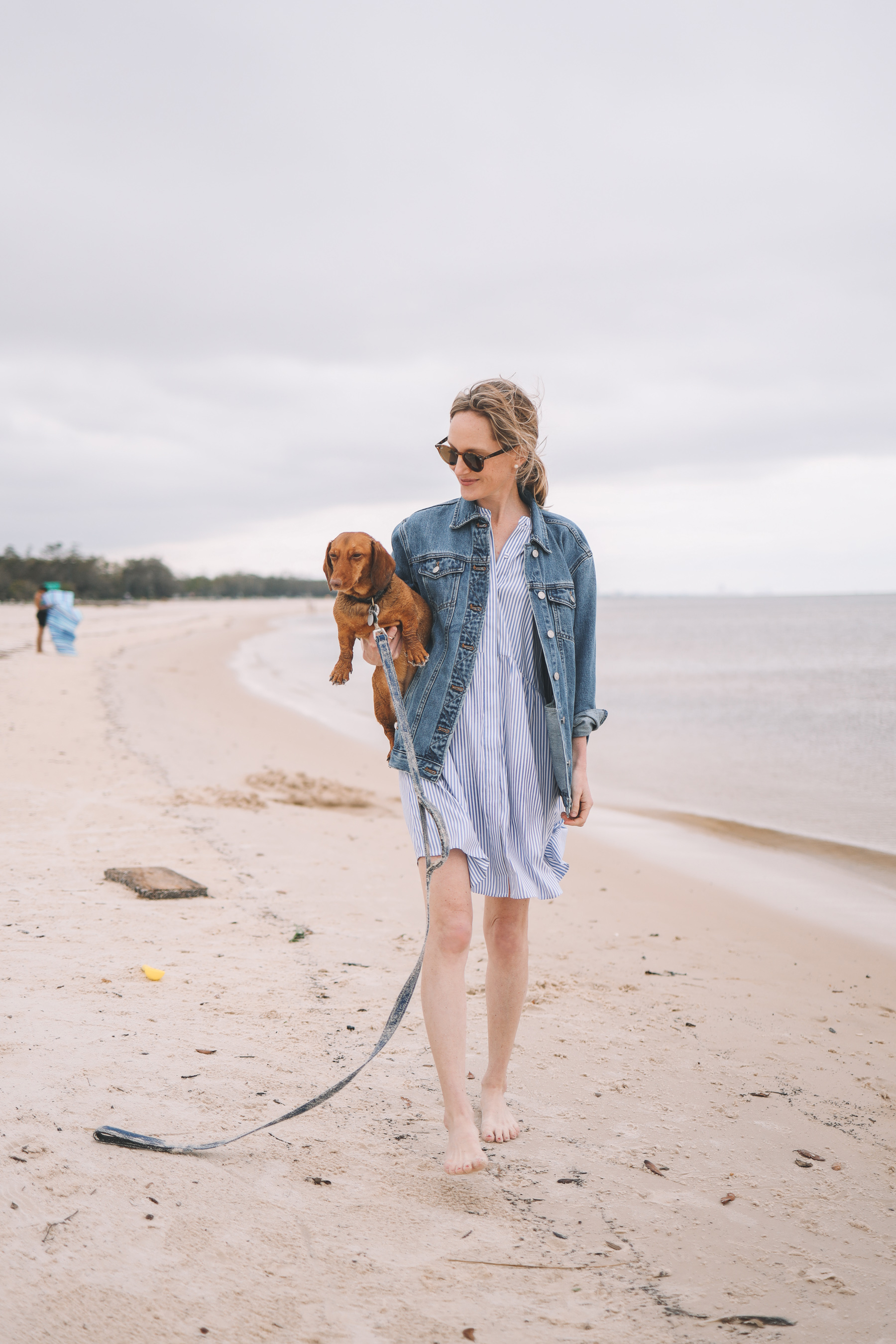 Tuckernuck No-Wrinkle Striped Dress (Use code "BESTFRIENDS.") / Oversized Jean Jacket / Pearl Earrings / Sunglasses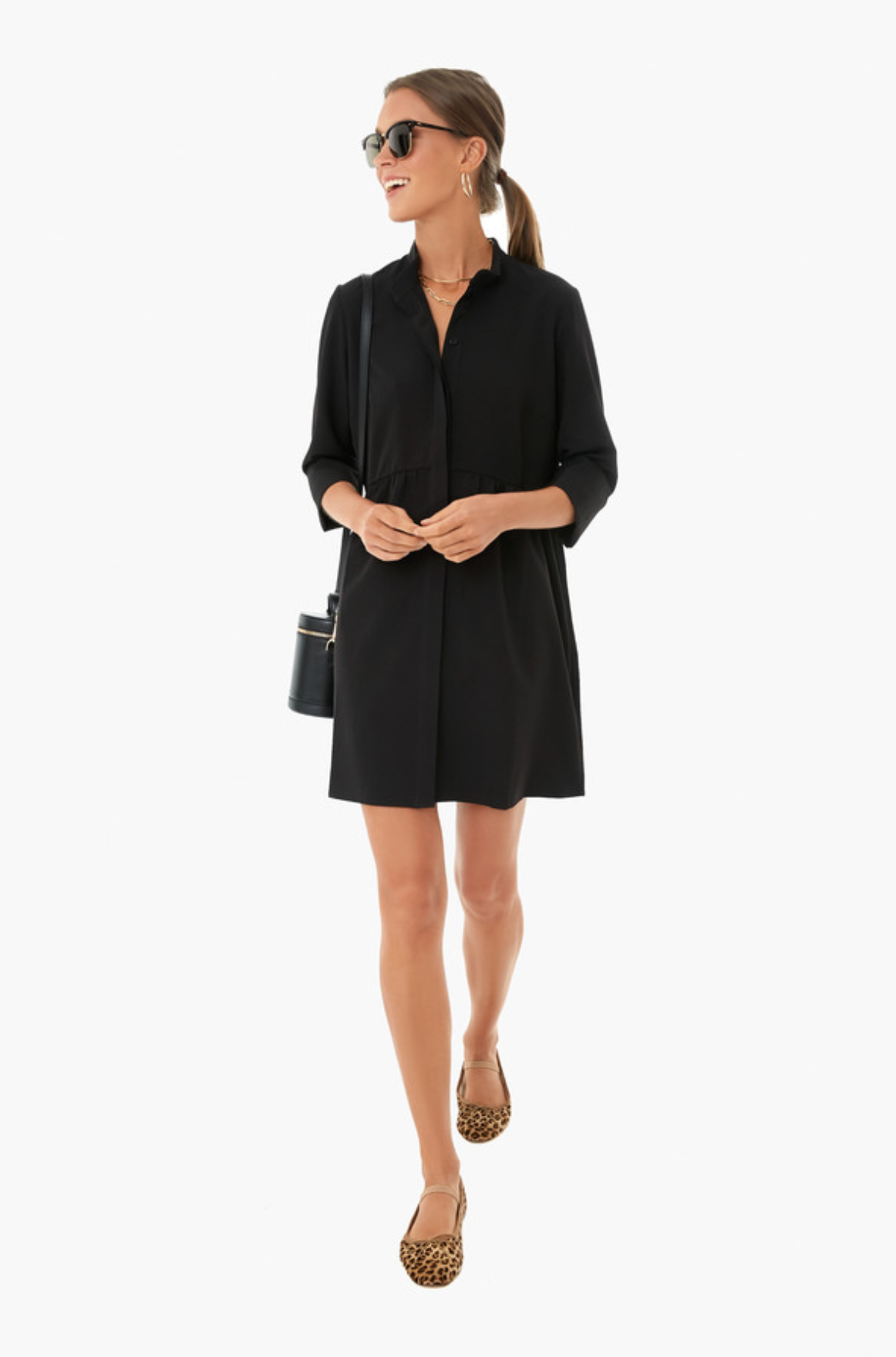 This is my all-time favorite dress. Guys, it's the best. (You can see me wearing it here.) There are a ton of varieties of the Royal Shirt Dress—some feature a wrinkle-resistant material and others are cotton—but my favorites are the black, blue and white striped, and ivory (in that wrinkle-resistant material, of course). All classics that are on constant rotation for me! Sizing: Runs a little big. I wear a size XS.