I've always felt like I should be good at design. I really enjoy writing and photography, and those are creative fields, after all. But design has always been difficult for me, whether graphic, interior or blog-related. Pinterest has helped, as have friends like Kira and Jess who are uniquely talented in that area. The struggle has always been real, though. ;)
A while back, Jess hired graphic designer (and high school friend) Katie Kerrigan to make her logo, and I was like, Hmmm. I should probably jump on the bandwagon and replace my janky logo I literally drew in pen in a notebook like three years ago in my sad little apartment. Sheesh. Jess, thanks for the inspiration, and for connecting me with Katie! I mean, how beautiful and creative is my new logo?! If you look closely, you can see that the New York and Chicago skylines have been fused together. (With the Statue of Liberty thrown in there, to make things a little more identifiable.) Katie, you're fabulous. What's also fabulous is that today, I'm giving away $100 in personalized printed products from StickerYou with your very own logo or mantra (designed by Katie) printed on them!
Before I get to all that, though, let's talk about StickerYou, which carries everything from stickers and patches to iron-ons and magnets–all fully customizable. Emma and I went a little crazy and recently ordered a ton of StickerYou stuff, and we've had the best time personalizing t-shirts, notebooks, toys and our fridge. (Can't show you the fridge, haha, as it's the ugliest fridge you've ever seen. But scroll down to see some of our creations!) Can you get over how amazingly everything came out?! My logo is pretty intricate, as Katie Kerrigan is a master. But even creating our t-shirts with the logo was a cinch: simply peel off the adhesive, stick onto the clothing, cover with parchment paper, and iron for a few seconds. So simple.
Oh! I should also mention that since spring is a time of new beginnings, StickerYou has launched its "Stick With It" campaign, encouraging people to stick with their goals by creating customized sticky products that highlight personal mantras and aspirations. If you guys read this recent post, you know that I'm working on a few personal things right now, so this couldn't come at a better time.
For this blog post, I opted to print my logo on my stickers, magnets and iron-ons since I'm giving away a custom logo today. But I love the idea of plastering my goals all over the place. ;) Research shows that people who set goals and actually write them down find significantly more success in achieving those goals… and I'm definitely someone who needs constant motivation. Especially when it comes to that 6 a.m. wakeup call. You can read my update on the "One Month Challenge" here!
One of the best parts of StickerYou, which utilizes die-cut technology, is that you can order products in any size, shape or quantity. There are no limits to customization, and products are affordable. You can also see your final design before you order. Mitch handled the actual ordering process for this little project, and he said it was "intuitive, easy and customizable." So nice. "A lot of time, ordering designs online is really difficult," he added. "I often have to bounce back and forth between the website and Photoshop, but I didn't have to open Photoshop once with StickerYou. They also had a ton of different products to choose from; not just stickers." (Want to try StickerYou? Use code "KellyStickWithIt17" to take 25 percent off your next order!)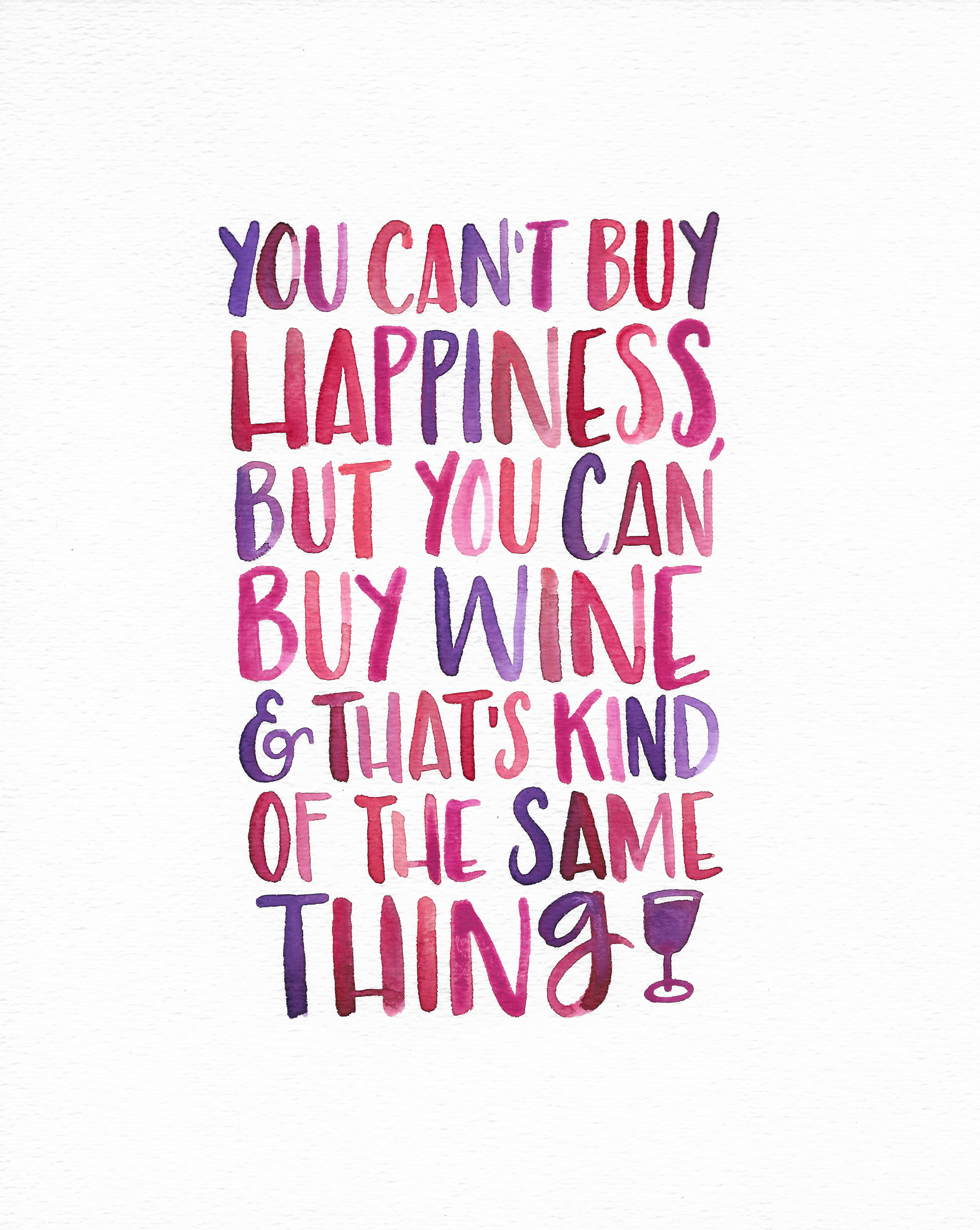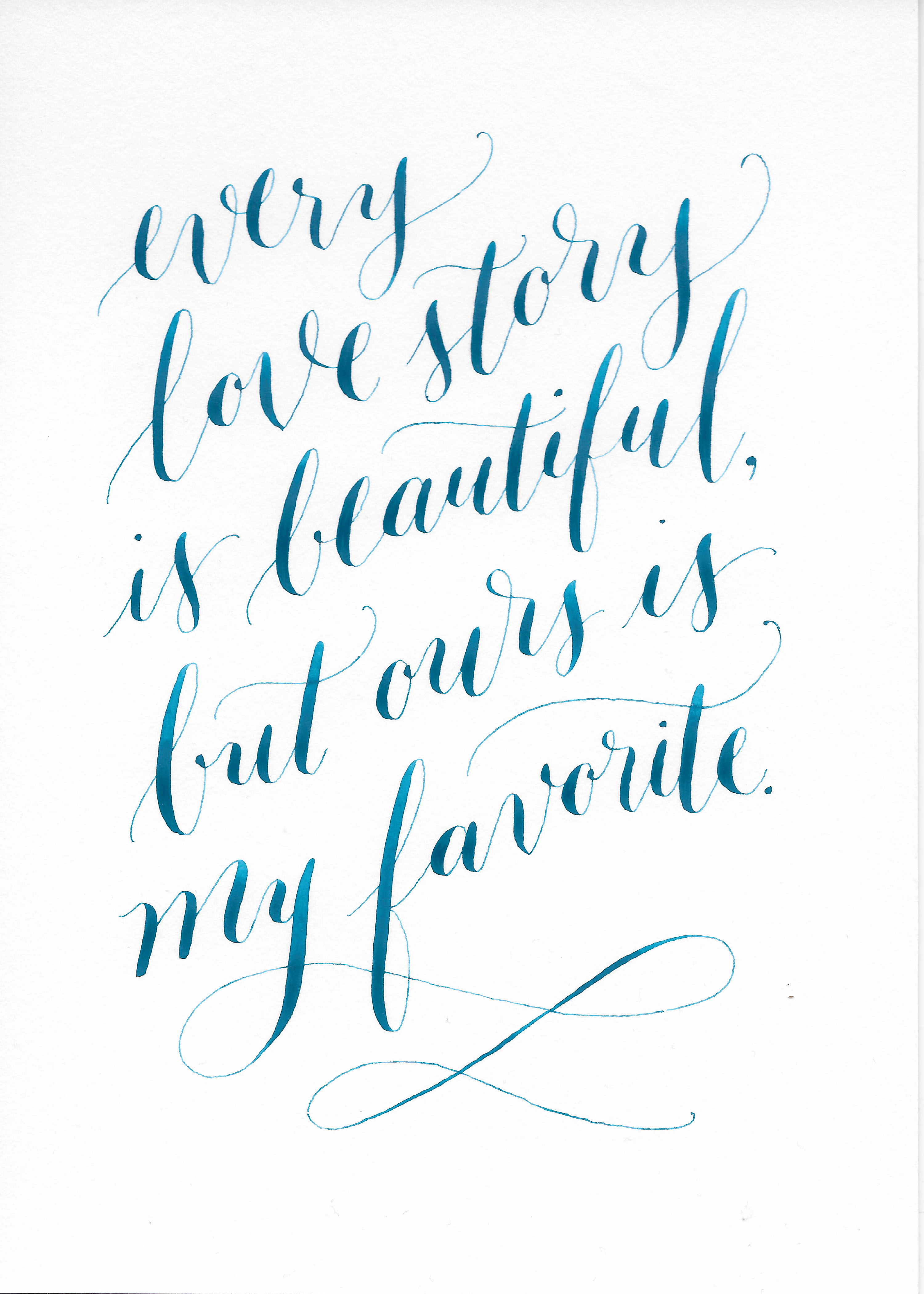 Anyway, a little more info on Katie: She is a calligrapher and designer living in Somerville, Massachusetts, and she specializes in wedding calligraphy but also hand-letters logos, invitations, signage, chalkboards–pretty much anything you can visualize or dream up! Katie loves spreading positivity, so letting optimistic quotes is another large part of her business, so she was really excited to team up with StickerYou for the company's "Stick With It" campaign. :)
Okay!
If you'd like to enter to win $100 worth of custom StickerYou products with your own logo/mantra/saying printed on them, simply comment in the comment section below! Tell us what your vision is. Are you working on a goal? Do you have a saying that you live by? Are you a blogger or business owner who's in desperate need of a custom logo? We'd love to hear! Good luck!
Winner will be announced on the blog and on social media in one week. Please note that as Katie is getting married in early April, she will only be able to design after her wedding. And yes, go ahead: you can totally send along your congratulations :) Wishing you a lifetime of happiness and love, Katie!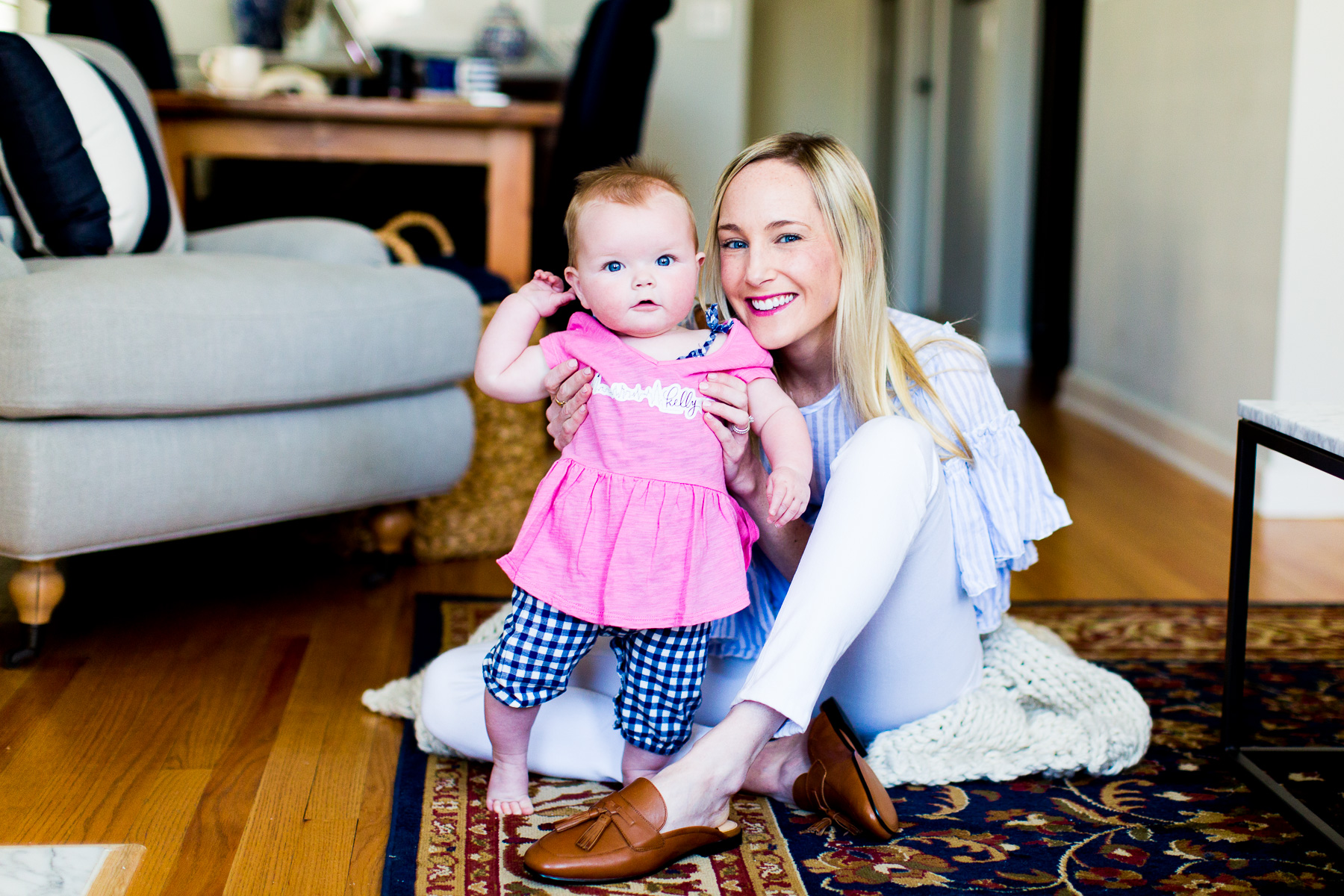 Rag & Bone Jeans (Best skinny white jeans ever! They don't stretch out and they're super soft. Here are my everyday jeans, and here's where I talk about how much I love them. Also, how cute is this bow-adorned pair in the same cut? And this new wash?) / Sam Edelman Mules (And these are my fave Sam Edelmans for spring!) / Shopbop Top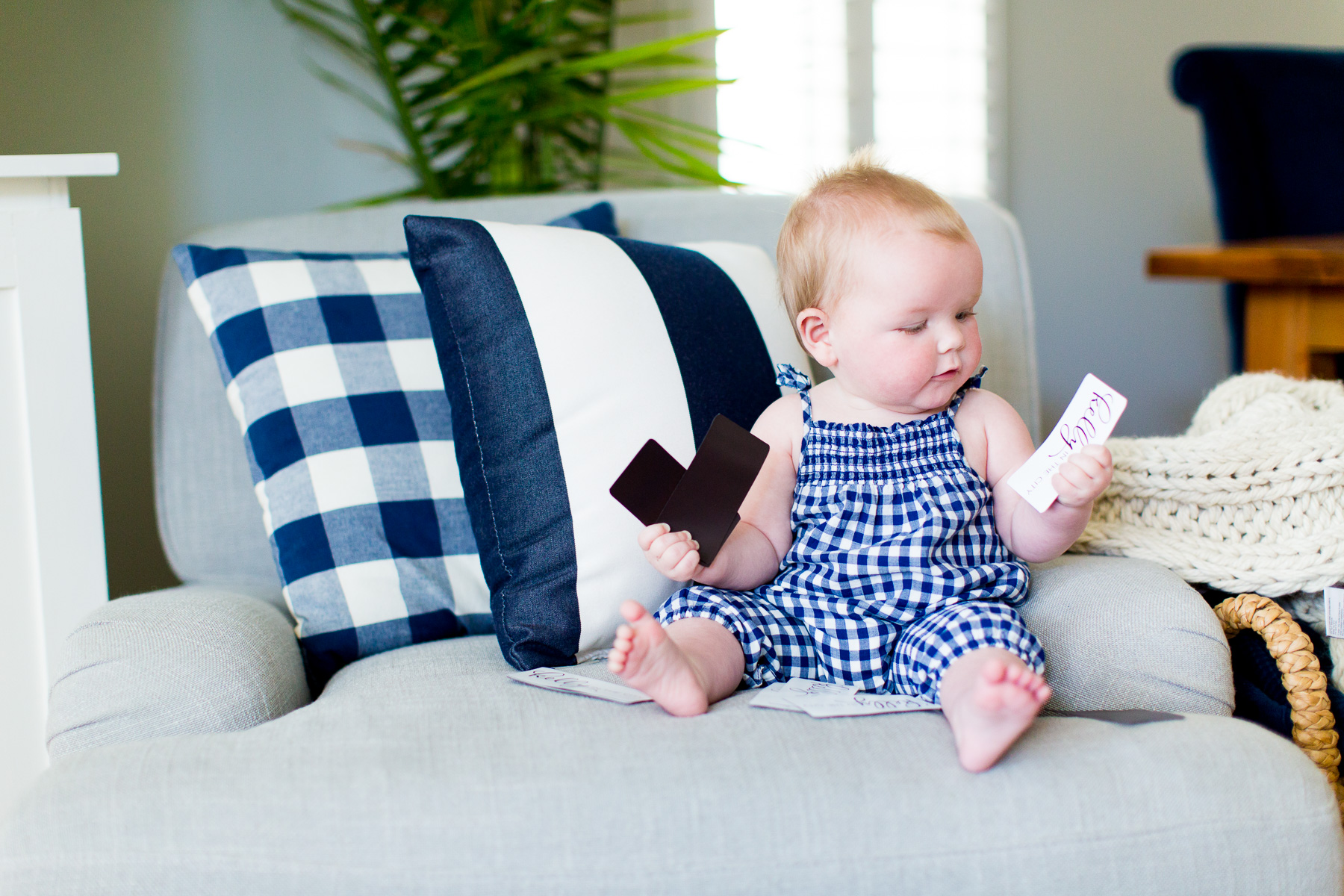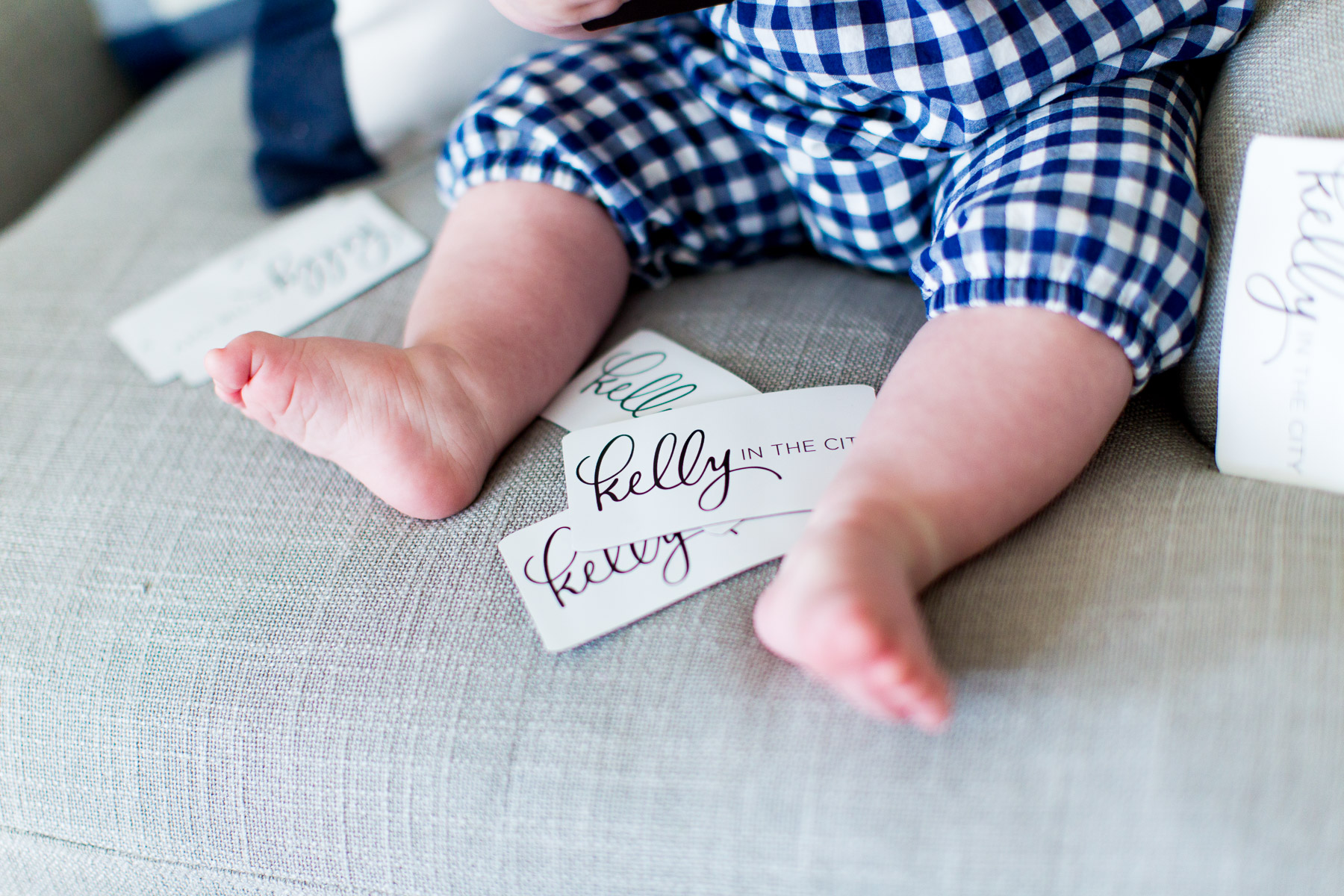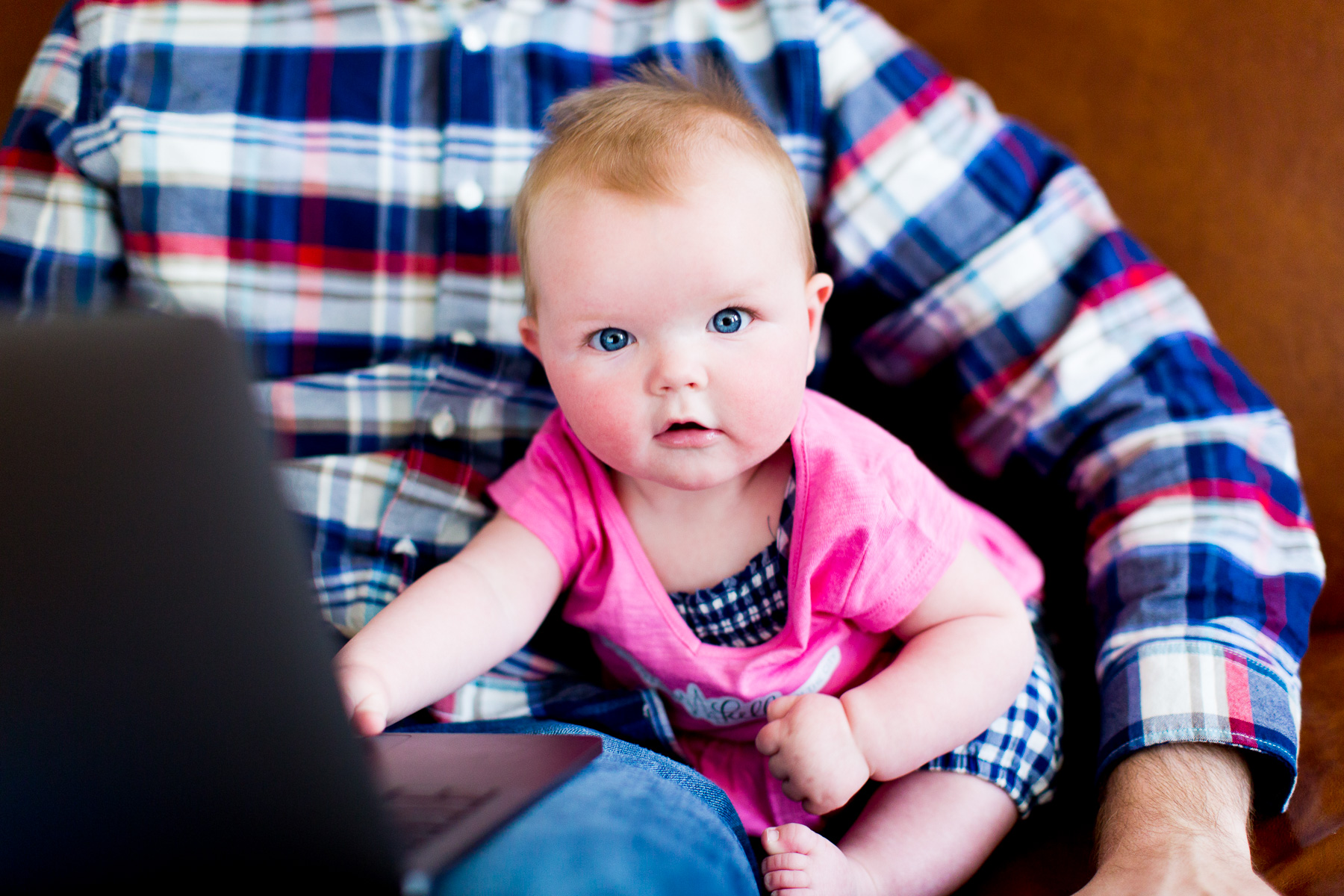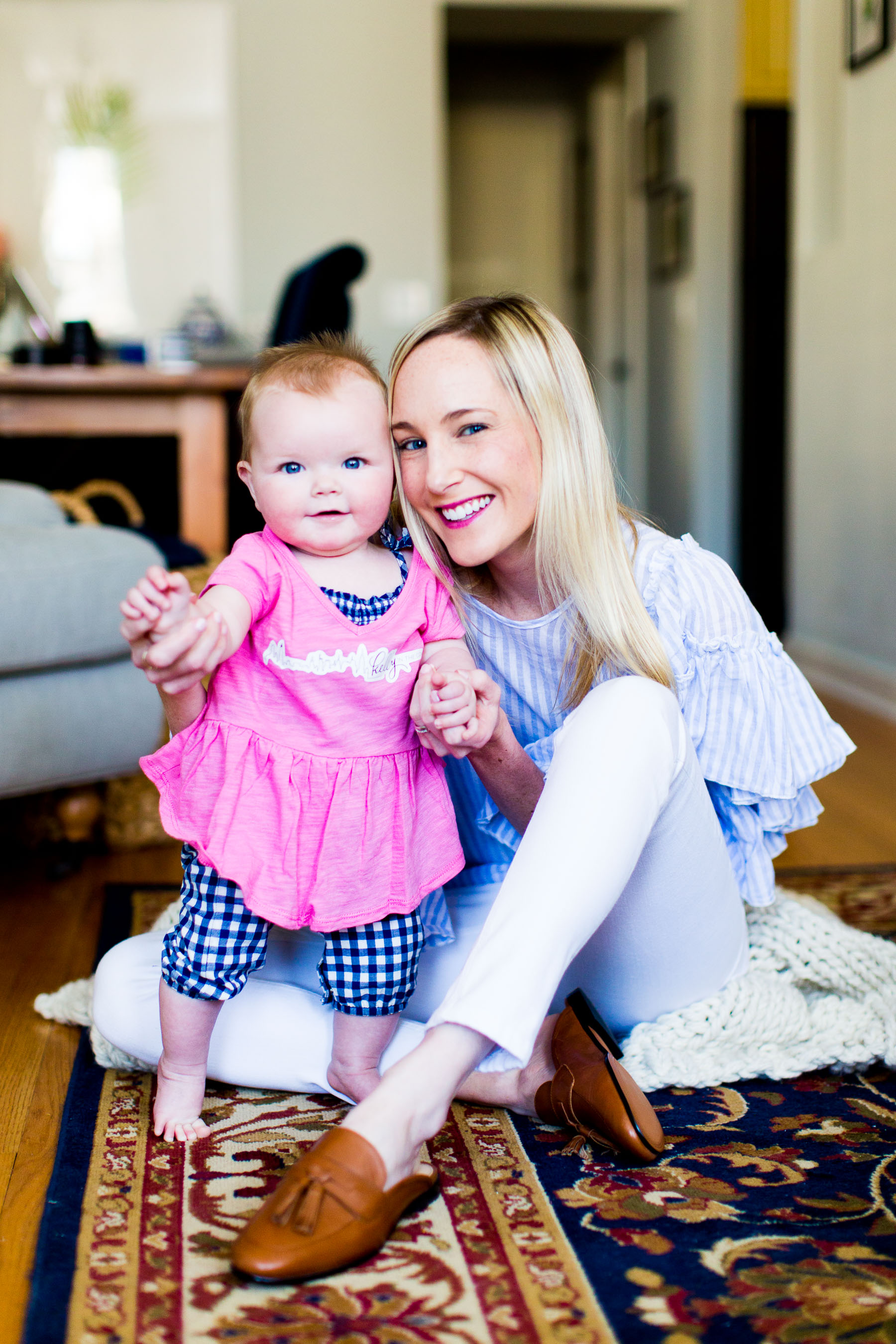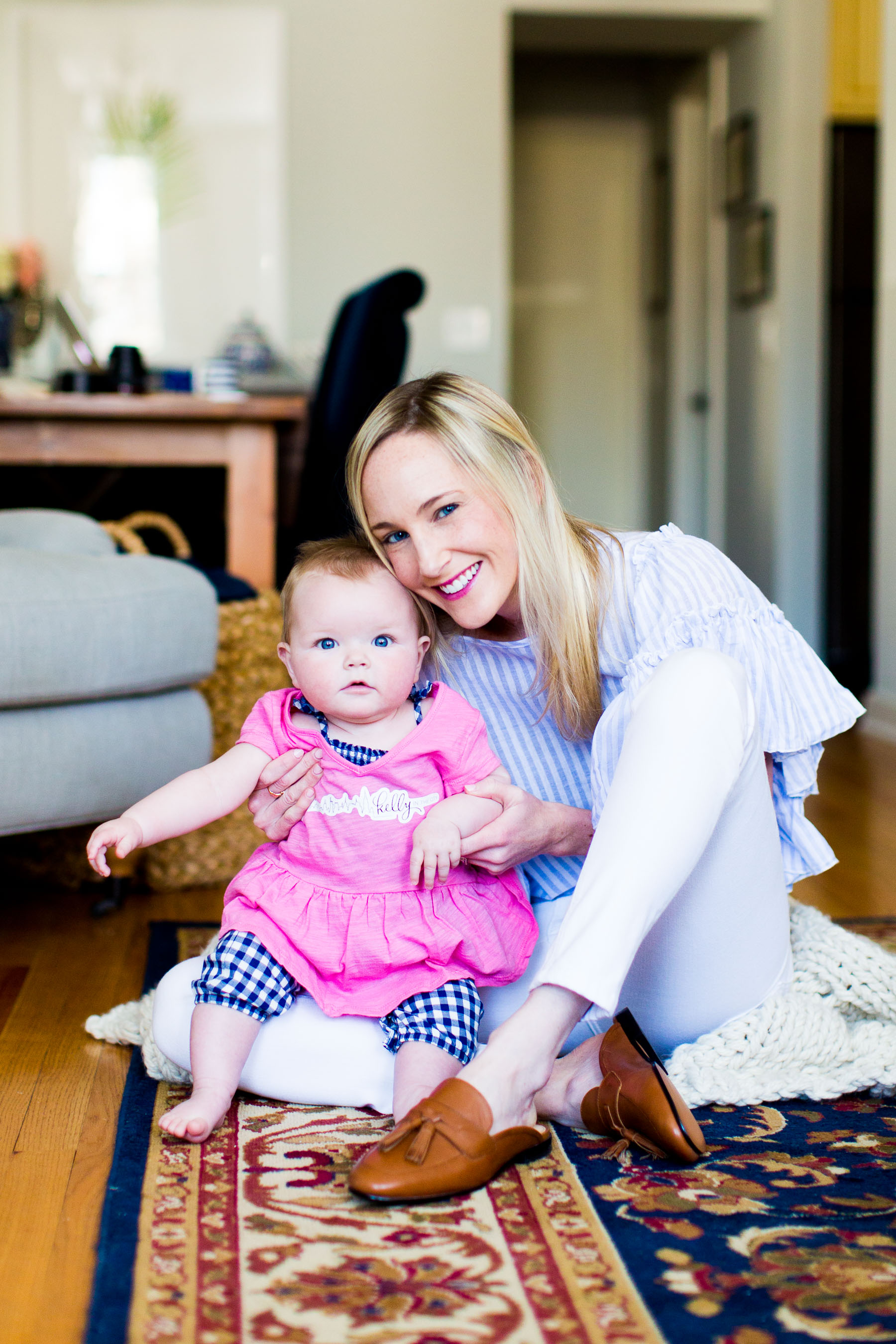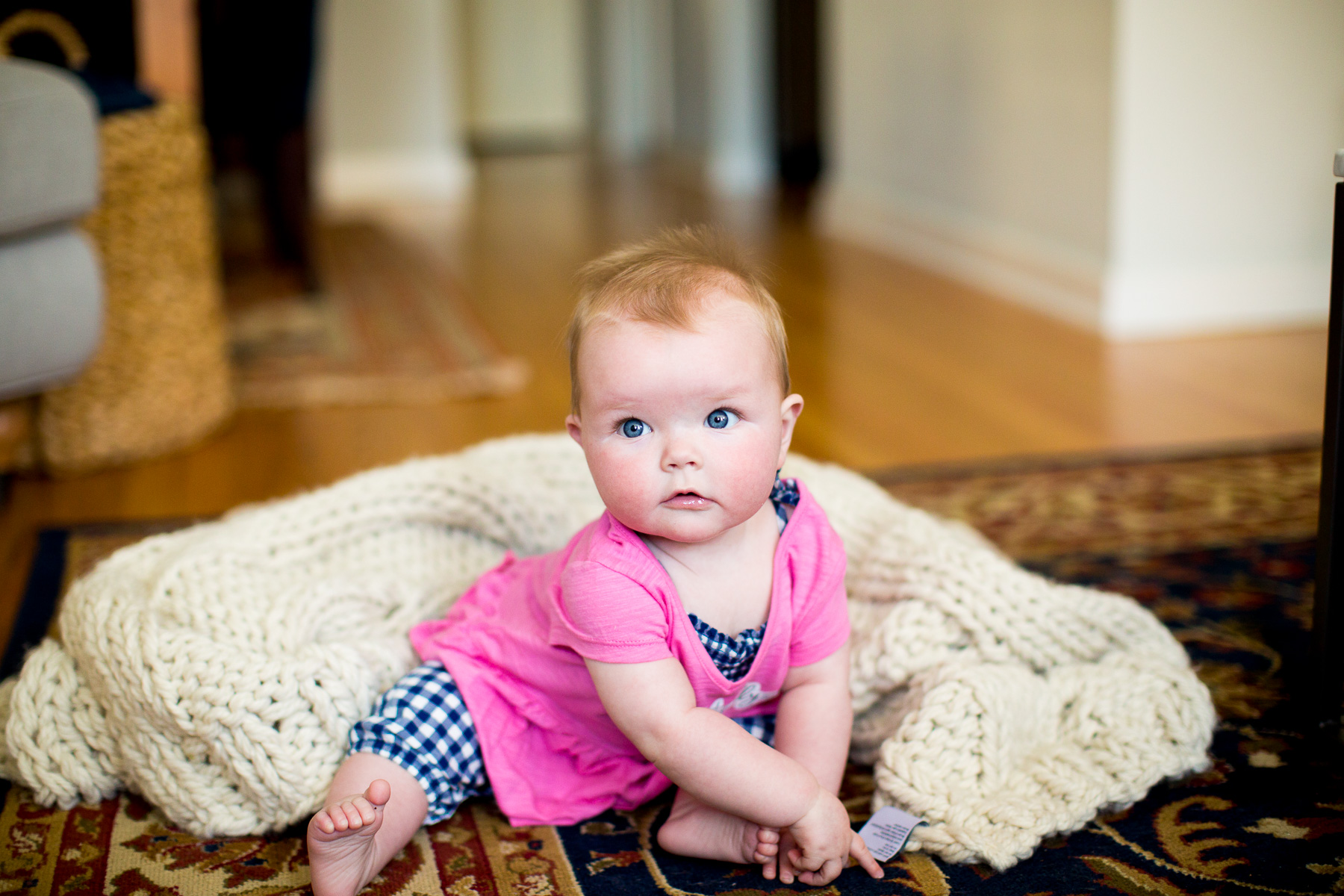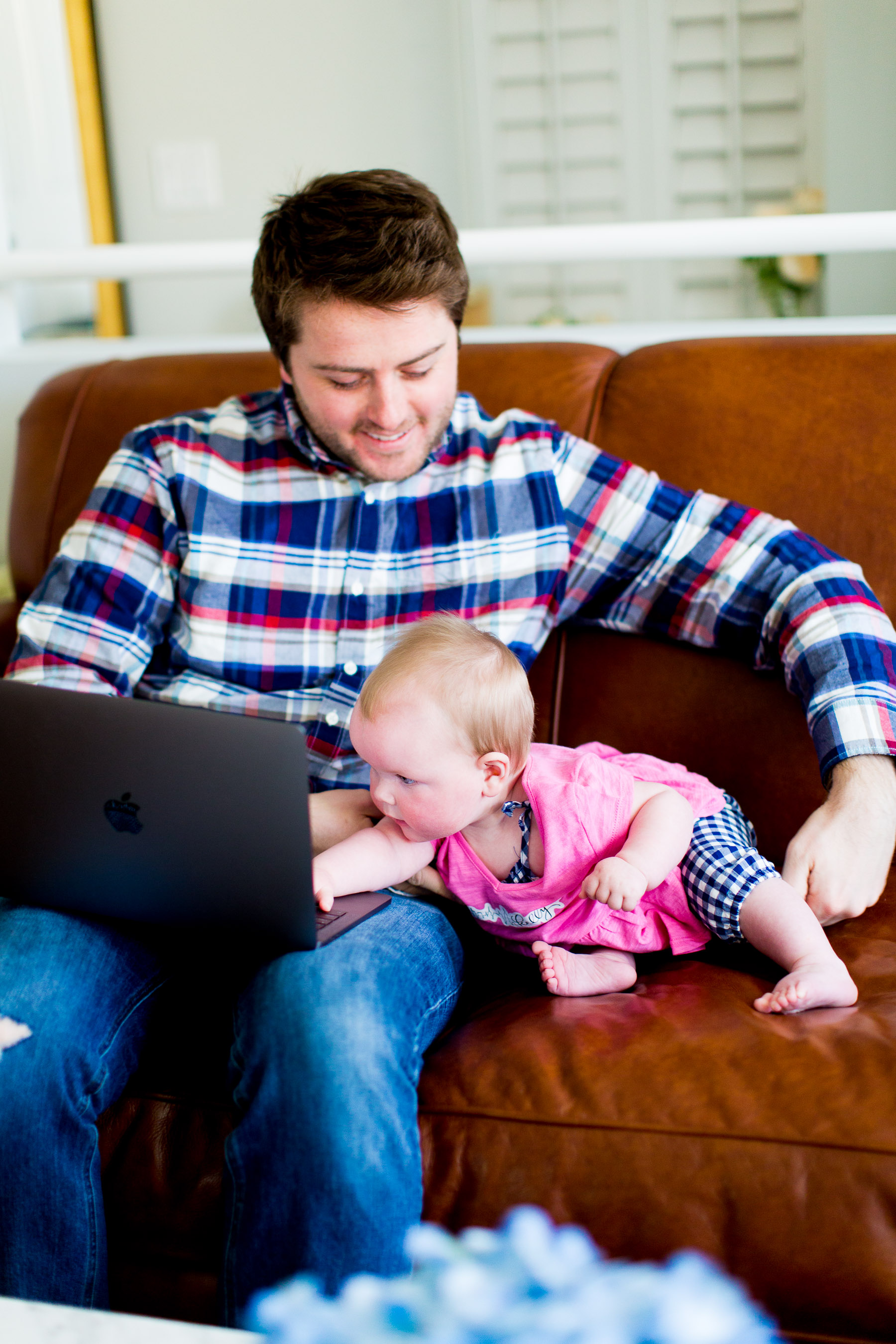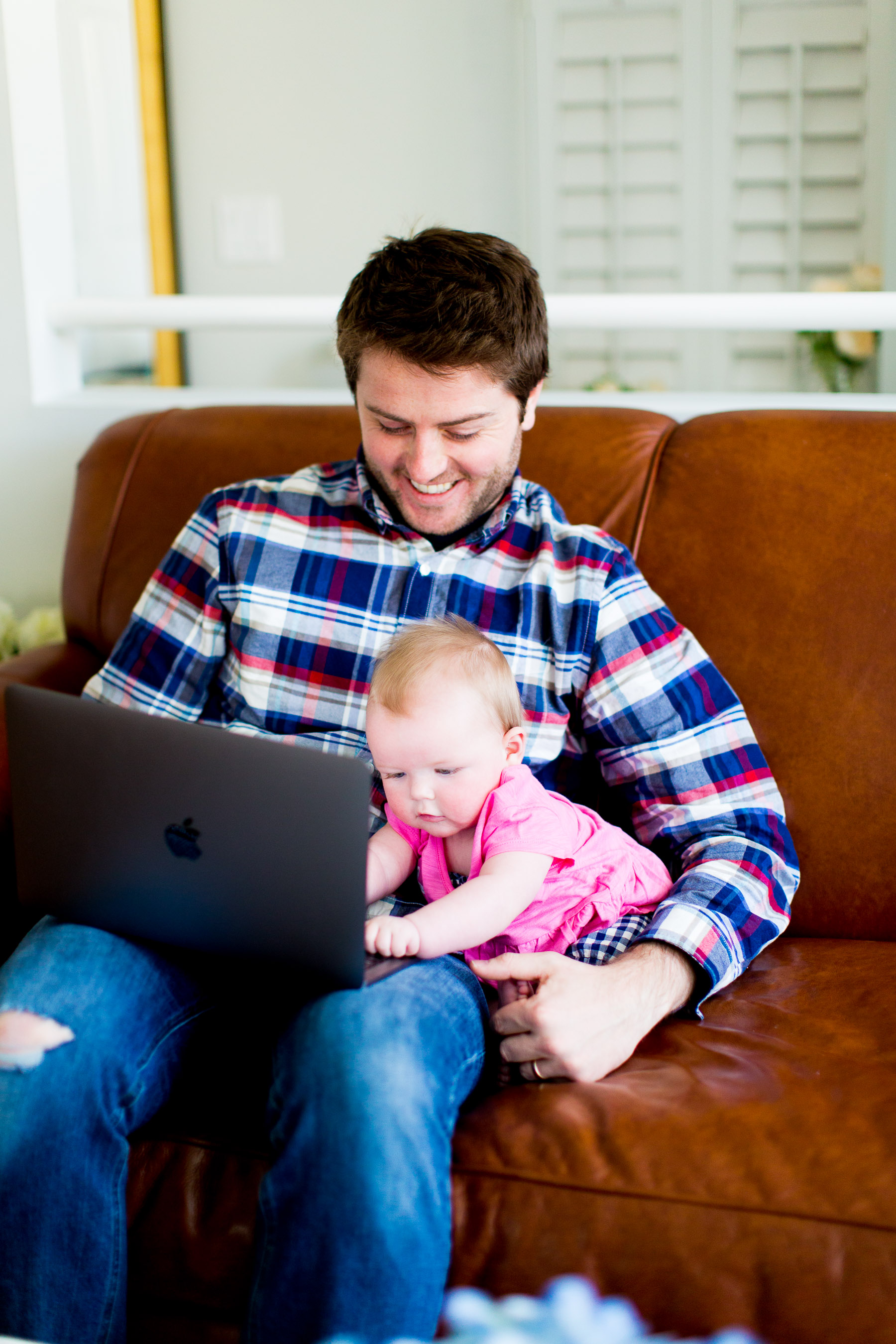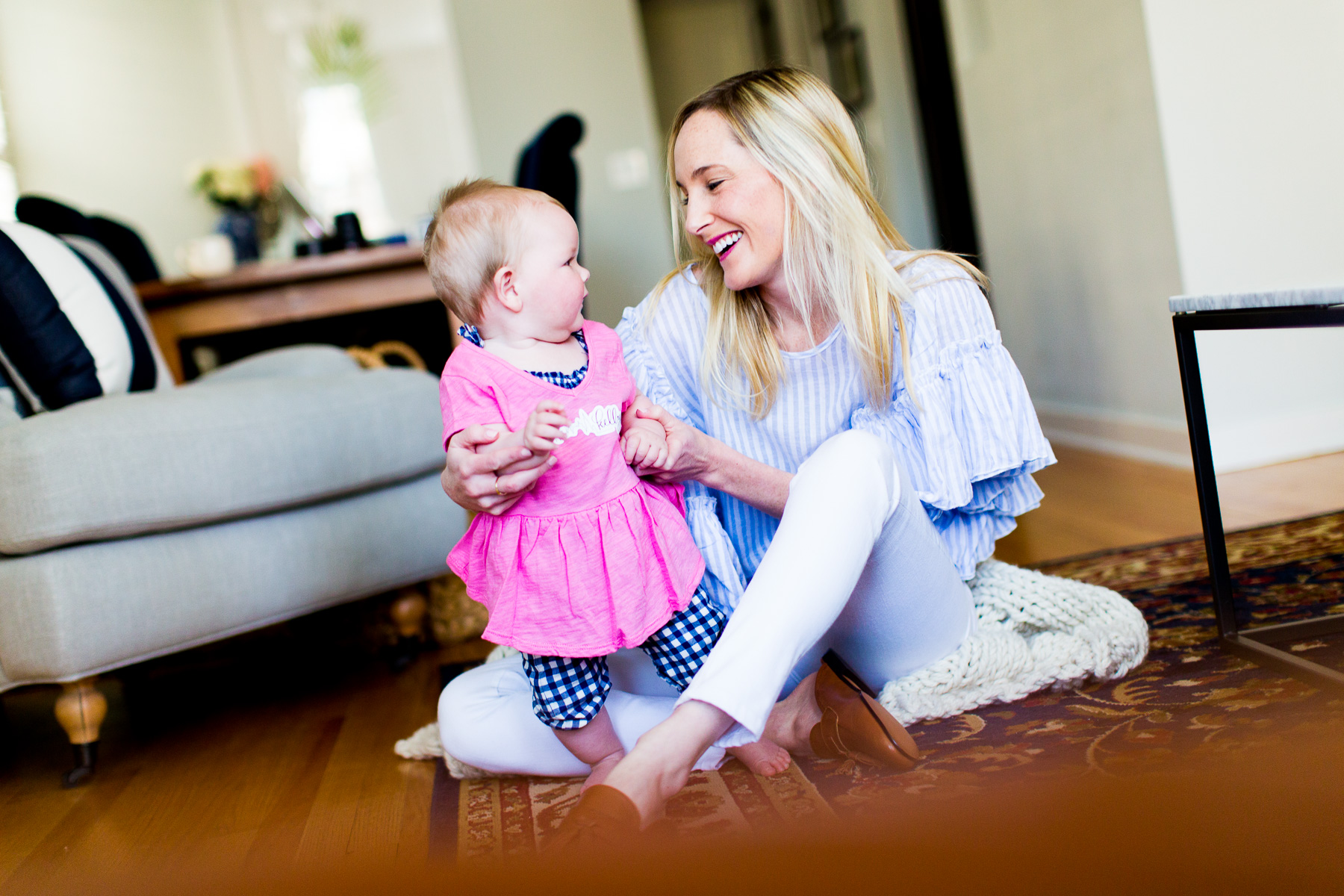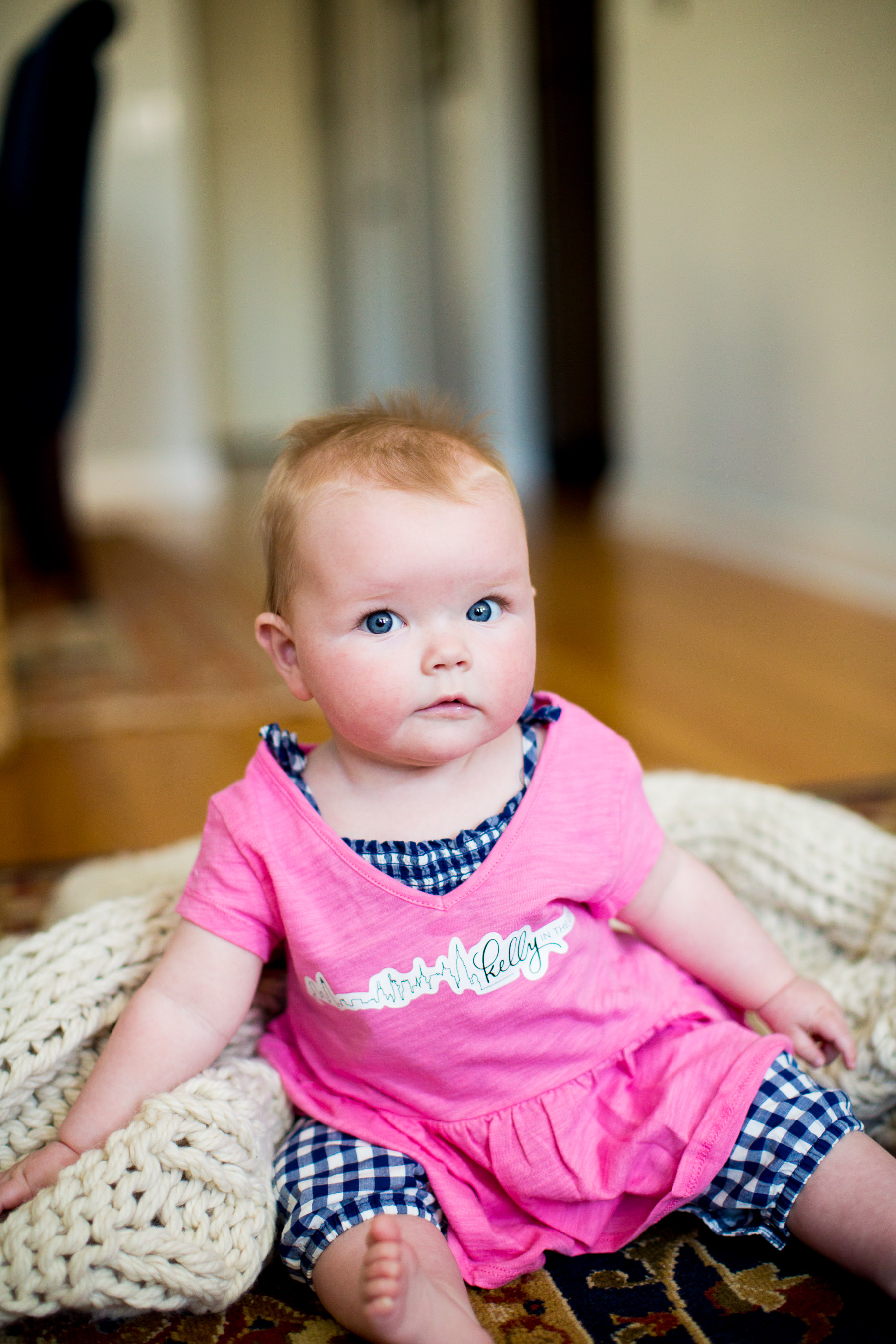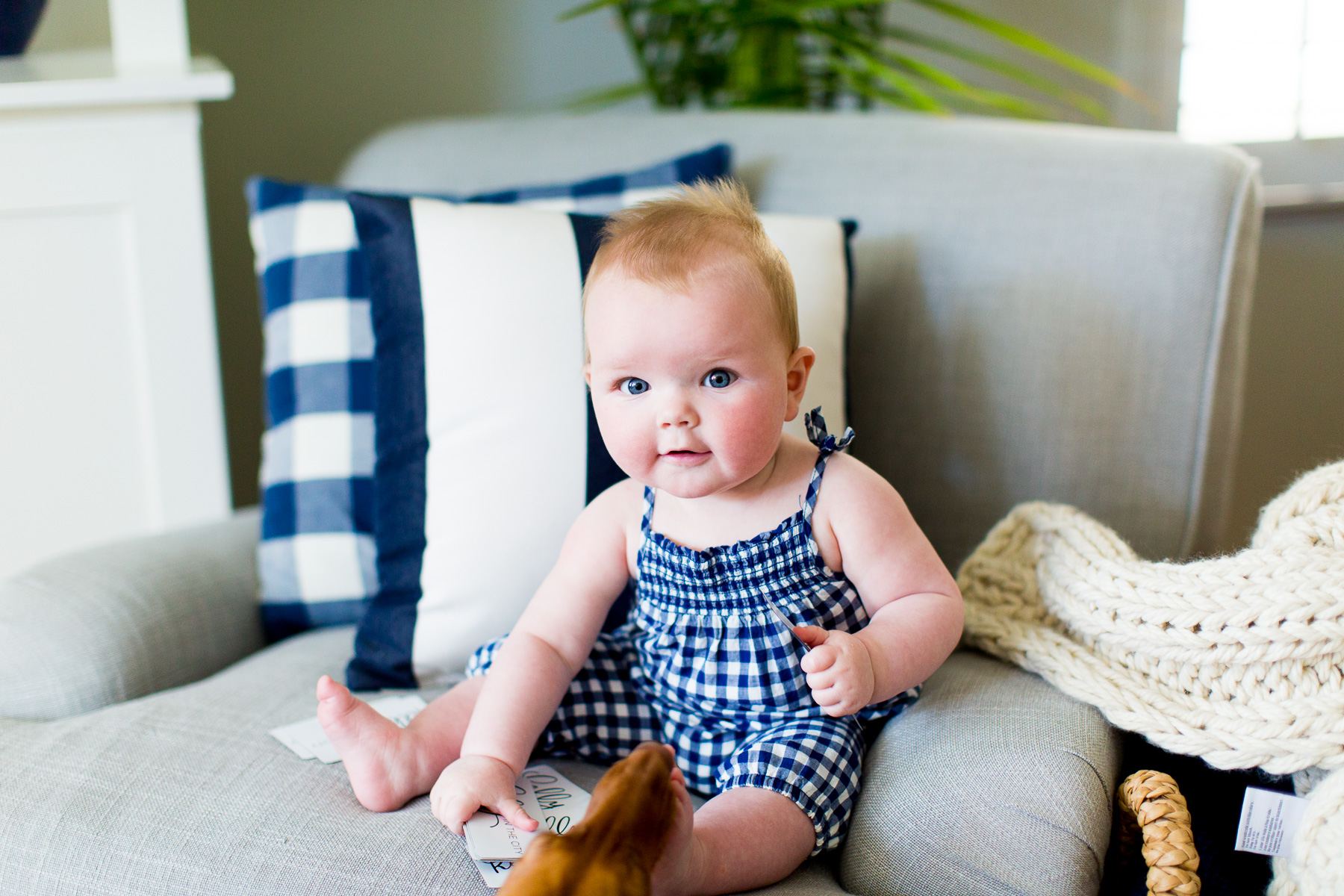 This post was sponsored by StickerYou, but all opinions are my own. Use code "KellyStickWithIt17" to take 25 percent off your next order. :) As always, thank you so much for supporting the partnerships that keep Kelly in the City up and running!