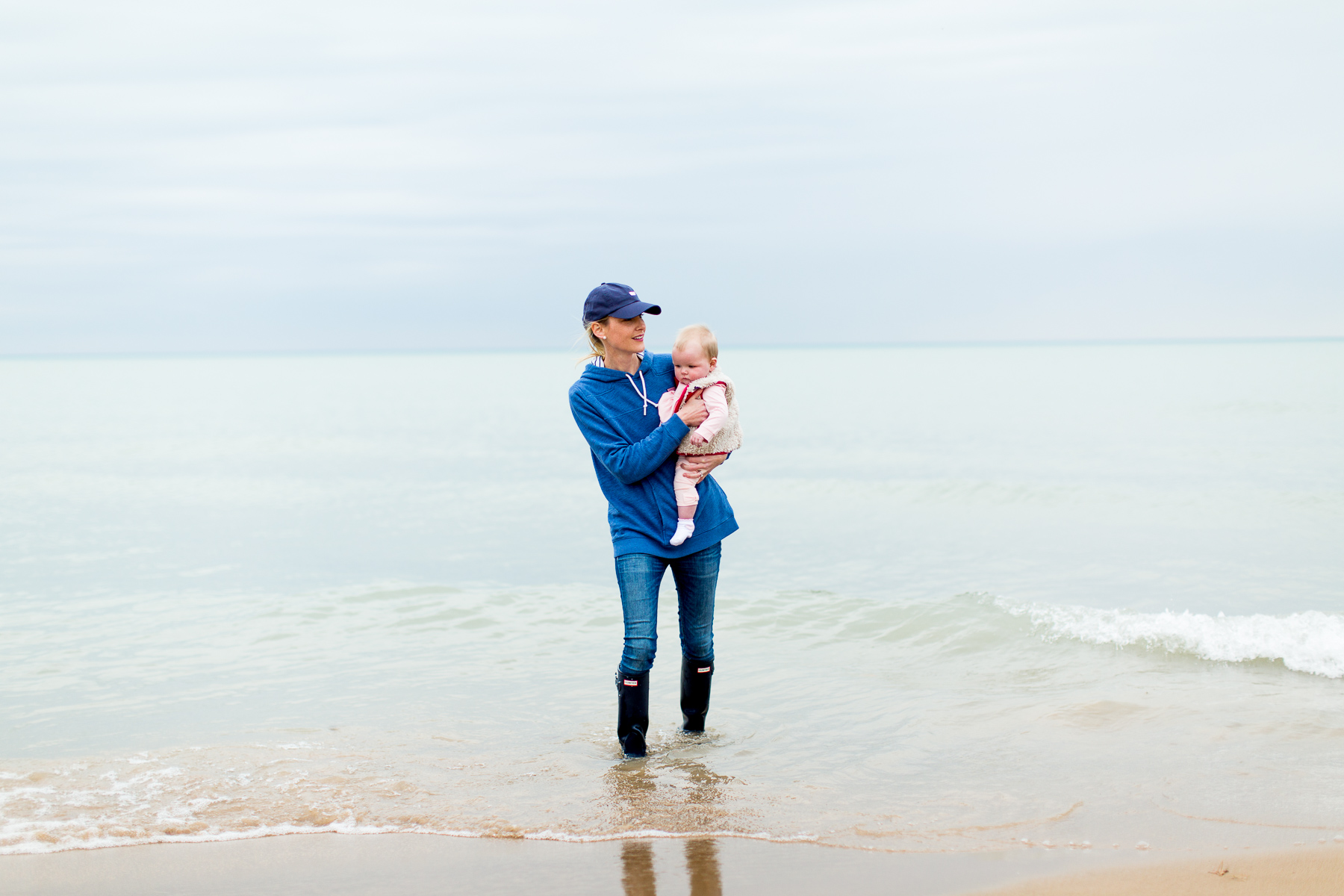 Rag & Bone Jeans (And have you seen this new adorable bow pair? And the black version?) / Vineyard Vines Sweatshirt (I'm wearing a small. Also love this one, and this is the classic.) & Hat / Hunter Boots / Barbour Jacket (Newer version here)
Let's start with an anecdote.
Kelly Larkin looks at the clock. She realizes that she's worked a bit too long; that she only has about 20 minutes–30 if she's lucky–to shower, get dressed, throw on a little makeup, and dry her hair before morning nap time ends. Difficult? Yes. Possible? Yes.
This is me nearly every day. I try to get as much as humanly possible into that little window, but I'm almost always racing the clock towards the end so that I can squeeze in a shower. Why not shower when Emma's awake, one might ask. I could, but only half the time does that go well. Why not shower at the beginning of naptime, others might inquire. Well, guys, I freakin' love my showers. And if I know I have an hour and a half, I'm going to take that hour and a half. It's a matter of self control: something I just don't have. ;)
It's a character flaw. Moving on.
There are a few things that help me accomplish the whole "getting ready" thing in 20 minutes: keeping the top drawer of the vanity stocked with the bare necessities (brush, lotion, foundation, blush, eyeliner and mascara), having an organized dresser and closet, and owning some really, really reliable clothing staples.
My #1 clothing staple these days? These jeans from Rag & Bone. Honestly, they've changed my life, and yes, I realize the perceived insanity of that statement. But I basically want to form a sisterhood around these pants. They're THAT good. And you guys have seen how often I wear 'em, right? I mean, you were getting kind of annoyed, right? Sorry 'bout that. At least I'm finally getting around to writing an entire blog post about their magic, though!
I'm a little punchy tonight. Can you tell? I blame the sleep deprivation.
Anywho, back to Rag & Bone's Capri Jeans. Here's why I love them so much:
They're crazy soft. Like, they almost feel like sweatpants. Which means that they're super comfortable, and that's something that's very important to me right now. I used to be a refined girl who sat at a desk and could handle pants that didn't feel like sweatpants. But now? Puh-lease! Half the time, I'm rolling around on the rug, reading touch-and-feel books and making Elmo dance. I wouldn't have it any other way, but I also wouldn't trade in my Rag & Bones for anything. ;)
I don't need to hem them. I'm somewhere around 5'4 or 5'5, and they're perfect on me. I like my pants hitting–or right above–the ankle, and I normally have to bring my jeans to the tailor to get that. (Such a pain, as I still haven't figured out how to get the stroller up the two steps to the front door of the tailor. Sheesh.) No visit to the tailor for these, though! So if you're around my height, they won't look like capris at all. They'll just look awesome, and they'll be no-fuss. (Scroll down to see a photo of me wearing them barefoot. This'll help!)
They don't stretch out. With all that rolling around on rugs, my other jeans stretch out almost immediately, and I find myself pulling at them throughout the course of the day to avoid the plumber crack. But these jeans maintain their shape. I think it's a Rag & Bone thing!
They have a wider waistband. Yes, I know. I'm a smallish human. But I've never been toned, and I'll never be toned, as I'm allergic to the gym. These jeans don't give me that uncomfortable little pudge that's so annoying with so many of my other pairs, though. At the same time, they miraculously don't fall down.
I can dry them and they don't shrink. Do you know how disgusting my jeans can be at the end of the day? I won't get into the nitty gritty of it, but it can get pretty gross, and I often throw my jeans in the washing machine every day. While I don't dry them every single time, I'd say I dry 'em about half the time… and they haven't shrunk on me yet!
They last. Yes, they're on the pricier side, but they're worth it. I've tried really hard to embrace a more minimalistic lifestyle this year, which has been challenging as I kind of wear clothing for a living. ;) But one way I've done it is by getting rid of similar items in my closet, like jeans, and only keeping the best quality as well as what I reach for again and again. The Capris are without a doubt the best quality jeans I've ever owned, and I reach for them every morning. Keepers, for sure!
They run true to size. Nothing tricky here. I wear a size 26 in all designer jeans except J.Crew (size 25), and I wear a size 26 in Rag & Bone, too.
The best part is that Rag & Bone JUST came out with two new awesome pairs of my beloved "Capri" jeans: this bow pair, and this black version of the bow pair. I can't wait to try! So adorable, right?! (I'll always love anything with a bow, haha.)
Anyway, my favorite retailer to buy Rag & Bone from is Nordstrom, which likely comes as no surprise. The retailer has the best customer service, and offers free shipping and returns, making ordering risk- and hassle-free. The selection is off the charts, too. I've said it before, but shopping at Nordstrom is kind of like having a personal shopper. You just can't go wrong. Shop my Rag & Bone favorites from Nordstrom below!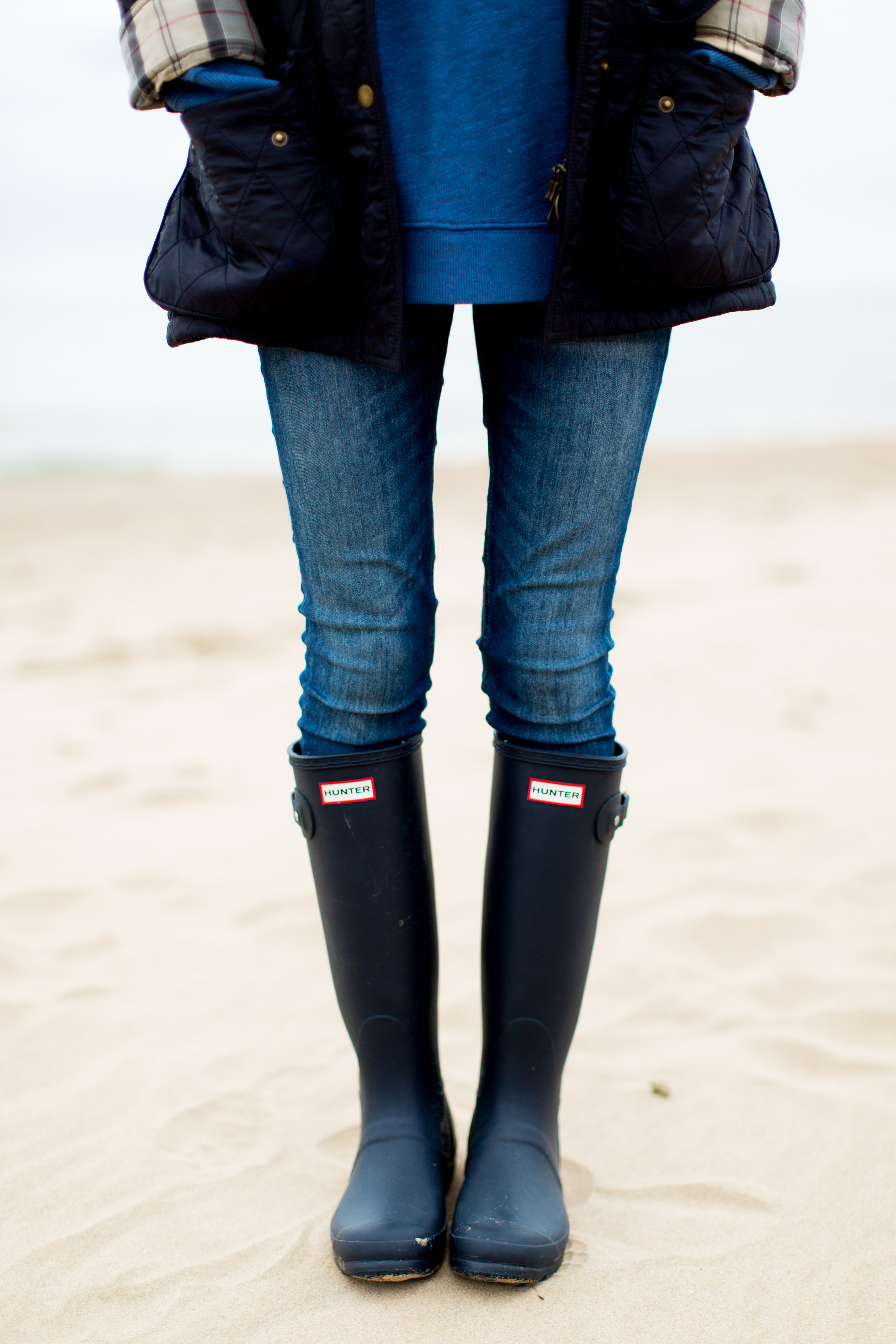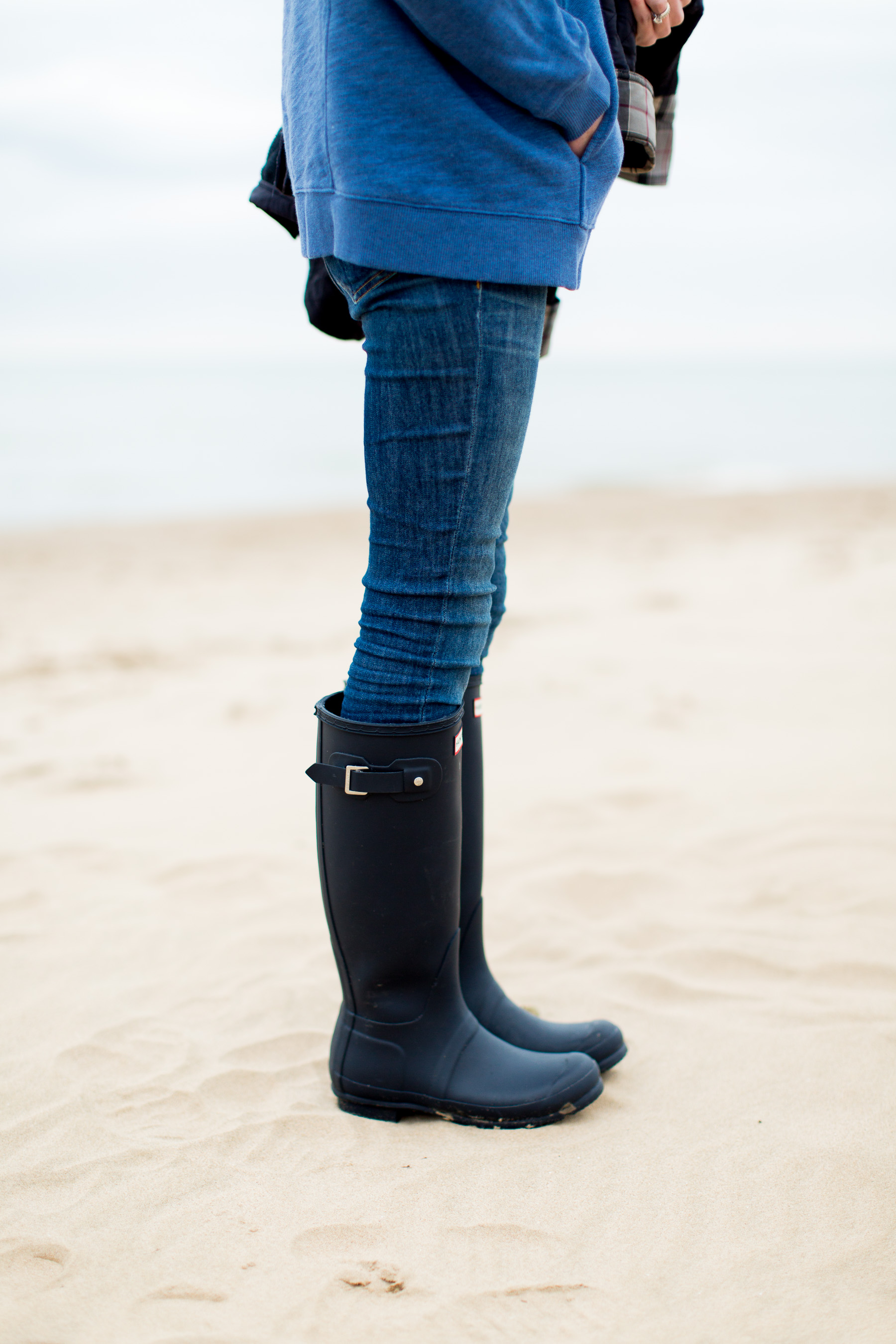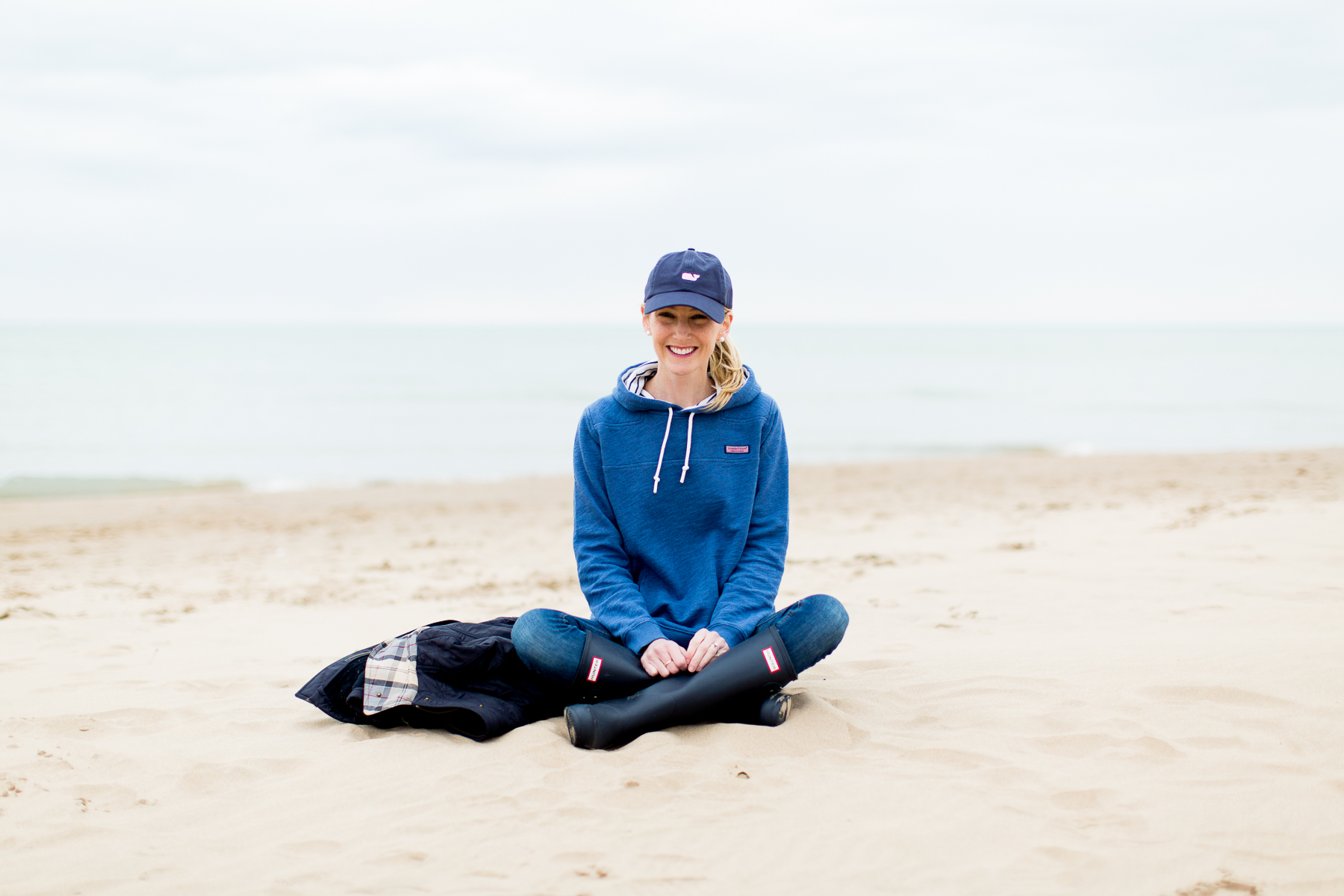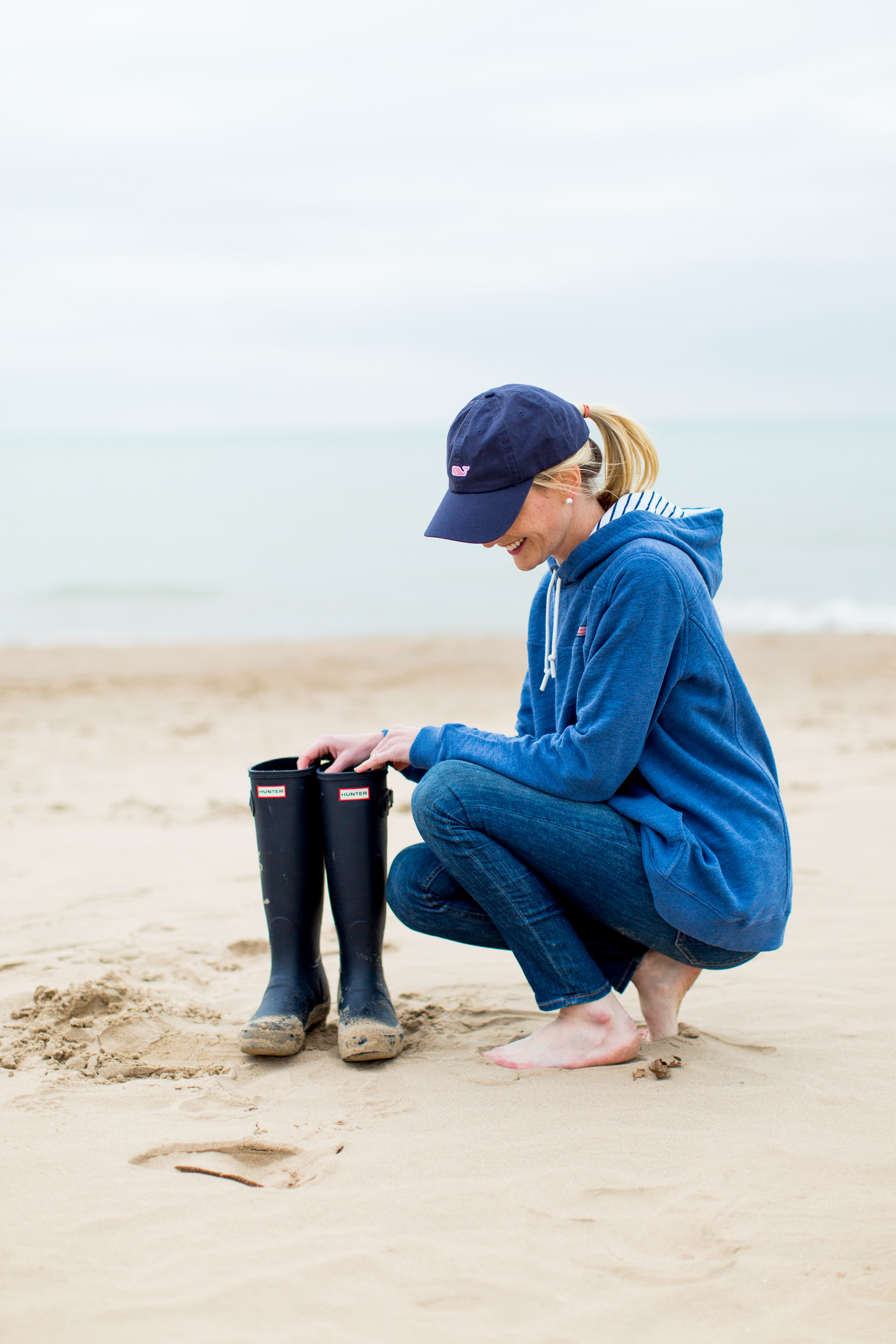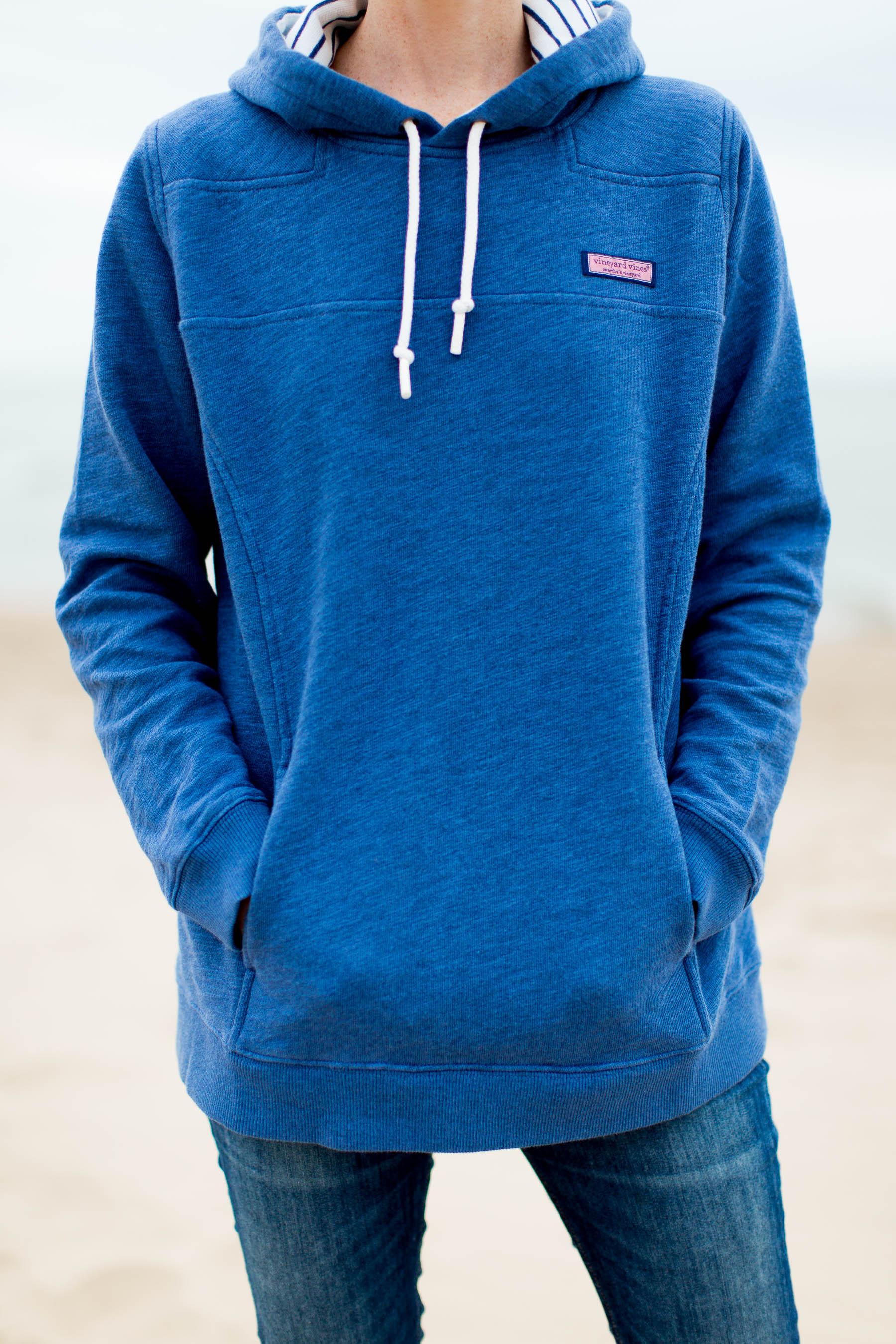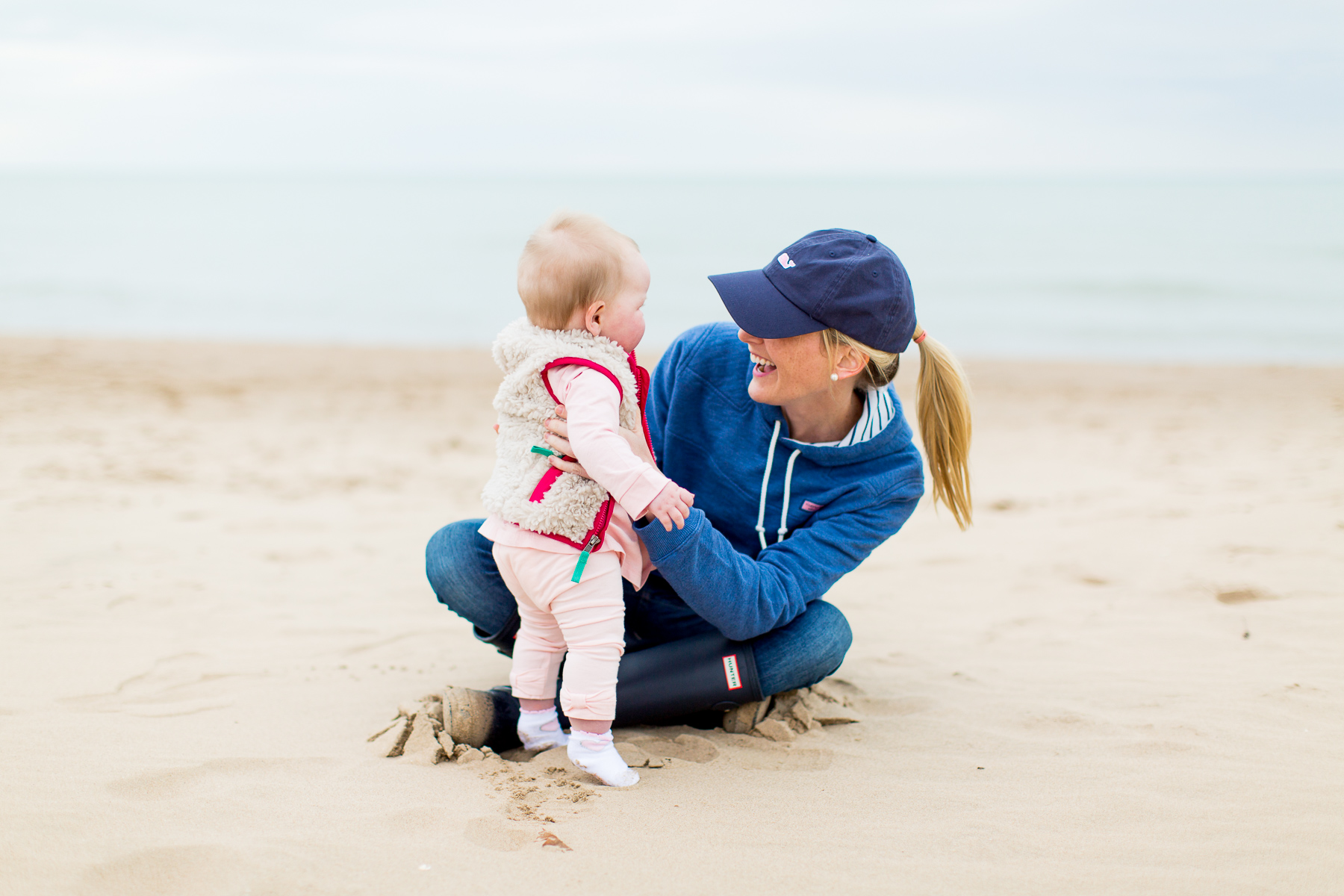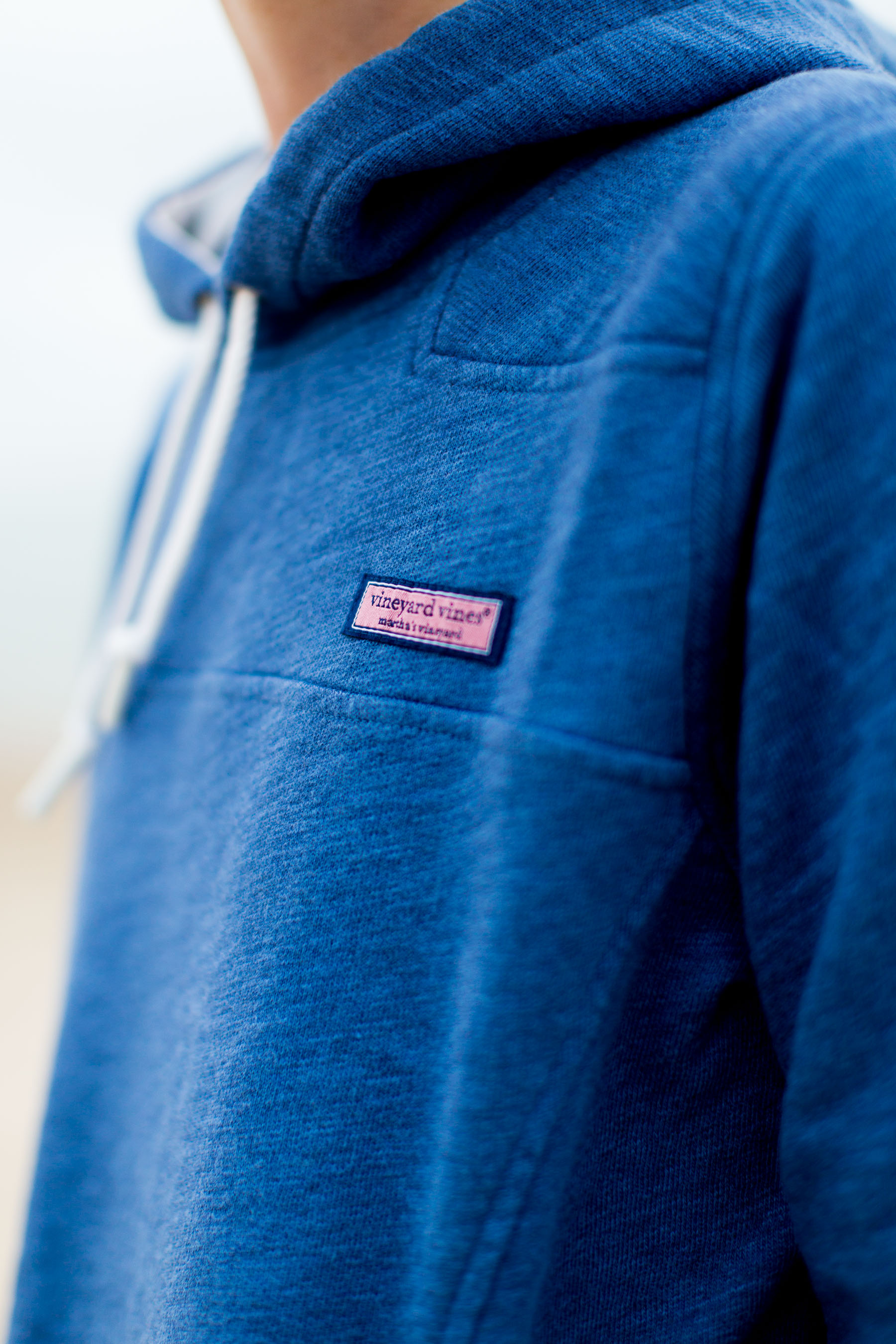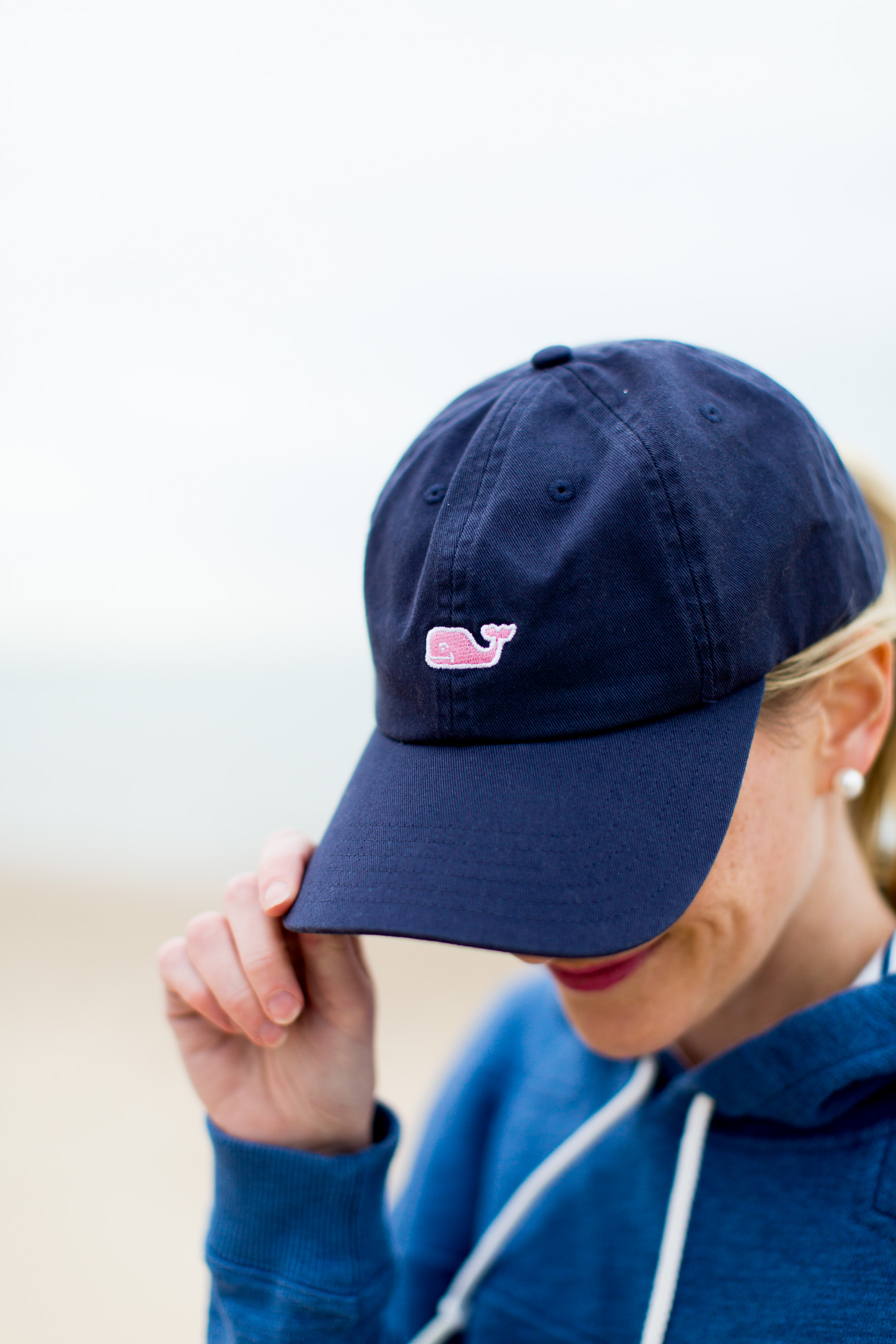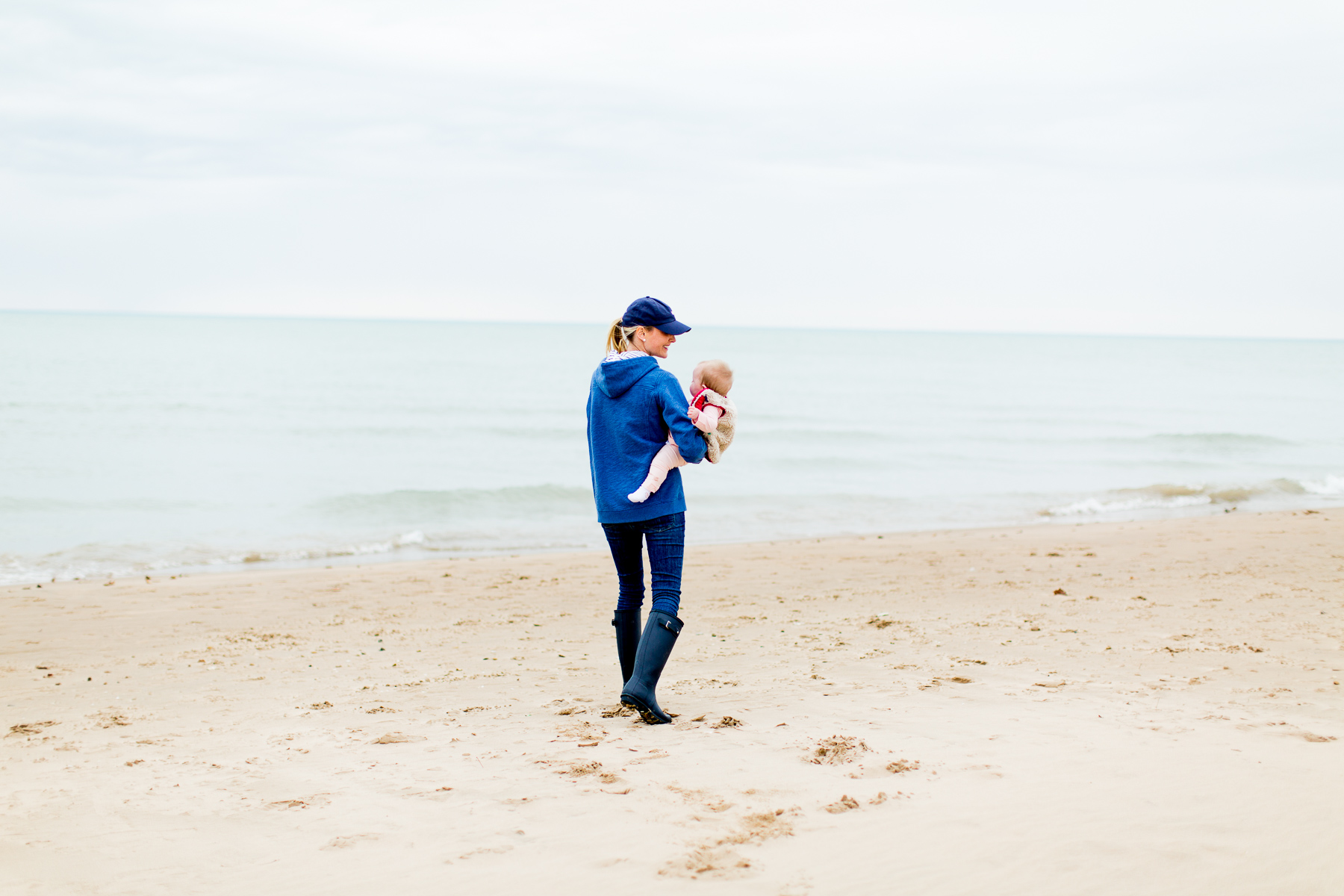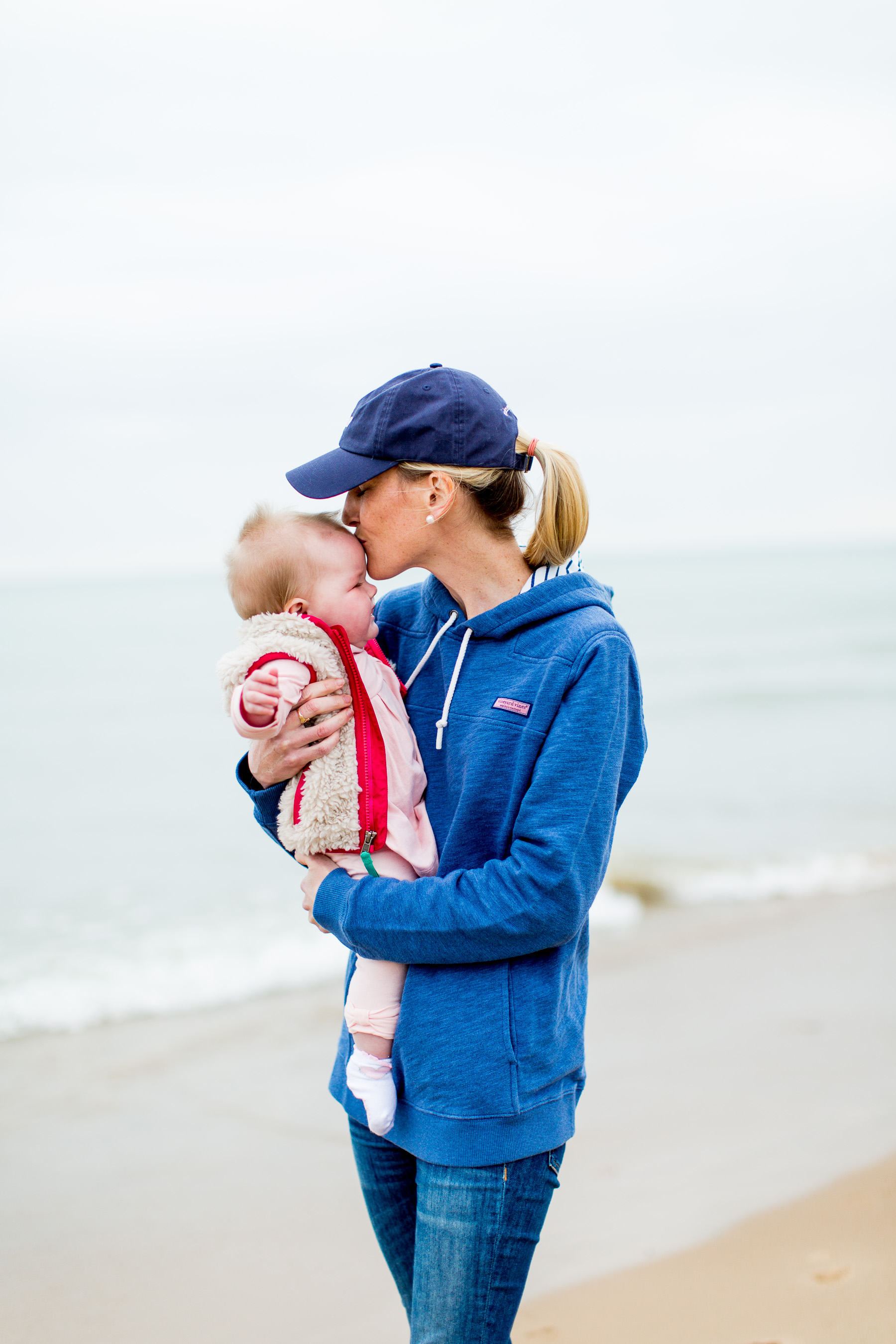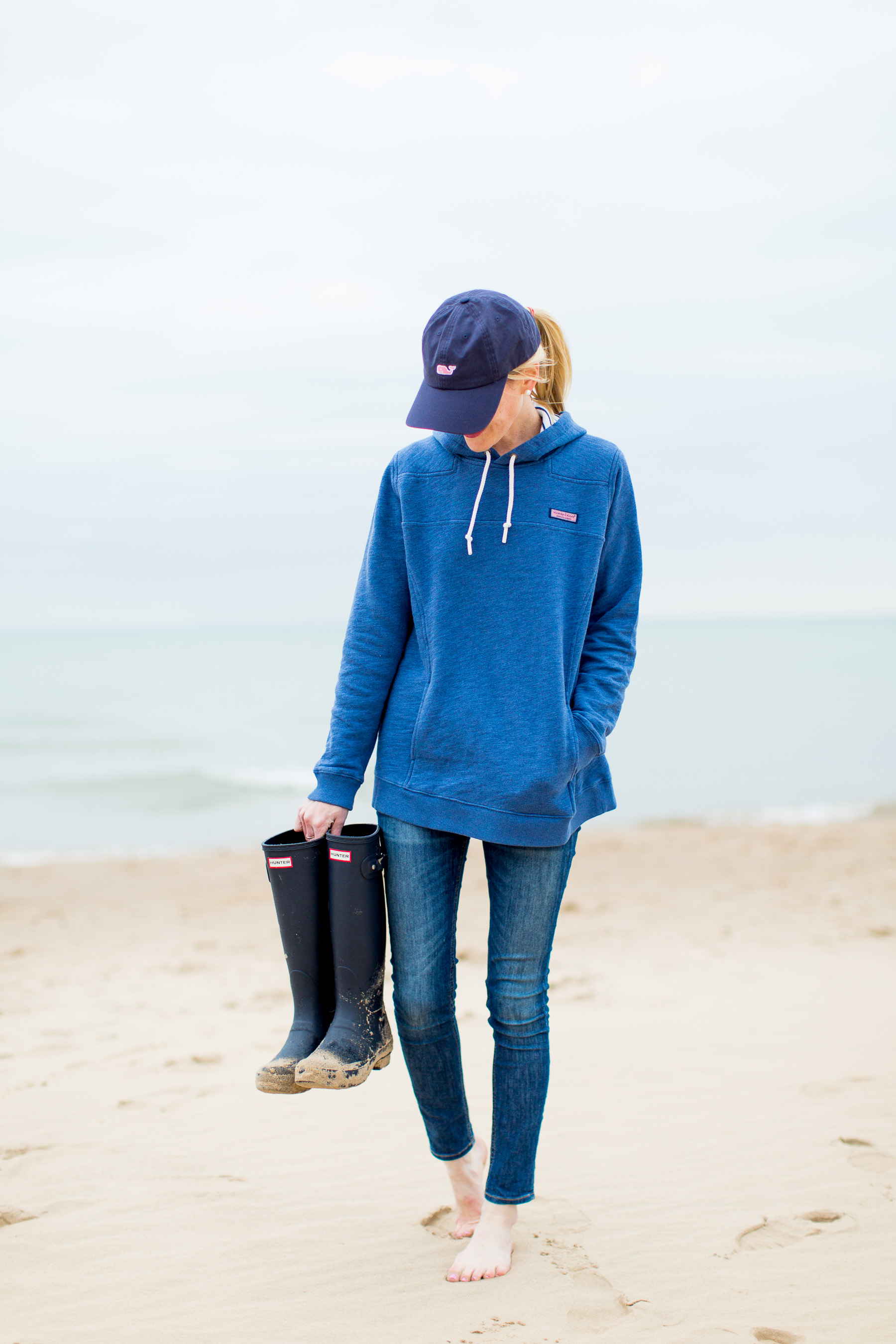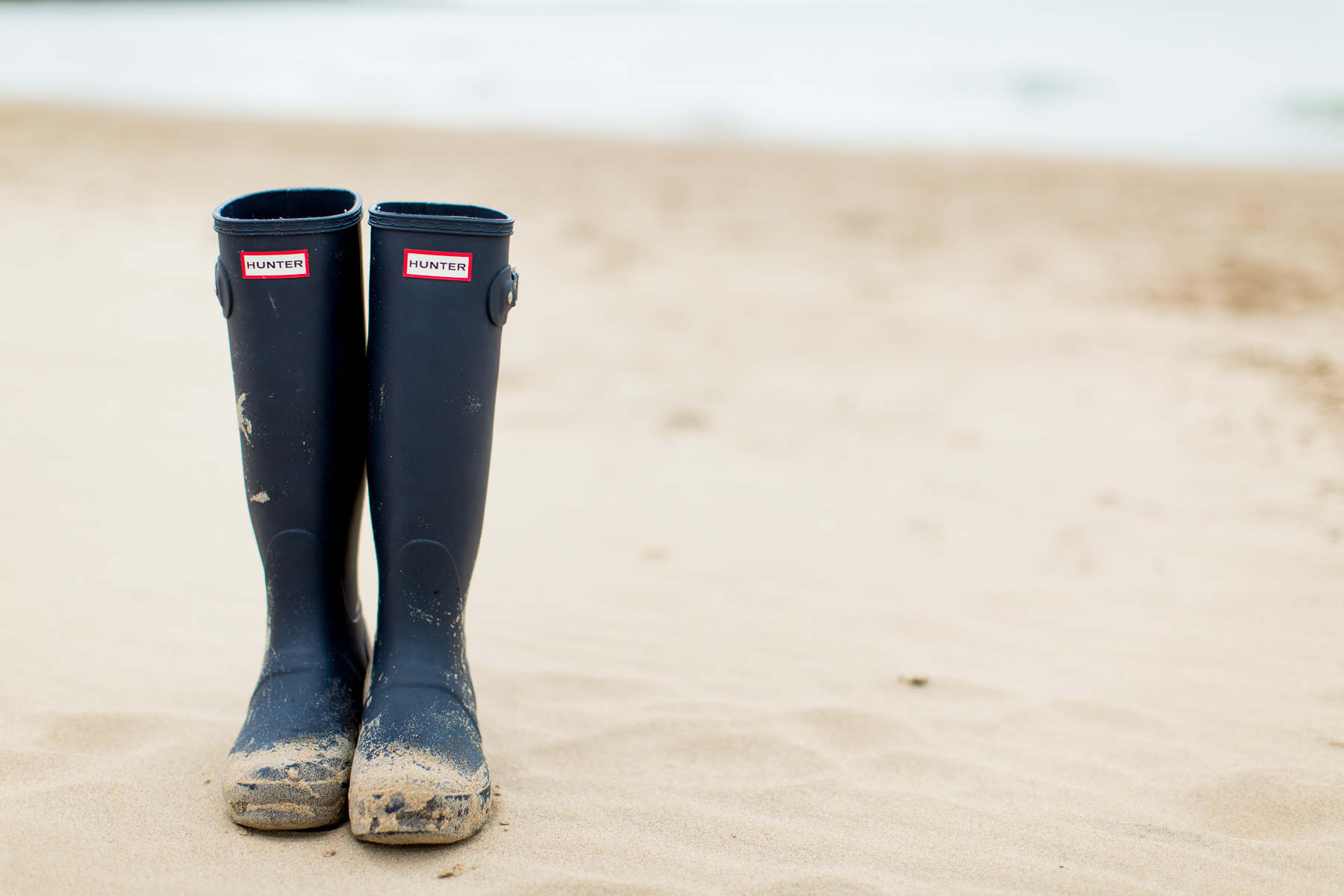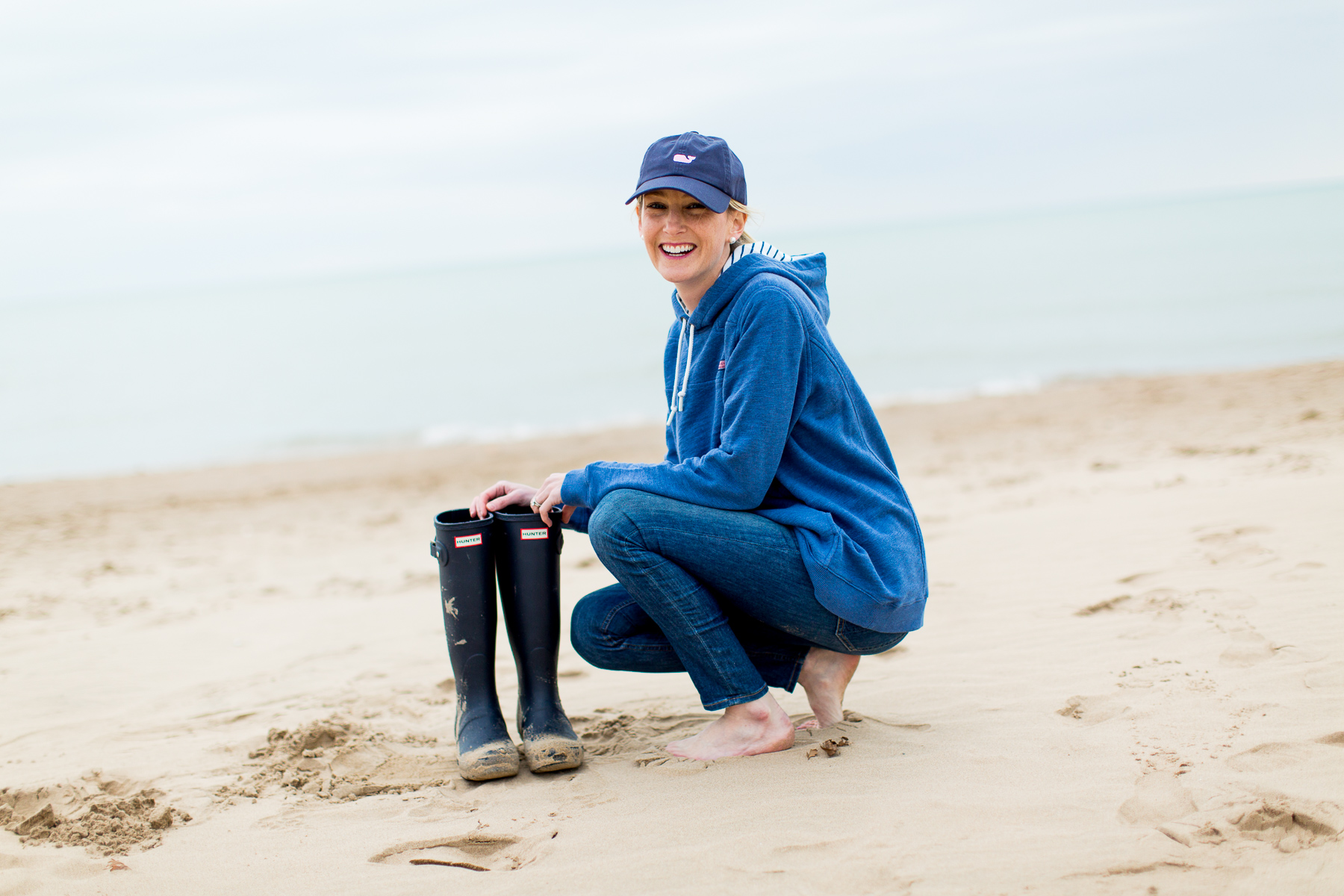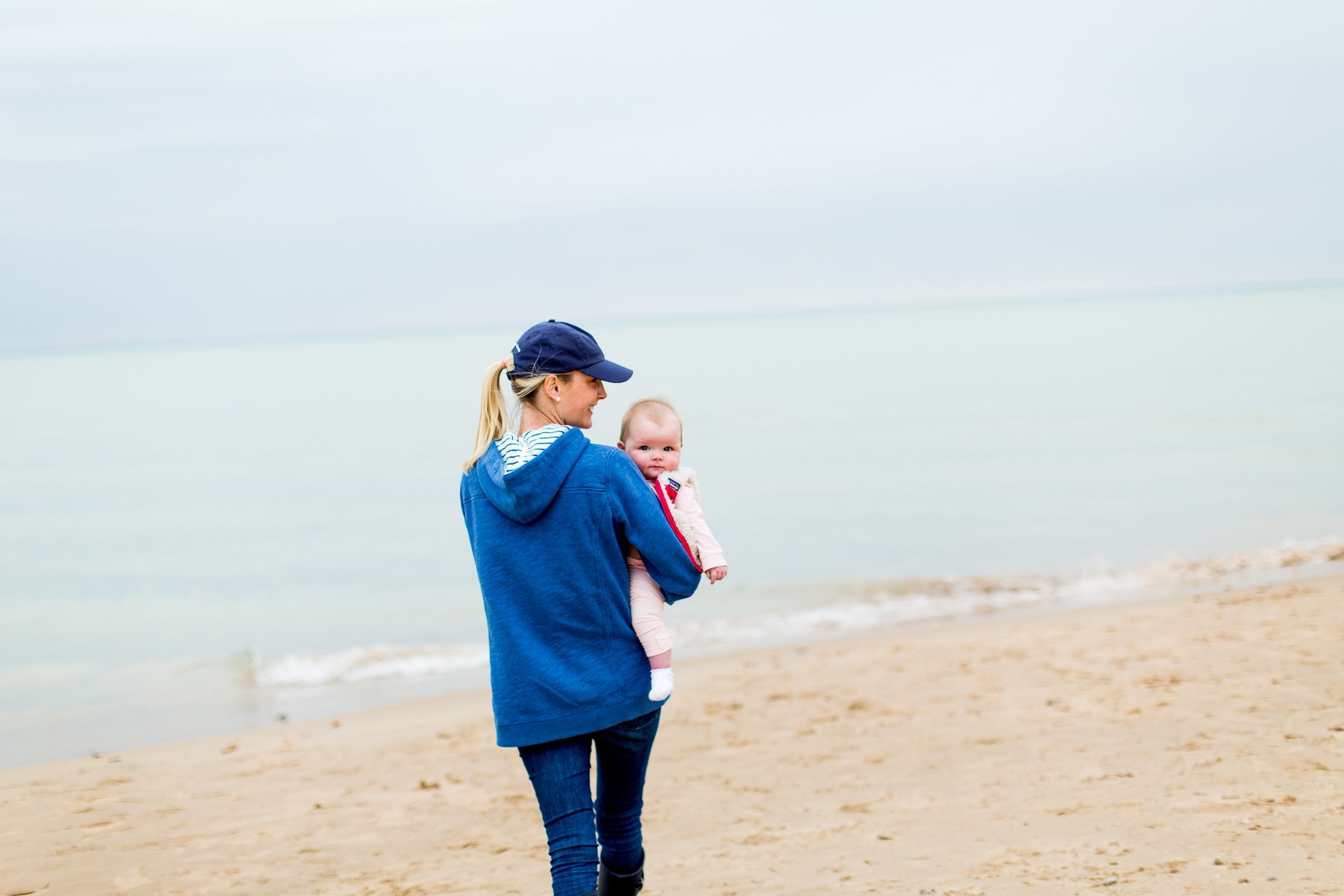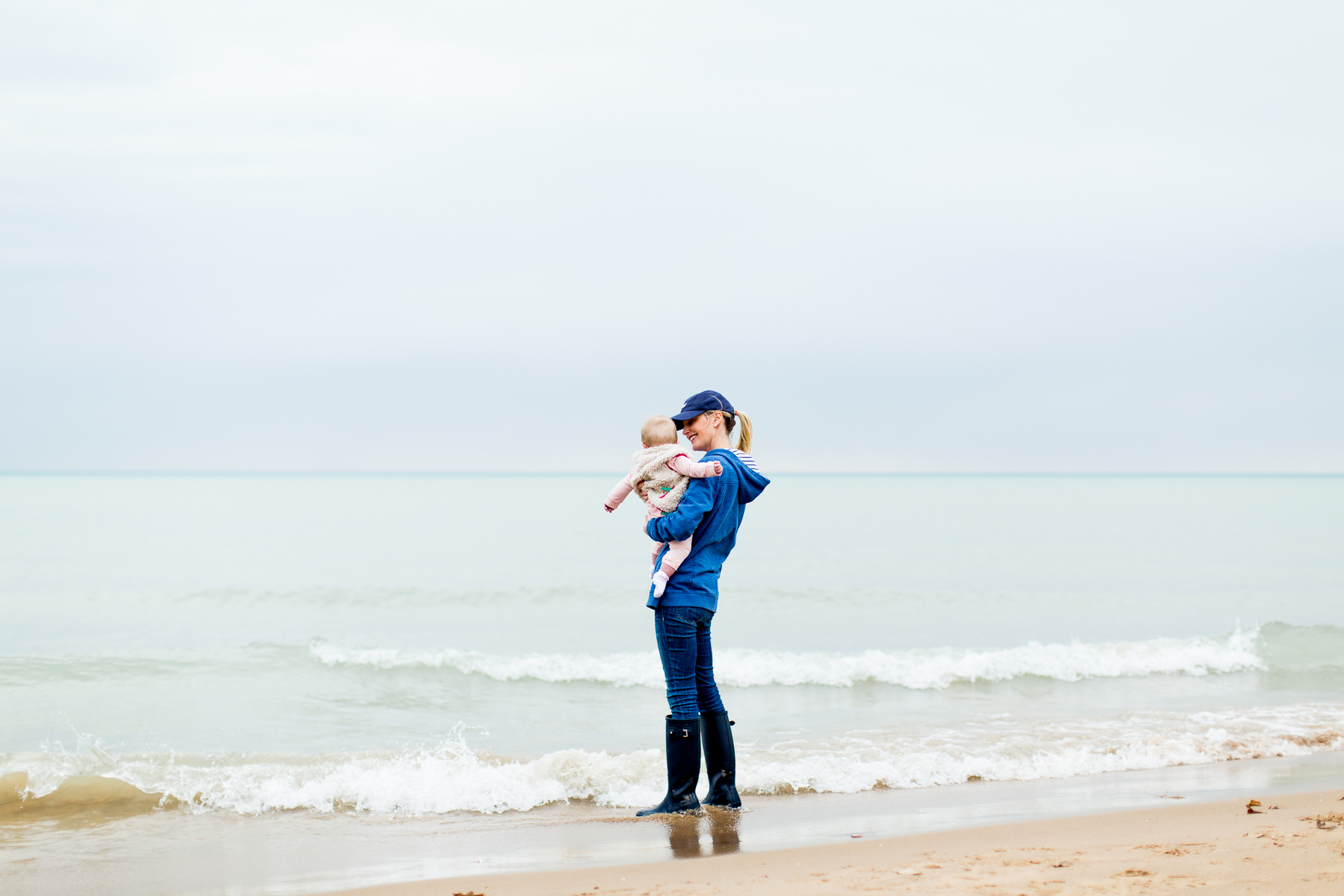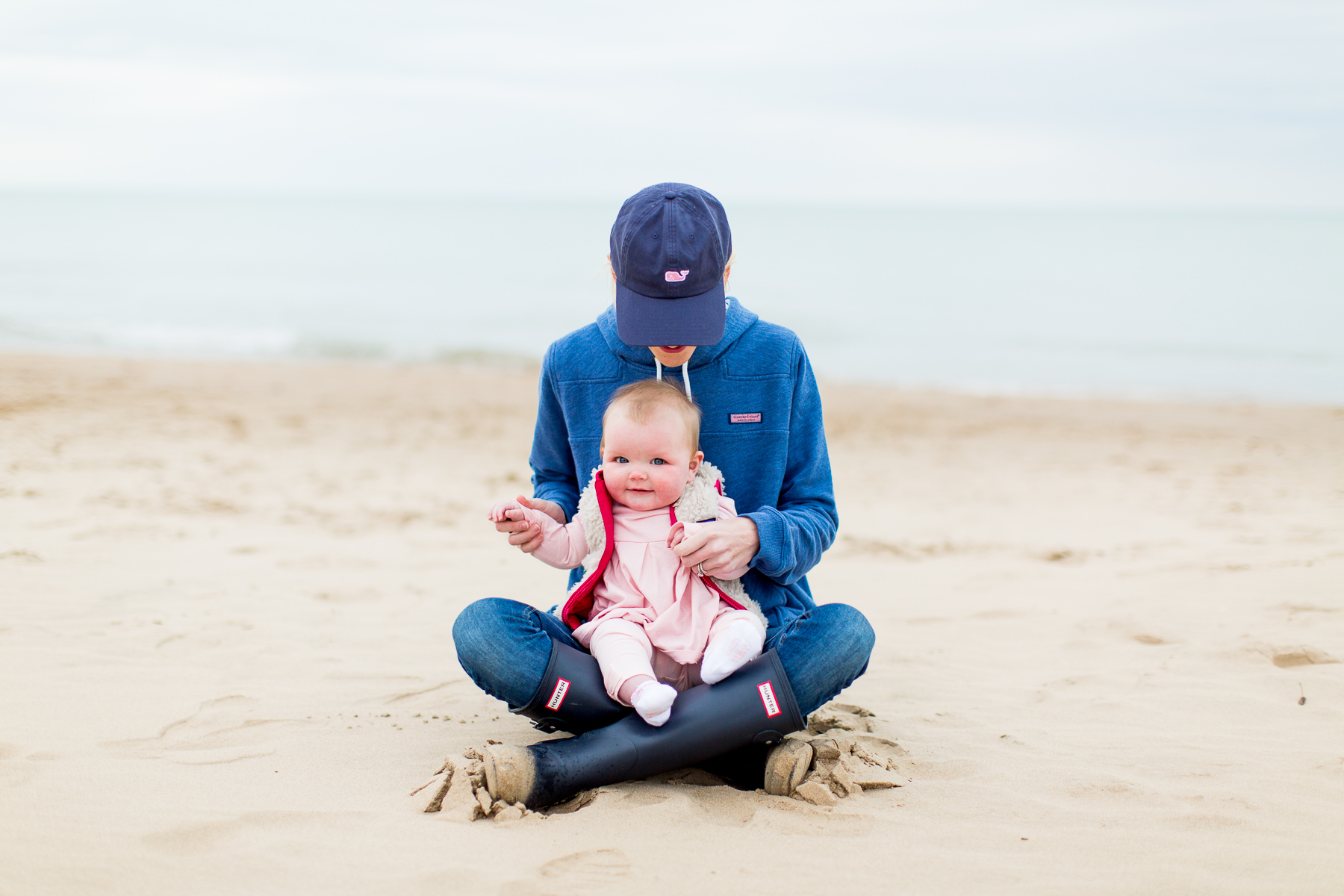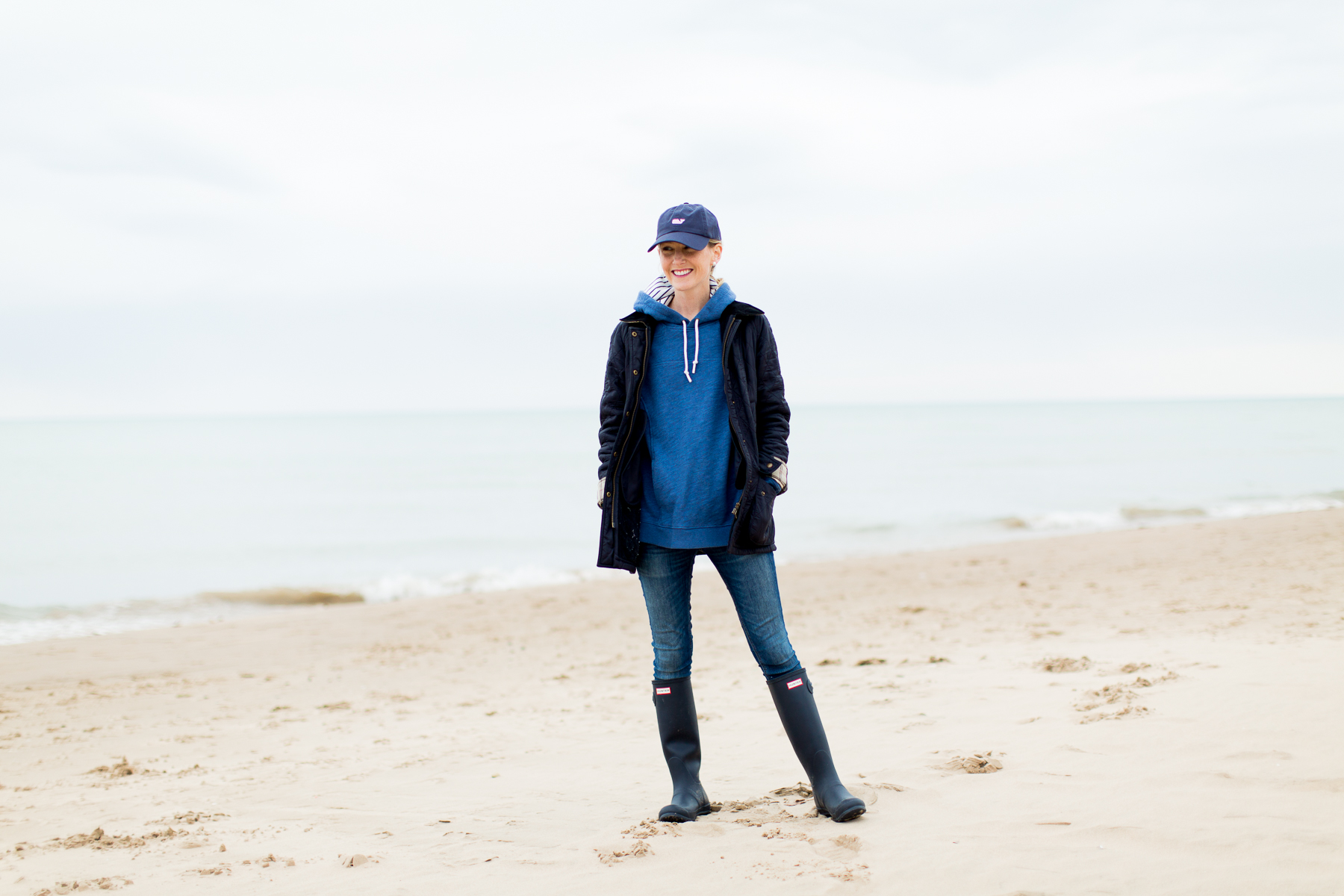 Shop the post:
Rag & Bone Jeans (And have you seen this new adorable bow pair? And the black version?) / Vineyard Vines Sweatshirt (I'm wearing a small. Also love this one, and this is the classic.) & Hat / Hunter Boots / Barbour Jacket (Newer version here)
In collaboration with Nordstrom. As always, thank you so much for supporting the partnerships that keep Kelly in the City up and running!