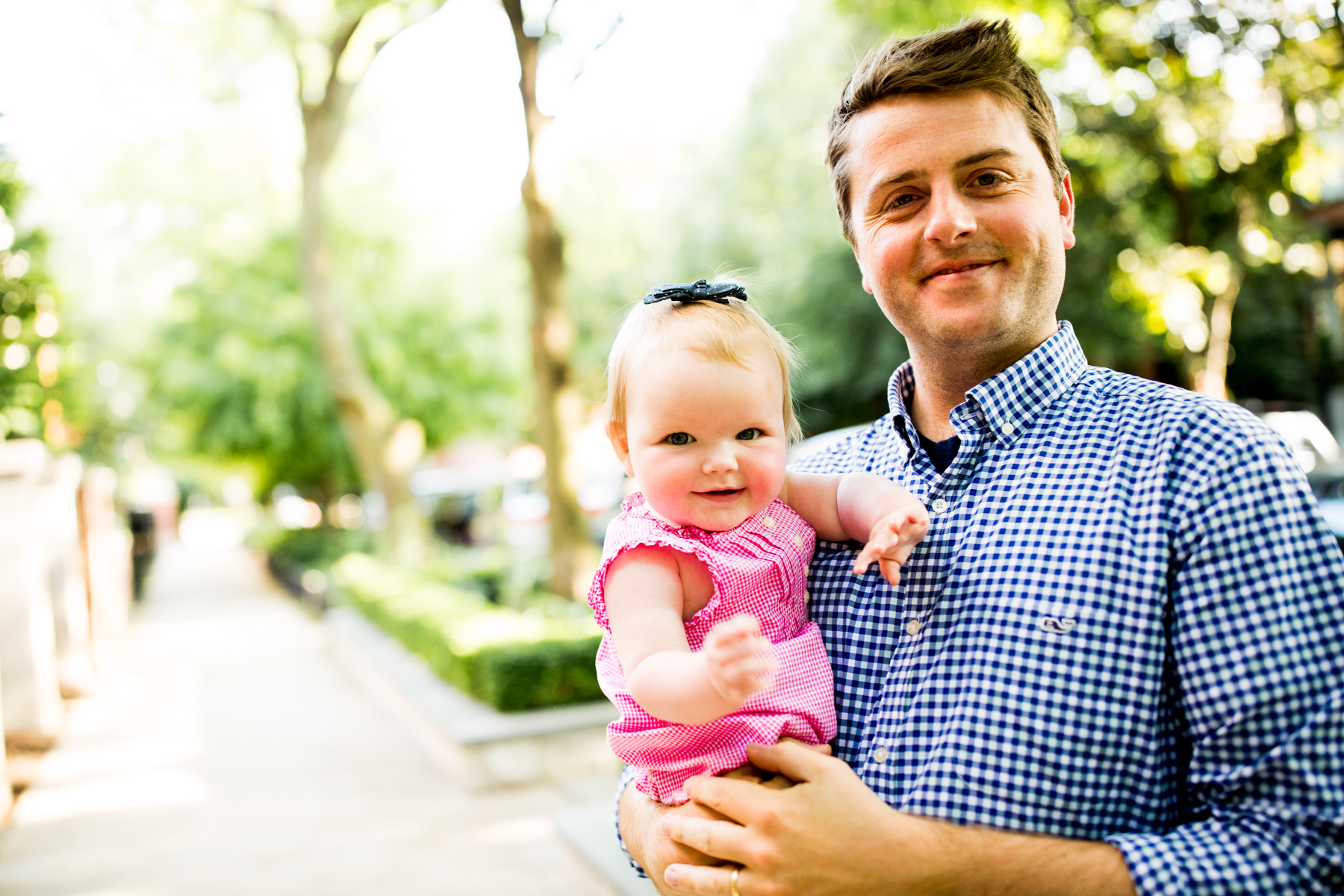 Mitch is swimming in a sea of blue shirts.
My favorite color is blue, too, so I totally get it. After all, most of my wardrobe is blue, as you've probably noticed. ;) But for some reason, dressing up and feeling special is a lot easier for me than it is for Mitch. I can slip on a pair of heels, throw on some statement jewelry, or do my hair in a different way–and voilà! All of a sudden, I'm "Nighttime Kelly."
Not so much for gold ol' Mitch. Yes, he's spent some time this year working to "class up" his wardrobe, which has definitely helped him feel better about his look, but the blue shirt he wears during the day is still the blue shirt he wears at night. However, there's one more little (unseen!) factor that we've found has made a huge difference.
Cologne.
He's wanted it for the longest time, and he could never settle on a scent. His argument was that he didn't want to pay a lot of money on something he wasn't 100-percent sure about, as he'd been burned before:
In the store: Oh! I love how this smells. Buying it!
At home: I hate this.
Recently, Sephora sent us its Favorites Cologne Sampler to try out. It's a genius idea. Essentially, it's a box full of 12 cologne samples which the guy tries for a while. (Mitch actually wore some of the scents for a week+ during this time!) Once he's figured out which he likes best, he goes into Sephora with the certificate that's included in the box and exchanges it for a 1.3-oz bottle of his favorite scent.
I cannot find the words to express how much he loved this idea. ;) Also, a quick little (Mitch-approved) story: Mitch used to cry at the grocery store checkout counter as a little kid when his mom told him he could pick out a candy bar. There were just too many options, and he couldn't narrow 'em down. (His mom eventually stopped offering the candy, haha.) The absolute sweetest, but really: this gift is perfect for the indecisive guy.
In the end, Mitch decided on Mr. Burberry Eau de Toilette. He made a decision! And he's so happy. He loves it so much that it's prominently displayed on our bathroom countertop. Pretty cute, huh?
Father's Day is this weekend. (Sunday, June 18th!) If the father figure in your life has yet to find a favorite cologne, head on in to Sephora, a fragrance discovery destination where you can find gifts for anyone. (And scent samplers for everyone!) By the way: this redemption proposition is exclusive to Sephora! You can find more details here.
Anyway, below are a bunch of photos from a very special night, during which Mitch wore Mr. Burberry Eau de Toilette from the full-sized bottle. We grabbed dinner with Kira and Tom on a nearby rooftop, and we had a great time. And Mitch reports that he smelled great, too. ;)
Shop scents for men from Sephora above, and don't forget: Father's Day is this coming Sunday!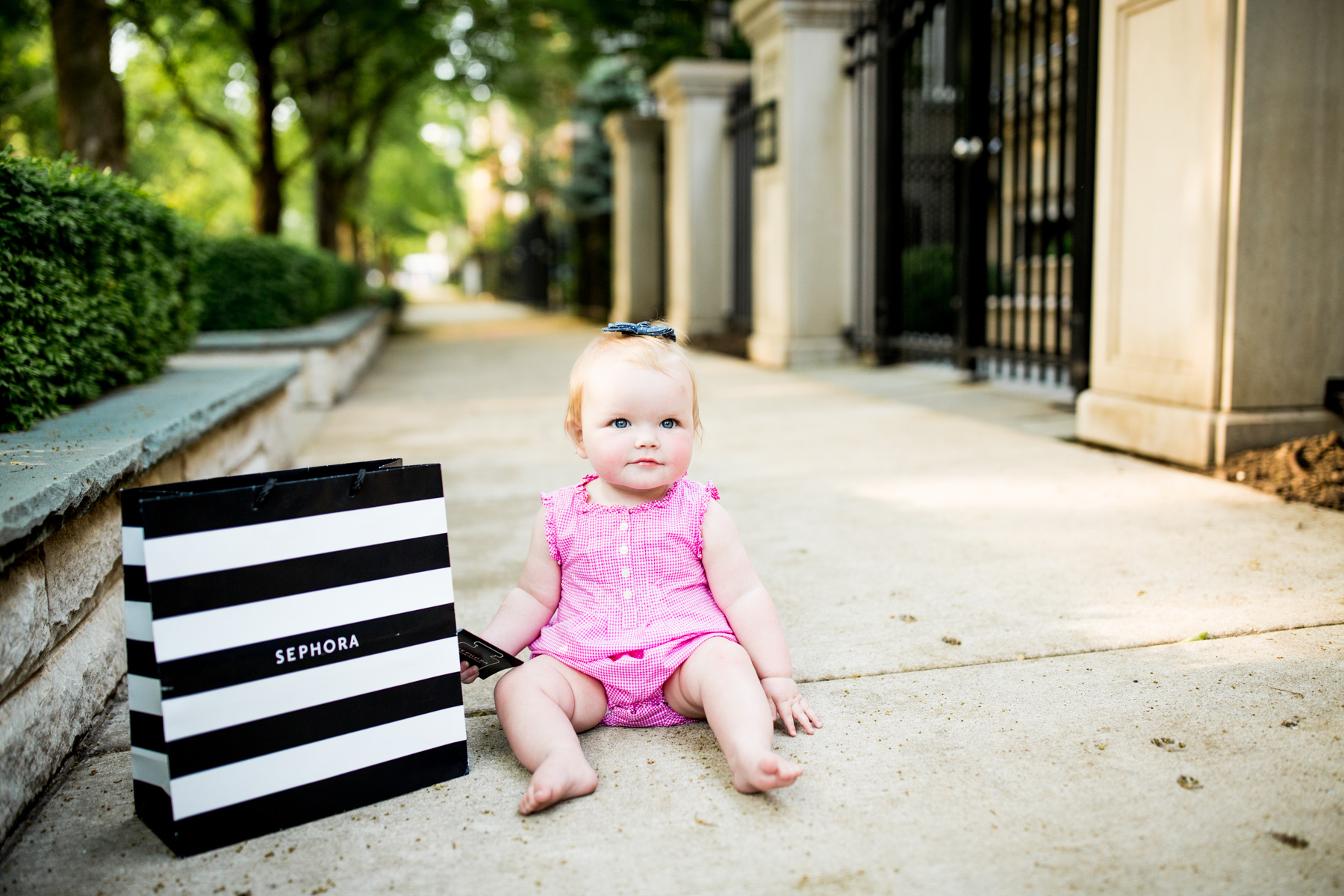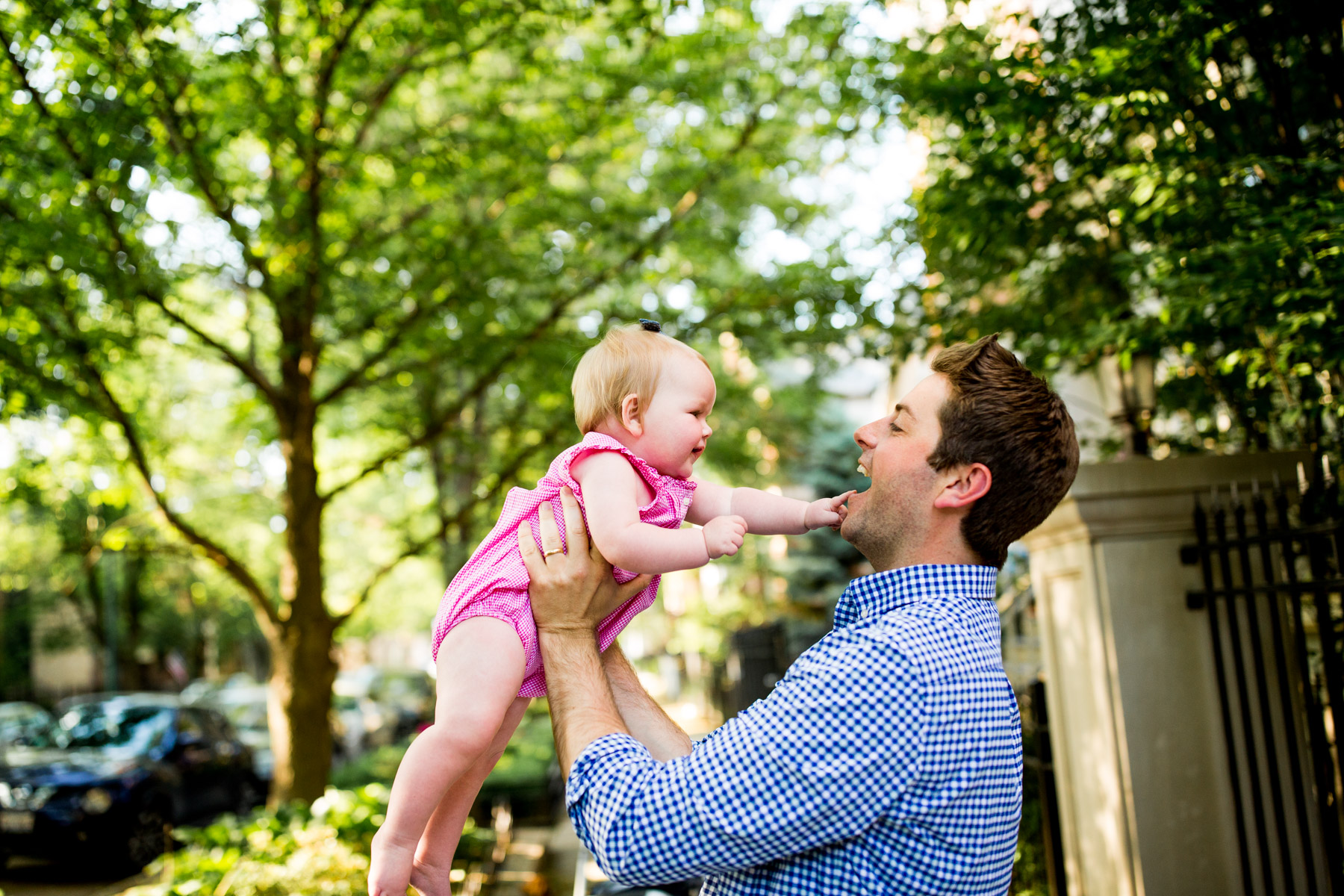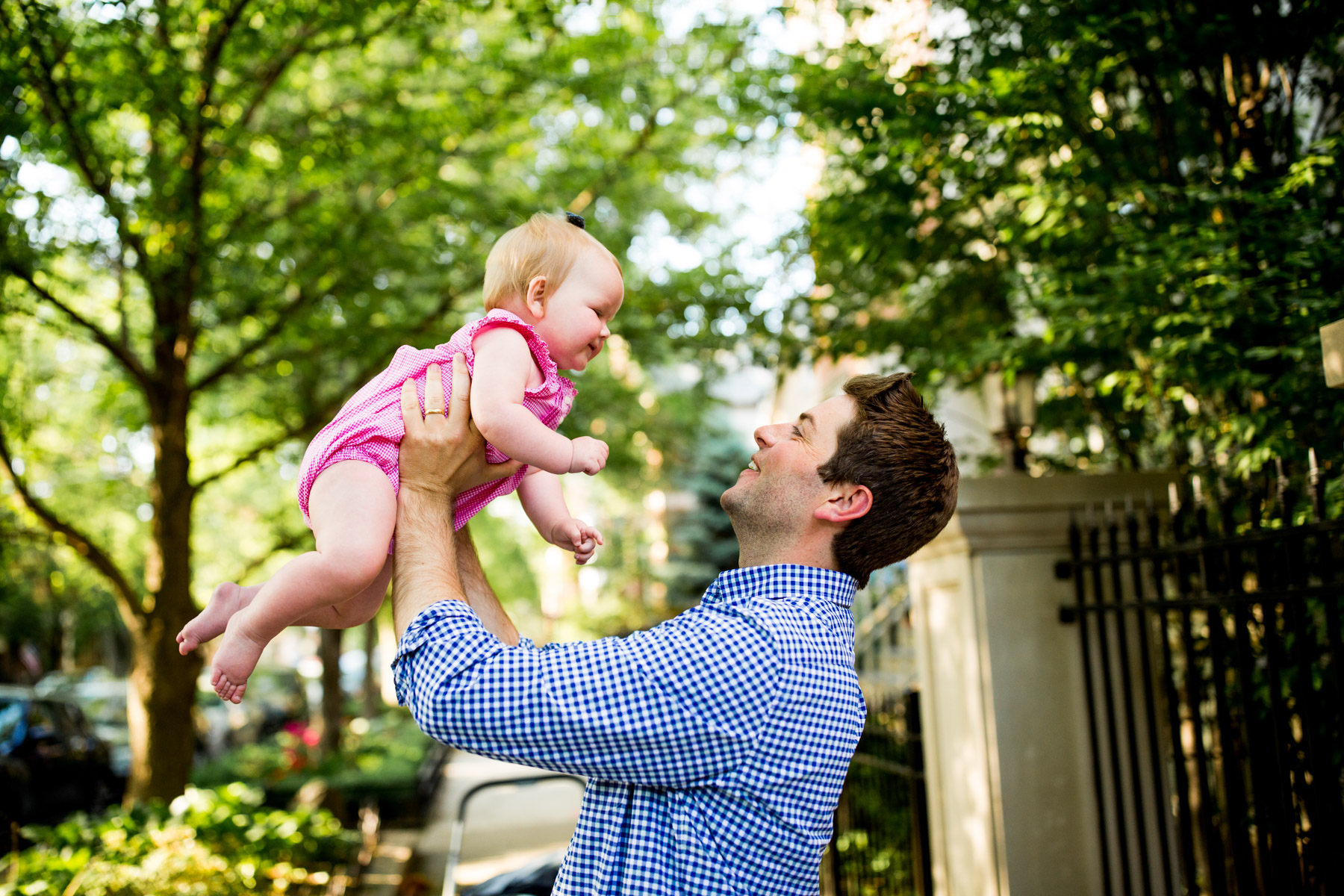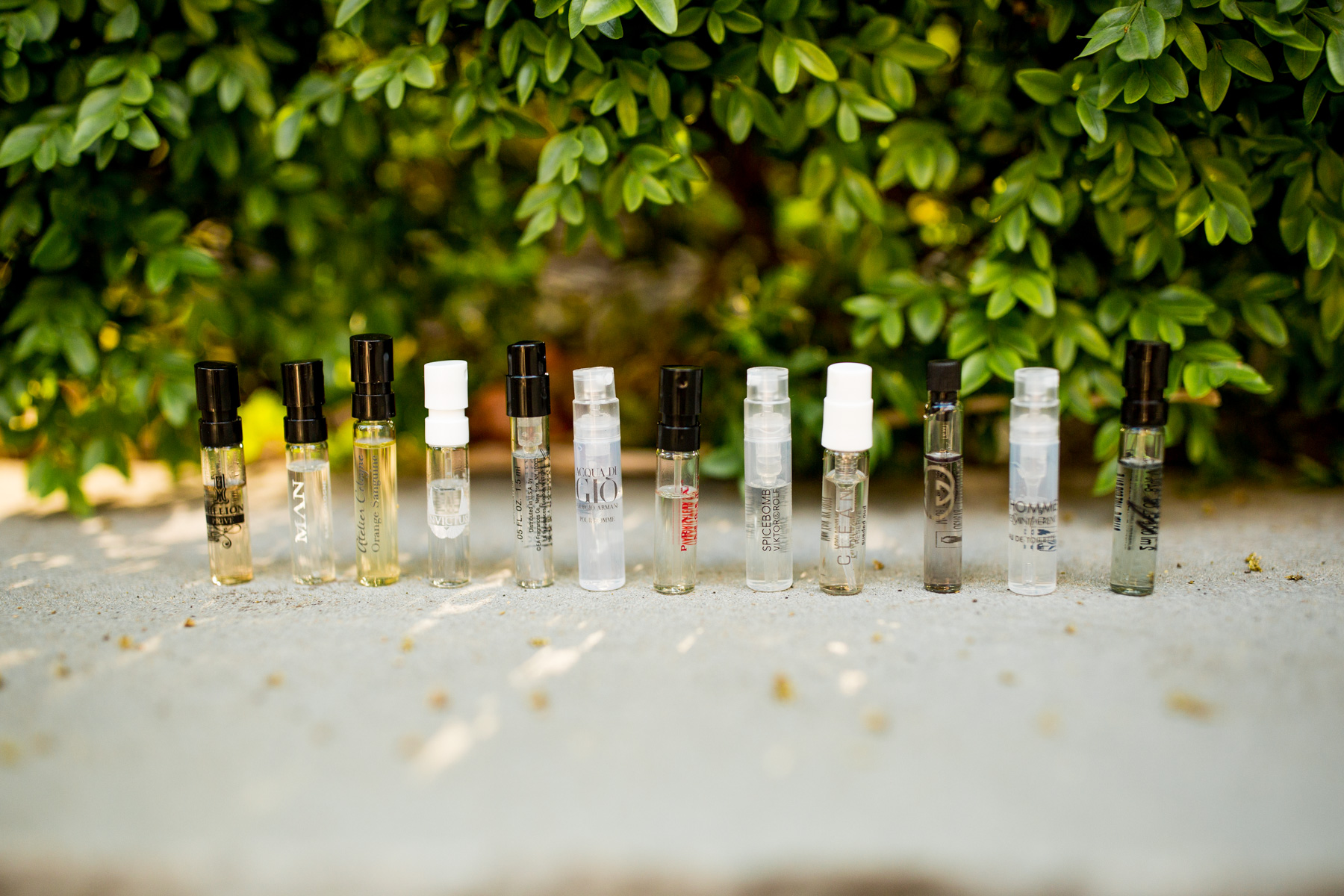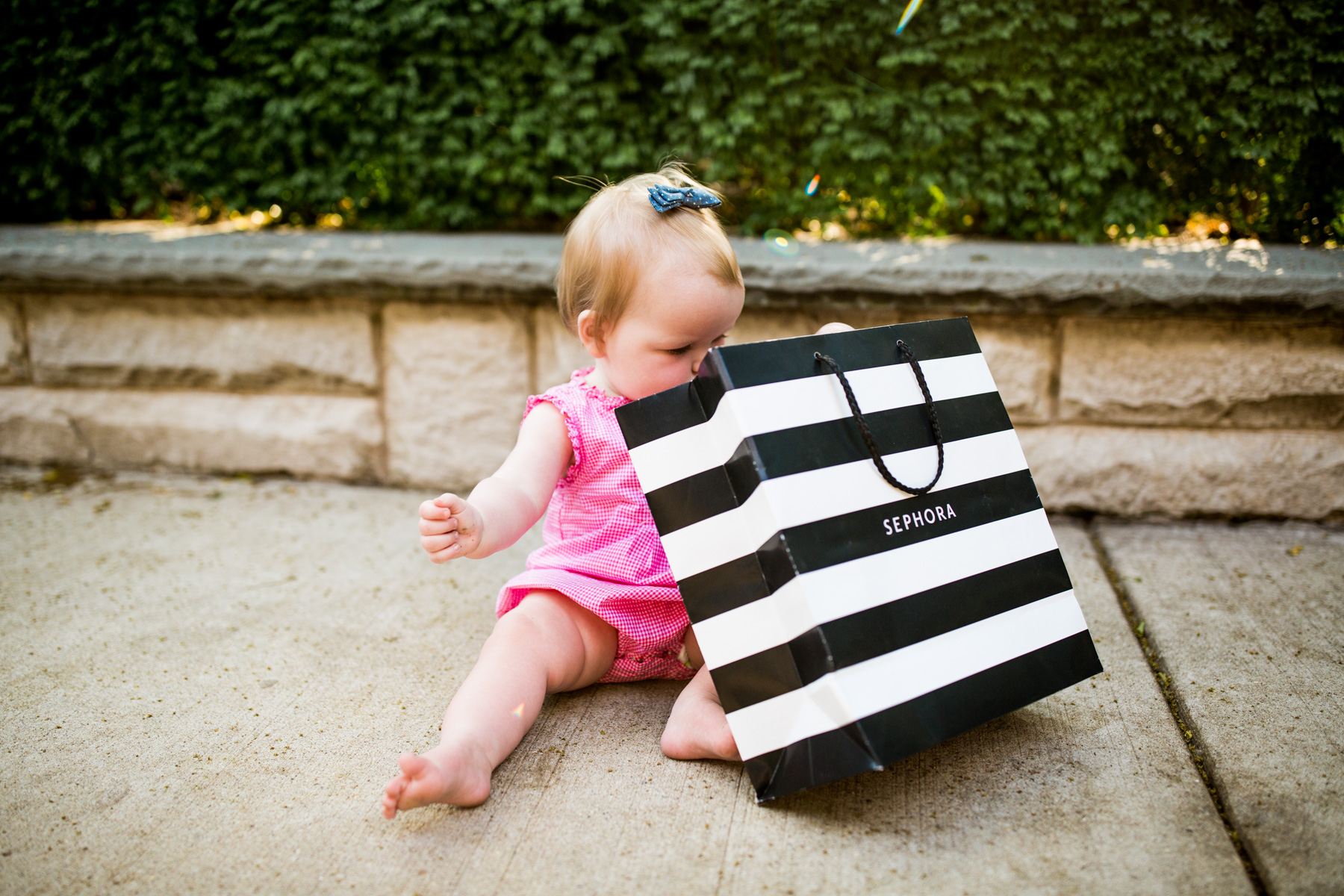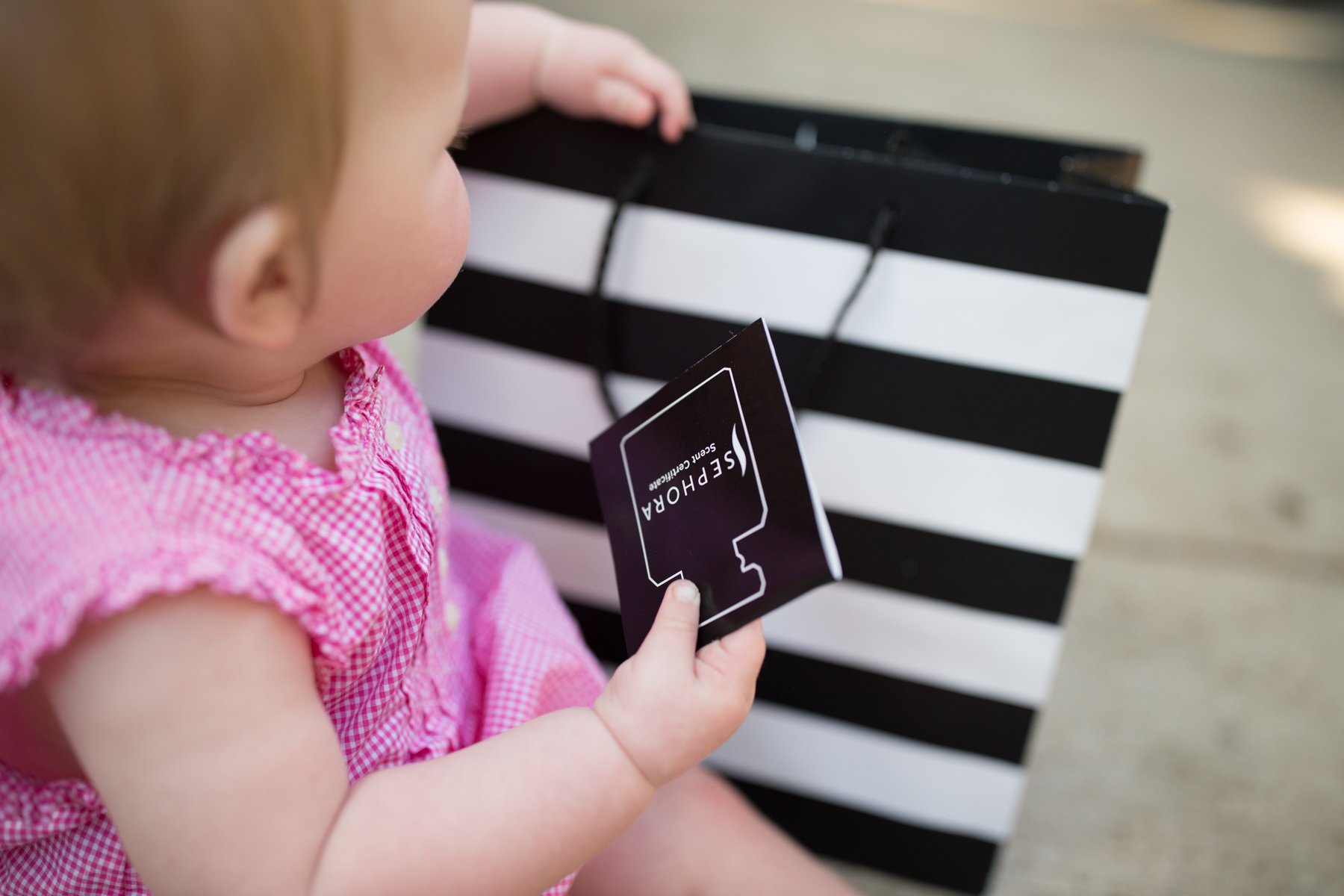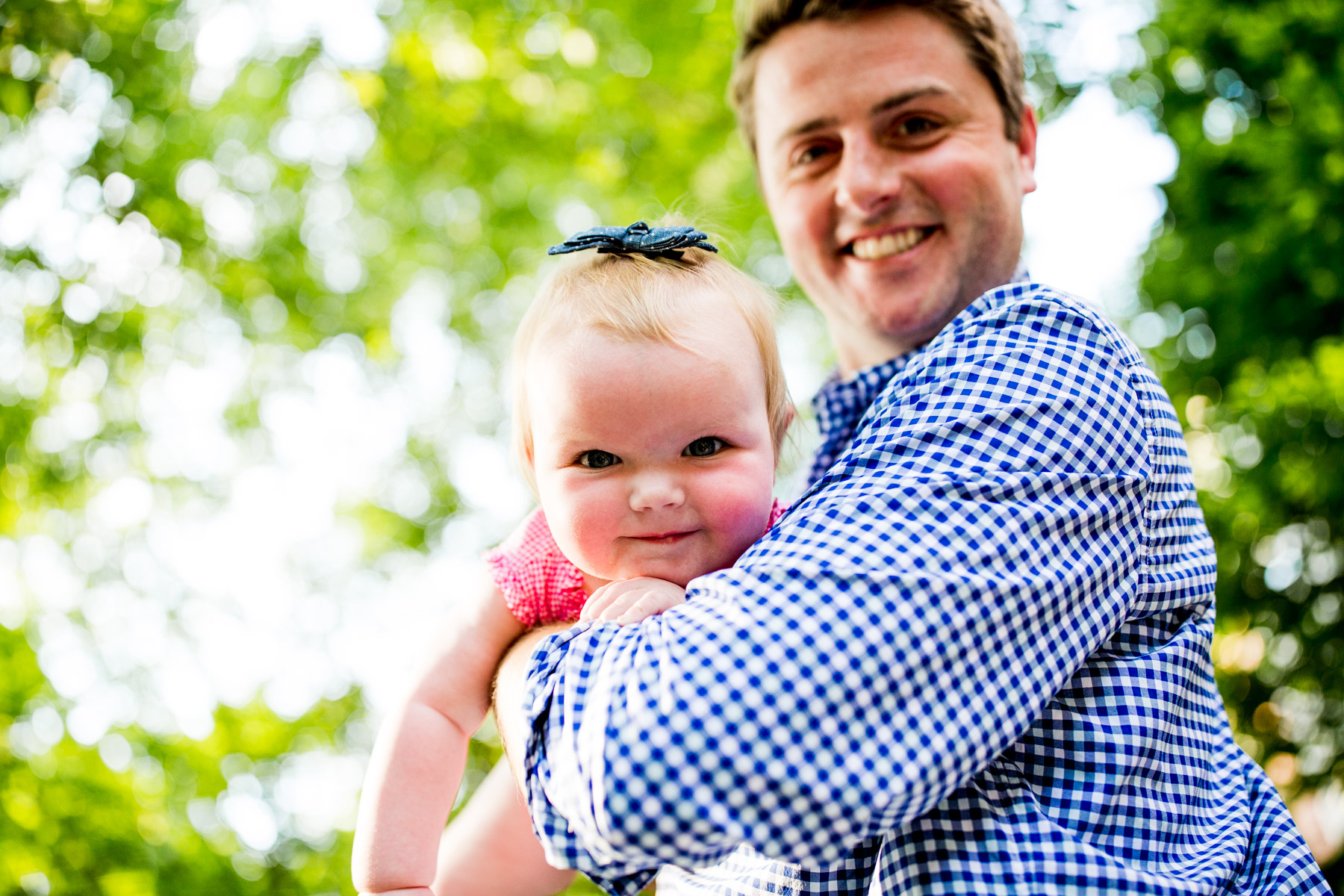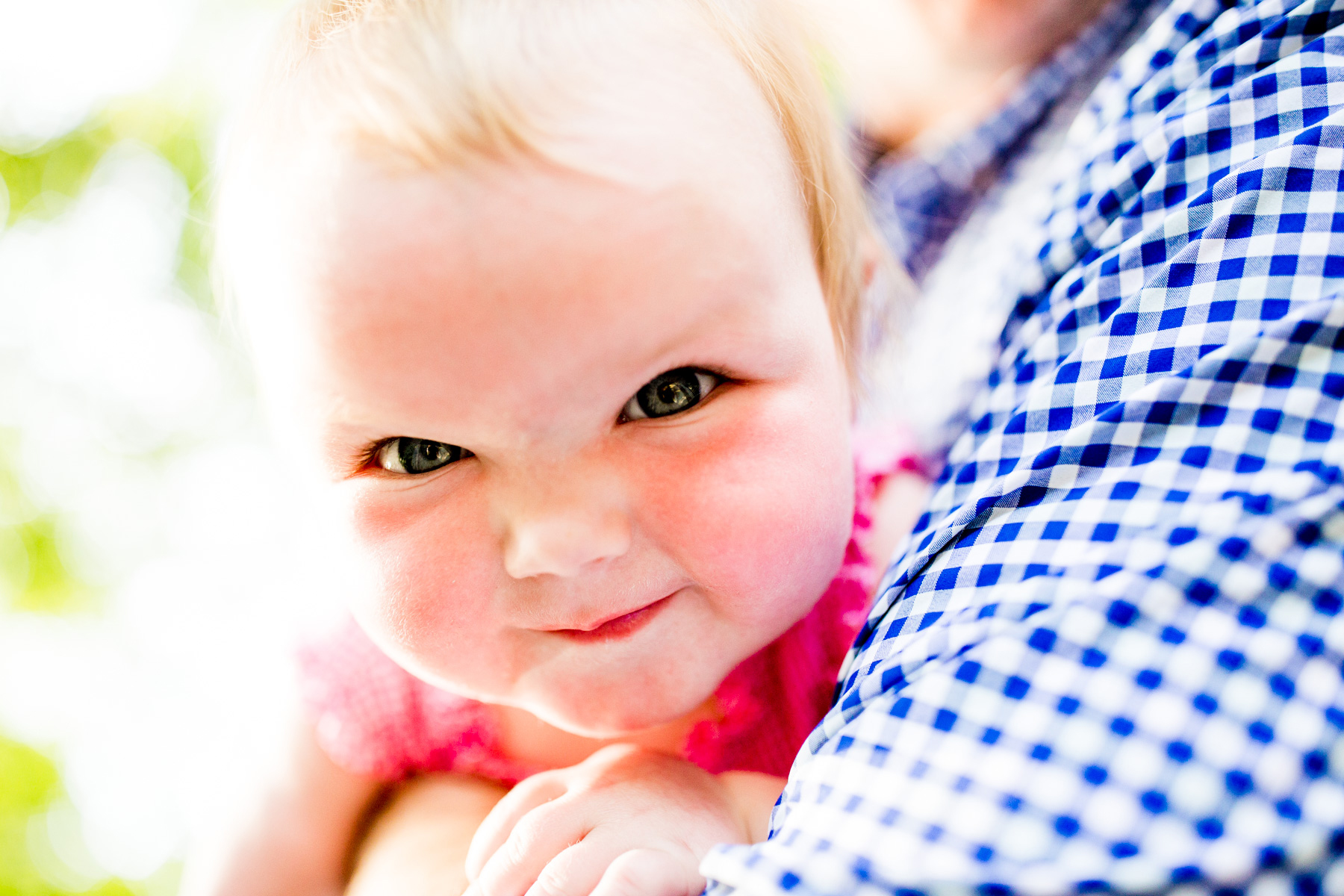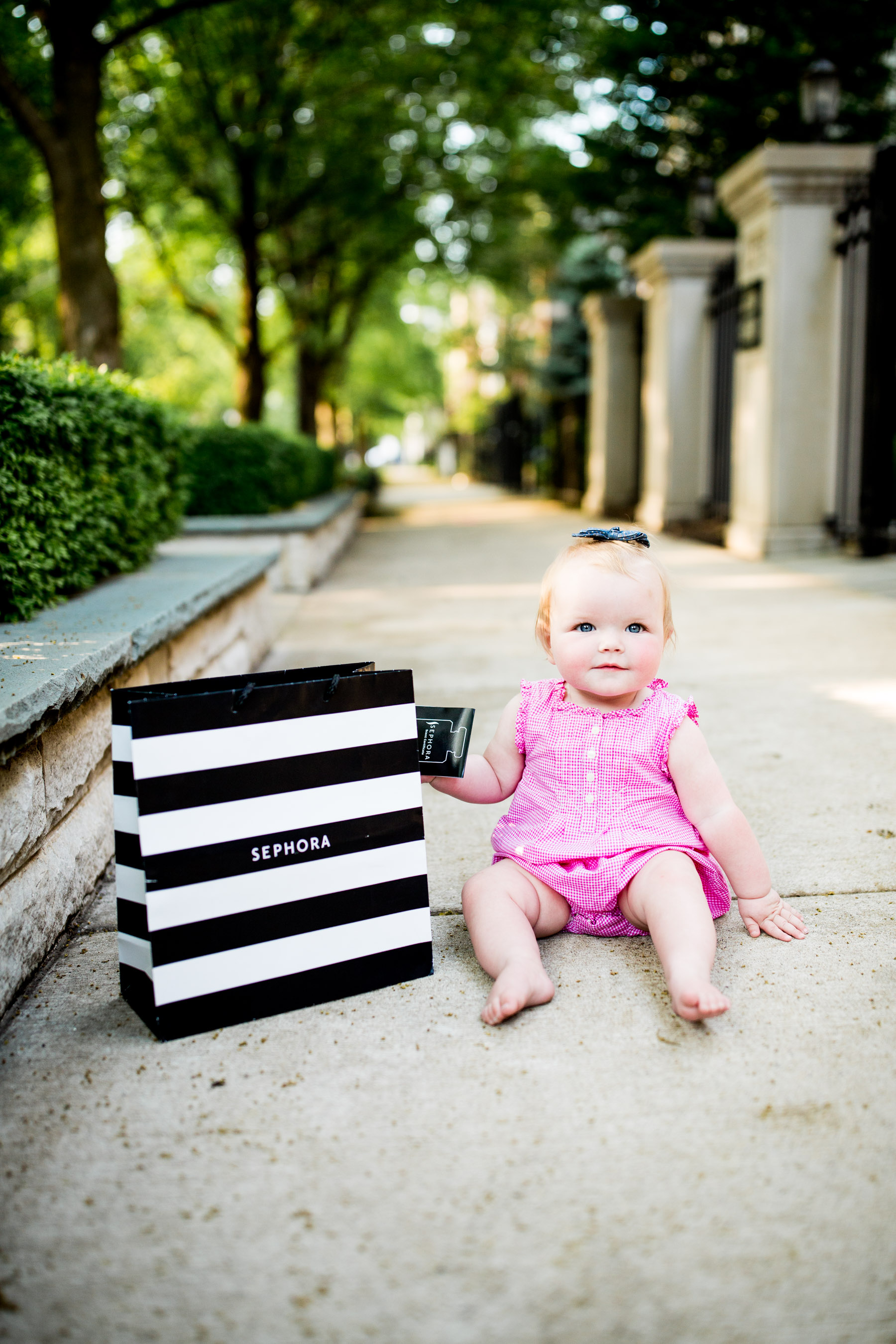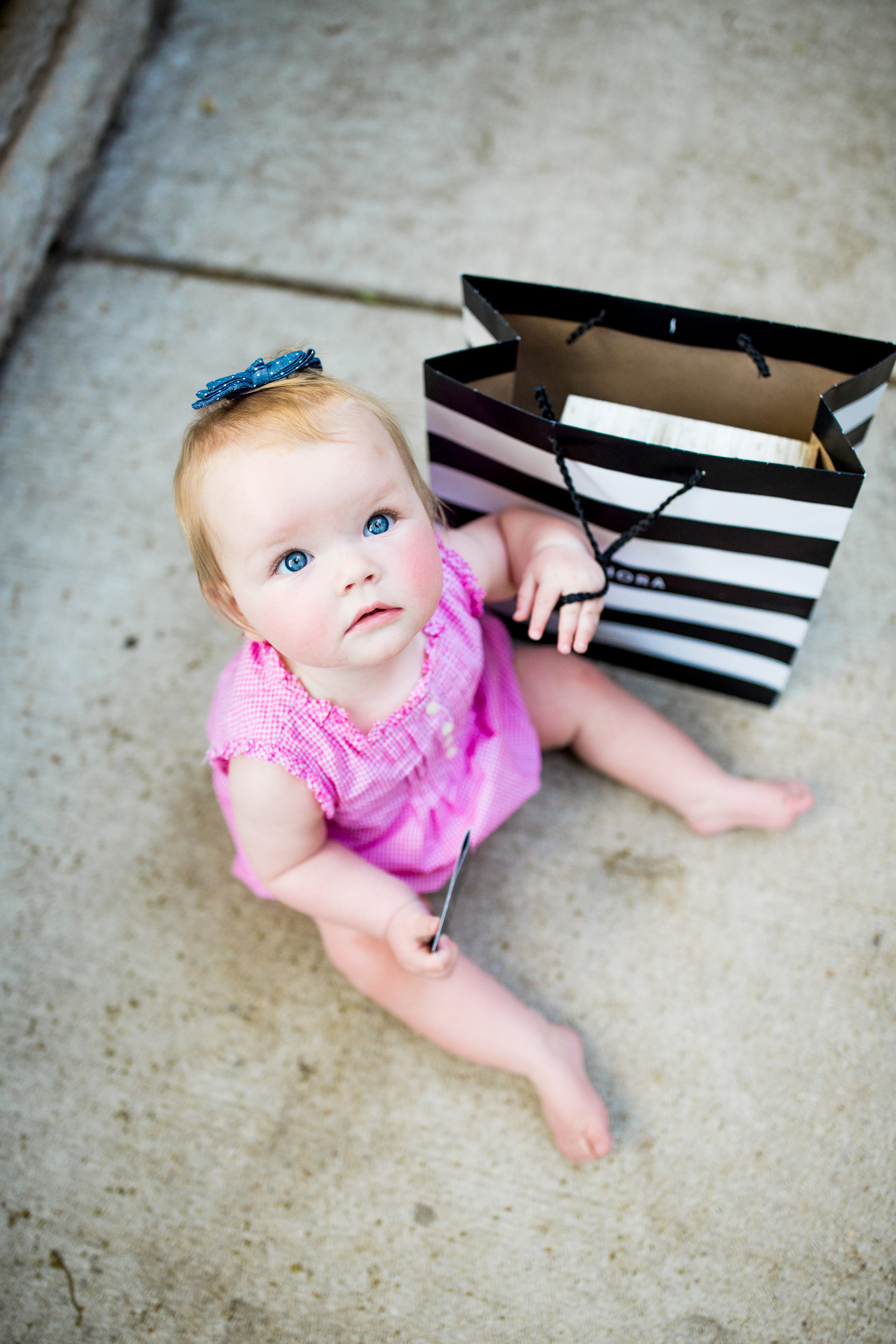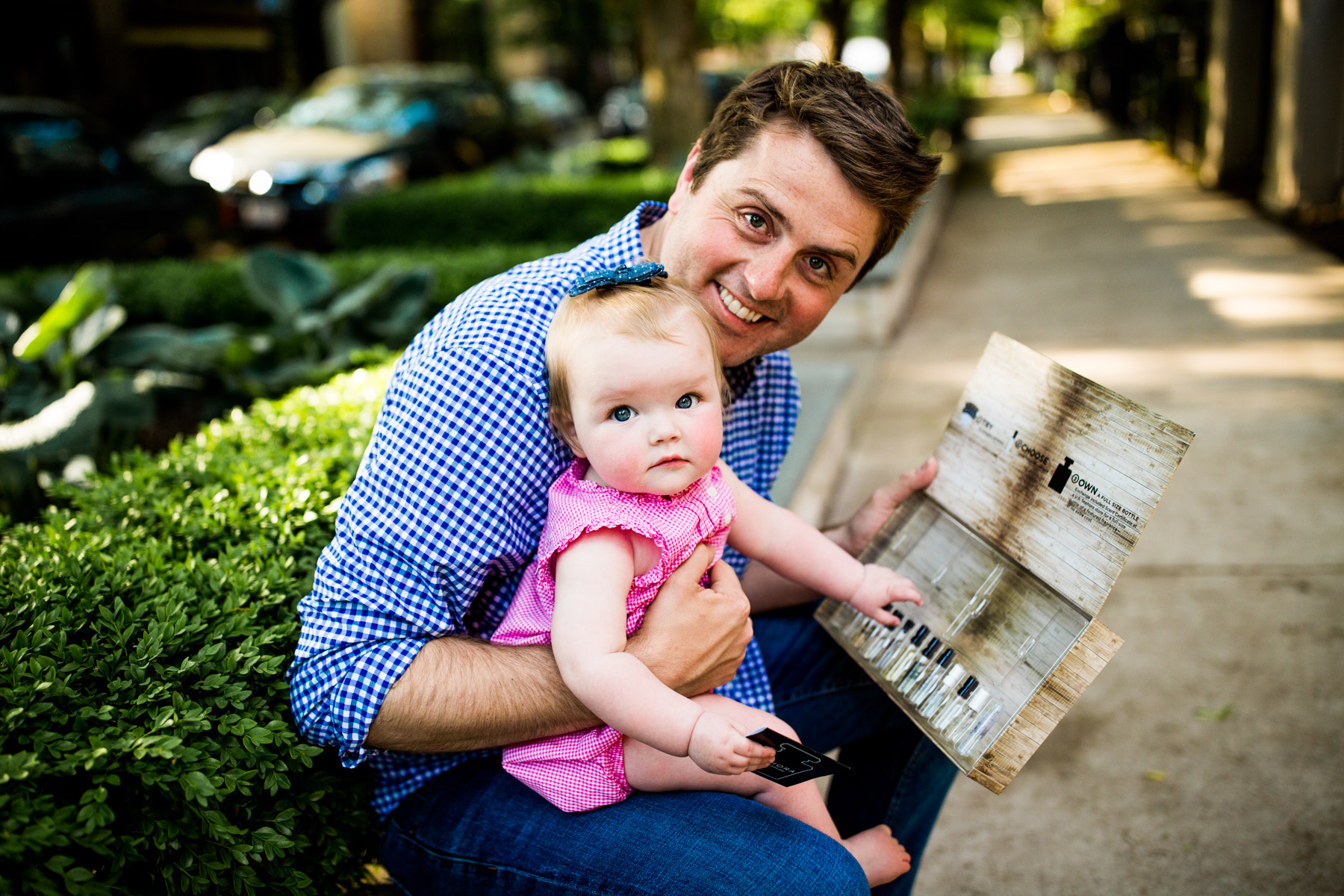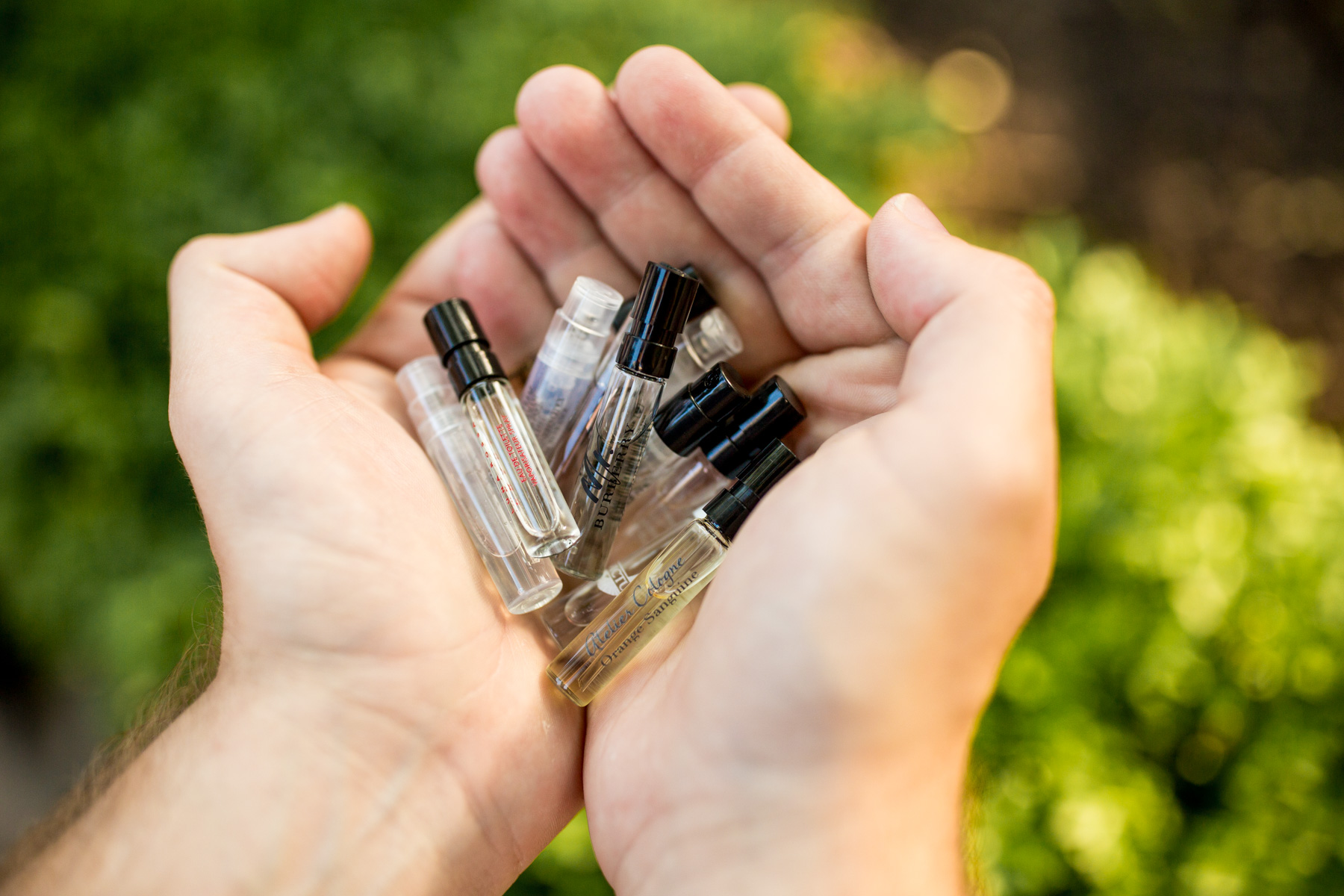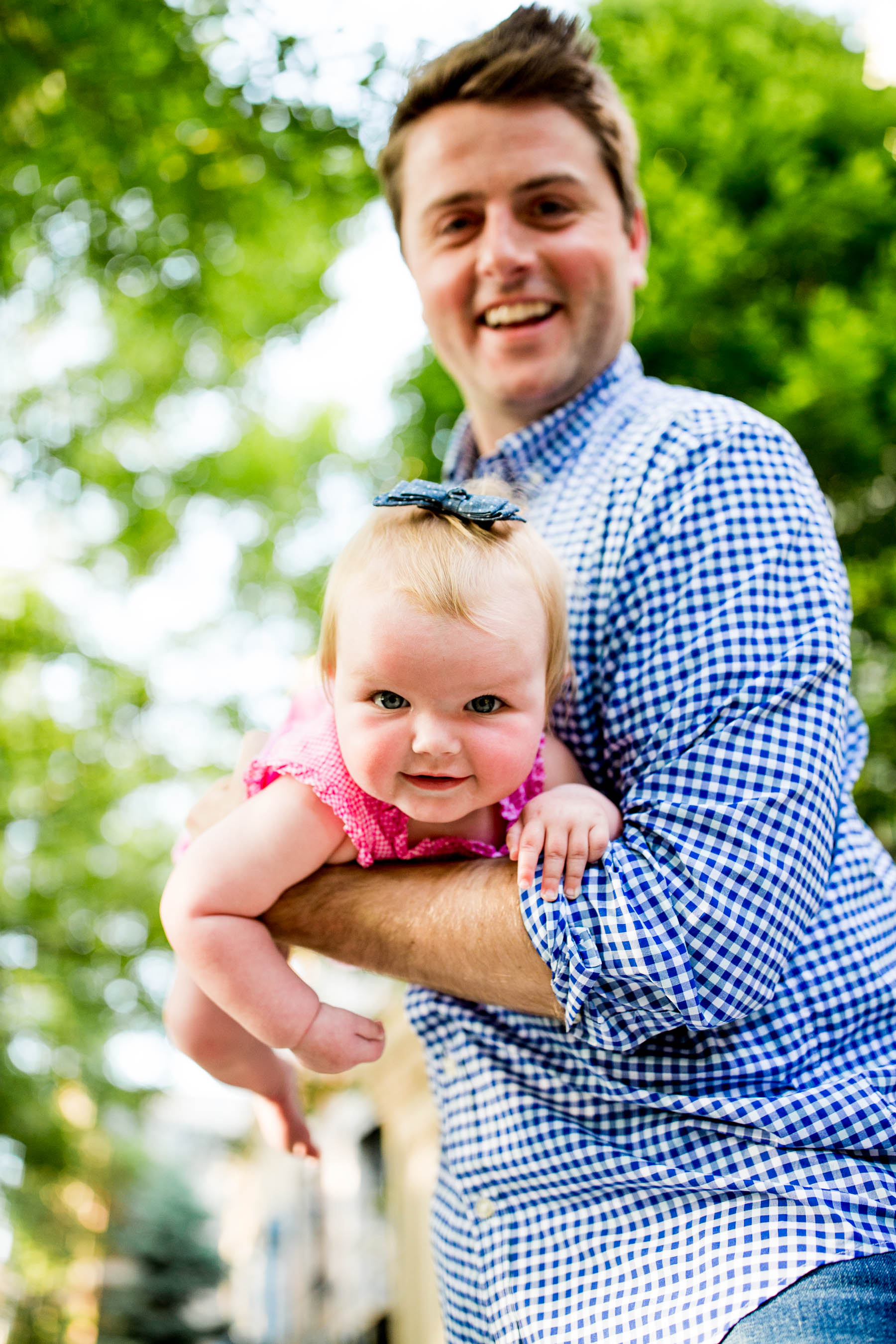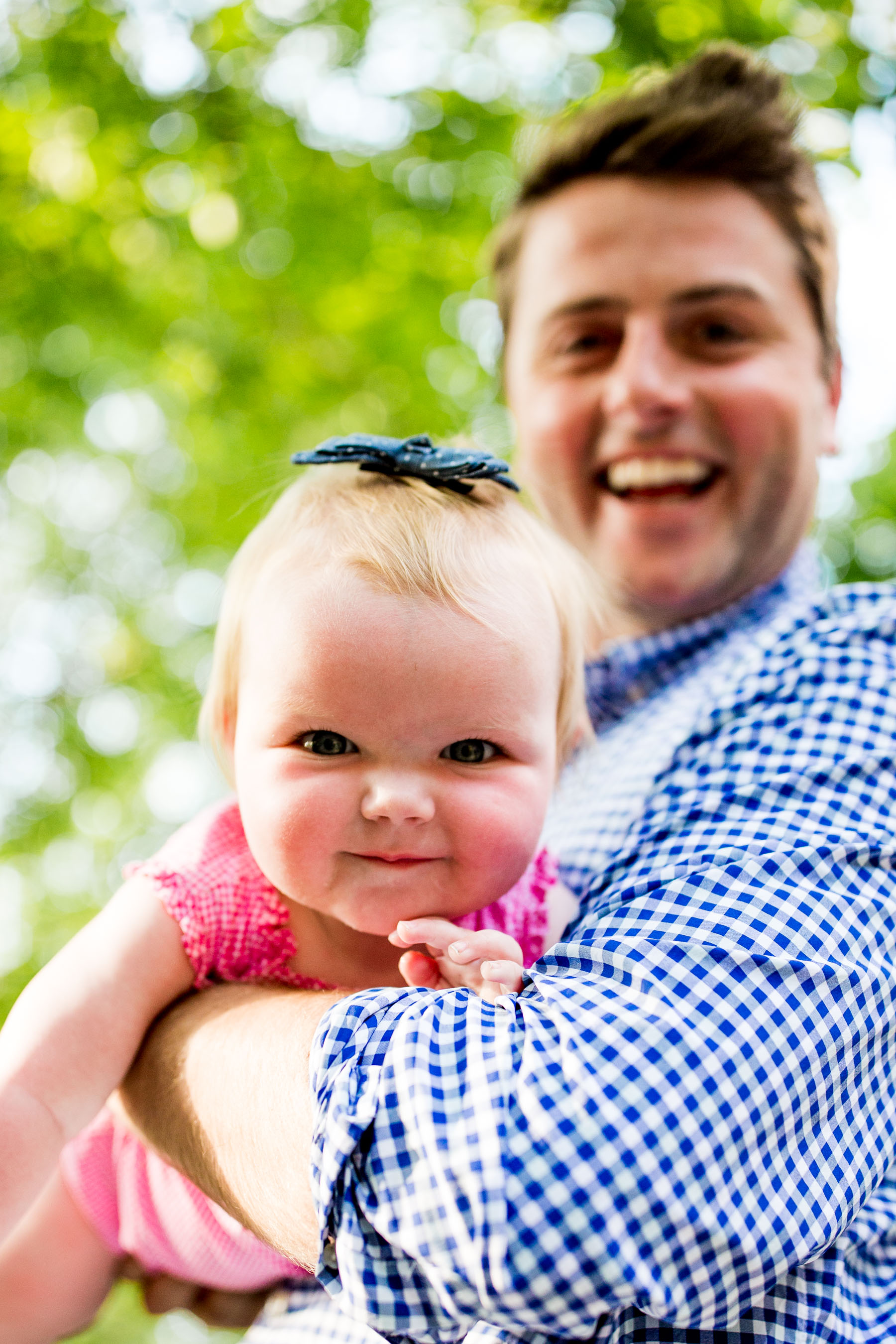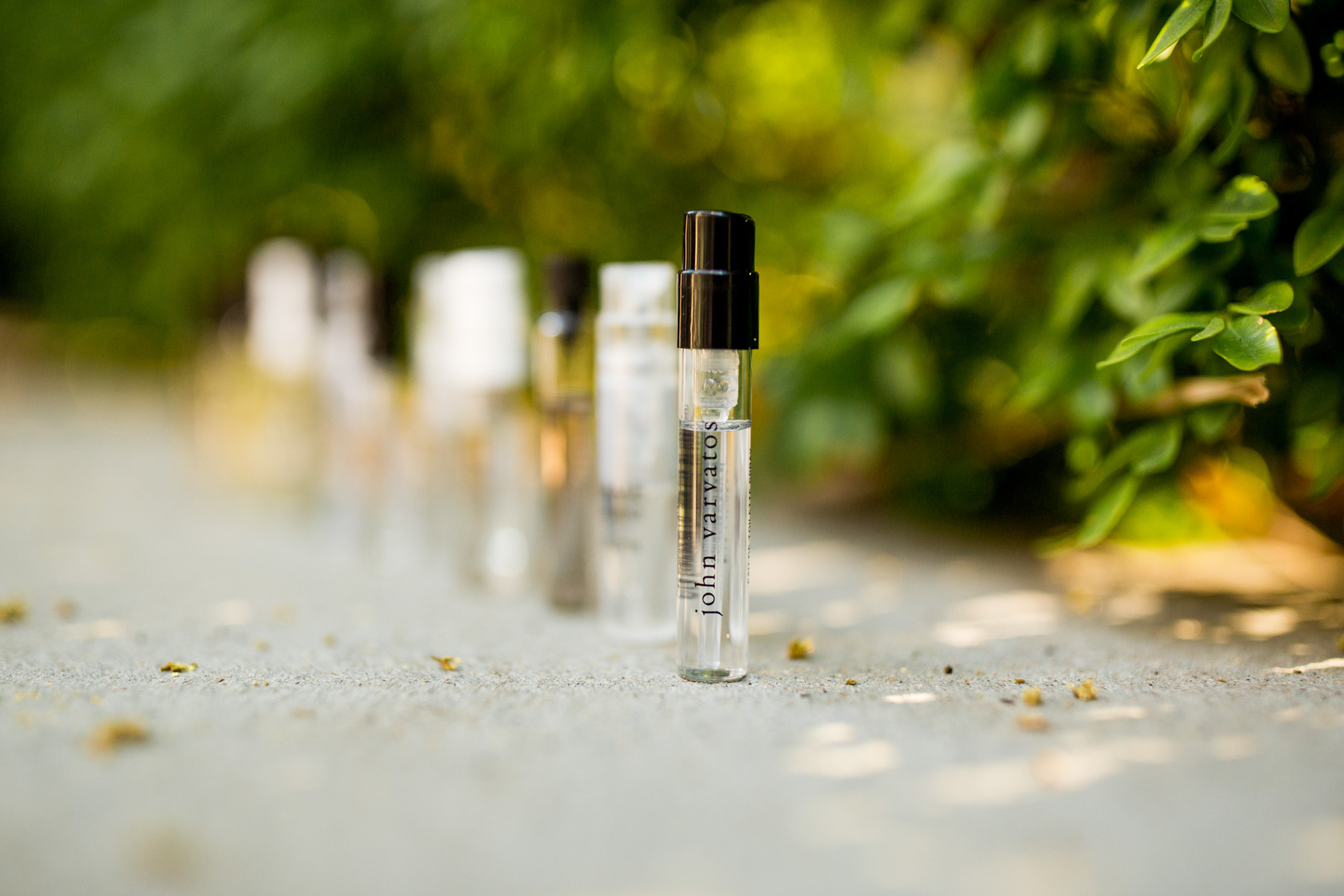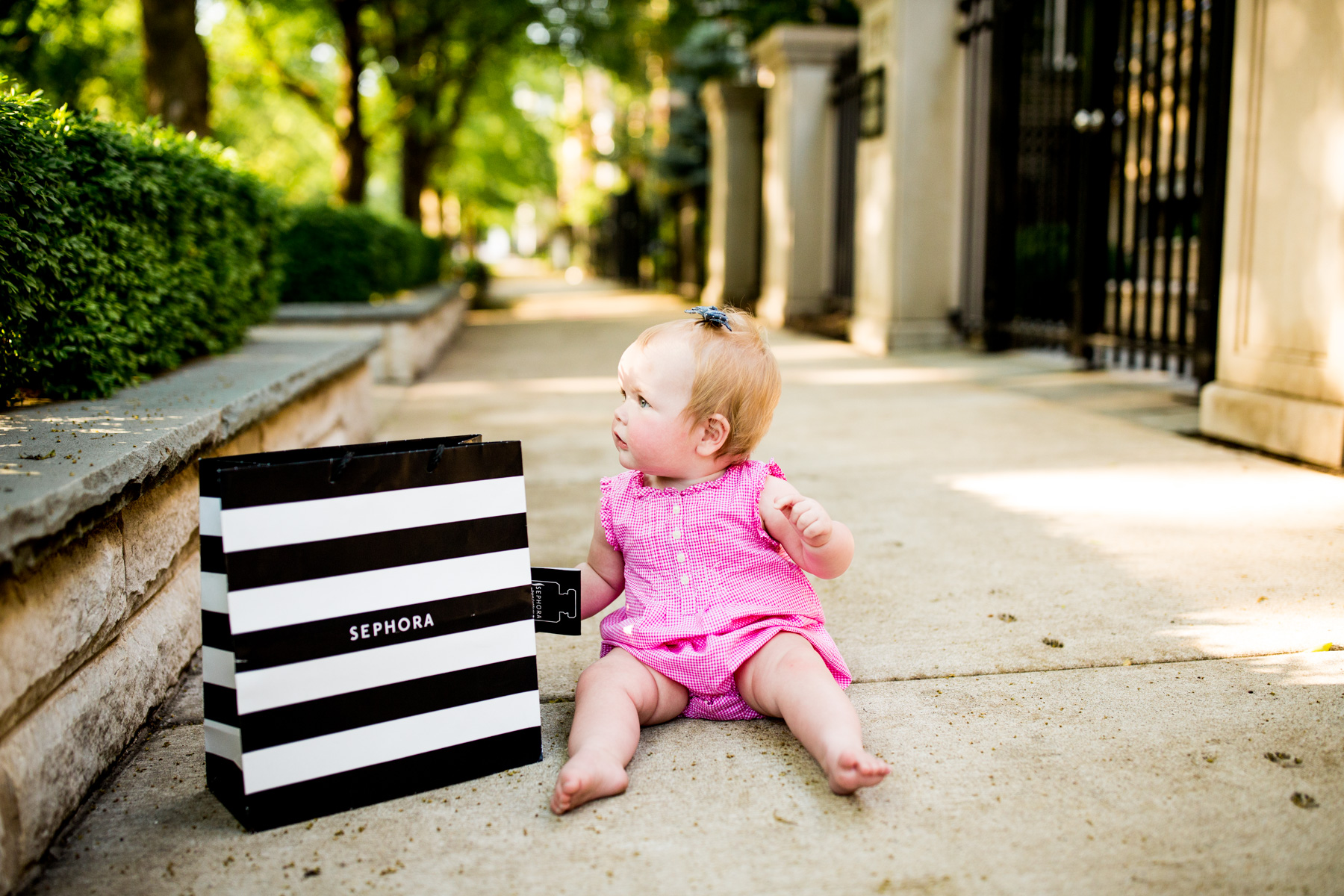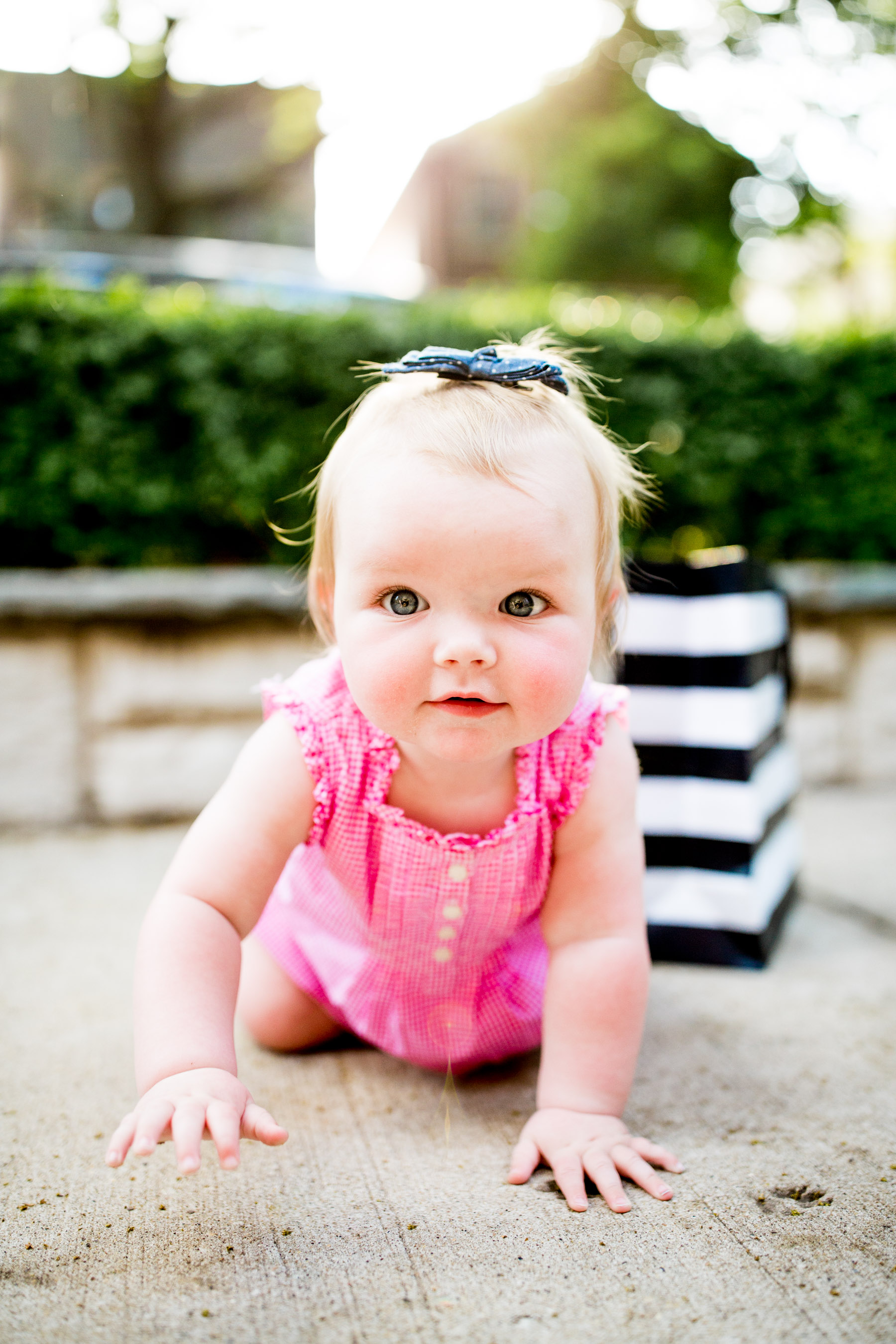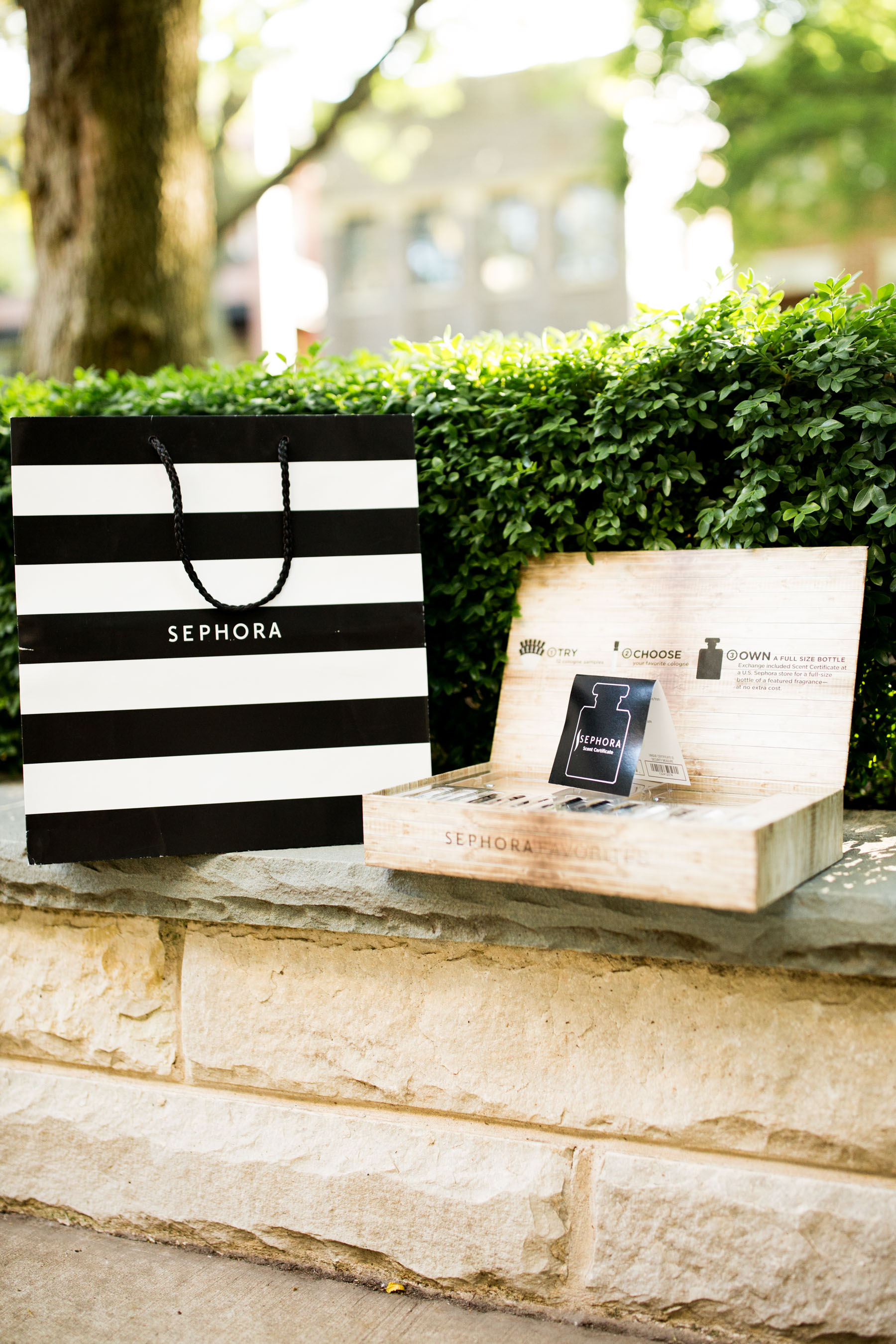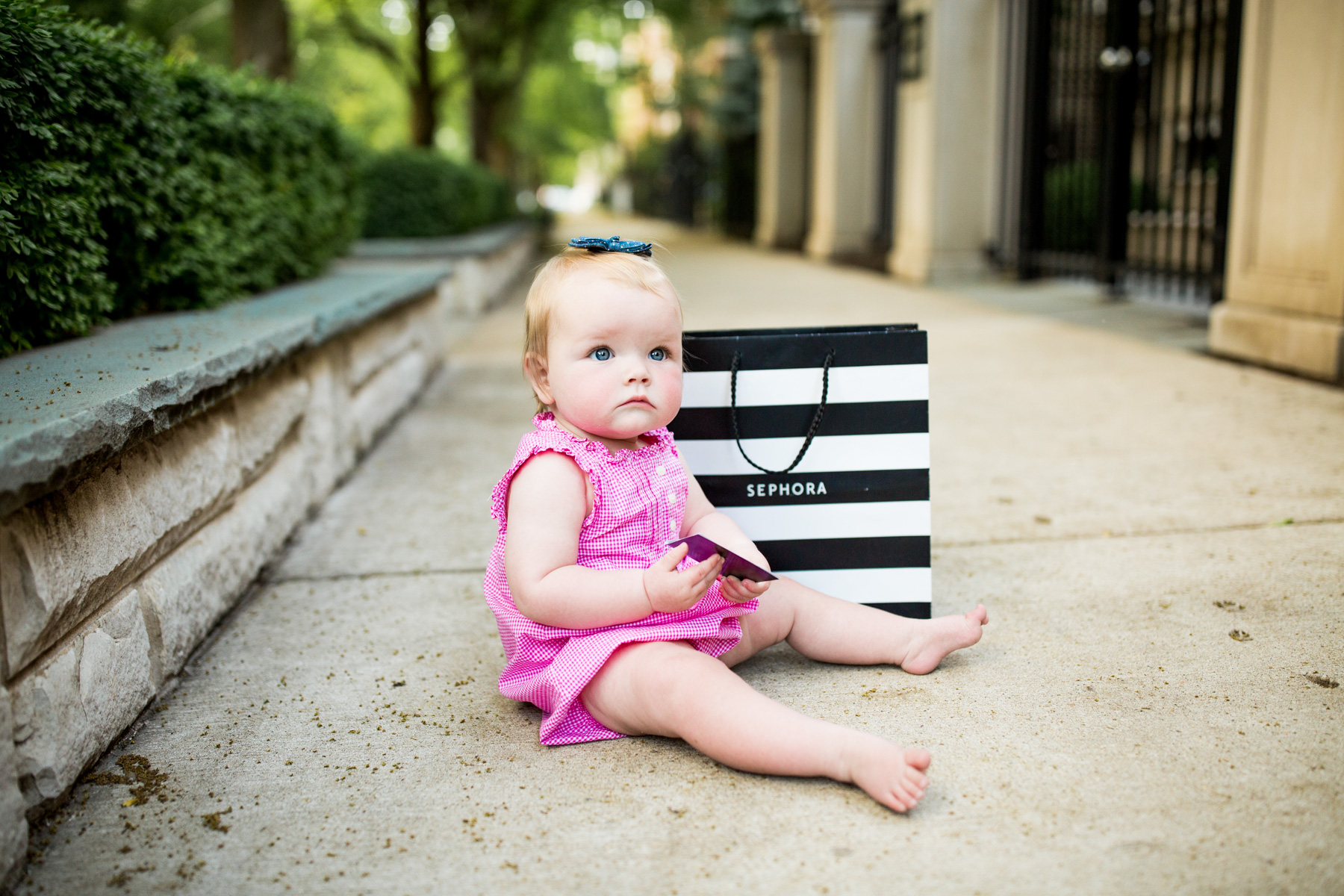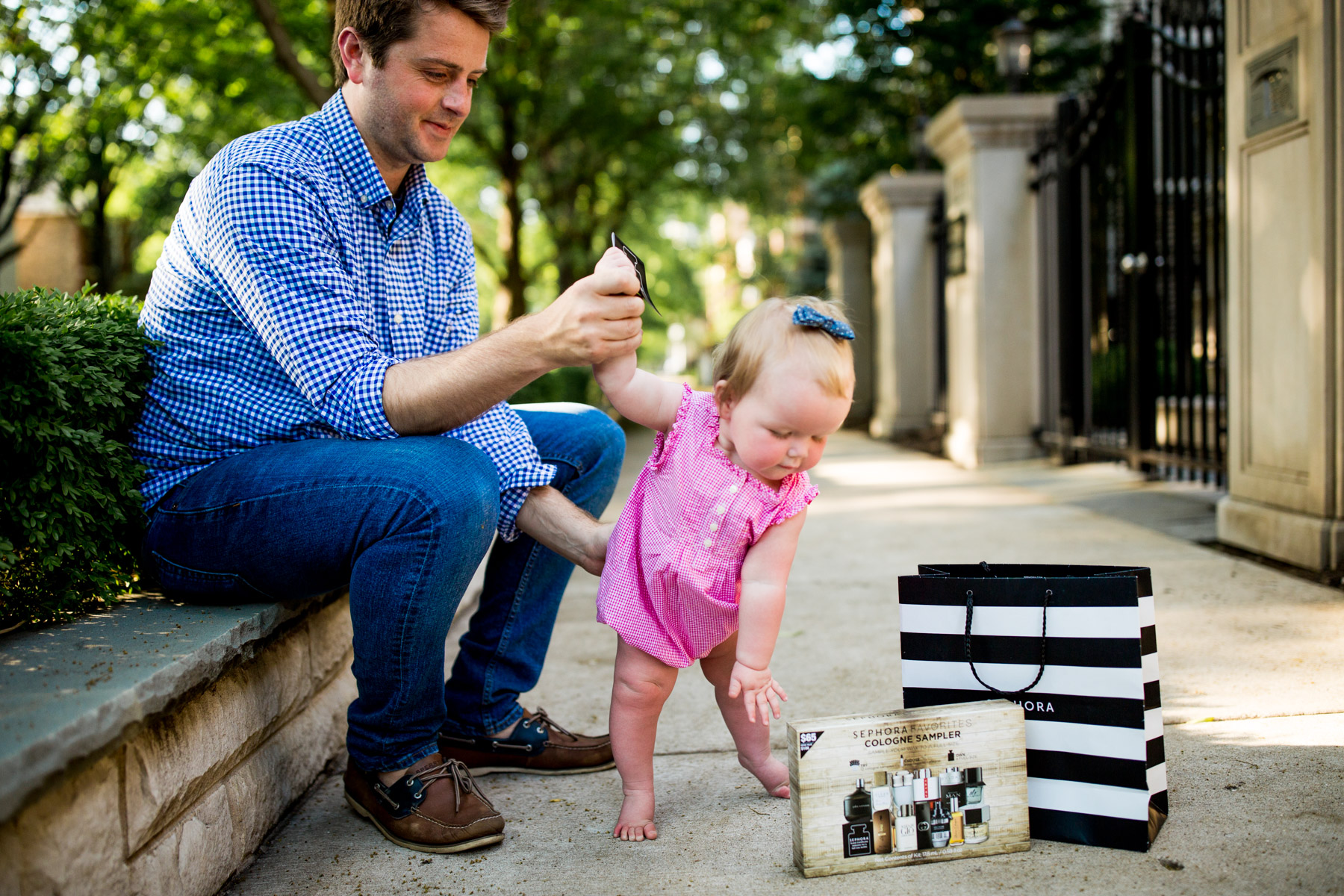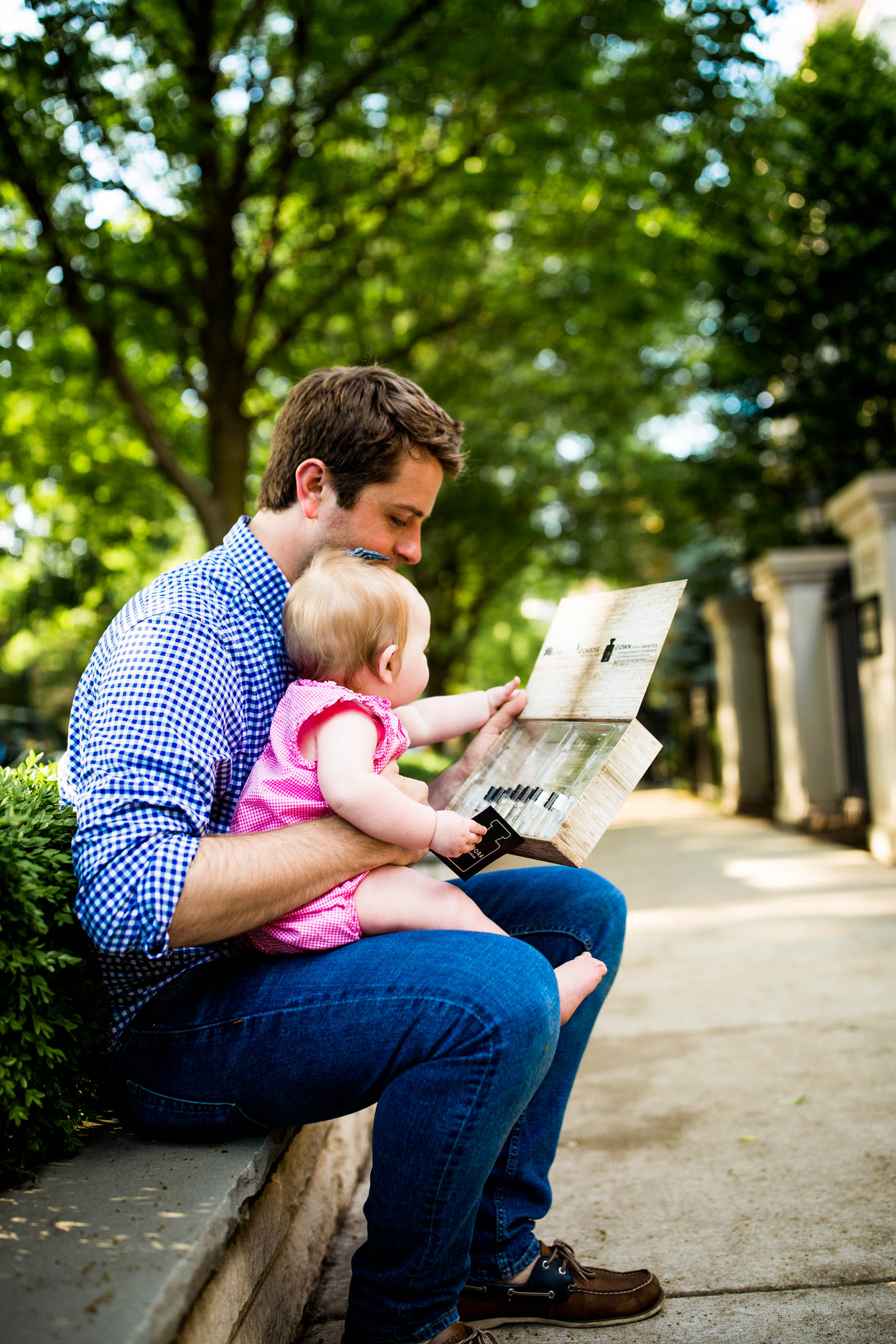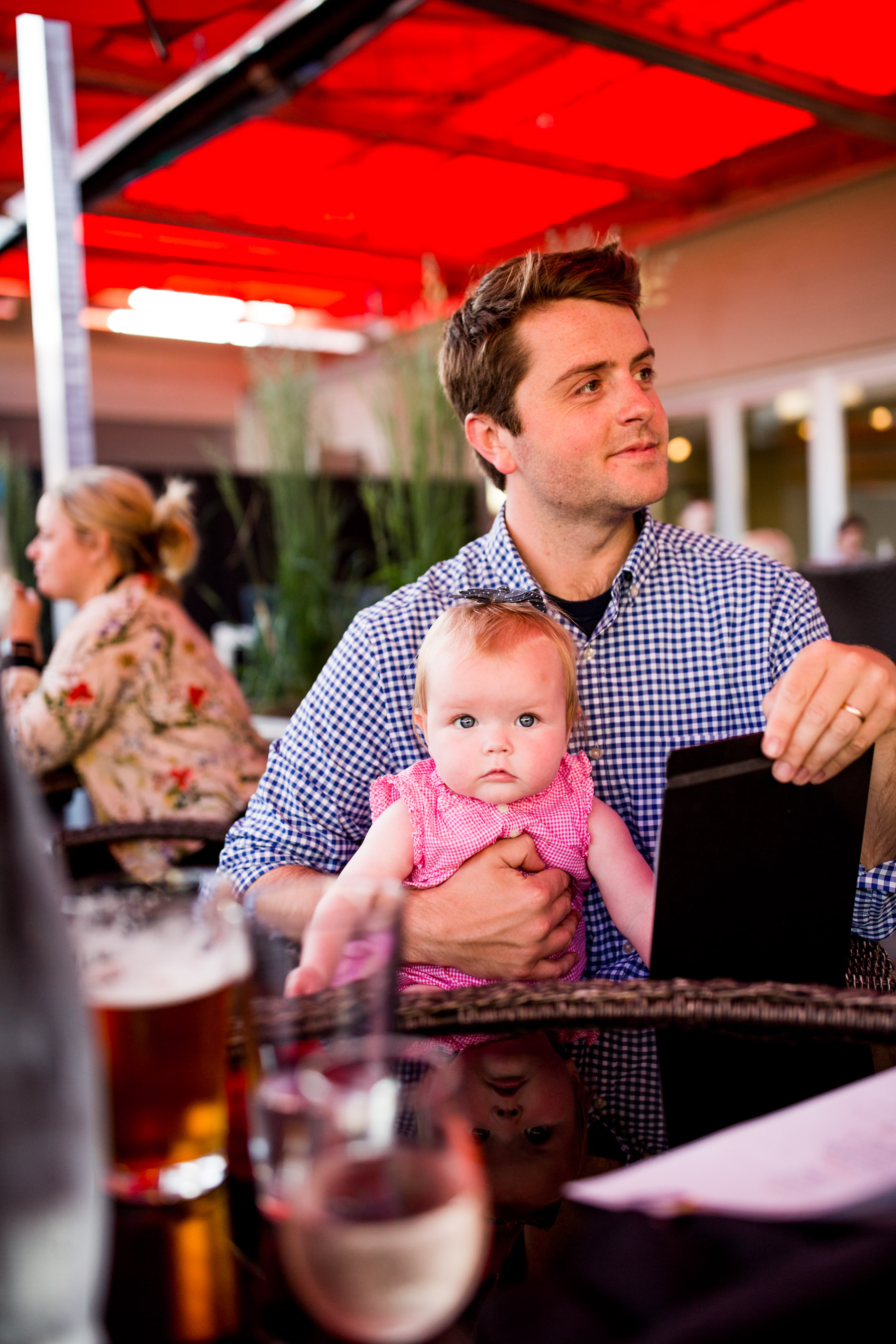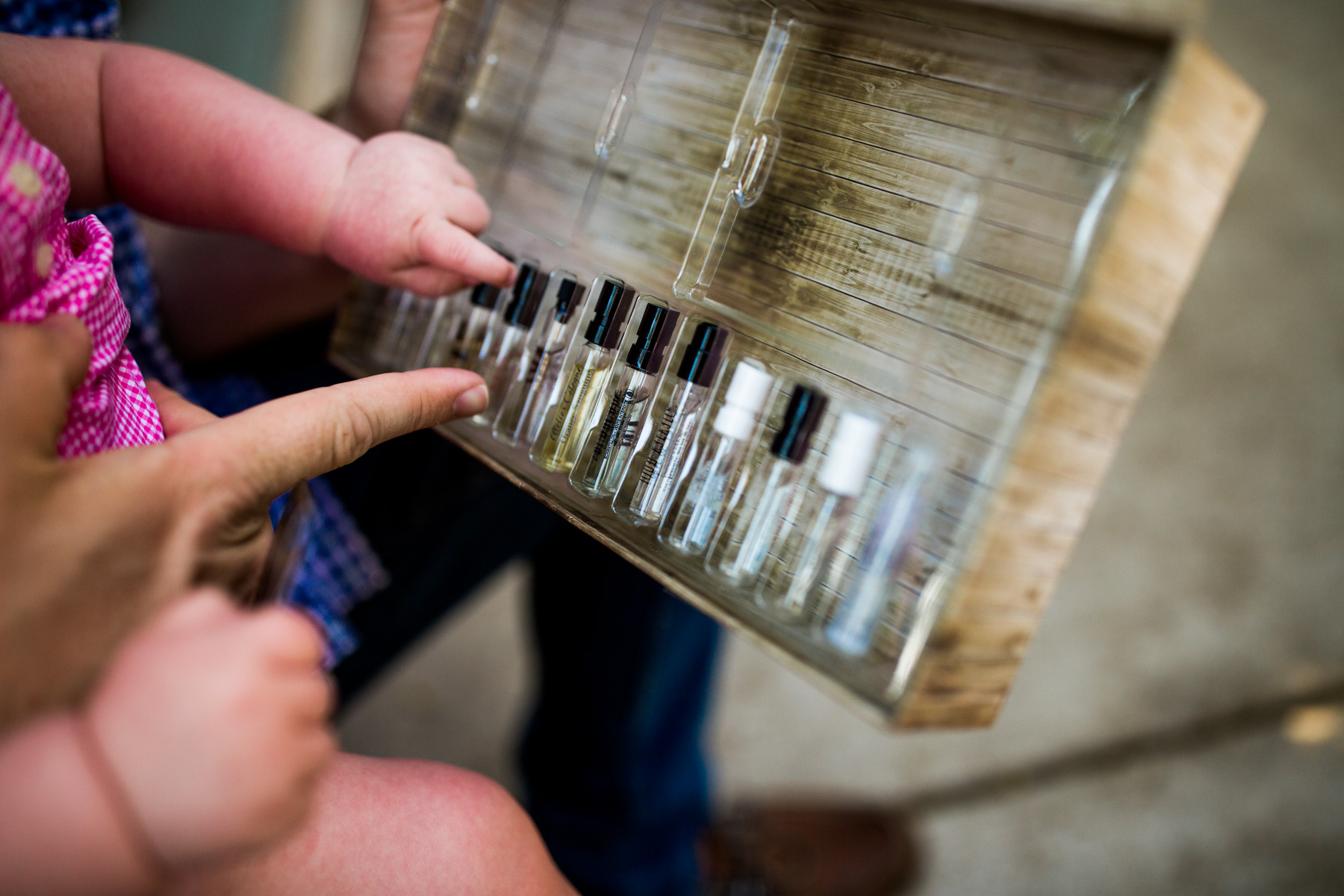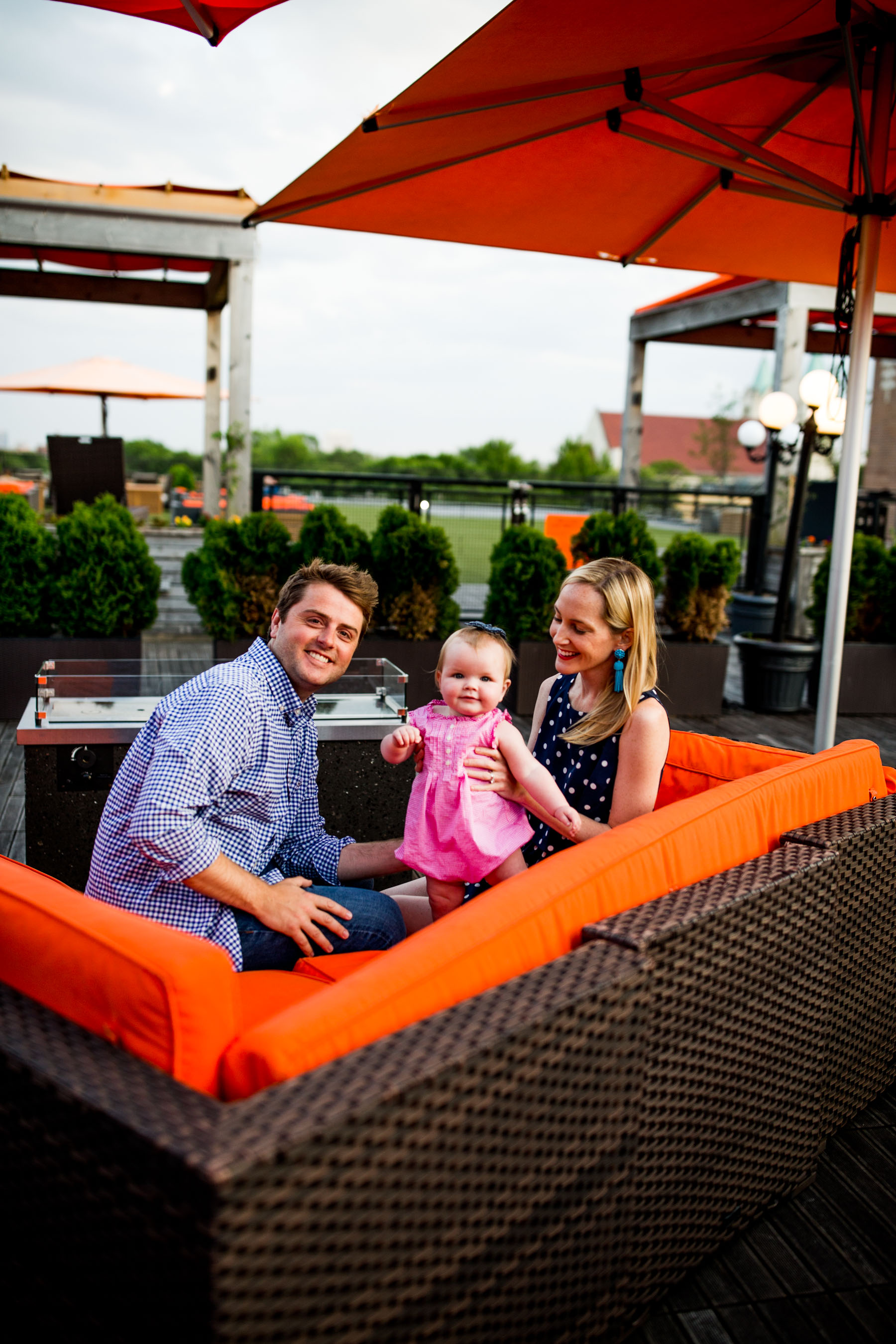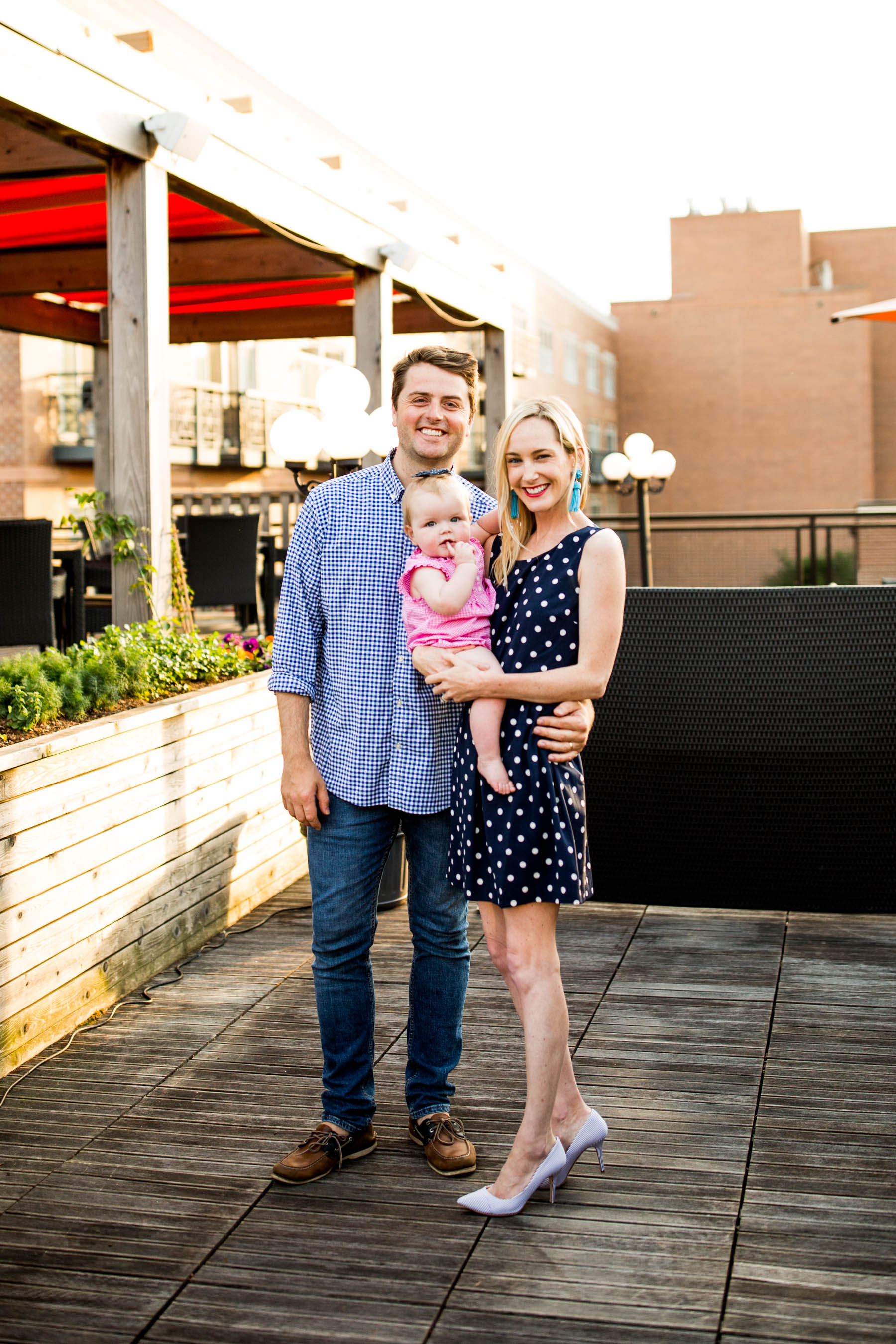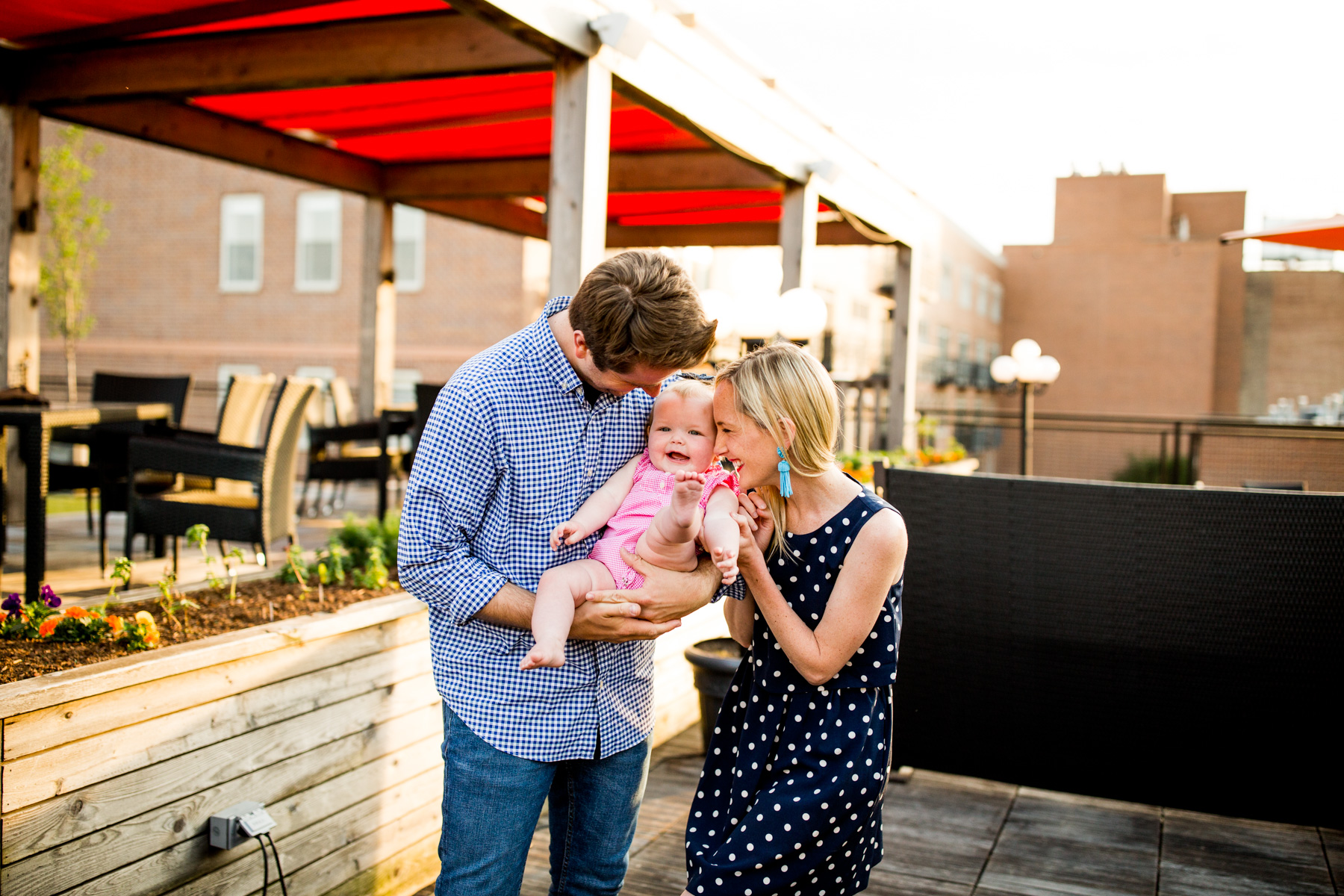 This post was sponsored by Sephora and ShopStyle, but all opinions are our own. As always, thank you so much for supporting the partnerships that keep Kelly in the City up and running!