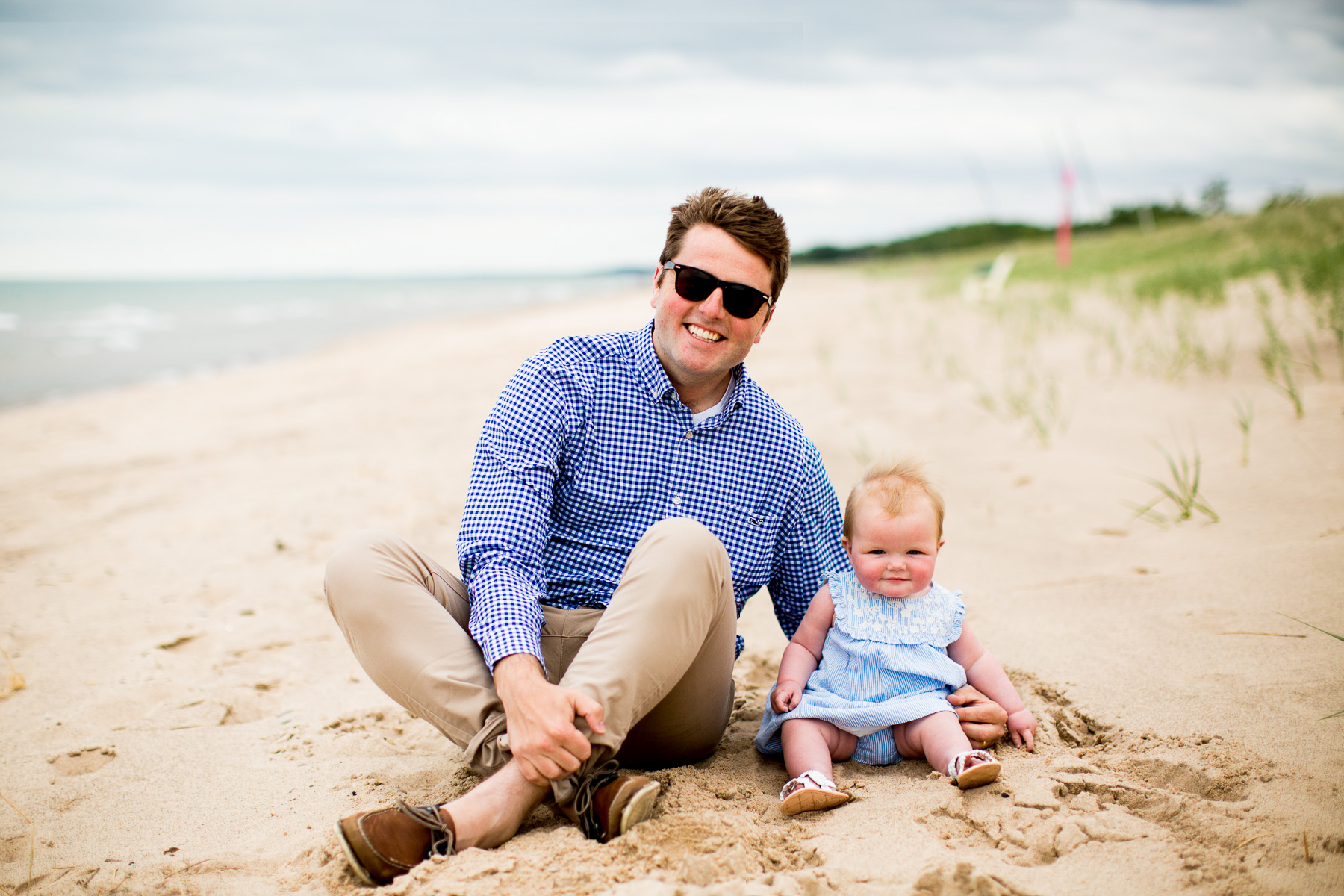 Vineyard Vines Shirt / Bonobos Chinos / Sperry Topsiders / Emma's Dress / Emma's Jack Rogers
Mitch here!
If you've been paying attention to this blog lately, you may have noticed something a tad ironic. Why the heck am I, Mitch Larkin–one of the least fashionable people in town–becoming a regular contributor to a fashion blog?
I'm the guy who wears the same pair of pants to work five days in a row. The guy who leaves ties in his desk drawer and only puts 'em on tight when the bell rings. Heck, I have a pair of "work shoes" under my desk so I can wear flip flops while commuting. (My students call them "Air Larky Larks," by the way.)
In attempt to not wake my sleep-deprived wife, I literally get dressed in the dark every morning. And I usually don't really see my outfit until I rip it off and throw it on the floor. Which I do immediately upon arriving home.
In short, I hate my wardrobe.
How does one come to hate his entire wardrobe, though? I've thought about it a lot. And I think what it comes down to is three things. First, I tend to repeat the outfits that I know "work" and that result in the least amount of ridicule from the hundred 12- and 13-year-old students I spend my days with. They are extremely observant and ruthless with their criticisms. Yes, I'm a grown man, but no one wants to have the same conversation about how ugly their shoes are a hundred times in a single day. Remember middle school? It's still like that. Second, I wear my clothing out very quickly since I wear my favorites again and again… which results in a tattered appearance. Third, I am morally opposed to ironing. Ironing takes a ridiculous amount of time. Time I could be spending with my family. (See what a good guy I am? Sacrificing my appearance for my FAMILY.)
And here's the killer: Sometimes, I do find stuff that I love. This happens when I'm "shopping"–meaning when I'm killing time in some department store while Kelly and Emma try on dresses together. But I talk myself out of buying the stuff every single time. My issue is that I can't upgrade just one component of my closet. Like, I almost bought this incredible leather jacket last year, but couldn't imaging it going well with a 15-year- old wrinkled oxford I bought in college. So I put it back.
Recently, Kelly gave me a motivational style speech. I wasn't really paying attention, but I think the gist was that we're going to start upgrading the basics–pants, shirts and shoes–first, and then get to things like leather jackets. And sports coats. And pea coats. And Ascot ties. And fedoras. And chest-high velvet waders. (That's a reference to this post, if you're a Mitch in the City reader.)
What it comes down to this: I'm classing it up. Starting TODAY.

Some of my faves
Pants
If I won the lottery, the first thing I would do is empty my pants drawer in the middle of the street and light everything on fire. First of all, I don't even want to wear pants. I want to live that Shorts Life, all day every day. But "society" oppresses me, and I'm forced into wearing pants every day of my life even though I HATE IT.
However, I'm now willing to admit that my hatred of pants might be of a self-induced nature. Because the Bonobos Tailored Fit Washed Stretch Cotton Chinos are incredible. Like, Kelly snapped these photos of Emma and me earlier today, and it's now midnight as I'm writing this (#procrastination), and I'm still wearing them. Happily! They're actually comfortable, and they don't immediately wrinkle upon putting them on, like every single other pair of khakis I've ever owned. They're also perfect to wear to work and while rolling around on the floor with Emma.
As I'm used to wearing the equivalent of a potato sack, I was a little nervous to class it up in front of our friends Kira and Tom this past weekend. When they saw me in them, though, they exclaimed, "Those pants are so slimming!" Which is never what you want to hear, though I guess I appreciate it. ;)
Also, can I just give a shoutout to Bonobos–carried at Nordstrom–for embracing the stretchy pants trend? These pants make me not hate pants. Enough said.
Stretchy pants.
ForEVA.
Shirt
I've spoken at great length on this blog about our family's obsession with gingham. If I had a time machine, I think we could rename this site "The Gingham Monologues." Here's the thing, though. I make fun of it, but I love it, too. First of all, it's blue. Secondly, it has the power to distract people from the vicious toll that nine months of parenthood, takeout, teaching and no exercise has taken on my body.
Puke stains? No match for gingham.
Wrinkles? No match for gingham.
Blubber? No match for gingham. (Within reason.)
The Vineyard Vines East End Tucker Sport Shirt is the height of prep. The only way to out-prep this shirt would be to pair it with a leather polo helmet, a mint julep and a horse. It's also somewhere between and oxford and a dress shirt, which means it's an automatic go-to. Finally, Emma loves scratching at the little whale emblem. It's adorable.
Topsiders
The Sperry Authentic Original Boat Shoe freed me from the "roast beef shoes" my students used to giggle about when I walked by. They're so unbelievably comfortable, fancy and casual at the same time. I legit played tennis in these shoes about half an hour before this shoot.
I planned on wearing socks with these shoes because I'm an adult, but Kelly had me take 'em off and roll up my cuffs. At the time, I was like, "Whaaaaaat?" Cuff-rolling is a daring move for a man of my vintage. But I think we can all agree that I pull it off spectacularly.
I'm not sure exactly why these are called boat shoes, but I wore them here to avoid beach grass splinters and in an effort to avoid putting pictures of my feet on this blog. It worked flawlessly on both fronts.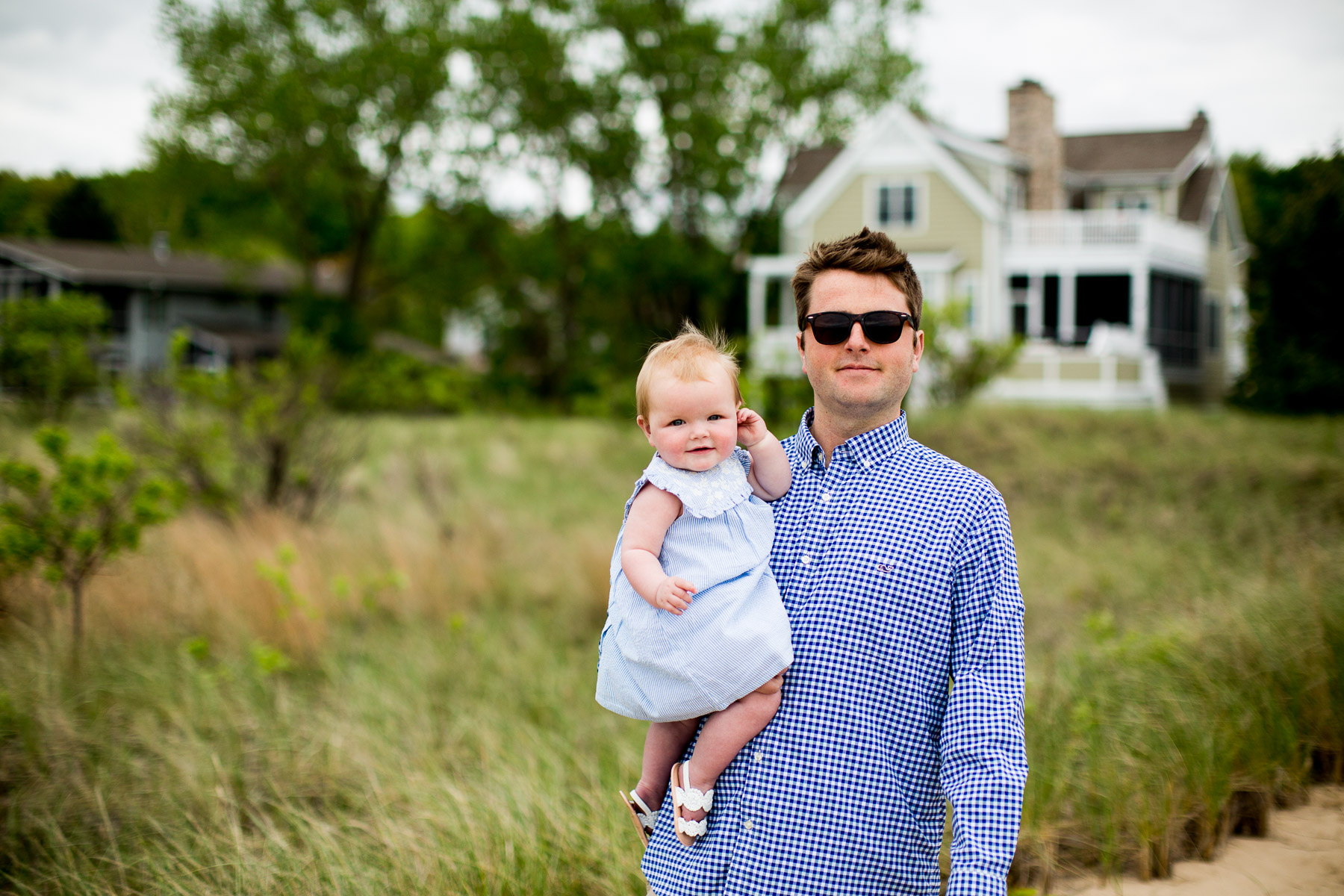 I may be the last person in the world to employ the phrase "Treat Yo'Self." With a baby at home, a demanding work schedule, and Noodle constantly trying to lay on me, I have very little time to go shopping. Even online shopping, until recently, wasn't doable. The process of browsing, ordering, trying on, deliberating, calling customer service, arguing, paying return fees, and trudging to the post office was just not worth it.
Over the last year, Kelly and Emma have fallen completely in love with Nordstrom, as the retailer fixes all of the problems with online shopping I mention above. Nordstrom is seriously incredible. In a world of impersonal, robotic customer service, the company singularly stands out as a shining example of how to treat people. No charge for shipping. And no return fees. At all. So it's legitimately free to shop the website, have the retailer ship you stuff for free, try it on at home, realize that you are four sizes bigger than you'd hoped, and exchange or return it. FOR FREE!
Or if you want to be super fancy about it, you can actually go to Nordstrom and shop around like you're Fonzworth Bentley. Nordstrom sells Fancy Kelly Clothes, Cute Baby Emma Clothes, and Functional Mitch Clothes. So now we just pencil in a trip to Nordstrom on the calendar to handle everyone's closet catastrophes at once.
Conclusion
I think I made big strides in elevating my look with my most recent Nordstrom order. I dipped my Style Scale away from "Fed-Up Mid-May Math Teacher" towards "Carefree Mid-July Math Teacher," and I'm lovin' it.
Mitch. OUT!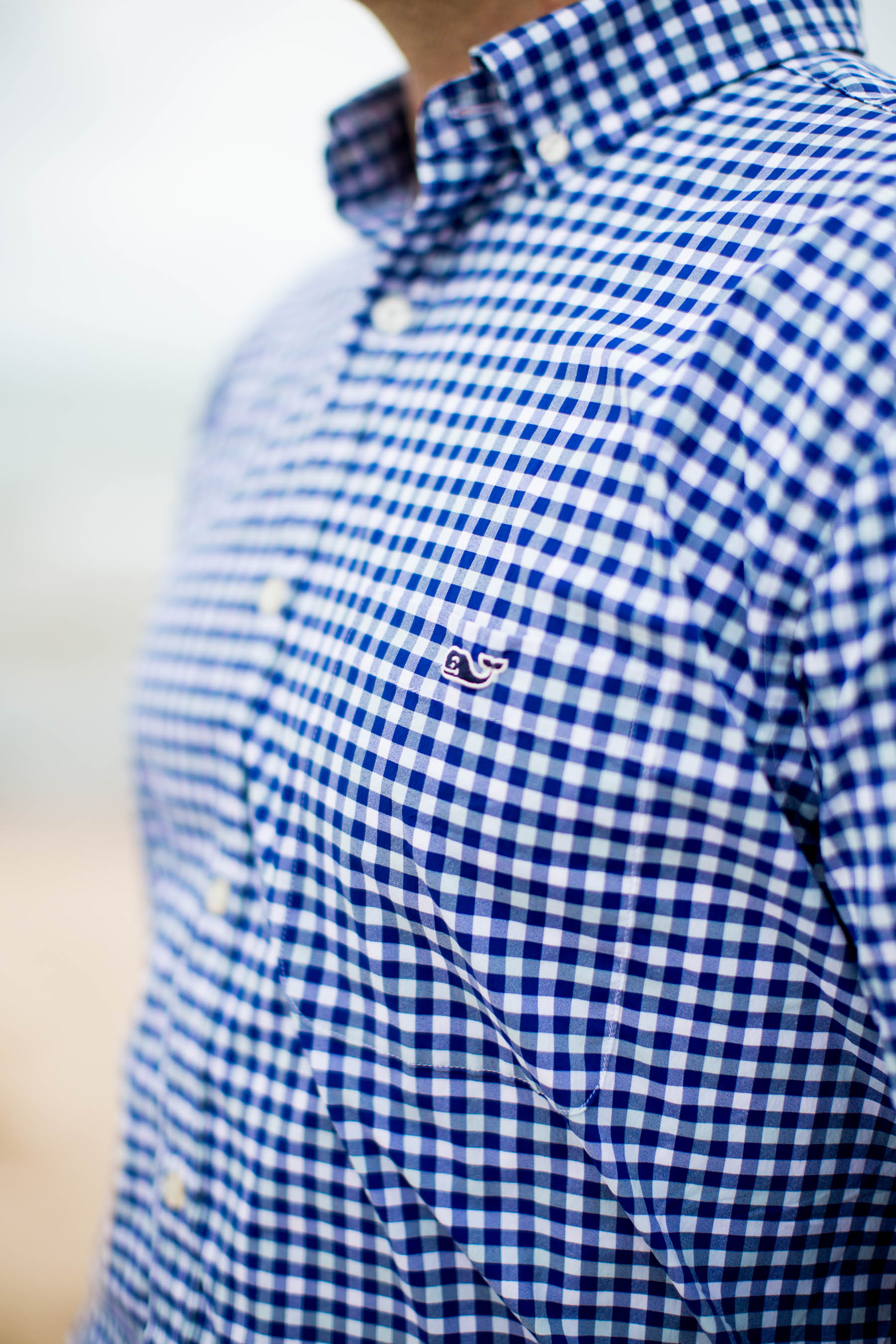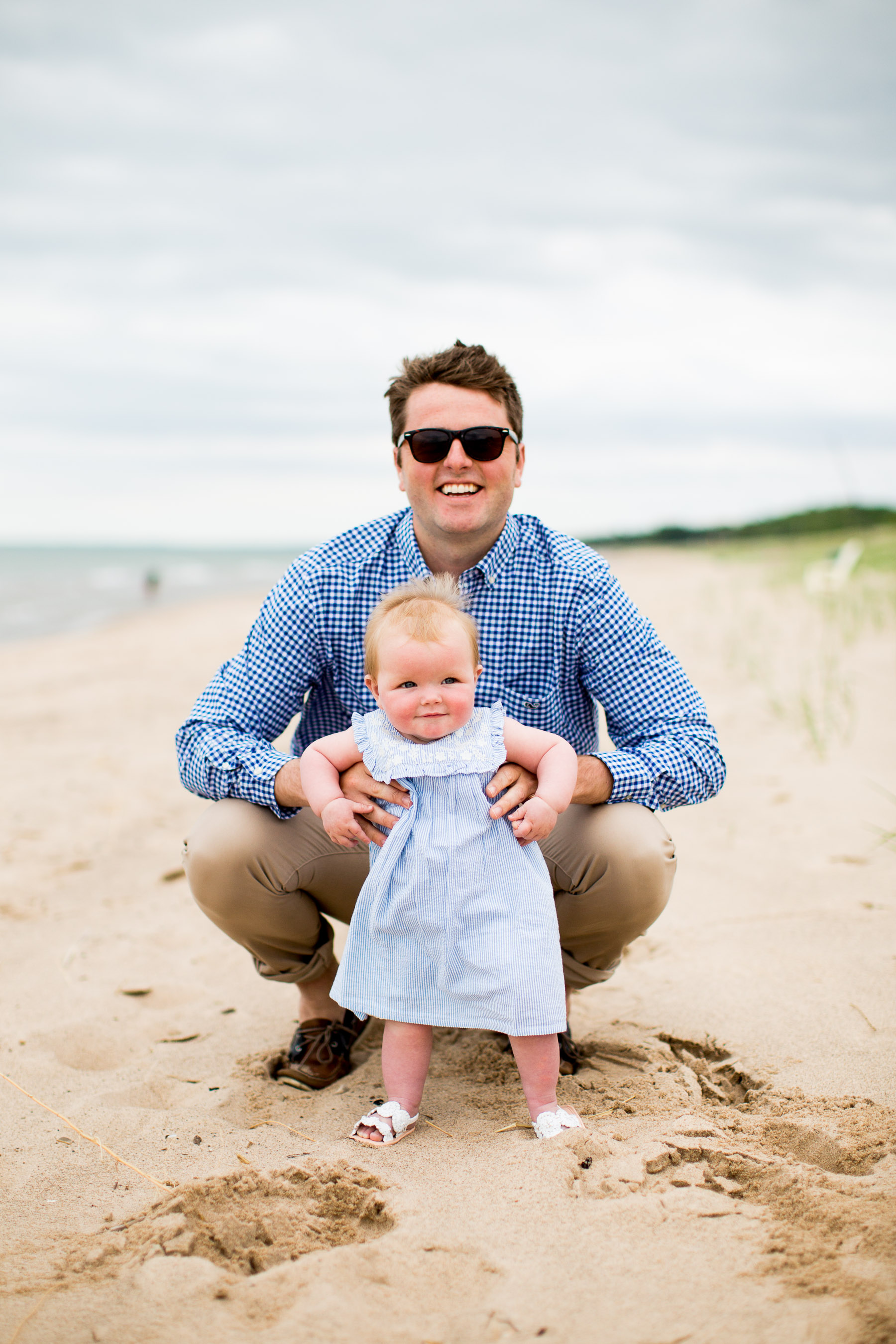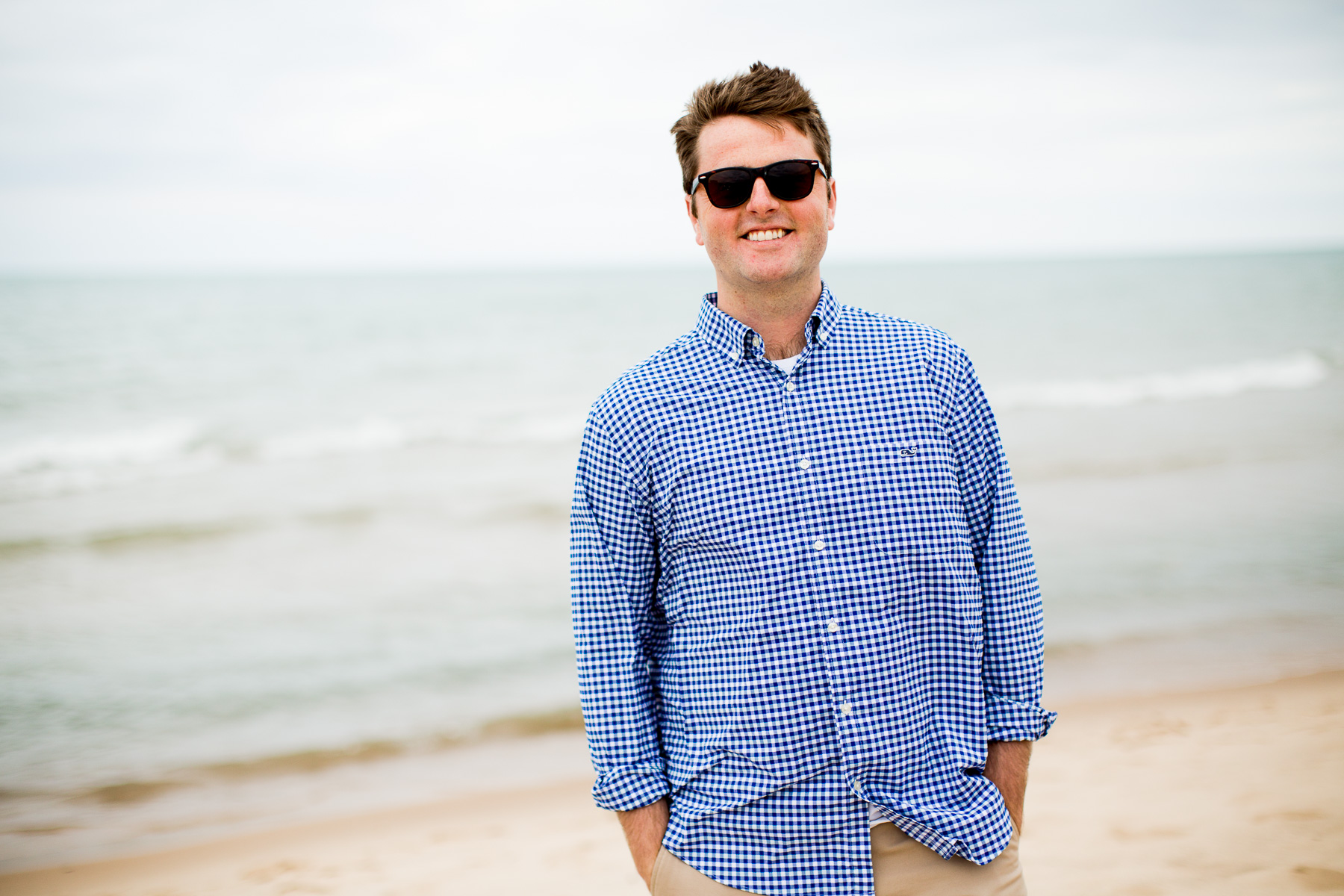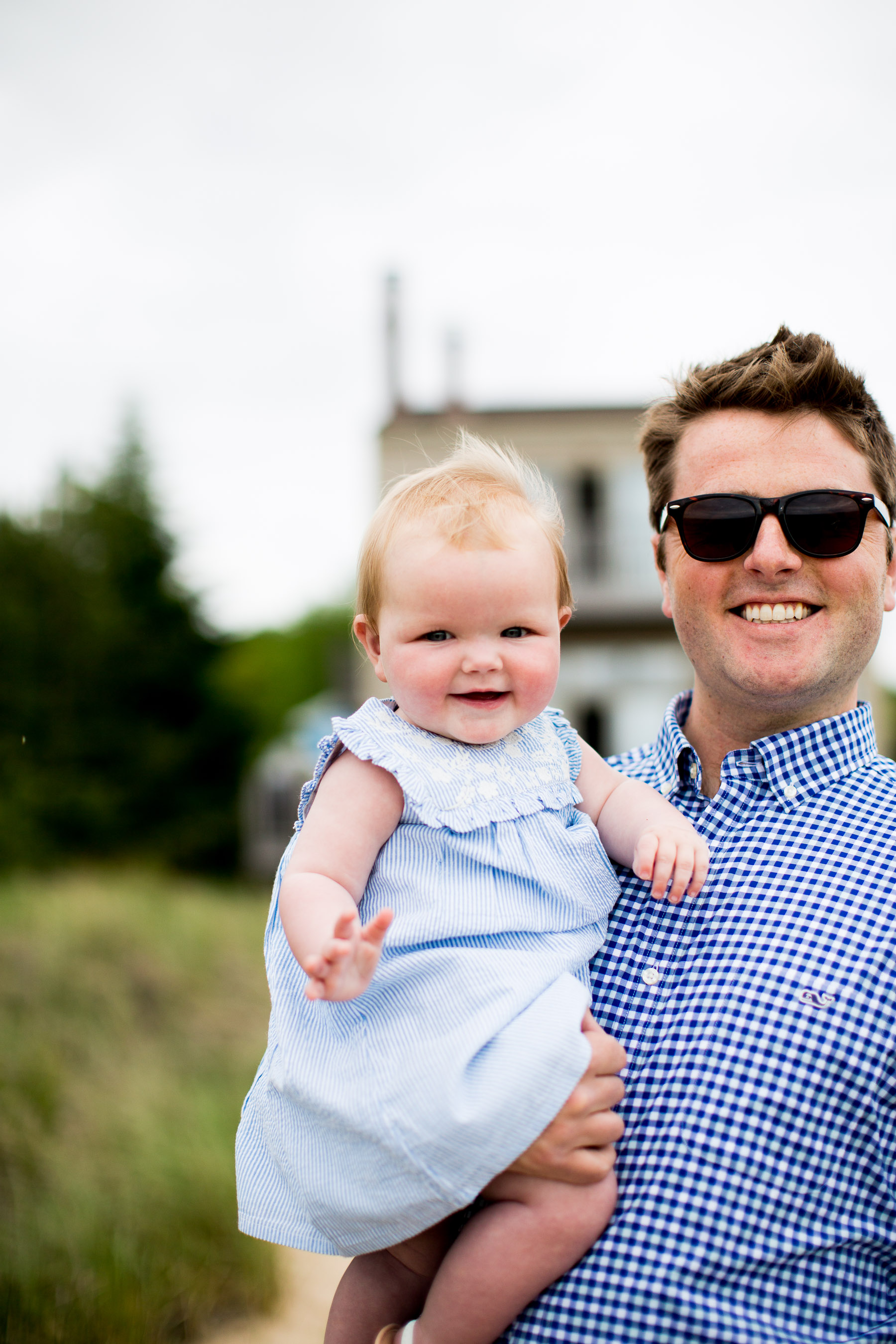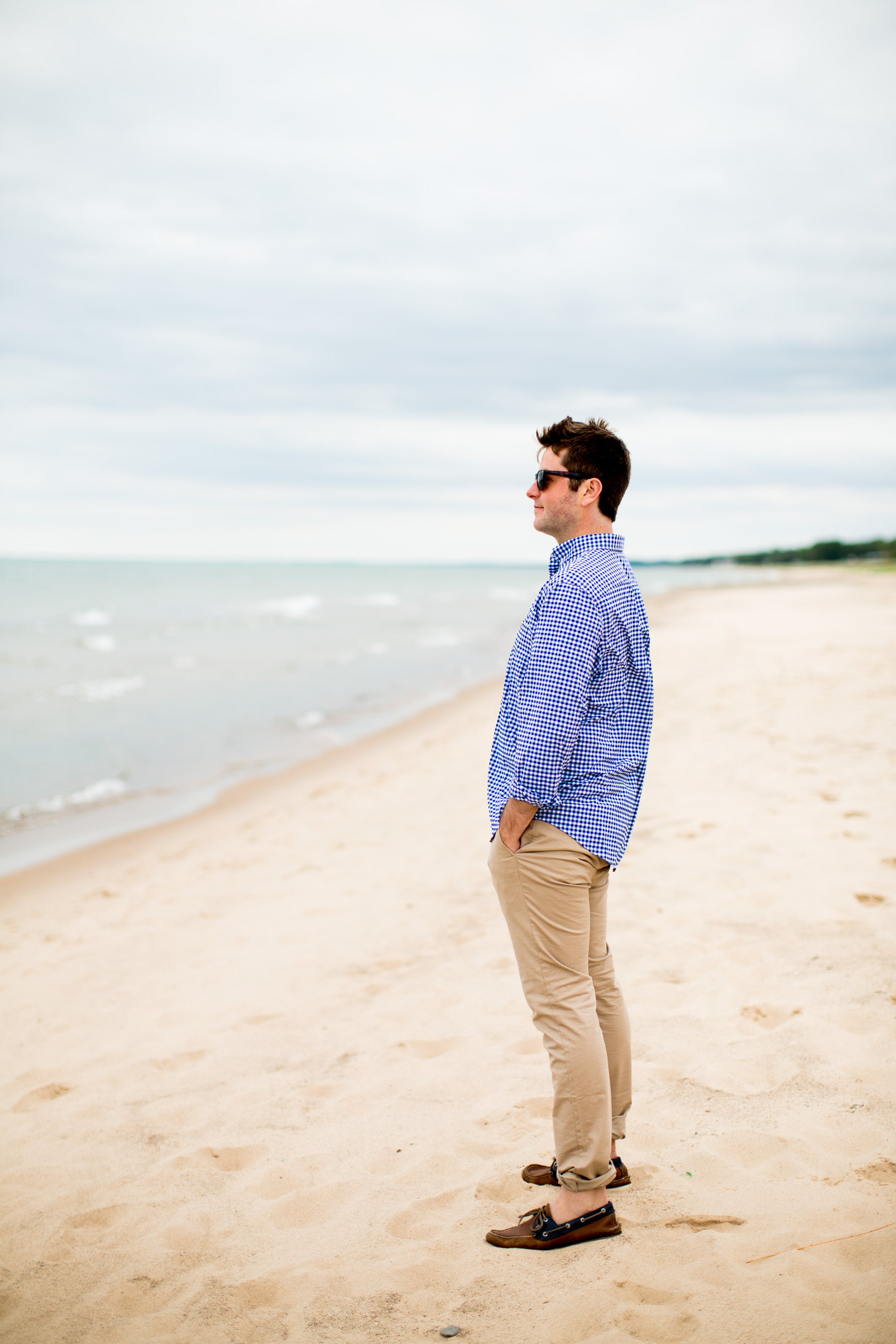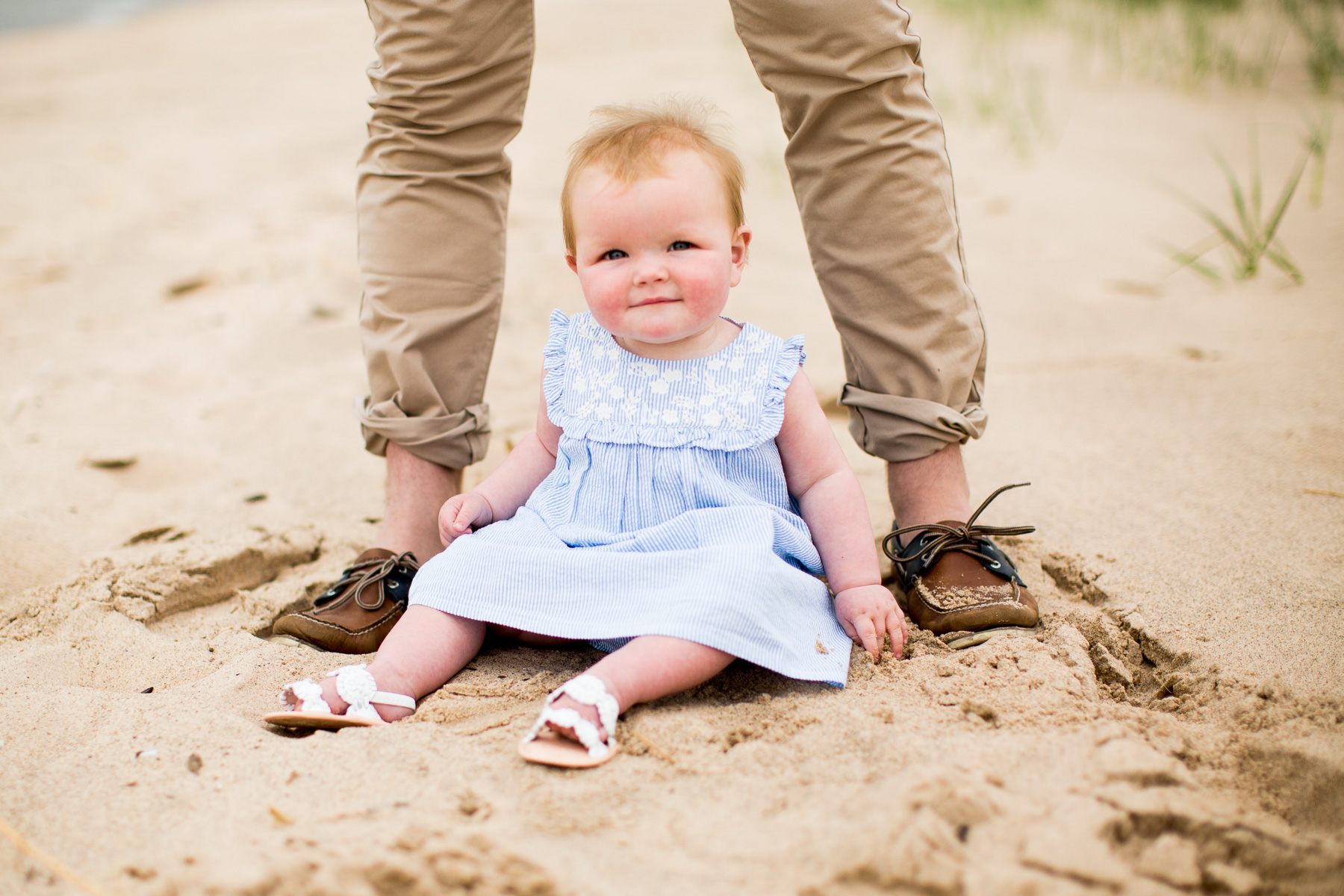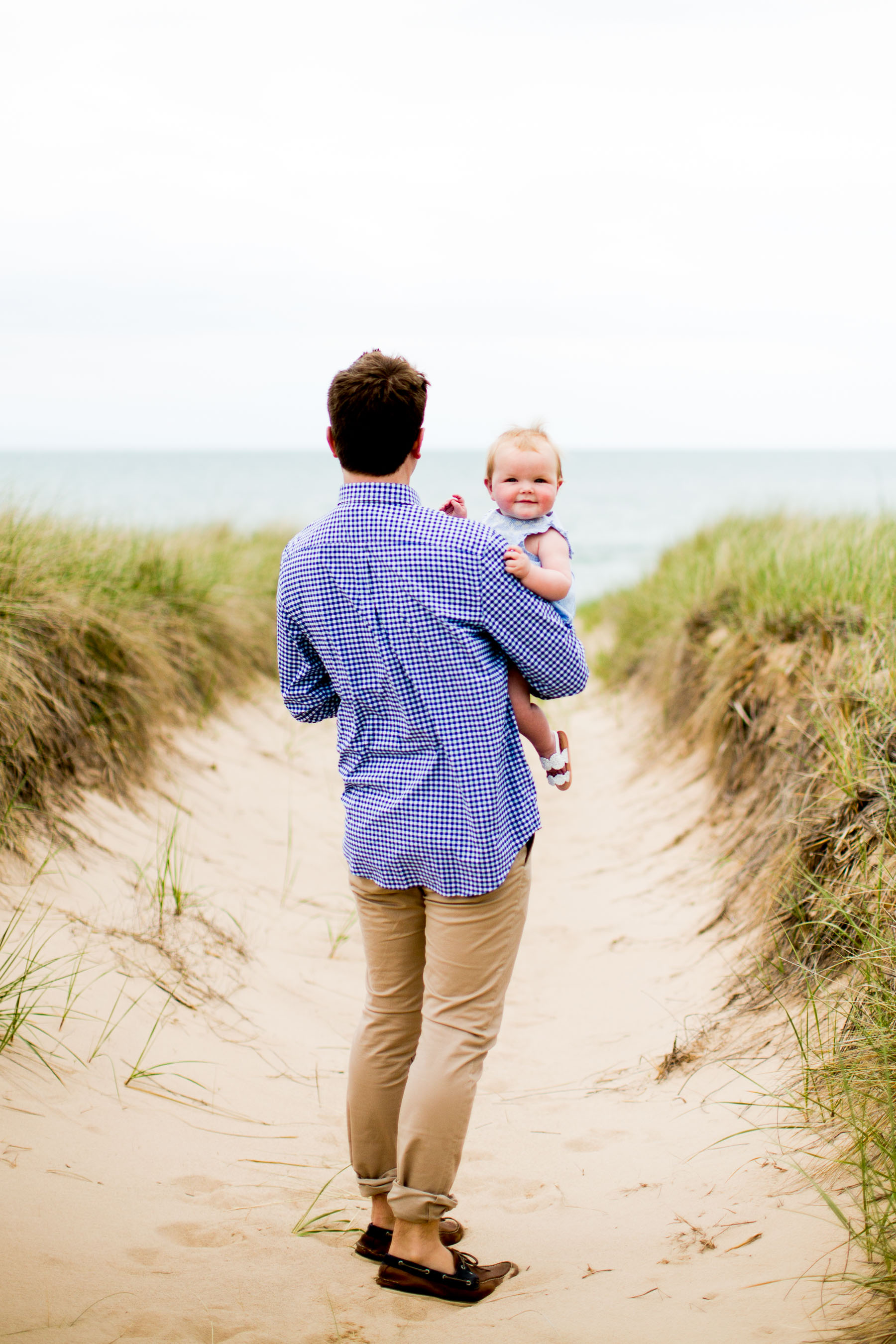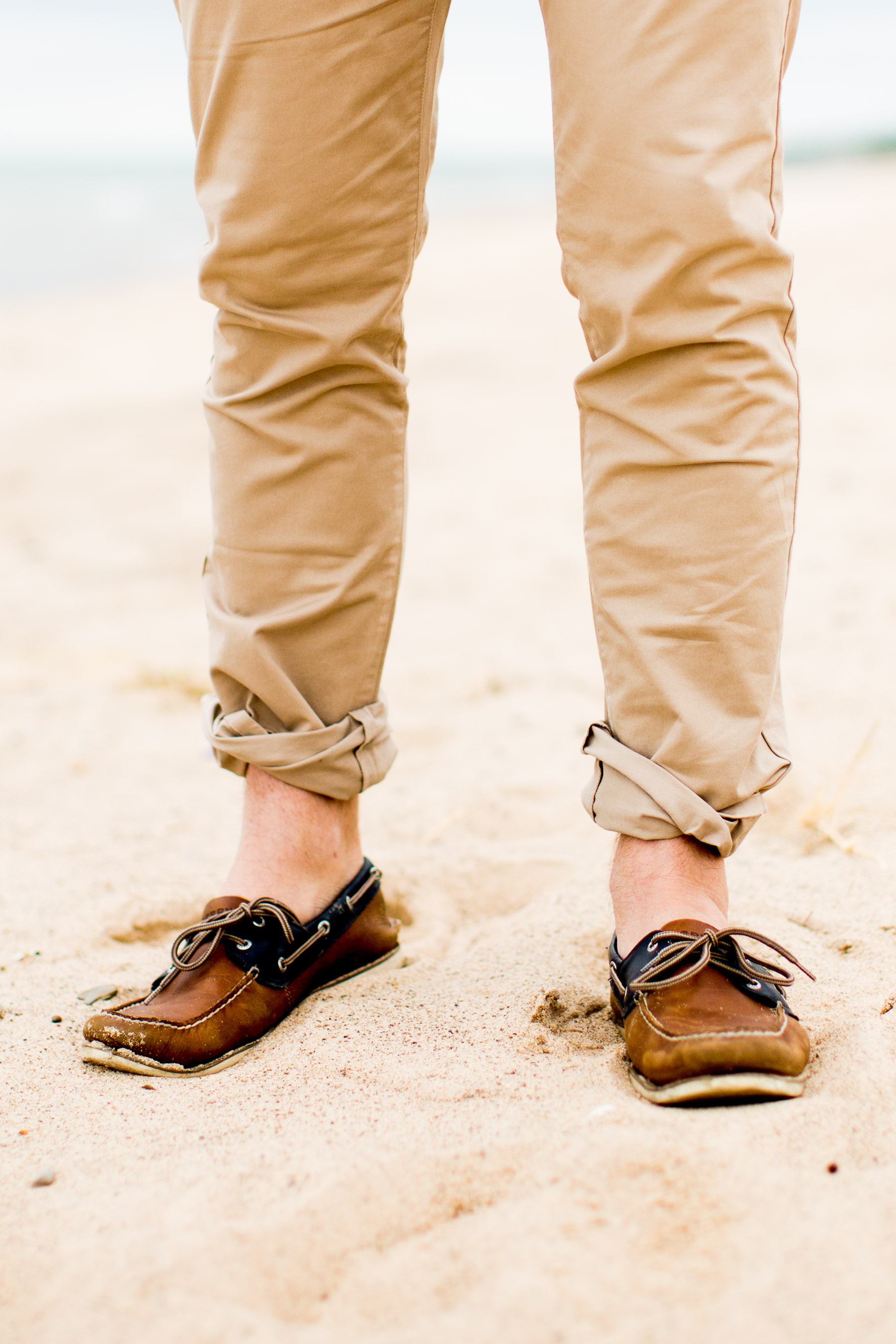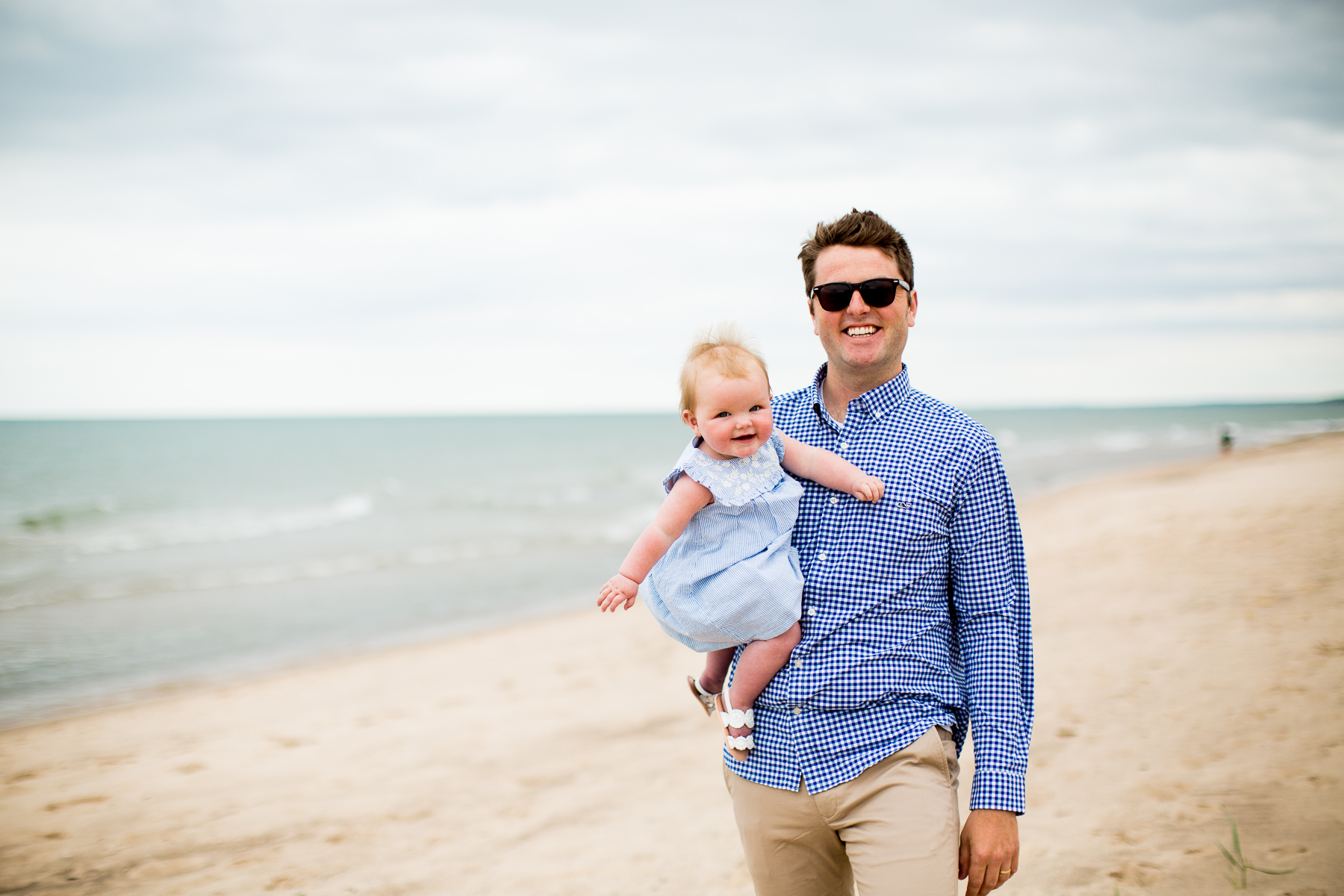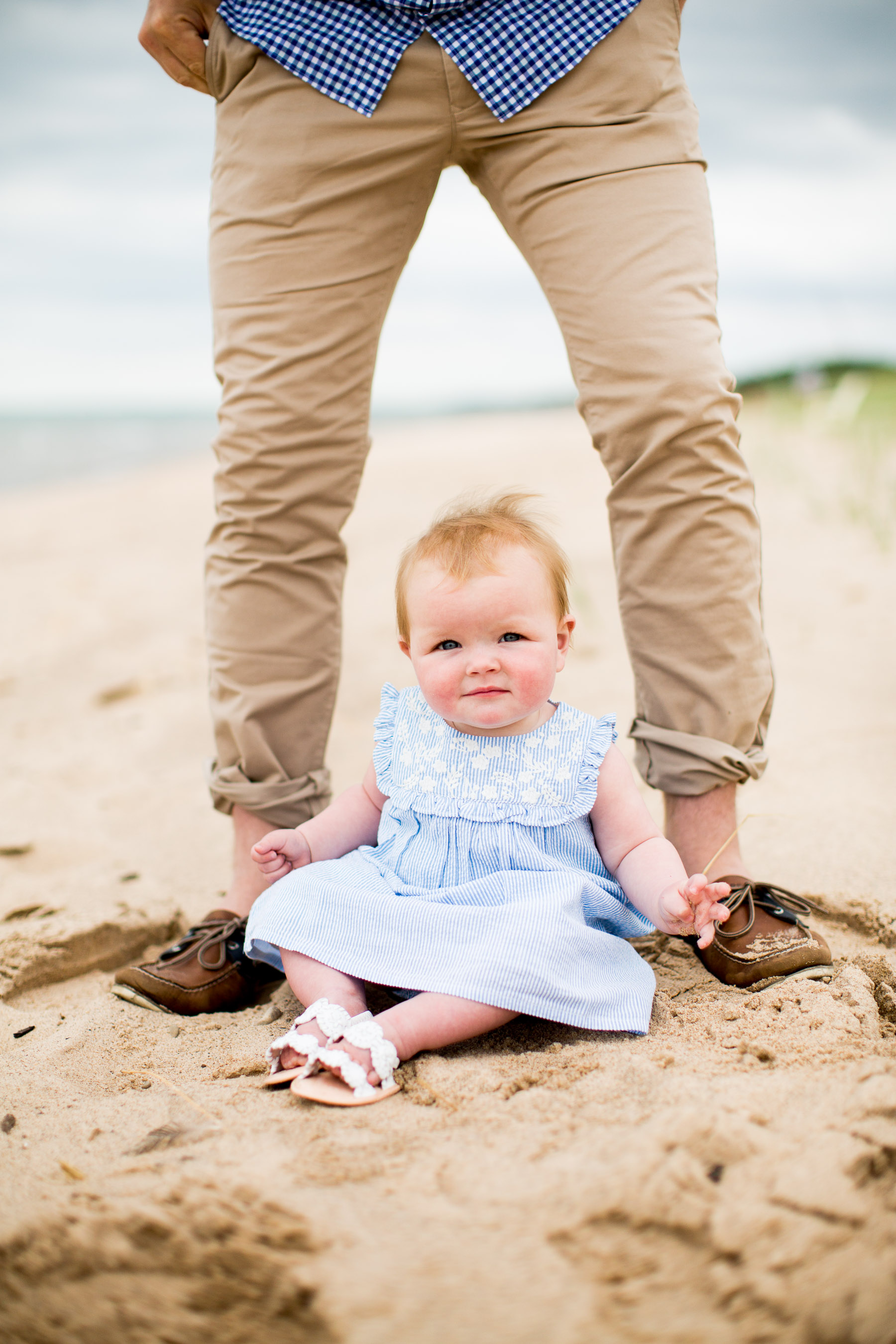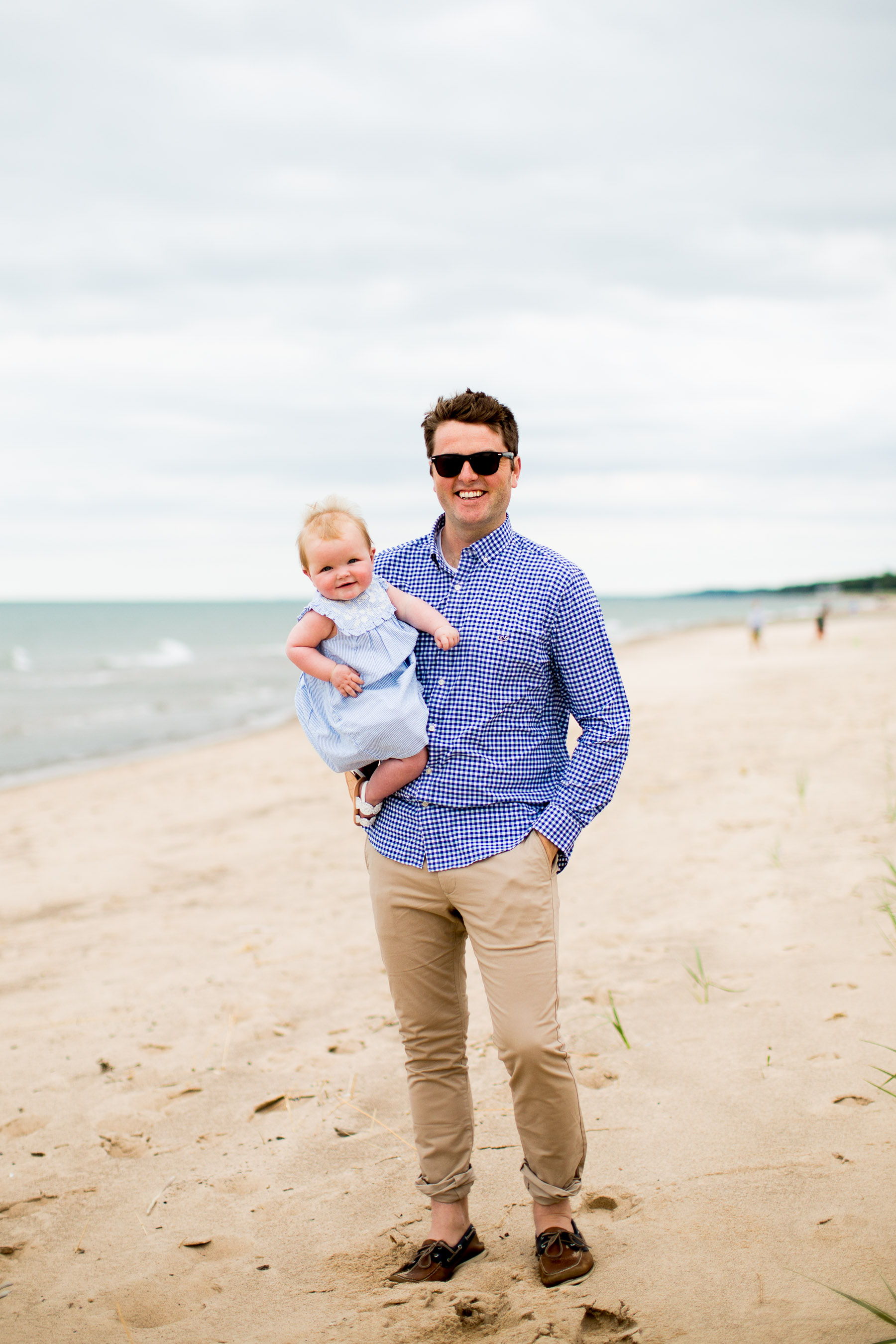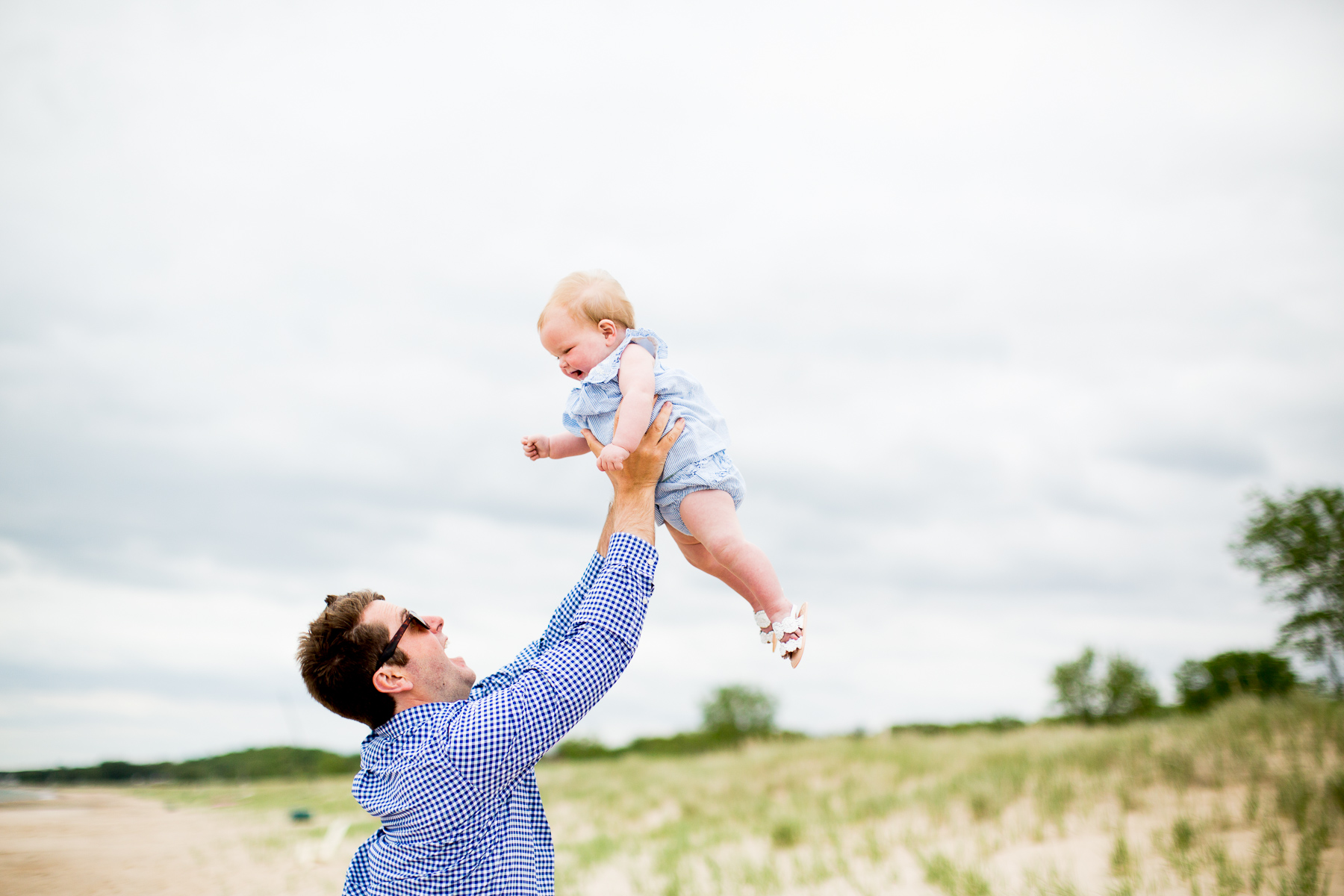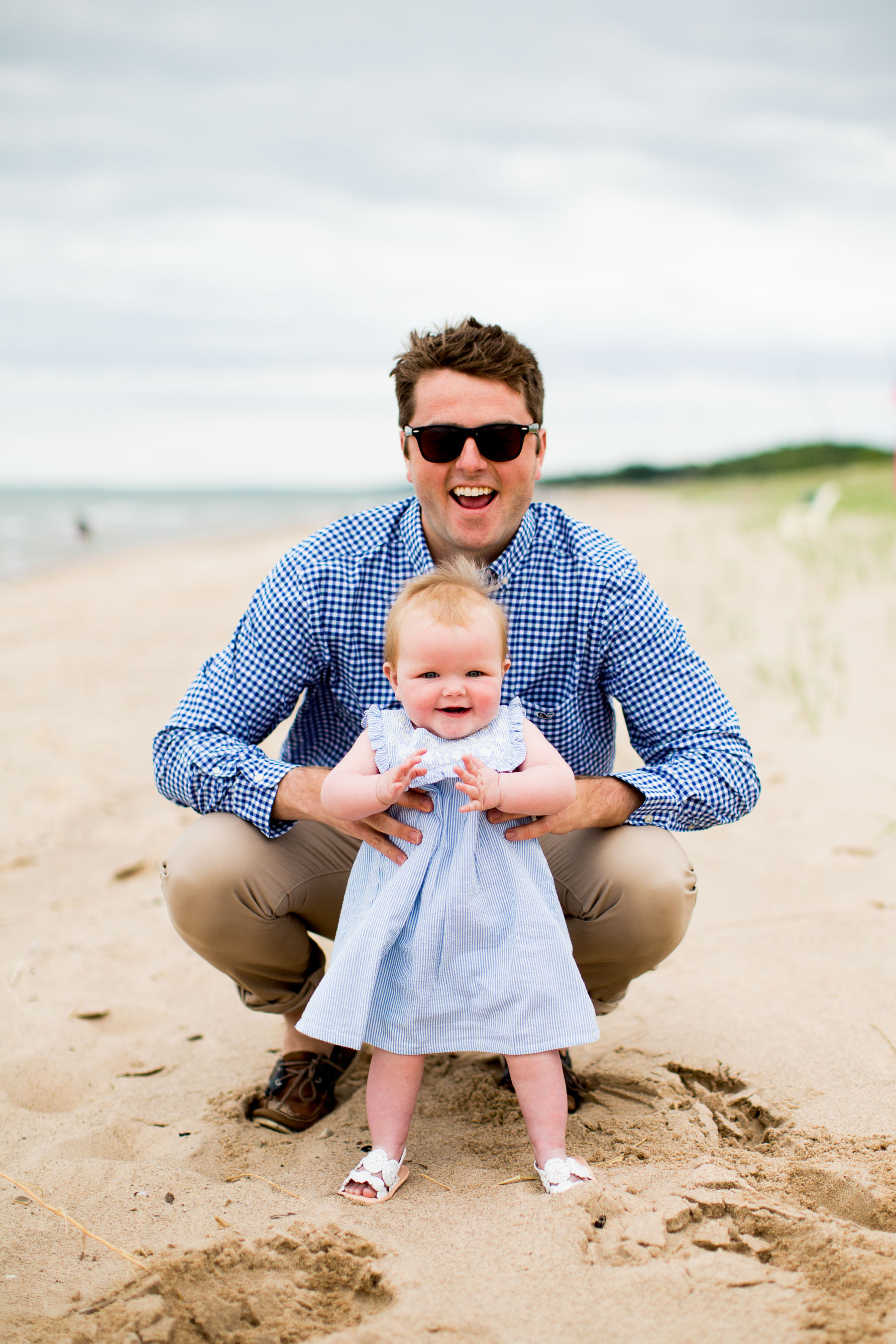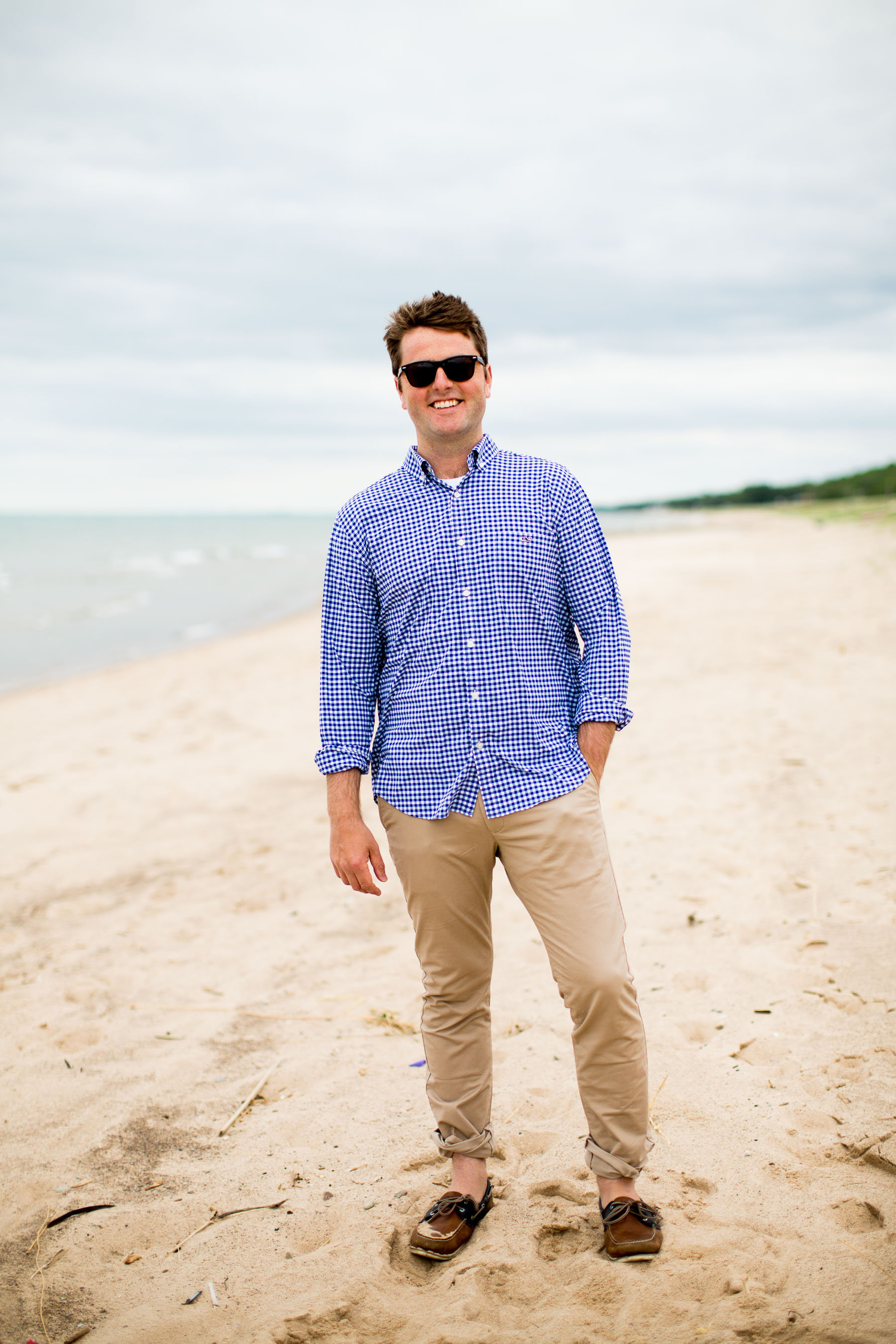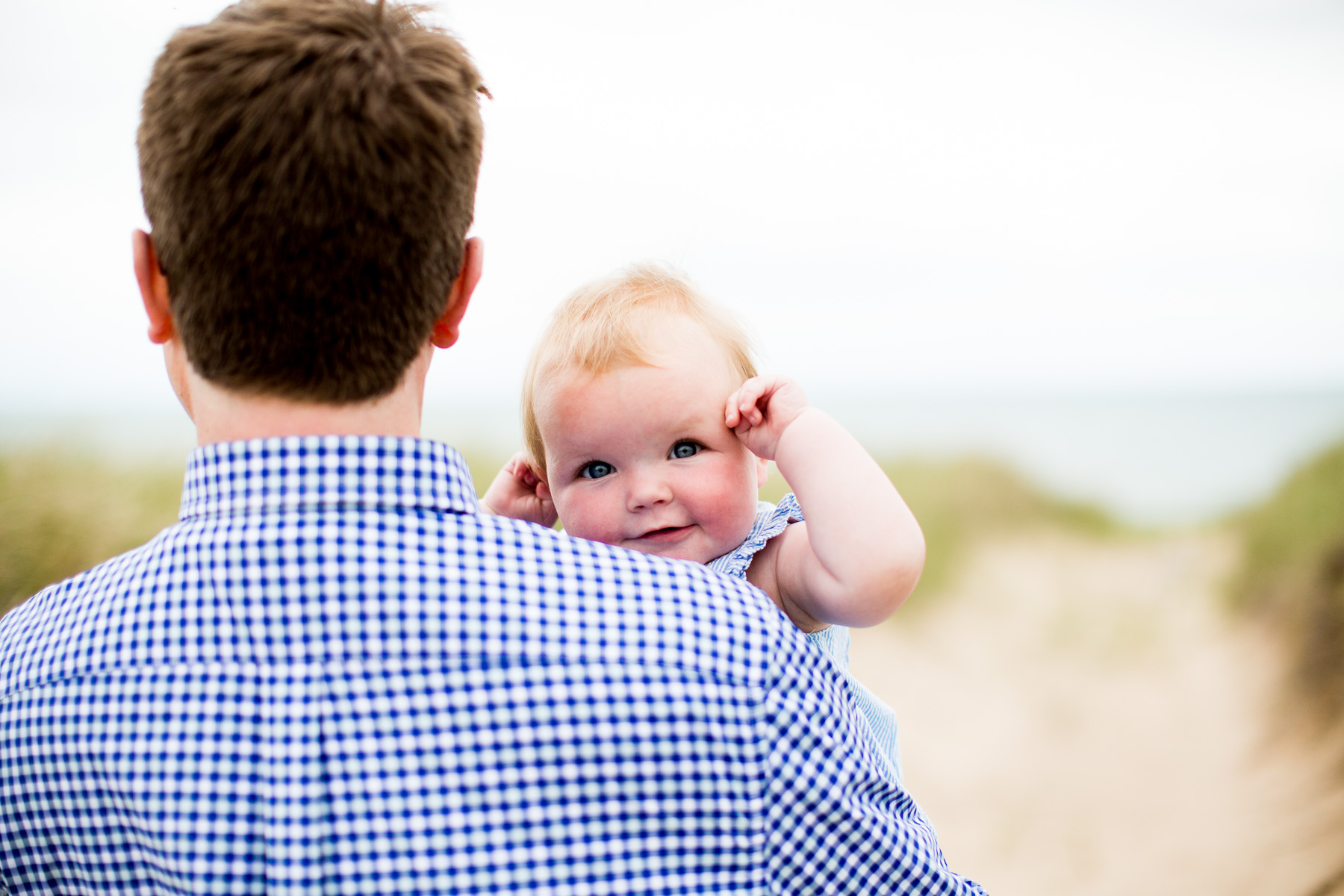 Shop the post:
Vineyard Vines Shirt / Bonobos Chinos / Sperry Topsiders / Emma's Dress / Emma's Jack Rogers
Other Nordstrom Faves:

In collaboration with Nordstrom. Thank you so much for supporting the partnerships that keep Kelly in the City up and running!