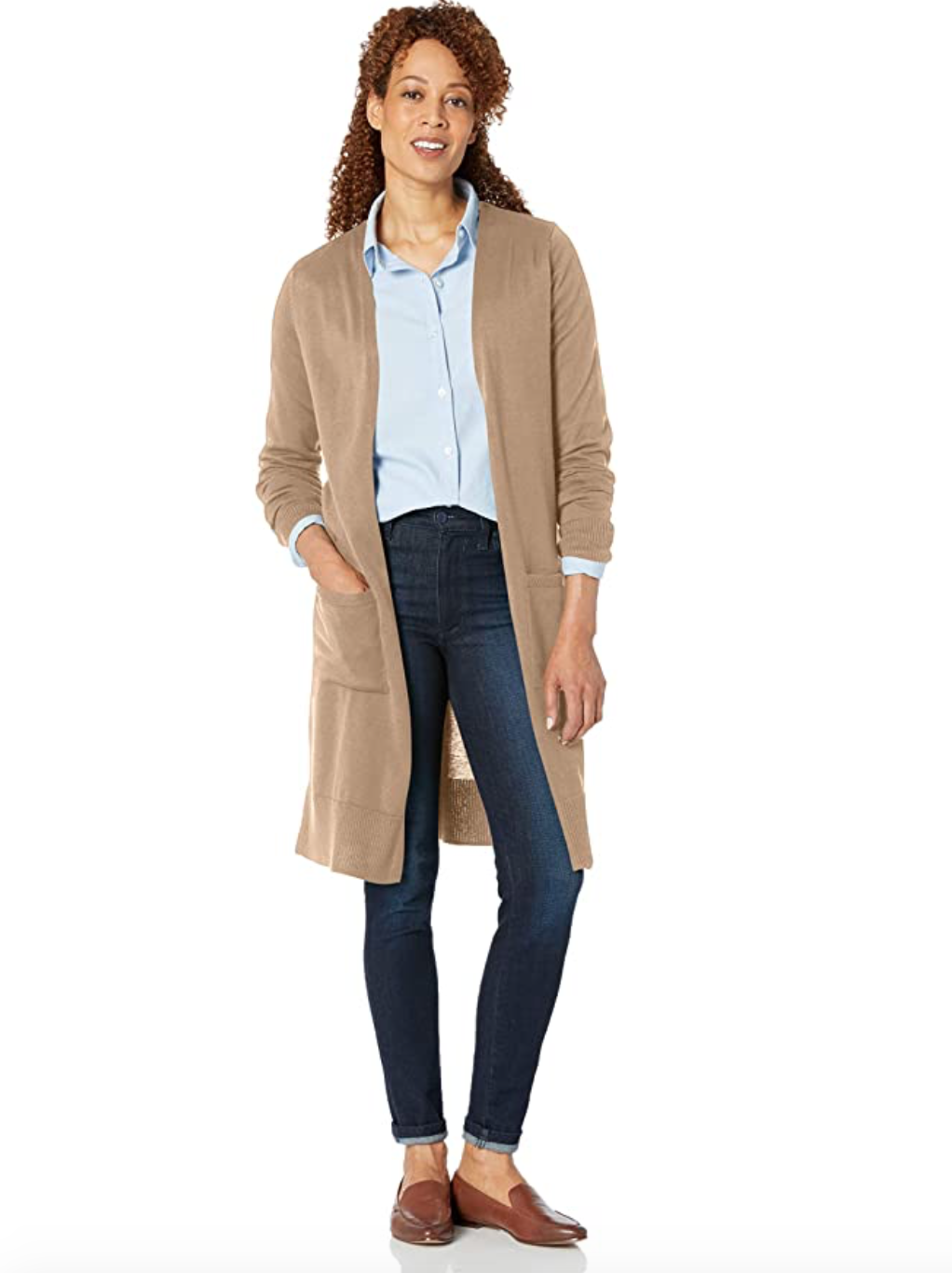 Since I recently shared our family's summer Amazon purchases, here's a fun followup!
Woo-ee. The other day, I was trying to find cute jegging-like pants for Emma, and I went down the Amazon Fashion Rabbit Hole.
Man. If you're willing to spend some time searching, you can find some amazing pieces for awesome prices. But if you don't have that kind of time, fear not. I'll do it for you. 😉
This was a really nice mindless activity to do while on the couch late-night with Mitch, so perhaps I'll make this a regular thing. (I've never been able to sit still for an entire television show. There's something wrong with me.)
Okay! Here's what I discovered: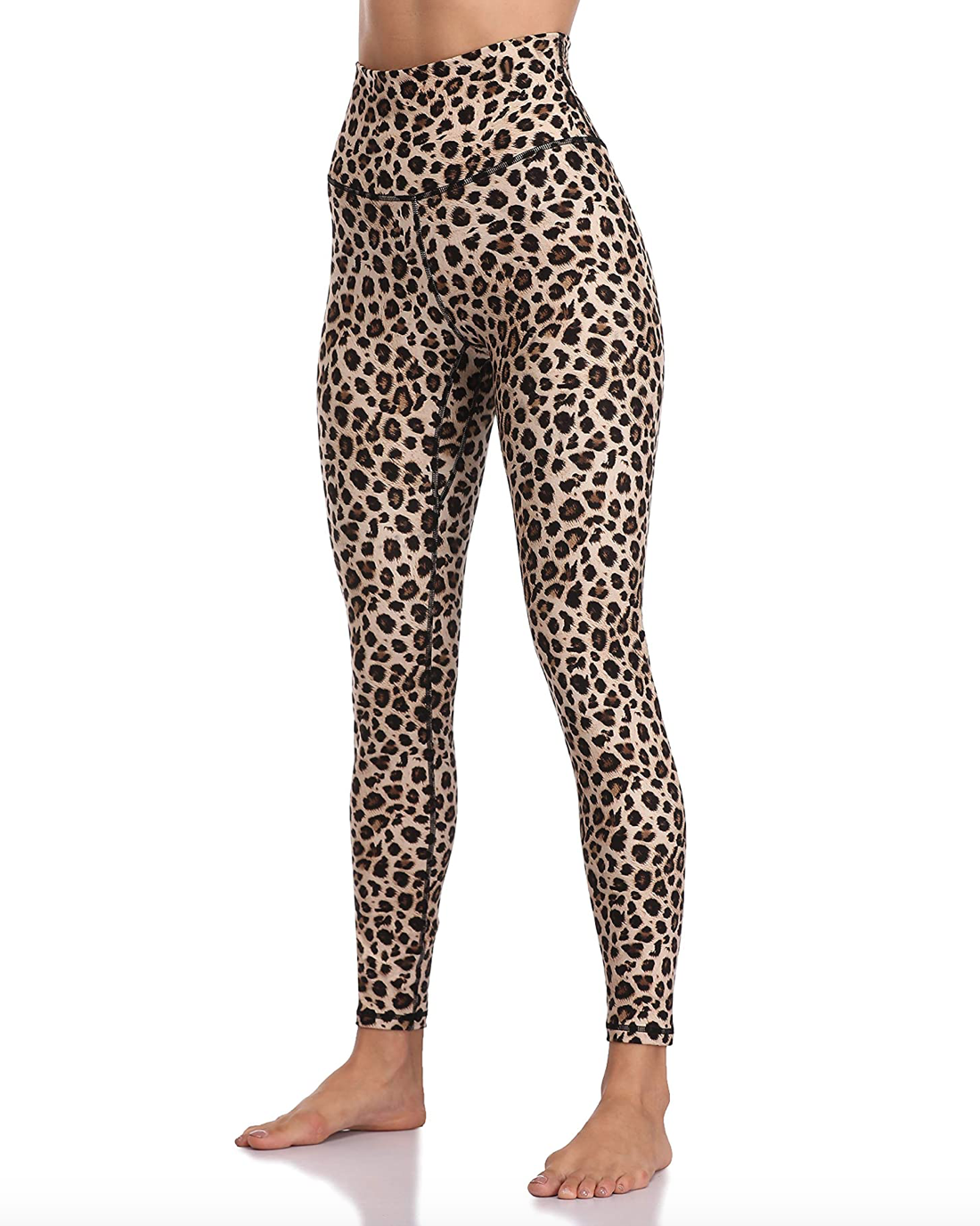 Okay, so these are apparently almost as good as the famous Lululemon Align leggings. The reviews are insane and most pairs are a quarter of the price. Super soft and flattering. I'M INTRIGUED.