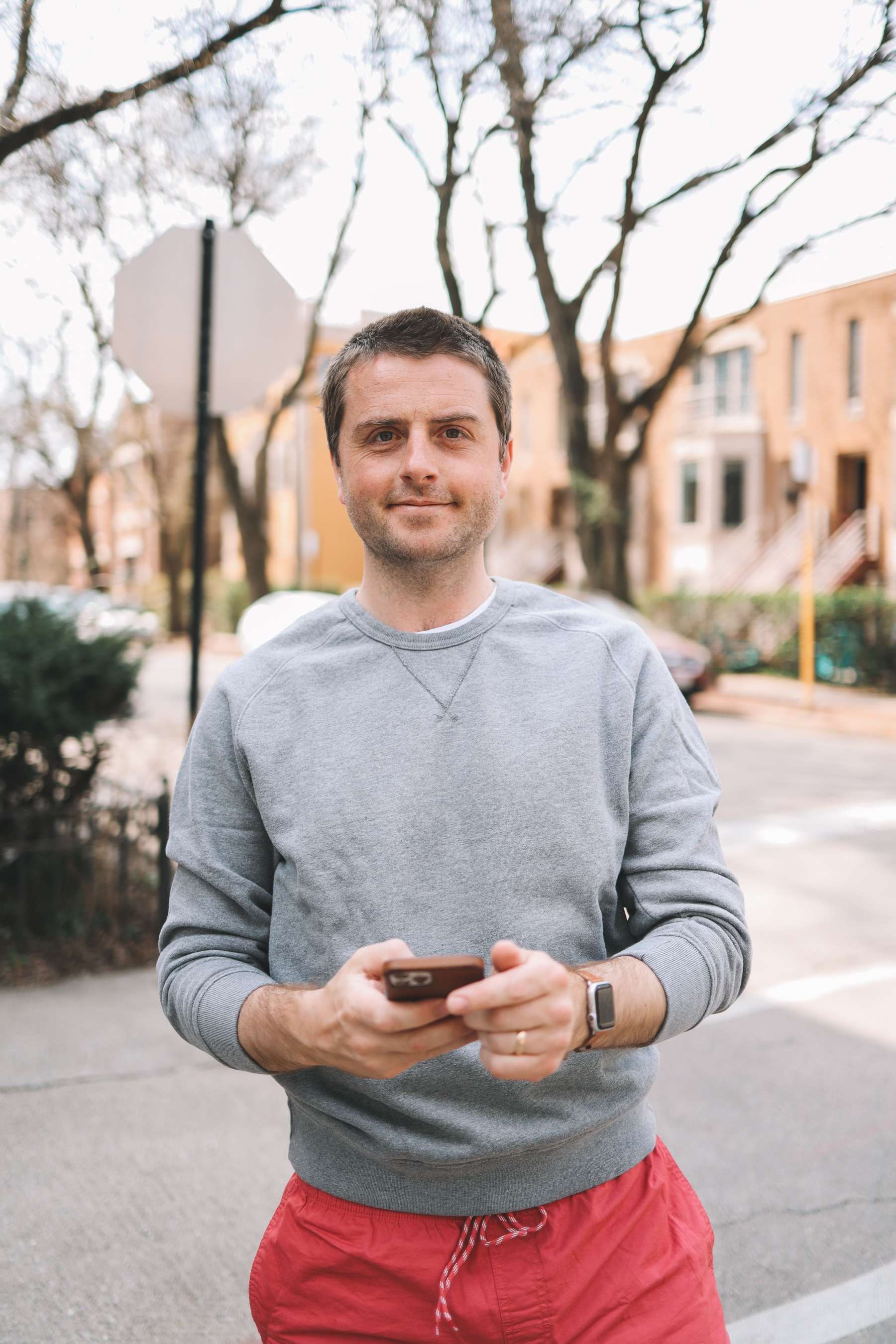 Mitch here!
Buying stuff on Amazon is my favorite pastime. While searching recently, I was surprised to find an incredible array of men's clothes from my favorite brands like Vineyard Vines and J.Crew to some very affordable Amazon private label brands. Amazon Fashion for the win. I was astonished at how much is available, which is why this is such a massive list!
Tips for Buying Clothes on Amazon
Shopping for clothes on Amazon is just as easy as shopping for anything else on Amazon. What surprised me was just how much more pleasant Amazon clothes shopping is than shopping at most other stores. Every item in this guide is Prime shipping-enabled, and some of the things I've purchased shipped same day. If you're not an Amazon Prime member, they'll give you 14 days for free. Or, if you're like me and you share an Amazon Prime account with somebody else, you can enable Amazon Household to give your private Amazon account all the benefits of Prime for free.
Amazon has a generous return policy of WHATEVER days after purchase, and I've found that they'll accept most returns after the deadline as long as you ask politely via their super simple chat feature. But what I didn't expect is Prime Wardrobe which will send you all your fashion items to try on at home for free. You only pay for what you keep.
Also, the Amazon Prime Rewards Visa Signature Card offers a $100 gift card and 5% back on all Amazon and Whole Foods purchases. I'm not one to advocate for unnecessary credit cards, but if you're a heavy Amazon shopper like me, this one pays for itself.
The Guide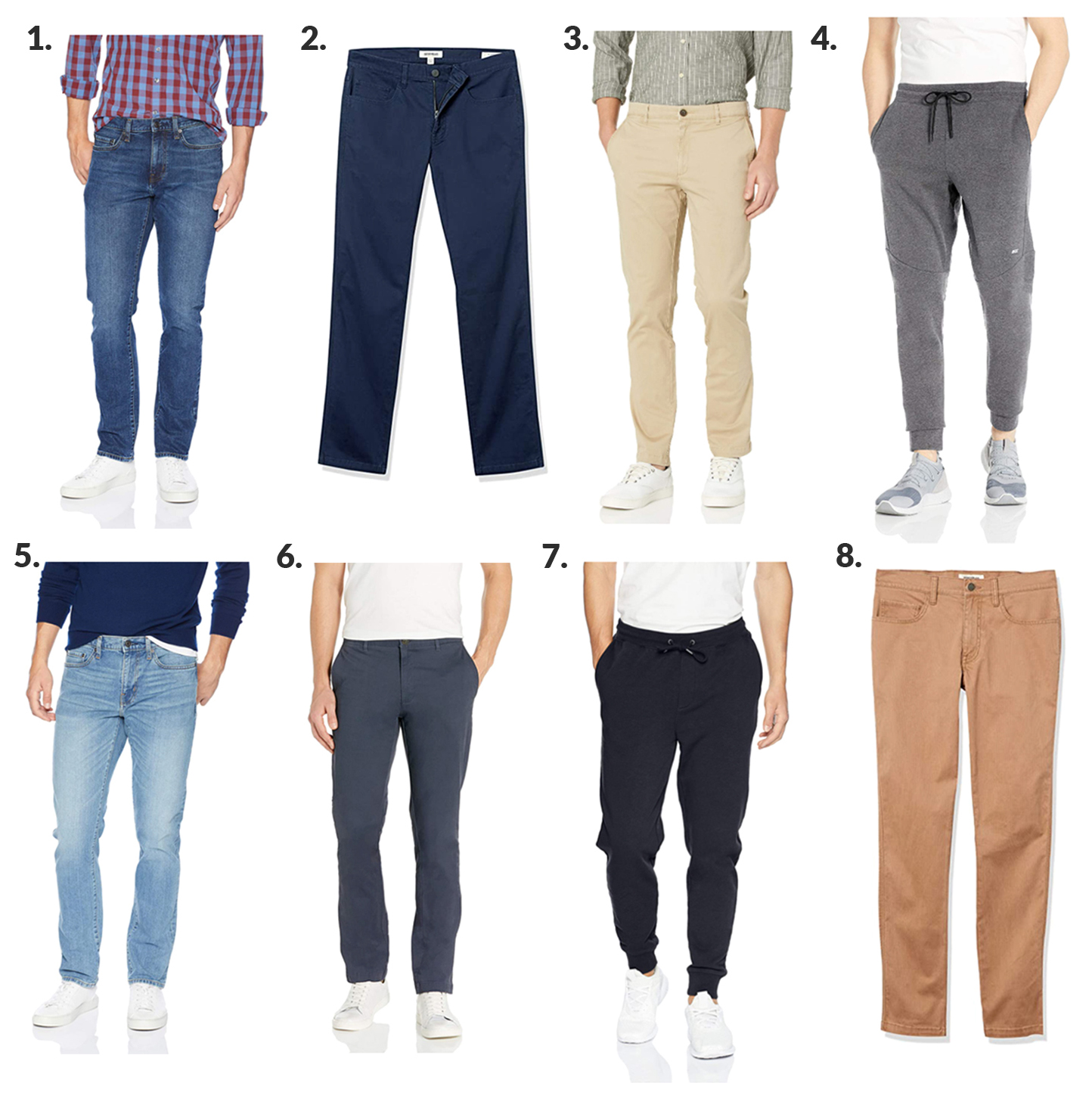 One / Two / Three / Four / Five / Six / Seven / Eight
Pants
I recently discovered that I was buying my pants 4 inches too long. So either I'm shrinking or I've looked like a fool since I was 12. Anyway, Amazon Essentials jeans are the real deal. They're affordable and higher quality than most of the other cheap jeans I've tried. Amazon makes returns very easy so I ordered multiple sizes and returned what I didn't like with no questions asked. Also, shout out to Amazon cords and joggers which are becoming a big part of my freezing cold Chicago spring rotation.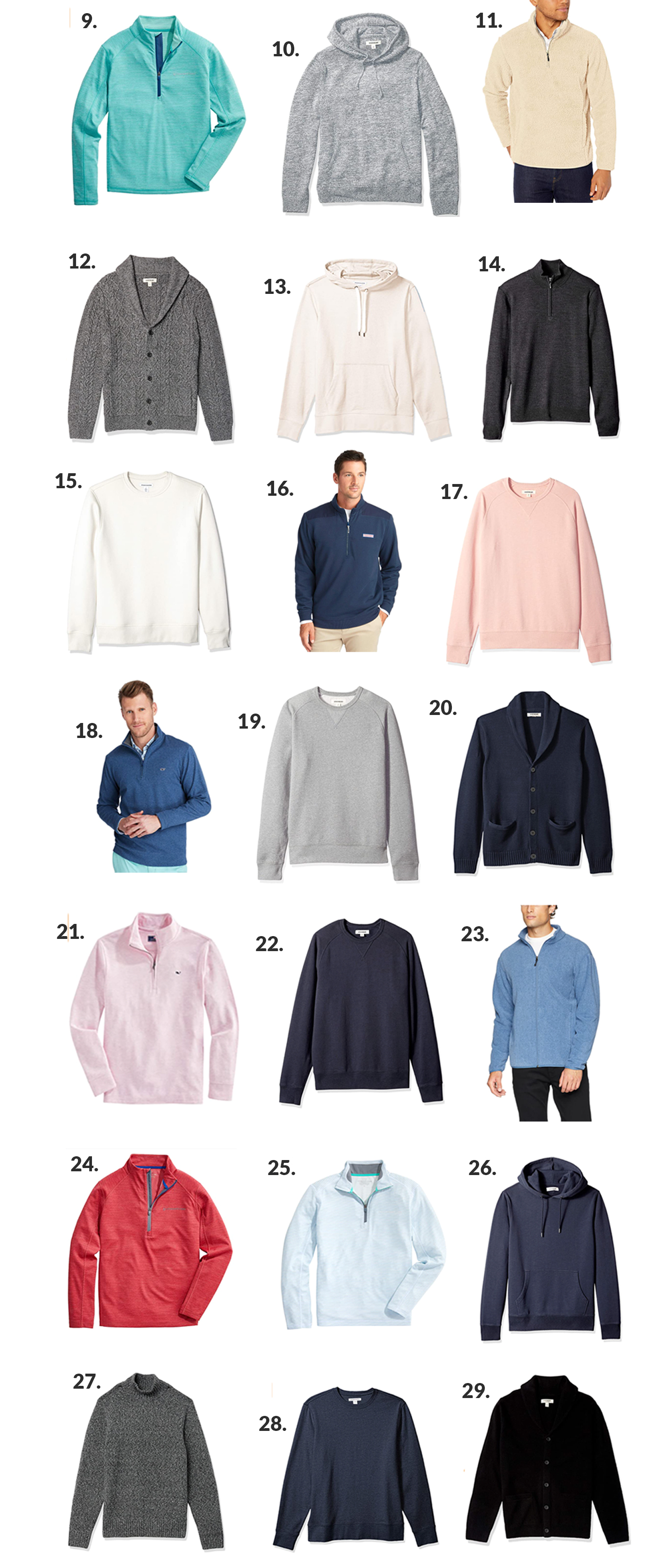 Nine / Ten / Eleven / Twelve / Thirteen / Fourteen / Fifteen / Sixteen / Seventeen / Eighteen / Nineteen / Twenty / Twenty-One / Twenty-Two / Twenty-Three / Twenty-Four / Twenty-Five / Twenty-Six / Twenty-Seven / Twenty-Eight / Twenty-Nine
Sweaters, Sweatshirts and Pullovers
A spring wardrobe is only as strong as its layering pieces, and Amazon offers an incredible variety to keep you stylish and warm. I put one of these on when leaving the house and then tie it around my waist like Brendon from 90210 when I get hot. It's the perfect spring wardrobe hack. I should mention that Vineyard Vines sells their 1/4 zips and Shep Shirts on Amazon, too!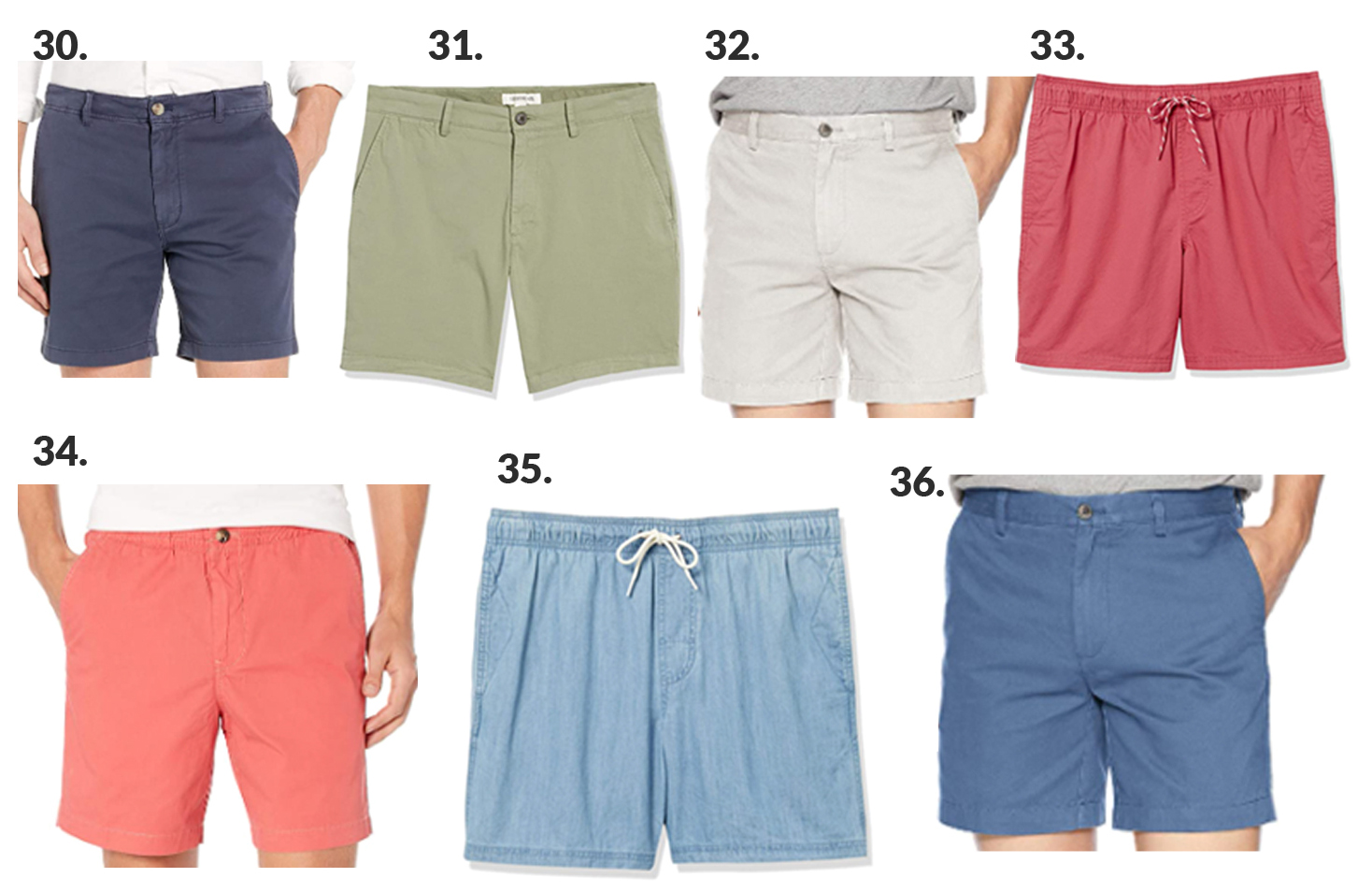 Thirty / Thirty-One / Thirty-Two / Thirty-Three / Thirty-Four / Thirty-Five / Thirty-Six
Shorts
If you're like me you and you avoid wearing pants as much as possible, you need a strong shorts game. Amazon has all the shorts variety you could need from the formal flat front to the casual stretchy draw string variety. I recommend a 7″ in seam to show off your thighs.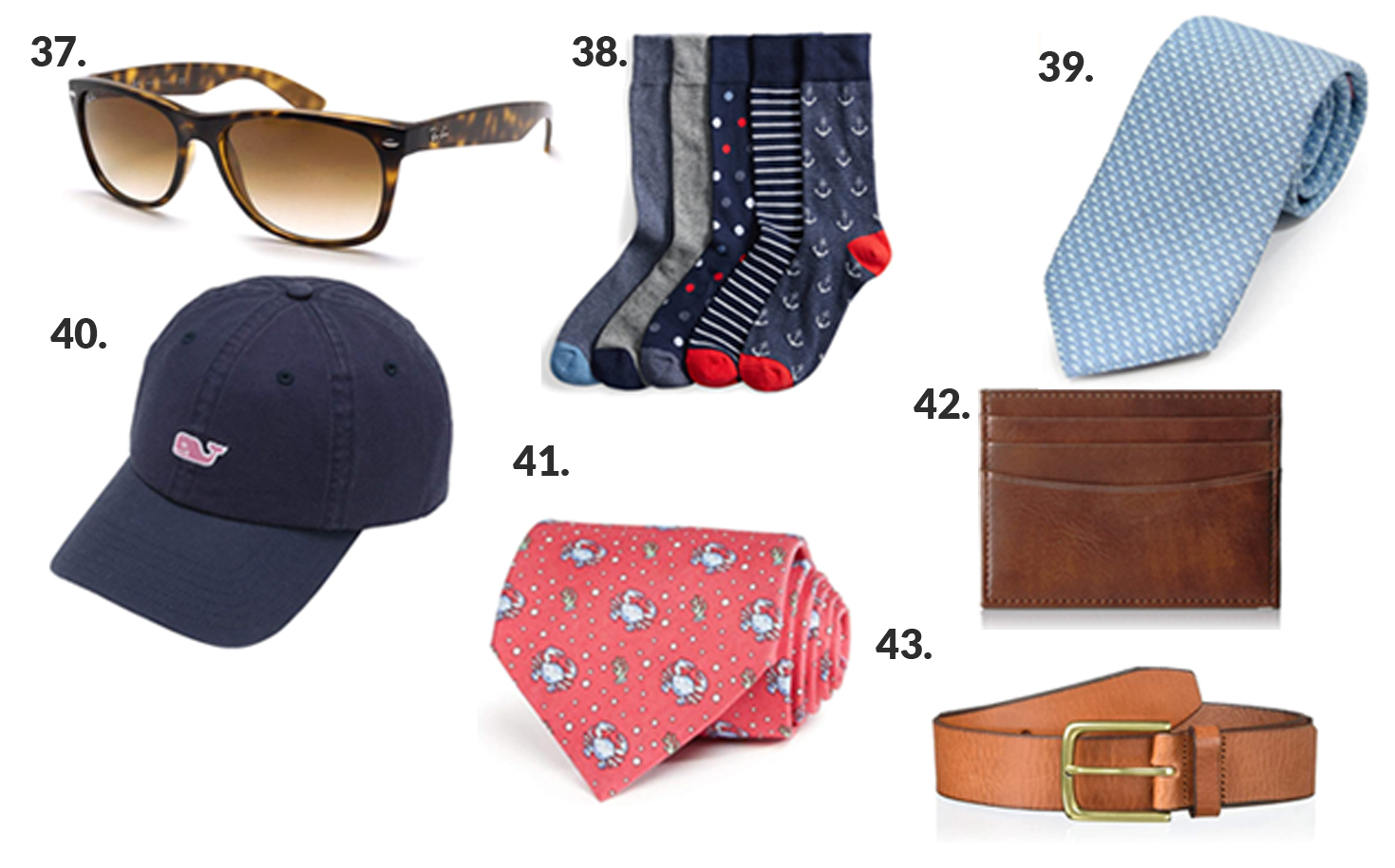 Thirty-Seven / Thirty-Eight / Thirty-Nine / Forty / Forty-One / Forty-Two / Forty-Three
Accessories
Buying outfit accessories on Amazon is just the kind of mindless internet distraction to make your day. If you're currently wearing a 15-year-old belt, a two pound wallet, no socks and gas station sunglasses, listen: I get it. And this is the opportunity for you!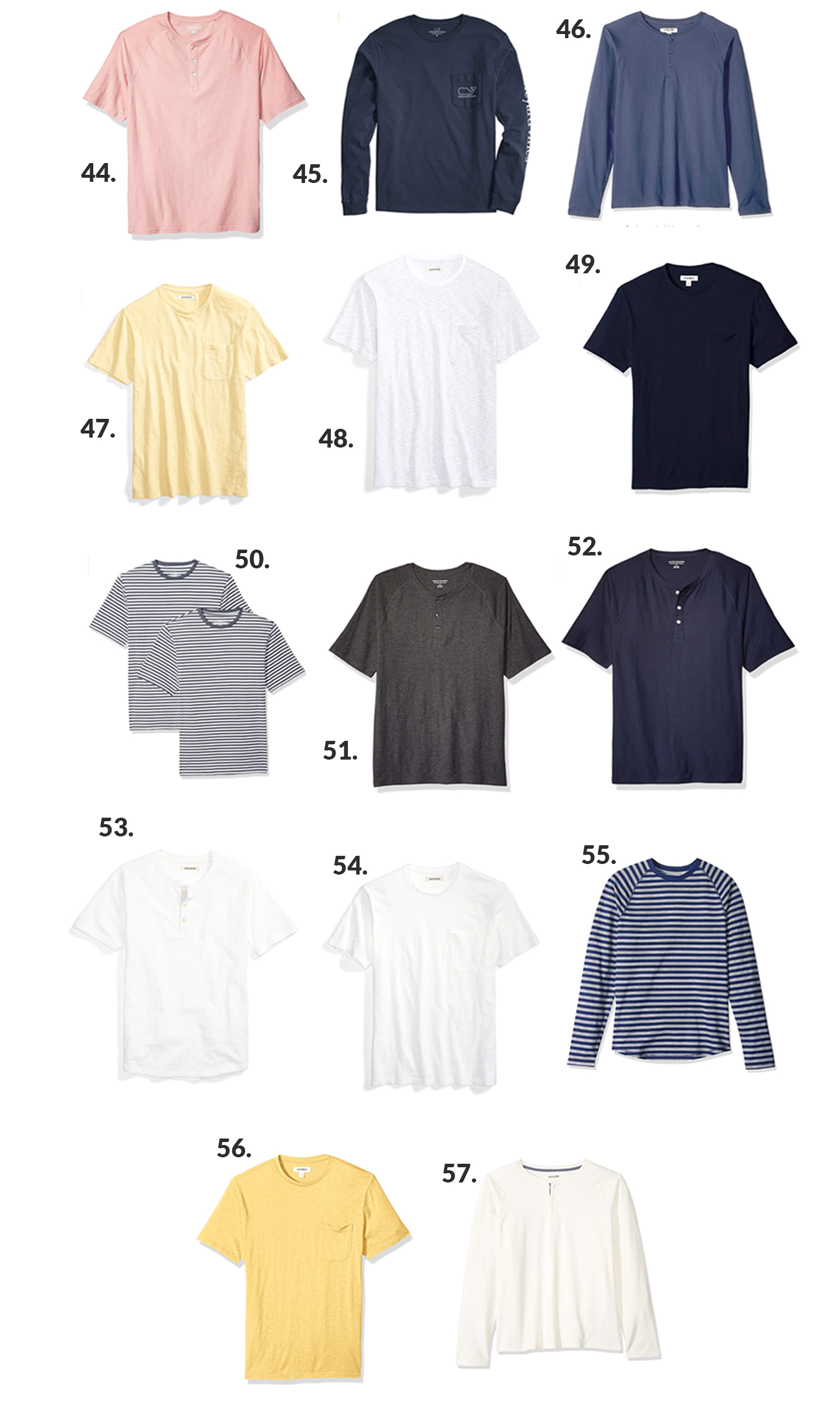 Forty-Four / Forty-Five / Forty-Six / Forty-Seven / Forty-Eight / Forty-Nine / Fifty / Fifty-One / Fifty-Two / Fifty-Three / Fifty-Four / Fifty-Five / Fifty-Six / Fifty-Seven
T-Shirts
The t-shirt game isn't as simple as it once was. Pocket tees, henleys, and long-sleeve varieties can take a simple t-shirt outfit to the next level, and if you play your cards right, you can even wear a t-shirt to dinner. Amazon has for them all for incredibly low prices. I restocked my whole t-shirt drawer to get ready for the spring.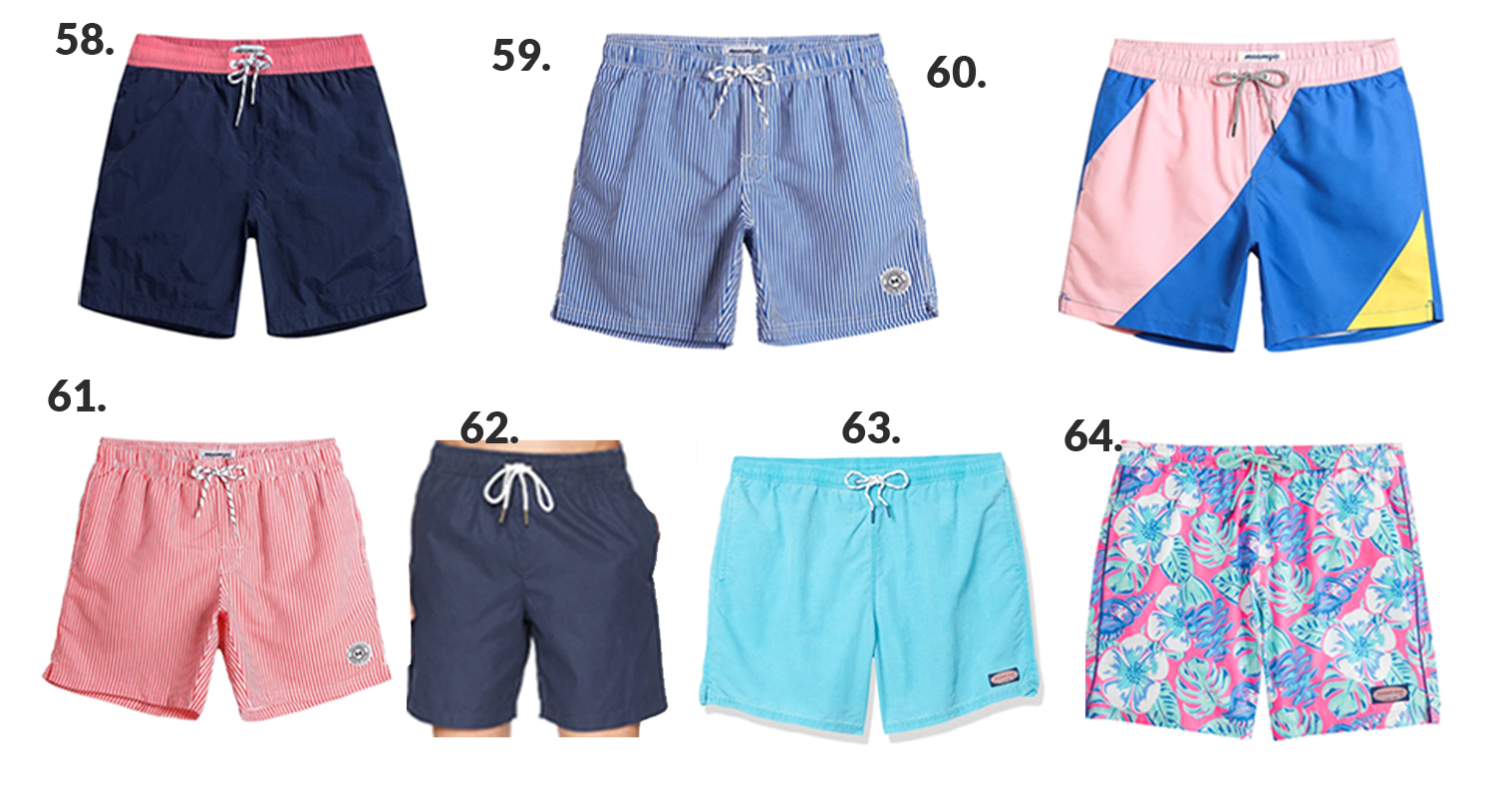 Fifty-Eight / Fifty-Nine / Sixty / Sixty-One / Sixty-Two / Sixty-Three / Sixty-Four
Swim
Despite it being technically spring time, it's currently 27 degrees in Chicago. But some day in the near future, the sun will come out and the pools will open. So I bought myself three new Amazon swim suits to get ready. These suits are simple with basic patterns, high quality material and no unnecessary board short flaps and ties. I hate that stuff.

Sixty-Five / Sixty-Six / Sixty-Seven / Sixty-Eight
Shoes
When it comes to spring shoes, I aim for super simplicity. Amazon has my favorite Rainbow flip-flops for the beach, cozy slippers for home and casual Sperry slip-on sneakers for the win.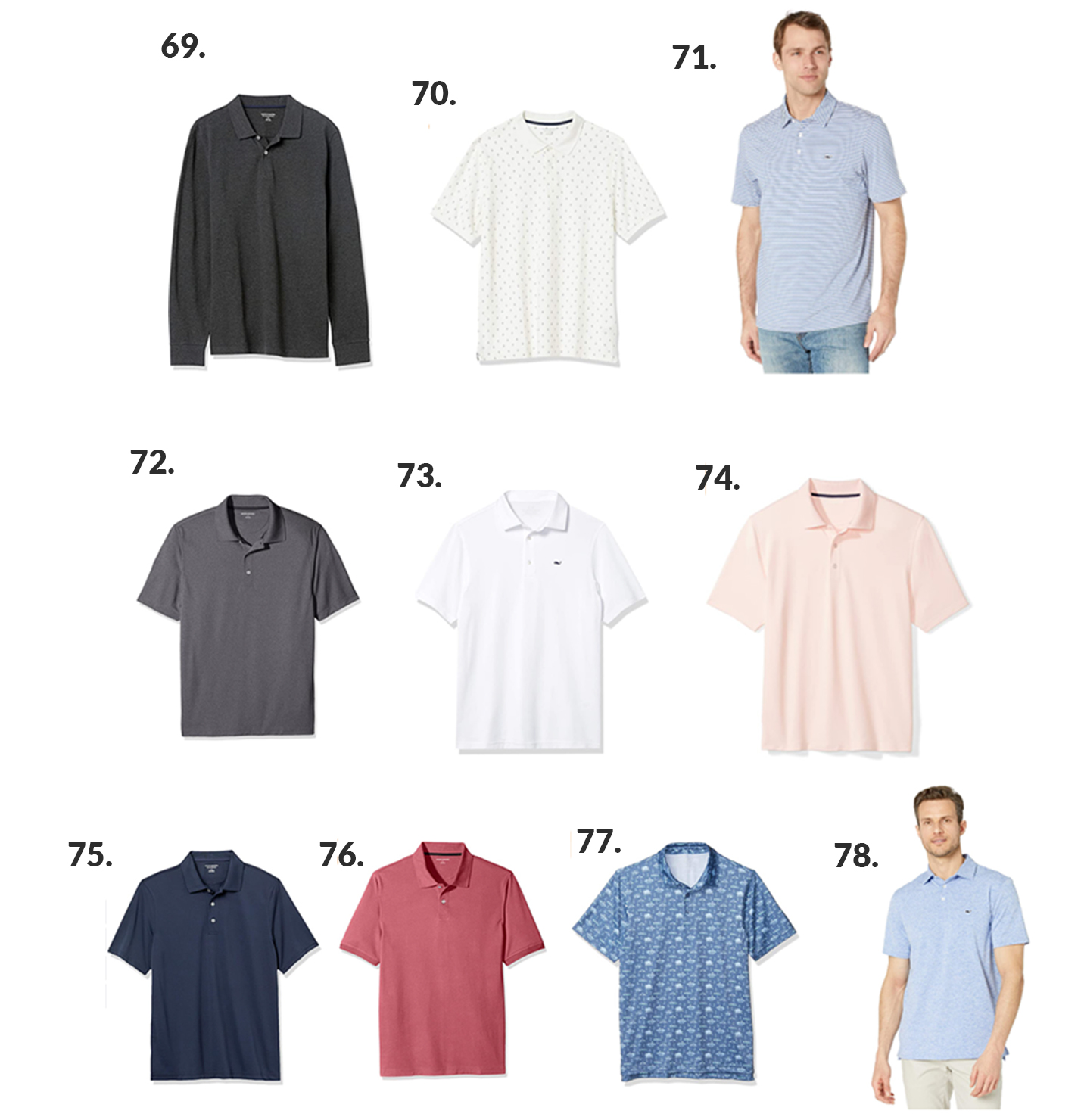 Sixty-Nine / Seventy / Seventy-One / Seventy-Two / Seventy-Three / Seventy-Four / Seventy-Five / Seventy-Six / Seventy-Seven / Seventy-Eight
Polos
As a thirty-something dad, I need many polos in my life. Amazon makes it easy with polos of every variety including patterns, colors, and various sleeve lengths. Life pro tip: hang your polos in the closet to keep them wrinkle-free and game-time ready.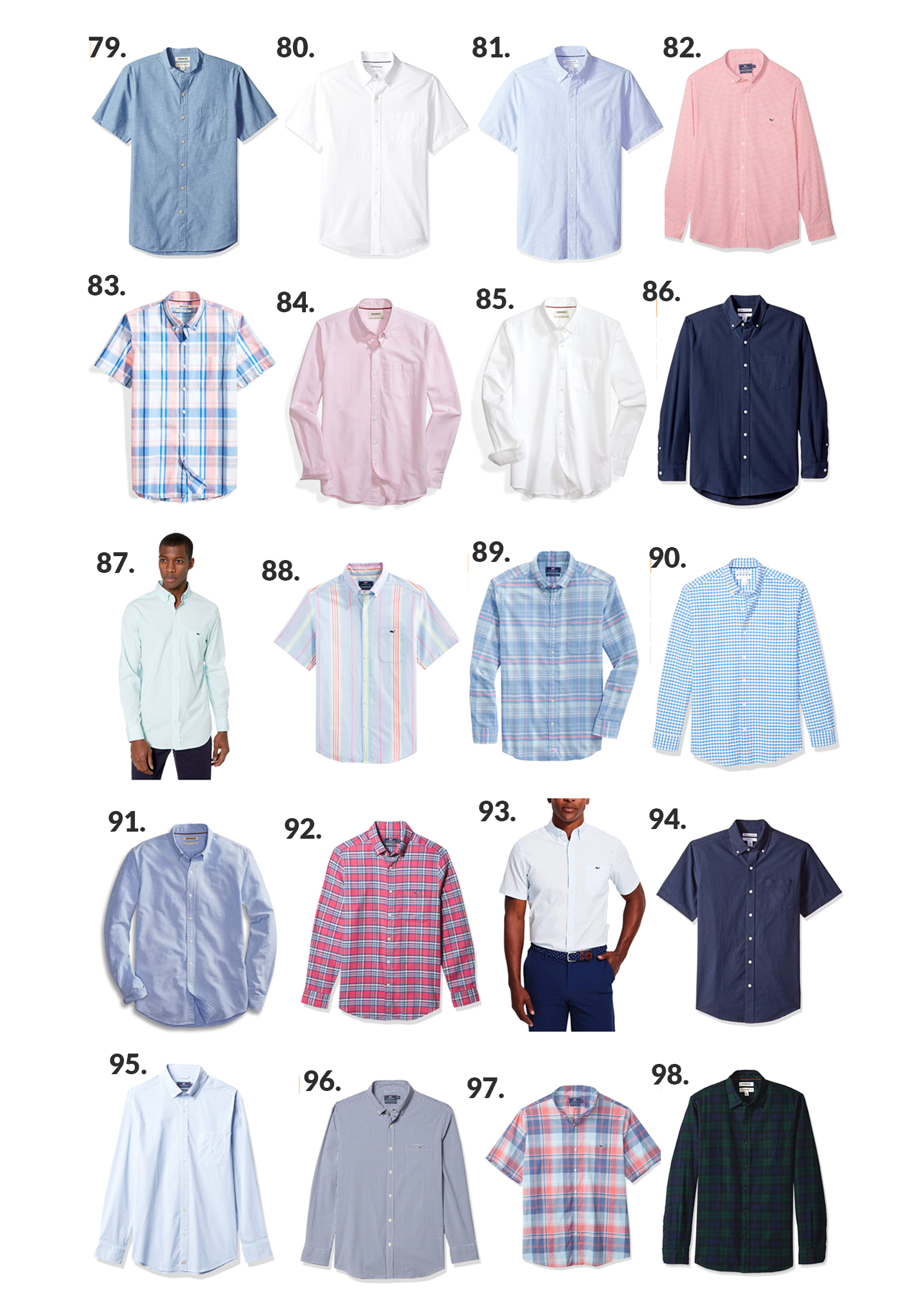 Seventy-Nine / Eighty / Eighty-One / Eighty-Two / Eighty-Three / Eighty-Four / Eighty-Five / Eighty-Six / Eighty-Seven / Eighty-Eight / Eighty-Nine / Ninety / Ninety-One / Ninety-Two / Ninety-Three / Ninety-Four / Ninety-Five / Ninety-Six / Ninety-Seven / Ninety-Eight
Shirts
I'm a strong supporter of the stretchy, performance material revolution taking place in the men's shirt industry. I like my shirts to be cool, comfortable and wrinkle-free, and I'm in the middle of replacing all my non-performance shirts with performance ones. Amazon has an impressive variety of these shirts as well as great flannel, Oxford and short-sleeve options.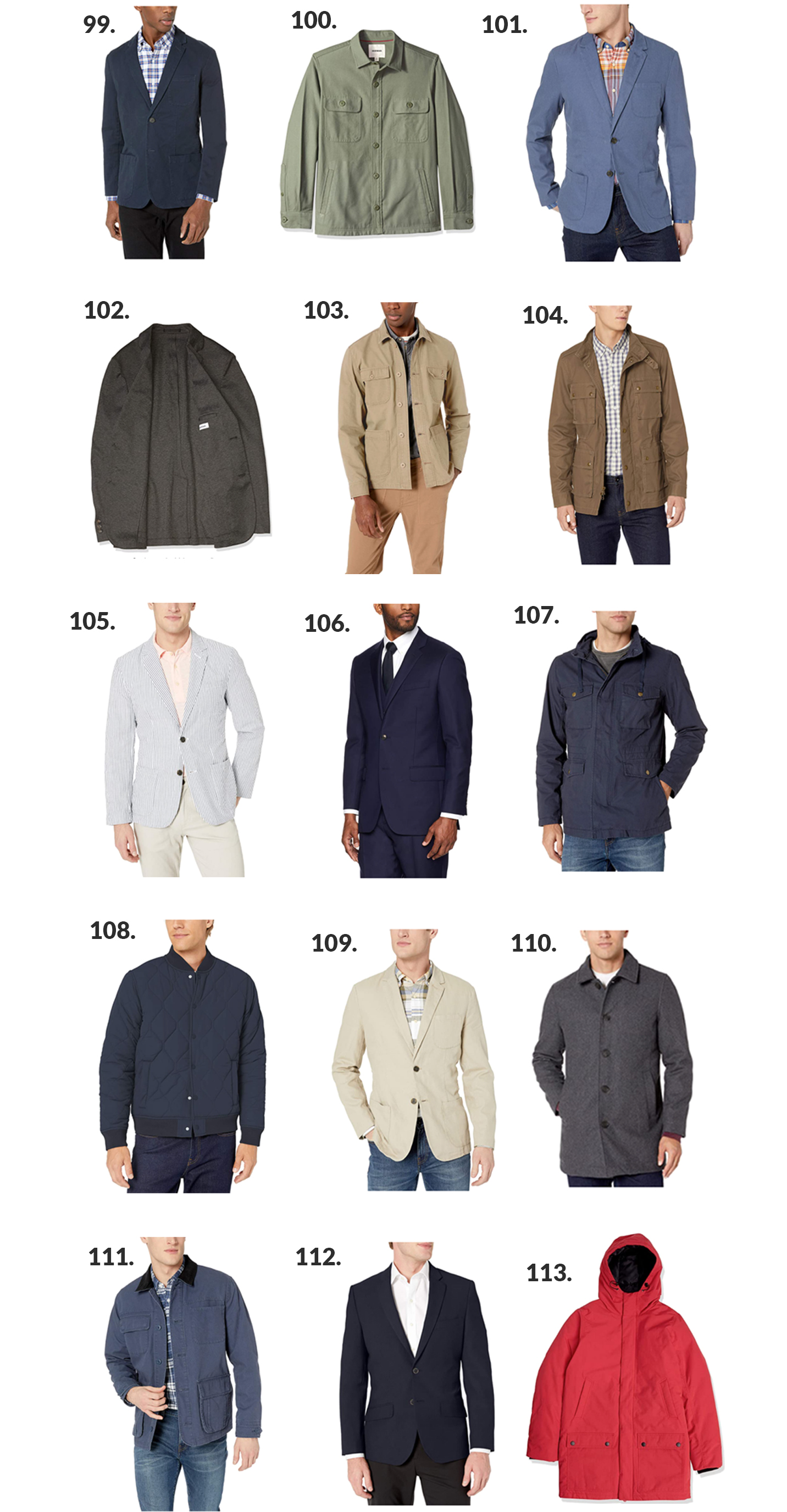 Ninety-Nine / One Hundred / One Hundred One / One Hundred Two / One Hundred Three / One Hundred Four / One Hundred Five / One Hundred Six / One Hundred Seven / One Hundred Eight / One Hundred Nine / One Hundred Ten / One Hundred Eleven / One Hundred Twelve / One Hundred Thirteen
Outerwear
Even the best spring outfits will eventually get covered with a coat, so it's worth spending the time to update your coat selection. This year I'm reaching for Amazon's bomber, utility, barn, and car coats. Though, so far I've been relying on my parka more than I'd like to admit.
Mitch. OUT!