1. This New York Times Magazine article about Lena Dunham, one of my favorite people on Earth right now. Her new book is next on my list!
2. This wedding toast, which was given by 18 of the bride and groom's guests at their reception in Ireland. I cried. I mean, who doesn't love Rent?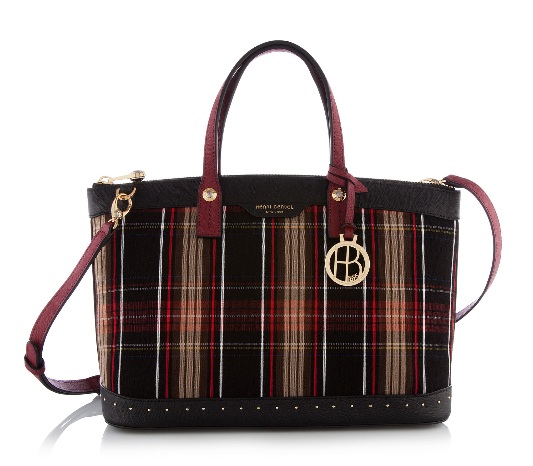 3. This plaid Henri Bendel satchel. Actually, all the plaid Henri Bendel bags. (Like I don't have enough plaid in my life. ;)) Take $50 off this bag with code "FALL50."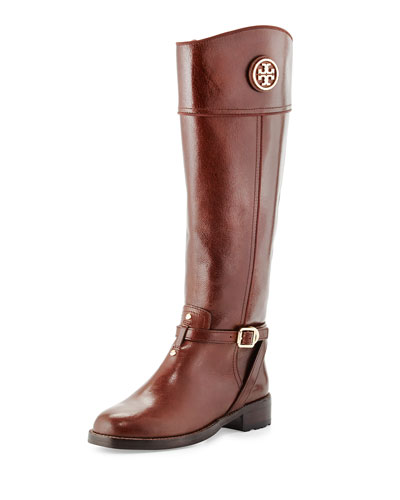 4. These Tory Burch Boots. Oh my goodness. I have no words. They also come in "Coconut" and black, but I adore the almond color.
5. This Rolling Stone article about Taylor Swift. I've long been a fan, but I love that she's recently moved to New York City and is all about the Big Apple. My brother-in-law saw her there a couple of months ago, and I nearly died from the jealousy, haha. I know I'm old, but I'm really excited about her new album, 1989, which comes out on October 27th. ;)
6. Tuckernuck's new fall e-catalogue. I've been crazy about the retailer–and the amazing team behind it–since attending a little blogger soiree at the CEO's beautiful Tribeca loft last year. The e-catalogue was shot in Charlottesville, Virginia, which is now on my list of places to visit. I seriously love everything from Tuckernuck's new collection, but my favorites include this hat, this tunic, these flats, this jacket, this dress, this bag, and this top. So, yeah. Everything. ;)
7. Ryan Adams' self-titled new album. I'm obsessed with Ryan Adams. Obsessed. So you can imagine how excited I was when his new album–which reminds me so much of Tom Petty and the Heartbreakers–came out on Tuesday. It's a bit depressing, but I've waited three years for this, so I'll take it. ;) My favorite tracks are "Let Go" and "Feels Like Fire." I also like "I Just Might" and "Tired Of Giving Up."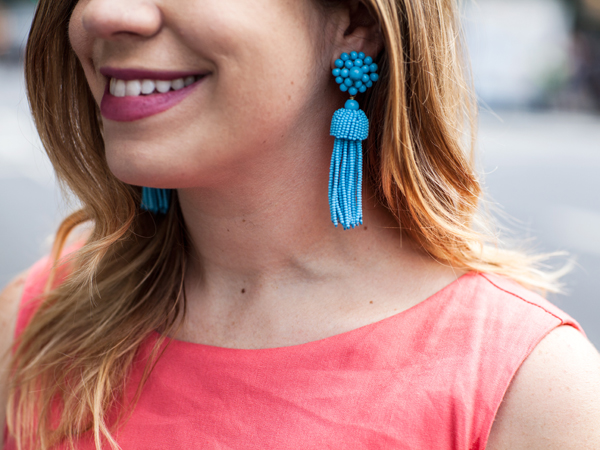 8. Hallie's NYFW Recaps. (Also read Day 2) I look forward to them every year! Hilarious.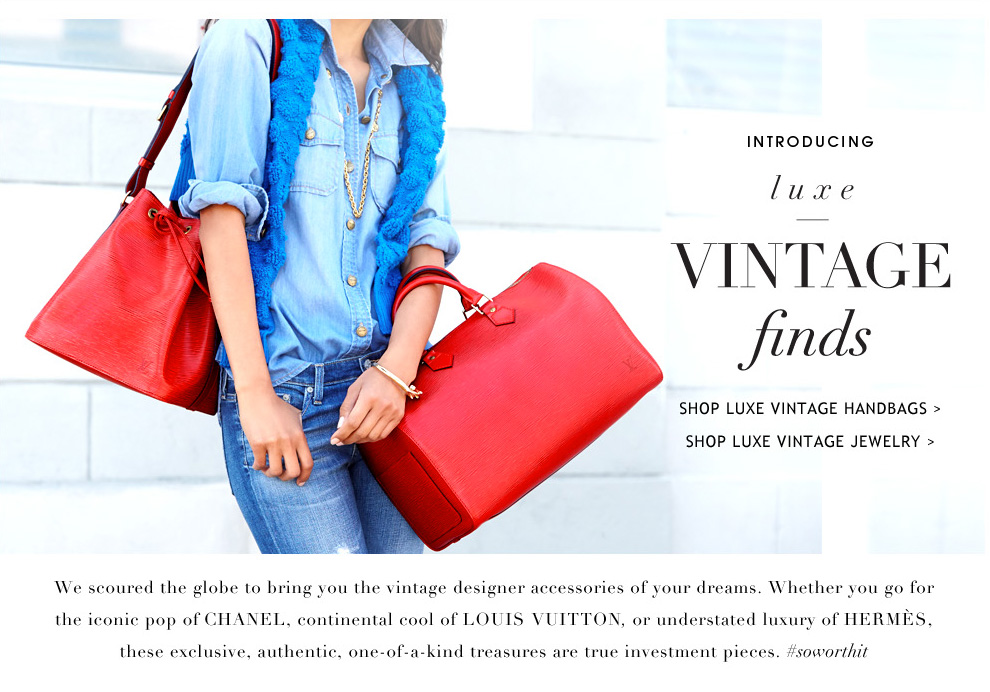 9. Piperlime's new collection of designer vintage products. How amazing is this backpack? A little out of my price range, haha, but gorgeous nonetheless. I'll admire from afar. ;)
Note: Everything in the designer vintage collection is final sale, but I've never once had a negative experience with Piperlime. It's one of my go-to sites for online shopping. The retailer's NYC SoHo store is pretty fab, too, and it'll be carrying vintage pieces soon as well!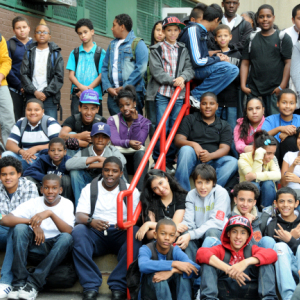 10. Mitch's new classroom fundraising project. Every dollar helps. :) If you use the code "INSPIRE," your donation will be doubled!