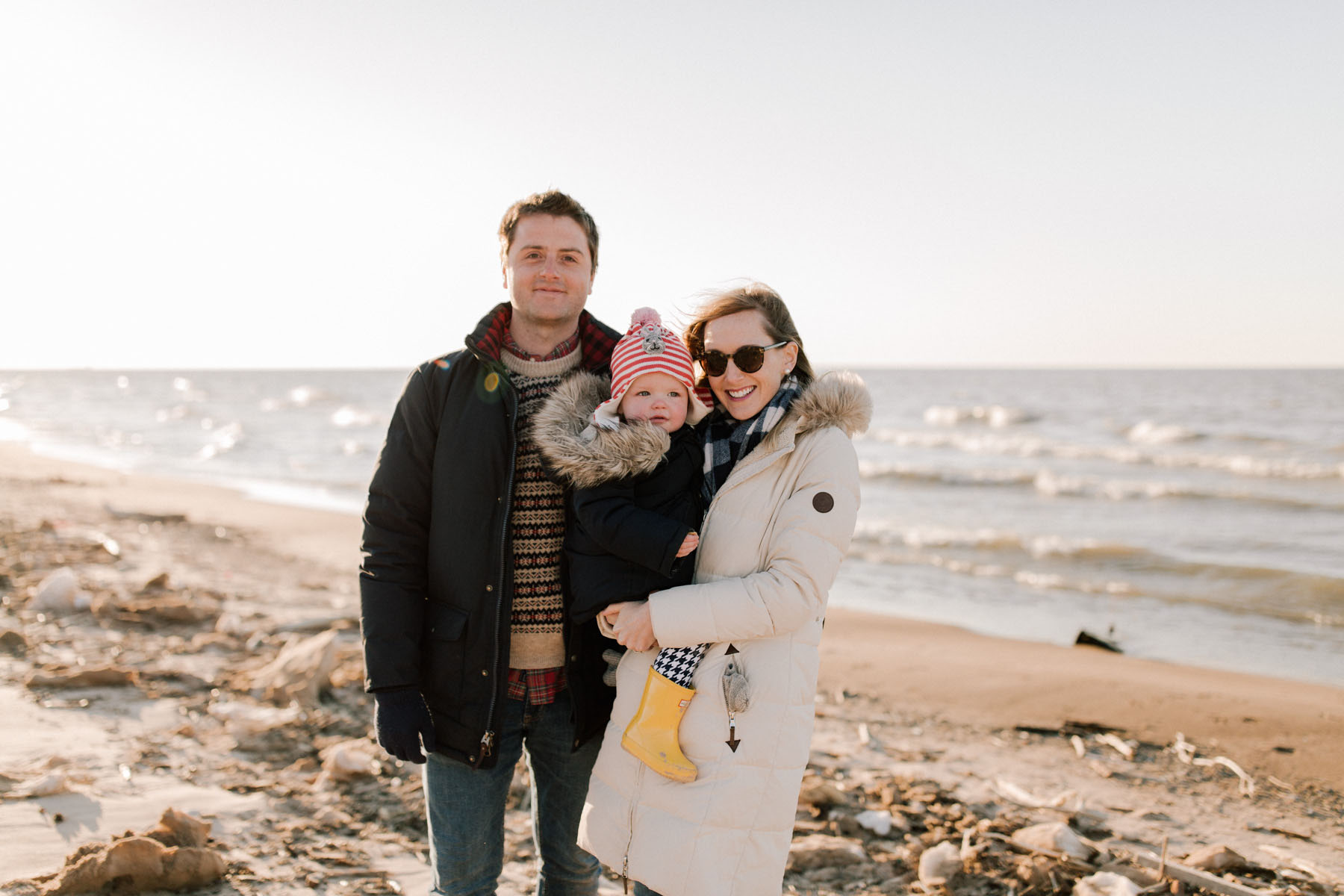 My Hunter Boots / Emma's Hunter Boots (Matte Version Here), Puffer Coat, Chambray Shirt, Houndstooth Leggings and Bunny Hat /Sweater (It's available here, too. And here is it in solid pink and solid white!) / My Puffer / Gingham Scarf c/o (Sold out) / Similar Sunglasses / AG Jeans (Also love this pair from Rag & Bone and this pair from Hudson.) / Kira's Coat (Also here!) and Boots
Full disclosure: I let Emma dress herself over the weekend. 😂
But it was a do-whatever-you-want, "I am who I am" type of getaway, and Emma was simply livin' her best life. I mean, the houndstooth leggings, bright yellow boots (which I had to match) and the striped hat? All I can say is I can't WAIT to see the outfits she creates at age five. I'm praying that a tutu skirt becomes a staple for her. ;)
Anyway, we had the best couple of days up at Kira's lake house with Kira and Tom; Kira's cousin, Baylee; and new-to-us friends Zacharias and Matt.
Note: It's nearly impossible to read this blog without stumbling across Kira's name, but I'm obsessed with her, haha, and her design firm KDD. Kira has managed all of our home renovation and design projects in the last year, and we couldn't recommend her enough if you're thinking about tackling one yourself! (She saved us a ton of money on construction AND handled everything, from scheduling and the back-and-forth with contractors to design and purchasing. Get in touch with her here.
It was a really great time. We watched movies and YouTube videos, ate another one of Tom's amazing meals, played Balderdash until our stomachs hurt from all the laughing, made a fire, played the piano, colored with Emma, took a long walk on the beach, and slept in. (Okay. Everyone slept in except for us. Because #toddler 😜)
Spring is just on the horizon, and while I'm ridiculously excited about it, I also want to appreciate what the winter does for Chicagoans–and what I assume it does for tons of people across the country. Yes, it kind of forces us to stay indoors. But it also brings us together. Because of the cold, we were all cuddled up in the lake house with each other–save for the 20 minutes we spent outside when all these photos were taken, of course–and we got to know each other even better. It was truly lovely. So much quality time with quality people, and so many laughs and stories and amazing conversations. Almost like a Catholic school Kairos retreat. (Anyone? Anyone?!)
Lately, I've been going into my work weeks feeling overwhelmed. I have too much on my plate; the weather is terrible; I'm behind on chores. But I'm starting this one off on a positive note. A couple of days away can really put things in perspective, huh?
PS: The lake house always has a profound effect on me. Here's last year's post on new friendships. ❤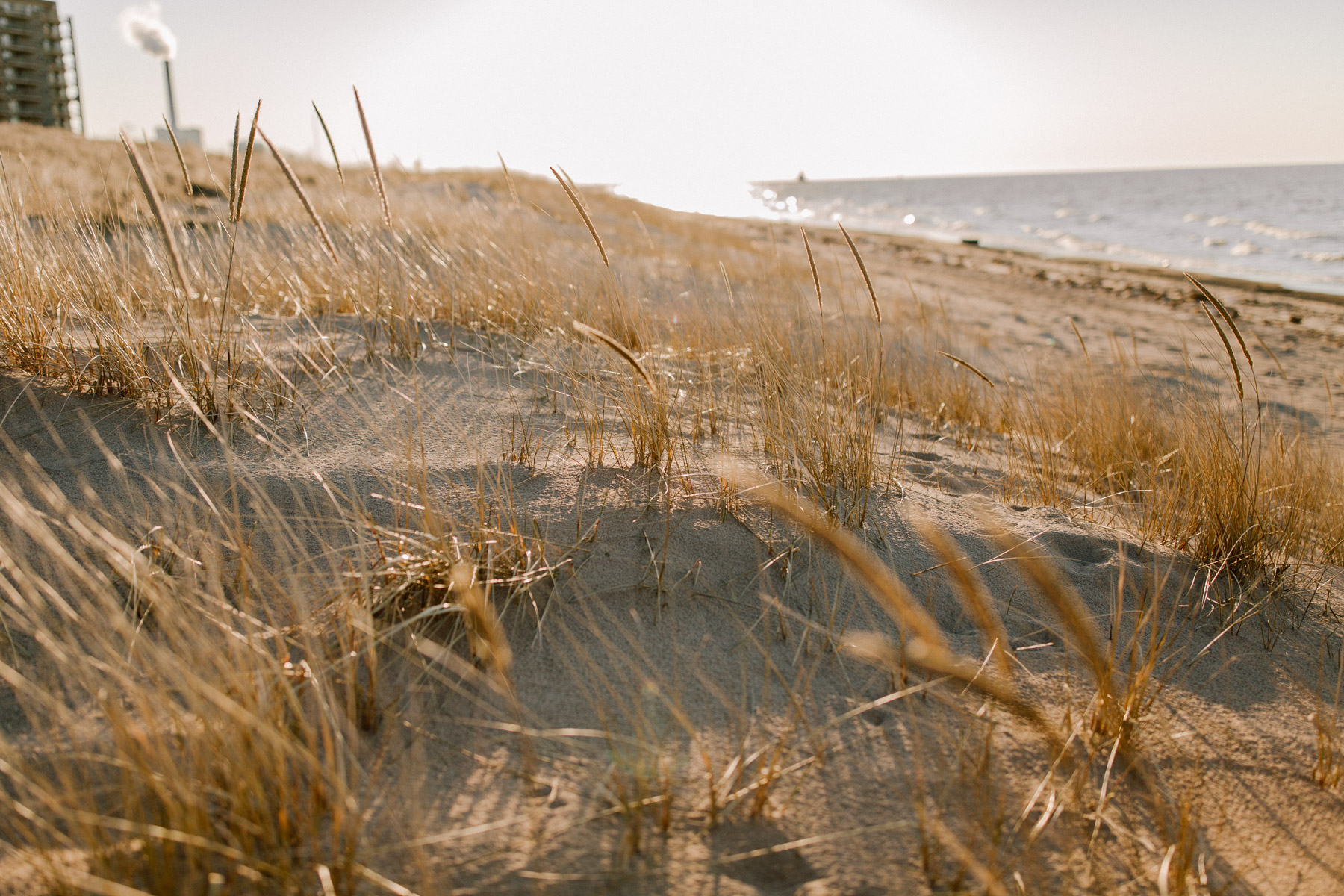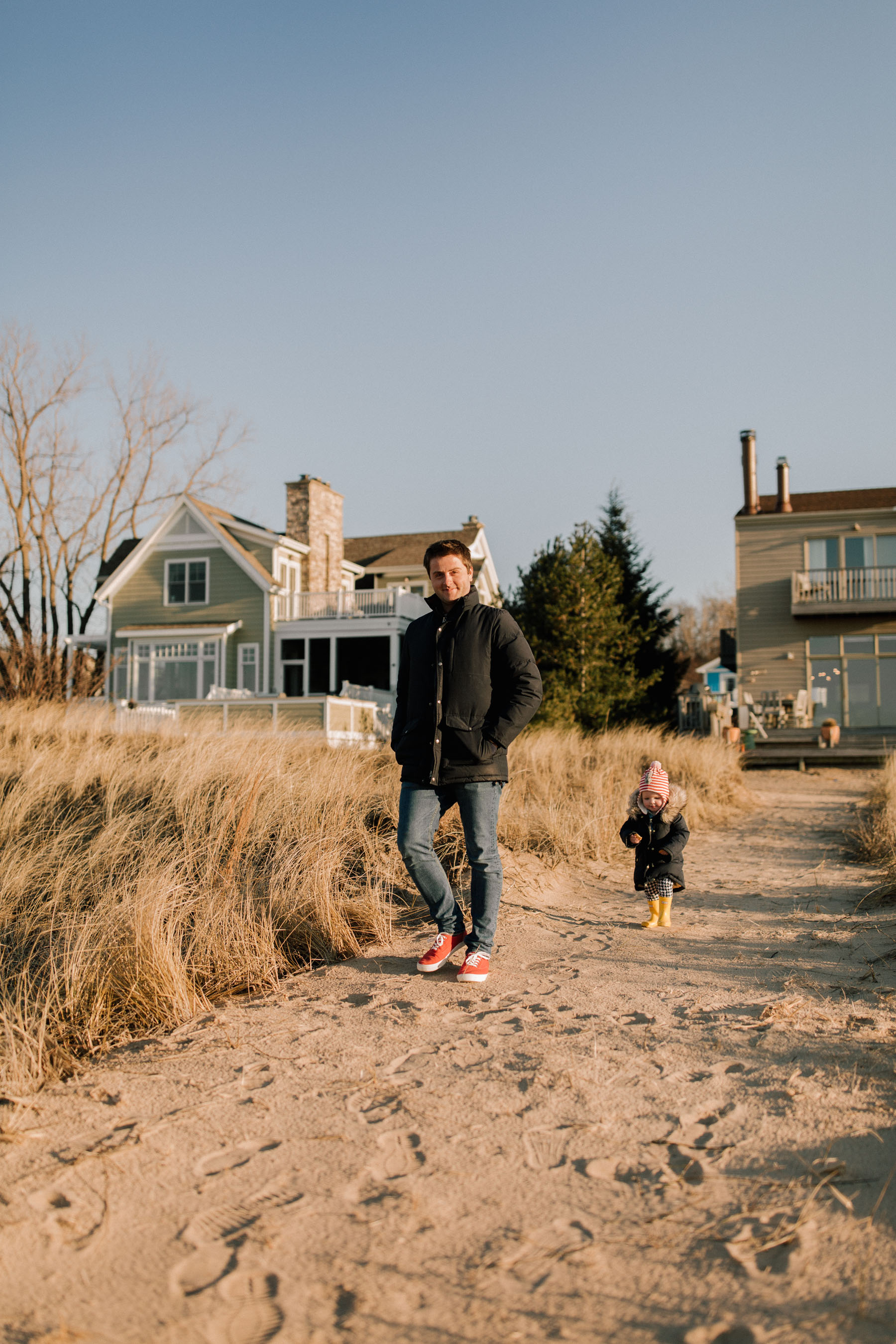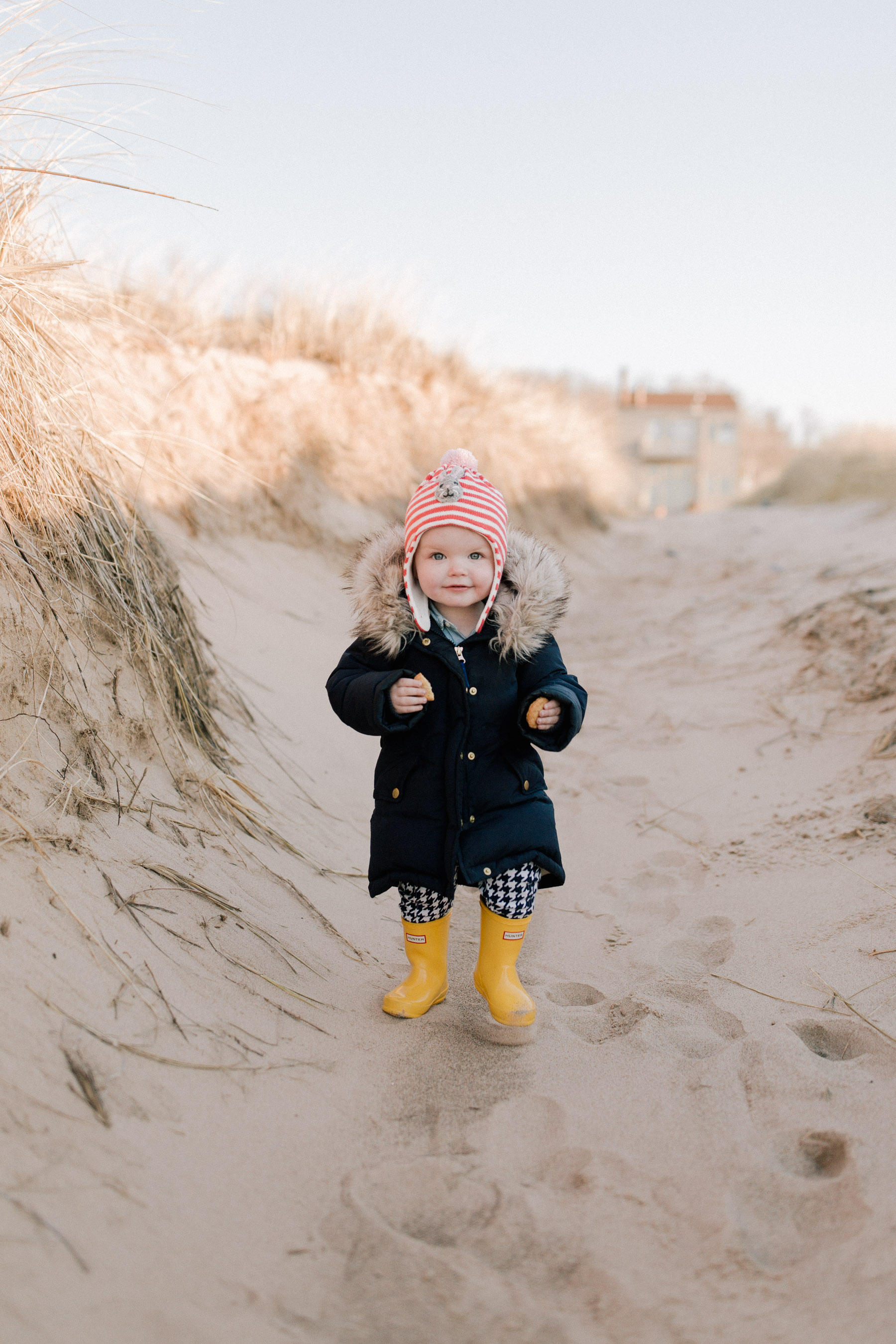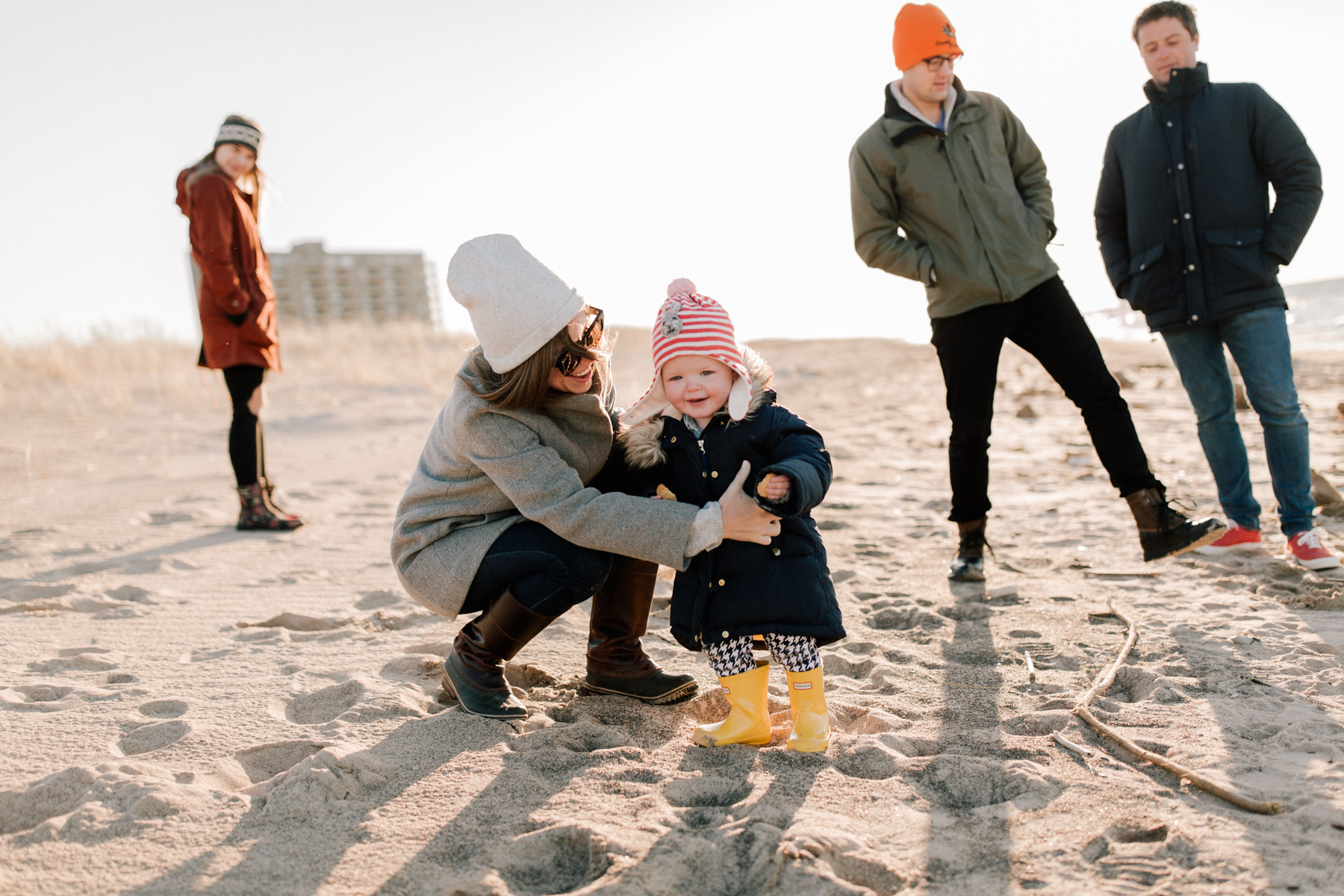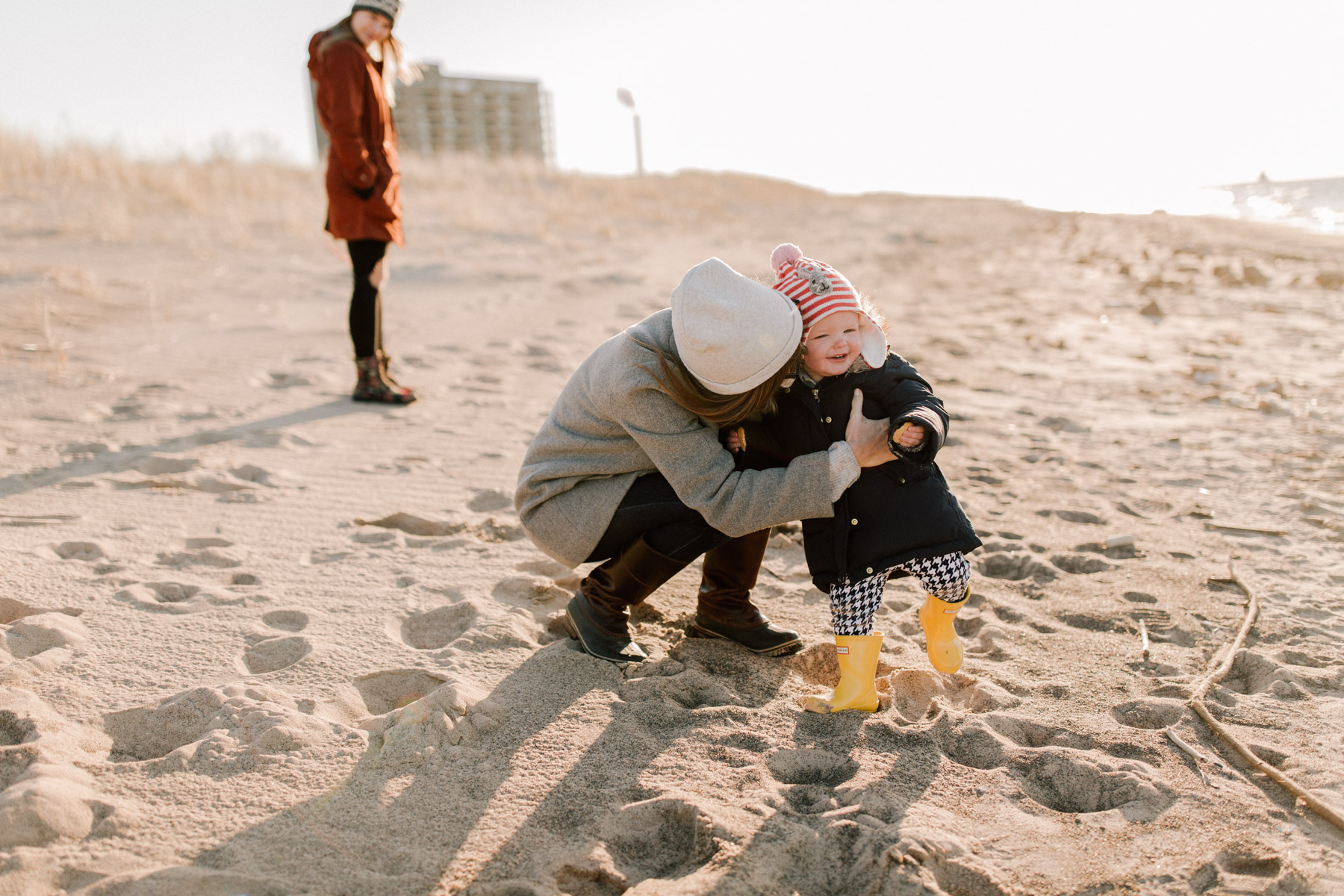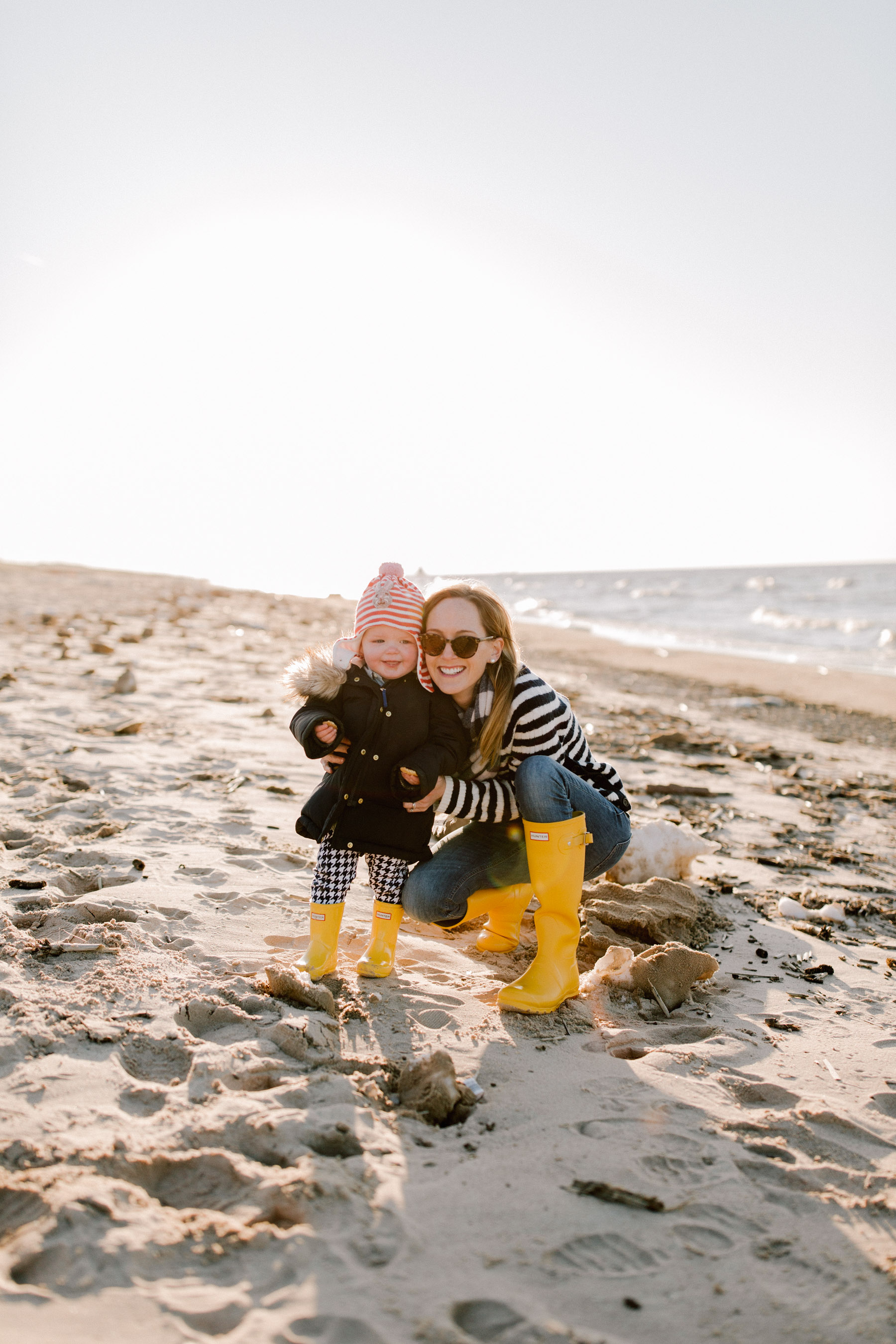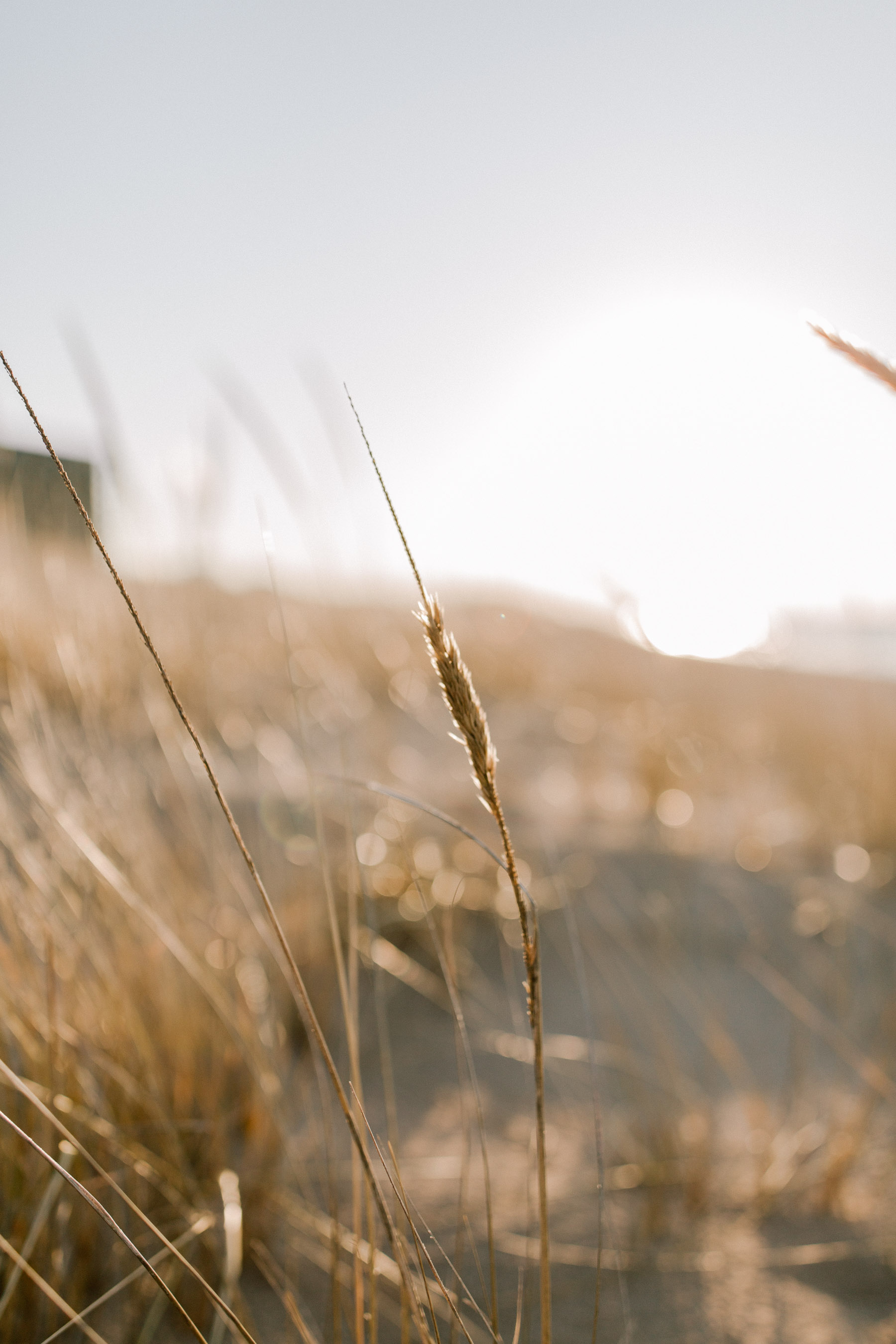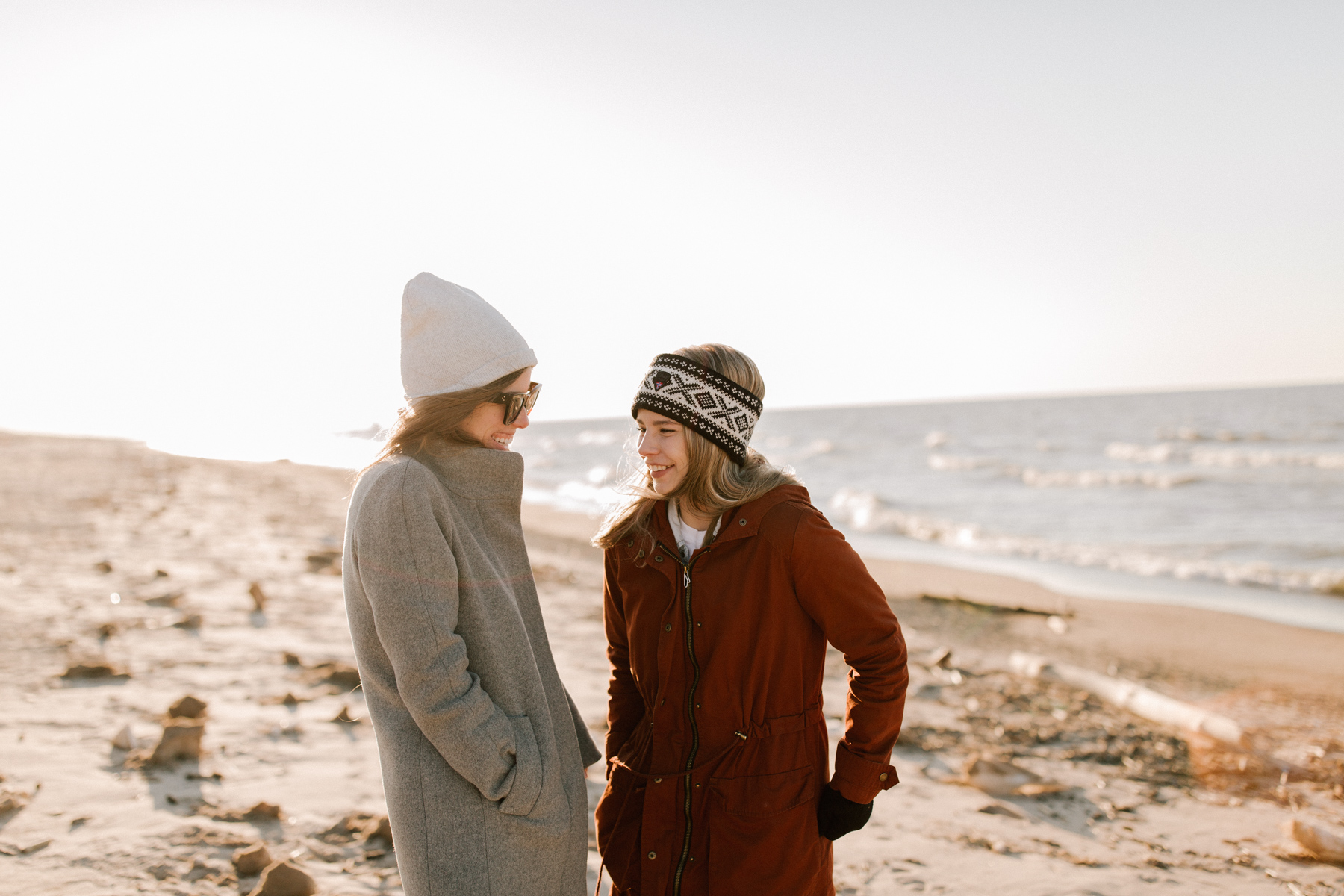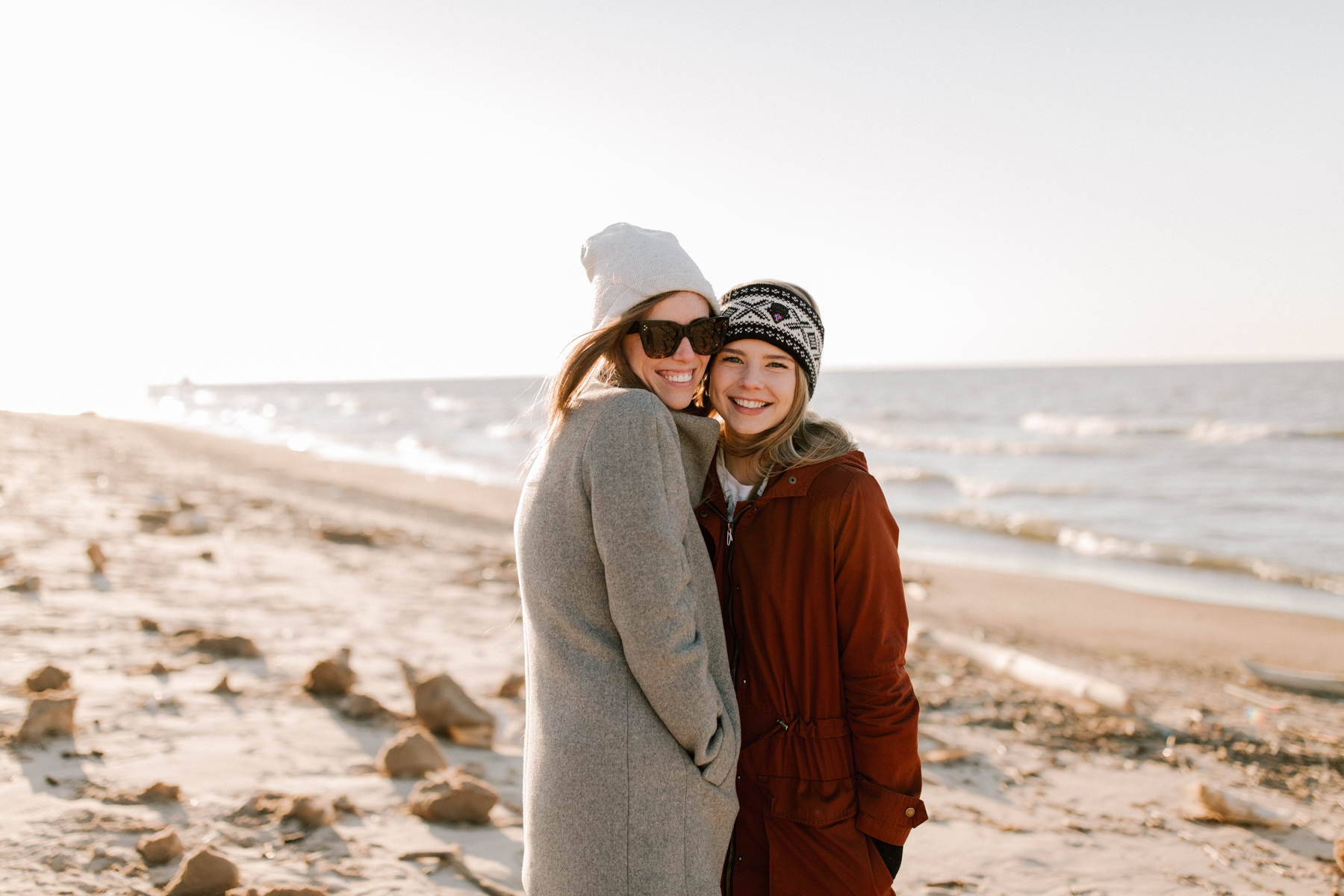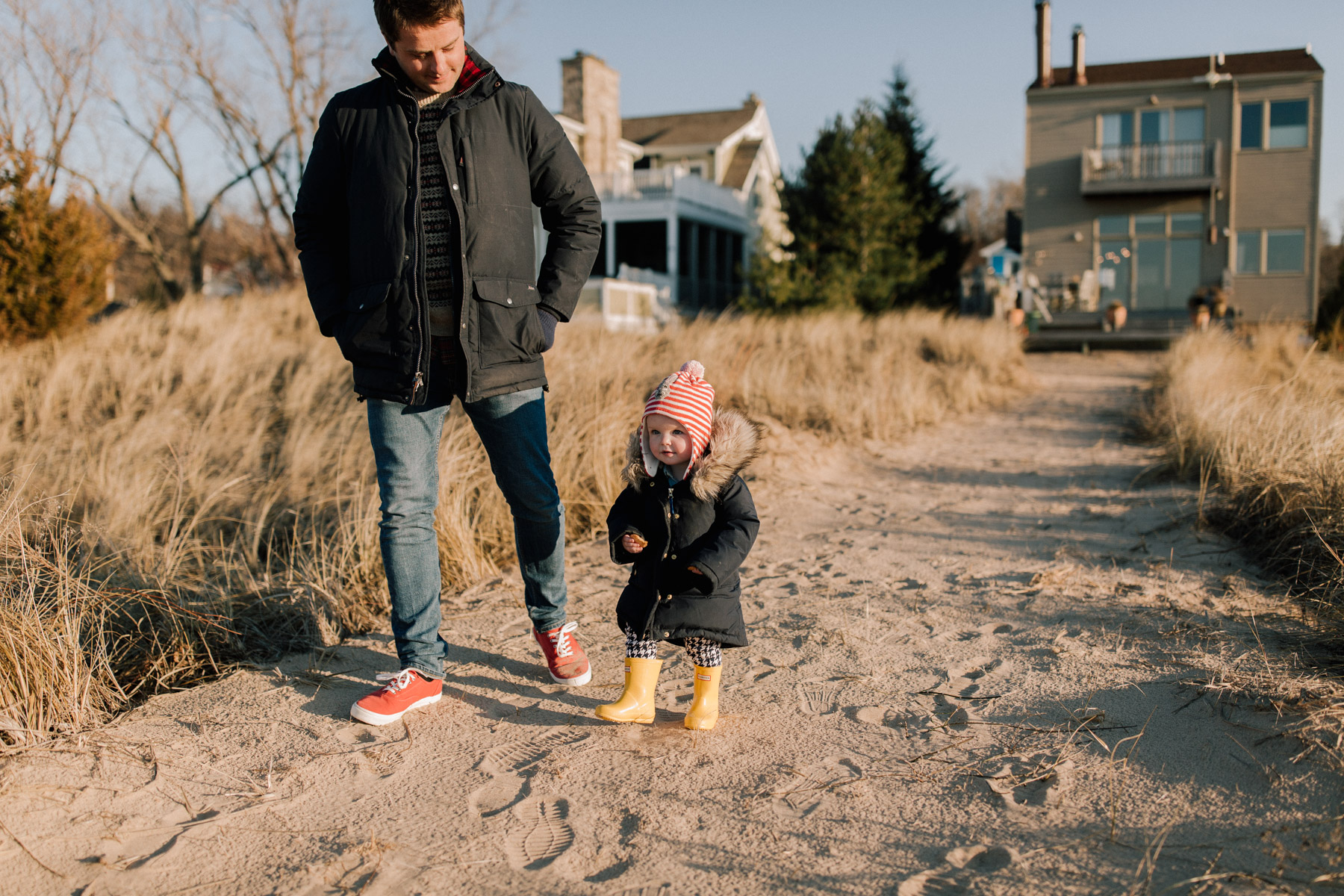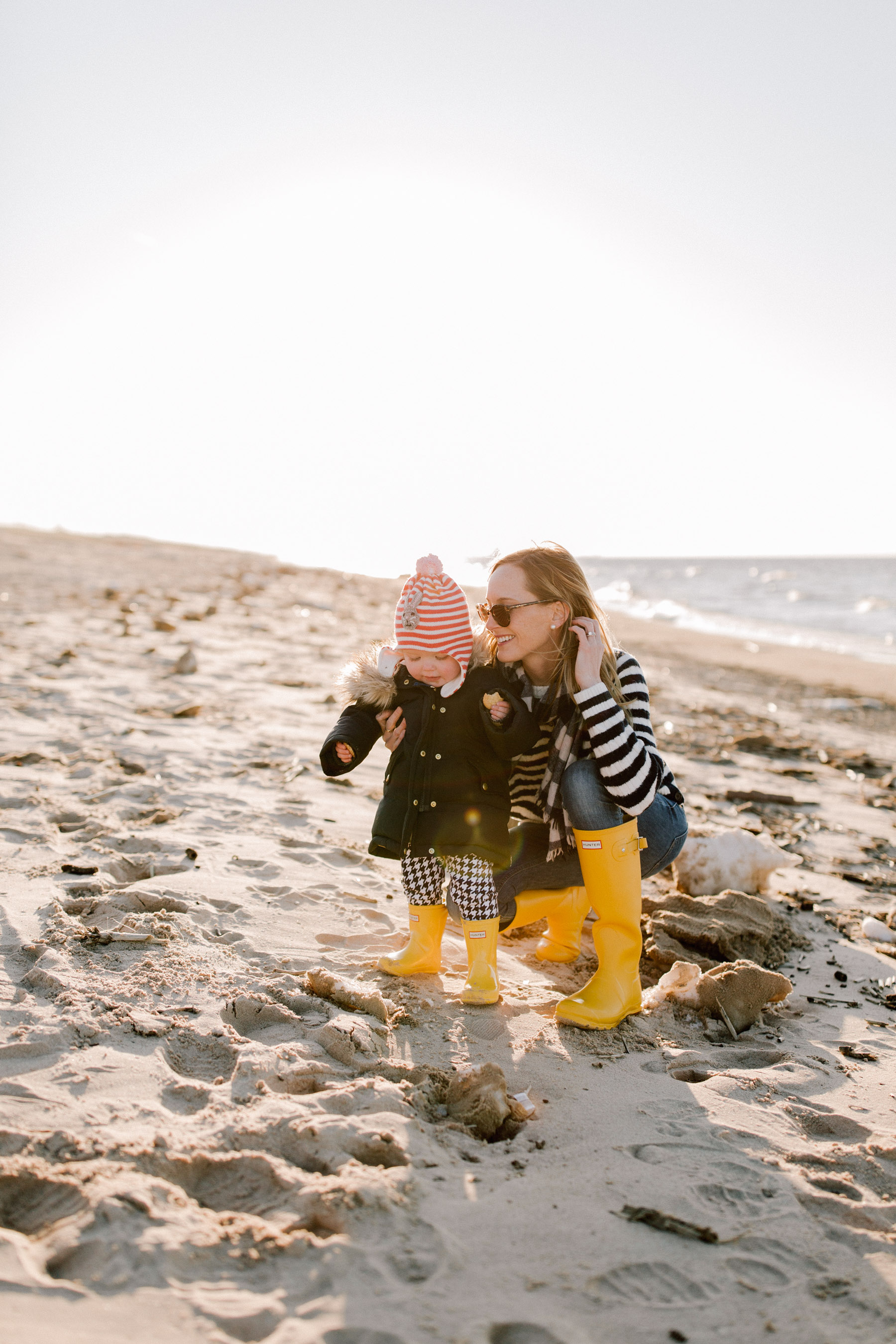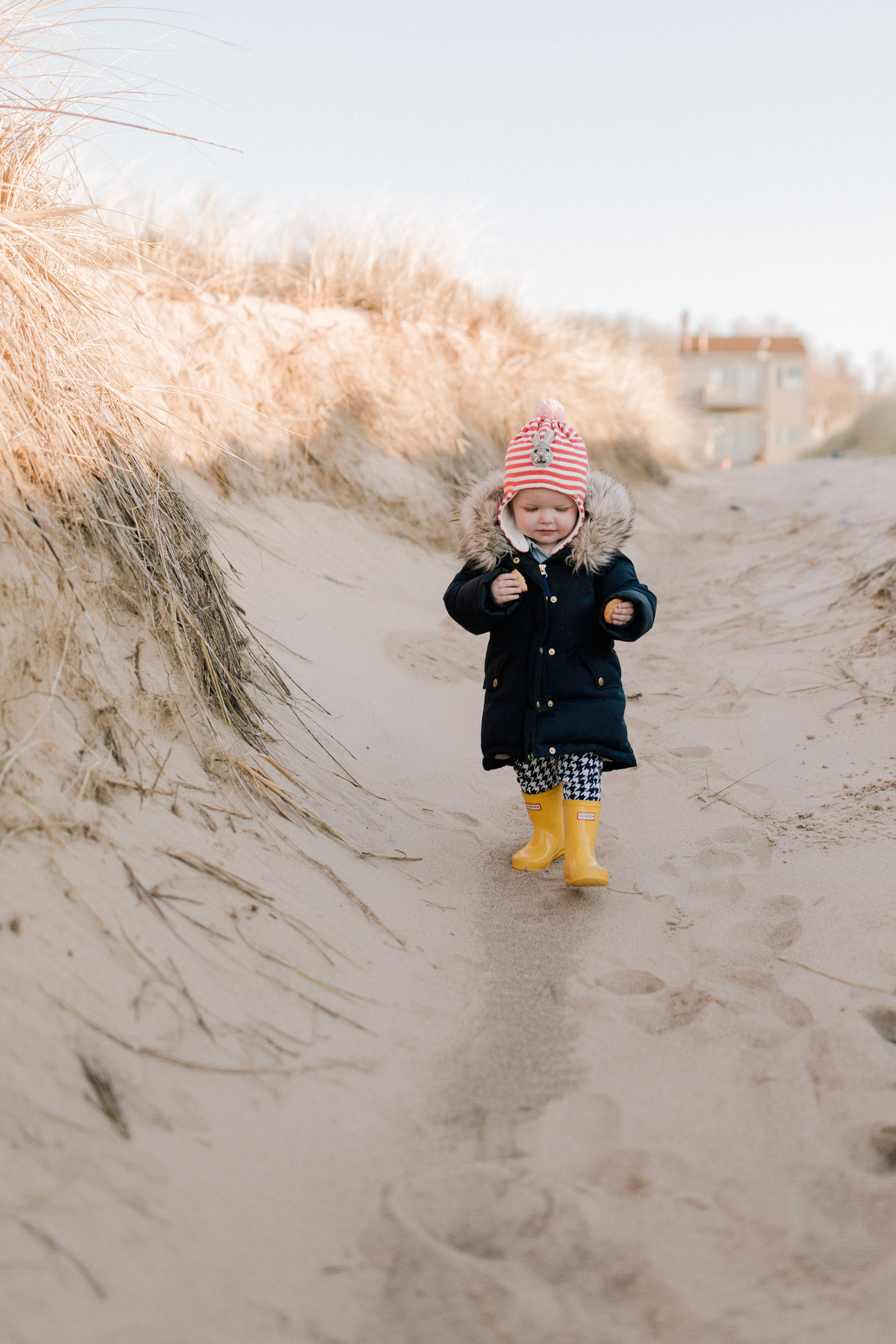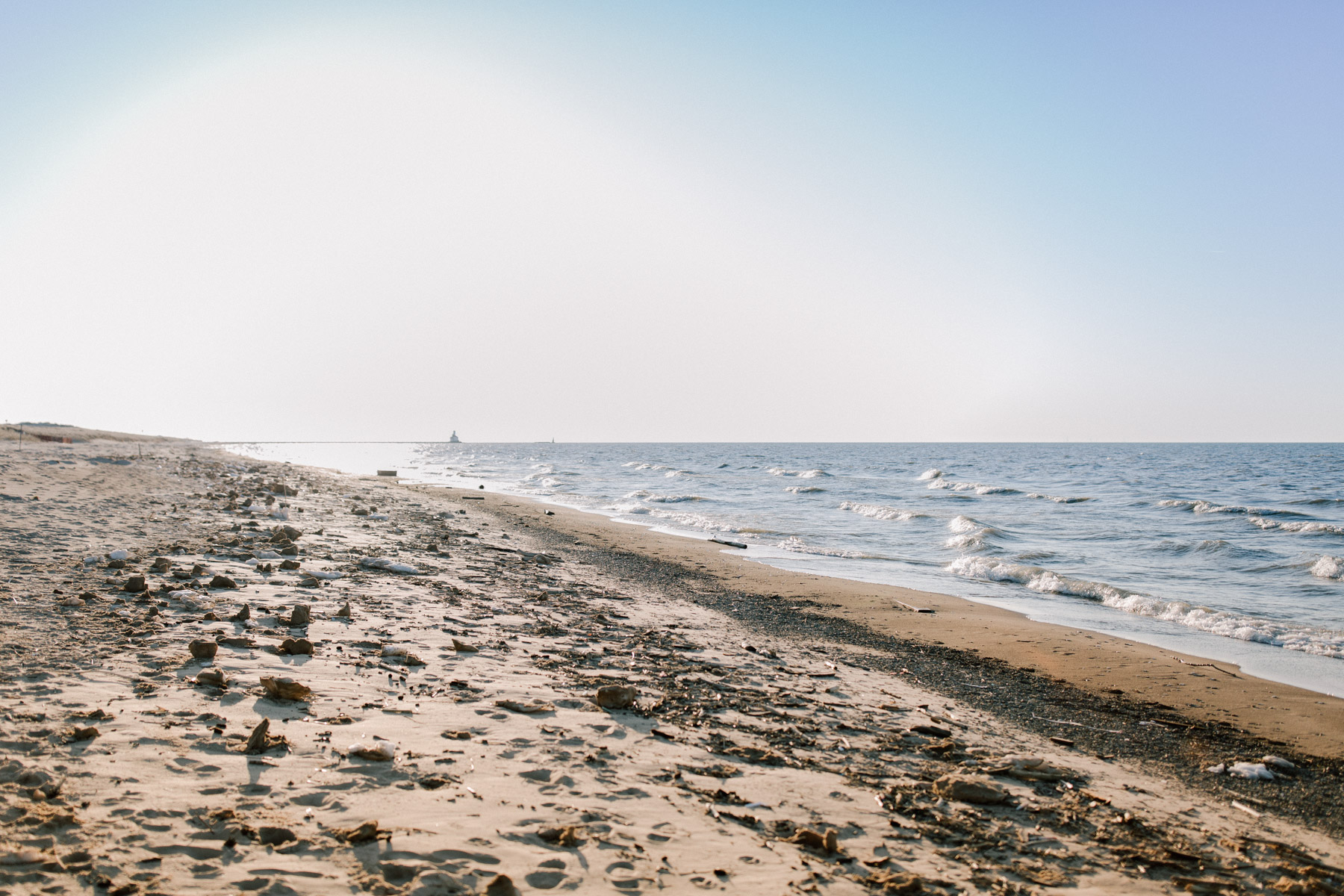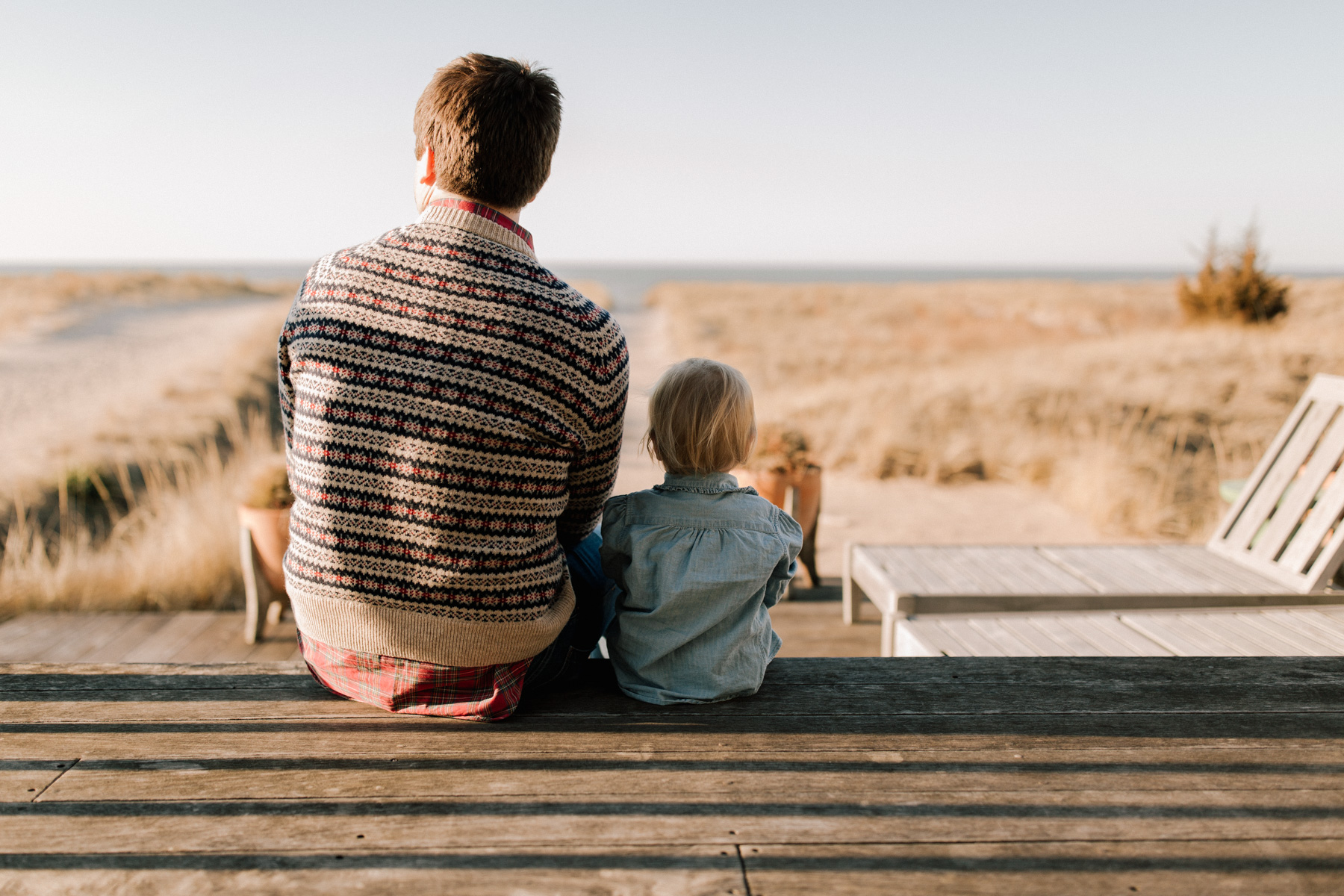 Shop the post:
My Hunter Boots / Emma's Hunter Boots (Matte Version Here), Puffer Coat, Chambray Shirt, Houndstooth Leggings and Bunny Hat /Sweater (It's available here, too. And here is it in solid pink and solid white!) / My Puffer / Gingham Scarf c/o (Sold out) / Similar Sunglasses / AG Jeans (Also love this pair from Rag & Bone and this pair from Hudson.) / Kira's Coat (Also here!) and Boots