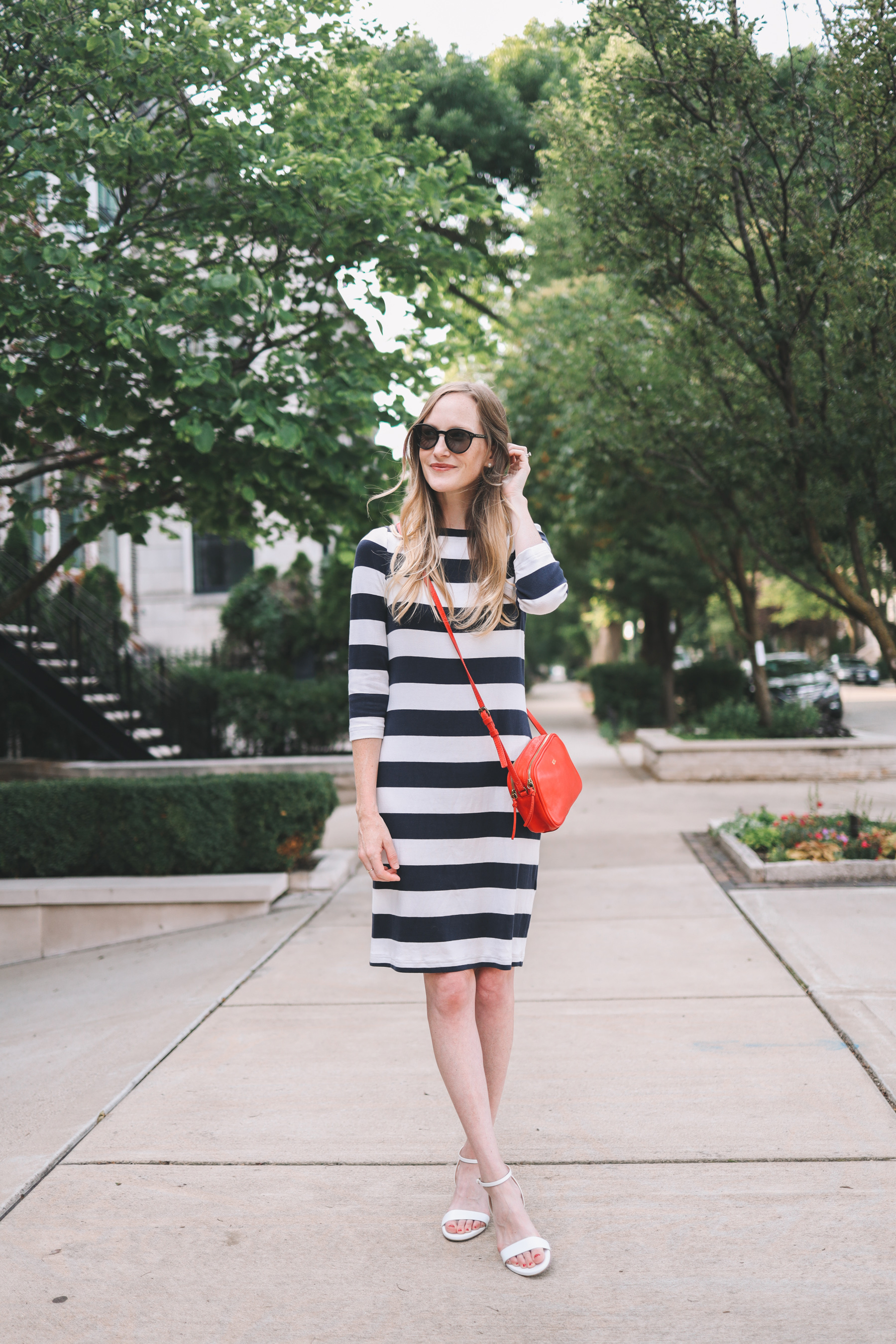 Mark & Graham Crossbody (20 percent off today + ships free with code "SUNSHINE.") / Sarah Flint Sandals c/o (Use code "SARAHFLINT-Kelly" to take $50 off your first order.) / Old Gap Dress (This is almost exact, and this one is awesome, too! Similar here, here, here and here.) / Similar Sunglasses here, here and here
It's been a while!
Like most of the world, I've fully transitioned to a casual wardrobe, and I don't plan on looking back. I quickly throw on a t-shirt dress nearly every morning–my favorites are this one, this one or this one–and try my best to balance stay-at-home parenthood and work in it. (Mitch and I usually take "shifts." He does not, however, wear one. 😉)
I've always been a fan of t-shirt dresses, but I definitely have a newfound adoration for them. WAVE 'EM IN.
The one I'm wearing in these photos is an oldie but a goldie. (It's no longer available, but this dress is nearly exact! Also love this one.) I bought it when I was pregnant with Lucy, and loved it because it stretched with the bump and was somewhat flattering. And it's remained a favorite! Dress it up with a chunky low heel or dress it down with Birkenstocks. Can't go wrong.
Good god. I really can't write an outfit post anymore, can I?
I mean, what else can I say about this?
[Awkward silence]
Aaaaaaand… bye. 😆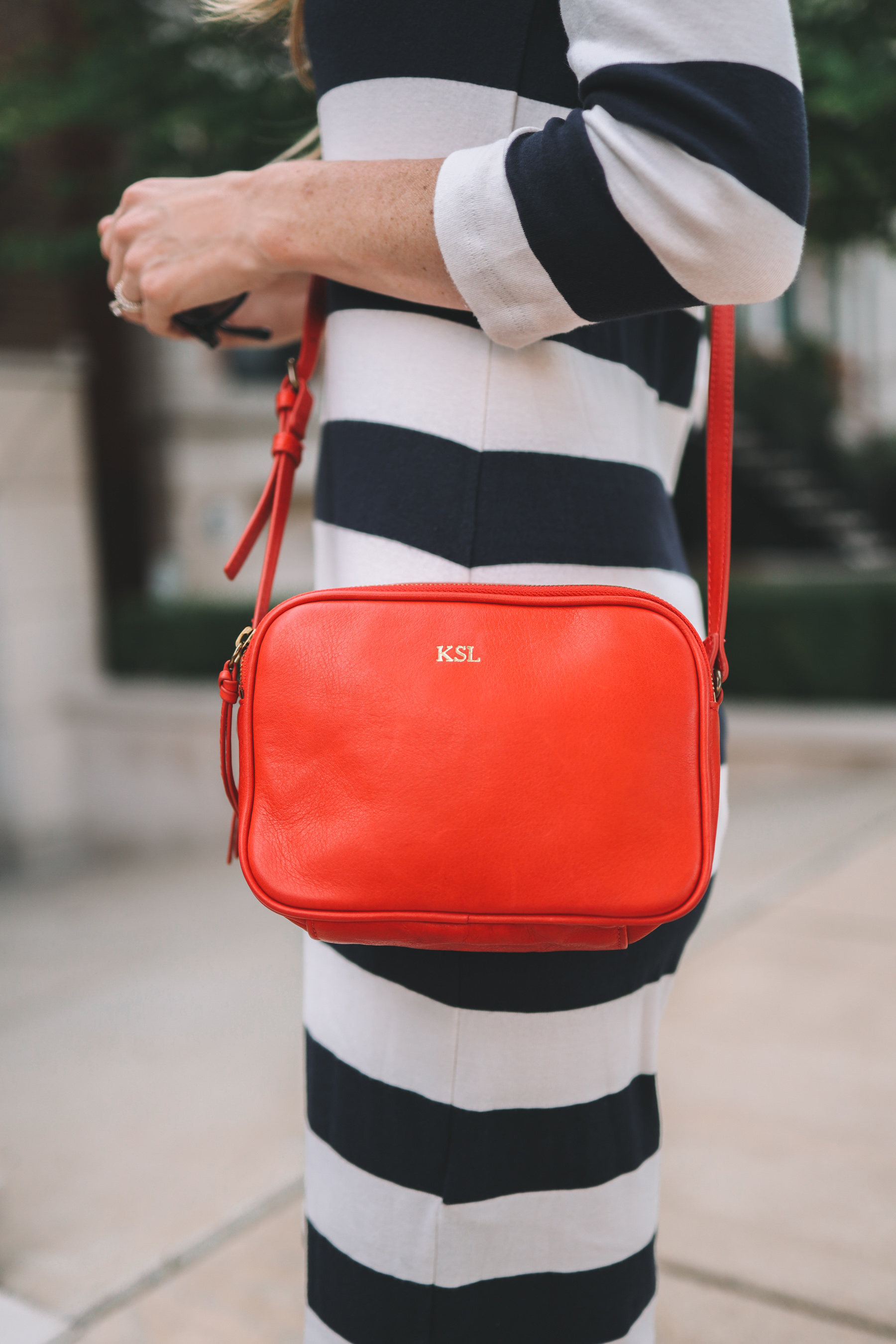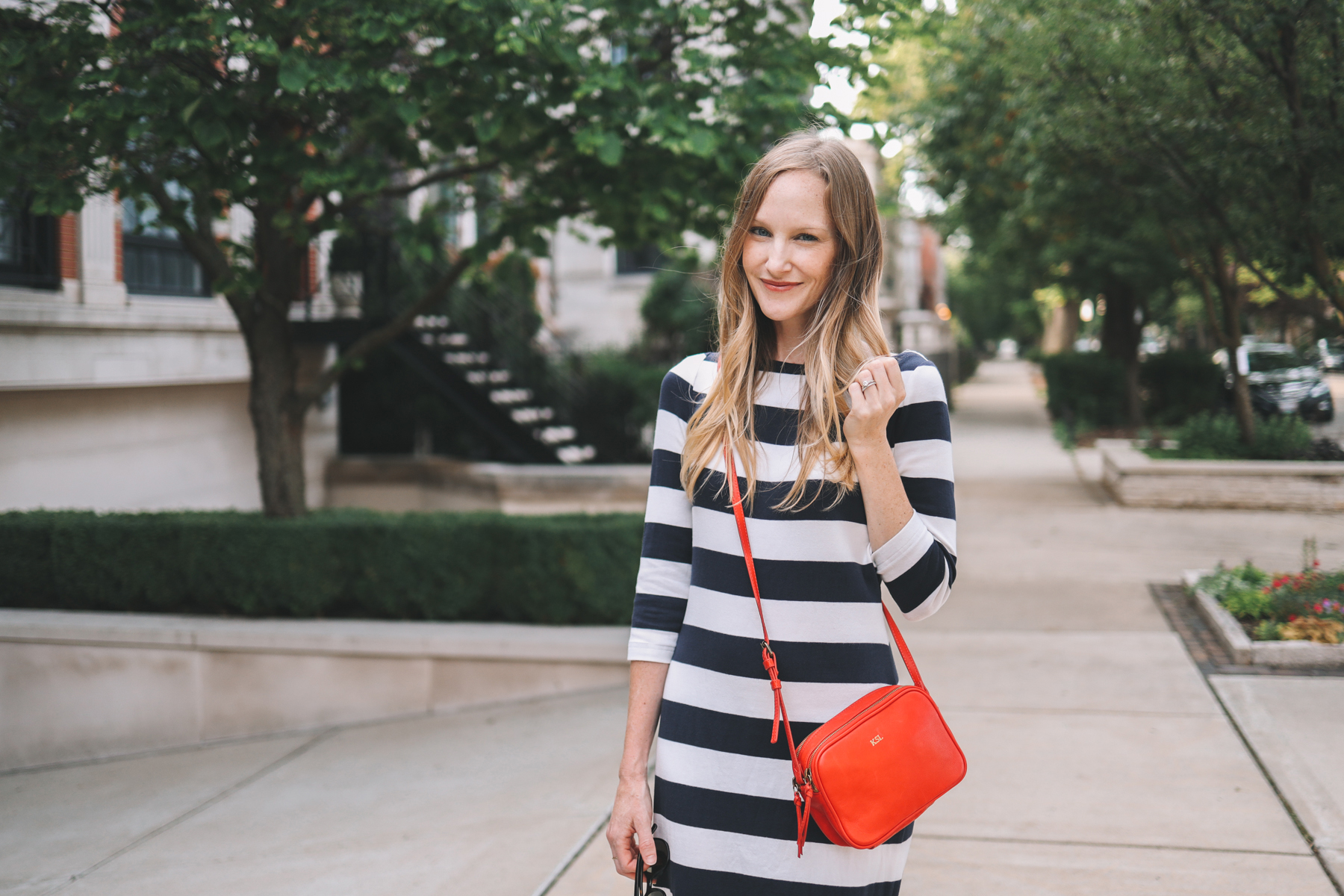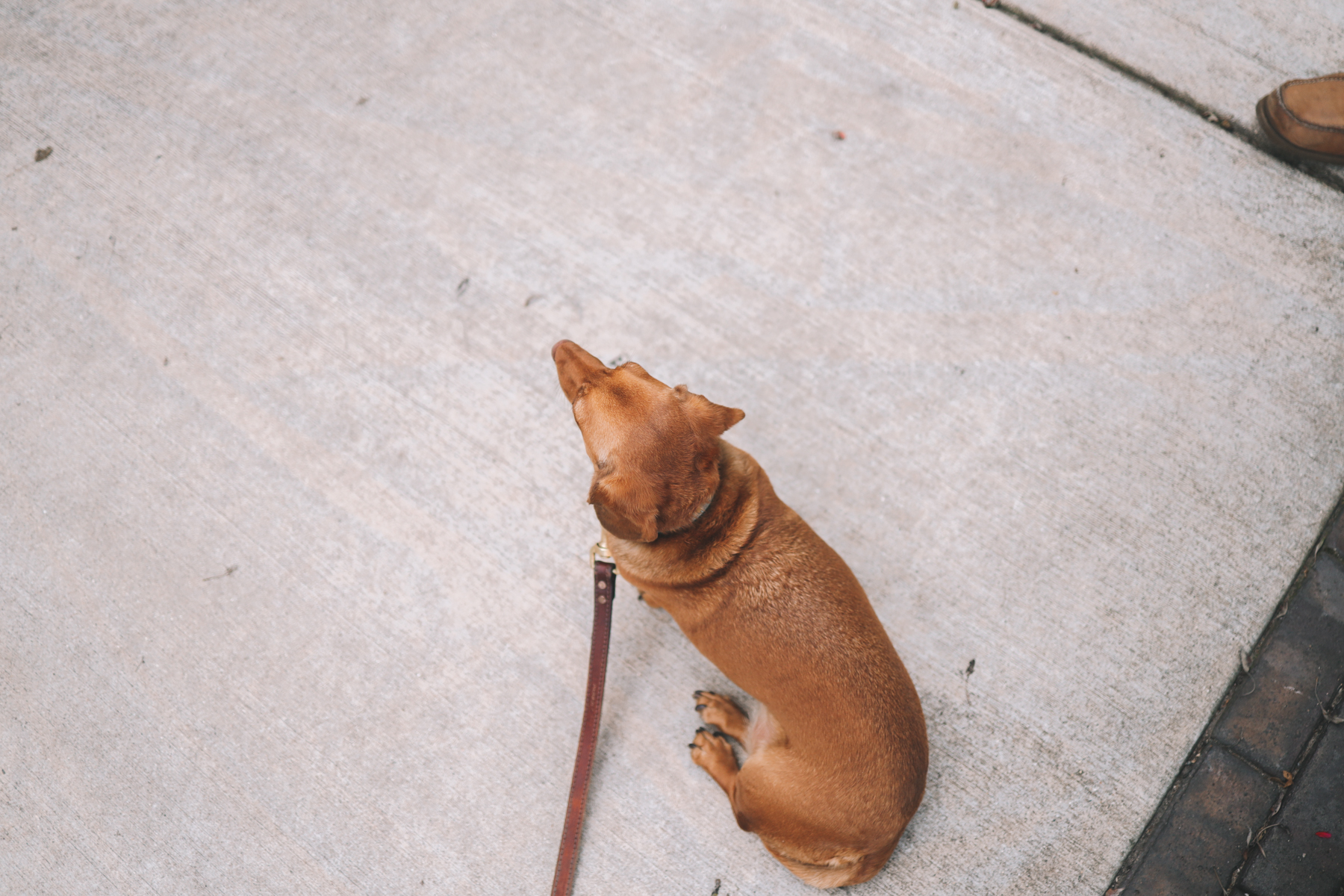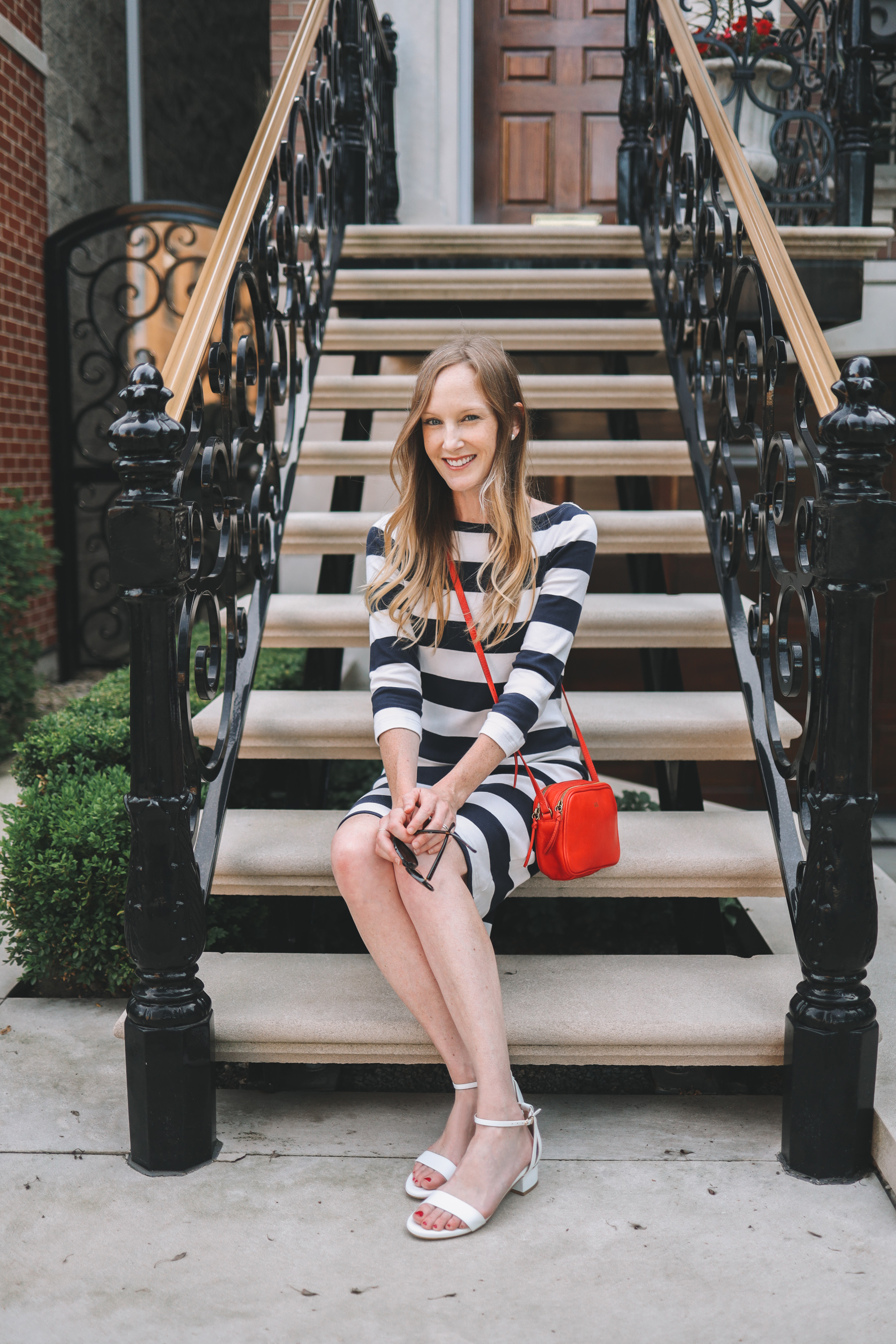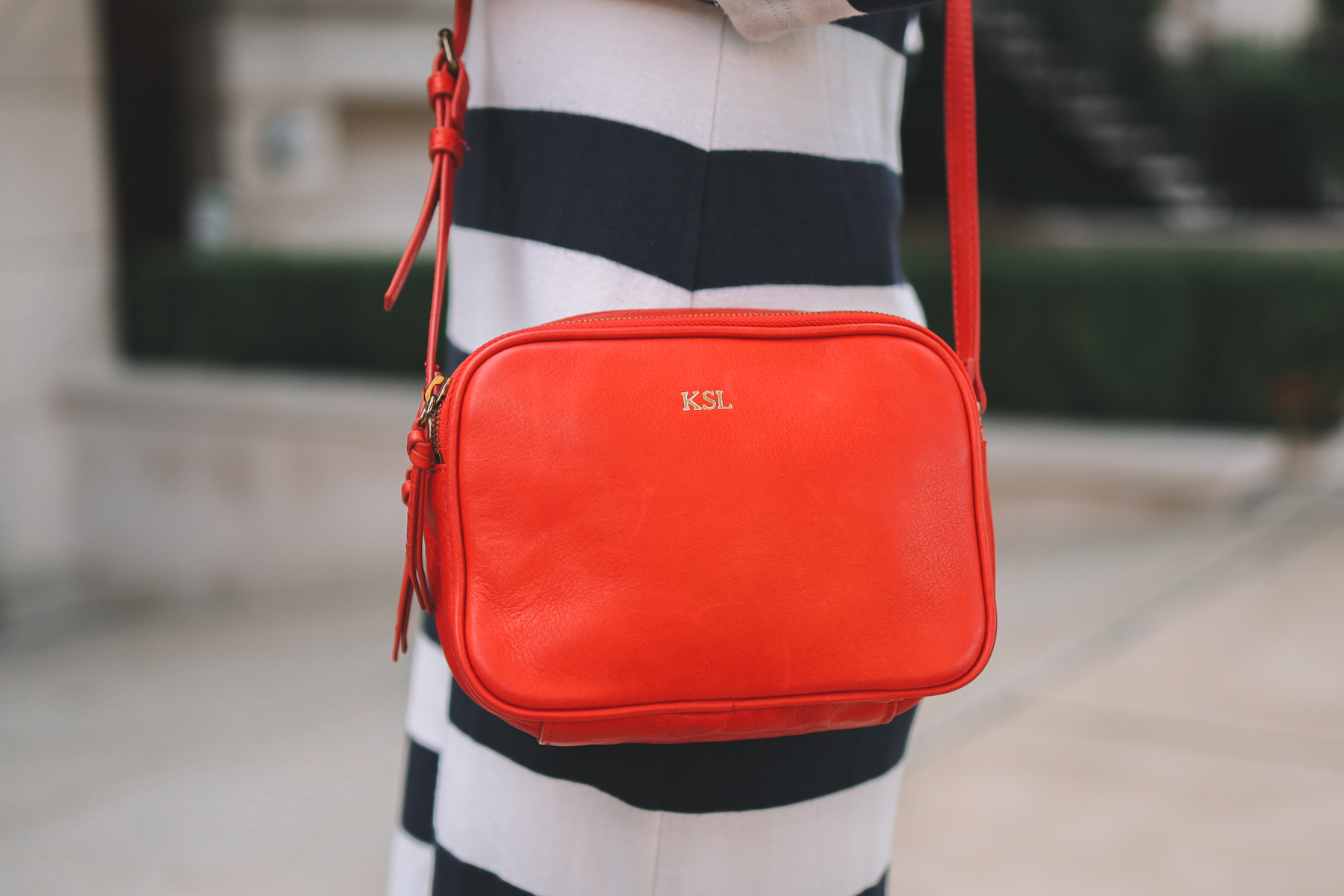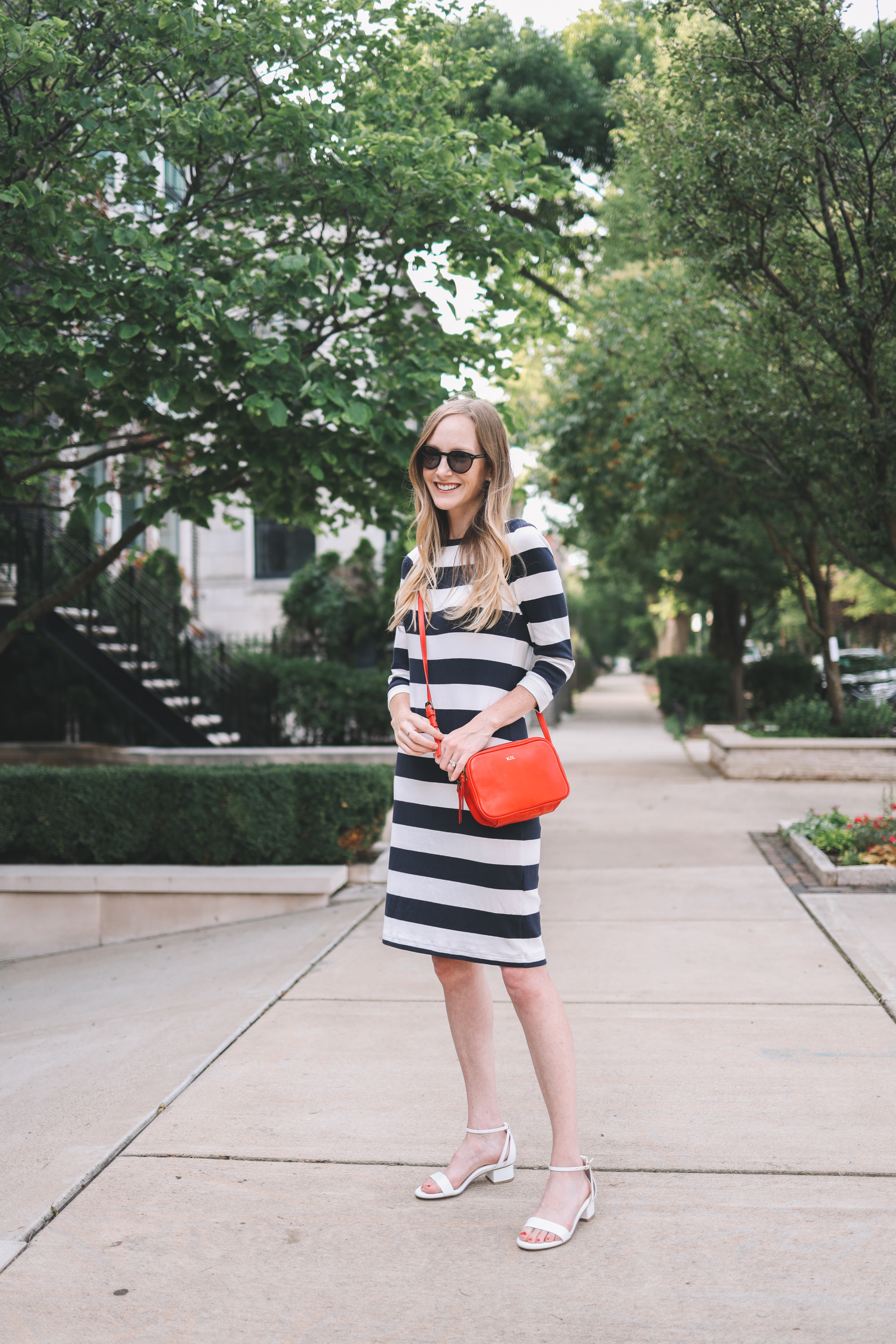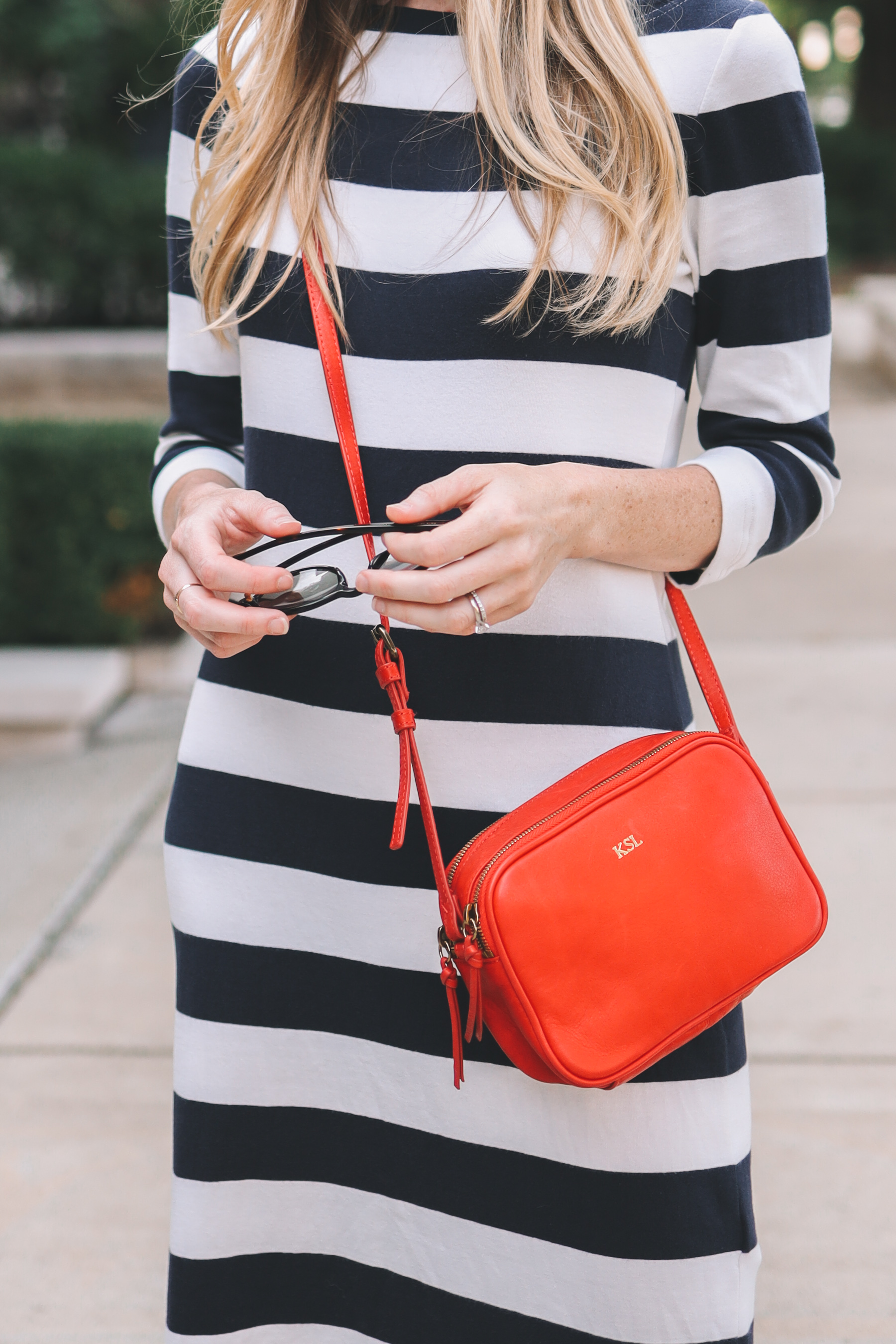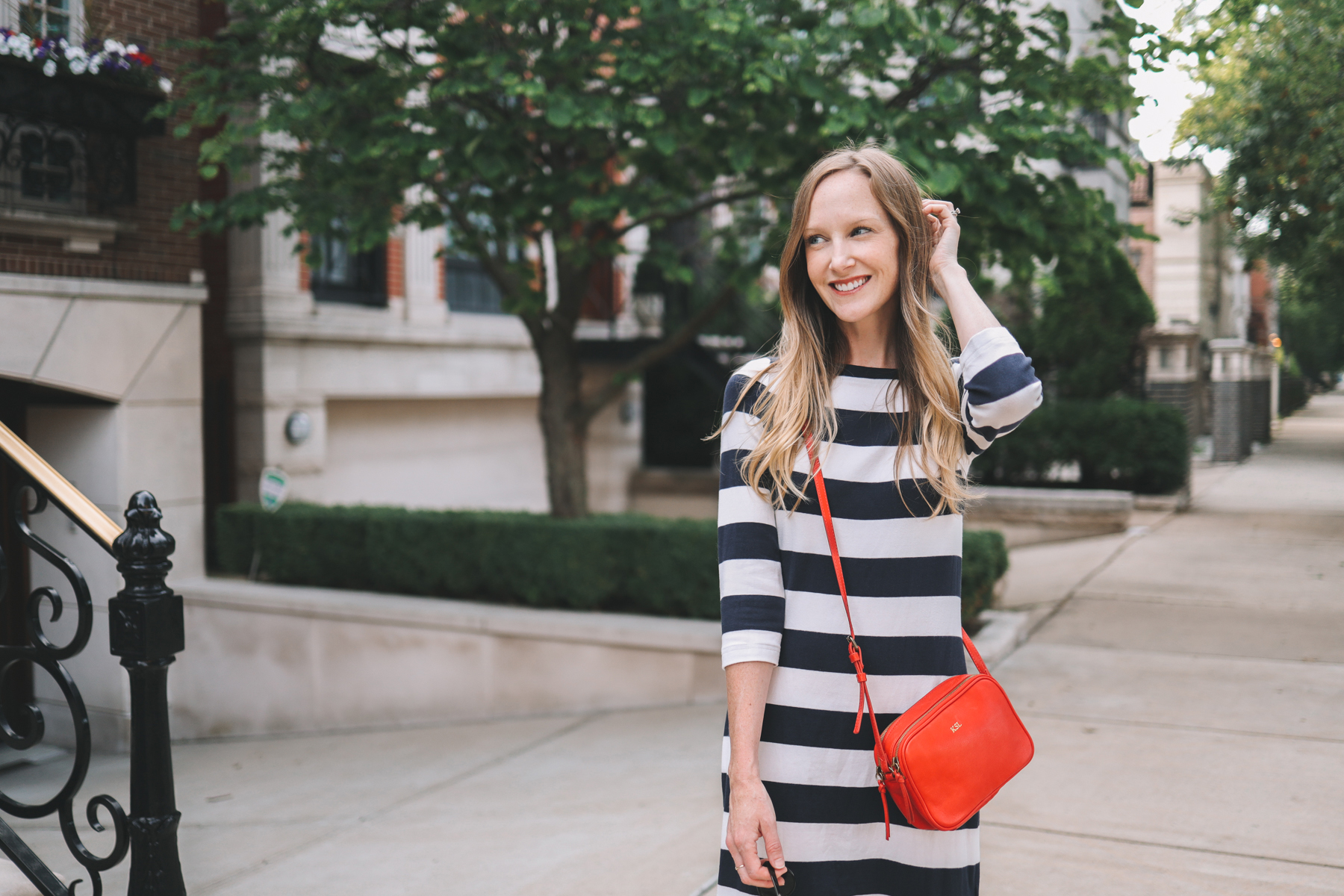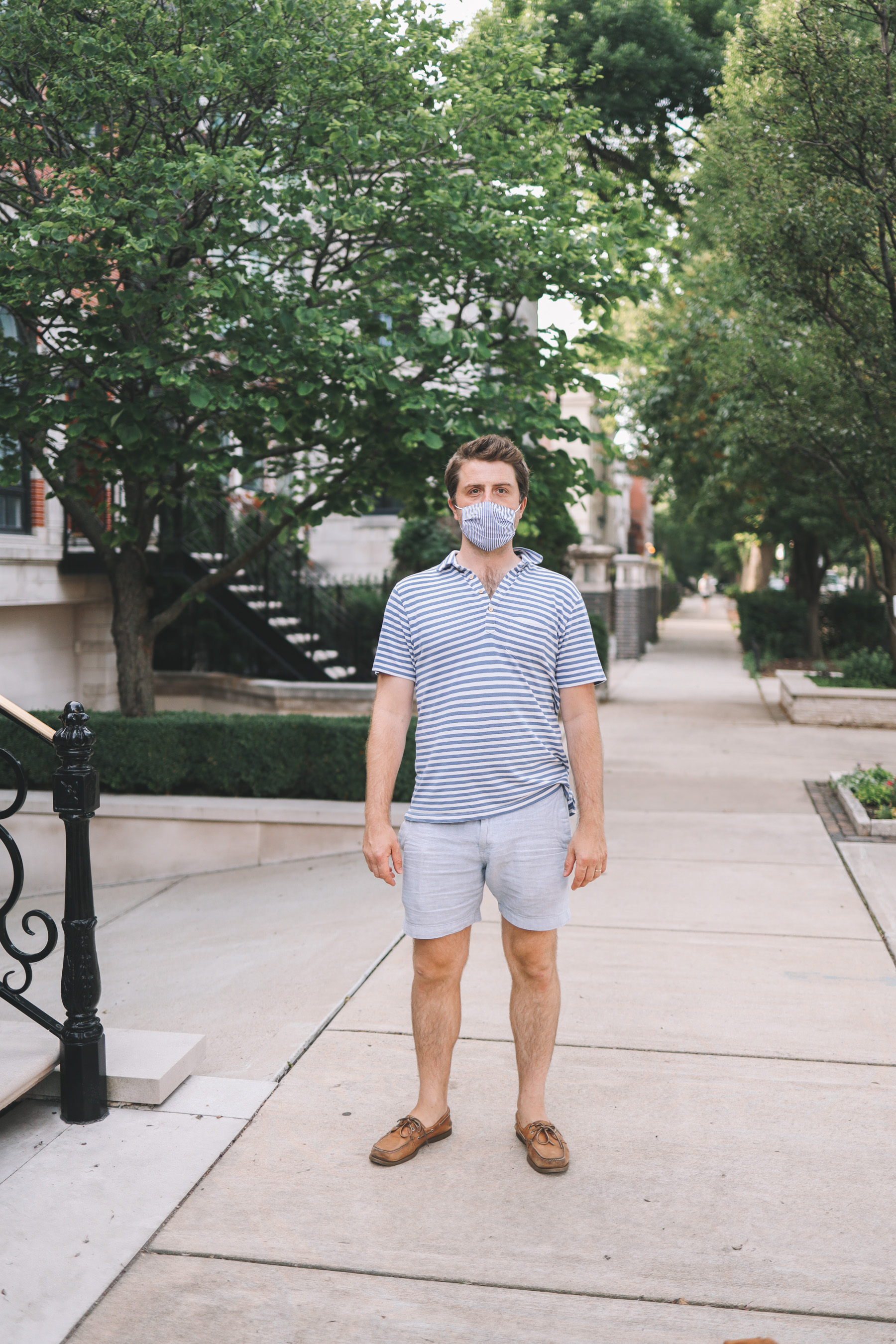 My photographer's still got it! ;) Thanks, MSL.
Disclaimer: I normally wear a mask but have mine off in these photos because we were shooting where people weren't in close proximity. When around others, MASK UP! ♥️
(Use code "SARAHFLINT-Kelly" to take $50 off your first Sarah Flint order.)
Shop the post:
Mark & Graham Crossbody (20 percent off today + ships free with code "SUNSHINE.") / Sarah Flint Sandals c/o / Old Gap Dress (This is almost exact, and this one is awesome, too! Similar here, here, here and here.) / Similar Sunglasses here, here and here