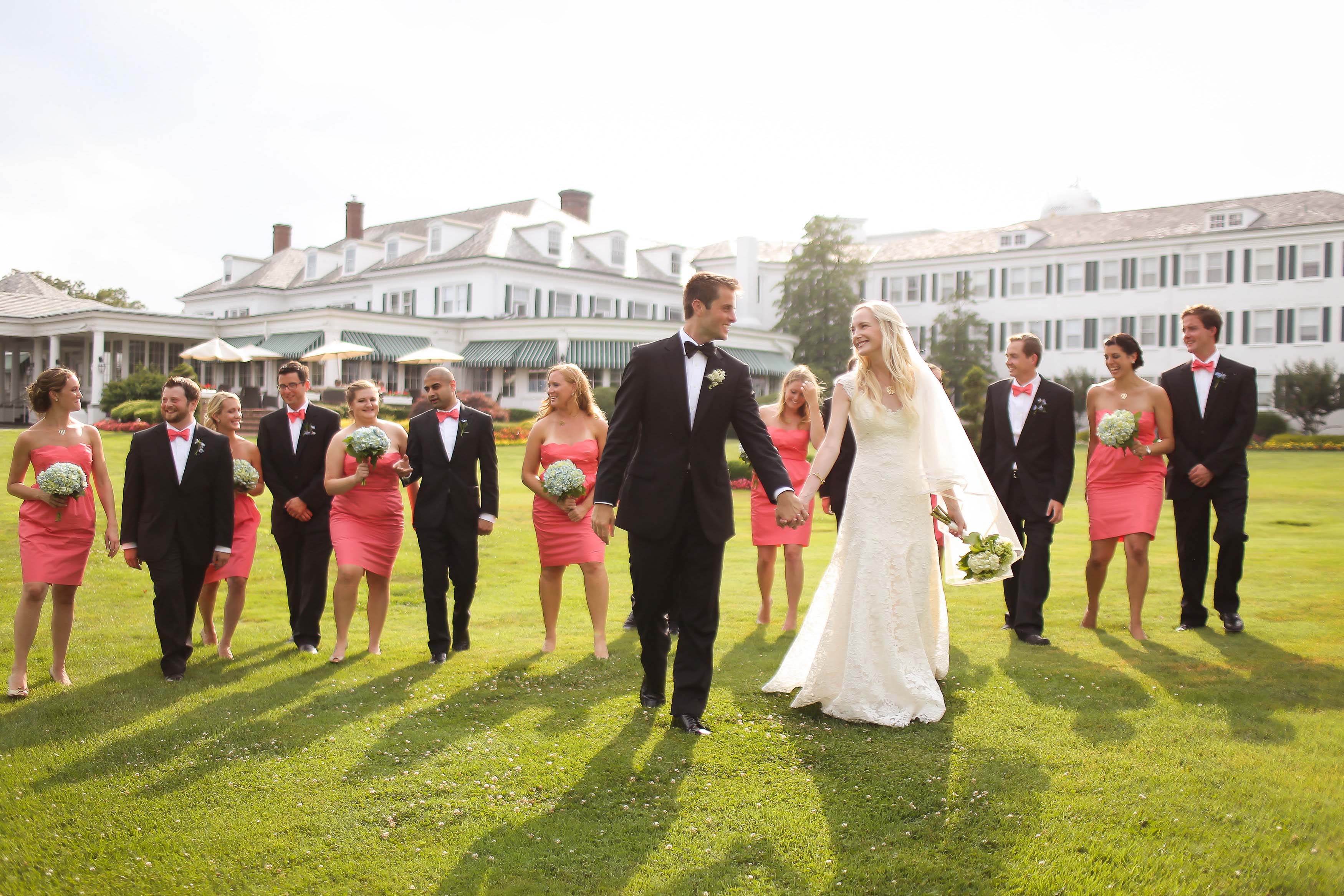 As I'm writing this, it's still technically Thursday, so how about some #tbt action? (Photos courtesy of the fabulous Hello Gorgeous Photography of Cape May, NJ.)
I can't believe it's been over two months since our wedding! Today, I'm really missing my gorgeous bridesmaids. These girls–my best friends in the world–made July 20th the best day of our lives, and I am forever thankful for that. From keeping the mood lighthearted and keeping track of props and my two pairs of shoes ;) to making sure our luggage was in our hotel room and bearing the nearly 100-degree heat on the beach for photos, my bridesmaids went above and beyond. Girls, thank you for all the joy you have brought to my life, and thank you for sticking by my side all these years. You are loved more than you'll ever know!
And now, please excuse me while I share an inordinate number of photos with you. Happy Friday, fashionistas!