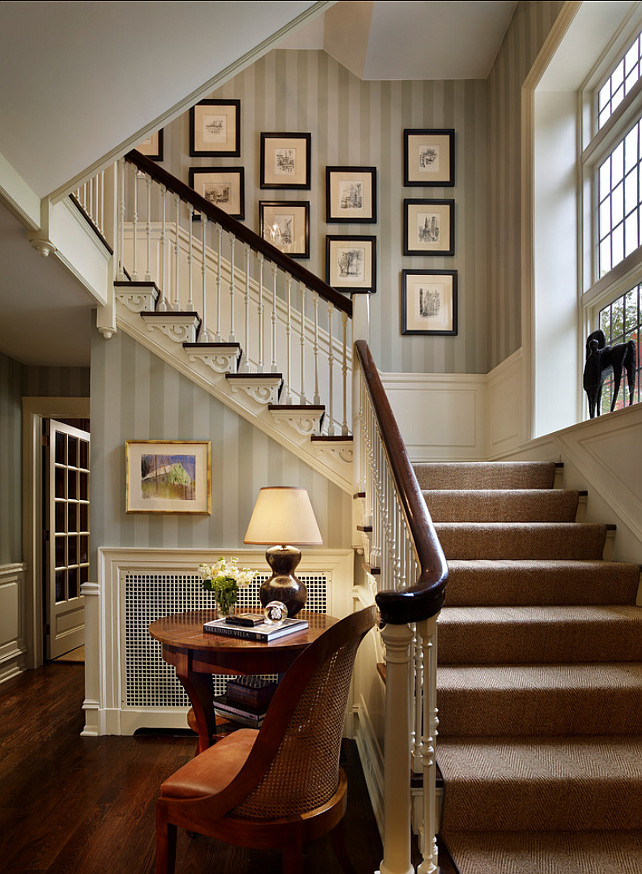 1. Source
I had a lot of fun putting together this recent blog post on mudrooms. Taking 15-20 minutes to scroll through Pinterest gives me all the inspiration, motivation and relaxation vibes, haha. So I'm back with another roundup!
Now that we had our runner replaced with Rouzati Rugs, I've really enjoyed thinking about staircase finishing touches. I'll say that this is several years out; the mudroom is 100-percent next on our list because of functionality reasons. But that gives me lots of time to decide on what'll look best in our home!
Staircase Wainscoting Inspiration
What Is Wainscoting
Wainscoting – pronounced "Wayne's Coating" – is a stately addition to any home. With just a little bit of research, you'll find that traditional wainscoting can be traced back to the 18th century and maybe even before – wow! While the actual purpose of wainscoting is to insulate and protect the lower walls from scuffs, table or chair marks, and general wear and tear, they also have a timeless aesthetic appeal that can really elevate the space. In most cases, wainscoting is made of medium density fiberboard. Protective, durable, AND easy to clean.
Is Wainscoting Still In Style
Like the old timey (but still adorable!) chair rail, wainscoting is such a classic look. And because it's so versatile, it never goes out of style. From classic beadboard to all types of crazy and wild decorative panel accents, wainscoting is a great way to add interest and character to any room. Currently, I am living for both the monochrome and wallpaper accent wainscoting. The all white look gives such clean, bright, and preppy vibes. Then, the playful accents here and there really add to the aesthetic.
Wainscoting halfway up (with wallpaper) or wainscoting all the way up (with no wallpaper): I go back and forth on this constantly. BAH! I will say that I'm most drawn to the photos that feature a neutral stripe wallpaper. It feels very me, and it also gives off that homey vibe I'm always after for our family. (Not sure if this makes sense, but one day I want the girls to come home from college and feel comforted when they walk in the door, haha.) However, white wainscoting all the way up would really help to brighten the space up and give it a clean feeling. But I love wallpaper so much… (pretty sure 99 percent of you are going to say no wallpaper but the HEART LOVES WHAT THE HEART LOVES. 😜)
Wainscoting Styles
Style of the wainscoting: As you can see from the photos, wainscoting comes in all different shapes and styles! This is obviously a job for Kira David Design, but I'd like it to match the wainscoting that we have in the rest of the house. (You can see what that looks like here, in the photo with the navy wallpaper.) I'll just need her to draw it out for us! (Love you, my talented little BFF!)
There are tons of different types of wainscoting to choose from. Here are a few to consider that looks especially nice on staircases:
Board and Batten Wainscoting
The Board and Batten style is a very contemporary look on wood panelling, perfect for modern homes. With clean lines and a seamless appearance to the eye, this style is great for framing your staircase.
Flat Panel Wainscoting
Looking to add some texture to your staircase wall without compromising space? Add flat panel wainscoting! With flat panels, you won't have to worry about knocking your hips on any sharp or beveled edges. And the added eye catching features of the flat, slightly raised panels will be a welcome addition to the space.
Overlay Wainscoting
Overlay wainscoting is similar to the flat panel style in looks, but is installed a bit differently (more like tongue and groove). The overlay style is especially unique in that it provides more versatility when choosing the exact wainscoting design. With overlay options, you can get more creative with your additional panels, geometric styling, and the shapes you choose to highlight.
More to consider:
Crown molding: This is a definite. You can see what I'm talking about here, but the hallway is missing that bit of charm that I find to make such a huge difference in spaces. Can't wait to get that up!
Frames: I'm partnering with the brand on another project, which is how I recently fell in love with Caitlin Wilson's gold-framed equestrian paintings as well as their gold-framed nautical paintings. No, I do not ride horses. And yes, we are landlocked. It's fine. 😆
Lighting: In the upstairs hallway, you'll see that we have some can lights in the ceiling. I'd like to replace those with some nice flush mounts fixtures! My dad replaced the sconces last year, and I ADORE the chandelier that the previous owners installed so all that will stay! :)
Does Wainscoting Add Value To Your Home
Aesthetically speaking, wainscoting adds a ton of value to your home! There's just something about wall panelling that can really elevate a space, making it that much more unique and giving it that much more character. Texture really is everything, and wainscoting gives an extra element of texture to any room – giving the eye something new to look at as your guests take in the room.
Even better…its totally adorable. And when your house looks nice, you feel nice. You really do! So, don't negate the value of a home improvement like this, especially if it fills your heart and gives you something to look forward to!
Staircase Wainscoting Ideas
Now, get ready to get creative with your wainscoting panels – see more ideas below!
This project will be happening no time soon, but thoughts? Which inspiration photo is your favorite?!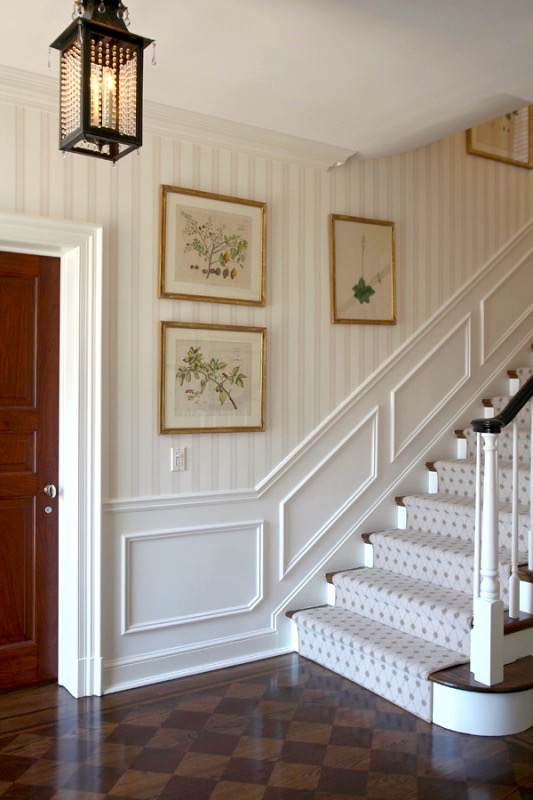 2. Source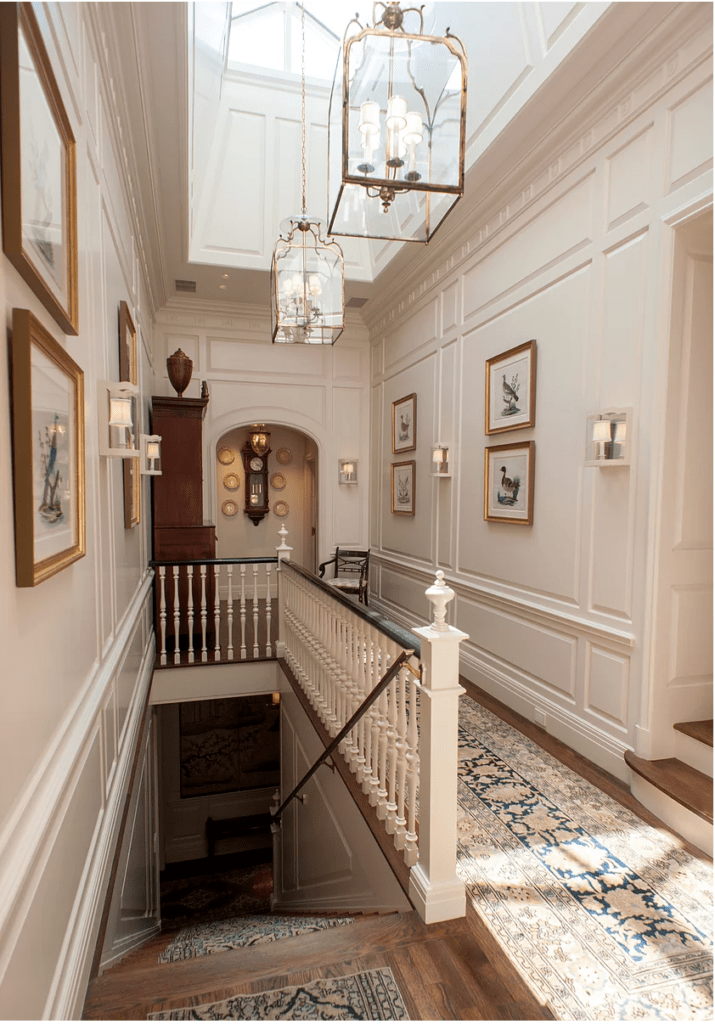 3. Source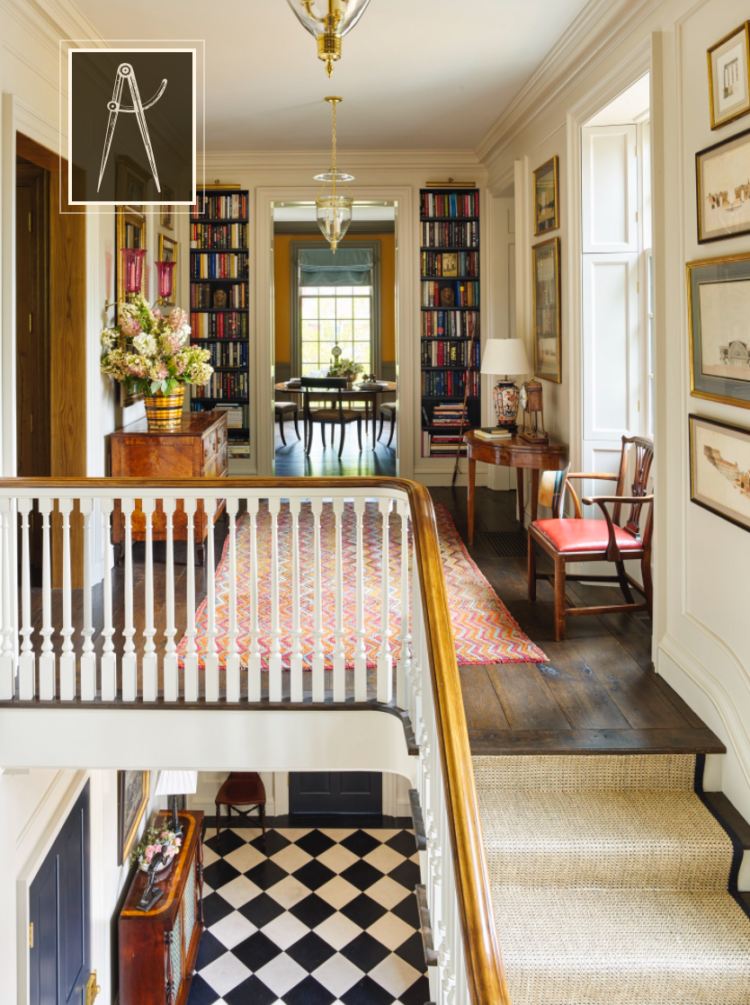 4. Source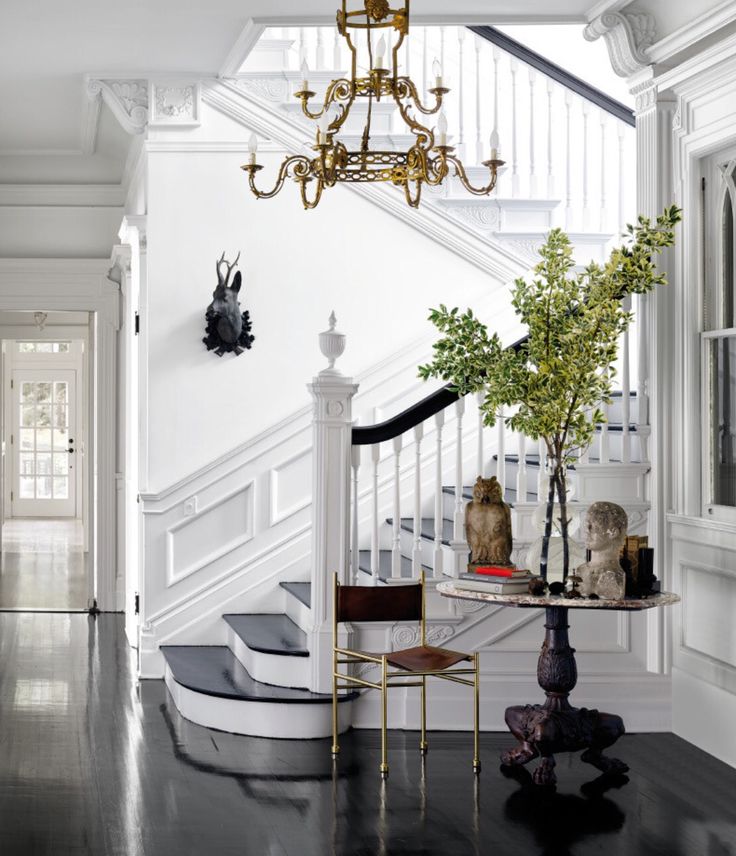 5. Source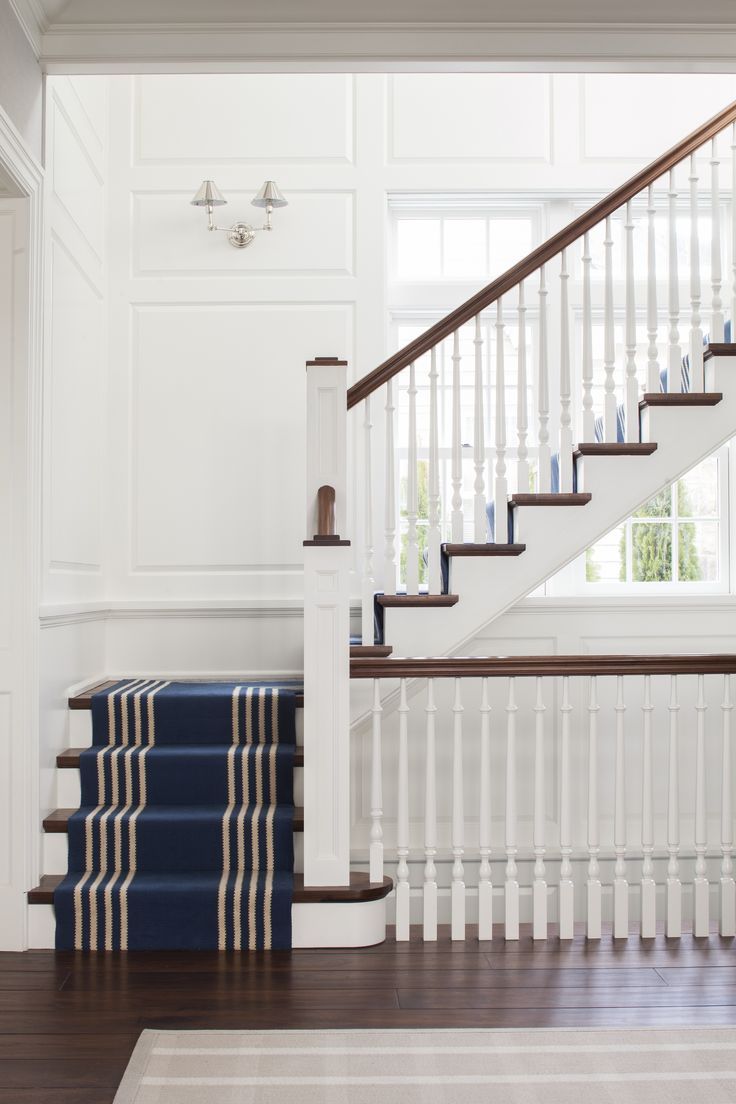 6. Source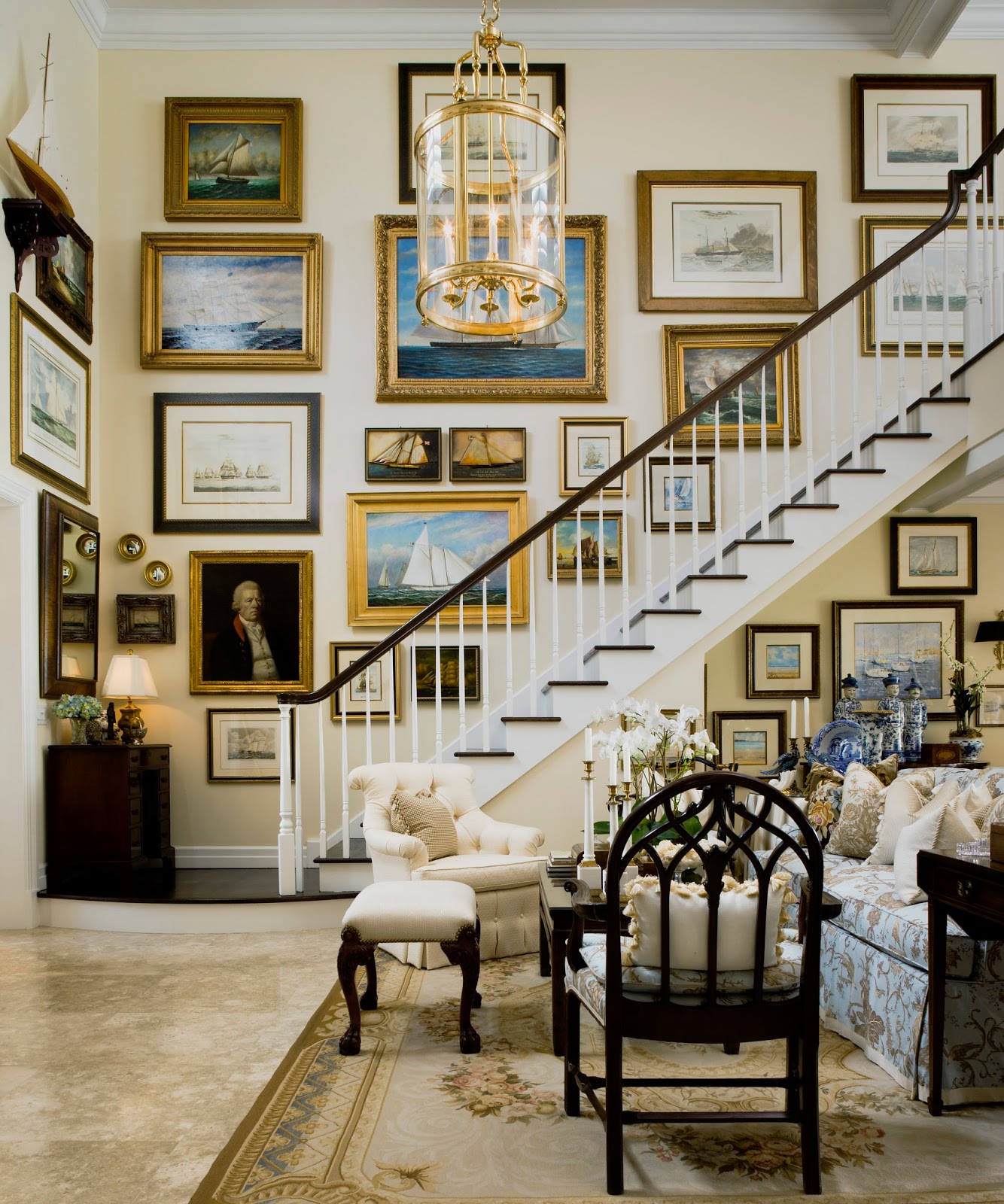 7. Source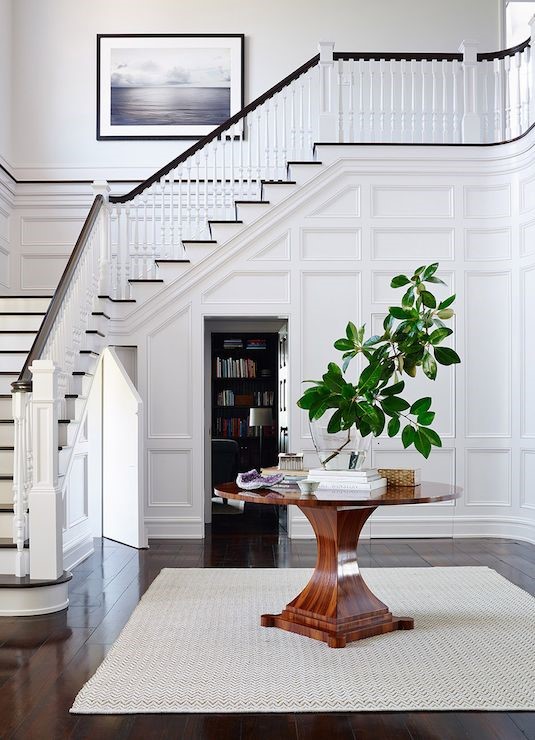 7. Source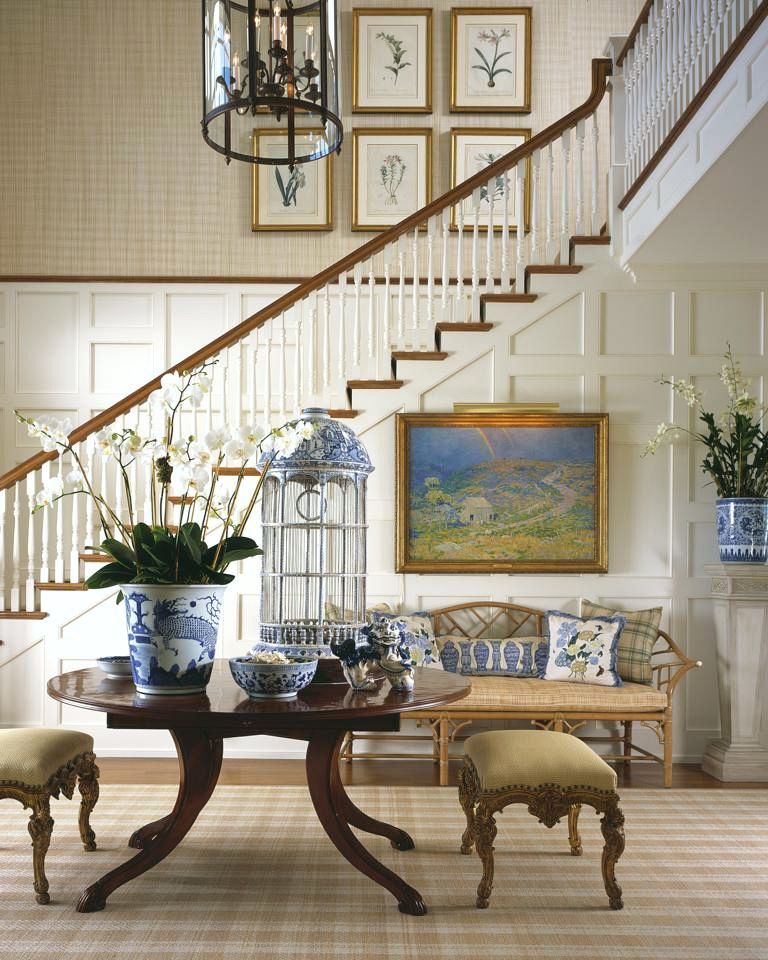 8. Source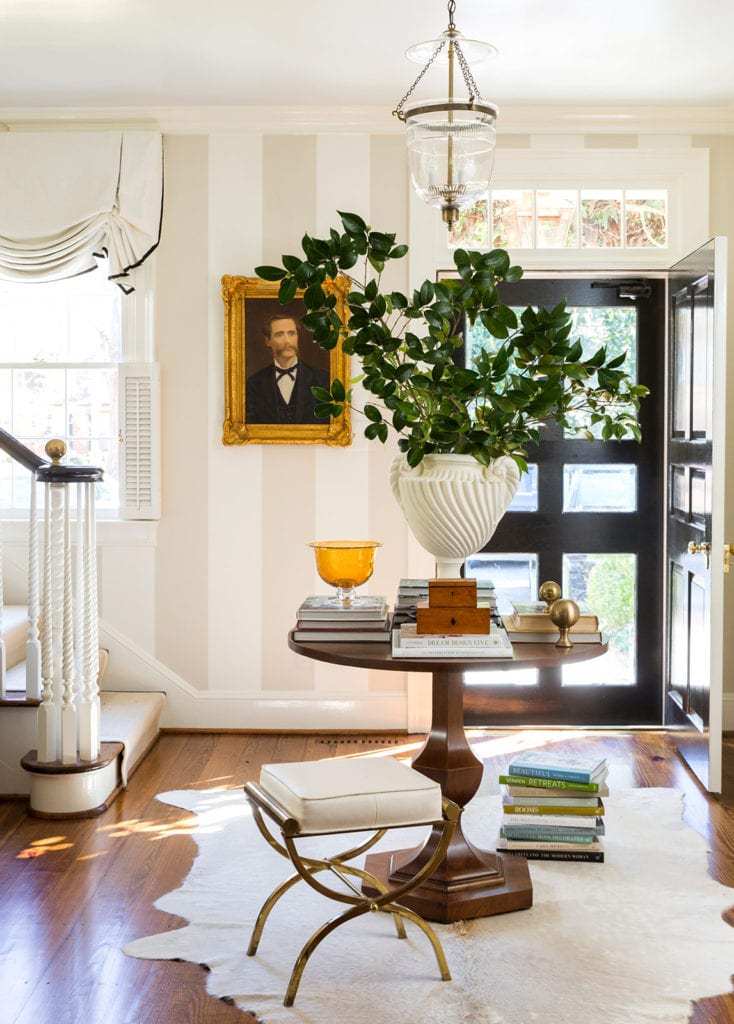 8. Source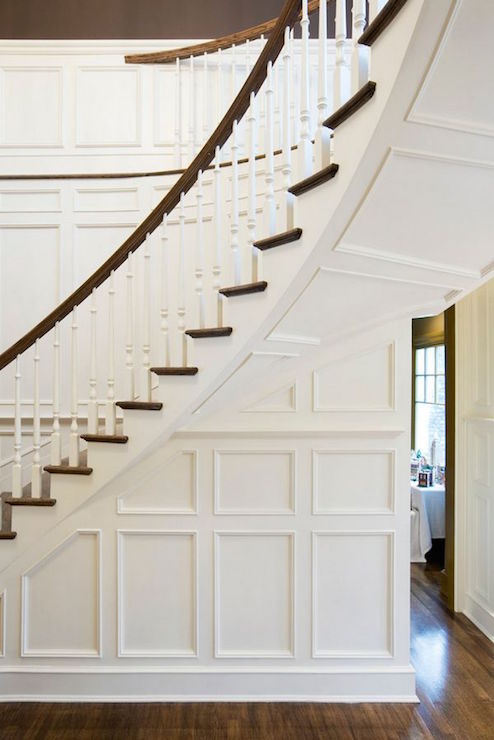 9. Source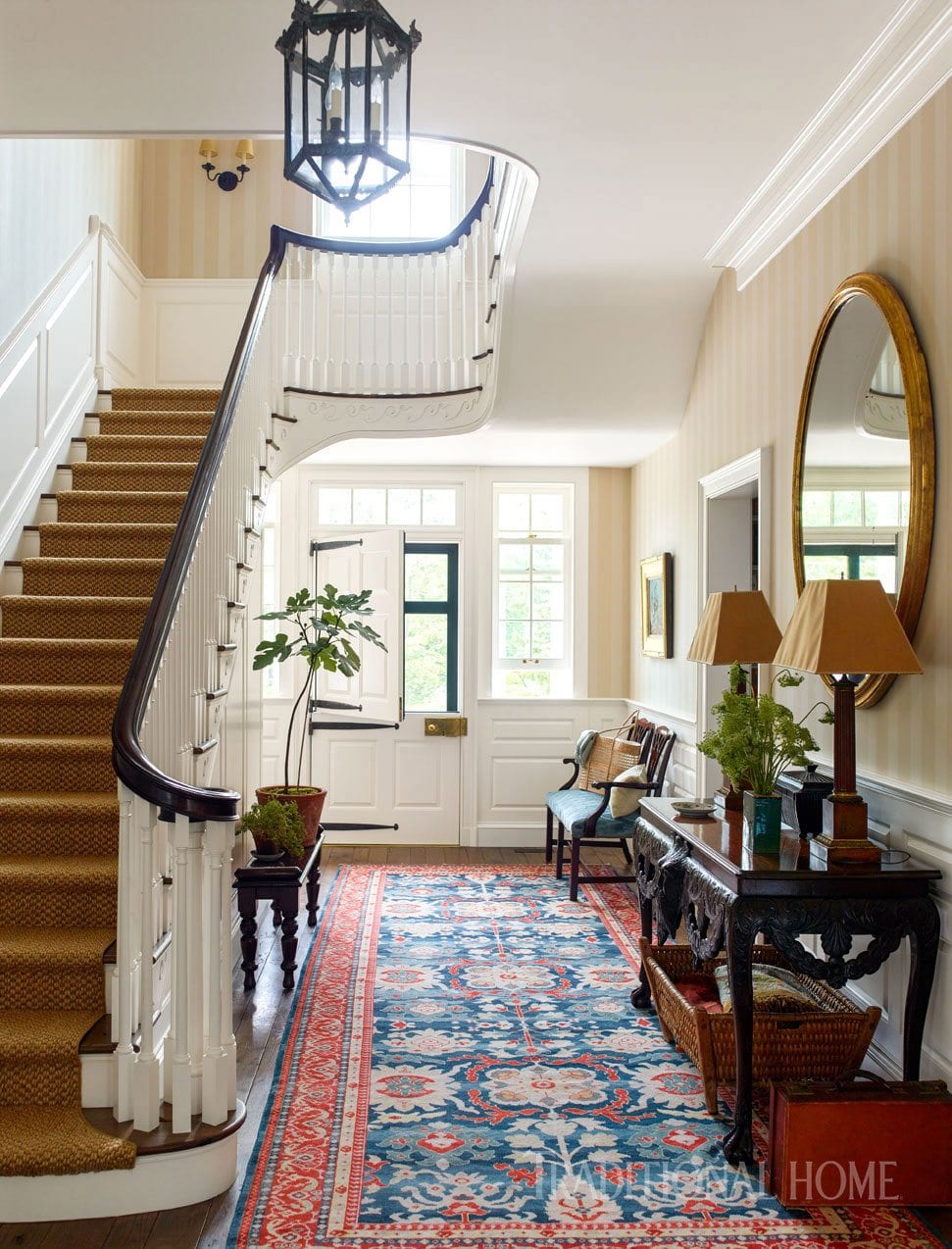 10. Source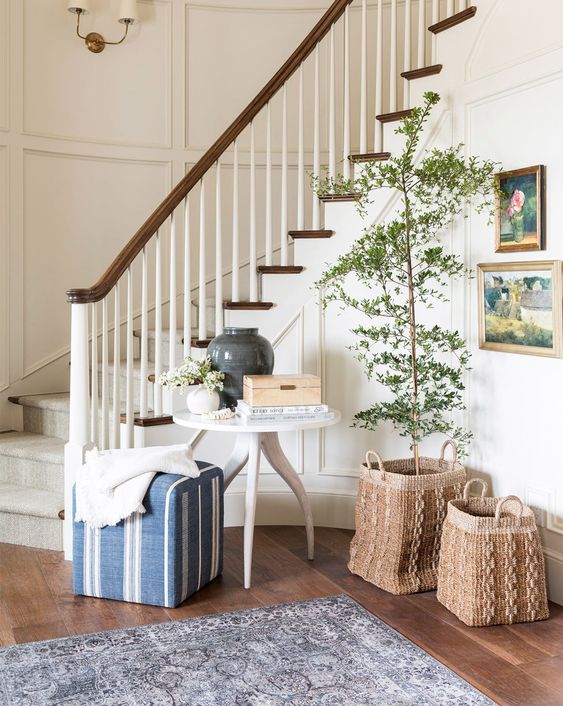 11. Source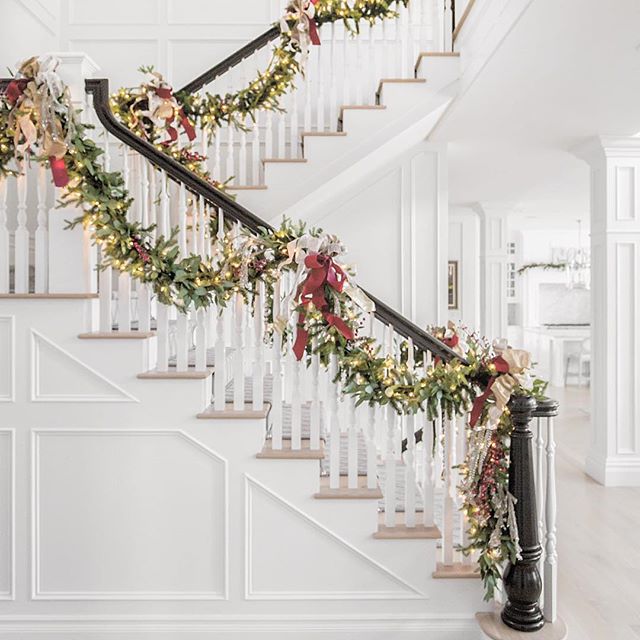 12. Source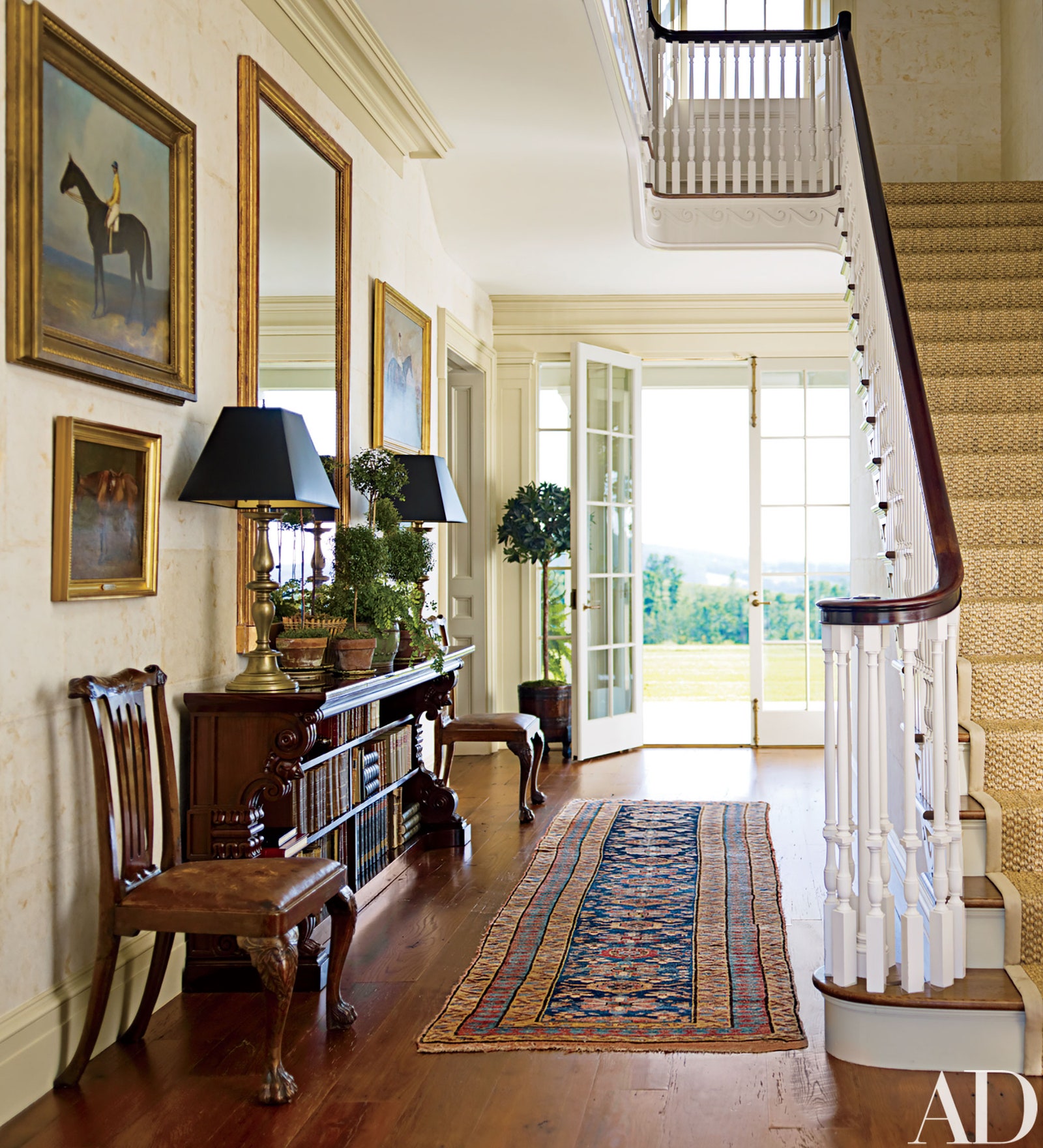 13. Source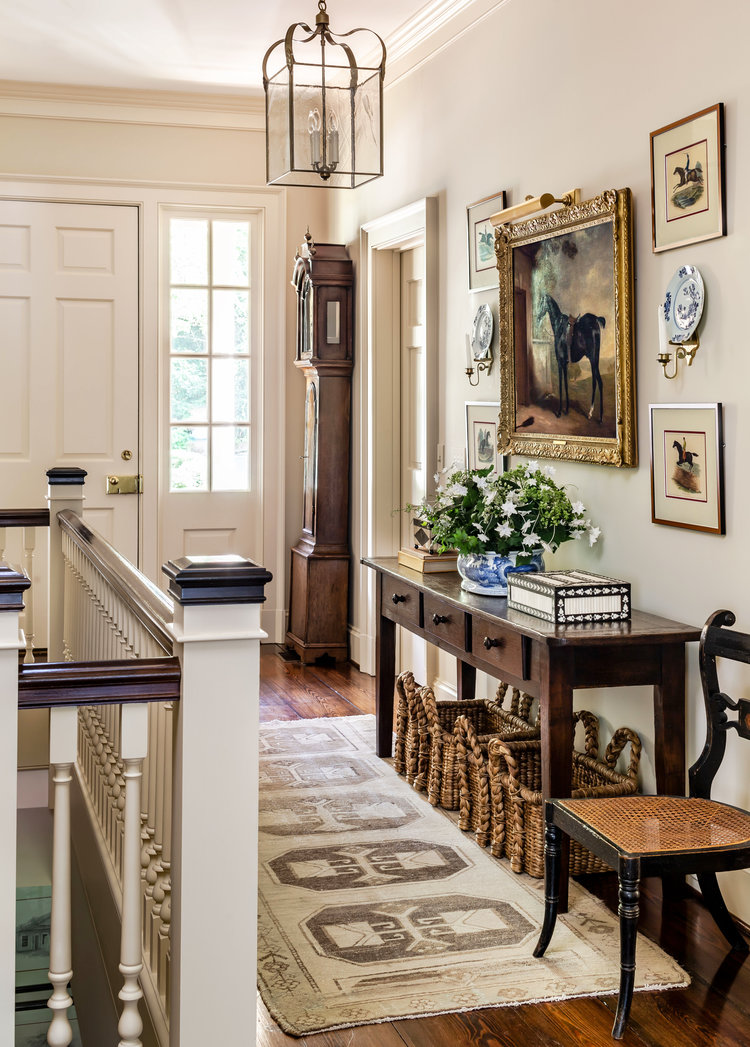 14. Source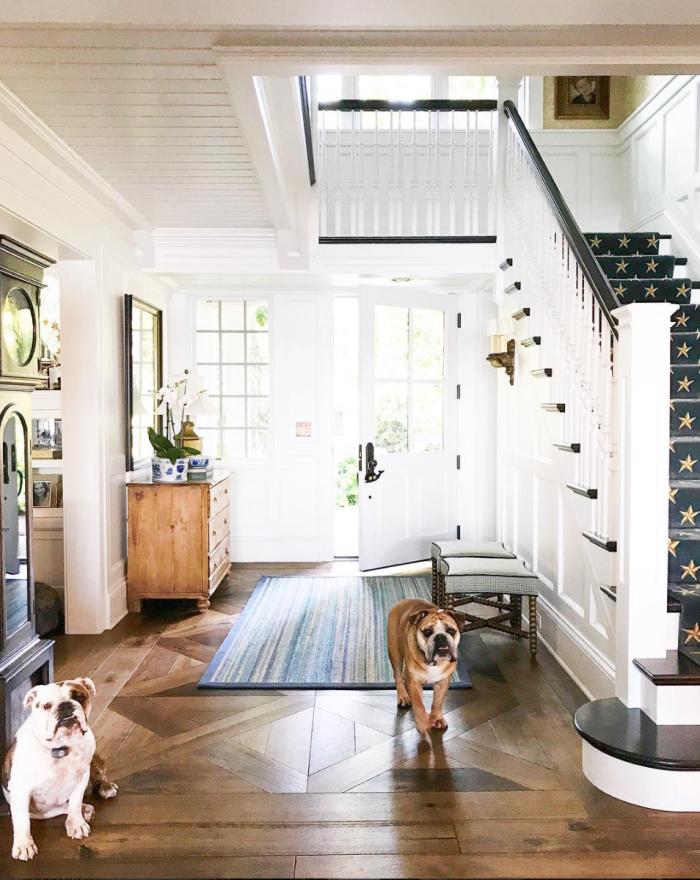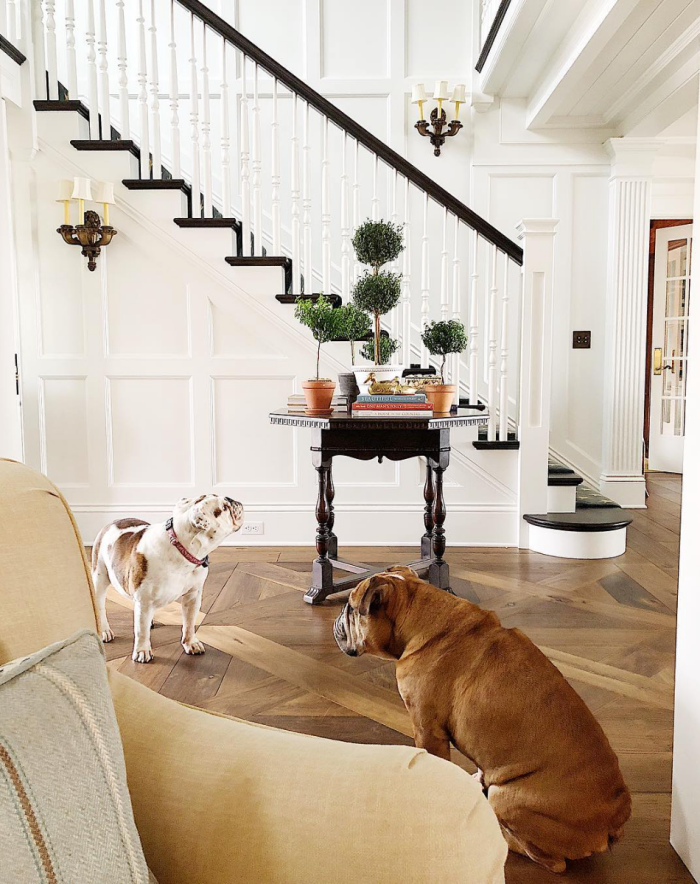 15. Source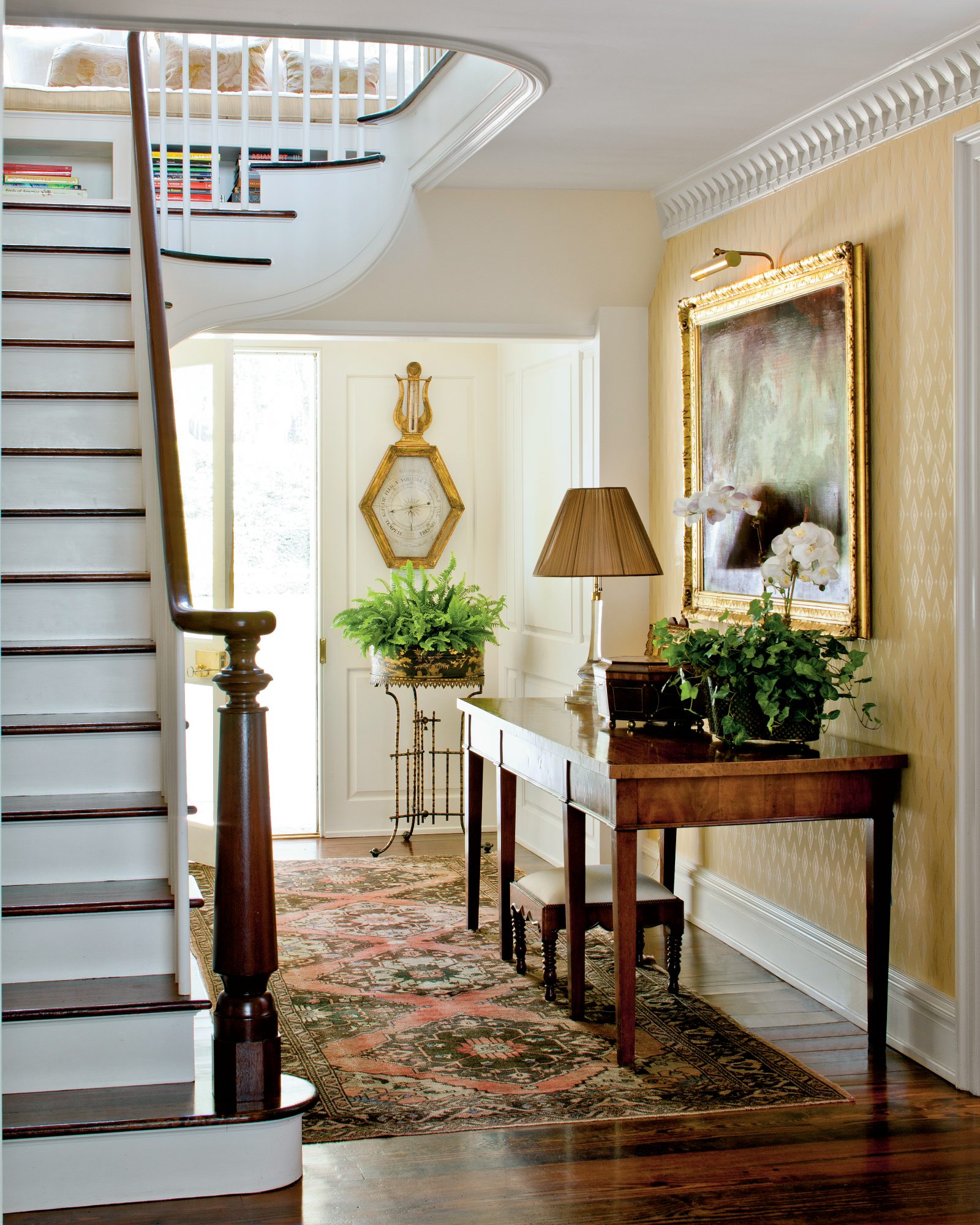 16. Source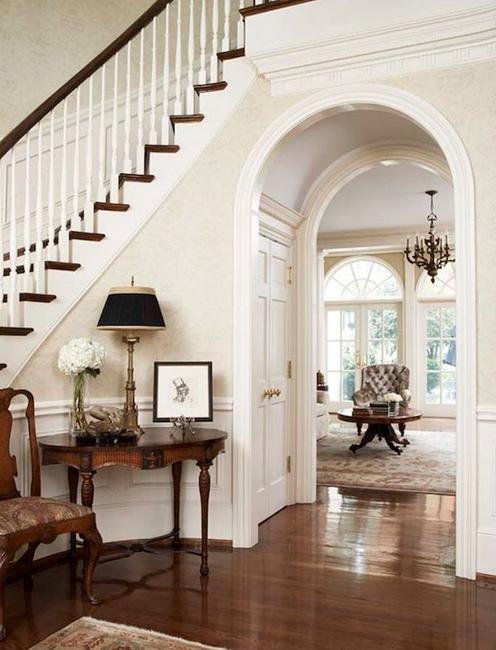 17. Source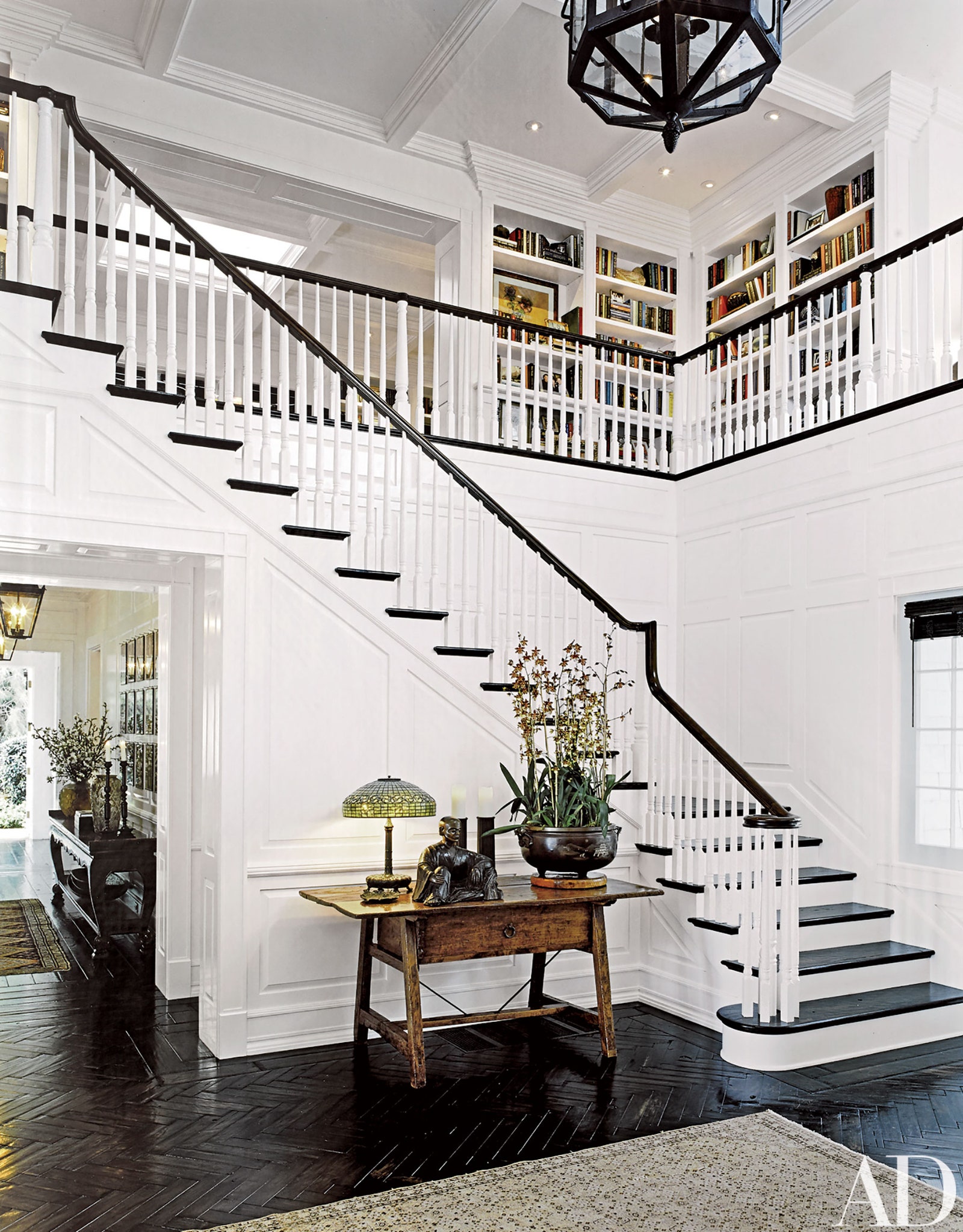 18. Source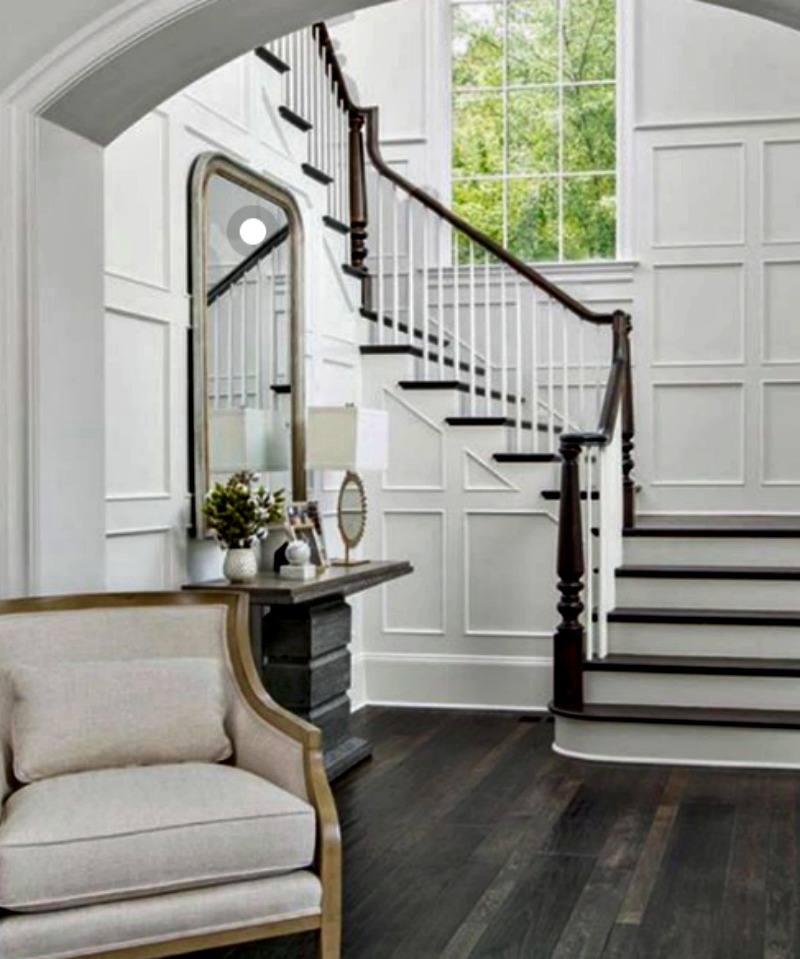 19. Source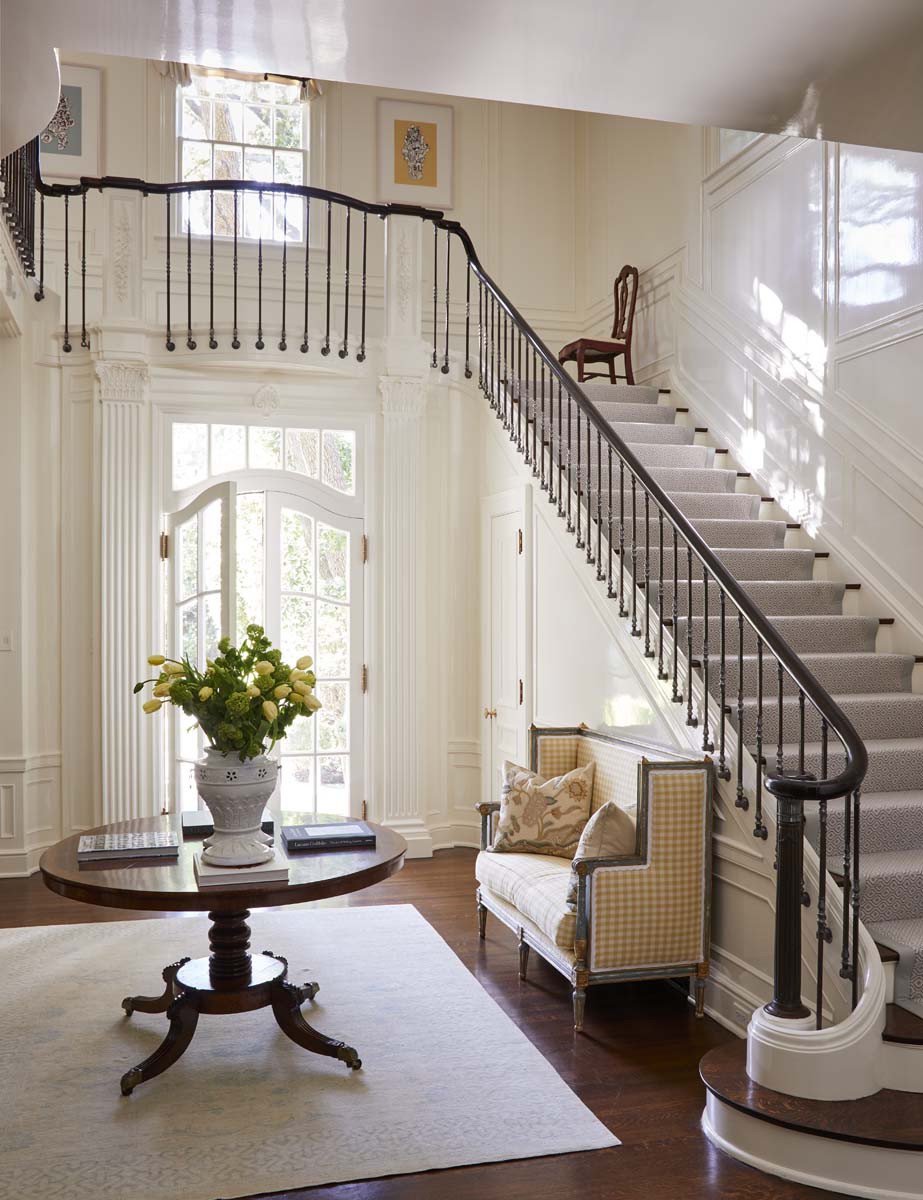 20. Source