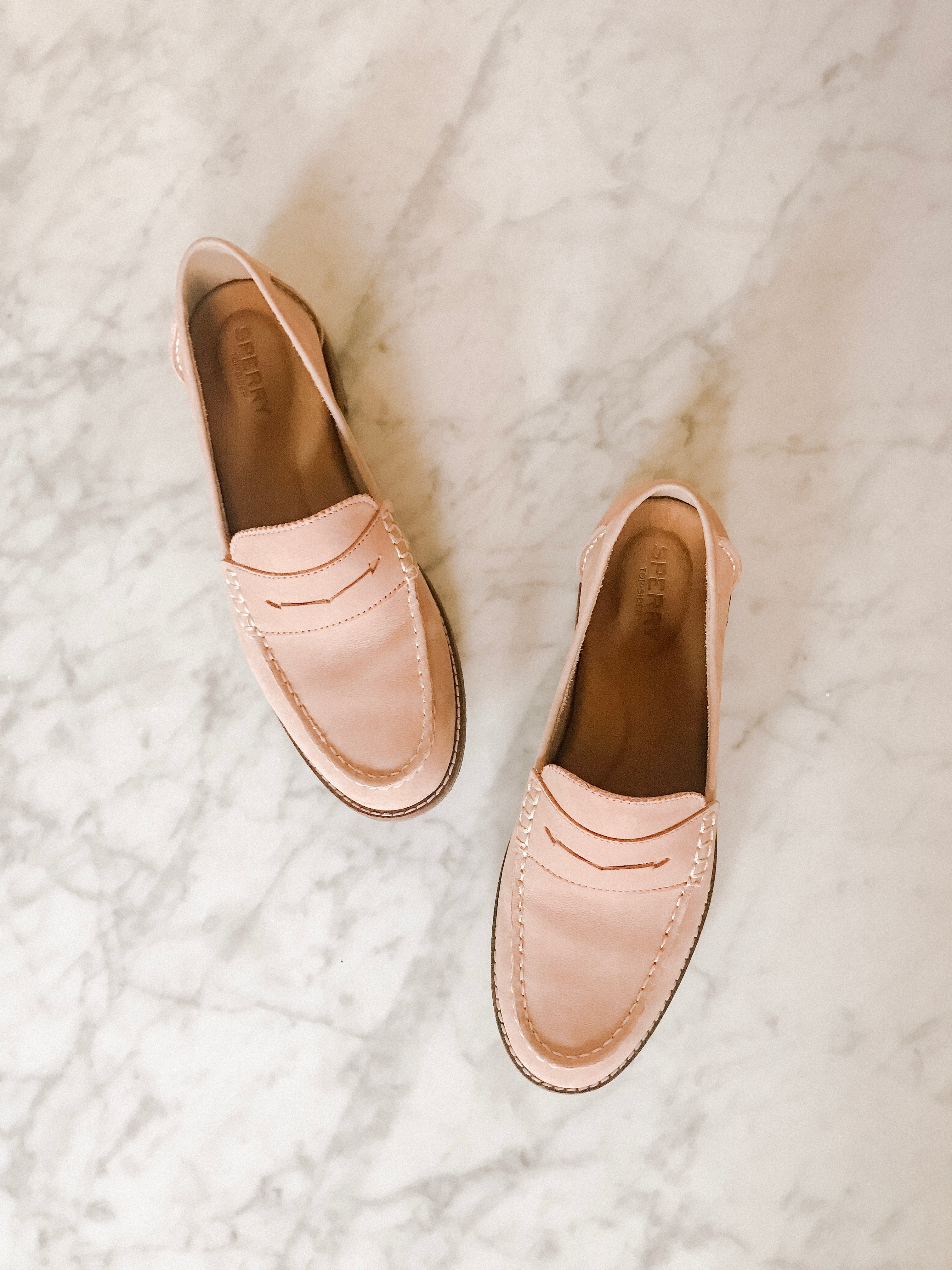 Sperry Loafers (Comfiest loafers ever. Use code "EVENT18" to take up to 25 percent off and get free shipping! Also available at Nordstrom, if they sell out at Shopbop. And here's the gold version.)
Exciting stuff, guys!
There's a major Shopbop spring sale going on today, and I've rounded up 40+ amazing finds. Use code "EVENT18" to take 20 percent off orders under $500, and 25 percent off orders over $500. Shipping and returns are free, so you can't lose!
Before we get to my picks, I really should mention the Sperry loafers you see above, which are part of the sale. (Also available at Nordstrom.) Guys, I adore them so much that I went out and bought them in brown and black, too. I know, haha. But dare I say they're even comfier than the Madewell pair (also here) that I've worn on the reg this past year?! (Though Madewell's loafers are a very close second.) The Sperry loafers' leather is simply so soft and flexible, and the footbed is extremely padded. If you're on your feet a lot during the day, you need these shoes!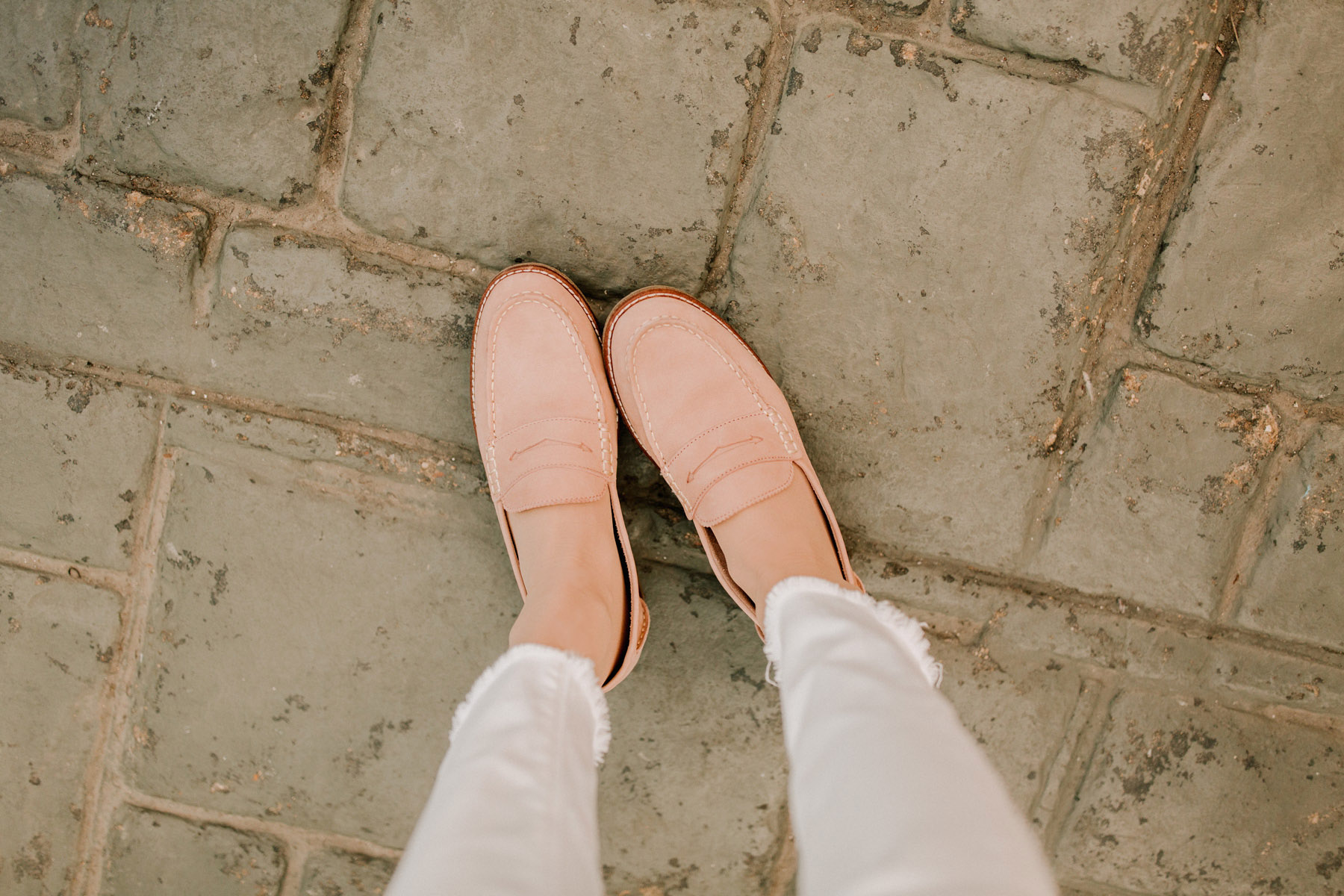 I've been wearing them almost exclusively since they arrived, and I'm in love with how cute the pink pair looks with all my spring outfits! Since they're closed toe and "closed heel," they also keep my feet warm. Oh! In terms of sizing, they run TTS. I normally wear a 7.5 in flats, and I took these in a 7.5, too. There's a tiny bit of extra room, but my foot doesn't slip out. Just adds to the comfort!
If you're going to buy one pair of shoes this spring, make it the Sperry loafers. Which, again, are available at Nordstrom as well. :)
Okay!
On to my 40+ amazing sale finds:
SaveSave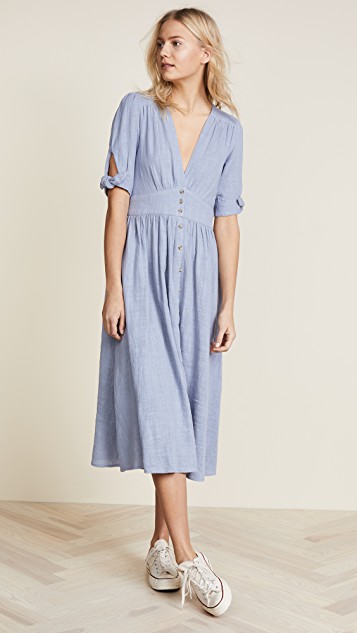 LOVE THIS DRESS. I actually bought it, but had to return it because it was too low for me. But if you can pull it off, DO IT. Use code "EVENT18" to take up to 25 percent off and get free shipping.