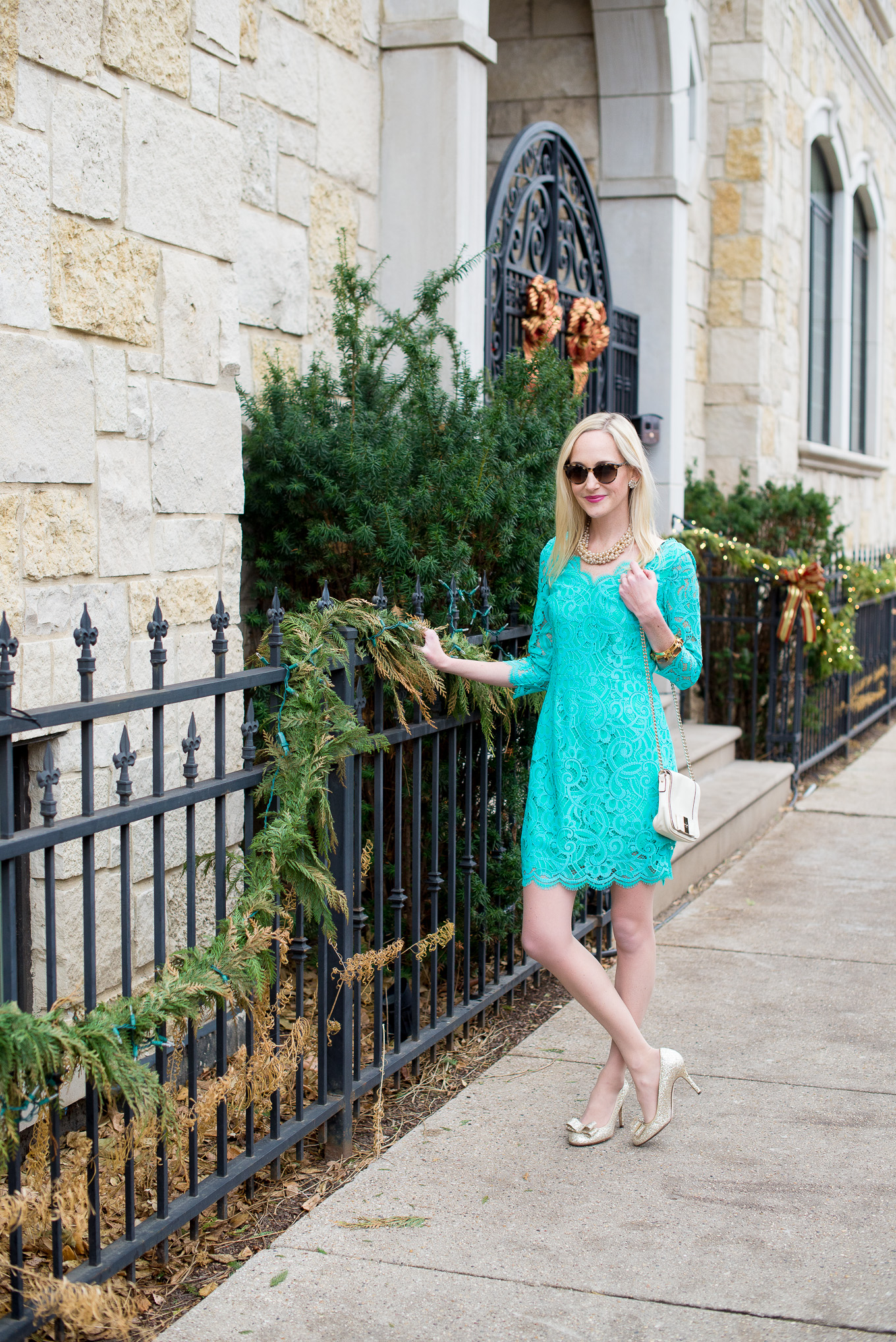 Lilly Pulitzer Lace Dress / Fornash Necklace (c/o) / Kate Spade Glitter Bow Pumps (Old, similar here and here), Bag (Old, similar here), Bangle, Ring (Similar here) and Sunnies (Old, newer styles here) / Moon and Lola Earrings (c/o) / C.Wonder Bangle (Old, newer bracelets here… the whole site is 50 percent off!)
An update: Last night, somewhere around 1 a.m. in western Pennsylvania, I Pricelined a pet-friendly hotel and experienced a minor catastrophe. I accidentally booked the room for the wrong day.
Ahhhh! How I did this, I'm not sure… but thankfully, the management had the holiday spirit, and graciously allowed us to change our reservation. (#christmasmiracle) They were so kind about it! I'm ridiculously grateful. We had a good night's sleep–including Noods; she did wonderfully!–and finished the last leg of the trip yesterday afternoon. Pulling into my parents' driveway never felt so good. We even made it in time for my brother's birthday celebration. :) Happy birthday, Danny!
Clearly, I wasn't wearing this during the road trip, but what I was wearing certainly isn't blog-worthy. ;) So instead, let's go with what I wore a couple of weeks ago to Del Frisco's Second Annual Holiday Shopping Soiree, hosted by the Windy City Blogger Collective. ;) It was such a great time, and I can't thank Kit enough for organizing it! (Seriously: so much time and effort went into it.) Scroll down to the bottom of this post to see photos (courtesy of Donna Binbek Photography) from the event!
Anyway, I'm off to Long Island tomorrow for the Sheehan Family Christmas Party. (Yes. More driving, haha. But definitely worth it!) Updates to follow! :)
Photos by Blair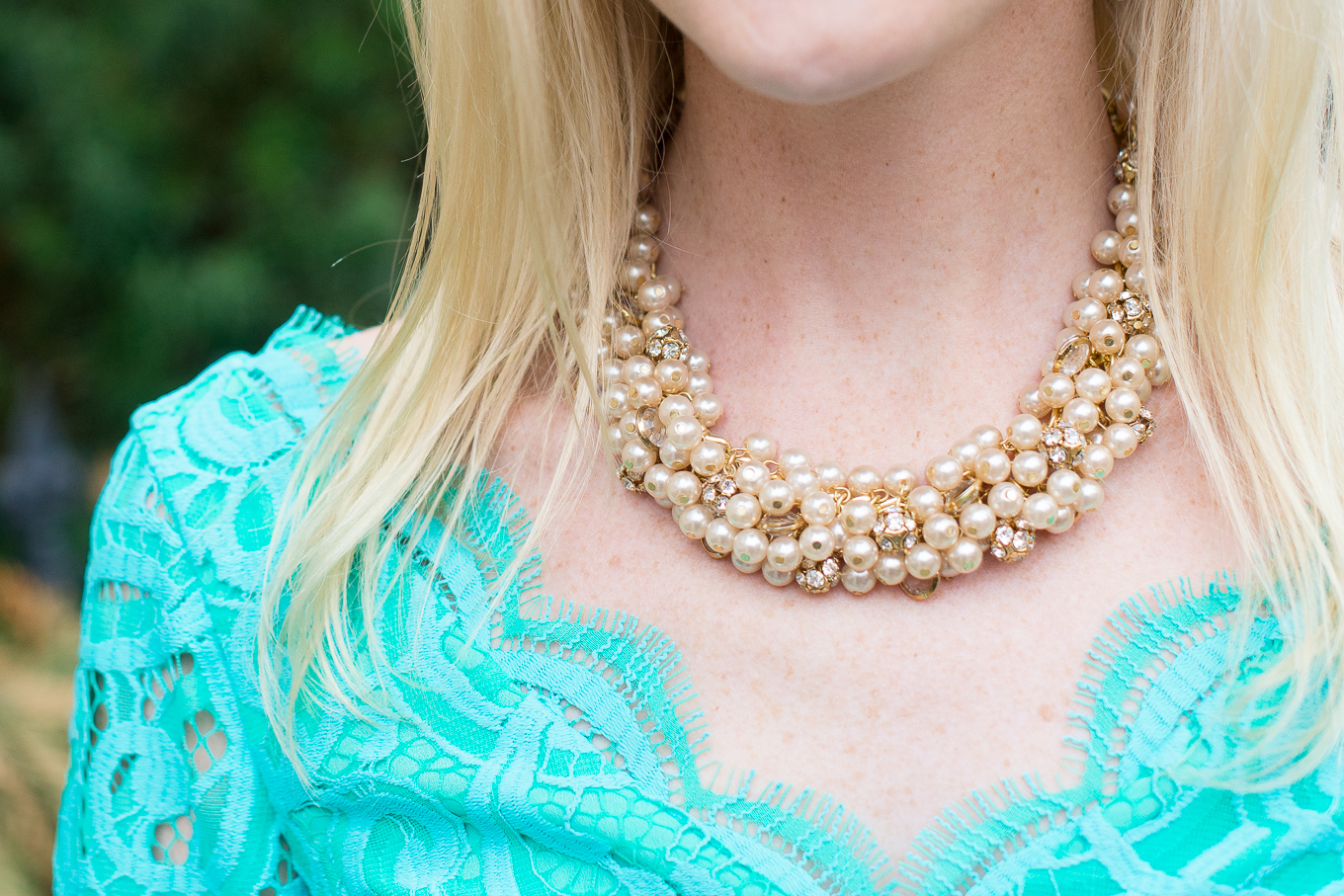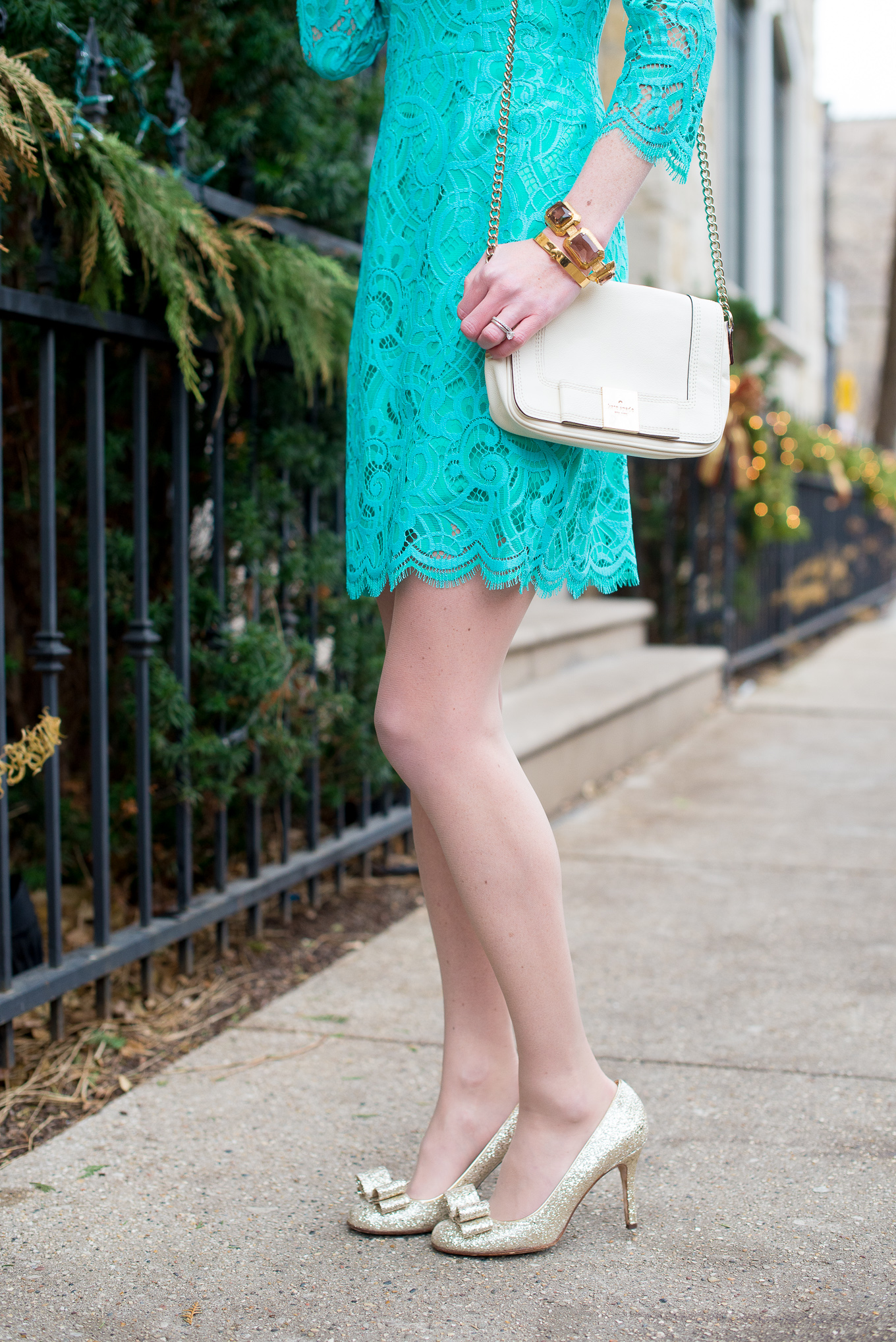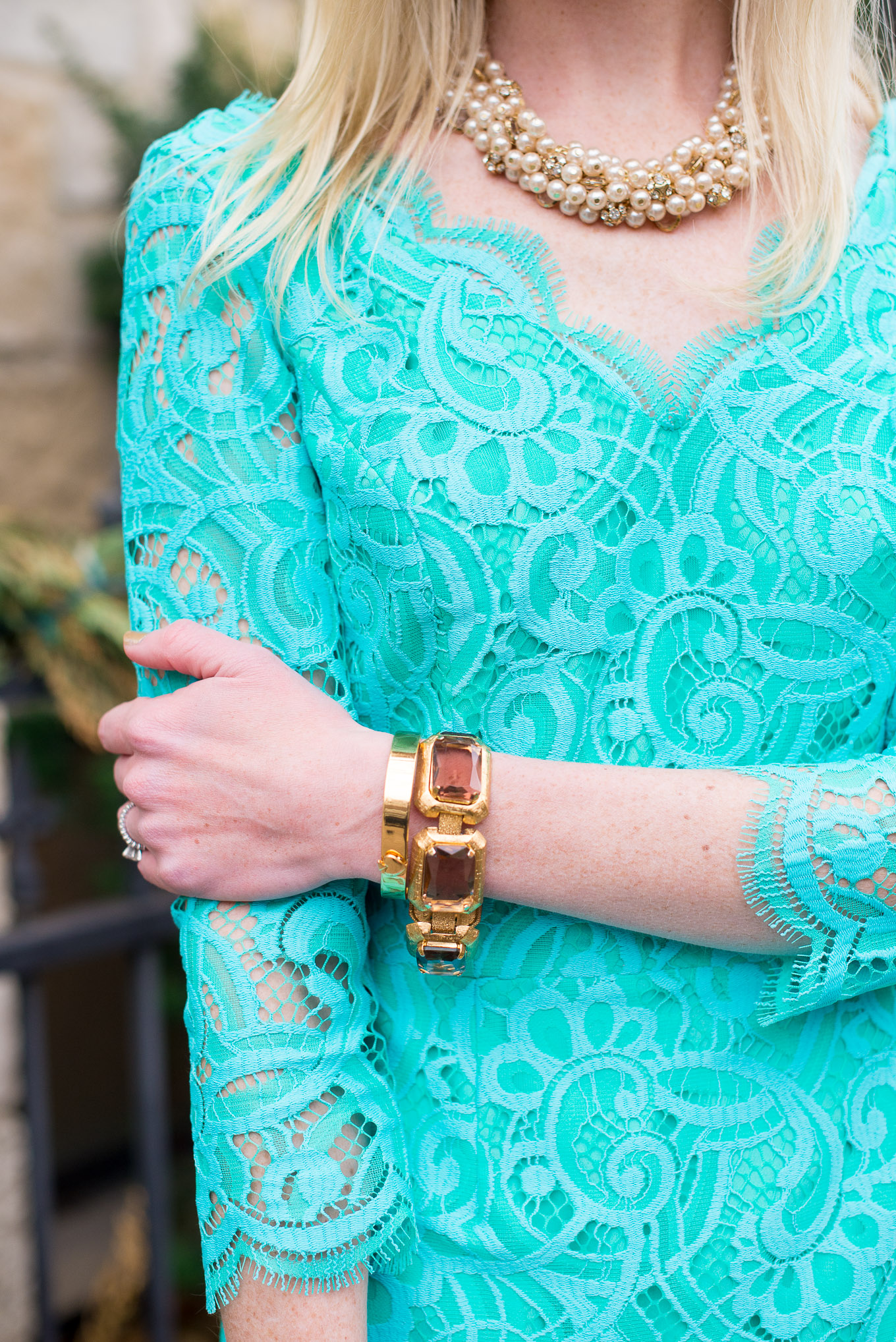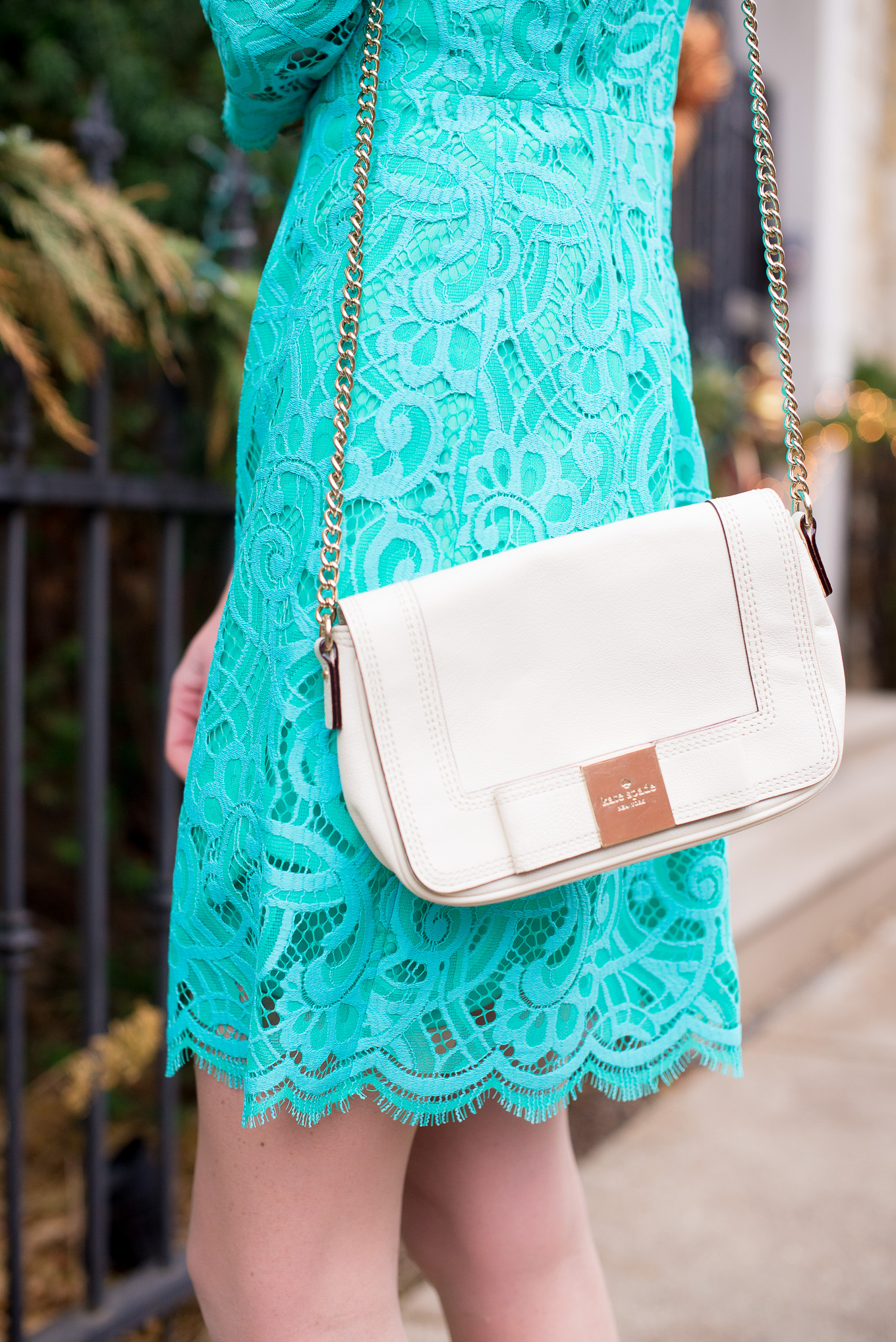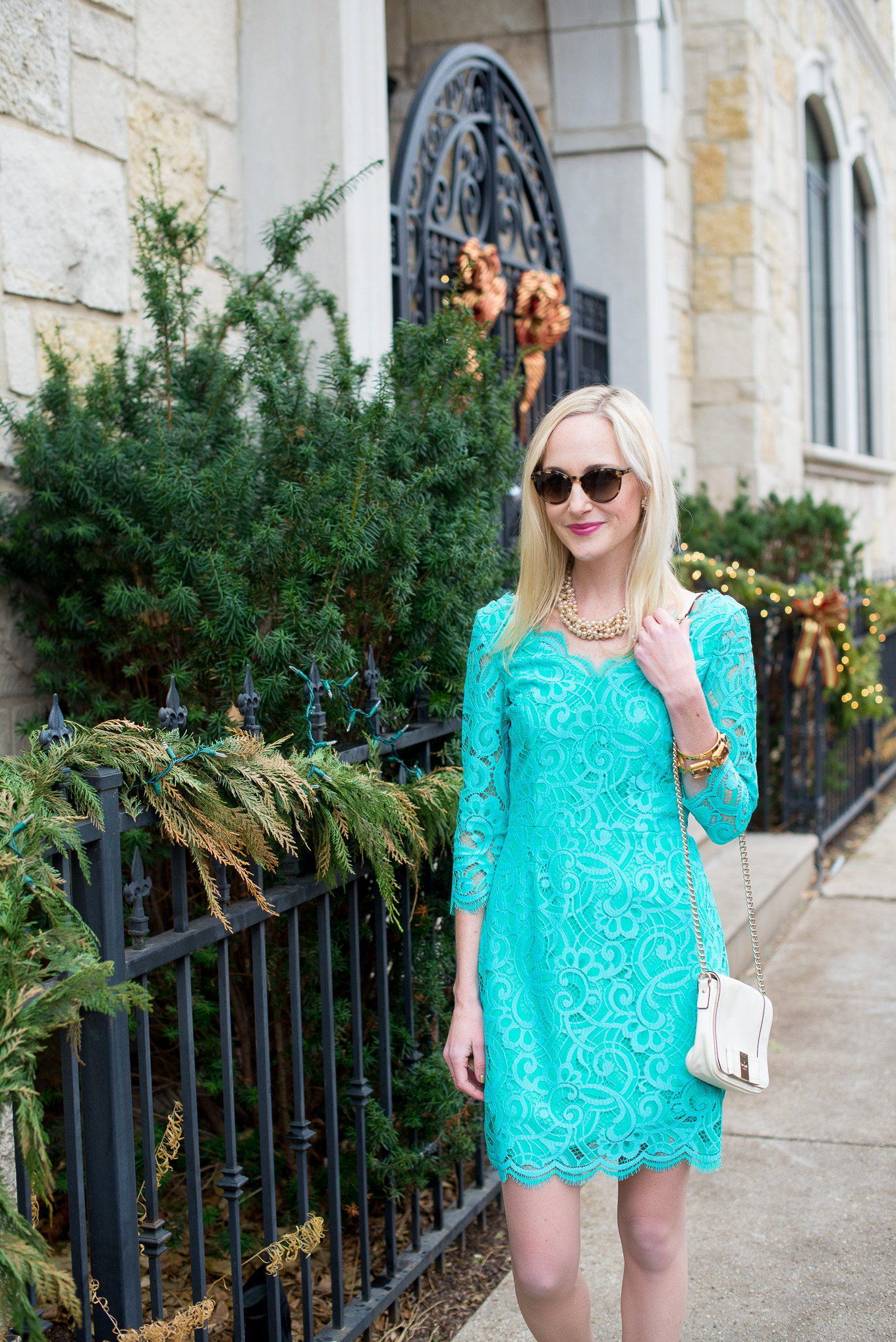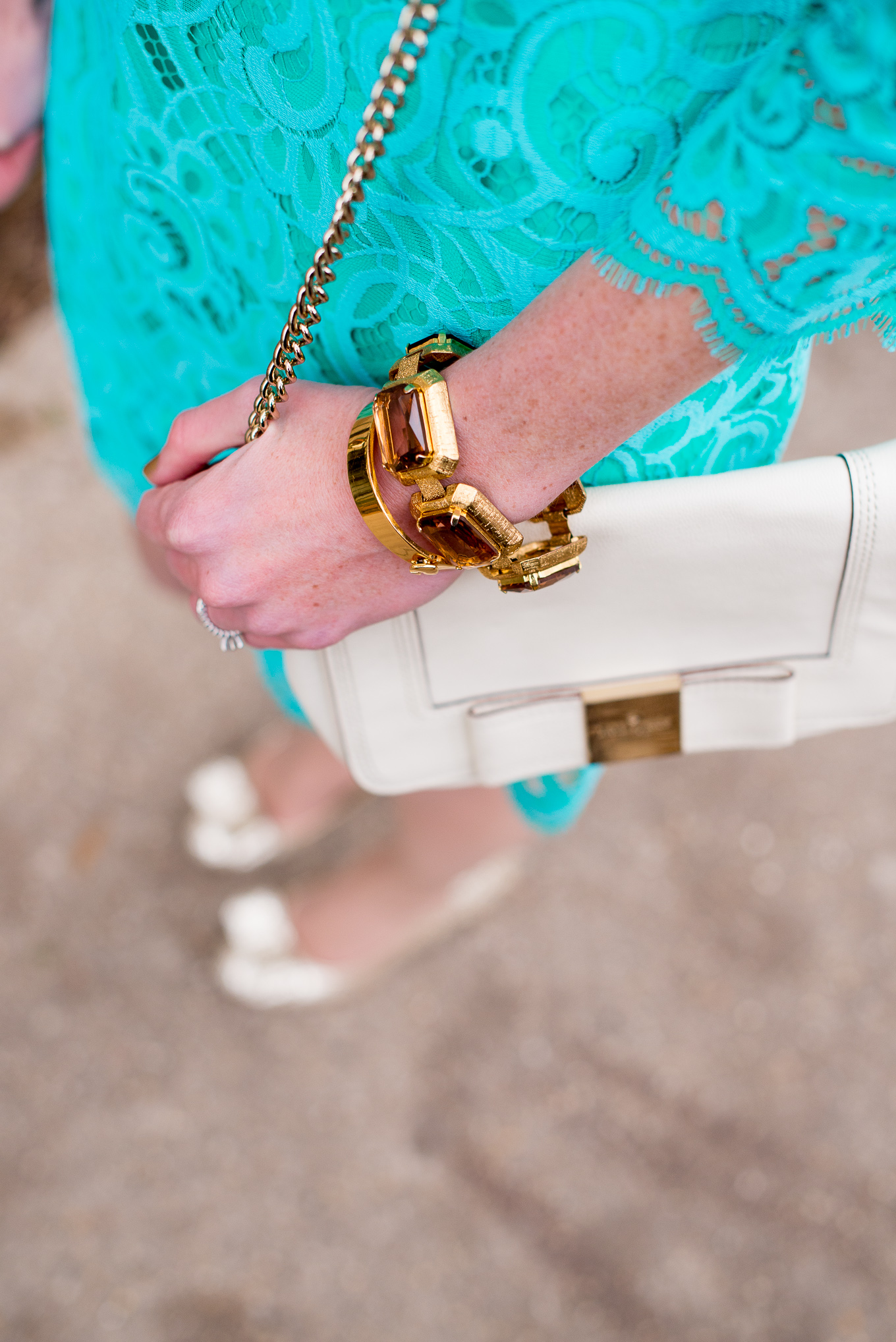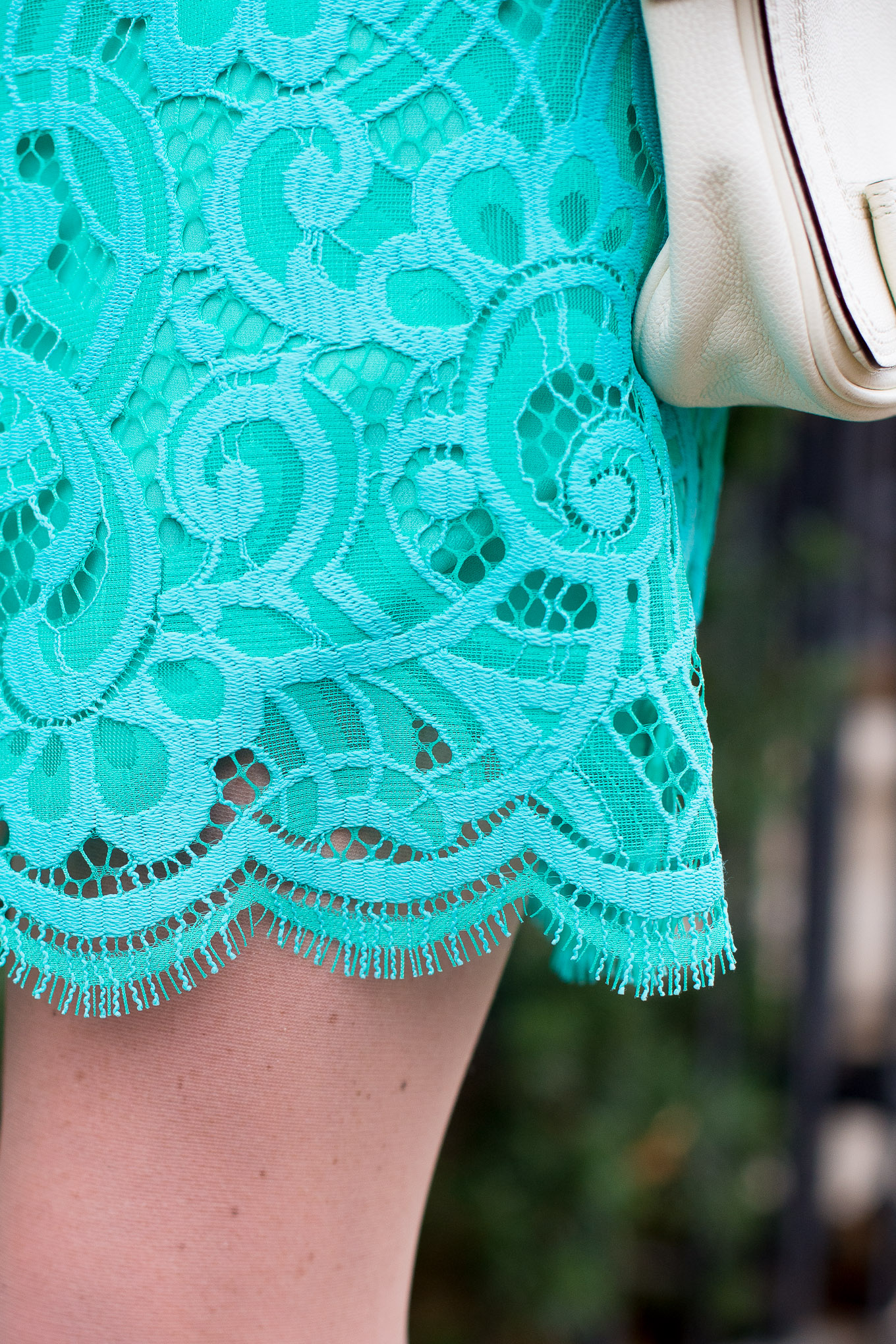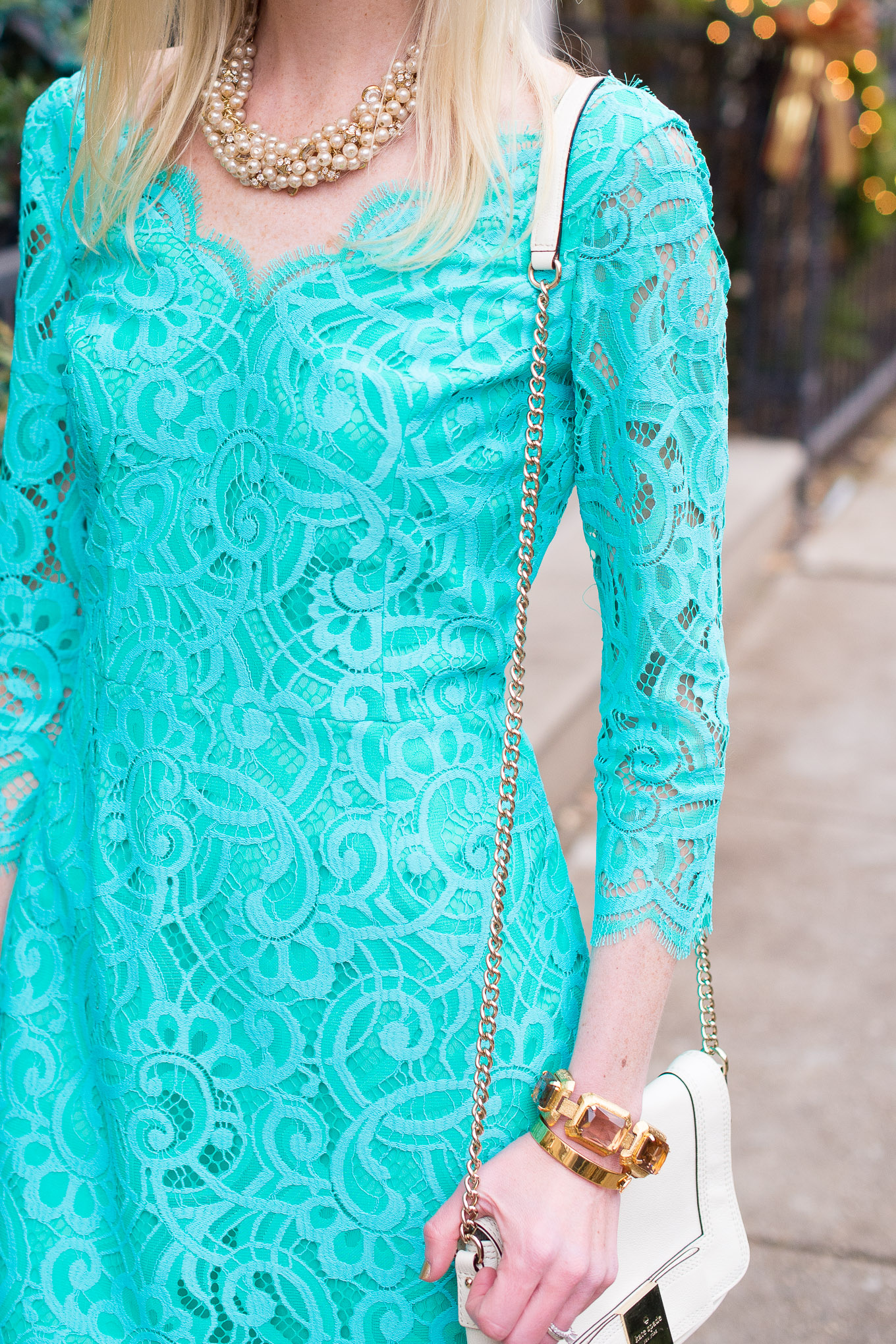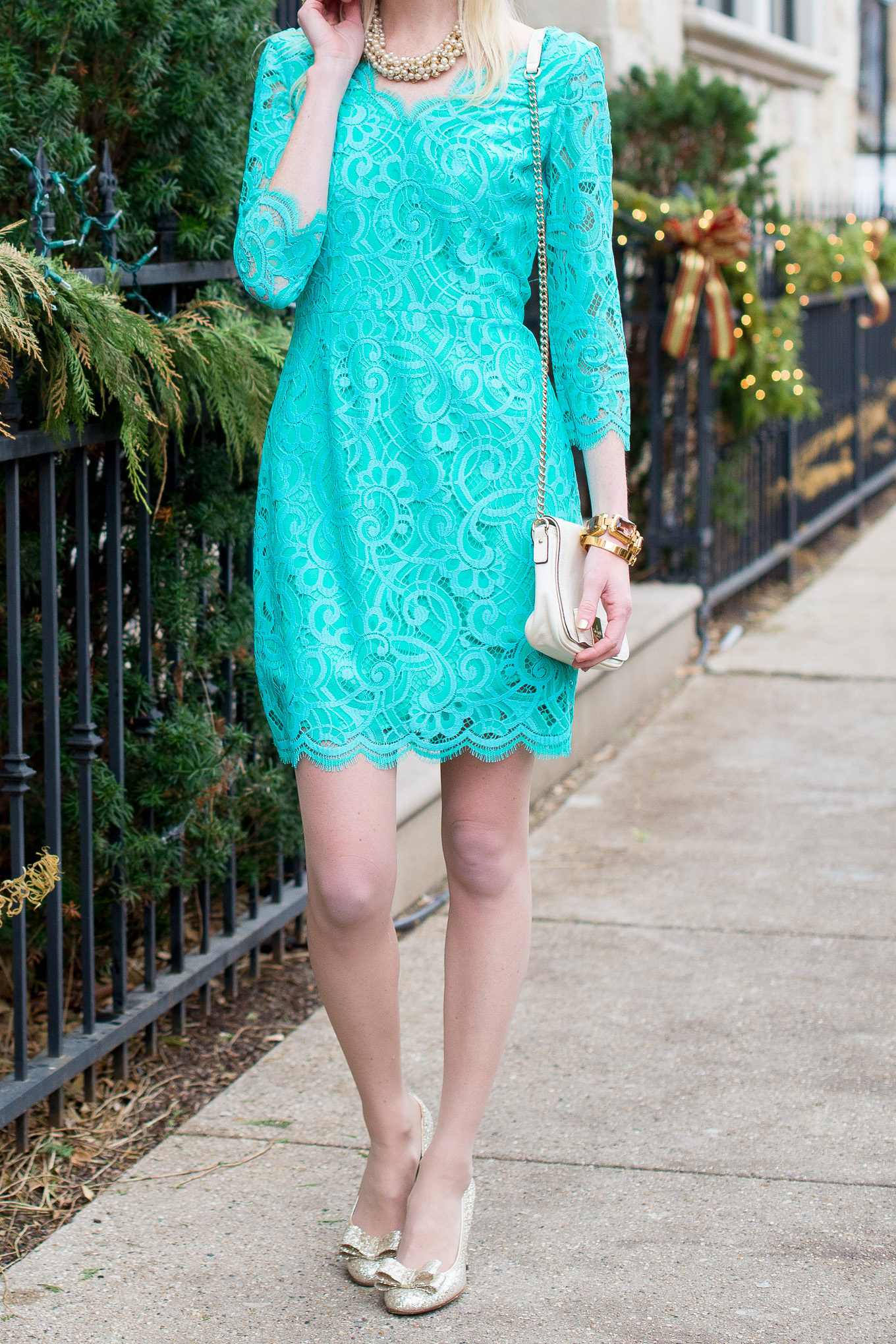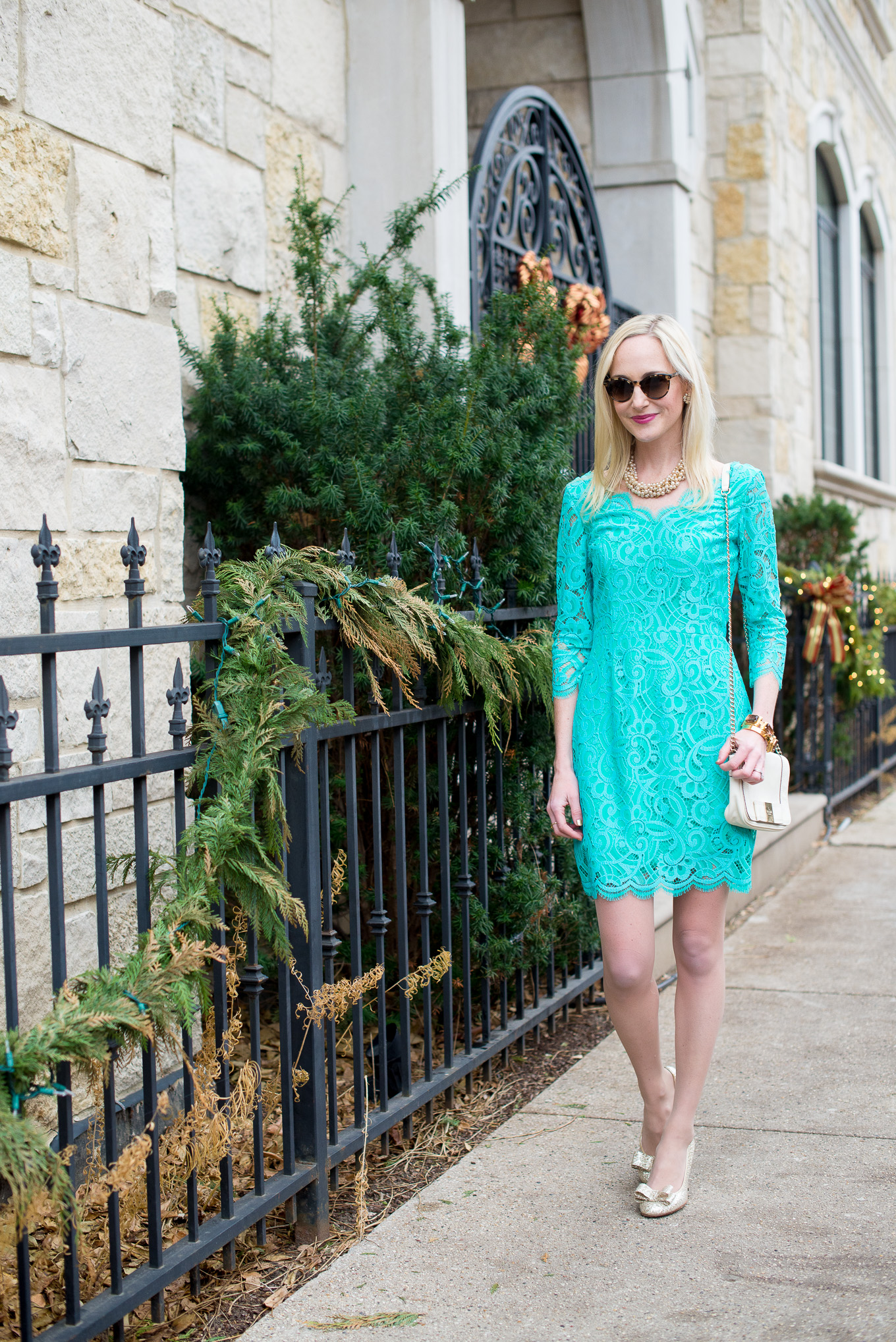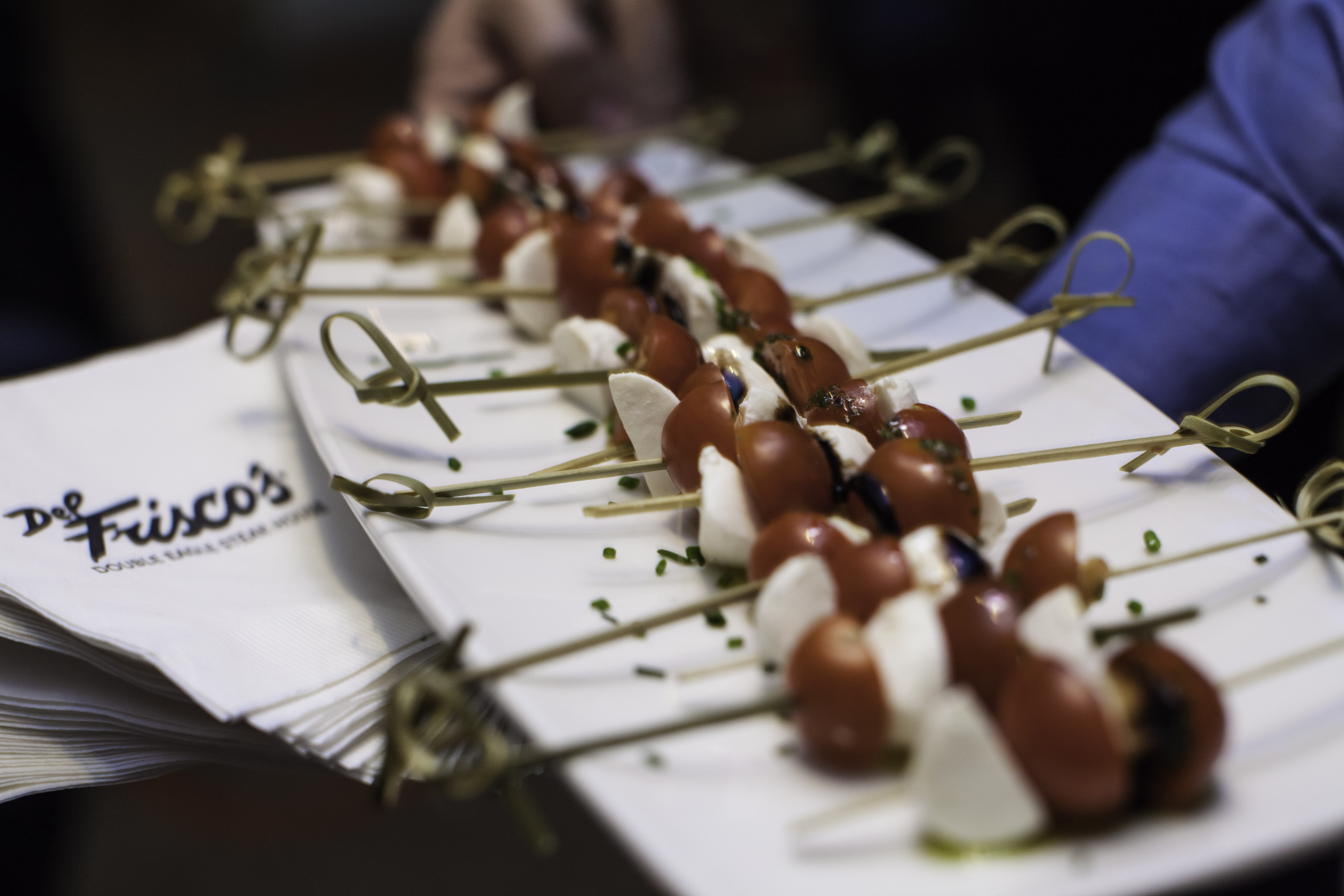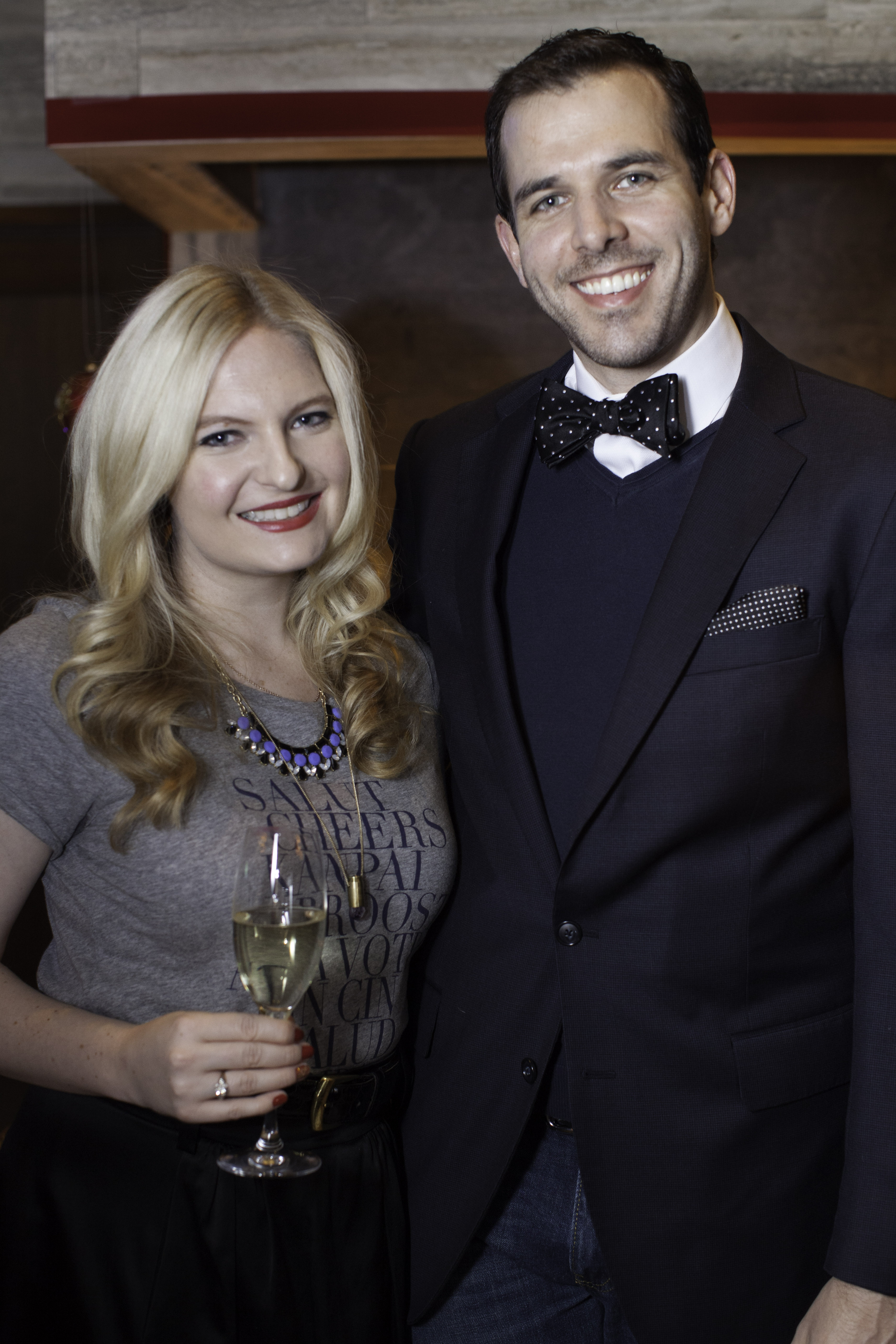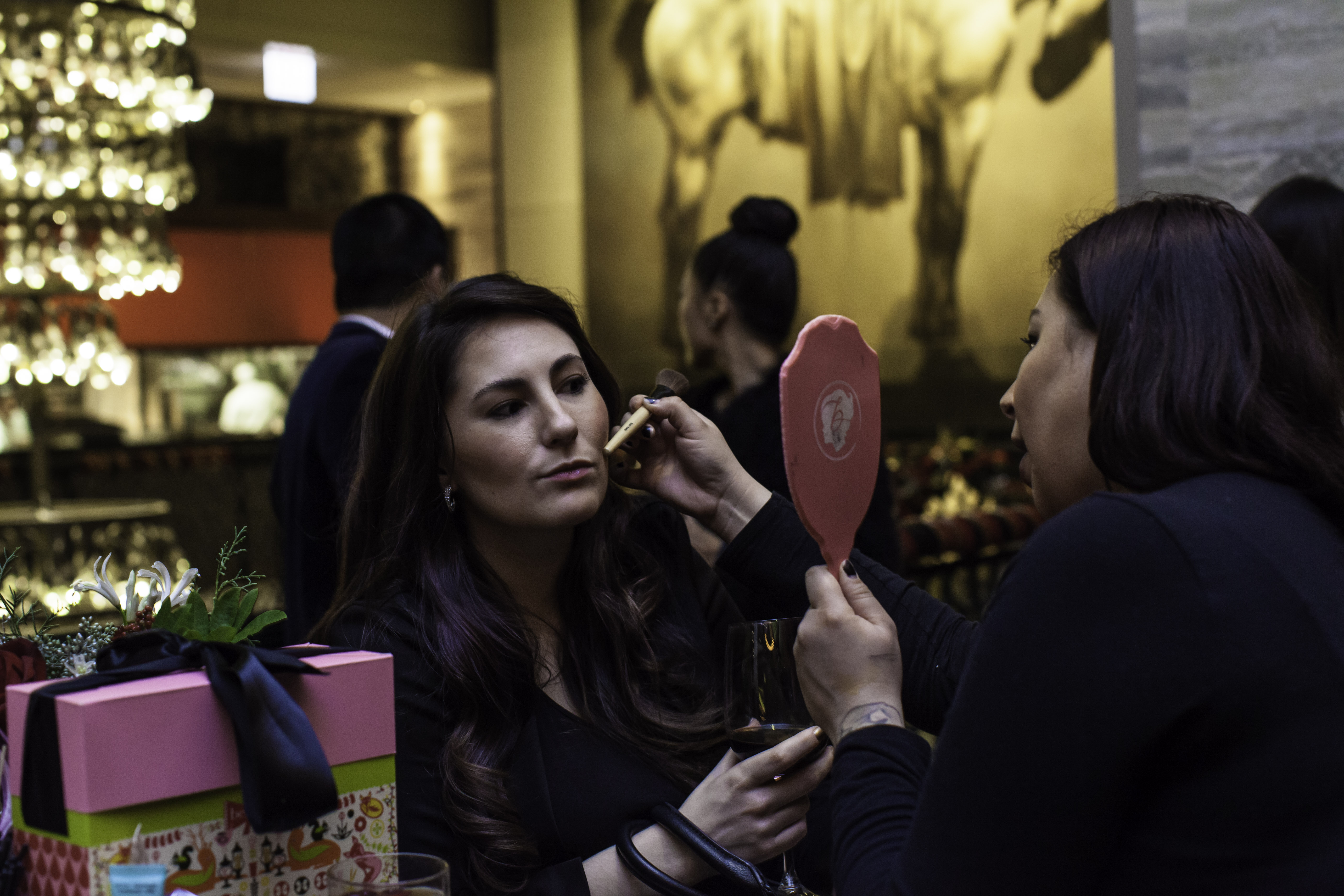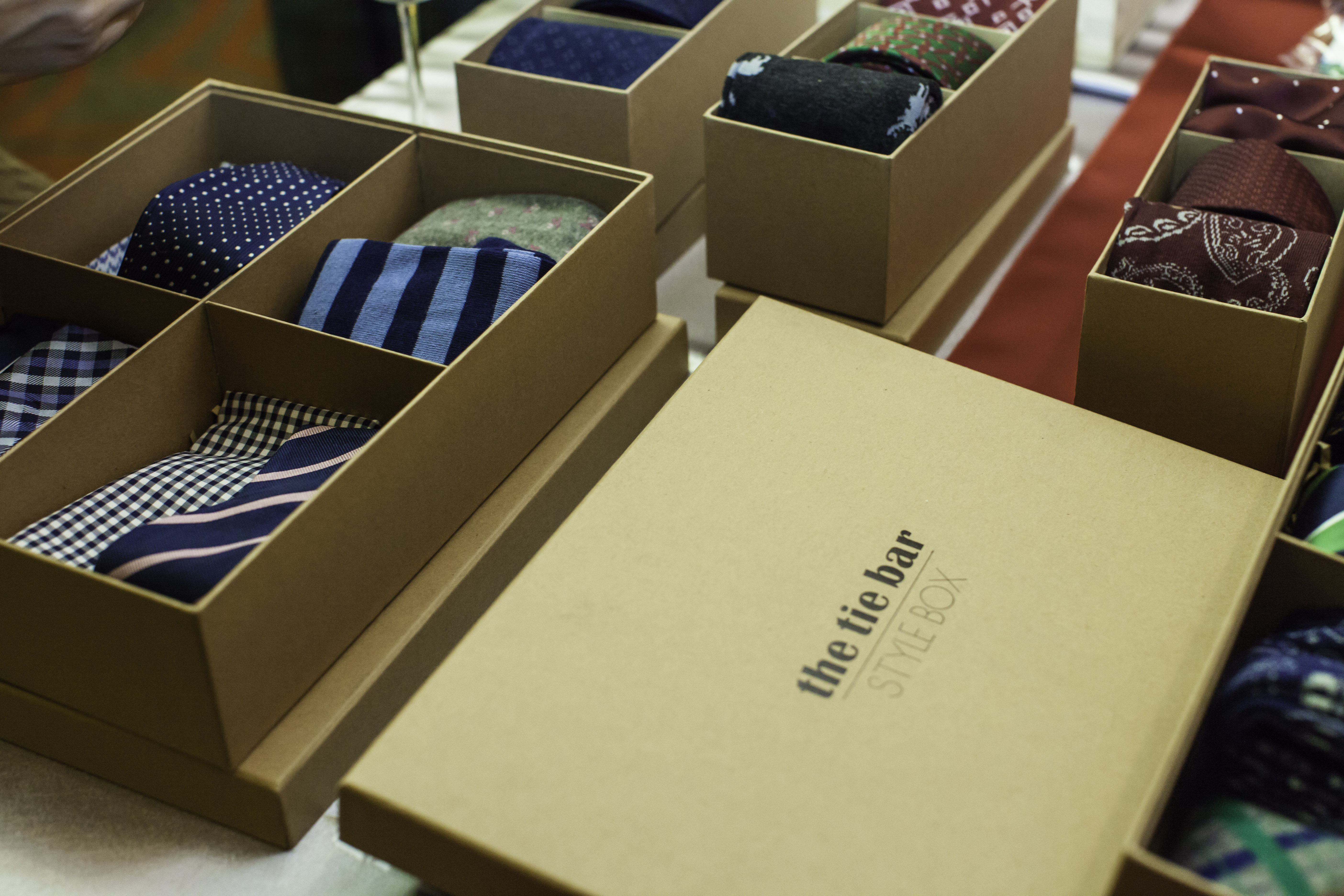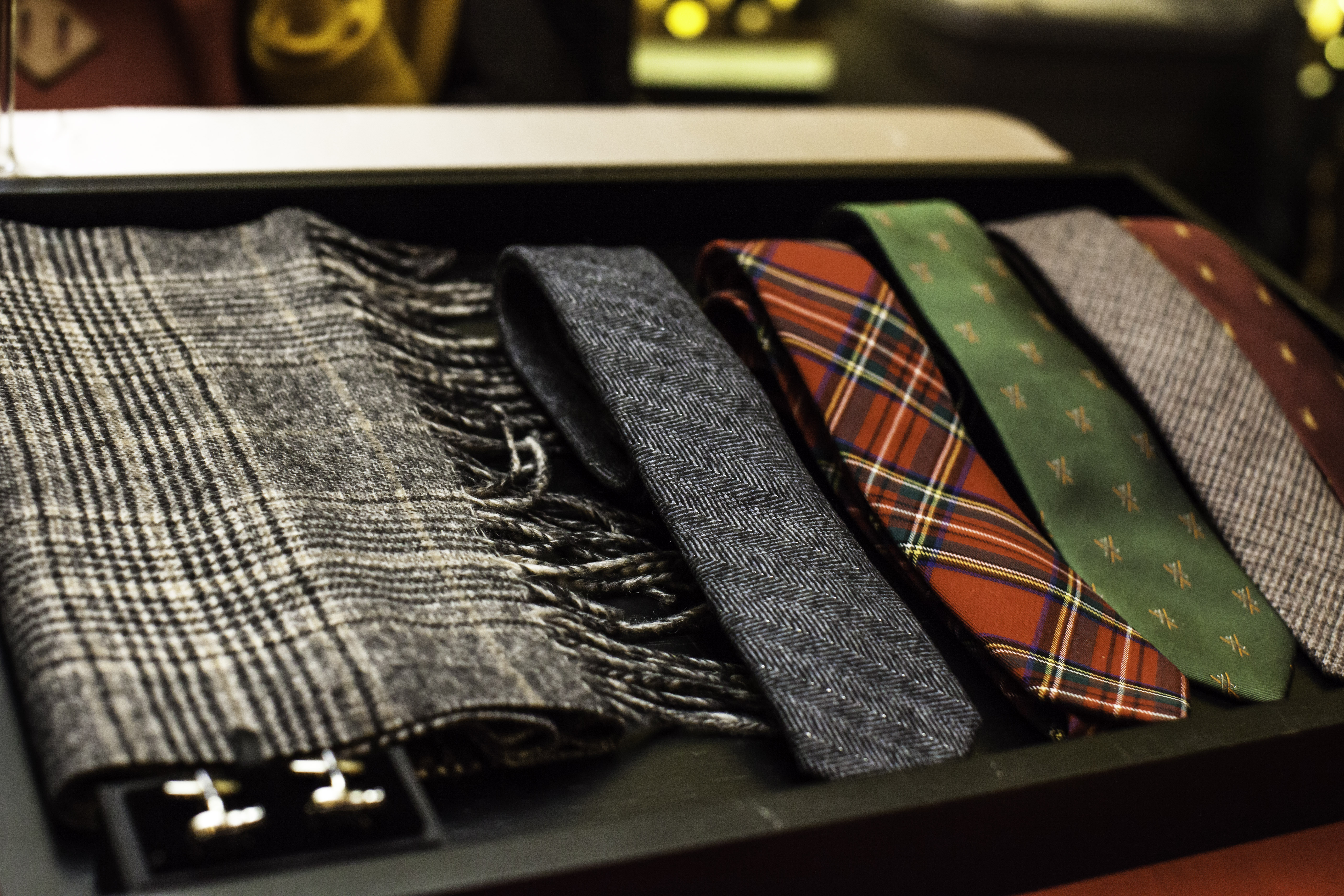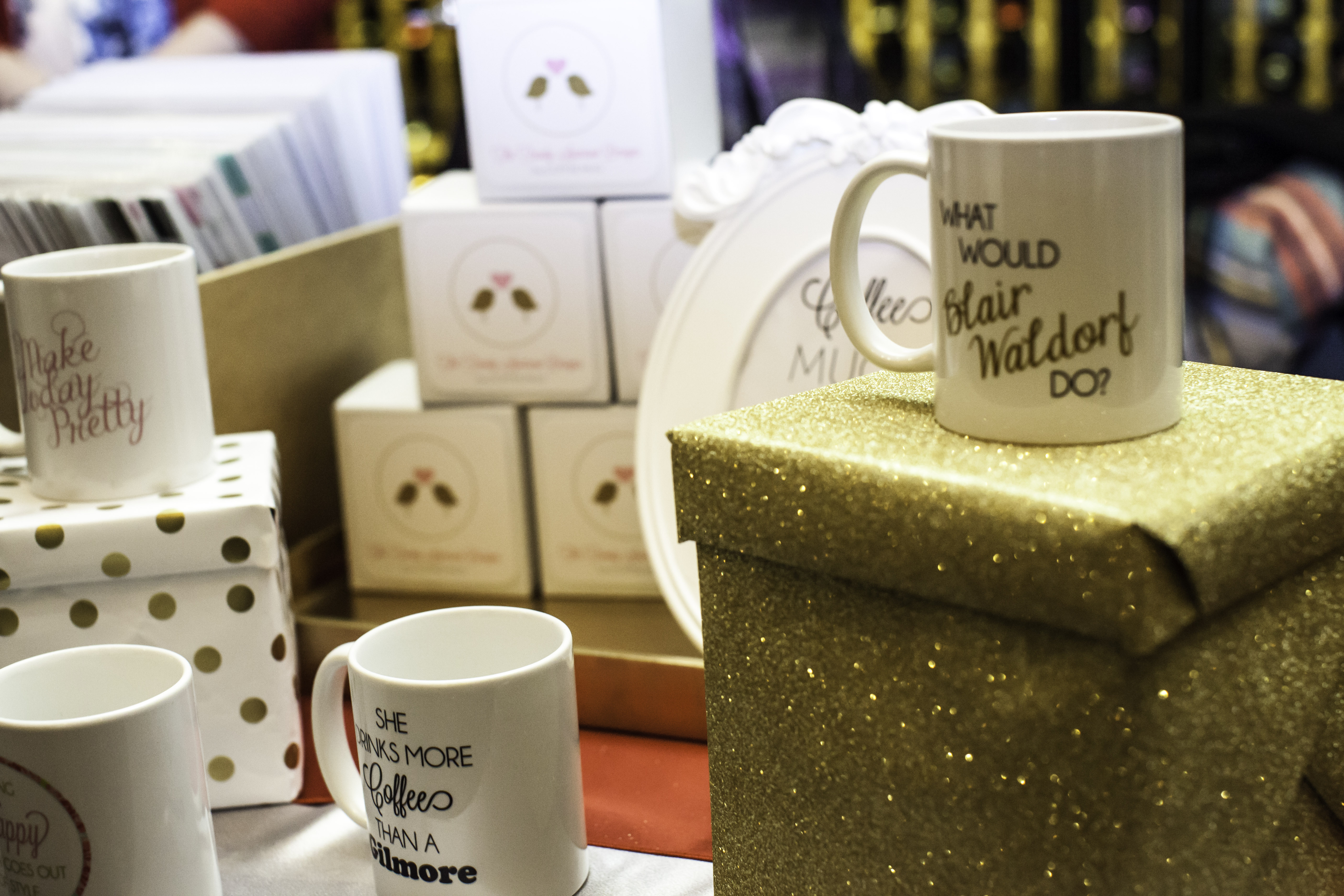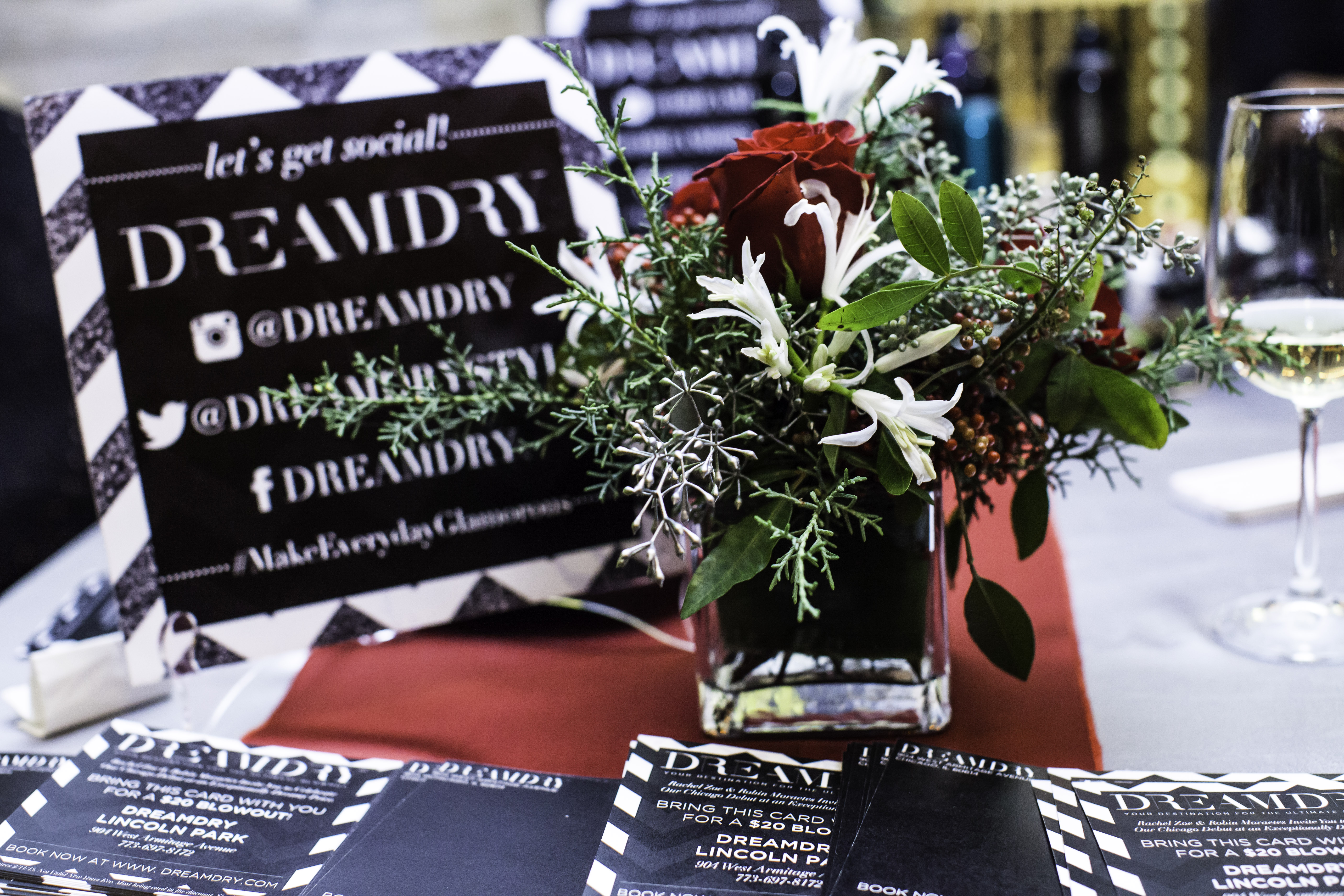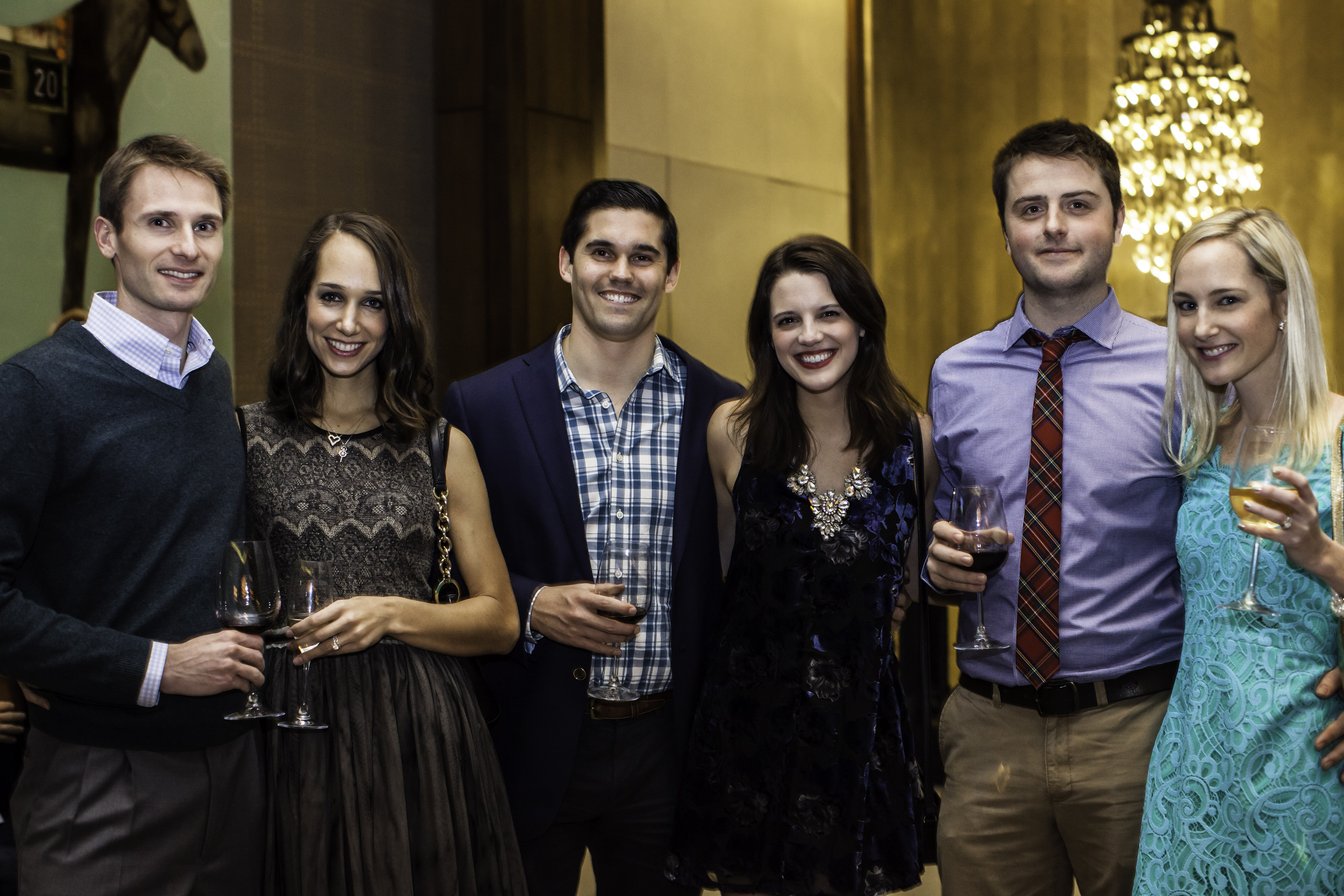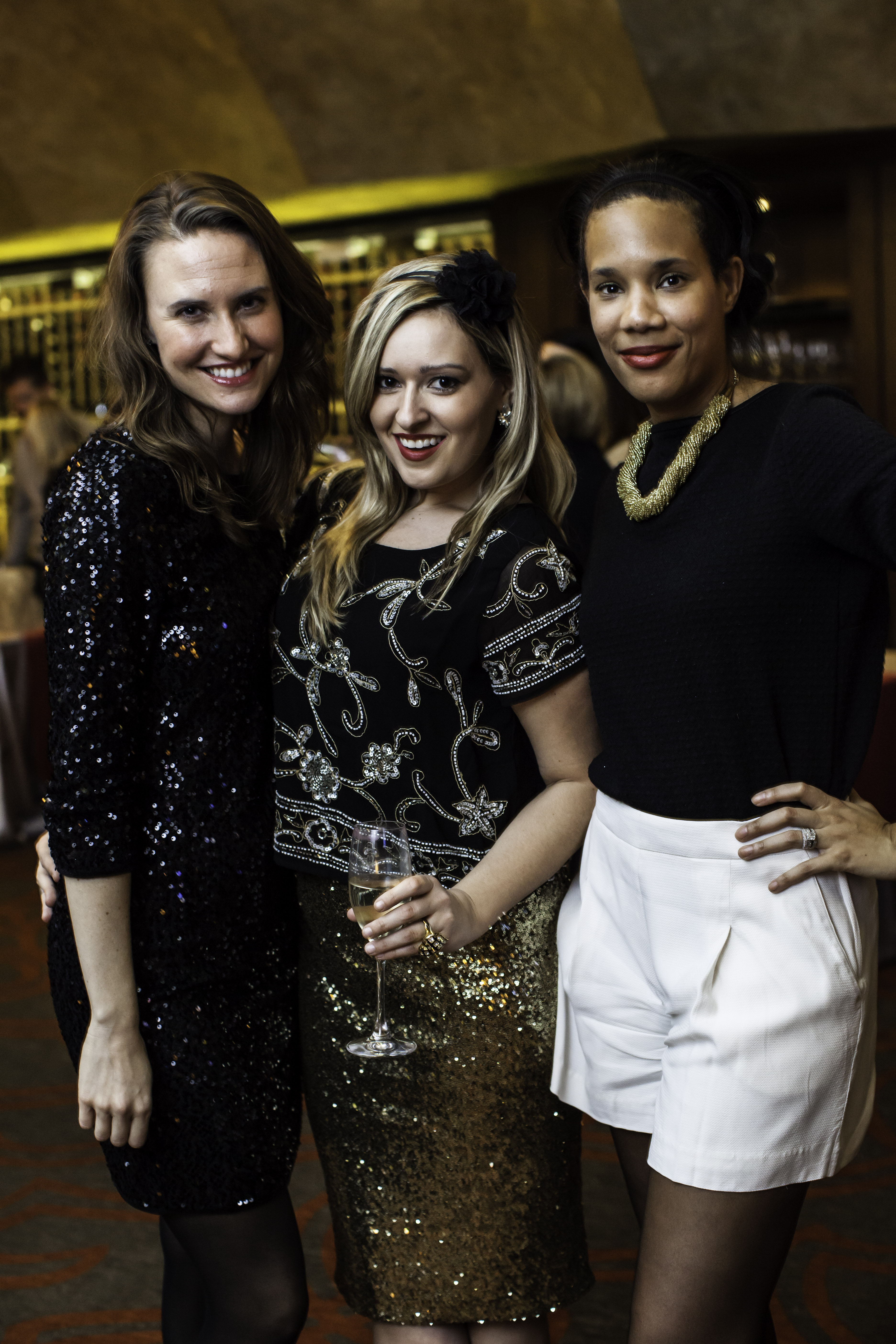 Lilly Pulitzer Winter Lace Dress