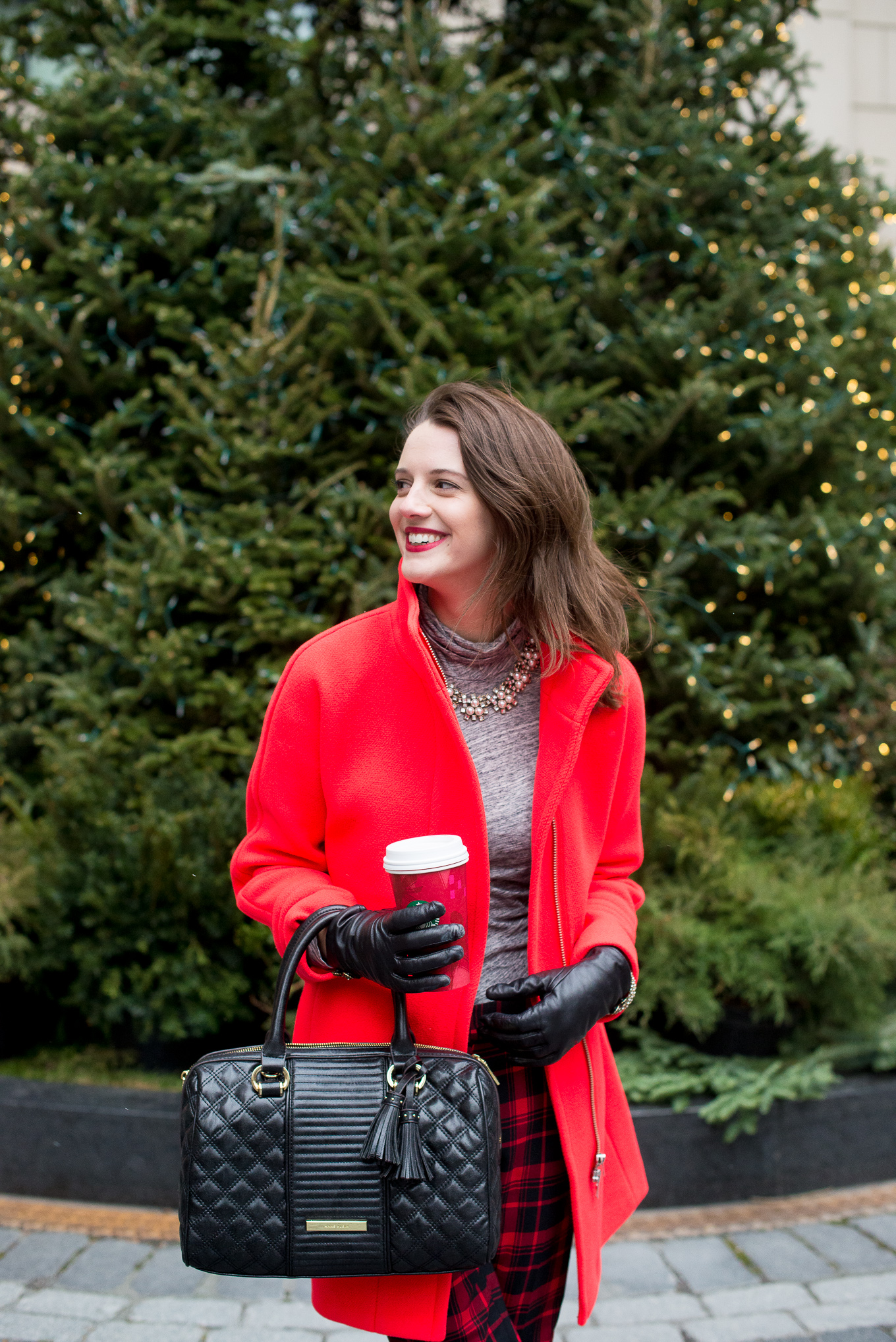 Happy Saturday, all! With any luck, I'm almost home by the time you read this, and wrapping up my 14-hour drive. (Oh, crazy holiday travel plans.)
In the meantime, though, I'll leave you with a photography shoot I recently did for The EveryGirl. (Eeee! So excited!) How gorgeous is this holiday look? And how great are those pants?
View Jess' full post here… and bake some cookies, while you're at it.
Oh, EveryGirl. You're adorbs. :)