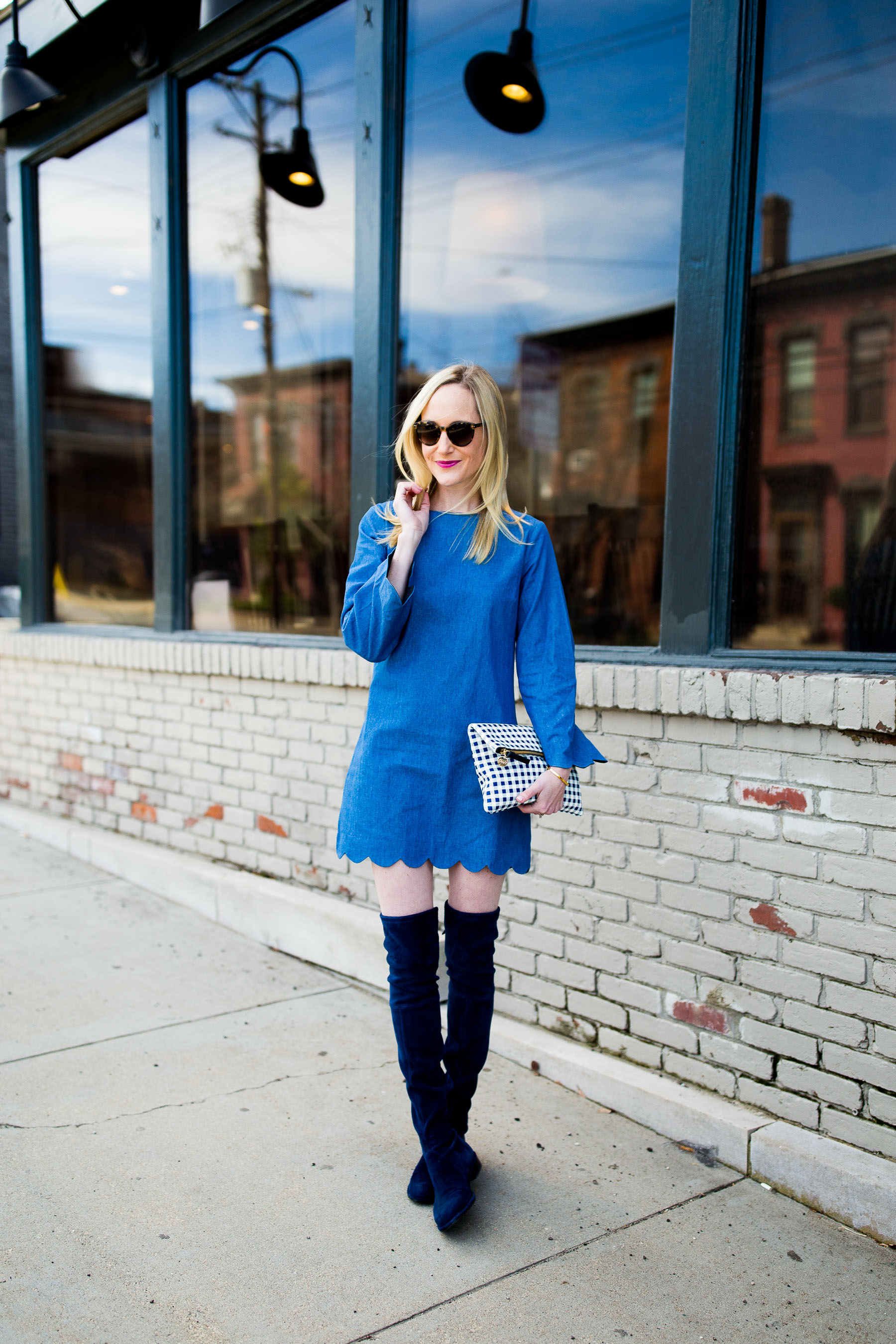 Gingham Clutch (Also love the leopard version and the metallic version!) / Scalloped Dress / Stuart Weitzman Navy Boots c/o (Black here)
Scallops are such a weakness for me. There are scallops on my clothing, scallops on my bedsheets, scallops on my dishware and scallops on my little girl's outfits. Scallops everywhere, guys.
But here's the thing: a good scallop is hard to find. (See what a did there? Any other English majors in the house?!) So today, I'm rounding up some of my favorite scalloped products that–unlike my scalloped dress that I wore last weekend to Shaheen's baby shower in Louisville which is selling out quickly–are available right now. (Though it's restocked every once in a while! Check out the rest of English Factory here. I'm obsessed.)
Scroll down to view my scalloped favorites in an easy-to-shop format, or read my ridiculous commentary here: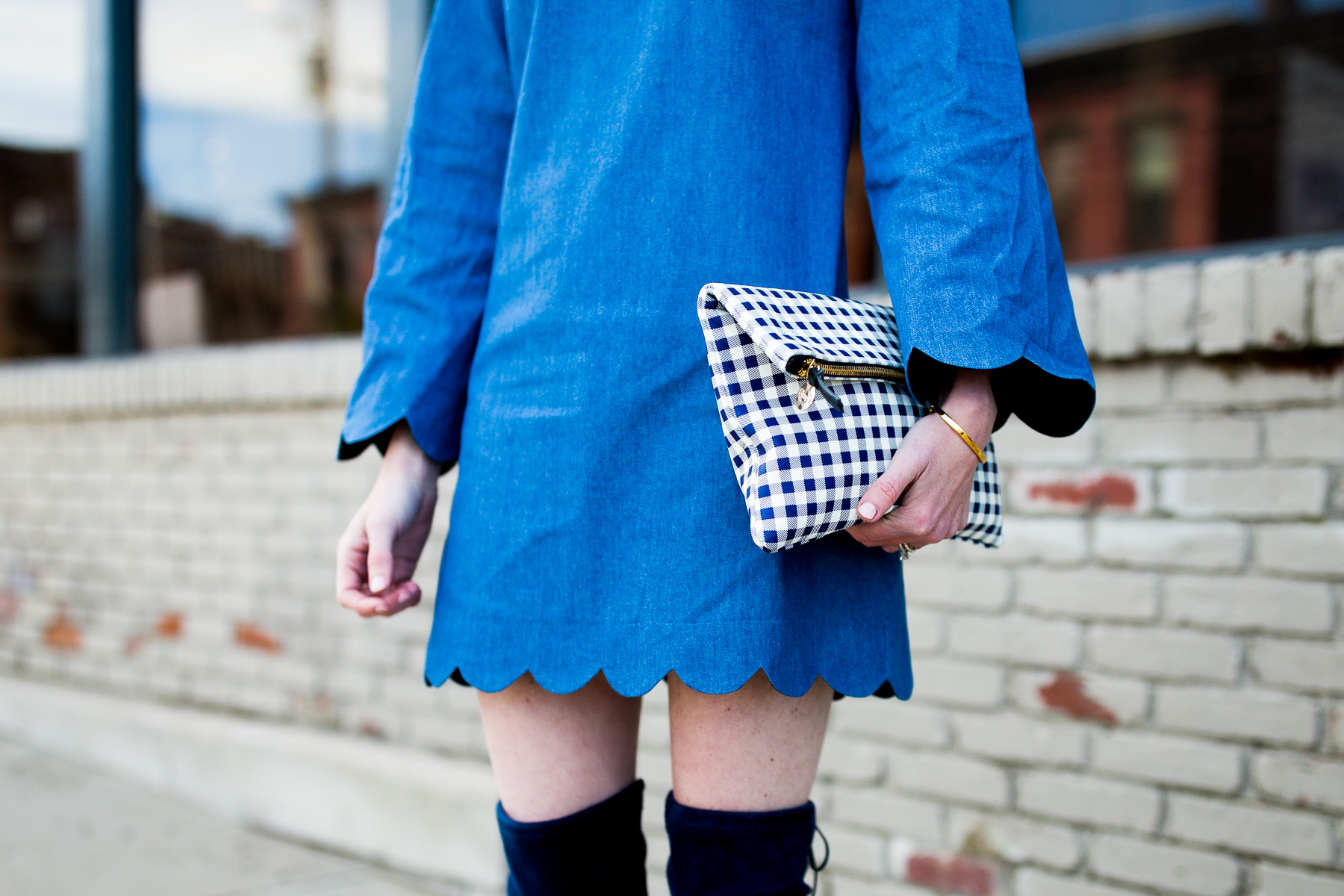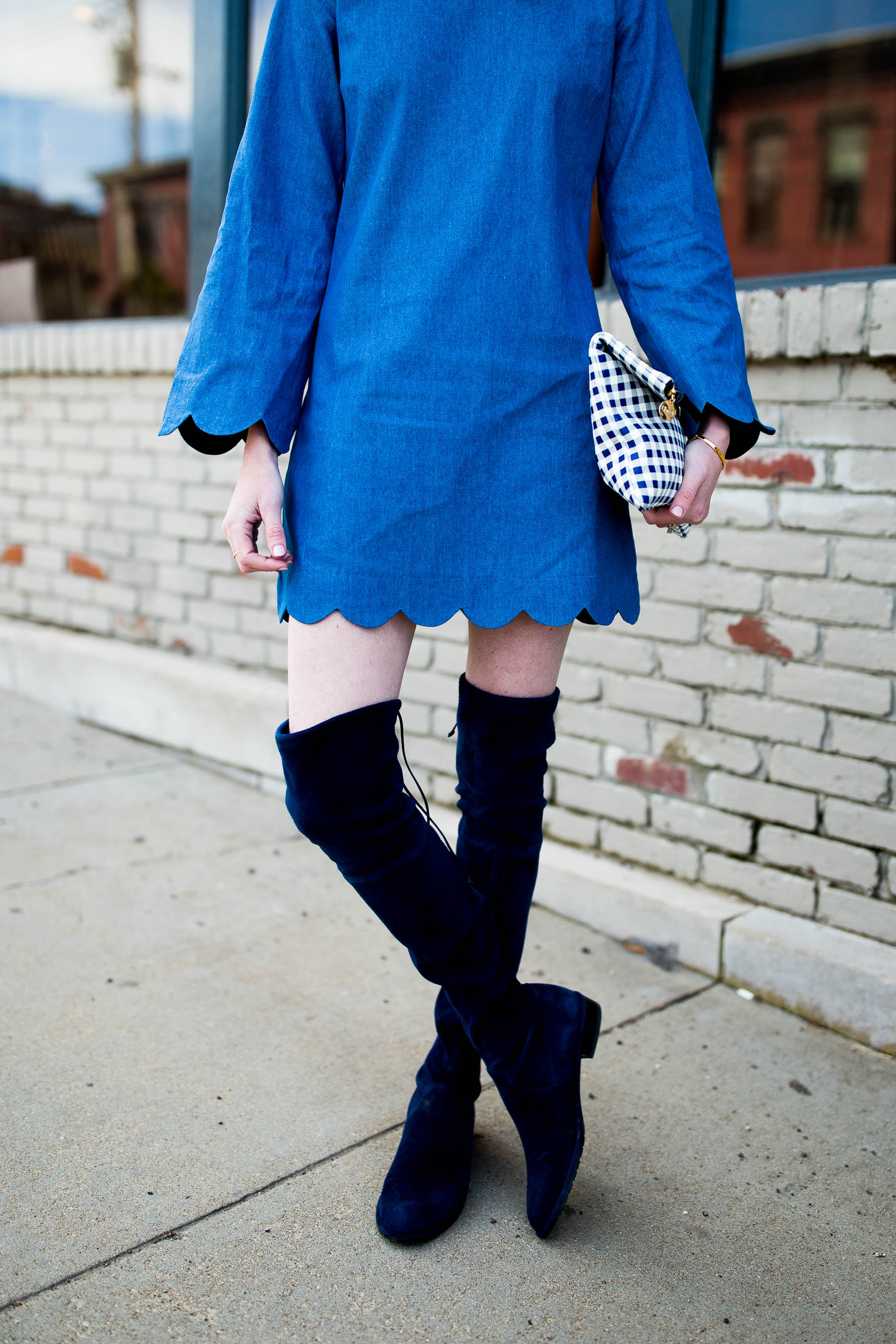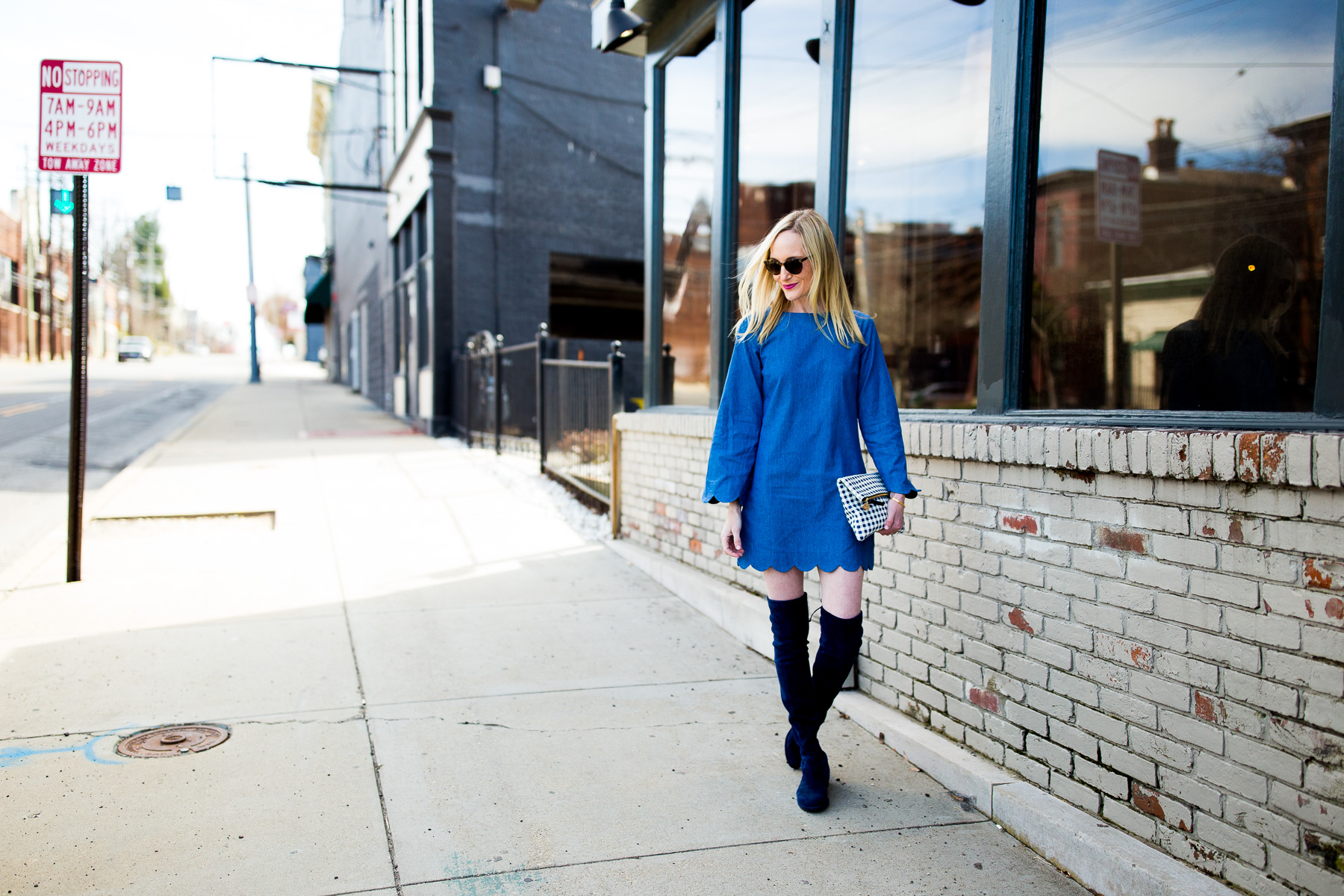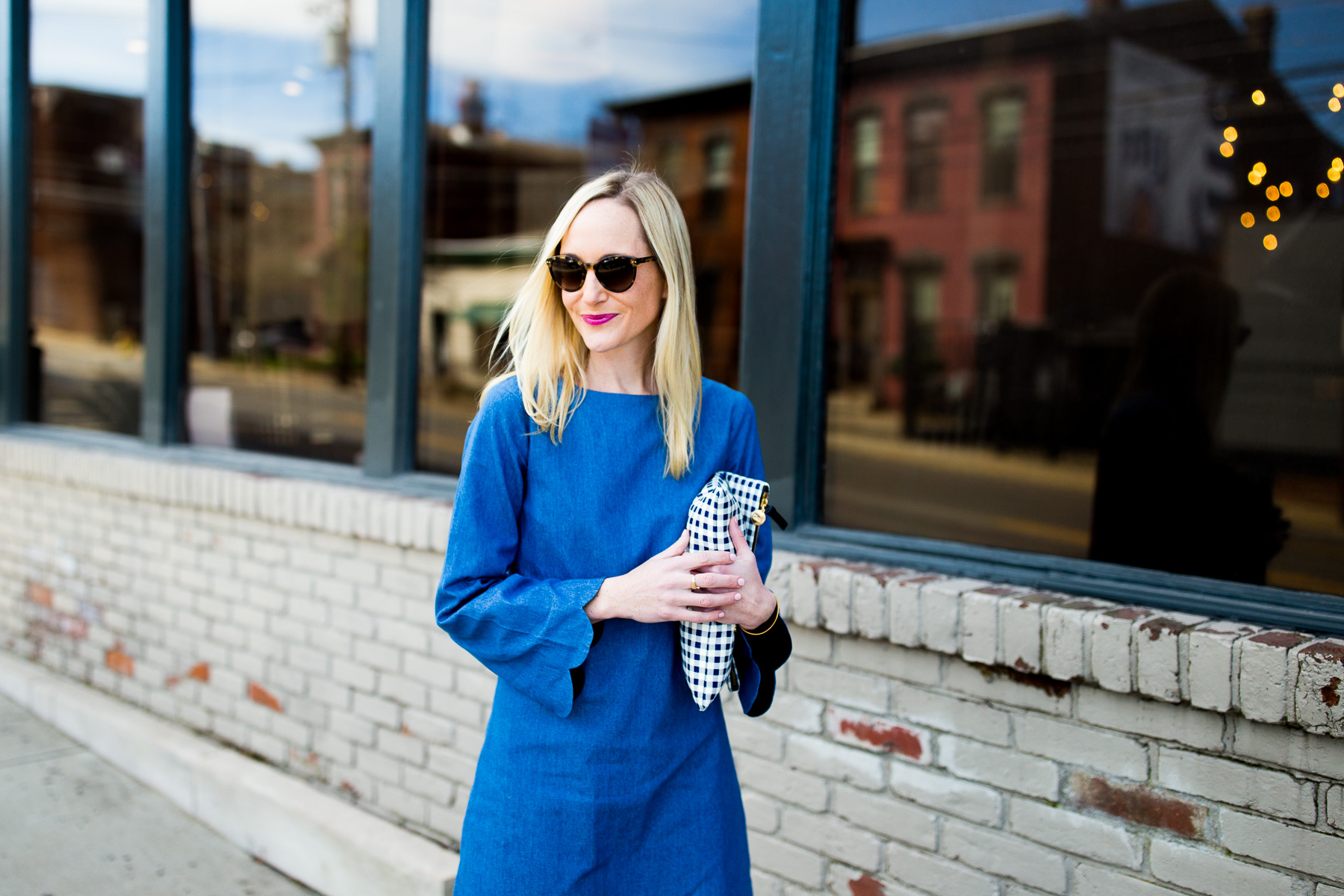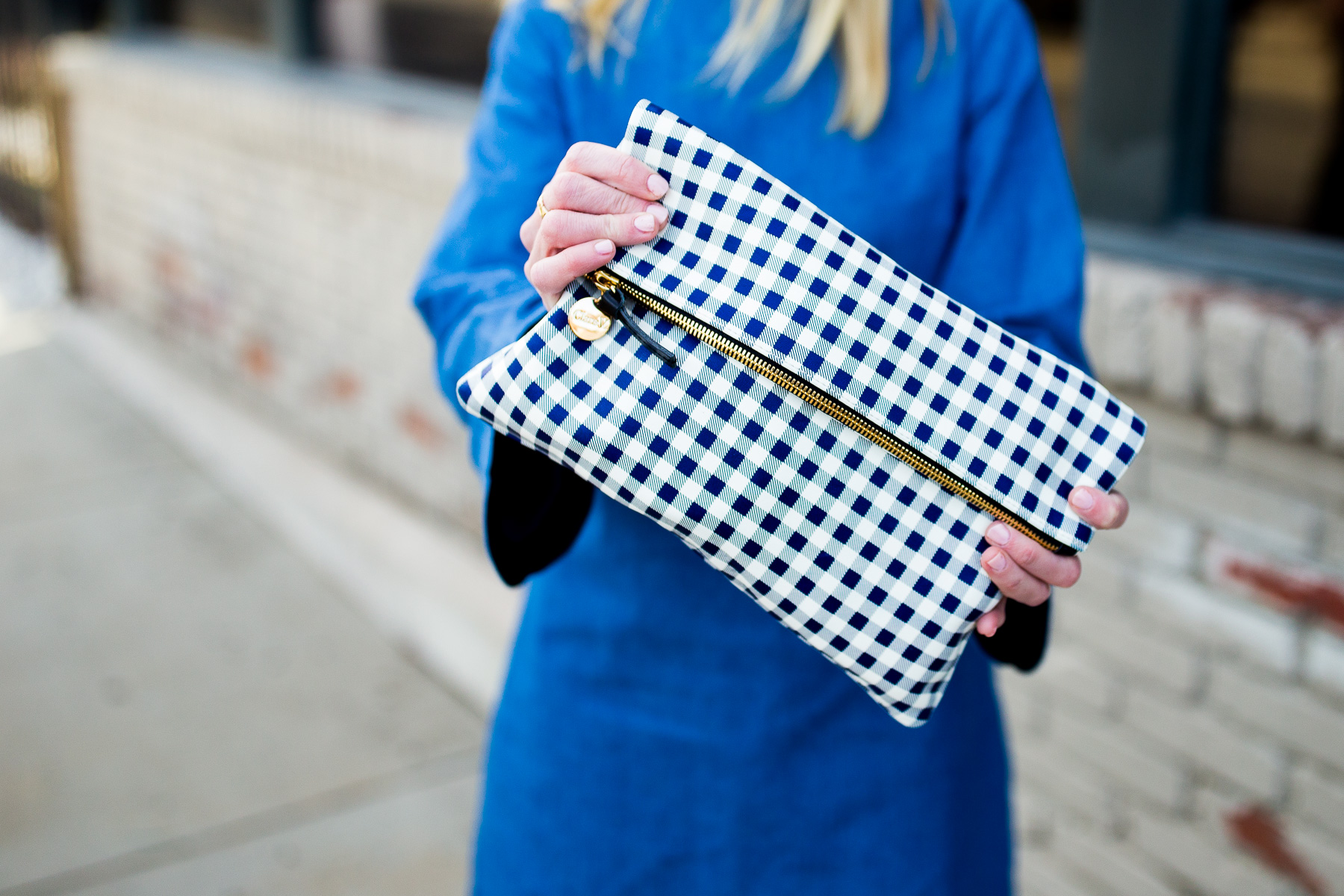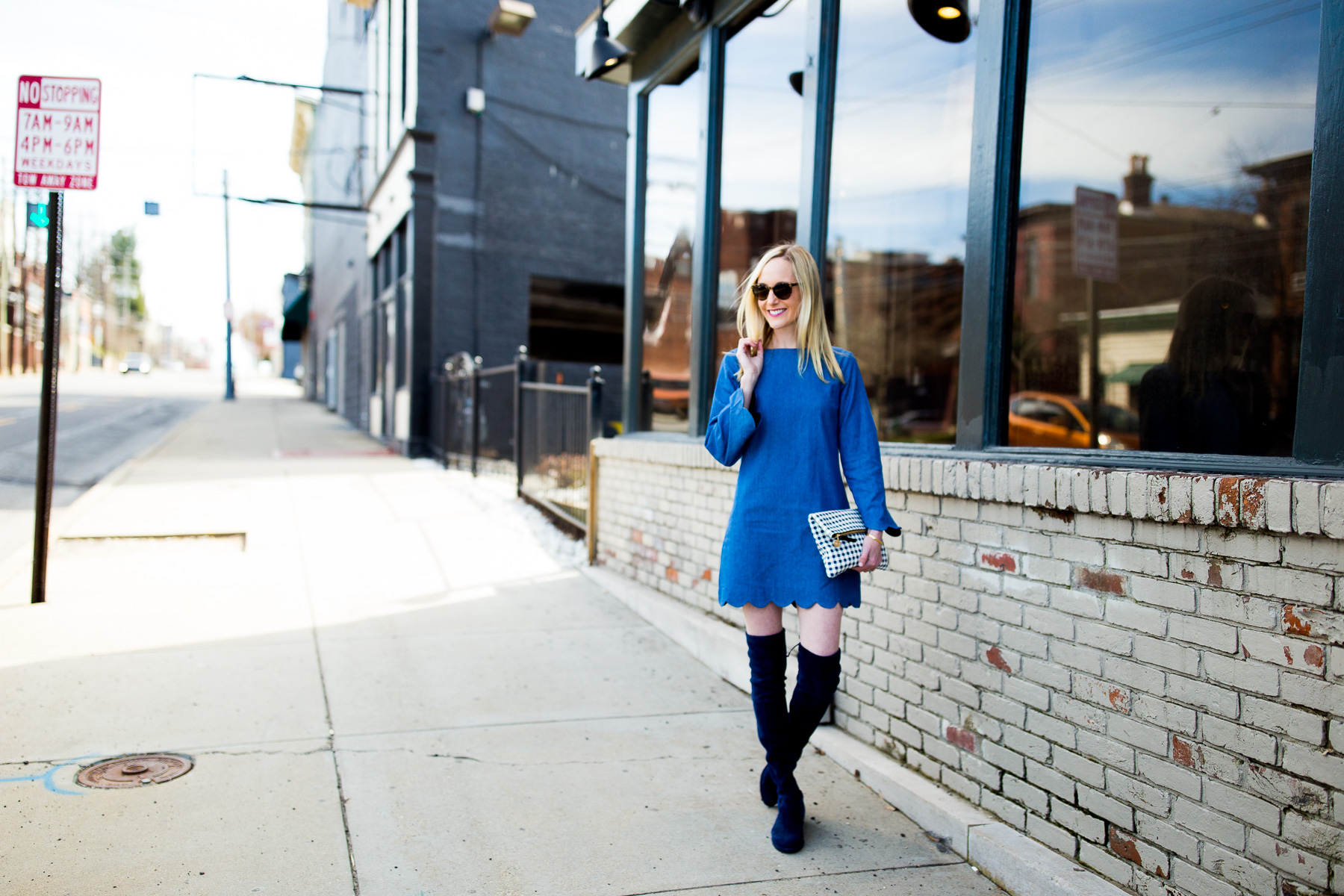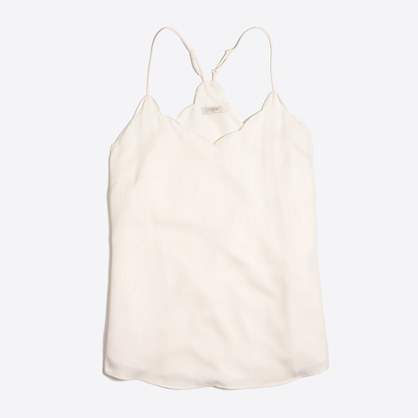 THE BEST OF THE LIST. Regular J.Crew made one last year, but it was silk and dry-clean only. (No bueno!) This one is machine-washable, way more affordable, and a staple. I might own three. Thank you, J.Crew Factory!