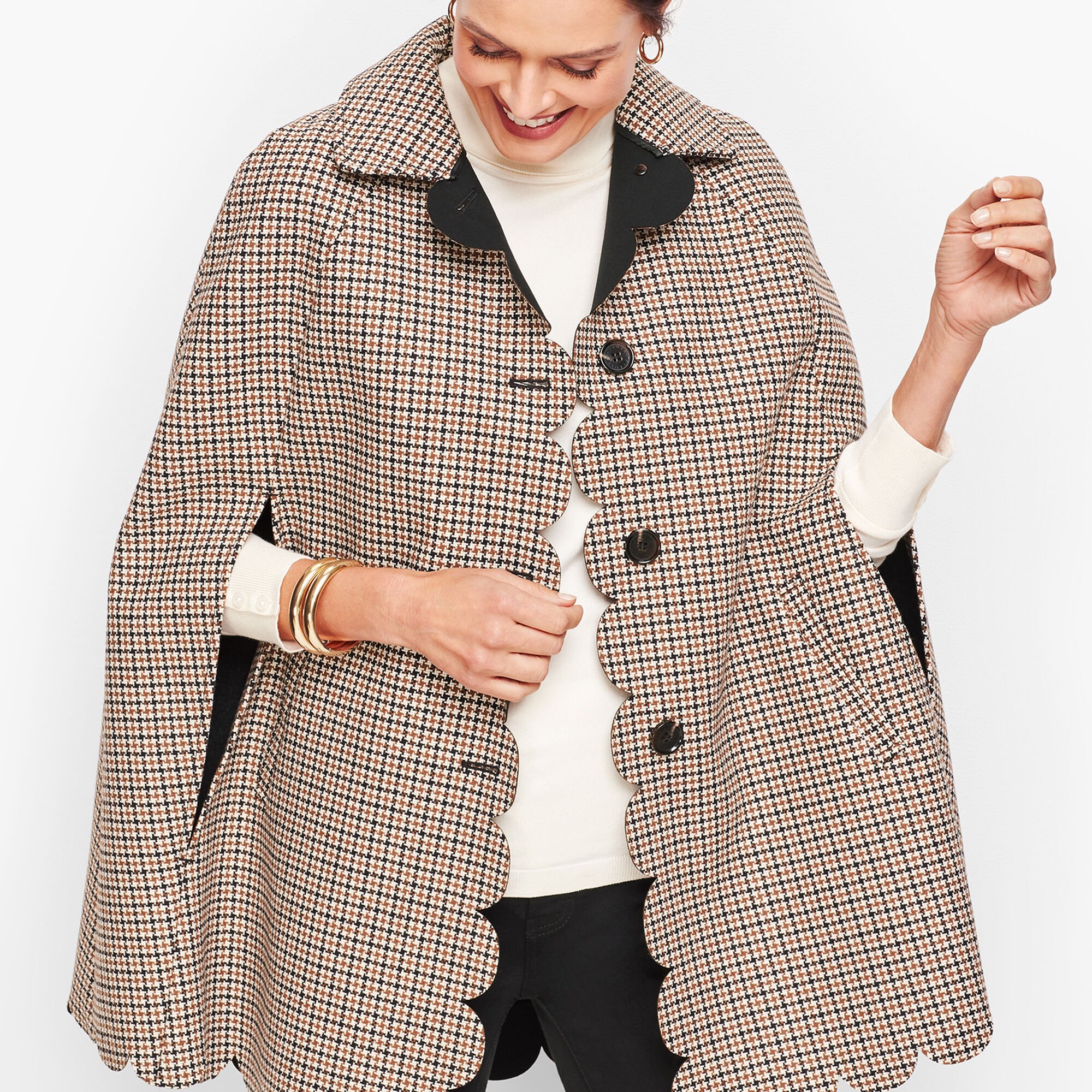 Happy Friday!
We have a really low-key weekend ahead of us. We're just hanging as a family tonight; maybe getting dinner at a nearby restaurant if we want to get out of the house… and then on Saturday, we have a birthday party that's being thrown for a little boy in Emma's class.
I can't believe how many birthday parties we've been going to lately! Friends with older kids say they have one almost every weekend… but I kind of love it! They get us out and about in different parts of the city, Emma always has a blast, and they encourage her (and us!) to try new activities. Last weekend we went to Pump It Up, which was out of this world. If you're in Chicago, I'd highly recommend visiting during the winter when the kids are bouncing off the walls. They will get ALL their energy out. ;)
And then on Sunday, I believe my in-laws are coming up for the day. Trying to convince them to come on Saturday so we can have an evening together, but they have busier social lives than we do, so that might be tough. 😜
Okay! On to this week's "Recent Finds." I have so many good ones!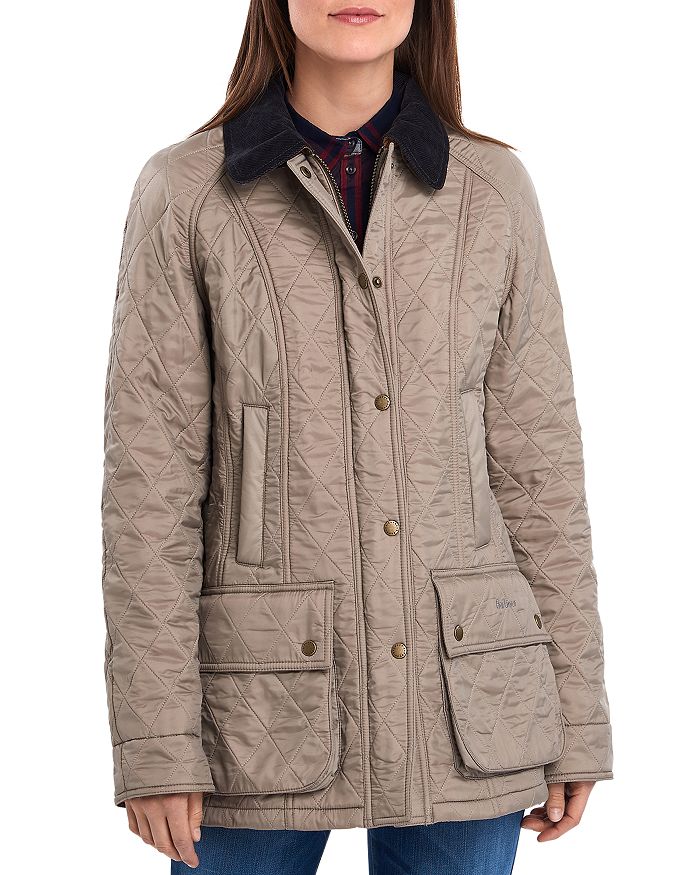 My favorite Barbour–the Polarquilt Beadnell–is now available in a new color! LOVE. You can find other colors via Nordstrom and Bloomingdales!