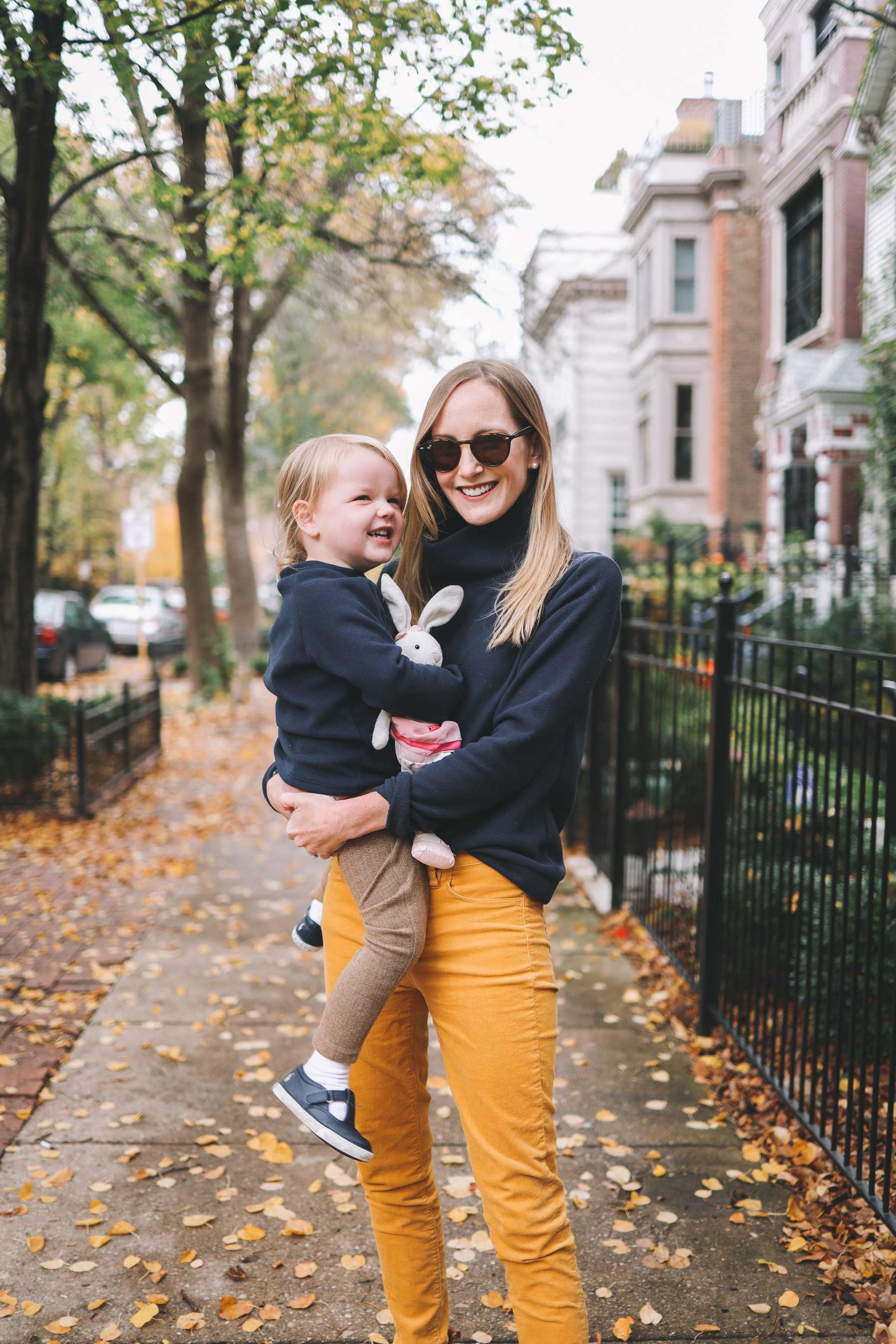 Dudley Stephens "Park Slope" Fleece in Navy / Emma's Dudley Fleece / Corduroy Skinny Jeans (Newer here. And these drawstring pants are the same color!) / Softest Leather Boots / Sunglasses / Bitsy the Bunny / Emma's Mary Janes / Beaufort Jacket (Also available via here) / Bitsy the Bunny
I worked my tail off this week to stay ahead, and I'm very excited about shutting my computer down for a while. :) Implementing a lifestyle change–for me, at least–takes a long time, but I'm so glad that we no longer run around like chickens with their heads cut off. What a ghastly but fitting expression!
The Nordstrom Anniversary Sale ends this Sunday, so that's where most of my finds come from this week. It's a great time to stock up on basics for the upcoming chillier seasons, and if you're looking for more guidance, here's my complete guide to shopping the sale.
Onward!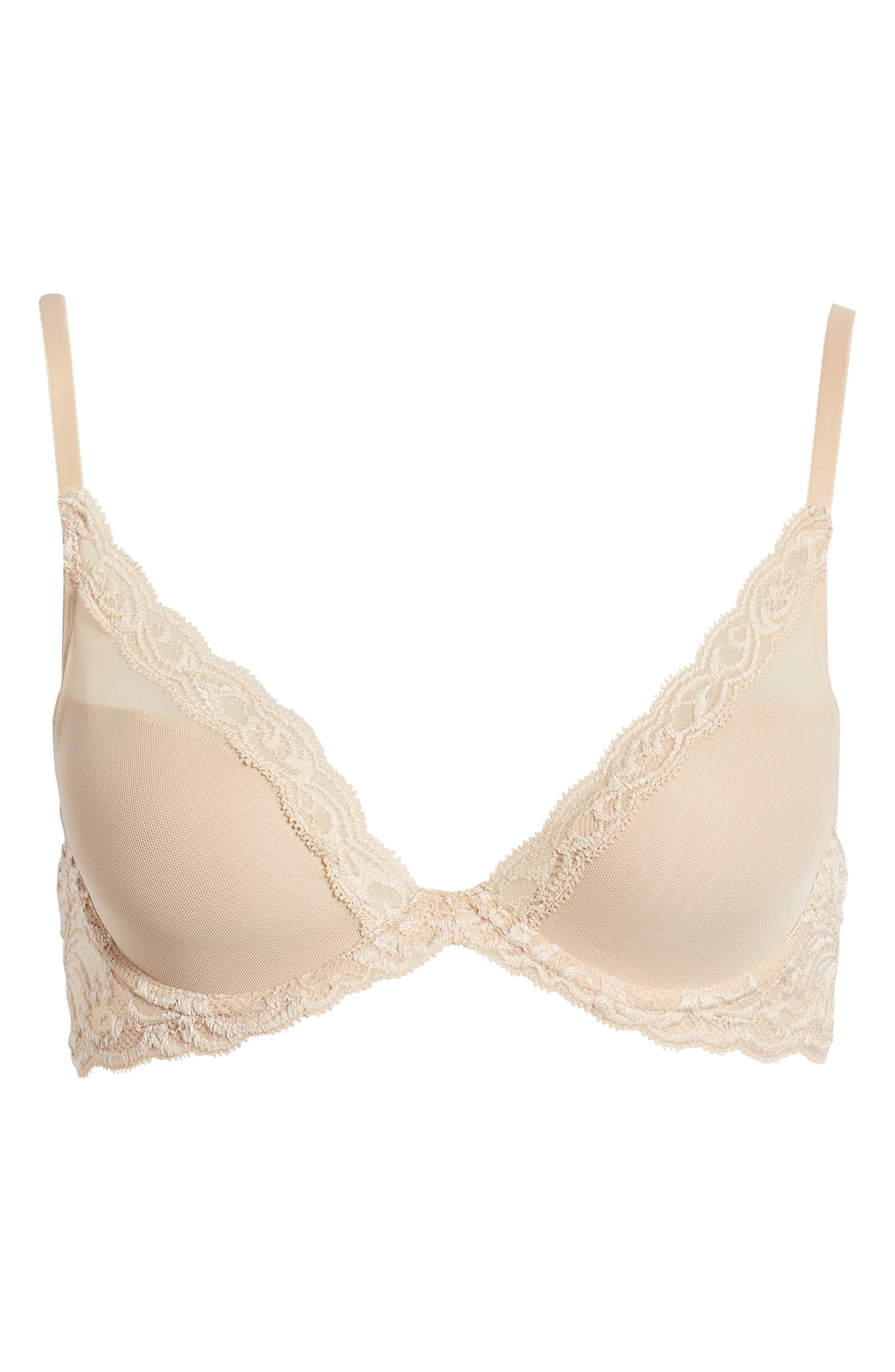 Best bra I own, and I'm a total convert. It's part of the Anniversary Sale, so make sure you buy before Monday as prices will go back up then. I'm normally a size 34A and sized up to a 34B; make sure to go up at least one cup size!