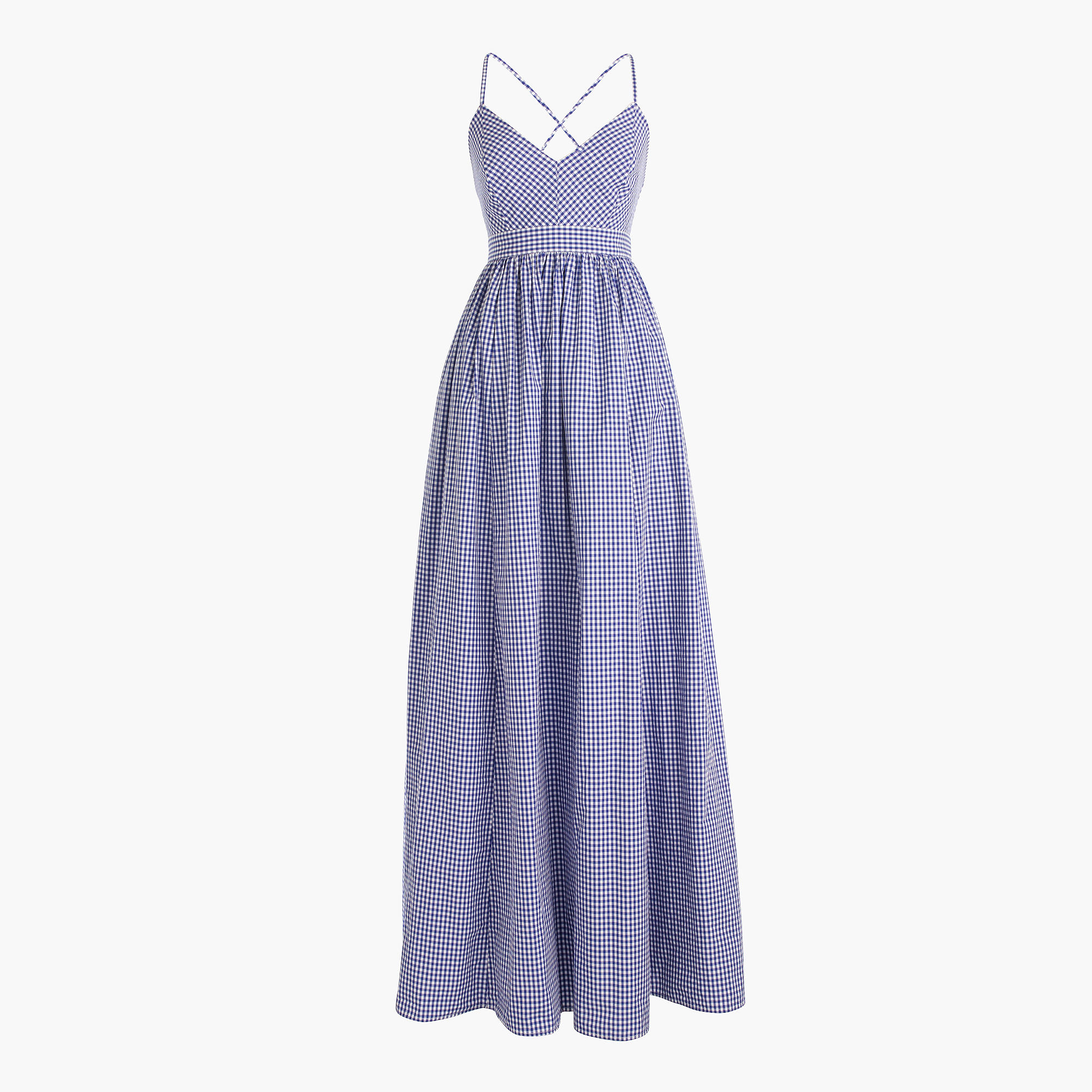 Holy moly. The favorite Barbour rain coat, now in NAVY STRIPE.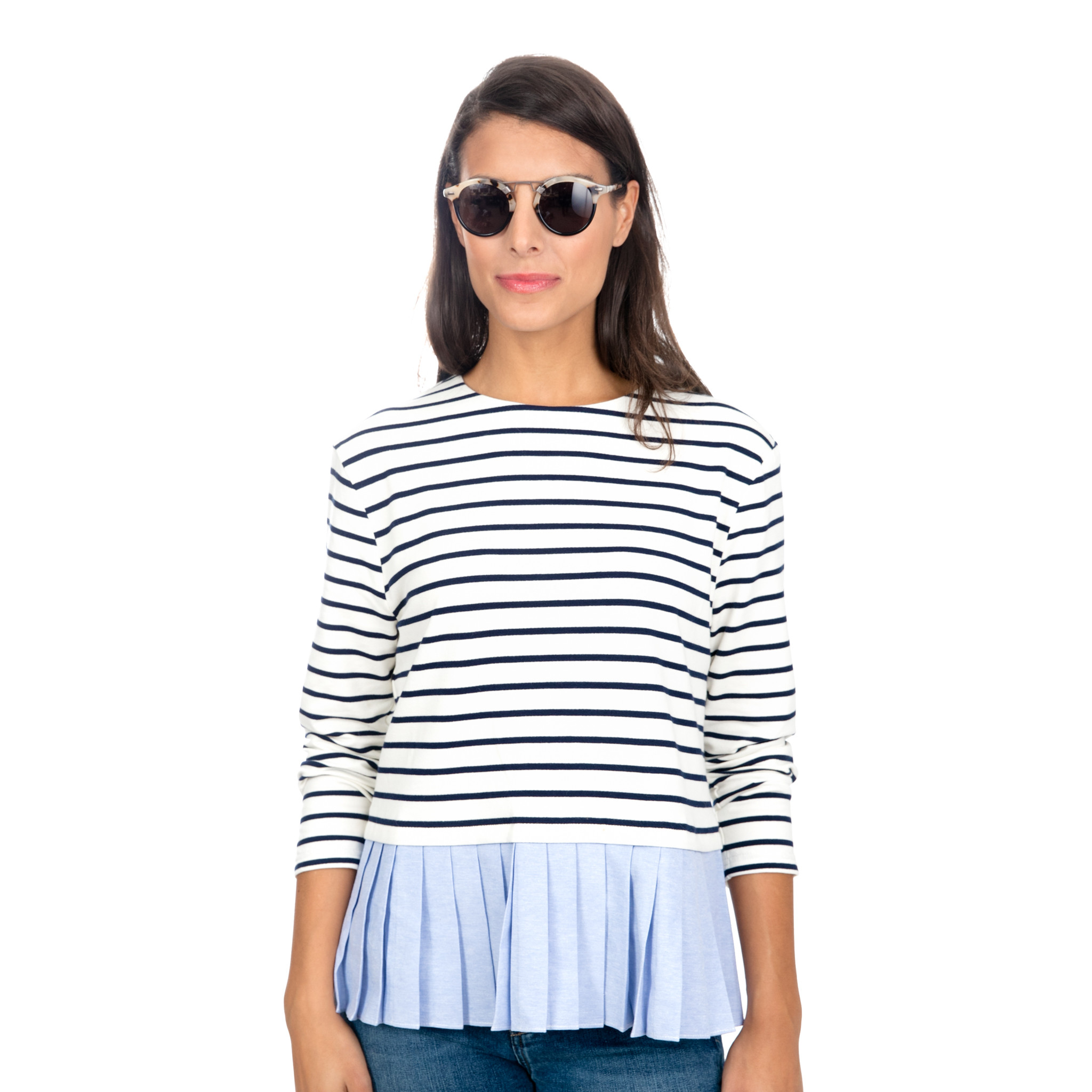 I may have included this recently, but how sweet is this top?!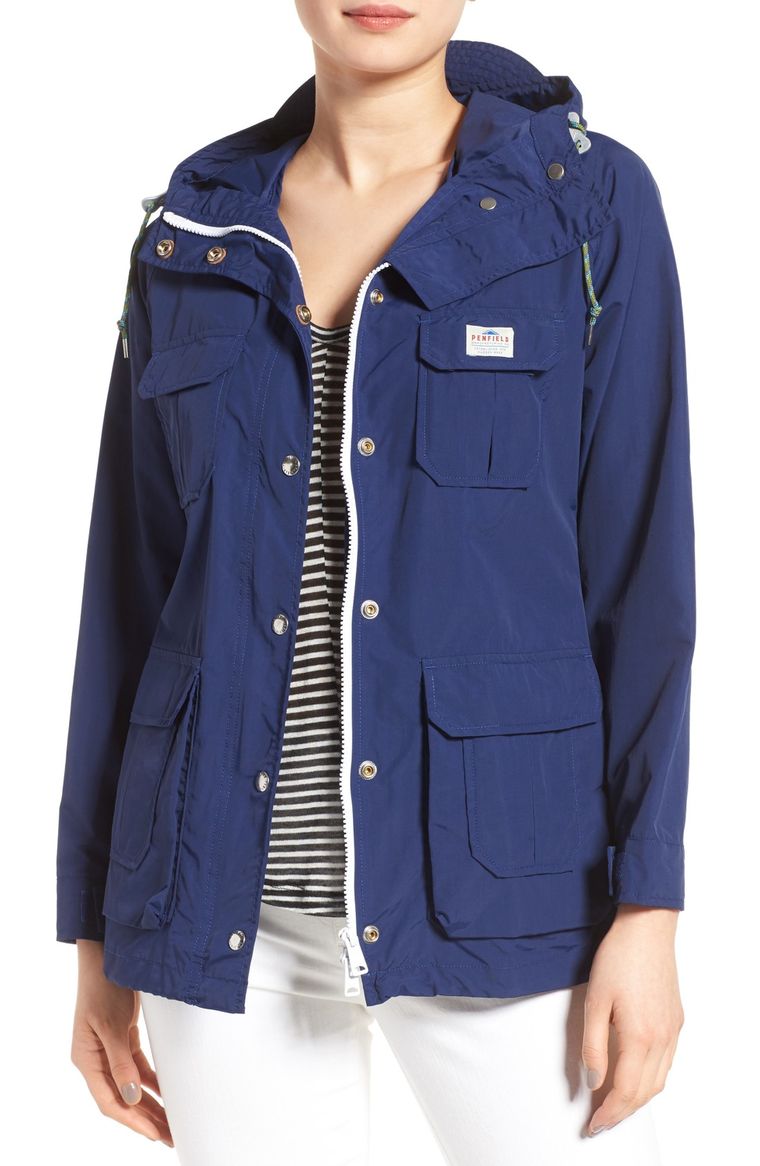 I've always been a huge fan of Penfield jackets, and I love the bold blue of this one!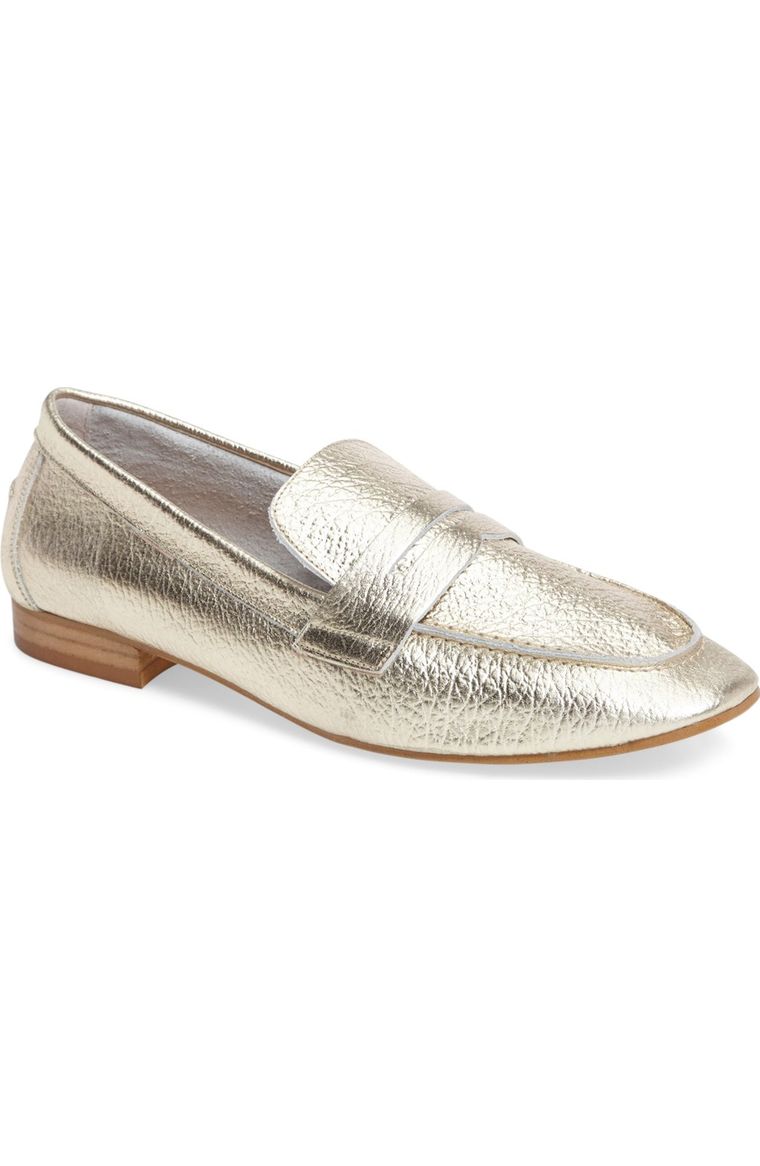 A good gold loafer is hard to find.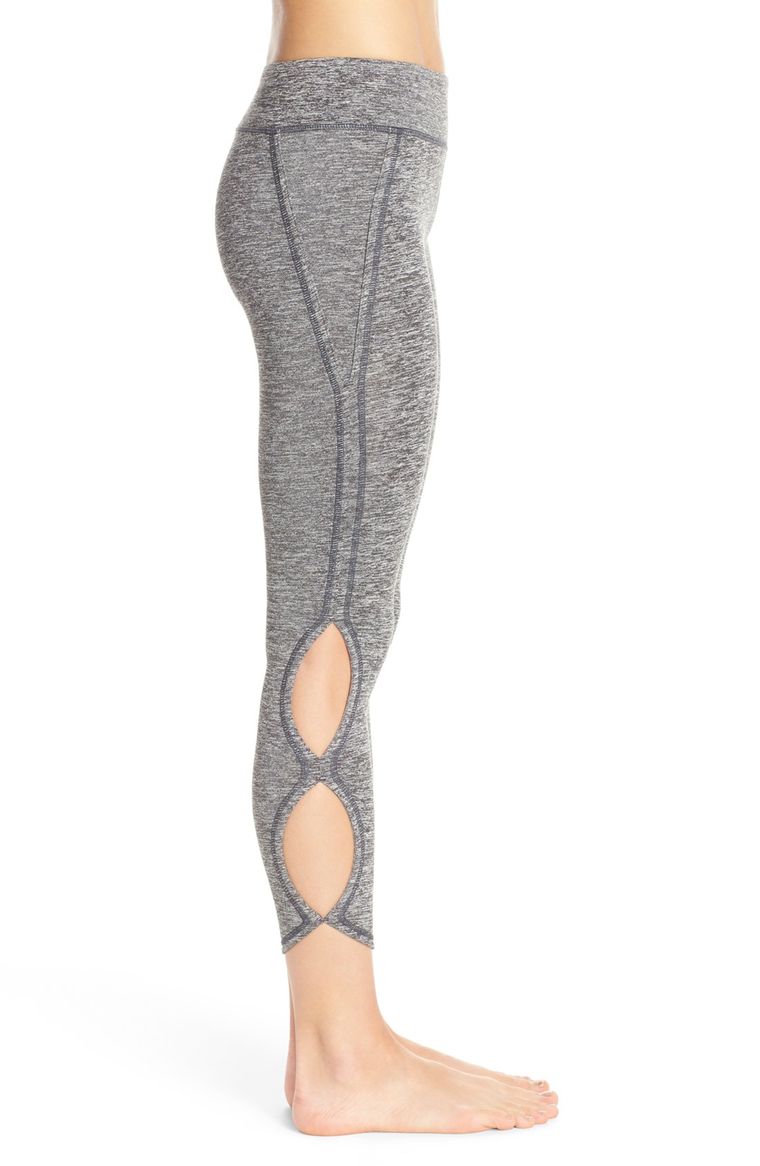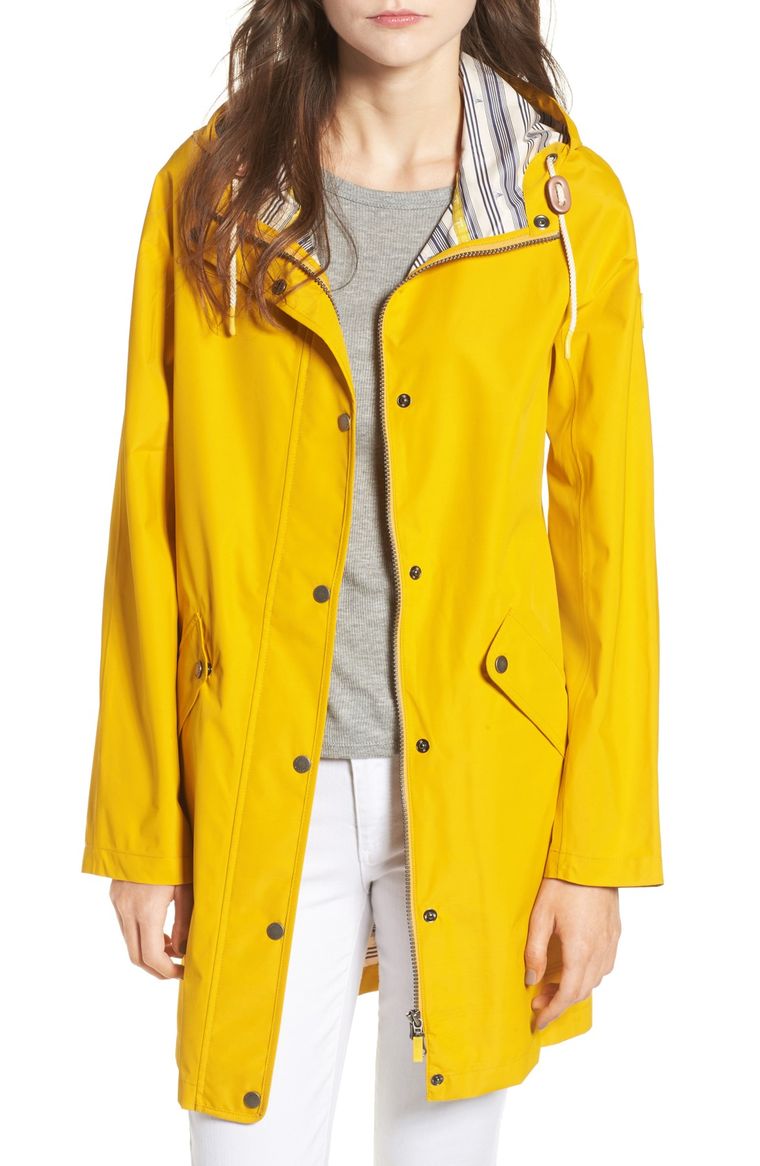 Eeeeee! LOVE. Slightly different than the one I own, but this is adorable. In navy, too.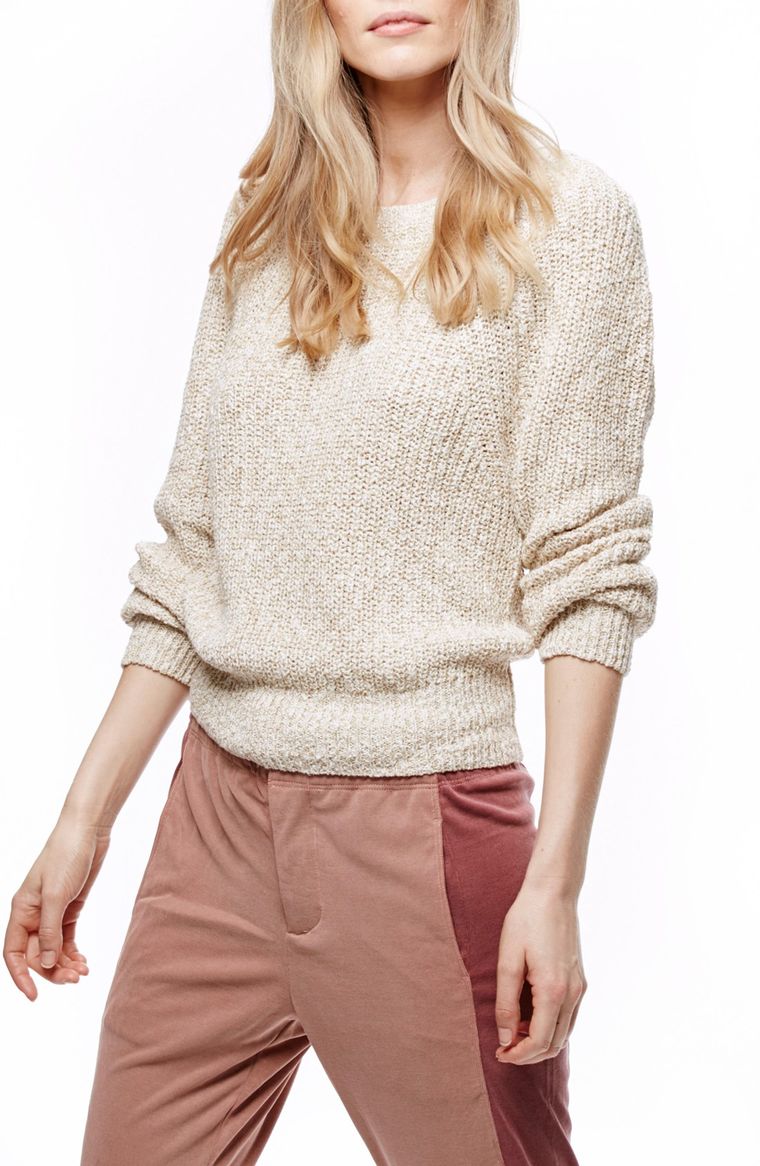 Received this sweater last week and have already worn it twice. So cozy and comfy and perfect for spring!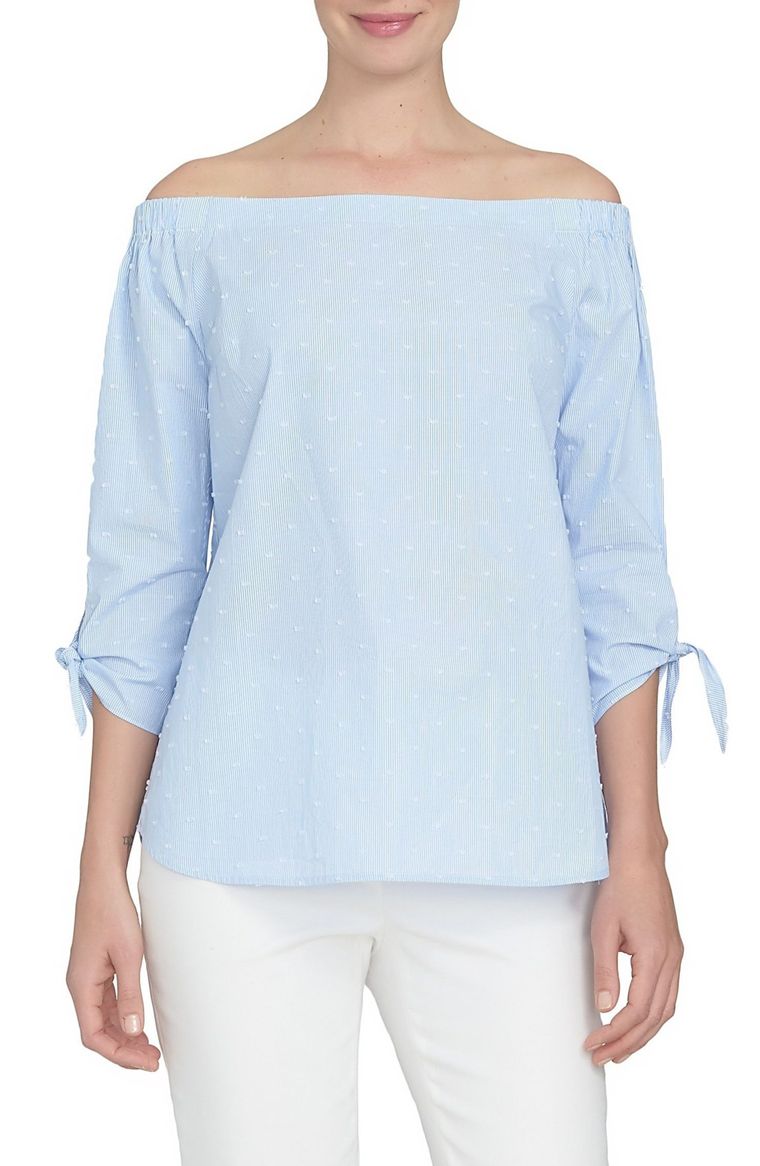 Best off-the-shoulder top ever?!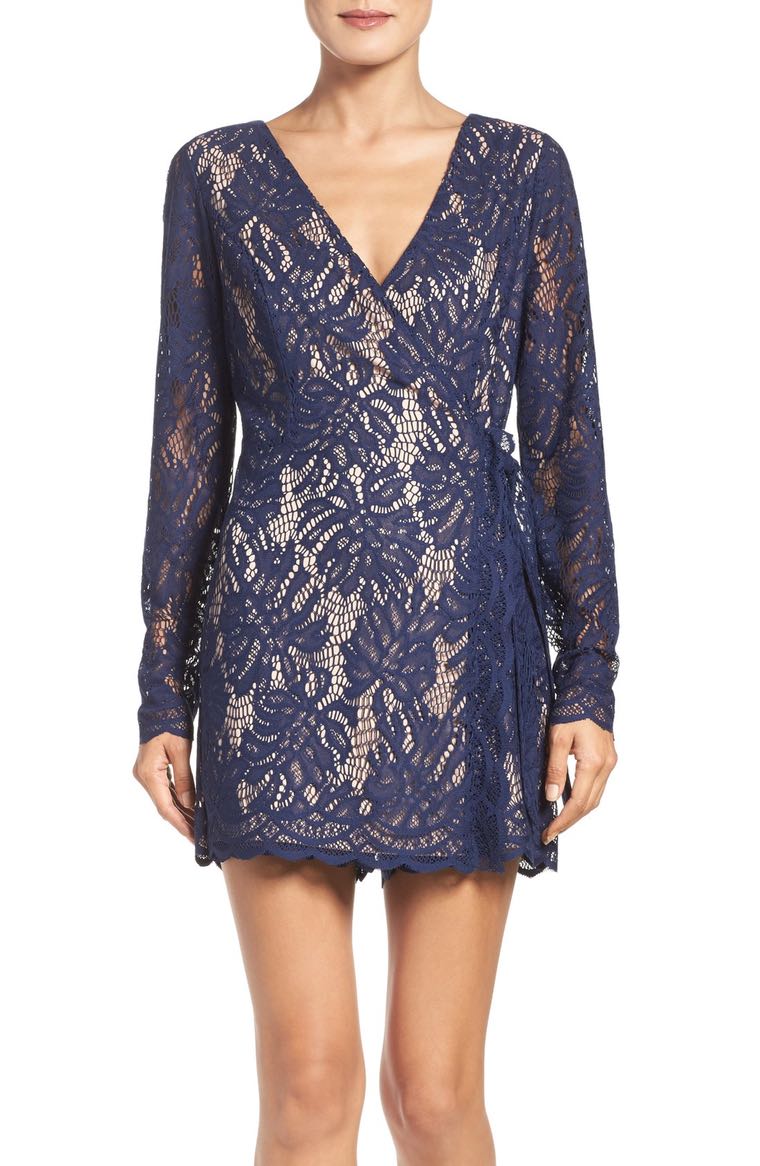 Such a pretty navy lace romper. I'm a vampire and won't be wearing anything without tights for a long, long time, but maybe you can! ;)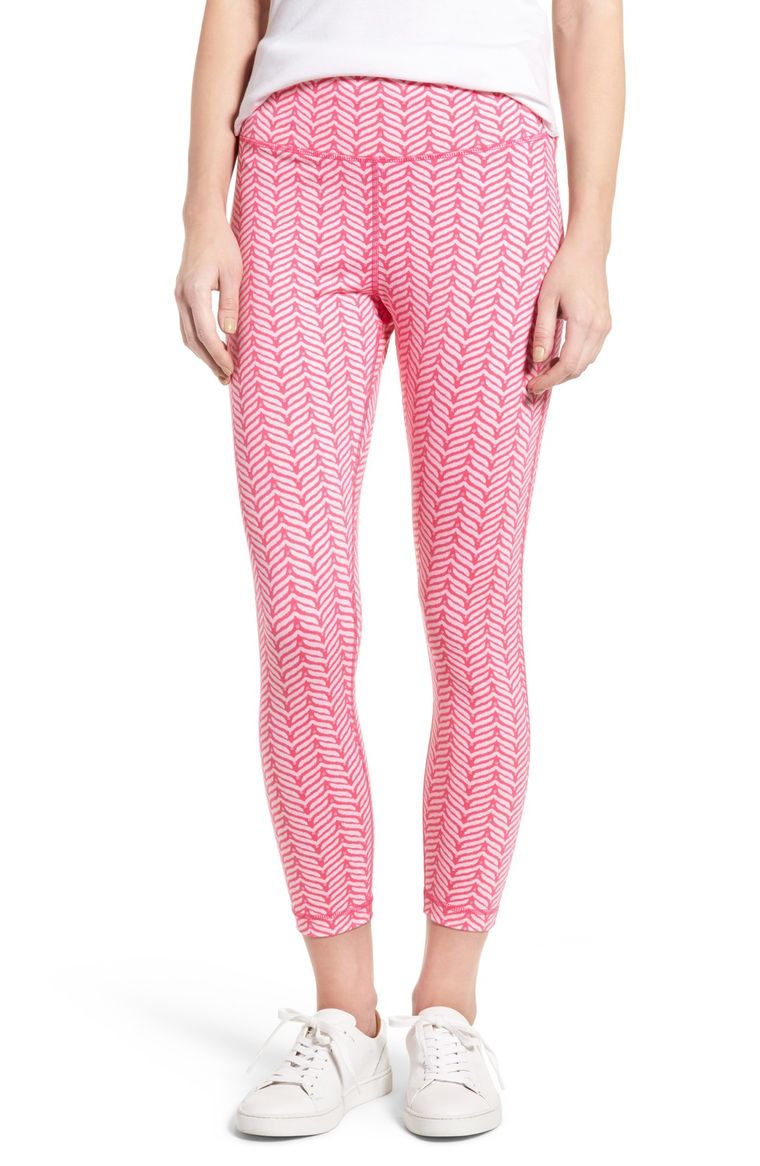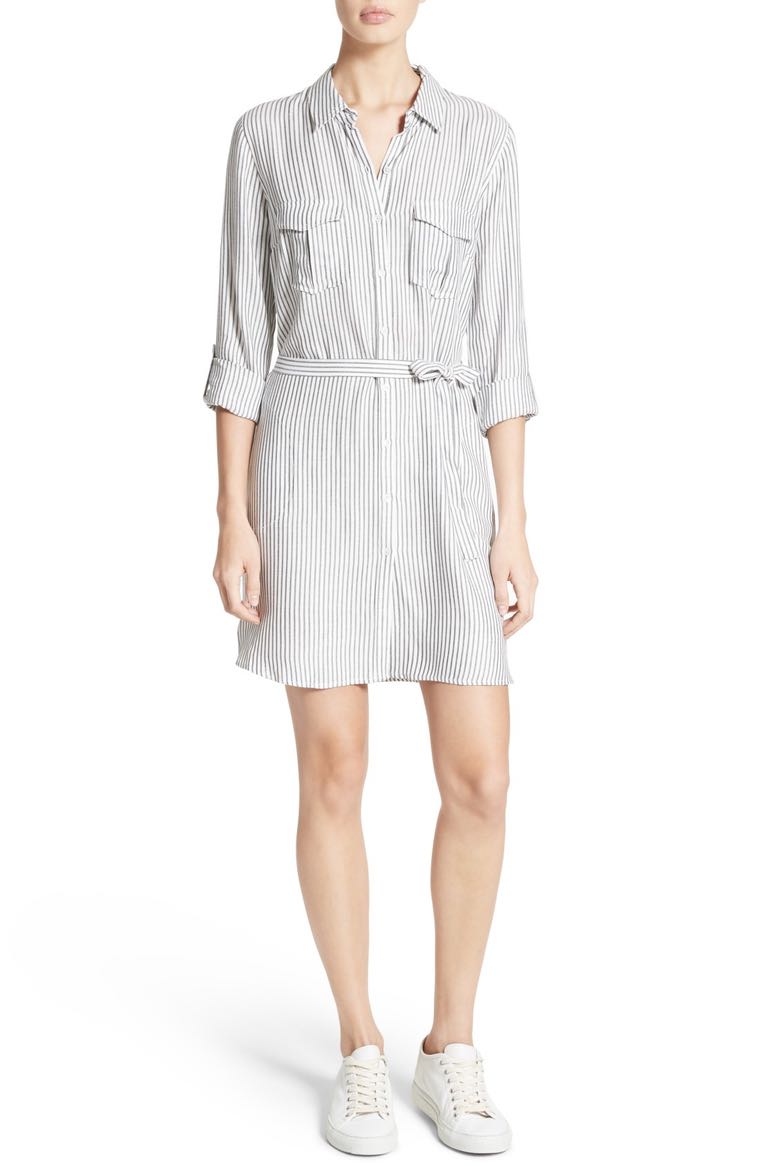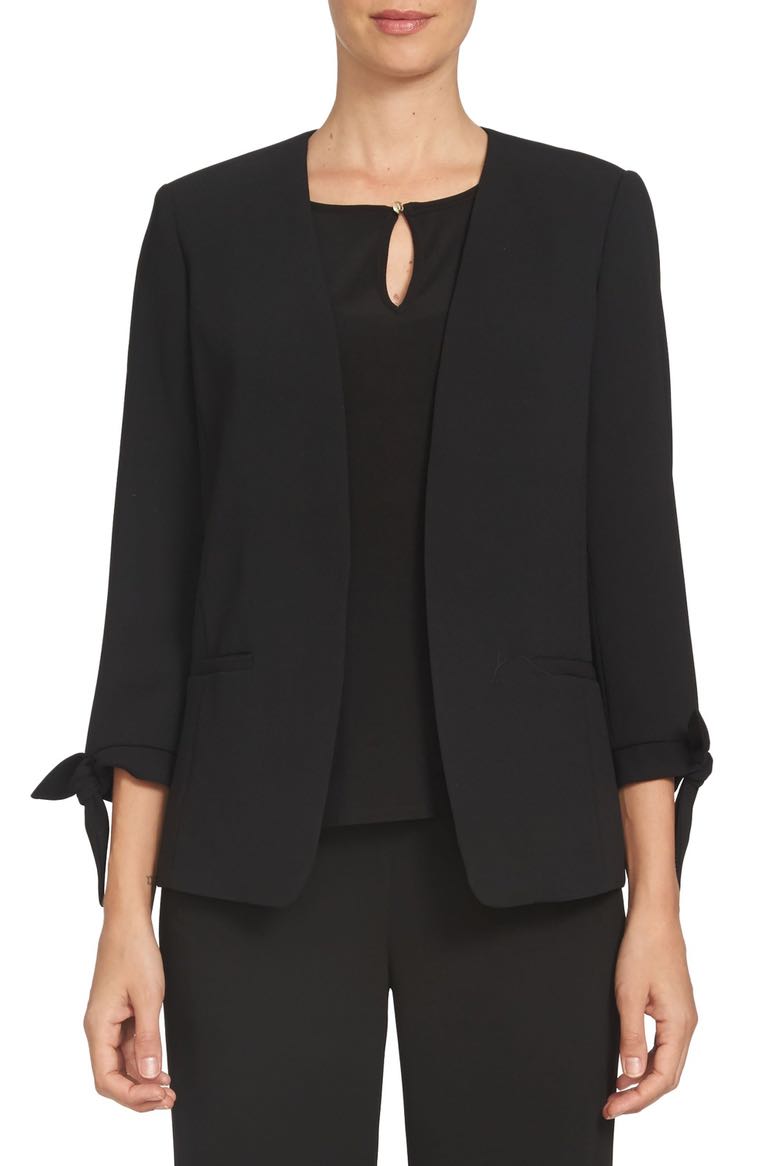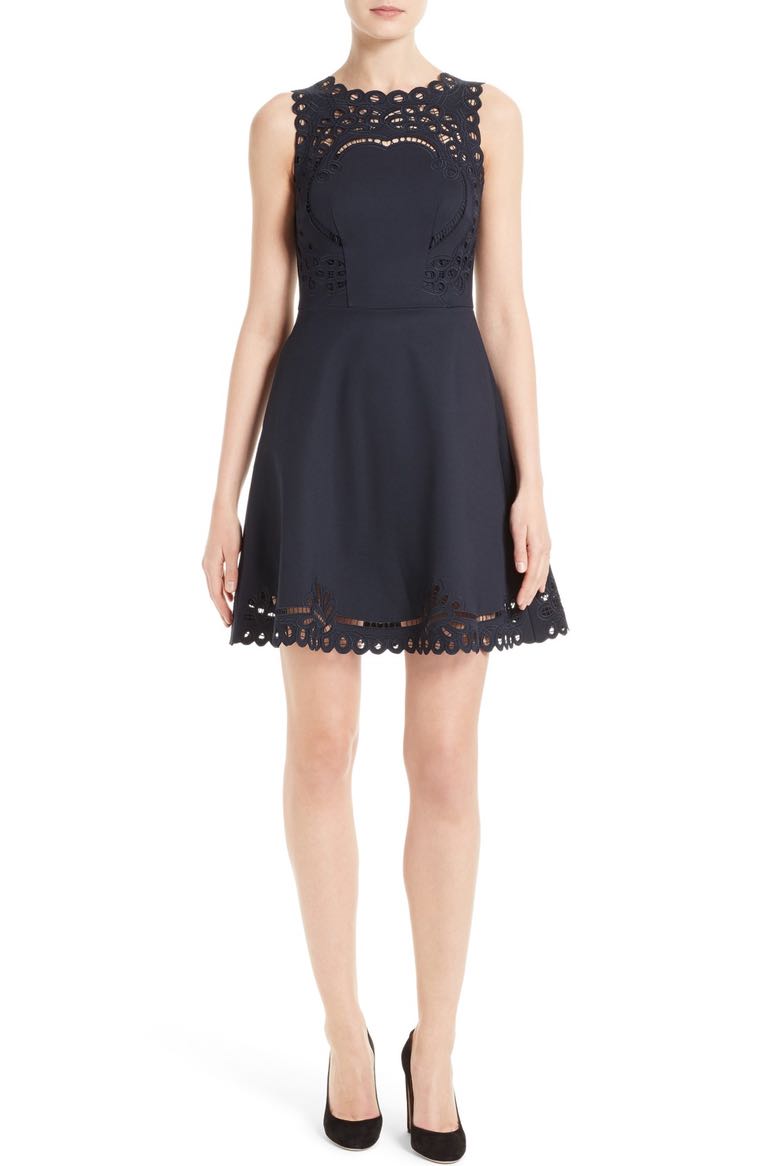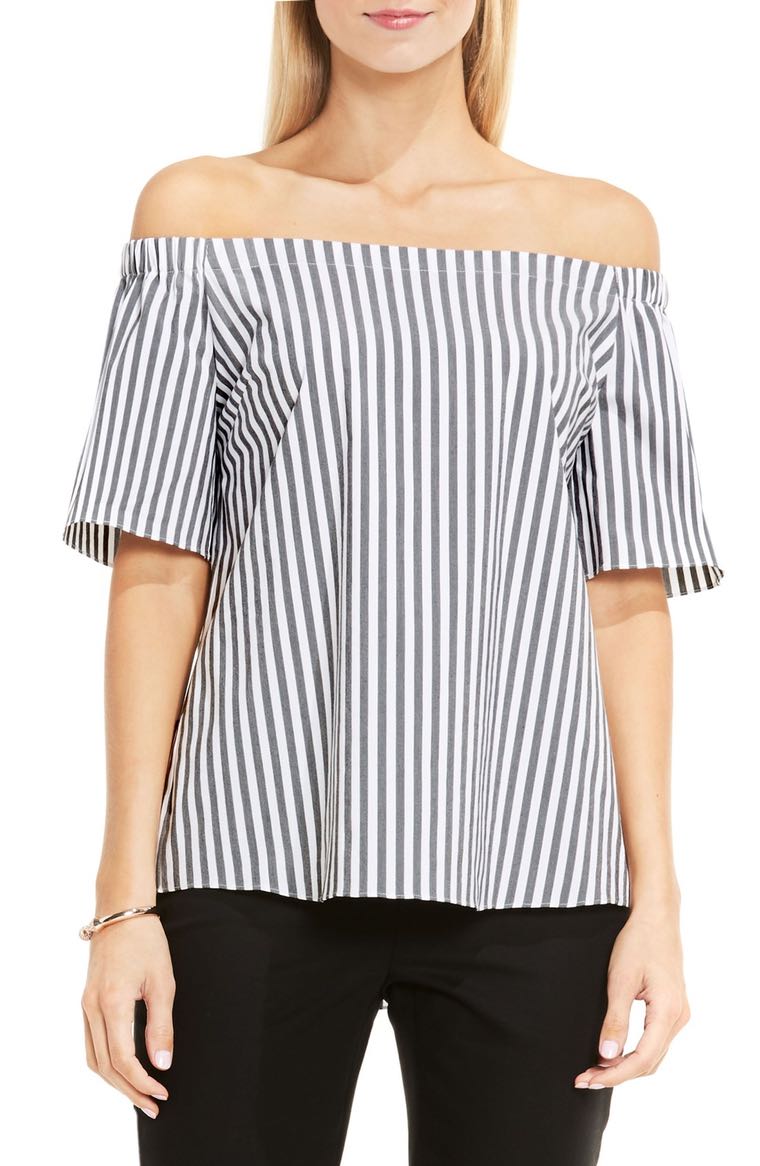 Off-the-shoulder and stripes. Love.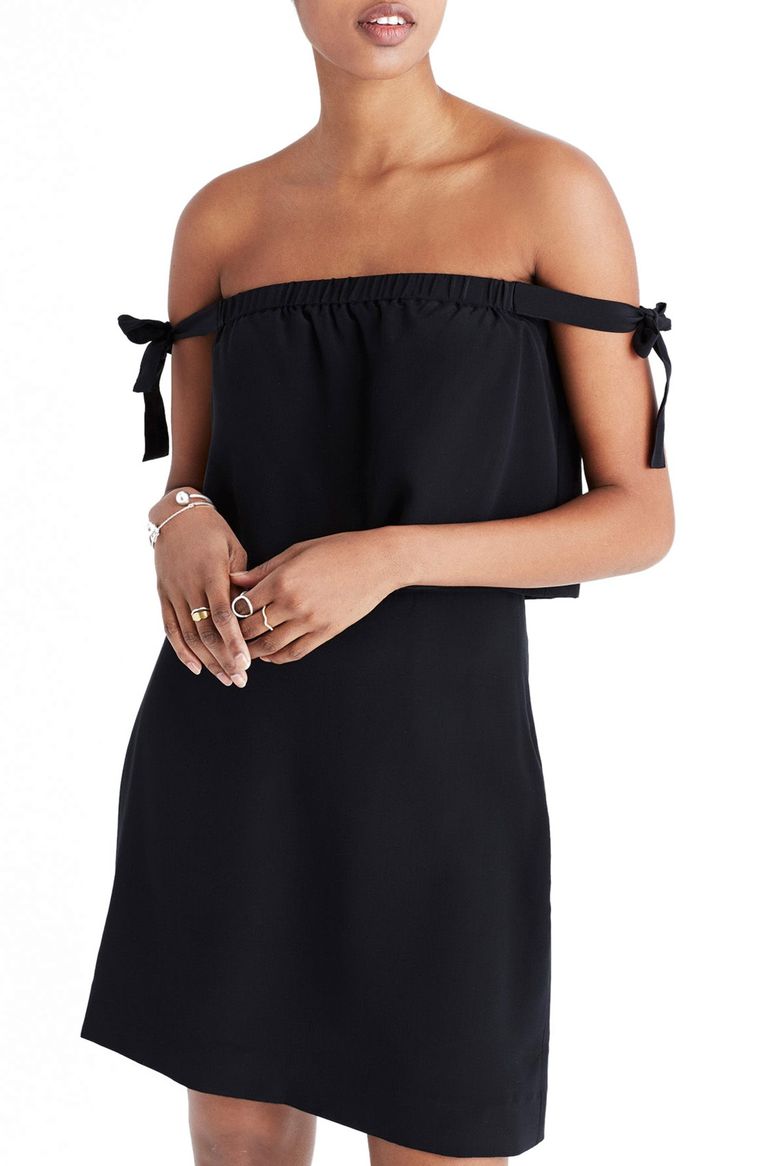 Madewell! Well done. ;)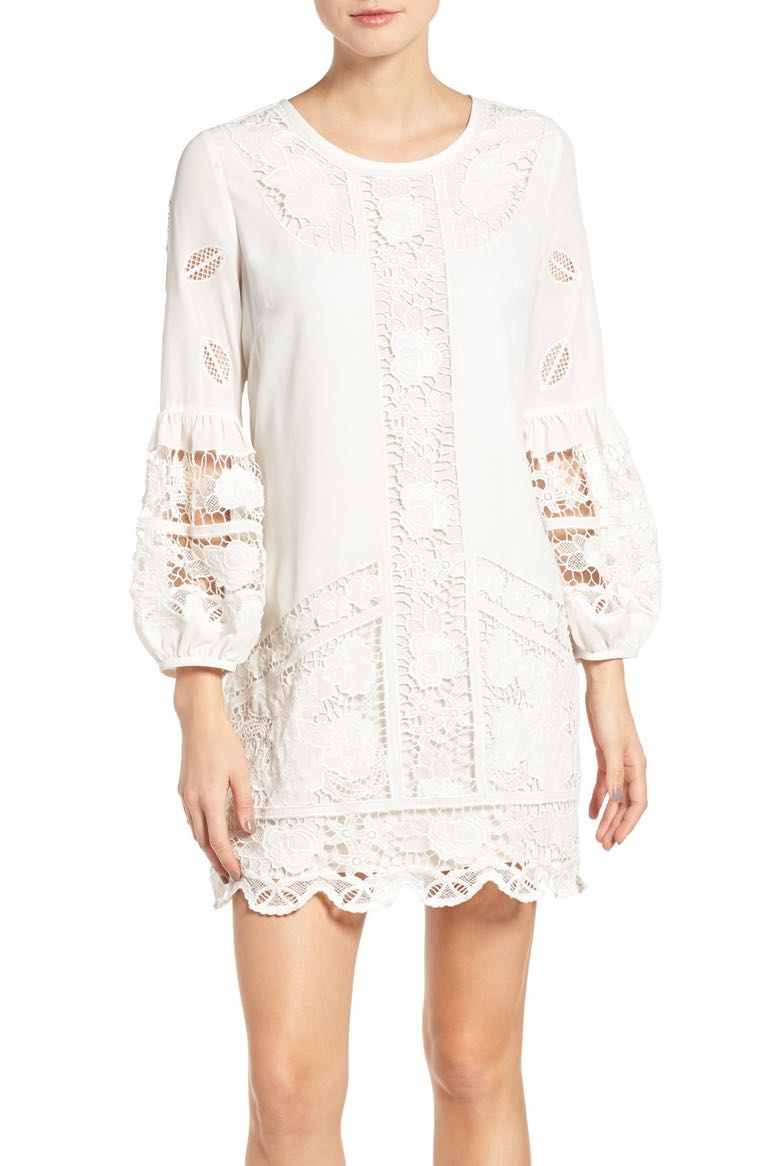 Such a gorgeous detailed dress.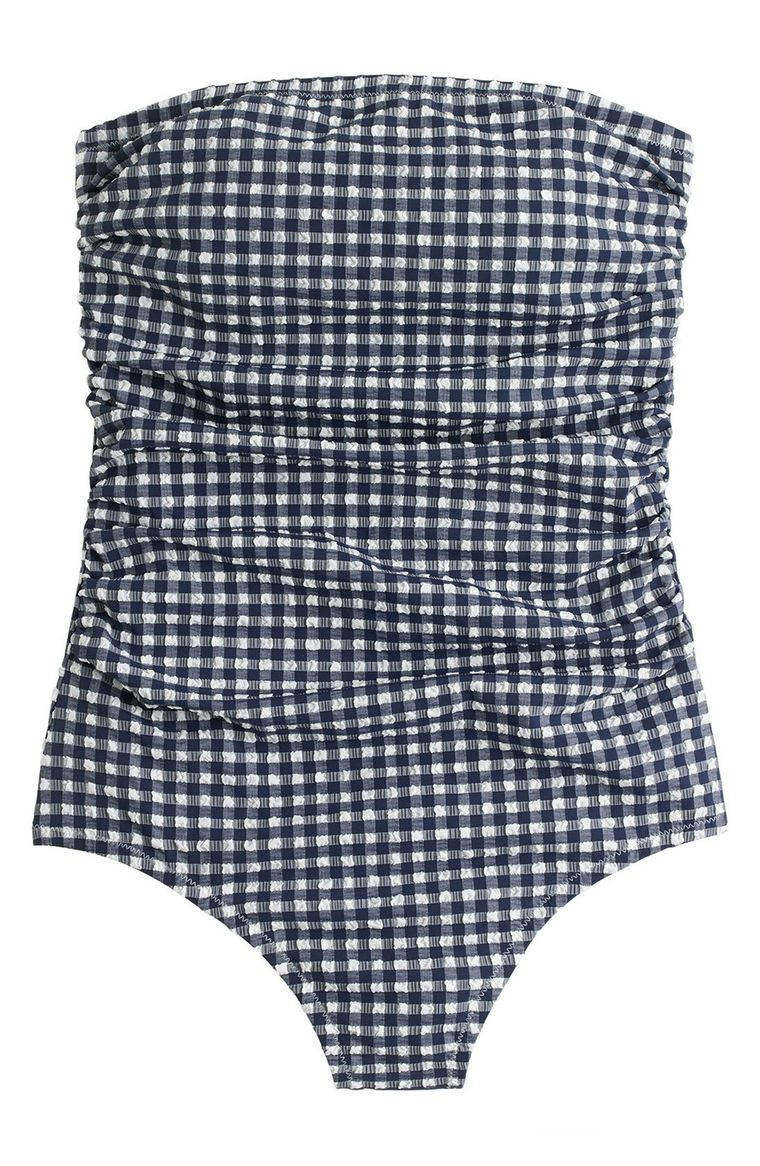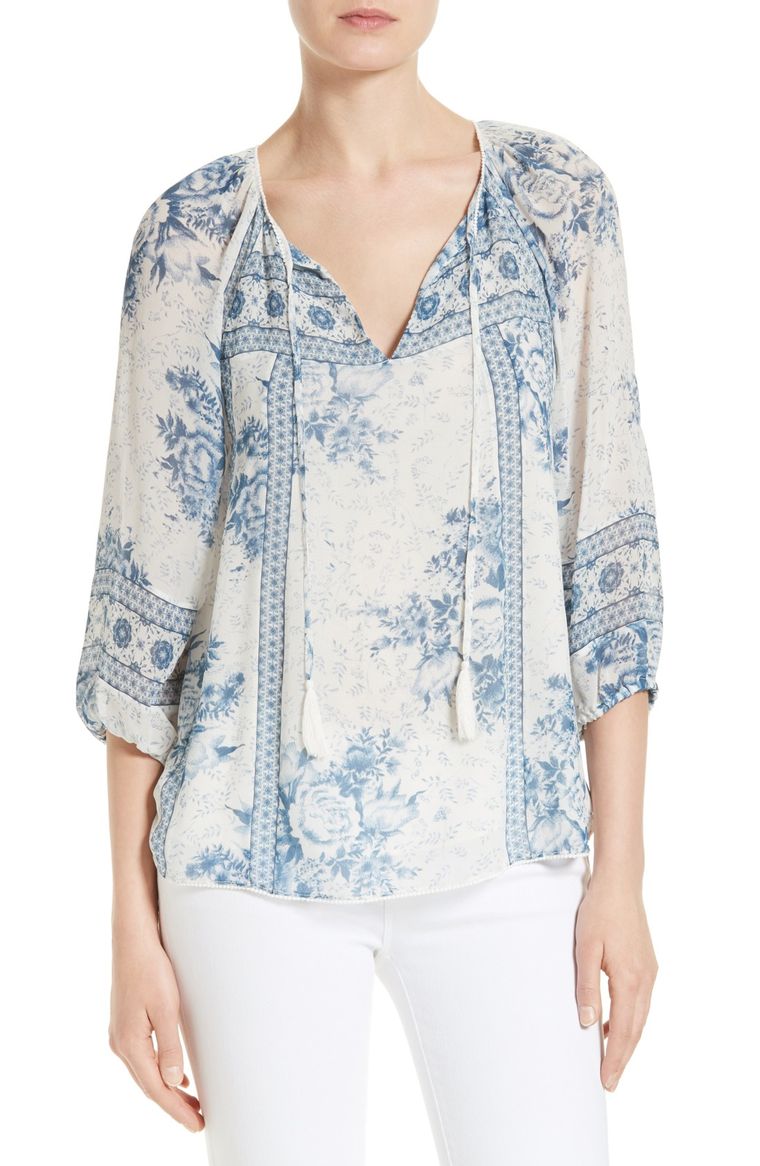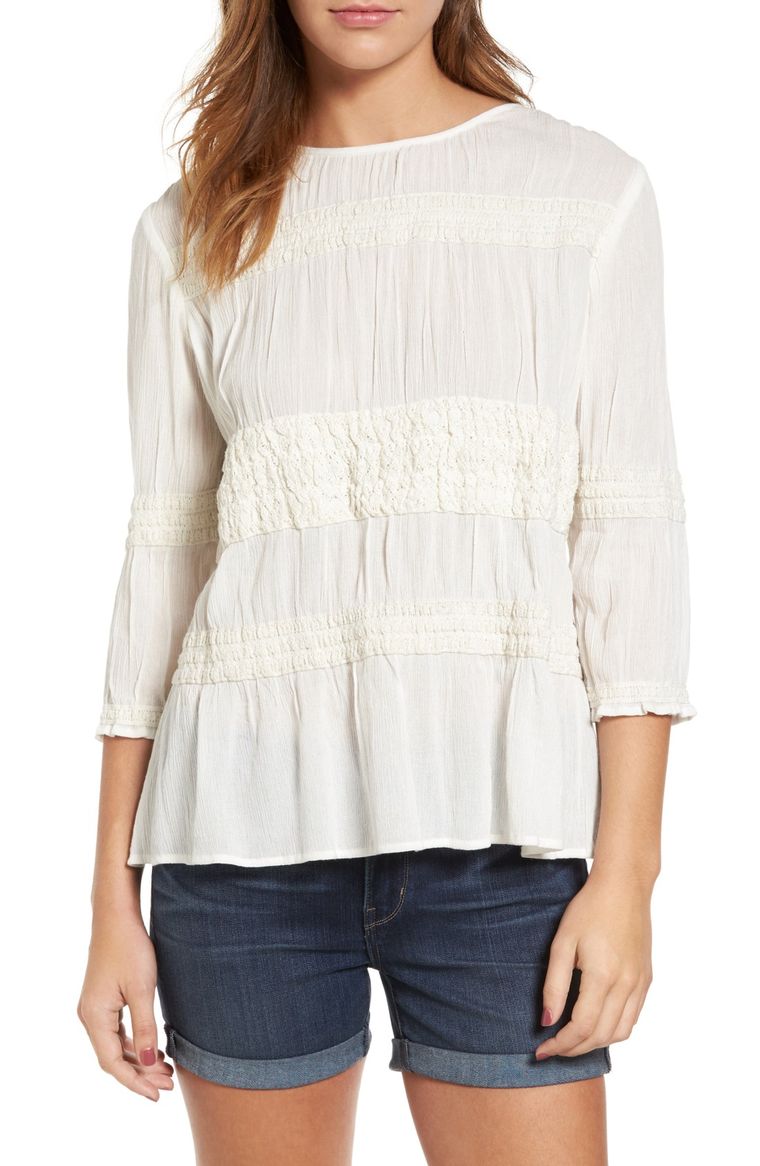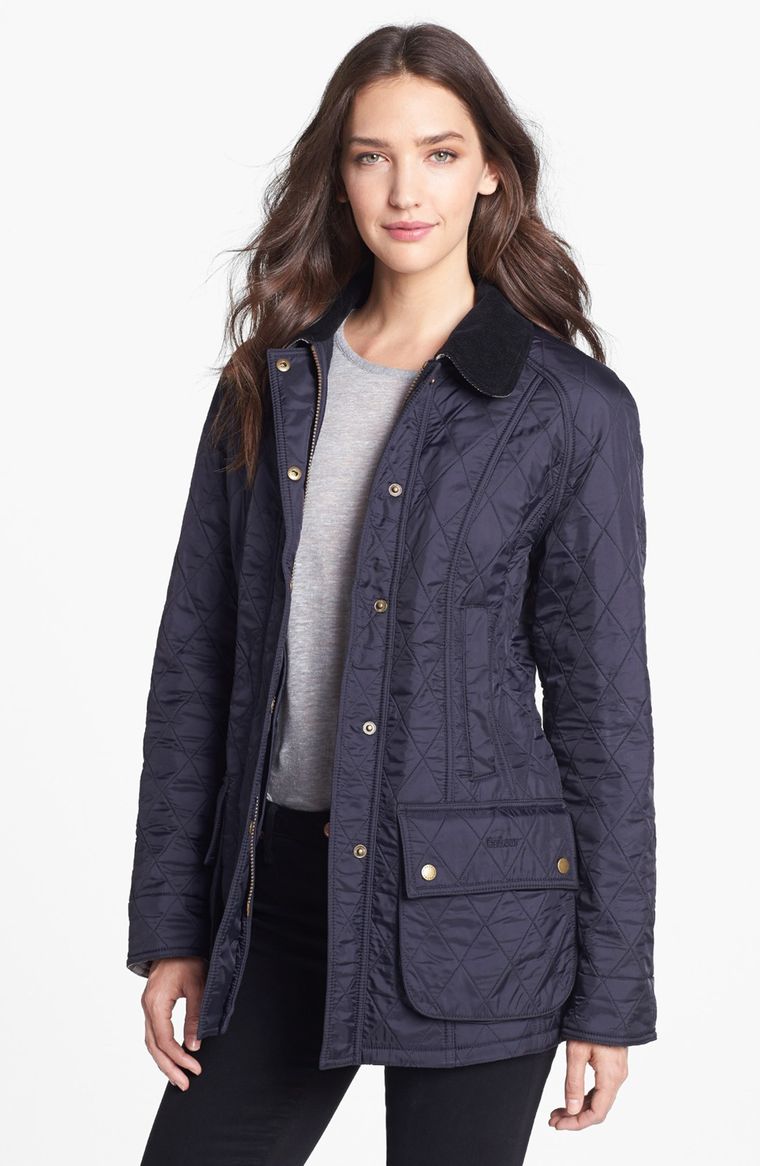 I know I keep talking about this quilted Barbour, but it's my favorite jacket, and I can't believe the amazing deal on it right now. I talk about why I love it so much here.