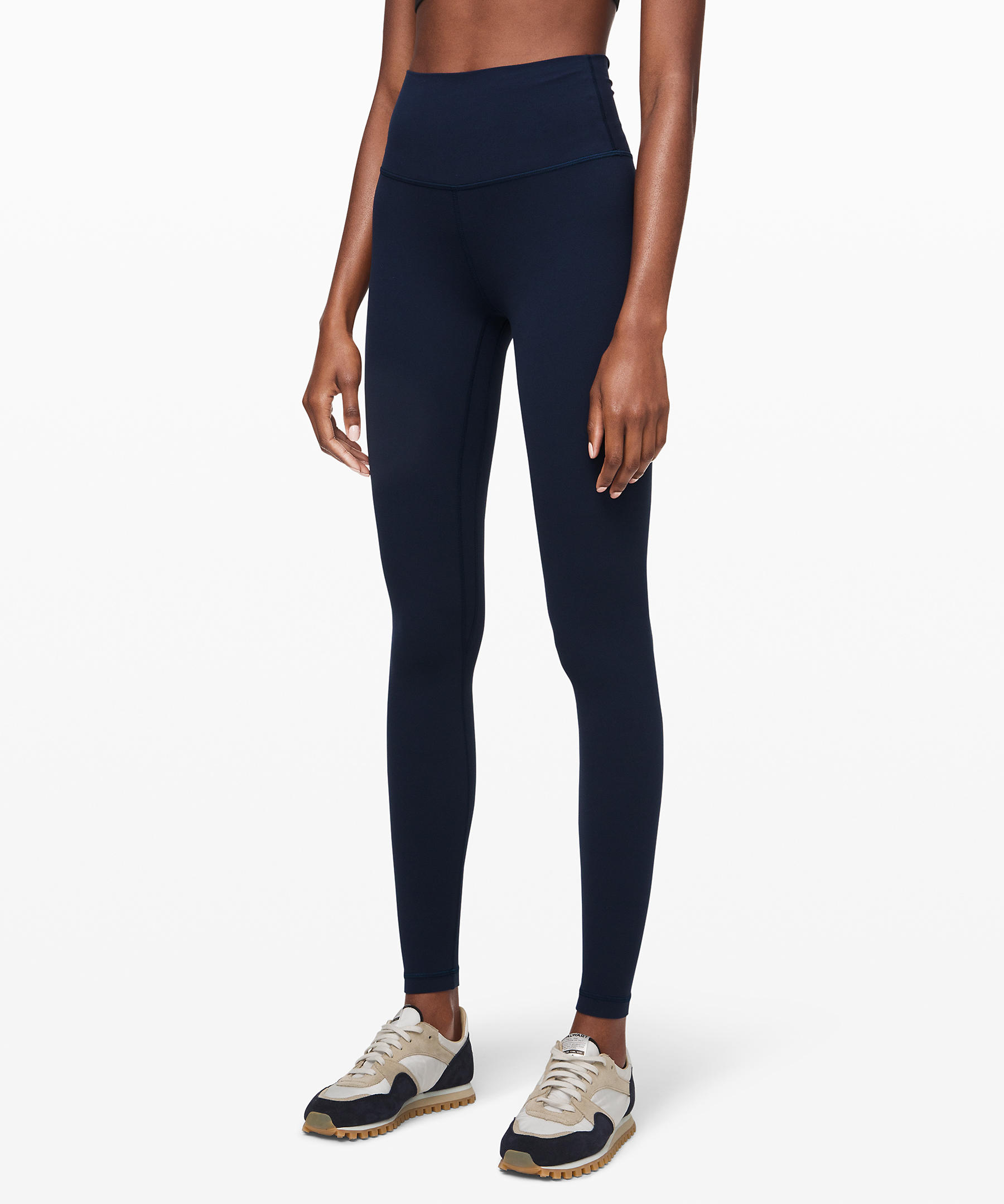 The famous Lululemon Align Leggings are back in stock in navy! (Seriously worth every penny. Changed my LIFE. So soft; feels like you're not wearing pants. I wear them as regular leggings with tops and sweaters, too. Also perfect for maternity. FYI in case you've never tried the brand: Lululemon sizing is a little weird; I wear a size or two larger in Lululemon than I do in J.Crew, for example.)
Made it through another week, guys. 😜 Here's what's going on with the Larkins as of late:
We're having masonry work done on the house. The bricks need tuck-pointing and the front stoop steps and parkway blocks are loose, which is dangerous. I assumed that this would be extremely stressful with having workers around the house during the pandemic, but it's only been one guy and he's been able to safely work without interacting with anyone. So grateful!
We've been consumed by home-schooling. It's a lot while juggling everything else! Some days are better than others; some are admittedly disasters, haha. But we cling to the days during which Emma's excited and into it. Mitch is handling math and I'm handling English, and we tag team the Chicago Public Schools online learning system stuff. (Which has been VERY helpful. CPS teachers are incredible!) But yeah. It's Friday and I'm thrilled about taking a break from it. (I'm sure other parents feel like this, too… but getting our three-year-old to do anything is nearly always a fight!)
I'm on an organizing tear, and it's really been helping my mental health. Like, so much. I try to do one little project per day. Last night, before going to bed, I tackled our master bathroom–pulling everything out from the closet, drawers and cabinets. I gave it all a deep clean, tossed expired products, put aside extra products to be donated, and organized the rest. I also discovered that our mirror is actually a medicine cabinet, hahaha. I've lived here for a year. It's fine. But in all seriousness, I highly recommend taking on little home projects like this. Control what you can control, right?! I feel a lot calmer.
Lucy's on the move! She's been crawling for a while, but now she's pulling herself up and starting to stand. We installed a baby gate on the deck last weekend, but we've been struggling to find gates that'll work with our weird staircases. Gotta do it tonight, though. Time is of the essence! (If anyone's found anything that works for unusual spaces, let me know!)
We're having a socially distanced dance party with Emma's friends tomorrow. My heart is breaking for Emma. She has loads of pretend friends at this point, and it's just so obvious how badly she misses her little Chicago crew. My friend is going to drive her family over, and Emma will dance on the front stoop and her kiddos will dance down on the sidewalk as long when it's all clear. It'll be a nice change from FaceTime, and I think it's going to be a huge hit. :)
I'm in the process of starting up the second wave of the masked selfies series. I have so many incredible healthcare workers to share! This has undoubtedly been my most fulfilling endeavor this year, and while it's been hugely time-consuming, it's also been utterly worthwhile in every possible sense. It's been an honor to be able to talk to so many heroes and hear their stories. Stay tuned. I normally post first on Instagram since I'm short on time these days.
I'm working on a fun project with Mark & Graham. It's been such a nice distraction! We're going to be promoting their outdoor line for the upcoming warmer weather, and it has me excited about long days spent in the backyard. No, we likely won't be entertaining friends anytime soon… but it's been a good reminder that our family can have a ton of fun just being together, too. (Btw: Check out the huge sale M&G has going on for handbags and accessories!)
We're making Pinkalicious cupcakes this weekend. If you don't know what Pinkalicious is, consider yourself lucky and move on. ;)
Everlane is having its "Choose What You Pay" sale. The prices are crazy. Below are my picks!

On to this week's Recent Finds!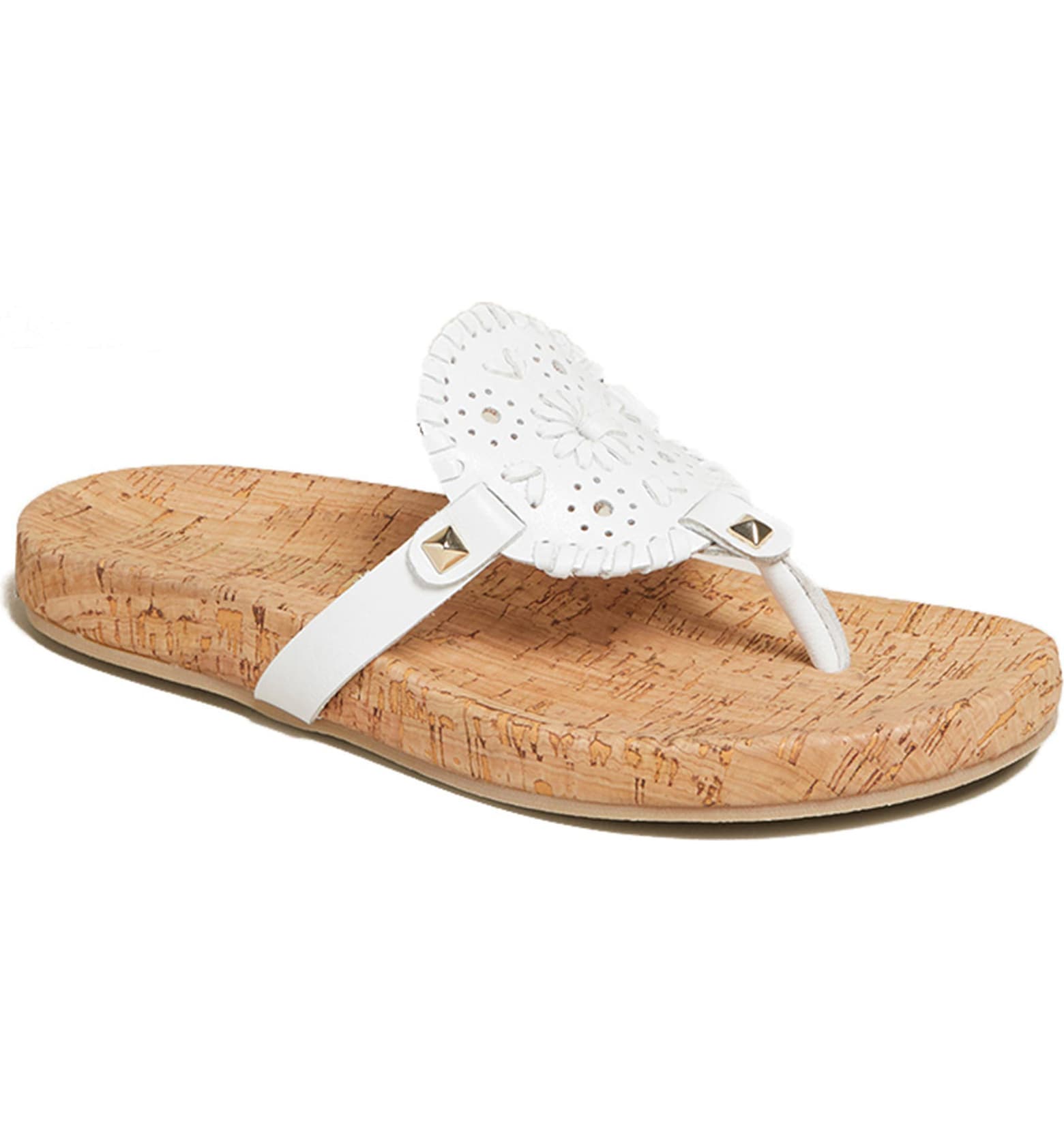 SO INCREDIBLY IN LOVE WITH JACK ROGERS' NEW COMFORT LINE. Sorry that I keep posting about them, but they're every preppy mom's dream… or really any quarantined preppy girl's dream. ;) You can find them via Jack Rogers' website, Nordstrom and Bloomingdales.