Today will be a short post, as Emma is being baptized and we have friends and family coming in. :) But here are this week's "Recent Finds"!
Oh! And don't forget: Tuckernuck is having a huge sale right now. Use code "NEWSFLASH" to take an additional 25 percent off the sale selection. It's a lot to wade through, so here are my picks!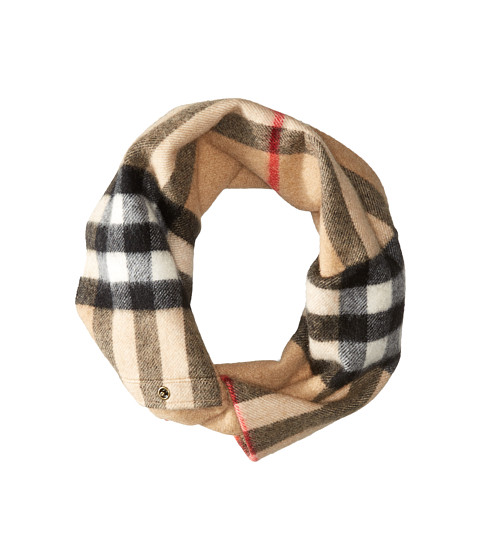 Find it at Nordstrom, Zappos, Bloomingdales or Saks
The Burberry Snood is BACK! I've written about this a few times, but it's 100-percent the way to nab an amazing Burberry scarf for a fraction of the price of the classic one. The snood is marketed for kids, but it works JUST as well for adults. I love mine and wear it constantly. Find it at Nordstrom, Zappos, Bloomingdales or Saks.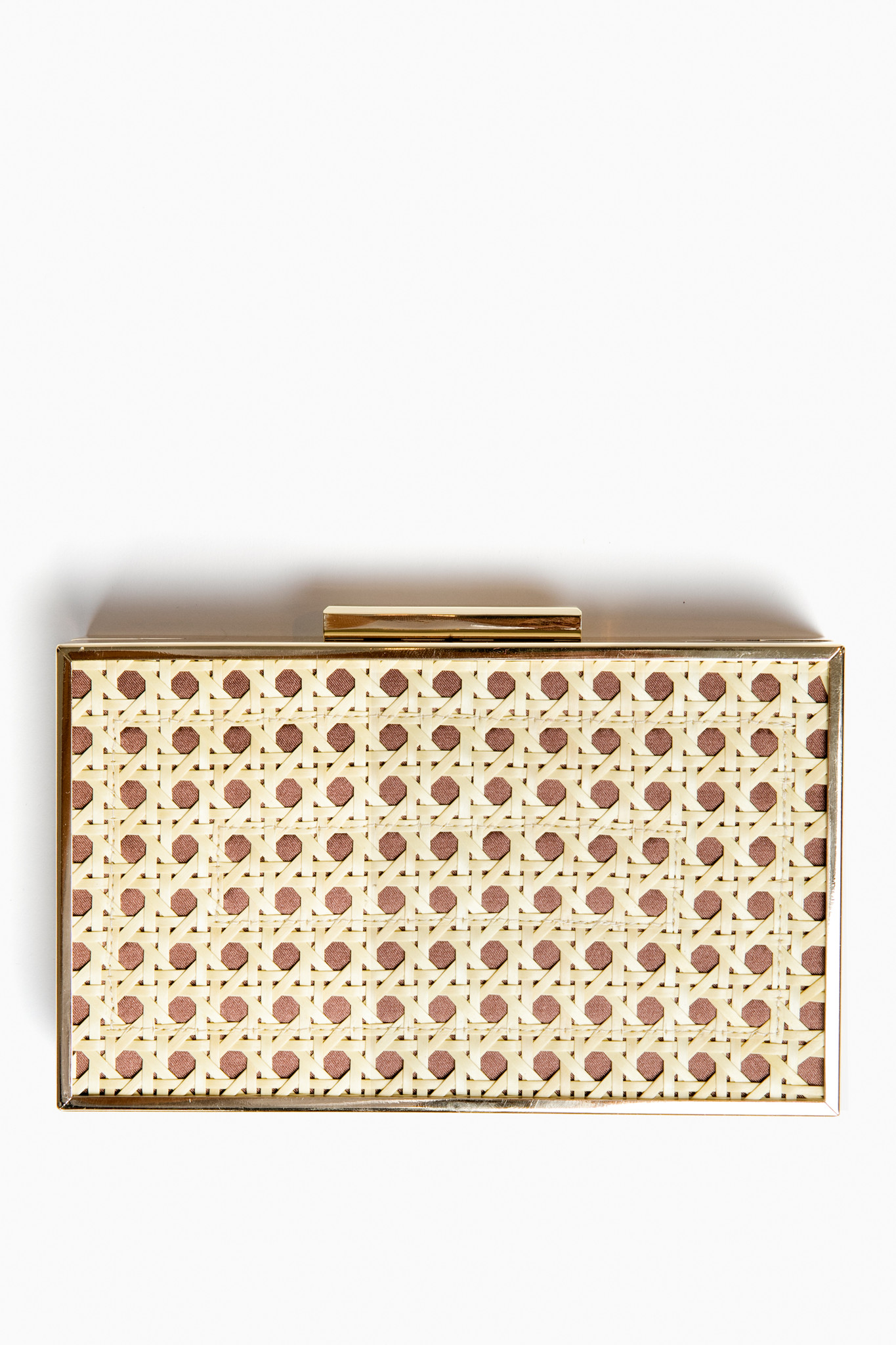 Such a cute clutch for spring. Which is apparently coming.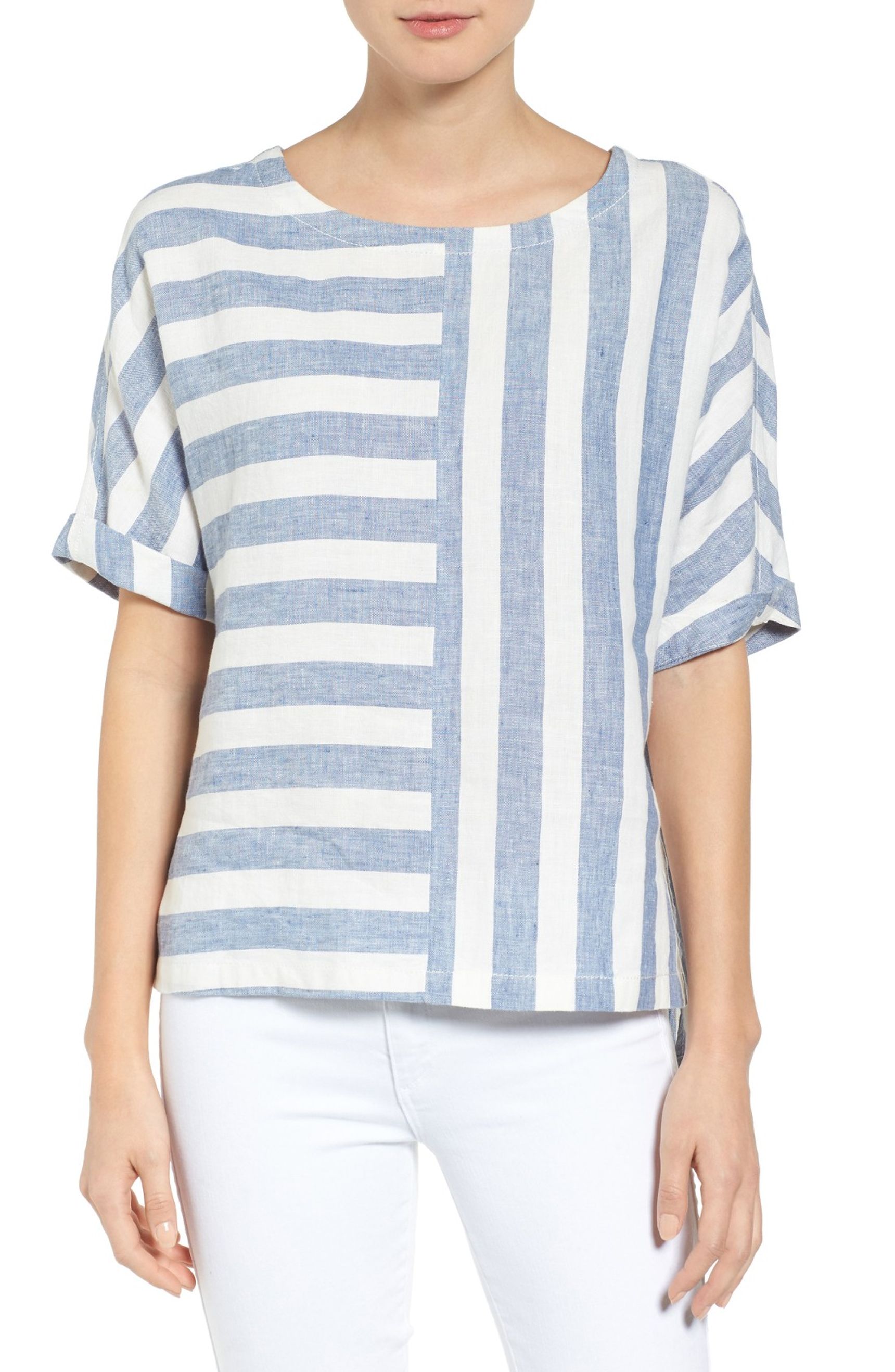 I realize I only have a few days in Charleston, but ahhhhhhh! Dress version here.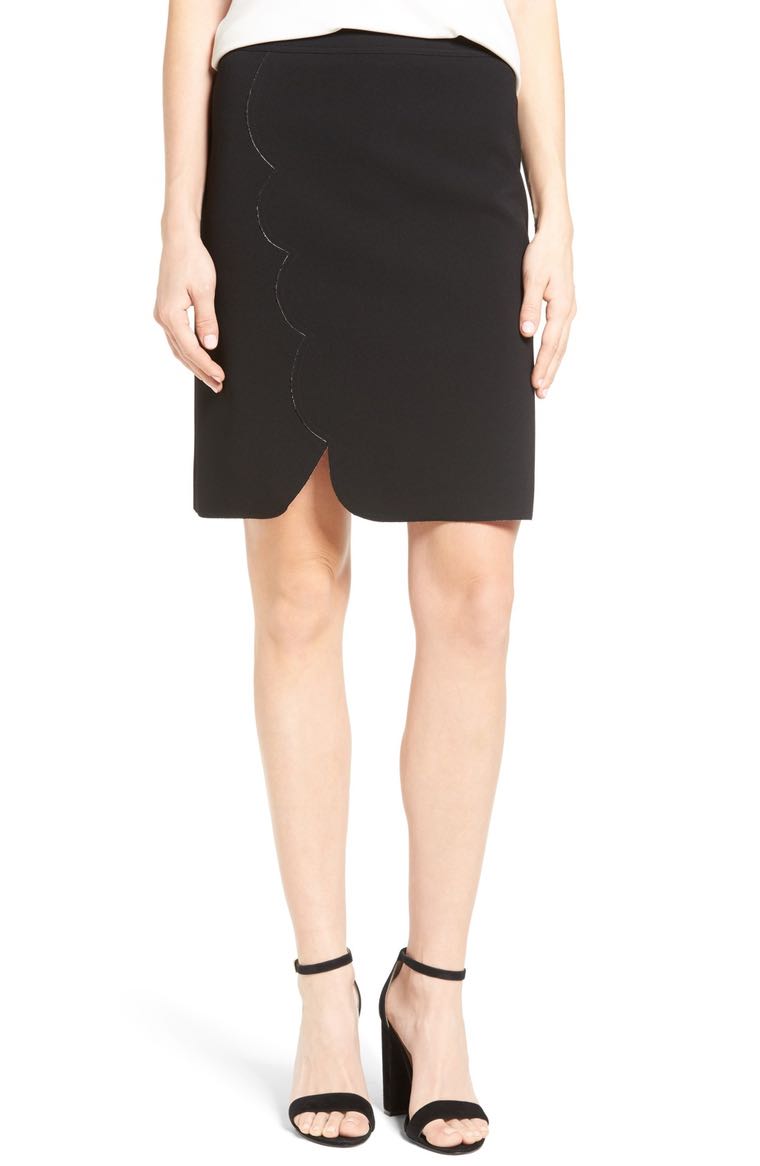 How sweet is this scalloped skirt?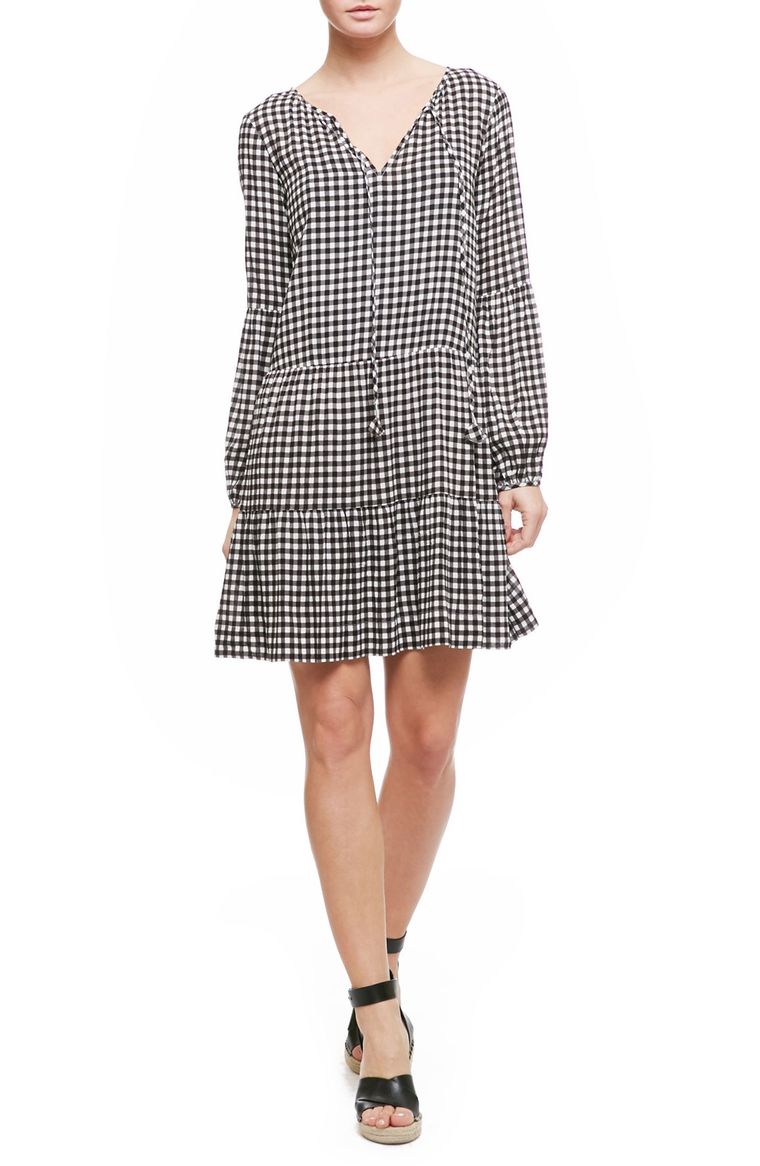 This gingham dress kills me. Wondering whether Charleston will be warm enough at the end of the month for it, taking into considering what a huge wimp I am. And these gingham leggings?! SO CUTE.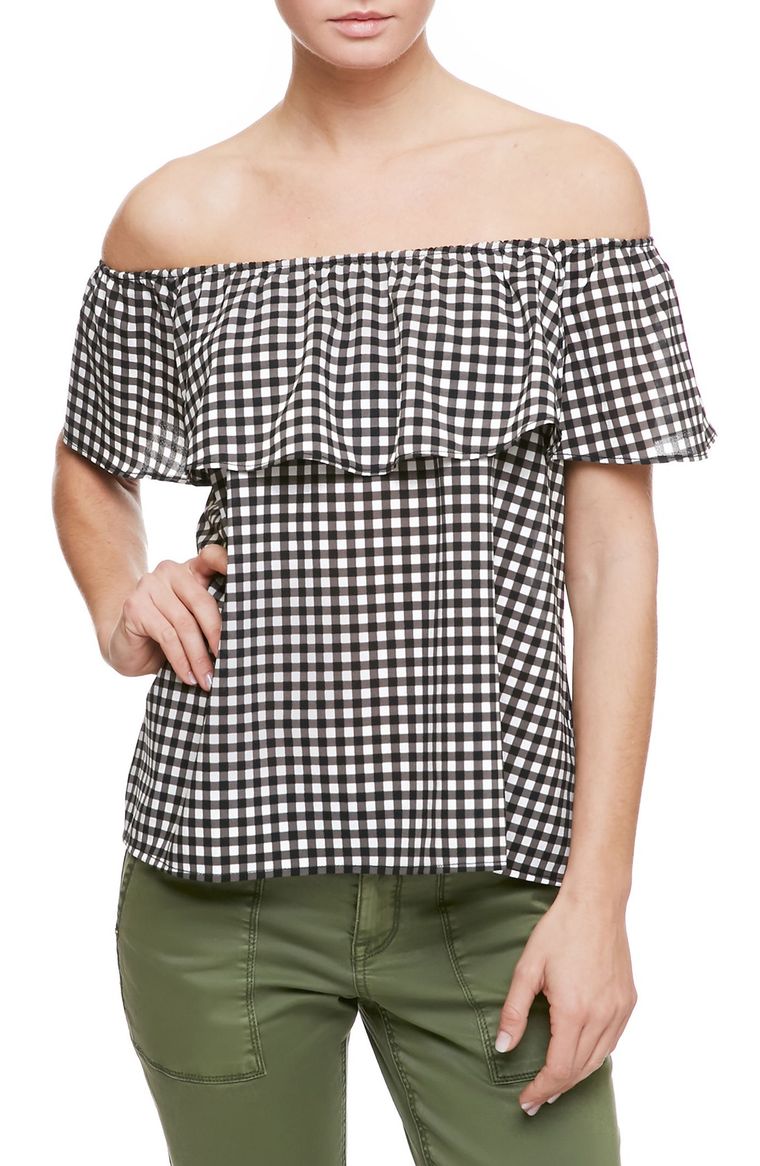 In keeping with the gingham theme. And this one, if off-the-shoulder tops aren't for you.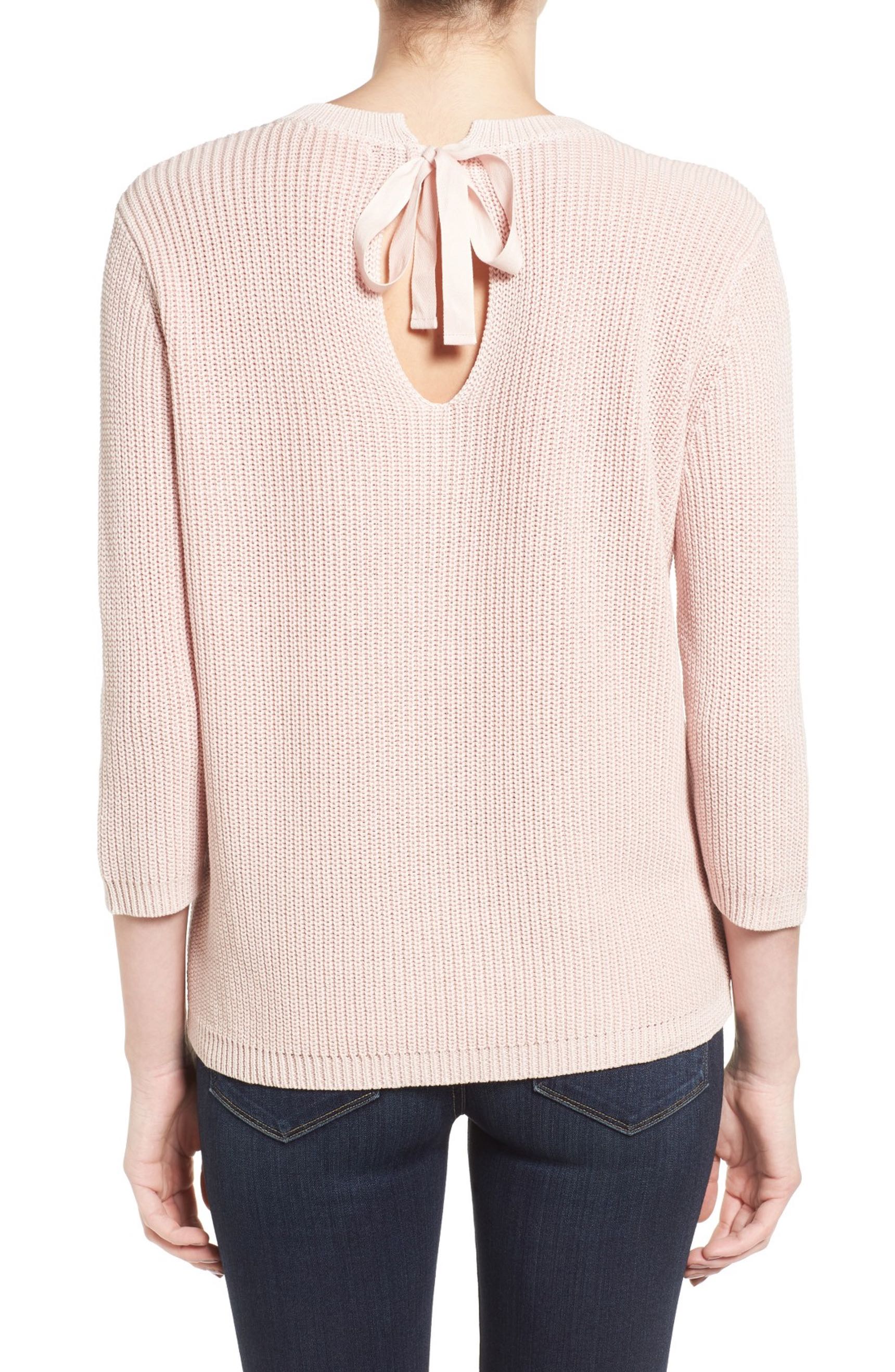 A bow-backed sweater. Adorable!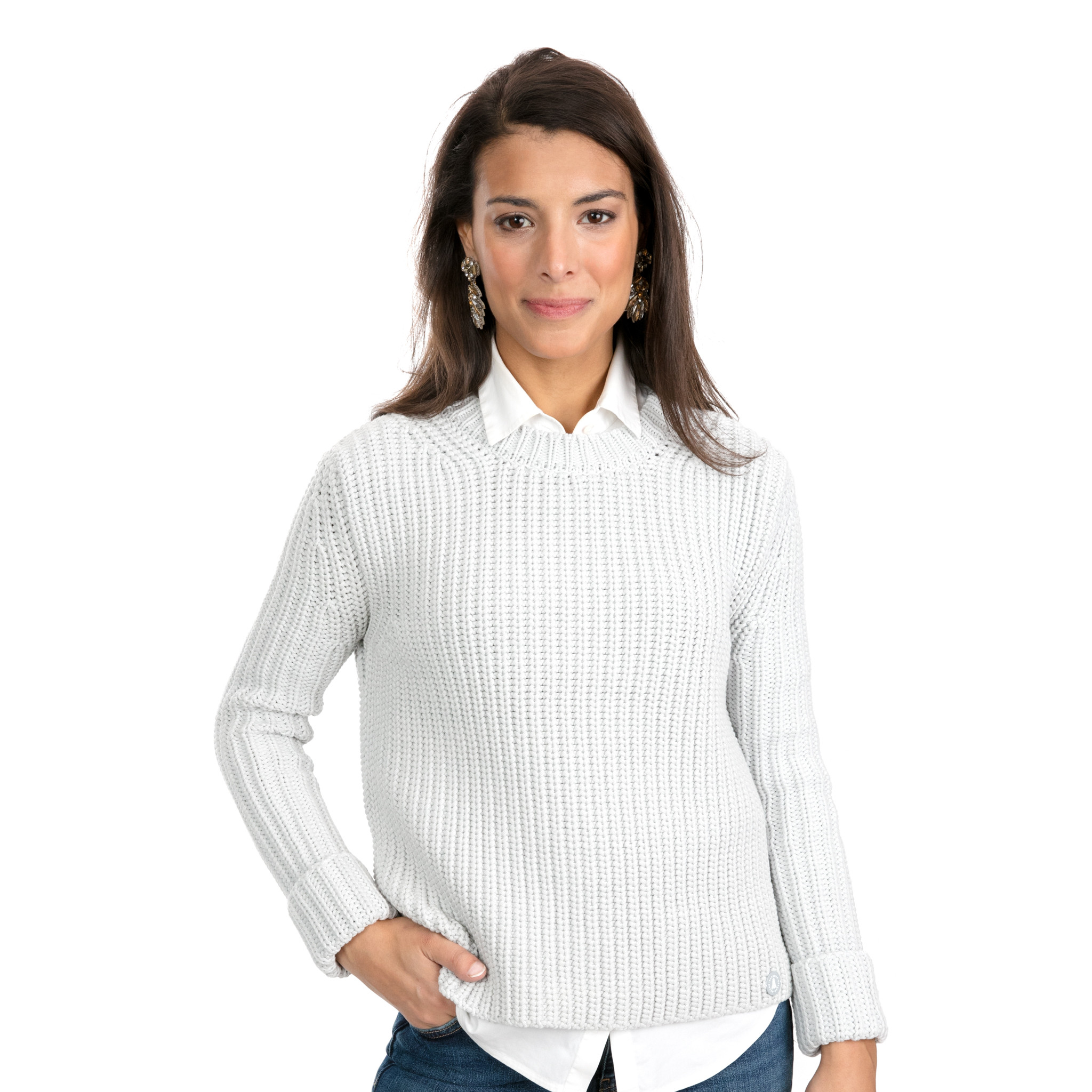 I have this sweater and wear it on the reg. How have I not worn it on the blog yet?!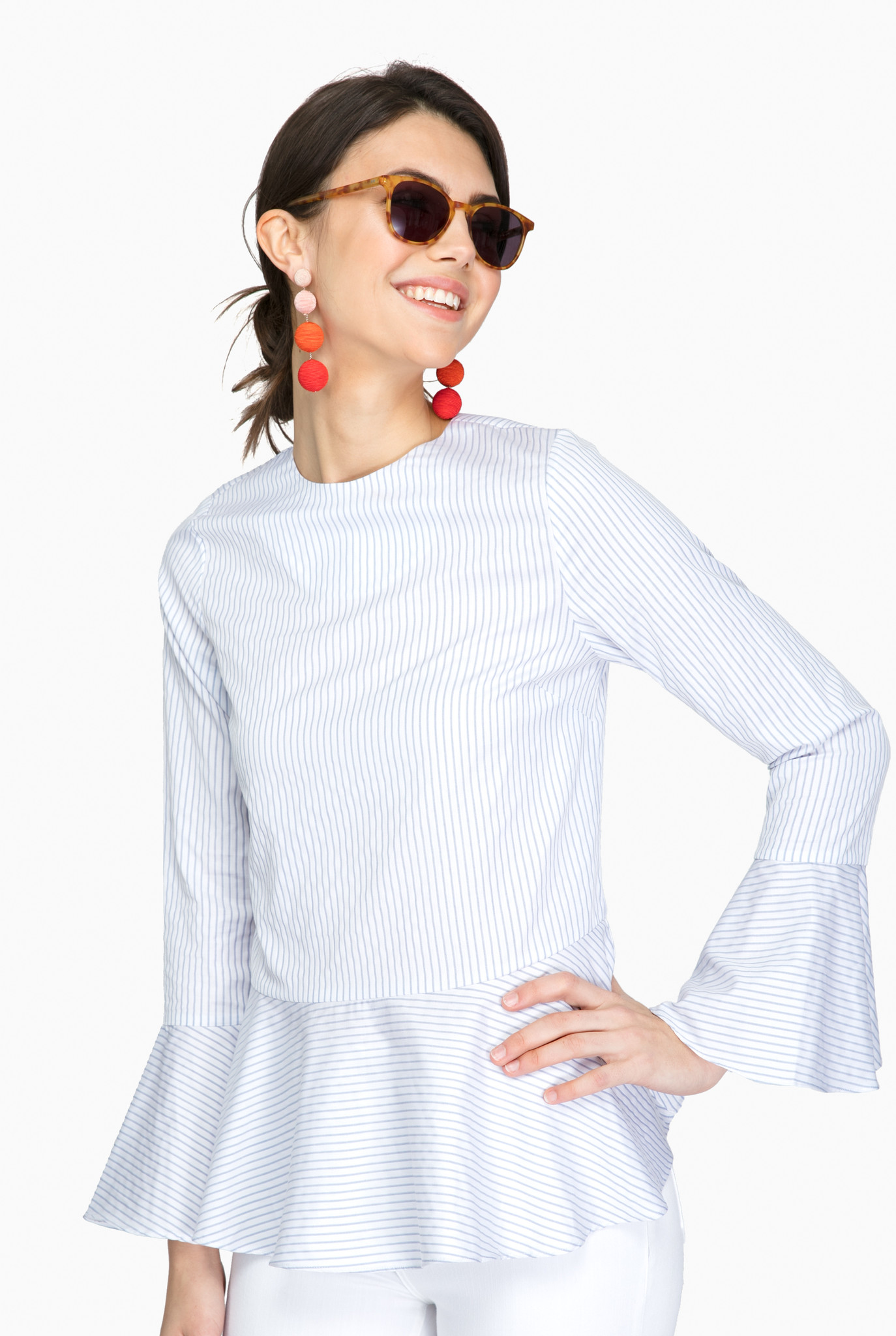 Guys, why isn't it spring yet?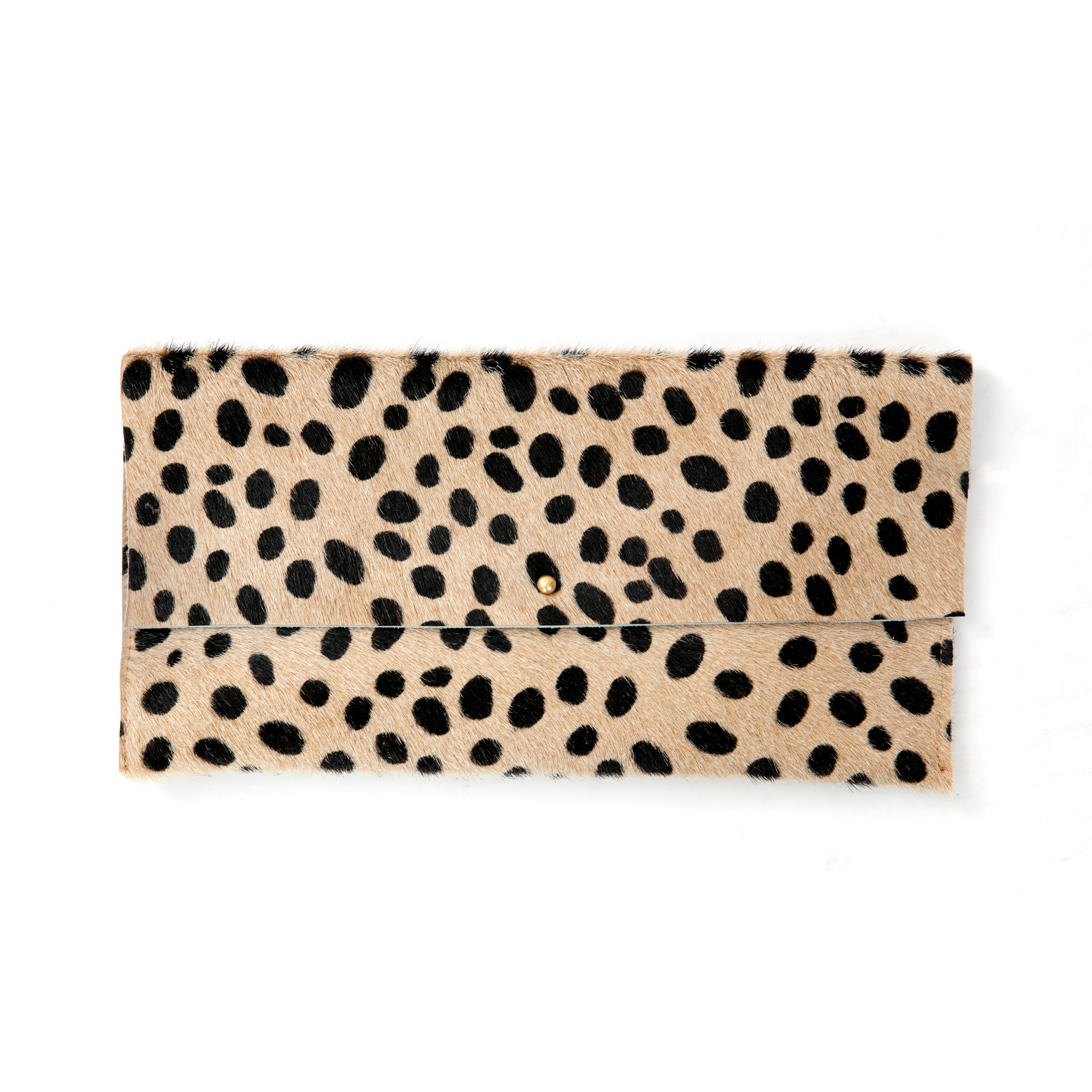 These sell out quickly, so I thought I'd include it again. I have the Clare V. version, but this one is so much more affordable and I might like it better!?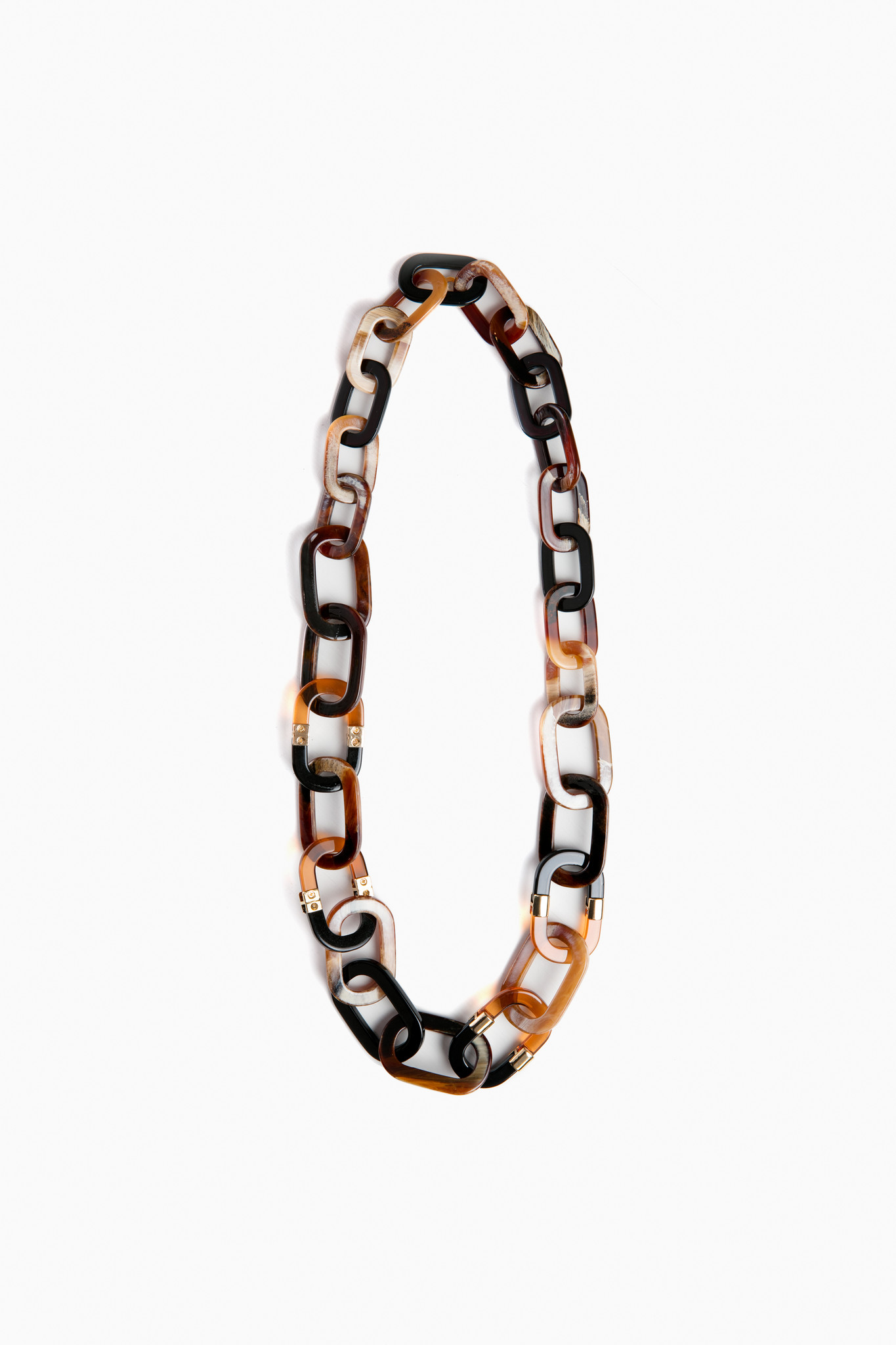 I have a similar resin necklace from Tuckernuck that I wear ALL the time. It's my go-to necklace for long sweaters!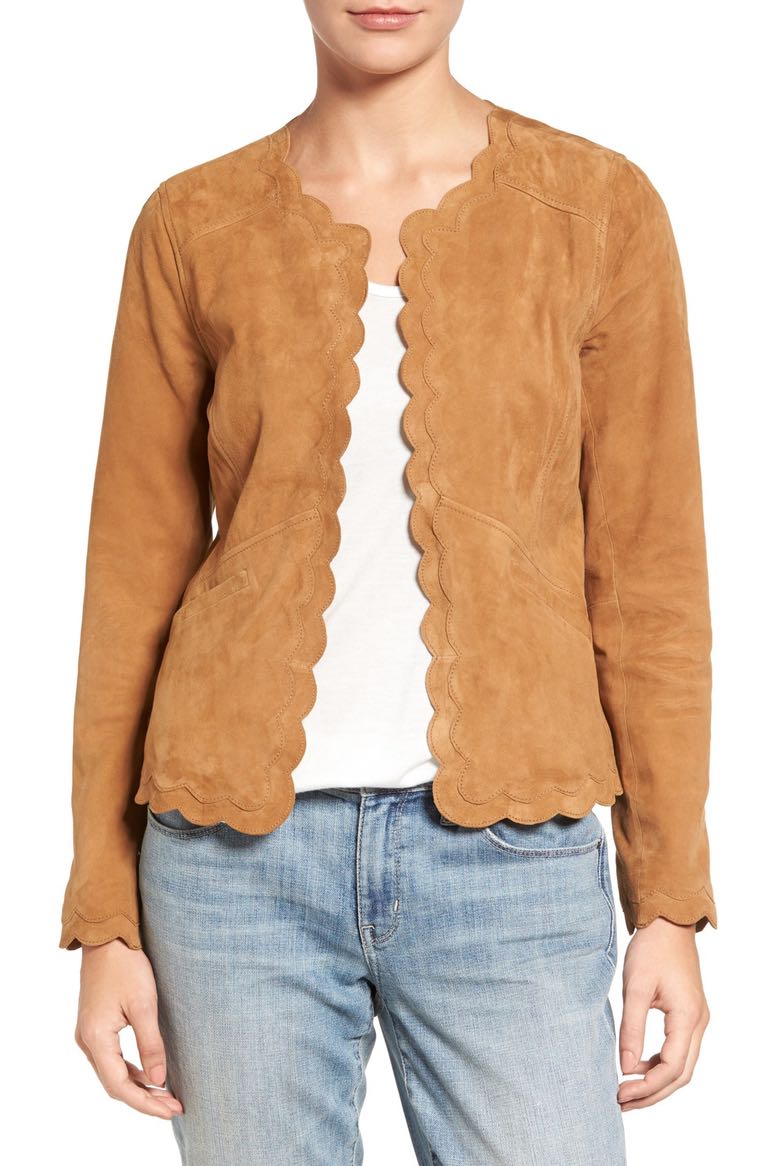 I've never been a huge fan of leather or suede jackets but HELLO!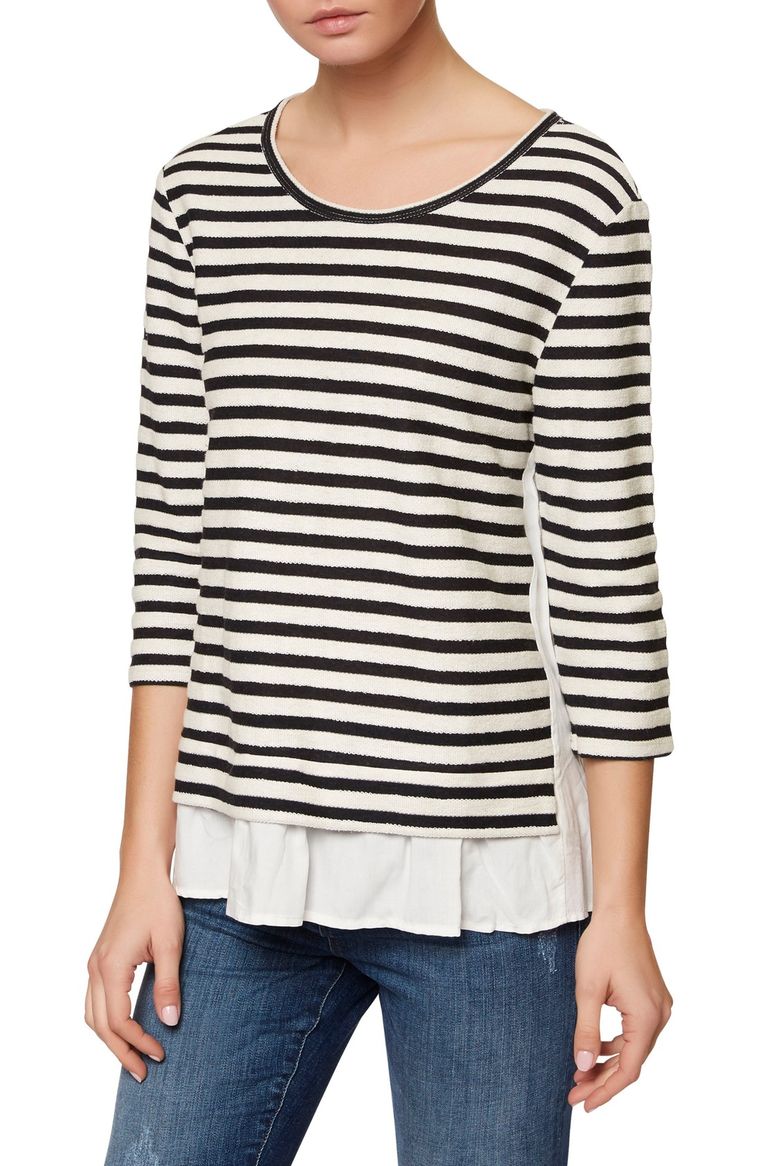 Ruffles and stripes… and comfort. Great for my days at home with Emma?! Thoughts, Mitch?! ;)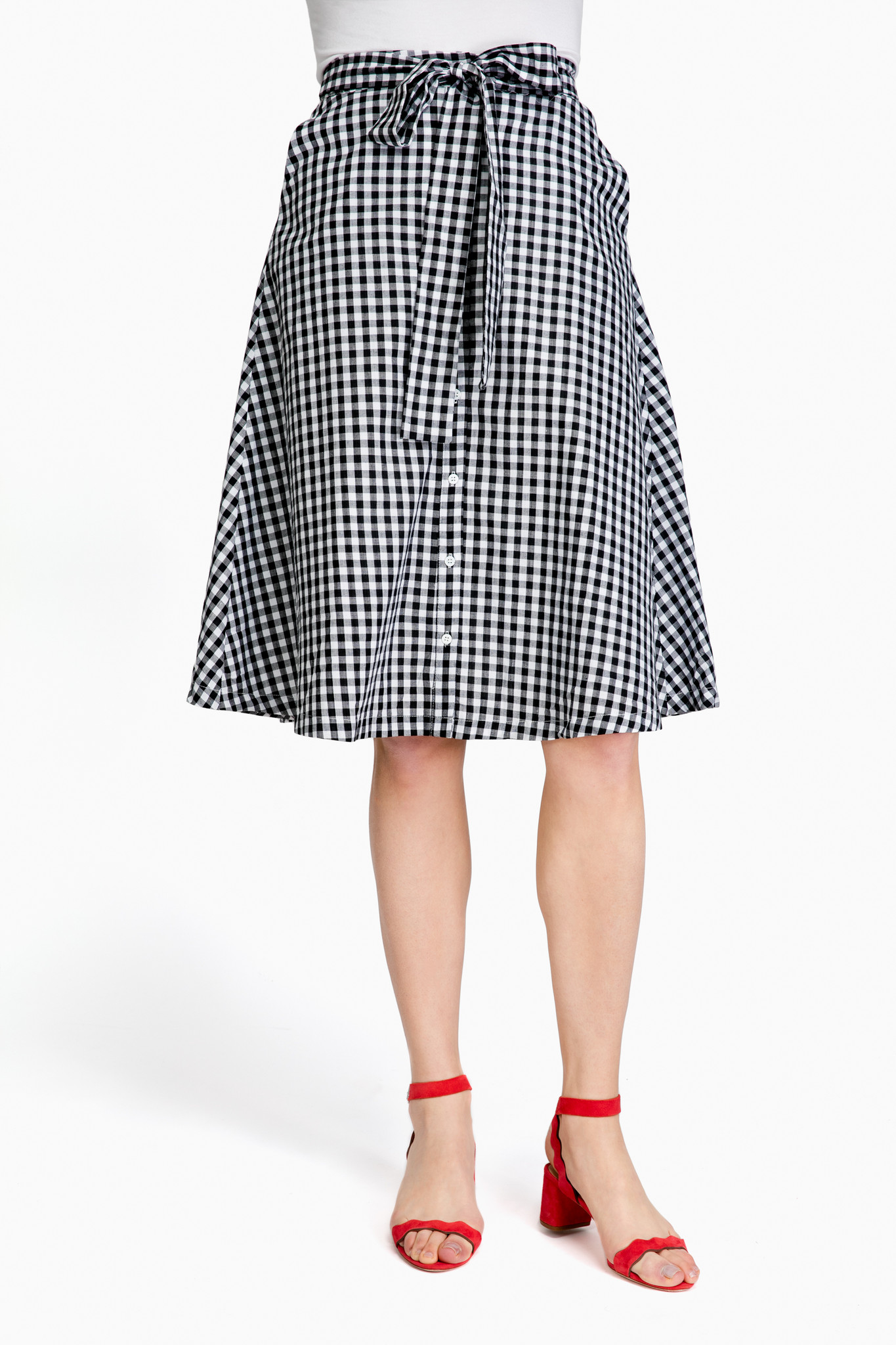 How adorable is this skirt?!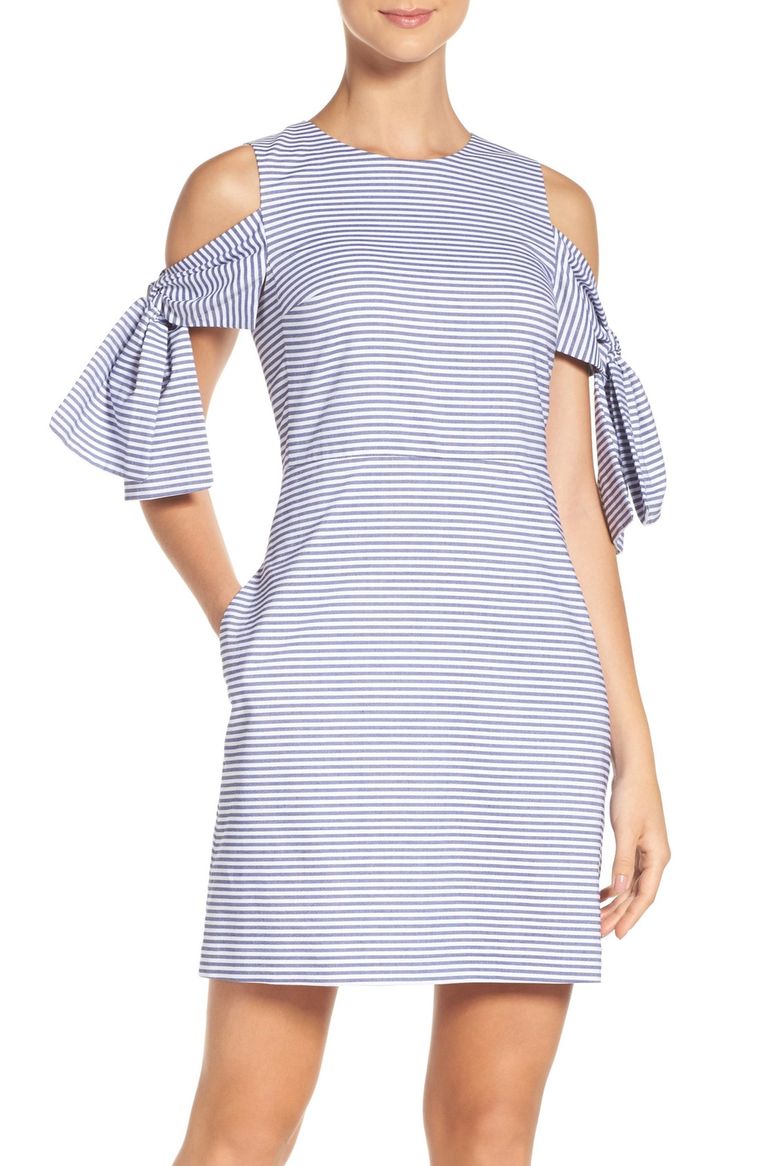 Have I included this dress yet? I adore it.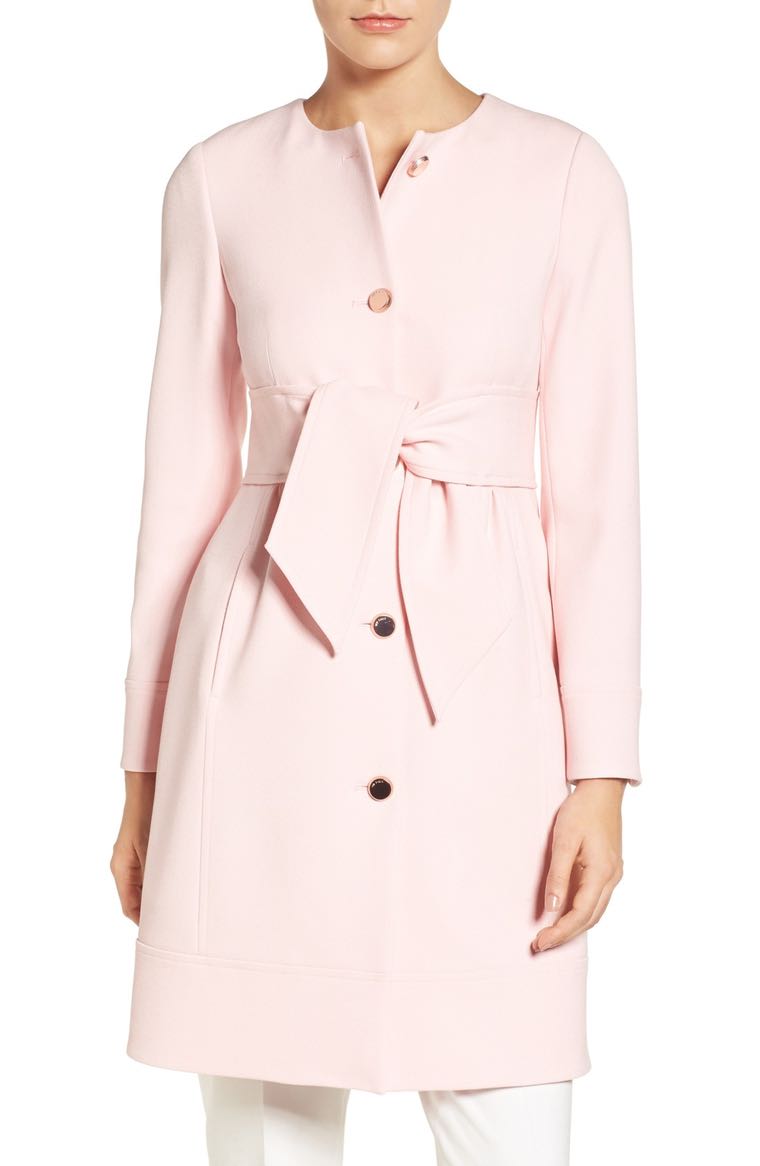 Why isn't this a bit more affordable? So gorgeous.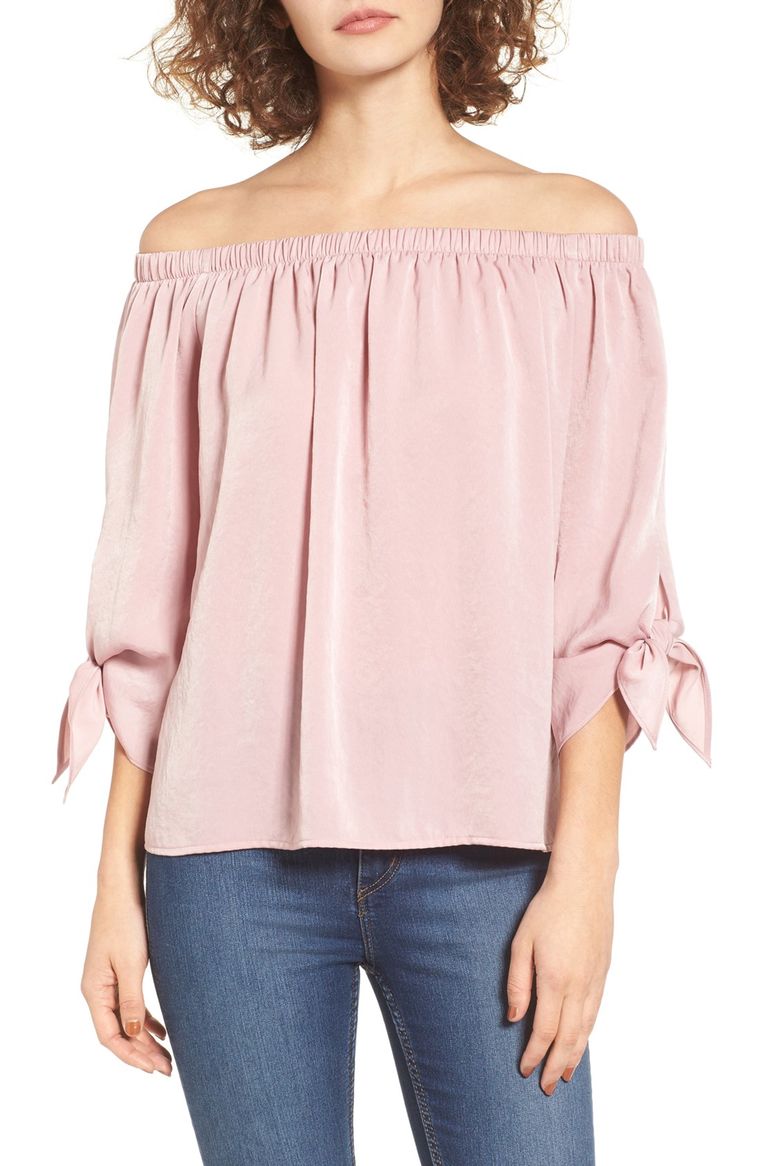 A great price for a great off-the-shoulder top.