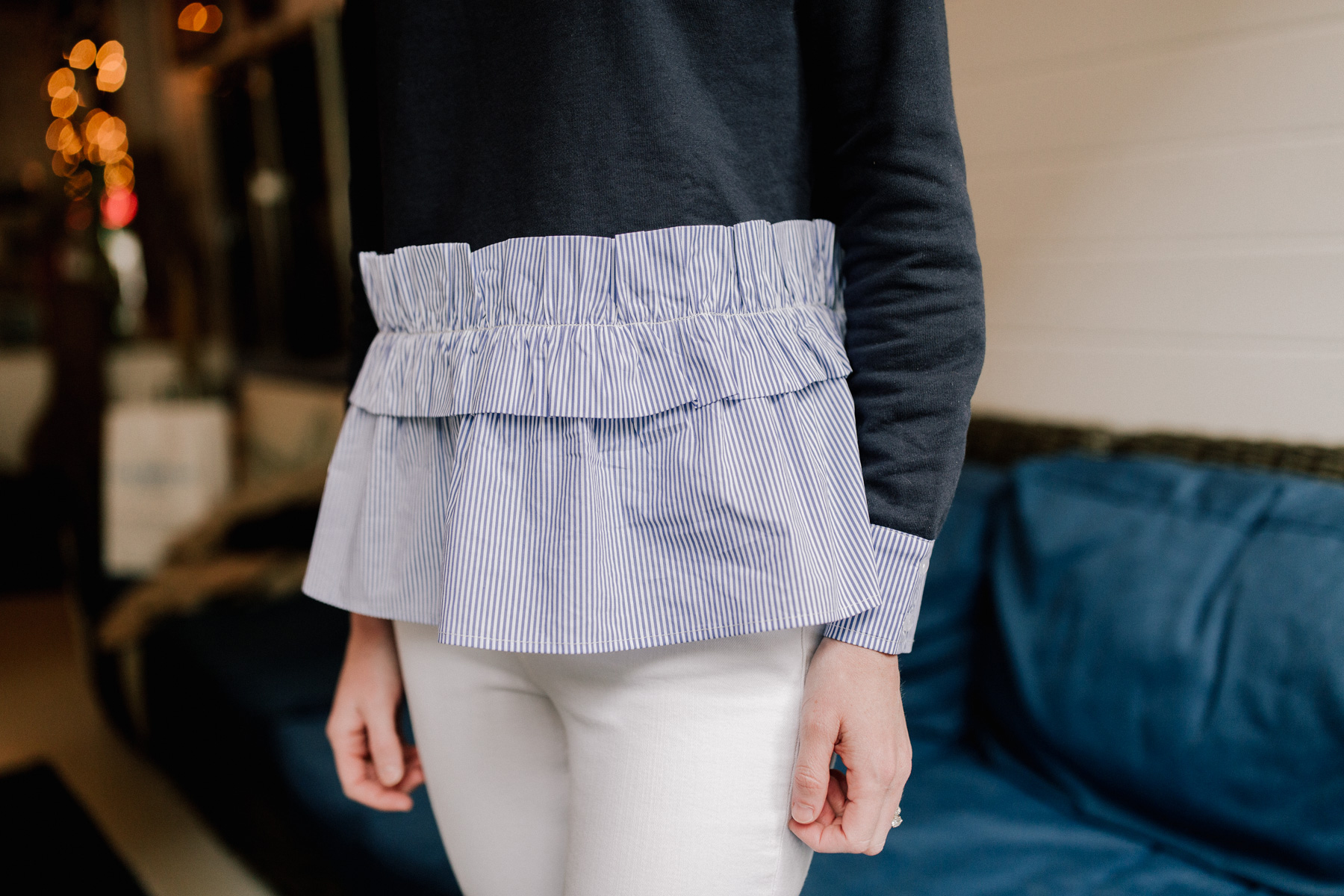 Tuckernuck Ruffled Sweatshirt (Runs completely TTS.)
Last week's "Recent Finds" post is going up today, because I had a lot of fun content go live over the weekend! In case you were out and about, I published posts on how I decorated our bookshelves, a family coffee run (I LOVED these photos!), the best trench coat ever, and a brunch at Summer House Santa Monica.
Such a great week!
As for our weekend, it was pretty non-eventful. Which was totally fine! We have my parents, my aunts, and my brother and sister-in-law arriving this weekend, so we mostly laid low. Highlights included visiting a few playgrounds, grabbing an early dinner at Derby, and brunching at Hampton Social. (Which was so fun but also kind of a parenting disaster, haha. So many little mishaps. Still, we got out of the house and went to a different neighborhood. Who cares if the sippy cup exploded everywhere and then there was a little crying fit and then the to-go bag was dumped on the floor on the way out? We got OUT! 😂)
Anyway, let's get into it!
Recent Finds, 4/23
SaveSave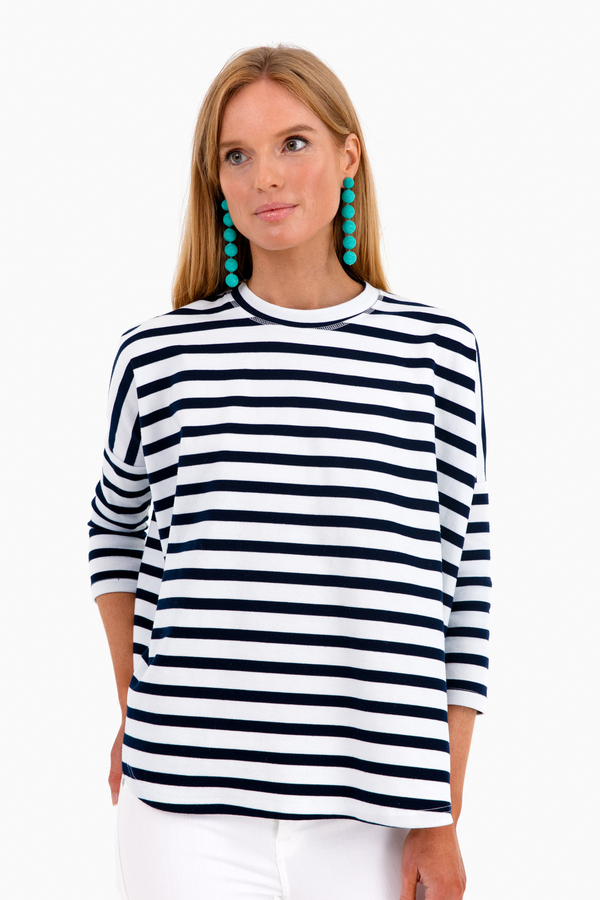 IT'S BACK! I'm obsessed with this swing sweatshirt. It's one-size-fits-all, and I swear it looks amazingly flattering on everyone. Couldn't recommend it enough!