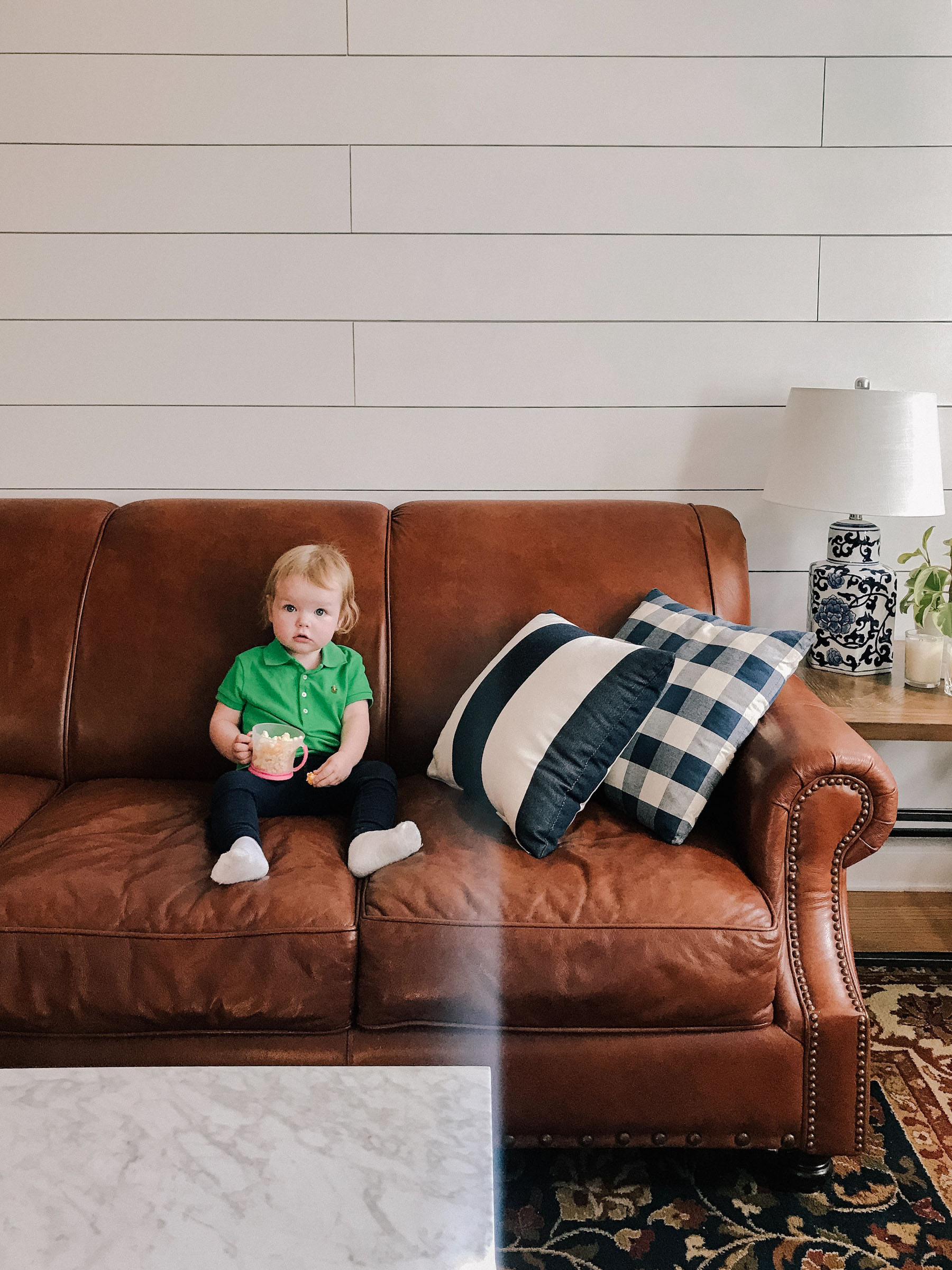 Couch / Coffee Table / Rug / Similar Lamp / Striped Pillow / Gingham Pillow
Happy Saint Patrick's Day, Friends! I'm a bit sluggish today on account of my trip with Vineyard Vines, which I can't wait to tell you about. But I thought I'd pop in tonight to share this week's Recent Finds (more shopping posts here) and to give away two gorgeous, festive pairs of Lisi Lerch earrings!
To enter, simply comment in the comment section below. Yes, you can say whatever you'd like, per usual; just be relatively kind. ;) #swimmingscallops, haha! Oh, and be sure to leave your email in the following format: kelly (at) domain (dot) com — that way no one gets spammed by evil robots. Sadly, I can't send you the cookie, as Emma already ate it… but the winner will be announced on Monday. :)
Have a great weekend, and see you back here tomorrow!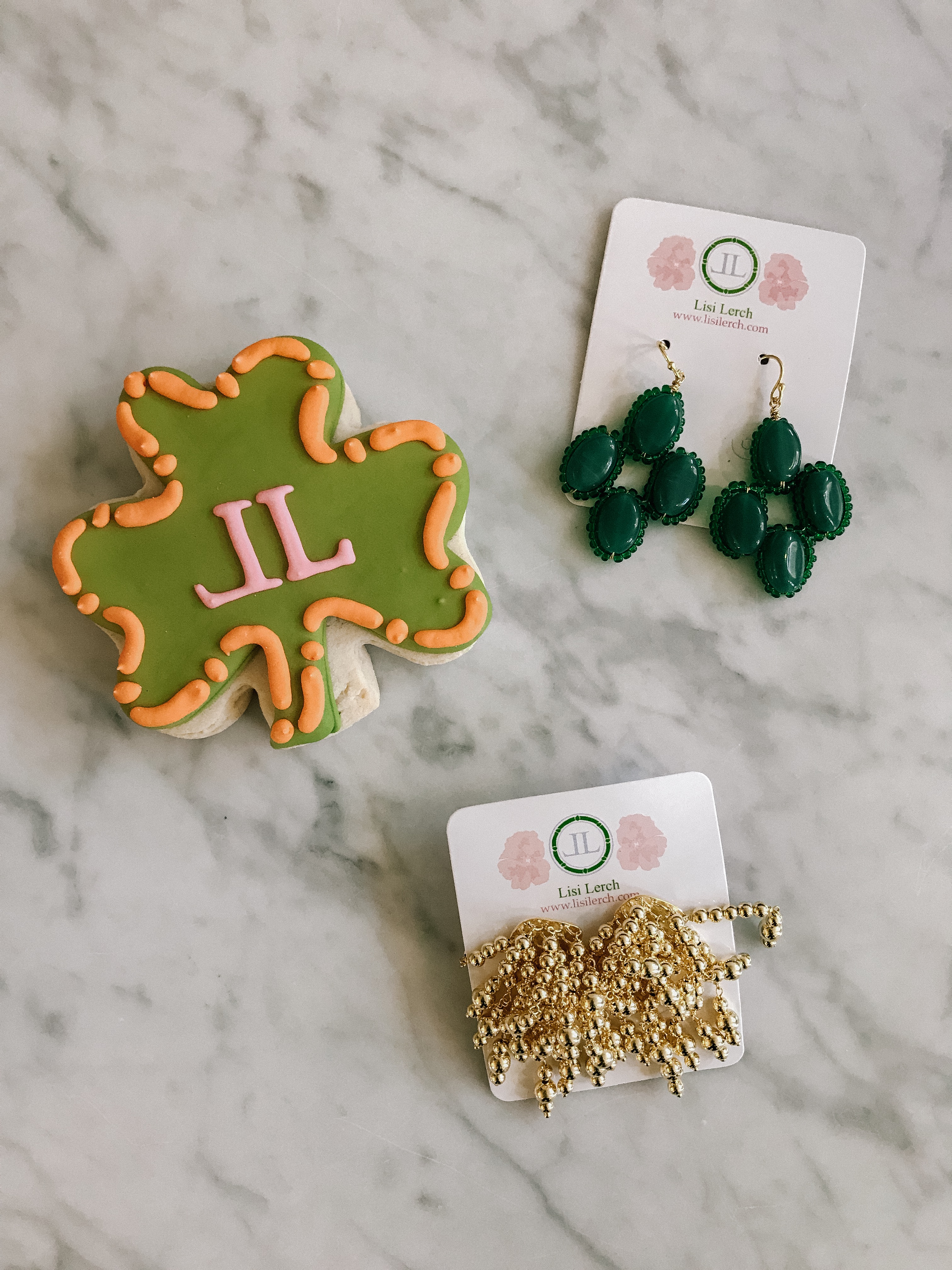 Gold Earrings / Green Earrings
Simply comment in the comment section below–and leave your email address in this format: kelly (at) domain (dot) com–to win both pairs of earrings! Emma already ate the cookie so unfortunately you can't win that. Winner announced on Monday. :)
Recent Finds, 3/17: