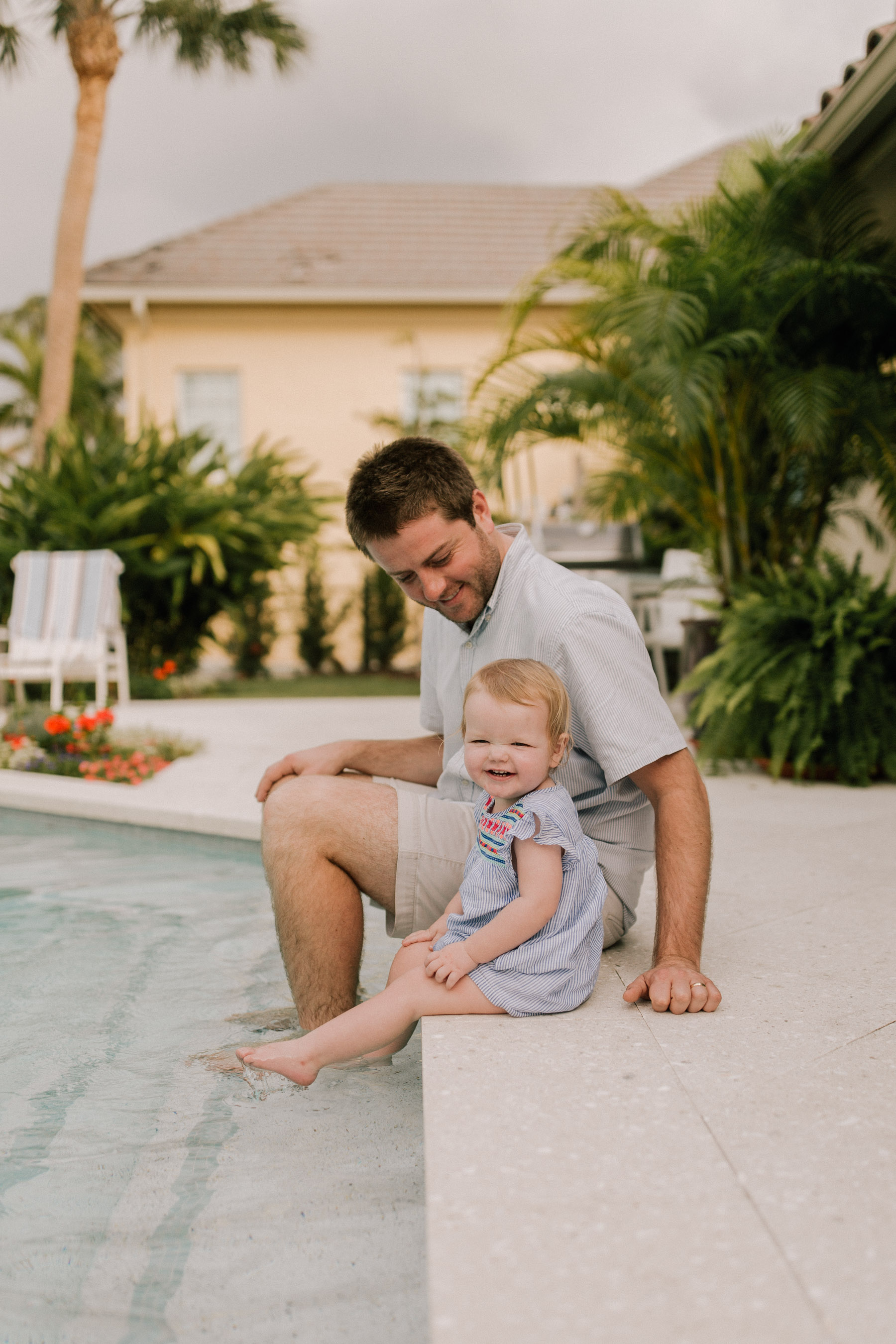 Emma's Vineyard Vines Dress c/o
Hello! A few life updates:
We brought Emma to the doctor yesterday, and double ear infection. The poor little girl. I guess everything drained to her ears over the last couple of days. 😢 But she now has a couple of rounds of antibiotics in her, and I think she's starting to feel a lot better. Of course, I'm sick, too… so the Larkins have been taking it easy. Last night, Mitch and I actually watched a couple of hours of television, and it was wonderful. (Despite the fact that "This is Us" caused me to bawl on a couple of occasions, haha.) Mitch and I both included "watch more TV" in our New Year's resolutions posts (his/mine), and I'm glad we've been doing it. No, we don't want to watch a TON of it, but sitting down to watch a show every night has proven to help us decompress and relax together. No one should be "go go go" all the time, right?!
We're headed to Kira's lake house next weekend, and I can't wait. Do you remember this post? It's been just about  a year since we gained lifelong best friends in Kira and Tom, and we're taking a little trip to celebrate, be grateful, and catch up. :)
This weekend, we're laying low. We have plans with friends on Saturday night, but other than that, we just want to clean and organize. Because Emma got sick right after Florida, we never really bounced back from that, and there's laundry that needs to be done and clutter that needs to be taken care of! It's crazy how quickly it all builds up; how do parents of two or more kids do it?! (You guys are superheroes.)
I'm looking for book recommendations! I'll be honest: while I was an English major/teacher and used to be an avid reader, I really only have 15 minutes a day to dedicate to novels at this point in time. So I need relatively quick reads–books that you can't put down, and ones that you still follow along with even if you're only on five hours of sleep, haha. If anything like that comes to mind, please let me know! (I think I need to start up my GoodReads account again.) Many thanks!
 I'm starting to put together Emma's Easter basket, and I'm SO excited about it. At the moment, I'm putting in this Jellycat bunny because it reminds me of Liberty London; Color Wonder materials, because she LOVES them and they don't destroy our house; this Lacoste dress because what a deal; and a picture of this guitar so we can start playing together! (We're spending Easter on the Jersey Shore at my parents' place, so can't bring giant things, haha.) But looking for more suggestions! Would love to add some other cute things!
Our kitchen is finished! Abt delivered the appliances yesterday and we LOVE them. Shooting the "final reveal" photos this weekend, and I can't wait to share. :) It's been a long time coming, but it was worth the wait, for sure.
On to this week's Recent Finds post, which I must warn you: features a LOT of stripes. 😜 I'm always on a kick…
Recent Finds, 2/23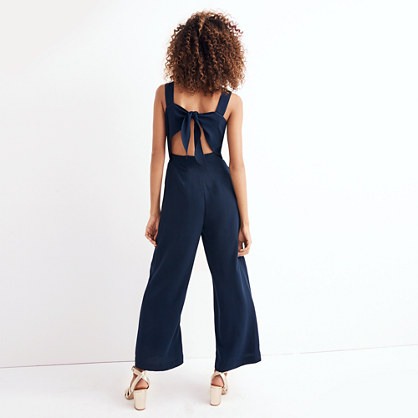 The bow! Probably won't be going for this, only because I wouldn't be able to wear a bra with it, but it's the sweetest.