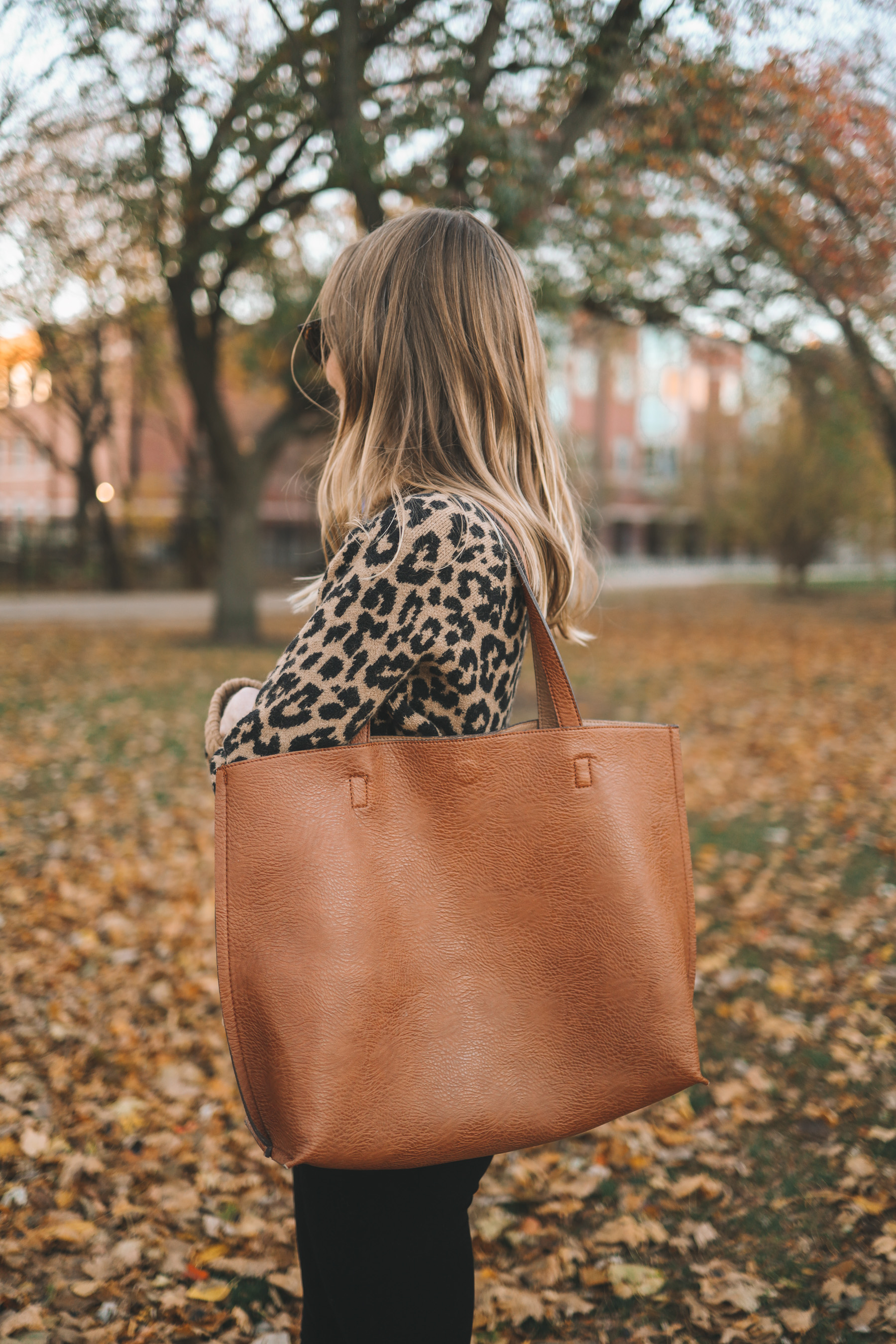 Street Level Tote (Under $50! Makes for a great gift. Tuckernuck carries a great alternative.) (All Street Level Totes here.) / Similar Leopard Sweaters Here, Here, Here and Here / Velvet Leggings
This week flew by but I'm so excited about a little r&r with the family this weekend. Tonight, we have my cousin's fiancé (who's in town for a wedding) coming over, and on Saturday we're going to field hockey and then meeting up with friends at night. Would also love to sneak in a family movie night or trip to Zoo Lights again, as Mitch missed the first visit!
Rounded up a lot of my recent finds—including a lot of home products—because it's been a while! Here we go: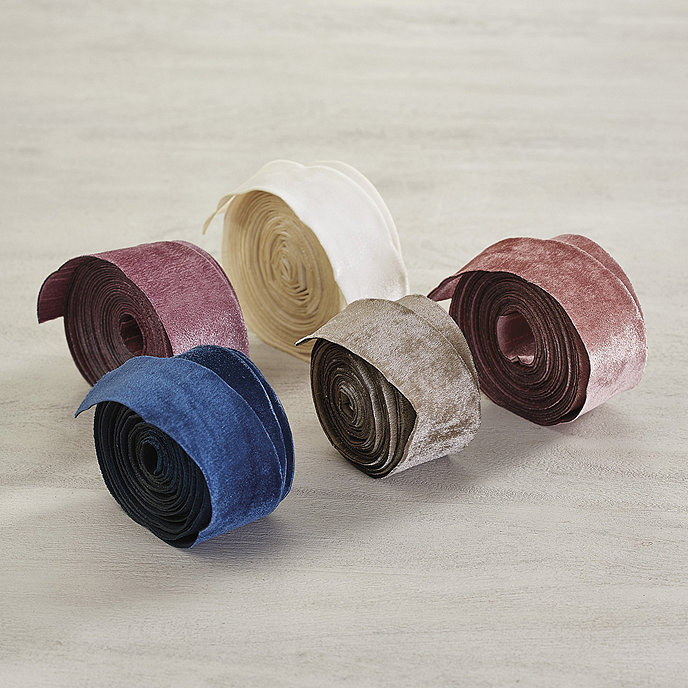 I'm going to be hanging our garland (newer) on our stairs this weekend, so I ordered this soft velvet ribbon in taupe to use with it! (In taupe, as our wallpaper is a cream and the trim is a white.) Really can't wait. My hopes are high.