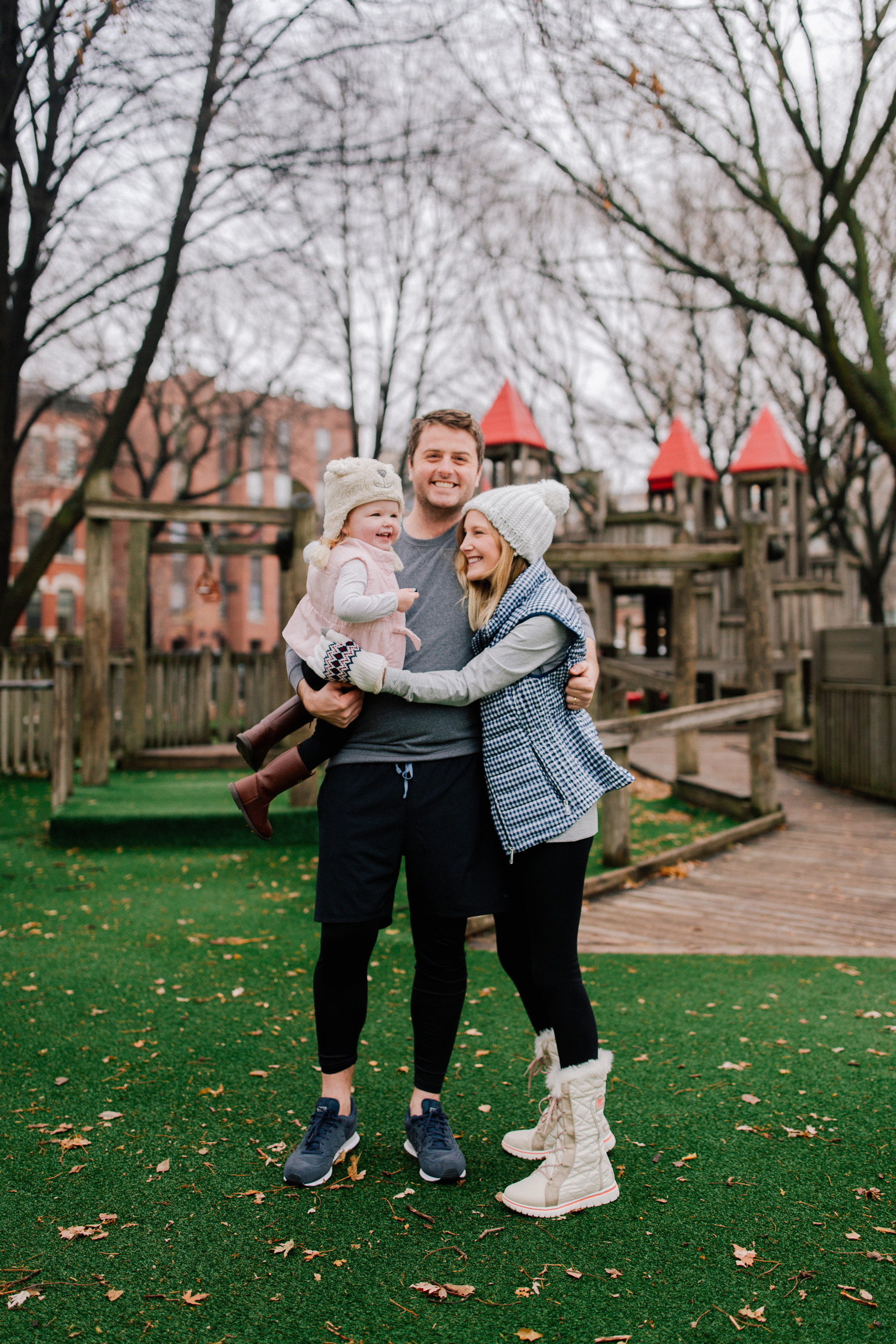 Mitch here!
I'm not going to lie and tell you that the Larkin Family made some big New Year's resolutions to work out every day during 2019. It's just not going to happen. Here are my excuses:
Sometimes it's cold outside.
We have a hectic work schedule and hectic life in general.
A toddler lives with us.
It gets dark before 4 p.m., and that can be depressing.
I have time-consuming household responsibilities.
My wife is pregnant. I'm not, but she is.
Here's what I will say, though: We've been really trying hard to focus on fitting wellness into our everyday lives, even if that means taking time to walk to the playground so we can all get some much-needed fresh air and playtime on the equipment. Maybe I'm not running several (2) miles on a treadmill like I used to in my younger years, but I am climbing up and down a jungle gym and chasing after a toddler for a couple of hours. Is it awful that this makes me break a sweat?!
As you know, we shop at Marshalls often. (I'm sure you've noticed how many Instagram Stories are filmed in there!) Kelly's obsession began when she was very young, as her mom was a huge fan and would take her regularly. It resurfaced several years ago when Kelly realized how many dachshund-themed products one can find there… and now that we're just a few blocks away from the store here in Lincoln Park, I'd say that the obsession level is currently peaking.
I know what you're going to say: Shopping isn't working out, Mitch. But finding the gear we need for our trips to the playground is an essential first step, and it's also a lot of fun. Marshalls is a fantastic place. First, the store has an ever-changing variety of brand name activewear, footwear and workout gear to help you meet your goals. Second, we never know what fun surprises we're going to find. We just know that it'll be designer and brand name products for amazing prices! Every visit is a fun little adventure, and we love that.
That said, shopping anywhere with Emma can be an "un-fun" adventure. Until recently, she was all about that little folding seat in the shopping cart, but now she's all like, "Let me out of here!" And I'm like, "No! The prospect of you running around this store terrifies me!" And she's like, "I will scream." And then I'm like, "You win."
With Marshalls, though, it's not like that. Kelly or I simply follow Emma to the toy aisle, where we play happily. (We usually let her pick out one book as a reward for being so good.) One of us shops, and then we switch. It's awesome, and because of this, Marshalls is one of the few stores where we can actually shop in person and enjoy it. We also love that when we buy something, we get it right away. Marshalls has 0-second shipping 😉, and you don't have to worry about tracking numbers and cardboard boxes invading your home. It's just easy.
The outfits
Kelly is like Lennie Briscoe when she hits Marshalls. She always finds awesome stuff. This time around, she found a perfectly preppy vest in gingham, of course; fleece-lined leggings that fit, which is no easy feat for a woman in her second trimester; gloves and a hat; a performance sweatshirt for $16.99; gloves; and designer sneaker boots that let her comfortably chase Emma around and stay warm at the same time. (Yes, "sneaker boots" are apparently a thing. They have sneaker soles and the upper support of boots. Google it!) Kelly also grabbed some new water bottles for $6.99 because we're always misplacing ours. Chicago has a little bit of a lead problem, so bringing along water bottles is crucial!
I went for some new activewear basics: running shorts for $12, a crewneck performance sweatshirt, and navy athletic sneakers, all of which I can wear while being active but also for day-to-day life. I'd actually been looking for a pair of simple navy sneakers for months, but every pair I found online was either way too flashy or expensive. These brand name sneakers are classic-looking and offer lightweight support, and I scored them for less than $40!
The kids' clothing is situated right next to the toy aisle in our Marshalls, so Emma picked out a couple of things as well. And while I don't usually notice girls' clothing, I think she looks absolutely adorable in that stylish pink vest and bear hat. I also love that her high-quality top and leggings hold up against an outdoor play session, and that they allow her move comfortably and therefore safely around the equipment. The best part? We got her entire outfit for under $50! (Btw: If you have a little boy, Marshalls has so much stuff for him, too! I'm noticing these things now that we have another baby on the way and are constantly speculating about the gender. 😉)
Without further ado, though, here's a recent playground session!
Mitch. Out.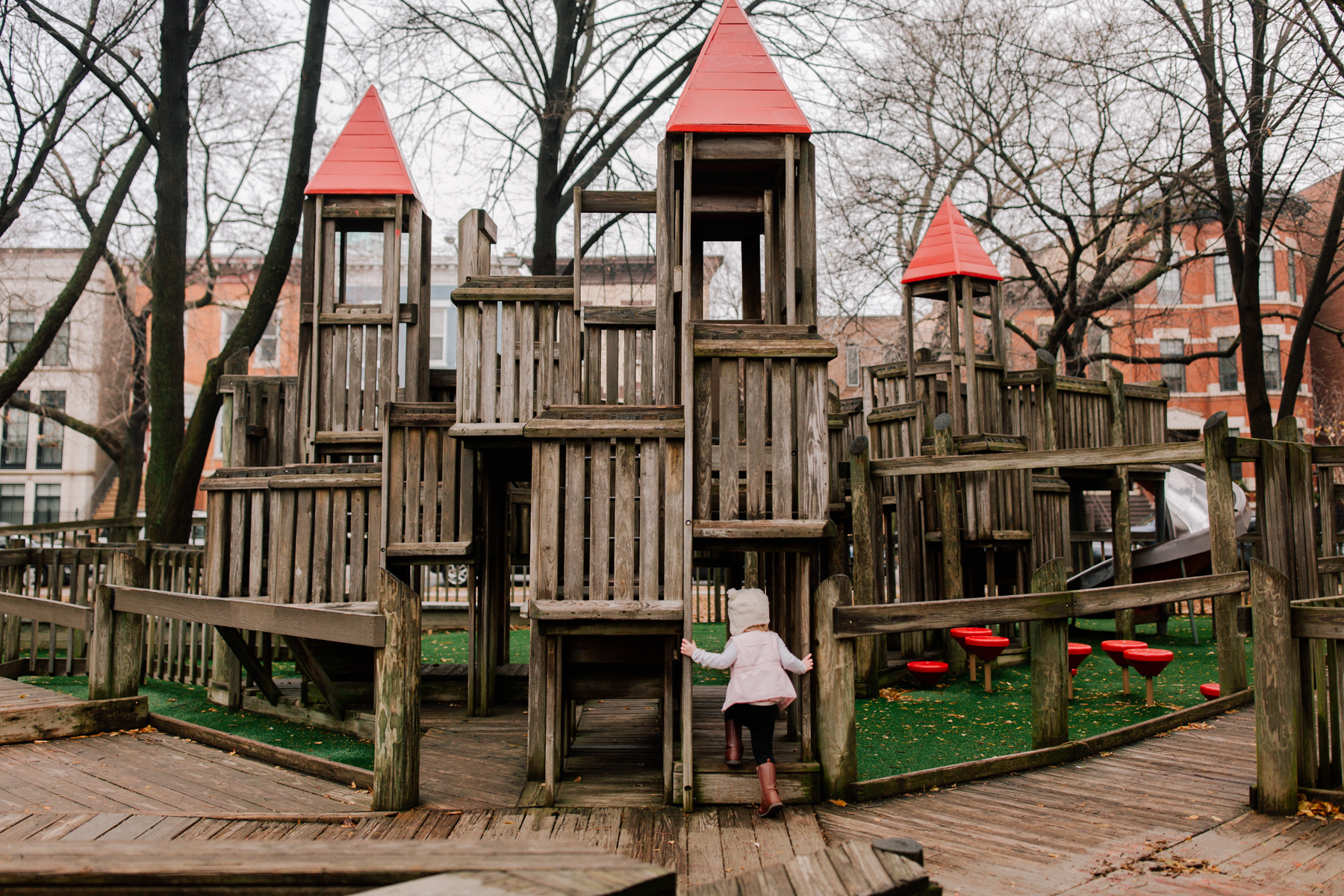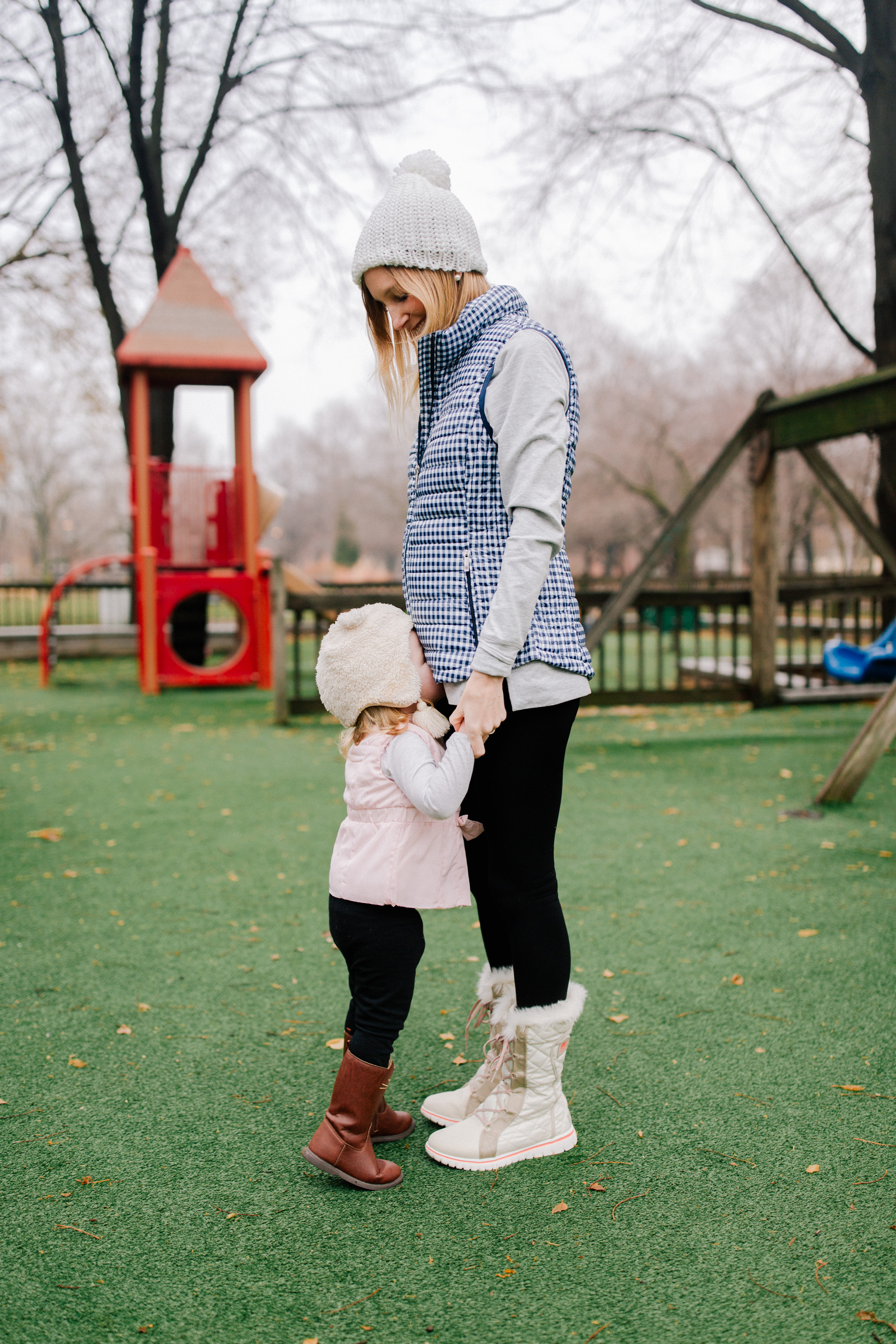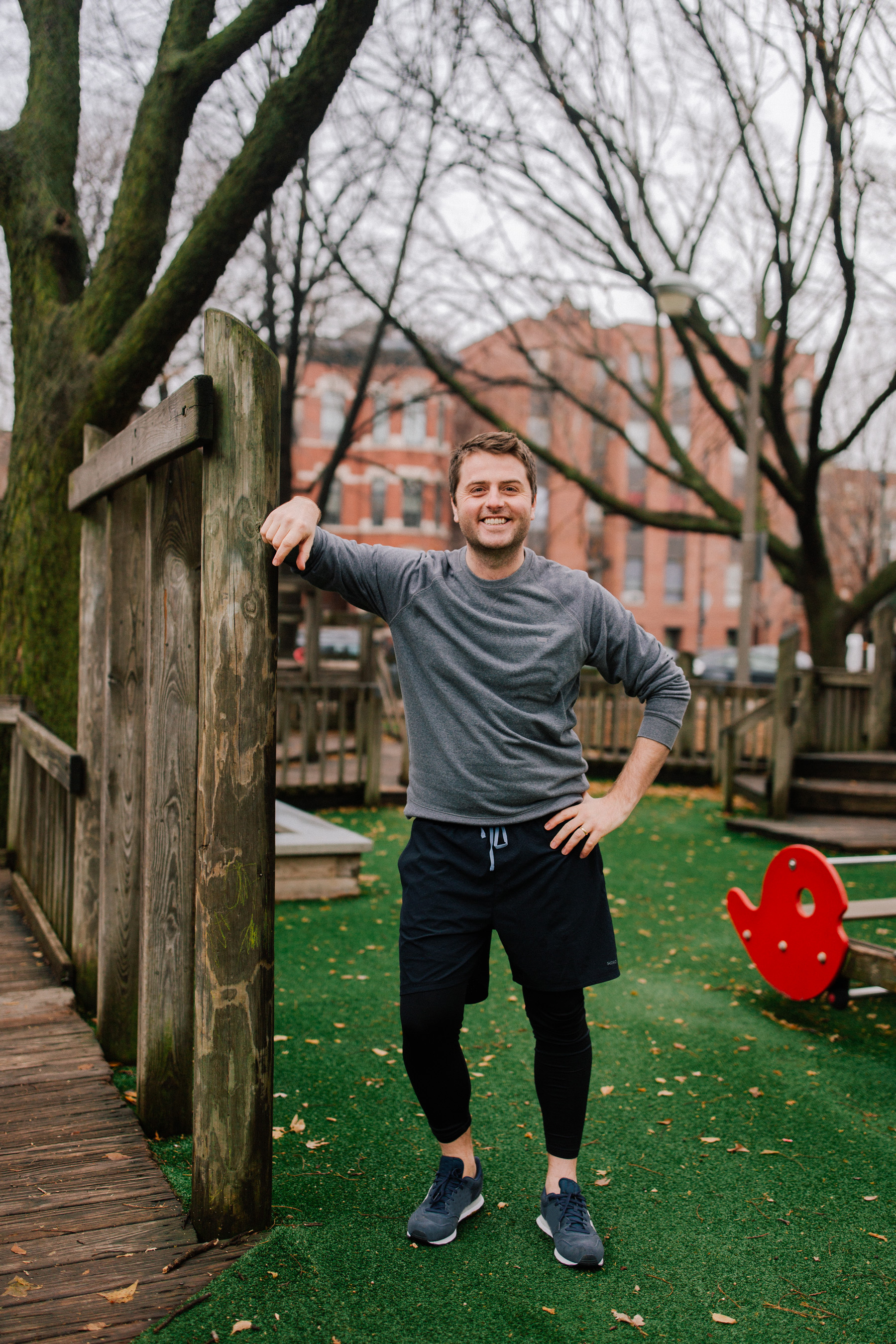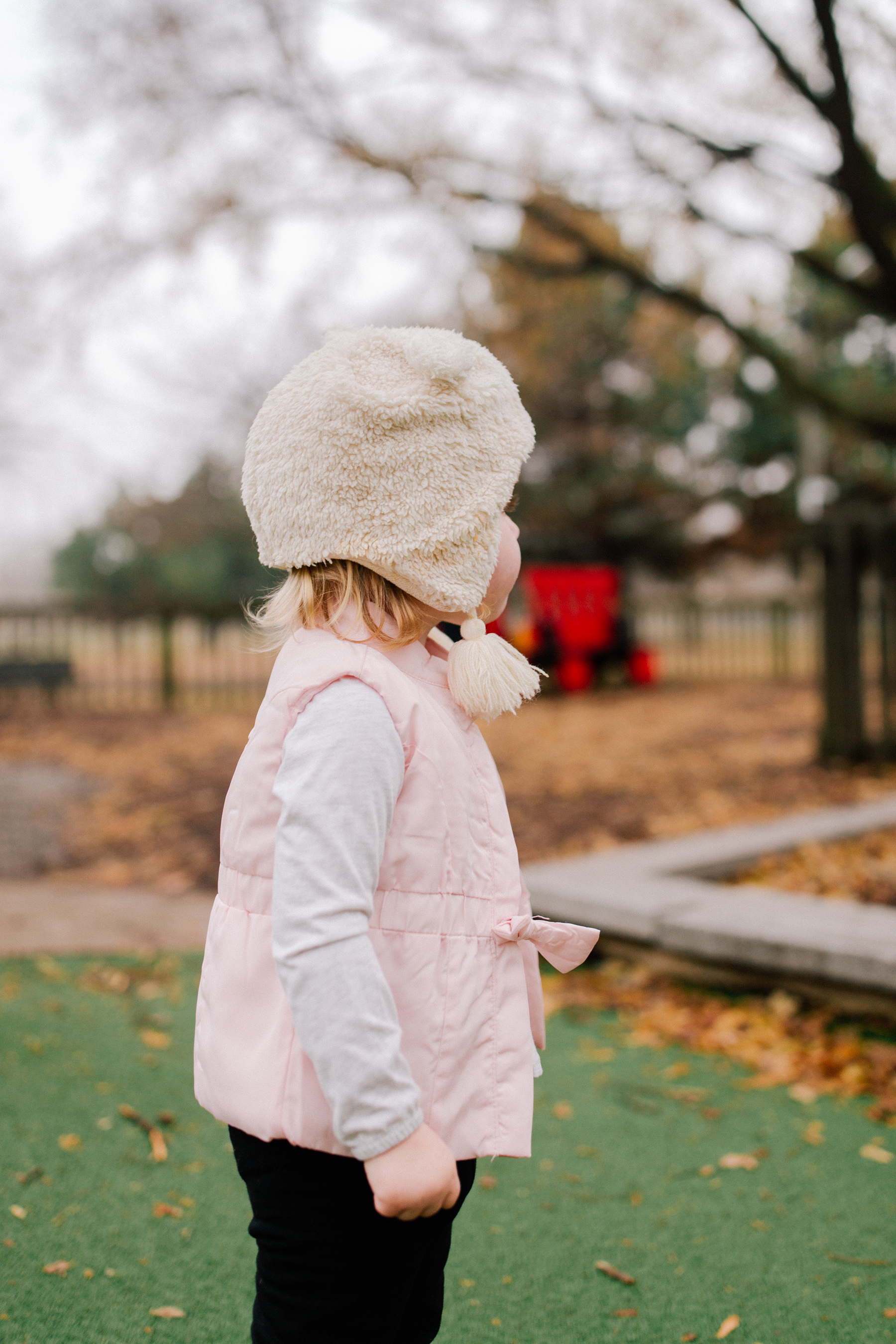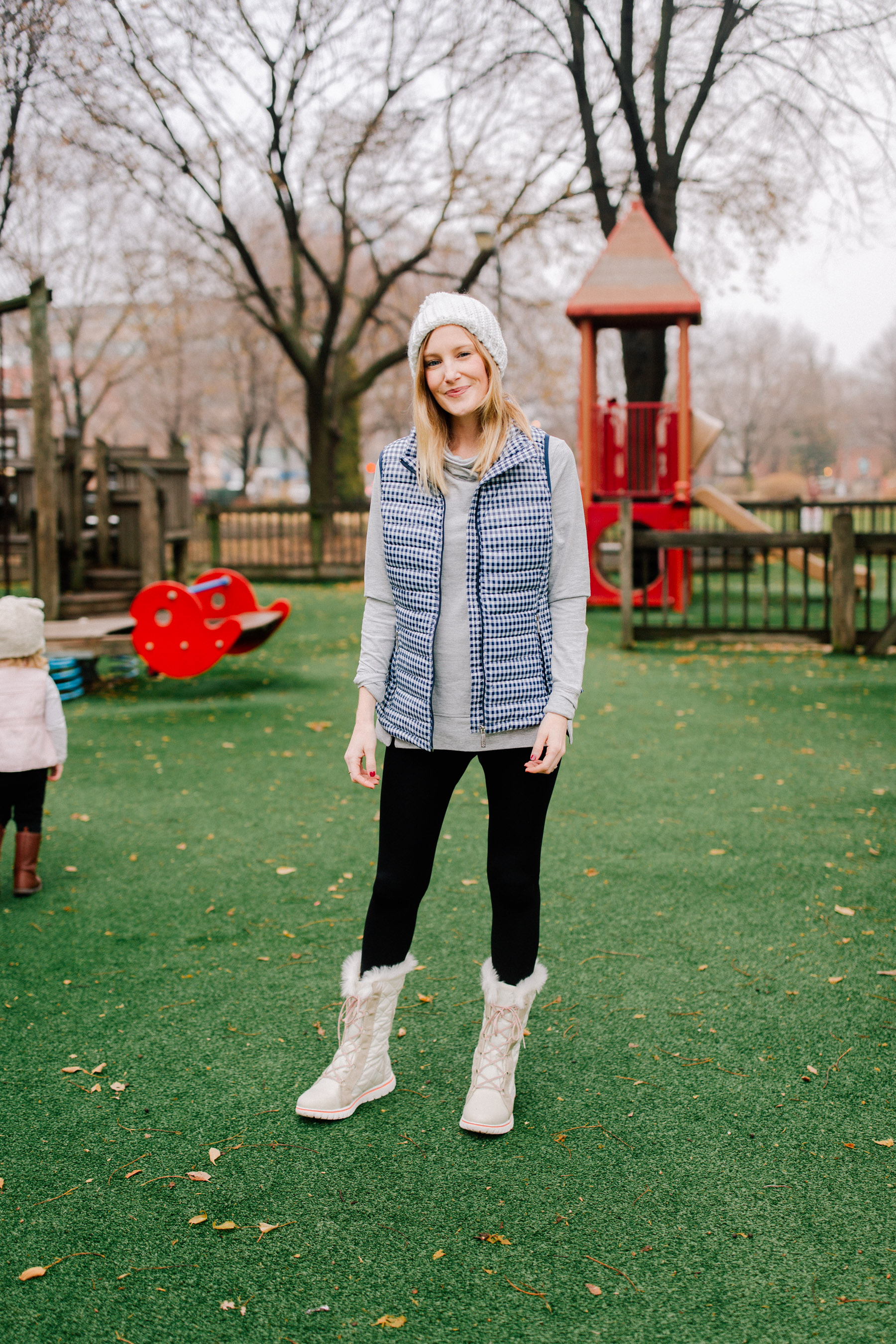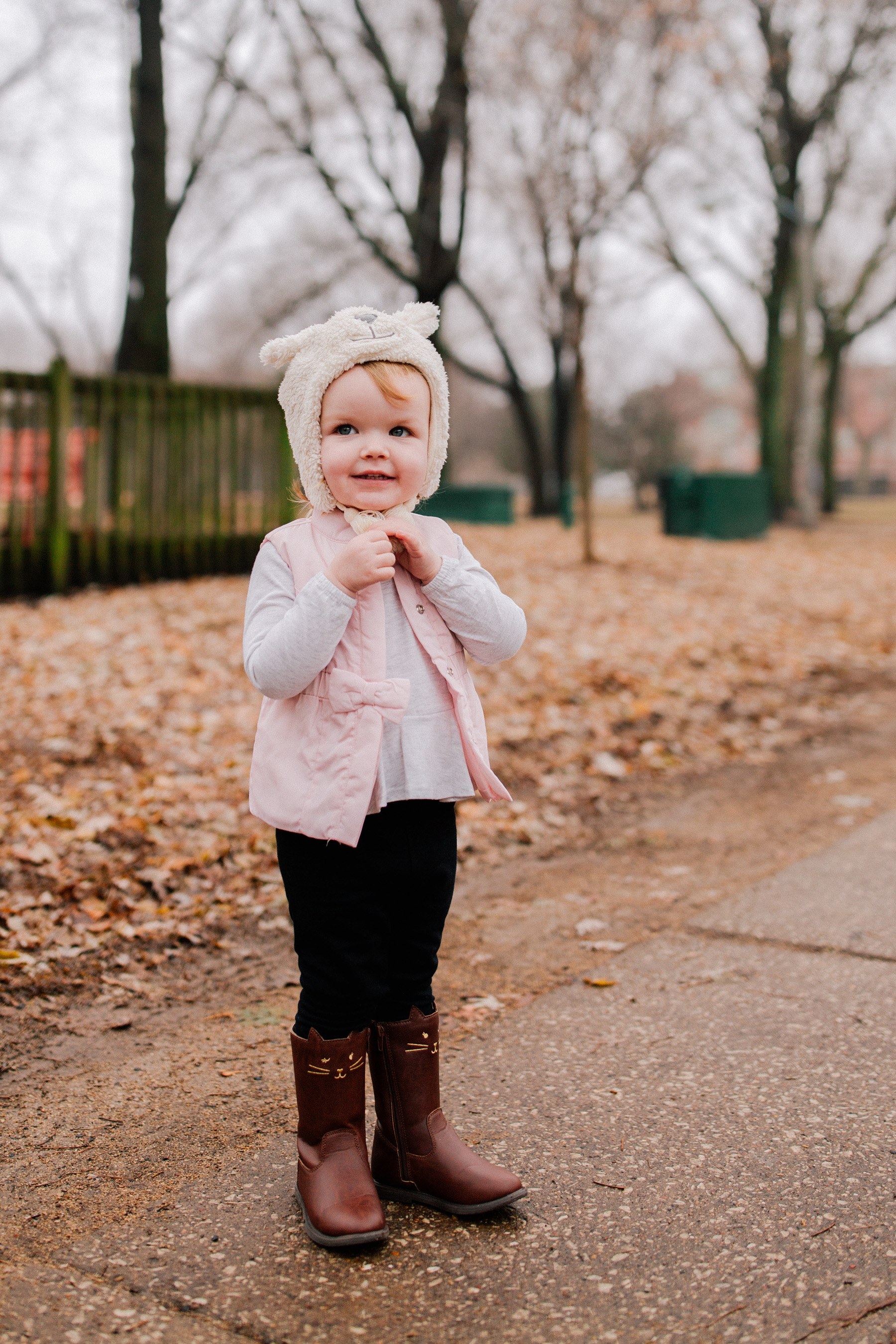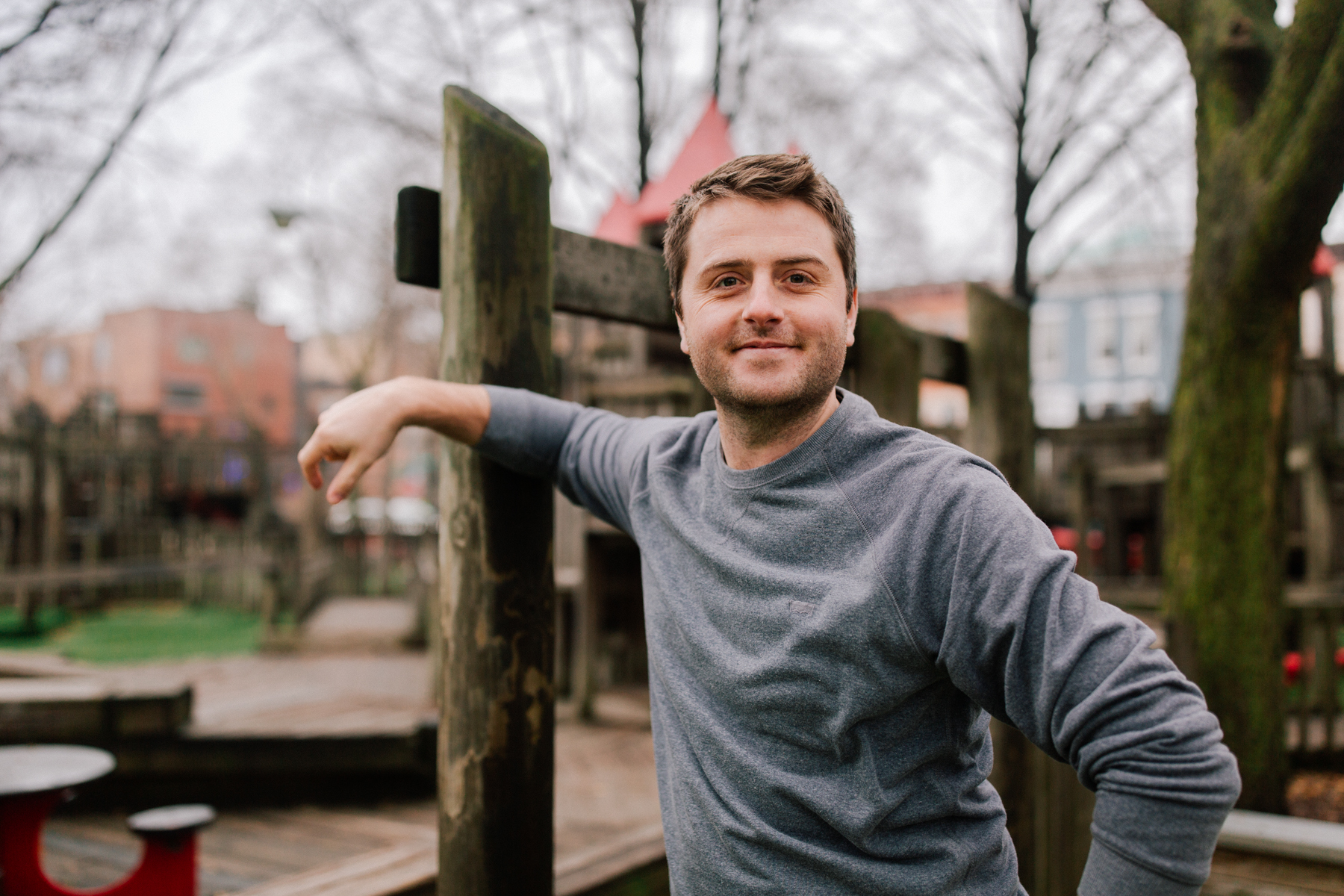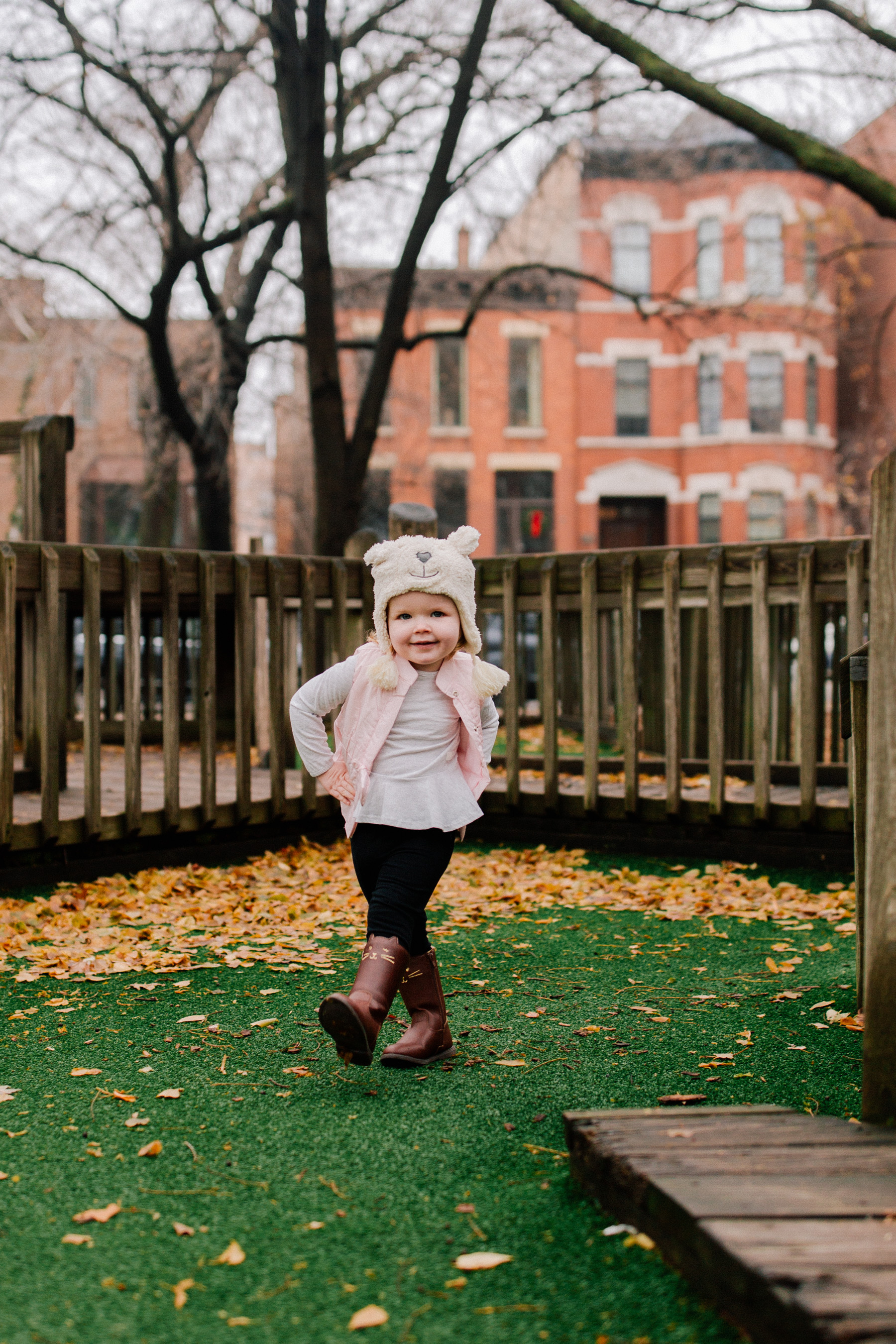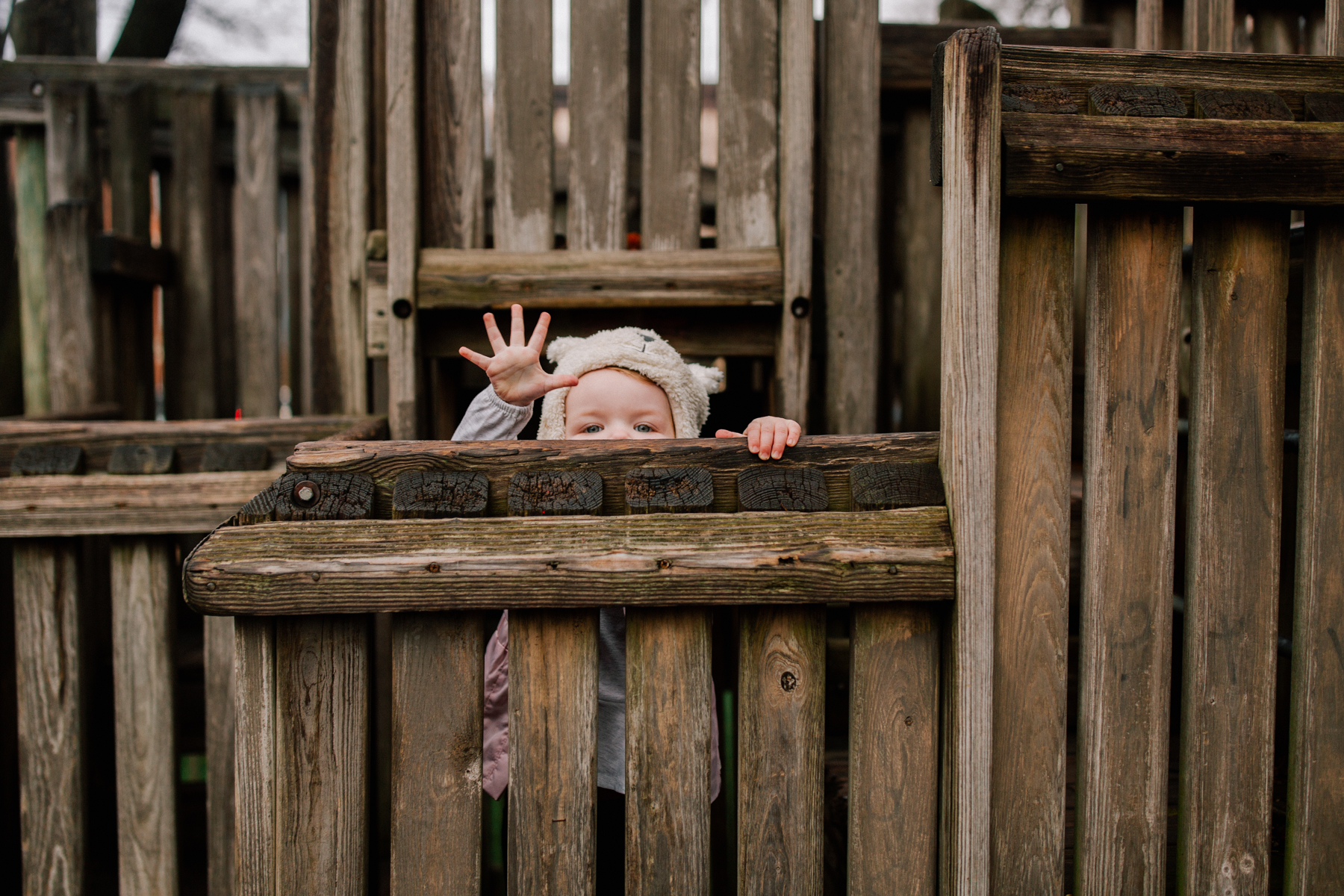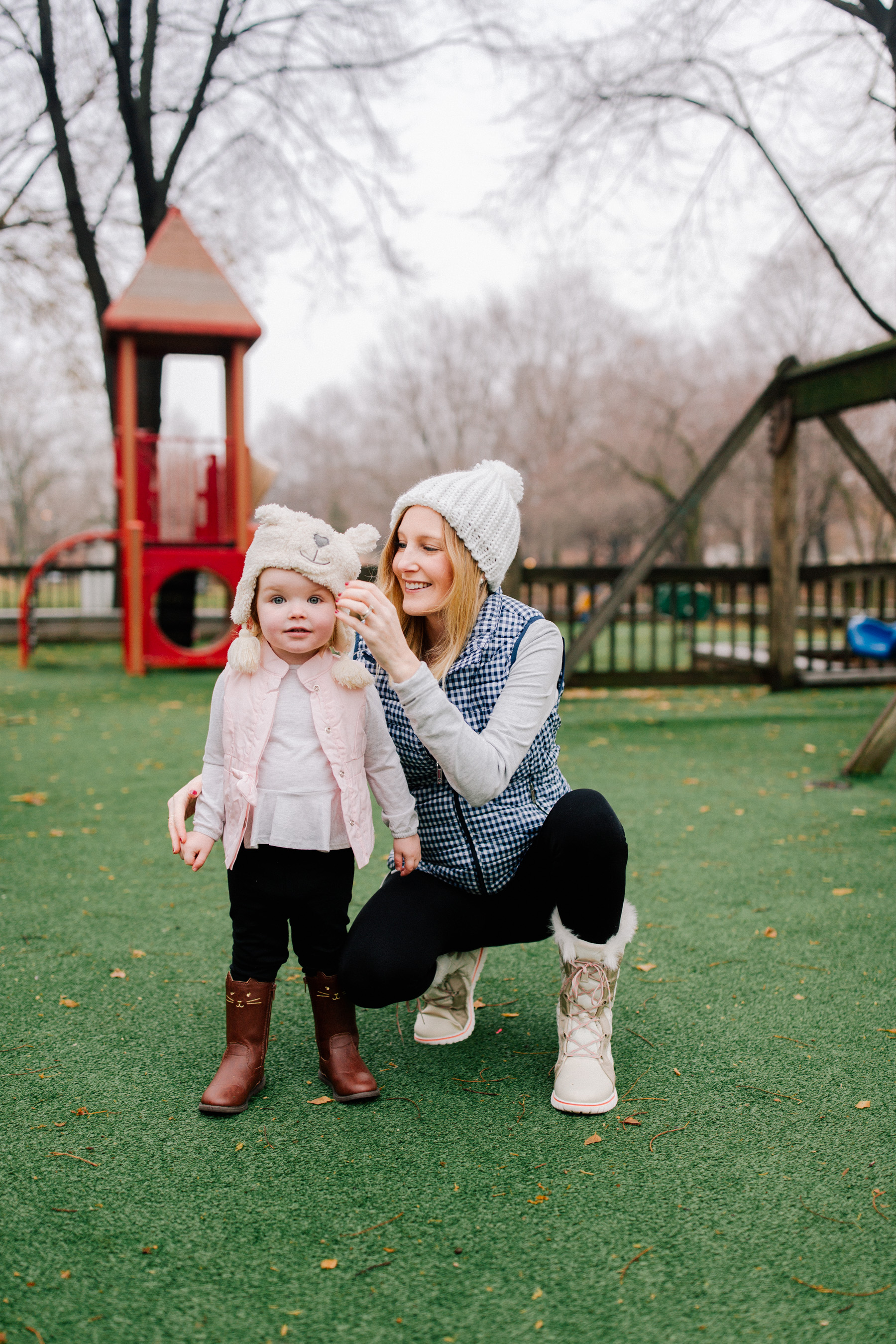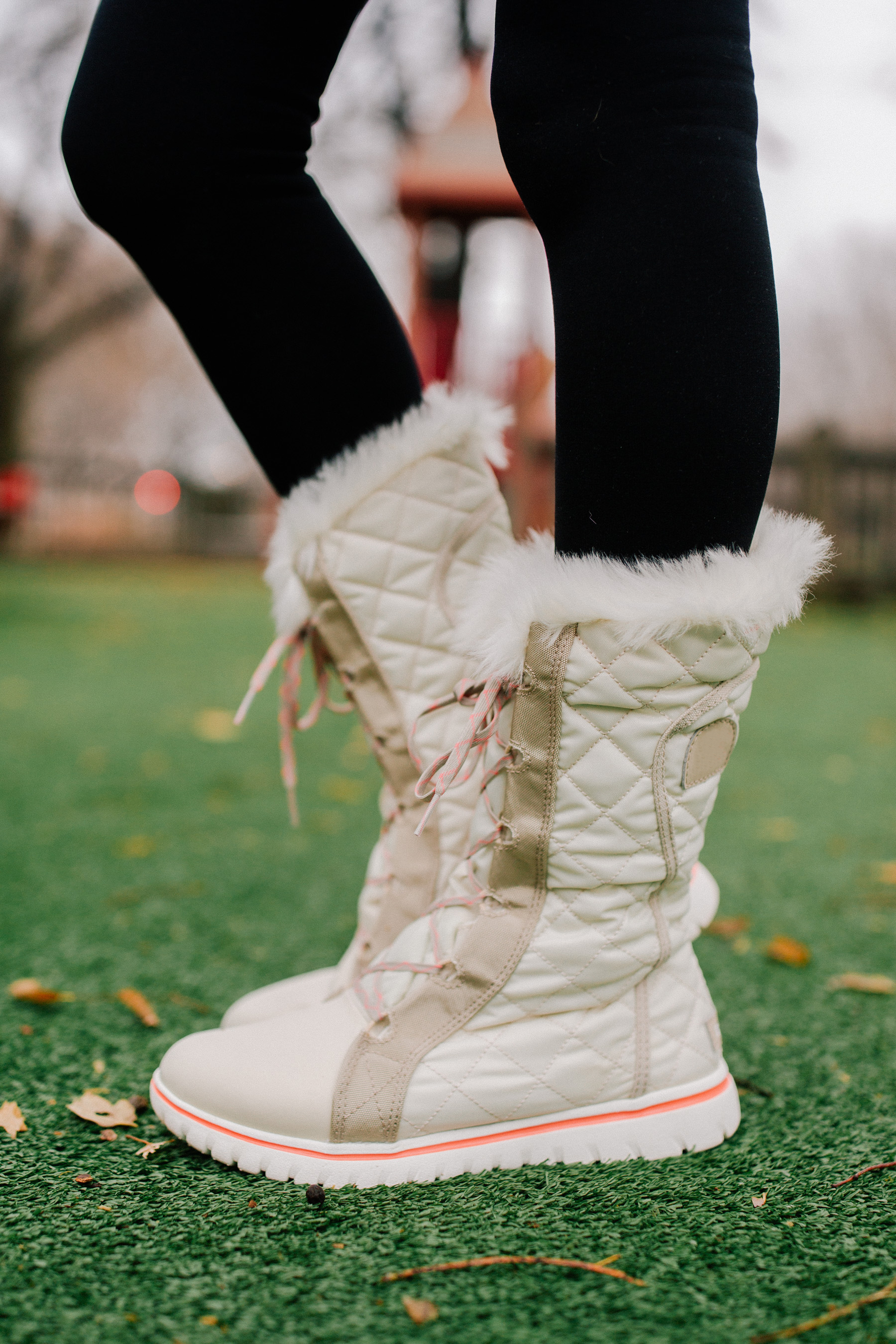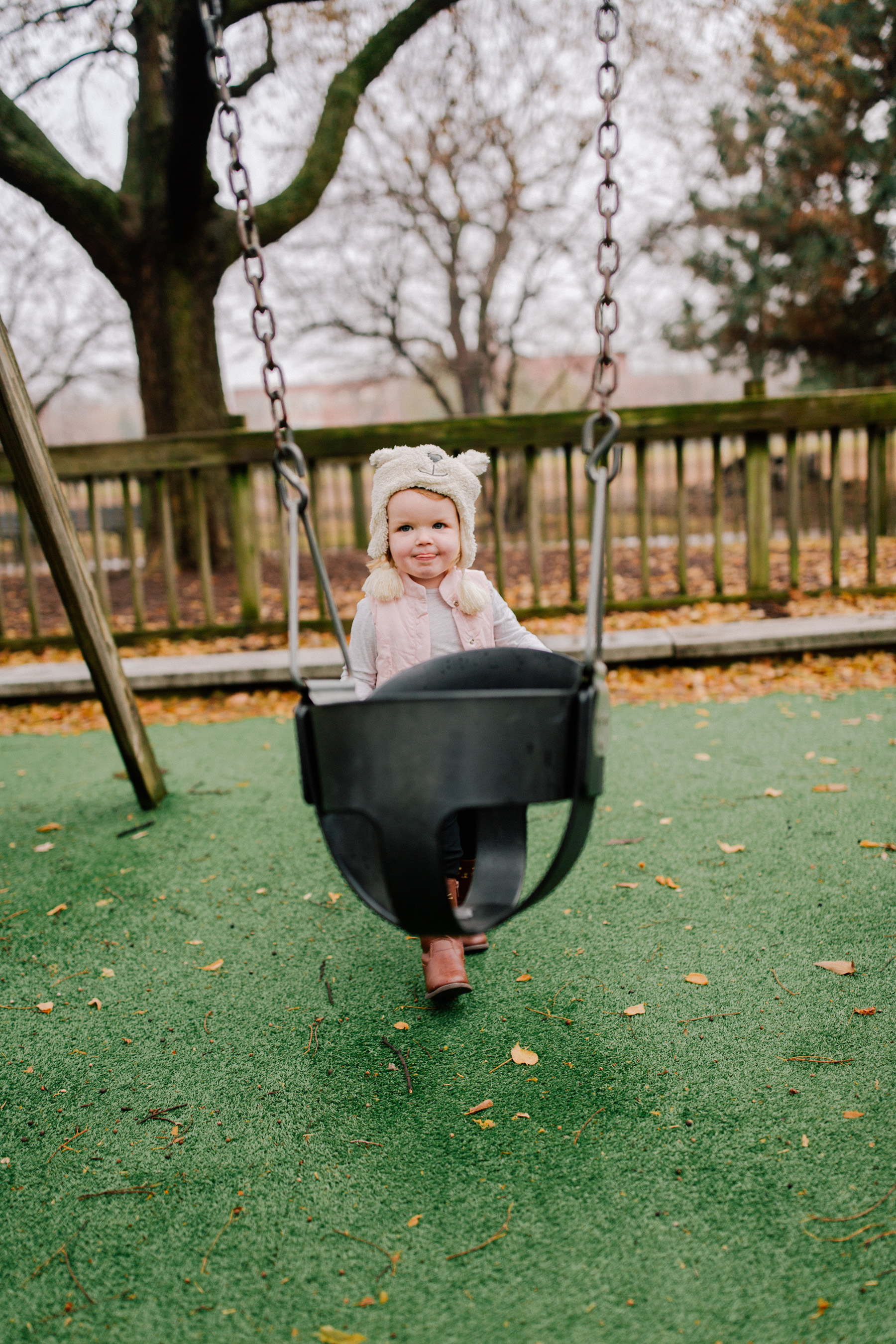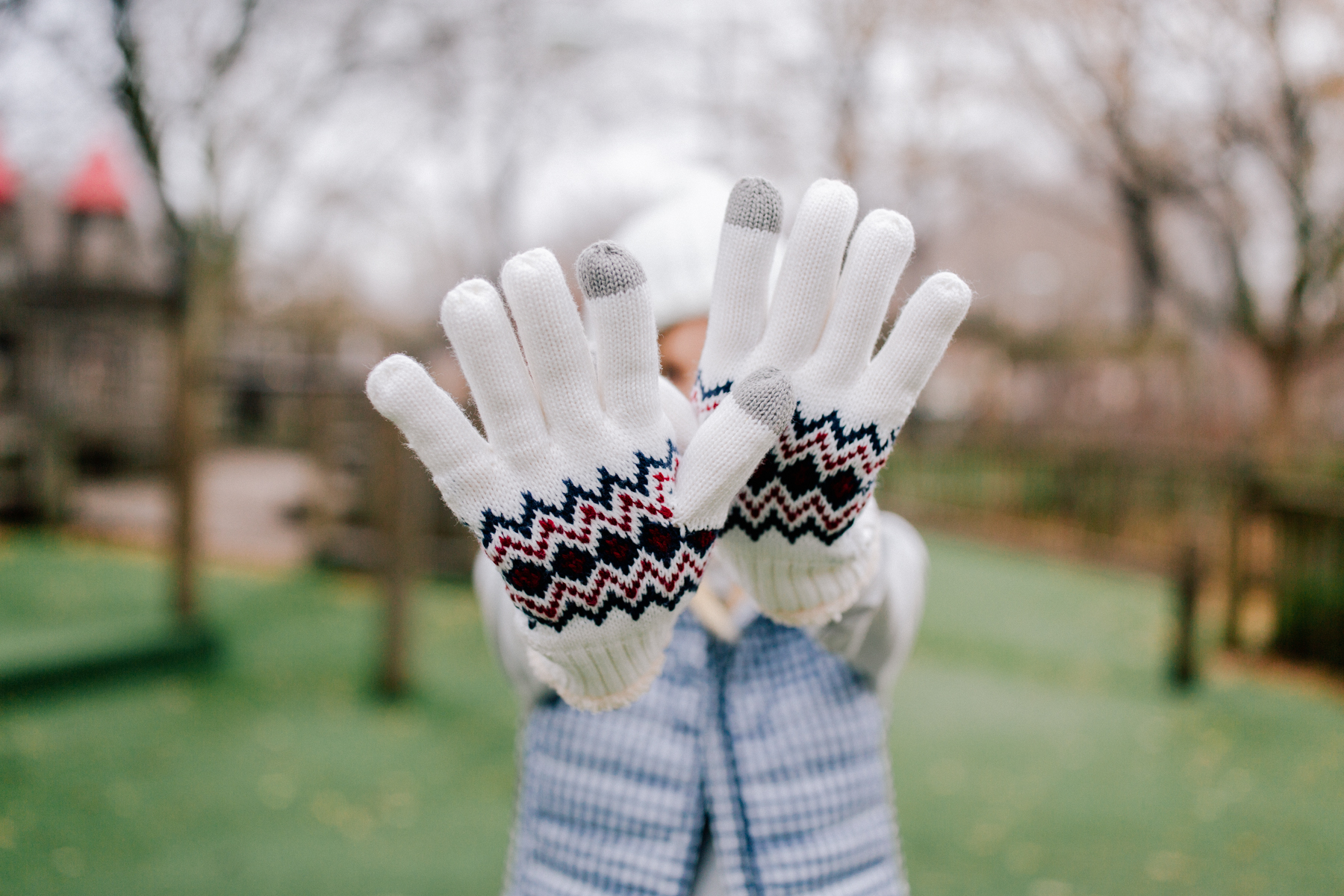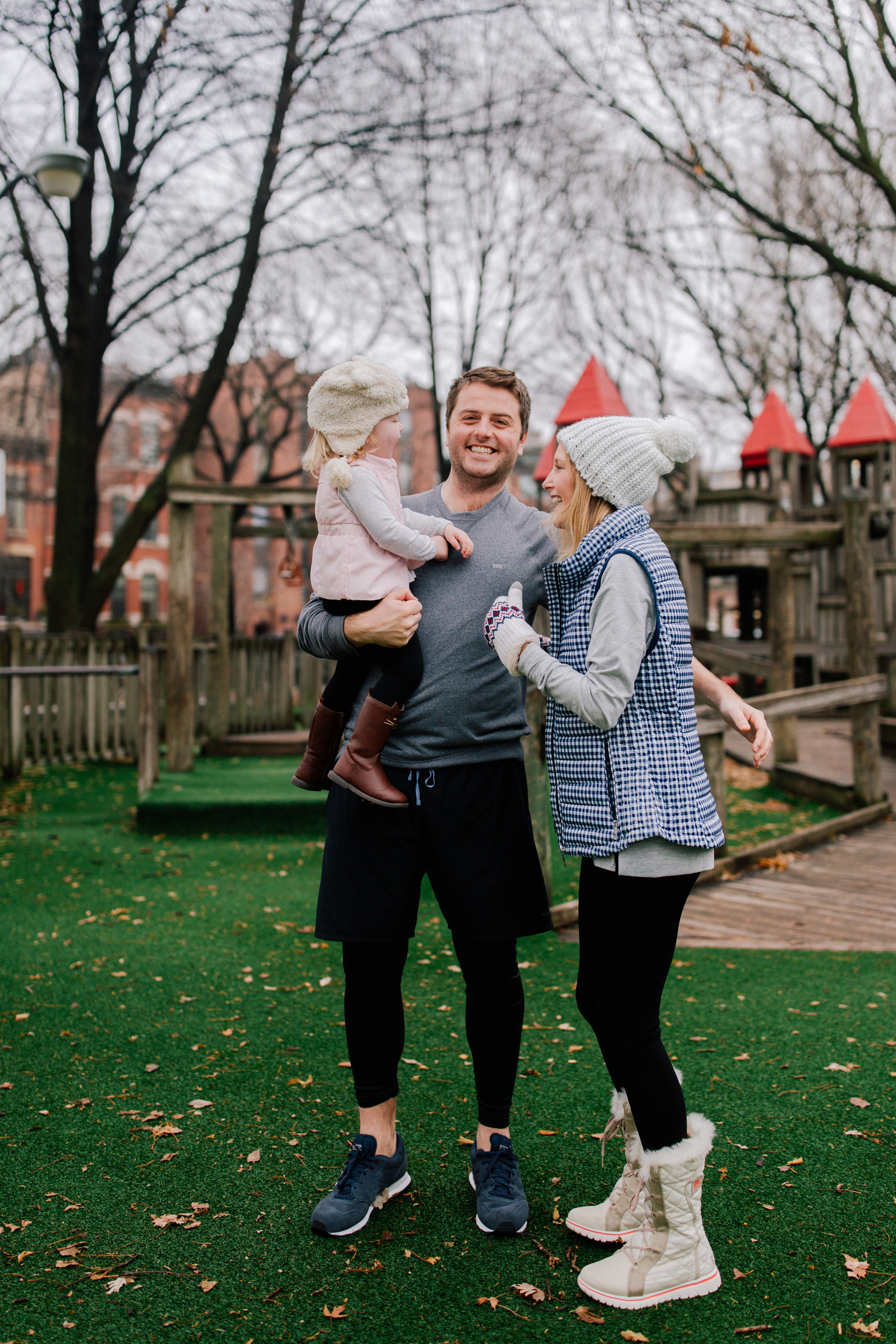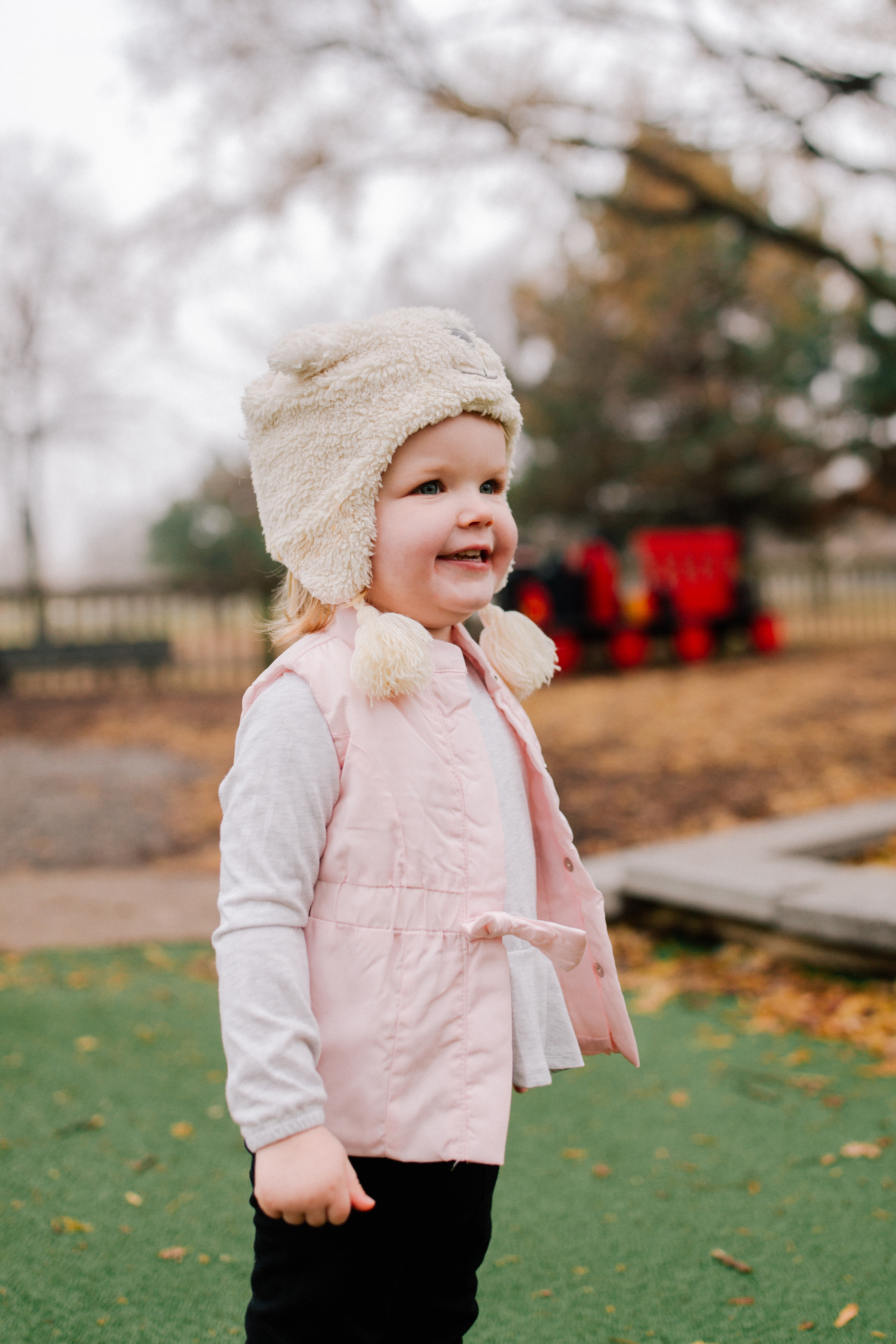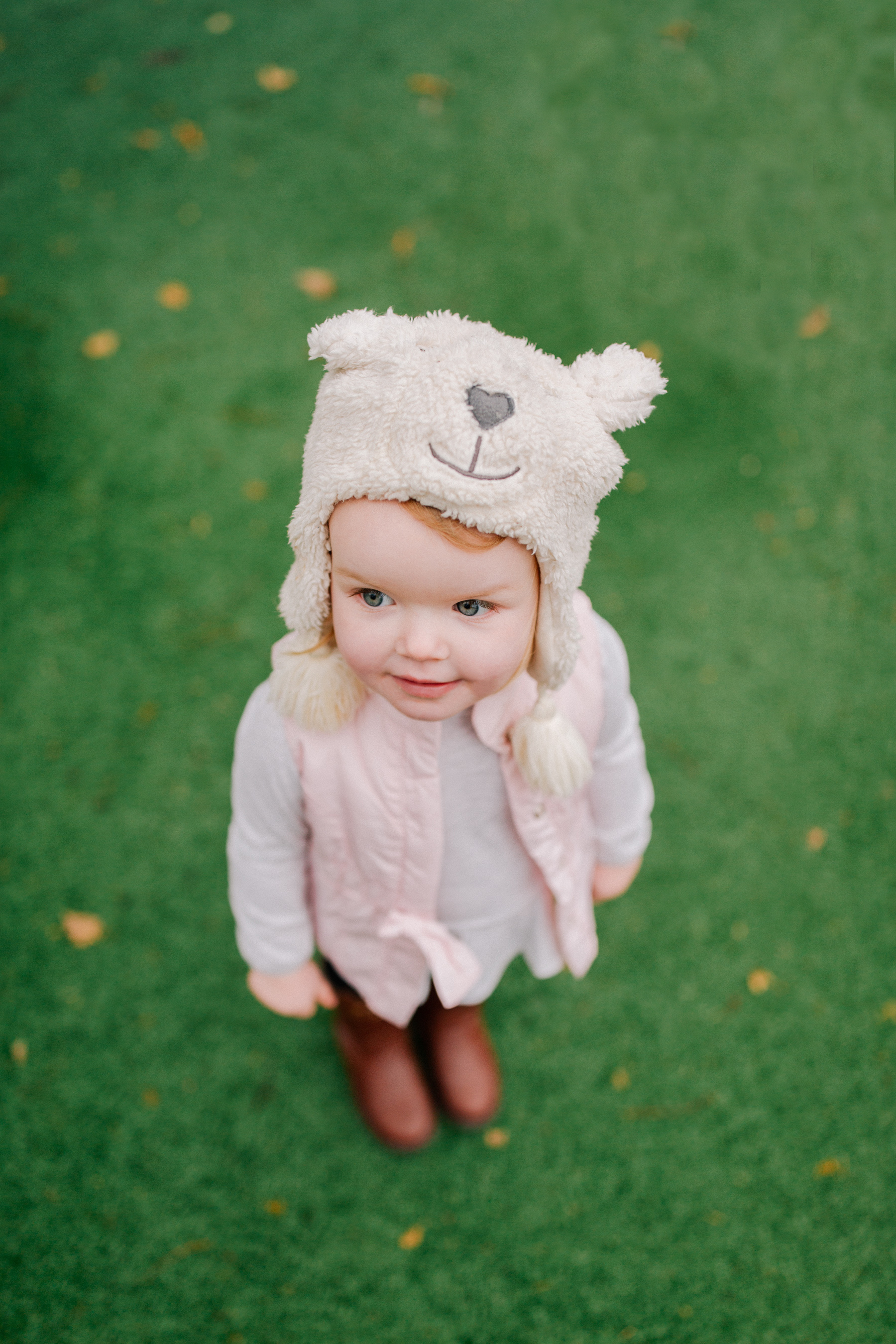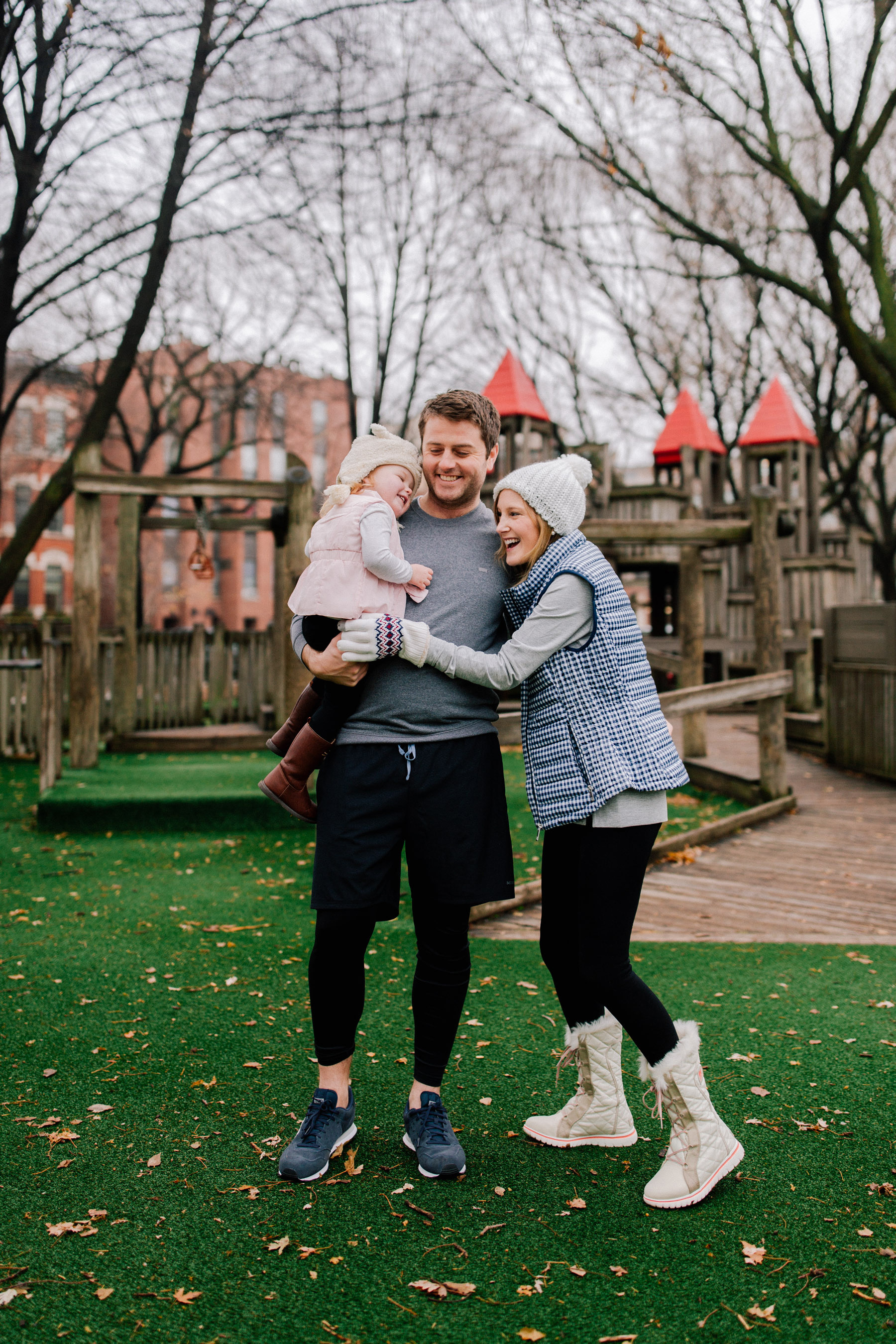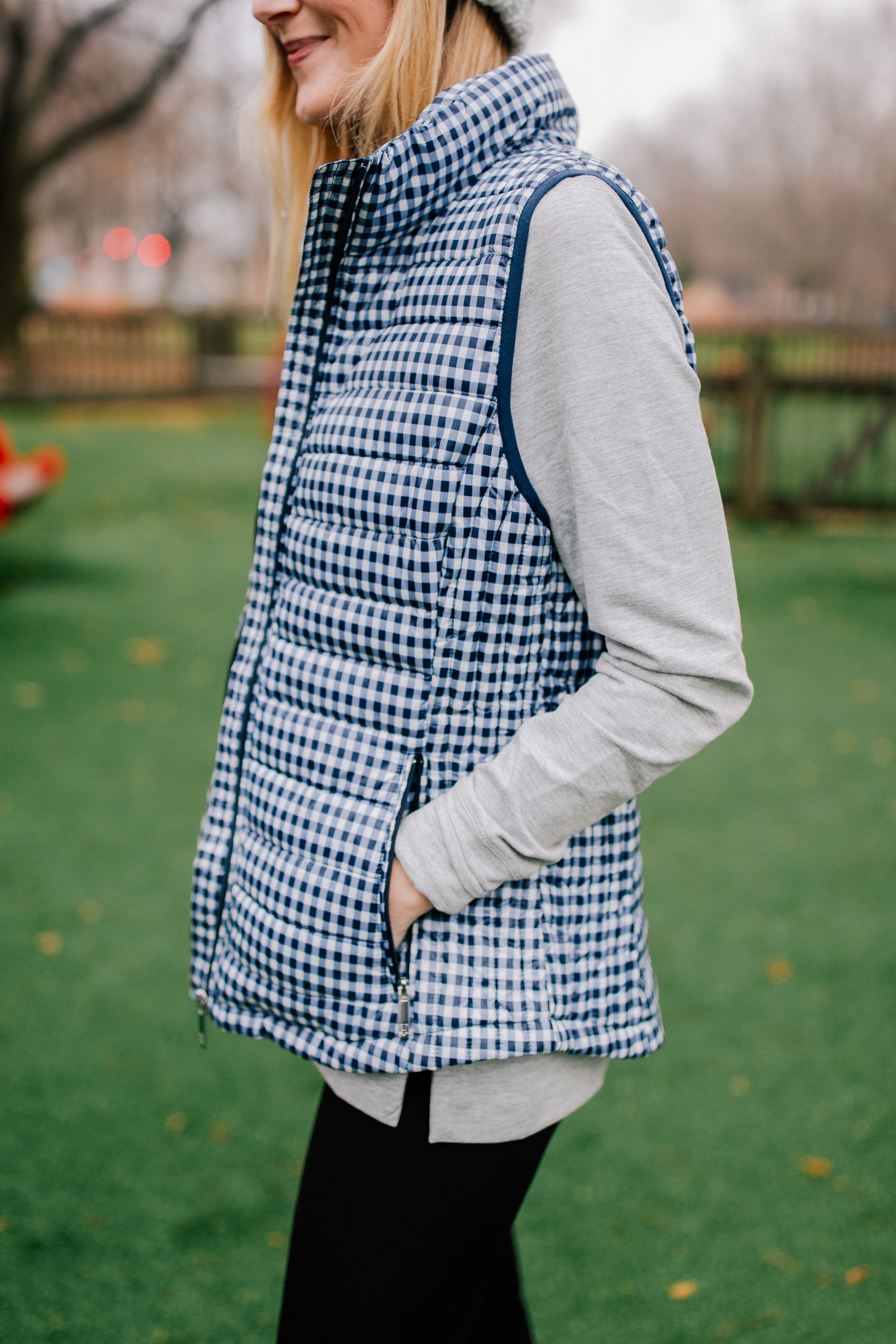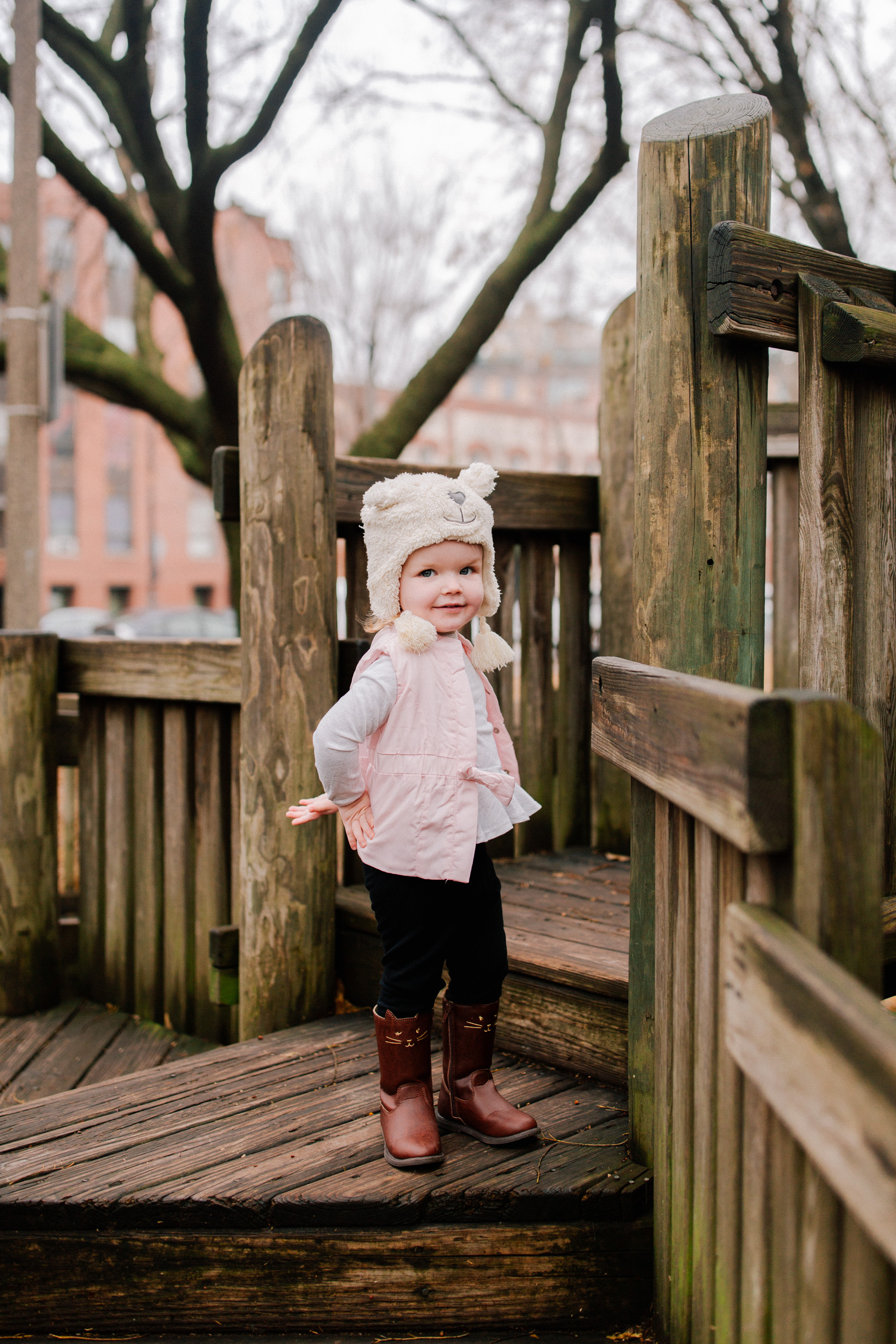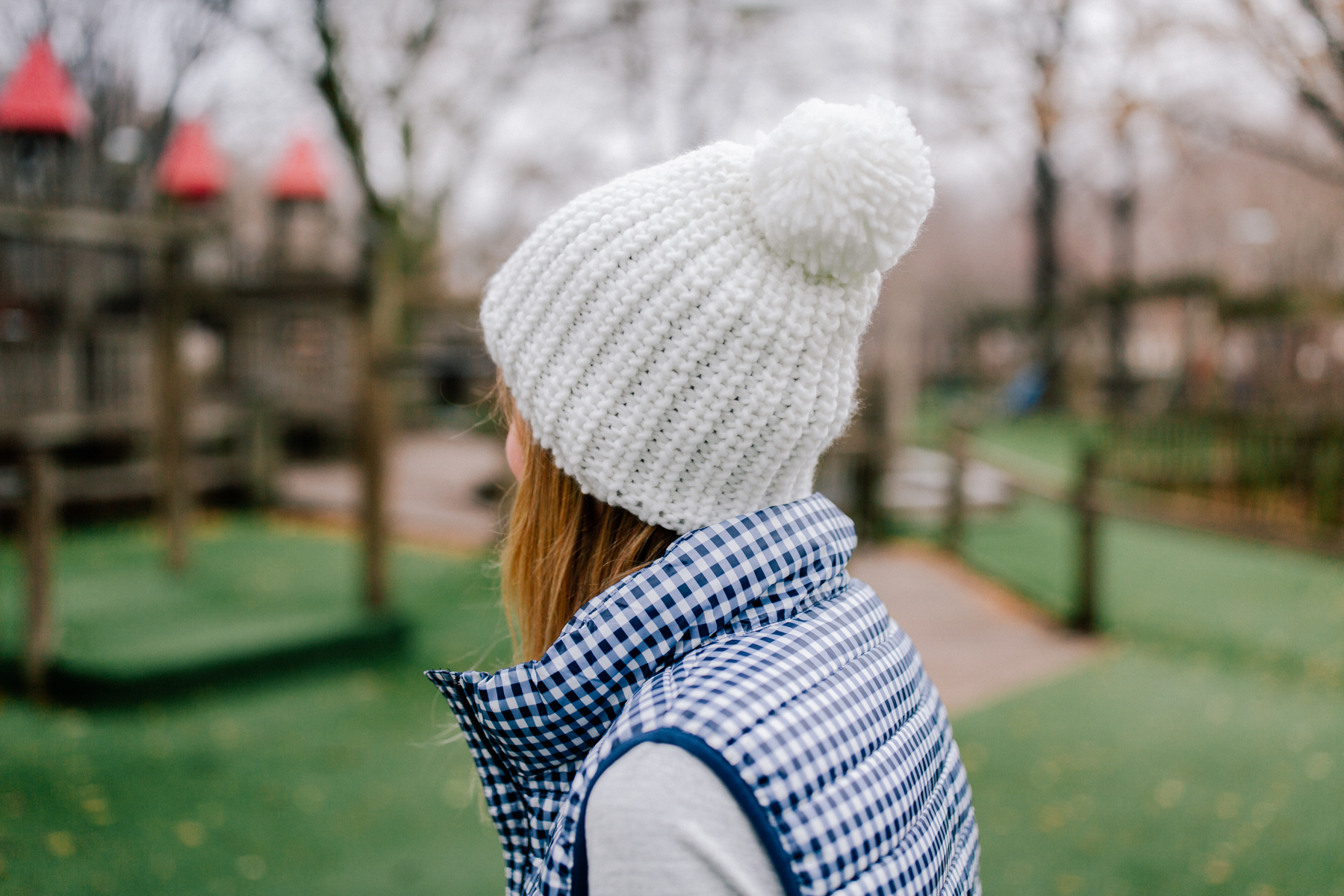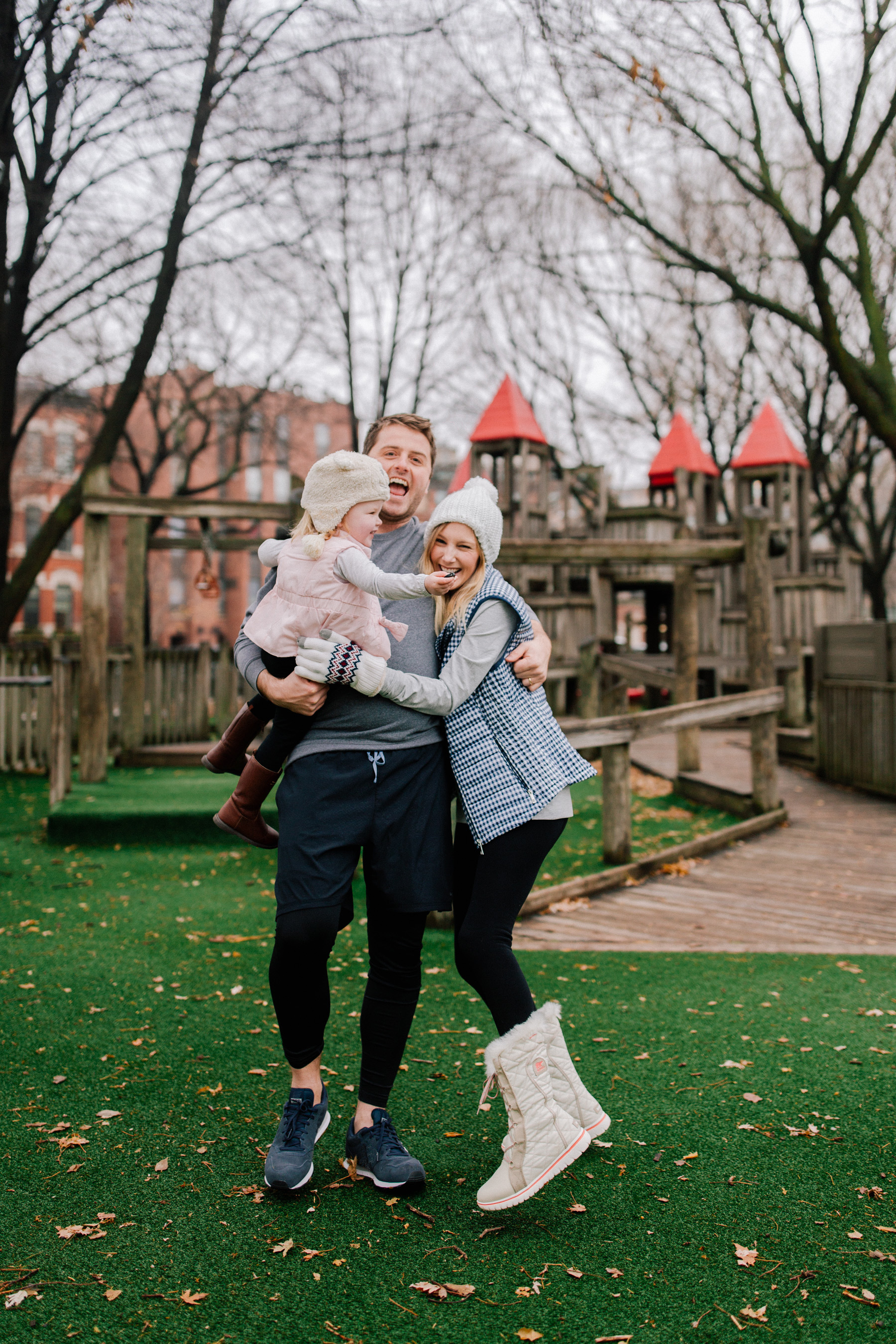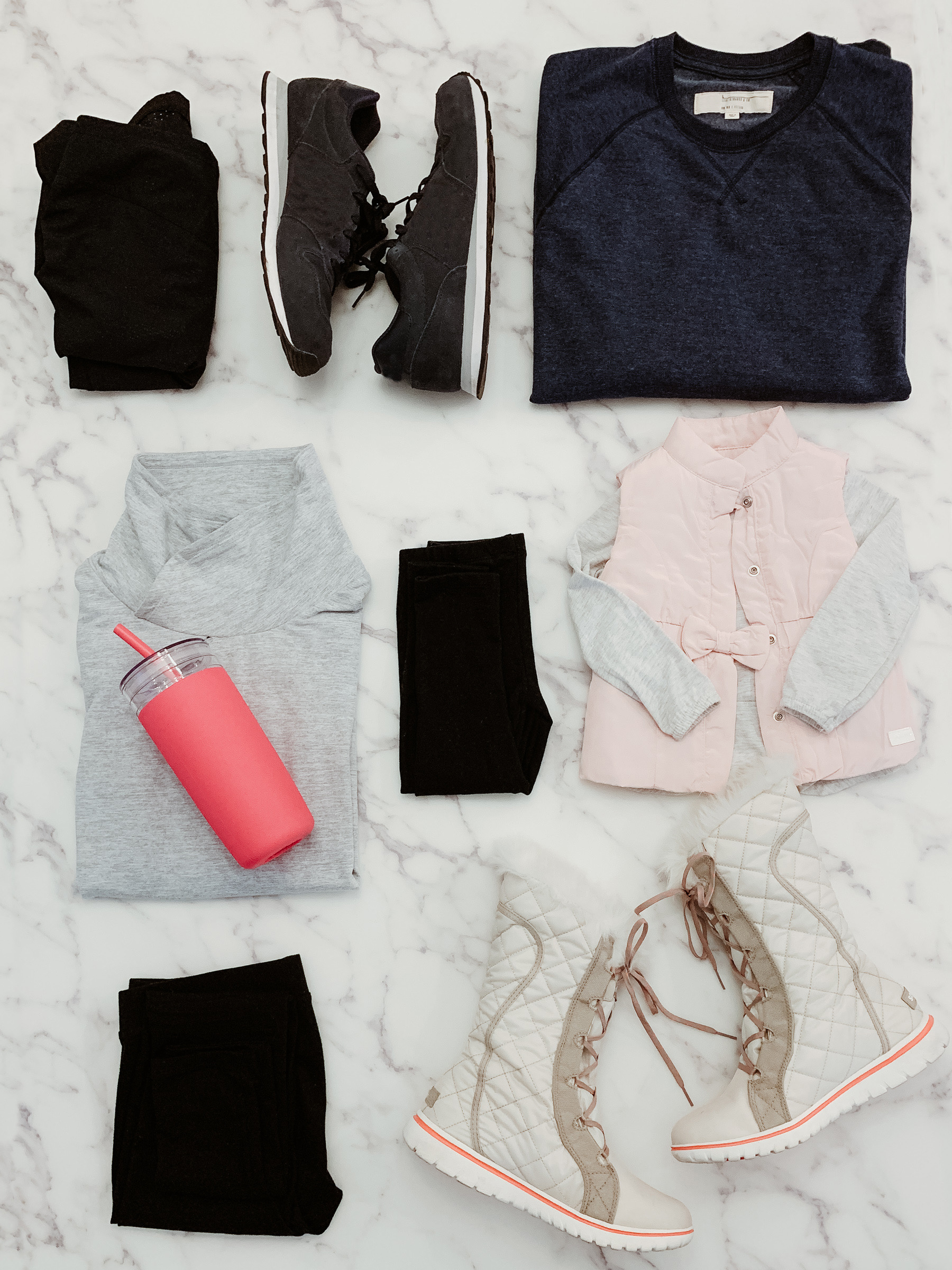 This post was sponsored by Marshalls, but all opinions are our own. As always, thank you so much for supporting the partnerships that keep Kelly in the City up and running!