Gingham Shirt (A fall classic! Also available here.) / White Jeans (On SUPER sale! And I know, guys. Don't wear white jeans into the forest, haha. Here are ALL my favorite skinny jeans, btw, and this is my go-to pair these days. I'm also in love with this pair of Hudsons.) / Sandals (Also love this pair, which is perfect for warmer fall days.) / This is my current utility jacket obsession, and I also love this longer version. Thoughts? Barbour makes a great quilted olive green jacket, too.

We decided to spend our last full day in Portland exploring the area around Mount Hood–a potentially active volcano that's stunningly beautiful.
I should be straight with you:
As the name of this blog suggests, I'm not an outdoorsy girl. (I'm sure you've gathered this.) I tried camping once when I was eight years old with the Girl Scouts, and upon returning, my mom (a chaperone) and I swore up and down in our navy suede boots–admittedly not ideal camping footwear–that we'd never do it again.
And we haven't.
Ugh. The trauma!
But Oregon changed me a little. No, I'm not about to go camping, haha. But I really enjoyed the great outdoors while we were in the Pacific Northwest. It was my first trip out to the region, and I definitely want to go back. And maybe even do some hiking around Chicago!
I'm now going to hand it over to my husband because he'll be able to recap the day much better than I will. ;) But a few notes before I leave. 1: Don't wear white jeans into the forest. (I was forced to because my darker pair was extremely wet from Cannon Beach. Fond memories of our Denver trip, at least… 😂) 2: I apologize for all the photos of me looking up at the trees. I look ridiculous, and I'm somehow only seeing it now. 3: This post marks the end of our extensive summer travels, and I can't thank Mitch enough for helping me keep this site afloat during the insanity. There were so many times when I was like, "Welllllp…" at 2 a.m., and he was like, "No! I've got this!" Thank you so much, Love. We're a good team.
Mitch here!
As a born-and-raised Midwesterner who left for a long time and then came back and had a kid here, I approach travel with respect and reverence. Everywhere I go is absolutely gorgeous compared to the places I'm familiar with. 😜
Look at this hill! I can't believe there are hills here! How do these people deal with all these hills?! I don't think I could contend with these hills all the time! These people are real troopers!
But instead of skipping around and basking in the glory of everywhere that isn't Illinois, I suck at traveling. Kelly has diagnosed me with a severe case FOMO (Fear Of Missing Out) when we're on vacation. No matter where we go, what we see, or where we eat, I'm terrified that I could have done it better.
My anxiety is multiplied by the fact that Kelly does not care AT ALL what we do on trips. She's happy to leisurely wander and mess with her enormous camera. She's happy to just be.
After a few Kelly-esque travel days (plus an amazing Loftus wedding), I took over the trip and did what any self-respecting FOMO-addled Midwesterner would do: I drove my family all over Northern Oregon from the coast to (and through) the mountains, trying to get it all in.
This post is all about our drive through the mountains, which followed the Mount Hood Scenic Byway. I spent about 15 minutes Googling "Portland drives" and found the "Mount Hood Scenic Byway," which is how that happened. I promptly put it into Google Maps and loaded my family into the car, and then we took off. Below you'll find a description of what we got into that day. But first, doughnuts.
Blue Star Donuts
We stopped here right as we were pulling out of Portland.
Why?
Well, if an asteroid appeared in the sky, my first move would be to eat two dozen donuts. (I think Kelly actually mentioned that here.) Blue Star was just fancy enough to get me over the "I shouldn't eat this" threshold and over a second threshold aptly titled "I'm going back up to get another doughnut omg so good do you want anything?"
My favorites: Lemon and Key Lime Kurd.
Jonsruds Viewpoint
After doughnuts, we buckled Emma into her car seat and crossed our fingers, hoping we'd hear quiet napping sounds shortly after pulling out. Emma is incredible in the car until she isn't, so when she did doze off, Kelly and I really enjoyed our moments in the front together.
We drove east from Portland, and the city quickly gave way to these super tall trees and ever-increasing hills (hills!) and stuff. Jonsruds Viewpoint was our first little peek at the scenery to come. Emma was sleeping soundly, so Kelly and I took turns looking out at nature (nature!) while the other sat in the car.
Mitch: That was cool.
Kelly: Yup.
Mitch: Let's keep going.
Kelly: 'kay.
Sandy Ridge
We continued driving east, and at one point, the car was at a 45-degree angle as we climbed up the foothills of Mount Hood. The trees kept getting taller until–and this is an approximation–they were about 5oo feet tall. We were super excited to pull off at Sandy Ridge, get out of the car, and embrace all that Oregon had to offer. But HBO was filming a show there so we had to move on. Such is life.
Wildwood Recreation Site
Our next little Google Maps waypoint brought us to the "Wildwood Recreation Site and Cascade Streamwatch," which is a phrase that means as little to me now as it did before we pulled off there. If I were to rename it, I would go with "the best five bucks you'll ever spend." And believe me: I almost drove away when I saw the $5 sign. So that's sayin' something.
I should note here that Kelly and I aren't the kind of people who spend time in the wilderness. (She mentioned this before, too.) We have a nine-square-foot garden that I go in once a year to dig up all the dead plants, and that's about it. I want to be outdoorsy, though! Up until that parking lot, though, I hadn't really been given the chance.
This place blew our collective minds. Kelly, Emma and I stood in the parking lot with our mouths open for like three minutes, just whipping our heads back and forth at the beauty around us. Cavernous Douglas-Fur and Red Cedar hung over us with dangly mossy embellishments. The ground was covered with gigantic, dark green ferns as far as the eye could see. And that was just the parking lot! I'd never seen anything like it. I honestly think that parking lot changed my life a bit. If I liked the parking lot this much, maybe hiking was my kind of thing…
The little hiking paths at Wildwood were paved–awesome because we were carrying a baby and went with sandals as our footwear of choice–and our surroundings became even more beautiful as we walked along. The path eventually spilled out on the Salmon River which I promptly almost fell into with Emma strapped to my chest. (It's fine. It didn't happen.) We tiptoed through the water, worried about bears, and took tons of pictures.
Kelly and I like to play the "Highs and Lows" game at the end of a trip, and I can firmly put this little place at the top of my "Highs" list.
Timberline Lodge
If you aim your GPS towards to top Mount Hood, the Timberline Lodge is the place you'll end up. This is the kind of place at which you pull over to take a ton of pictures, and then delete all of 'em because you found an even more beautiful spot around the next bend. Also, this is the kind of place where you lose all bearings because you feel like you're driving up into the sky. This is the kind of place where you freak your wife out because you think you saw something smoking up near the volcano peak, even though it was undoubtedly just a cloud. Either way, we jumped back into the car and drove the heck out of there.
Hood River
One unexpected issue we encountered as city slickers driving through a National Forest all day was that there were no convenience stores, rest rooms or coffee shops in the area. Long story short, we were famished, and tired of eating Emma's goldfish! So we blitzed back down that mountain toward civilization.
Hood River and the Full Sail Brewing Company did the trick. I, ahem, became familiar with Full Sail's IPA during the aforementioned Loftus wedding reception. It gave us enough strength to make it back to Portland.
Columbia River, Gorge and Eagle Creek Fire
I'm not going to lie: I gave little thought to our drive home when I planned this excursion. I was surprised to find that 1: we were nearly two hours from home and that 2: Most of Oregon was on fire between Hood River and Portland, despite the whole Loftus wedding venue debacle. (The wedding was SO great that I forgot about all that stuff!)
But it slowly came back to me. When we first landed in Portland the previous week, the Eagle Creek Fire spewed an orange smokey haze all all over Portland. It displaced countless Oregonians and Jess and Neal and their wedding. (More to come on that later.) Thankfully, no lives have been lost in the fire. But our hearts go out to those affected. When I wrote this, the fire had overtaken nearly 35,000 acres of pristine forest.
Interstate 84 was (and continues to remain) closed due to the effects of the fire which forced us across the Columbia River into Washington State.
Yes, it was a detour caused by a natural disaster. But wow: I couldn't believe how breathtaking the drive along the riverbank was. We were able to witness the fire's incredible scope as well as the beauty of the gorges.
Thanks
I want to thank all of you for 1: Staying with this meandering post and 2: Offering such thoughtful suggestions for our trip to Portland. We have had an absolute ball because of you, and I can't wait to return.
Mitch. Out.
Mount Hood, Oregon: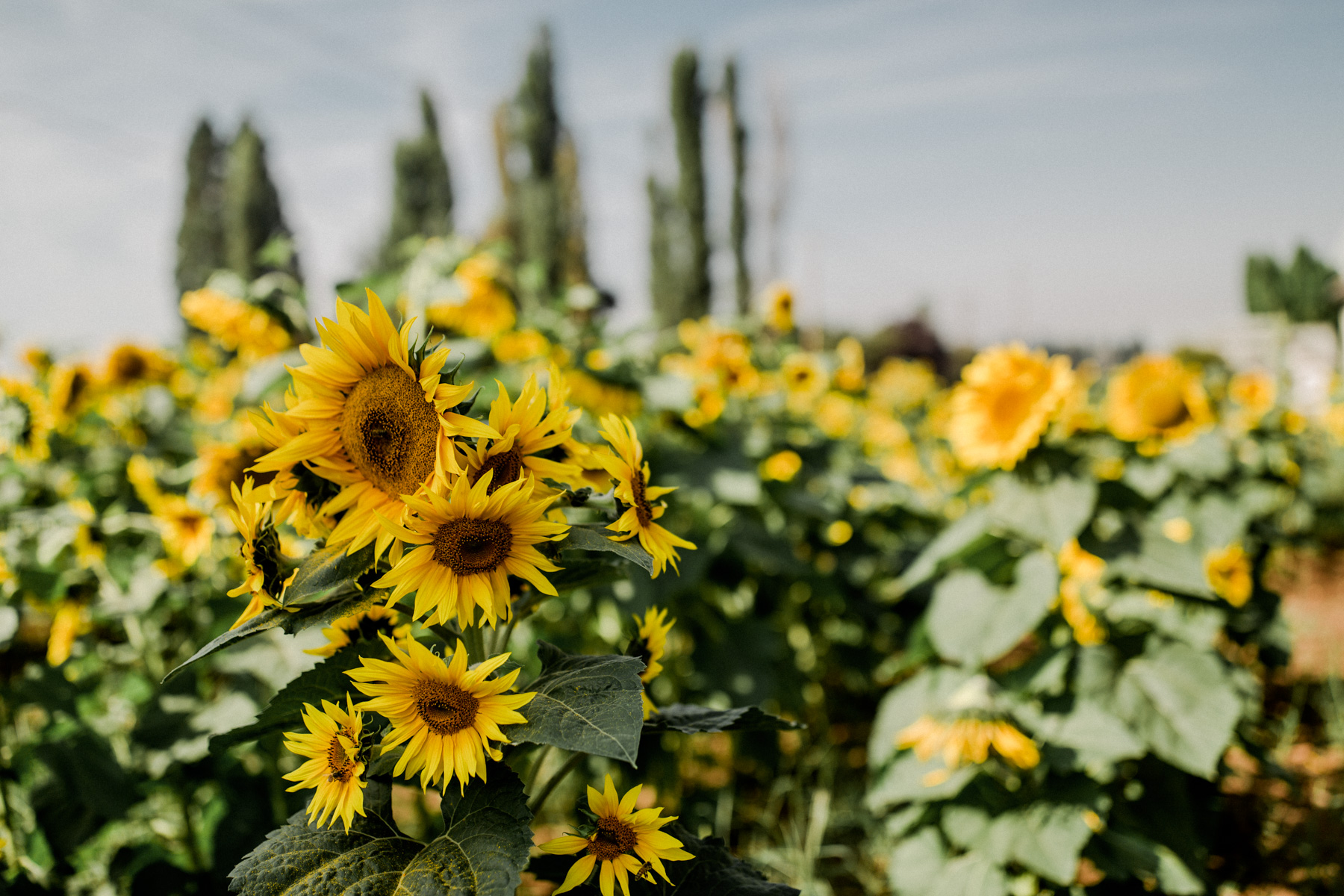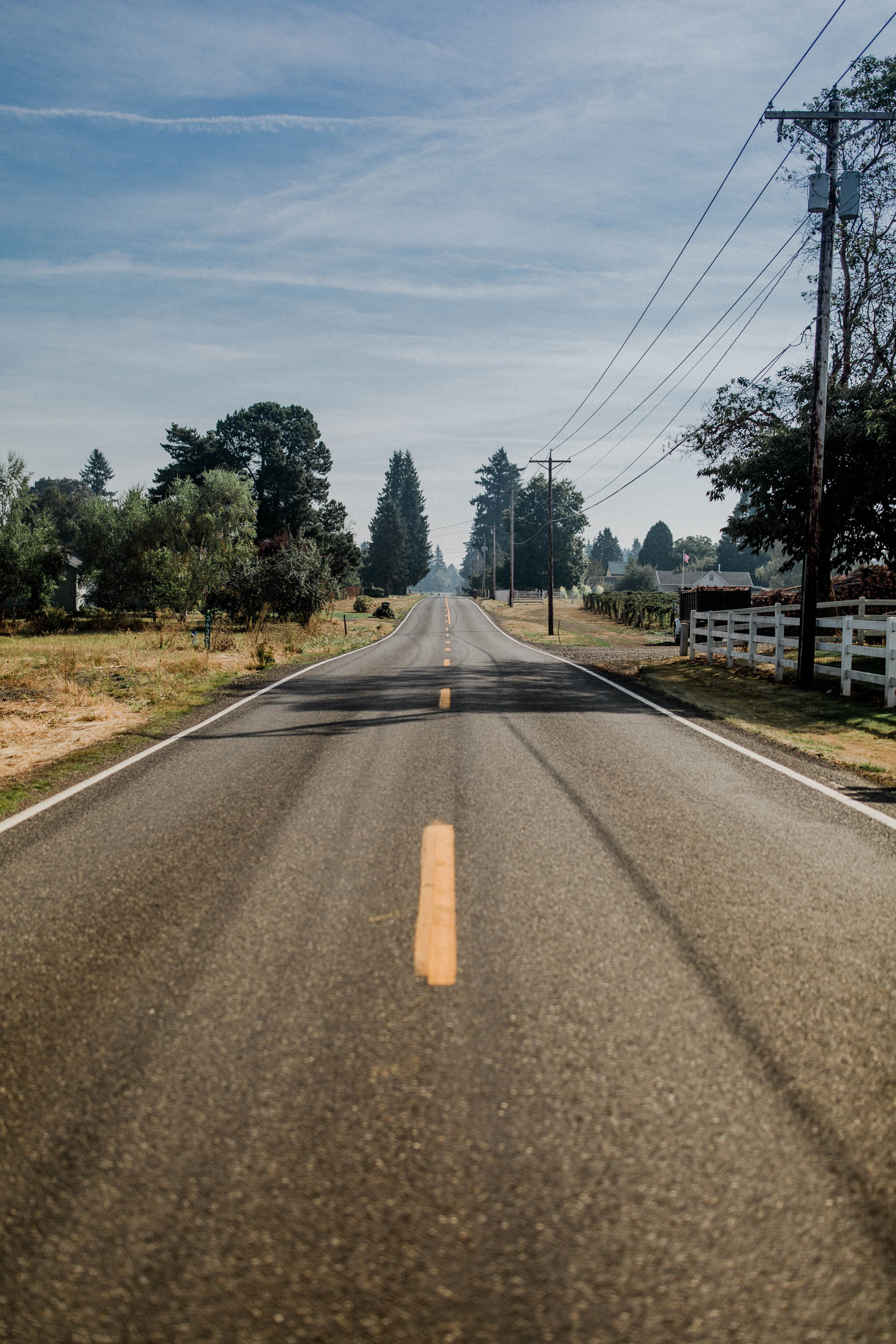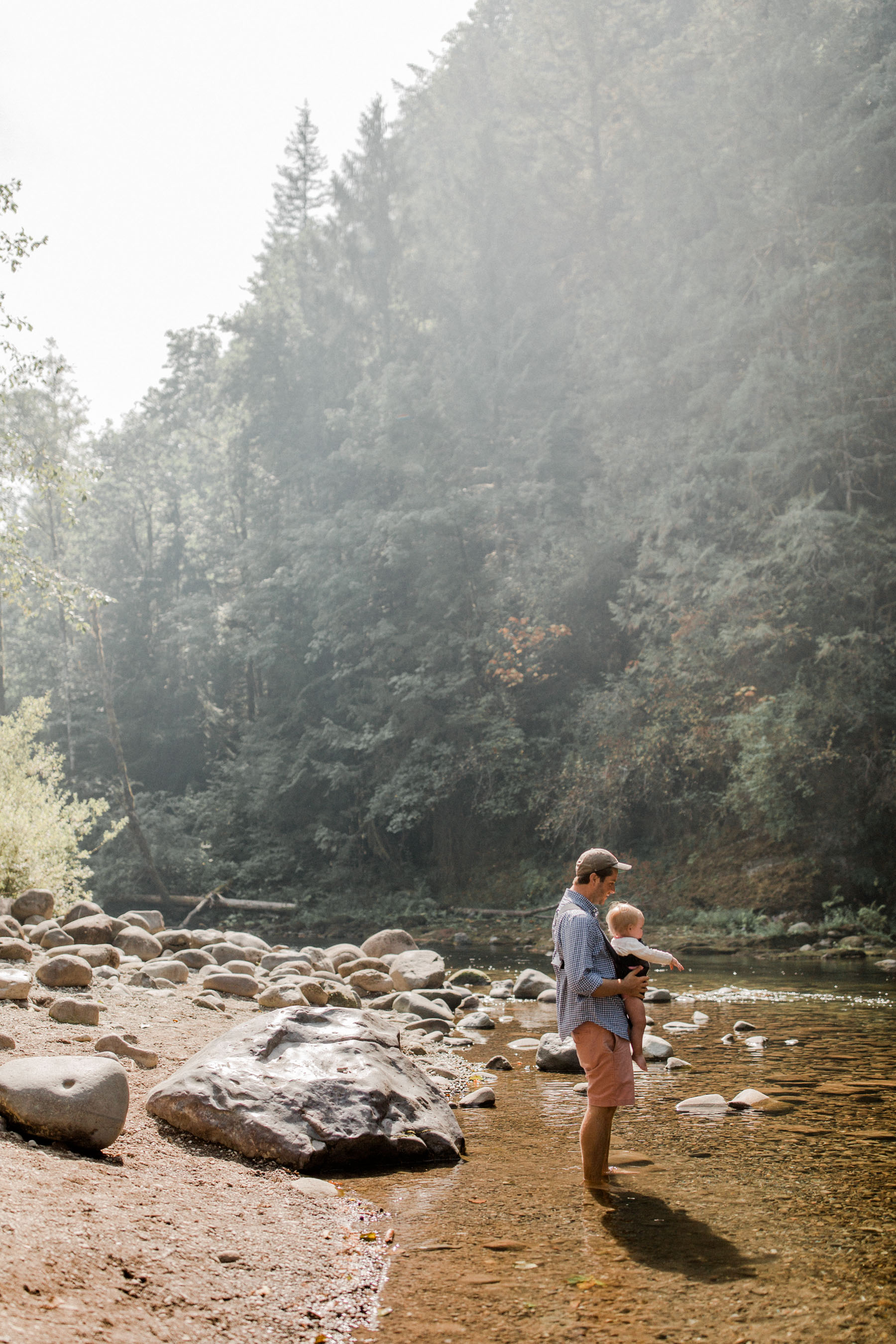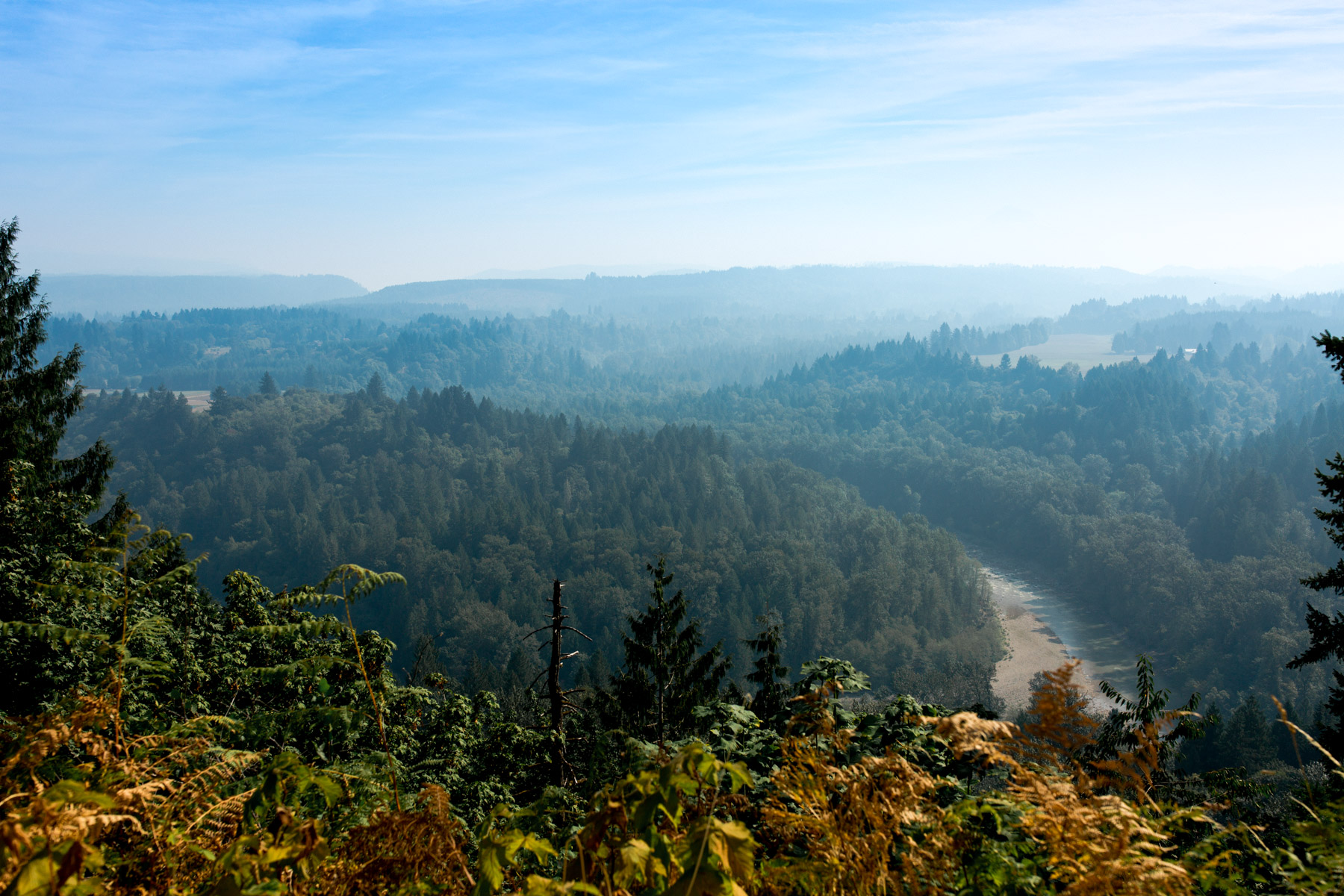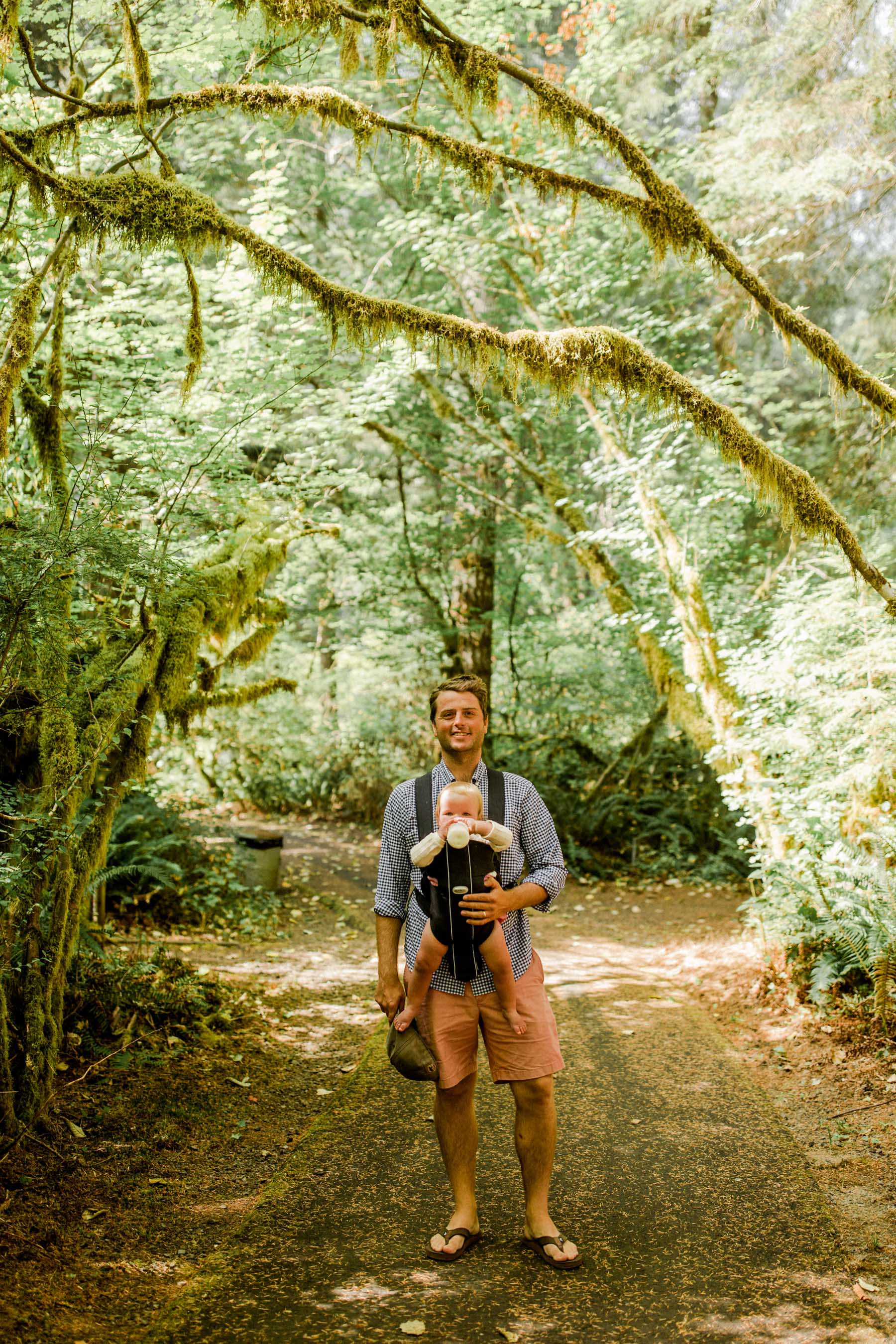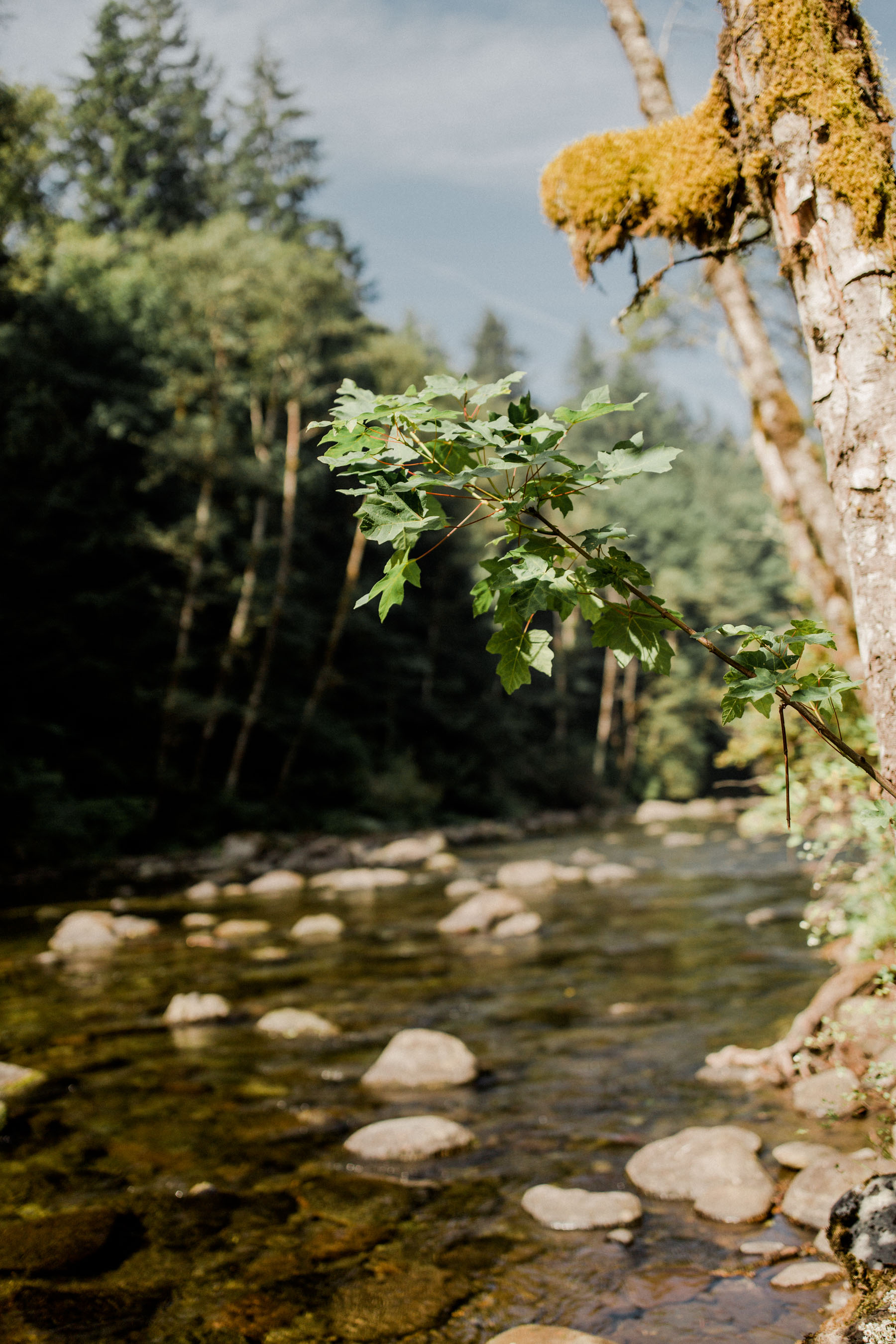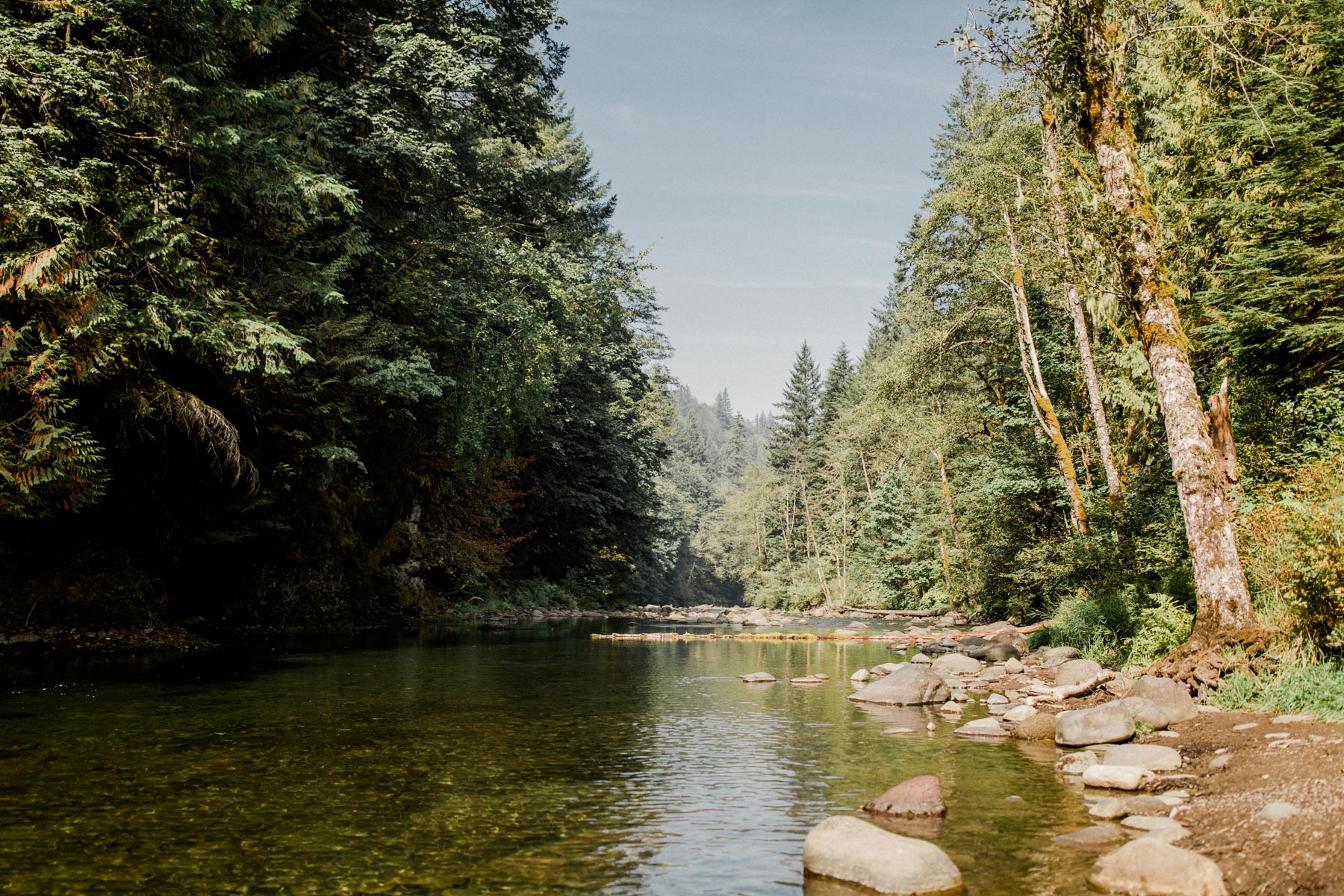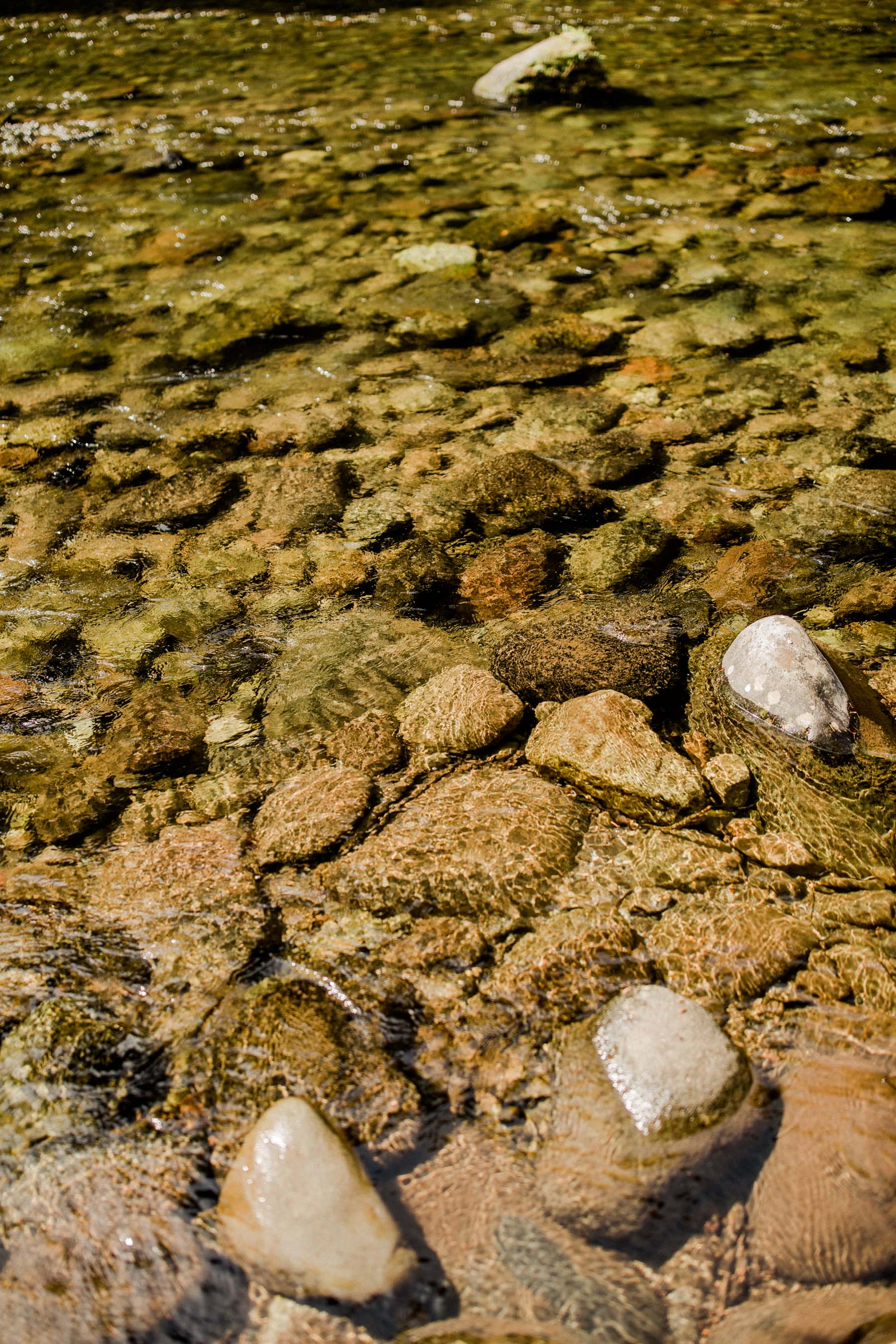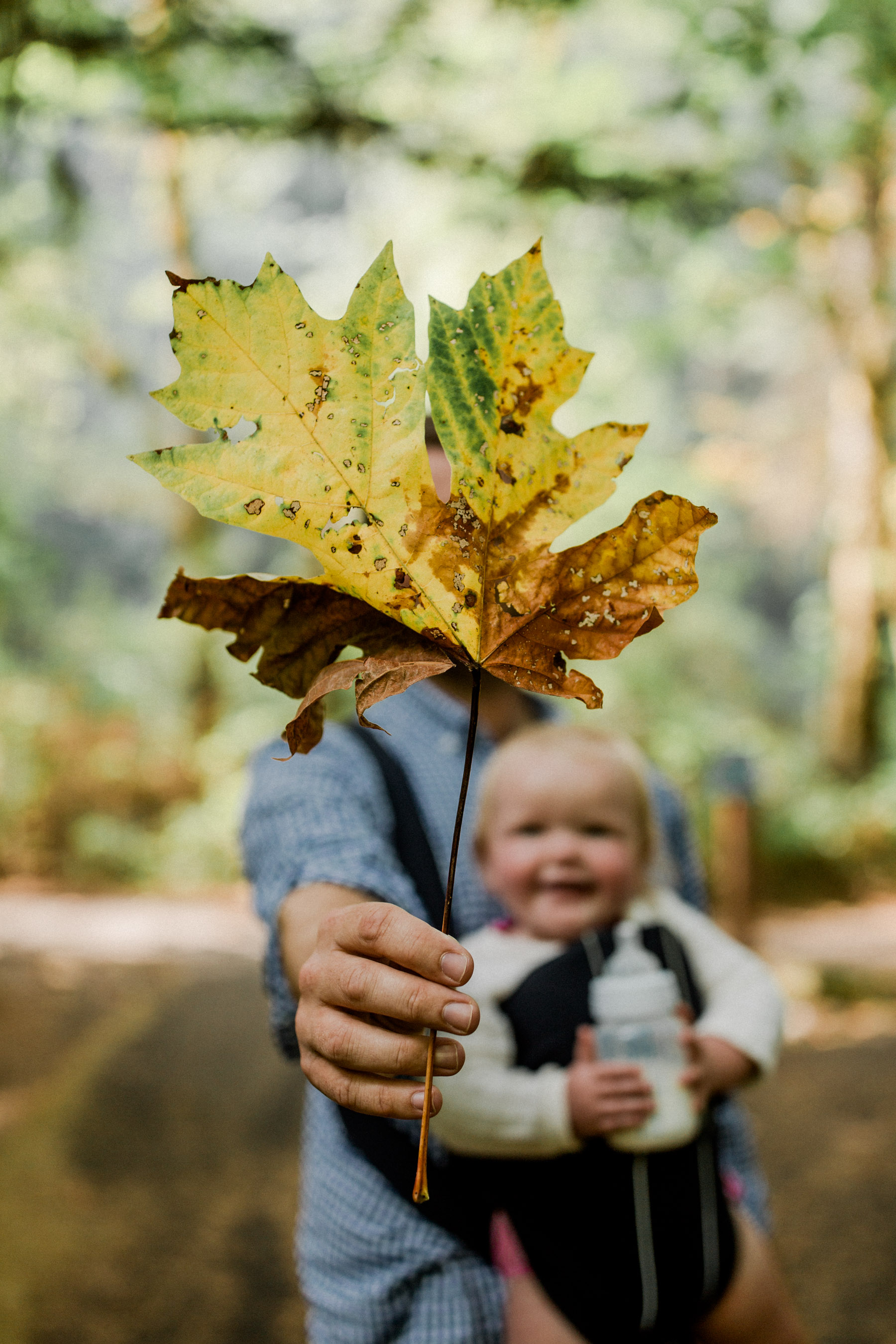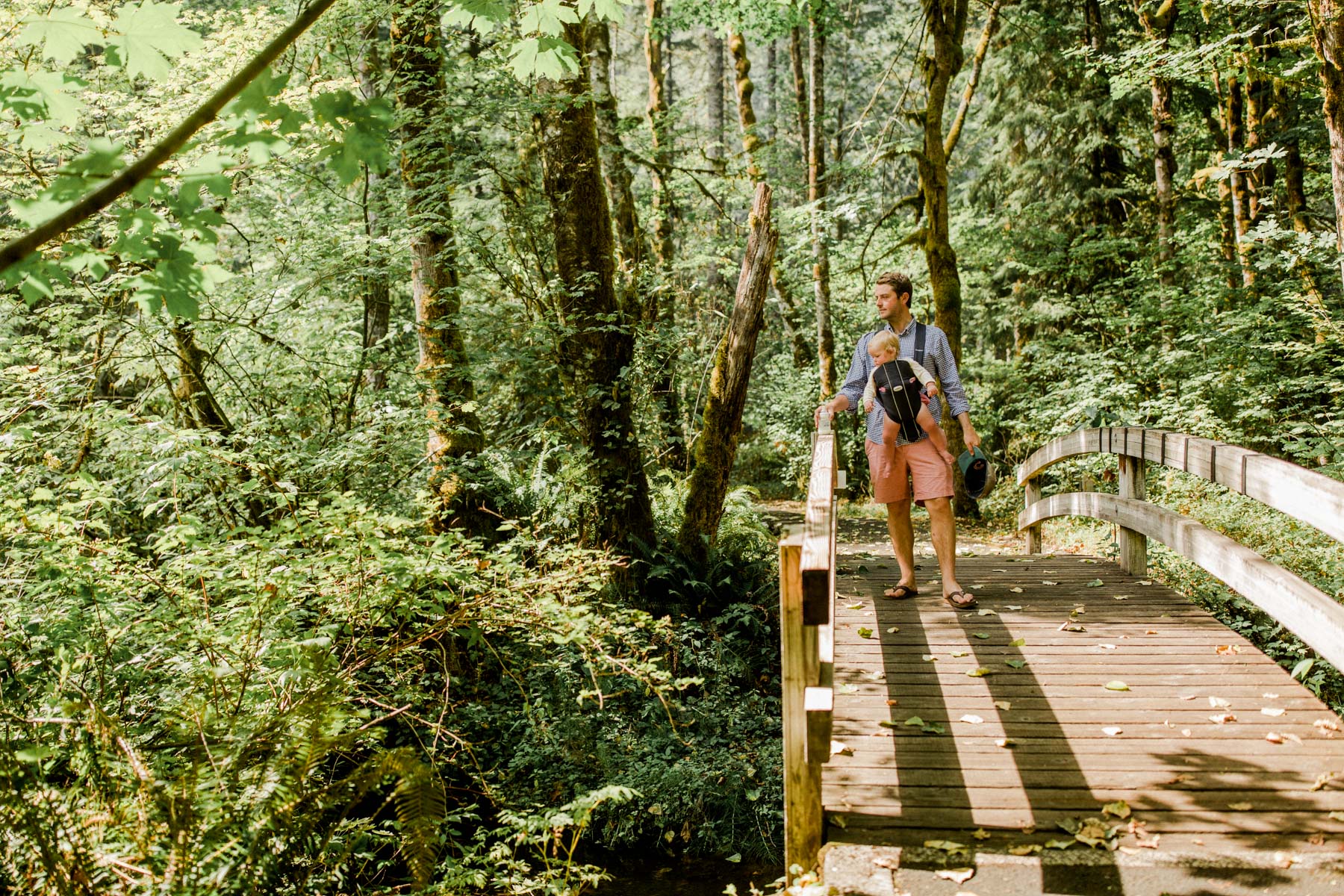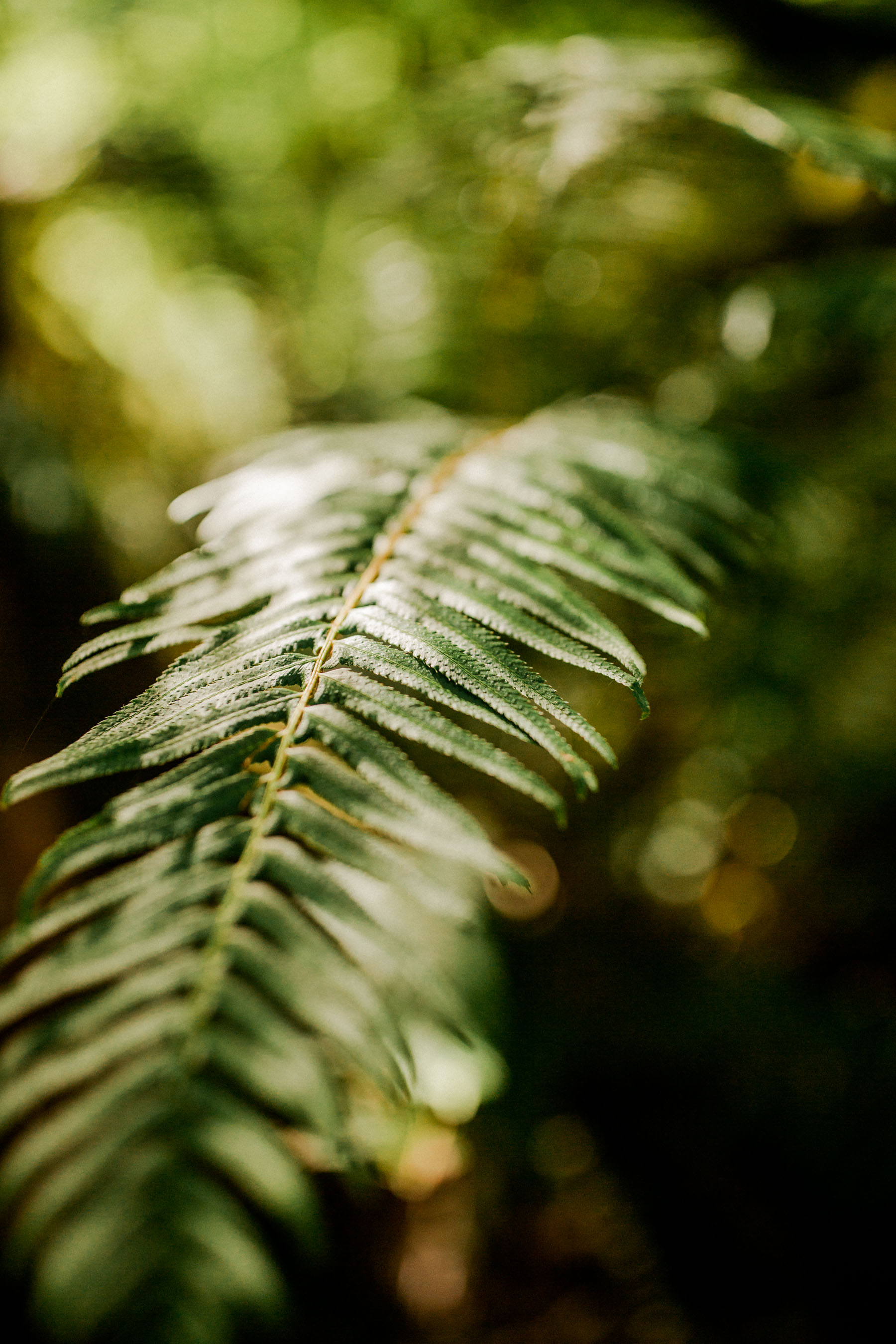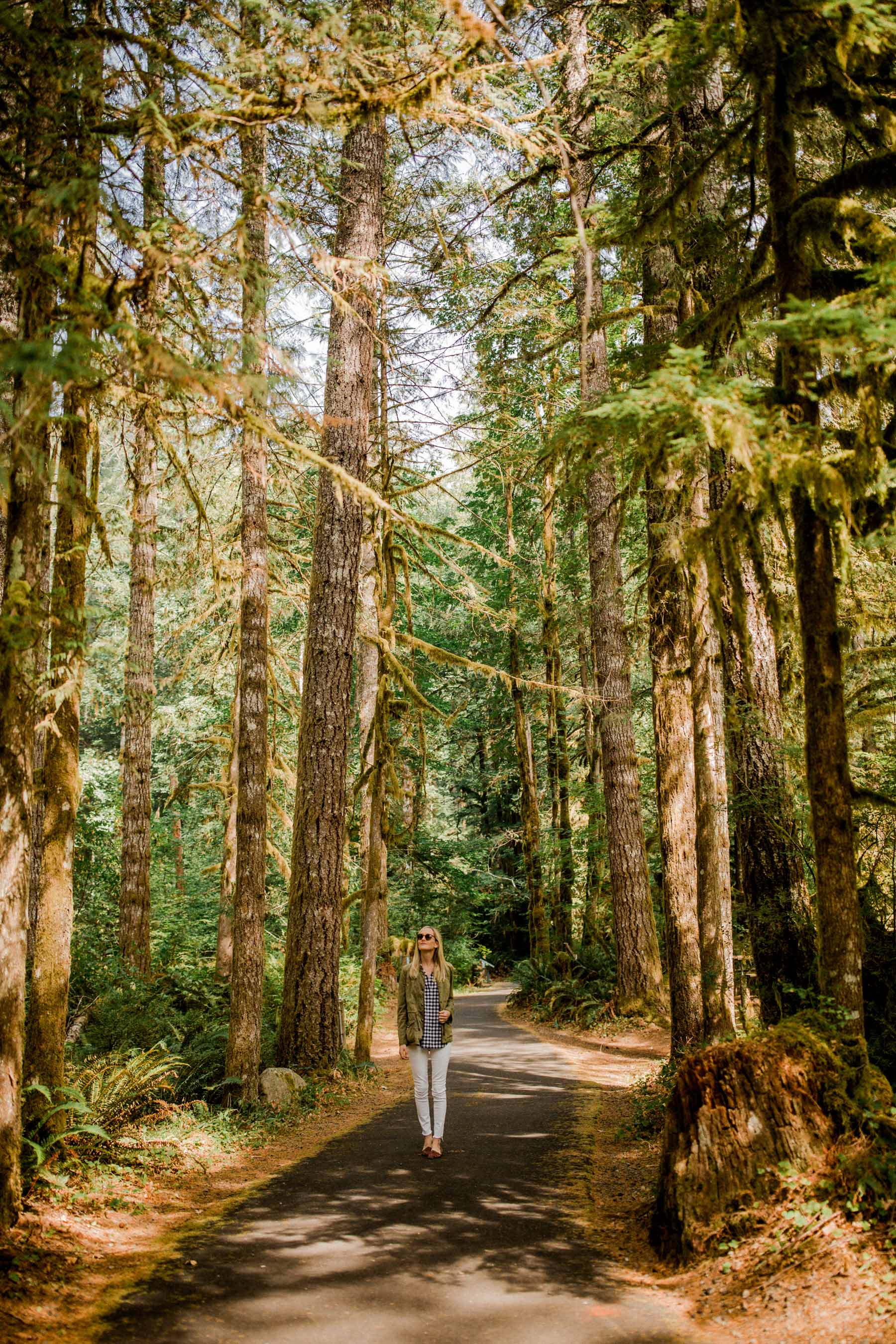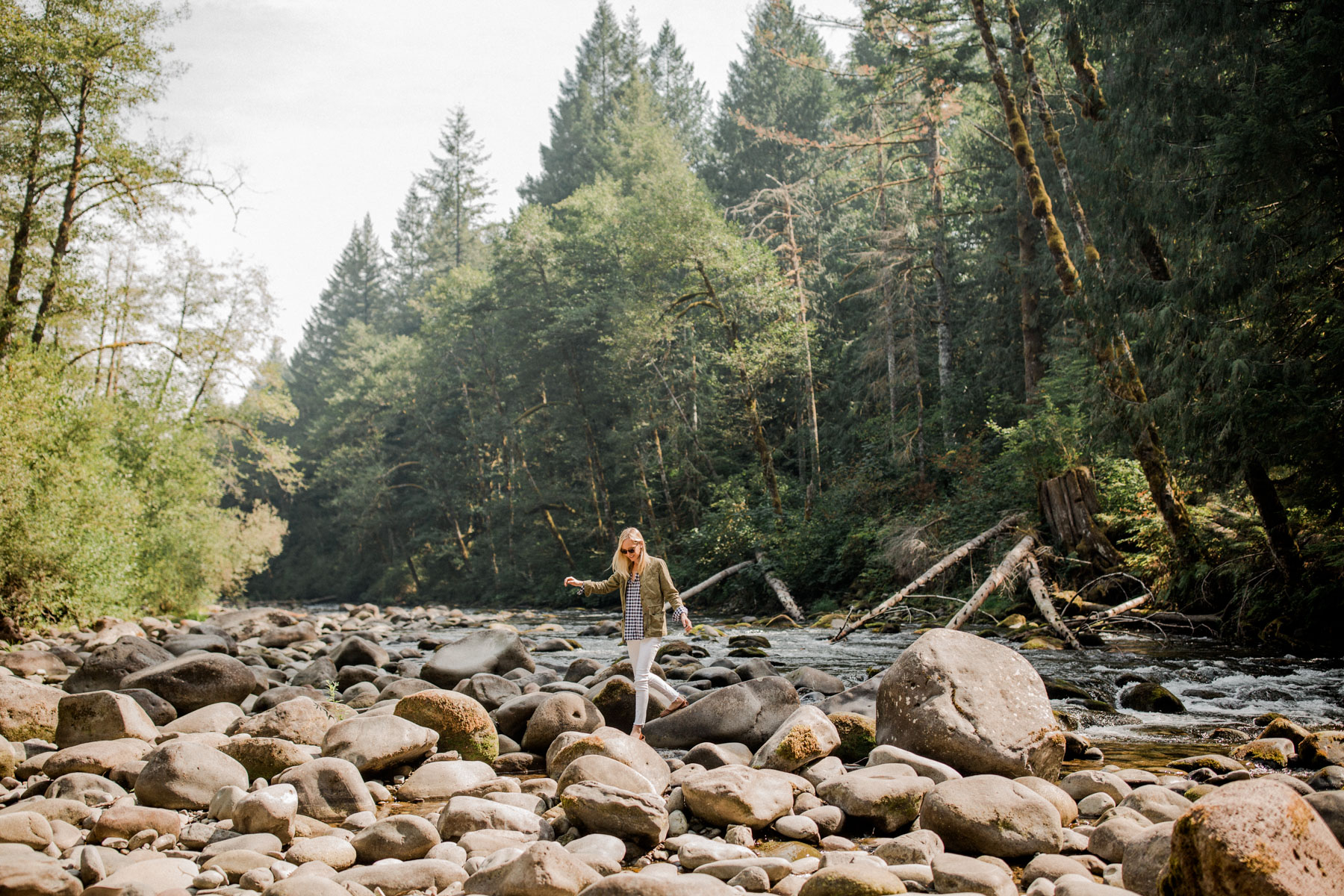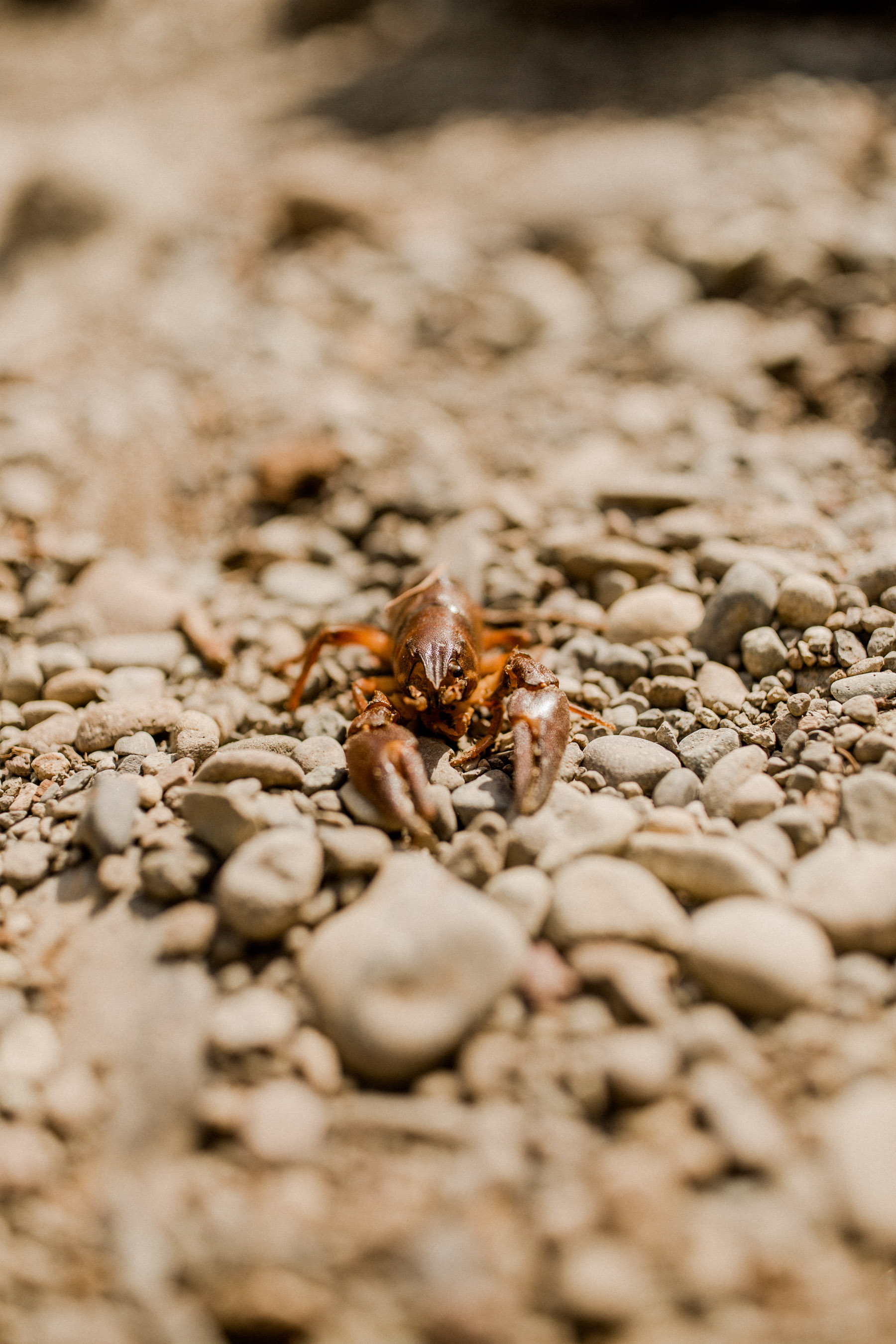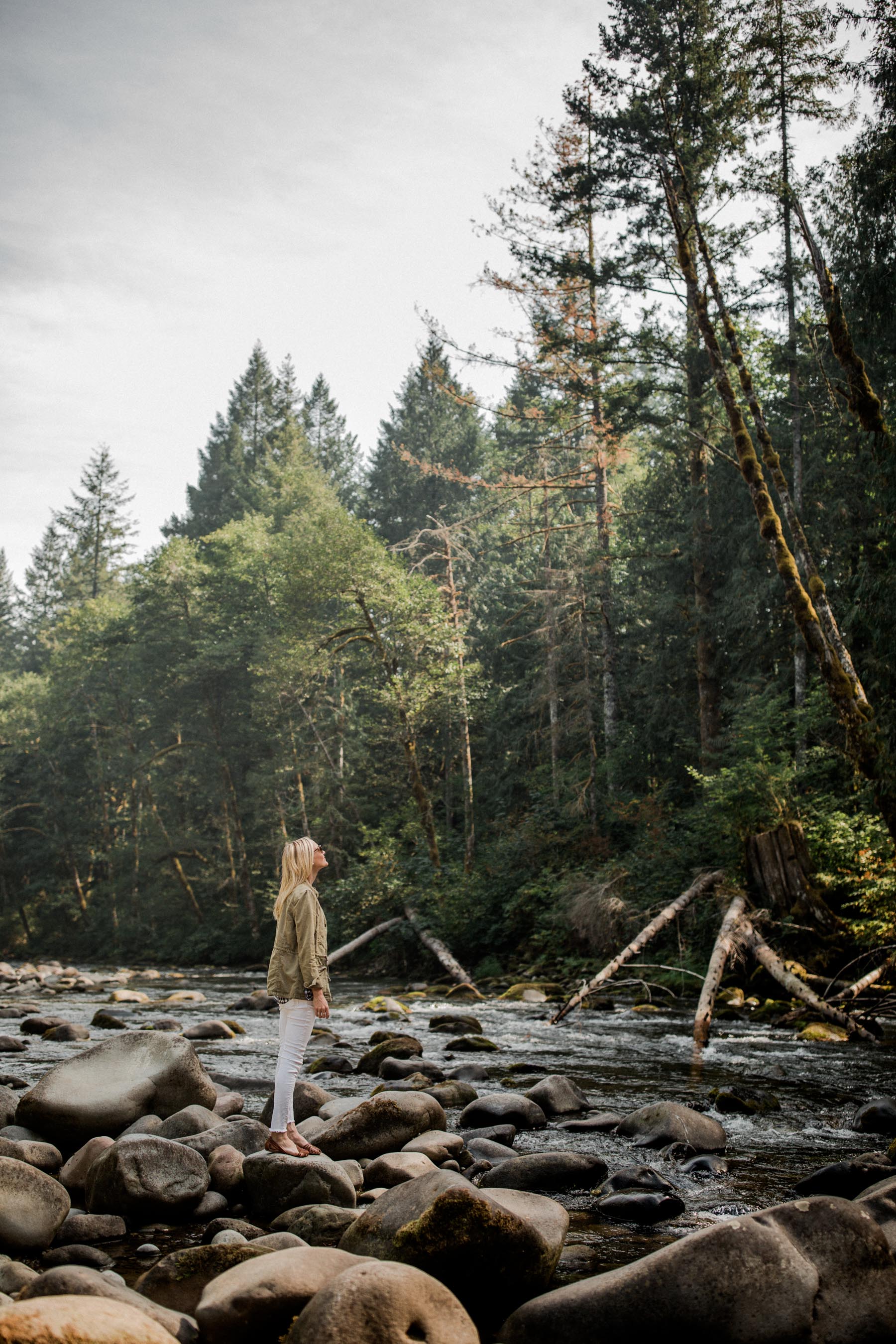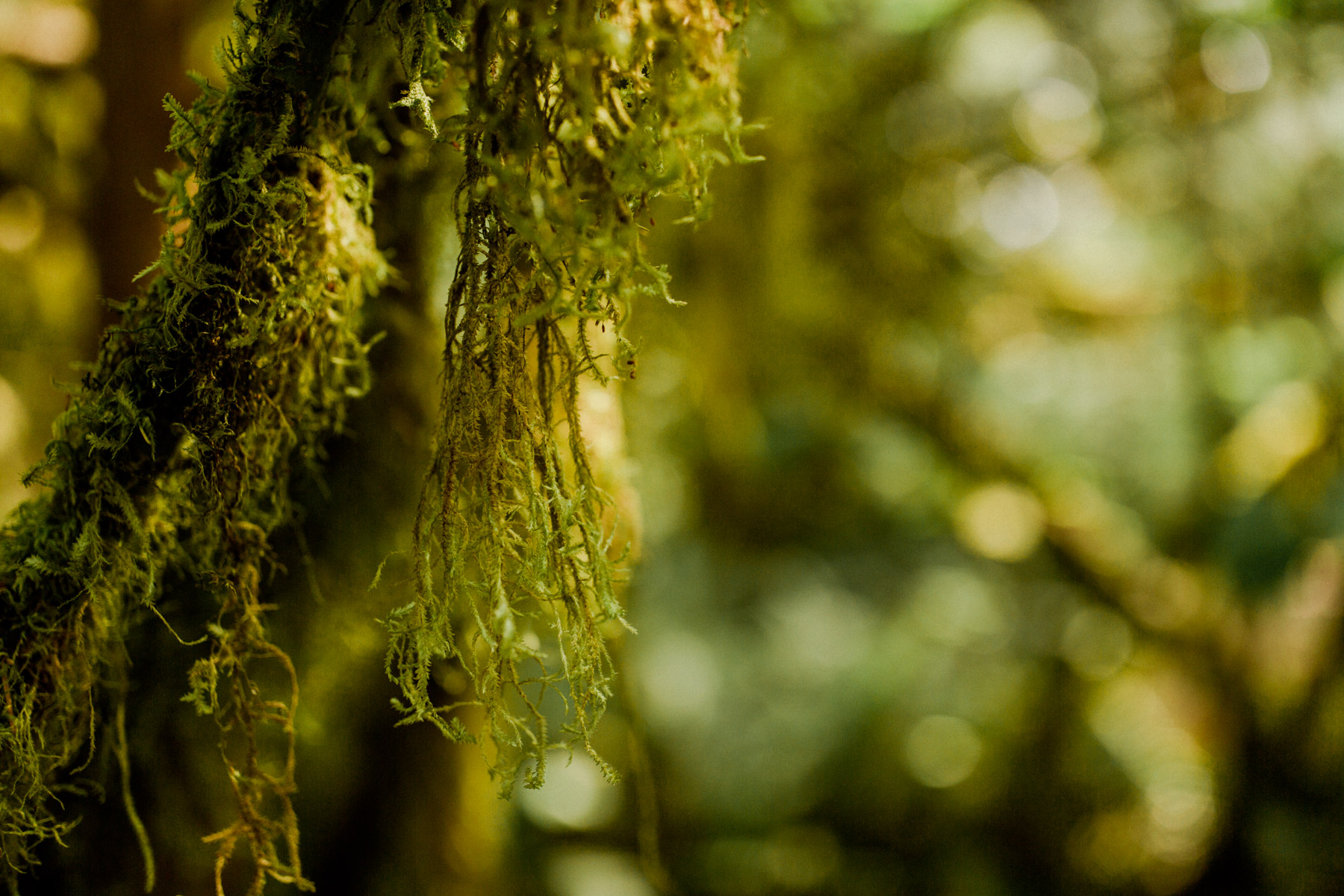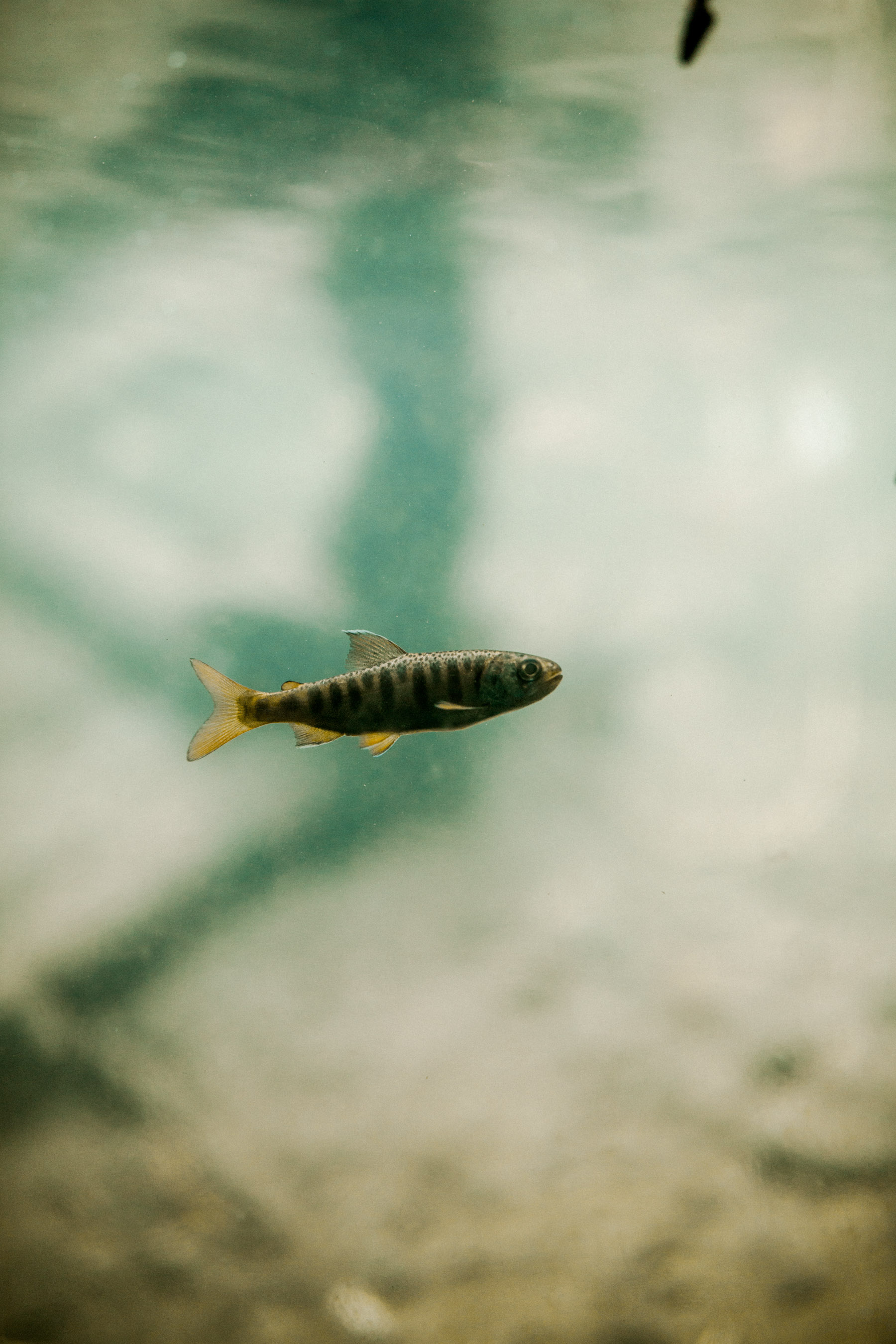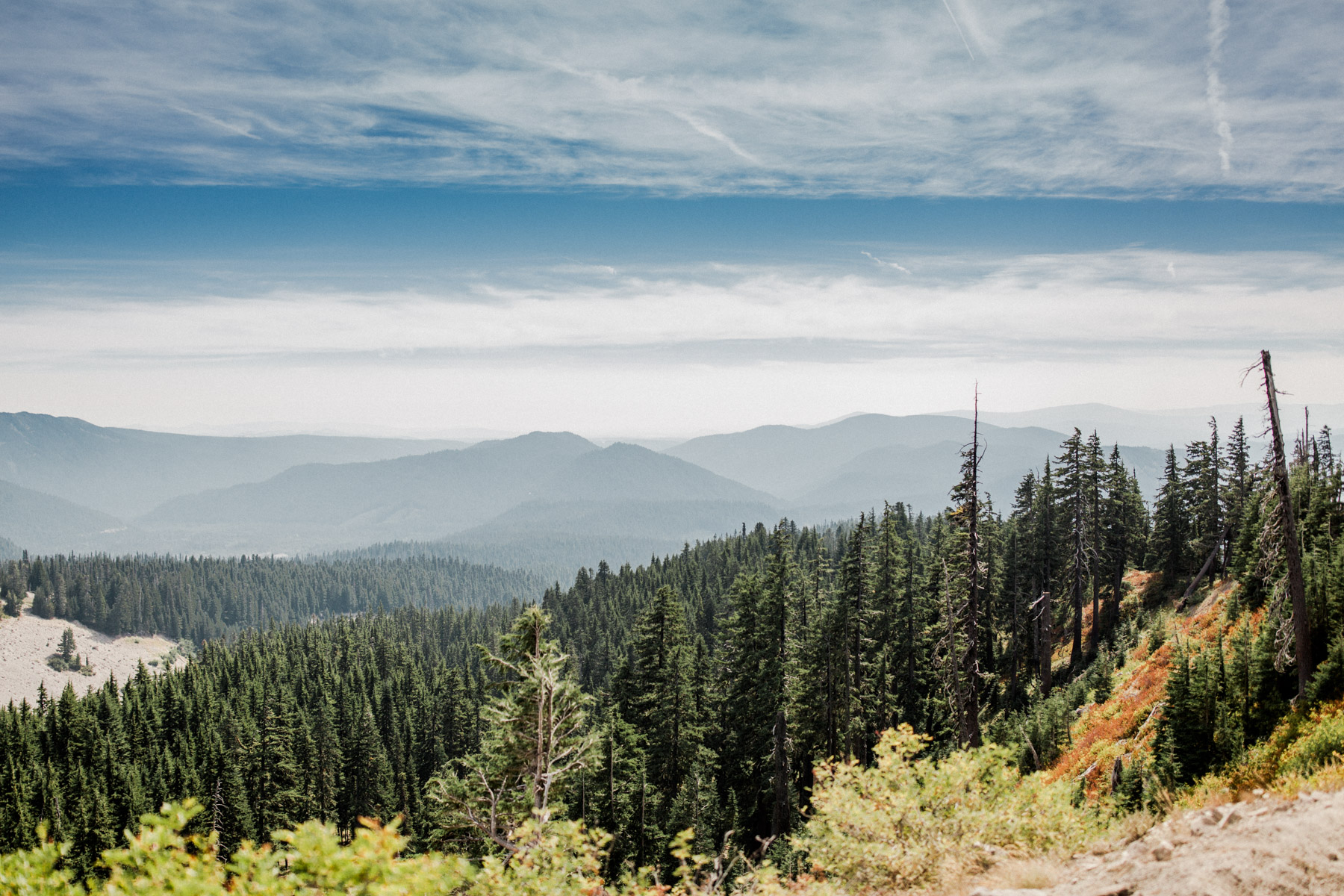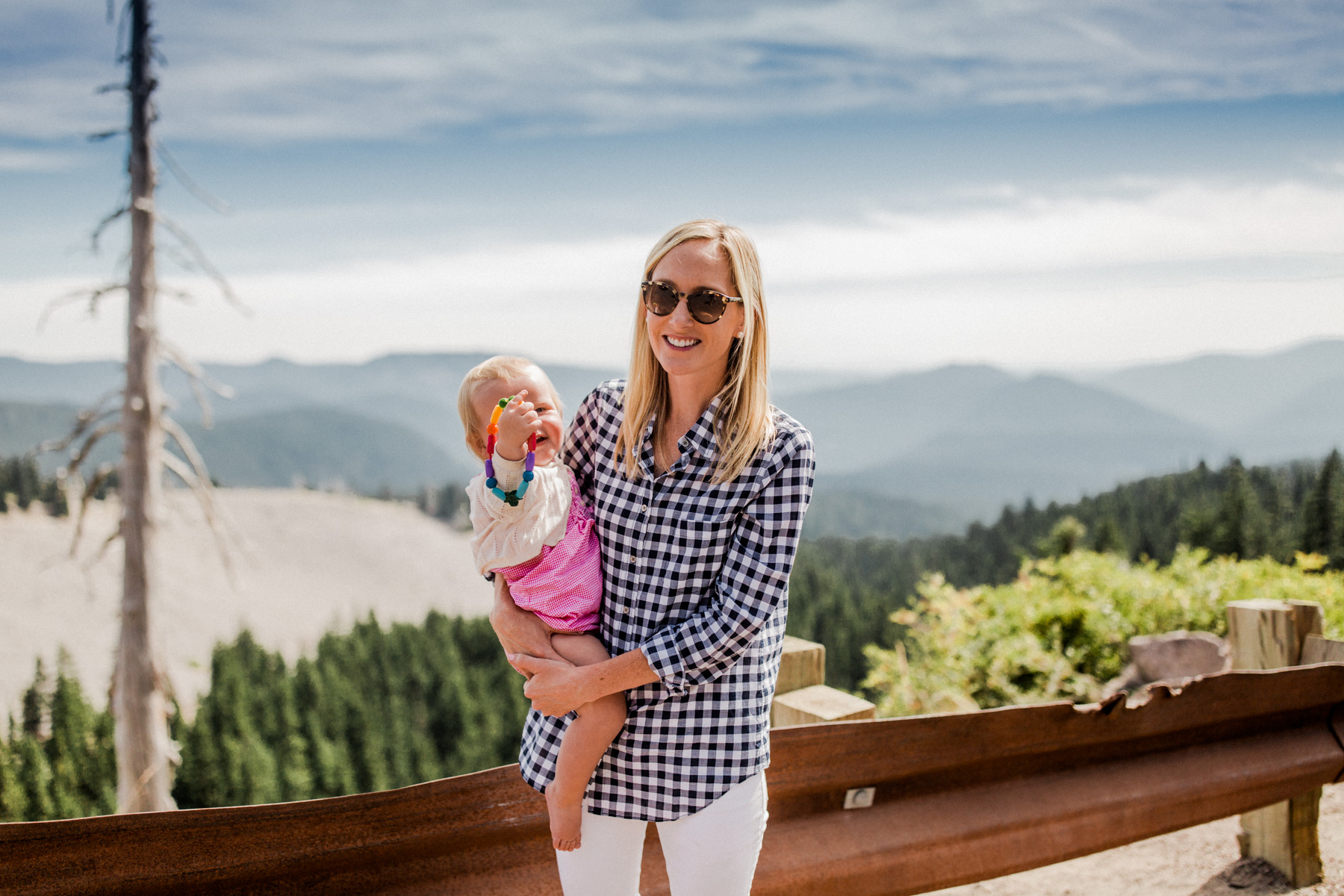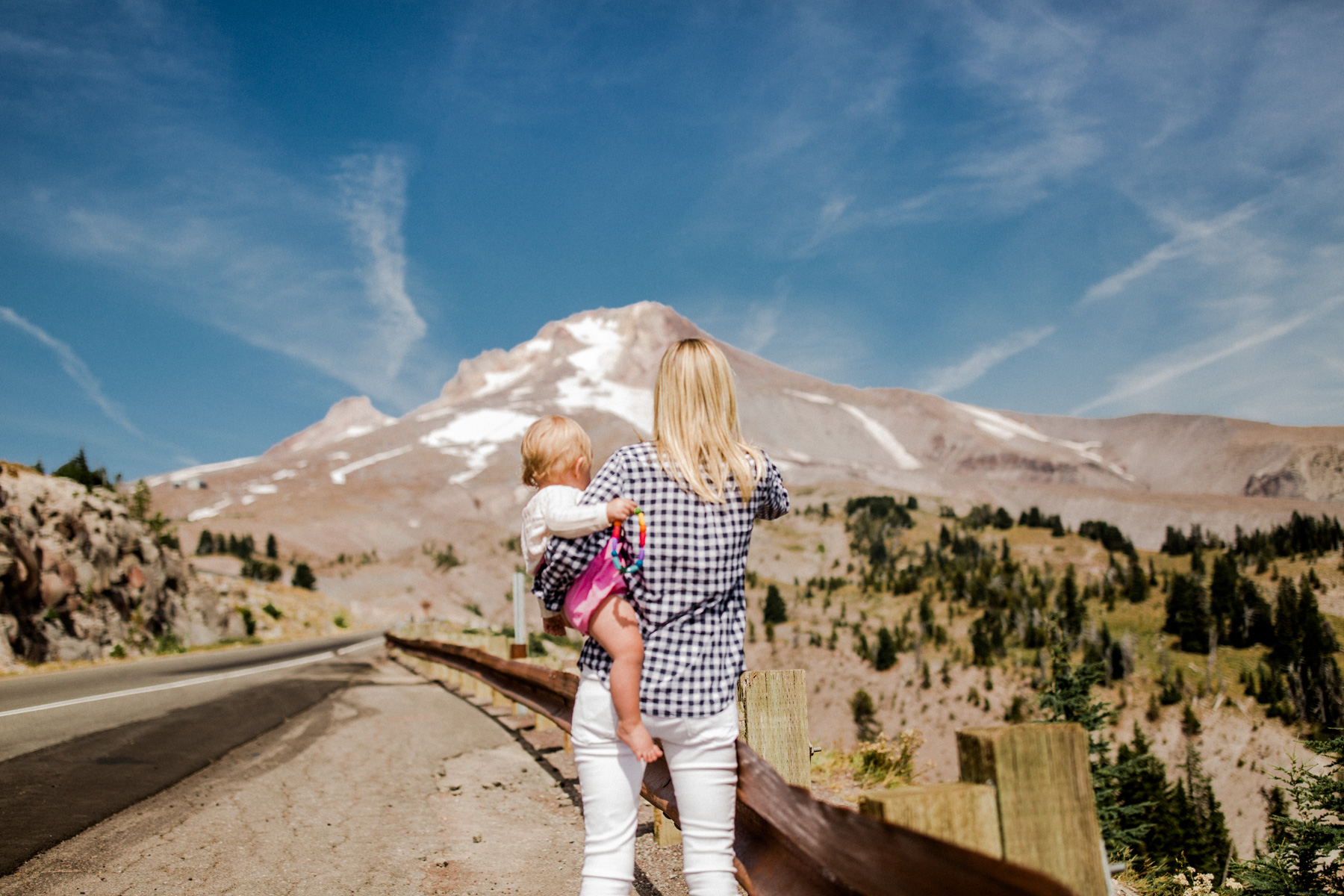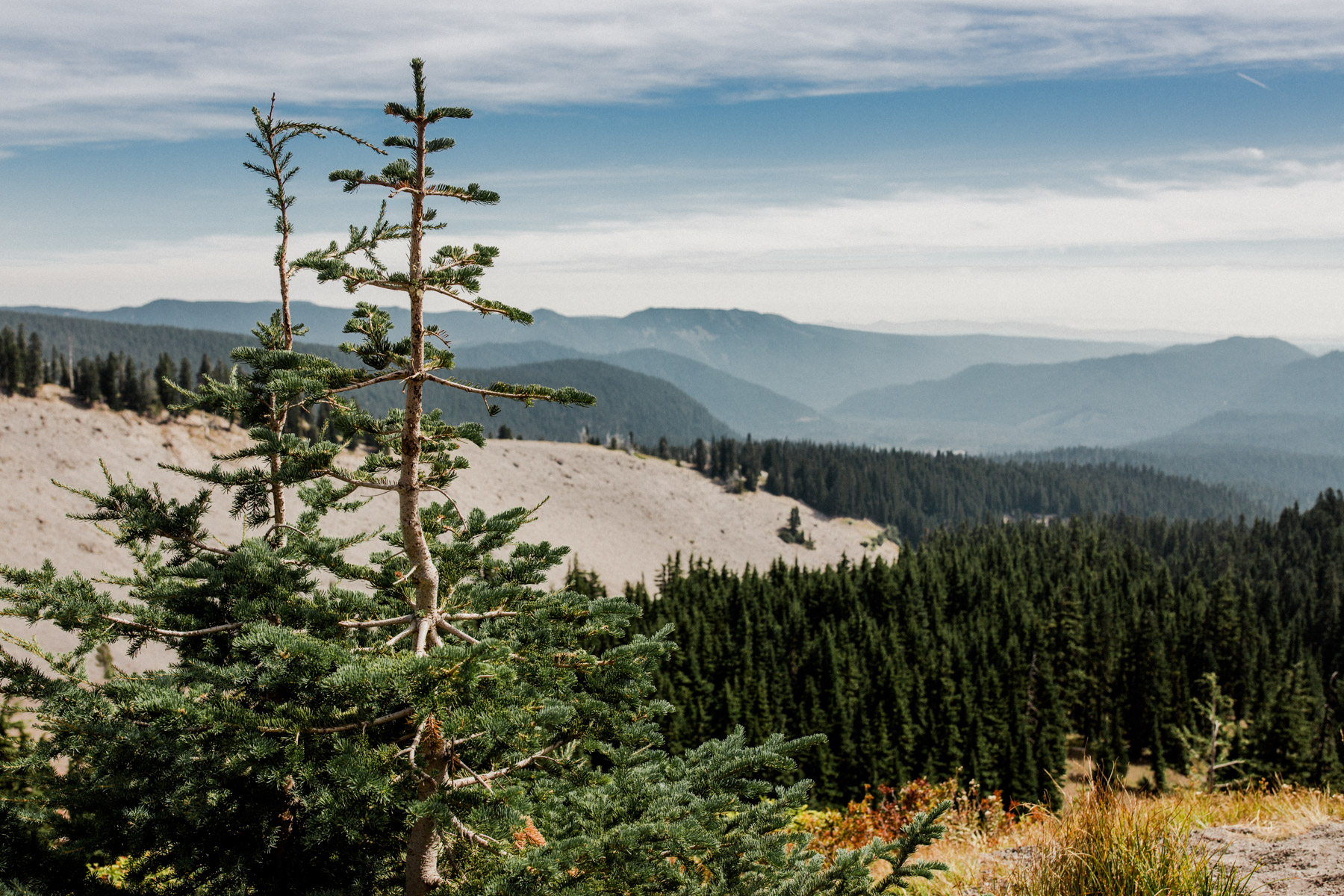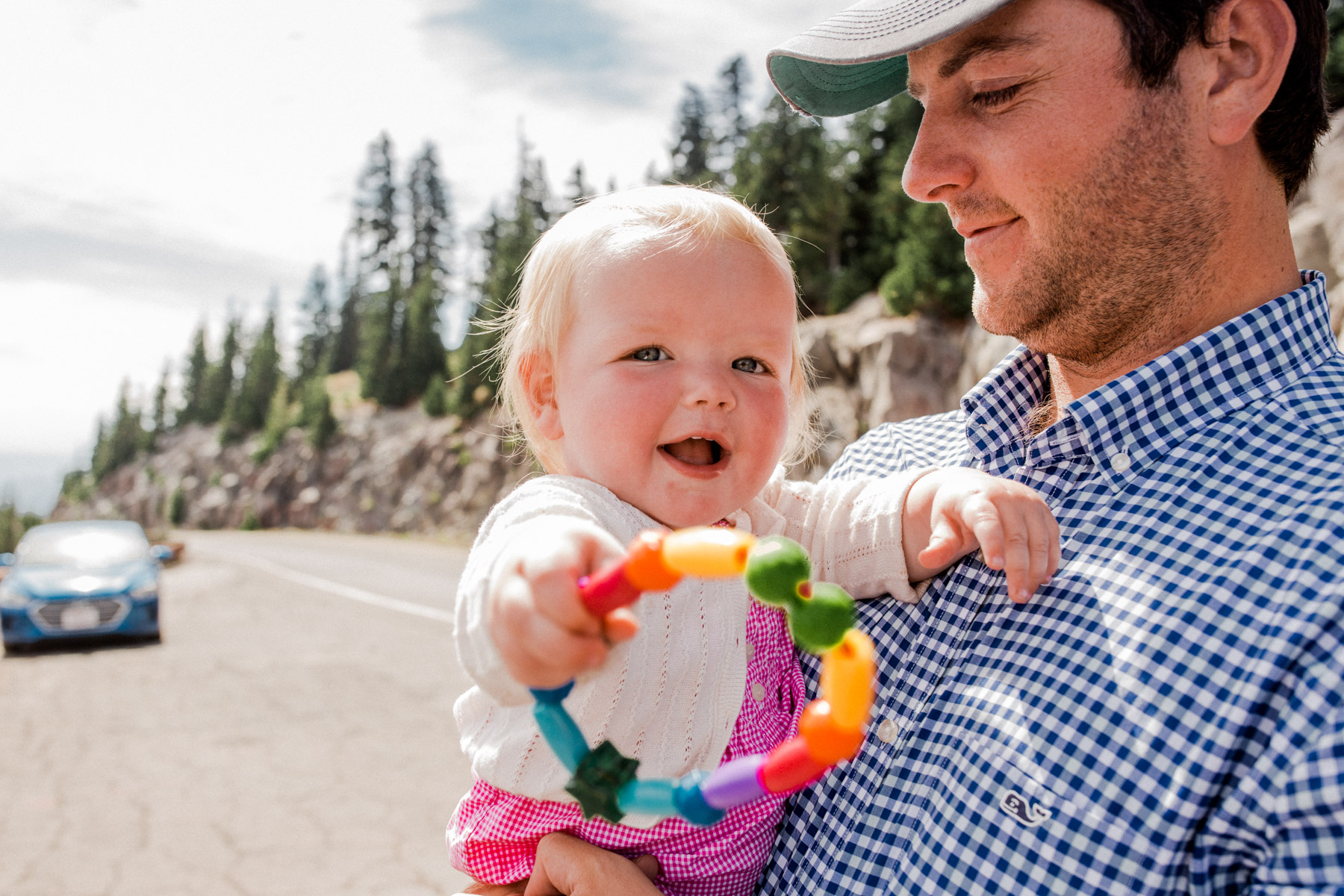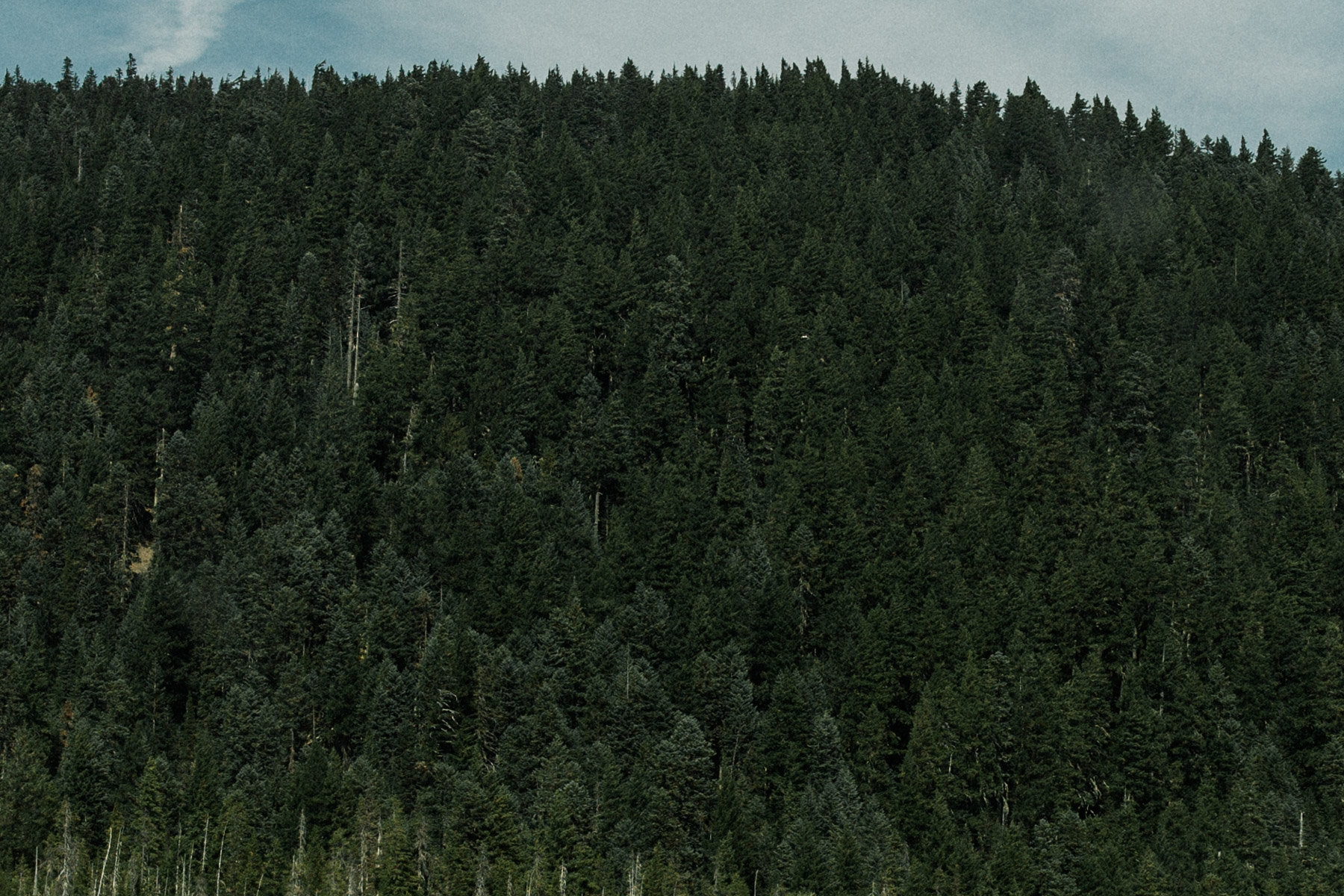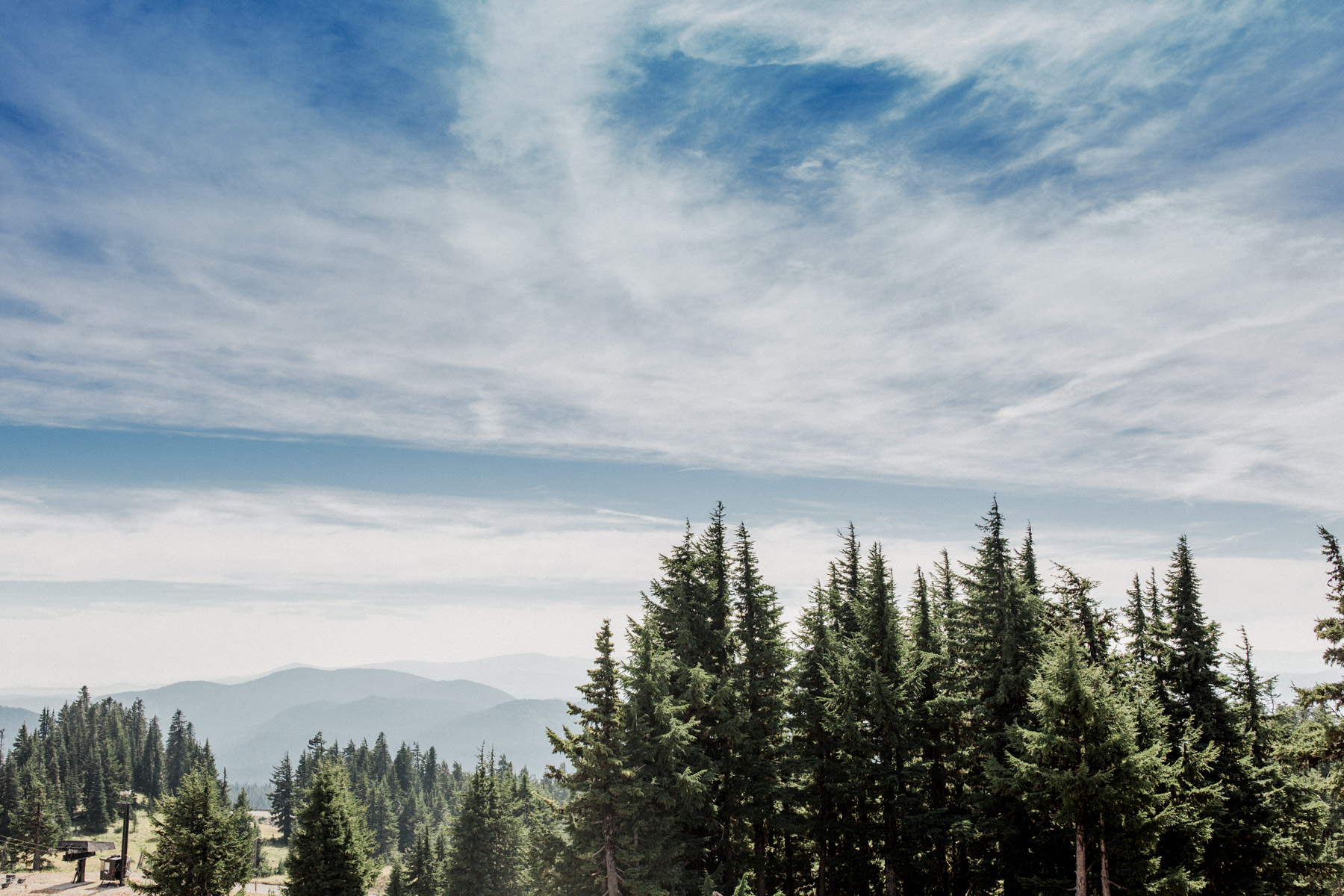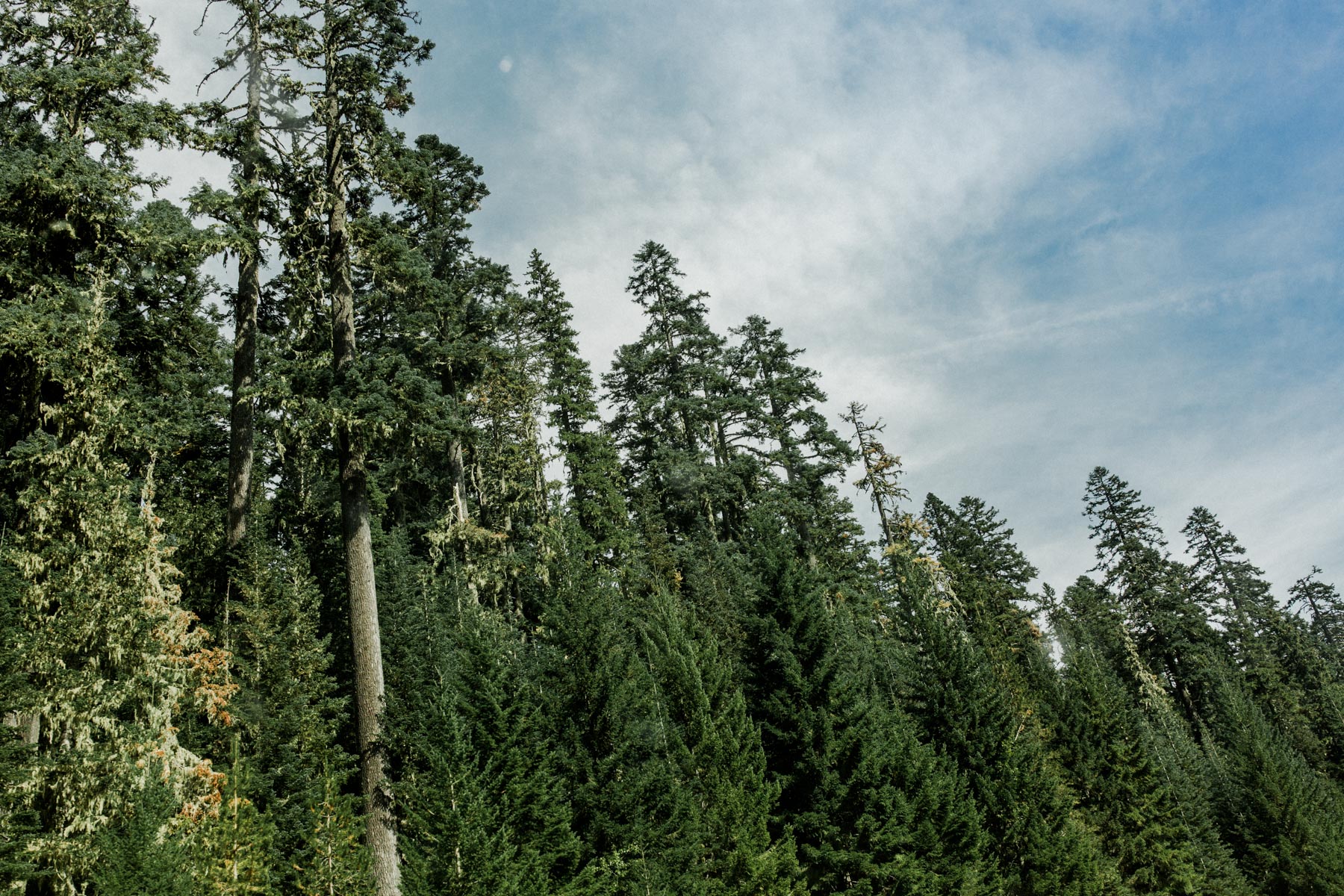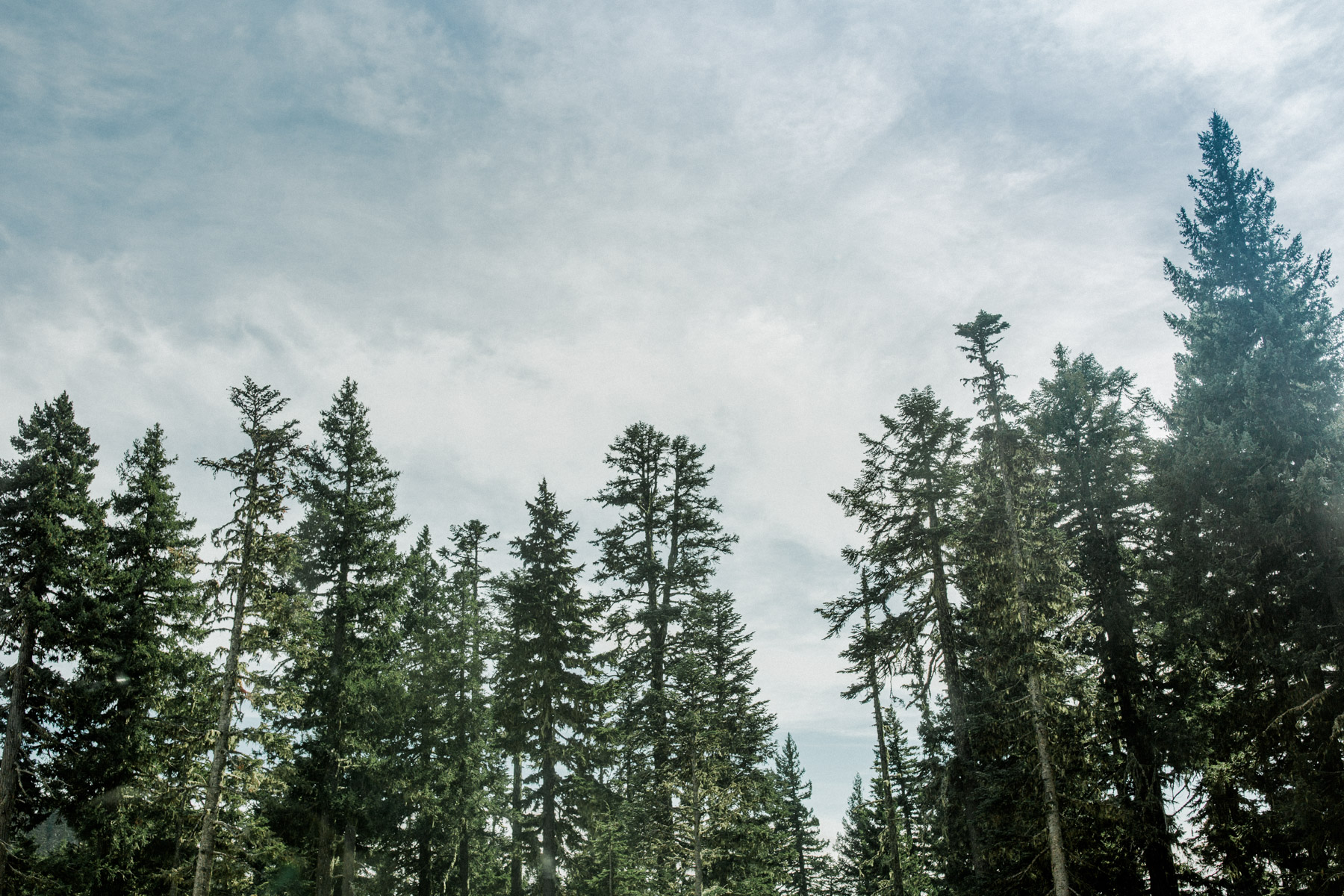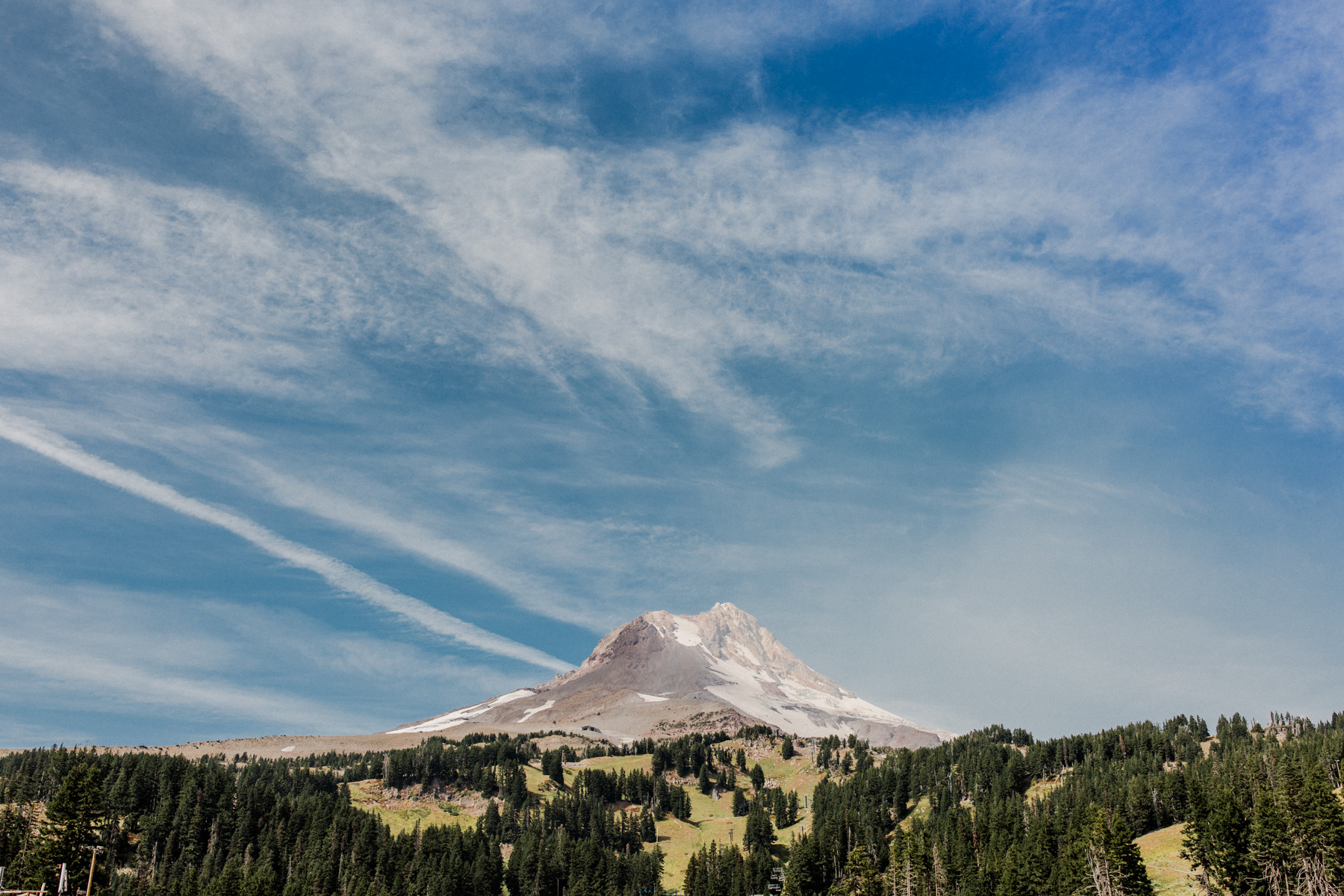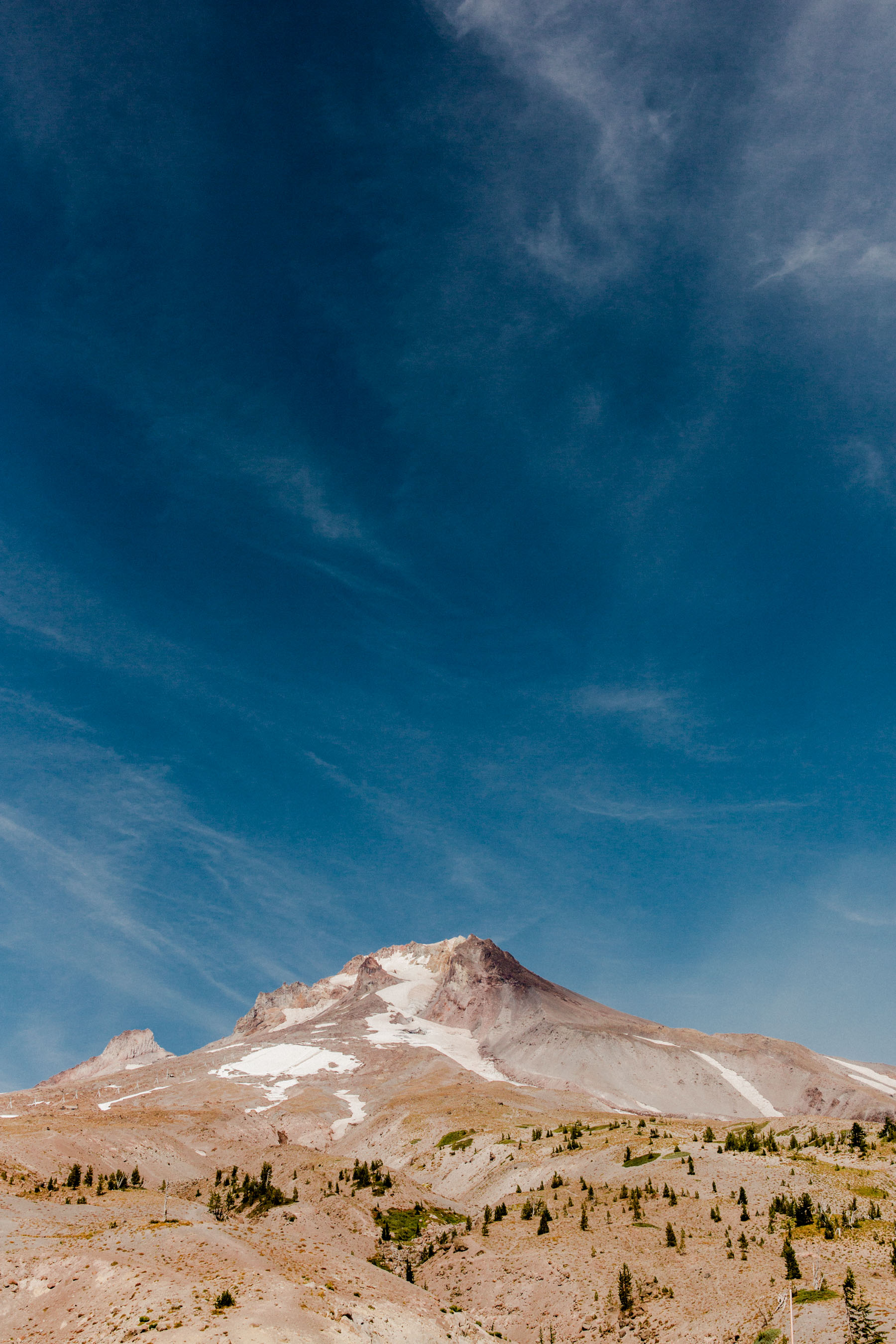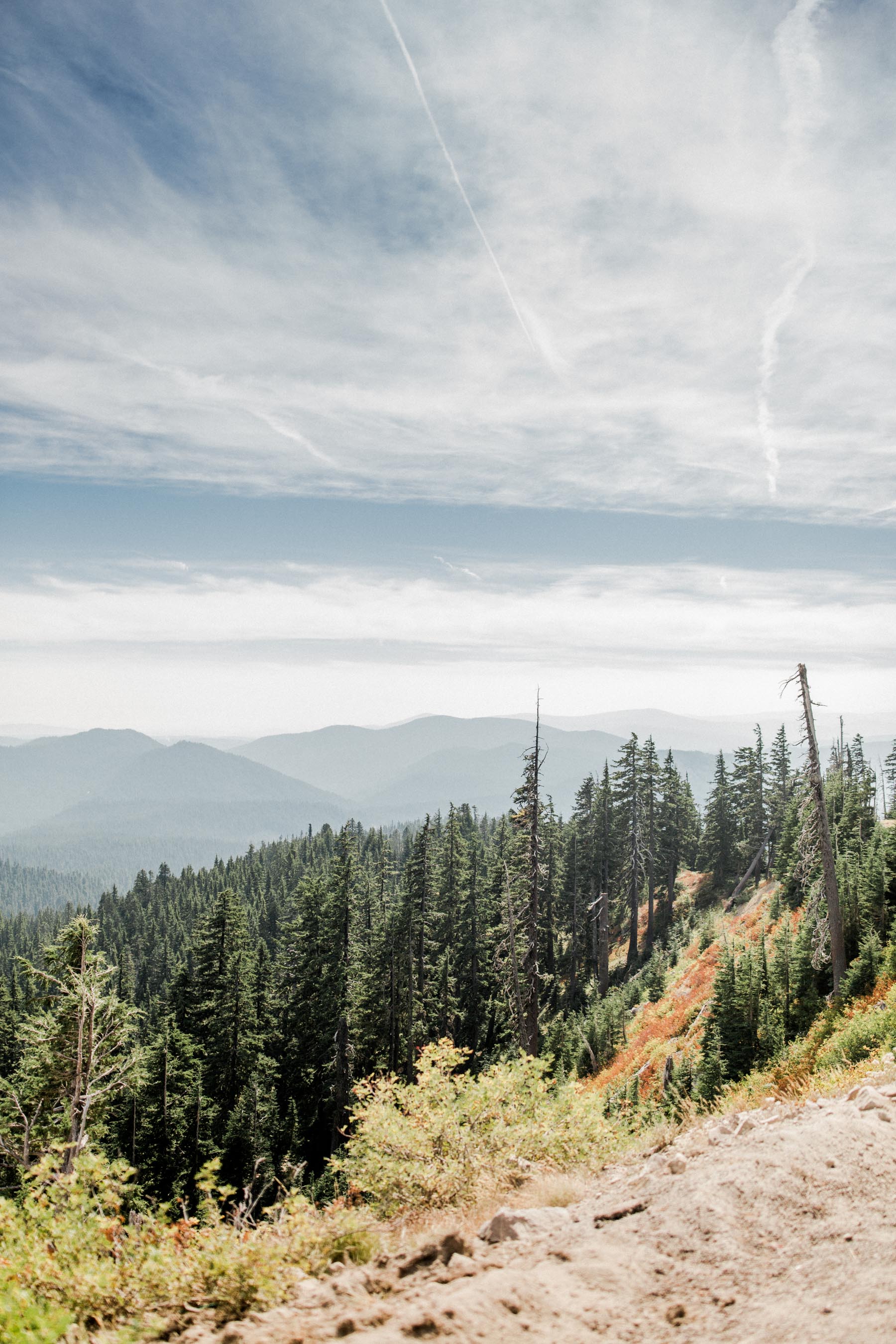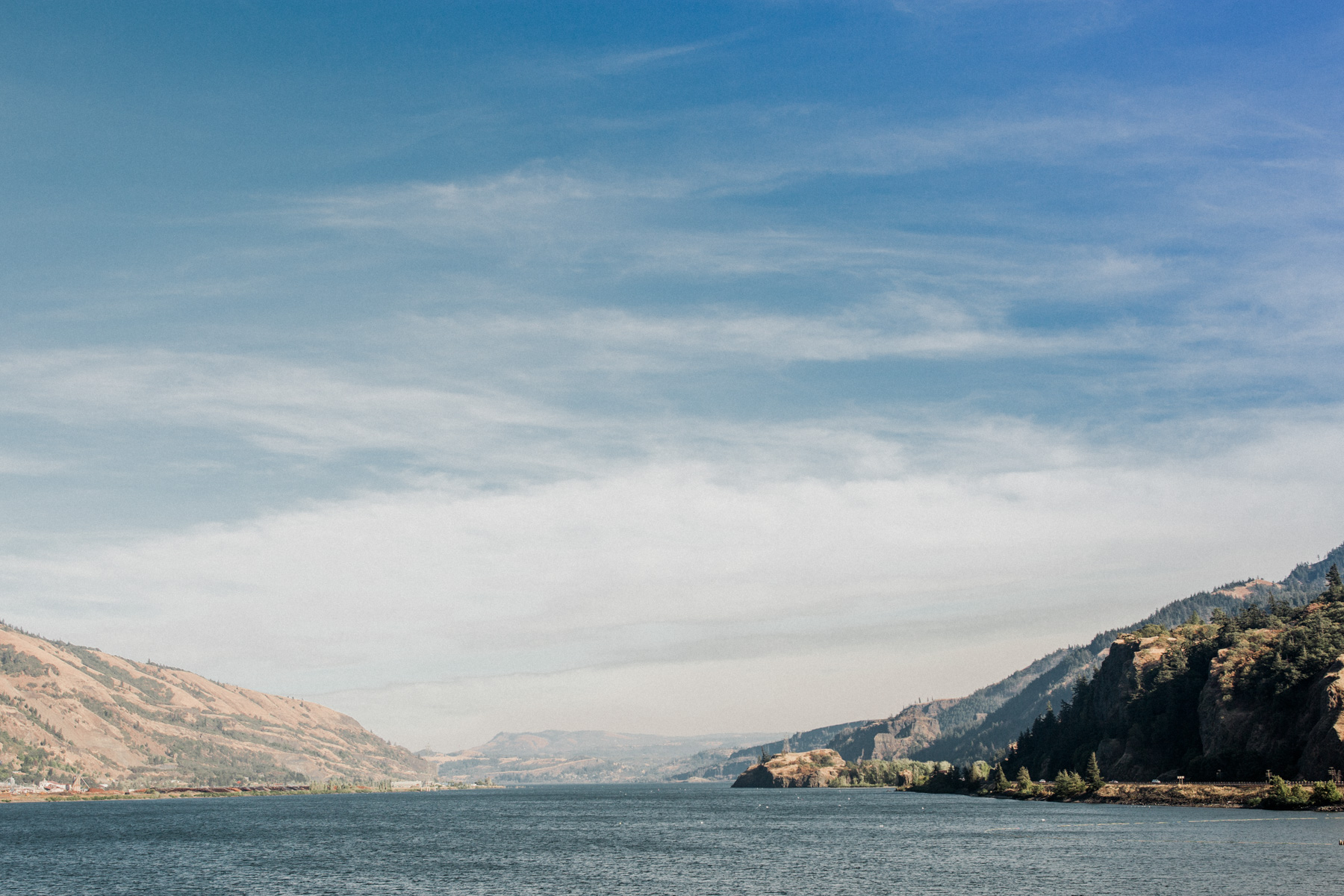 Shop the post:
Gingham Shirt (A fall classic! Also available here.) / White Jeans (On SUPER sale! And I know, guys. Don't wear white jeans into the forest, haha. Here are ALL my favorite skinny jeans, btw, and this is my go-to pair these days. I'm also in love with this pair of Hudsons.) / Sandals (Also love this pair, which is perfect for warmer fall days.) / This is my current utility jacket obsession, and I also love this longer version. Thoughts? Barbour makes a great quilted olive green jacket, too.