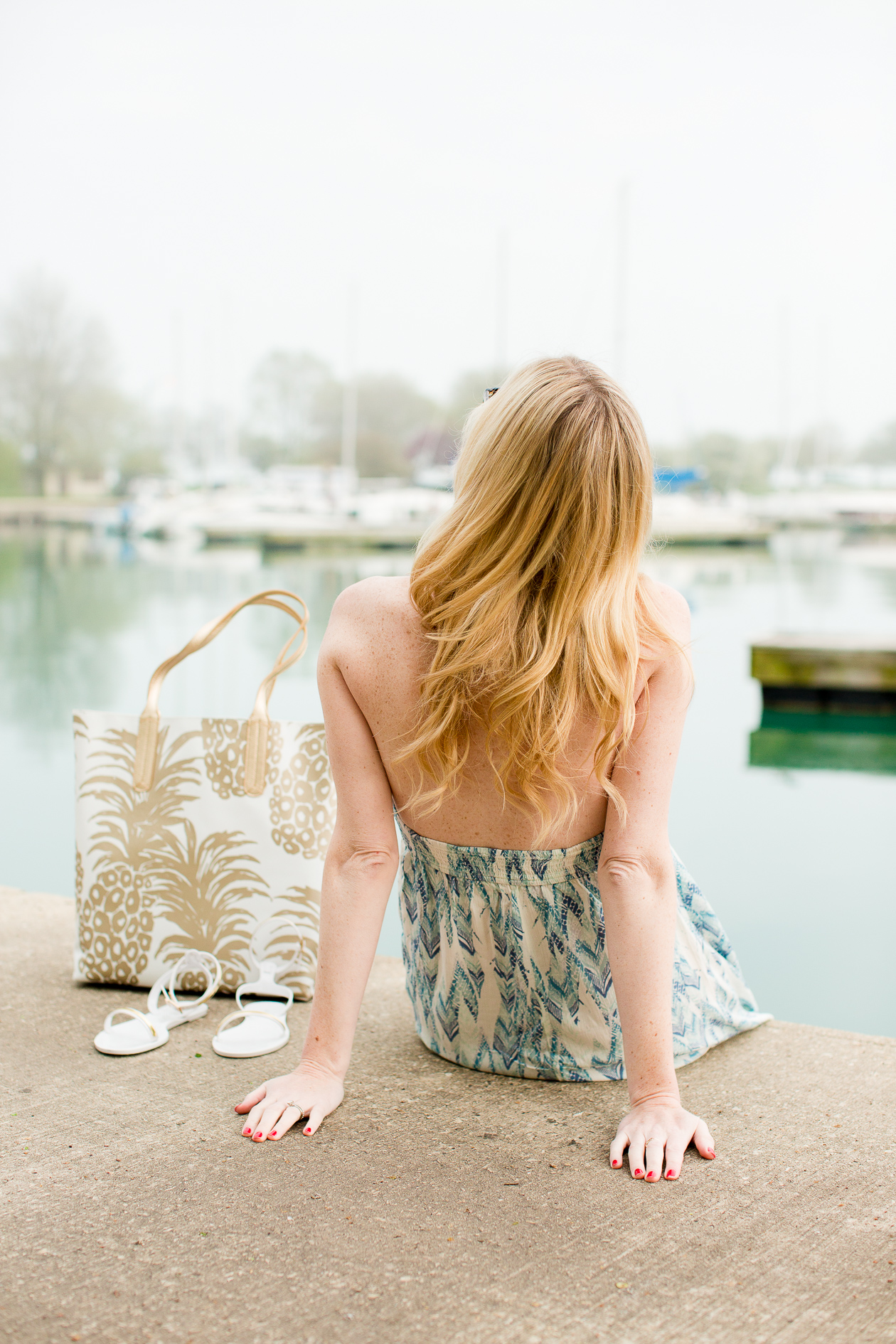 Maxi Dress (Adore this one, this one, this one, and this one, too!), Sandals and Pineapple Tote (Also love this one!) c/o Zappos
Pretty sure I need to change the name of this blog from "Kelly in the City" to "Kelly in a Maxi Dress." ;) But every time the temps rise, I'm so desperate to wear dresses… and right now, maxis are the only thing that I feel good in. Though I spent some time on Pinterest this morning, browsing spring and summer pregnancy outfits. Clearly I need a navy striped dress (and maybe a light vest) that'll work with the bump. Any suggestions?! (Also, oh my goodness, Kate. Could you be any more perfect?)
Switching topics, thank you so much for your kind words surrounding Wednesday's post. We actually met with another contractor yesterday, and we kind of have a plan in place. Mitch and I also spent some time this week organizing and sprucing up parts of the house that we have access to, and we feel a LOT better about our living situation. Crazy what pretty flowers in flower boxes can do for one's outlook! (Mitch agreed to pink this year. Best. Husband. Ever.) And a girls' night in the West Loop with Jess and Blair? Just what I needed. <3
Switching topics again, have you guys heard of Brigitte Bailey? I was recently introduced to the (very reasonably priced) brand, and now I can't get enough. While some of the stuff is a little too boho for me, there are some amazing classic and preppy dresses! Like this hot pink scalloped dress, this coral maxi, this bow bow lace dress, this scalloped number, this fluttery flare dress, this navy striped dress, and this scalloped romper.
I wore this Brigitte Bailey maxi on a very hazy yet warm day this past week, and I couldn't get over how comfy it was. I'm uncomfortable pretty much all the time these days, haha, but nothing pinched or tugged. Loose and flowy, yet long and flattering. :)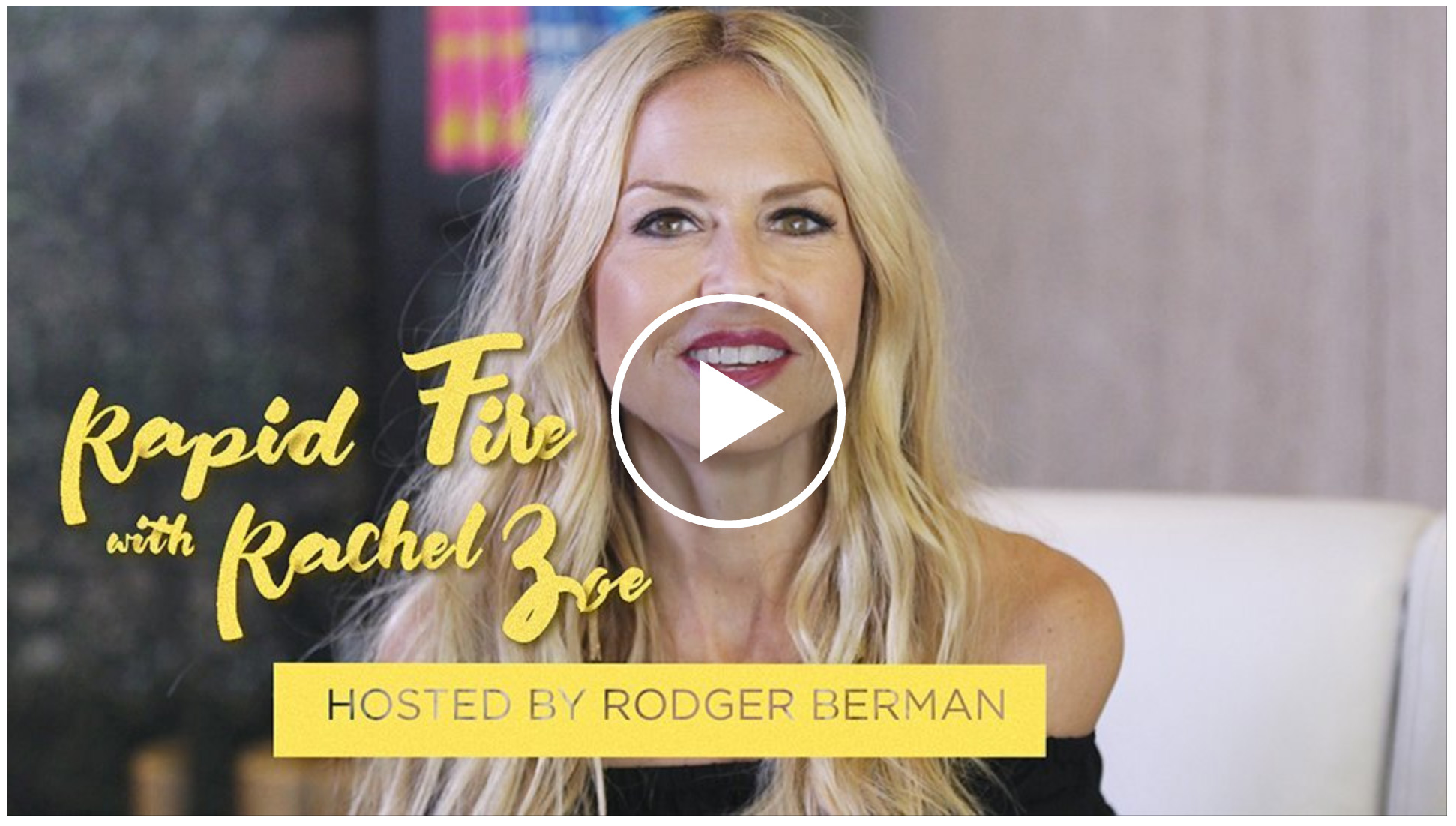 Oh! And Rachel Zoe now has a collection at Zappos. (Have you seen her new look book and video? Amazing!) I've wanted a pair of jelly sandals for the longest time–so perfect for all the time we spend on the docks and lake–but sadly, Jacks have always hurt me. These Rachel Zoe jellies, though, are super comfy! Love the gold detailing, too. And the pineapple tote? Yeah, I know. SO CUTE. It's reversible, too!
Anyway, HAPPY FRIDAY! I have some pretty exciting plans this weekend which I'll be sure to share on Monday. ;) But be sure to check back in over the weekend, as I have some other fun posts going up! <3
Hey, Cutie! <3 Such a model shot…
Outfit details:
Maxi Dress (Adore this one, this one, this one, and this one, too!), Sandals and Pineapple Tote (Also love this one!) c/o Zappos