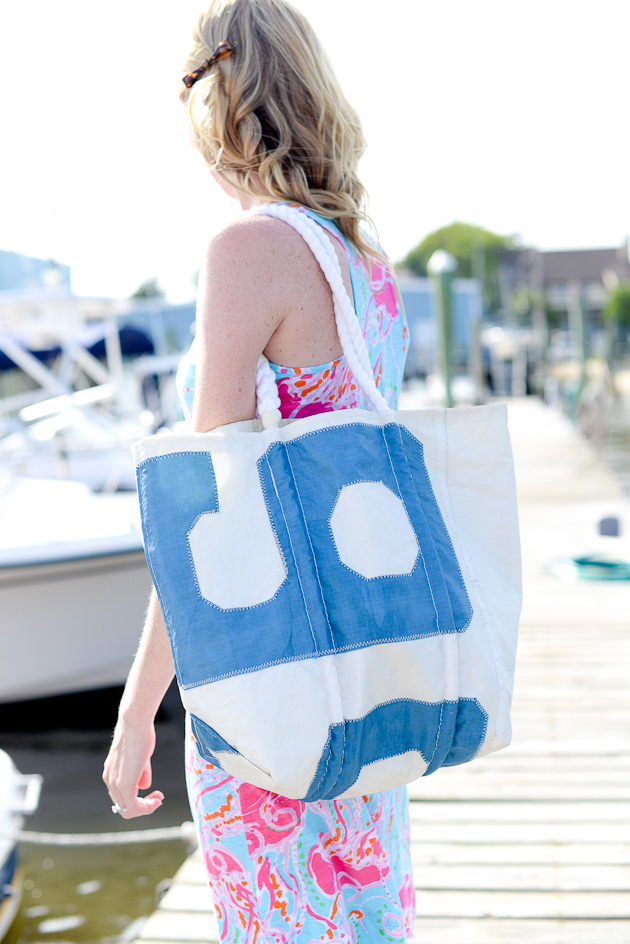 Lilly Pulitzer Dress (Old, but I can't get enough of this similar maxi dress!) / SeaBags Tote (Old, newer styles here) / Karen Walker Sunglasses c/o Ditto and Endless Eyewear / Joie Sandals (And love this version!) / J.Crew Earrings / Max & Chloe Necklace c/o / See Blair Tortoise Clip c/o
I've been putting off posting Ocean City photos for the last few days because A) I have splotchy coloring, haha; B) my camera is still out of whack, and will remain out of whack until I return to the Midwest; and C) there's something wrong with my laptop's screen resolution, making it pretty tough to edit pics while I'm traveling. But I've completely run out of Chicago content, so… here we are. Please bear with me for the next week! ;)
Though who cares, right? Vacations are all about letting loose and casting aside typical concerns, after all!
—
These photos were taken yesterday during a family boating trip around the bay. Mitch and Danny went wakeboarding–something I've never been able to master–and the girls just sat back and relaxed. Later, we docked at Crabby Jack's for cocktails, which was quite lovely. ;)
That night, Mitch and I picked up lobsters–on sale for $6.99 each!–and we had a big lobster fest back home. And in true Sheehans-in-Ocean-City style, we stayed up until the wee hours of the morning drinking wine and blasting music.
Can't I just stay here forever?!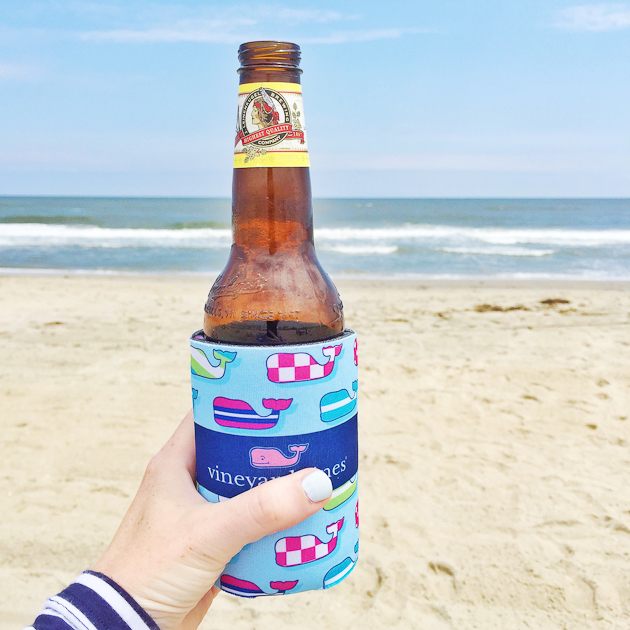 Have you taken advantage of Vineyard Vines' "Whale of a Sale" yet?!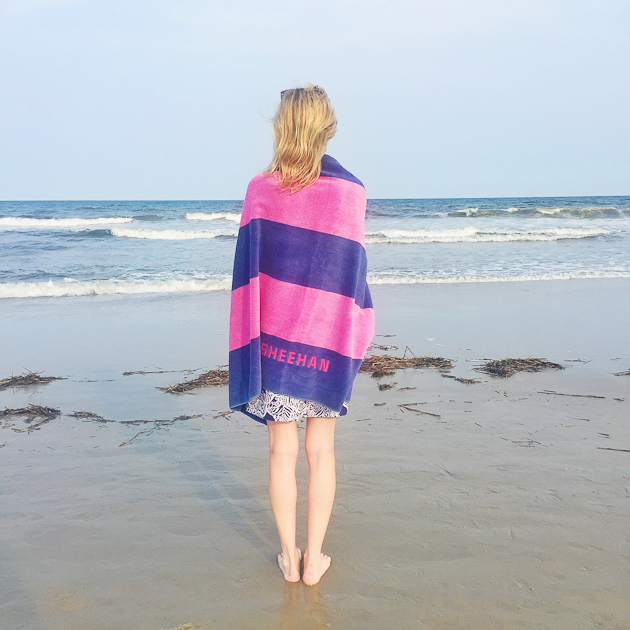 Lands End Towel / Lilly Pulitzer Dress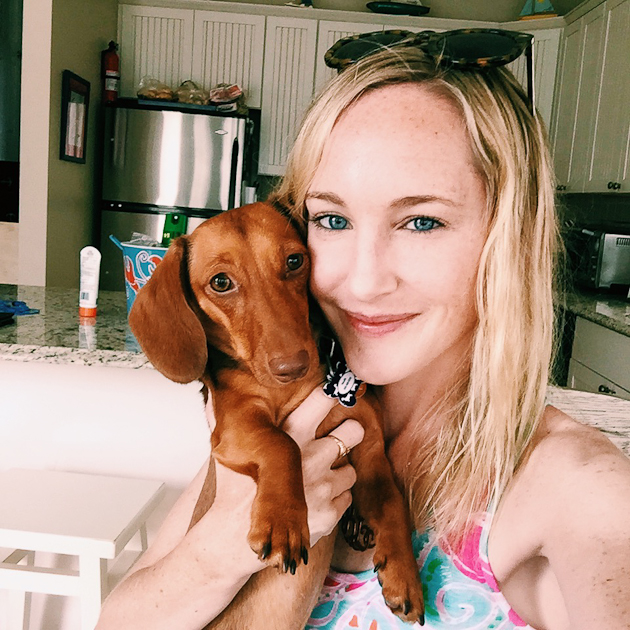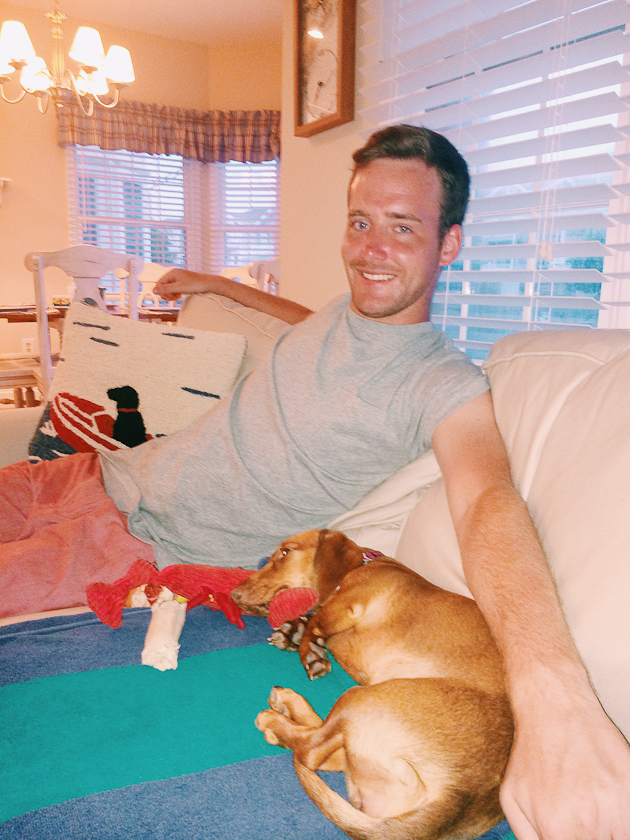 #BarbourPicnicRug c/o Barbour