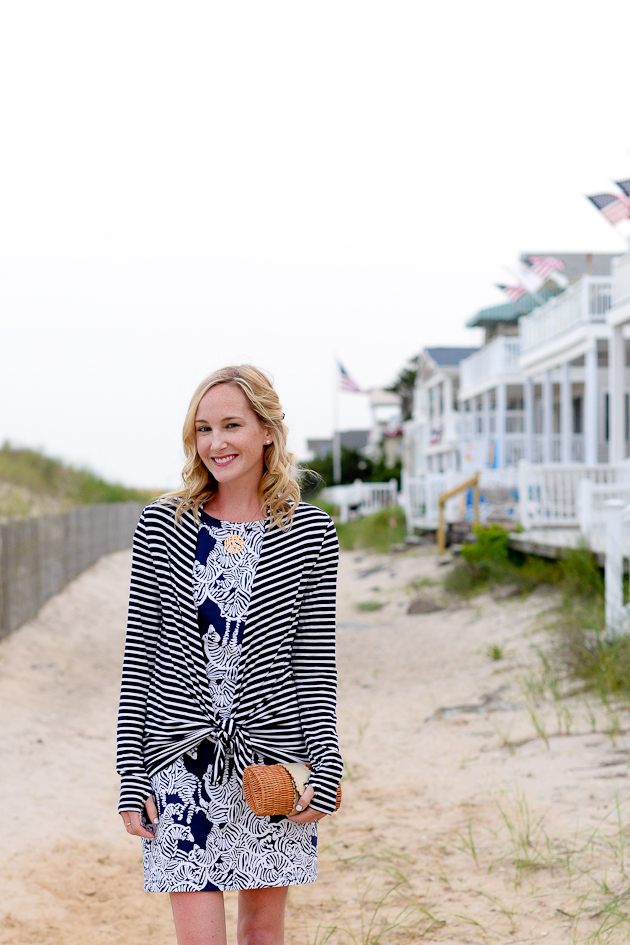 Lilly Pulitzer Dress (Old, but love this similar one!) / Mott 50 Cardigan c/o / Vineyard Vines Clutch c/o (Sold out, similar here) / See Blair Tortoise Clip c/o / Andre Assous Sandals c/o / J.Crew Earrings / Max & Chloe Necklace c/o
Like yesterday, there's very little to report here on the Jersey Shore front. Except for the fact that there have been two separate shark sightings in the towns surrounding Ocean City. I'm a big fan of "Shark Week," but first North Carolina and now Jersey? Scary.
In other (less frightening) news, today is Jess' birthday! HAPPY BIRTHDAY, JESS!
When I think back to the night we met–in Southport, at Emily's show–it's crazy to think that up until that point, we didn't know each other. Because it seems like we've always known each other.
Thank you for being such an incredible friend–through the great times and the rough times–and for inspiring me and bringing laughter and fun into my life. And, of course, making my first year in Chicago so unbelievably awesome. You are truly a #blogwife (haha), sister-I-never-had, and best friend all wrapped into one.
You're the best, and I can't wait to celebrate with you in person when I get back next week! (Also, please check out Jess' new blog redesign. Fabulous, right?!)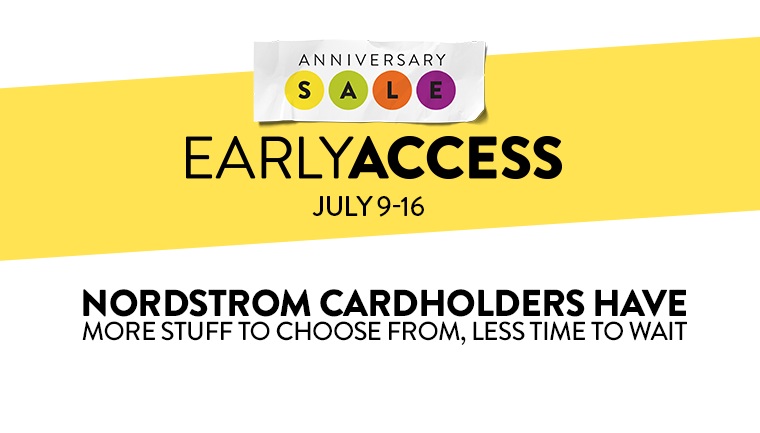 On the shopping front, Early Access for Nordstrom's Anniversary Sale starts today! If you're a cardholder, you can shop the incredible sale prior to non-members. So take advantage, my card-holding friends! What do you have your eyes on?! ;)