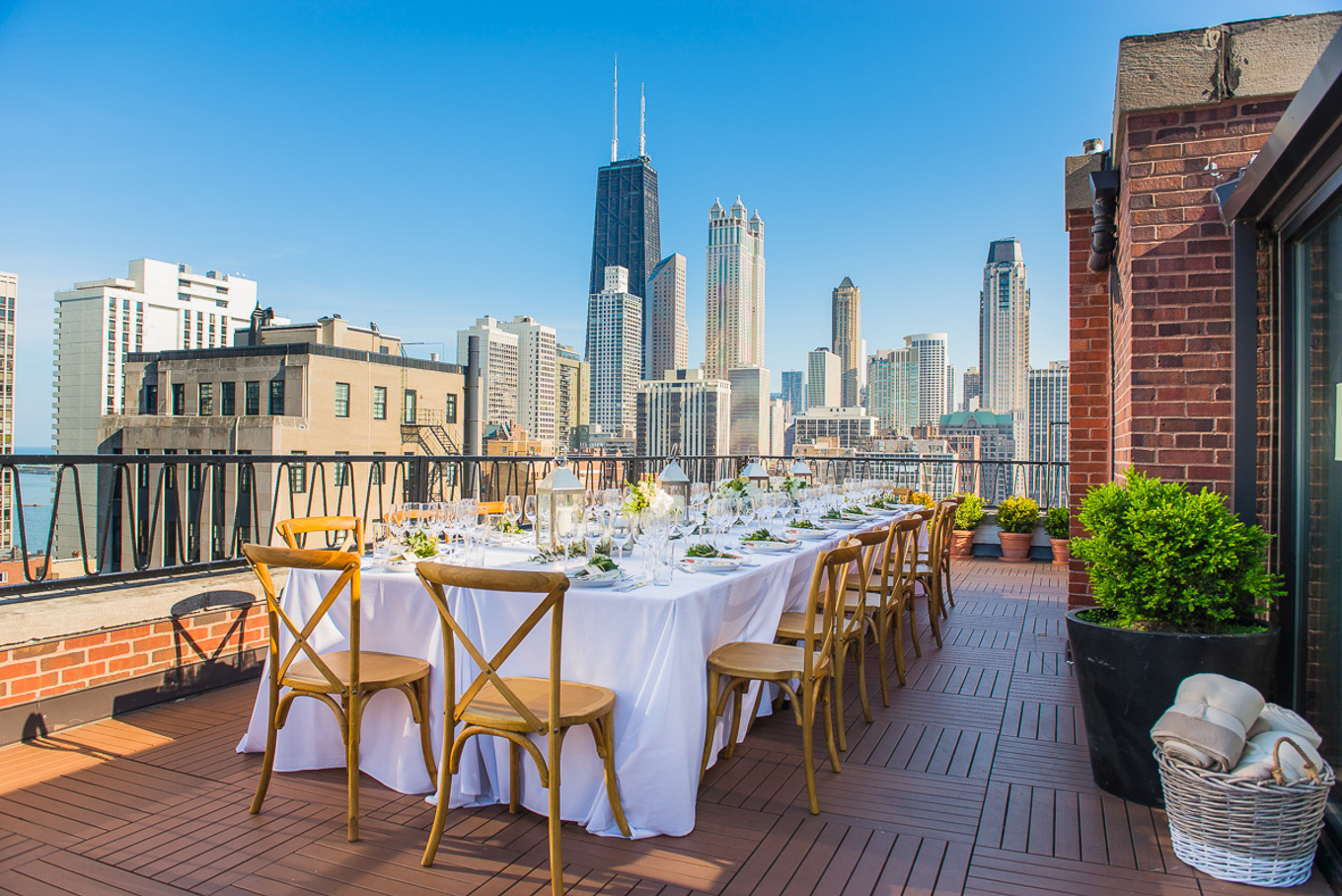 Photo credit: Harvey Micah (Actually, most of these photos were taken by Micah. He's an amazing photographer, and you have to follow him on Instagram!)
Guys, I love wine. Like, so, so much, haha. So when The EveryGirl and Kendall-Jackson invited me to an intimate wine pairing dinner with a bunch of my girlfriends on a Chicago rooftop a few weeks ago, I did a little happy dance. ;) The event, which was held to celebrate the launch of K-J's newly released Vinter's Reserve Pinot Gris, was beautiful.
I'll let the photos–most of which were taken by Harvey Micah–speak for themselves, but how incredible does this party look?! From the meal and wine pairings to the location and decor, everything was perfect.
To host your own wine pairing dinner, read the EG's how-to article here! (So many great wine and menu recommendations!) And scroll down to the bottom of this post for more information about the party and its attendees. :)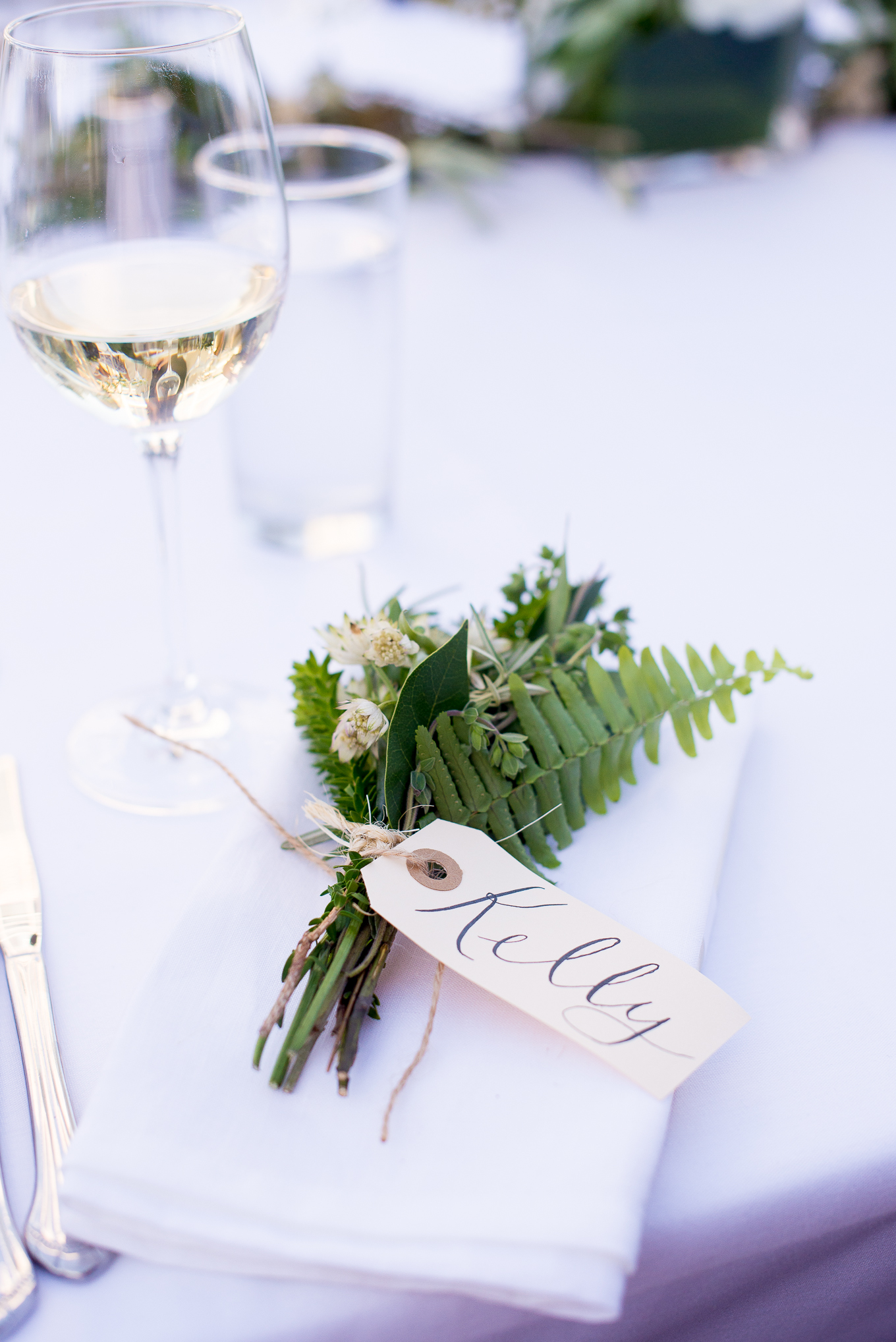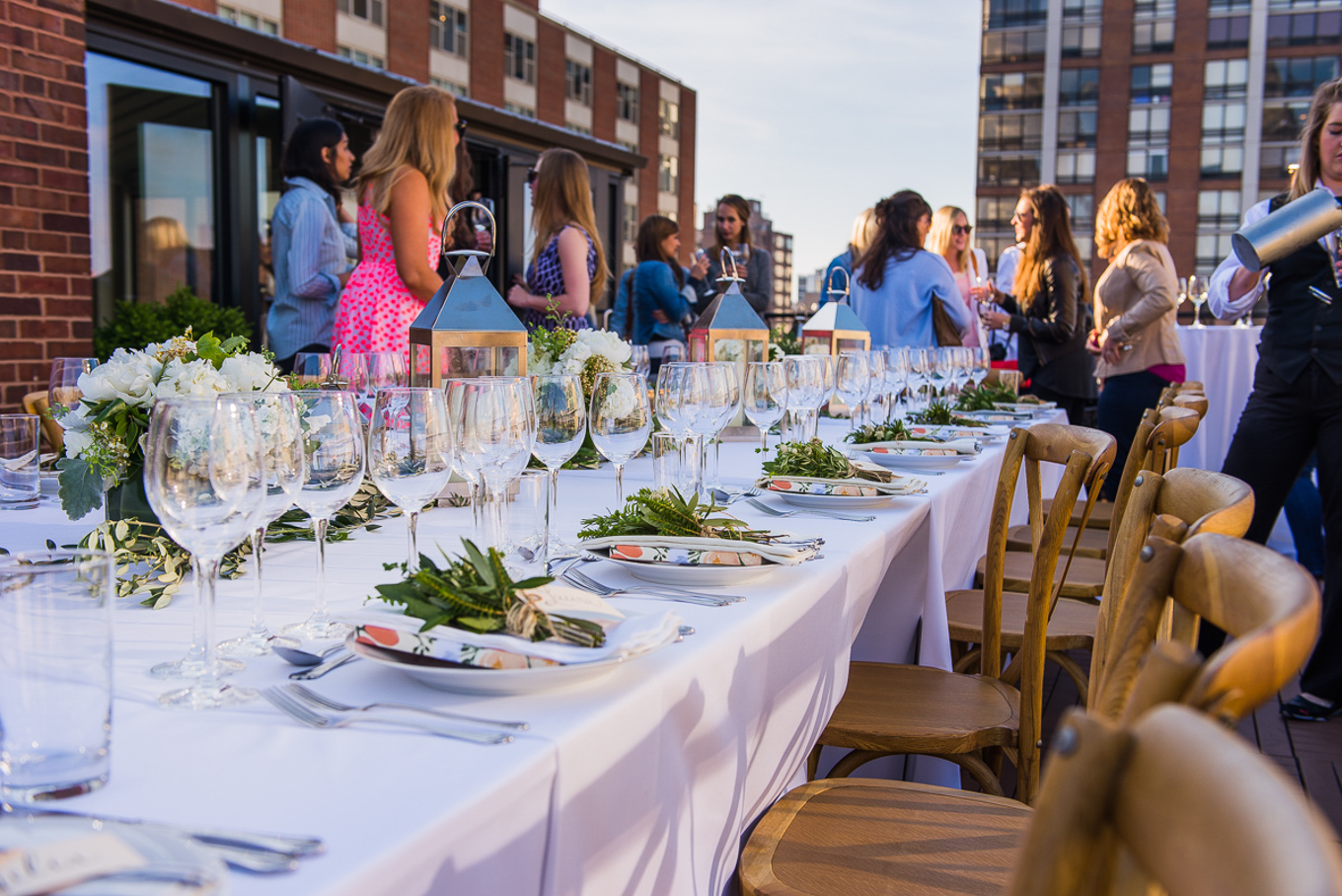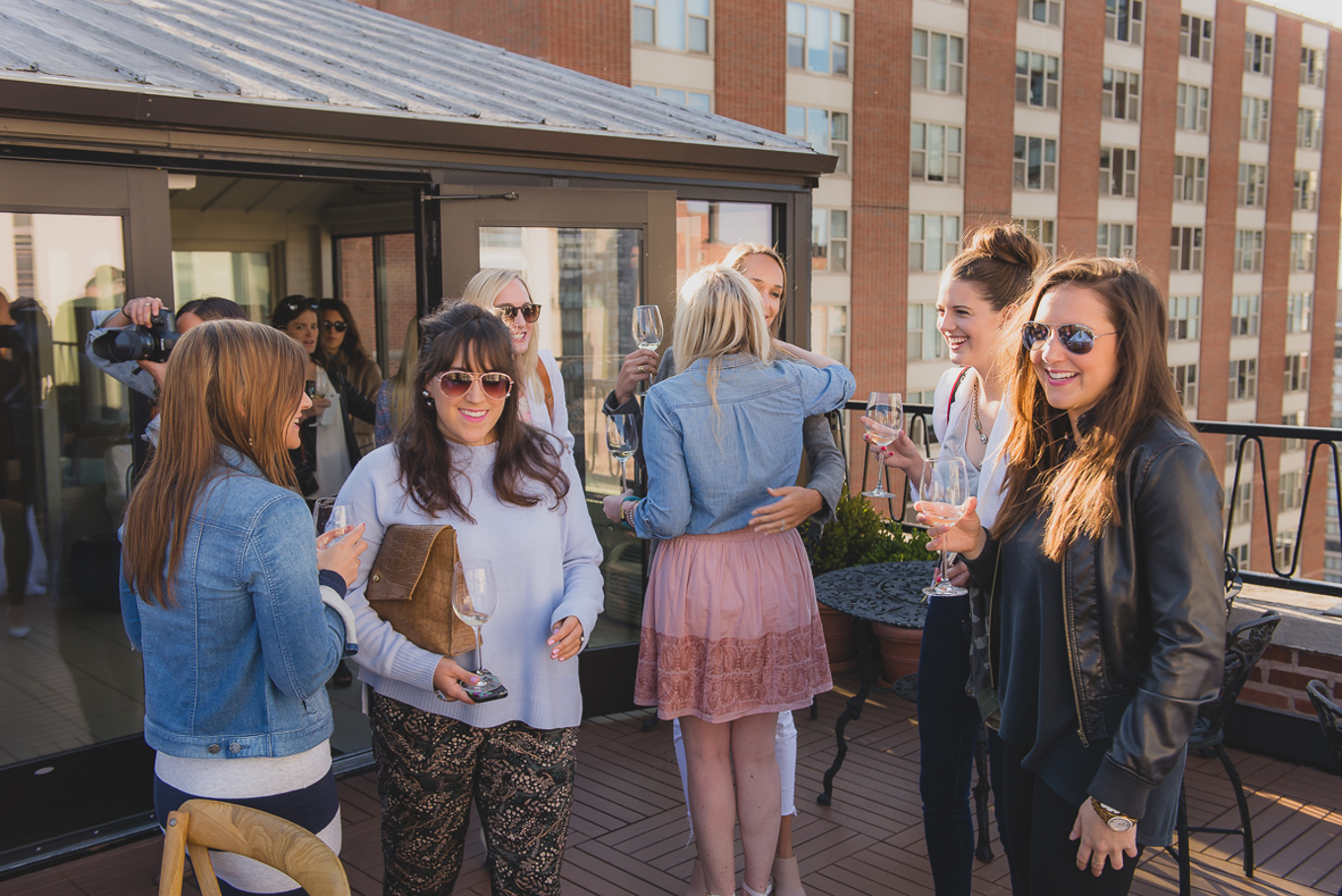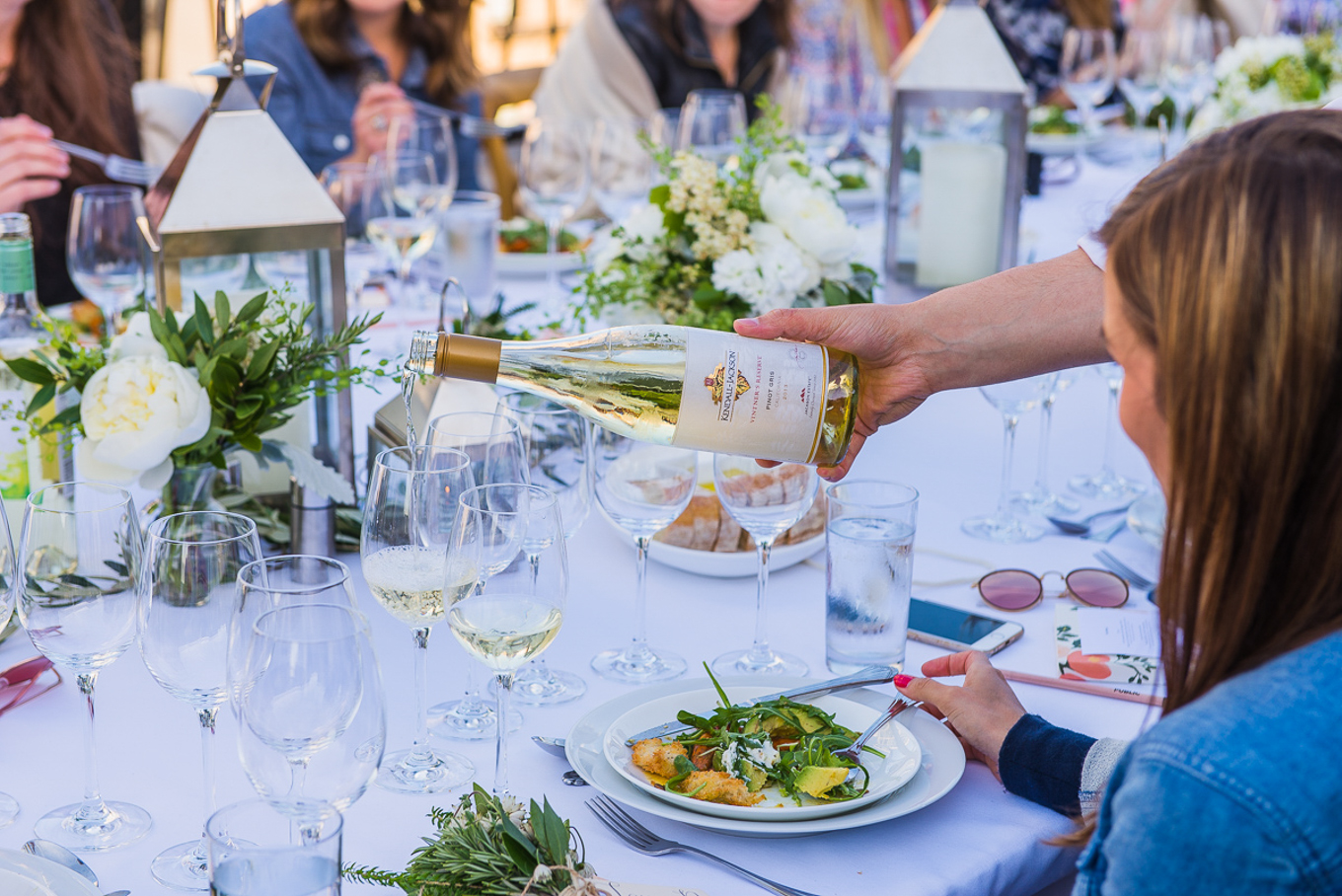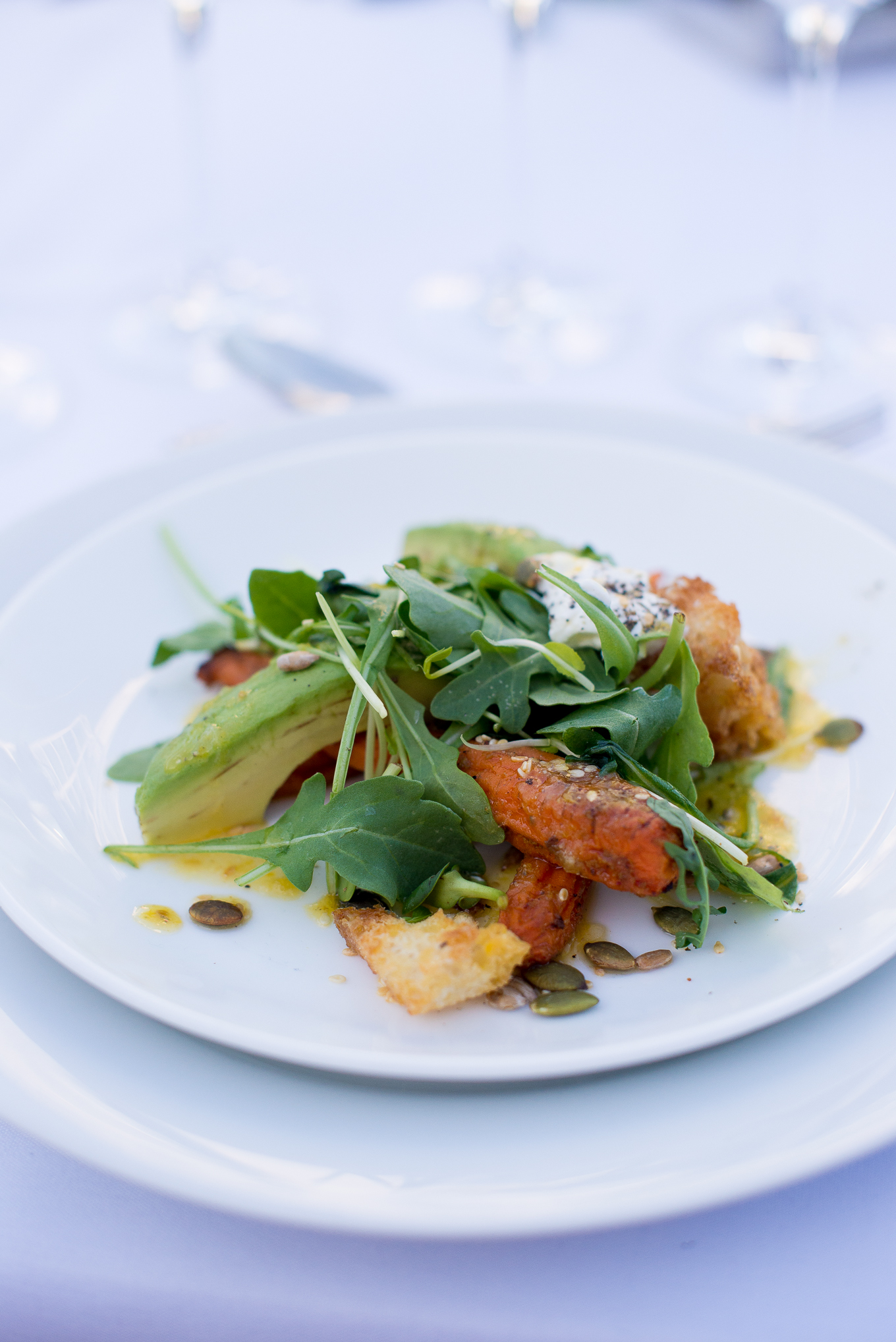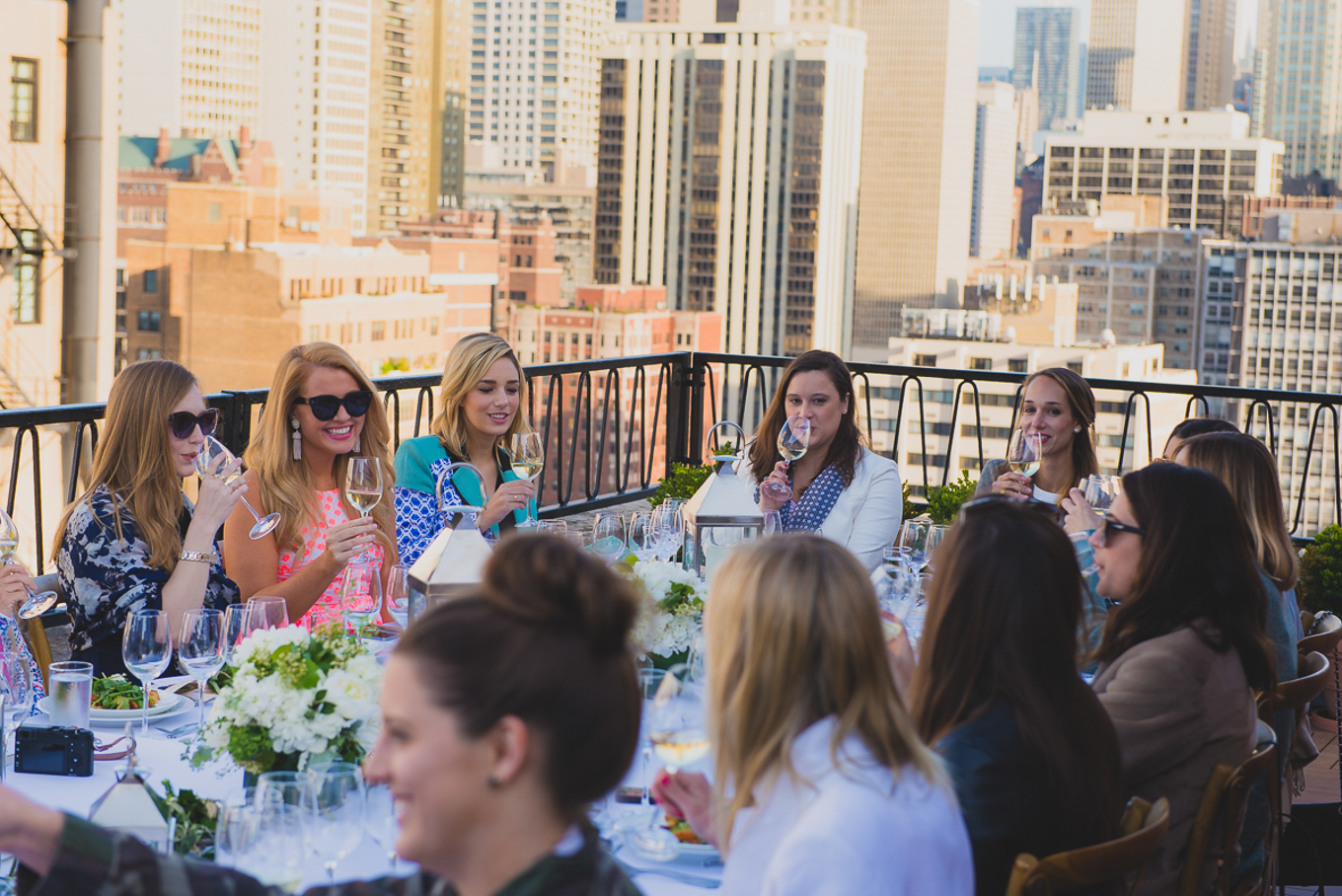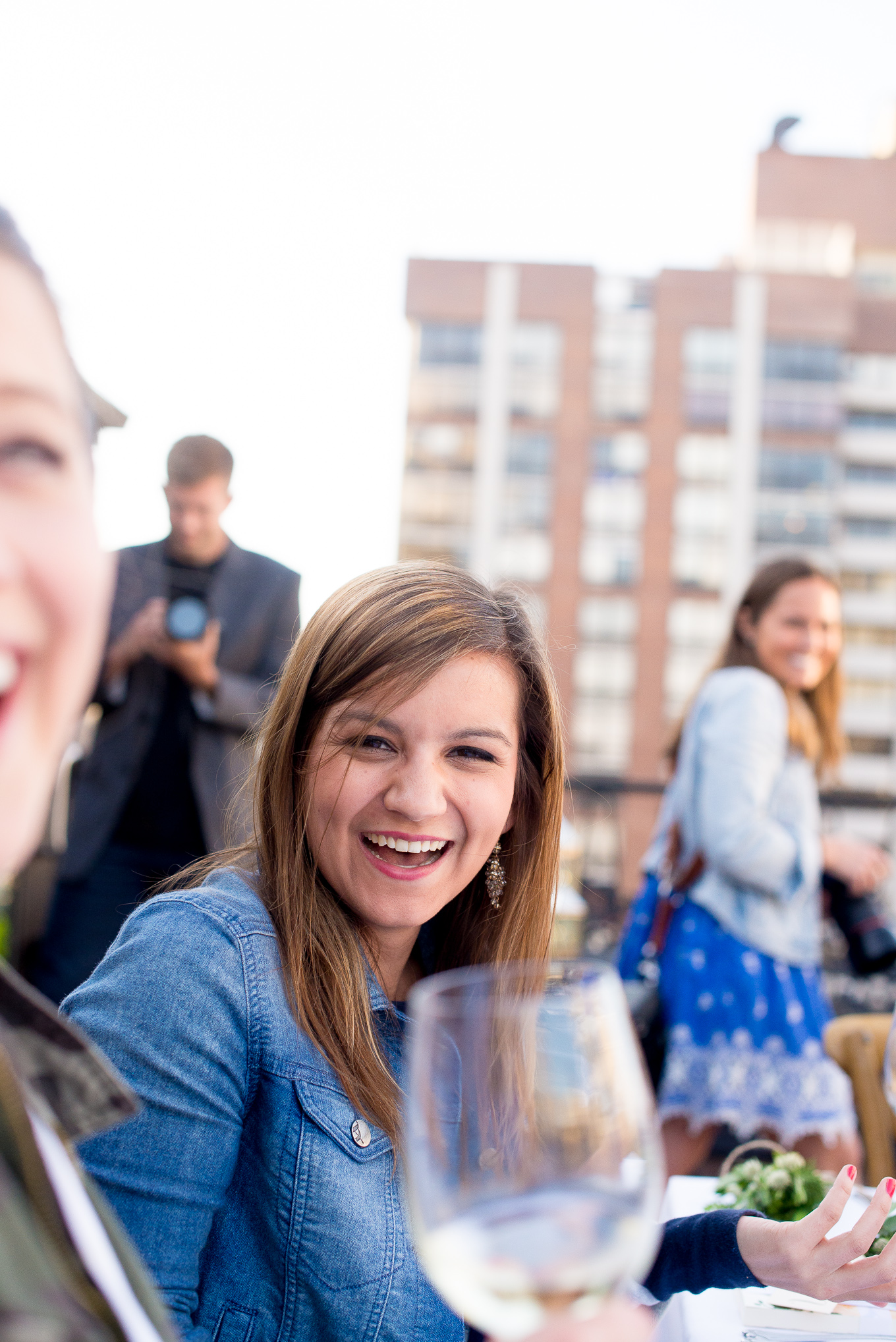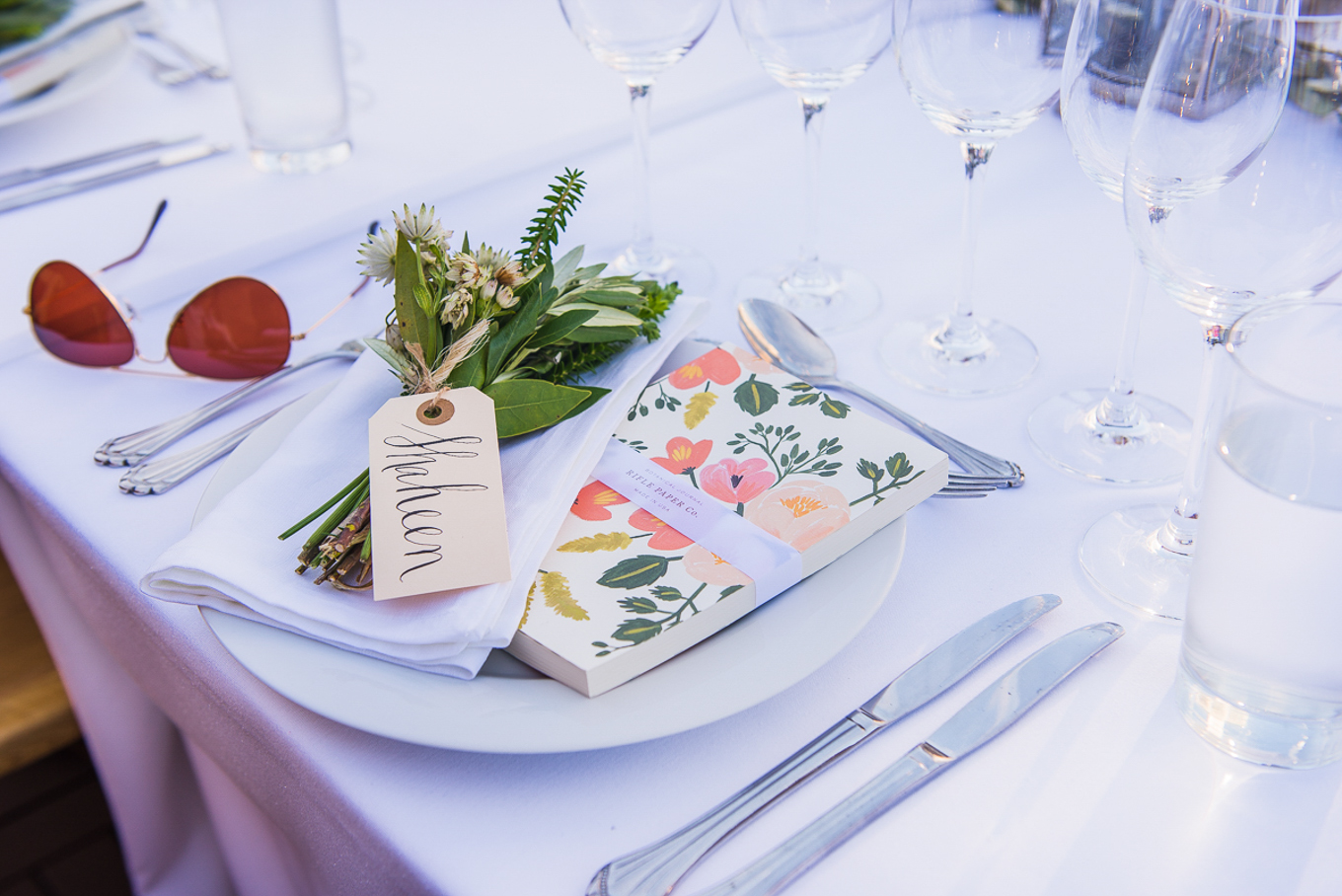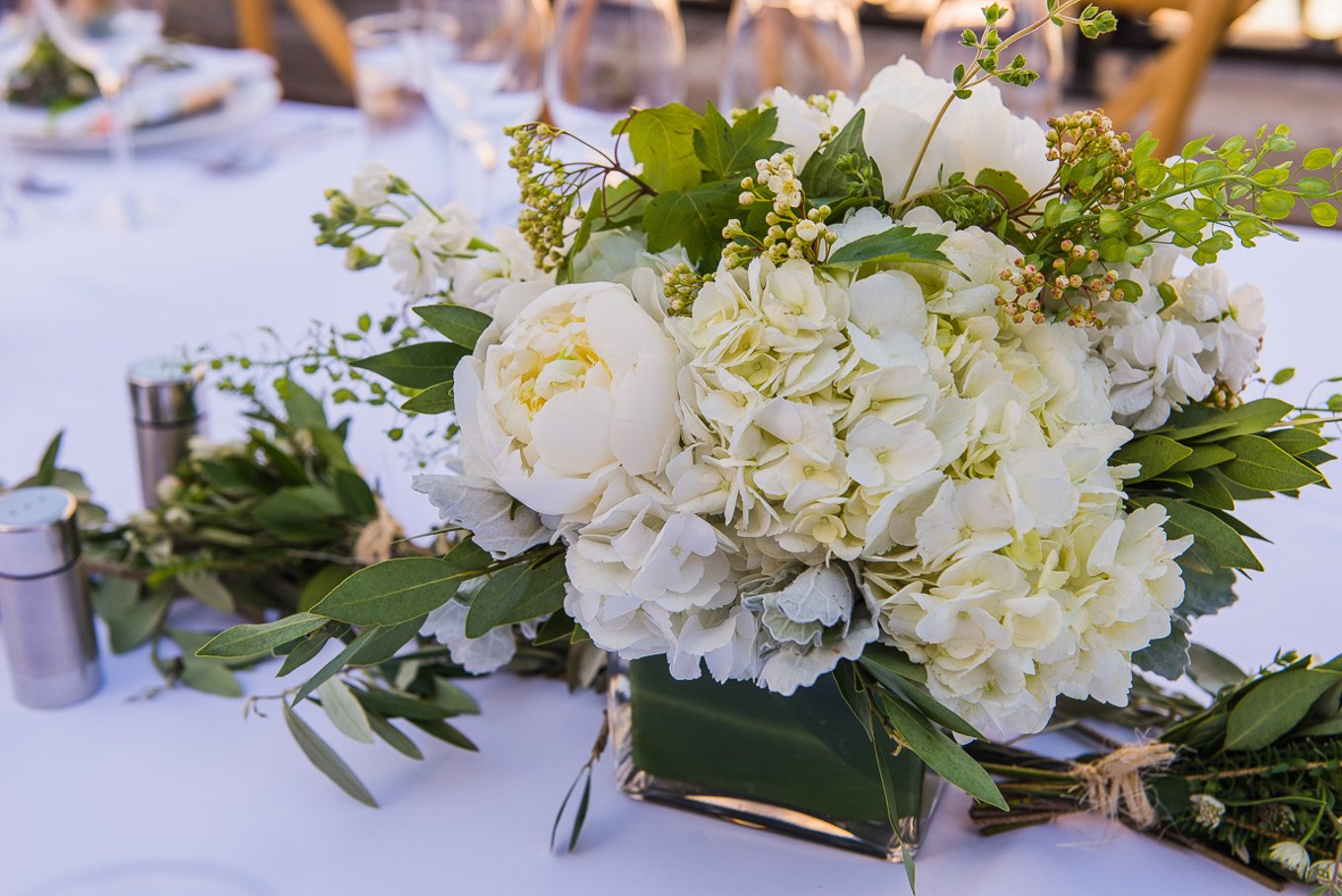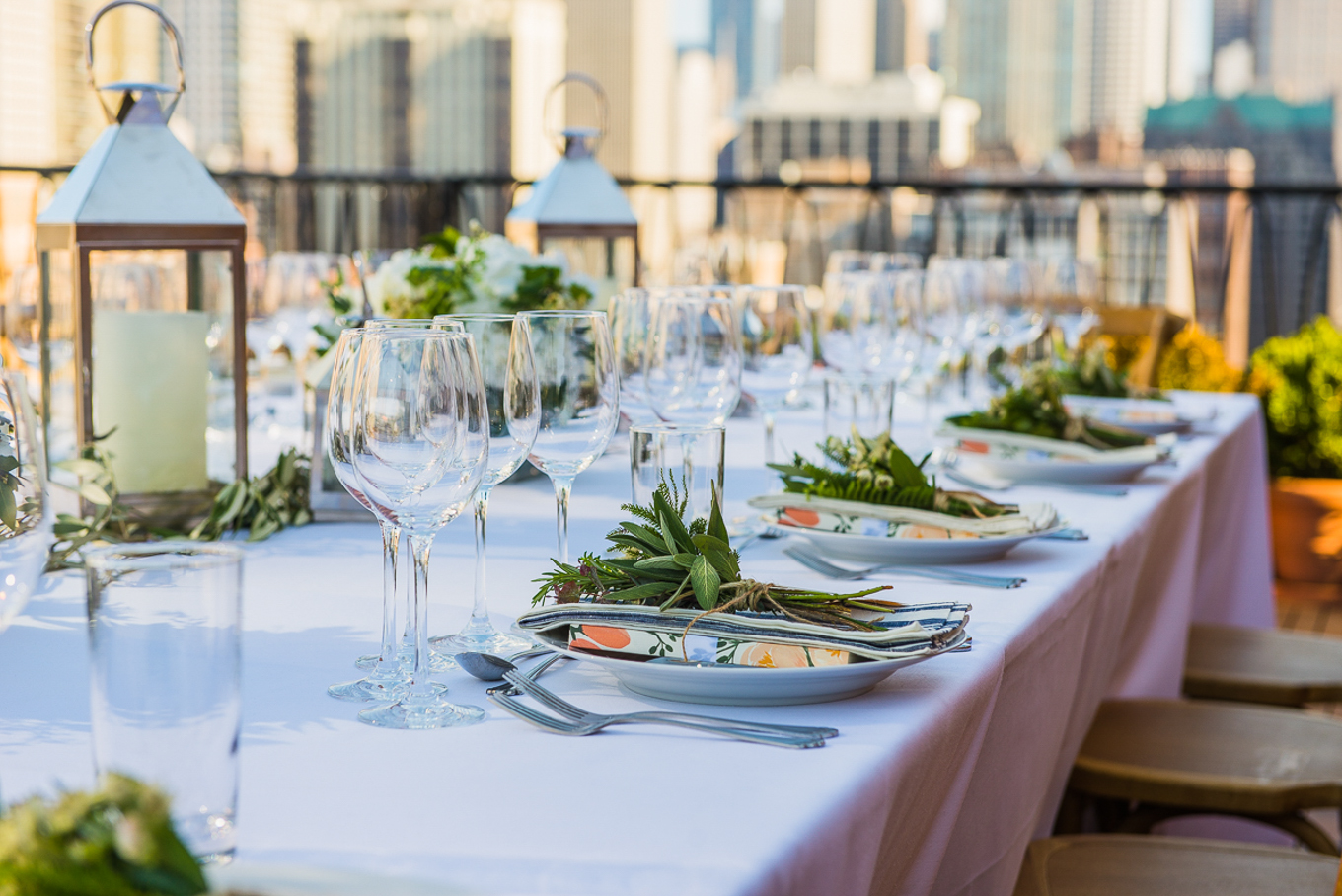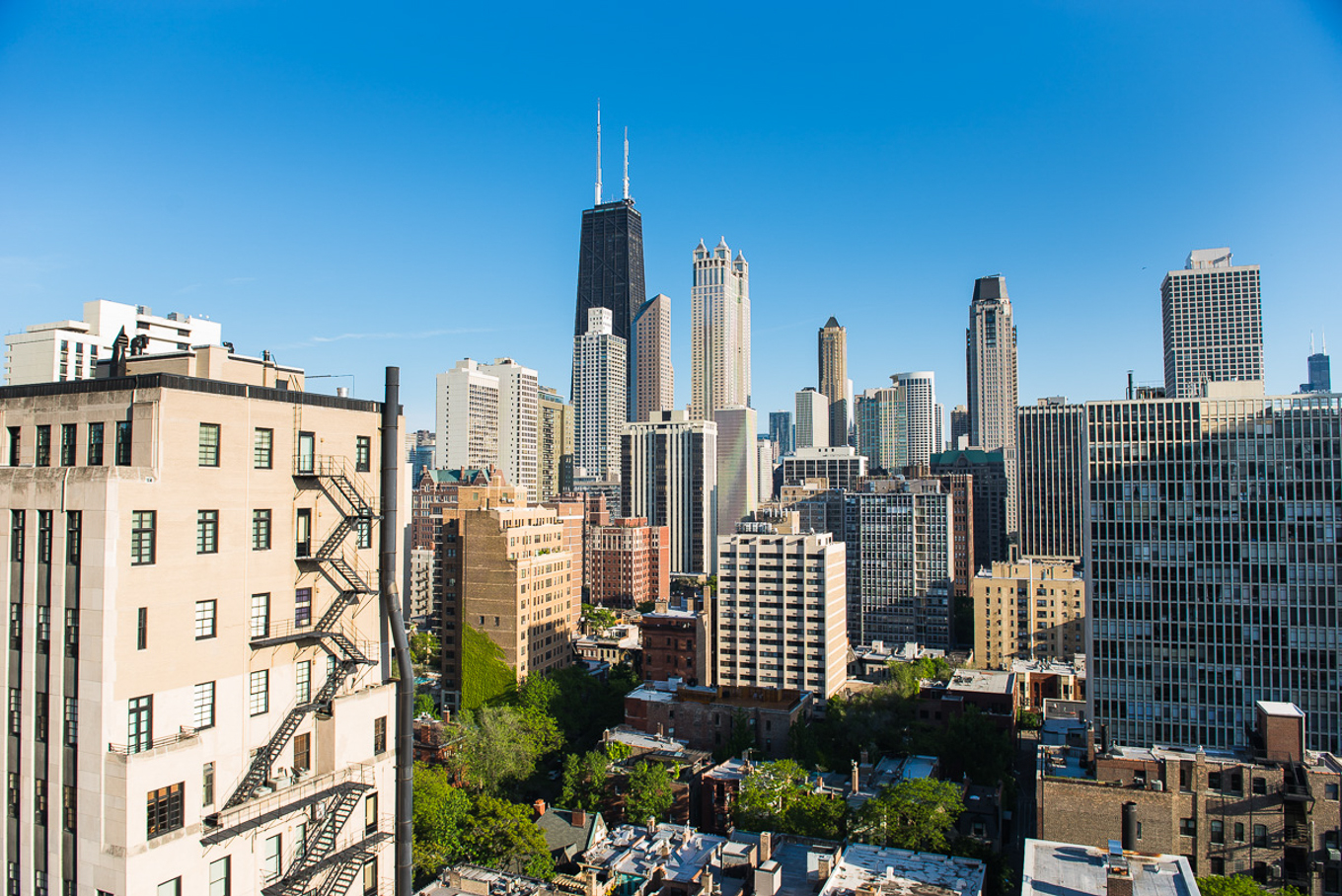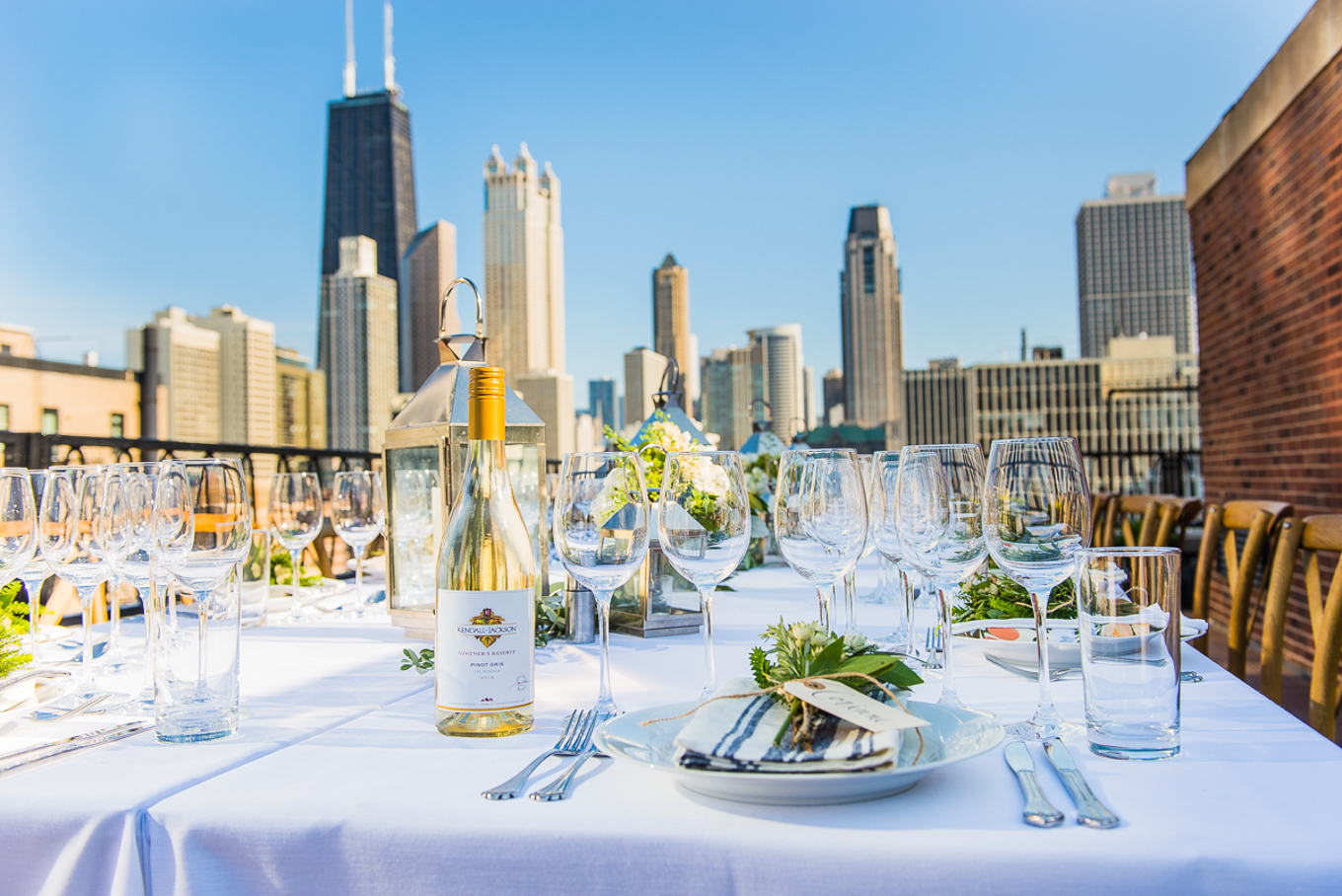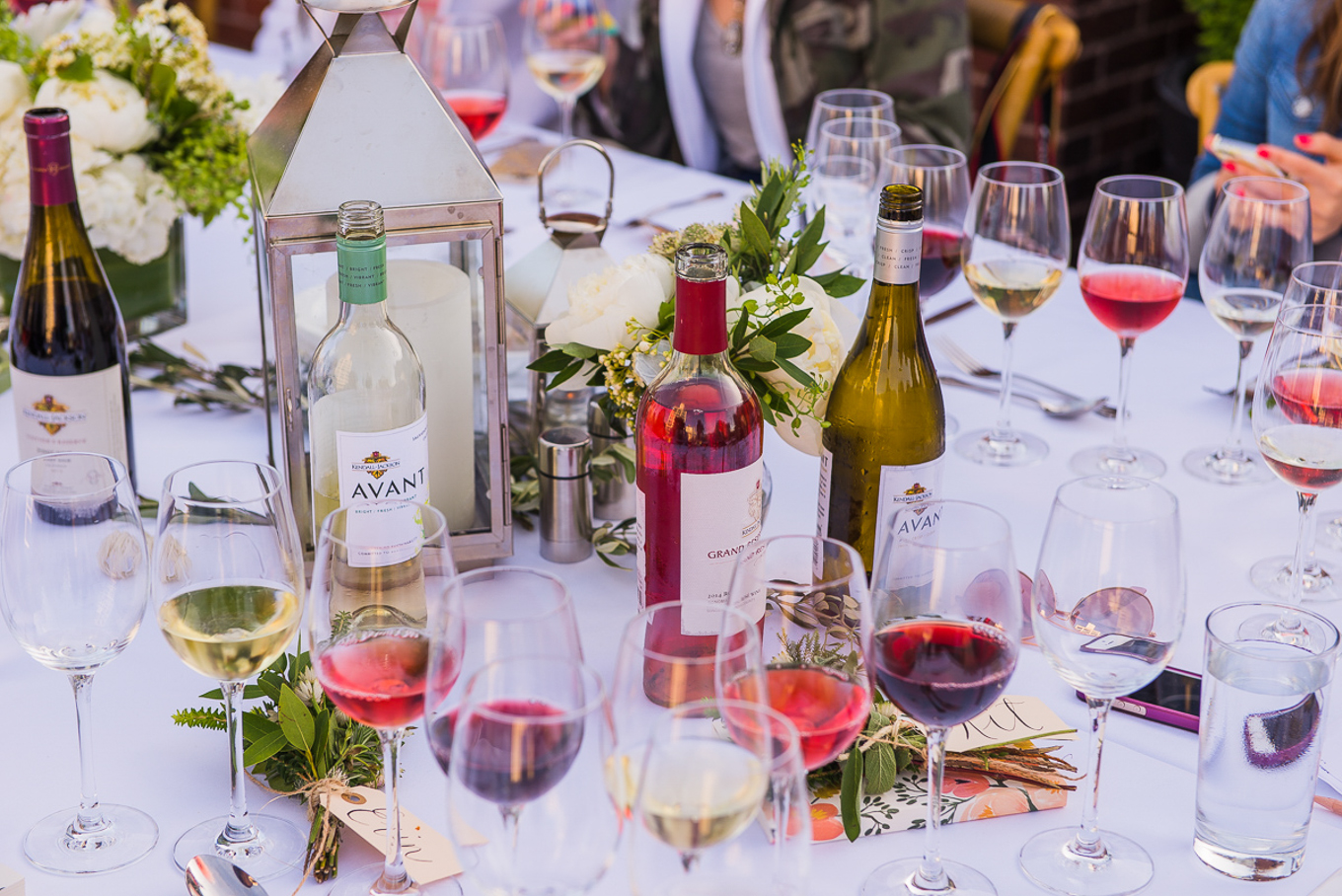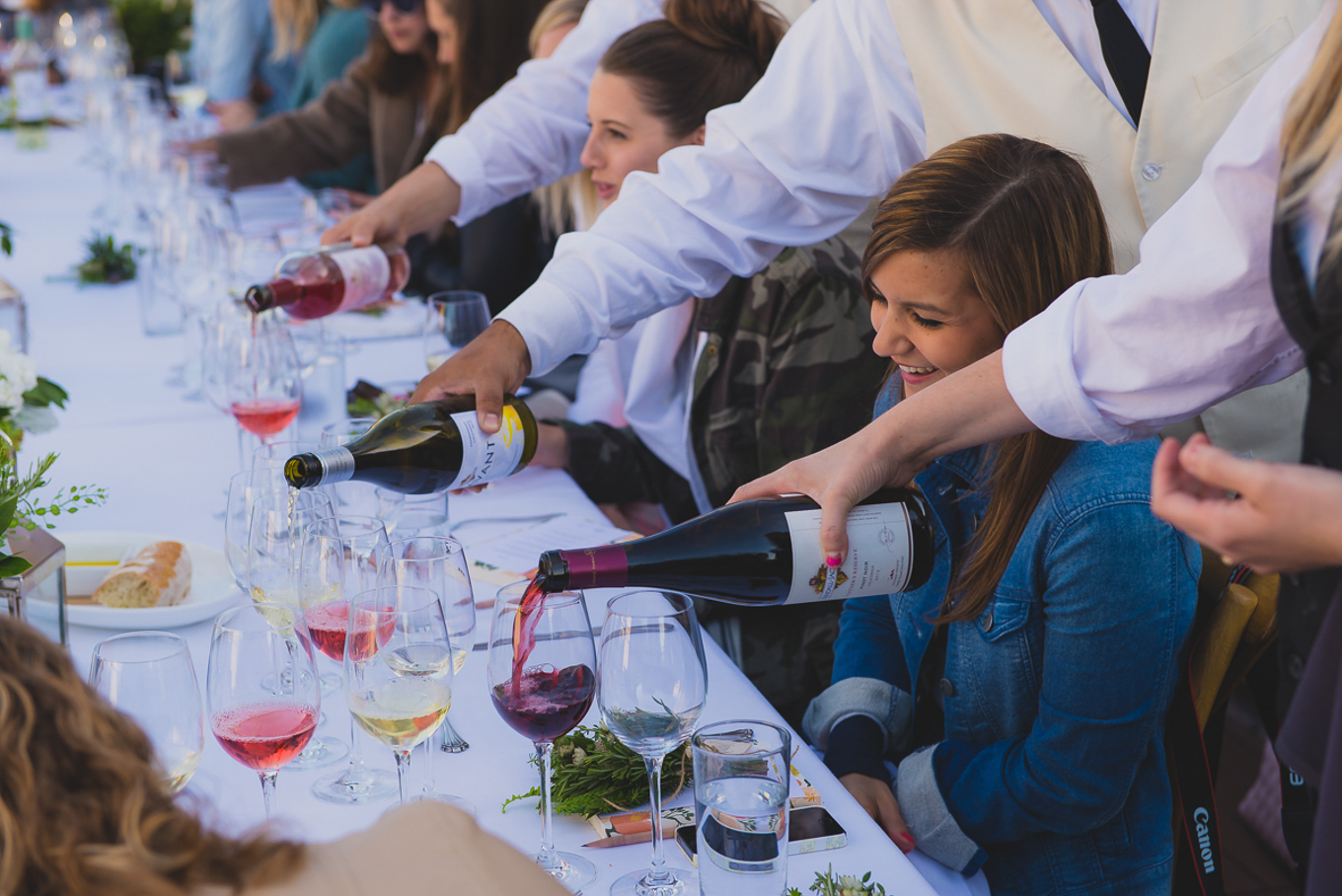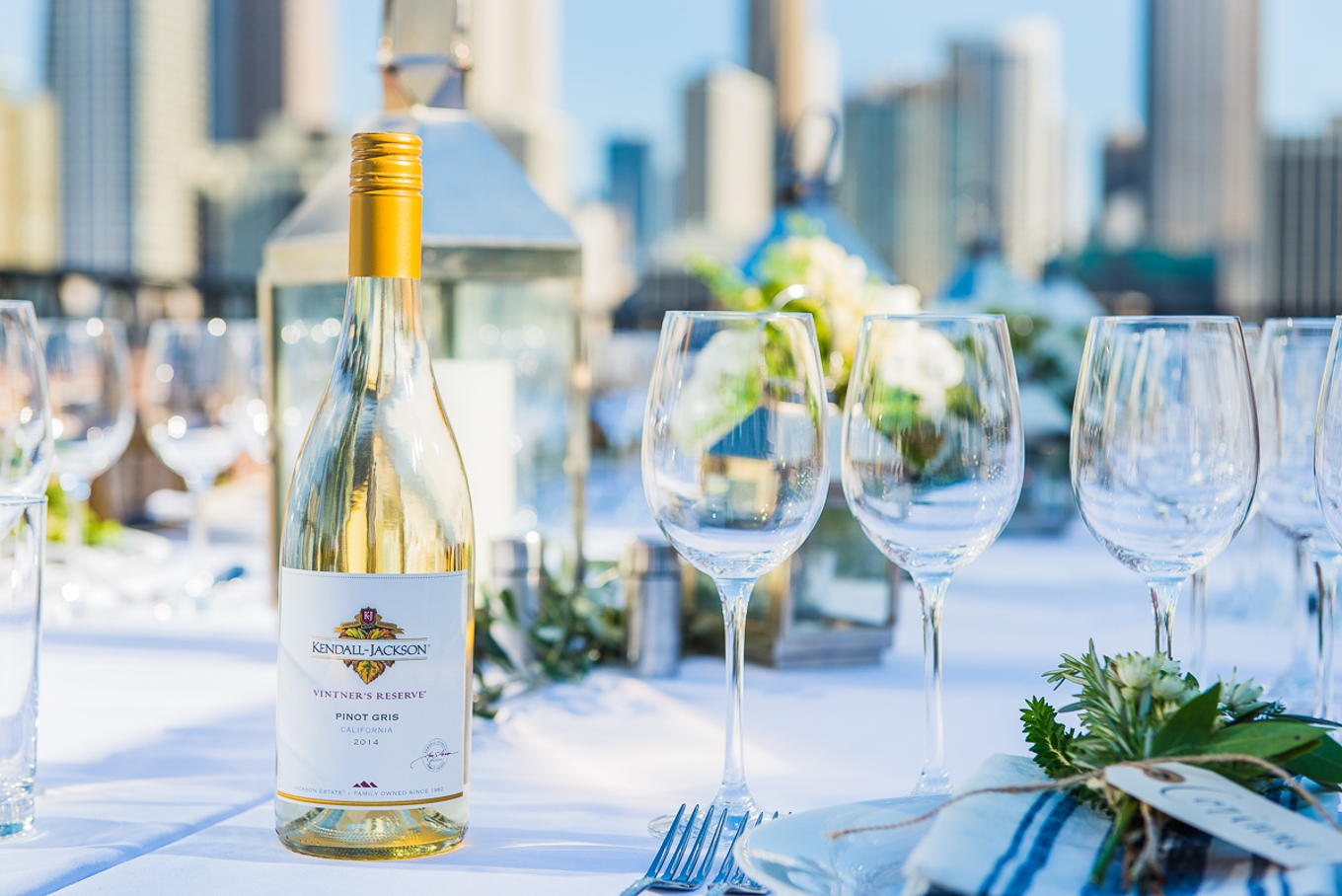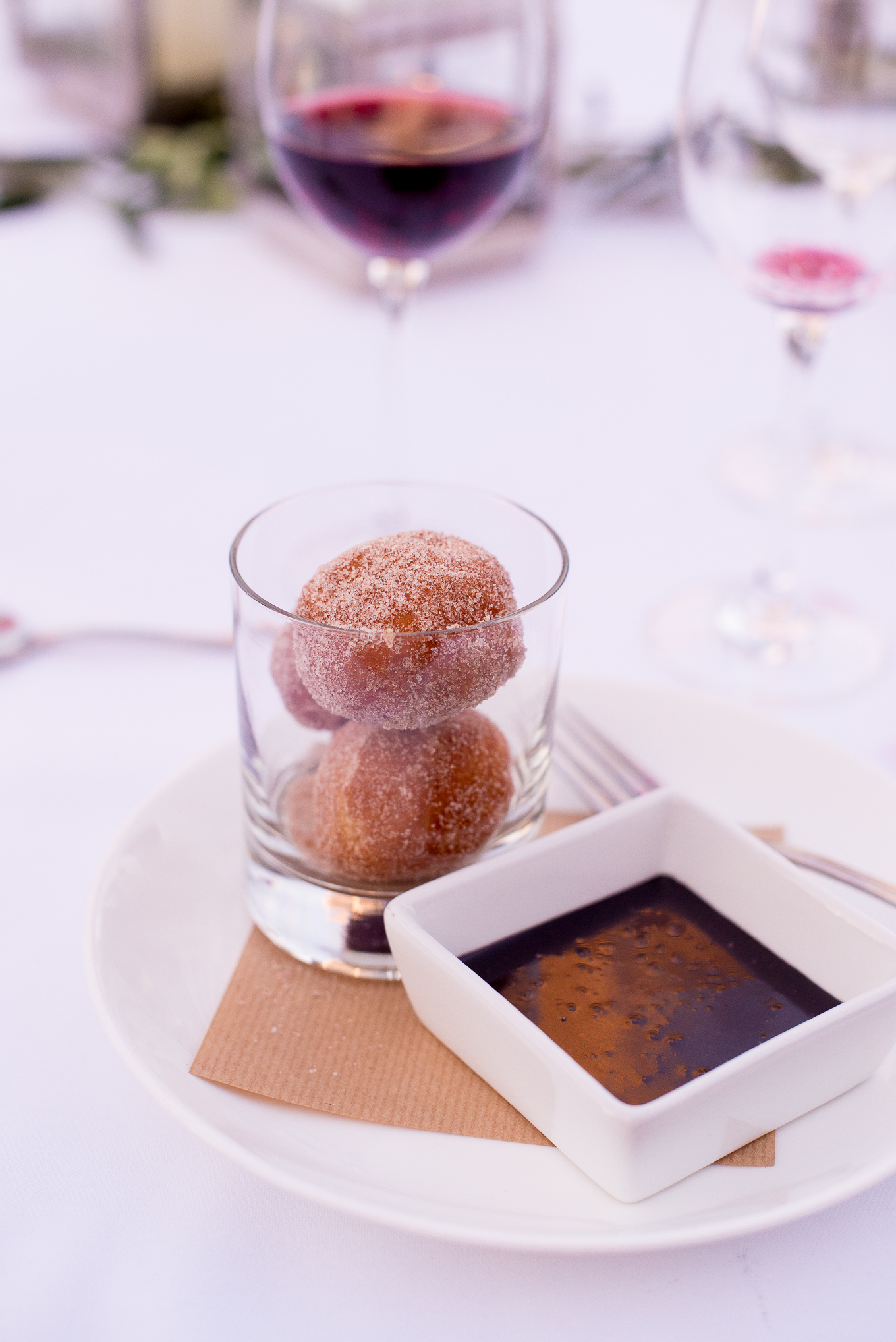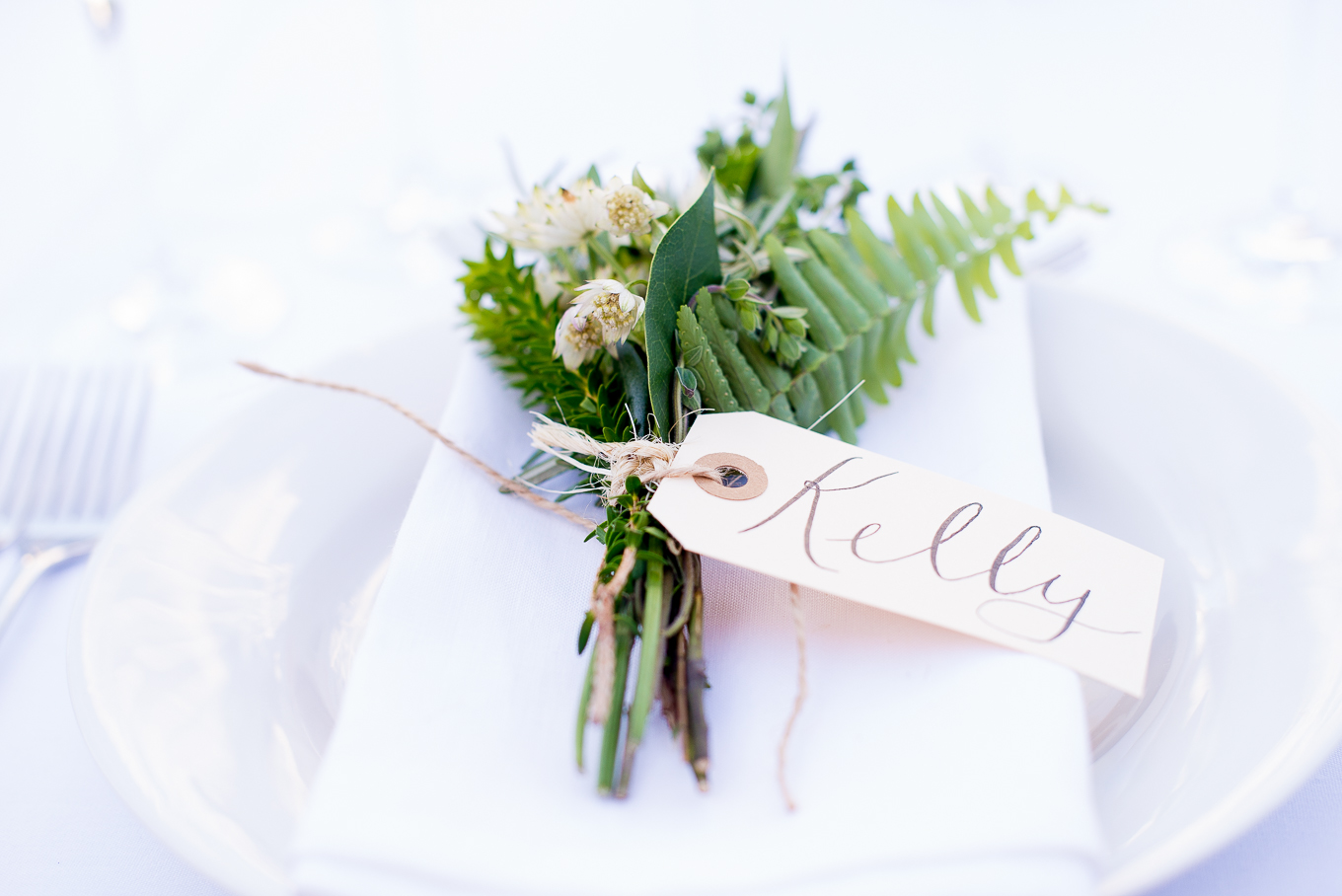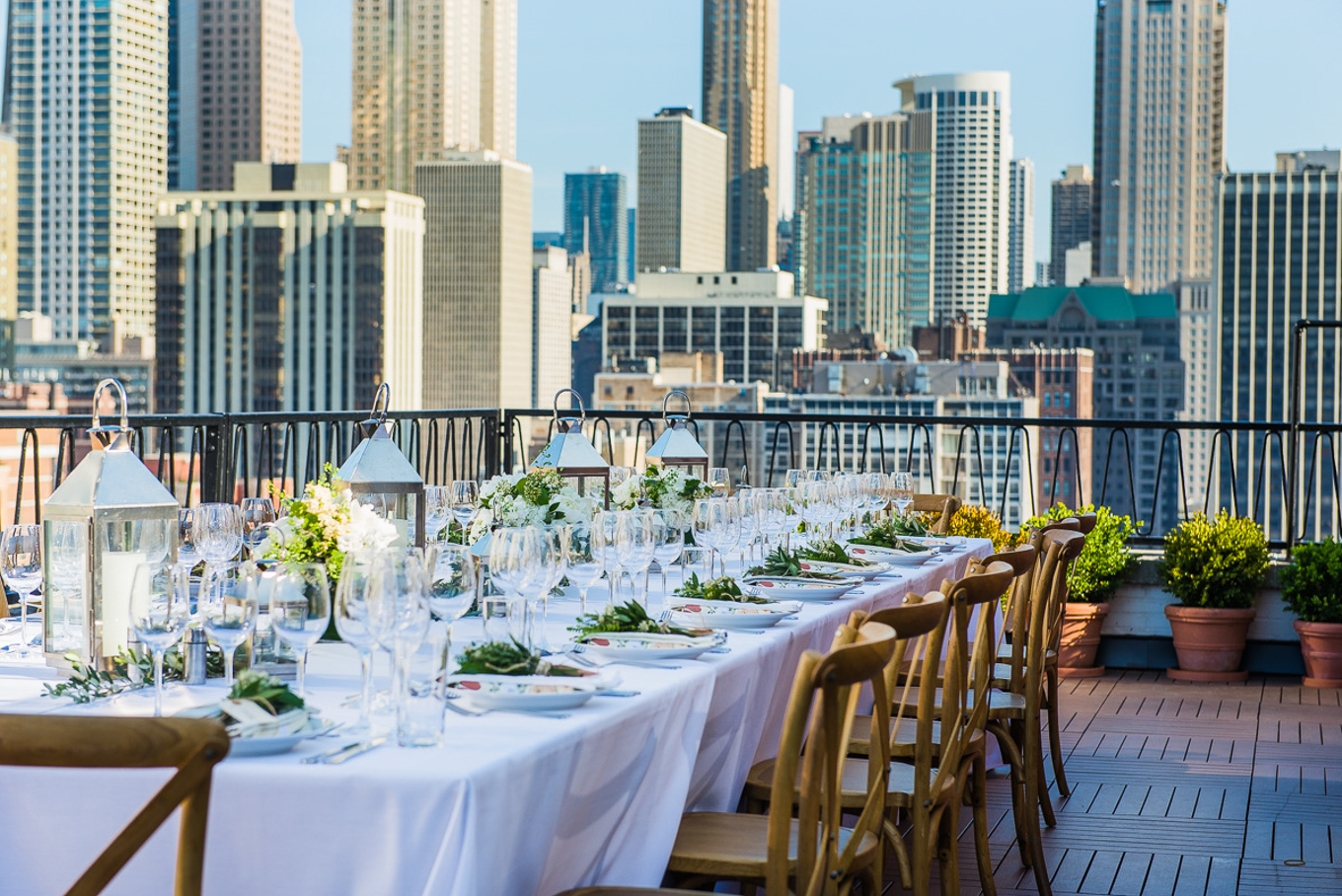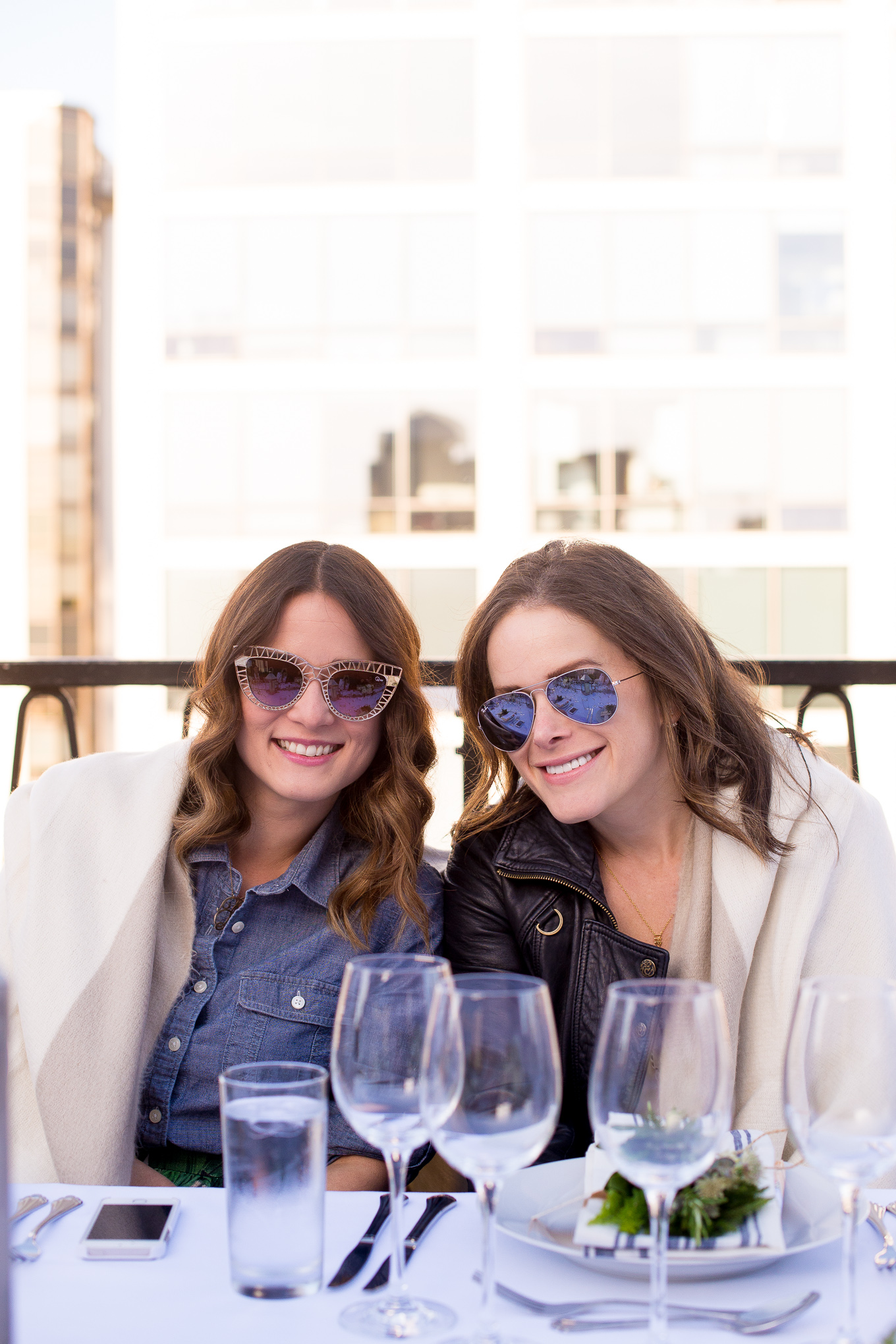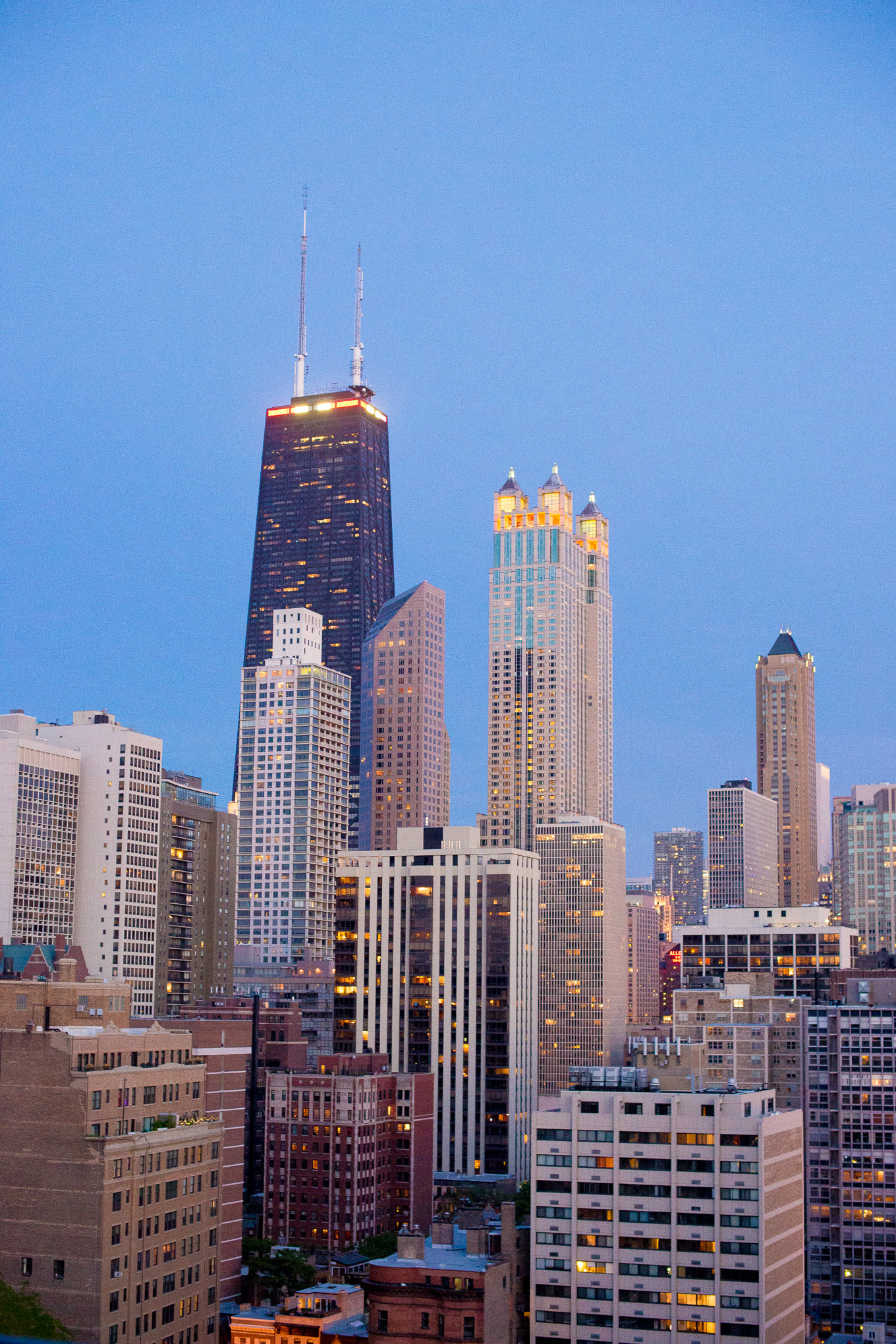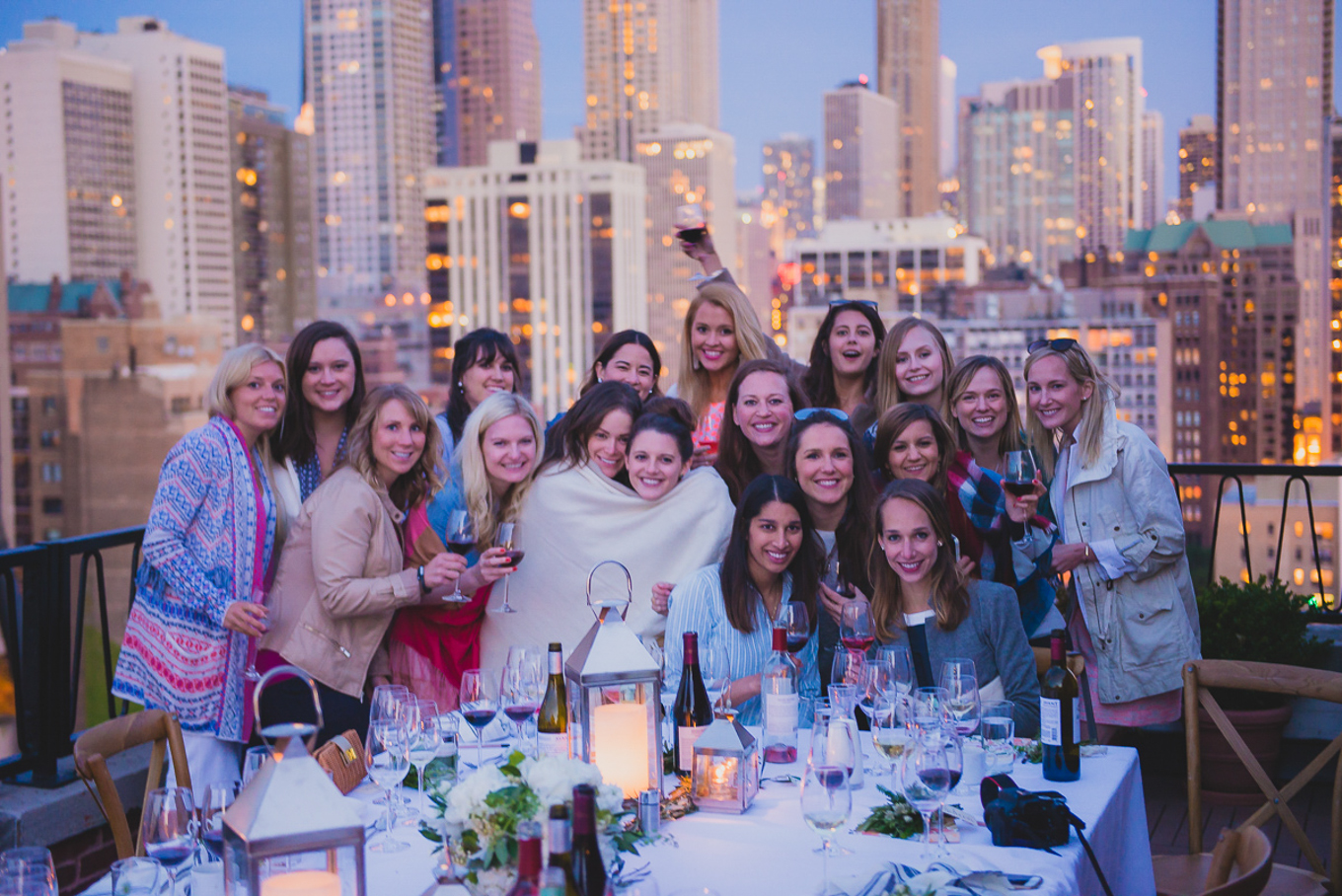 Pictured: Kit, Erin, Jenn, Danielle from TEG, Jess, Laura, Lauren, Shaheen, Alaina from TEG, Chi City Fashion, Ashley, Lauren, Blair, Maya and the Kendall-Jackson team.
Try the K-J Summer Wines Pack, which includes three of the wines enjoyed during this party! Use promo-code "KJxTEGwinenights" to receive 30 percent off and $5 shipping.
The three-bottle K-J Summer Wines Pack includes one 750 ml bottle of each:
• 2014 Vintner's Reserve Pinot Gris
• 2013 Kendall-Jackson AVANT Sauvignon Blanc
• 2014 Grand Reserve Rosé
If you host your own wine pairing with Kendall-Jackson wines, be sure to upload photos to social media and tag #TEGxKJwinenights! We'll be on the lookout!