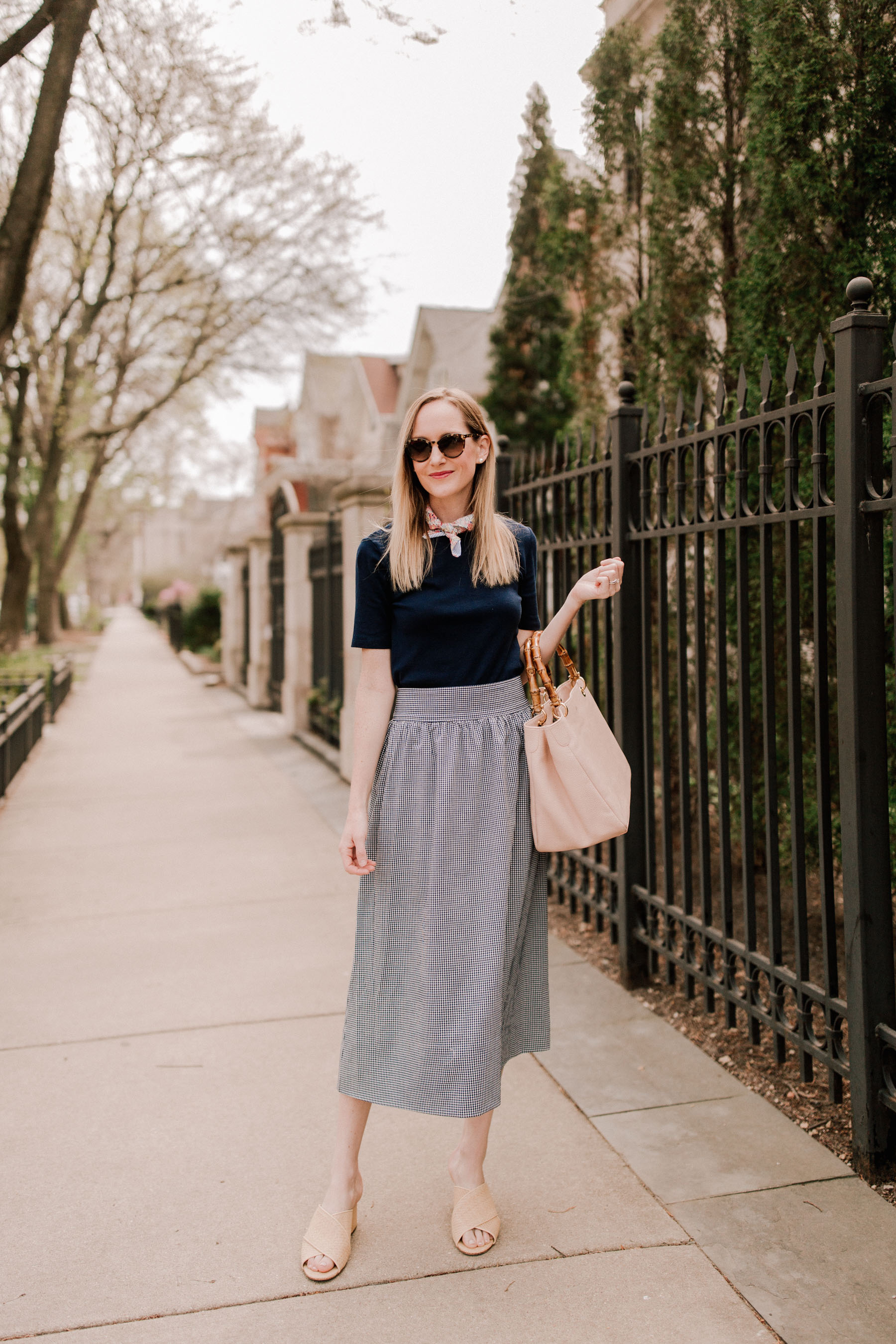 Nordstrom 1901 Gingham Skirt / J.McLaughlin Slides c/o (Aren't these and these super cute, too?!) / Mark and Graham Bamboo Tote c/o (Comes in a ton of colors. Love this one and this one, too!) / "Perfect Tee" (Went up one size. Also available here.) / Liberty London Scarf / Similar Sunglasses / Emma's Dress / Emma's Mary Jane Sneakers / Gingham Phone Case
One of my absolute favorite brands right now is 1901, a (relatively new) perfectly preppy Nordstrom line. Ob-sessed.
When it first came out, I was like, "the gods have given me a brand!" (Anyone? Anyone? Moana fans, unite, haha.) But seriously: I love everything about it, and I'm constantly checking to see whether new pieces have been added to the collection.
So far, my #1 is this gingham midi skirt. It's without a doubt the comfiest skirt I own, and I was actually able to wear it a couple of weeks ago during a weird 80-degree day! (Certainly doesn't look like a warm day in these pics, but it was glorious. Sheesh. What a spring we've had.) I'll say that it does run large, and it has an elastic waistband in the back. So order one size down!


Other faves above!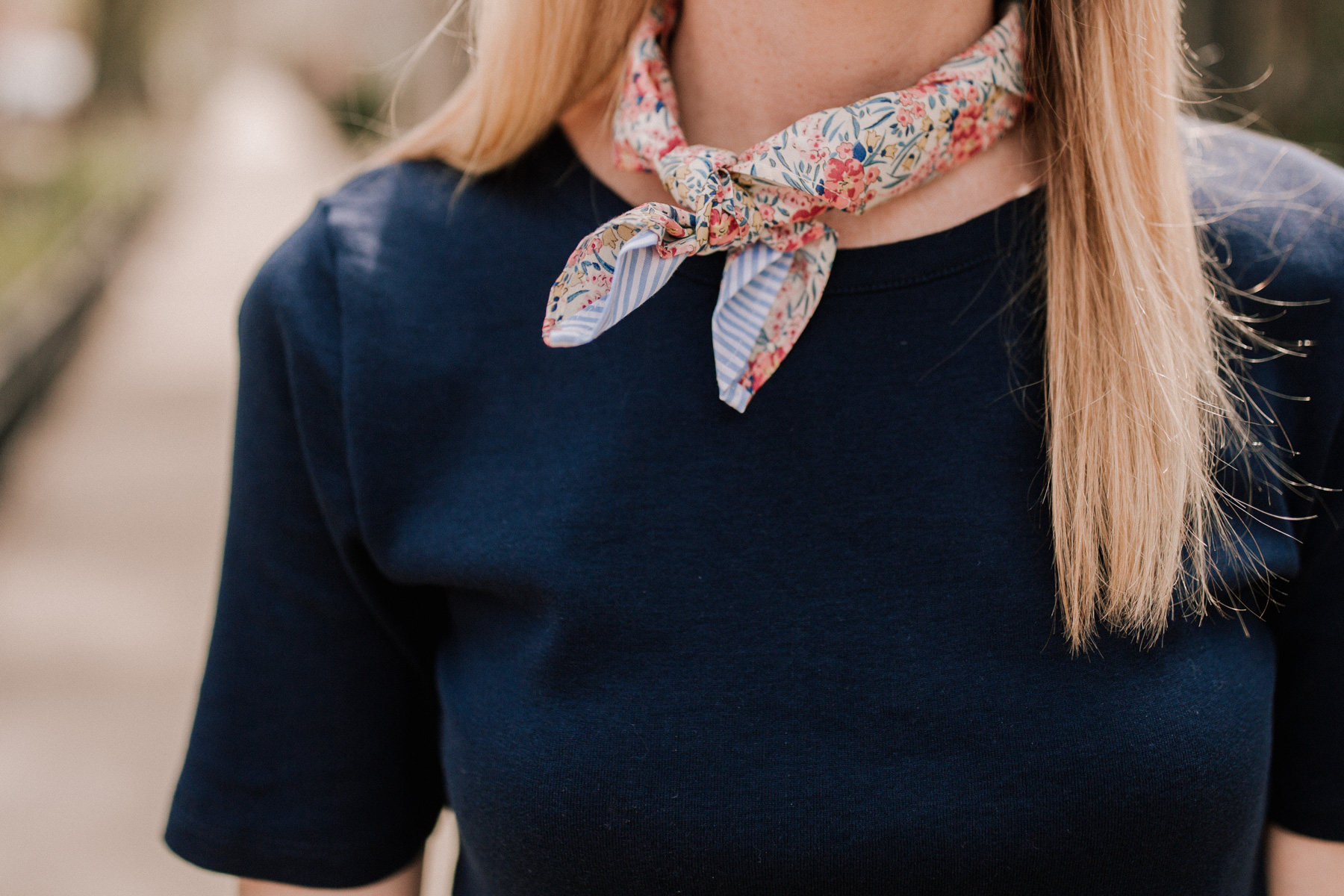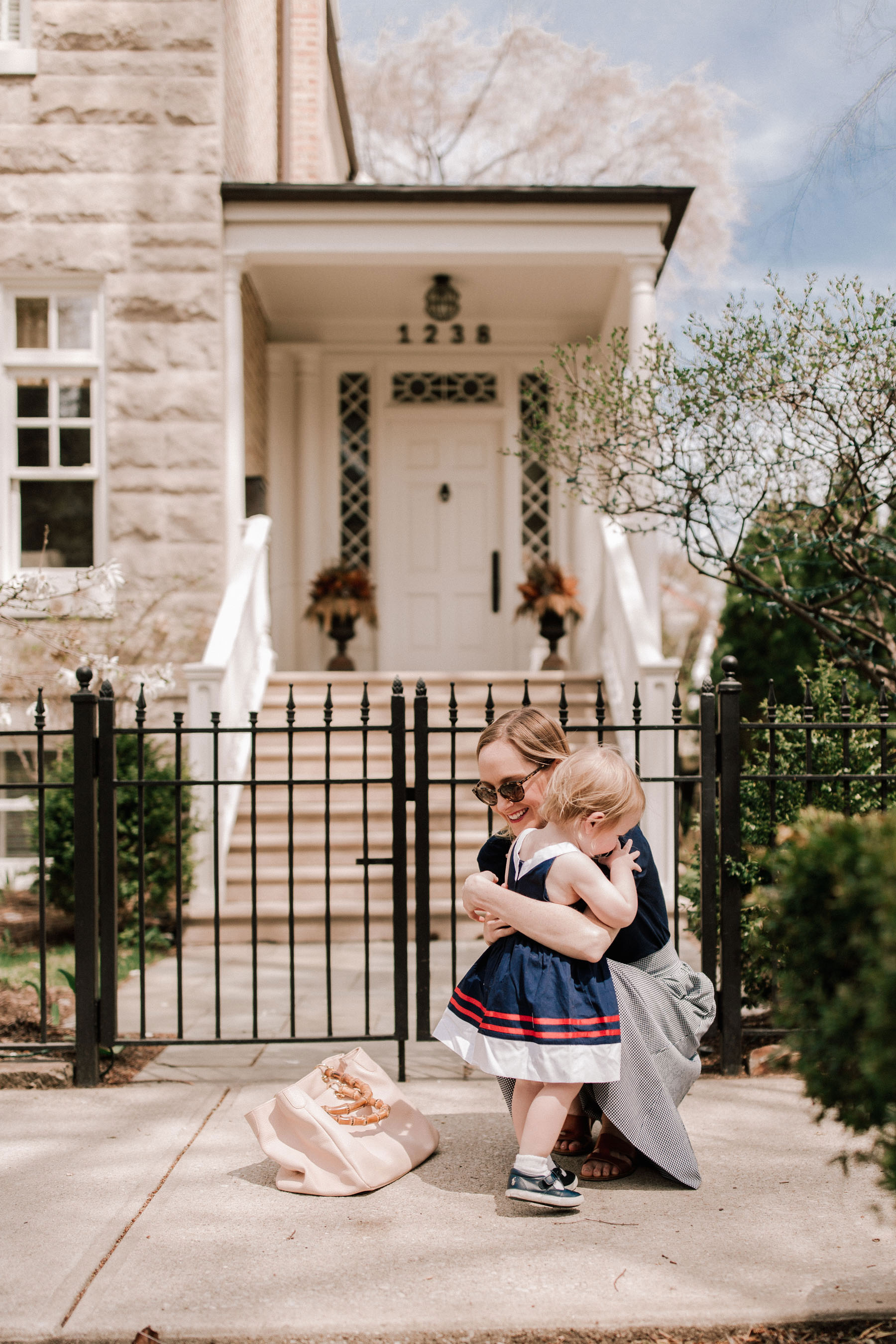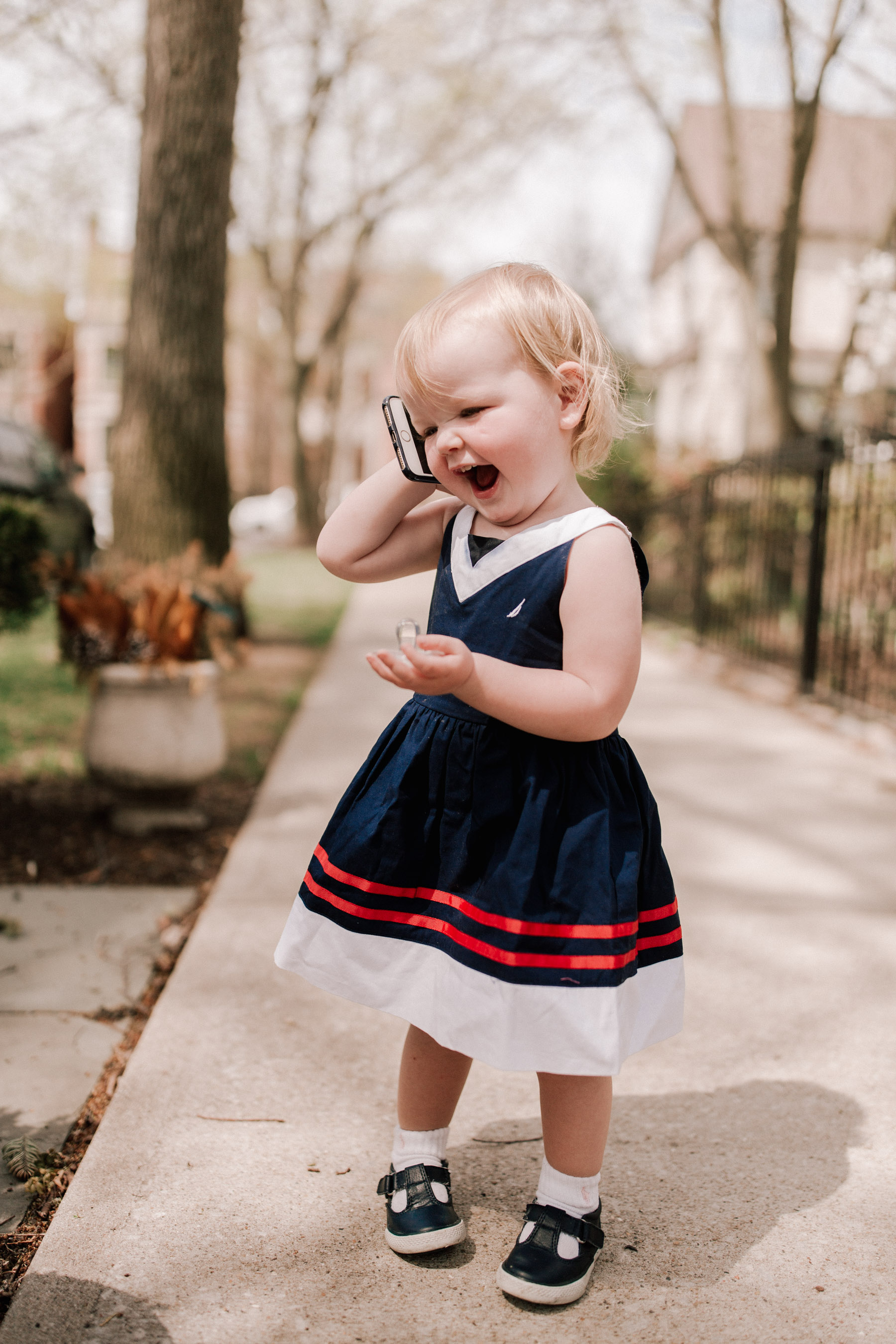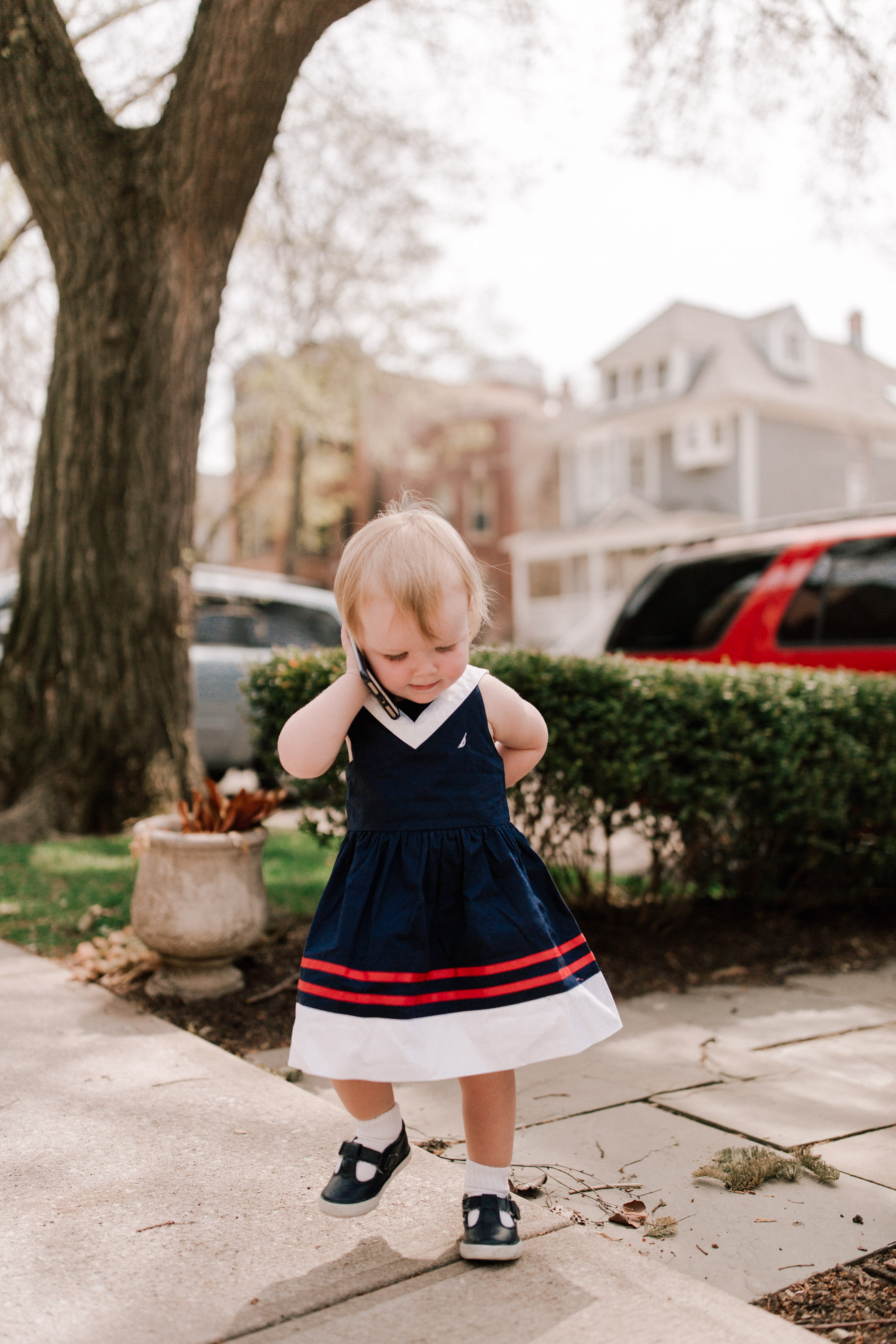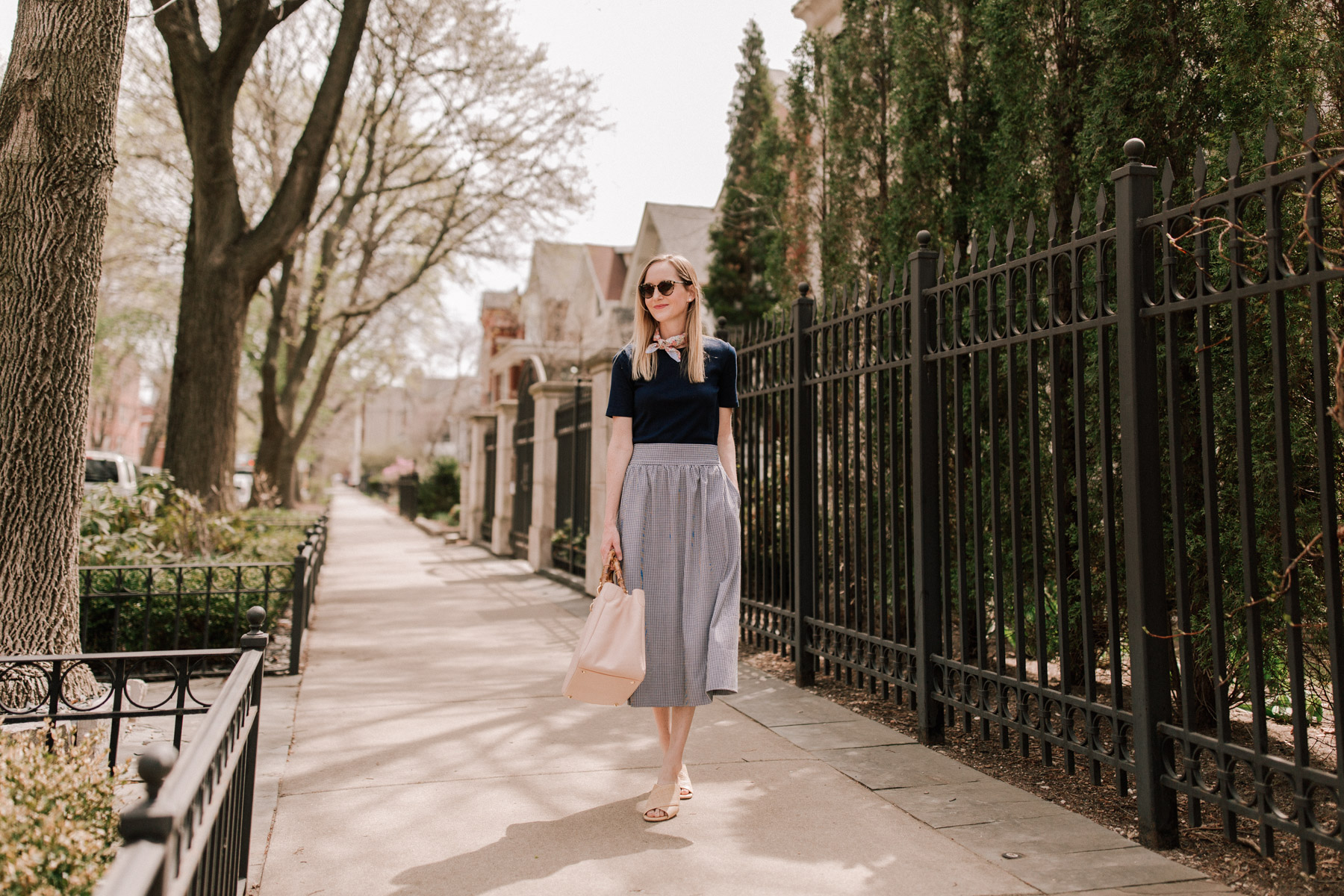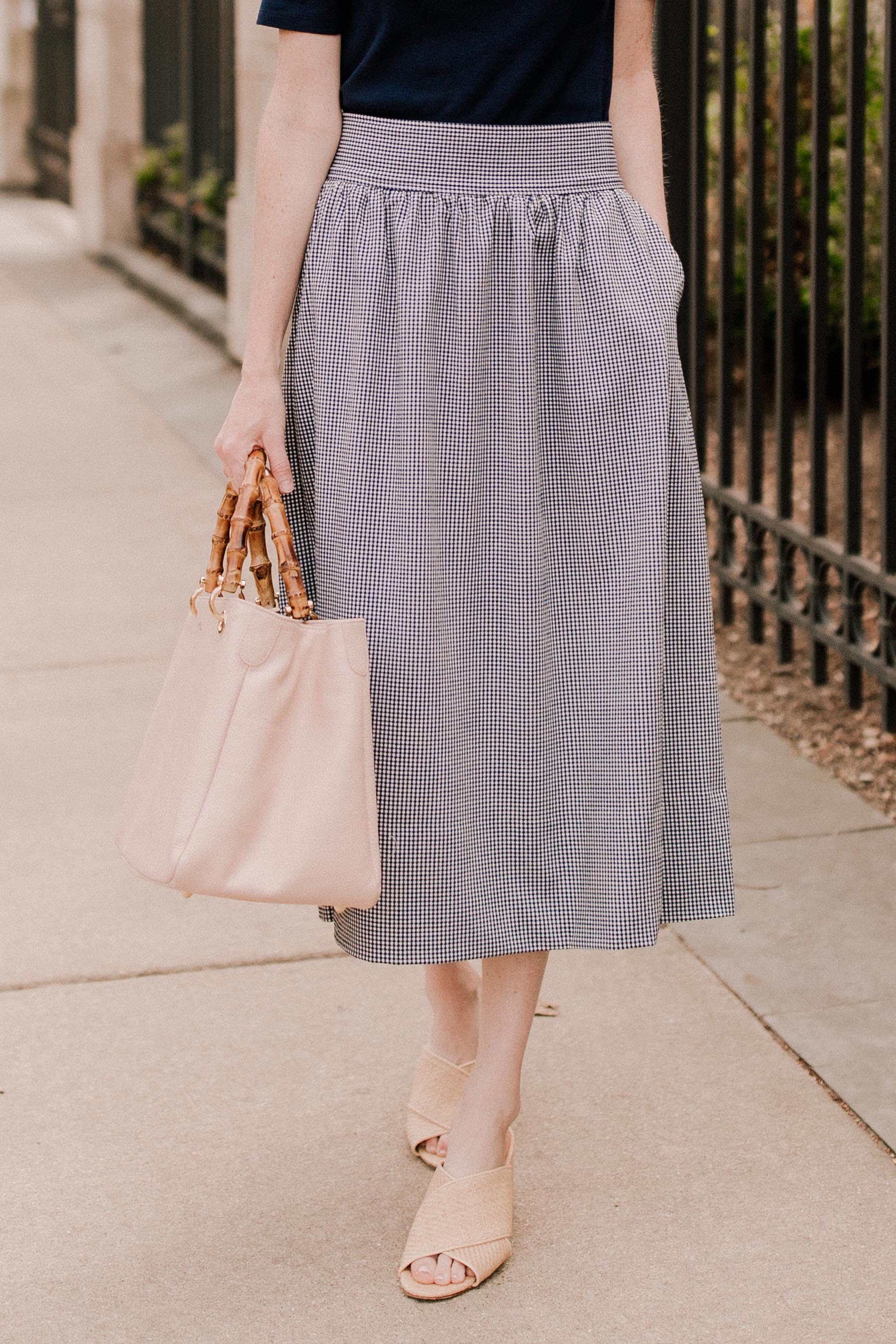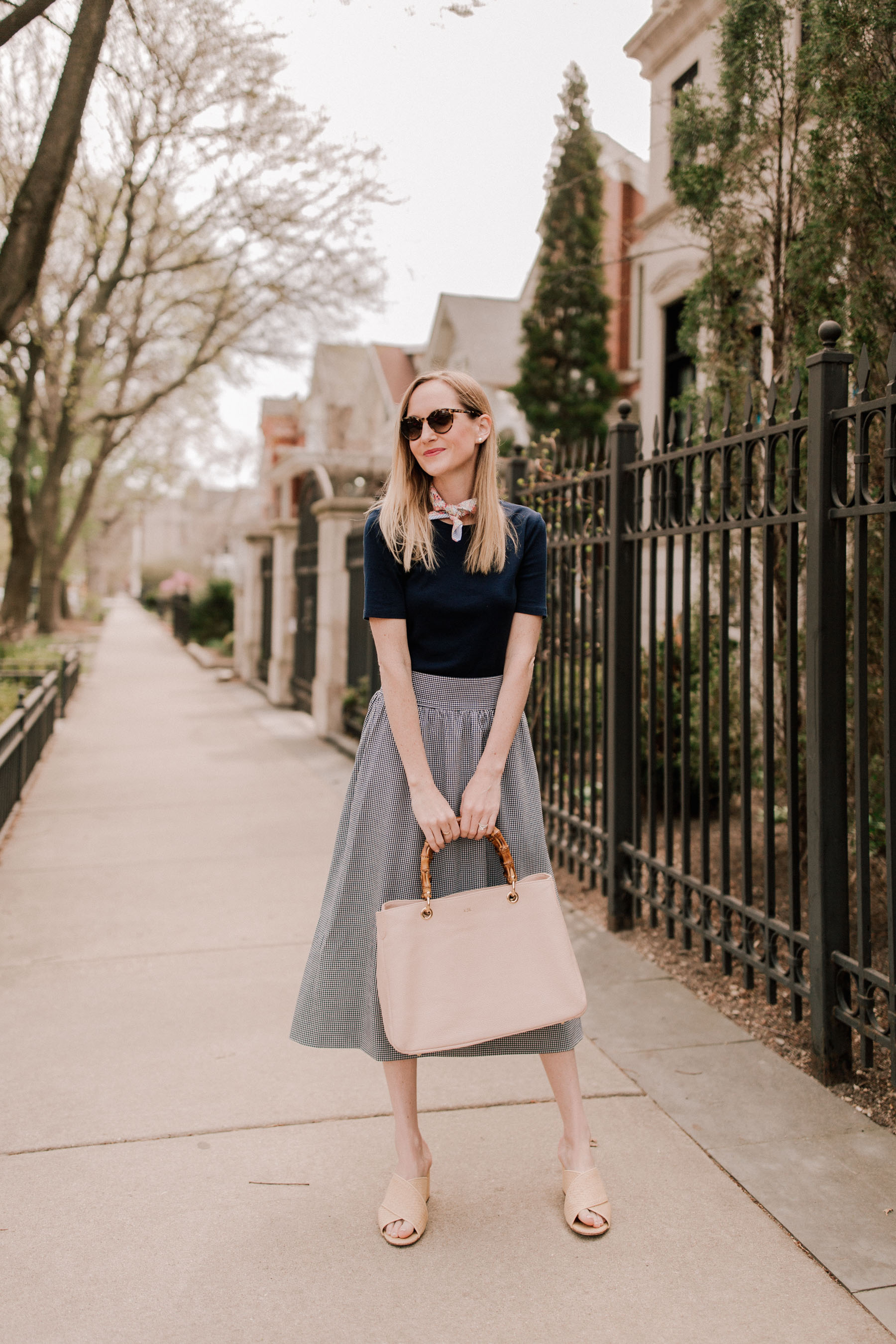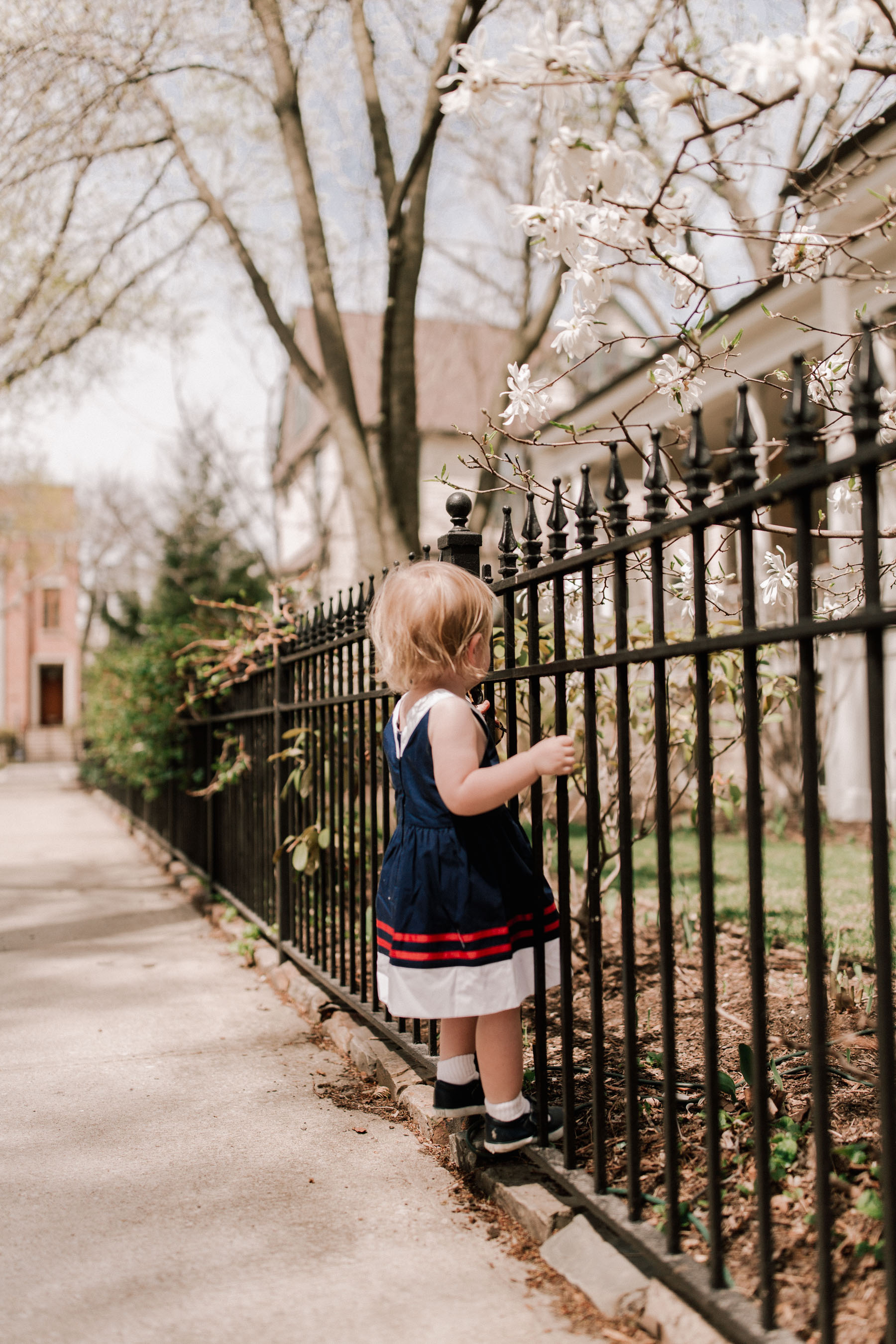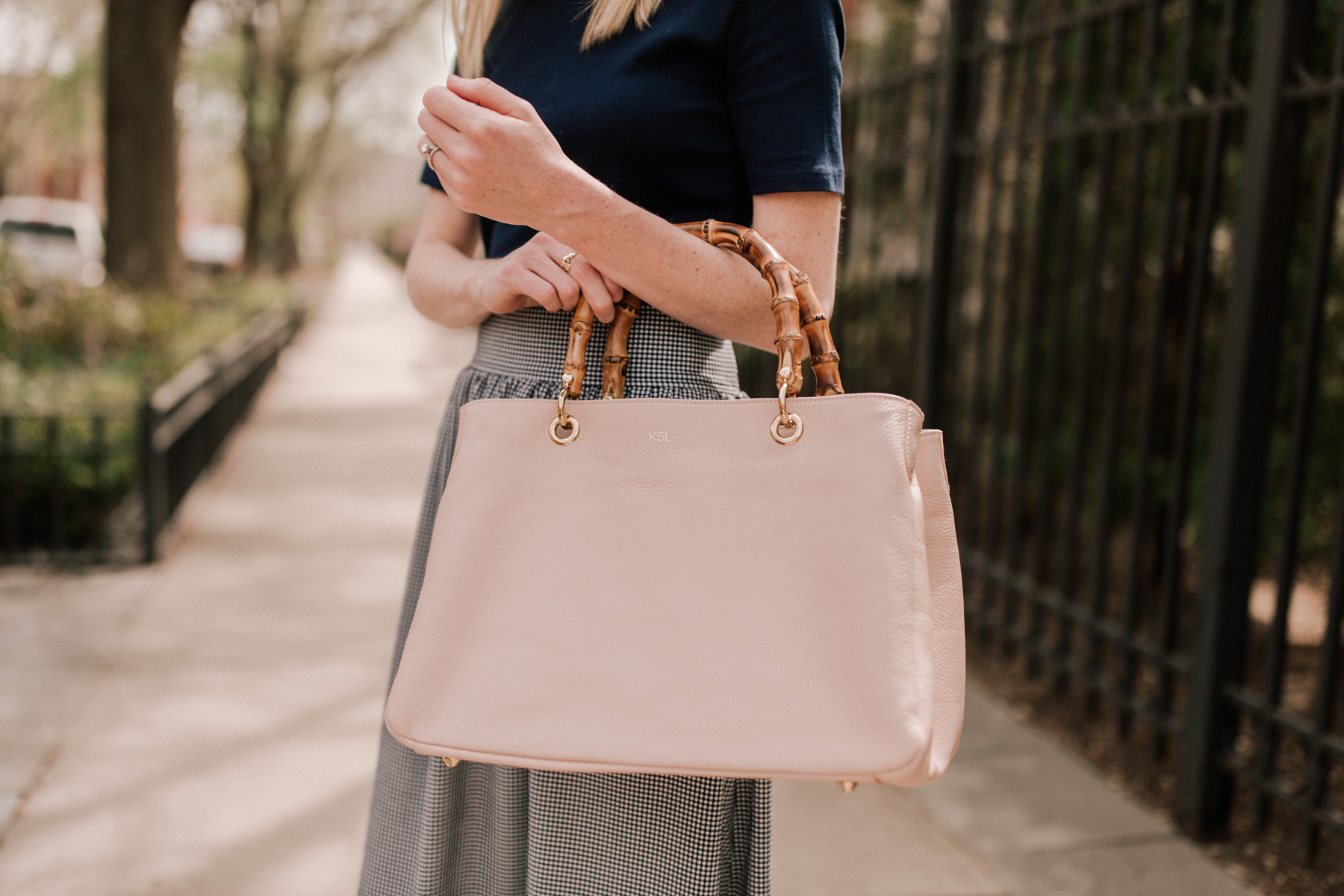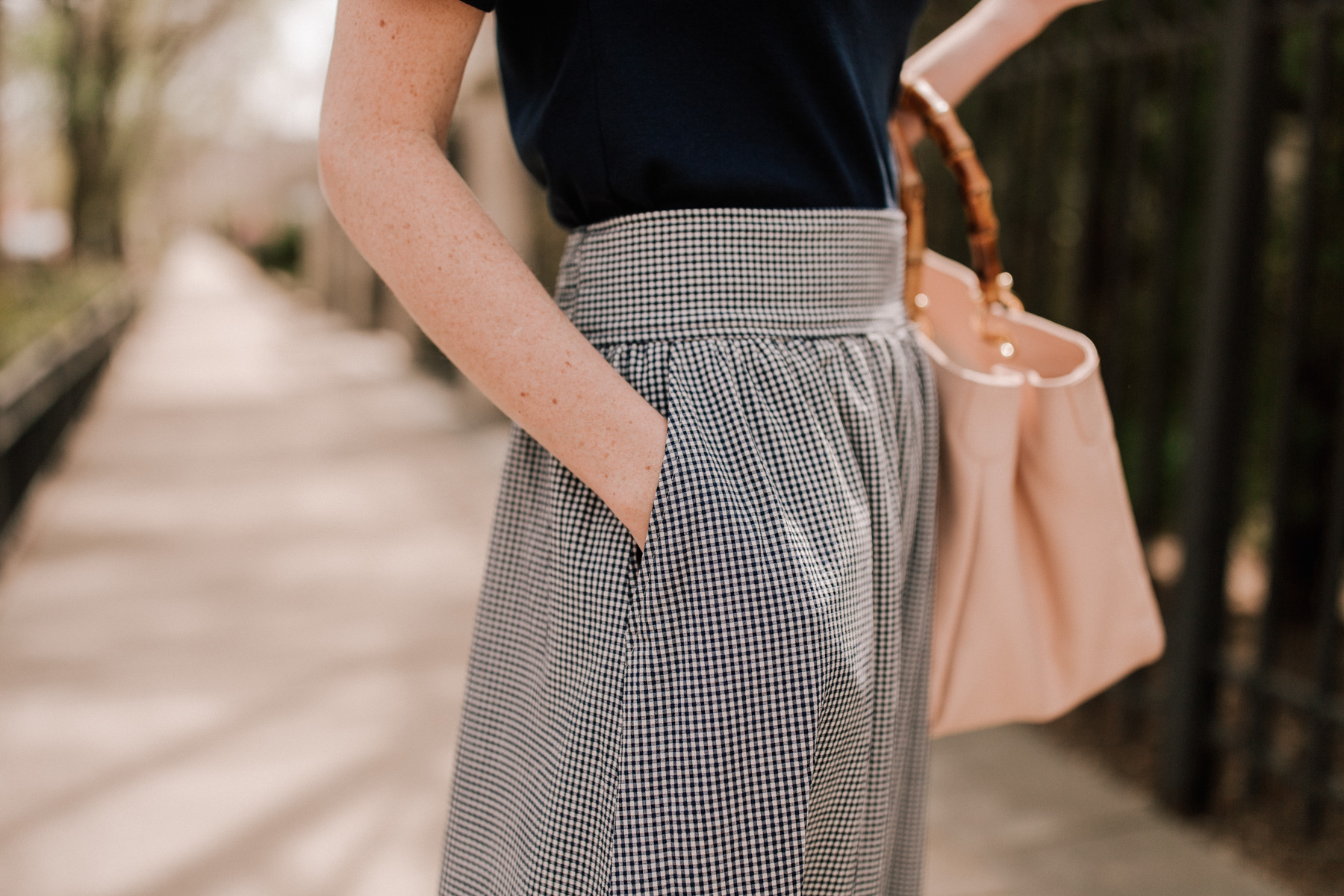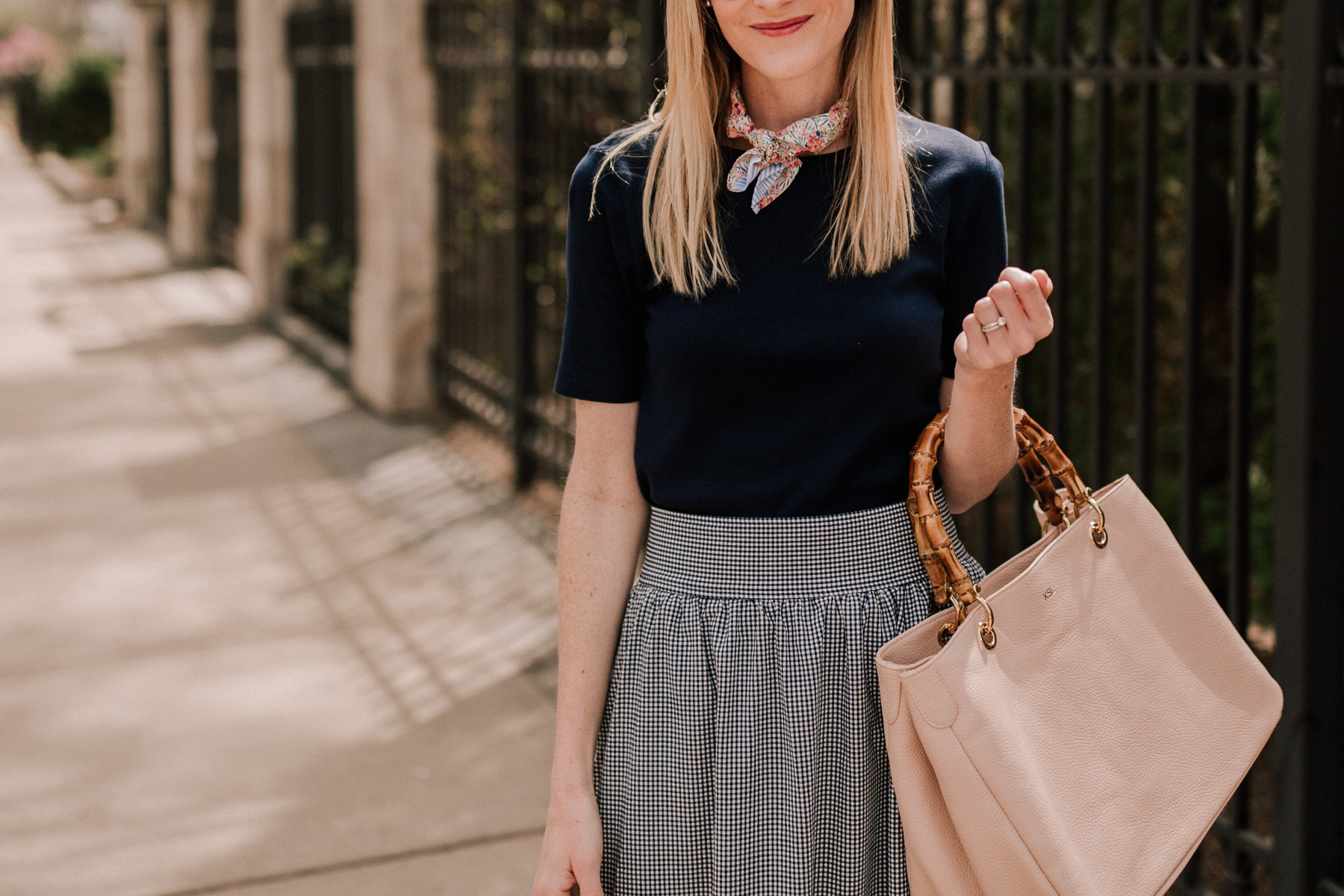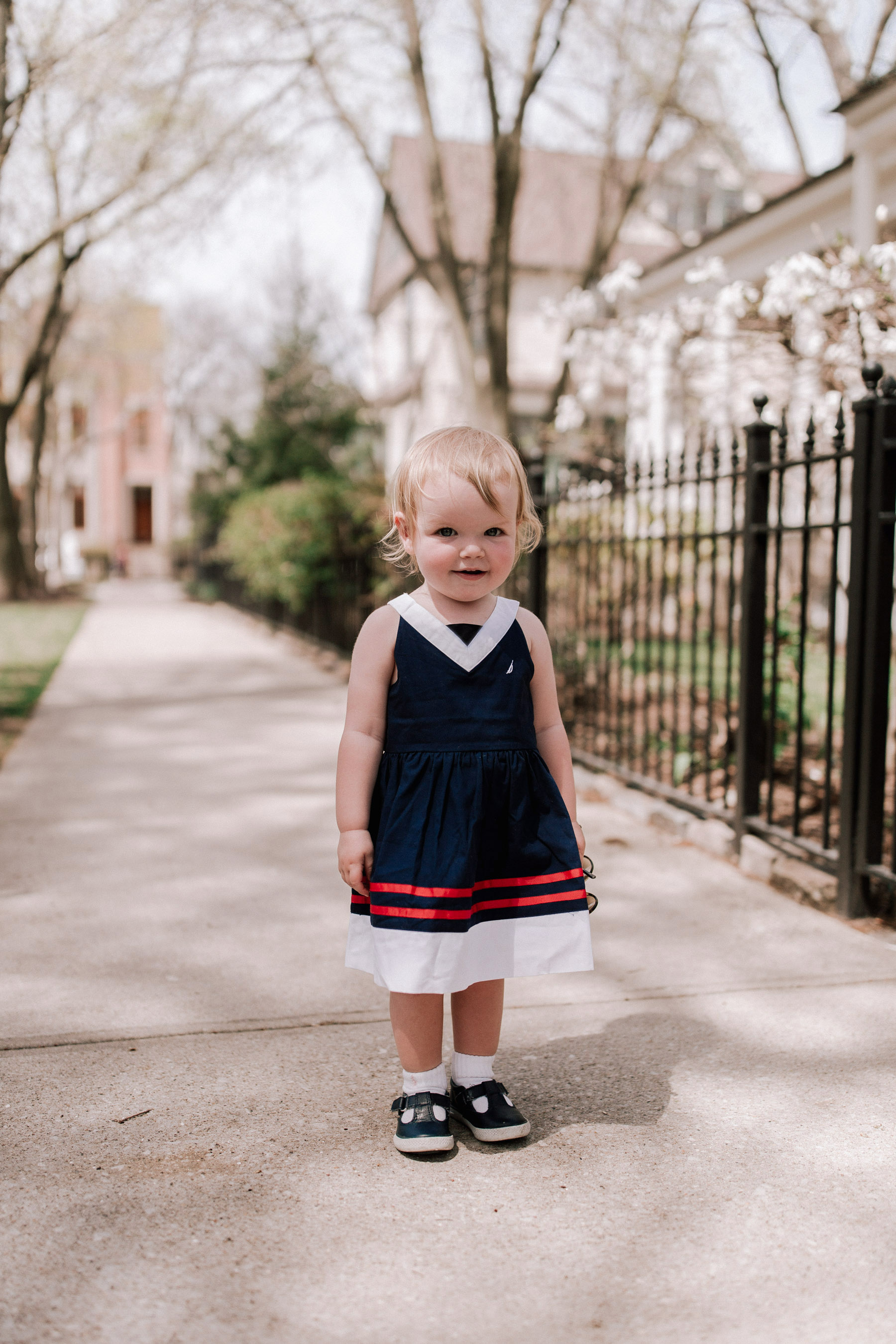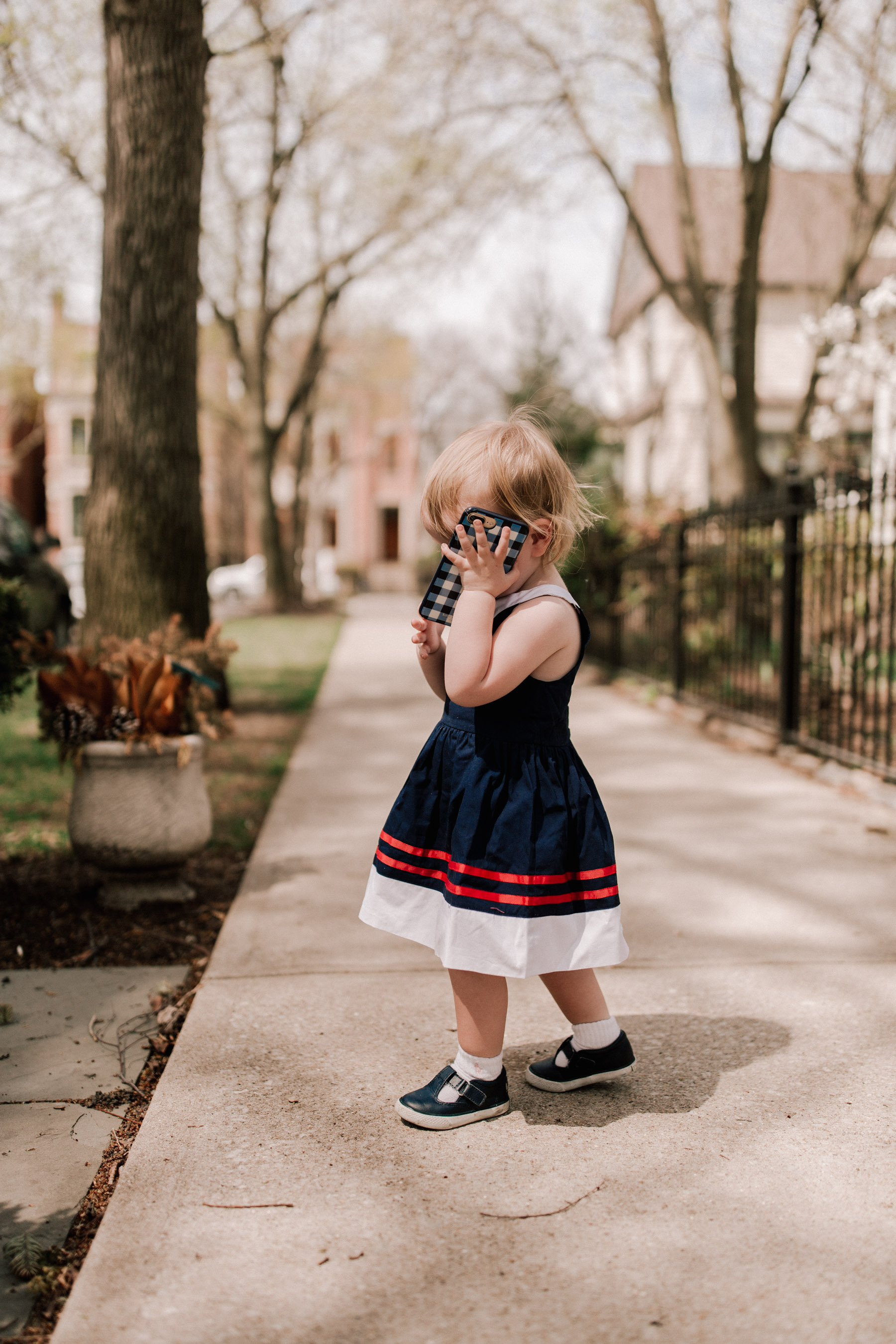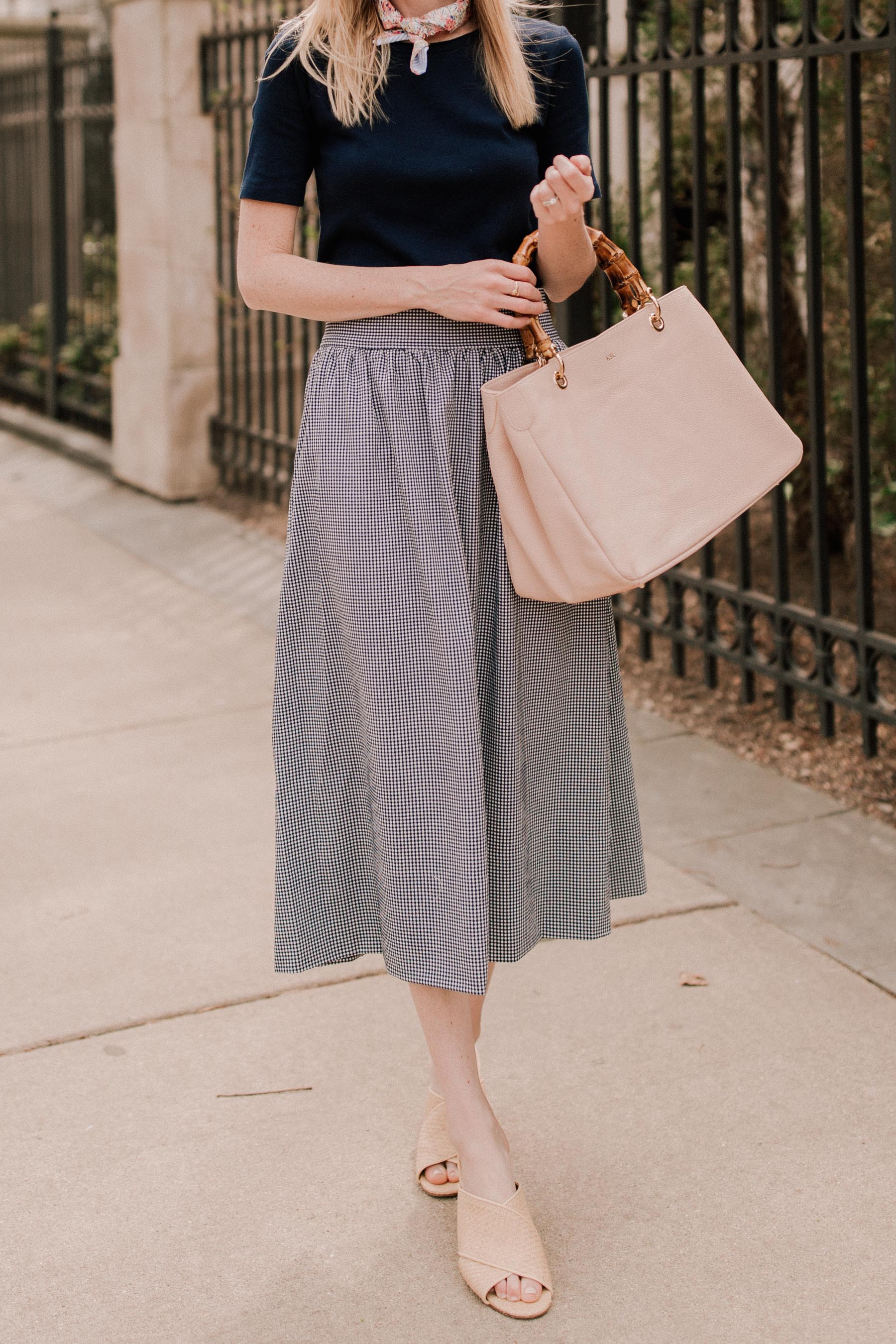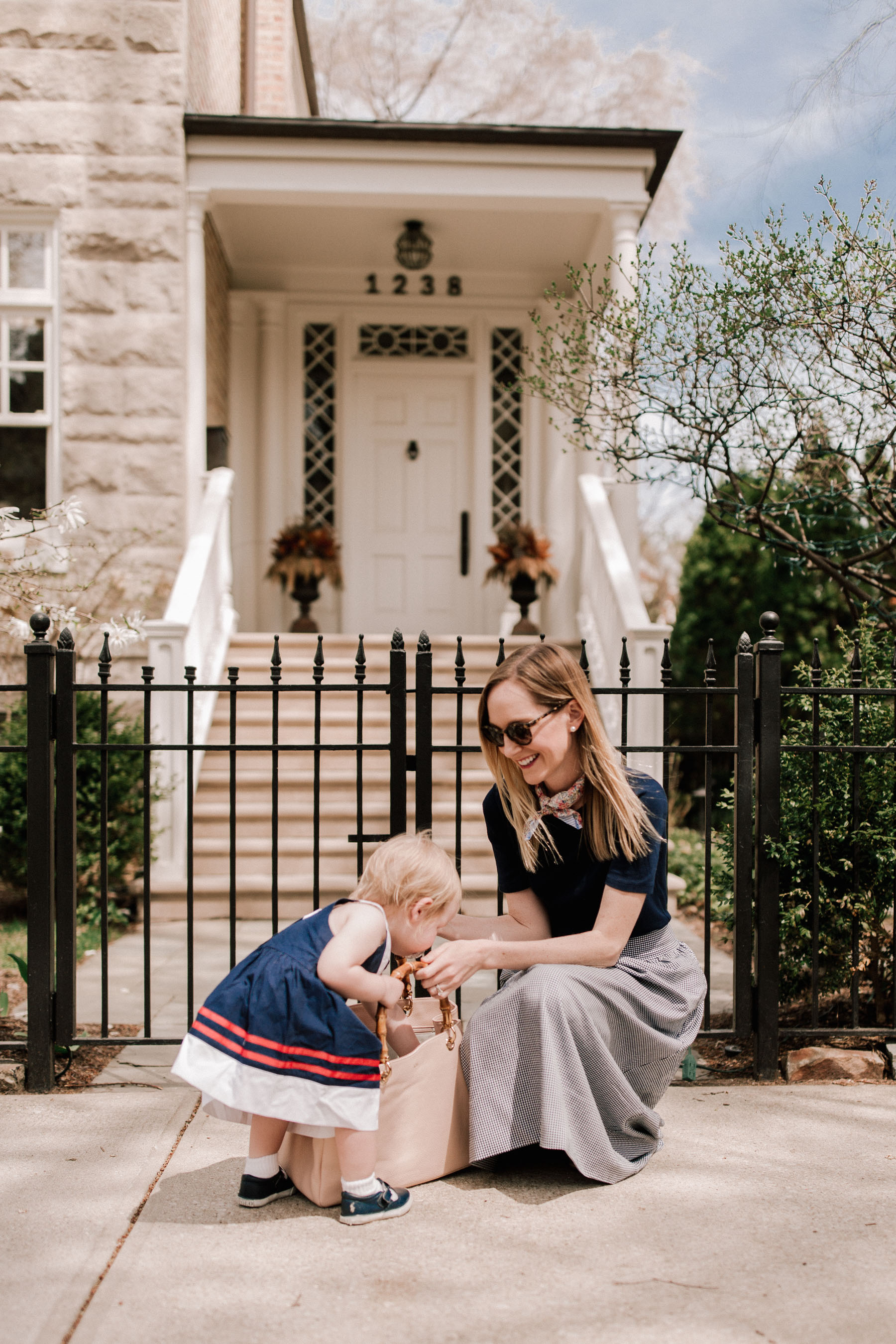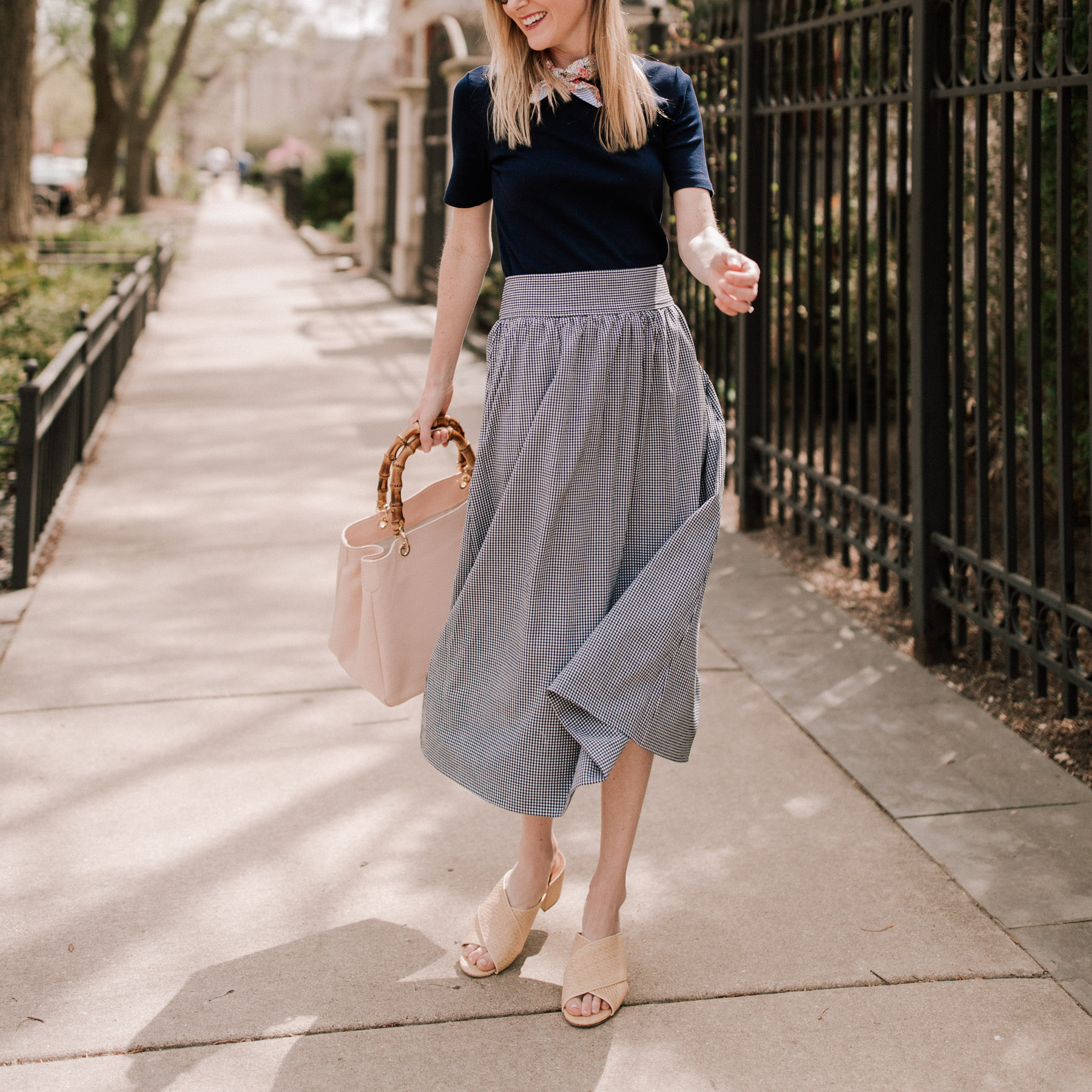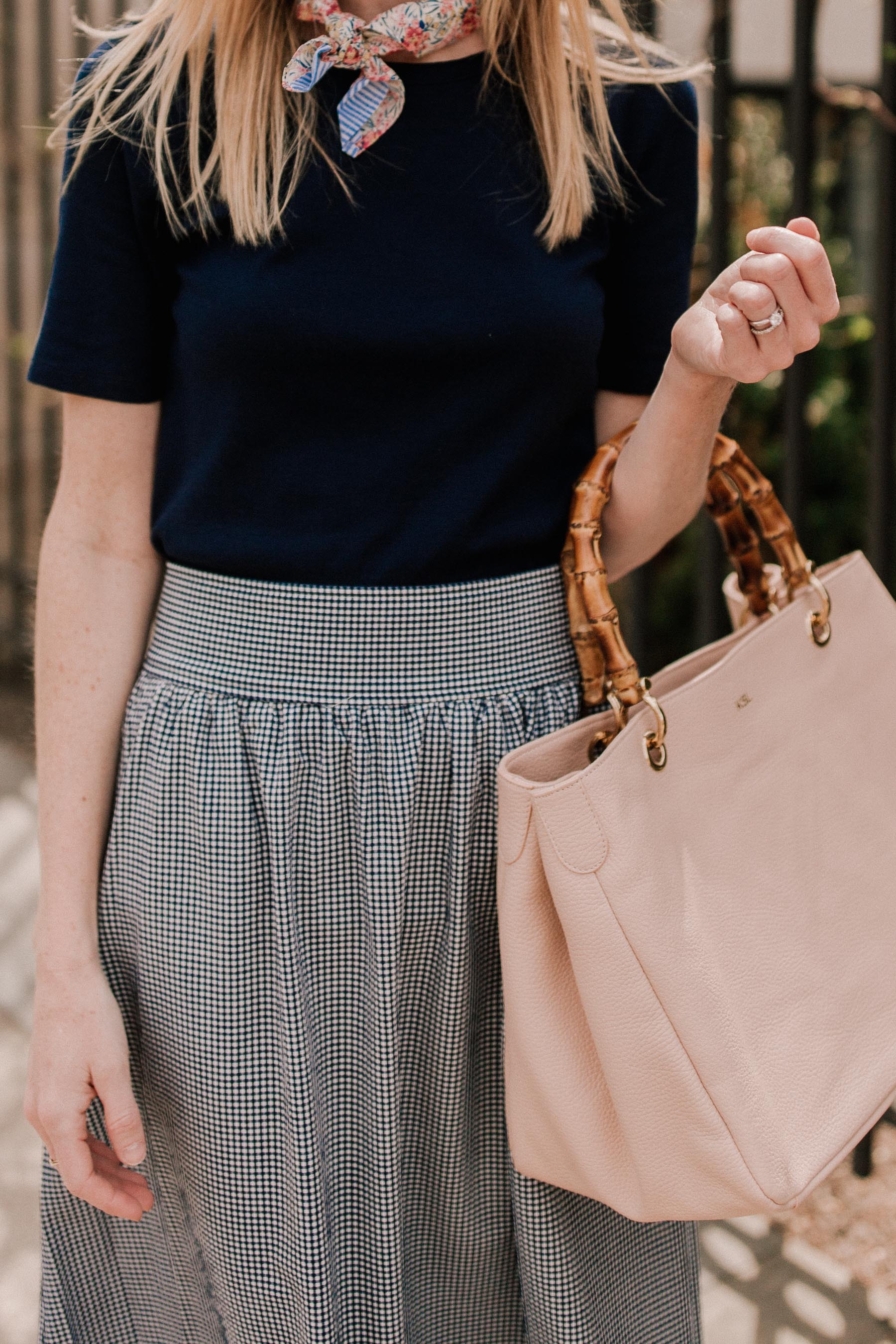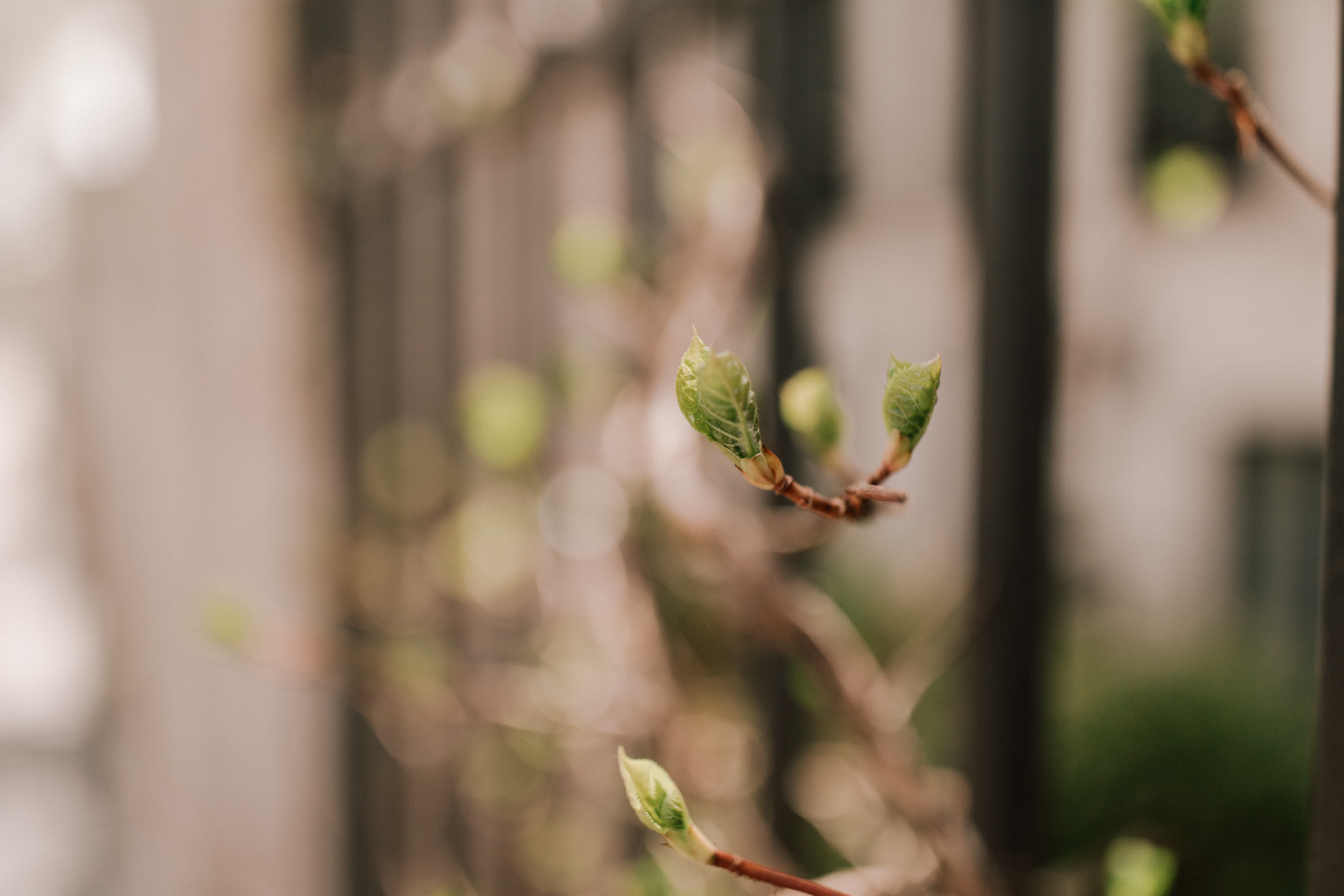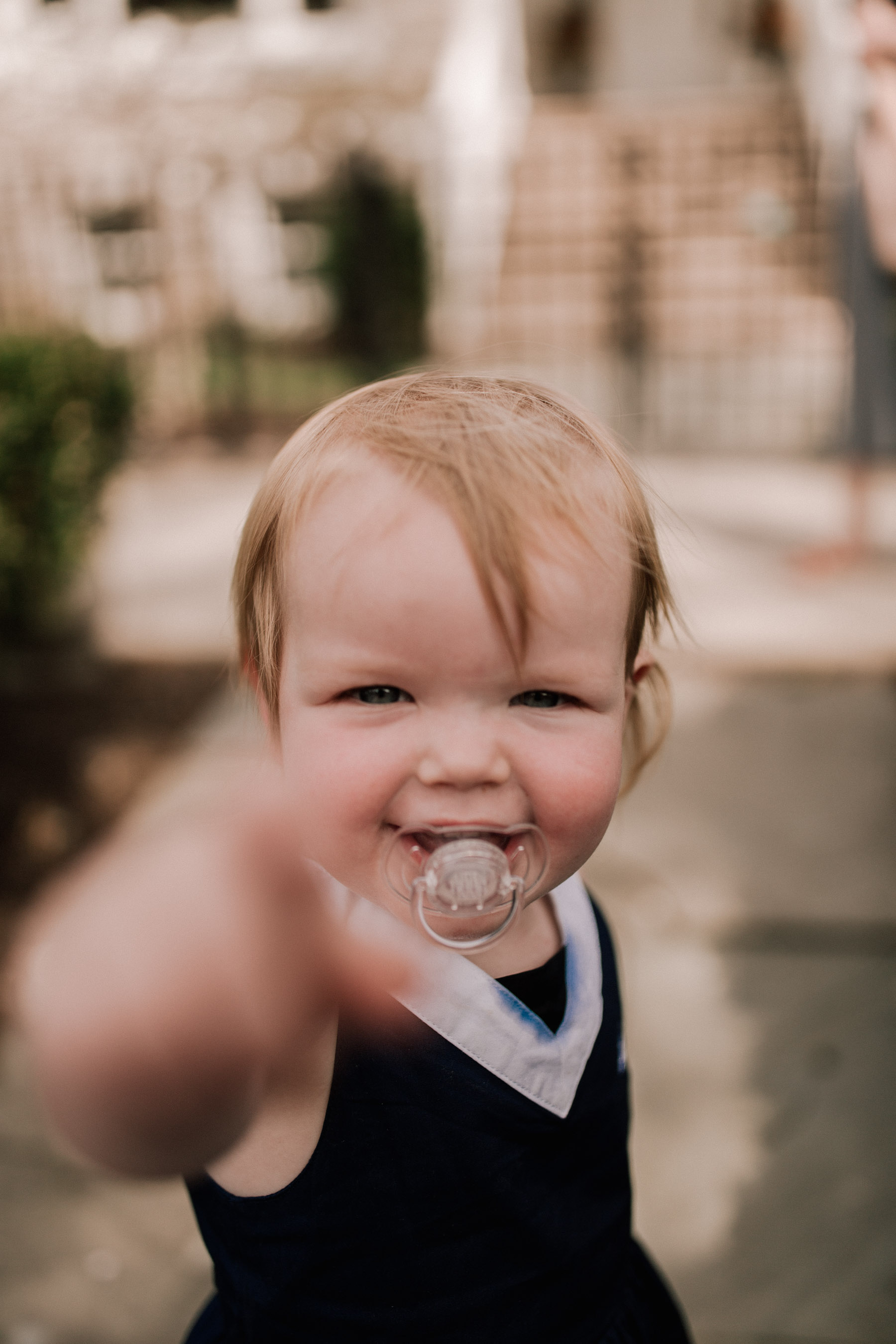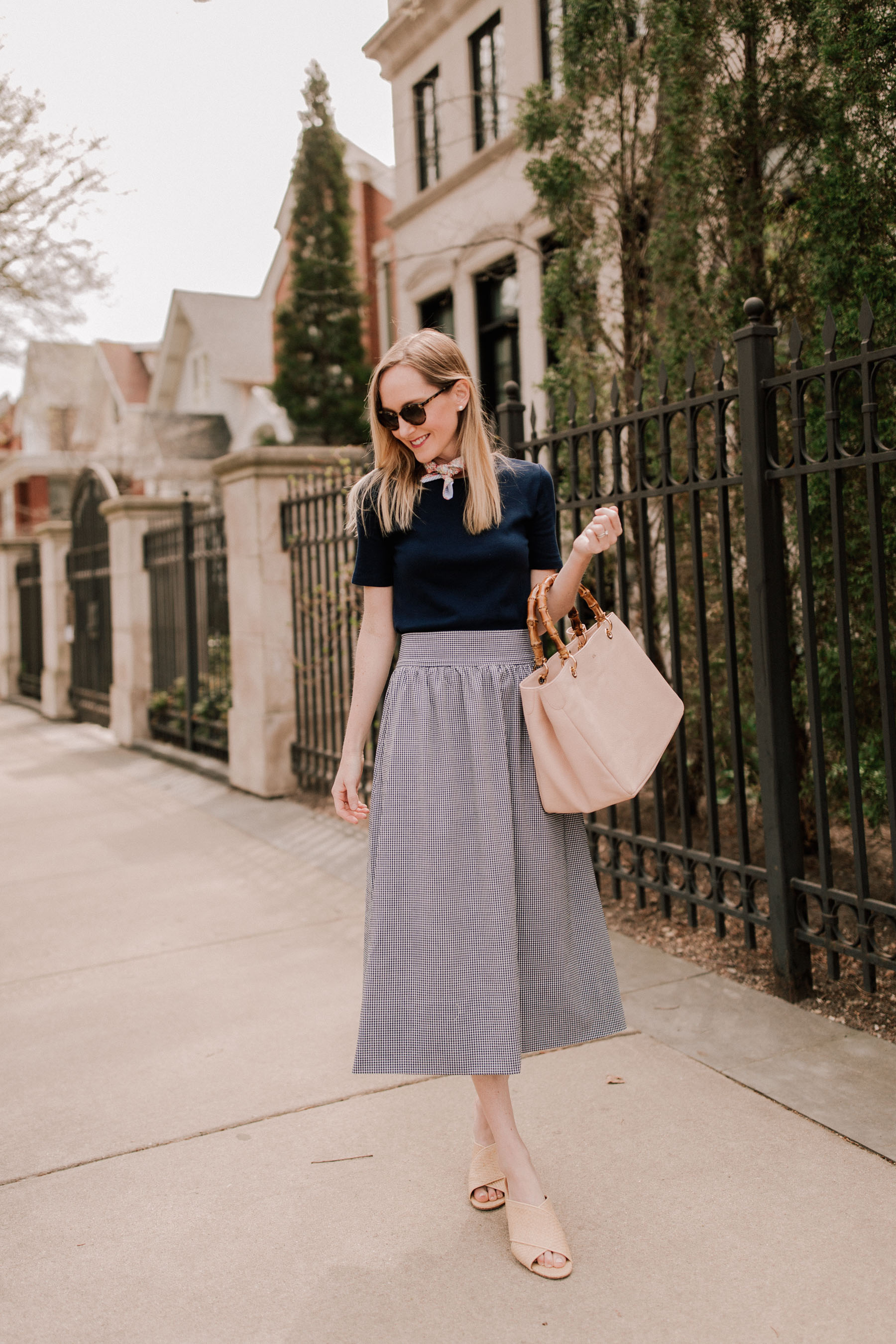 Shop the post:
Nordstrom 1901 Gingham Skirt / J.McLaughlin Slides c/o (Aren't these and these super cute, too?!) / Mark and Graham Bamboo Tote c/o (Comes in a ton of colors. Love this one and this one, too!) / "Perfect Tee" (Went up one size. Also available here.) / Liberty London Scarf / Similar Sunglasses / Emma's Dress / Emma's Mary Jane Sneakers / Gingham Phone Case


SaveSave
SaveSave