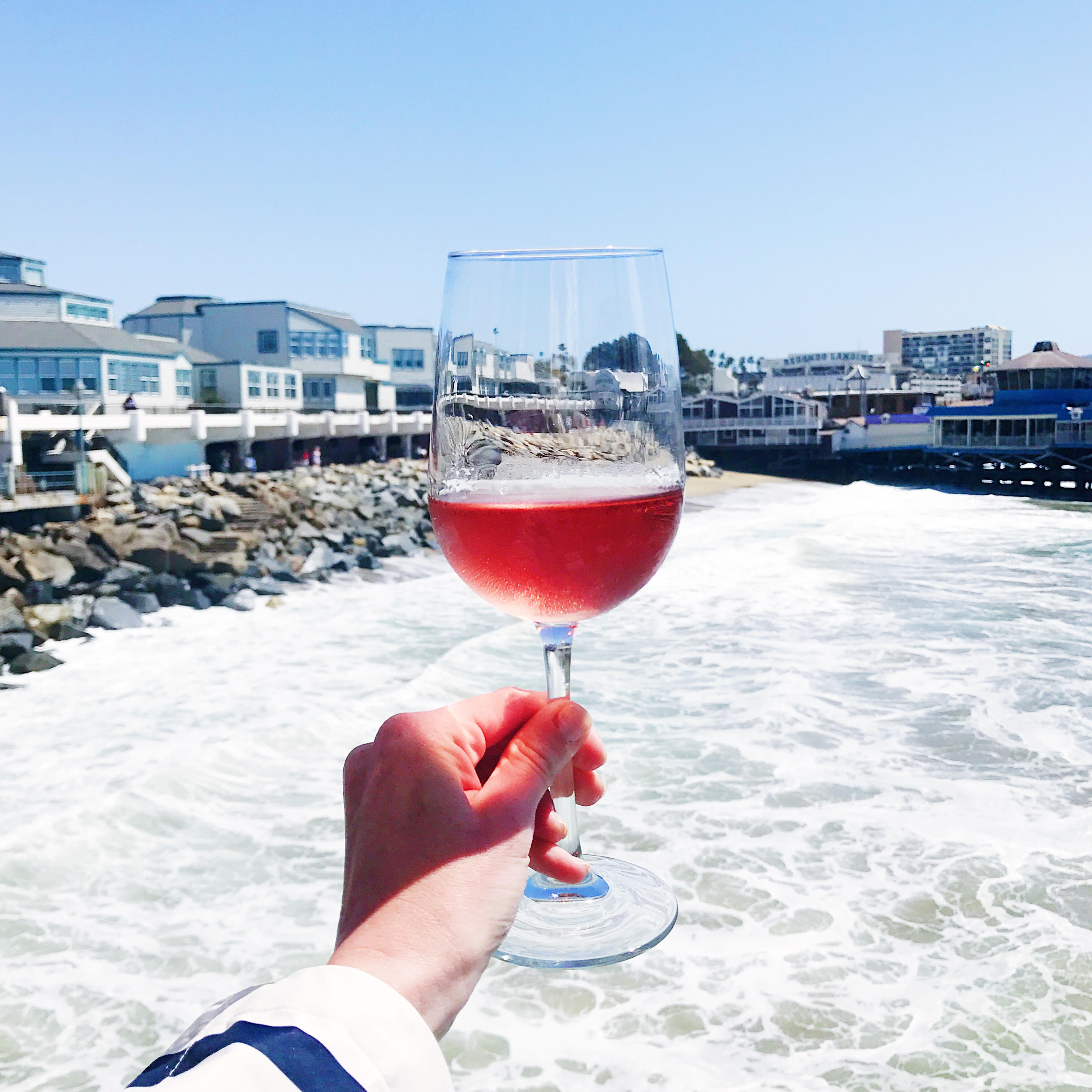 We've been in Redondo Beach for the last few days. We loved lunch at Kincaid's!
It's our last day in California, but I thought I'd pop in quickly to share a few snaps. Next week's Life Lately is going to be ridiculously long, haha, but here's a sneak peek of our vacation! :)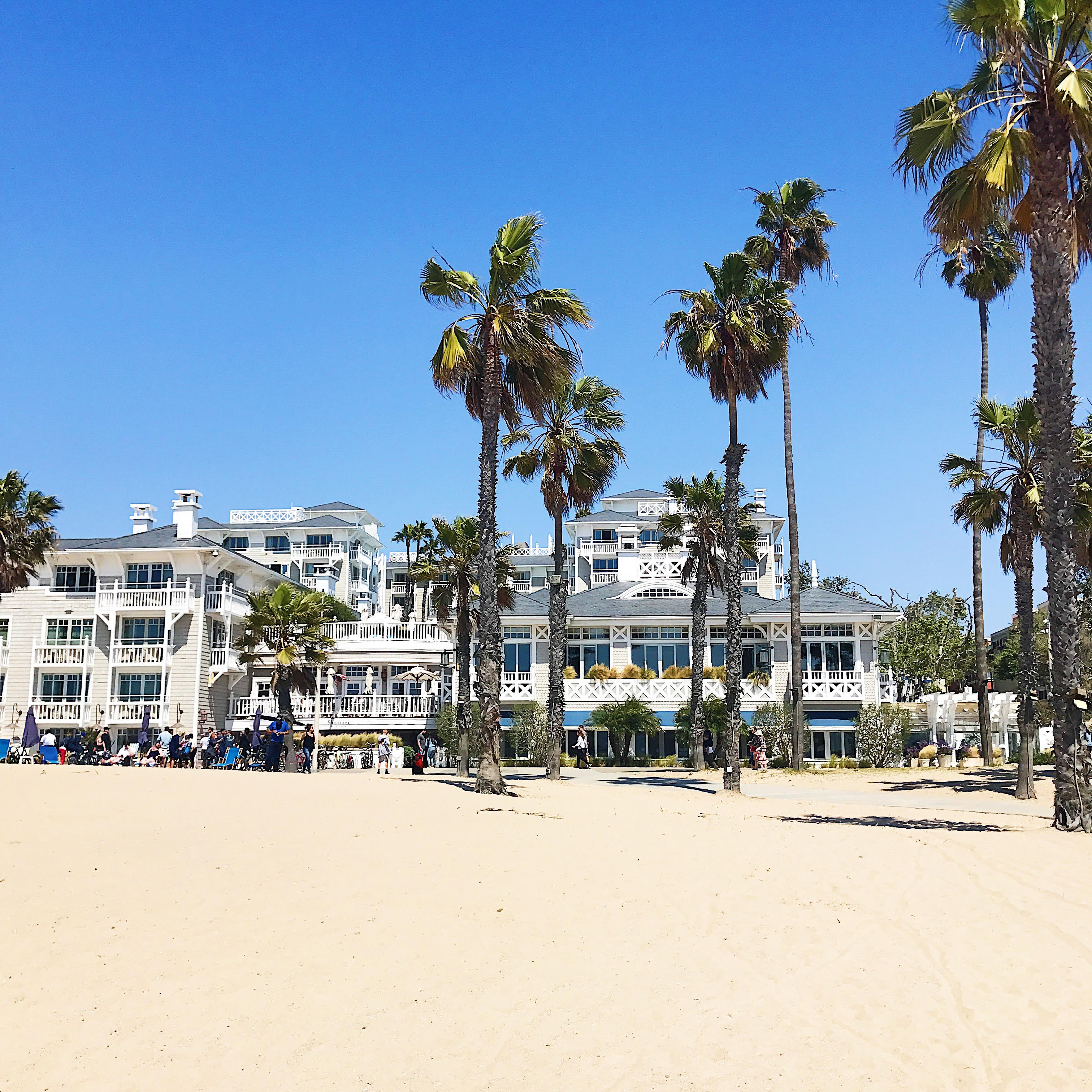 Holy smokes, guys. Shutters on the Beach in Santa Monica was one of the highlights of our trip. We actually ate at Coast, its adorable cafe on the bottom floor. SO pretty!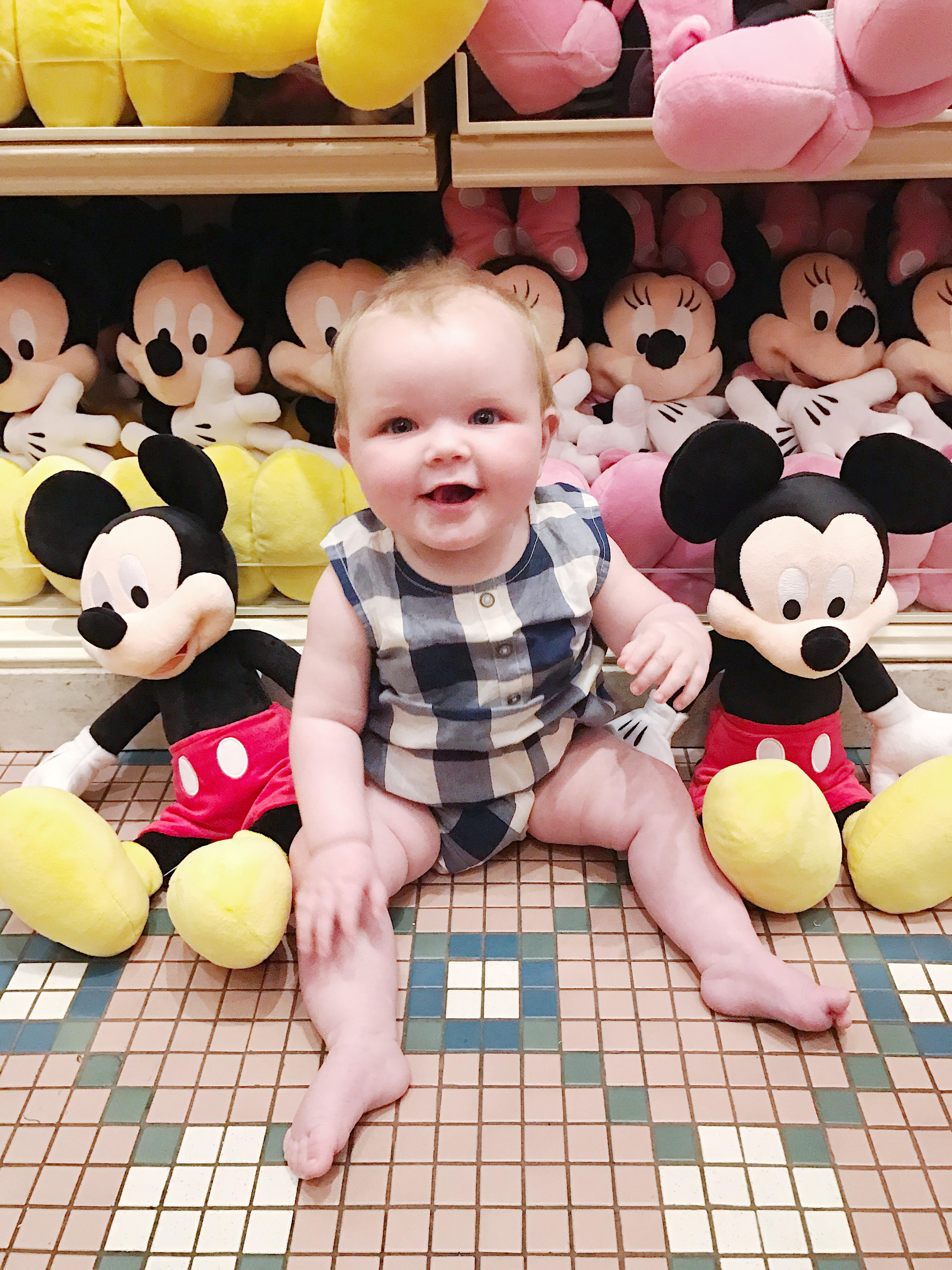 Emma had a little bit of an allergy attack at the end of our day in Disneyland, which is why her eyes are all puffy. But isn't this the cutest?! She actually ended up falling in love with and taking home Eyore, but cuteness nonetheless. ;)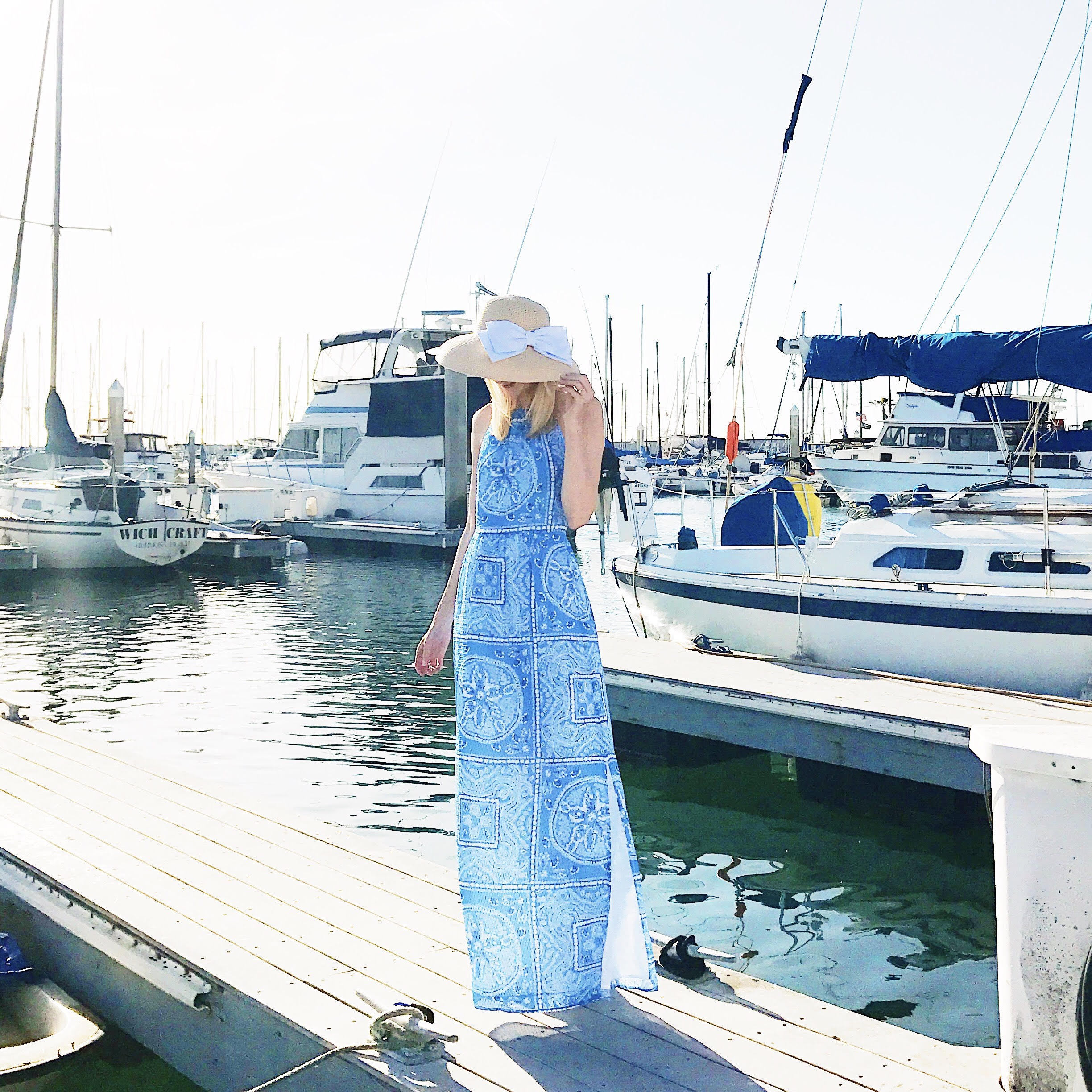 Beyond obsessed with this Vineyard Vines maxi dress (also here) and this hat, which I wore yesterday. The hat is a story for another day, haha!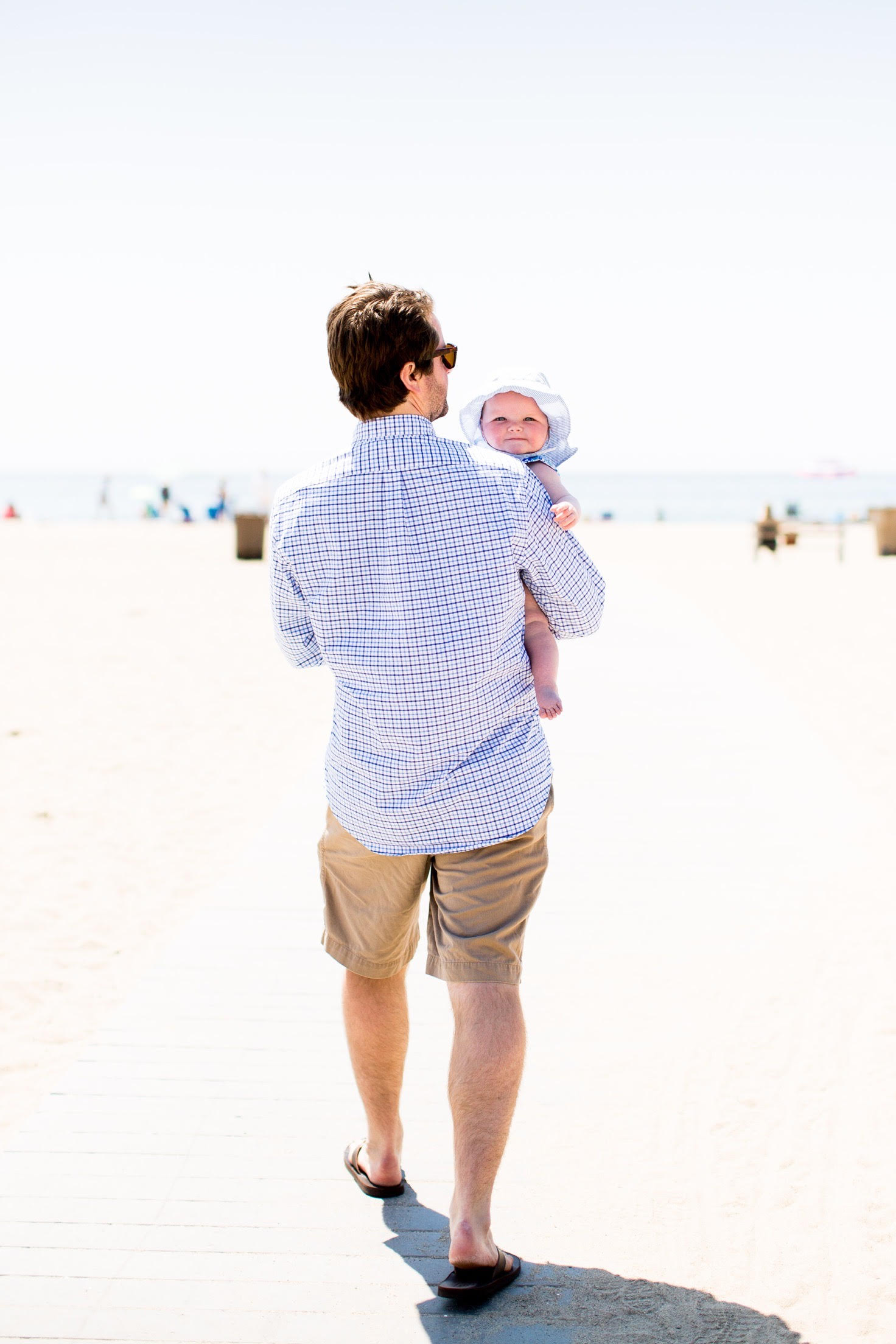 These two kill me. <3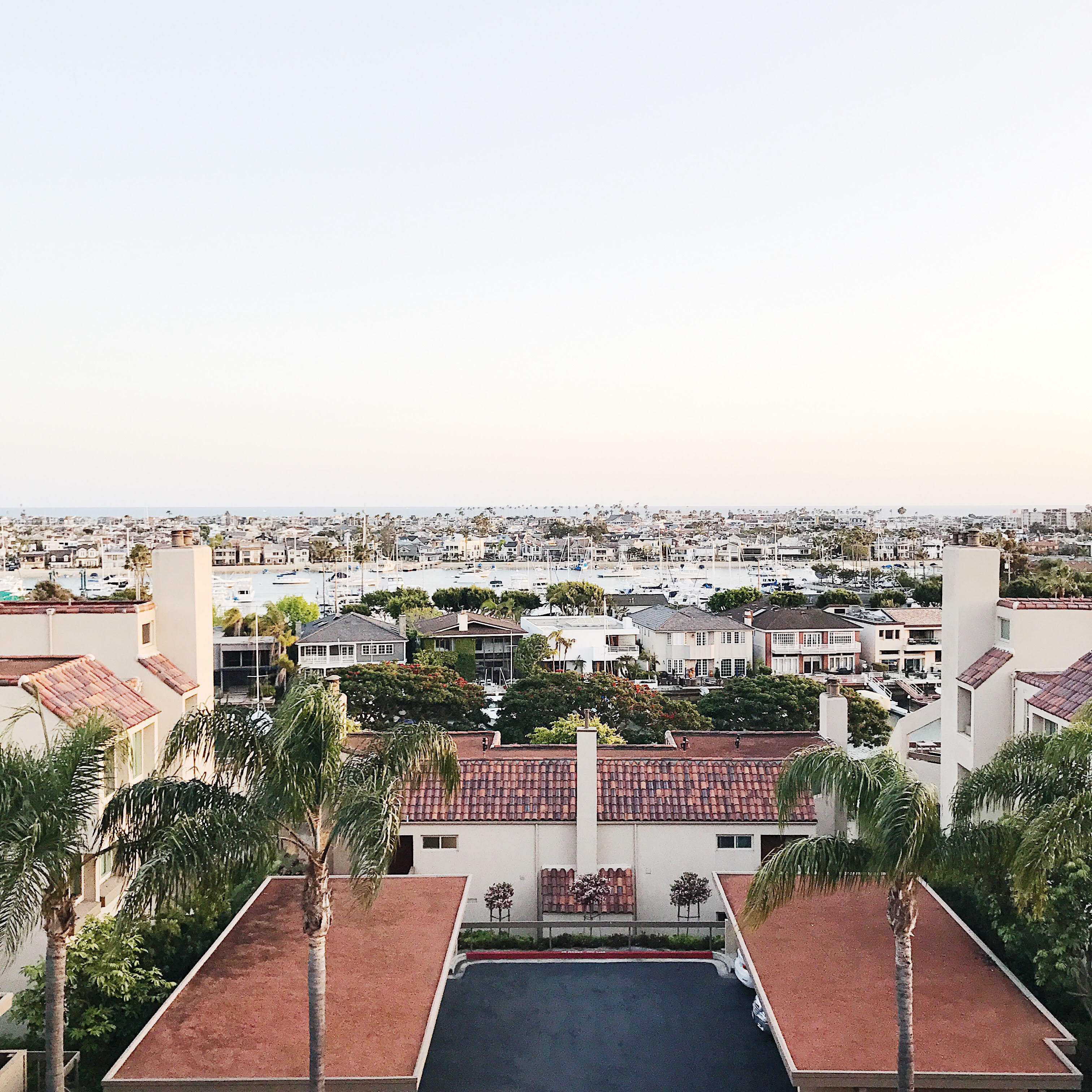 The view from our friend Andrew's place in Newport Beach. Amazing, right?! We had such a great time catching up with him and his wife!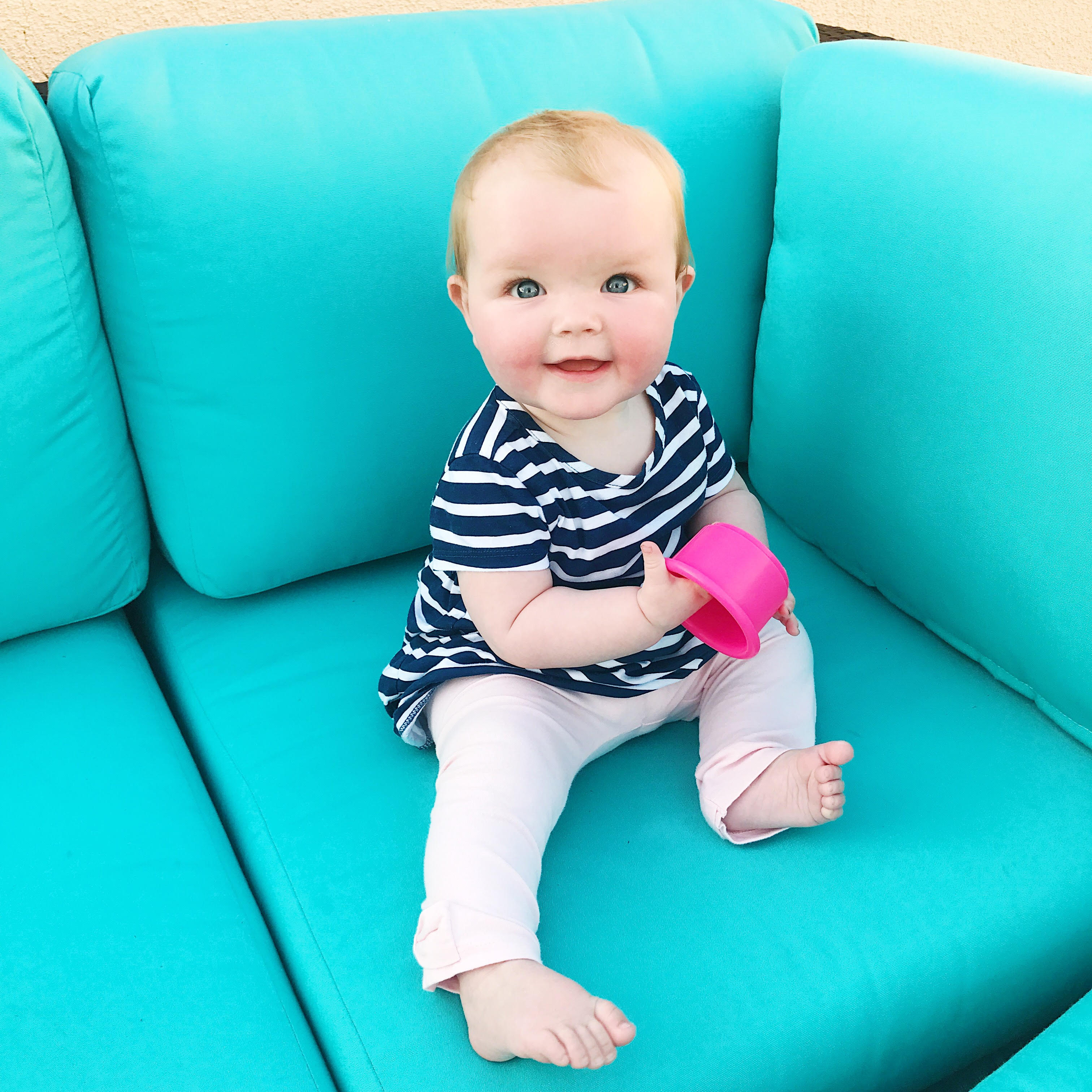 One of my favorite photos ever. Snapped last night at The Redondo Beach Hotel!