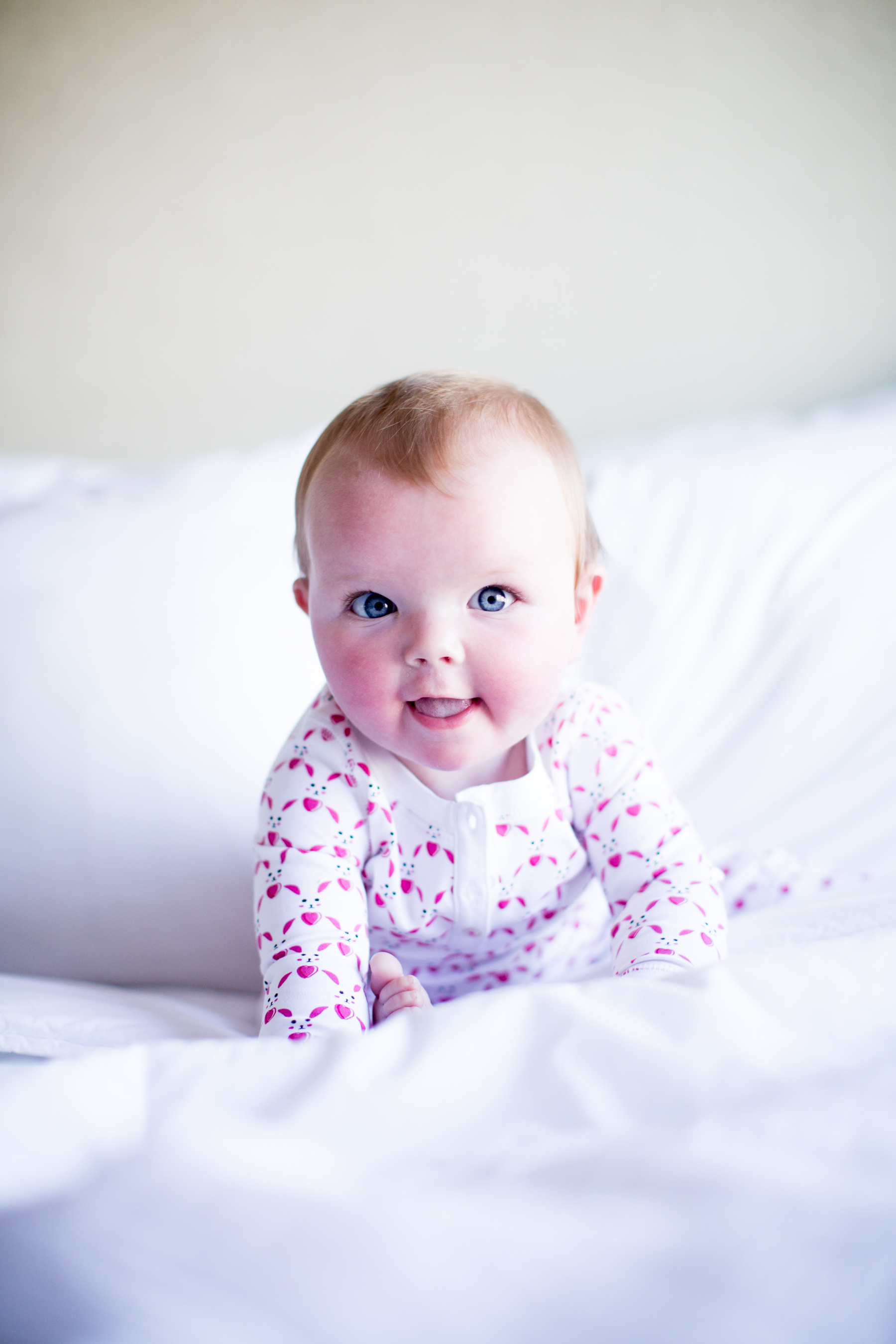 Tuckernuck Pajamas — If you look closely, you can see that the PJs feature a bunny print. This is for you, Mom!
Happy Easter, Friends! I hope you're sharing today with family and/or friends, or placing a few FaceTime calls. ;) The Larkins are traveling from Los Angeles to spend the day on the Larkin Farm, and we're pretty excited! (But don't expect us to be wearing Easter dresses. Especially not Mitch. Though there was that one Halloween party…)
Anyway, Shopbop actually extended its sale through tonight, so I thought I'd highlight a few great finds along with my regular weekly picks… and then I promise I'll stop talking about it, haha. (Use code "EVENT17" to take 20 to 25 percent off your order and get free shipping!)
Hope you have a wonderful day!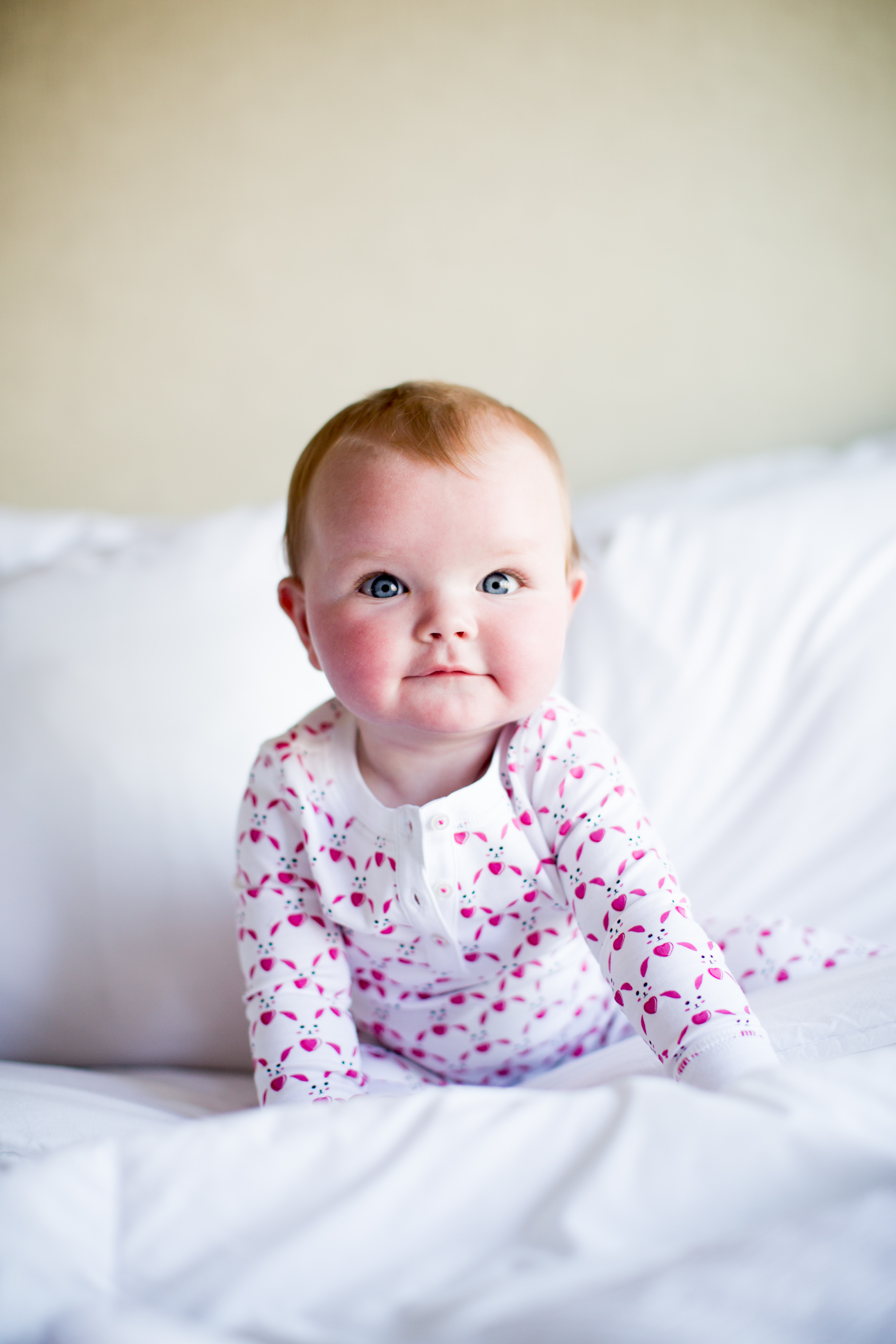 Recent Finds, Vol. 13