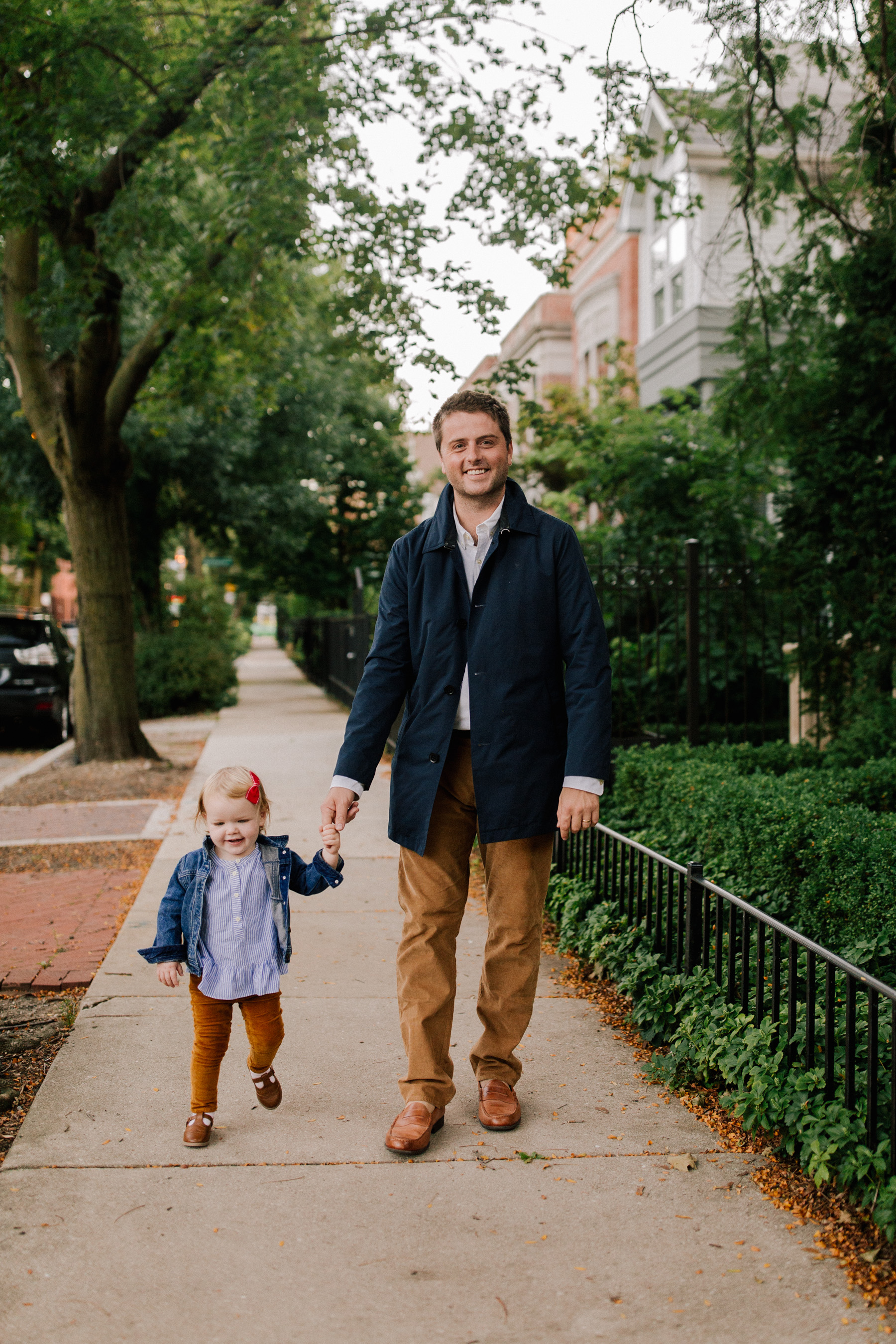 Cole Haan Navy Car Coat / Vineyard Vines Oxford / Bass Loafers / J.Crew Cords/ Emma's Crew Cuts Shirt (Newer), Similar Cords, and Denim Jacket
Mitch here!
A few "Fatherhood Fashion Rules" I've discovered:
Toddlers are stain-generating machines, and there's no shame in wearing a smock of sorts.
Wrinkles are unavoidable, but if you embrace them, you can start to think of them as a badge of honor.
The loudness of a plaid directly corresponds to a shirt's dirt-concealing capacity. (I call this Mitch's Law.)
I swear: I'm not just trying to build brownie points here. I'm genuinely baffled by this: how does my wife avoid looking like the wreck of a parent that I am? She says this isn't true; that (direct quote) she's "far more wreck-ish than anyone." And despite the fact that yes, she does weirdly seem to get peanut butter in her hair on a near-daily basis, she generally looks very put-together from where I see things.
When I inquired further, she said she relies on staples and basics that can be mixed and matched and switched out when need be. (Which can sometimes be two or three times per day.) And where does she get those staples and basics? Nordstrom.

Mitch's fall staples
I did a little investigating, and I'm here to report that Nordstrom totally gets this job done for dads, too. The company is also the reason that I haven't run out to buy a pair of "dad jeans" or white sneakers… yet. Check out my fall staples above!
Other awesome things about Nordstrom for dads:
The app will assign you a personal stylist to straight-up tell you what to wear. They call it Style Boards, and they're incredible.
Nordstrom has a fleet of professional tailors to make alterations. Yup! My body is all misshapen, and they hooked me up.
Nordstrom also offers both Buy Online Pick Up in Store (BOPUS) and Reserve Online & Try in Store (ROTIS), perfect for busy dads. And if you think I haven't been saying BOPUS and ROTIS around the house all week, you'd be dead wrong.
I think Nordstom's expertise comes through in these images, as there's no way I could've pulled this look off by myself. This Cole Haan Car Coat is my favorite piece of clothing at the moment. It's water-resistant, it's navy, and it's perfect for fall. This is the kind of coat that makes you look forward to colder weather so you can wear it without looking like a weirdo. It's the kind of coat that covers up all the fatherhood fashion faux pas underneath. It's the kind of coat that makes you rethink the rest of the coats hanging in your closet!
Are cords back? I'm getting the feeling that cords are back because I look damn good in this pair right here. Or maybe it's just Emma's cuteness to the left.
Either way, this dynamic duo is bringing cords back this fall. It's possible that cords are already back and I'm just catching up, but the last time I wore a pair of cords was when I was in high school, and they looked exactly like this. Of course, I didn't have a kid then, and I may have had "frosted tips." But that's neither here nor there.
What I'm trying to say here is that Nordstrom has given me a little confidence in my fall wardrobe, and it feels pretty good. I'm thinking a little BOPUS or ROTIS might be necessary this weekend, as a matter of fact. Par-tay.
In all seriousness, I've got an entire season full of stains, wrinkles and giant cups of coffee ahead of me, and I better be prepared. 😜
Mitch. Out!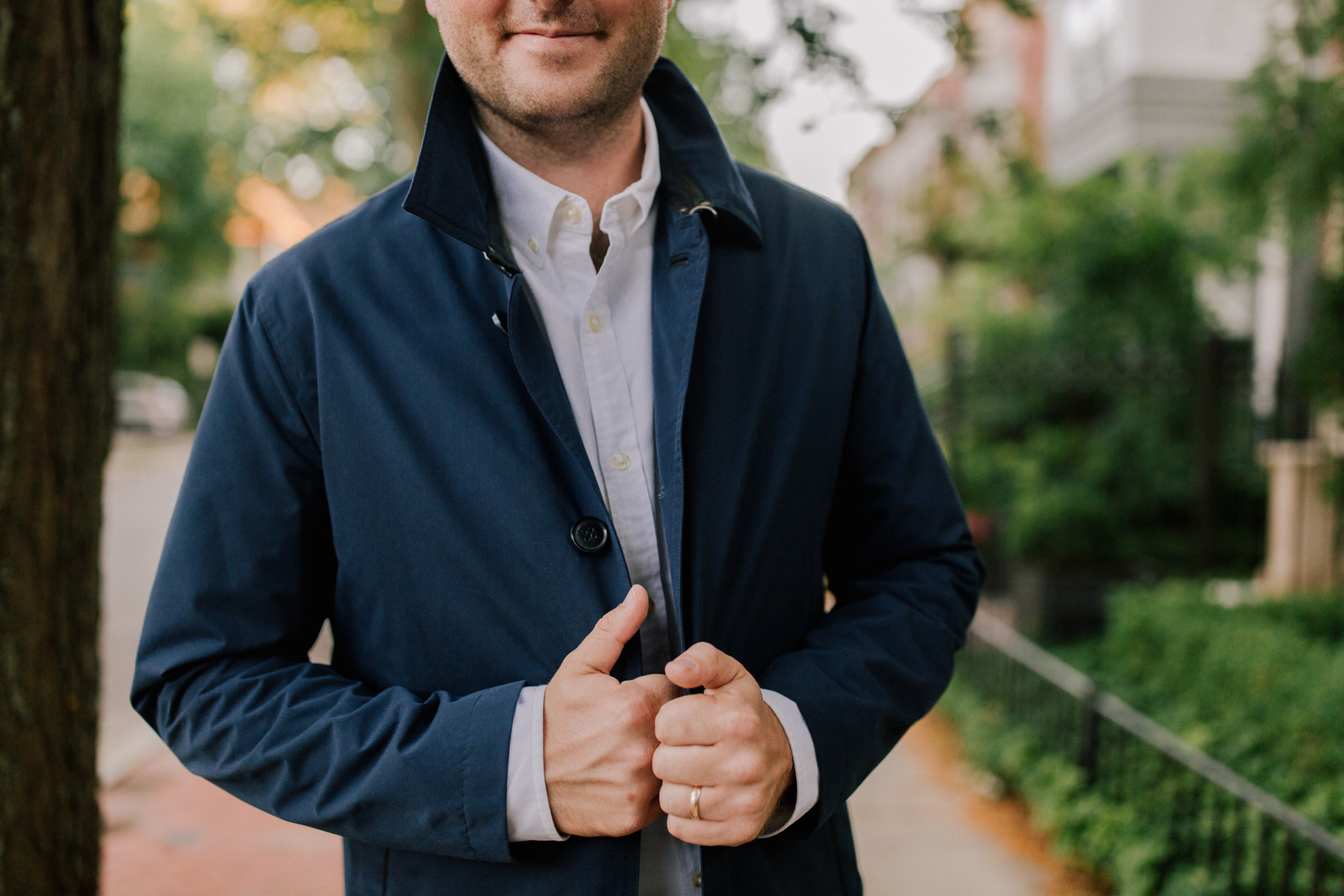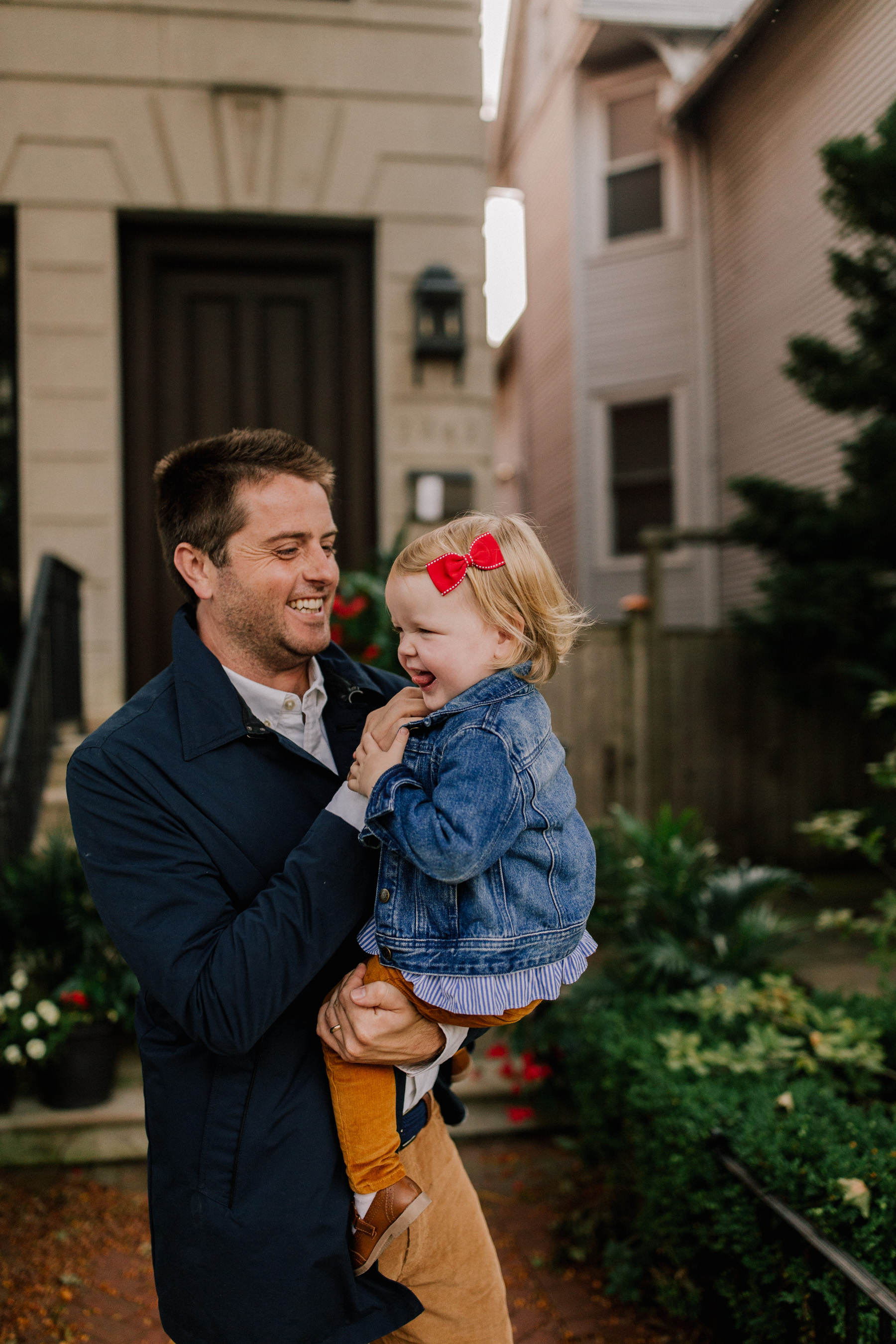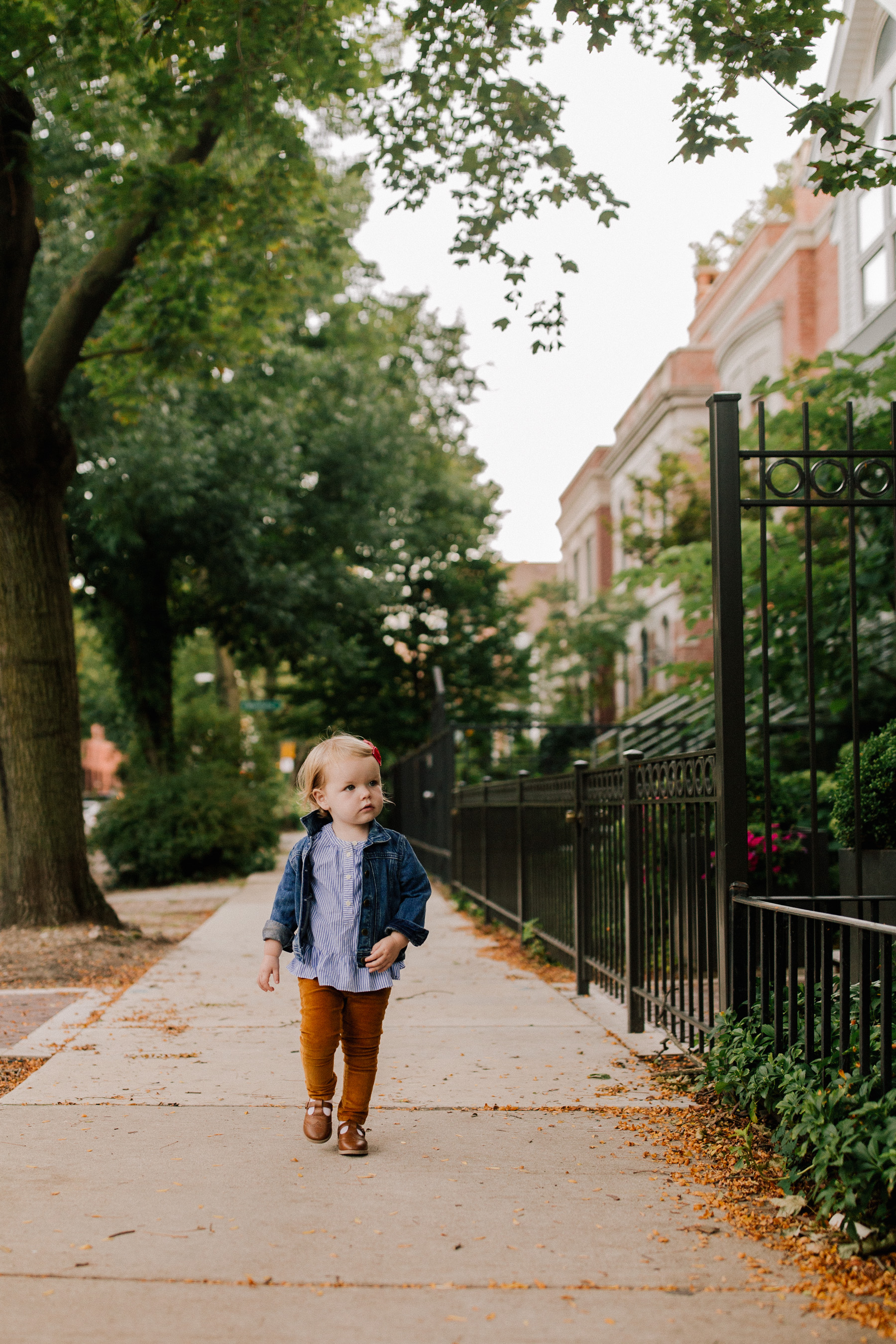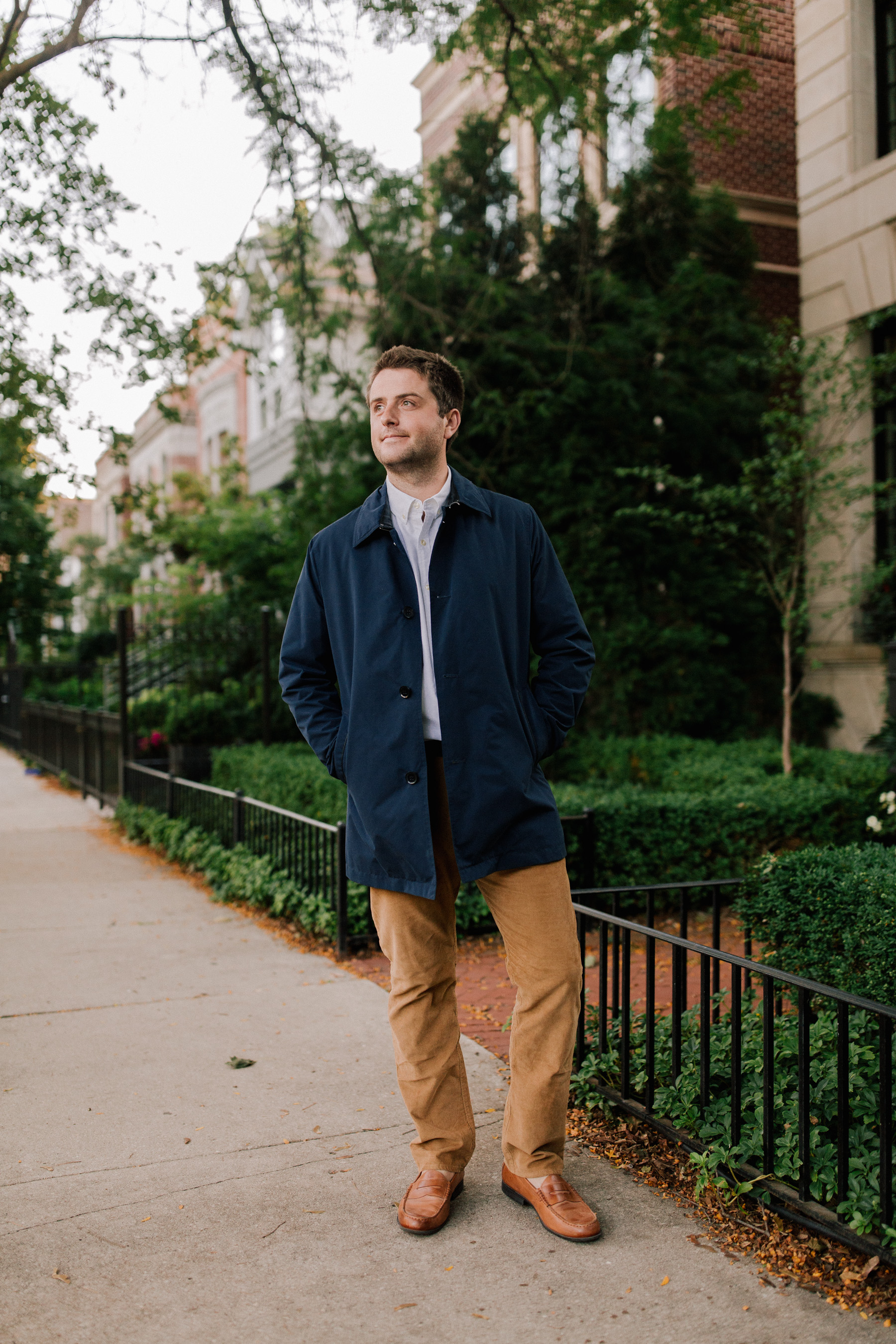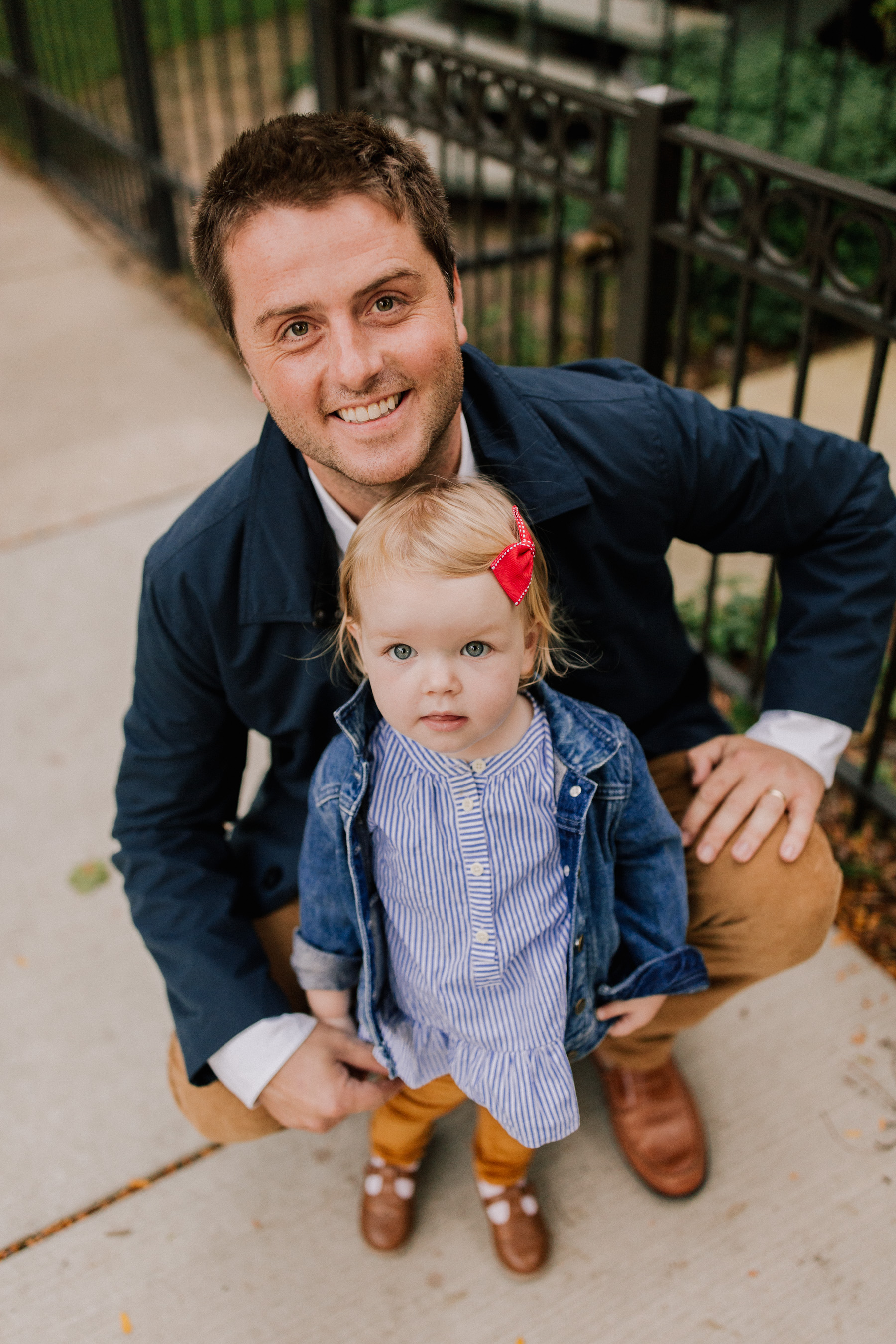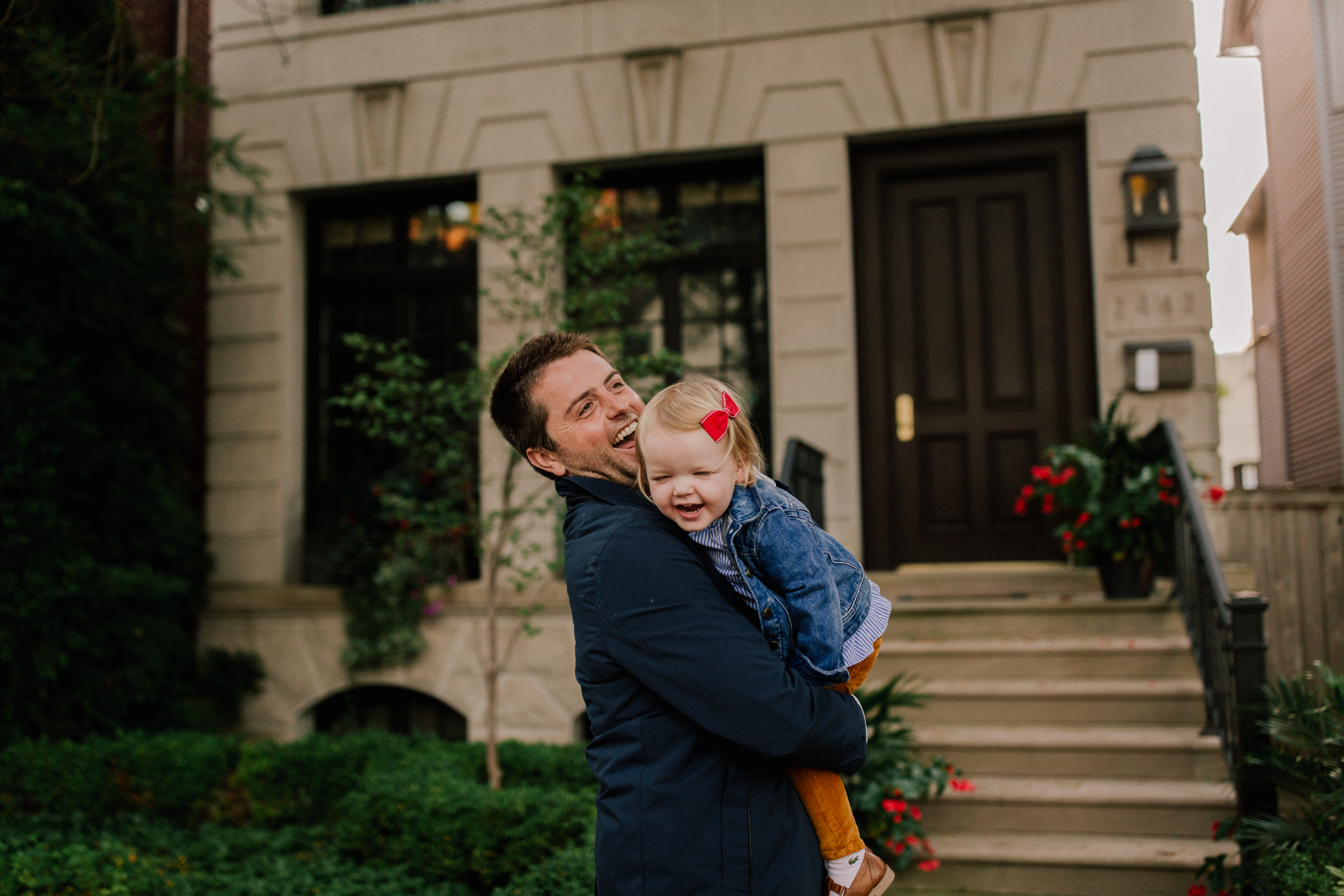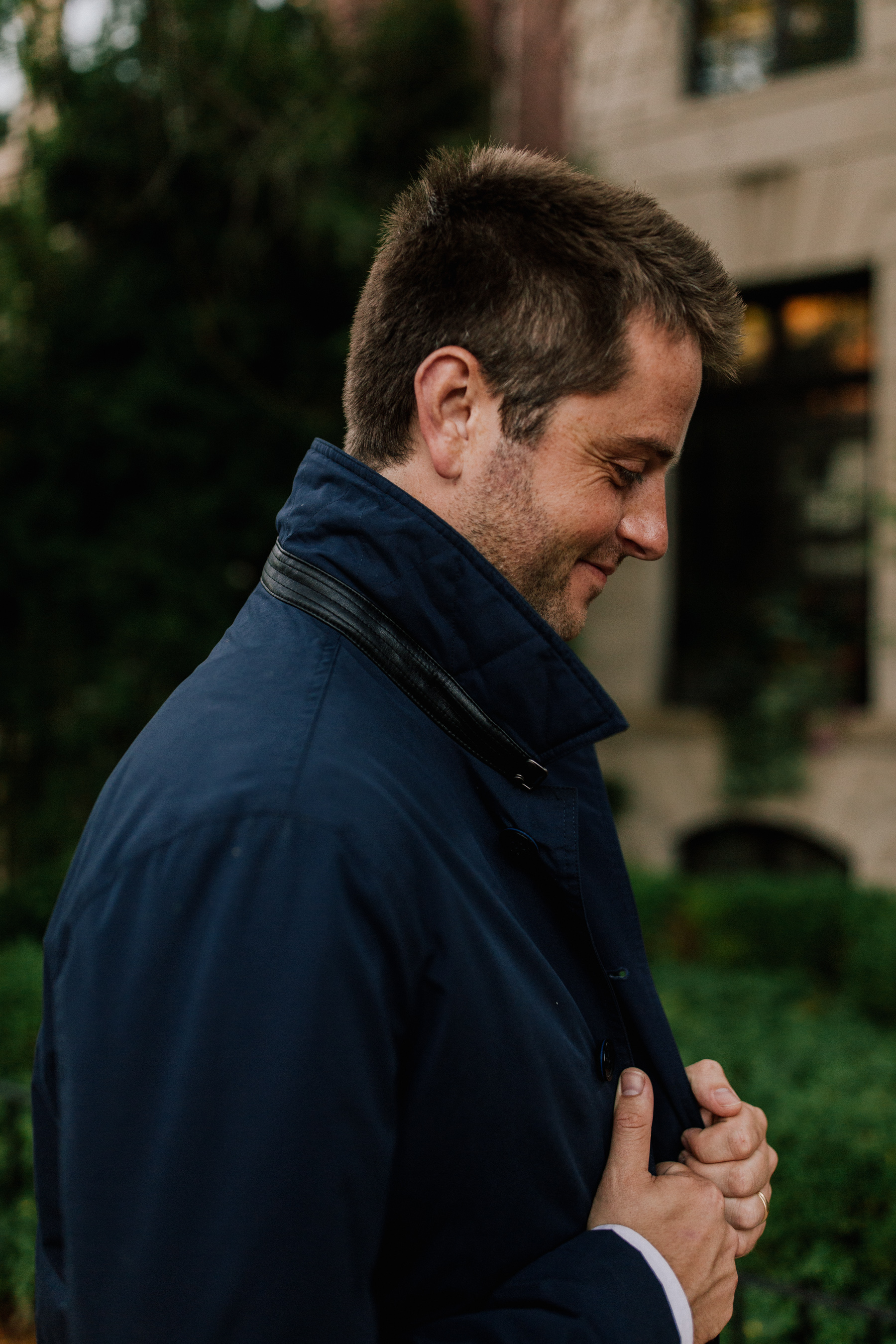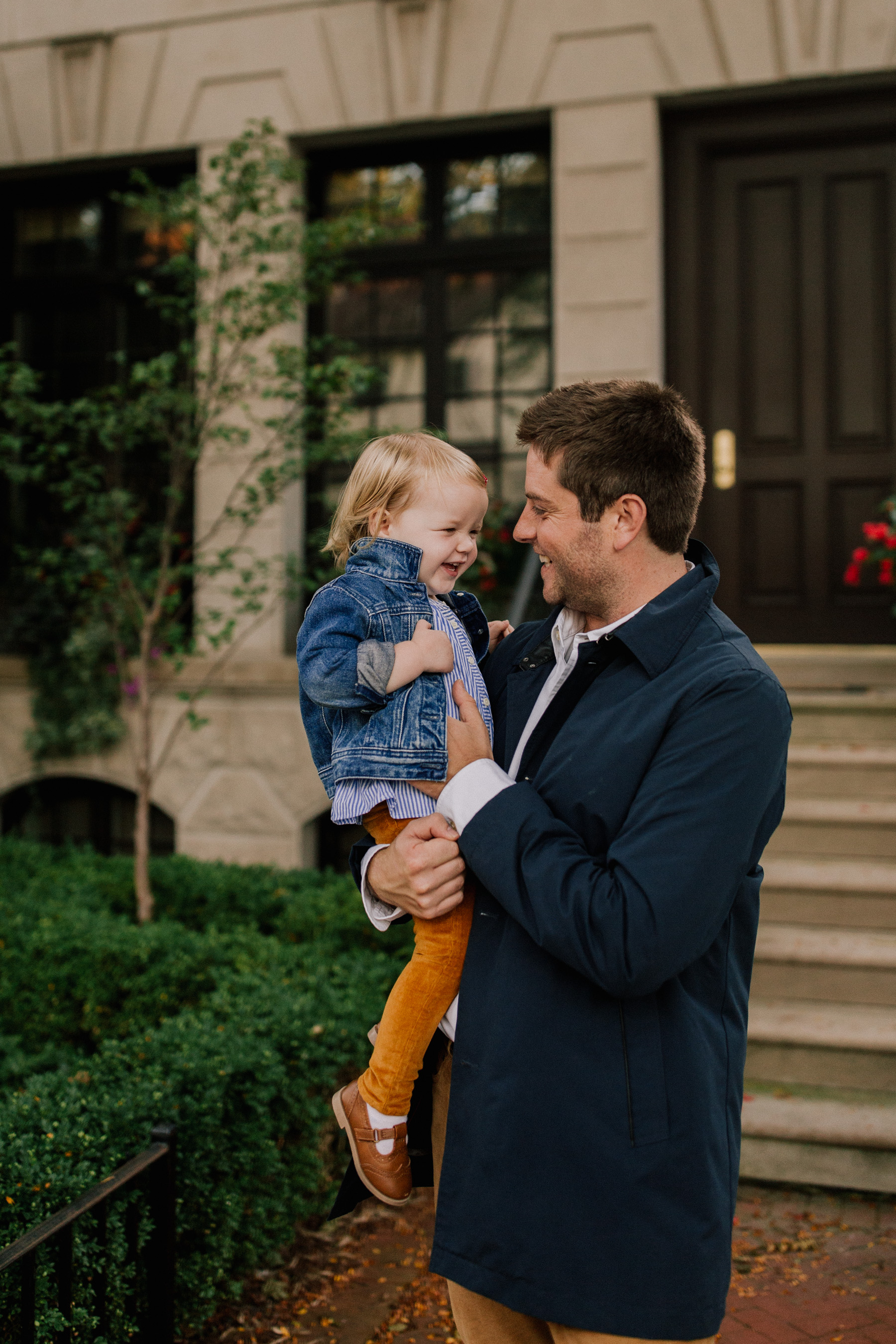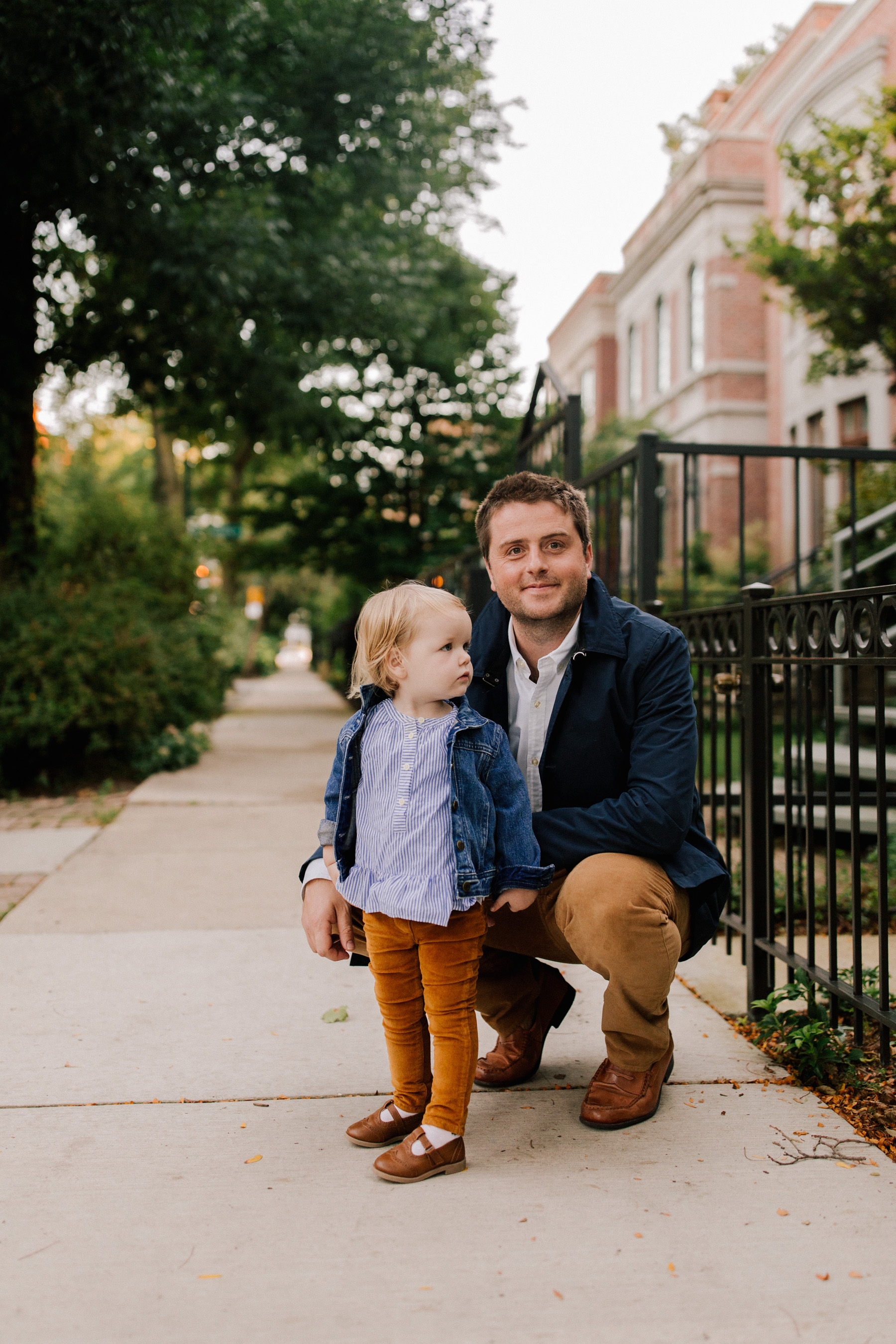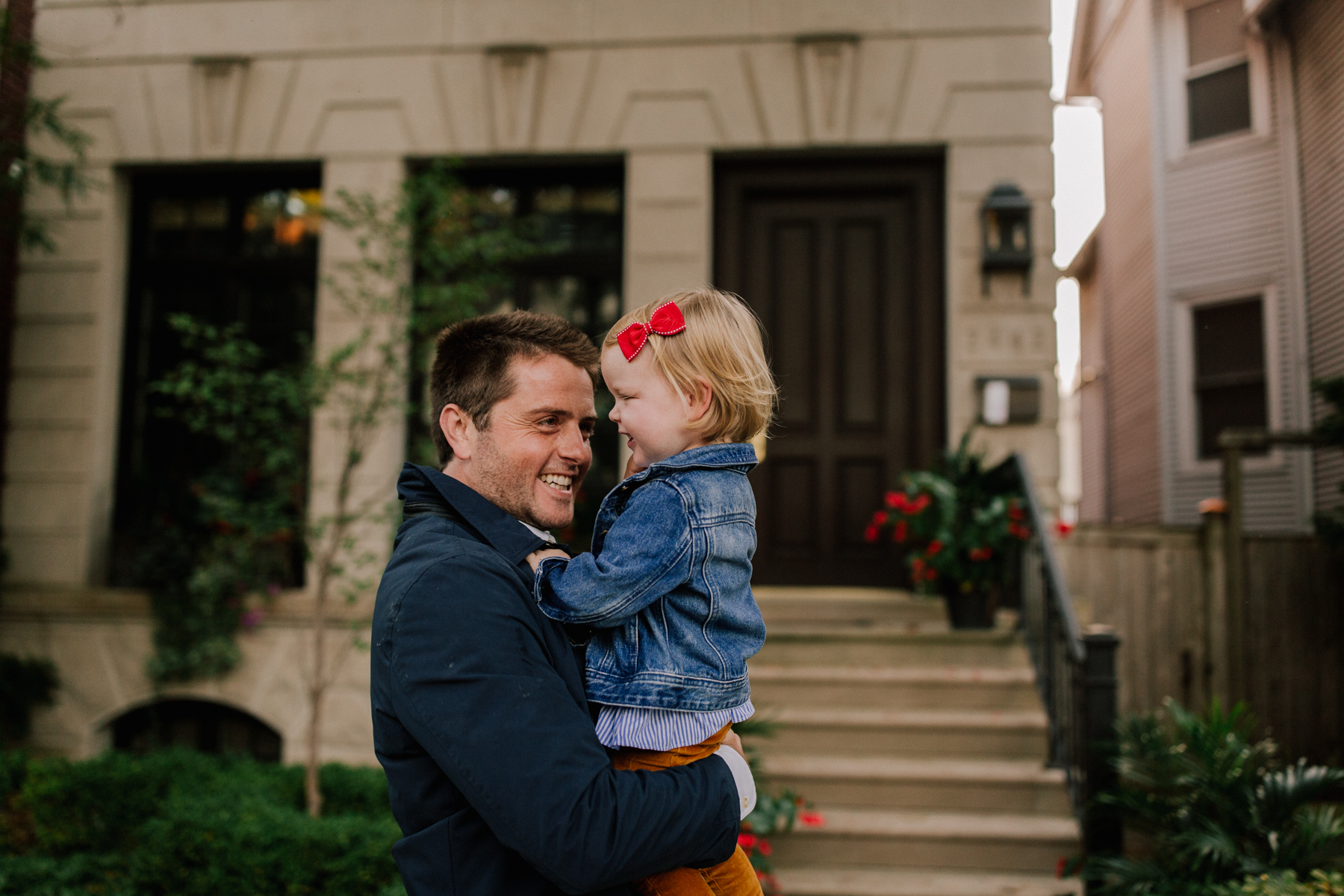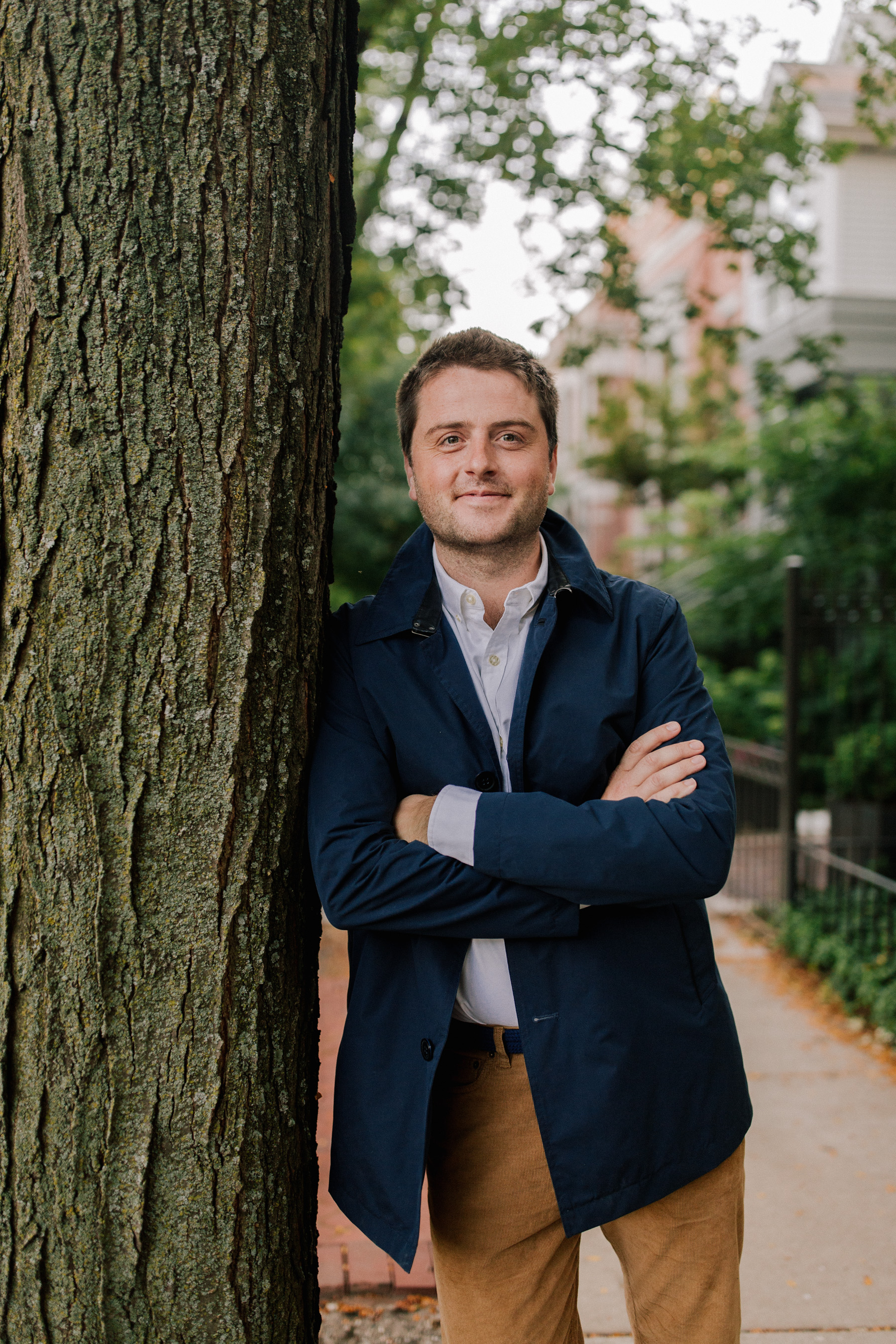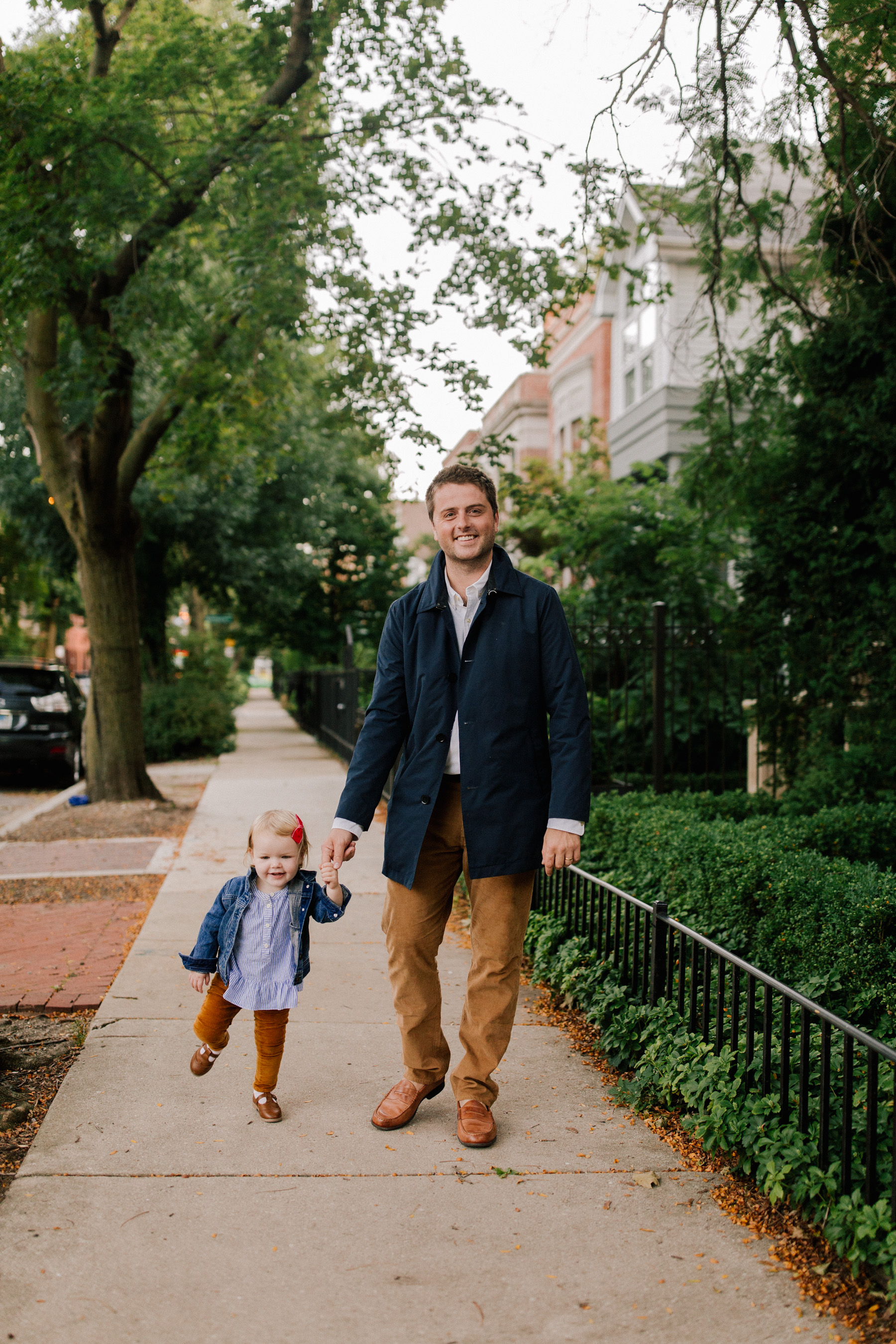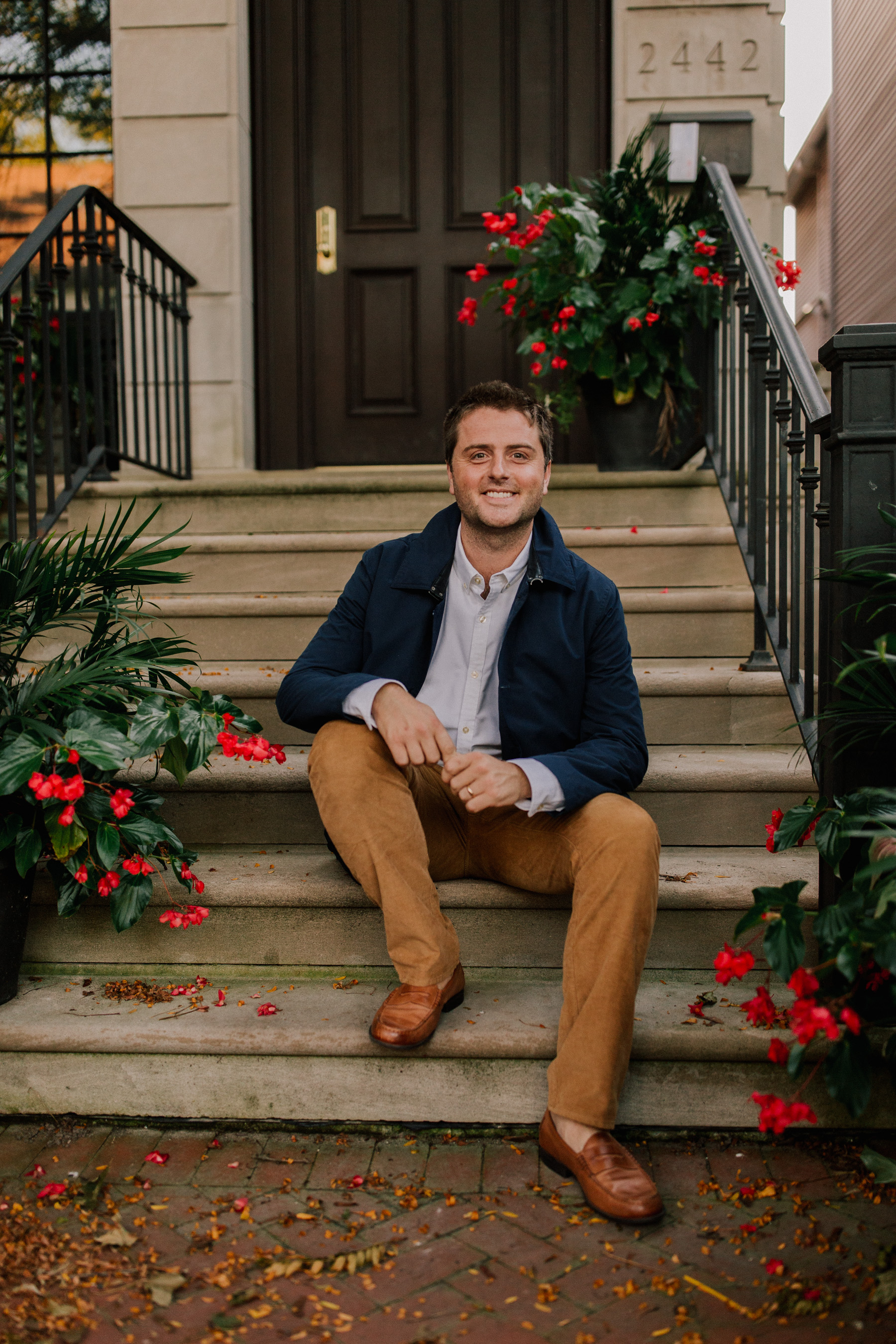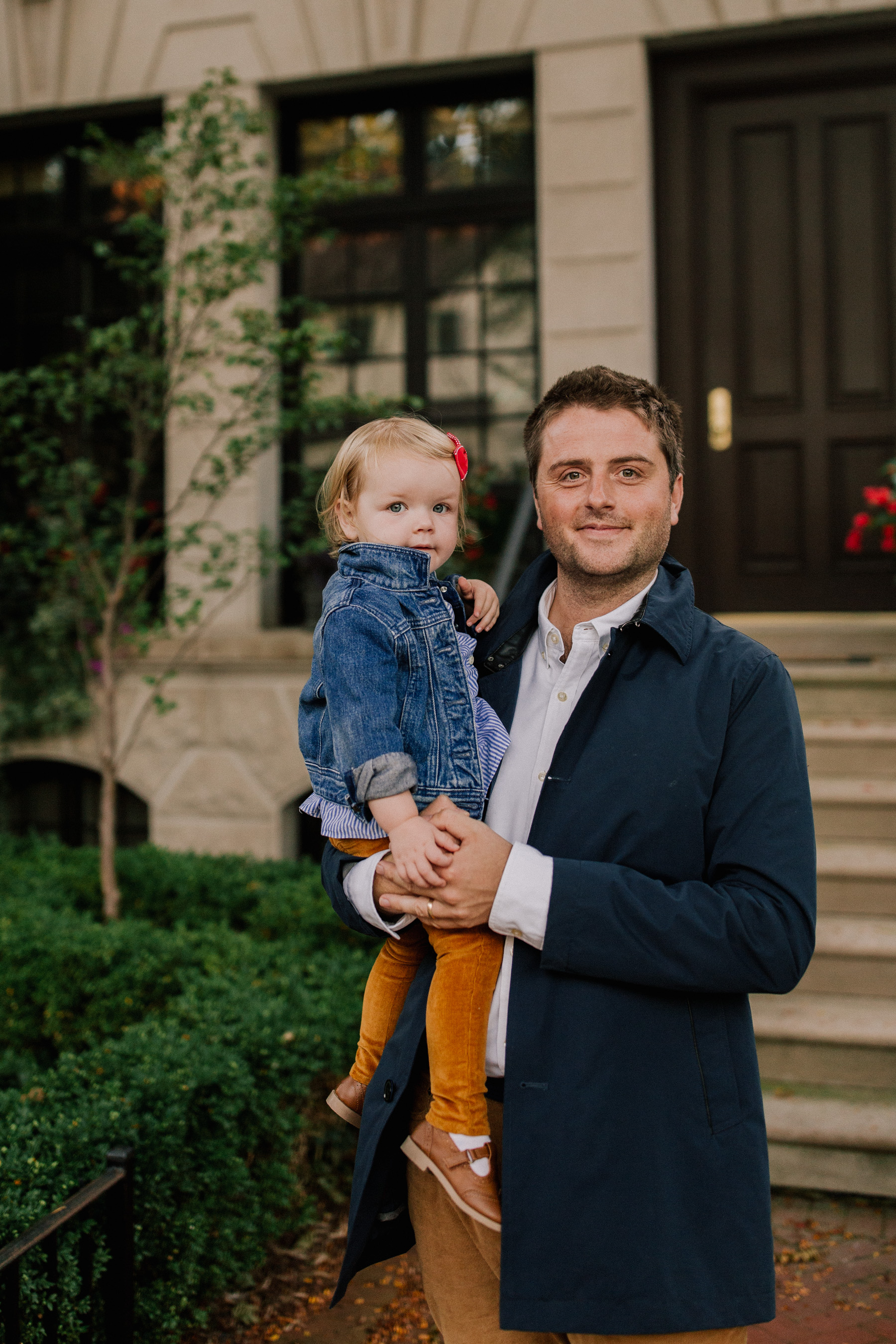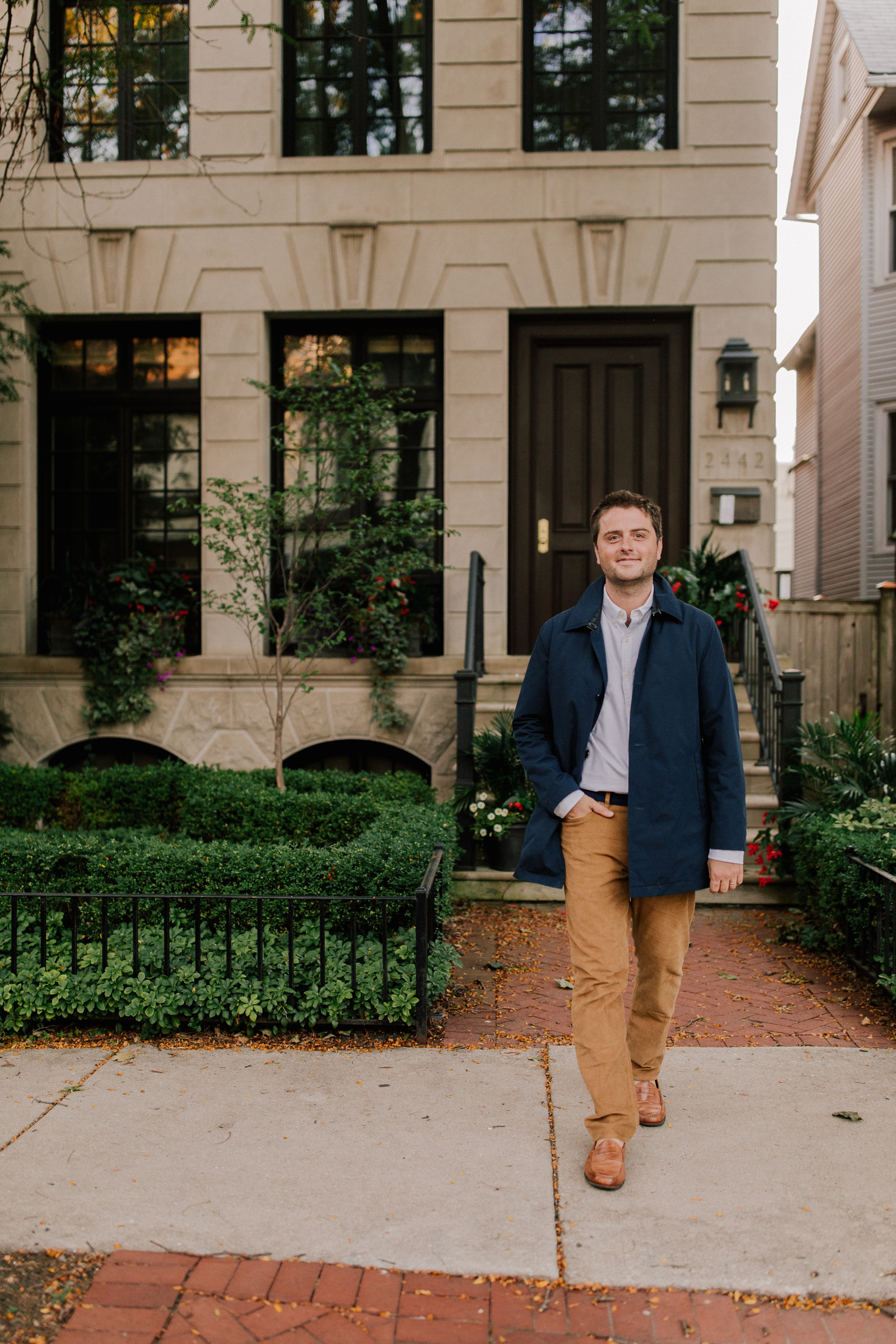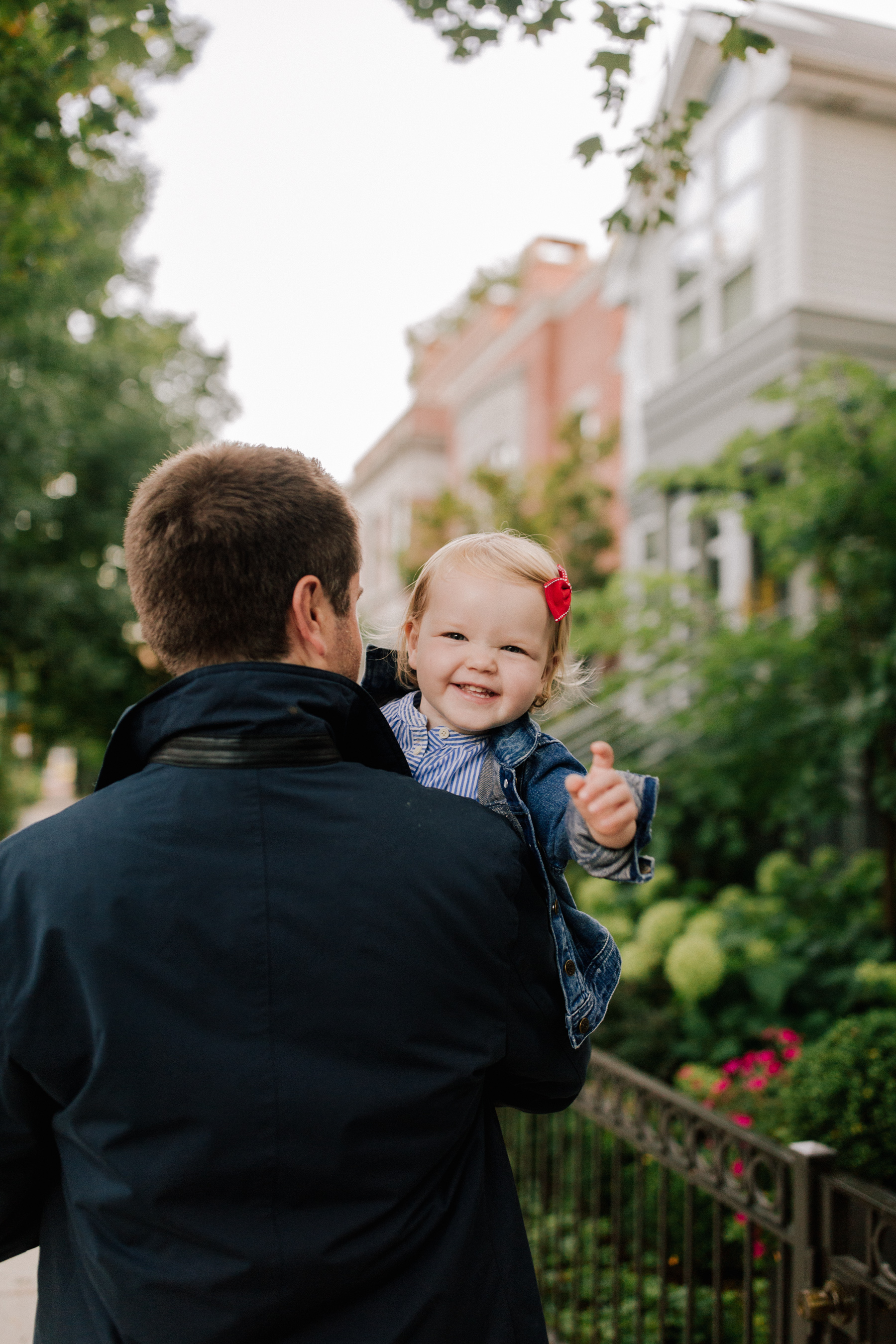 Shop the post:
Cole Haan Navy Car Coat / Vineyard Vines Oxford / Bass Loafers / J.Crew Cords/ Emma's Crew Cuts Shirt (Newer), Similar Cords, and Denim Jacket
In collaboration with Nordstrom, but all opinions are my own. As always, thank you so much for supporting the partnerships that keep Kelly in the City up and running!