A few days ago, I talked a bit about wanting to expand this little blog in 2014 and start incorporating posts about topics outside of fashion. So let's get started!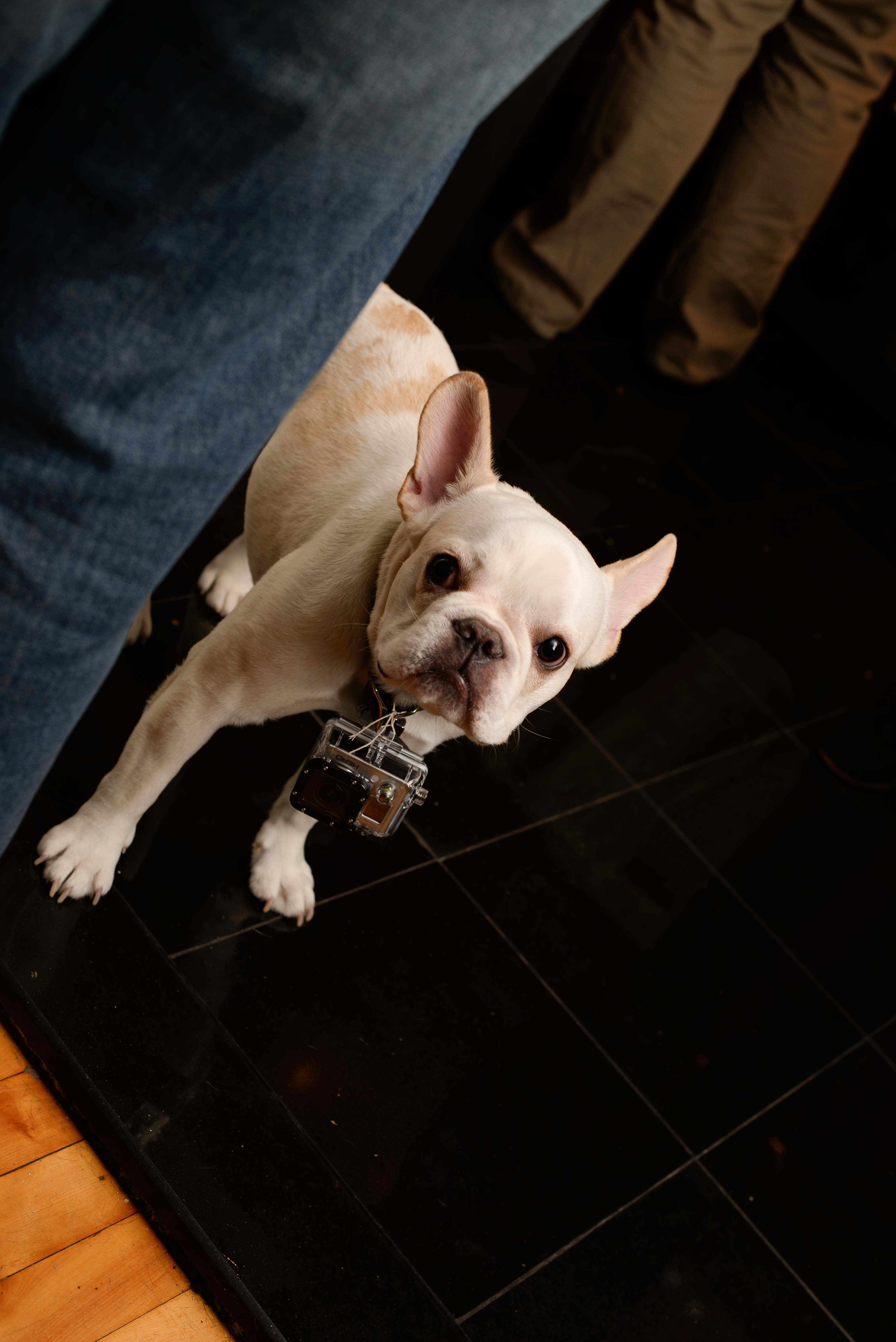 For Christmas, Mitch's parents surprised him with a GoPro, which he'd talked about for a long time. So nice of them! (Not sure if these guys used an actual GoPro, but I think it may have been this video that initially got him hooked on the idea.)
Yesterday, we went out to Queens for our friend Mandi's post holiday party, and Mitch brought along the little camera. Above is… well, it's really just our commute there and back, haha. But how cool is it?! At one point, the GoPro was strapped onto Harriett, Mandi's dog. (And yes–it also ended up on the subway tracks at another point. Which involved stopping a train to get it back. It's really rugged. ;))
Of course, this thing would be insanely awesome to take on vacation. (I'm thinkin' snorkeling, skiing and hot air ballooning, for starters!) But I'm also excited to start using it around the city to perhaps capture more of our everyday lives. Because life is what happens when you're busy making other plans, right?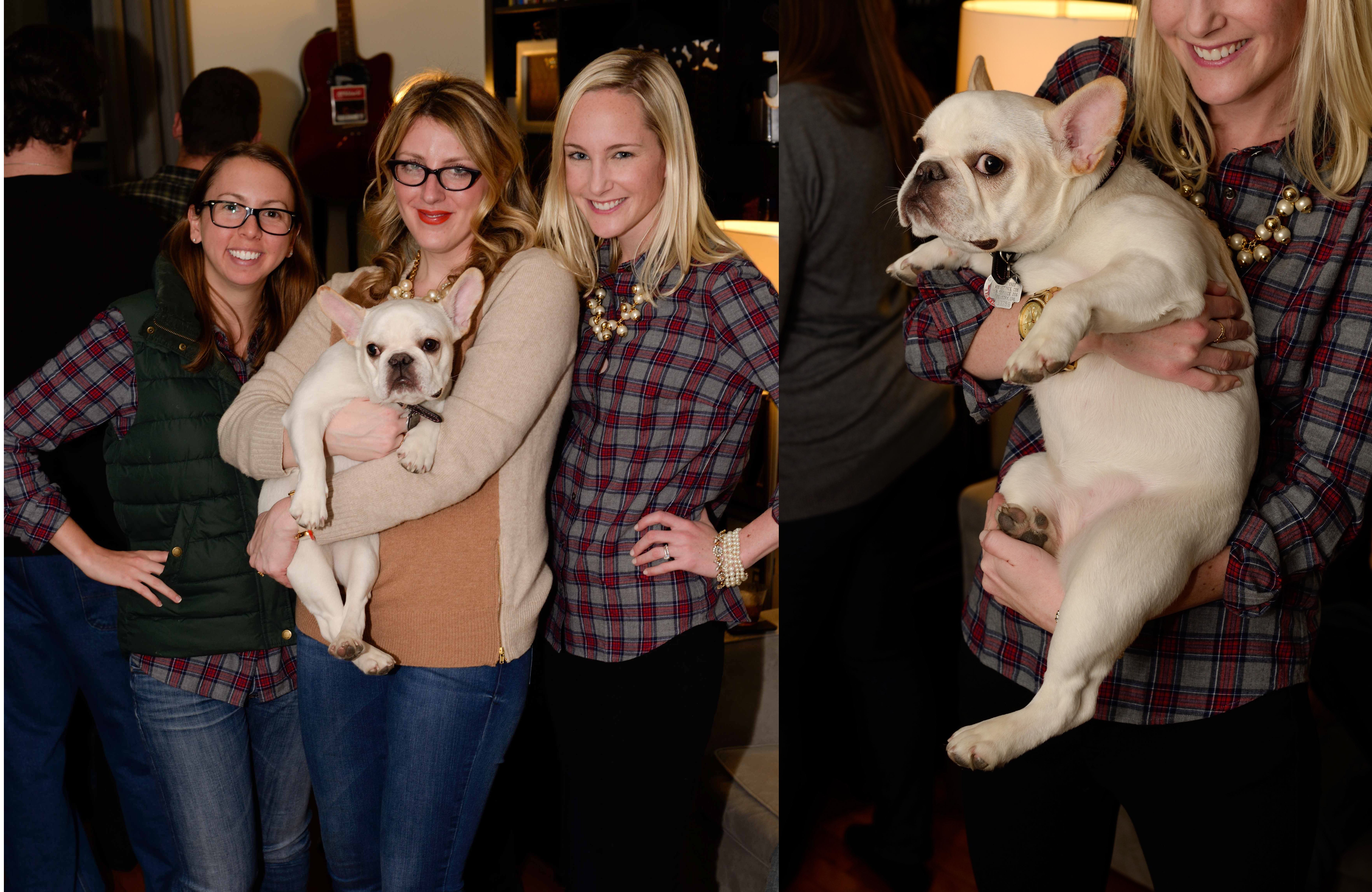 The matching shirts were accidental. I swear.