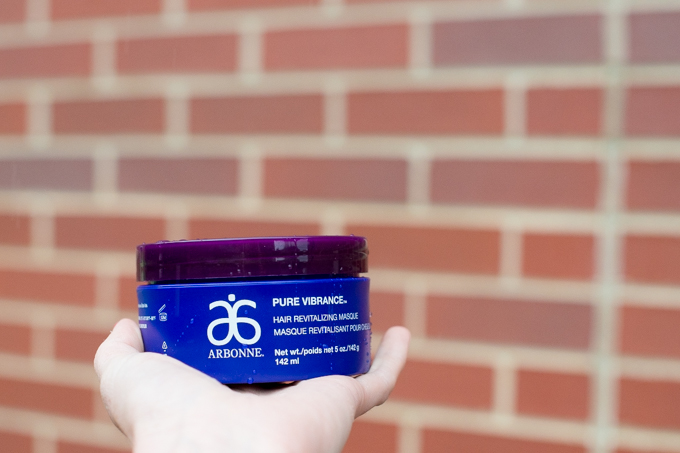 One of my biggest insecurities is my hair. I pretty much hate everything about it, haha. It's limp, thin and baby-fine, and it frizzes whenever there's the slightest bit of moisture in the air. It also crimps whenever I lean on it, tie it back, or tuck it behind my ears for a hot second. Oh! And when I don't blowdry and straighten it, I look like a 12-year-old. (Like, really. When my mom and I spent a couple of weeks in London together, I accidentally lit my hairdryer on fire, and decided to go au naturel for the rest of the trip. I was offered discounted or free passes to six museums as a result. Six! How mortifying.) Finally, I've been highlighting my hair since I was in high school. Sure, I've taken a few years off here and there–a couple in college, and one or two when I started teaching and had zero time for anything–but my locks have endured a lot of abuse and damage. Think: dry, weak, broken and dull. :(
Until recently, I'd kind of given up on the idea of having nice, soft, healthy hair. Having hair like Caitlin's just isn't in the cards for you, I told myself. (Best hair ever, right?!) But my friend Meghan, an independent consultant for vegan skincare and wellness company Arbonne International, told me I shouldn't lose hope… and that she had something that could actually help me repair the damage I'd incurred. And since I've been trying hard to incorporate lifestyle posts on Kelly in the City this year, I thought, hey! Why not give it a try?
Meghan hooked me up with Arbonne International's Pure Vibrance Hair Revitalizing Masque, which, she explained, is basically a supercharged conditioner that penetrates deep into the root to help soften and restore your locks' strength and luster. It adds moisture previously destroyed by highlights, bleach and dye, and ColorLast Technology fortifies hair to retain color. You can use it one or two times per week… or "as needed." (Hehe. I'm sure you can see where this is going.) I figured that I needed a lot of help, so I've been using it every other day for the past two weeks–and have been leaving it in for two to three minutes at a time. Sometimes a little more, if I'm going to be completely honest. ;)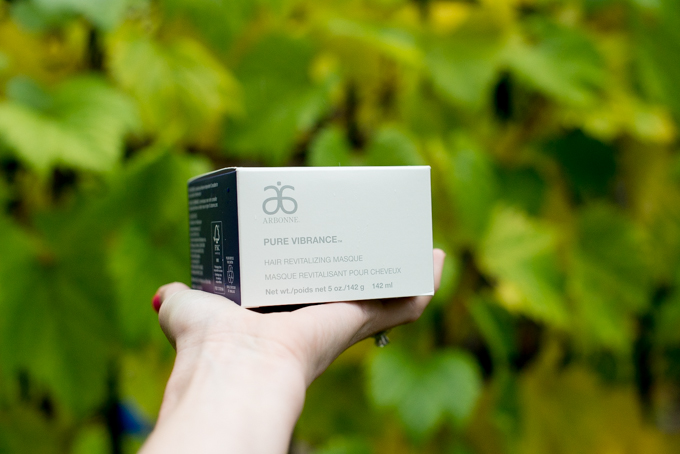 Well, oh my goodness. Meghan wasn't lying! Not only is my hair ridiculously soft now, it's also noticeably fuller, shinier, and less frizzy. And that's saying a lot, since the rain hasn't let up in days. (Seriously, Chicago. Give me a break. Noodle's legs are really short. She can't handle these puddles!) But in all seriousness, the masque is amazing. I can't keep my hands out of my hair! It feels so different. I also love that the masque gives me an excuse to stay in the shower a bit longer, as showering is undoubtedly one of my favorite activities. ;)
The Pure Vibrance Hair Revitalizing Masque is priced at $52, which I know sounds like a lot, but trust me: it's worth every penny, especially if you're in need of some serious TLC. And through the end of October, Meghan is offering 20 percent off all products on her site. Interested? Simply e-mail her for the code! (Don't worry. She's really nice.) Be sure to check out the rest of the Pure Vibrance line, too. I'm definitely trying the shampoo and (regular) conditioner next!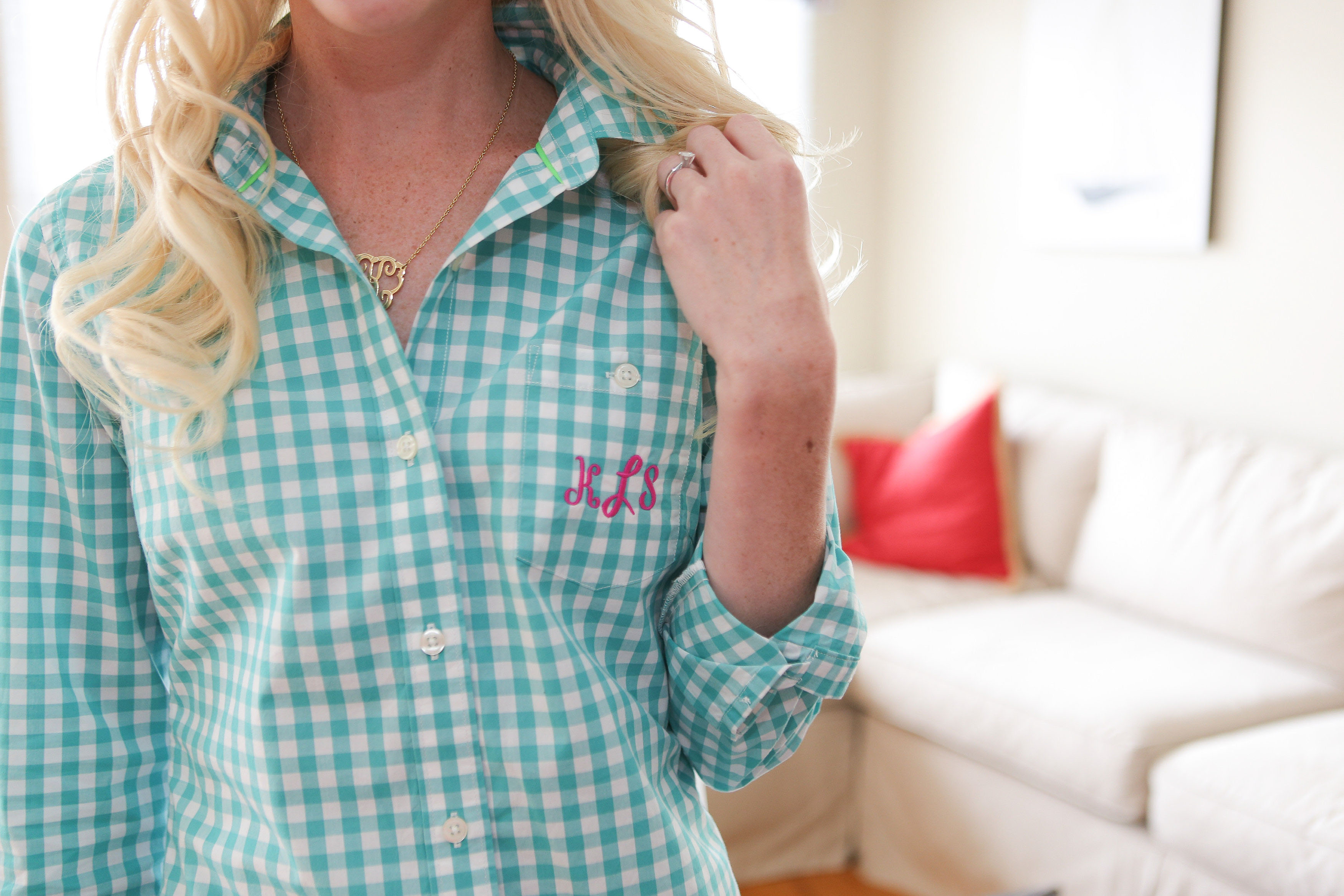 On a somewhat related note, I'm thinking about breaking out my hair extensions again. My amazing cousin and maid of honor, Annie, suggested I get them last year for my wedding when I told her how I upset I was that I wouldn't be able to pull off something like this for the big day. And they worked! Yes; my curls fell out relatively quickly in the humidity, and I think I excitedly told half our guests that night that my hair was "fake," haha, but I was quite happy with the results. And since my real hair is in such better shape now that I've been using the Arbonne masque, I'm back to wanting hair that looks like Caitlin's. ;)
I'm curious to hear your thoughts. Am I being ridiculous? Too much work? Do any of you guys wear extensions on a regular basis?