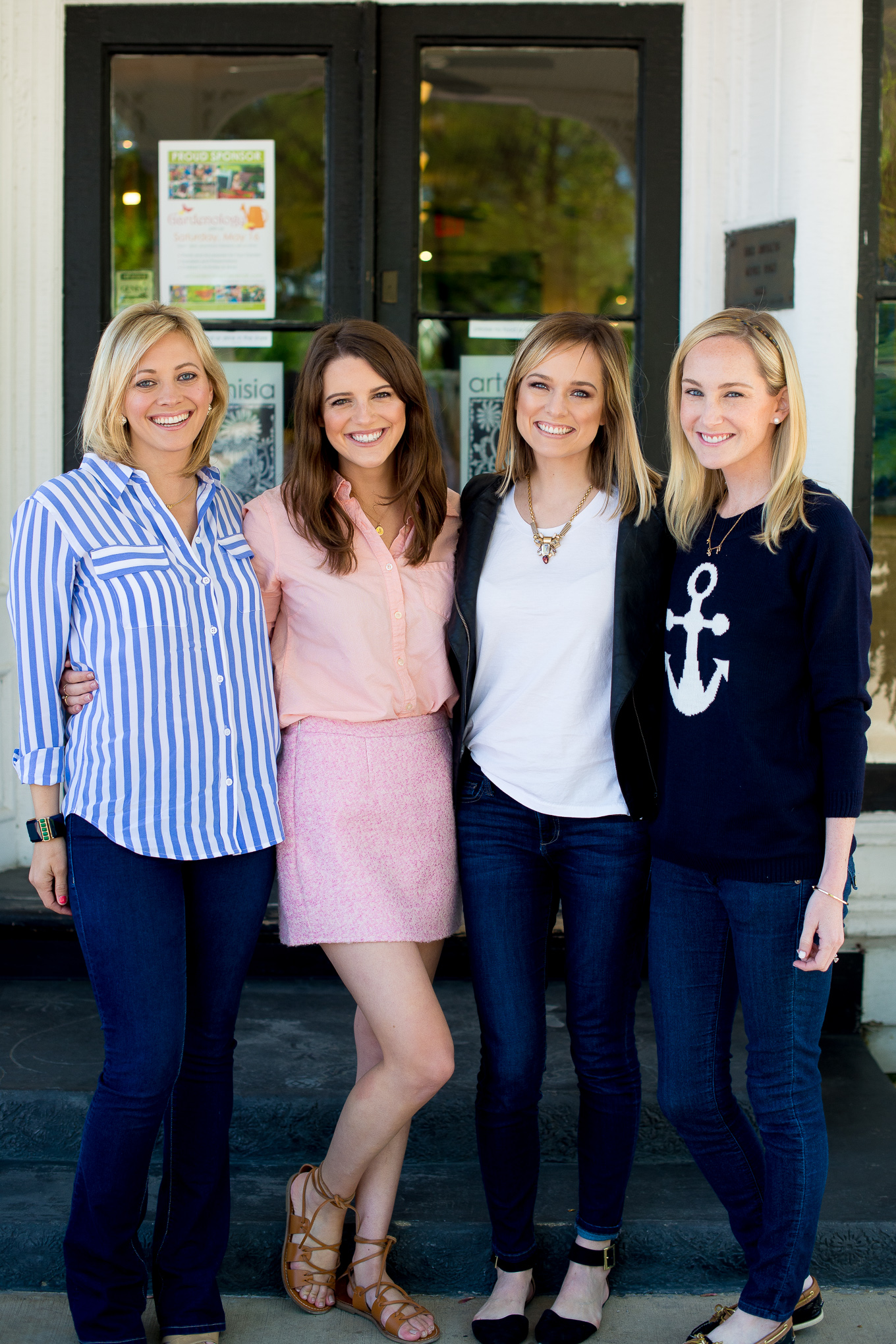 (What I wore here)
Before I start, I should apologize for all the blurry photos I've been posting as of late. I'm still a WordPress beginner, and had been accidentally allowing the platform to resize my pics. Determining the problem took me forever, but hey–at least I learned something new out of the experience, right? With any hope, today's photos are crisp and clear!
ANYWAY. If you follow me on Instagram, you might have seen that I recently ventured out of the city with Nicole, Maya and Jess for a girls' day in Geneva, Illinois. Geneva is the cutest little town–filled with adorable stores and restaurants–and it's a quick train ride from Chicago. Most people need to escape the hustle and the bustle of the city every once in a while, and Geneva is the perfect getaway. Close enough that it doesn't require major planning, but far away enough that it feels like a real vacation. :)
Meredith, marketing director at BB Interiors, set up quite the itinerary, which included all her favorite local spots. (Thank you so much, Meredith!)
1. Beauty and pampering at Odalisque, a gorgeous apothecary and beauty shop that carries all-natural brands like Dr. Houschka, Kai, and Juliette Has A Gun. I'm not the best with makeup, and get pretty nervous about trying out new products. Will my sensitive skin break out? Will it look caked-on? Will the tones match my fair skin? Will I not look like myself? But I was so impressed with how my makeup turned out at Odalisque! (The above photo is an "after" pic!)

2. Wine tasting with Geneva Wine Cellars, the little wine store that could. The backstory is the best: Al, the owner, was a successful lawyer for many years, but quit the profession when he realized that his true passion was wine. Today, he owns Geneva Wine Cellars, and is the happiest he's ever been. And it shows. He's extremely personable, approachable and informative, and clearly loves what he does.
I adore wine, haha, but I know very little about it, and often find that talking to wine connoisseurs can often be intimidating. But Al answered a zillion wine-related questions for us and offered easy-to-understand explanations, which made me feel completely at ease. It goes without saying that I also loved the store's variety and competitive prices, and its beautiful patio–perfect for wine-tasting!

3. Lunch on the patio at The Herrington Inn & Spa, a beautiful riverside hotel, restaurant and spa. The girls and I had one of the best lunches of our lives on the patio; had more wine (hehe); toured the lobby, rooms and grounds; and took outfit photos out back. Built in the 1800s, it was originally a dairy farm, so it has a ton of charm. I can't recommend visiting–or staying–more! Mitch and I will be returning.

4. Shopping at Fuschia, a clothing boutique in the downtown area. Holy goodness, guys. The space was fabulous–decorated simply and tastefully, and tons of natural light–and the clothing selection was off the charts. Fuschia, I'd like to move in, please. :)
5. Home decor and design with BB Interior Designs, a showroom and boutique owned by Meredith's mother, Claudia Beebe. It was a favorite for me, as Mitch and I are going to be doing a lot of decorating this summer. (Time to finally get rid of all that rickety Ikea and Target furniture we've moved five times since 2009!) I struggle on the interior design front, so being in such a beautifully decorated space and talking to Claudia was really wonderful. What a sweetheart! So knowledgable, understanding and helpful. I was also super impressed that the store carries an exclusive line by French fabric maker Toiles de Mayenne, and I couldn't get over that Claudia made personalized pillows for all of us! (Thank you so much!)
6. Cocktails and bites at Preservation Bread and Wine Bar, a corner bistro with great atmosphere and fantastic small bites, flatbreads, wine and cocktails. We sampled the extensive menu, met the gracious owner, and chatted over, not surprisingly, more wine. (Best day ever, haha.) I loved the intimate yet lively ambiance, and couldn't help thinking that it would be the perfect spot for a date night. (What do you say, Mitch?!)
Again, a big thank you goes out to Meredith; the stores, hotels and restaurants; and the city of Geneva for such a memorable day. We had a blast!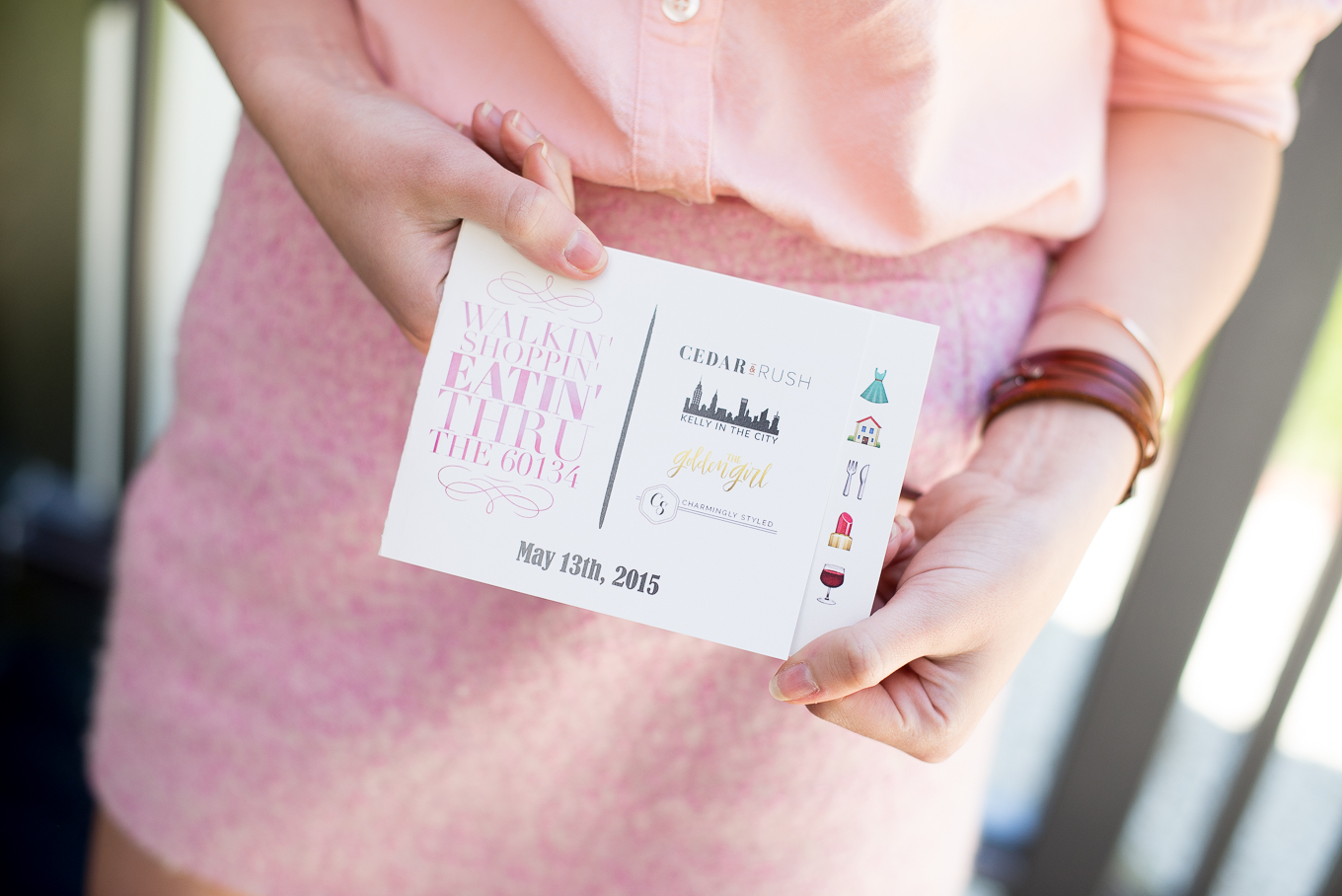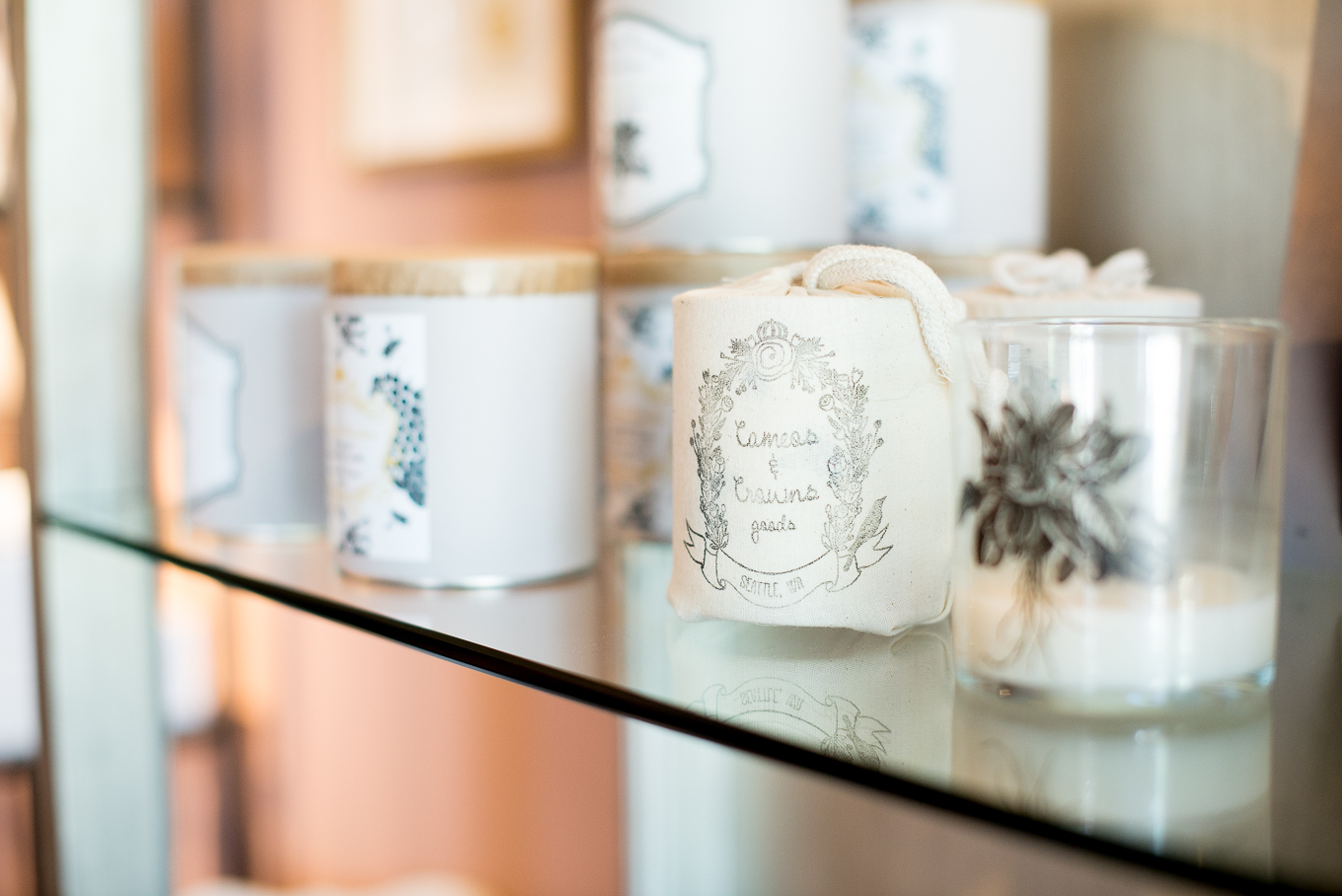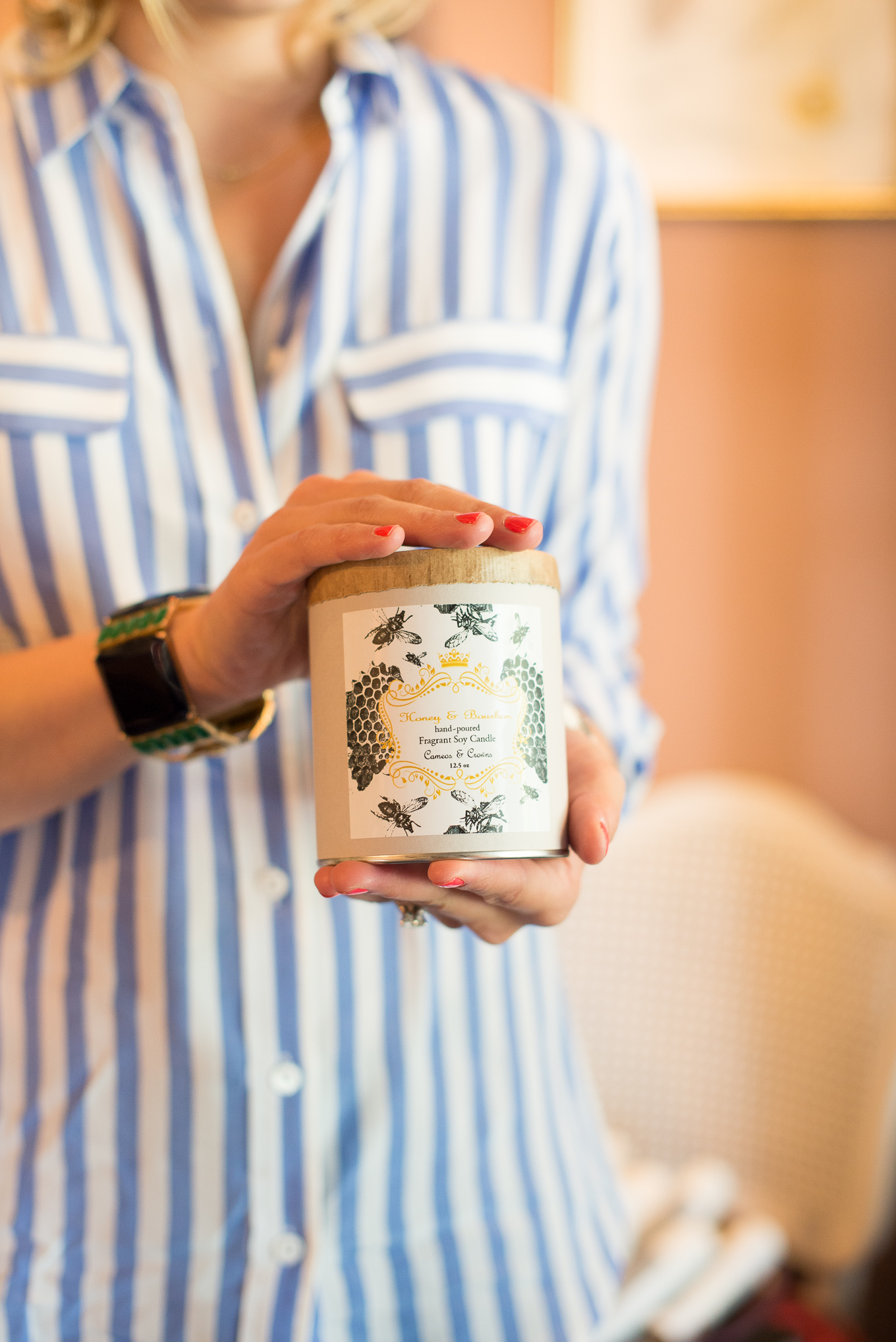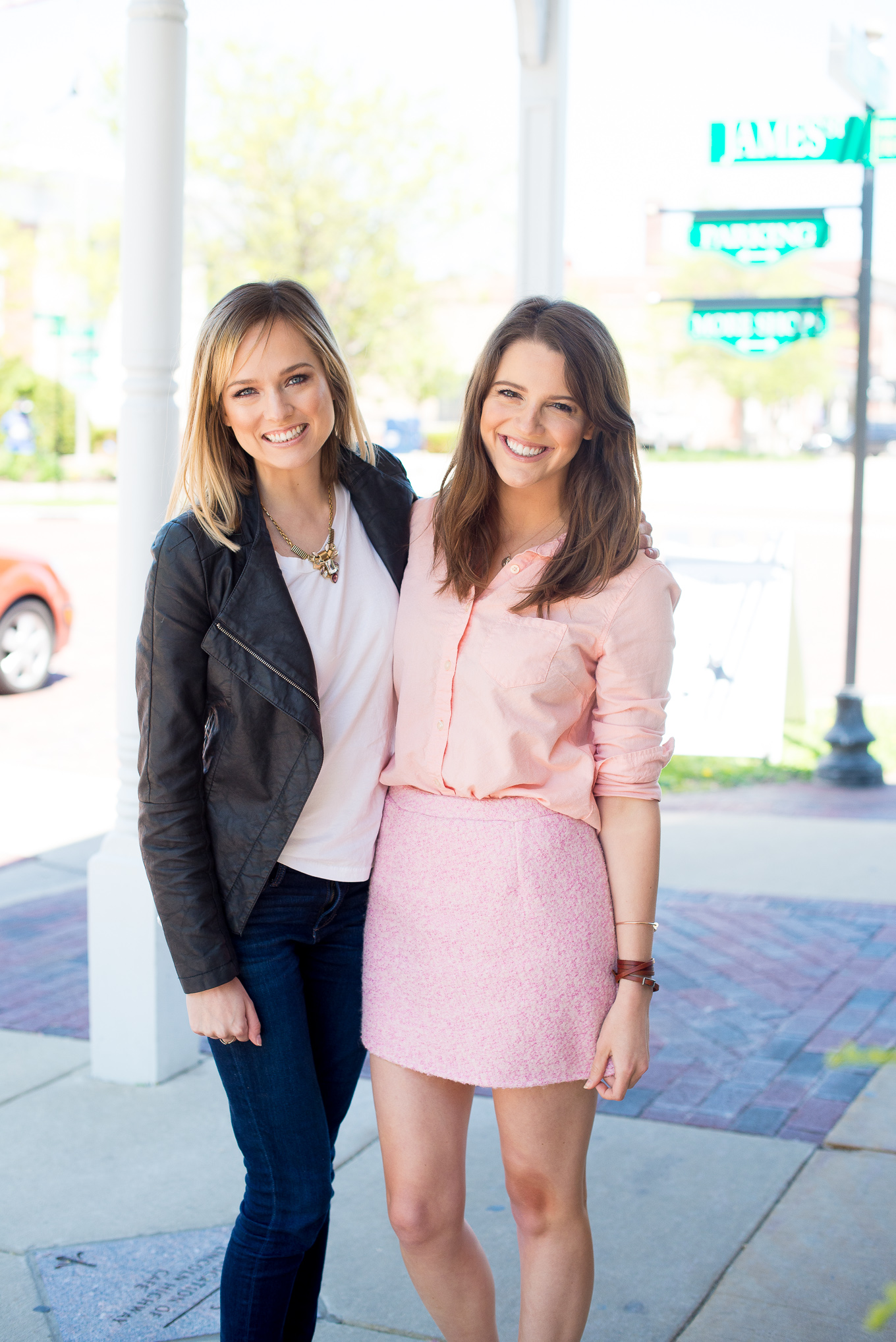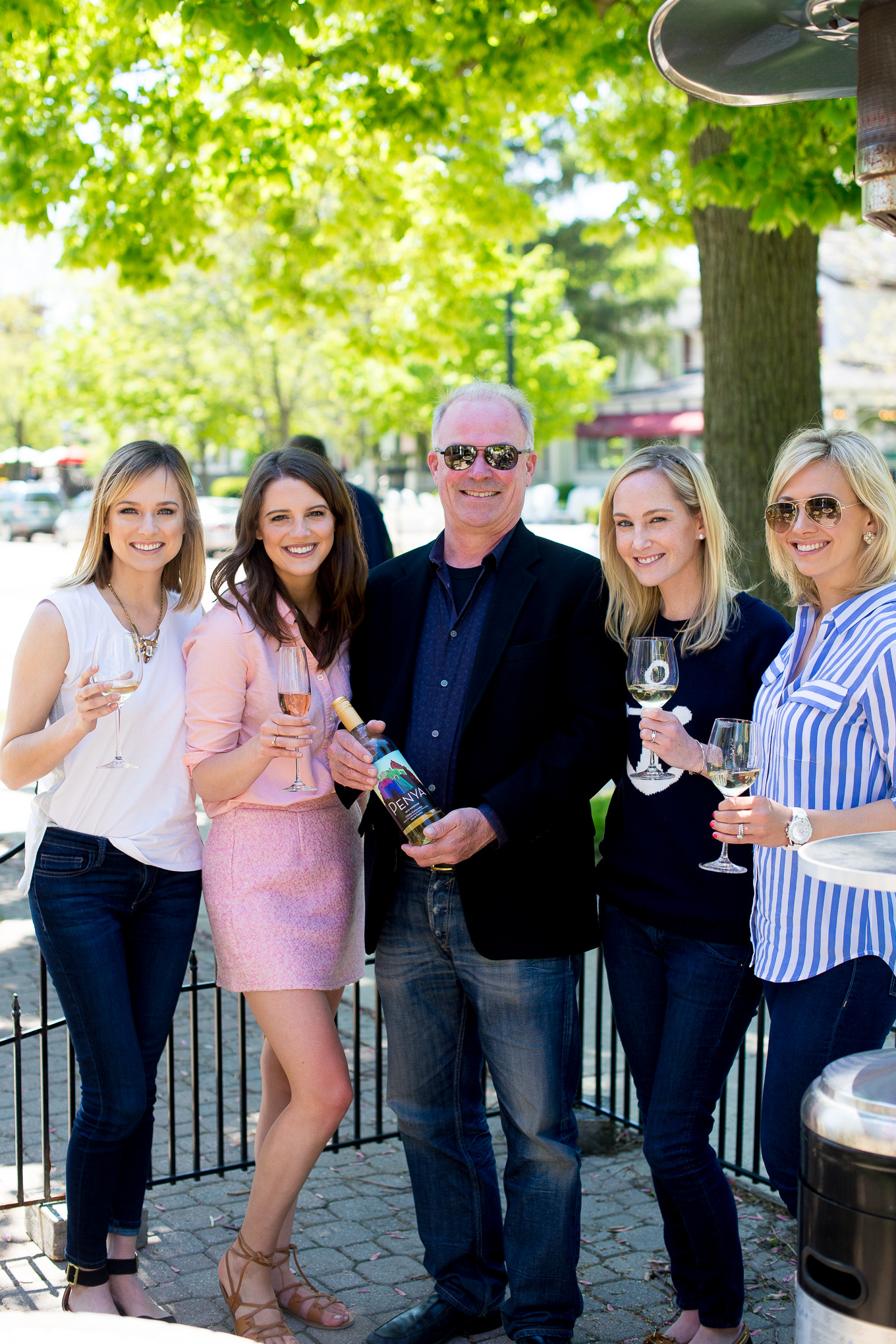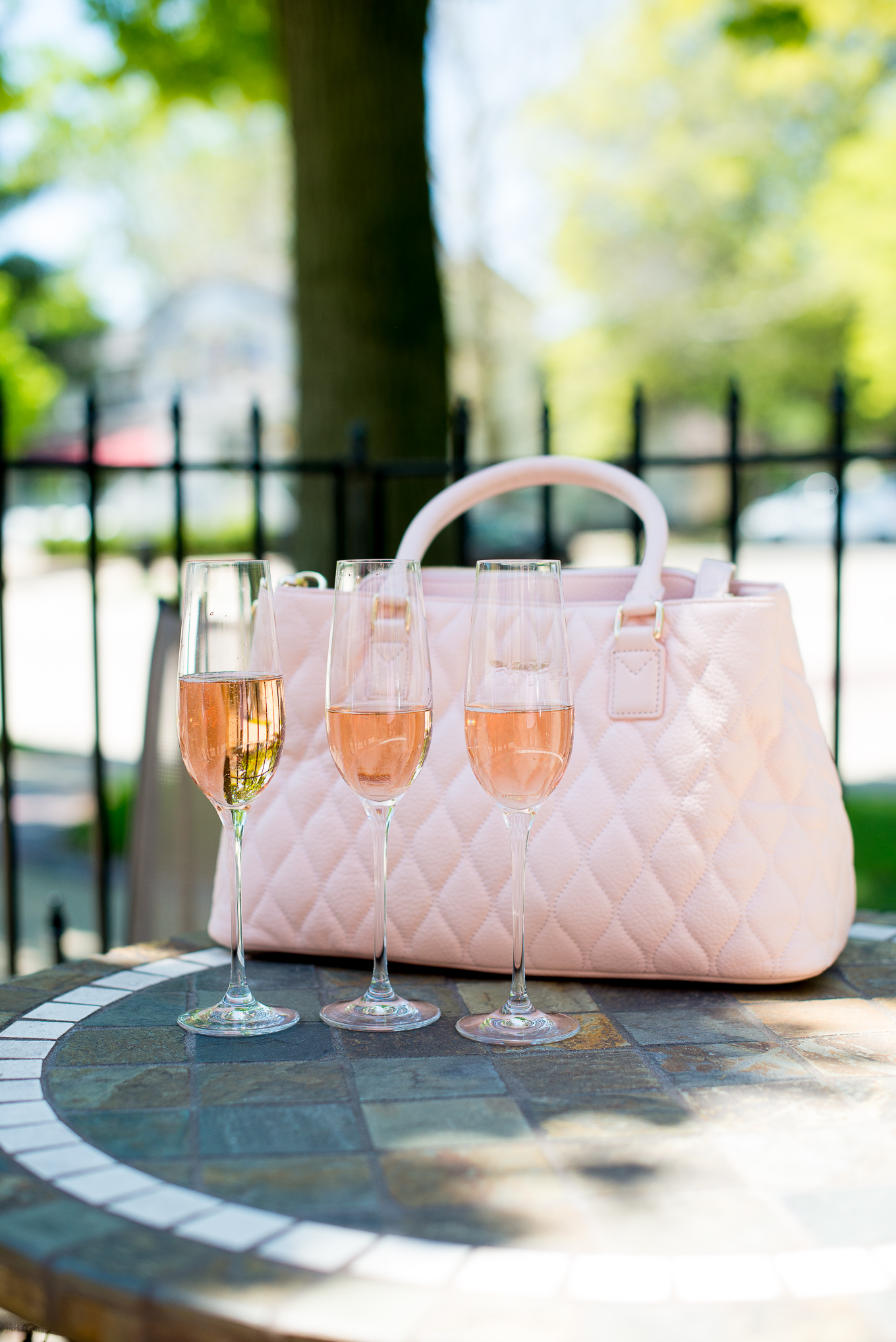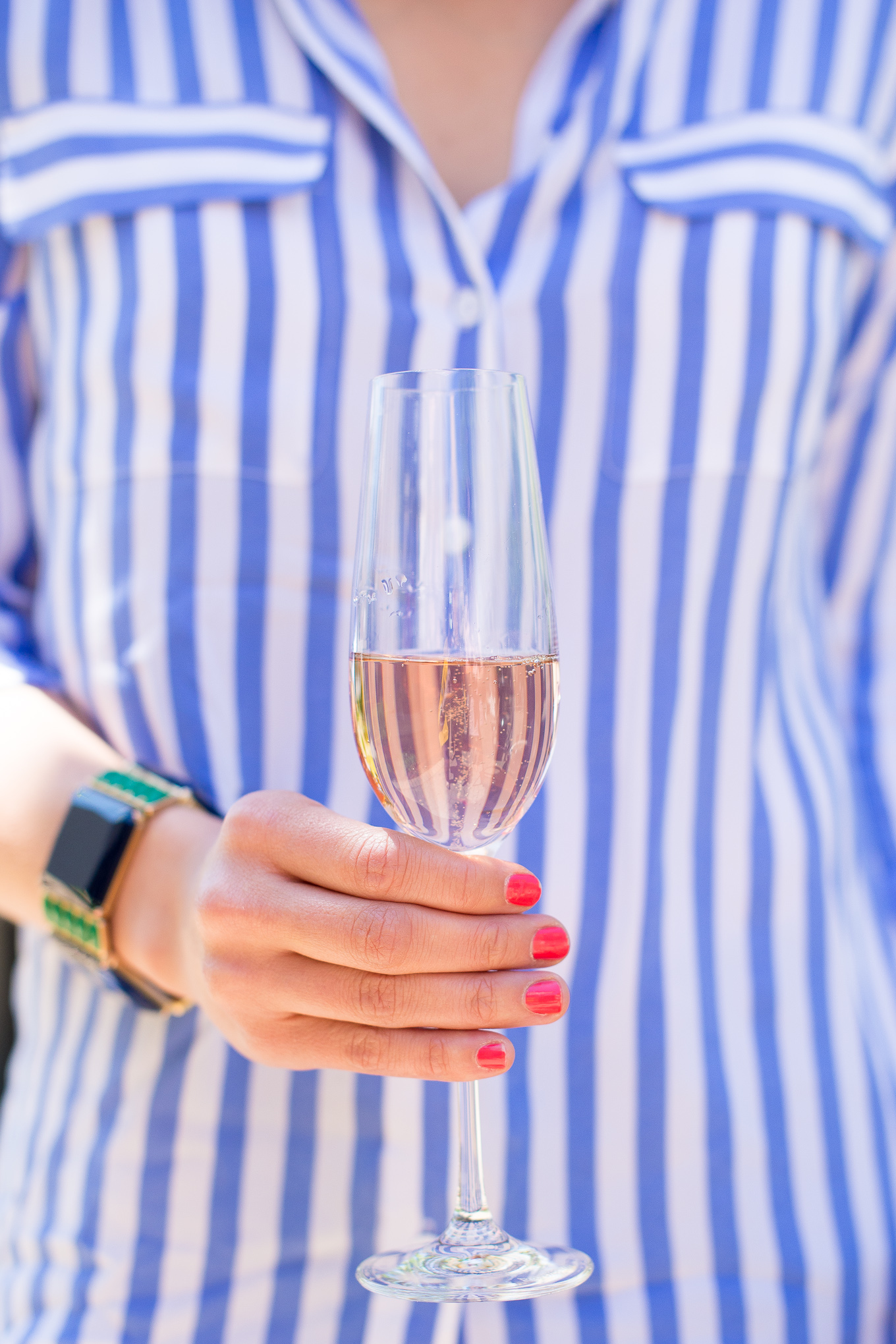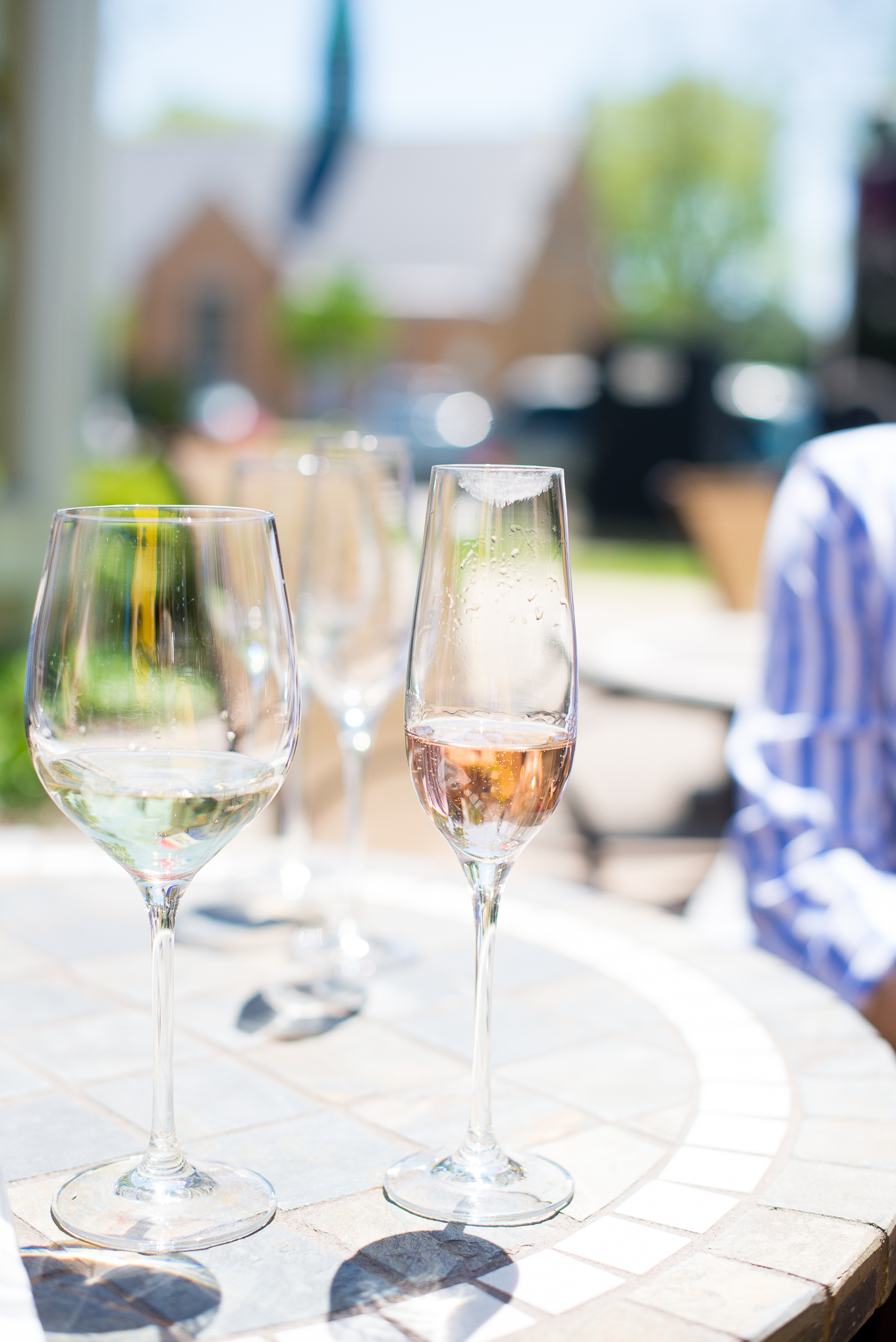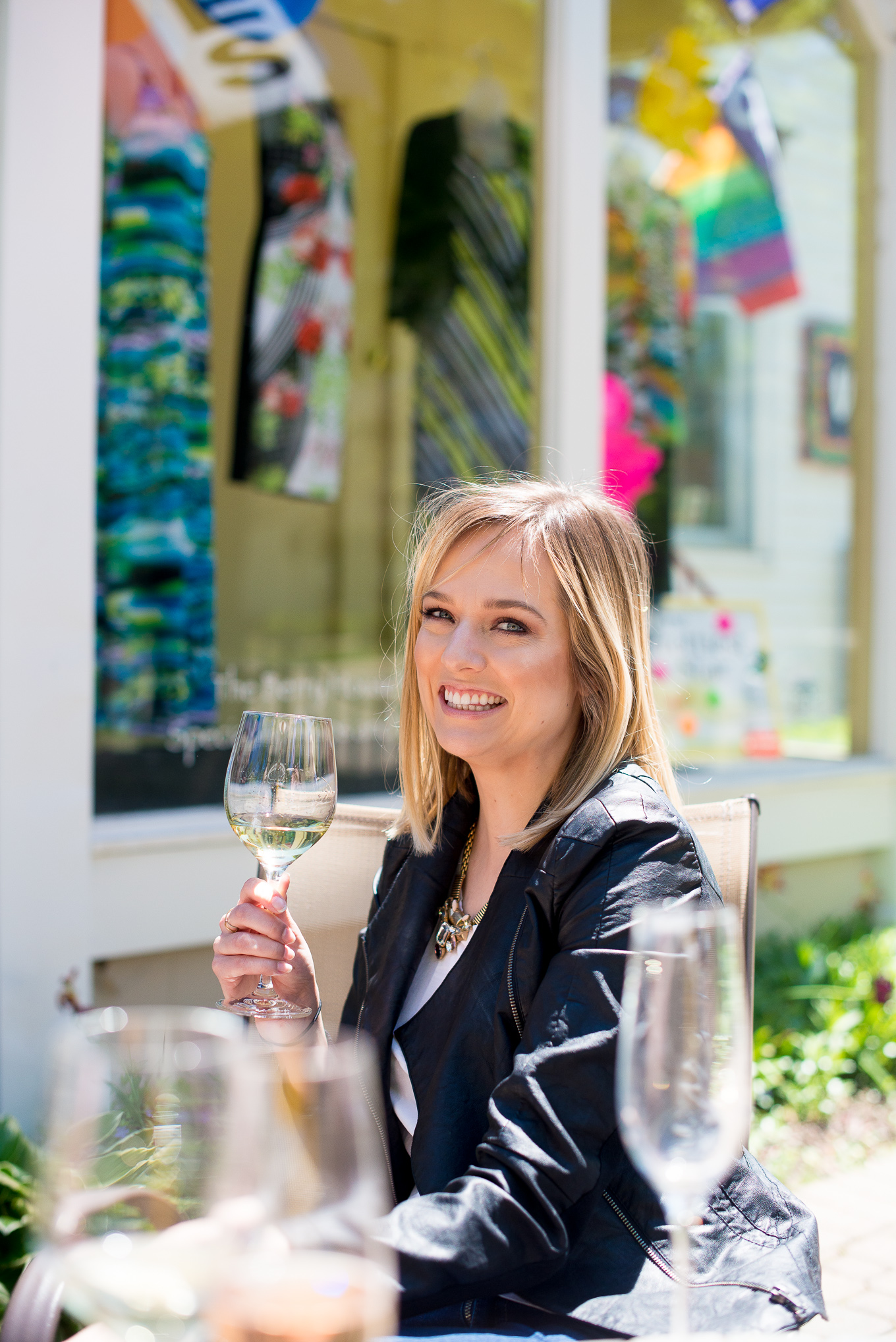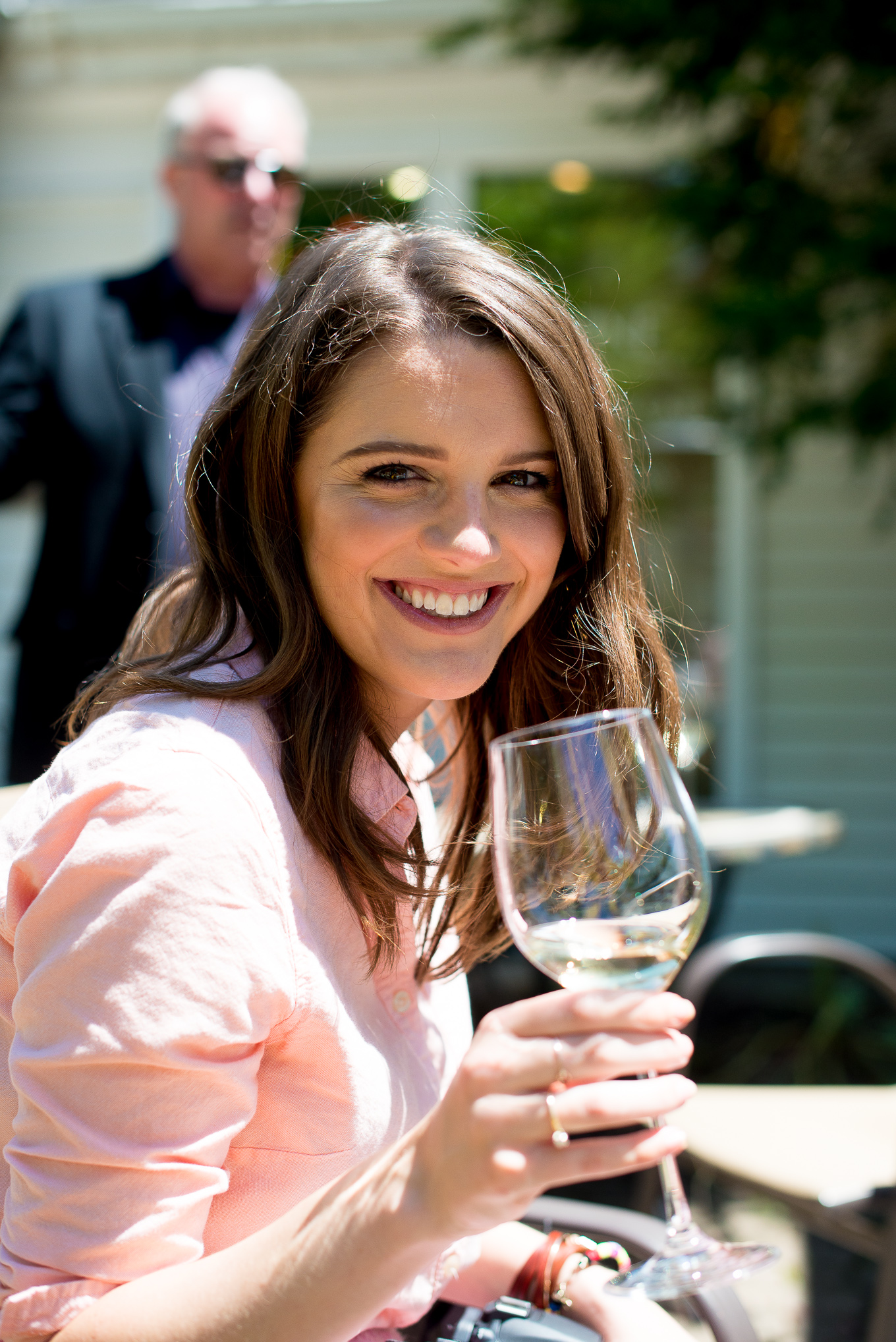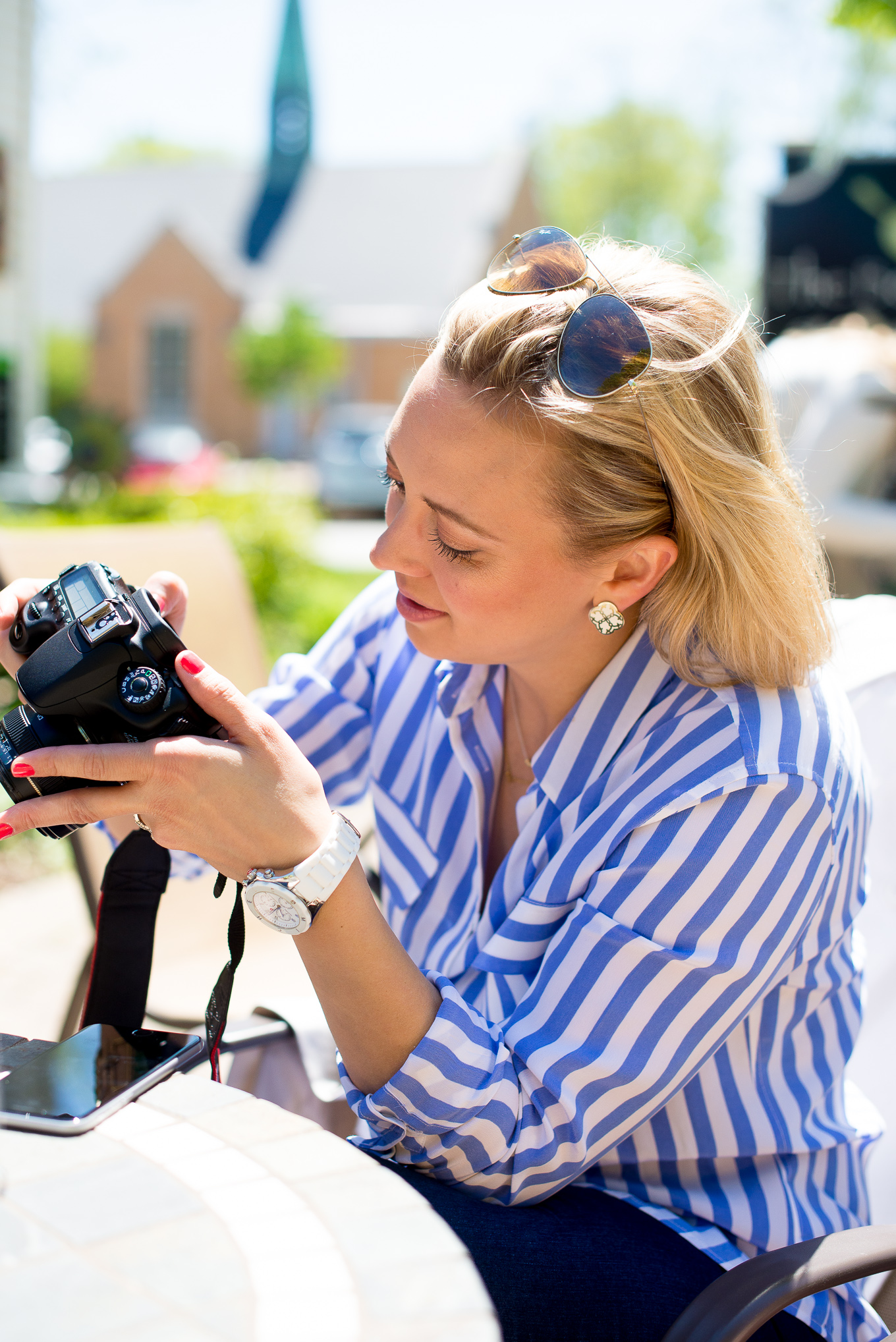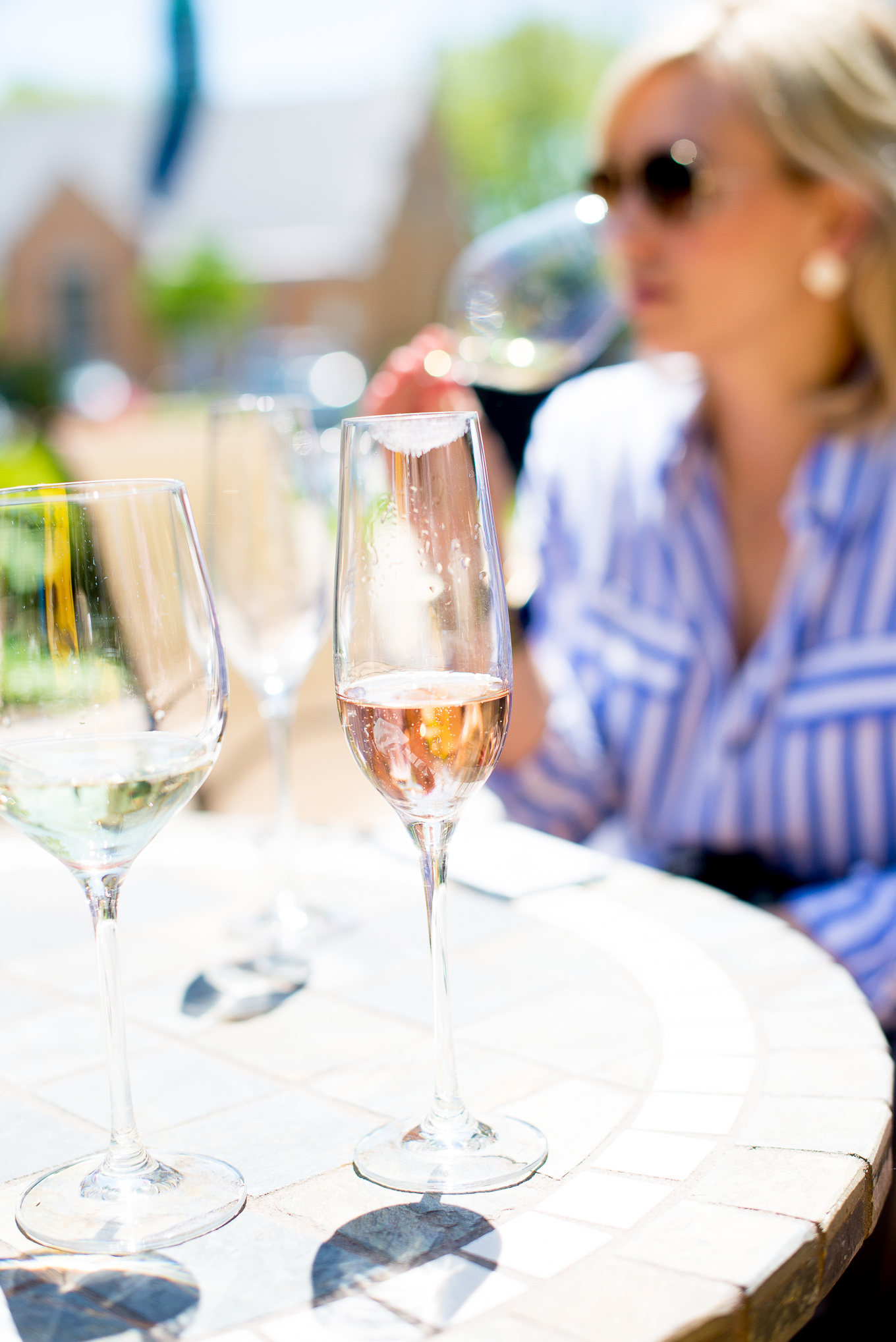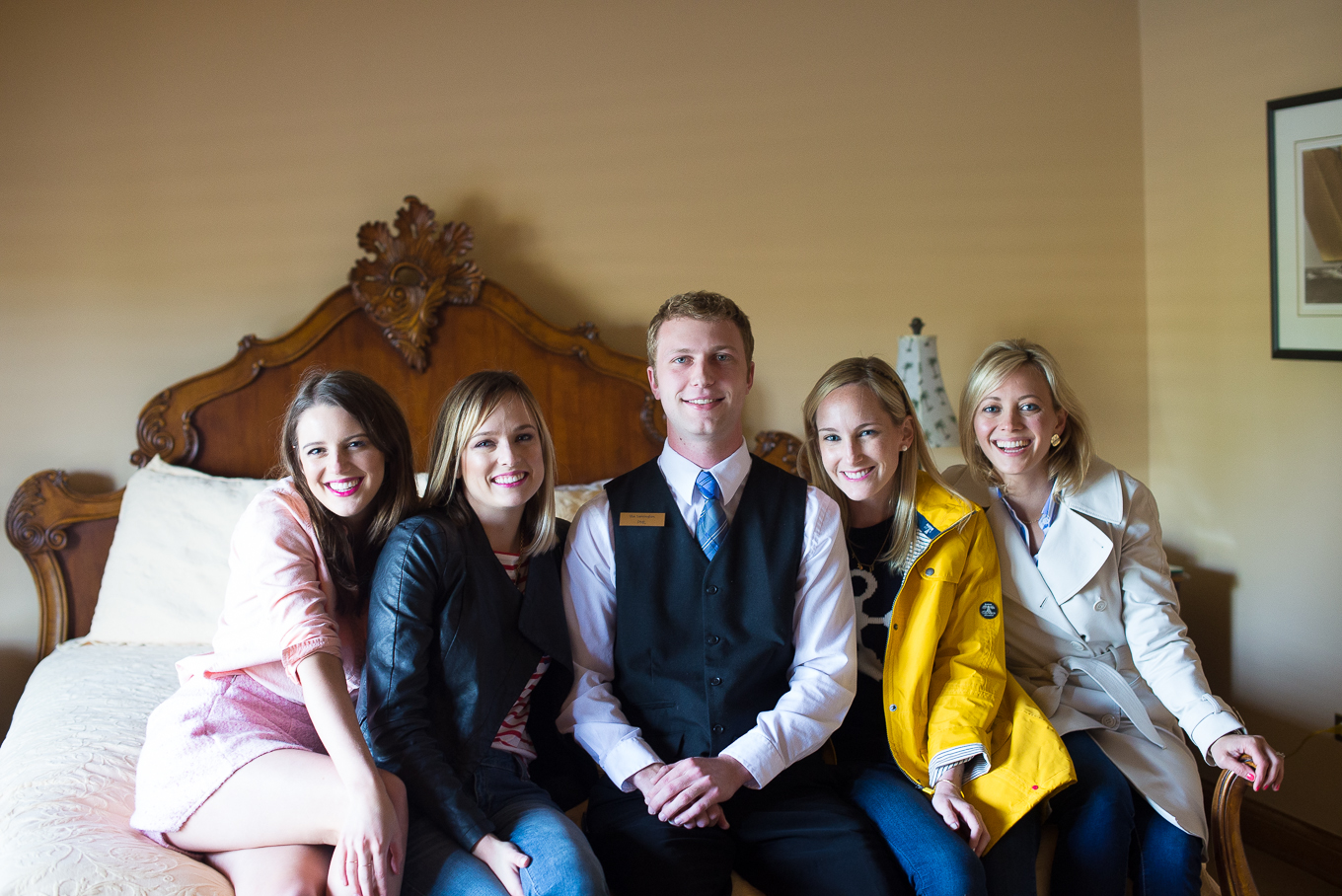 Above photo by Maya!